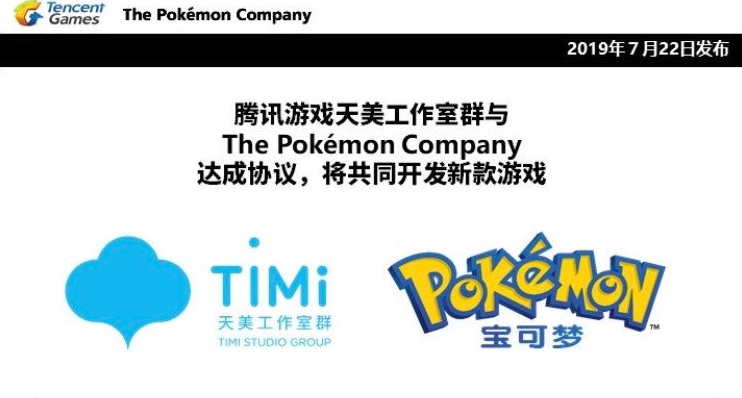 It's been announced today that The Pokemon Company are developing a new mobile game together with TiMi Studio Group, a developer owned by Chinese mobile giant Tencent. No further details about this game are available at the moment. We will keep you updated.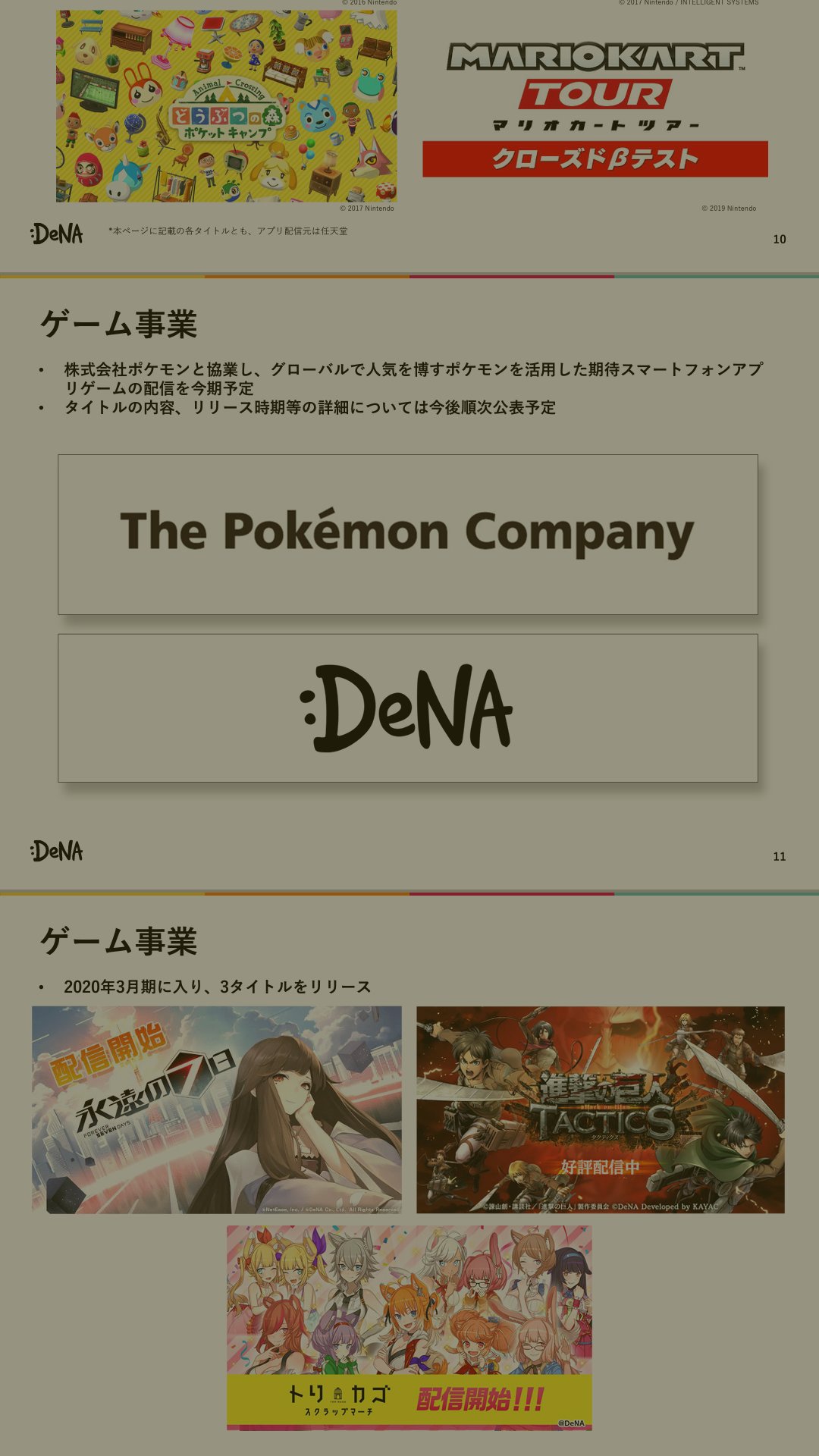 According to a new image supplied by Takashi Mochizuki of The Wall Street Journal, DeNA and The Pokemon Company are set to team up on the release of a new smartphone game by March of next year.
No additional details have been made known at this time. Those interested can view the image above.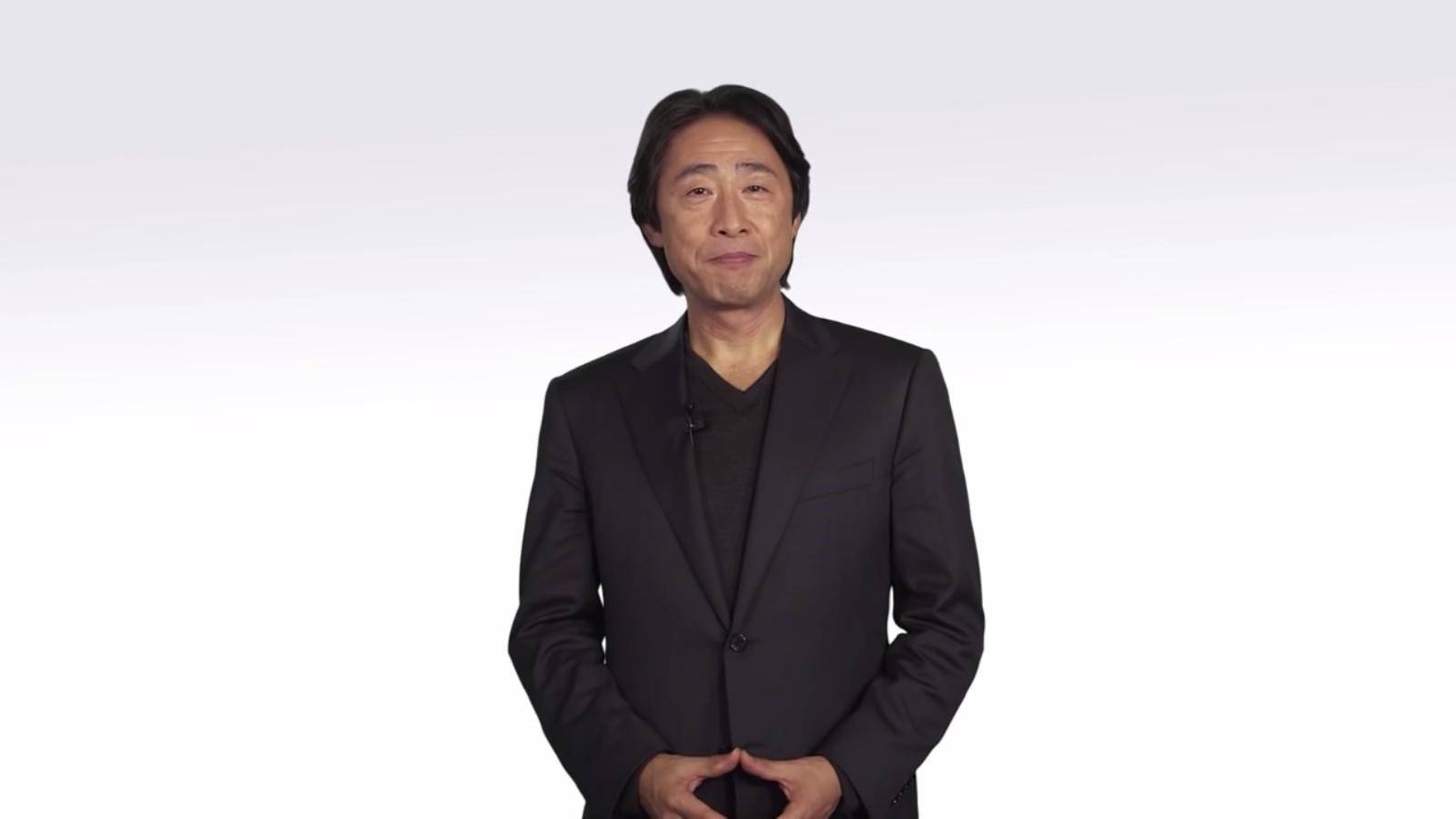 Nintendo's 78th Annual General Meeting of Shareholders will take place on June 28th at Nintendo's headquarters in Kyoto. Several big changes to the company's structure will be finalized at that meeting, including the appointment of Shuntaro Furukawa as the next president. Some other people are also changing jobs within the company, including the longtime president of Nintendo of Europe, Satoru Shibata. It is expected that, after 18 years, he will step down from that role at the shareholders' meeting and be appointed one of Nintendo's Five Directors (alongside Shigeru Miyamota, Shinya Takahashi, Shuntaro Furukawa and Ko Shiota).
However, it seems like Mr Shibata has been quite busy lately. In a recently published notice about the shareholders' meeting, it says that, ever since May 2018, Shibata is also an Outside Director of The Pokemon Company. This means that he's still with Nintendo, but will act as the company's primary liaison with The Pokemon Company and represent Nintendo's interests when dealing with them. Incidentally, this is a role that has previously been fulfilled by Shuntaro Furukawa. Since it would be strange to quit that job after just one month, it seems like Shibata will fulfill that role concurrently with his upcoming job as one of Nintendo's Five Directors.
As an aside, it is still not clear who will take over from Shibata as Nintendo of Europe's president once he vacates that position. Perhaps NoE's new president will also be announced at the shareholders' meeting on June 28th.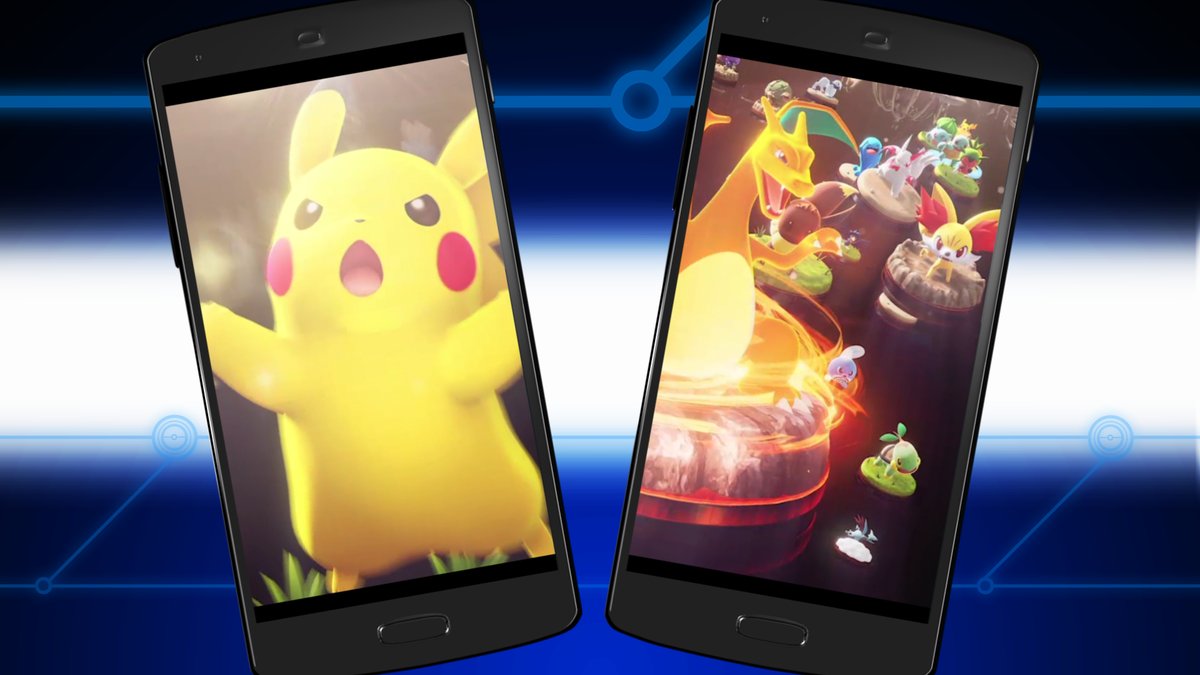 The newest version of Pokemon Duel is out and with it comes a lot of new Pokemon including Mega Evolution and Alola Pokemon. The mobile app lists the update as containing the following:
– New rarity UX
– Item allowing you to level up a Pokemon to level 10
– Halls is a new function that has been added to enhance room matches
– Deck cost cap for plates has increased
– New league has been added
– Various bug fixes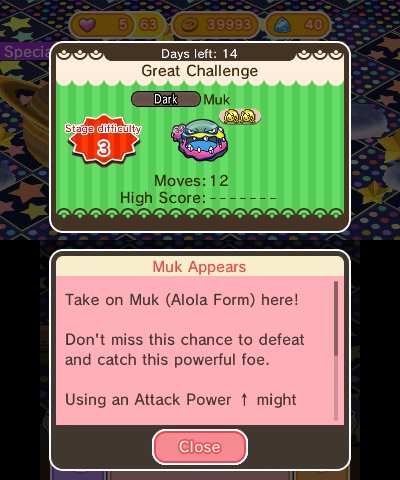 There are quite a few things to note in this update.
Firstly, Great Challenge Alolan Exeggutor special stage is now available to play, as well as an Alolan Muk and Lurantis stage.
A new Pokemon Safari that features Alolan Meowth, Alolan Persian, Bounsweet, Steenee and Tsareena. Daily Pokemon (#7) has begun its repeat run.
Finally, a Primarina Competitive Stage is now active with the top 100 players receiving 1 Skill Swapper, 5 Mega Speedup and 10 Raise Max Level, regardless participating will net you an Attack Power. Check out all the rewards right here.
All of these will be available until June 20th.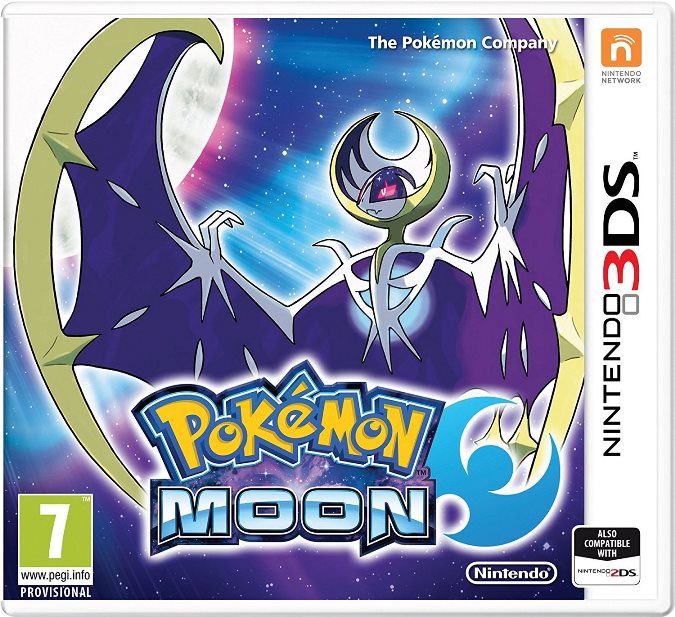 If you had entered the 2017 International Challenge April Competition, then you now have the chance to grab Abomasite, Tyranitarite and Manectite. These gifts will remain available to you until July 30th and can be obtained by logging into the Global Link.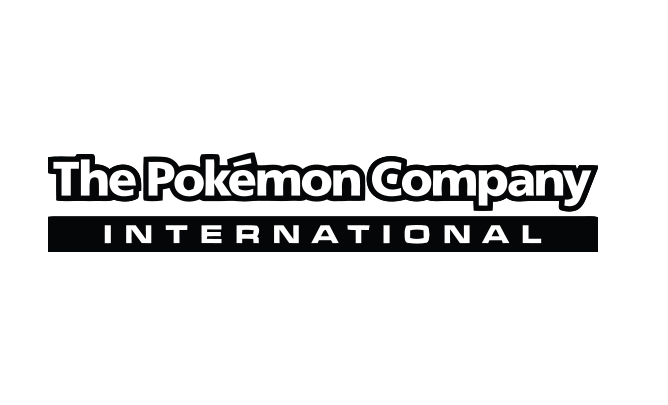 A recent article from Serkan Toto has just reported that the Pokemon Company has disclosed their financials from over the past five years. During this past year. their sales profit has gone up by 26 times then the previous fiscal year.
Here is The Pokemon Company's net profit for the last five years (all past fiscals ended on the last day of February):

15th fiscal (for the year that ended on February 28, 2013): US$16.6 million
16th fiscal: US$10.6 million
17th fiscal: US$18.4 million
18th fiscal: US$5.6 million
19th fiscal: US$143.3 million
It is most likely that the jump in sales have to do with the releases of Pokemon GO and Pokemon Sun & Moon from last year. Overall, it is amazing how big their profit blew up from last year compared to the year before that.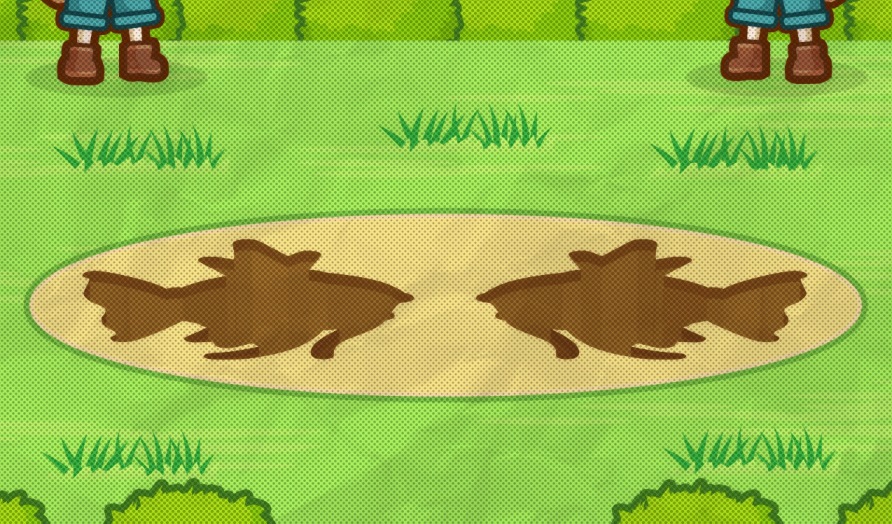 A new Magikarp Jump update is available and just like the previous updates it is labeled to fix bugs. This particular update makes it so players can no longer abuse the Extra League 3 glitch where the player could obtain the rewards from the league multiple times instead of just once.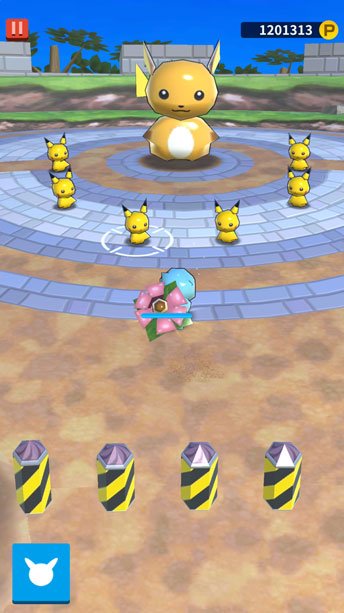 Here is a few screenshots of the new PokeLand game for mobile, check them all out below.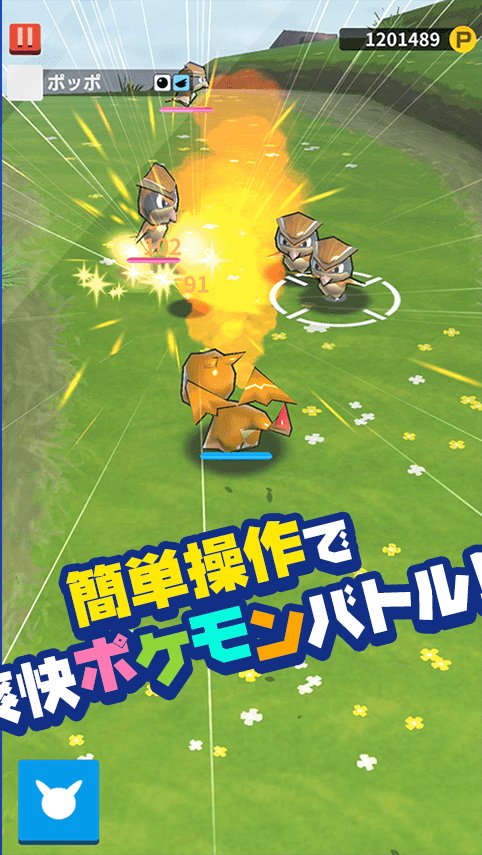 A new Pokemon game has been announced for mobile devices called PokéLand and seems to be part of the Pokemon Rumble series. The game's alpha is available for Japanese Android players to try out until June 9th. There are 134 Pokemon in the game and the goal is to climb 15 floors through the Champion Tower. Data from the alpha will be deleted upon release of the game.