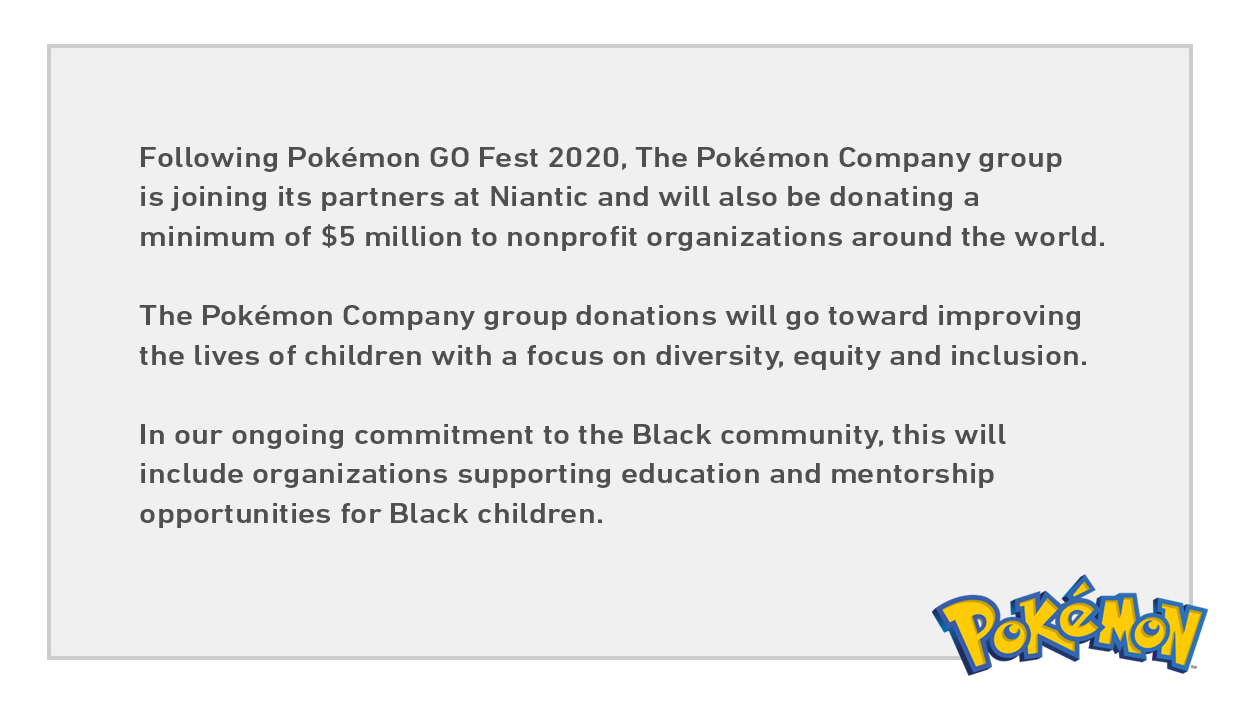 The Pokemon Company has announced via their official Twitter that they will be teaming up with Niantic to donate $5 million to nonprofit organizations. This news comes shortly after the Pokemon Company donated $200,000 to organizations affiliated with the Black Lives Matter movement in support of those affected by systematic racism and police brutality.
This donation is set to take place after Pokemon Go Fest 2020 (July 25 and 26) and the specific charities being contributed to will be listed at a later date. This money is meant to go towards helping children and promoting diversity, equity, and inclusion at a young age. The statement also specifies that the money will go to organizations that will educate and mentor black children that may be in need.
Feel free to check out the official annoncument from the Pokemon Twitter page below.
— Pokémon (@Pokemon) June 12, 2020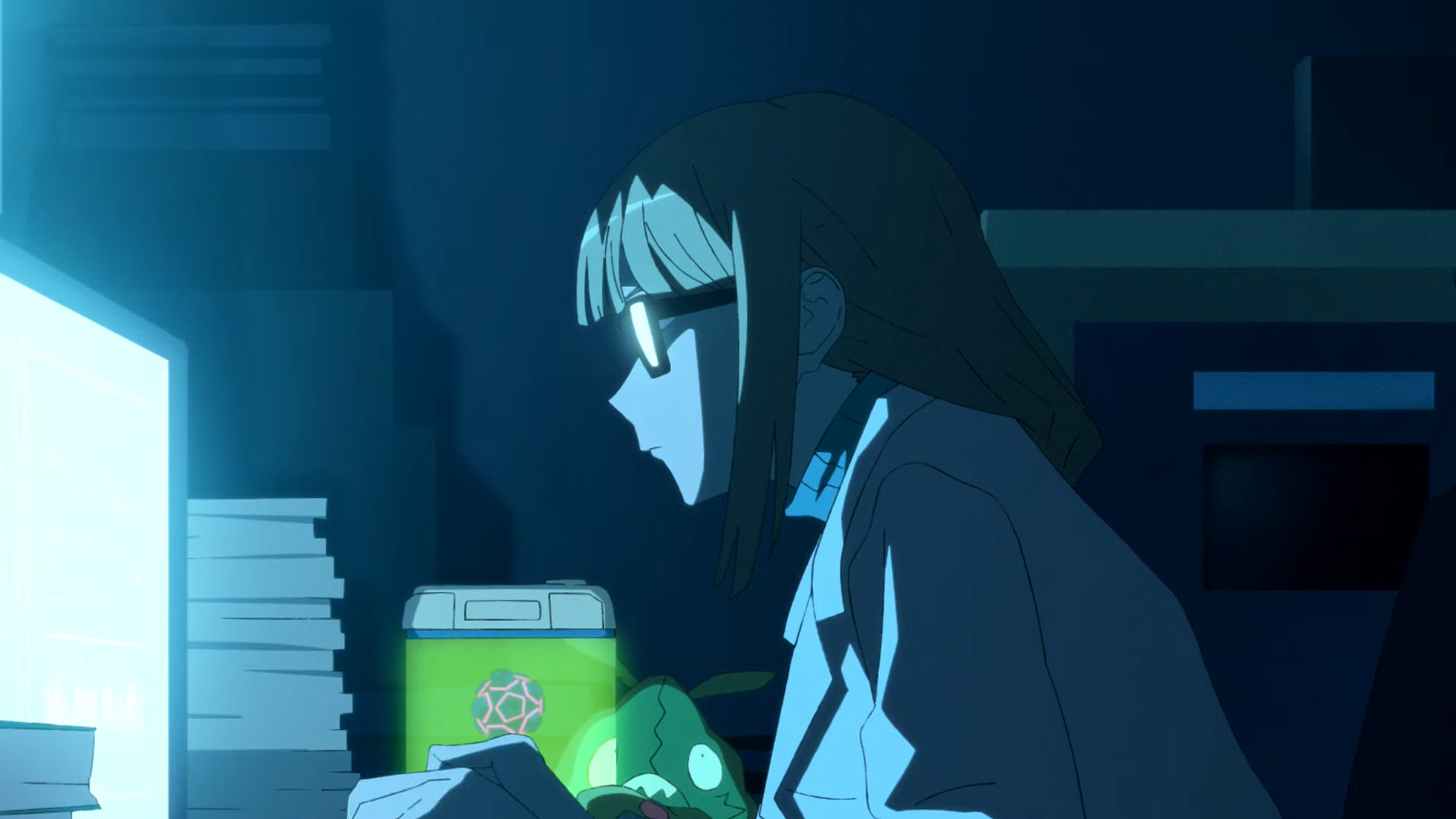 The fifth episode of the anime web series Pokemon: Twilight Wings has been released. The only audio and subtitles currently available are Japanese but the English version should be coming soon.
Feel free to watch the episode below.
EDIT: The episode has now been released in English. Check it out below!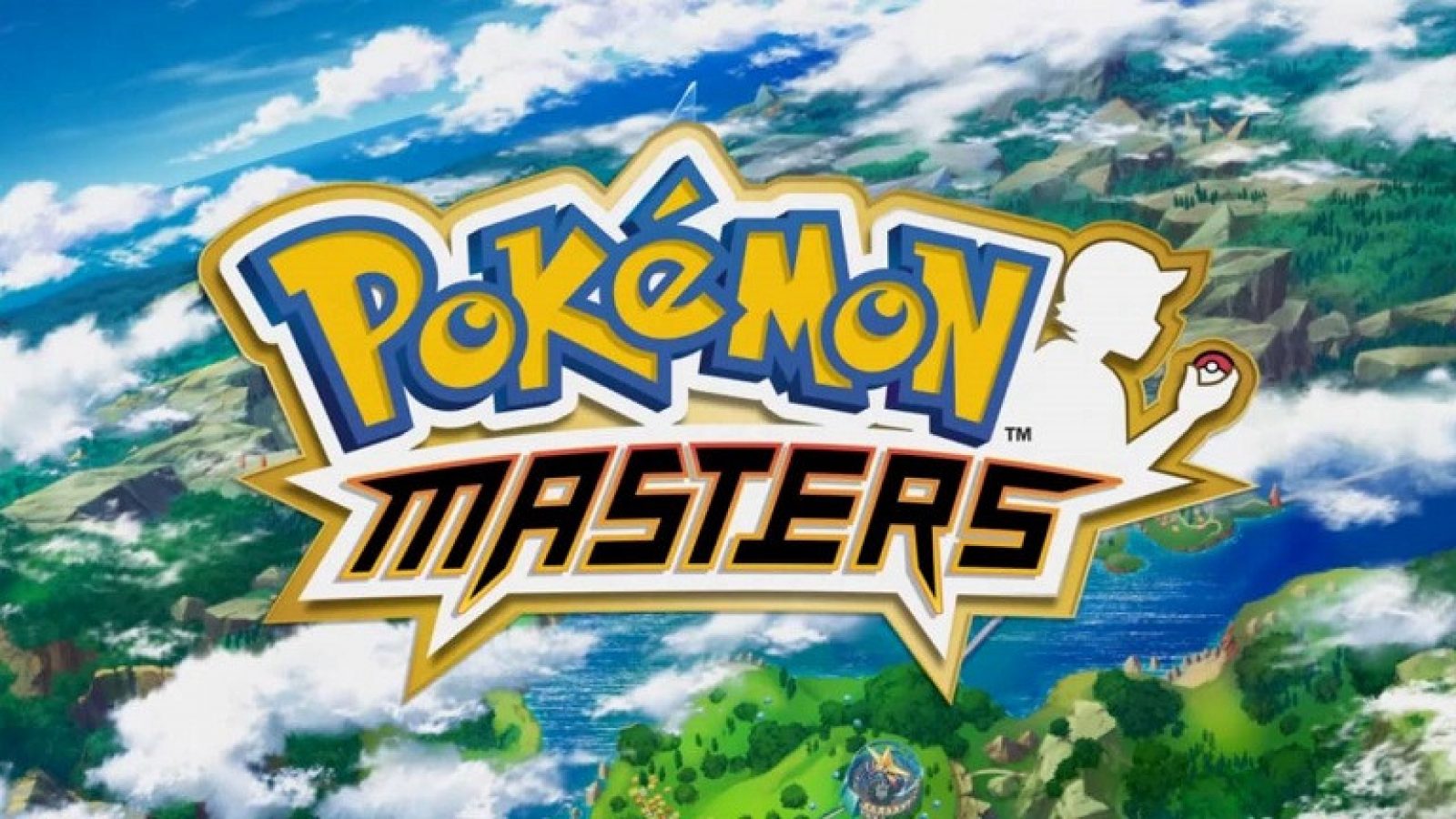 A new update for Pokemon Masters has been released (version 1.10.0) and is about 36.5MB to download. This update brings minor fixes to bugs found in the previous build as well as adding a small feature where you can go directly to Events or the Sync Pair Scout from the News page.
The full patch notes are included below: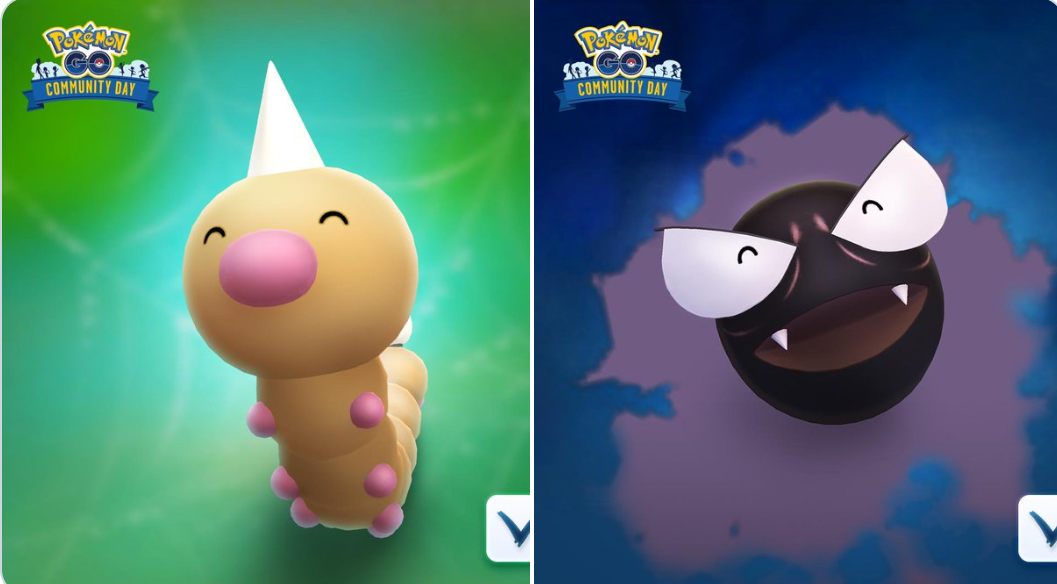 Recently, a Twitter poll was launched by the official Pokemon Go Twitter, asking trainers to vote on which Pokemon they'd like to see most in an upcoming Community Day event. Out of the four choices (Squirtle, Sandshrew, Gastly, and Weedle), the top two were selected to be Weedle and Gastly (Weedle at first place with 34.1% of the vote and Gastly at second with 32.3% of the vote).
This means that Weedle and Gastly will be featured in the June and July 2020 Community Day events, although it is unsure which will be featured in June and which will be selected for July.
The official announcement for the winners is included below, along with the poll results.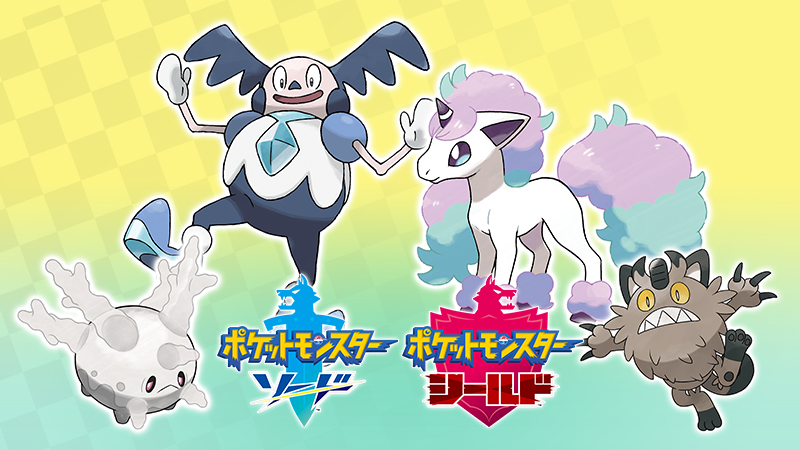 The Pokemon Company recently announced that they would make Galarian Mr. Mime and a ball set available to Pokemon Sword and Shield players via a mystery gift . Now, they have added three more Pokemon, along with more item sets to accompany them (usually different types of pokeballs but also other items).
These Pokemon include Galarian Ponyta, Corsola, and Meowth and their run times have also been given. Check out the specifics of their item sets and the exact running times of each below: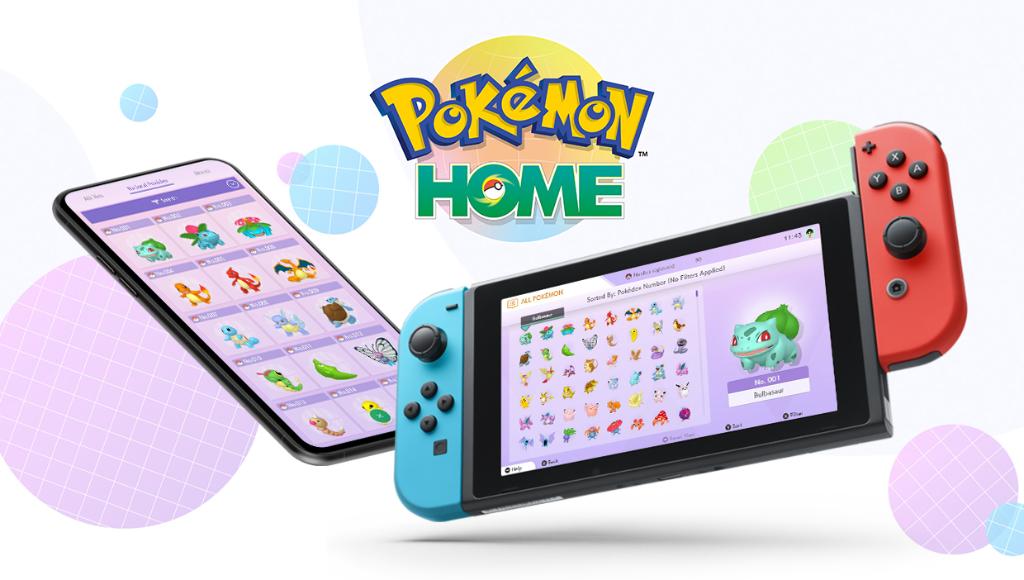 Pokemon Home has received a new update on mobile (iOS and Android). This update is roughly 68mb and adds battle data as well as fixing a few bugs.
The full patch notes are included below: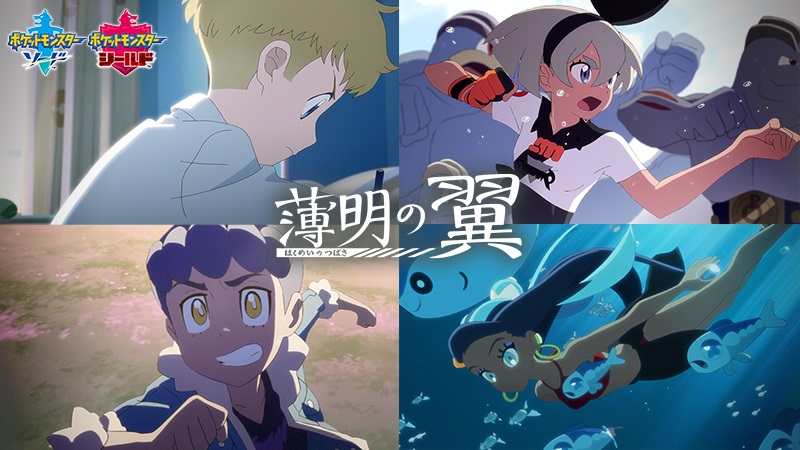 The fifth episode of Pokemon: Twilight Wings won't be posted this month as originally expected. The Pokemon Company has announced that, due to the coronavirus, its release has been delayed. It will now debut on June 5.
After the fifth episode, Pokemon: Twilight Wings will be getting two more. It's not yet known if the coronavirus will impact future releases.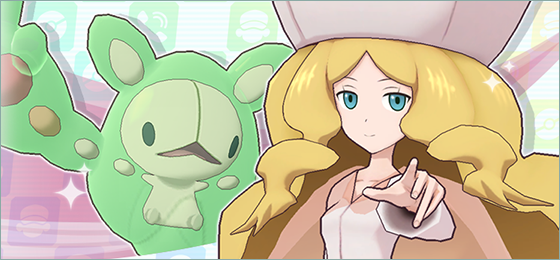 The Physic-type training event is live in Pokemon Masters, lasting until May 4th. This event brings back the Sync-Pair of Caitlin & Reuniclus and adds a Co-Op Battle Rally that will hand out 100 Co-Op Sync orbs every day.
Feel free to check out the source below for more information (Japanese language).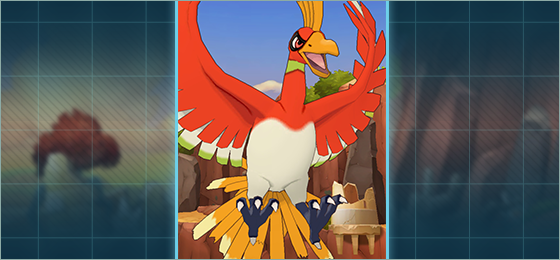 The producer of Pokemon Masters has posted a letter to the official website detailing what is coming next in the mobile game. These highlights include new content coming in April in May:
There will be an ability to select eggs of Bulbasaur, Squirtle, or Charmander to develop as a Sync Pair with your main character.

More eggs of Scyther, Meowth and Tauros are planned for a later date.

A new Legendary event will feature Ho-Oh and will offer new ways to earn in-game currency.
Sync Orbs will be adjusted in late April, in both Single and Co-Op battles.
A Legendary Arena will be detailed in mid-May.
That pretty much wraps up the highlights, but feel free to check out the source below for more details.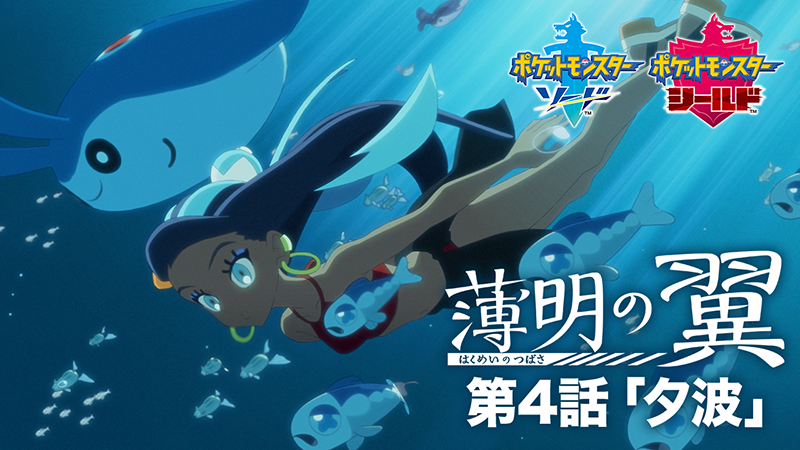 The fourth episode of the anime miniseries Pokemon: Twilight Wings has been released in Japanese. This episode focuses on the water trainer, Nessa, featured in Pokemon Sword/Shield.
The full episode has been linked below.
The English version of this episode has been given the release date of April 21, 2020.