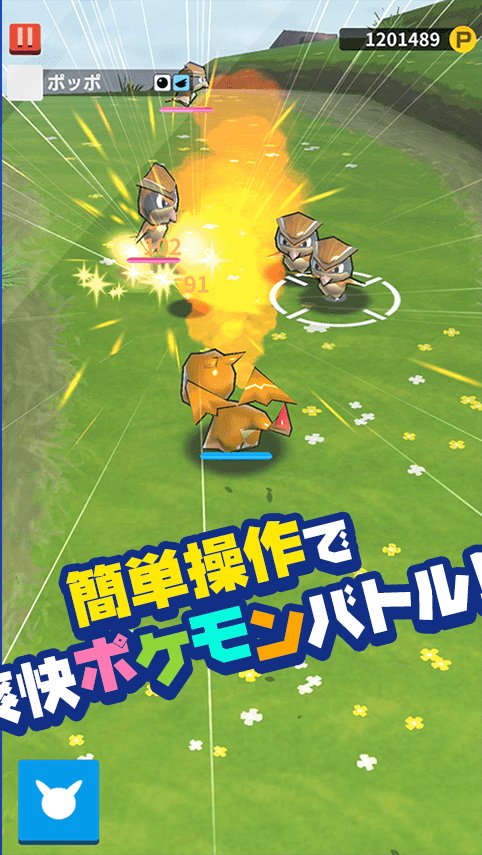 A new Pokemon game has been announced for mobile devices called PokéLand and seems to be part of the Pokemon Rumble series. The game's alpha is available for Japanese Android players to try out until June 9th. There are 134 Pokemon in the game and the goal is to climb 15 floors through the Champion Tower. Data from the alpha will be deleted upon release of the game.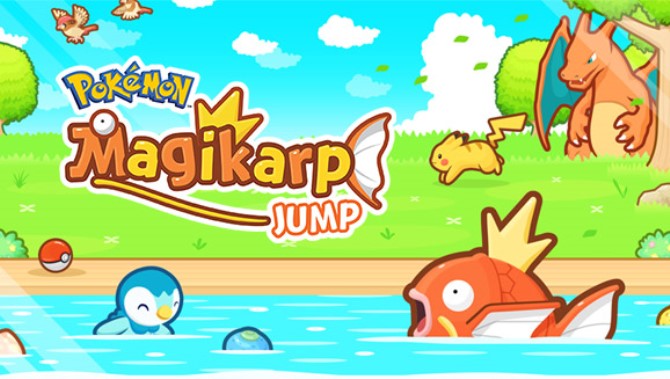 Magikarp Jump just got another small update with version 1.0.2. This small patch is marked with "minor bug fixes" and is available to download now.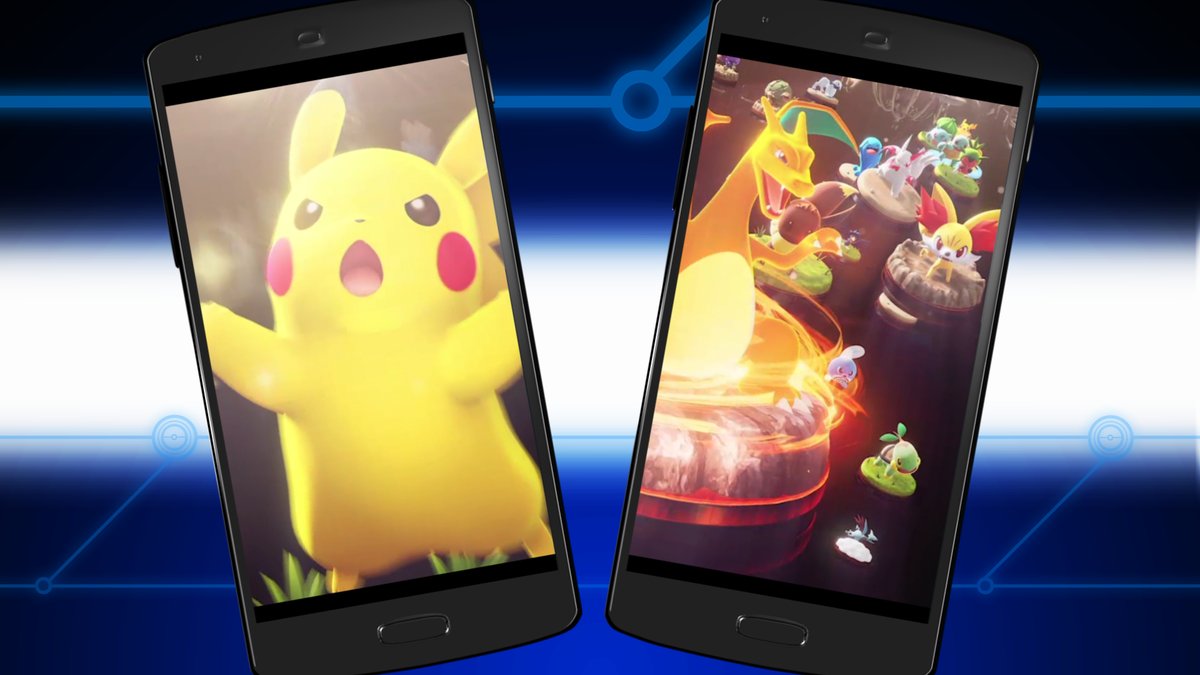 Pokemon Duel has upgraded to version 3.0.2. The patch makes a few balance changes, as well as adds some bug fixes. The balance changes were previously covered here.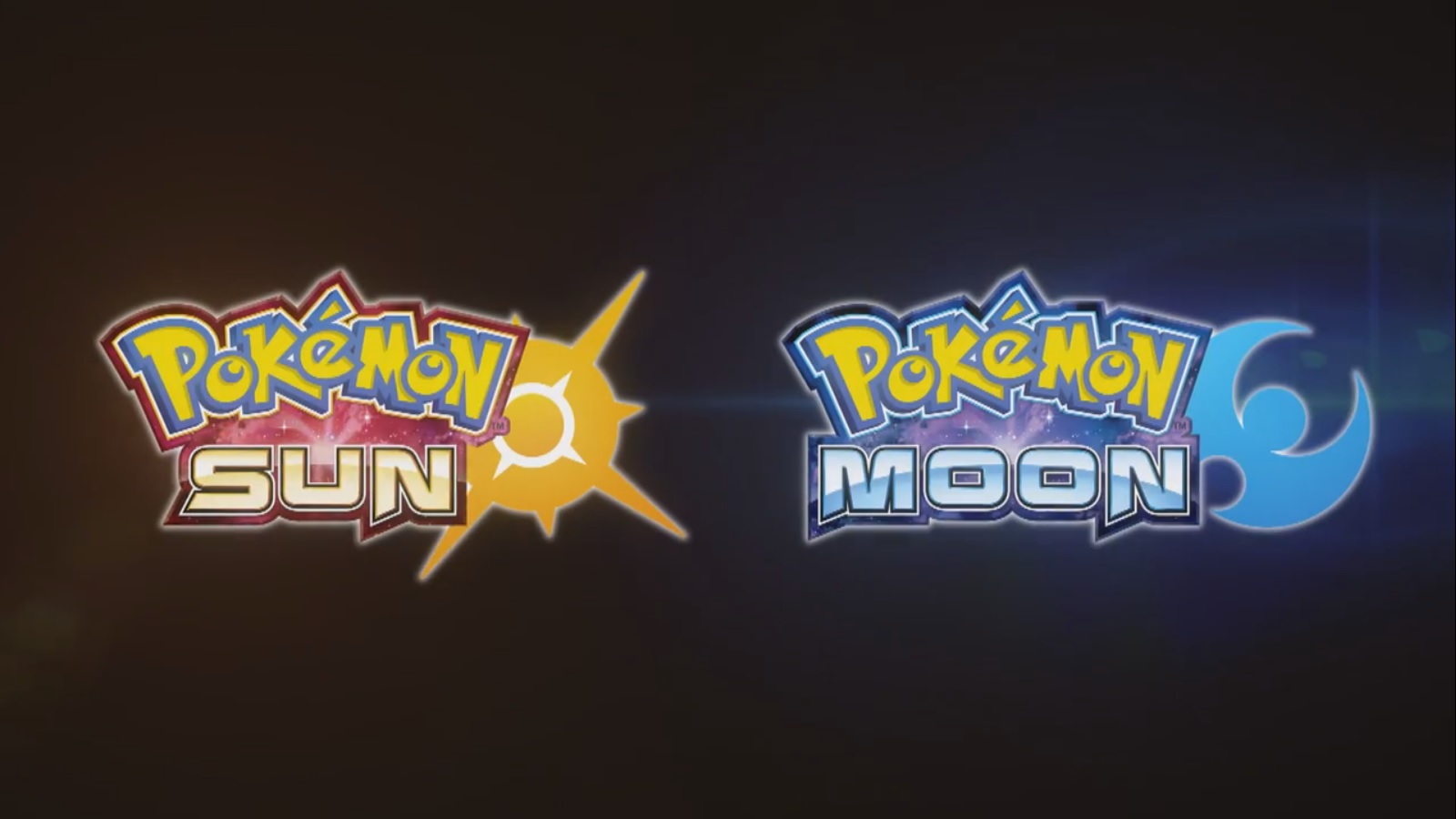 Update (5/20): Timing of the next update has been announced. News will be shared at the following times:
– 6 AM PT
– 9 AM ET
– 2 PM in the UK
– 3 PM in Europe
---
Original (5/18): Excitement has been growing within the community of Pokemon fans after the first trailer for Pokemon Sun & Moon was released earlier this month, showing footage of the three new starter Pokemon available in the upcoming games.
The news for the games will continue as today the Japanese Pokemon Twitter has confirmed that brand new information about Sun & Moon will be released on June 2nd 2016. There are no hints yet about what this information might be but fans can be happy knowing that the wait for more news will not be too much longer.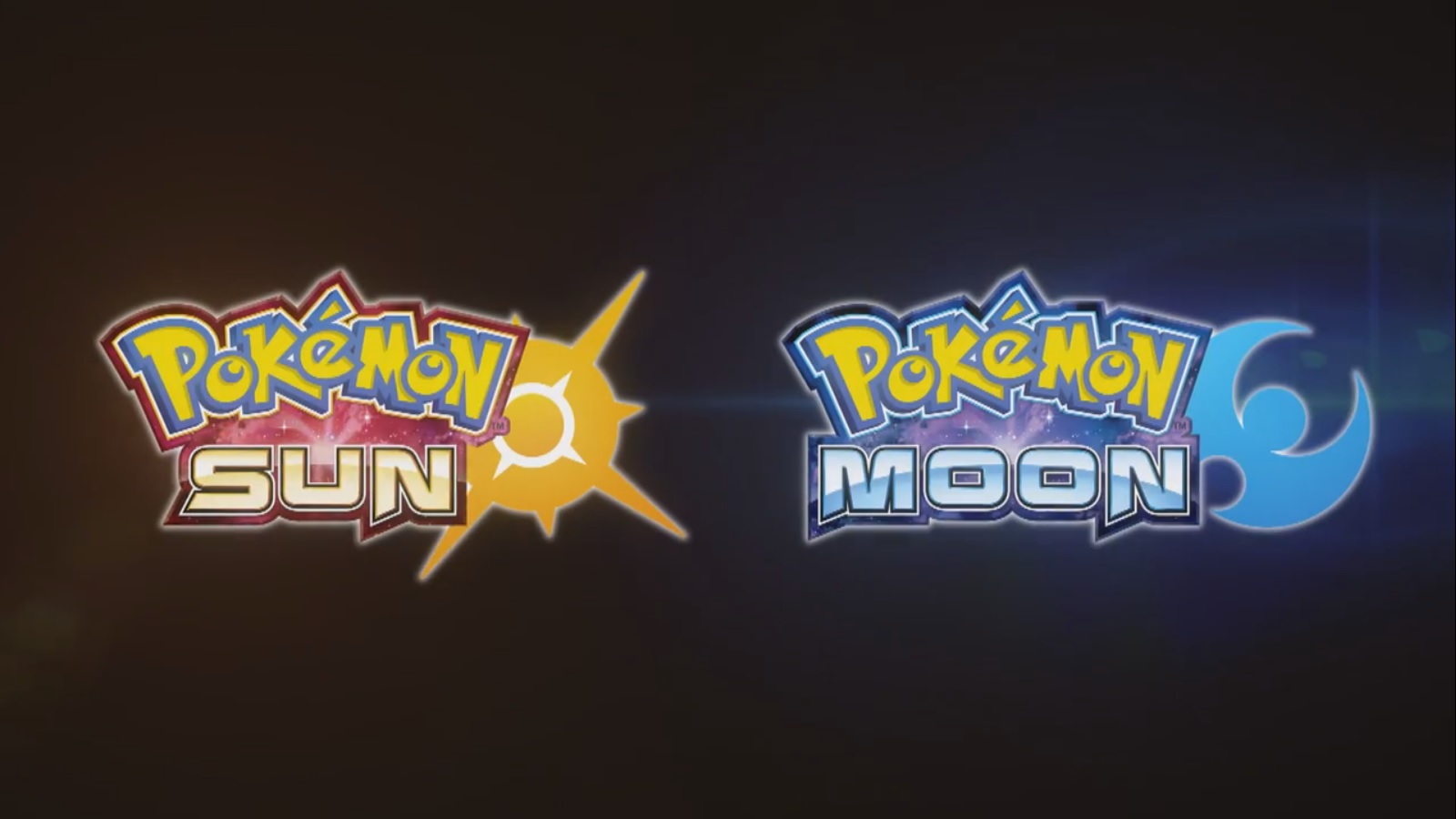 Outside of titles, little has been known about the next Pokémon games, Sun and Moon. However, more information is set to be distributed on May 10th, at 8:00 AM EST. There is no word on how it will be revealed, but we should know soon.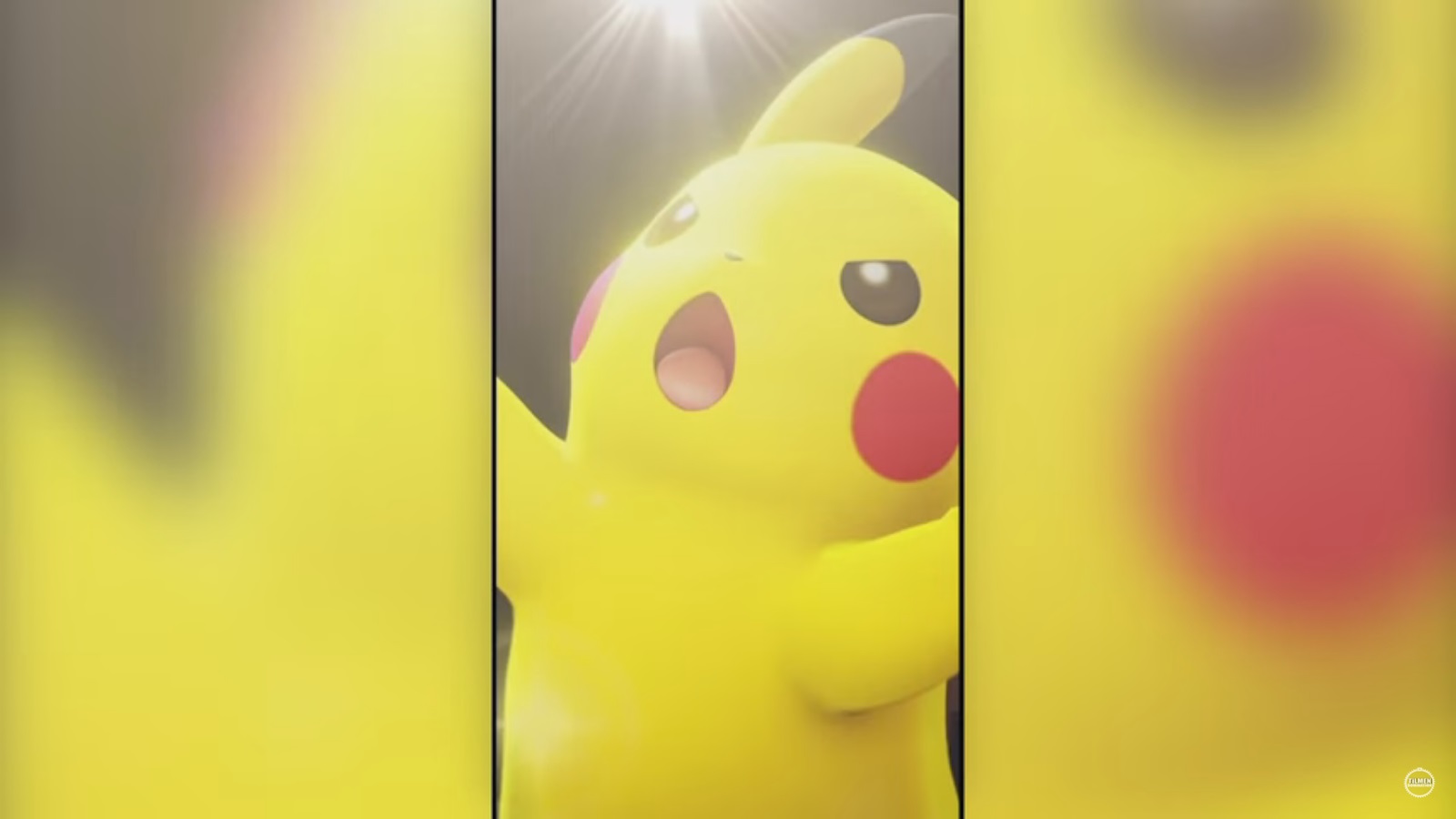 Pokémon Comaster is now available on iOS devices in Japan. Previously, the game launched only for Android devices.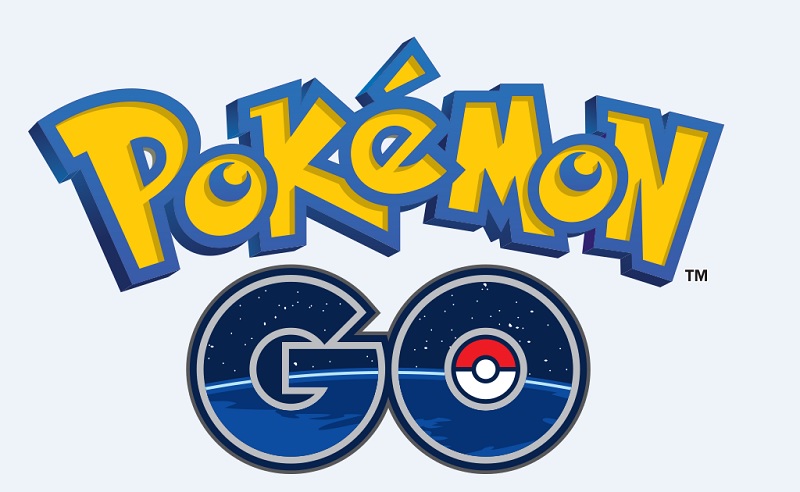 Recently it was revealed that there will be a Pokemon GO panel at this year's Game Developers Conference in March. The panel is scheduled as follows:
Europe: 12AM (March 15th)
UK: 11PM (March 14th)
North America (ET): 6PM (March 14th)
North America (PT): 3PM (March 14th)
Japan: 8AM (March 15th)
However despite this upcoming panel, some of the new details about the game have been released through Yomiuri Shimbun newspaper which published an interview with Pokemon Company CEO Tsunekazu Ishihara. Ishihara shared that Pokémon GO would first launch in Japan, Europe, and North America, and then South America, Asia, Africa, and the Middle East at a later date. In addition to this, he revealed that the Pokemon Company is working on another large project besides Pokemon GO but did not share the platform it was for.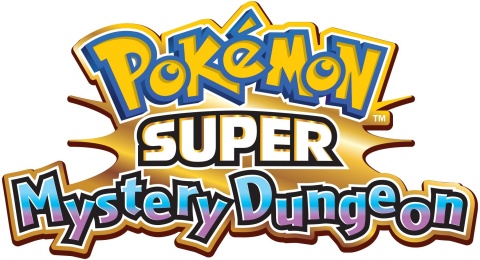 The Pokemon Company have published a new Japanese trailer for the upcoming 3DS game Pokemon Super Mystery Dungeon. It shares some scenes with the game's reveal trailer shown during the latest Nintendo Direct, but has some new footage as well. Check it out below:
Pokemon Super Mystery Dungeon will be released in Japan on September 17th, in North America this Winter and in Europe and Australia early next year.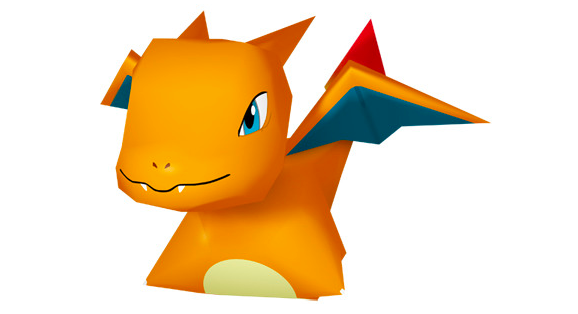 The Pokemon Company has been reveling several codes for various Toy Pokemon in Pokemon Rumble World. The newest codes to be made available are for Europe only and it is a pretty big list with 21 in total.
Full list of new unlock-able codes for  Toy Pokemon and there moves:
Pikachu – 70403360 (Thunderbolt, Volt Tackle)
Inkay – 26665300 (Night Slash, Psycho Cut)
Turtwig – 70959041 (Synthesis, Razor Leaf)
Wurmple – 79075980 (String Shot, Poison Sting)
Treecko – 92293728 (Mega Drain, Energy Ball)
Froakie – 77394523 (Water Shuriken, Bubble Beam)
Heracross – 32542580 (Megahorn, Close Combat)
Hitmontop – 67997111 (Close Combat, Counter)
Chansey – 87337896 (Soft-Boiled, Double-Edge)
Vaporeon – 23871470 (Hydro Pump, Aqua Ring)
Flareon – 18985769 (Fire Fang, Lava Plume)
Jolteon – 03339202 (Thunder Fang, Discharge)
Swirlix – 75842984 (Drain Kiss, Play Rough)
Cubchoo – 43777681 (Icy Wind, Ice Punch)
Riolu – 43522297 (Force Palm, Reversal)
Dedenne – 31587215 (Nuzzle, Thunder Shock)
Ralts – 25826431 (Psychic, Drain Kiss)
Meowstic (male form) – 38676454 (Psyshock, Disarming Voice)
Kangaskhan – 01346893 (Mega Punch, Dizzy Punch)
Hydreigon – 80501954 (Draco Meteor, Dragon Rush)
Charizard – 52378511 (Fire Blast, Dragon Claw)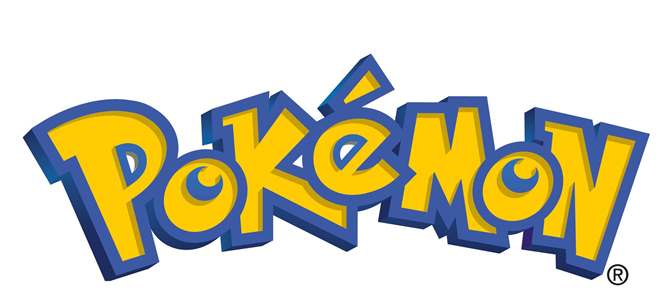 The Pokemon Company has announced its 2014 brand licensing results through License! Global. In terms of retail sales, they were able to generate $2 billion of licensed products worldwide. Along with the Pokemon video games, other elements such as the anime and trading card game are included in that amount.
An excerpt from License! Global's report reads:
Pokémon features a wide array of offerings from video games, the Pokémon trading card game, animation and wide variety of licensed lifestyle products, making it one of the most diverse and beloved entertainment franchises in the world. Highly anticipated Pokémon Omega Ruby and Pokémon Alpha Sapphire launched in November and, with only six weeks of sales, became the best-selling set of video games in 2014, adding to the more than 270 million Pokémon video games sold to-date.

With more than 21.5 billion Pokémon TCG cards shipped globally and nearly 800 episodes currently in its animation library, Pokémon is a long-standing market leader and enjoyed an incredibly strong year at retail in 2014.