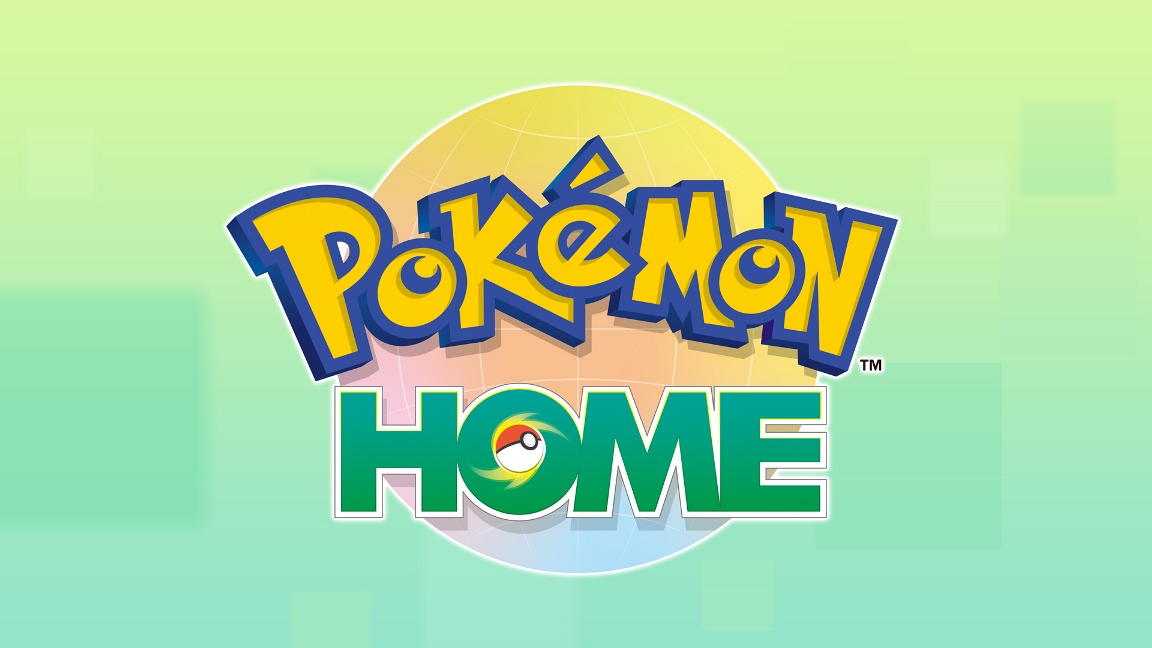 Pokemon Home has received a new update on Android devices (and seemingly it will come soon to iOS as well). This update functions to fix a small bug where players were not automatically rerouted to the app after linking a Nintendo account.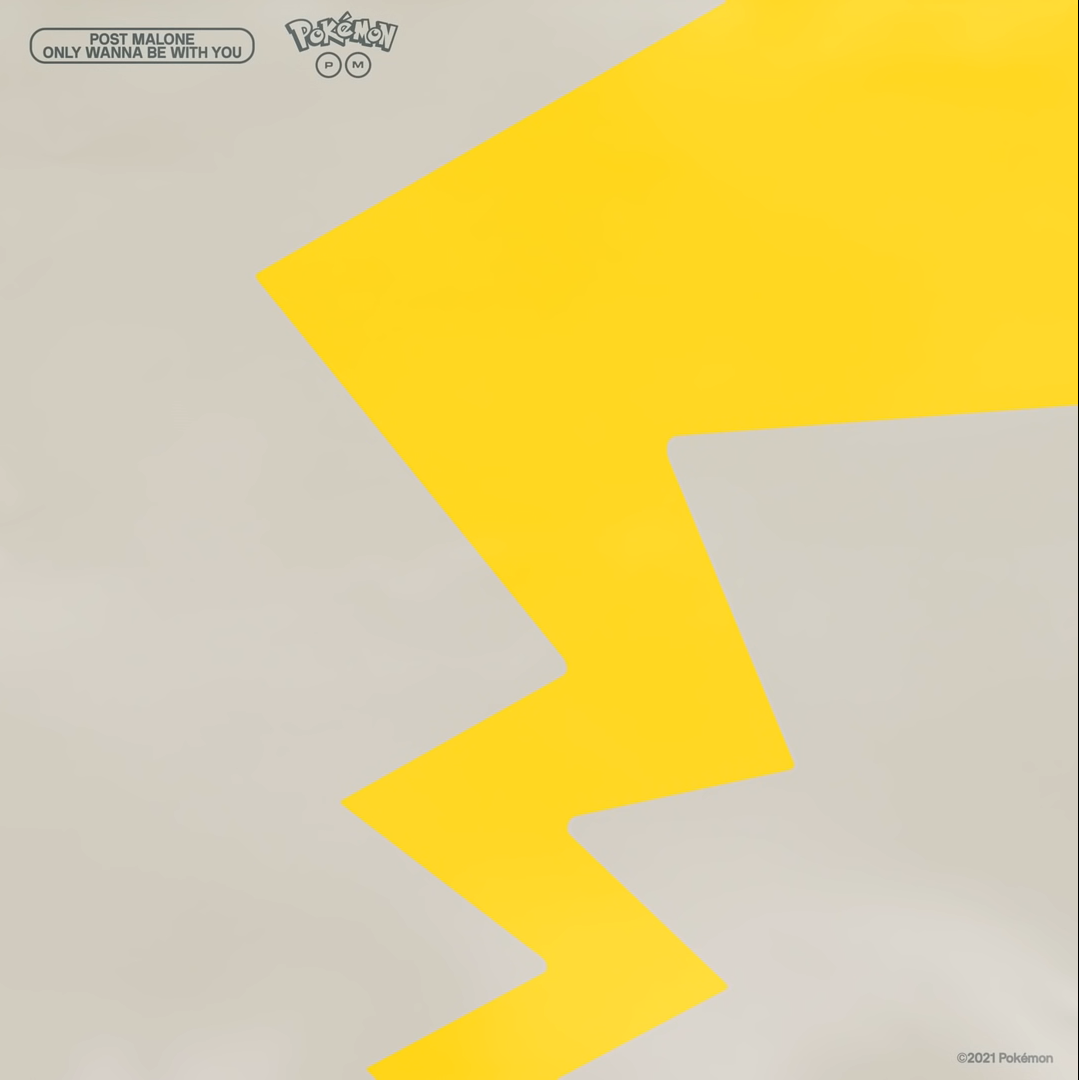 It was recently announced that Post Malone would be teaming up with the Pokemon Company to be featured in a concert for the 25th anniversary of Pokemon. While that concert won't be happening until February 27, 2021, an exclusive version of one of Post Malone's songs has already gone live.
This is a new version of Hootie and the Blowfish's "Only Wanna Be With You," entitled the "(Pokémon 25 Version)." The song is linked below and can be listened to on YouTube.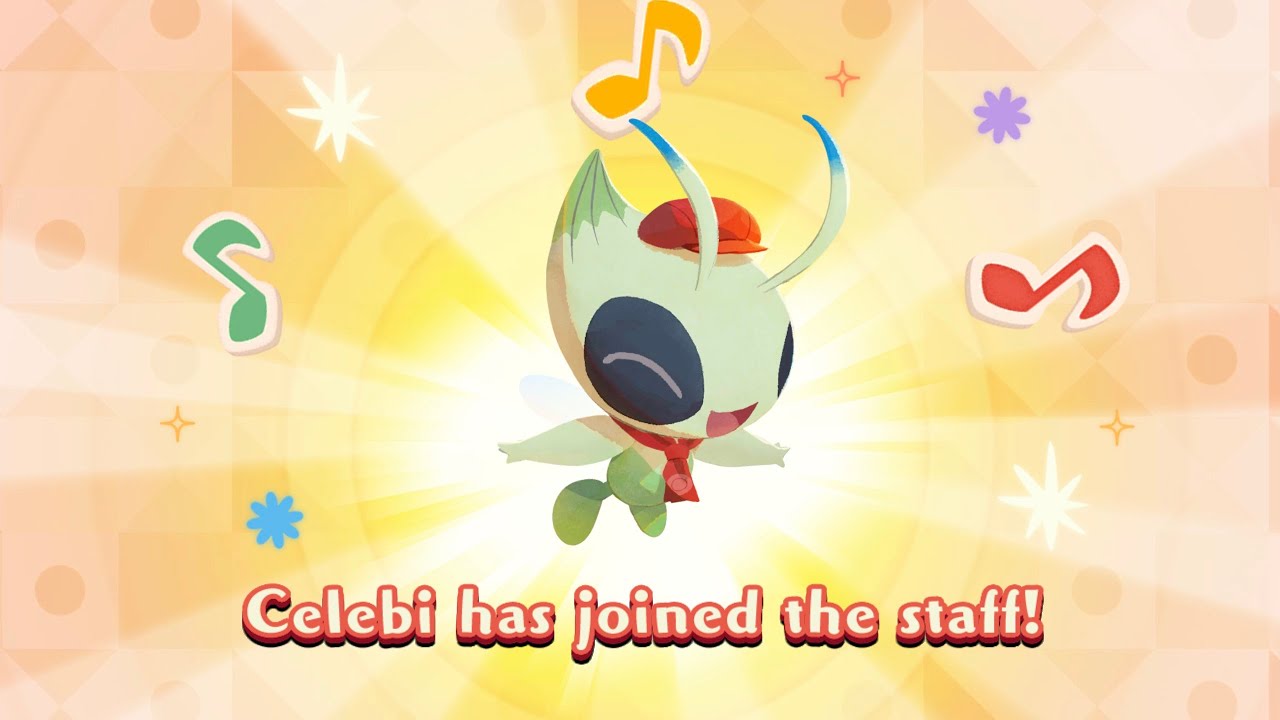 Pokemon Cafe Mix is celebrating Pokemon Day with a special gift to its players. 2500 Acorns will be distributed to all players that log into the game between February 26 and March 1.
Also, Celebi is coming back as a Special Customer on February 24. Players will have a chance to add Celebi to their roster until March 10.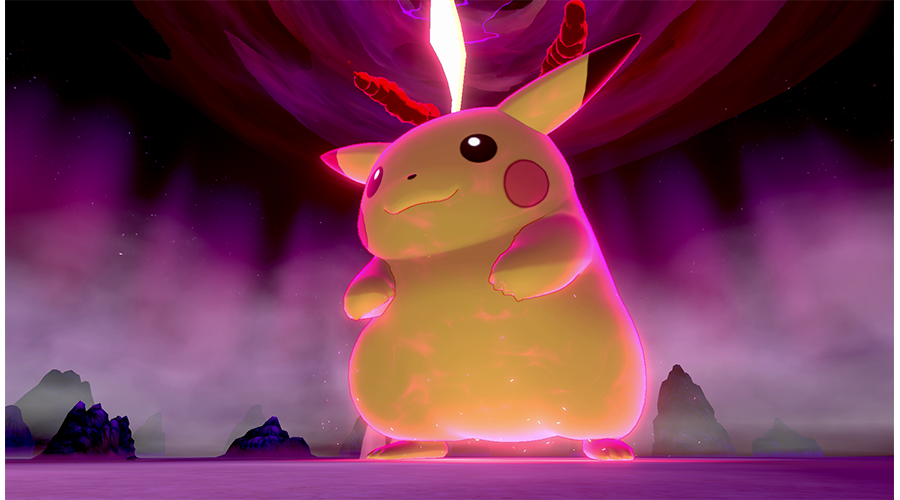 The Pokémon Company has announced a new Max Raid Battle featuring a Gigantamax Pikachu. This Max Raid Battle will begin on February 26 and will run through February 28 to commemorate Pokemon Day.
It is also mentioned that 100 Armorite Ore and 100 Dynite Ore will be distributed to players if 1 million people participate in the event.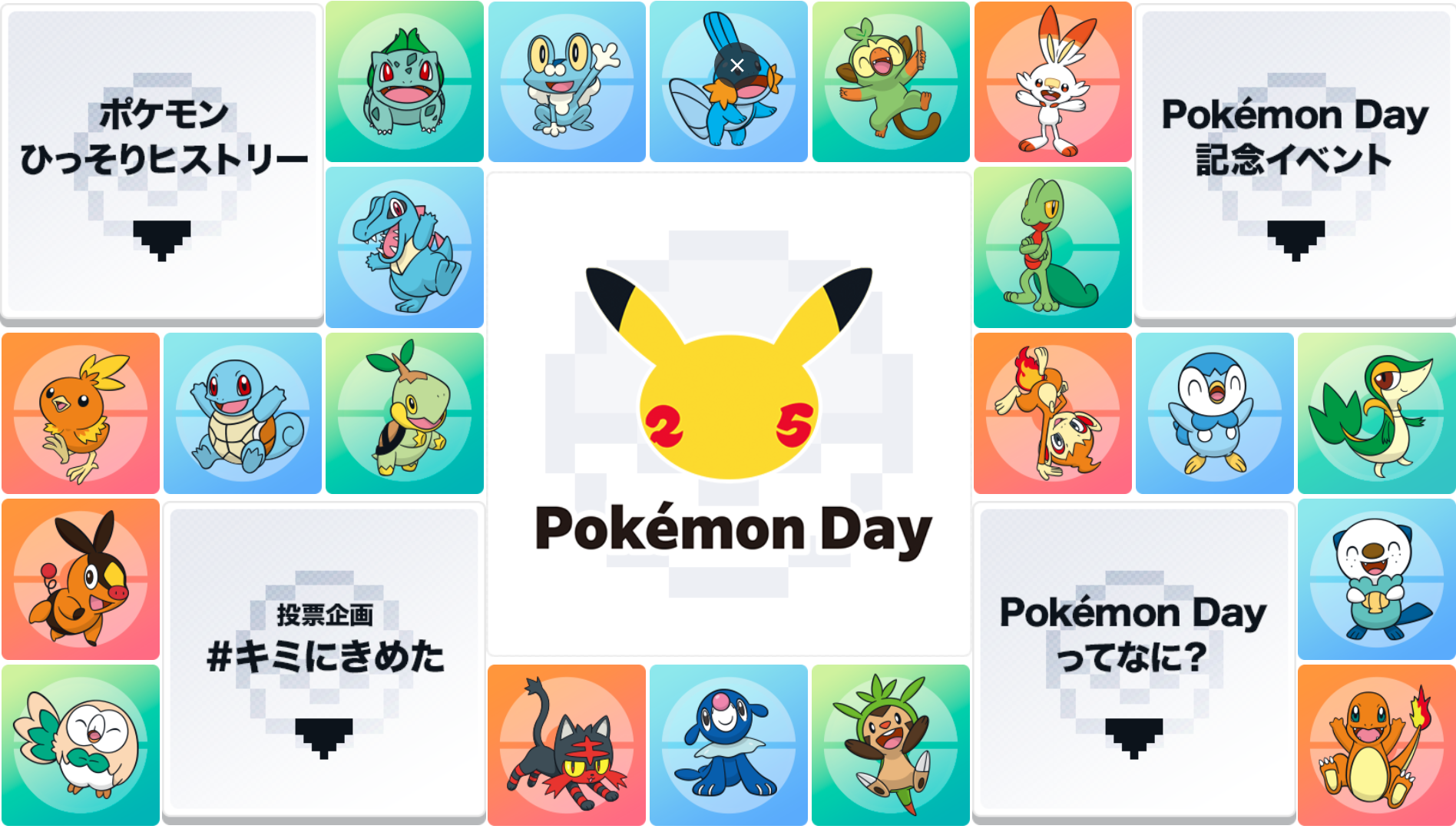 Pokemon Day, a day to commemorate the release of Pokemon Green in 1996, is coming soon on February 27. The Pokemon Company is planning many different events to celebrate, and have even opened an exclusive site for Pokemon Day.
This website can be found here, and while it is entirely in Japanese, it has a lot of fun Pokemon information and art (including a live vote of popular Pokemon). It's a website that is worth checking out for any Pokemon fan, and there's a chance that new announcements for Pokemon Day will show up on this site as well.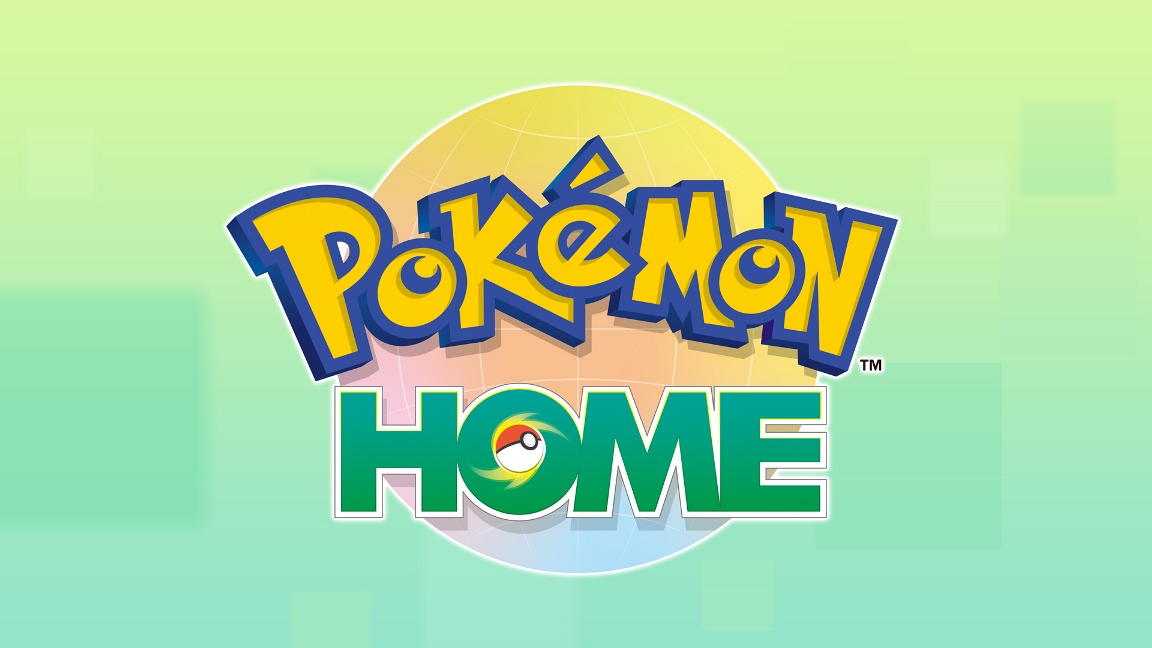 Pokemon Home has received a new update on iOS and Android devices. This update adds various accessibility options (such as the ability to search for Pokemon by language) as well as streamlining features.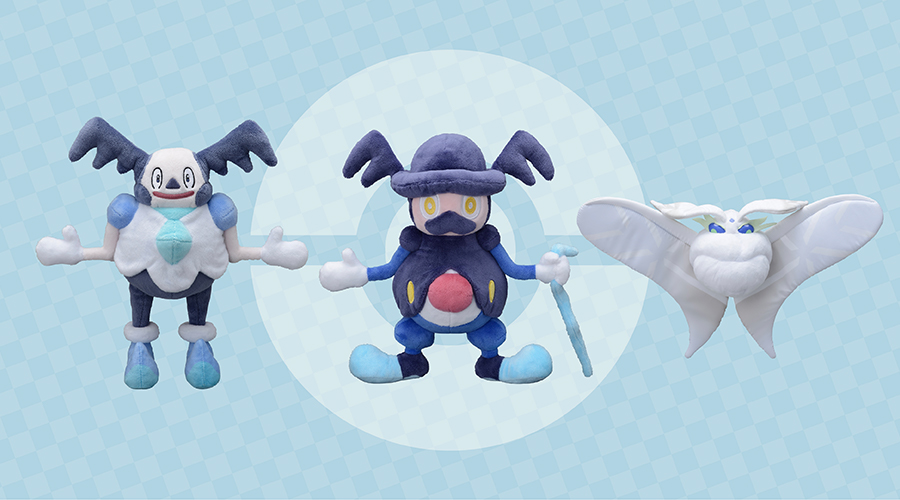 The Pokemon Center in Japan has released a new batch of plushies from Pokemon Sword and Shield. The newest additions are for the Galarian versions of Mr. Mime, and its evolution Mr. Rime, as well as Frosmoth.
These three plush stuffies will start appearing in Pokemon Center stores in Japan starting February 13, 2o21.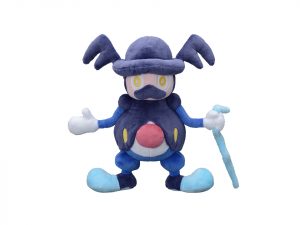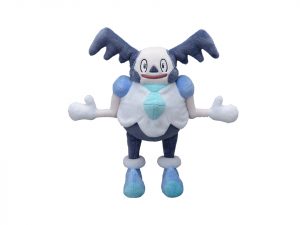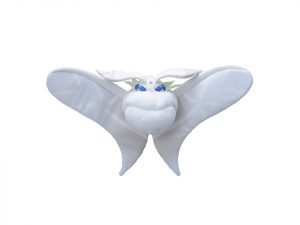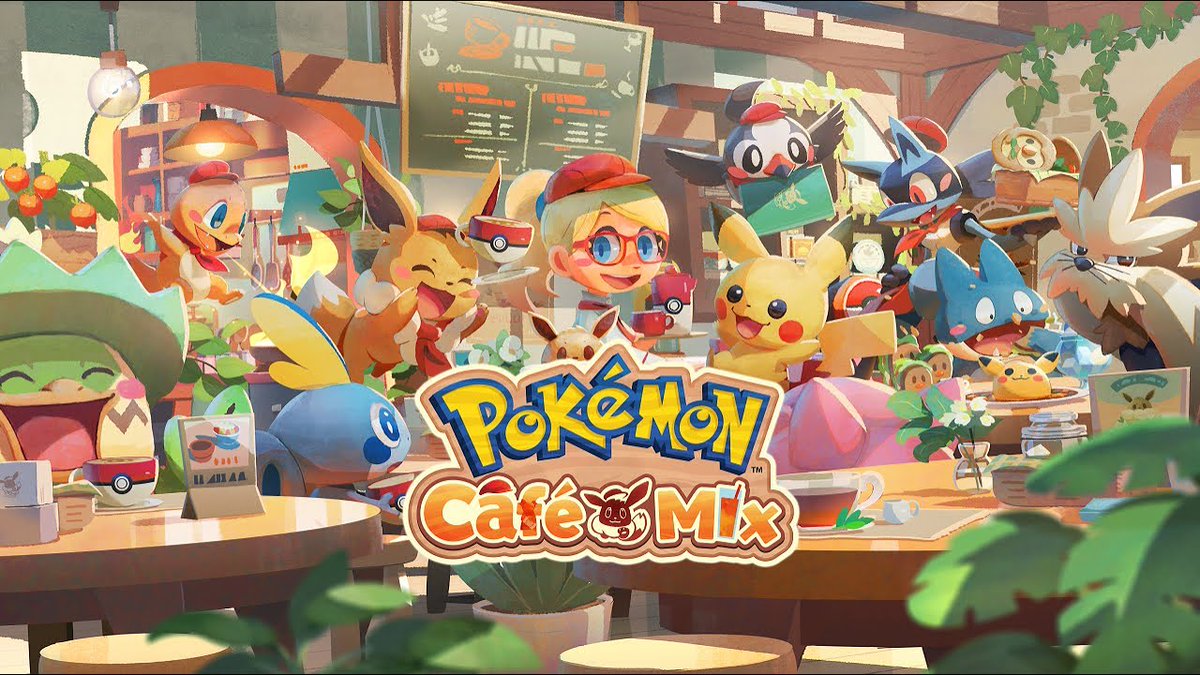 An update is now available for Pokemon Cafe Mix, bringing the version number up to 1.90.0. You can view the single, lonely patch note here:
New orders are now available!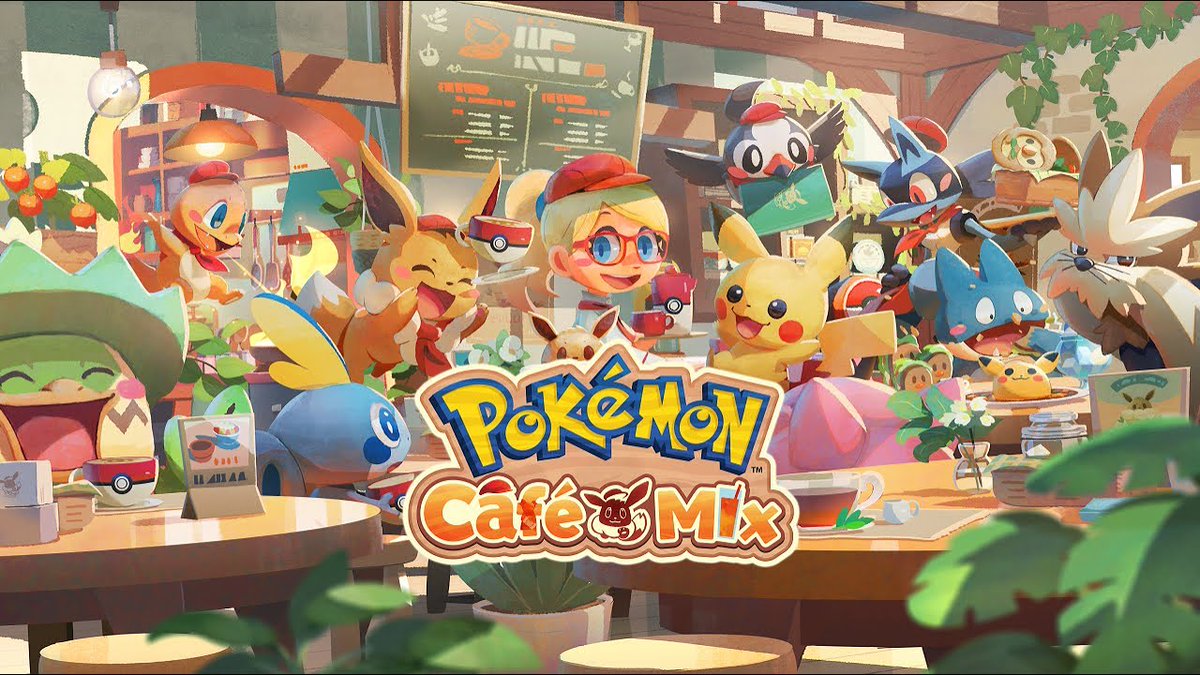 A new update has been released for Pokemon Cafe Mix. This update includes 50 new Regular Order stages, those being Regular Order stages #700-750, along with new gimmicks and offerings.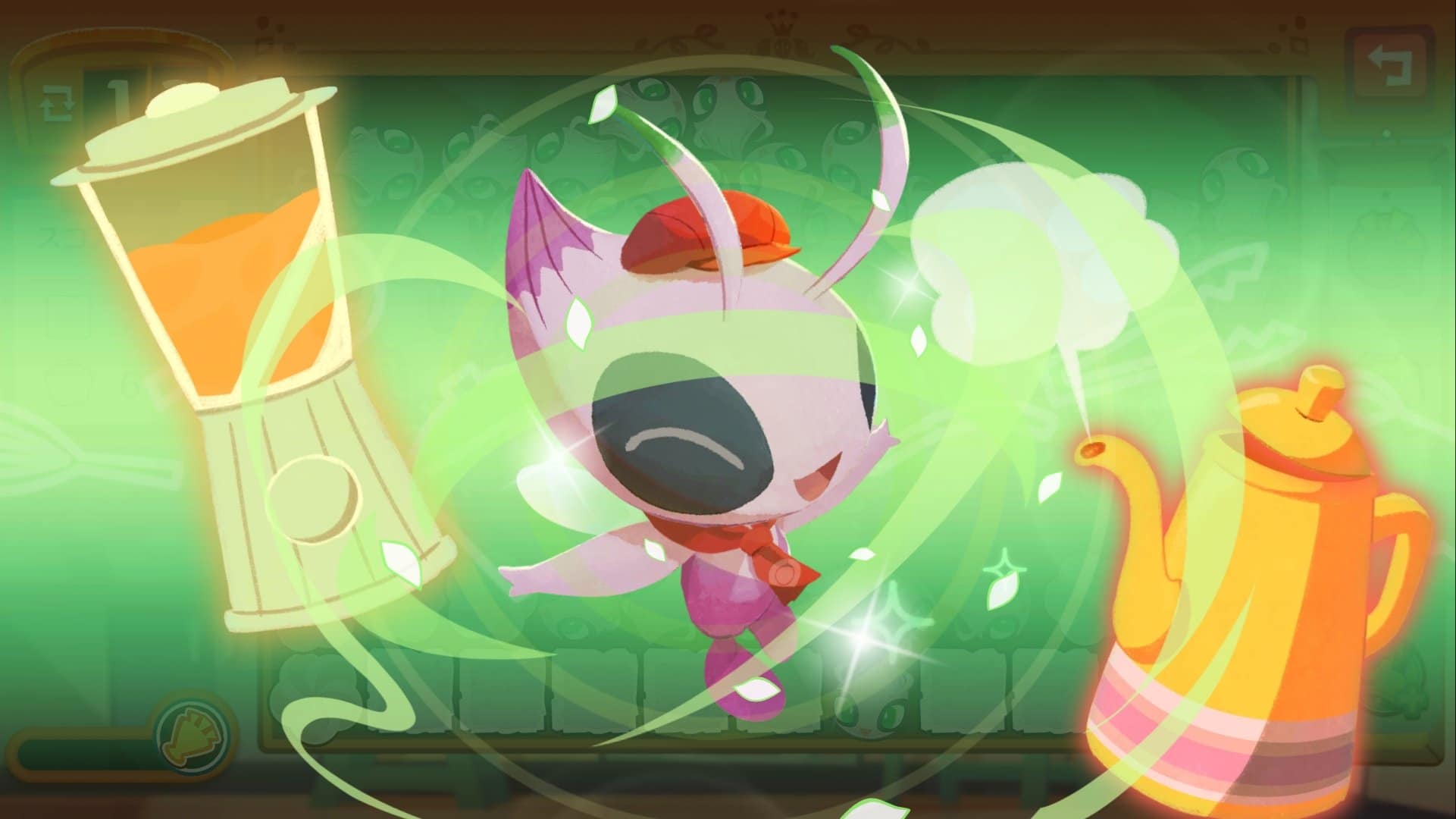 The Pokemon Company has announced that Shiny Celebi will be distributed as a log-in bonus from December 23 to January 31 as a promotional tie-in with Pokemon Movie: Secrets of the Jungle, along with 7000 acorns.