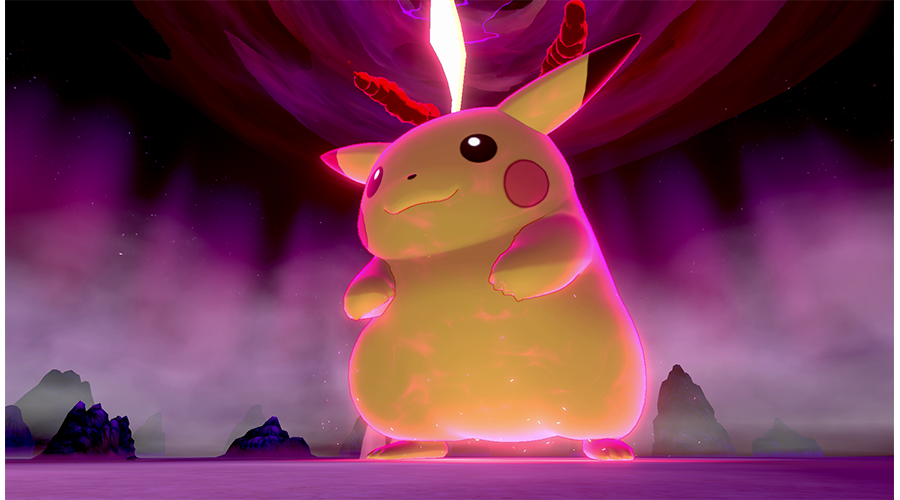 The Pokémon Company has announced a new Max Raid Battle featuring a Gigantamax Pikachu. This Max Raid Battle will begin on February 26 and will run through February 28 to commemorate Pokemon Day.
It is also mentioned that 100 Armorite Ore and 100 Dynite Ore will be distributed to players if 1 million people participate in the event.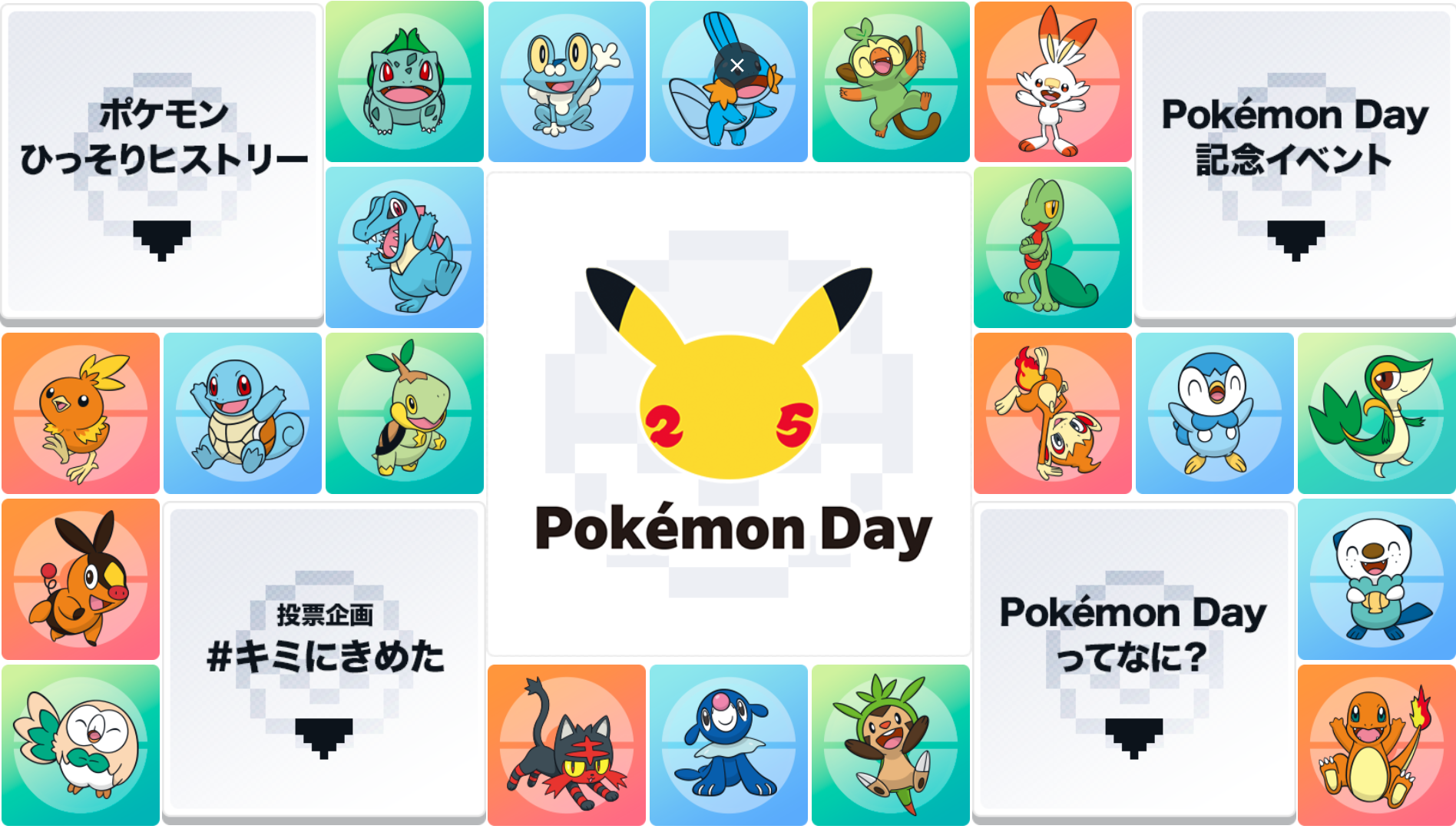 Pokemon Day, a day to commemorate the release of Pokemon Green in 1996, is coming soon on February 27. The Pokemon Company is planning many different events to celebrate, and have even opened an exclusive site for Pokemon Day.
This website can be found here, and while it is entirely in Japanese, it has a lot of fun Pokemon information and art (including a live vote of popular Pokemon). It's a website that is worth checking out for any Pokemon fan, and there's a chance that new announcements for Pokemon Day will show up on this site as well.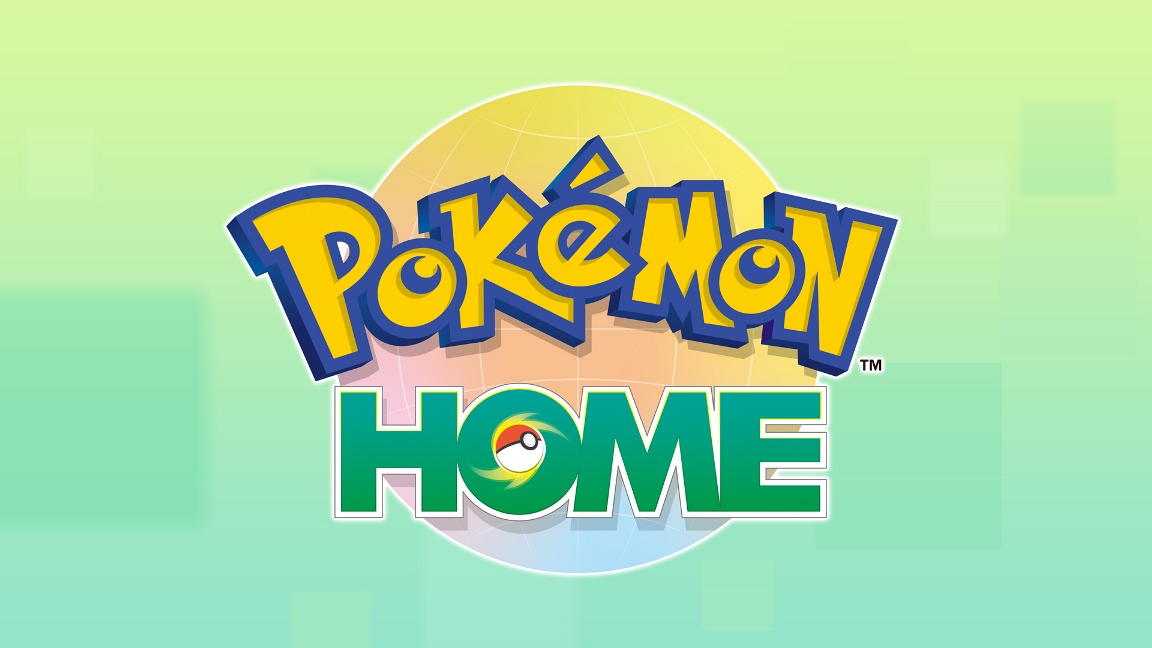 Pokemon Home has received a new update on iOS and Android devices. This update adds various accessibility options (such as the ability to search for Pokemon by language) as well as streamlining features.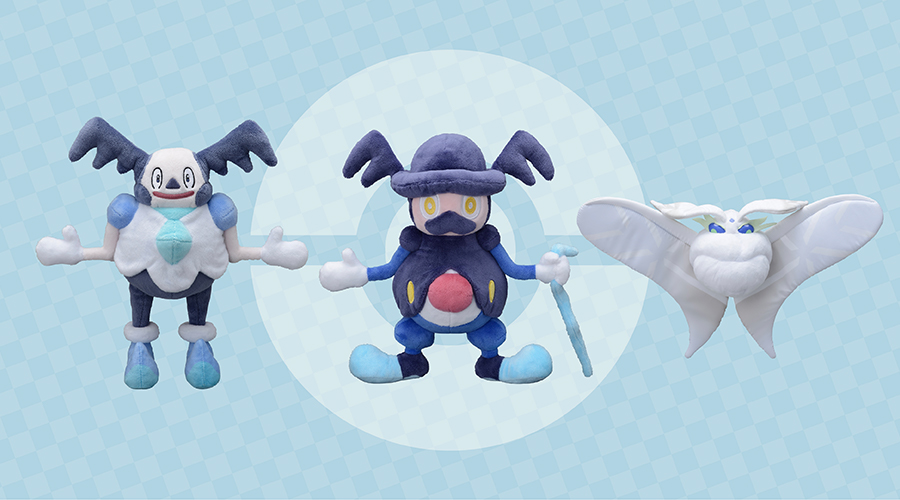 The Pokemon Center in Japan has released a new batch of plushies from Pokemon Sword and Shield. The newest additions are for the Galarian versions of Mr. Mime, and its evolution Mr. Rime, as well as Frosmoth.
These three plush stuffies will start appearing in Pokemon Center stores in Japan starting February 13, 2o21.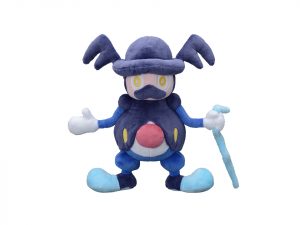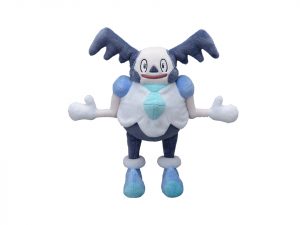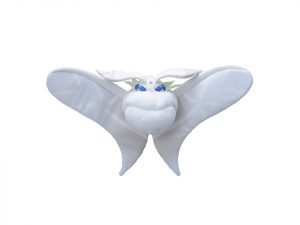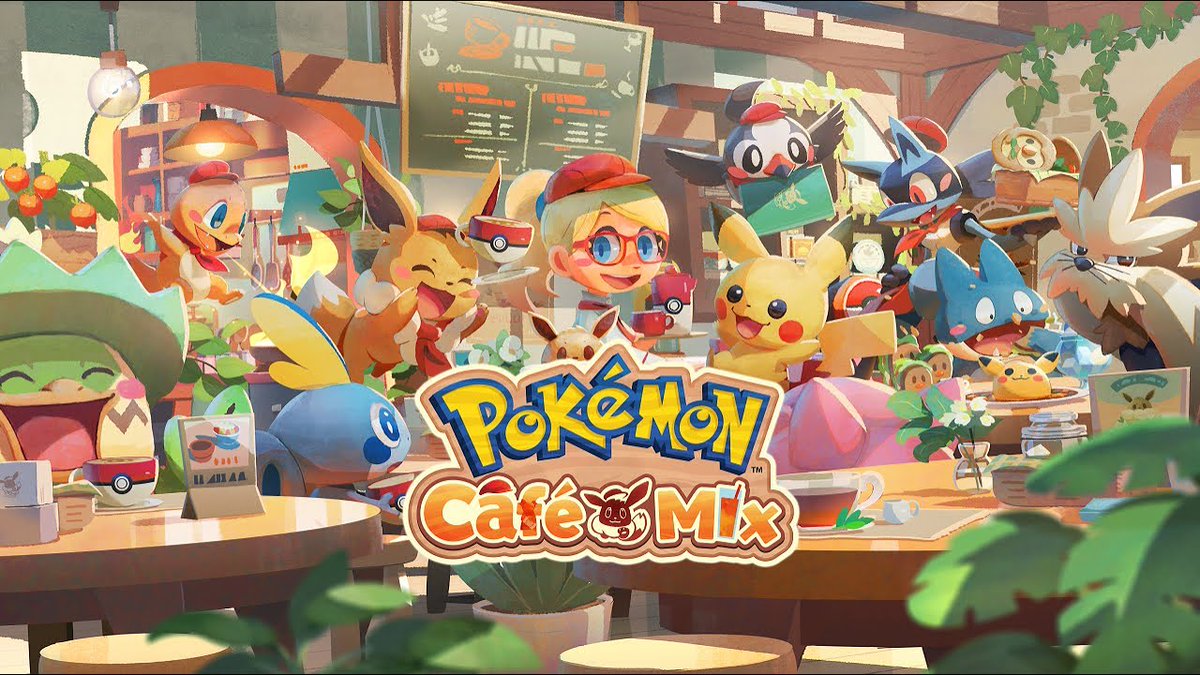 An update is now available for Pokemon Cafe Mix, bringing the version number up to 1.90.0. You can view the single, lonely patch note here:
New orders are now available!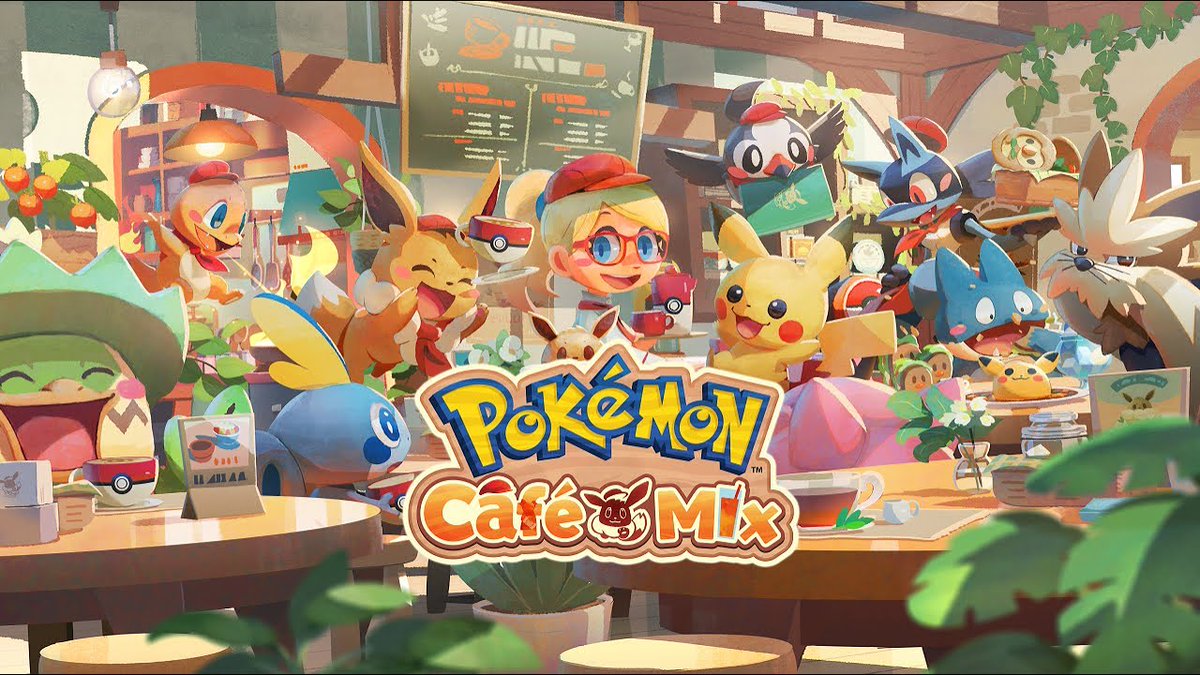 A new update has been released for Pokemon Cafe Mix. This update includes 50 new Regular Order stages, those being Regular Order stages #700-750, along with new gimmicks and offerings.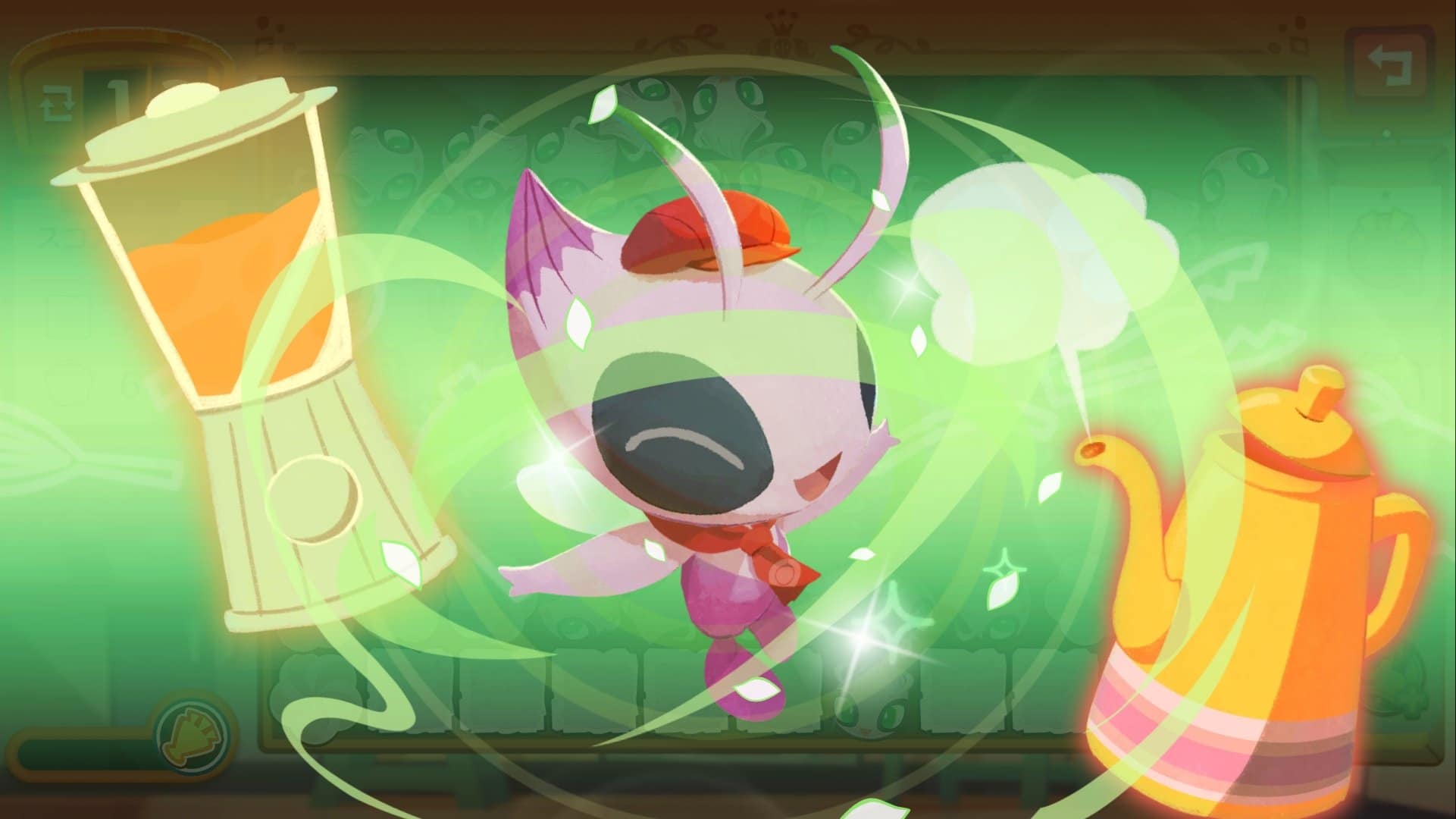 The Pokemon Company has announced that Shiny Celebi will be distributed as a log-in bonus from December 23 to January 31 as a promotional tie-in with Pokemon Movie: Secrets of the Jungle, along with 7000 acorns.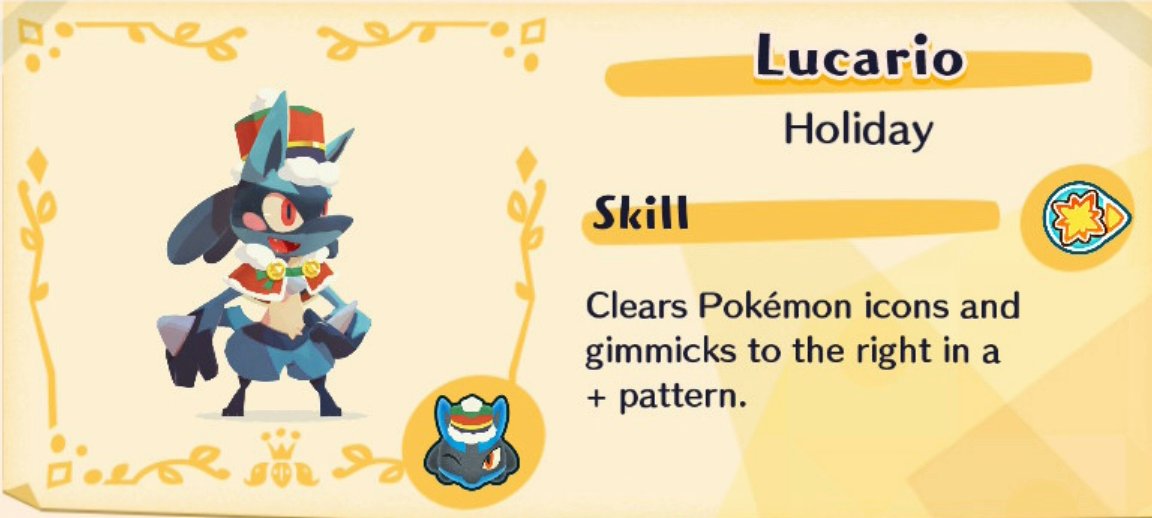 Pokemon Cafe Mix has announced its next special customer event – this one featuring the holiday variant of Lucario. Lucario wears a festive outfit in this variant and the Pokemon's skill is to clear Pokemon icons and gimmicks to the right in a cross pattern.
Holiday Lucario will be available in the game starting December 16, 2020 and ending on December 30, 2020.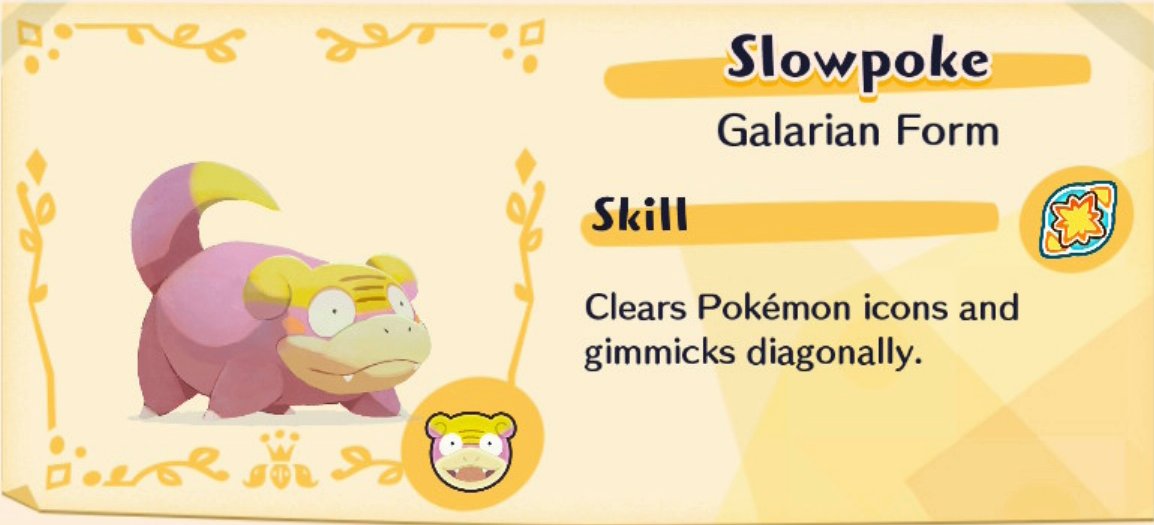 Pokemon Cafe Mix has announced that its next special customer will be Galarian Slowpoke. Galarian Slowpoke's ability is to clear Pokemon icons and gimmicks diagonally. This addition will be made on November 18, 2020 and will last until December 2, 2020.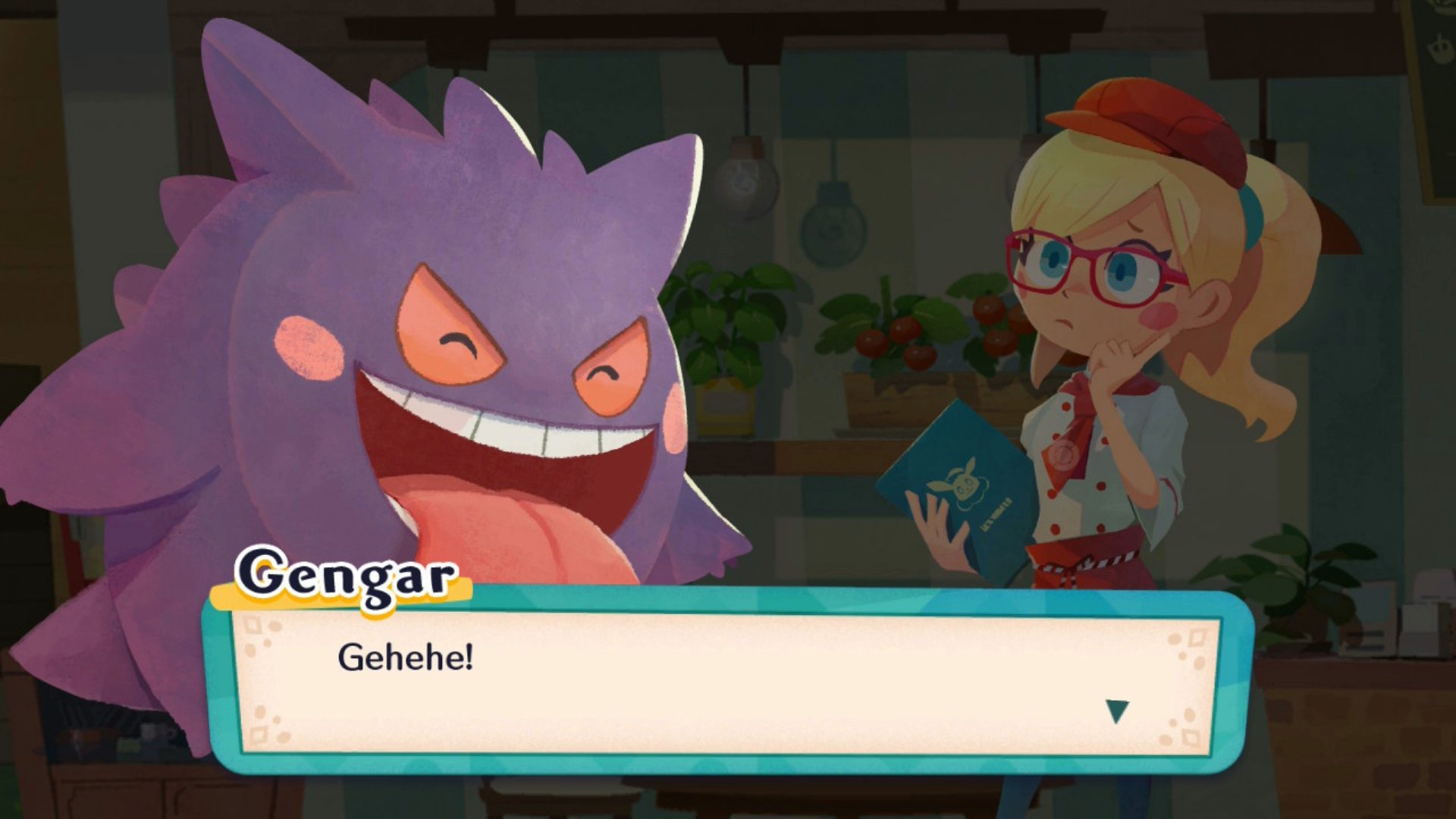 After the recent update to 1.70.0, Pokémon Café Mix now has some new content for players to enjoy. Most notably, Gengar is now available as a Special Customer encounter, and seeing it at the store enough times will allow players to recruit it to their teams. The Pokémon should continue visiting until November 18th. Additionally, we have a few more details about the newly added order stages: this update has brought a total of 50 new Regular Order stages and 25 new Master Order stages, each with their own gimmicks and features. Be sure to take a look at the new content. Are you enjoying Pokémon Café Mix?