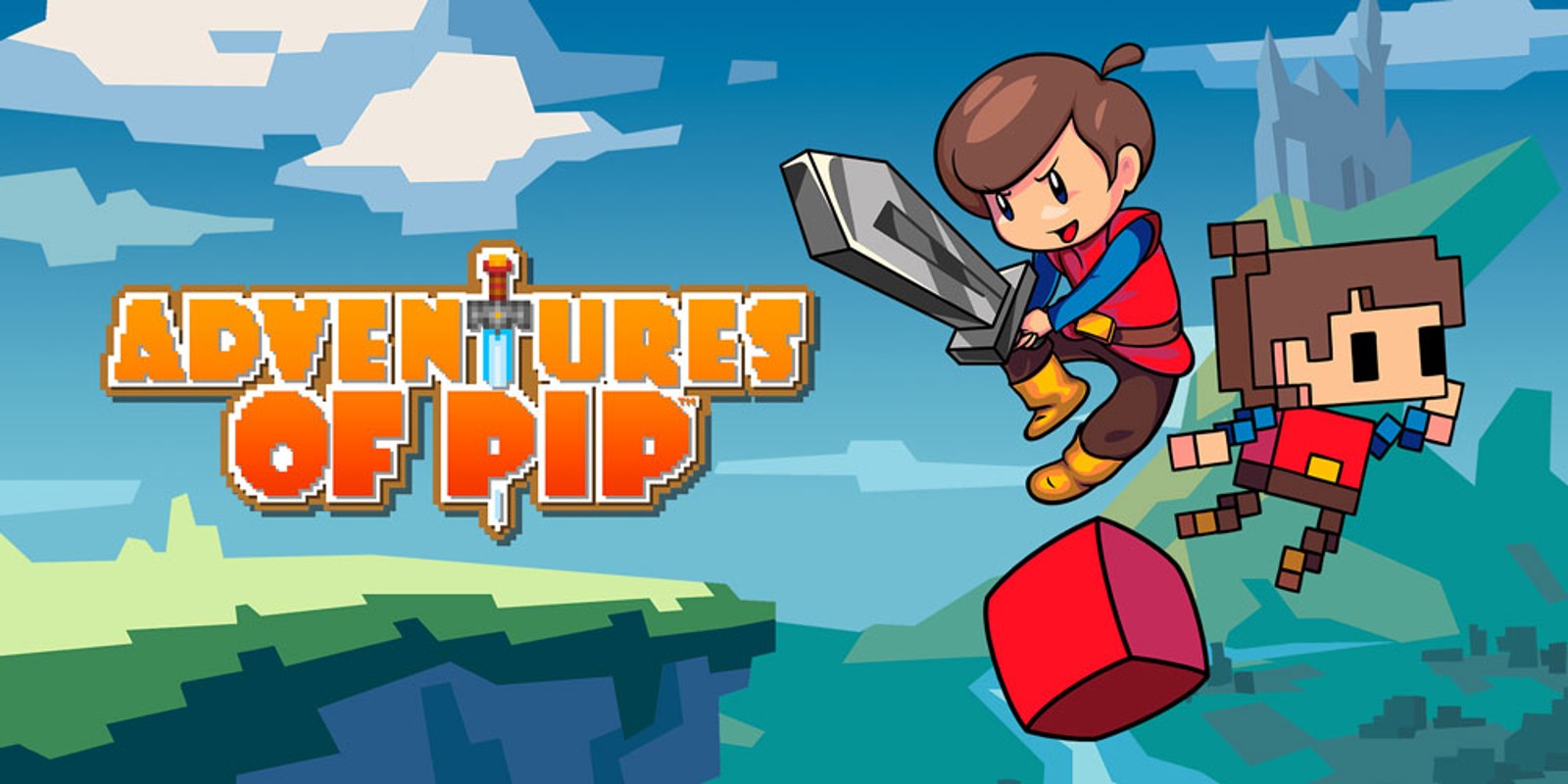 Following a previous appearance on Wii U, Adventures of Pip is now joining the Switch eShop. Have a look at some footage below.
Adventures of Pip is due out for Switch on September 10.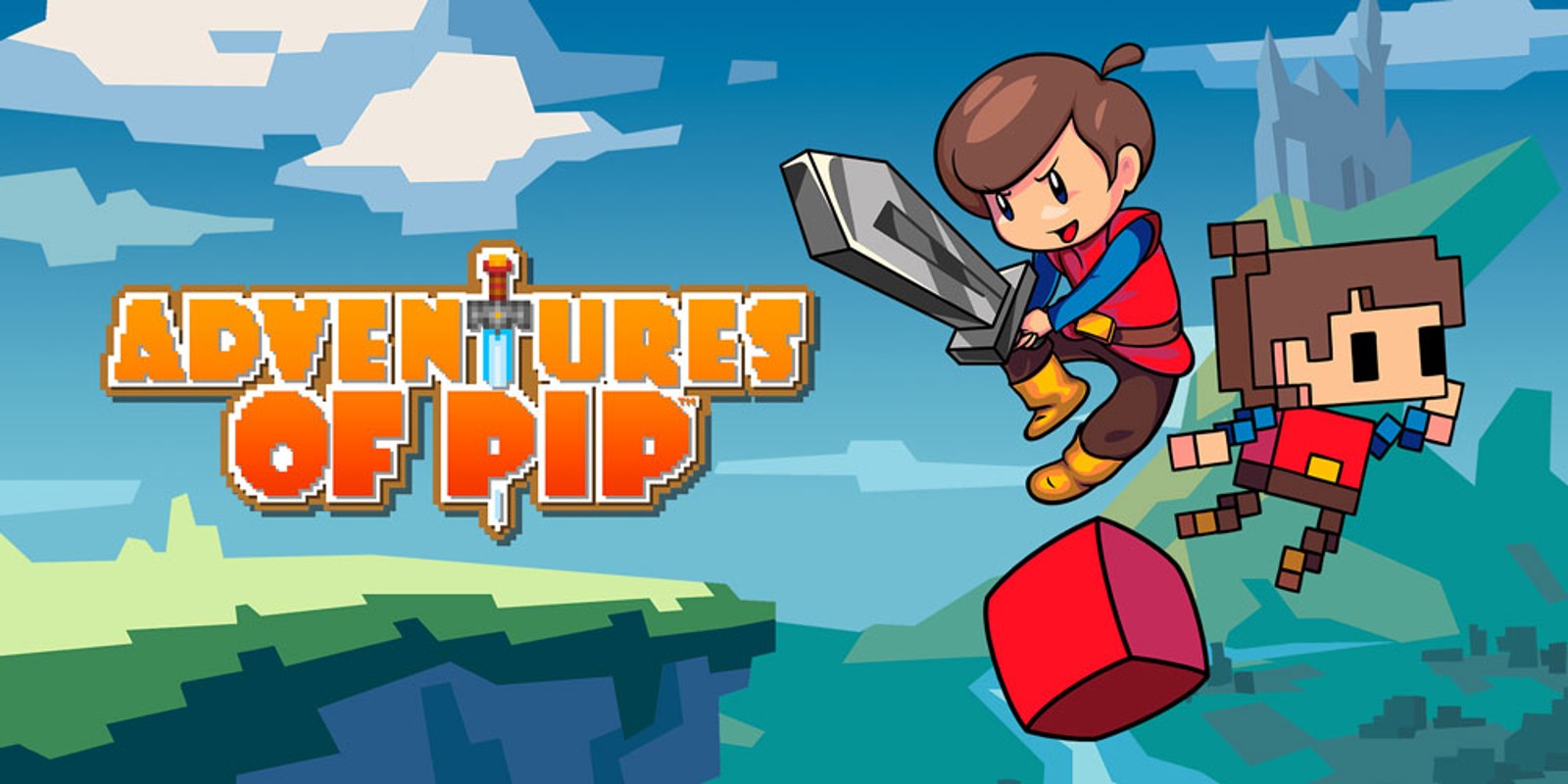 Adventures of Pip, the retro-inspired platformer previously released on Wii U, now has a Switch release date. Tic Toc Games announced today that the game will be available on September 10.
For the Switch version, Tic Toc Games is implementing new features, optimizations, and quality-of-life improvements. We have more information about that below along with details about the game itself.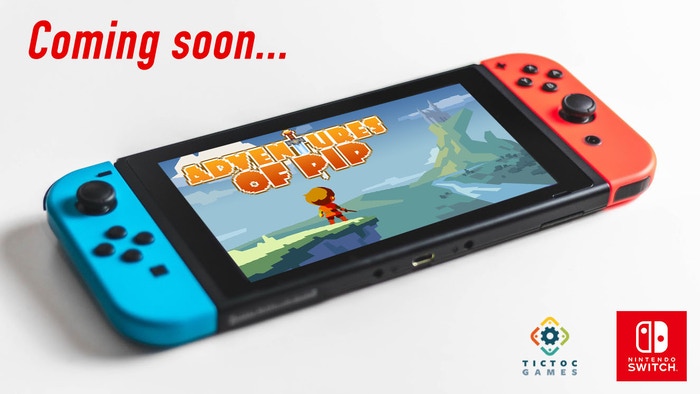 TicToc Games is bringing its 2015 action-platformer Adventures of Pip to Switch, the developer has announced. It is currently on track for a mid to late summer release.
For those that missed out when the game originally came to Wii U, check out the following overview and trailer: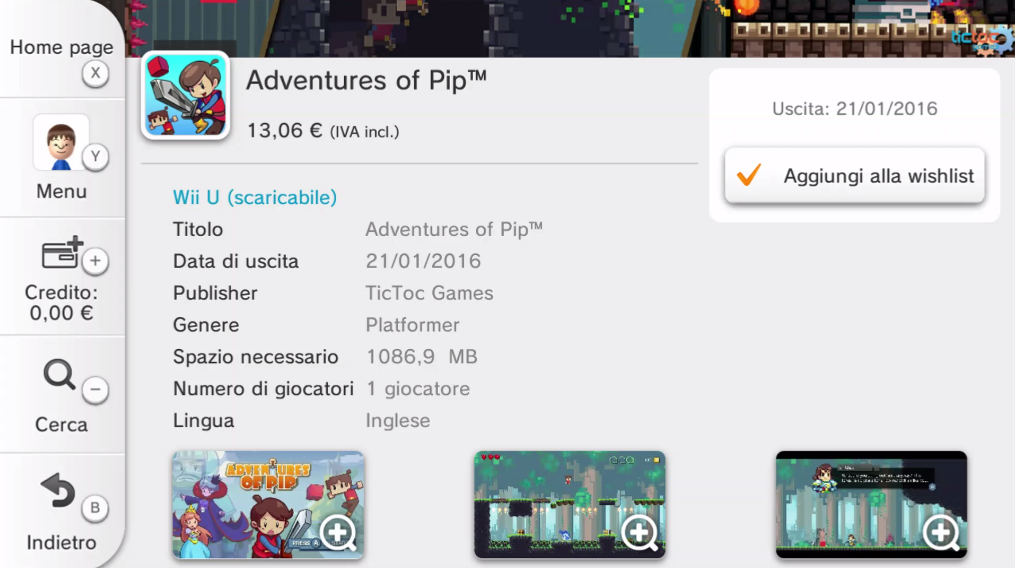 European Wii U owners have been waiting quite some time for Adventures of Pip. Good news: it's finally due out next week. A listing on the eShop indicates the game will be available on January 21.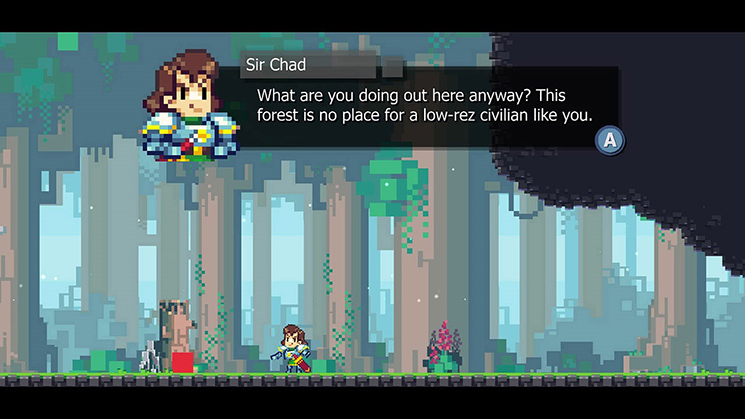 Now that Tic Toc Games has wrapped up development on Adventures of Pip, fans of the game are starting to wonder what the studio might work on next. Two possibilities exist: the studio could either develop something like a sequel to that title, or create something entirely new. Tic Toc Games definitely appears to be open to either option.
When asked by Hardcore Gamer if Tic Toc Games has an idea already planned for a new game, CEO Shereef Morse said:
Oh, we have so many. Honestly we have a lot of IP we want to explore next, and we've actually been a little gridlocked here as to what to green-light next, because we're so focused on getting Pip out. And you know, we have all these great ideas in incubation, but for now we're 100% Pip. We're really just making sure that all goes smoothly. But after that, one of the things we talk about is "Is there an evolution to Pip?", and the next version of Pip, you know. Maybe a sequel? But then we have all these other cool characters we want to bring onto consoles as well, and we really just have to decide what to go after next. But right now we just want to make sure this one's done right and 100%.
Adventures of Pip just launched on the North American Wii U eShop last Thursday. There are plans to have it arrive in Europe as well, but a date has not been determined just yet.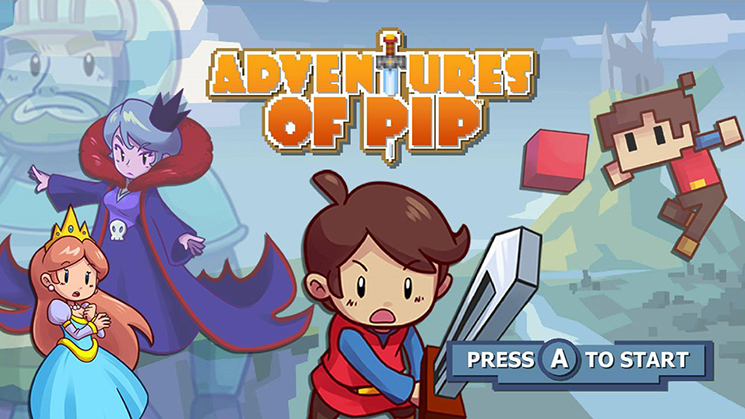 Adventures of Pip is one of the big new Wii U eShop releases in North America this week. To download the game, you'll need 555 MB of space. Once installed, Adventures of Pip weighs in at 524 MB.
Still haven't seen enough of Adventures of Pip, even after our recent livestream? Well, NintenDaan has got you covered since he uploaded 18 minutes of footage from the game. Check it out below: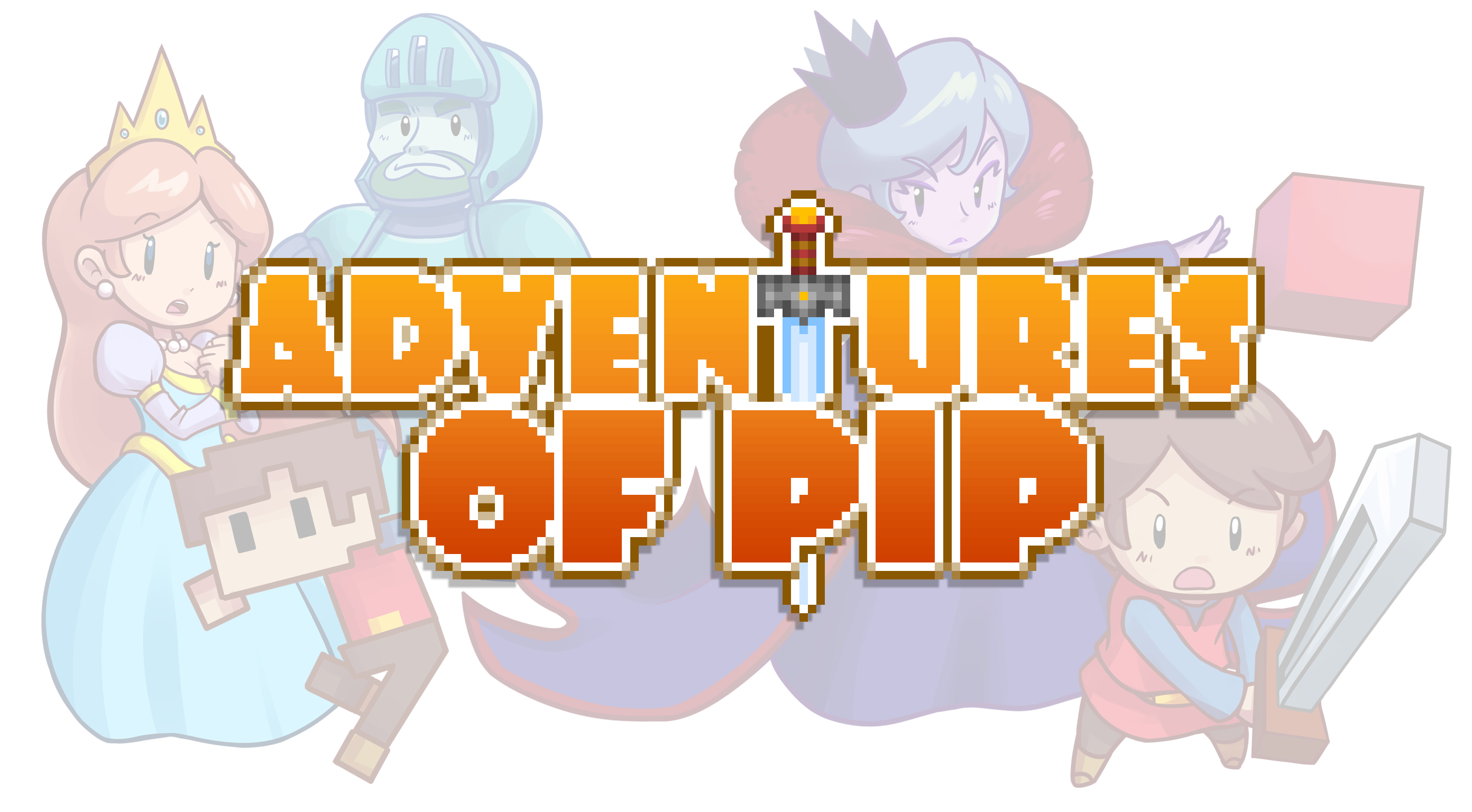 System: Wii U (eShop)
Release: June 4, 2015
Developer: TicToc Games
Publisher: TicToc Games
---
Author: Dennis
In the HD world we live in, we're spoiled by the copious amount of pixels that deliver us vibrant colors in a sequence of images on our TV screens and phones. Each pixel helps support the next, all the while providing a fragment of whatever is being displayed – regardless of resolution. In the Pixel Kingdom, those who have more pixels live in luxury. The other "low-rez" inhabitants live basic, humble lives. After a terrible attack threatens those with many pixels, all watch in absolute terror except for one that was bound to save the day. A single pixel. Enter Pip.
Update: Missed our stream from earlier today? No worries! The archived version is below.
---
Dennis has kicked off our Adventures of Pip live stream. You can watch it via the Twitch embed below.
The stream itself should last between 30-60 minutes. After it's over, we'll have an archived version up on YouTube. And again, if you end up liking the stream, let us know and we'll try to arrange similar ones in the future!
Watch live video from NintendoEverything on www.twitch.tv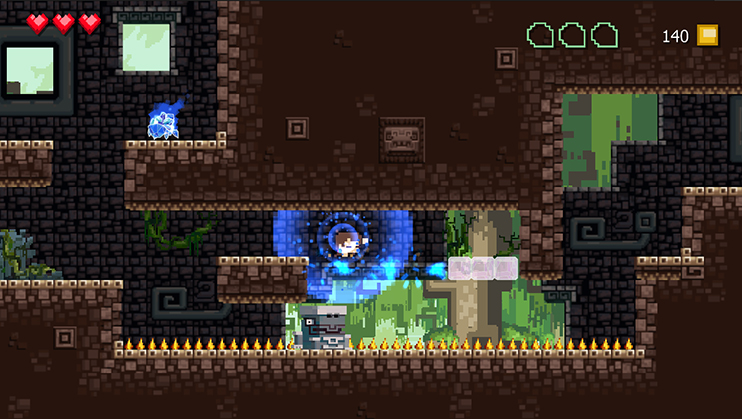 Adventures of Pip launches on the North American Wii U eShop next Thursday. Dennis currently has the game downloaded, and he'll be hosting a stream on our Twitch channel tomorrow for about 30-60 minutes.
This is a bit different for us since we haven't done much with streaming in the past. Still, we thought it'd be an interesting thing to try out! If you end up enjoying it, let us know and we'll try to arrange similar streams in the future.
You can watch the stream at 1 PM ET / 10 AM PT. A new post will be added to the site once it goes live, and we'll archive the recording on YouTube a bit later for those who miss it.