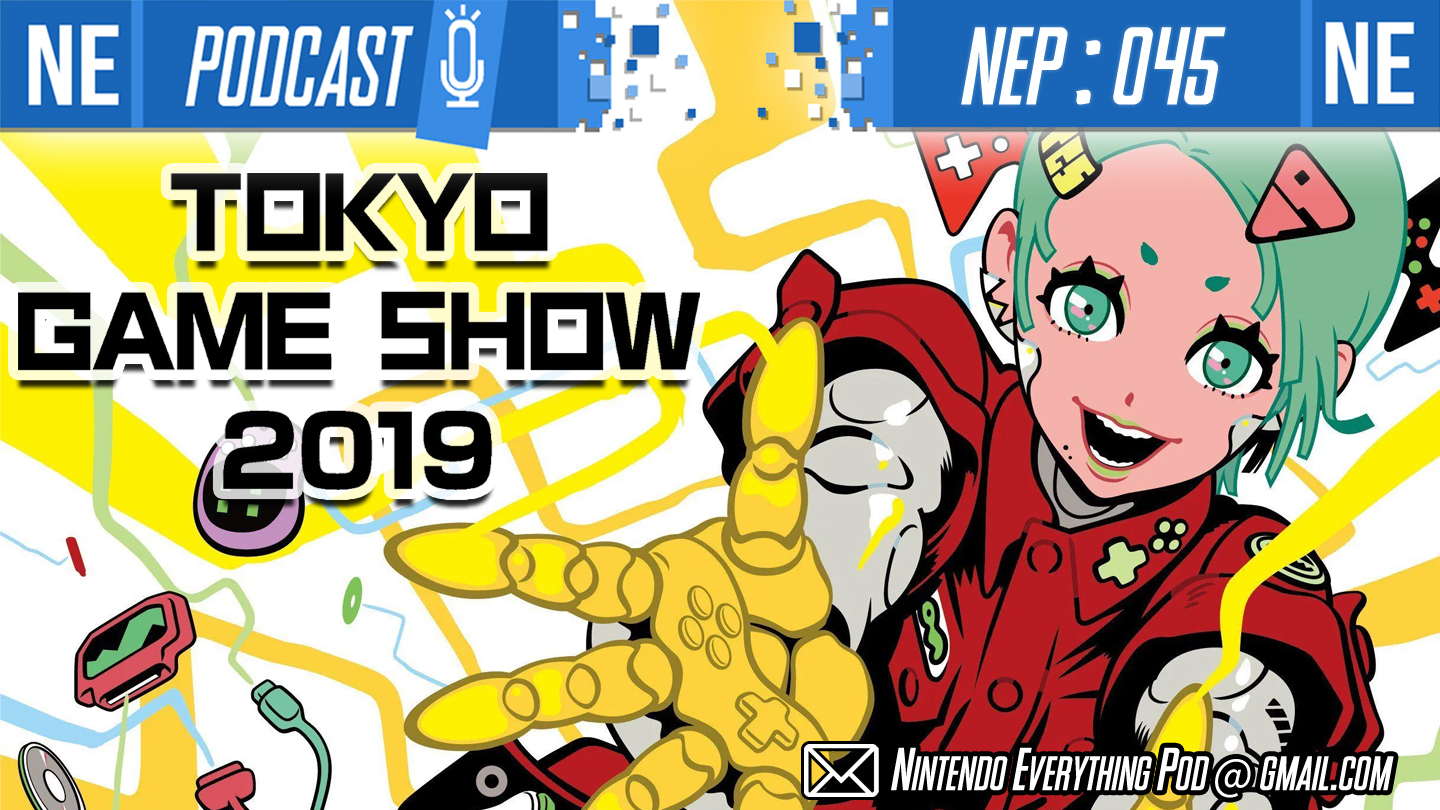 Hello, my Ring-con and leg straps! We are back from our break, and we're covering Tokyo Game Show and the Ring Fit Adventure in this week's episode of NEP. Check the episode out for some sneak peaks at what we were up to at TGS2019 and what content we've got coming in the near future on Nintendo Everything.
If you're enjoying NEP, please consider giving us a 5 star review on Apple Podcasts, aka new iTunes. It's incredibly helpful in getting us exposed to new listeners through algorithms, so we would greatly appreciate your help. Thank you for listening!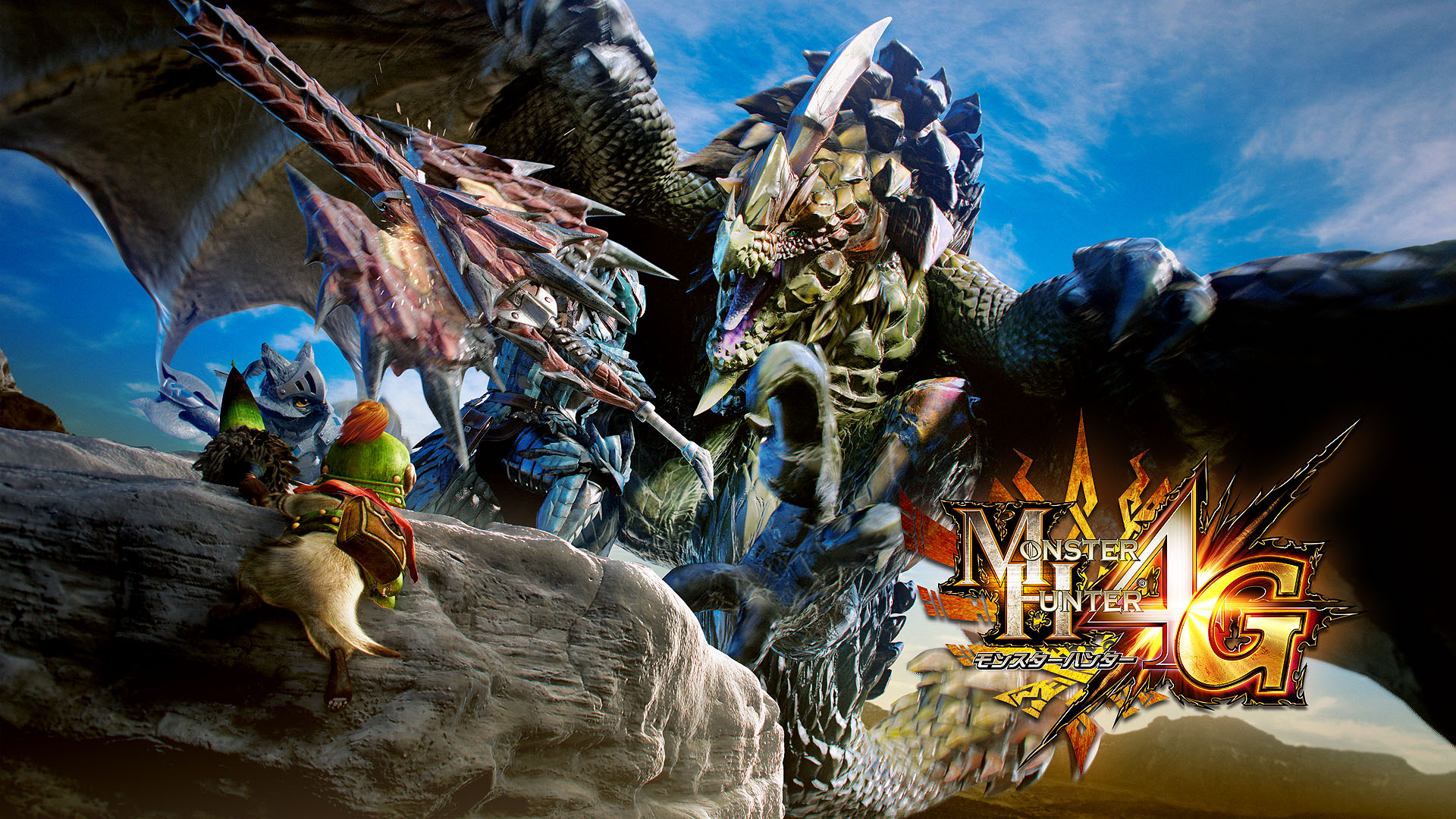 Capcom announced via 4Gamer today that Monster Hunter 4 Ultimate will be playable at Tokyo Game Show from September 18-21 this year. The scenario available for consumers to try will feature the game's one of the game's new enemy bosses.
The 2014 Tokyo Game Show will take place between September 18 and September 21, Computer Entertainment Supplier's Association reconfirmed today.
As usual, the first two days are reserved for business happenings while the latter two are open to the public. Also like previous years, the expo will be held at the Makuhari Messe in Chiba.
220,000 visitors and 1,600 booths are expected in total this year.
TGS 2014 will feature a general exhibition area, a smartpohone/social game area, a game device area, a cloud gaming area, a game school area, a merchandise sales area, an indie game area, a business solution area, an "asia new stars" area, a business meeting area, and a dedicated PC game area.