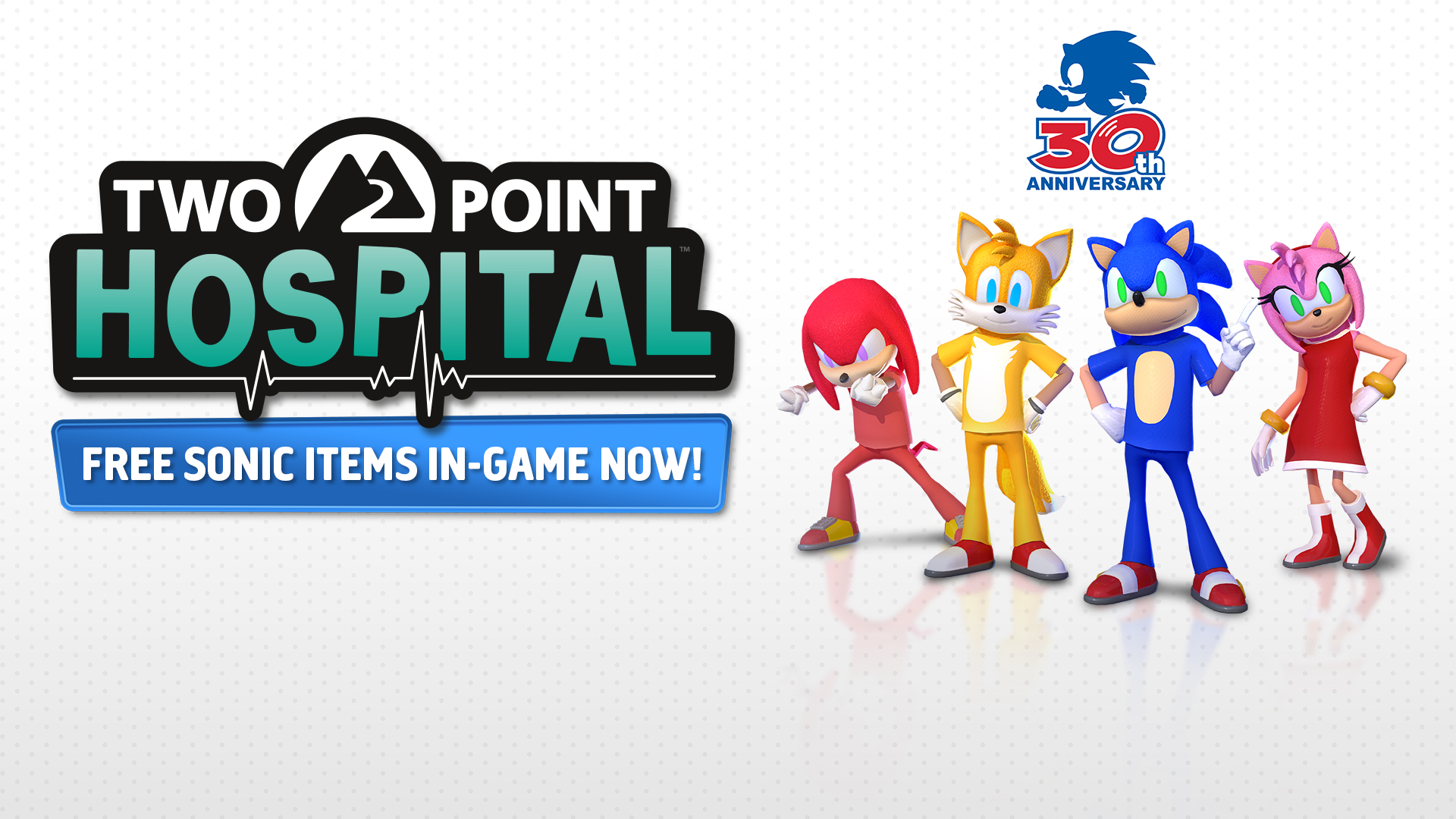 Starting today, Two Point Hospital players on Switch can access a new update. The highlight is that new items based on Sonic the Hedgehog have been added for free.
Staff can be clothed on costumes featuring Sonic, Amy, Knuckles, and Tails. Items include a Sonic statue, decorative rugs, and a giant Gold Ring.
Here's a trailer: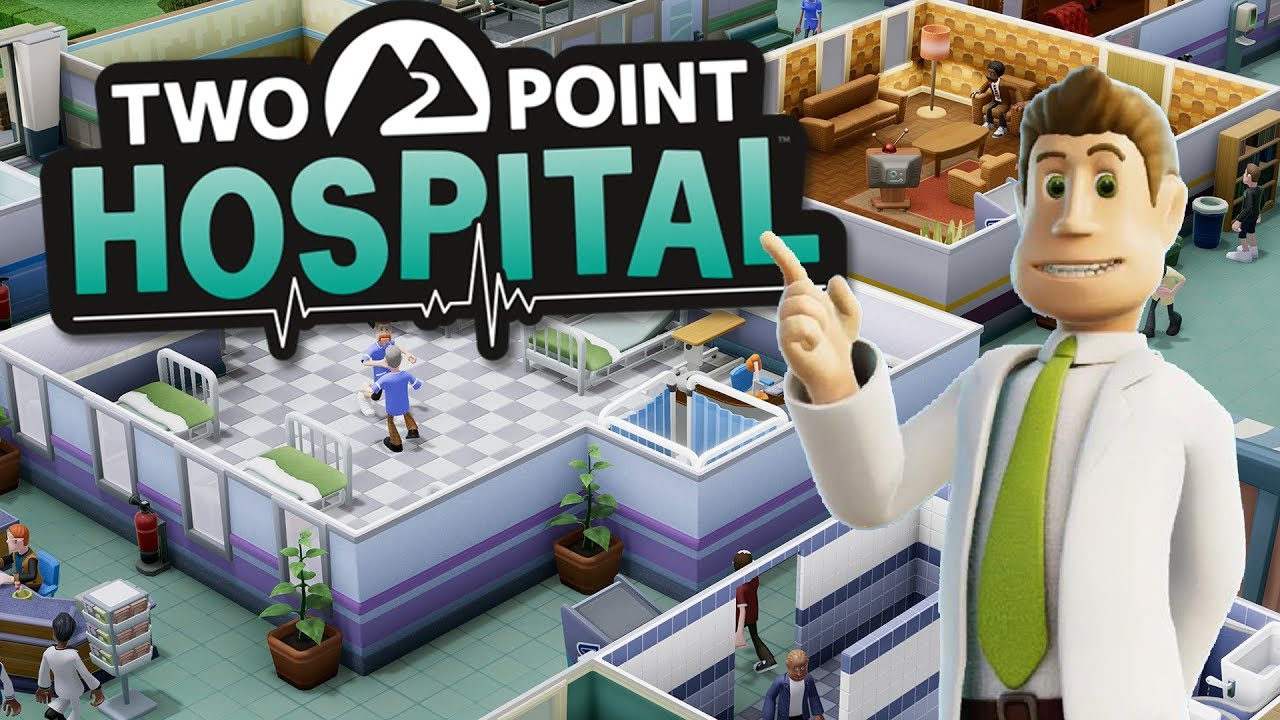 Over in Europe, it's been announced that Two Point Hospital will be the latest Nintendo Switch Online Game Trial. Subscribers can play the game for free starting on July 28.
Here's a short promo: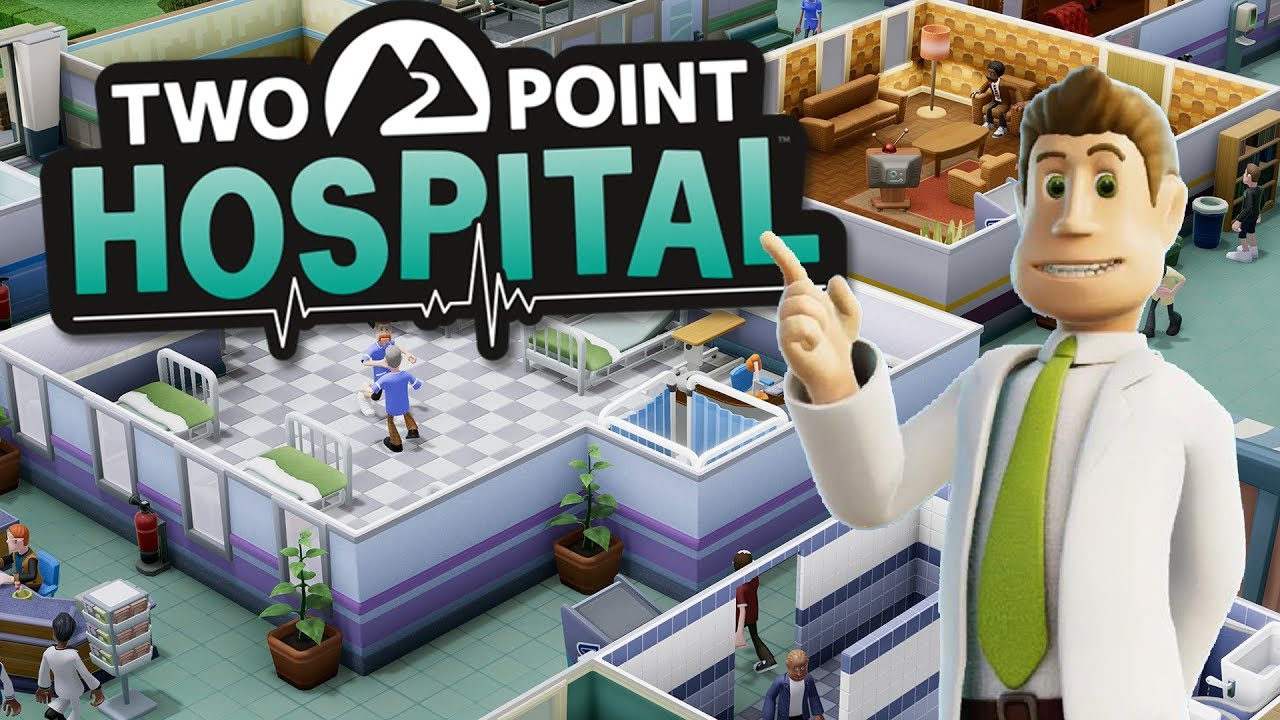 Two Point Hospital recently received its latest update on Switch. All players can now access version 1.0.10.
The new update finally brings the Switch version in line with other versions of the game with stability improvements and a slew of fixes. We have the full patch notes below.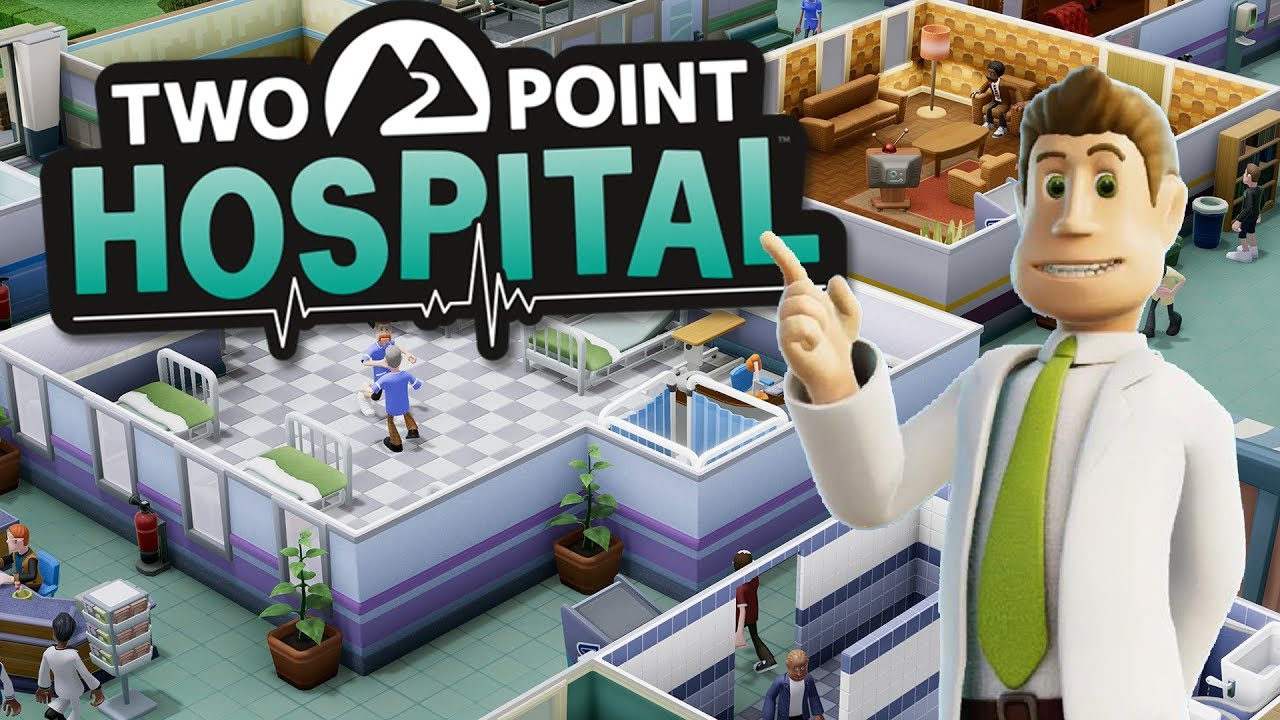 Two Point Hospital was recently given a new update on Switch. In addition to improved stability, there's a small balance adjustment and a whole bunch of fixes.
The full patch notes are as follows: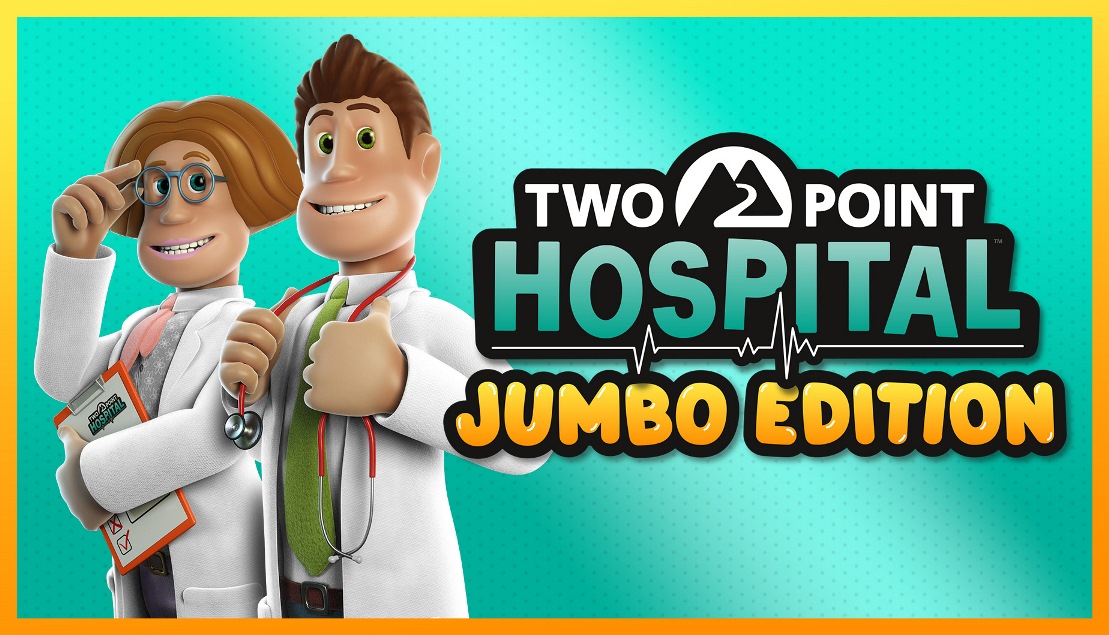 SEGA and Two Point Studios have issued a launch trailer for Two Point Hospital: Jumbo Edition, a new package containing the base game, four expansions, and two item packs. View it below.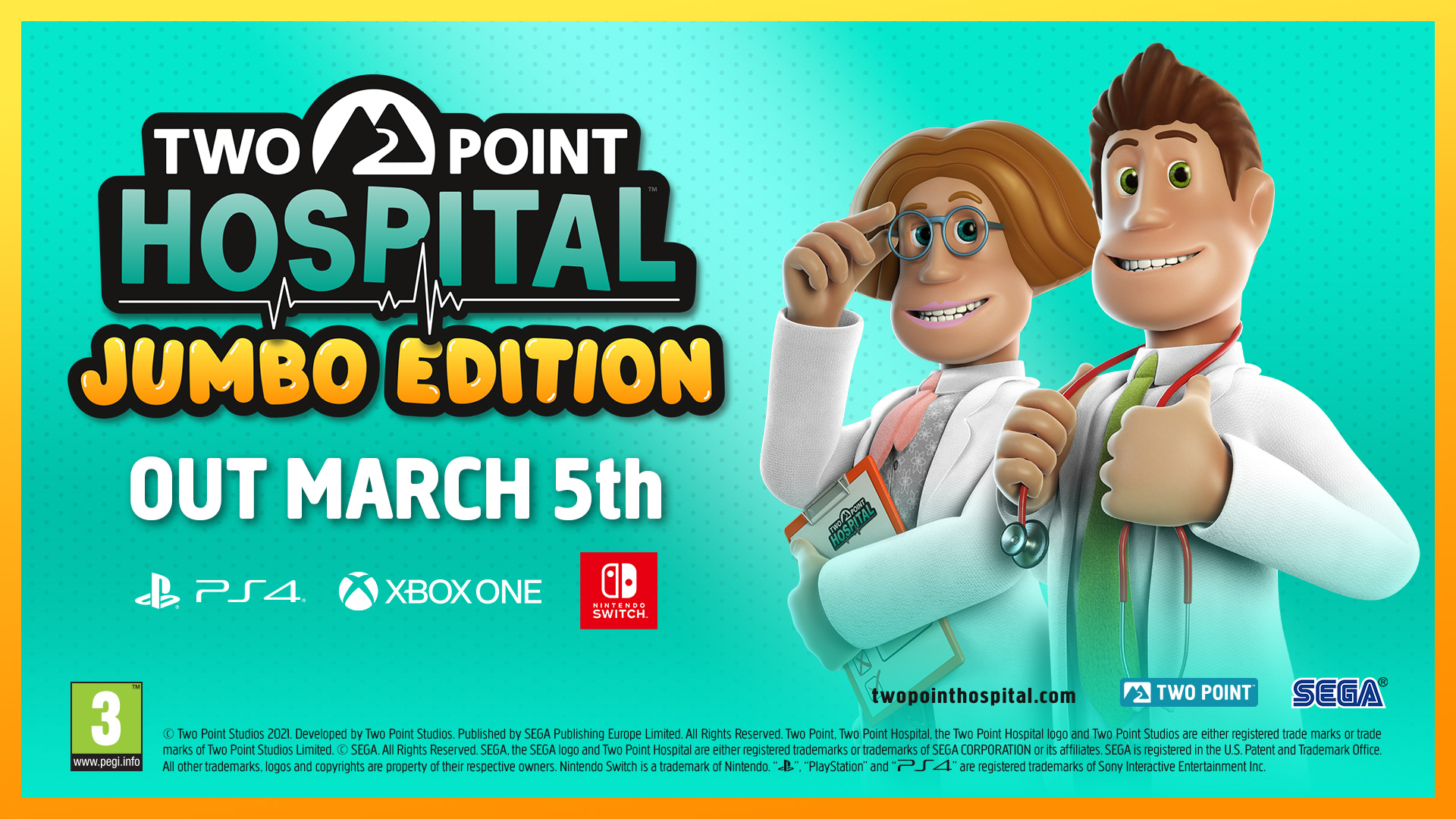 Two Point Hospital players on Switch have a lot to look forward to. On March 5, the game is getting new Off the Grid and Close Encounters DLC, which will be bundled together with everything else released so far in a Jumbo Edition. A free update is planned for the same day.
Here's the rundown of everything that's in the pipeline: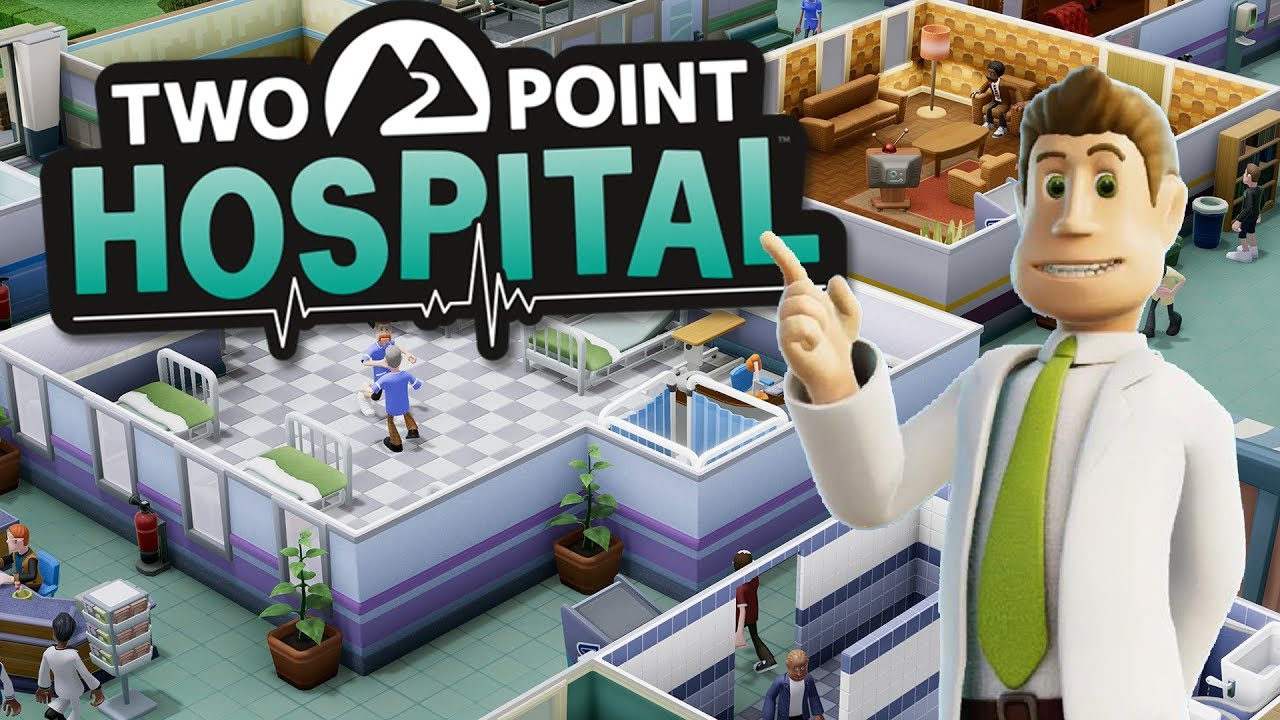 The sim title Two Point Hospital has been updated, adding in a new feature. Switch players can now access the game's Sandbox Mode.
Here's an overview of the update, along with a trailer: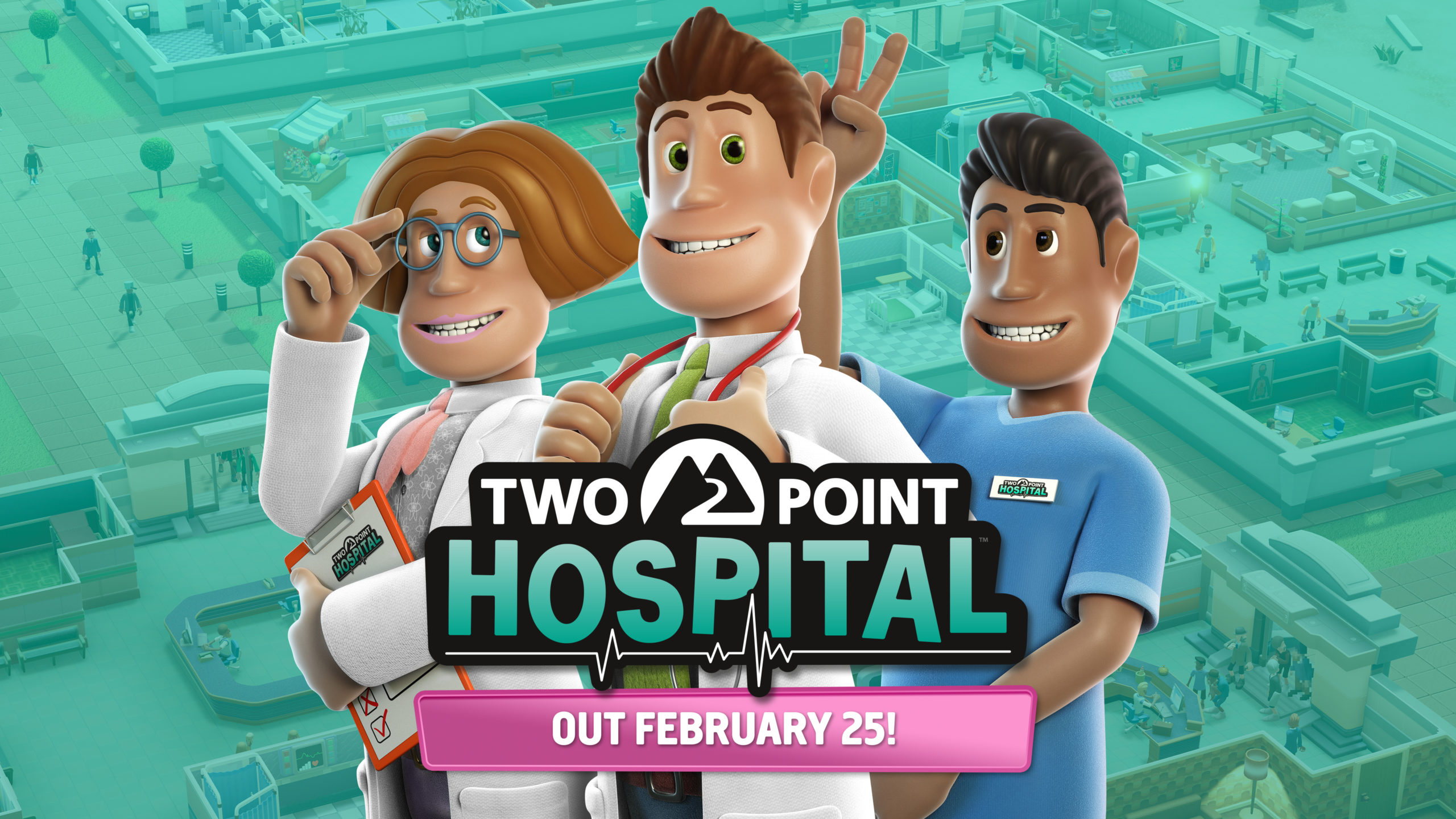 Two Point Hospital finally arrived on consoles last week following a previous delay. Interestingly, it's Switch where the game did best. GamesIndustry reports that Two Point Hospital had 55 percent of its boxed sales on Switch, followed by 34 percent for PS4 and 12 percent for Xbox One.
We should have the full UK software sales within the next day or so. For now, you can find the top ten below.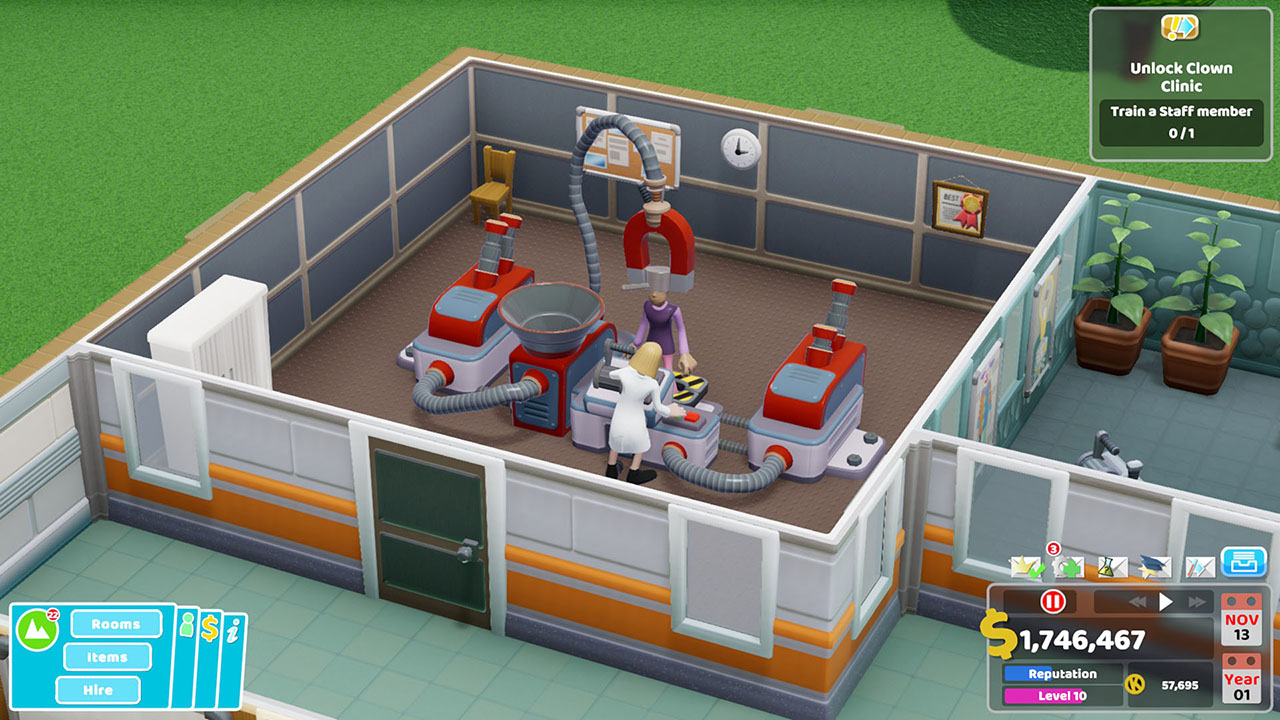 The simulation game Two Point Hospital arrives on Switch today and a new launch trailer is now available. Watch it below.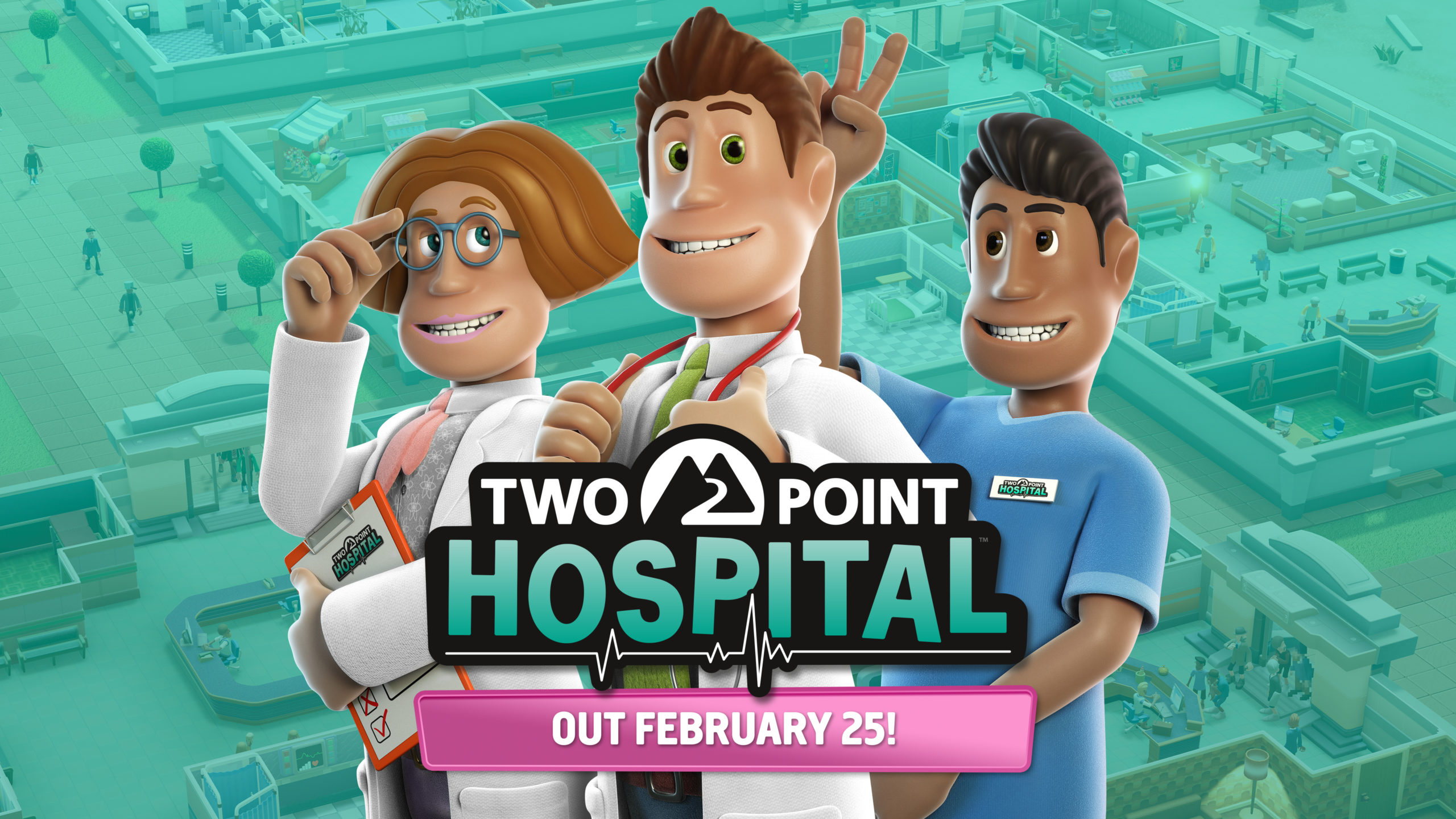 After a previous delay, Two Point Hospital launches for Switch on February 25. View some early footage in the video below.