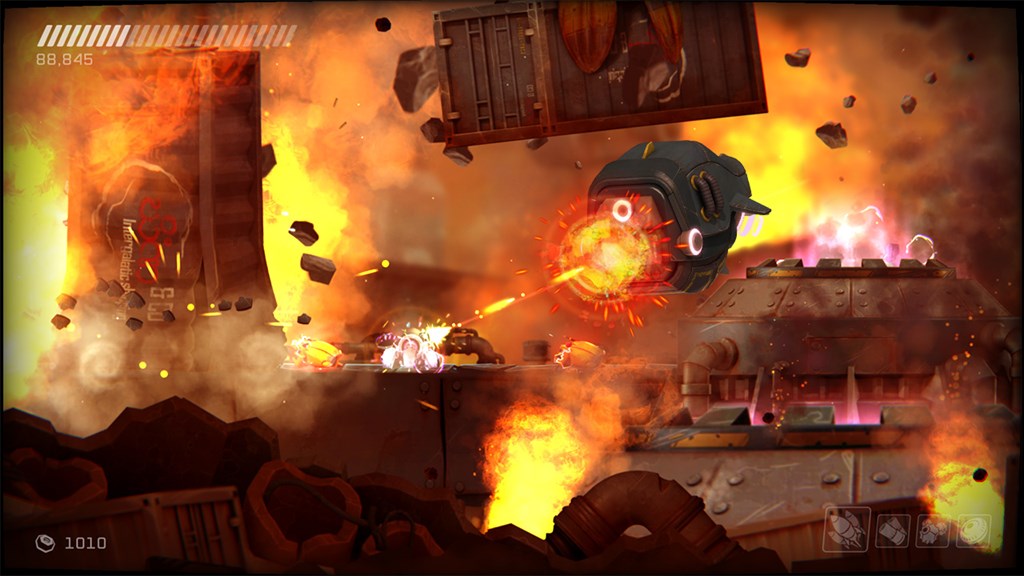 Rive: Ultimate Edition is out today on the Switch eShop. See the launch trailer from Two Tribes below.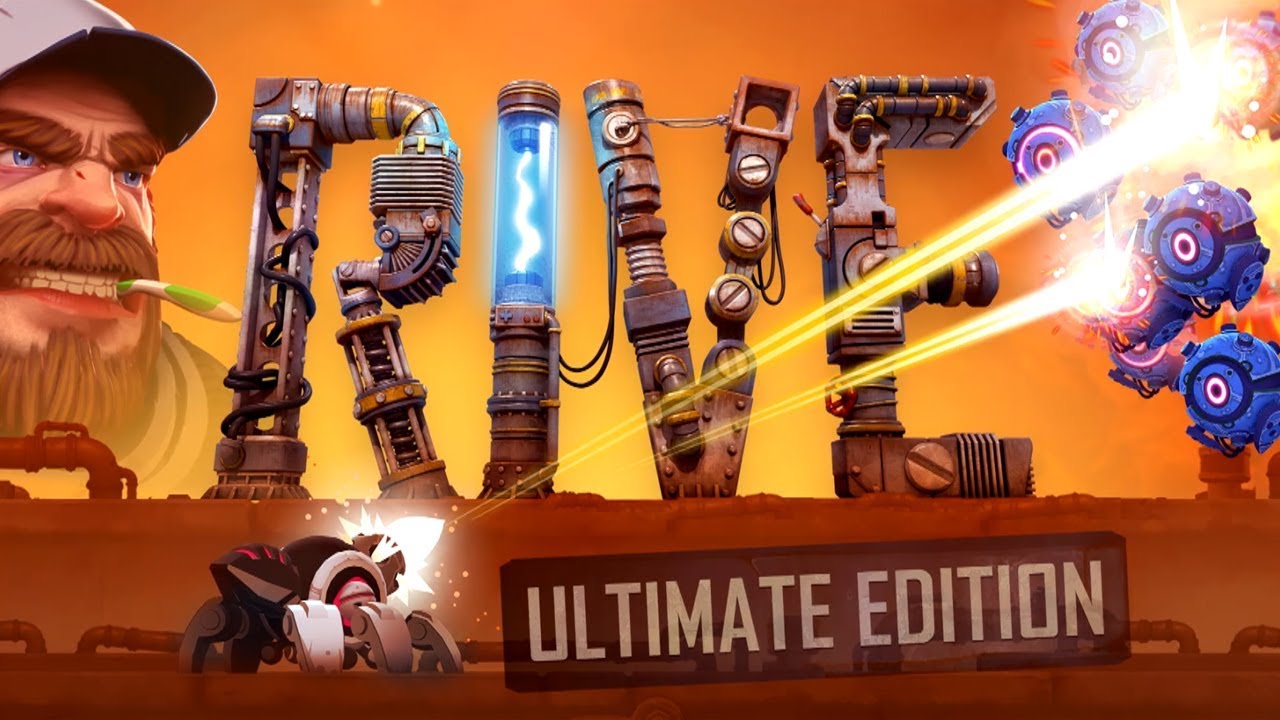 A couple of years ago, Nintendo held a [email protected] initiative during E3 2015. The event allowed Wii U owners to download demos of indie games featured at E3. Then when each title launched, those who downloaded the different demos would receive a 15% discount at launch.
Rive was one of the games included in [email protected] But as we know, it ended up being cancelled for Wii U. We're now getting it on Switch instead. However, Two Tribes is still holding true to its original promise.
Rive: Ultimate Edition will initially be sold for 15% off for all Switch owners starting this Friday. The discount will be offered for the first two weeks after launch.
Source: Two Tribes PR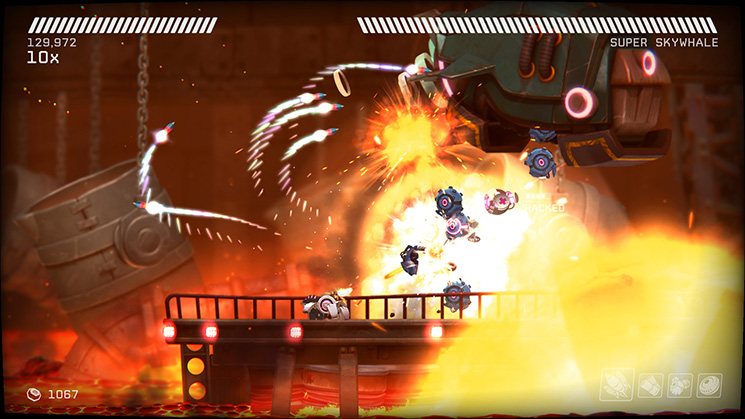 Fresh footage is in showing off Rive: Ultimate Edition, which is heading to Switch this coming week. Watch 35 minutes of gameplay below.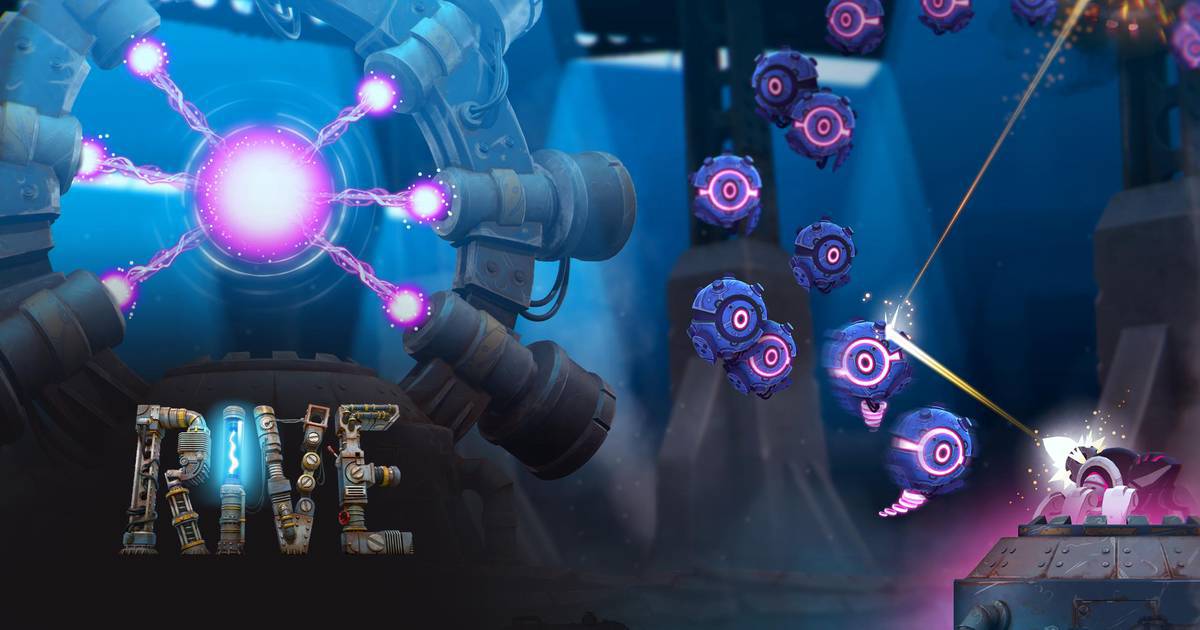 Two Tribes has finally announced a release date for Rive on Switch. Nintendo's console will be getting Rive: Ultimate Edition on November 17.
Rive is a "metal wrecking, robot hacking shooter". This new version lets you play with a friend in Copilot Mode, supports HD Rumble, and has 48 achievements. The game also loads faster, plays smoother, and has been "tweaked to perfection".
View a trailer for Rive: Ultimate Edition below.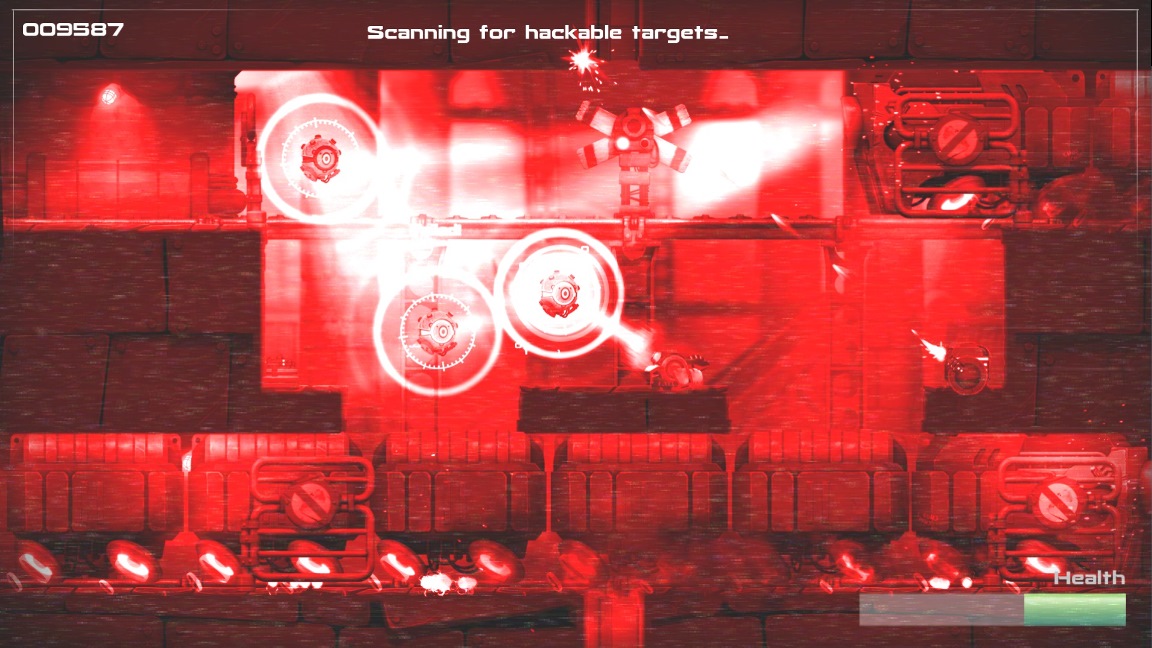 During Rive's early days of development, Two Tribes intended to bring the game to Wii U. Nintendo even featured the game as part of its [email protected] program at E3 a few years ago, allowing system owners to download a demo. Unfortunately, the Wii U version never materialized due to technical issues.
Rive may have missed out on Wii U, but it is coming to Switch. Two Tribes is wrapping up this version of the game and has shared some technical details. Rive will officially run at a 1080p resolution (720p in portable mode) and 60 frames per second. Two Tribes' Collin van Ginkel also says it's smoother than the PS4 version.
It's kind of surreal seeing the game run so smoothly on such a humble device. It was never intended as a portable game, but it's a perfect fit for it!

We've spent a few months really digging into what makes the Switch hardware tick and it now runs smoother than the PlayStation 4 version, with less noticeable save points for instance.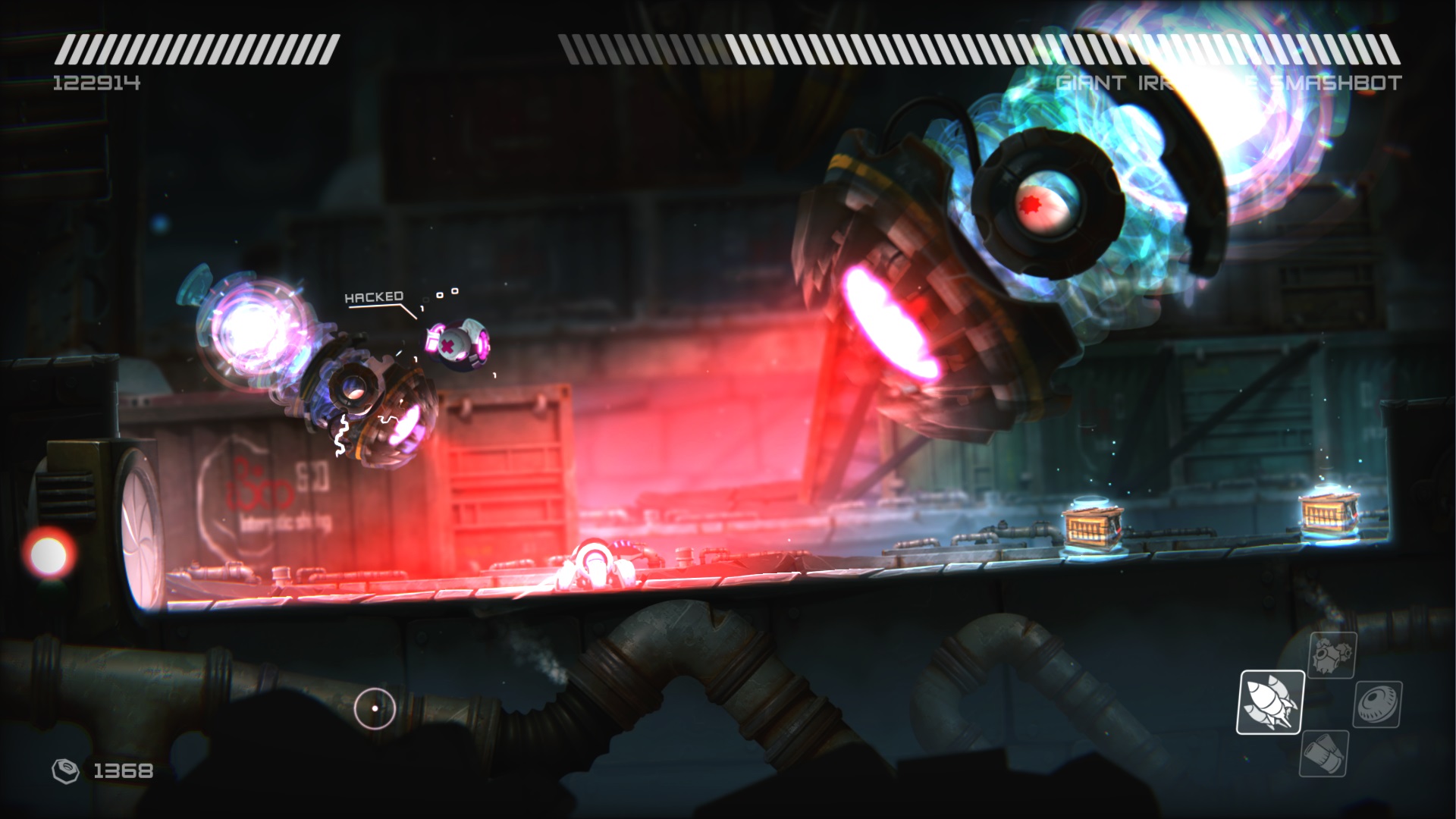 After cancelling the game for Wii U, Two Tribes is bringing Rive to Switch. The studio is working with Engine Software on the port.
One of the features planned for RIVE on Switch is a Copilot Mode. Two Tribes co-founder / lead engineer Martijn Reuvers explained to Nintendo Life how it will work: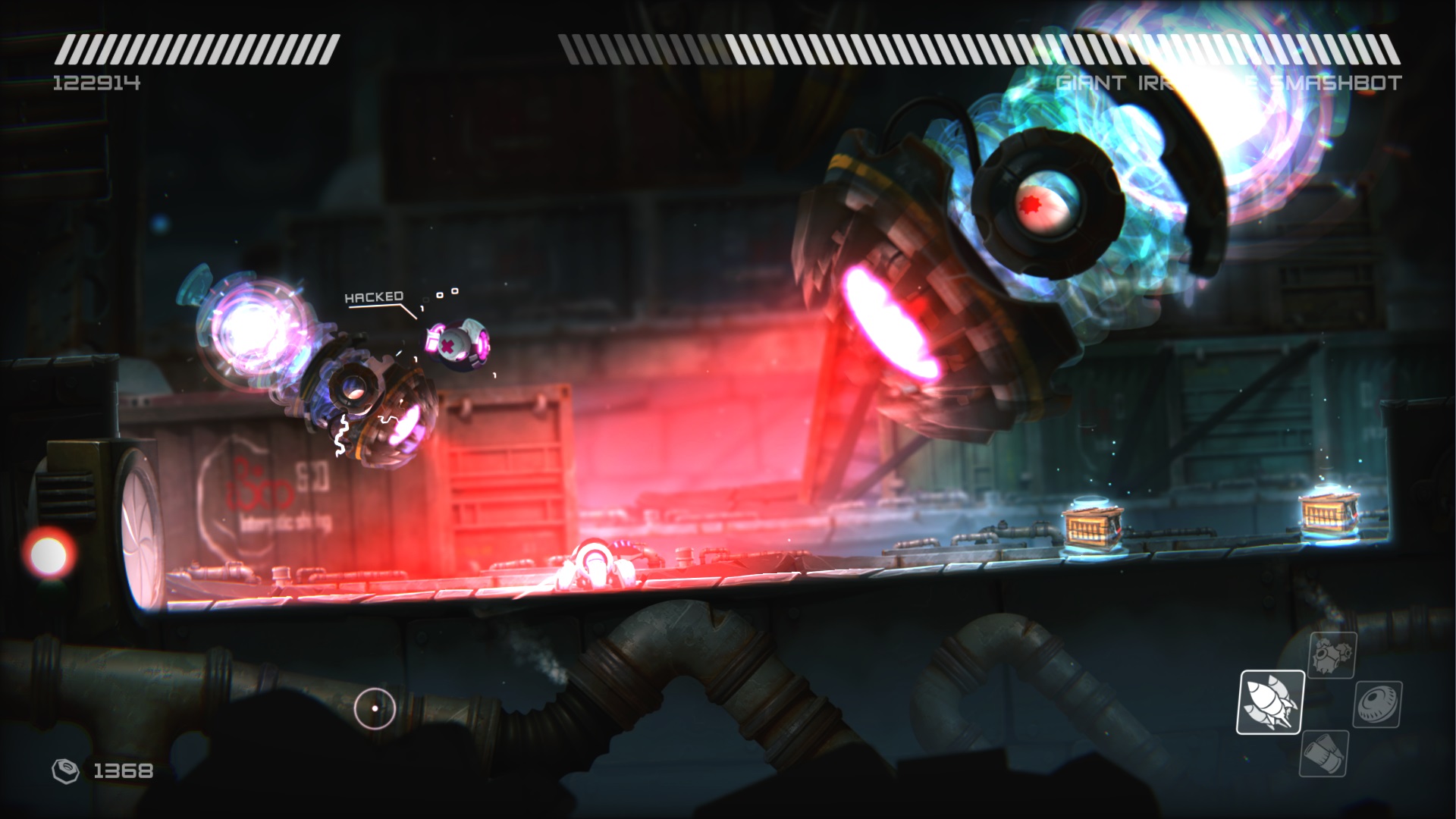 Two Tribes just announced via Twitter that their game RIVE will be released on the Nintendo Switch sometime this year. Originally planned for Wii U, it seems like development has shifted over to Nintendo's upcoming system. An exclusive expansion for Switch is also in the works, and Two Tribes has said that they're aiming for 60 FPS.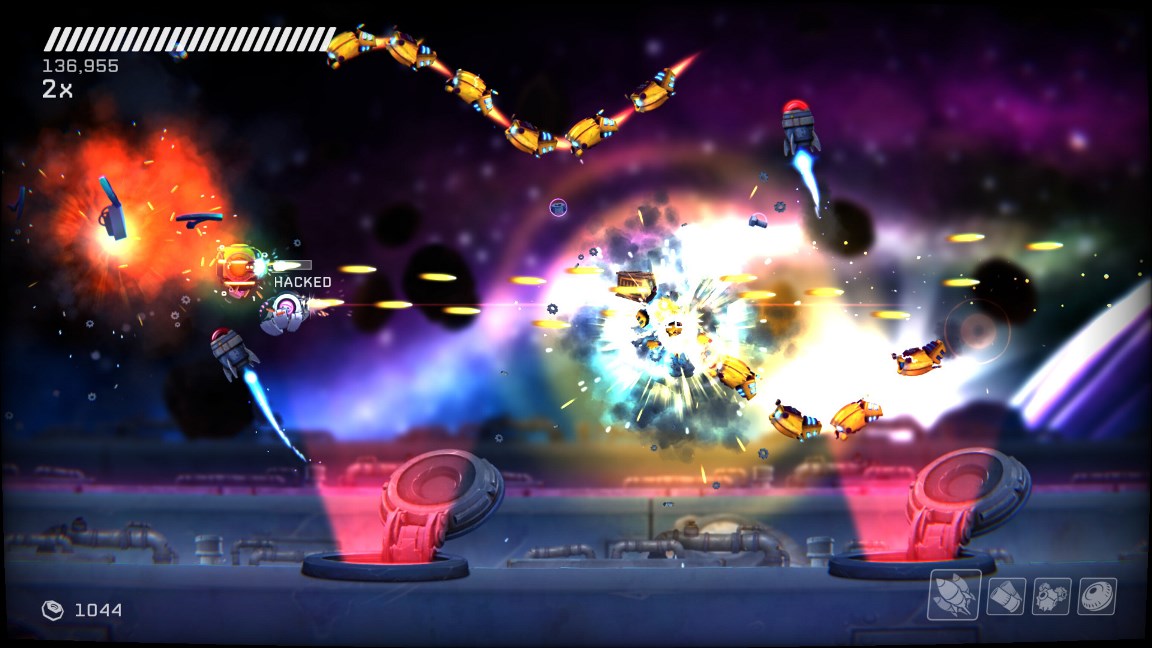 RIVE's initial launch begins today, and as such, Two Tribes prepared a new trailer for the game. Watch it below.
As previously mentioned, it'll be awhile before we see RIVE on Nintendo platforms. The Wii U version is looking less likely, but an NX version may very well happen.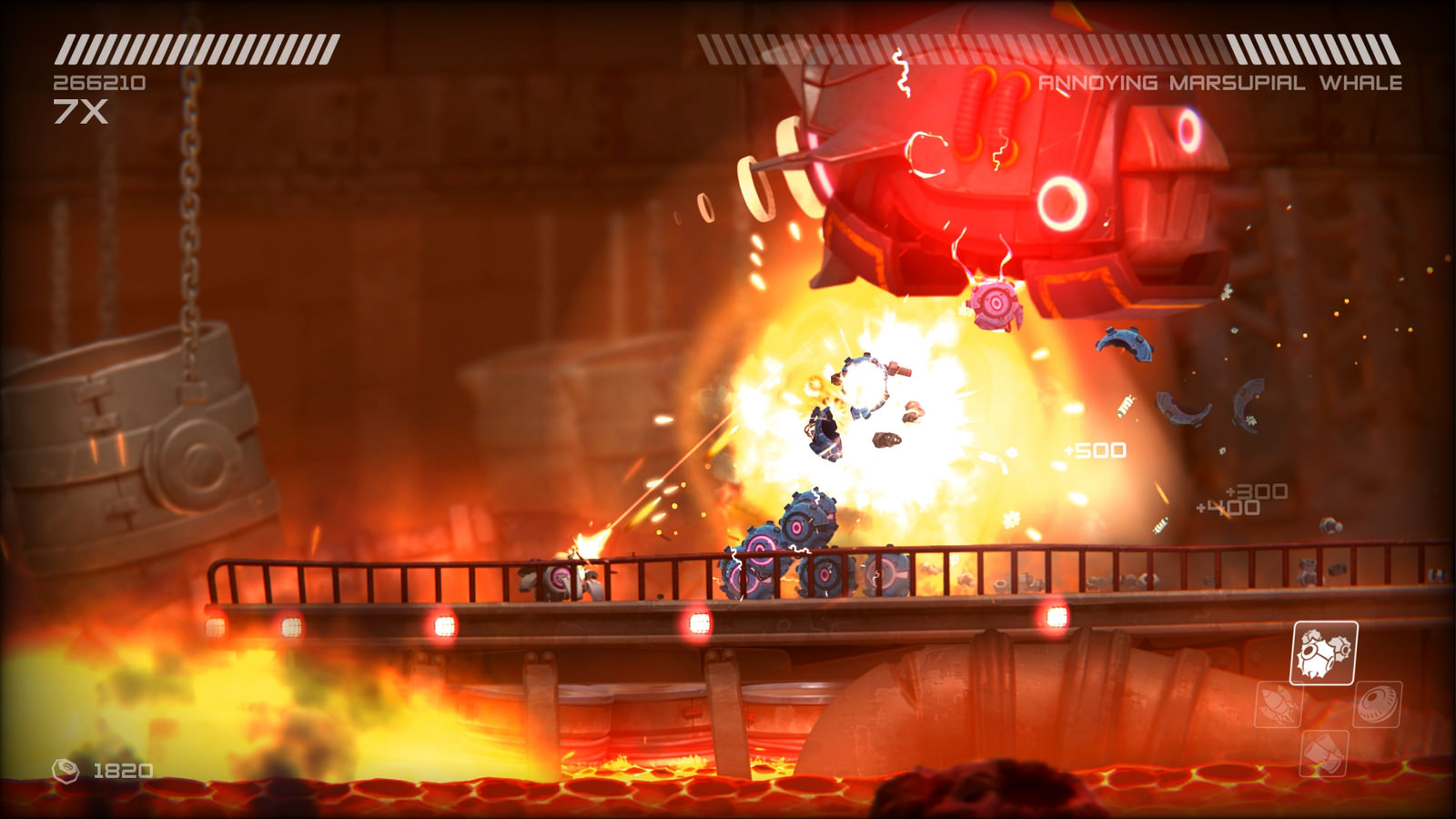 Fresh footage is in for Two Tribes' RIVE, which should eventually end up on a Nintendo platform – be it Wii U or NX. Take a look at 21 minutes of gameplay below.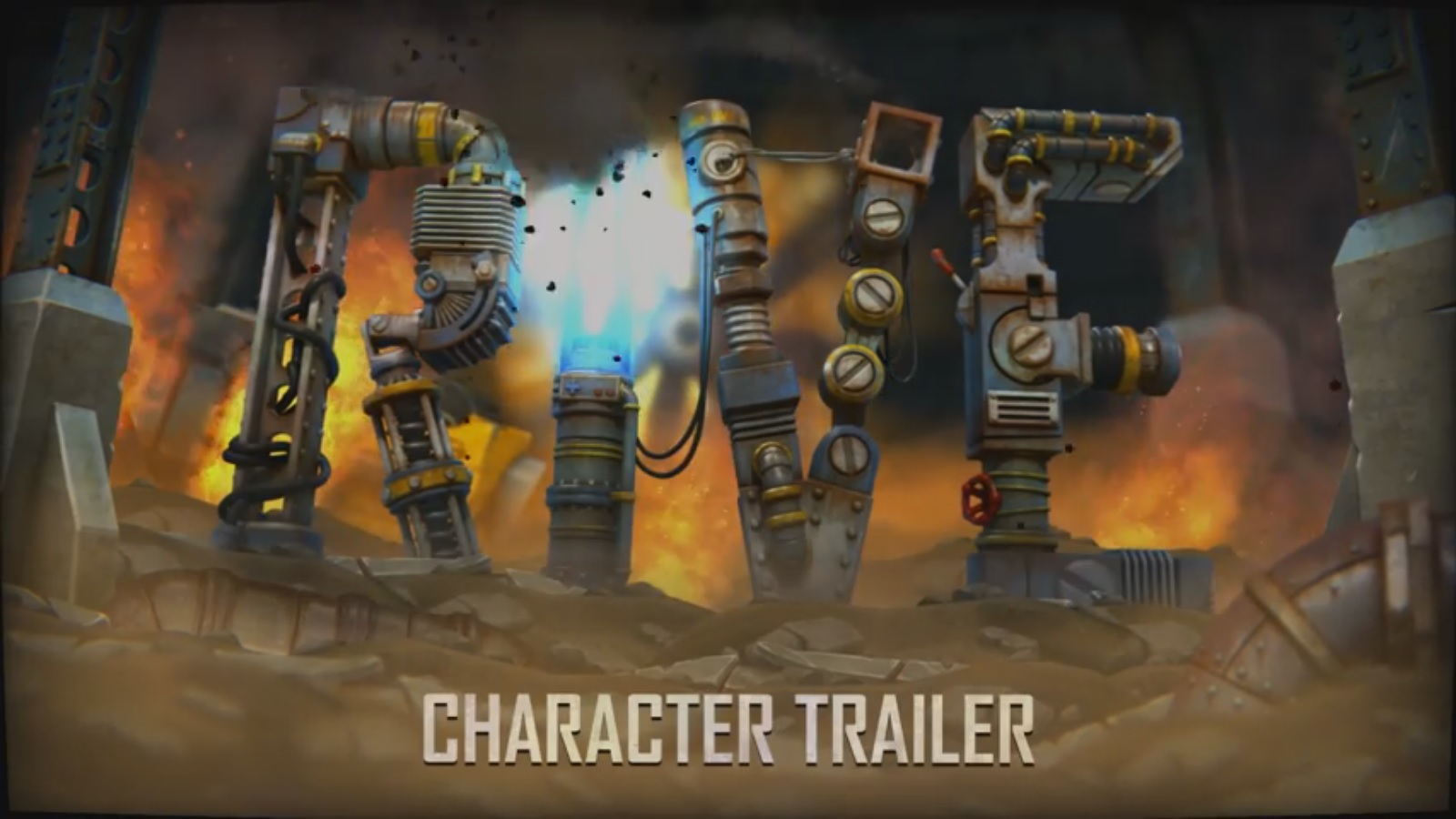 Two Tribes has prepared a new RIVE trailer highlighting the shooter's characters. Mark Dodson of Star Wars and Gremlins fame is lending his voice to the title.
Here's the video:
RIVE's status on Wii U is currently up in the air. It should eventually reach Nintendo platforms though, be it Wii U or NX.