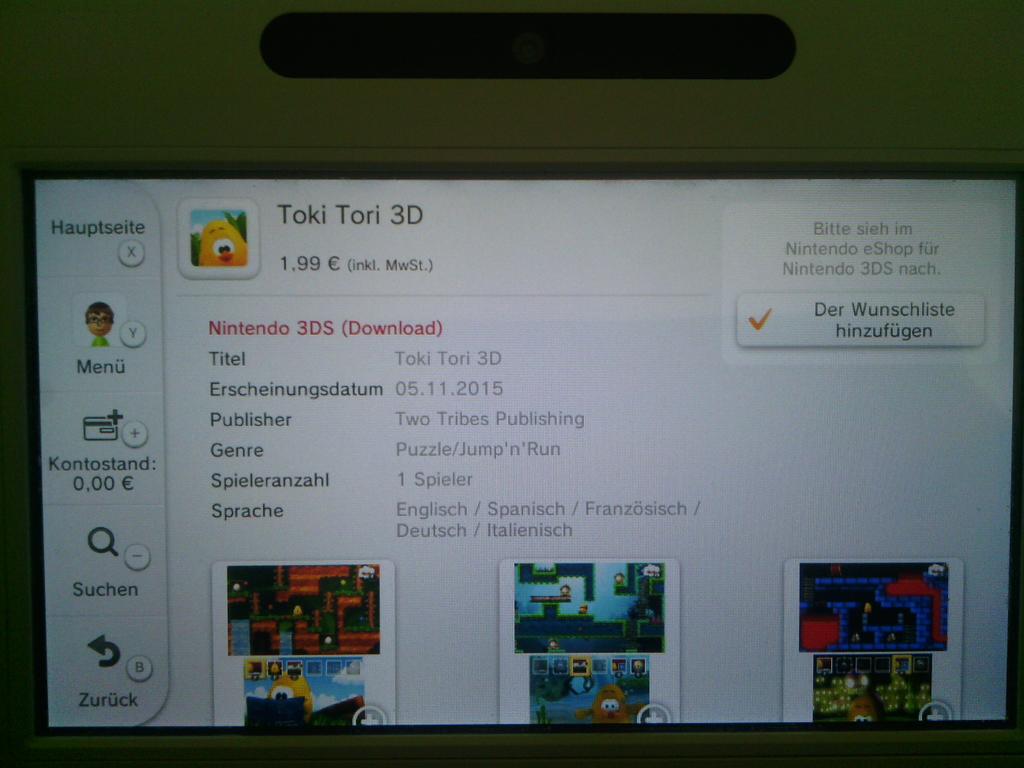 The new version of Toki Tori will be debuting in Europe soon. As revealed through an eShop listing, the 3DS eShop release is slated for November 5. It'll be pretty cheap – the asking price is only €1.99.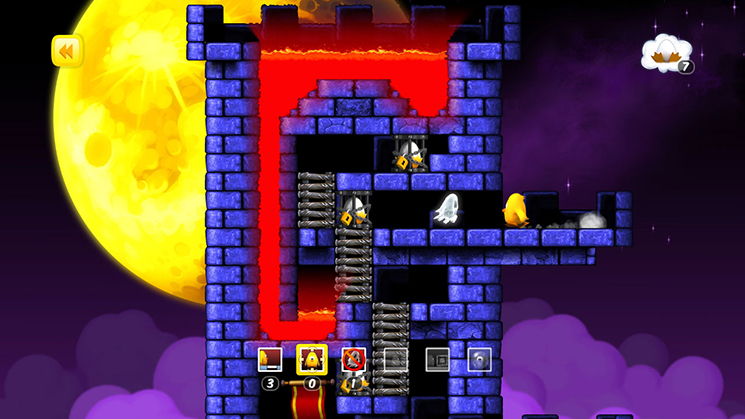 Toki Tori 1 was announced for the 3DS eShop back in March. There hasn't been a whole lot of news about it since, but the game is still very much in the works. Two Tribes said on Twitter today that the studio hopes to have it done before the end of this year.
Working hard trying to get Toki Tori 3DS out the door before the end of the year, who's game?

— Two Tribes (@TwoTribesGames) October 15, 2015
Two Tribes has also commented on what we can expect from the 3DS version. It will come with a time rewind feature, more levels, and improved visuals/audio.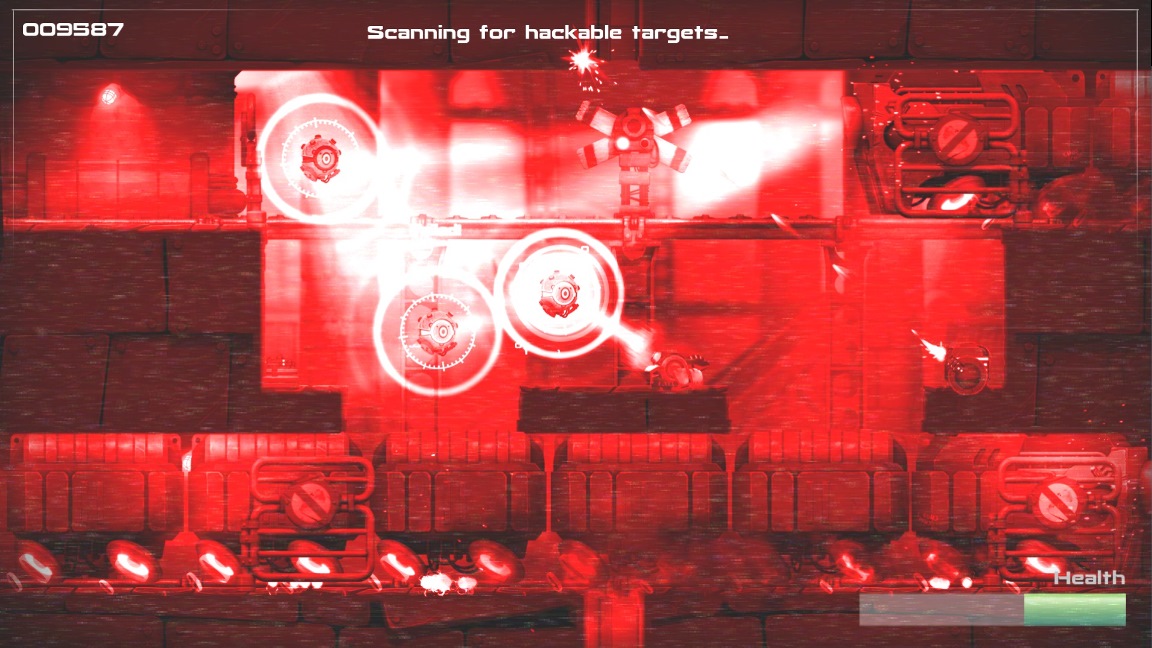 Two Tribes went live with a new RIVE video today. We're able to see the progress made with the game, including new environments and hacks. Check it out below.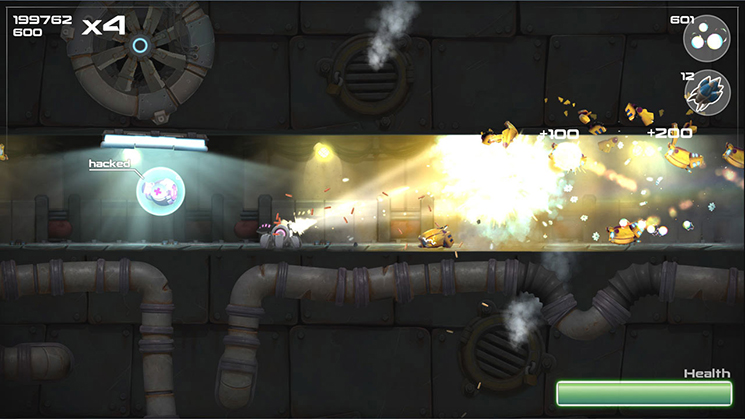 Toki Tori and RIVE developer Two Tribes is interested in supporting Nintendo in the future, so long as the company continues to produce consoles.
The studio's Martijn Reuvers told Nintendo World Report:
"If they still make consoles then, and I hope they will especially after the NX, I'll always support them. I'm not just saying that because I want to please them, we've been working with them for 15 years and it just feels right. If they're still making consoles, we'll be there."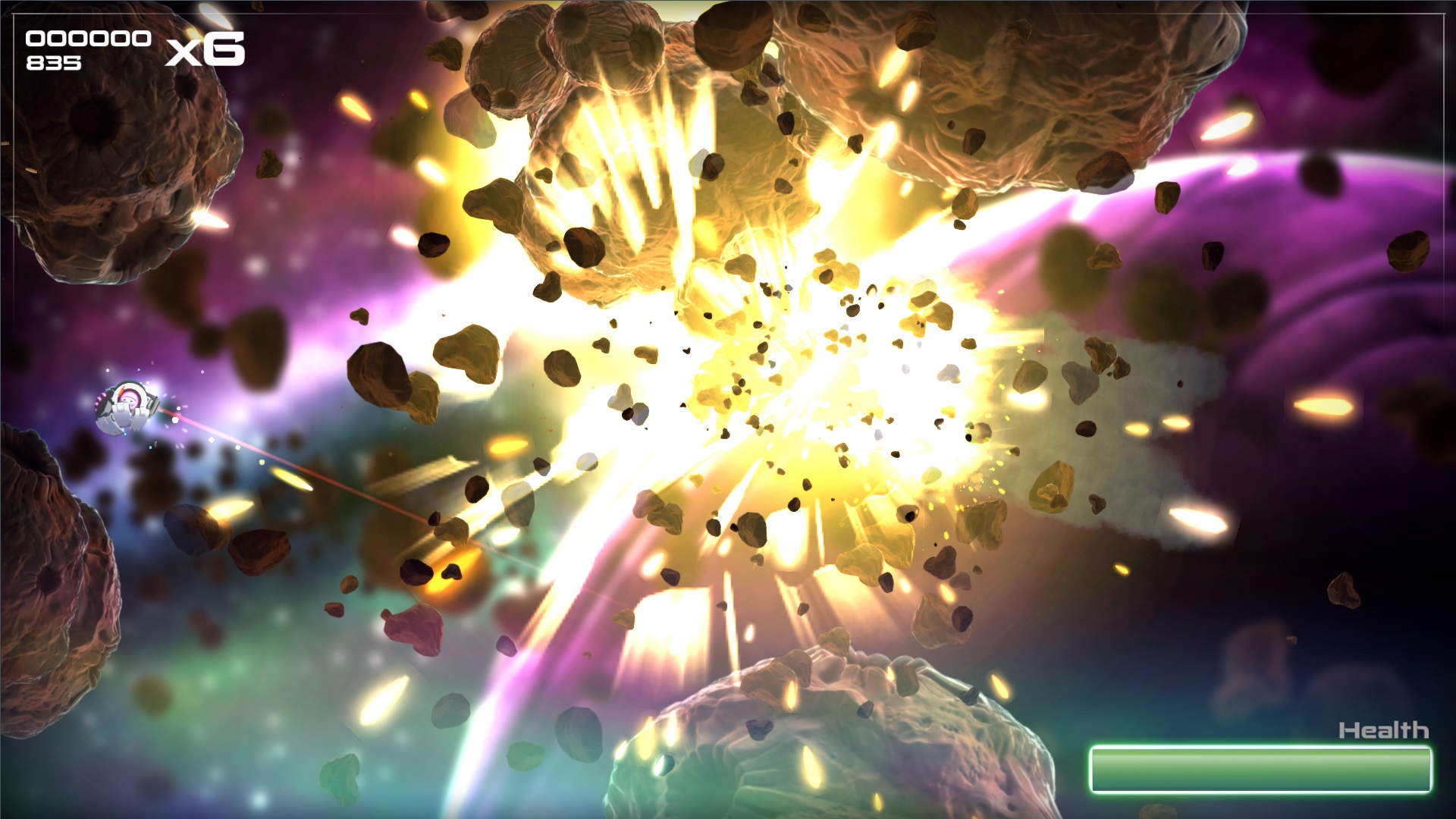 Two Tribes prepared a new trailer for RIVE today. Give it a watch below.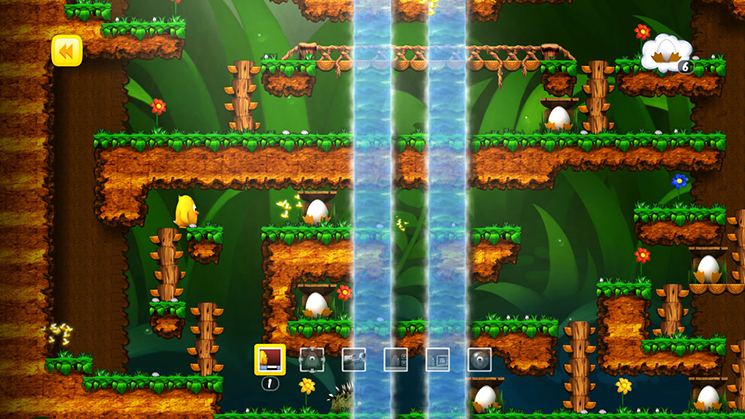 Towards the end of 2013, Two Tribes asked if fans would be interested in seeing Toki Tori 1 on 3DS. The studio has posted several hints on its Twitter account about the possibility since then, and it looks like we now have a confirmation that it's happening.
Based on a Twitter message earlier month, we seem to have solid confirmation that Toki Tori 1 is coming to the 3DS. Two Tribes and Engine Software are teaming up for the release. As it turns out, it's the first collaboration between the two companies in over twenty years.
In other news, we made some good progress on Toki Tori 1 3DS today, together with Ivo from @EngineSoftware!

— Two Tribes (@TwoTribesGames) March 17, 2015
After more than 20 years we are working together with our friends at @TwoTribesGames again. Feels like programming on #MSX again!

— Engine Software (@EngineSoftware) March 17, 2015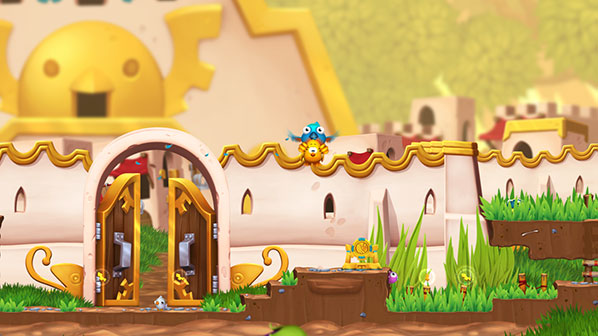 Toki Tori 2 was considered to be a good game by those who played it, but unfortunately, that didn't translate into strong sales. The game's poor performance ultimately bankrupted one half of the company.
At GDC 2015 last week, Two Tribes co-founder Collin van Ginkel spoke with Eurogamer about what went wrong with Toki Tori 2:
"I don't think I would have bought Toki Tor 2 if I was a consumer. That doesn't mean I don't think it's a good game. I think we did a really great job. But it's not something I would have bought myself."
Van Ginkel added that Two Tribes originally intended to work on Toki Tori 2 on 6-9 months, but ended up developing the title for two years.