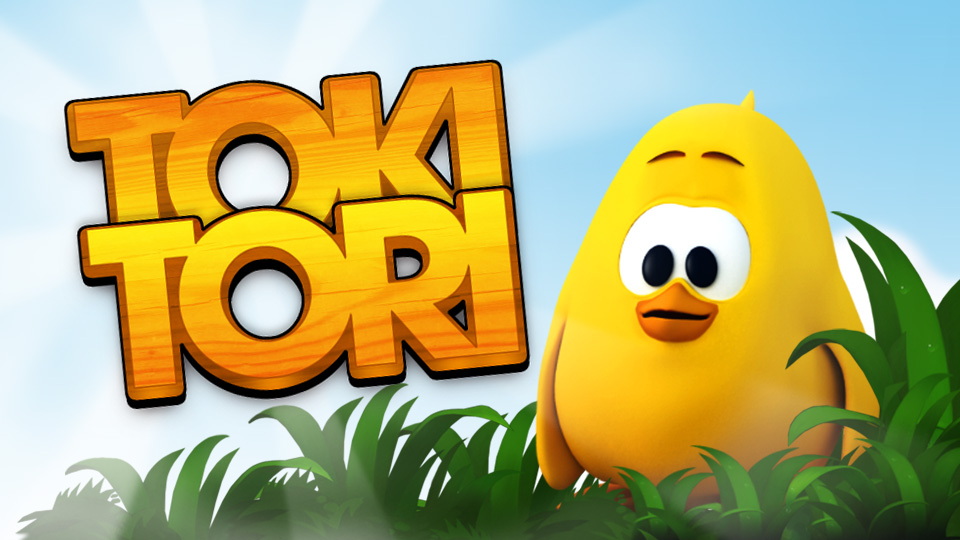 A few days ago, a listing for the original Toki Tori popped up on Nintendo's website. The news about the game coming to Switch was accurate, but the release date first listed was not.
Two Tribes has now sent out an official announcement about Toki Tori Switch, revealing that it's actually due out on March 30. Nintendo's website has now updated as well, changing the March 15 release date that had been listed.
Here's the full announcement: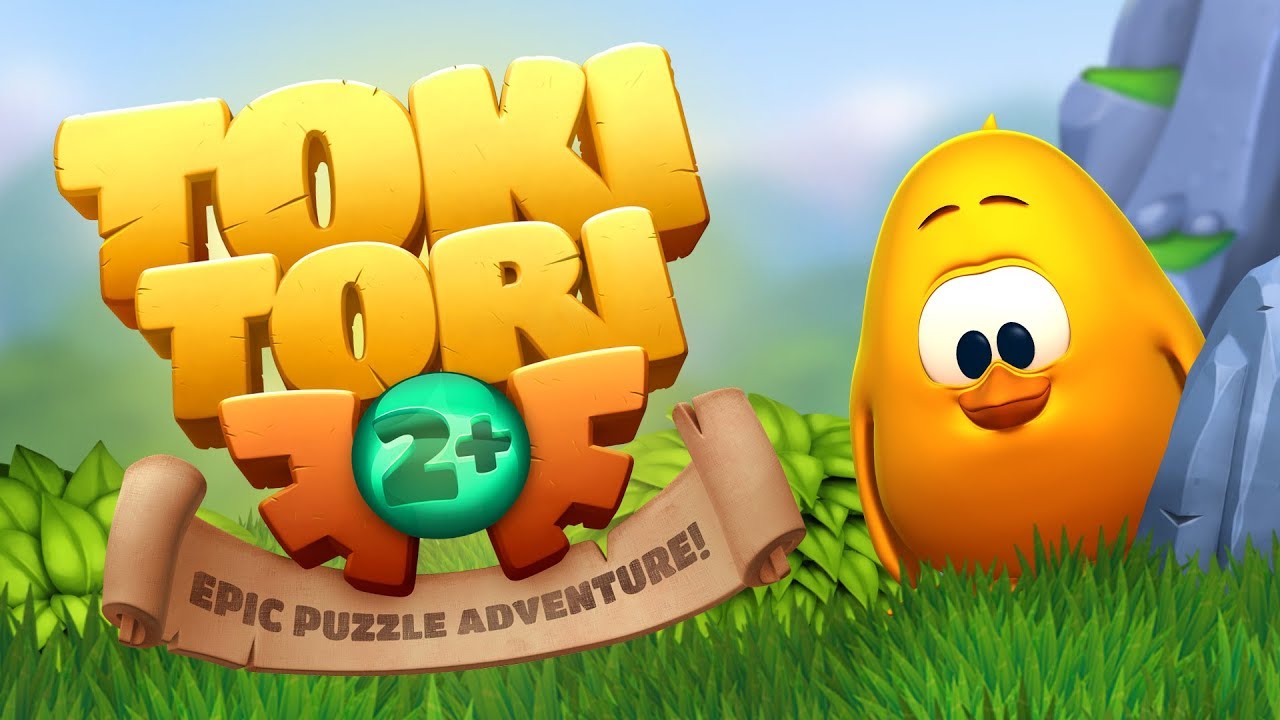 Two Tribes issued a new update for Toki Tori 2+: Nintendo Switch Edition this week. If you have the game, you should be able to download version 1.03.
First, the new update introduces a new home icon. It also addressed these bugs:
– Particle effects sometimes went missing, meaning you could hear black goo but not see it as an example
– The game view could get stuck when entering and exiting molehills
Source: Switch news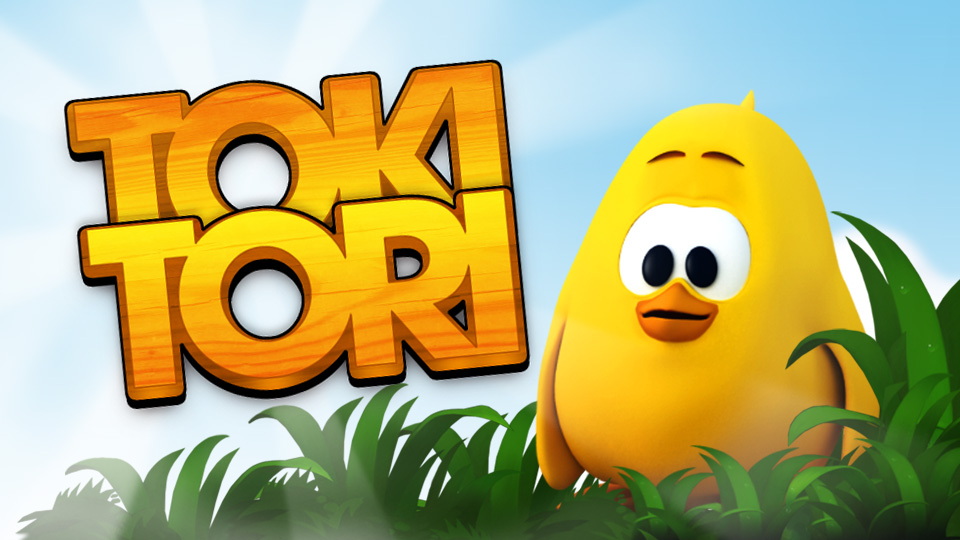 The first entry in the Toki Tori series is making its way to Switch. Even better, it's just a few days away.
Nintendo's North American website lists Toki Tori for March 16. Pricing is set at $4.99. Along with HD Rumble, video capture will be supported.
We have more information about Toki Tori below.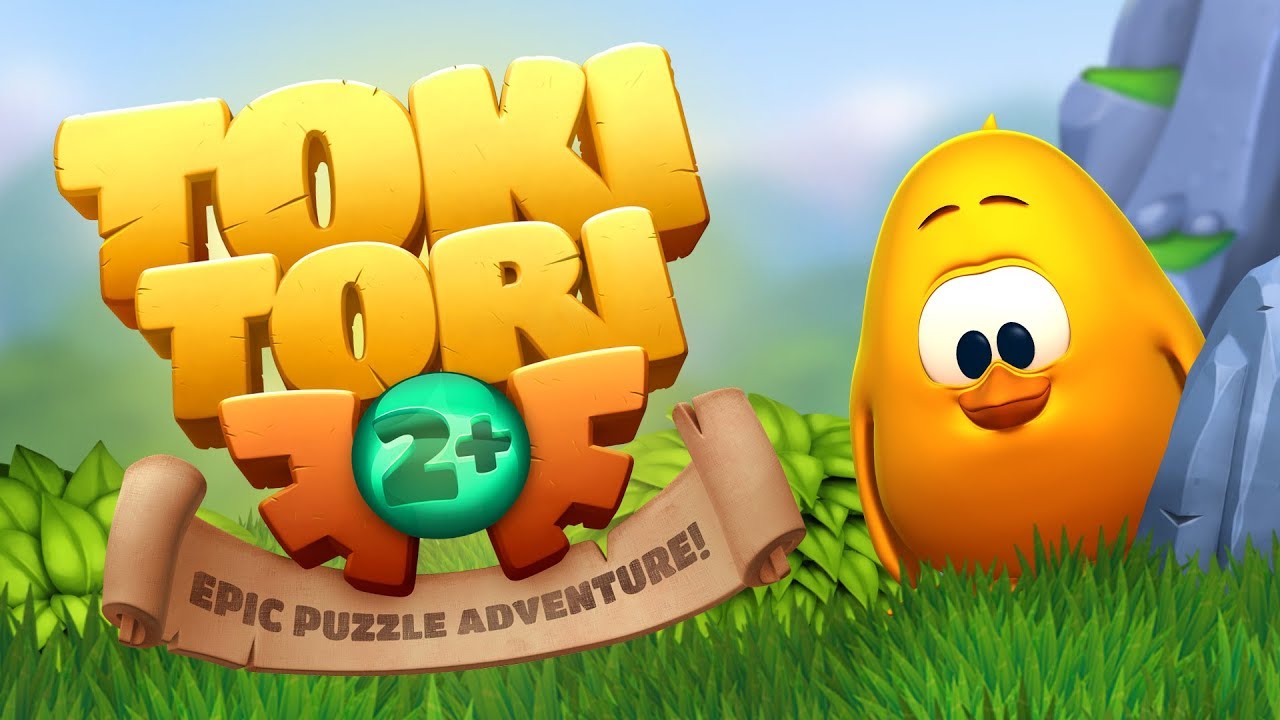 Toki Tori 2 originally released for Wii U back in 2015. This week, the game made its way to Switch.
You might be interested to know that the Switch release is quite a bit different than the Wii U title. Developer Two Tribes has made a number of improvements and changes over the years, and in bringing the game to Nintendo's console, lots more was implemented – both big and small.
Two Tribes went over everything in a new blog post yesterday. You can read the studio's thoughts below to get a good idea as to just how much effort went into the Switch version.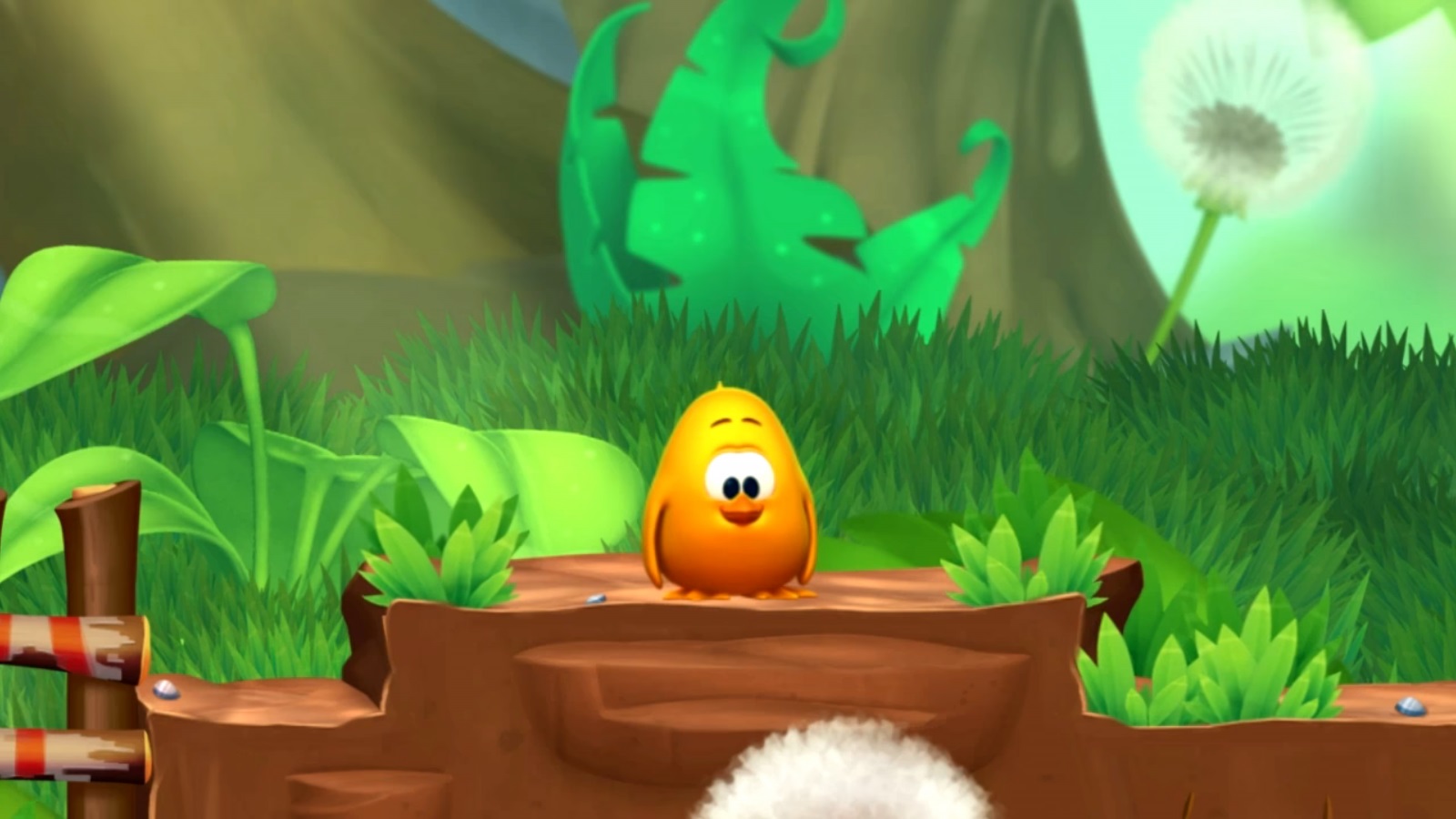 Toki Tori 2+: Nintendo Switch Edition releases on the Switch eShop today. We have the official launch trailer from Two Tribes below.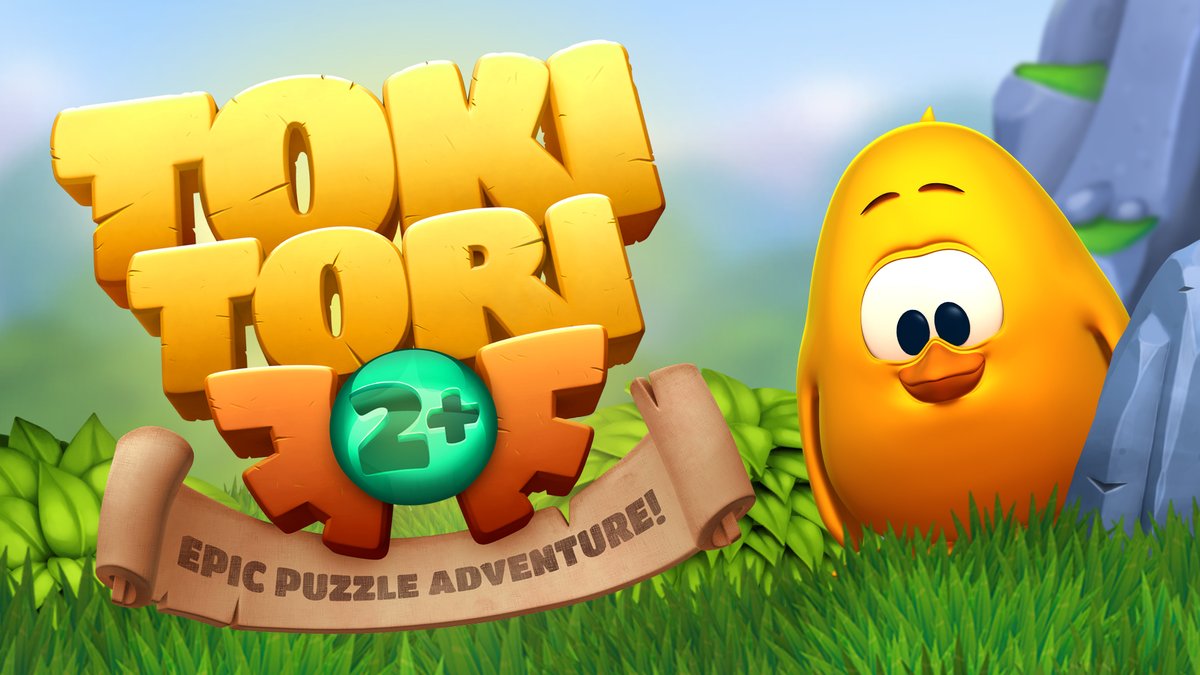 Two Tribes made a surprise announcement earlier in the week, revealing that Toki Tori 2+ is coming to Switch in just a matter of days. Take a look at some footage below.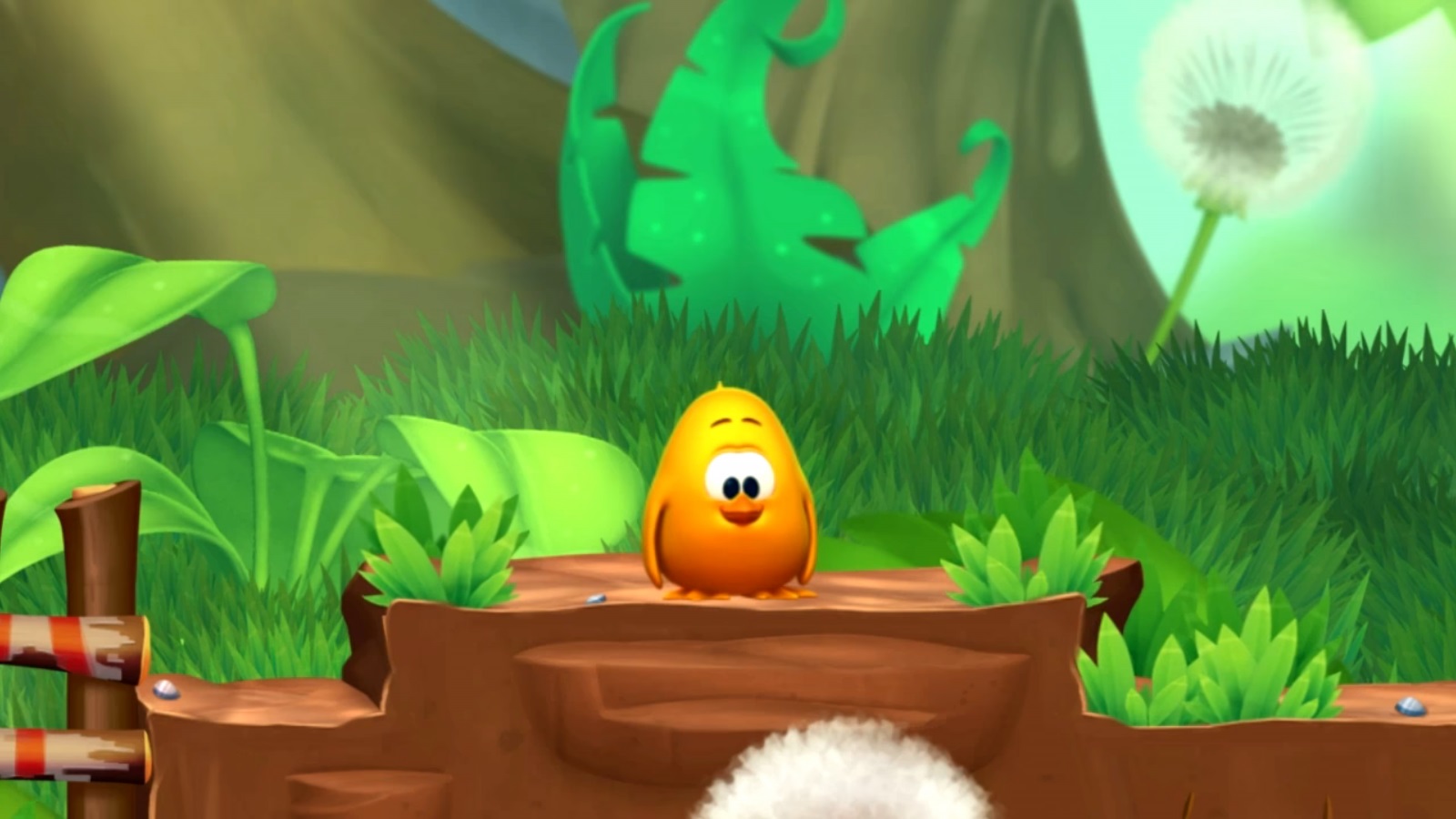 Yesterday, Two Tribes announced that Toki Tori 2+ would be released on Nintendo Switch next week. Today, they releaed a trailer for the port: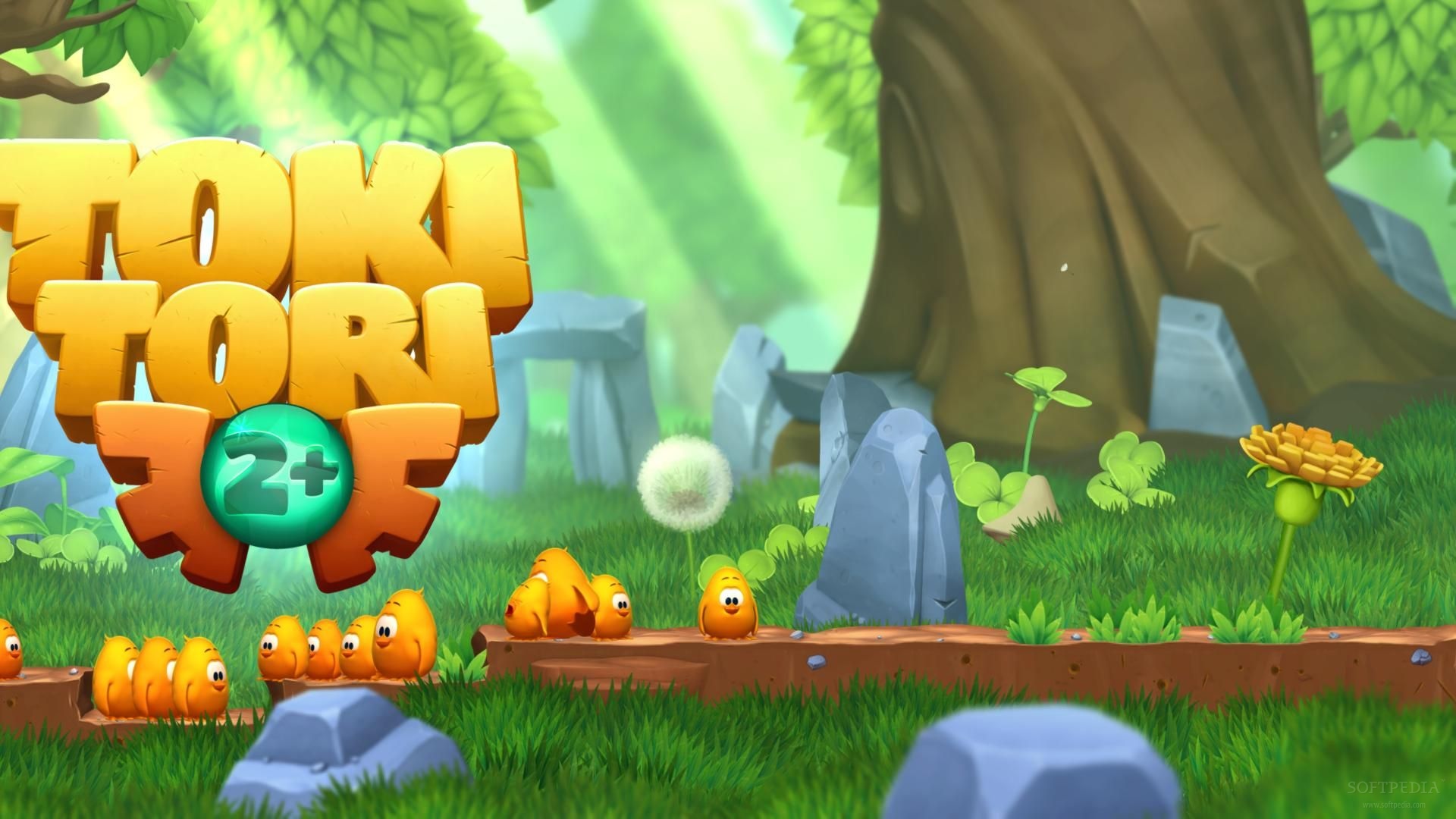 The Wii U game Toki Tori 2+ is coming to Switch as Toki Tori 2+: Nintendo Switch Edition, according to the latest European Nintendo Download PR.
The game should be available to pre-load from the eShop starting tomorrow. We don't have US pricing yet, but it'll be €9.99 / £9.03 if you pre-order (regularly €14.99 / £13.49). The cheaper price is valid until March 9, so we assume the game will be out then.
We have the following information about Toki Tori 2+: Nintendo Switch Edition: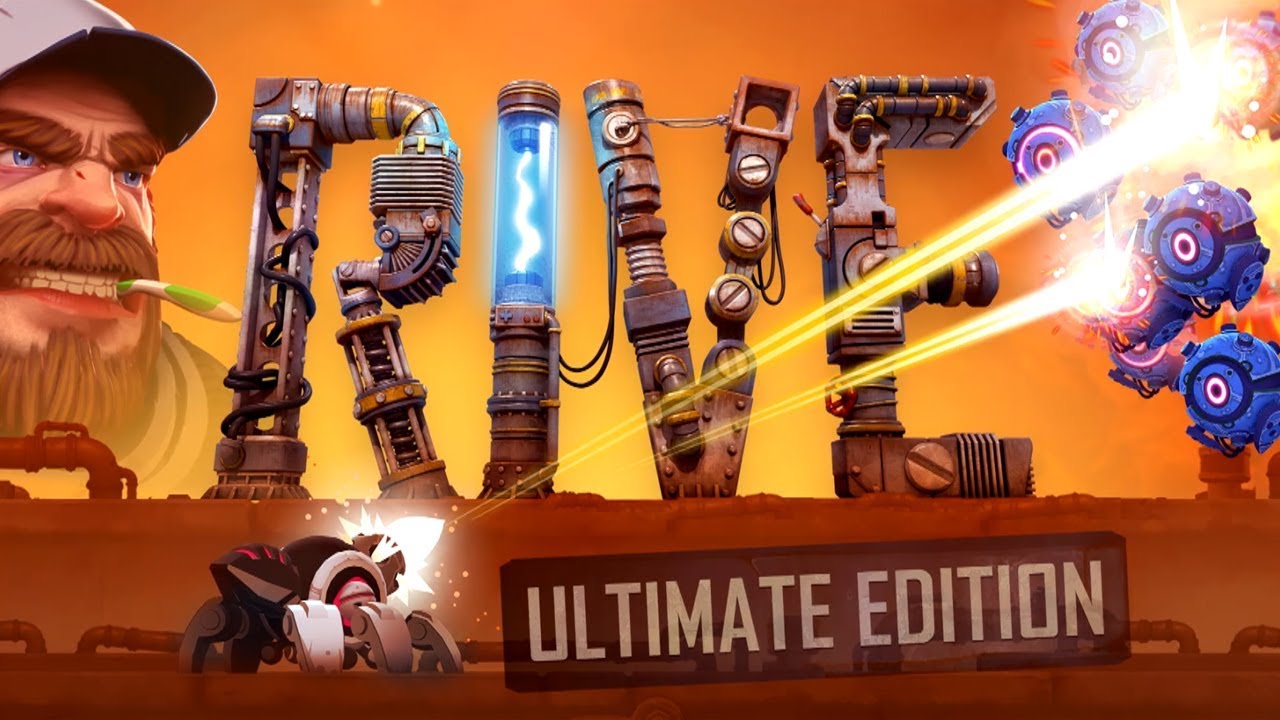 Two Tribes has released a new update for Rive: Ultimate Edition on Switch. Version 1.21 has now started distribution.
The main highlight of today's update is support for video capture. For the full patch notes, continue on below.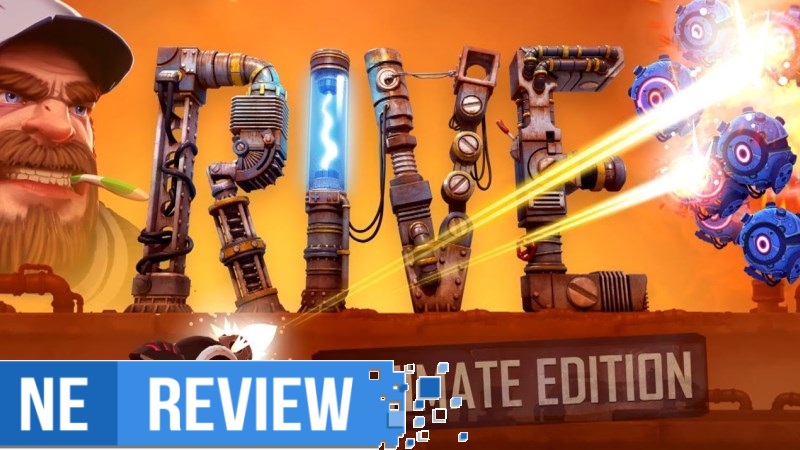 System: Switch
Release date: November 17, 2017
Developer: Two Tribes
Publisher: Two Tribes
---
In RIVE, you control a spider-mech that is piloted by a loud mouthed, raunchy captain as he tries to escape a space warehouse that constantly pours threat after threat his way. As far as story- that's as much as you're going to get, aside from awkward one-liners and poor pop culture references. The story never grows into much more than that, but that's completely fine. A game like RIVE doesn't need a huge encompassing tale to keep you invested, just the quick paced action of the 7ish hour campaign will keep you invested enough.