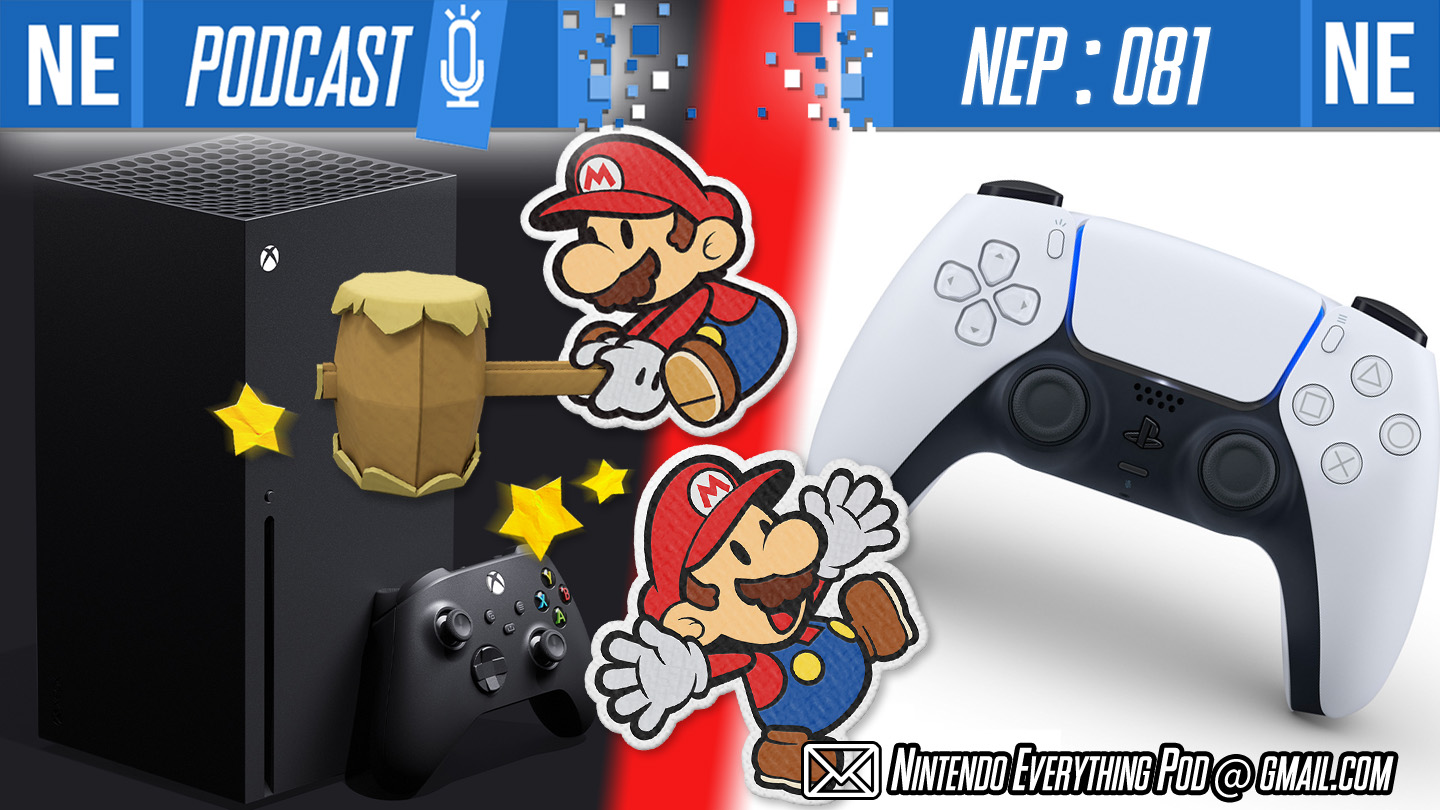 Hello my Switch Lites and Switch Pros! This week on Nintendo Everything Podcast, we're announcing the winner of The Wonderful 101 Remastered giveaway. We then critique our experiences with some lovely, smaller JRPGs: Child of Light and Underhero. Afterward, we explore industry talk and current trends: what's going to happen with the Switch moving forward into the new console generation? A Switch Pro? Go harder on mobile? External graphics card? A new dedicated home console in tandem with Switch being a dedicated handheld? Possibilities abound! Check out links and timestamps below, and come hang out.
If you're enjoying NEP, please consider giving us a 5 star review on Apple Podcasts, and share us with a friend. It's incredibly helpful in getting us exposed to new listeners through algorithms, so we would greatly appreciate your help. Thank you for listening!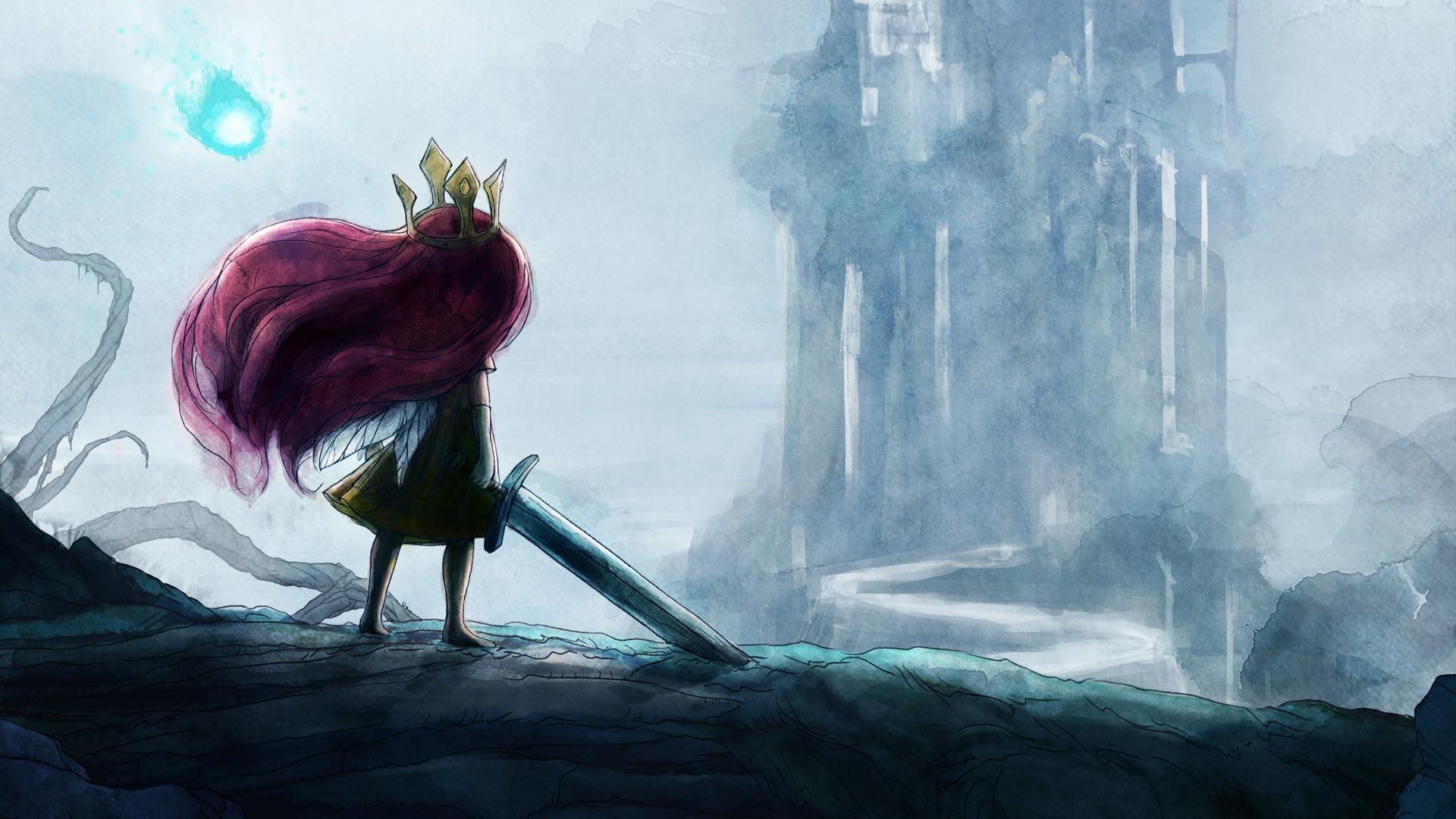 Last August, Child of Light creative director Patrick Plourde posted a photo that many interpreted as a sequel tease. That was actually a "four or five page" document that details a prequel, which he now regrets sharing.
Plourde shared those ideas for a prequel while speaking with VGC. It would be about childhood friends growing apart as they become adults. The game would also take some inspiration from the ballet Swan Lake while examining the nature of both love and friendship and how people change as they grow up. Visuals would remain similar to the original title, but the gameplay could be "a bit more operatic" and "slightly more adult".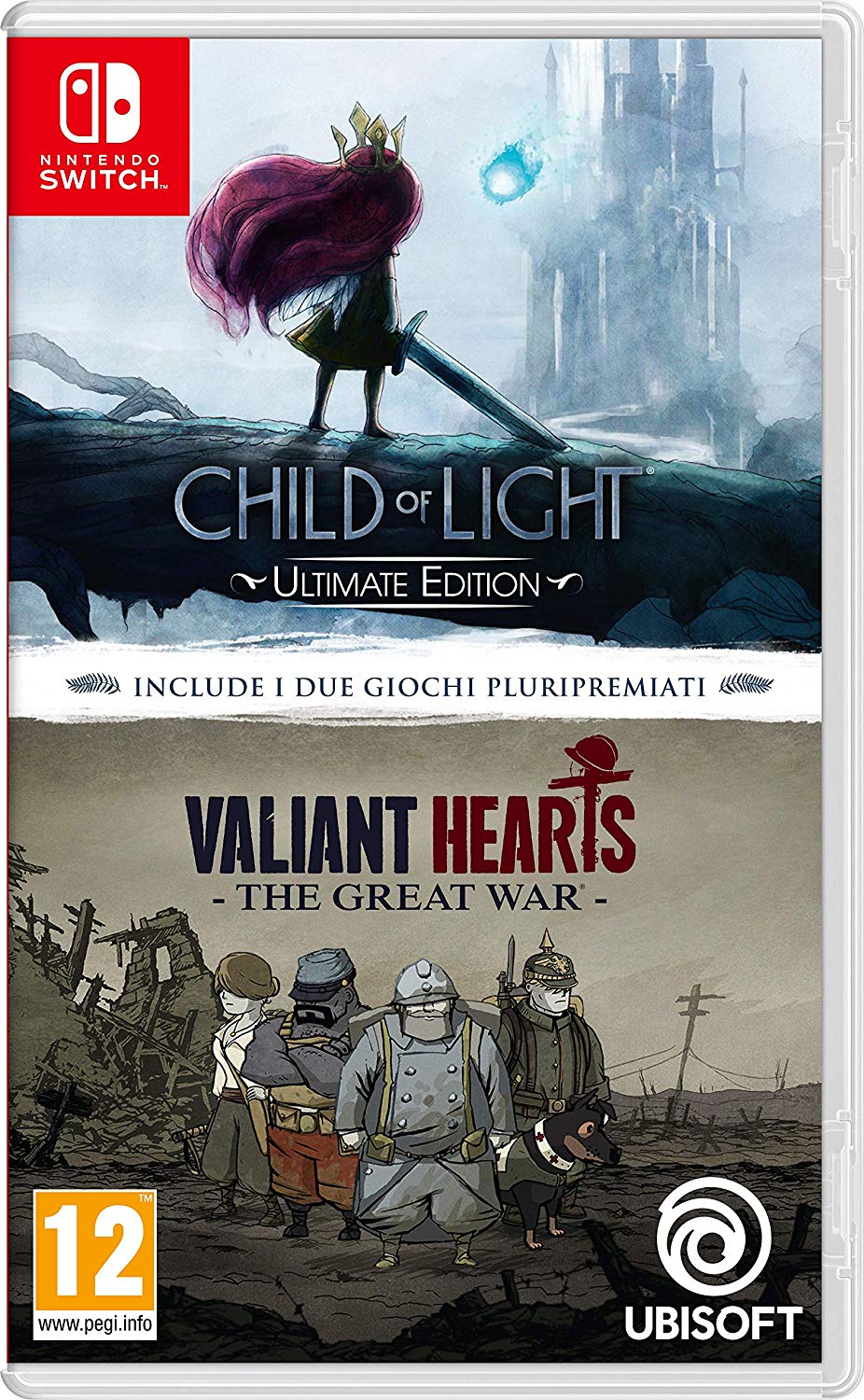 An interesting listing has popped up on Amazon Italy: a physical release for a double-pack of Ubisoft's Child of Light Ultimate Edition and Valiant Hearts. Both games just saw a digital release on Nintendo Switch, so it's not a huge stretch that Ubisoft would want to bundle both of them together for a physical release. According to Amazon, the double-pack will be released on January 31st, 2019, though that might just be a placeholder. That said, it hasn't been officially announced yet, so take this with a grain of salt.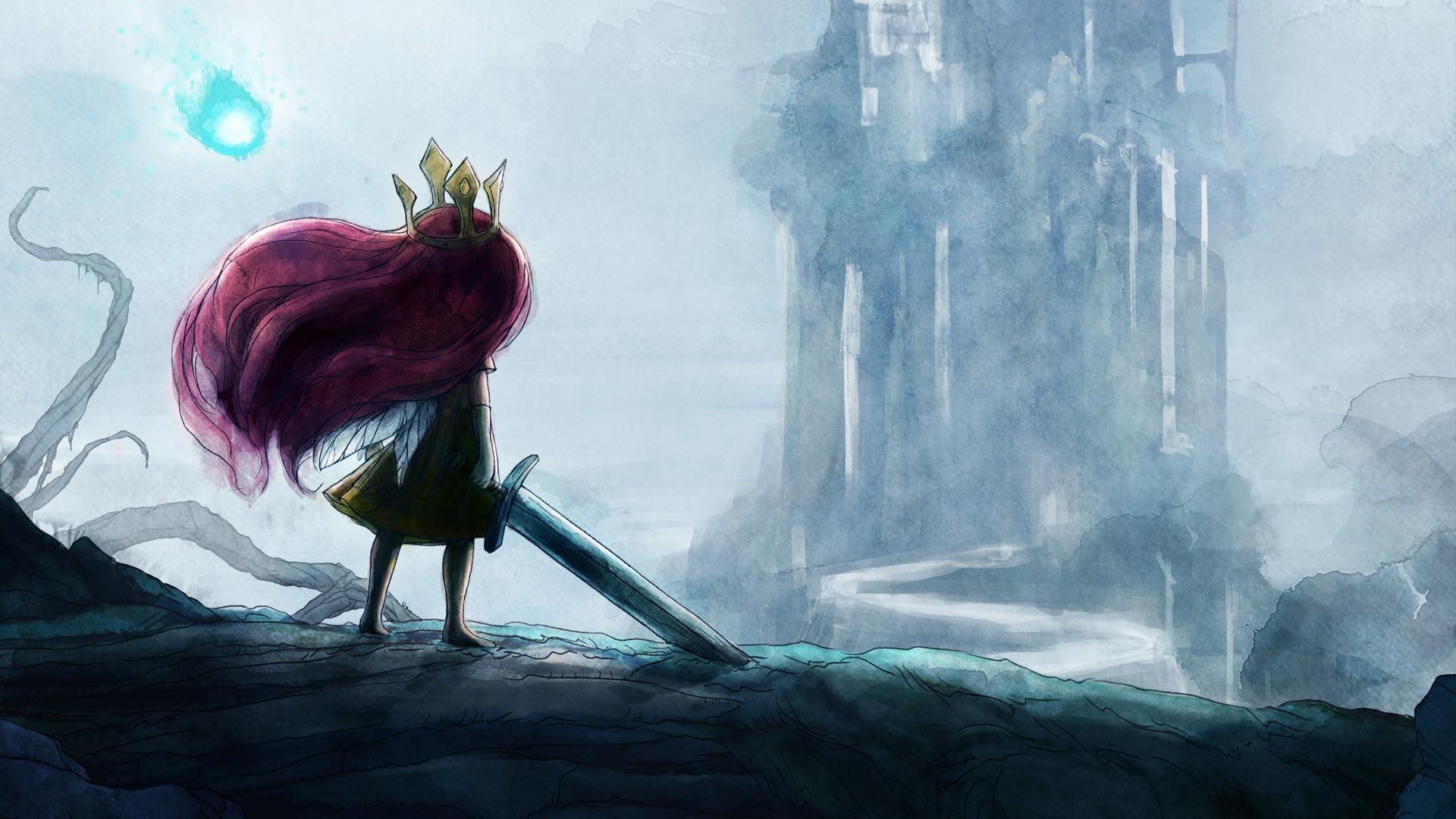 Ubisoft's Child of Light game will be adapted into a live-action television show, Variety reports. It's one of two projects that resulted from the company's first Women's Film and Television Fellowship.
Tasha Huo is currently working on the pilot for the TV adaptation of Child of Light. She has long been a fan of the game and has wanted to turn it into a show. Huo recognizes Child of Light as a "playable fairytale with a strong female heroine," which will be retained for the TV program.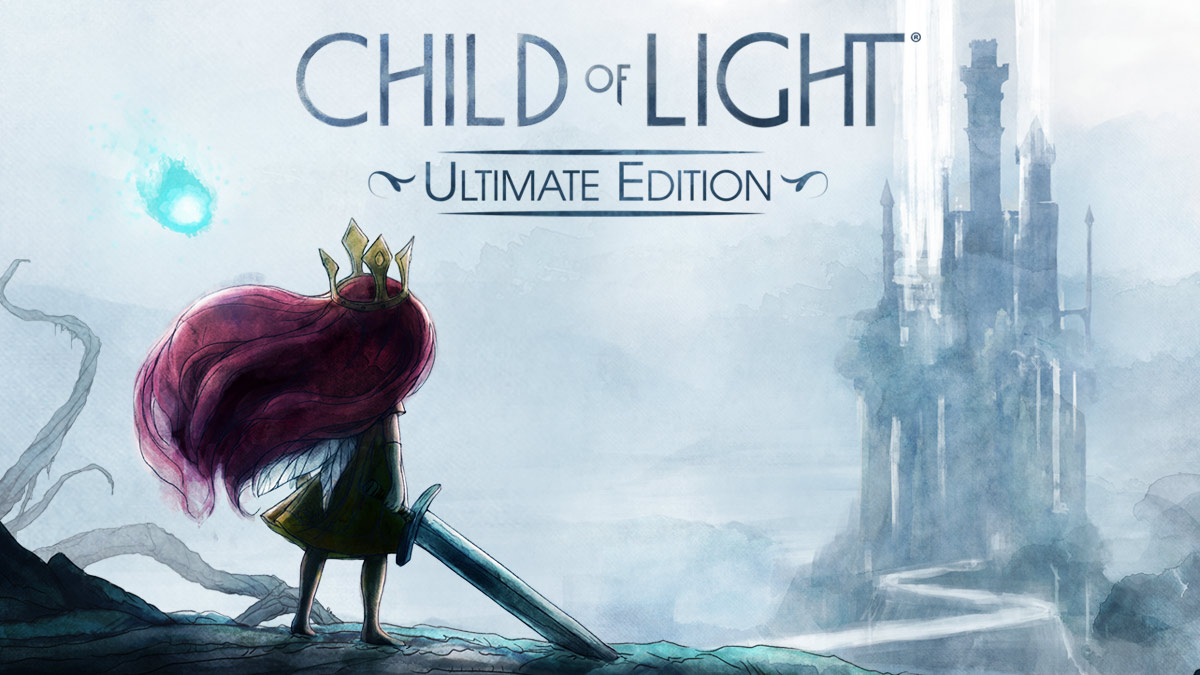 Child of Light Ultimate Edition can now be found on the Switch eShop. Watch the launch trailer from Ubisoft below.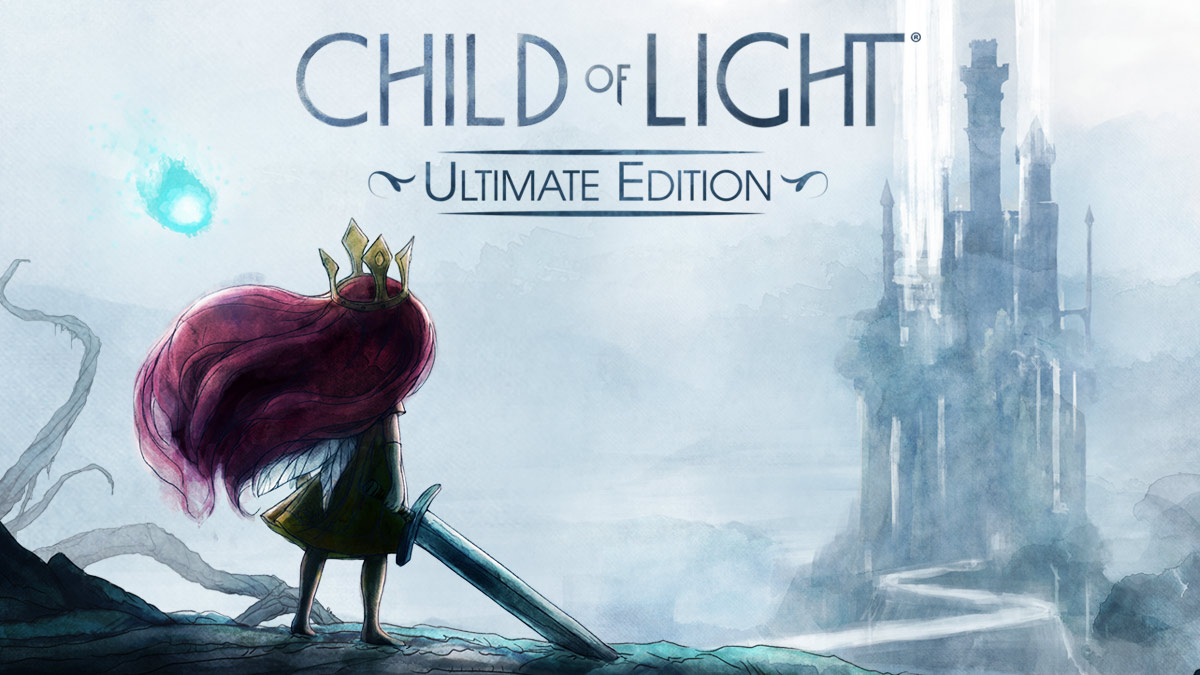 Child of Light Ultimate Edition will be showing up on the Switch eShop tomorrow. Have a look at some footage below.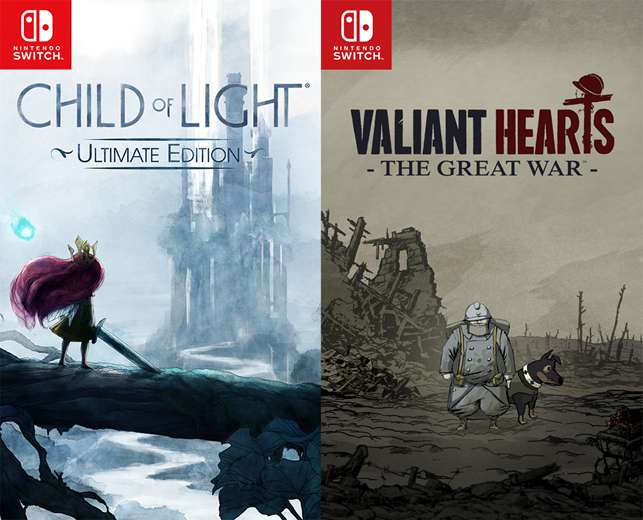 A short while ago, Ubisoft announced that Child of Light and Valiant Heart are coming to Switch. The company has since put out an official notice with details on what fans can expect from the Switch releases.
Here's the full PR:
CVG is reporting that Ubisoft has created a dedicated "core team" within the company featuring members from the Child of Light development group.
In an interview with the site, Ubisoft Montreal's VP of creative Lionel Raynaud said:
"We are super happy with Child of Light. The team did a good job and the game had a great reception. We were proud to deliver something new and unique – a lot of people were surprised that Montreal was delivering this kind of game. The team learned a lot about RPG mechanics during development and this has resulted in us creating a core team. The people who made this game now want to work together again, whether it's on a small game or not. This dynamic has incredible value in the industry and it's what we want to do: we want to create core teams that want to make great games."

"So yes, we will encourage other initiatives like Child of Light and there's a chance that we will have many more games like that in the future. I already have many different projects that are in the pitch stage – I even had one in my office this morning, which was super exciting."
Plourde himself has "moved on" from the Child of Light team to work on a different project. However, the chance to work on a smaller game provided him with the opportunity "to grow and try something different."
"It wasn't the most commercial idea so it became very personal – I even did a lot of the PR myself; GDC talks, global tours etc. I have moved on. I guess I'm a special snowflake in this case, because I hate being stuck in one place. At some point somebody put me in a room and said, 'Pat, you're the Rainbow Six guy!' or 'You're the Assassin's Creed guy!' but I said no, even after Far Cry."