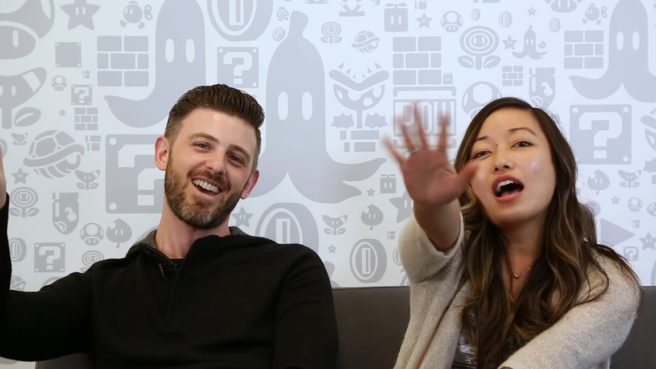 This week's episode of Nintendo Minute has gone live. In today's video, Kit and Krysta show off Undertale on Switch. Check out the full episode below.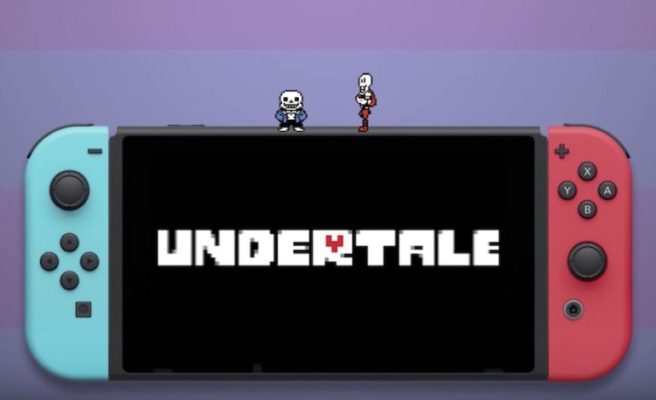 It wasn't mentioned in today's Direct, but renowned indie game Undertale is hitting the Switch next week on September 18. To commemorate the event the developers shared a new trailer for the title, which you can watch below.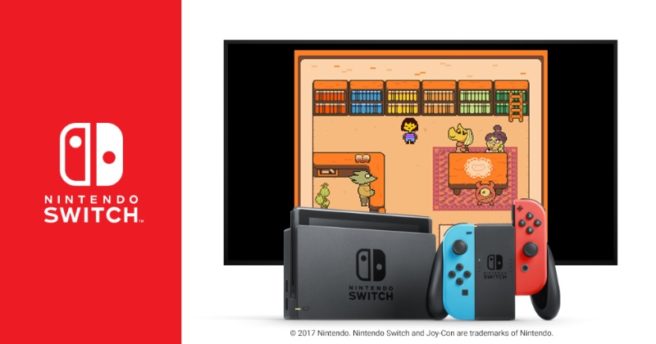 Some of the first footage has emerged showing off Undertale. Get a look at the gameplay in the video below.