Note: You can download a 60FPS version here (advised to play in Windows Media Player). VD-Dev says a gameplay demo will be available later.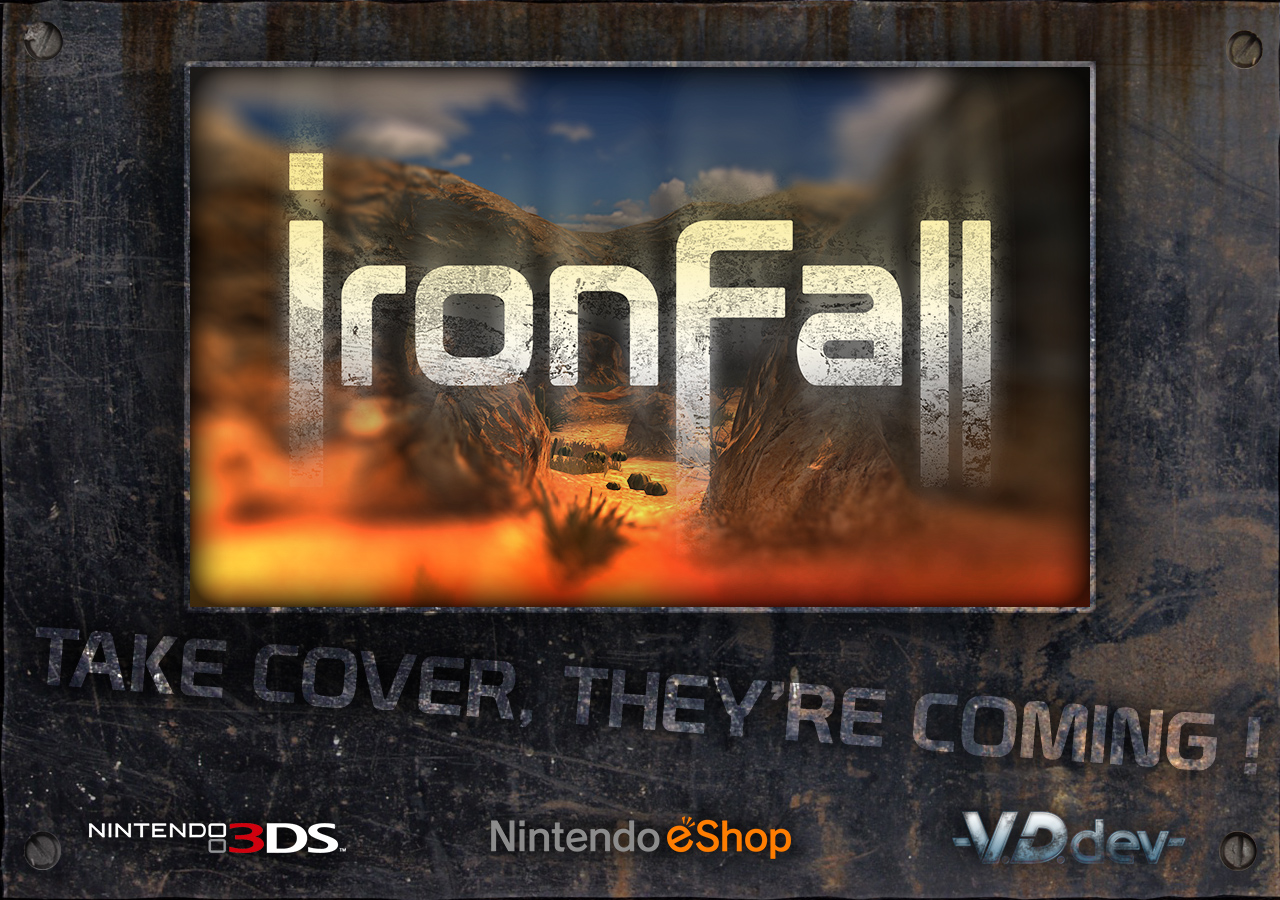 IronFall's first trailer was originally intended to go live earlier this week, but it's been pushed back slightly. We're now told that the video will go live this weekend.
VD-Dev is "adding some features" it wants to show gamers. The studio has also confirmed that the video will feature real-time, direct footage from the 3DS.