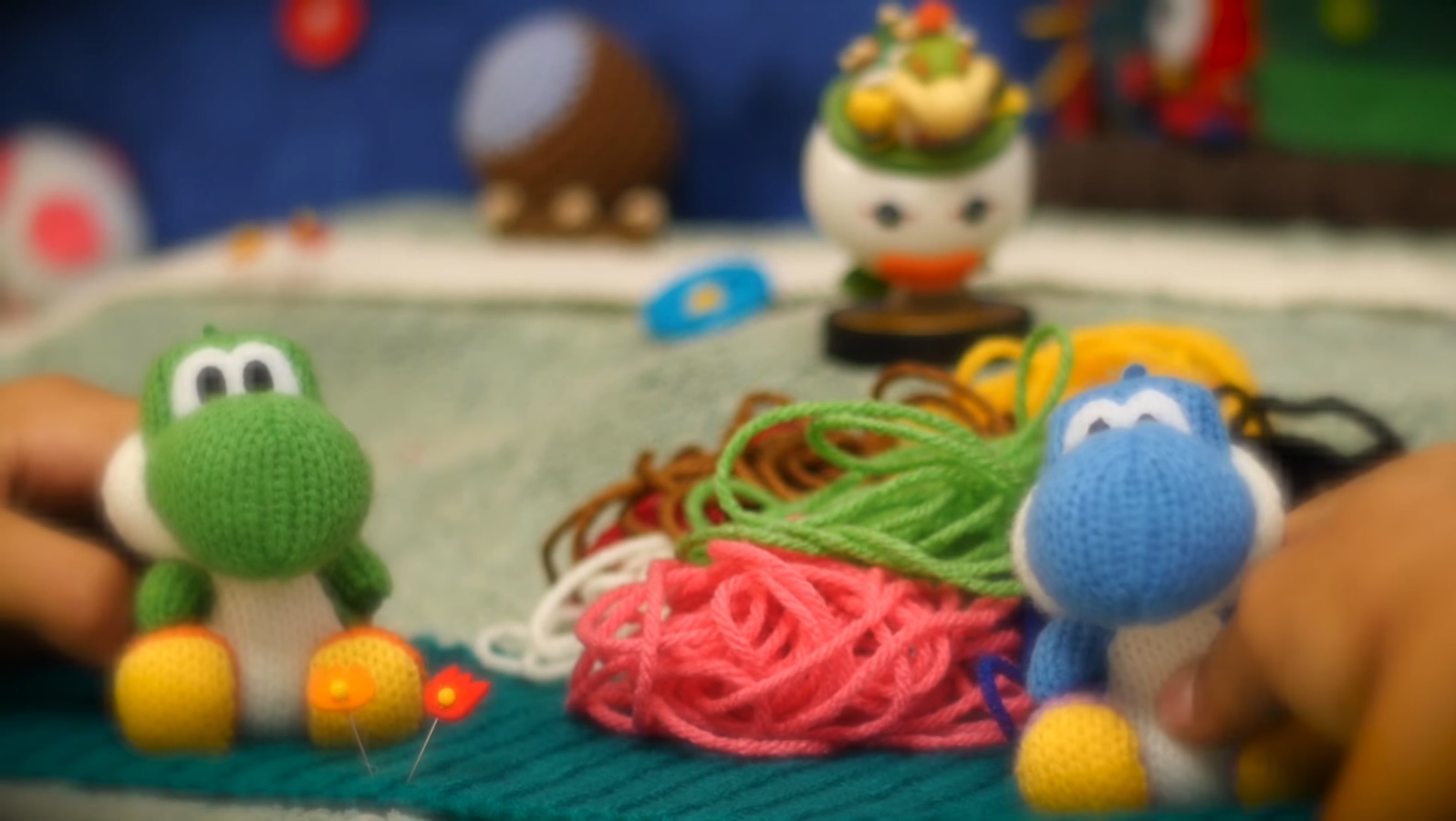 The Play Nintendo YouTube page has kicked off a new Yoshi's Woolly World "Adventure Guide". The first episode, published today, can be seen below.
Today's episode of Nintendo Minute is all about Yoshi's Woolly World – hardly a surprise since the game has now launched in North America. In the video below, Kit and Krysta show off two levels.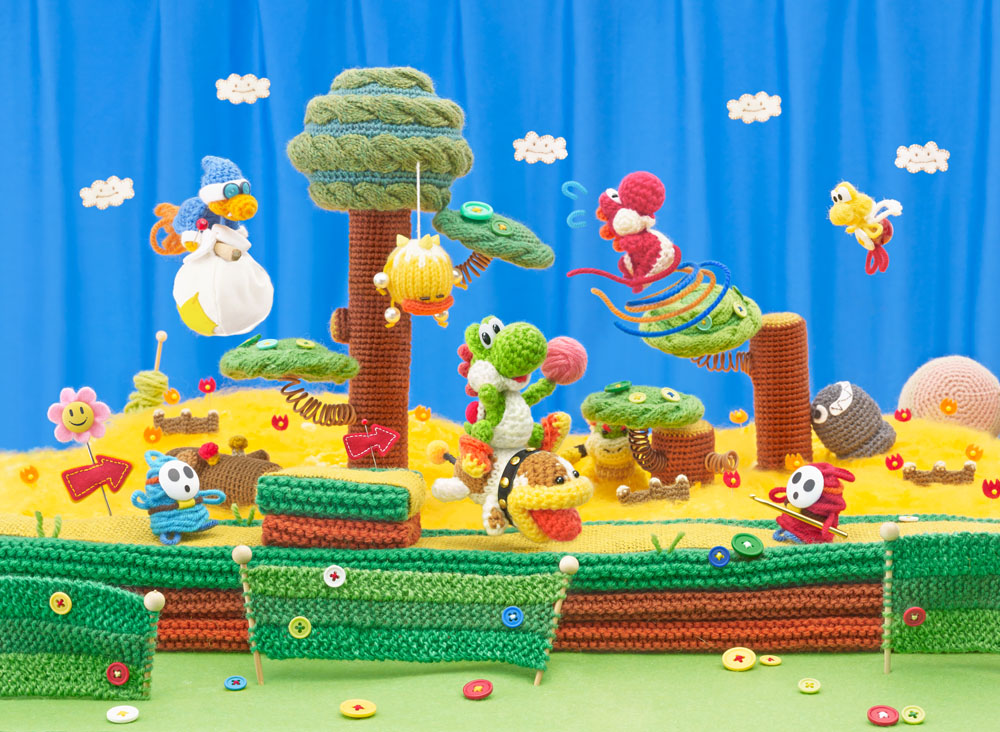 Yoshi's Woolly World may have released a few months ago in Europe, but the game is just only now arriving in North America. Watch the official launch trailer below.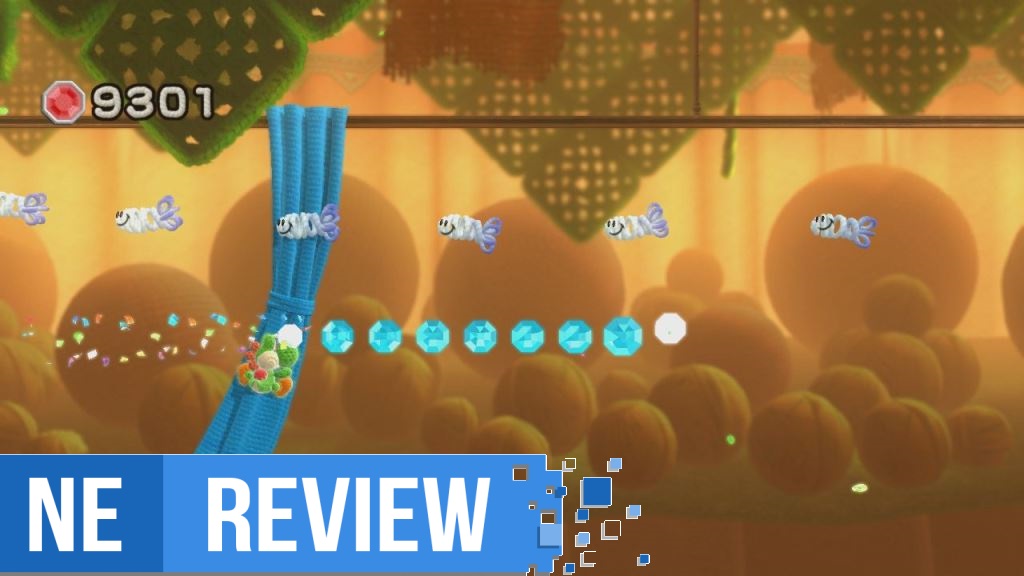 System: Wii U
Release date: October 16, 2015
Developer: Good-Feel
Publisher Nintendo
---
Author: Vincent
To be perfectly honest, I've never fully played through a Yoshi game. I've always wanted to, but I just never really got around to it. Sure, the cutesy visual style of the Yoshi titles should appeal to someone like myself, but because of the seemingly simplistic gameplay, the series was never quite at the top of my list. With Yoshi's Woolly World, however, Nintendo brought the cuteness the series is known for to a whole new level, finally pulling me in enough to try one of these games out to the fullest. Having played through what most of Yoshi's Woolly World has to offer, I can now say that calling this game adorable is an understatement.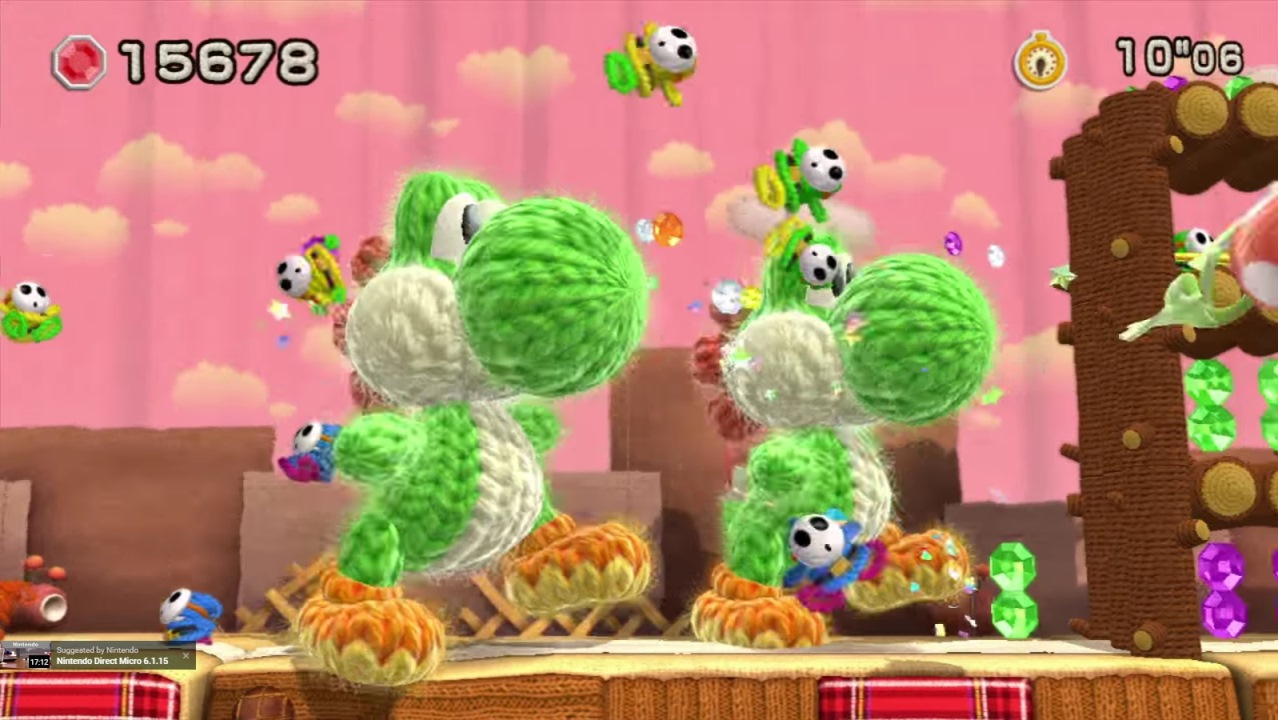 Nintendo just put up the North American commercial for Yoshi's Woolly World. Give it a look below.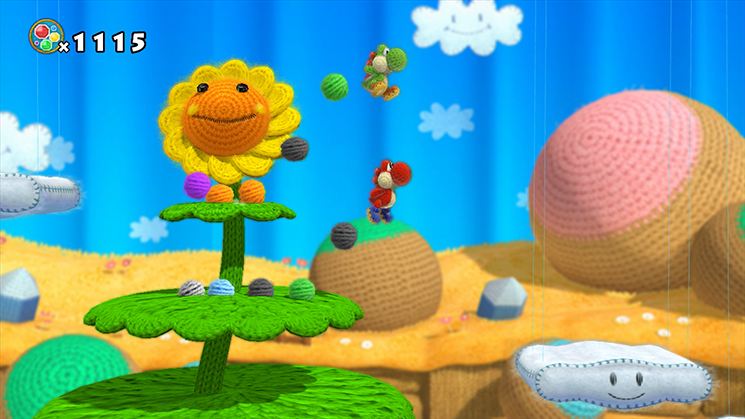 Nintendo is finally publishing Yoshi's Woolly World in North America this month. For those interested in the digital version, it's now possible to pre-load the game from the eShop.
You can pay for Yoshi's Woolly World and download most of the game's data now. At launch, you'll only need a small update to begin playing the game.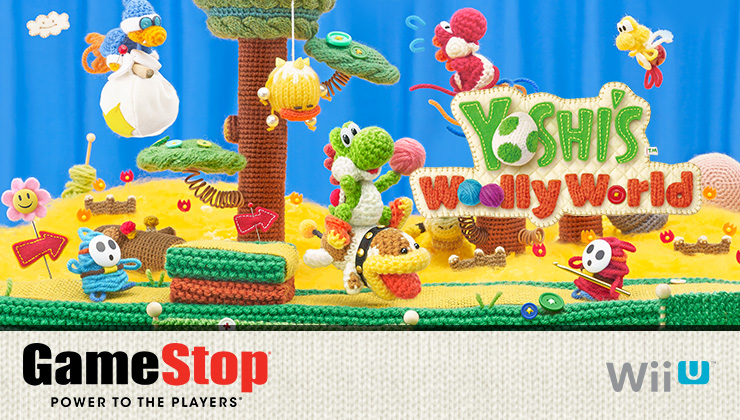 Next week, select GameStop locations will be holding a Yoshi's Woolly World demo event. This will be taking place on October 3 from 1 PM to 4 PM local time. The full listing of participating stores are in the source link below.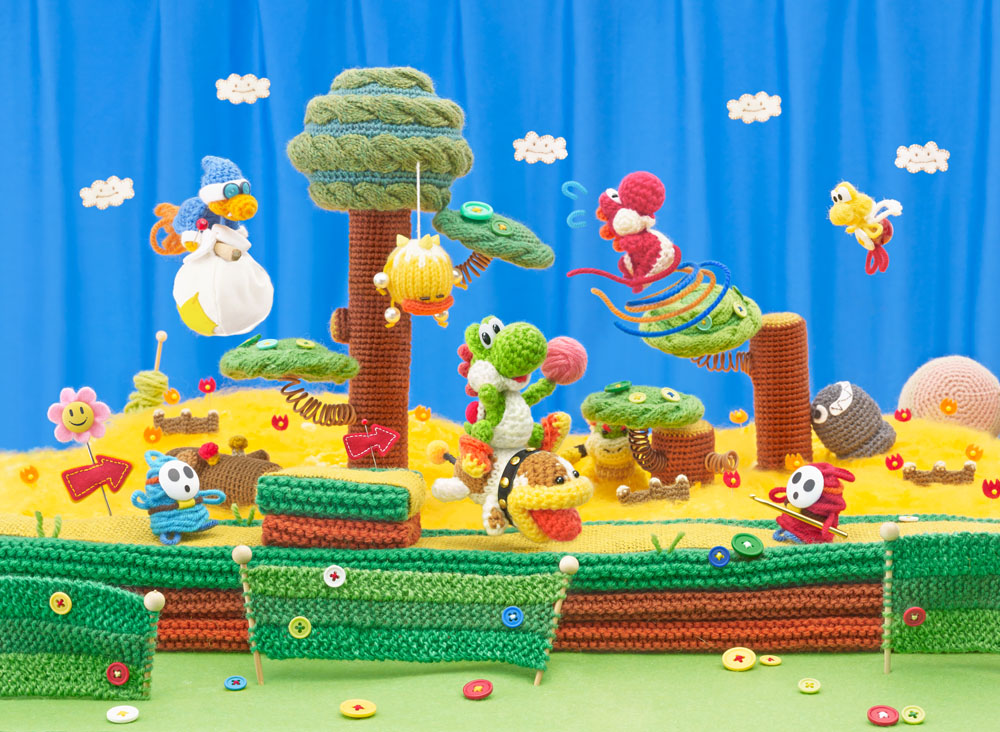 With PAX Prime 2015 kicking off today, a new Yoshi's Woolly World trailer has come in to celebrate the expo. Check out the video below.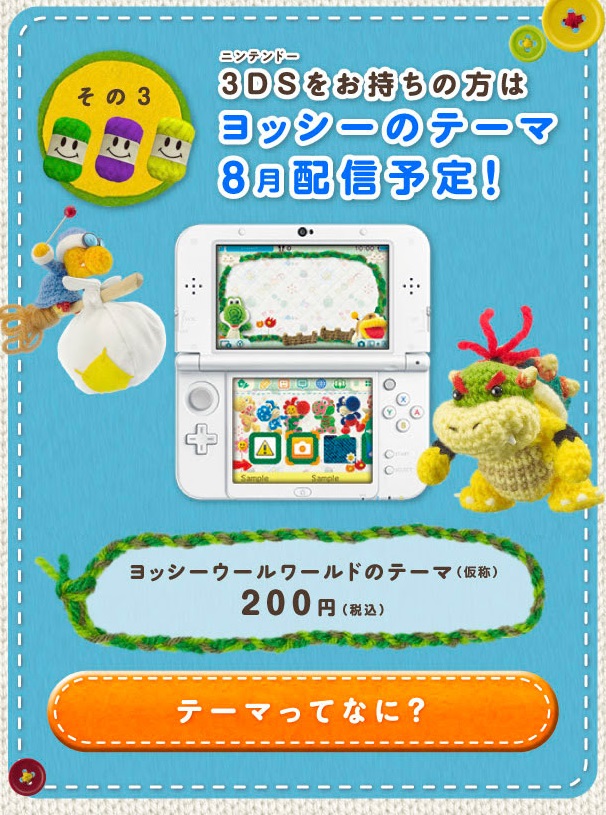 Yoshi's Woolly World is getting a new 3DS theme. In an email sent out to Japanese fans, Nintendo confirms that this will be available sometime next month. It should eventually release in both North America and Europe as well.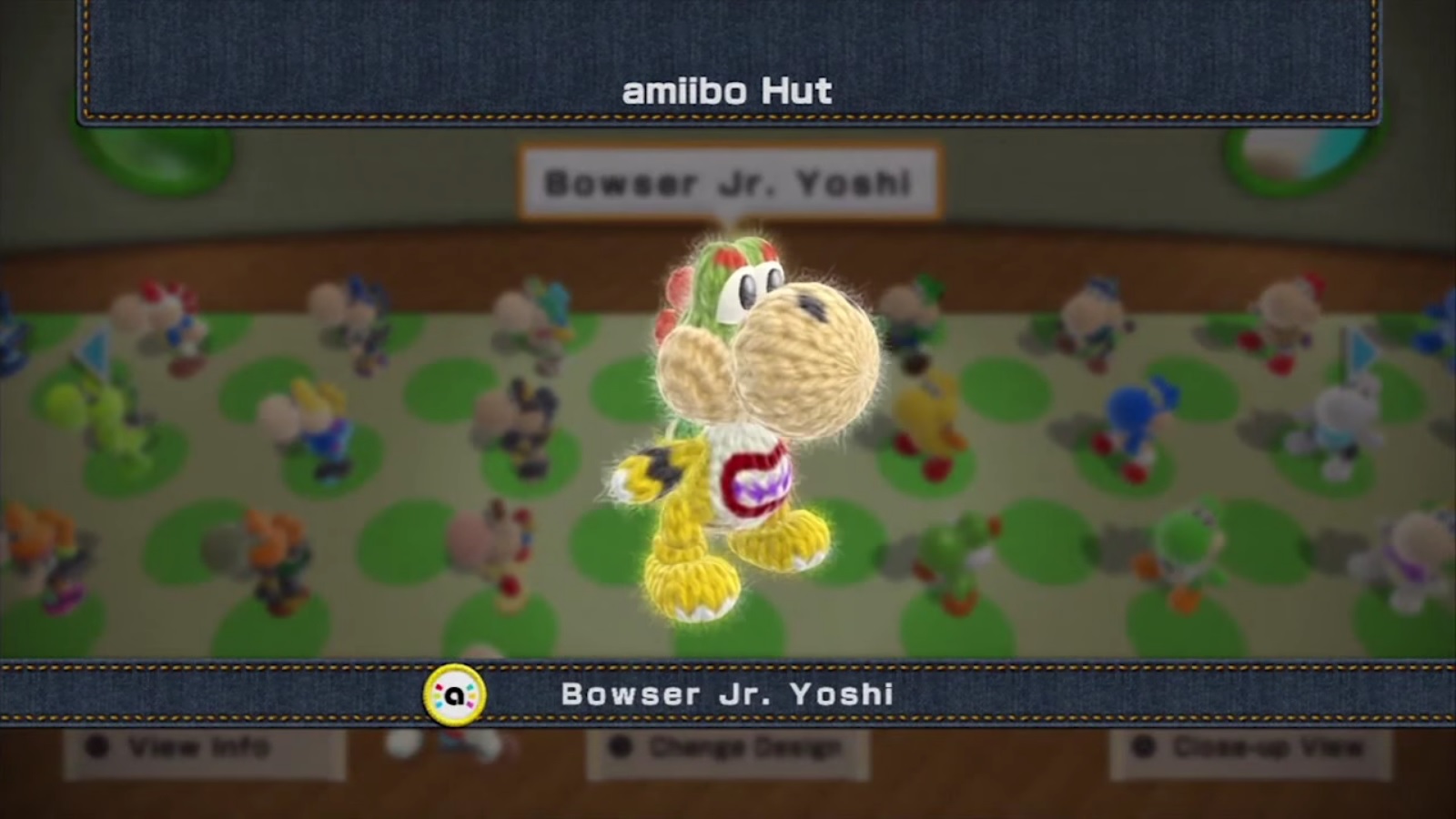 We now have footage showing the amiibo costumes for Olimar, Dr. Mario, Bowser Jr. in Yoshi's Woolly World. Get a look at each in the video below.