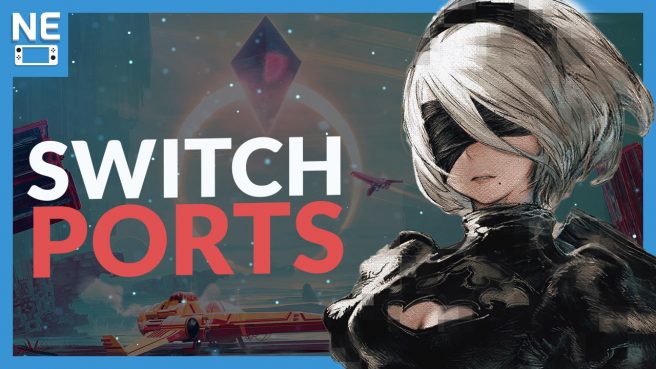 In the recent Nintendo Direct Mini: Partner Showcase, we saw a good amount of new third-party games being announced for Switch, including some big ones such as NieR: Automata and Persona 3, 4 and 5.
As we are all aware, Switch is not as powerful as other consoles on the market. Usually its ports come to the console with some visual compromises. But even with those compromises, at least on Switch you are able to play these games wherever you want. However, with the recent release of Valve's Steam Deck, it's interesting to think about whether that can impact Switch's position in the market.
In the video below I explain my reasons as to why I think Switch ports are still relevant and a viable option for a number of players. Feel free to check it out down below.
Last week, we published a discussion all about the Xenoblade Chronicles 3 Nintendo Direct, which you can listen to here. Those looking for more video content from us can head on over here for our thoughts about Sonic Frontiers and how the marketing campaign has been a rollercoaster. Finally, not too long ago, we discussed how much of Pokemon Legends: Arceus is in Scarlet and Violet – that's available here.
Leave a Reply