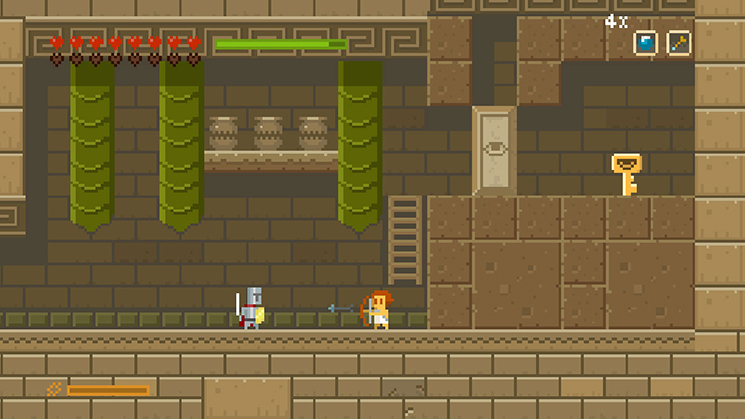 The PlayEveryWare Twitter has responded to a few people regarding slowdowns with the 3DS version of Elliot Quest. They have identified the problem as a memory leak that got past their QA tests and have already submitted a patch to Nintendo. They also offer a work around until the patch is live by stating players should restart the app every so often.
@doublexjump for 3DS? we found the cause and have a patch we're submitting to Nintendo tonight!

— PlayEveryWare (@playeveryware) May 16, 2017
@doublexjump Yeah sorry about that!! There was a memory leak that got past our QA test. The best workaround for now is to restart the app every so often

— PlayEveryWare (@playeveryware) May 16, 2017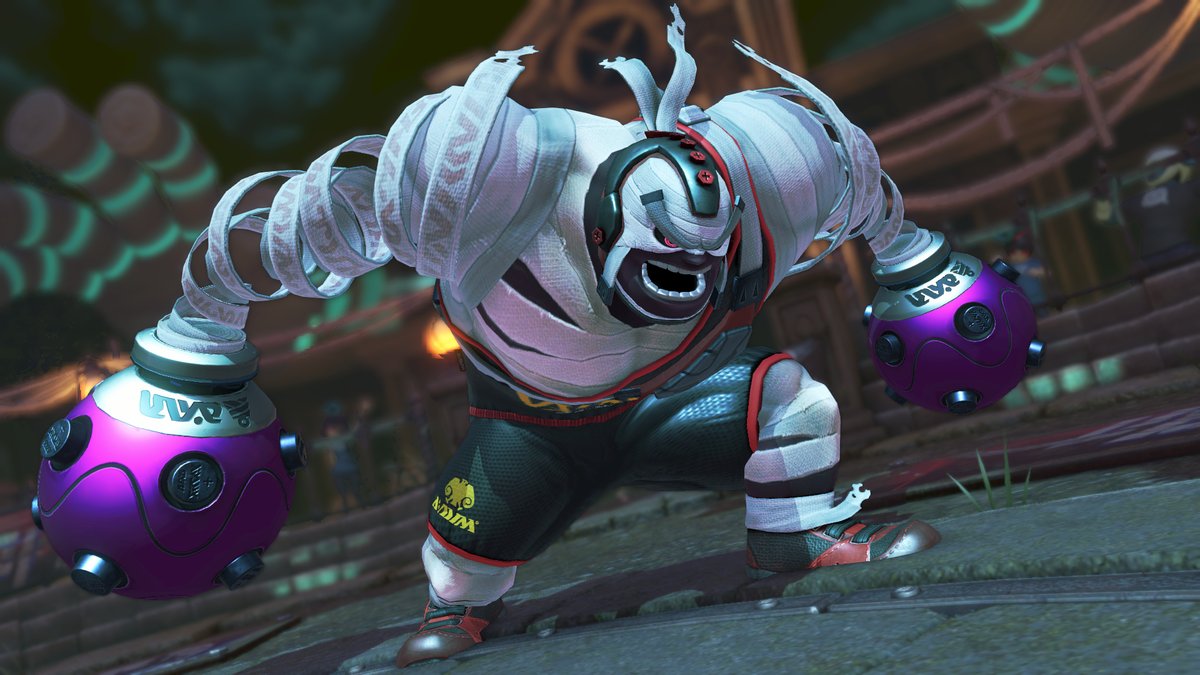 Pokemon Shuffle has been updated today with some new special stages to try out. All of the following special stages will be available until May 30th.
Special stages for Araquanid, Lycanroc Midday form, and Primarina Escalation Battle have been added.
If you were ranked in the Decidueye competition then you can no receive your rewards: the Skill Swapper, Attack Power, Mega Speedup and Raise Max Level. If you did not get a rank you can still receive Attack Power. Just check in between now and May 23rd to obtain your prize.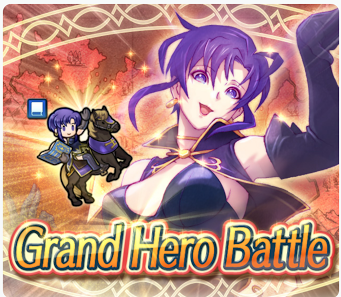 The Grand Hero Battle Rival: Ursula event in Fire Emblem Heroes is now back up for players to attempt. Completing the Hard map will reward you with a 3-star bronze Ursula and completing Lunatic will give you a 4-star silver Ursula. The event will last until May 17.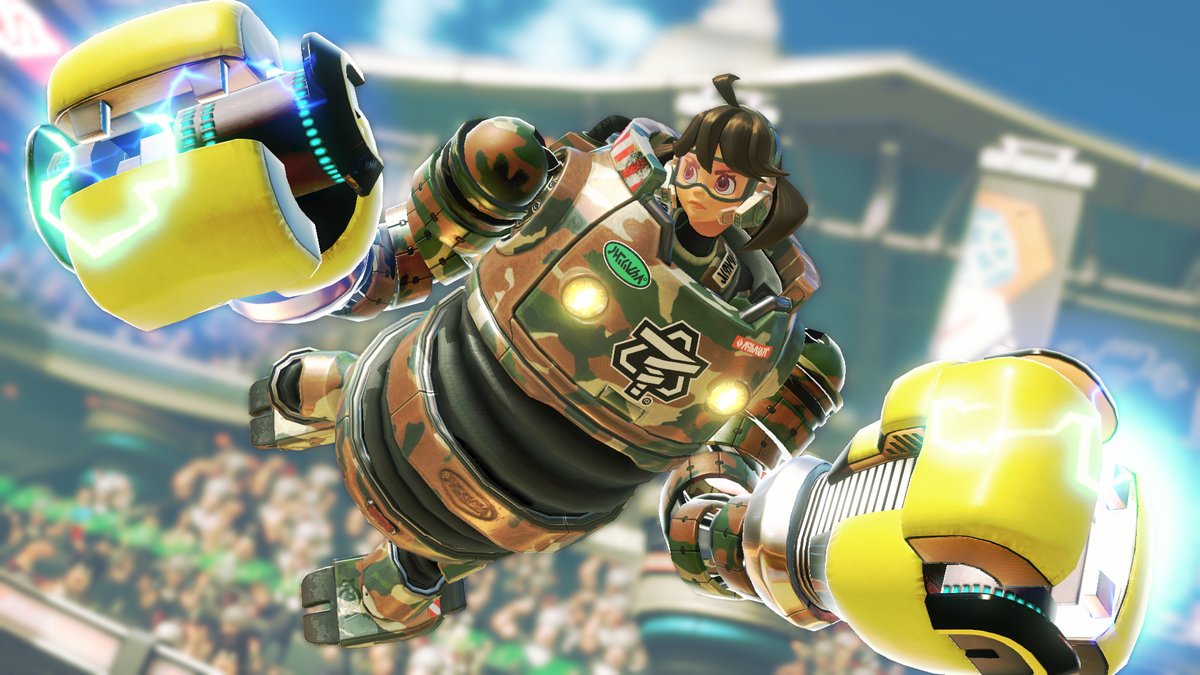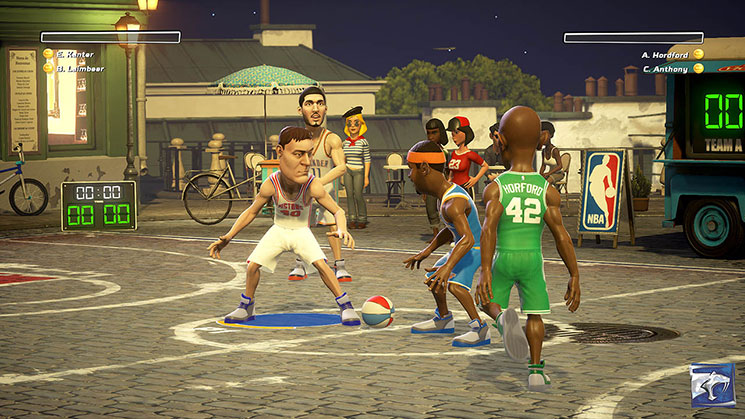 Saber Interactive confirmed yesterday that NBA Playgrounds on Switch won't have online play at launch. Soon after it releases, an update will be prepared to add in the functionality.
Saber Interactive now tells Polygon about other features that will be coming to all versions of the game. First, NBA Playgrounds will be getting an "early update" that bring in two-on-two online functionality. There will also not be any way to play with friends at launch and online play will be designated to just matchmaking to start with. This will also be patched in later on.