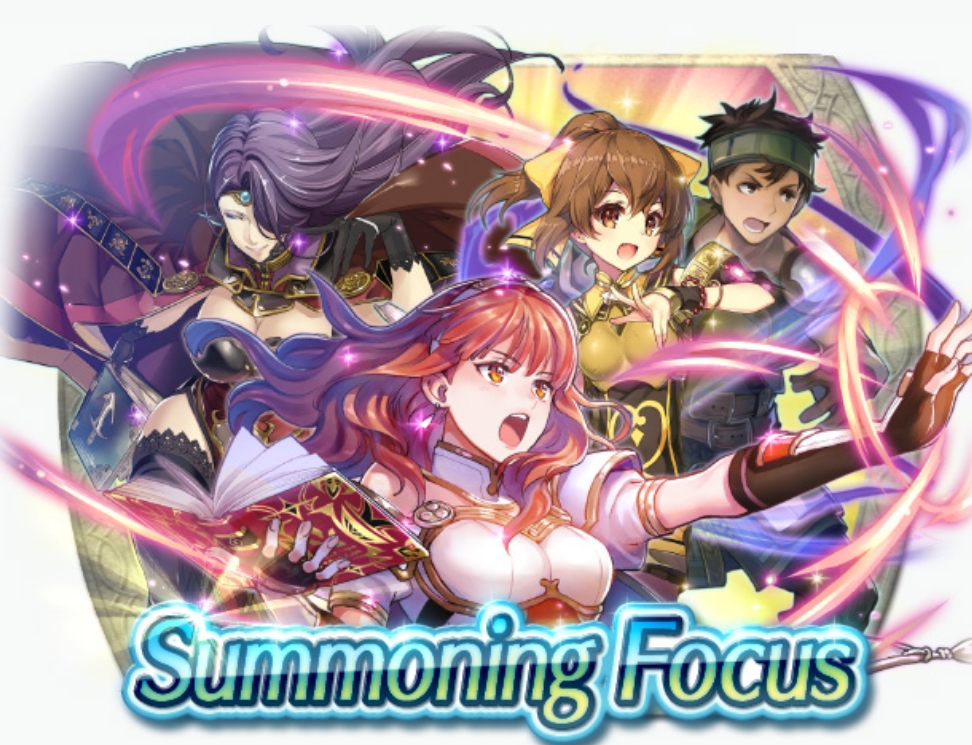 A new summoning focus has hit Fire Emblem Heroes that revolves around the next Tempest Trials. This focus includes Gray, Celica, Delthea and Sonya. The focus lasts until August 25th.
The next Tempest Trials will also start August 11th and will feature the above summon characters as bonus characters.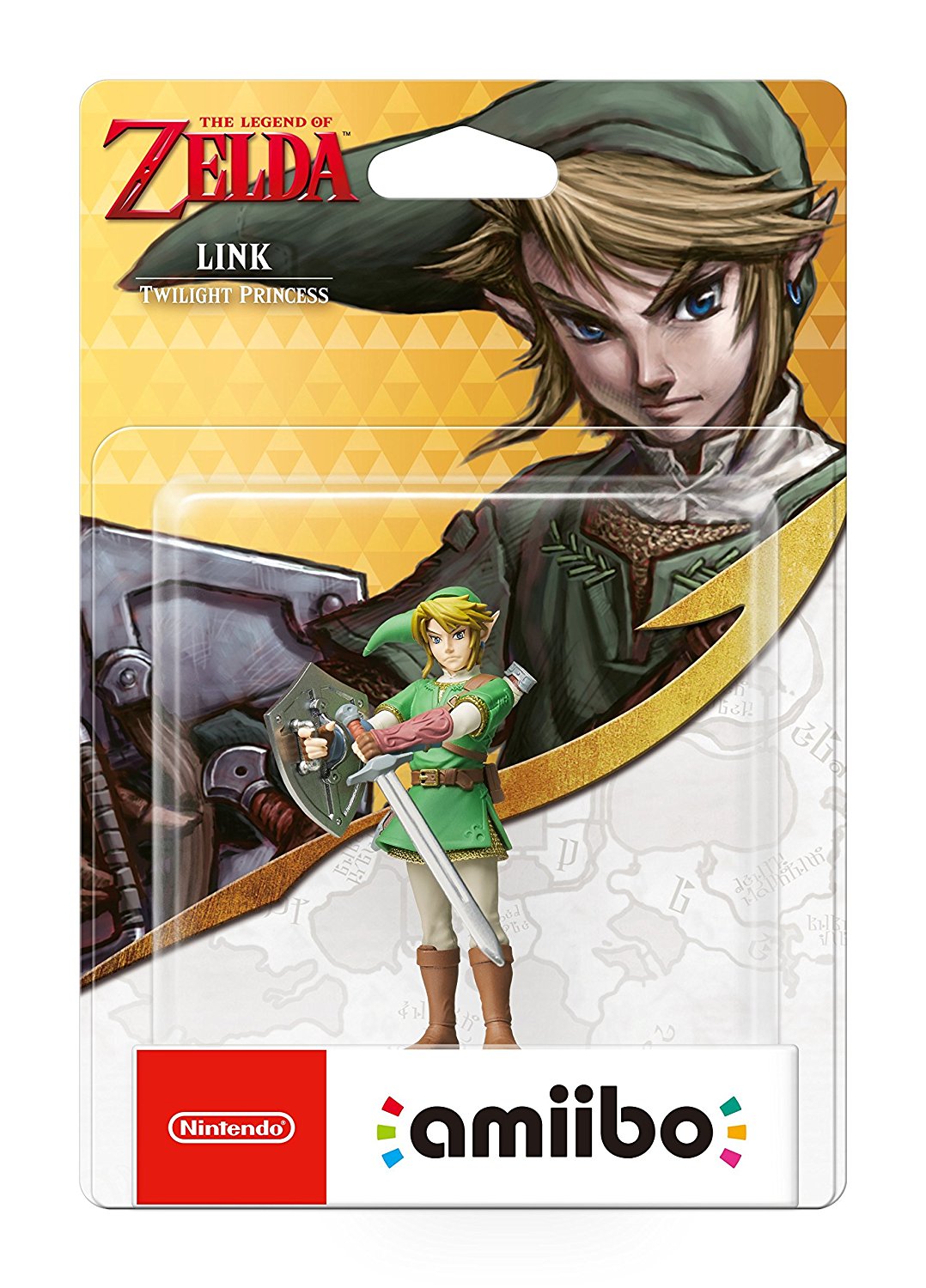 Update: And it's gone! Couple of tweets and comments saying it was gone instantly or that the cart button wouldn't work, might have been a bug on the Gamestop system.
---
Original: For those of you looking for the Twilight Princess Link amiibo this could be a good chance for you. The amiibo is now up on Gamestop's online store. Just click here.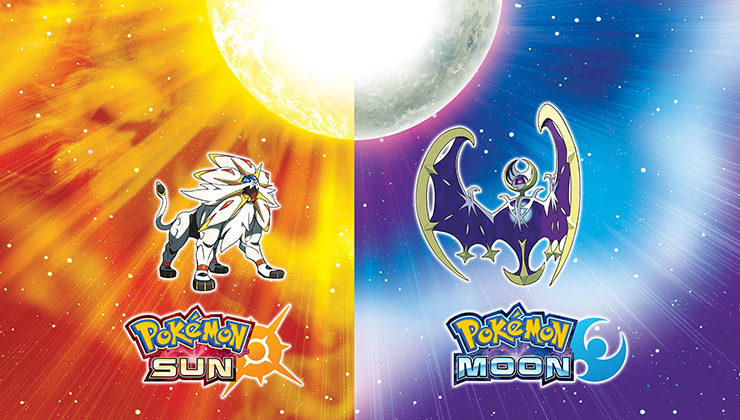 For those of you that entered in the Weakness Cup tournament, you can now receive 4 mega stones in the form of Latiosite, Latiasite, Altarianite and Ampharosite.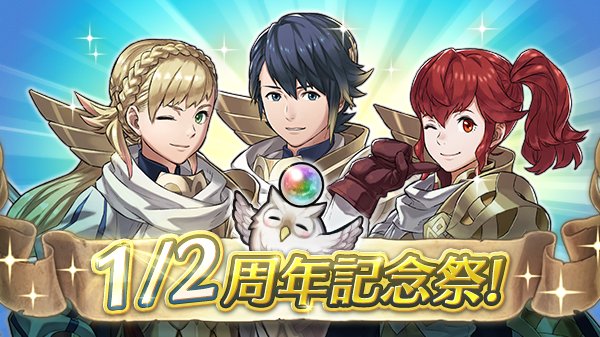 The six month anniversary celebration for Fire Emblem Heroes has started, you can login for some extra orbs. Plus a new summoning focus is now available that includes Roy, Cecilia and Lilina. This is the first summon that you will be able to draw one free character without spending any orbs, this focus lasts until August 14th. Finally a new bound hero battle has started featuring Cecilia and Lilina and will also go until the 14th.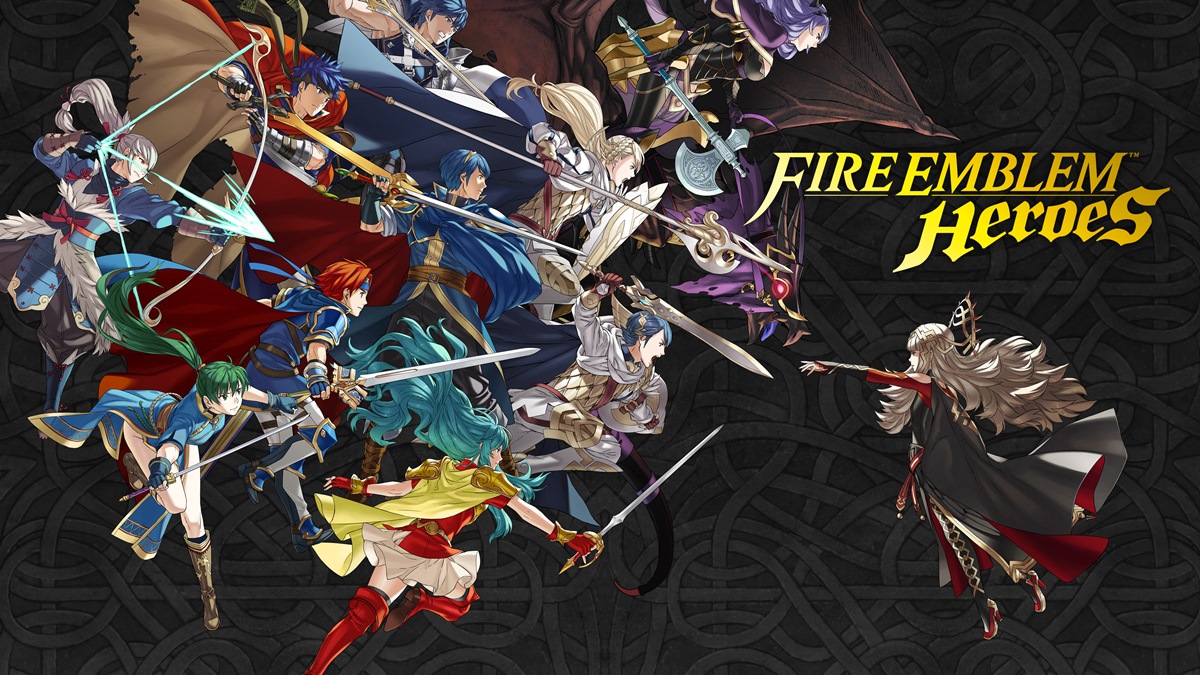 The newest update is now available for download on Fire Emblem Heroes. The newest update switches silver and bronze summon rates while also allowing players to summon once without using any orbs on all future summon focuses. Other changes include:
-Arena and training towers being easier to train in by providing additional SP and EXP
-New Arena Assault mode
-Catalog of heroes updated to show more details for characters
-Hero merit limit raised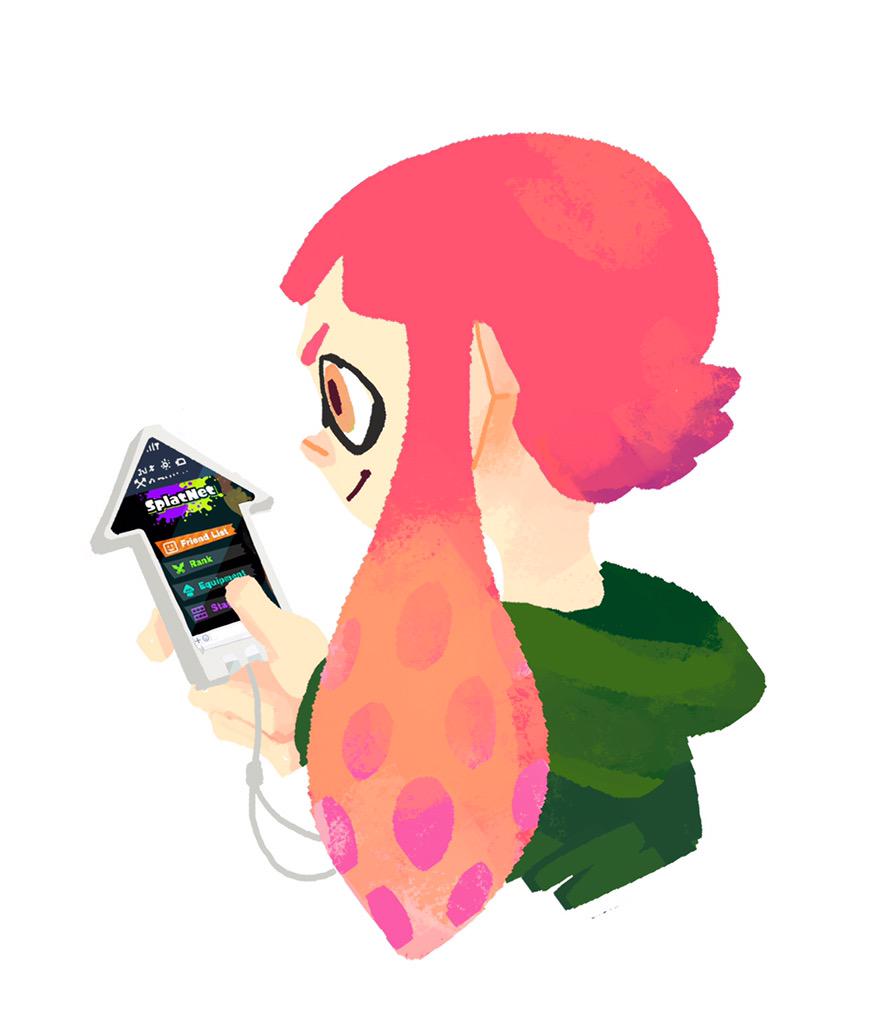 So it looks like when you reach 200,000p in Splatoon 2 you get a couple of wallpapers via SplatNet 2 on the Nintendo Switch Online app. It's a nice little extra for playing the game.
When you reach 200000p in #Splatoon2, you get 2 free wallpapers for your phone. pic.twitter.com/LbAFVKWgsM

— SplatNet Companion (@YourSplatnet) August 4, 2017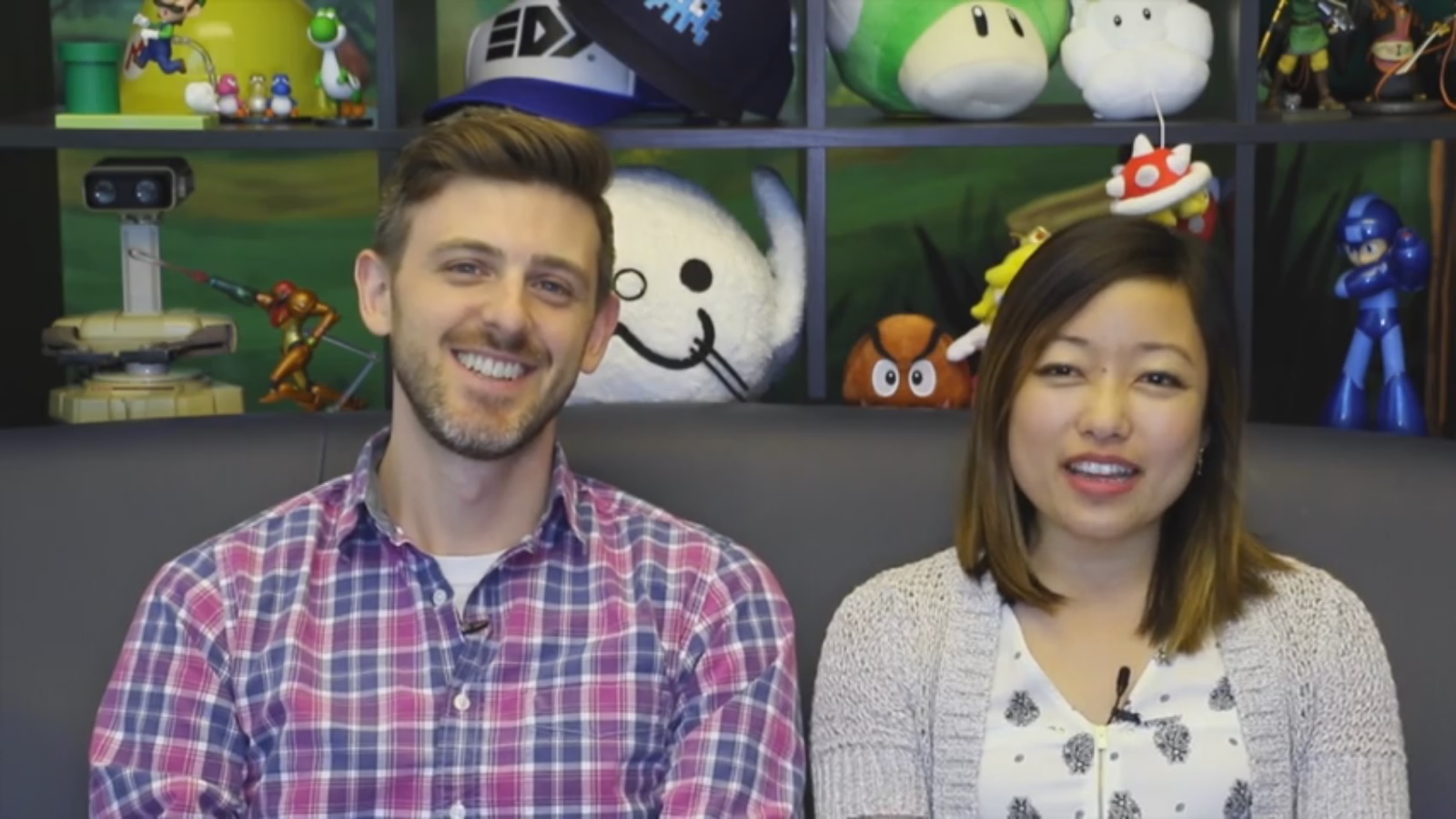 This week's episode of Nintendo Minute has gone live. In today's video, Kit and Krysta play the Nintendo themed Monopoly Gamer. Check out the full episode below.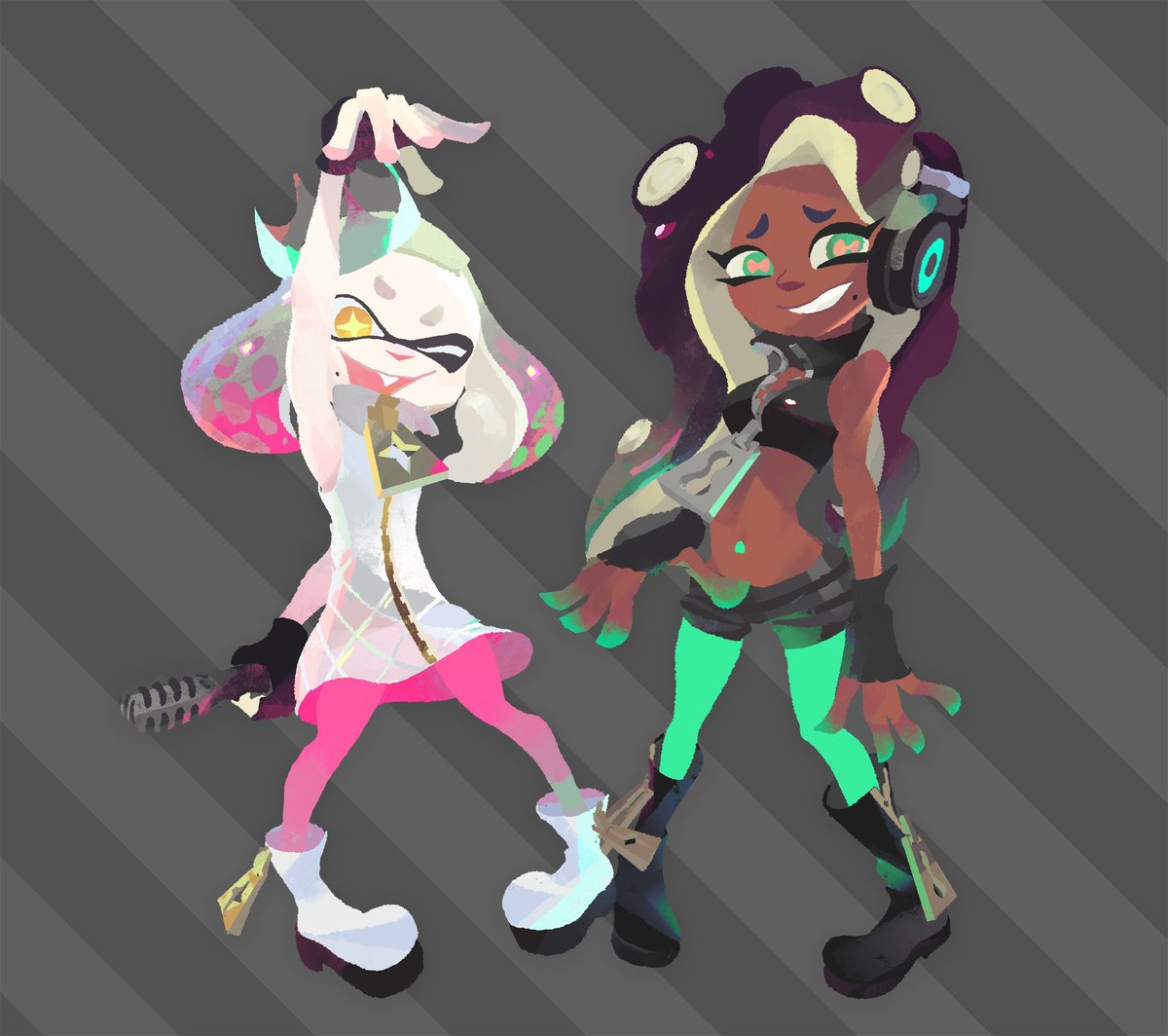 Probably the most striking difference in this performance compared to the original are the color variants for both characters. Check them out in their themed colors below.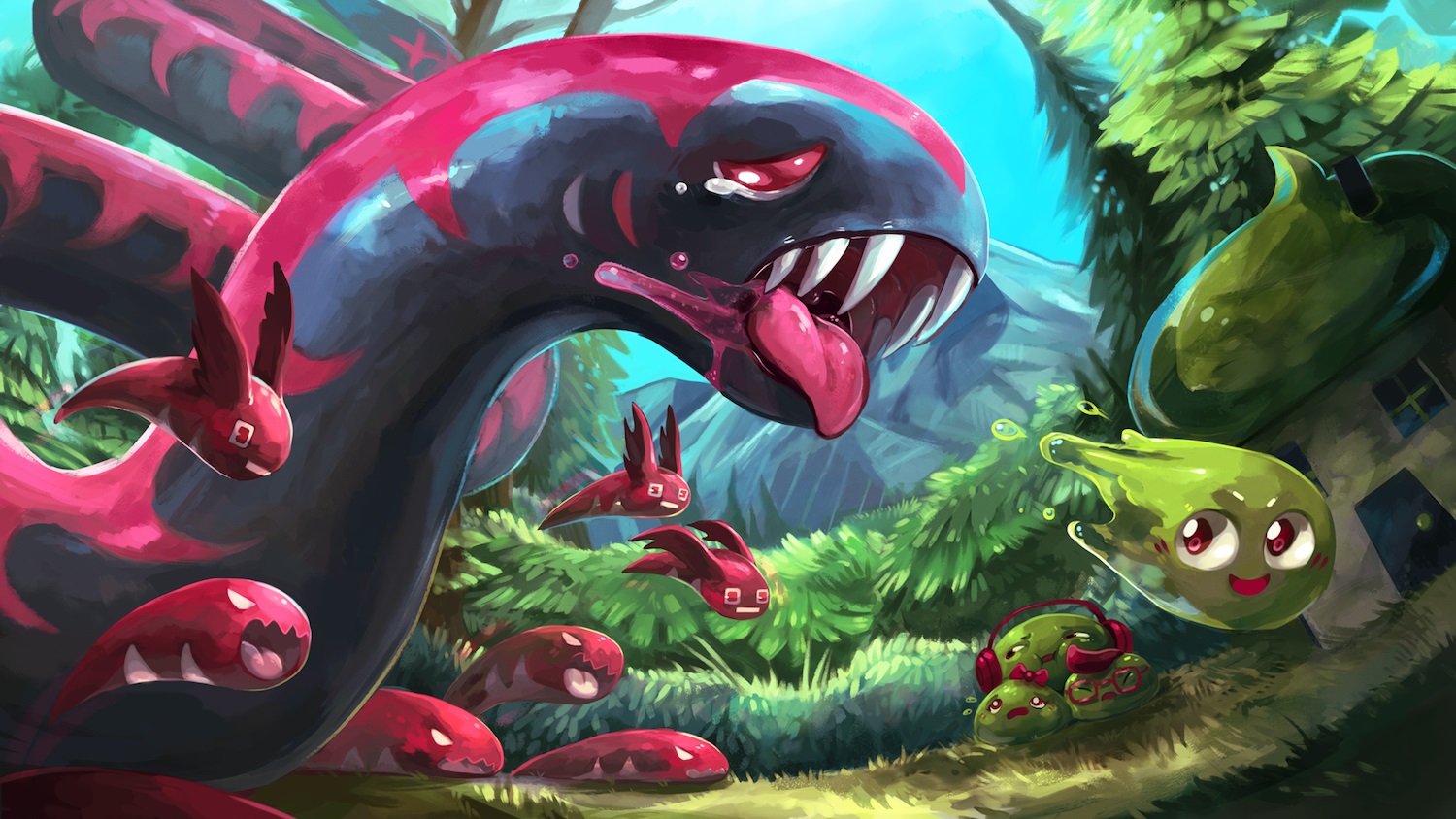 Fabraz, developer of Slime-san, had this to say in regards to working with Nintendo and the Switch:

(Nintendo has) been very supportive with us. We met some of them back at GDC and a few weeks later we were invited to become certified Nintendo Switch developers. Since then, whenever there was a problem, they were very responsive to any of our inquiries.
I'm INCREDIBLY grateful to have gotten the opportunity to release a game on one of their systems. Can't overstate that enough!
In the case of the port from PC to Switch, it took them just a couple of months. Most of the issue that they had with the port was the result of trying to use the default resources of Unity as they learned the hardware. A little over a year! The porting process to the Switch was around 2-3 months, QA included. It was, honestly, pretty seamless. Unity and Nintendo did some prep work and the porting process wasn't too hard.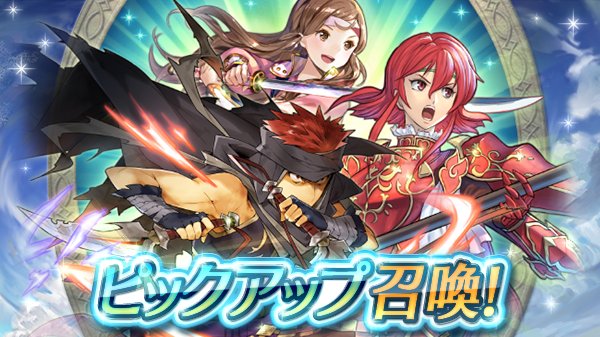 Another summoning focus has been released for players to try and get characters with unique abilities, this time the focus is on characters with life and death. Minerva, Hana and Jaffar are all part of this latest focus. The focus will last until August 18th.