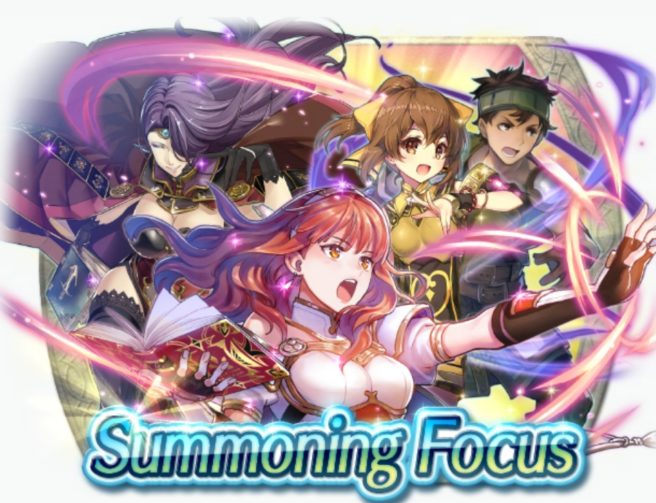 A new summoning focus has hit Fire Emblem Heroes that revolves around the next Tempest Trials. This focus includes Gray, Celica, Delthea and Sonya. The focus lasts until August 25th.
The next Tempest Trials will also start August 11th and will feature the above summon characters as bonus characters.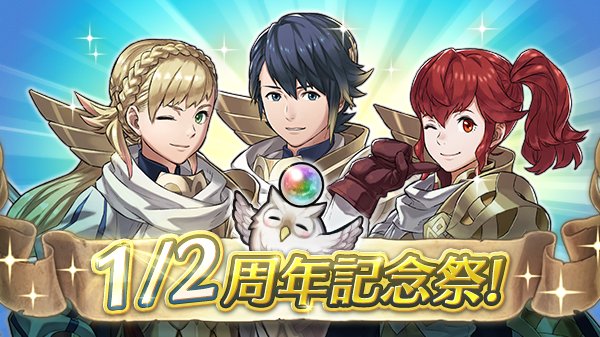 The six month anniversary celebration for Fire Emblem Heroes has started, you can login for some extra orbs. Plus a new summoning focus is now available that includes Roy, Cecilia and Lilina. This is the first summon that you will be able to draw one free character without spending any orbs, this focus lasts until August 14th. Finally a new bound hero battle has started featuring Cecilia and Lilina and will also go until the 14th.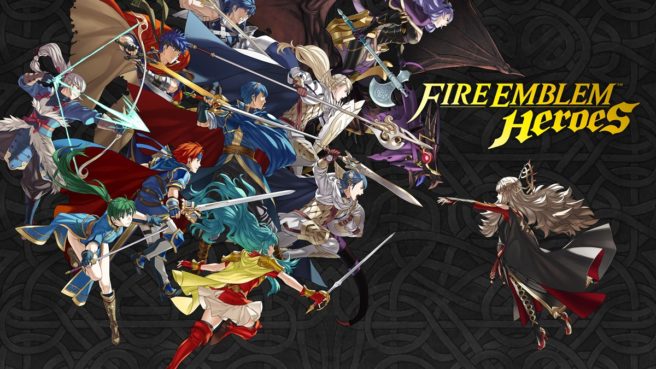 The newest update is now available for download on Fire Emblem Heroes. The newest update switches silver and bronze summon rates while also allowing players to summon once without using any orbs on all future summon focuses. Other changes include:
-Arena and training towers being easier to train in by providing additional SP and EXP
-New Arena Assault mode
-Catalog of heroes updated to show more details for characters
-Hero merit limit raised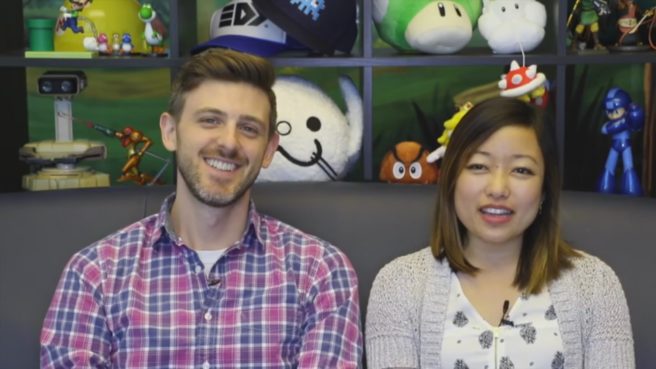 This week's episode of Nintendo Minute has gone live. In today's video, Kit and Krysta play the Nintendo themed Monopoly Gamer. Check out the full episode below.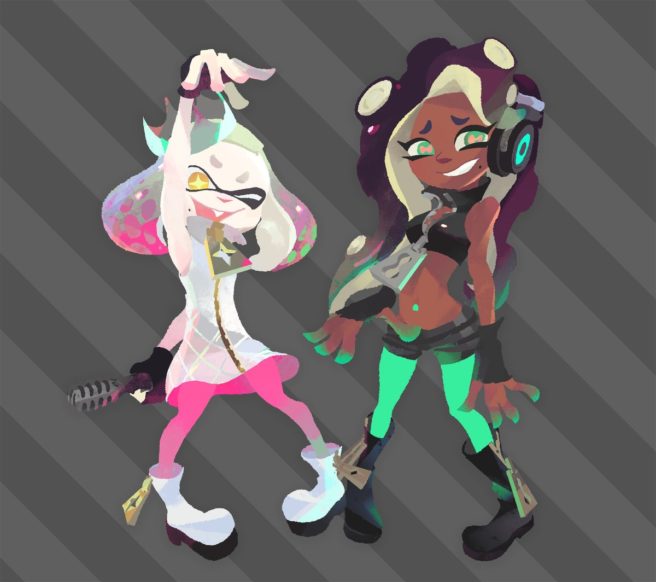 Probably the most striking difference in this performance compared to the original are the color variants for both characters. Check them out in their themed colors below.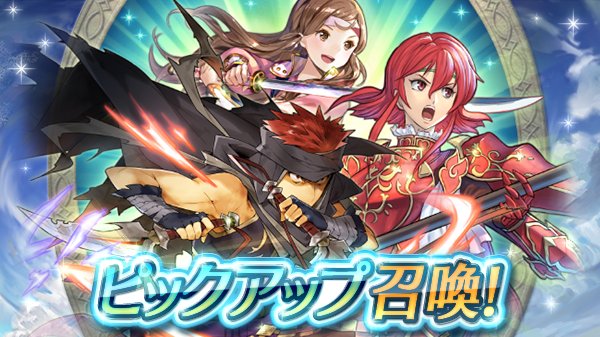 Another summoning focus has been released for players to try and get characters with unique abilities, this time the focus is on characters with life and death. Minerva, Hana and Jaffar are all part of this latest focus. The focus will last until August 18th.