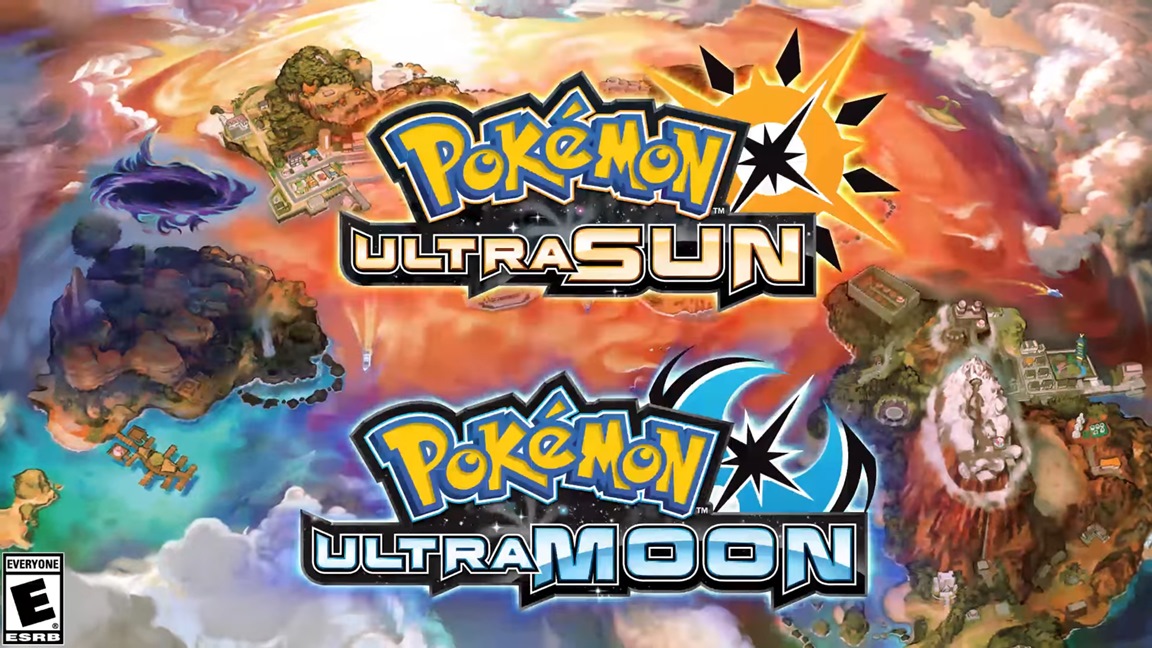 A new battle competition is starting based around only the Kalos Pokemon dex. It is a single battle competition and registrations start April 19th – 26th with battles starting April 27th – 29th. Check source for more details.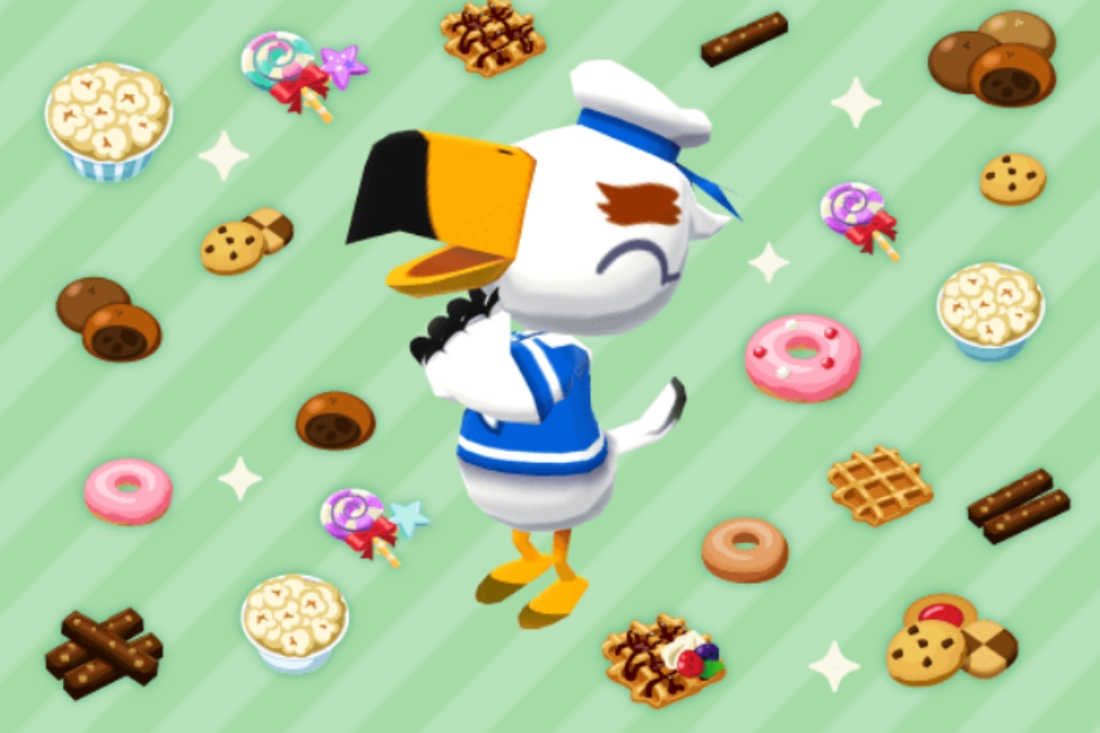 In the next updates for Animal Crossing: Pocket Camp the game will be introducing Gulliver who will be bringing a large assortment of snacks. You'll also be able to view special memories featuring your favorite animals in another update. Plus increasing max amount of furniture you can have and adding additional bugs and fish as requested through fan feedback.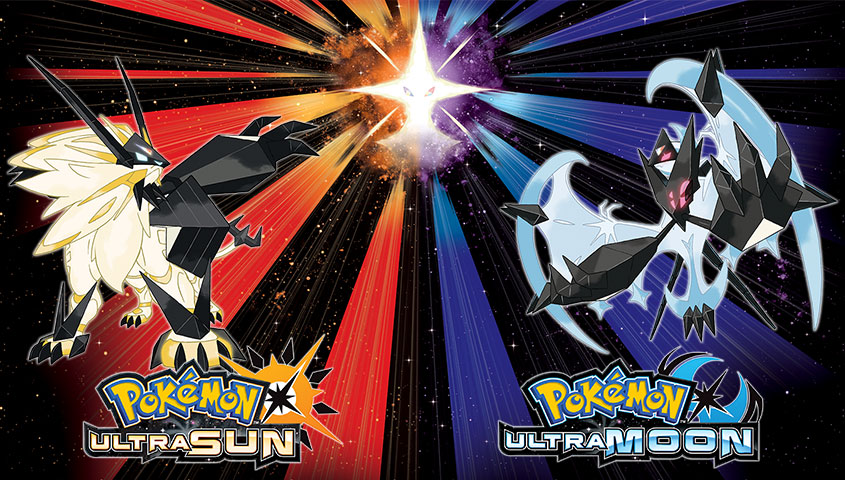 The newest Pokemon Ultra Sun and Moon global mission has begun, players are going to have to try and hatch 3,000,000 eggs by April 16th. As always if a player is tied to a global link they can receive a hefty number of FC points for participating.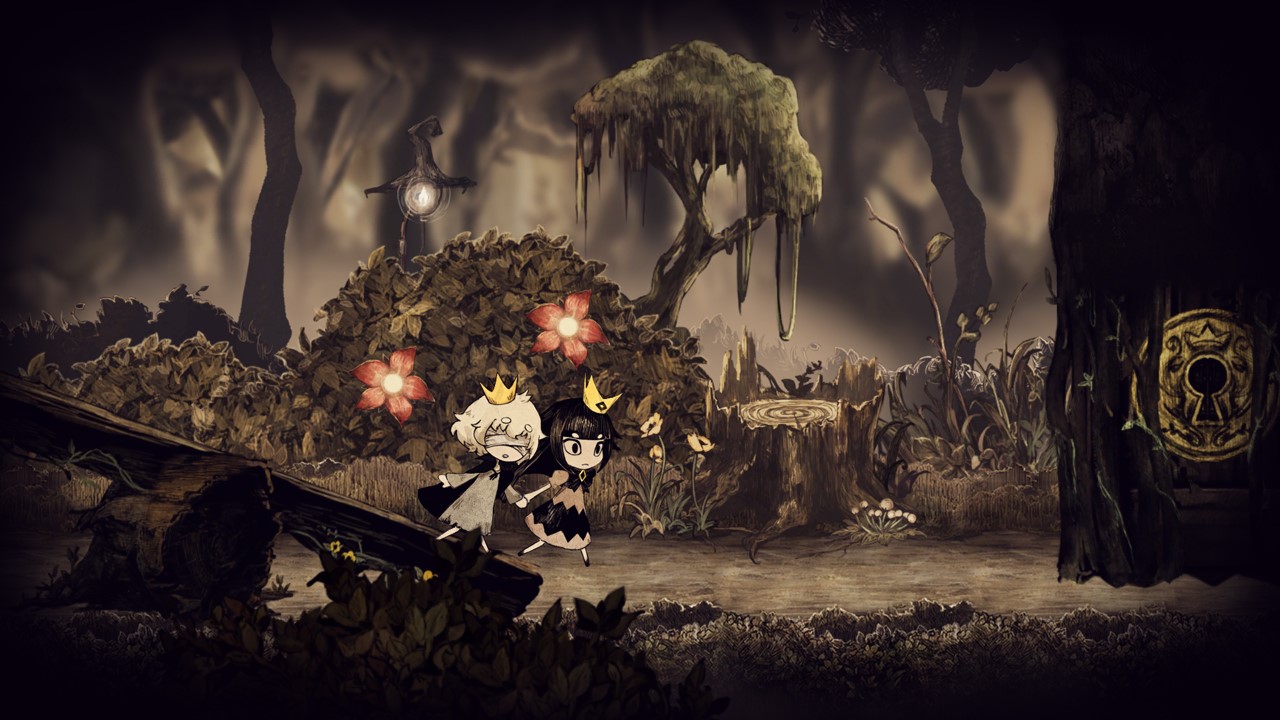 Liar Princess and the Blind Prince has received another small Japanese trailer showing off the game. The video shows off some of the cutscenes and gameplay with a great accompanying song in the background. Check the video out below.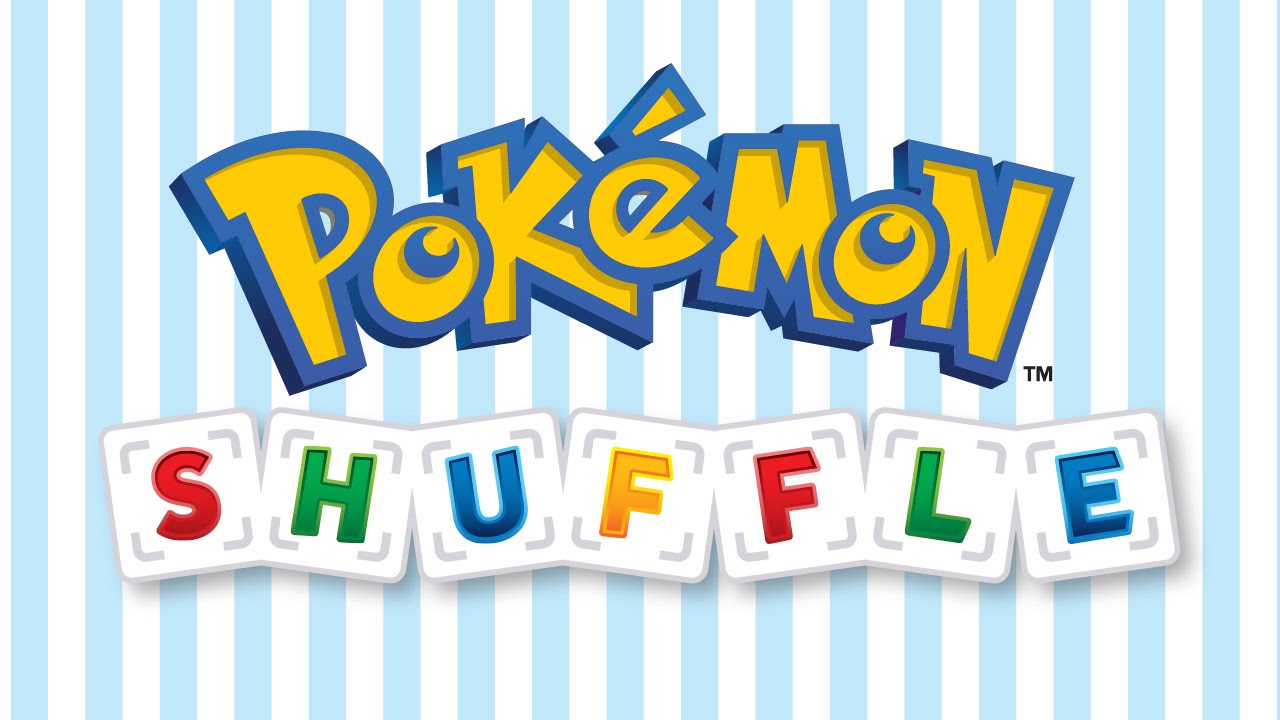 This week in Pokemon Shuffle we have the ultra challenge stage Black Kyurem with the great challenge stages Wigglytuff (Winking), Totodile (Winking), Wailord, Palkia and Toucannon. Daily Pokemon included Pikachu (Sleeping), Torchic (Winking), Treecko (Winking), Mudkip (Winking) and Castform (Winking) plus the one for day Pokemon being Cosmoem. Finally there is Shiny Mewtwo special stage and Latias Escalation Battle that will run two weeks.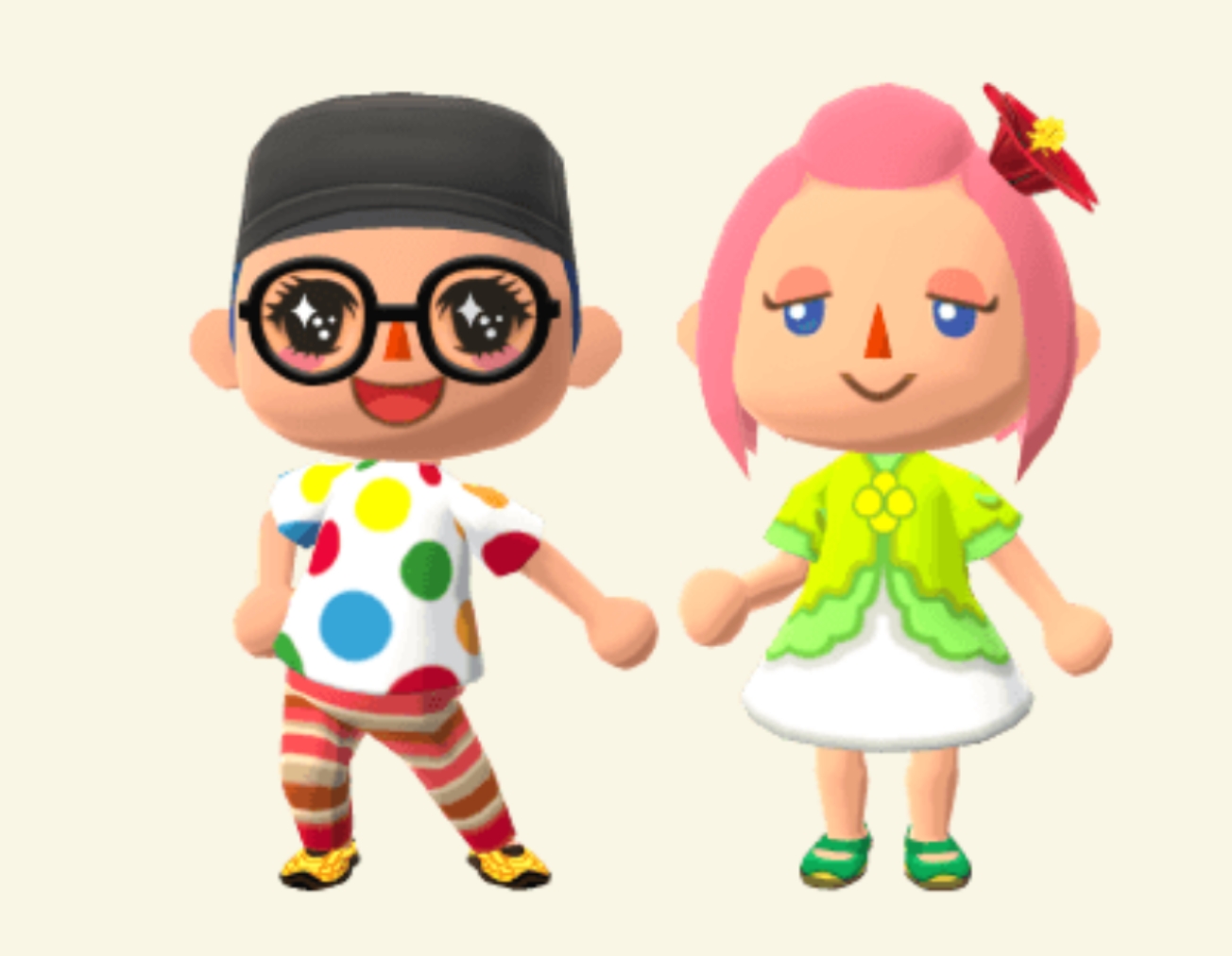 New clothing has been added to Animal Crossing: Pocket Camp including: plain black cap, funny glasses, red-strip pants, hibiscus hairpin, lime dress and more.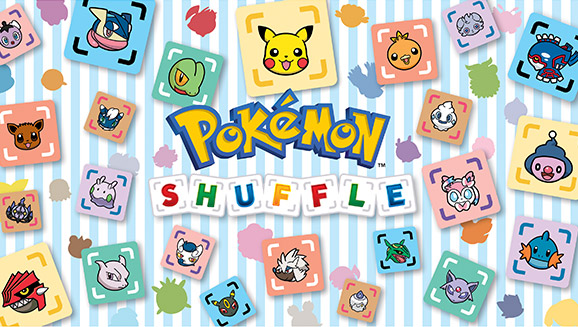 In this week of Pokemon Shuffle the Ultra Challenge stage is White Kyurem and the Great Challenge Stages are Chikorita (Winking), Dialga, Lycanroc, Toxapex and Salazzle. The one chance per day stage is Cosmog and the daily Pokemon are Lunatone, Tyrogue, Castform, Mantyke and Solrock. The competitive stage is Mega Manectric and Pokemon Safari includes Darumaka, Electrike, Plusle, Minun, Alolan Diglett, Darmanitan, Pikachu (Winking), Raichu (Winking), Manectric and Alolan Dugtrio.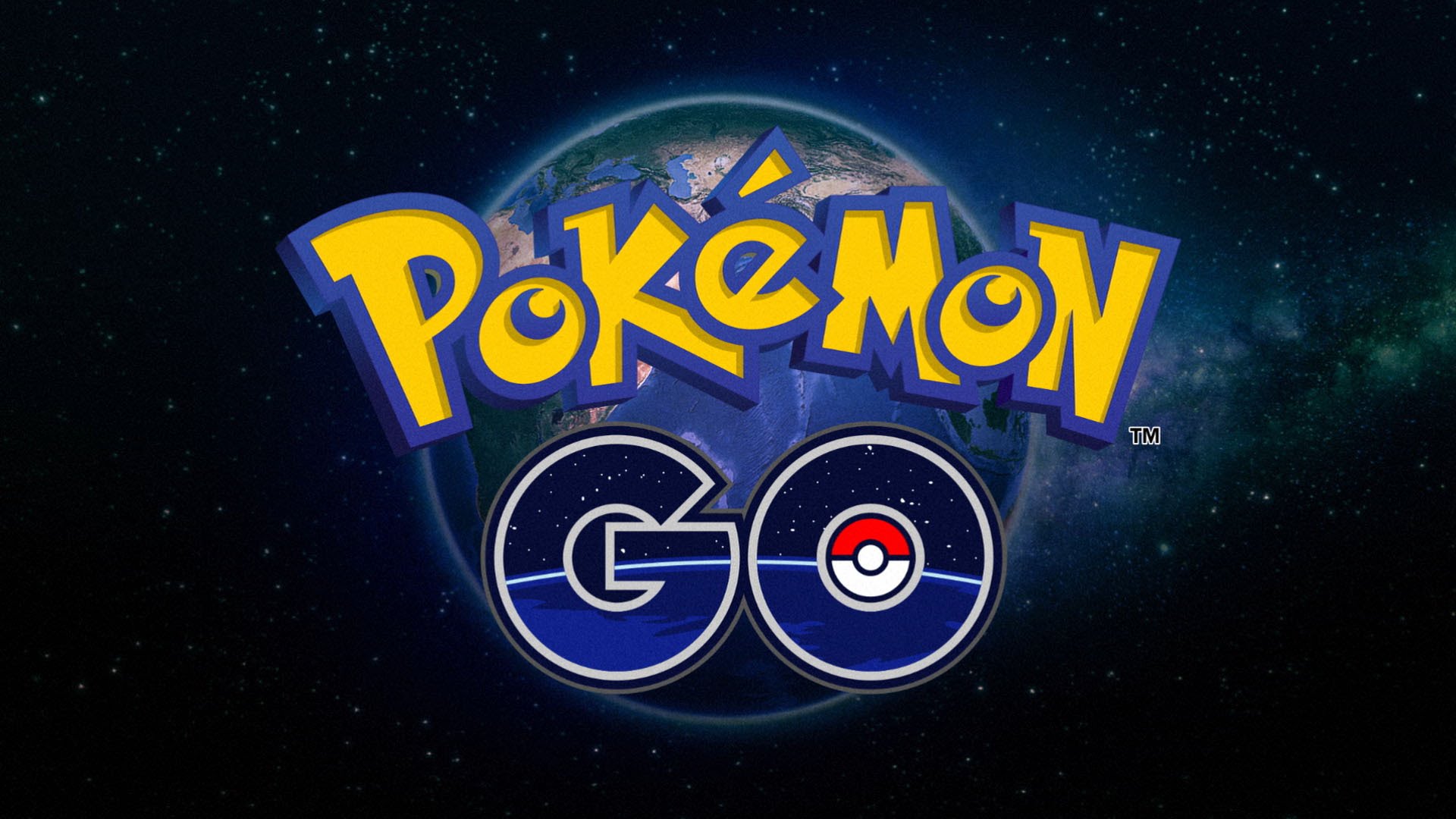 A new Pokemon GO outfit has become available based around the Ace Trainers from Alpha Sapphire and Omega Ruby. You'll be able to unlock it by earning Gym Leader medals and then purchased in the Style Shop. It comes in three colors based on the three different team affiliations.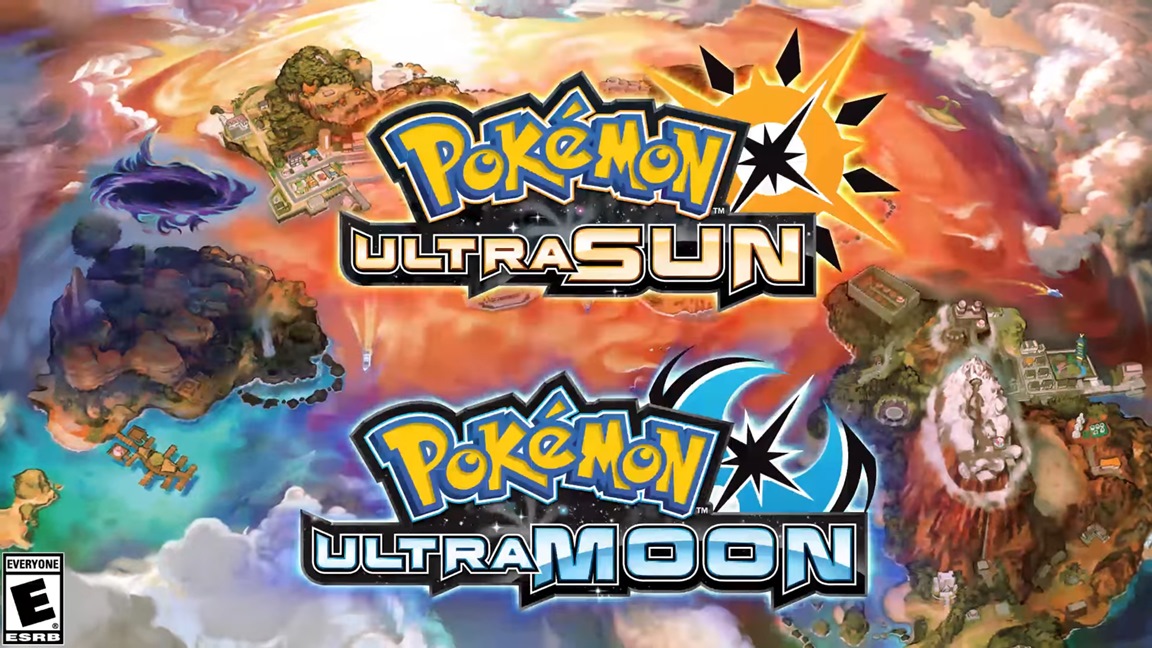 It feels like it has been awhile since one of the global missions has been failed, but the most recent one has ended short of its goal. It was intended for their to be one million Pokémon traded, but only 771,567 were actually traded. A gift of 1,000 or 2,000 FC is still available via the global link.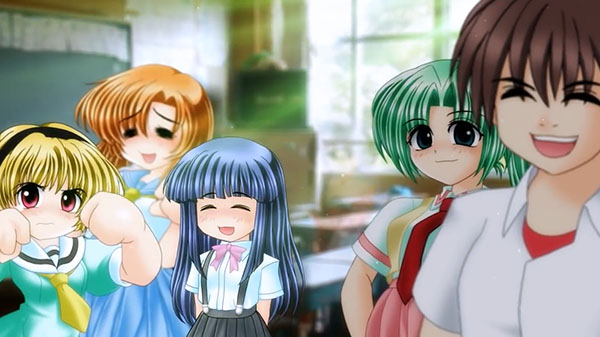 The visual novel Higurashi no Naku Koro ni Hou is being brought to the Nintendo Switch in Japan by Entergram. The game will release July 26th for 7,980 yen. The game will have all nineteen of the original story's chapters as well as three additional scenarios for the console's debut.