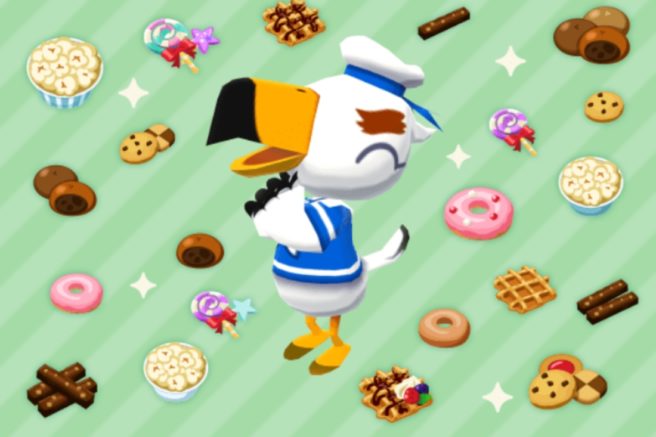 In the next updates for Animal Crossing: Pocket Camp the game will be introducing Gulliver who will be bringing a large assortment of snacks. You'll also be able to view special memories featuring your favorite animals in another update. Plus increasing max amount of furniture you can have and adding additional bugs and fish as requested through fan feedback.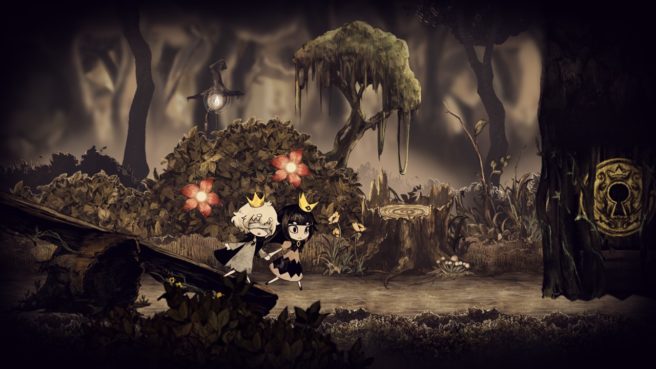 Liar Princess and the Blind Prince has received another small Japanese trailer showing off the game. The video shows off some of the cutscenes and gameplay with a great accompanying song in the background. Check the video out below.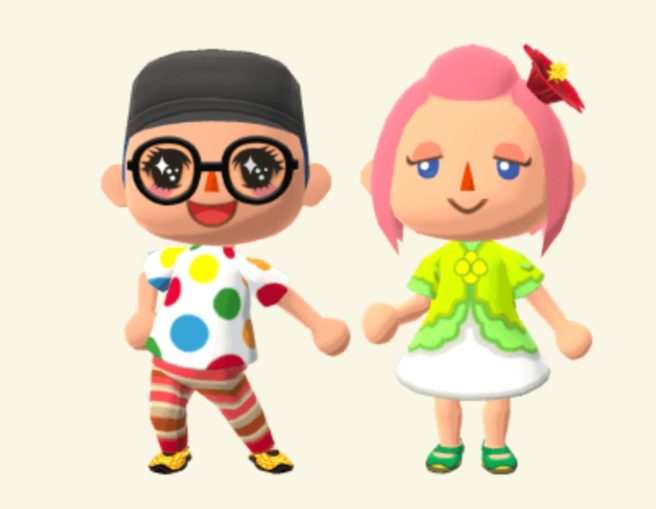 New clothing has been added to Animal Crossing: Pocket Camp including: plain black cap, funny glasses, red-strip pants, hibiscus hairpin, lime dress and more.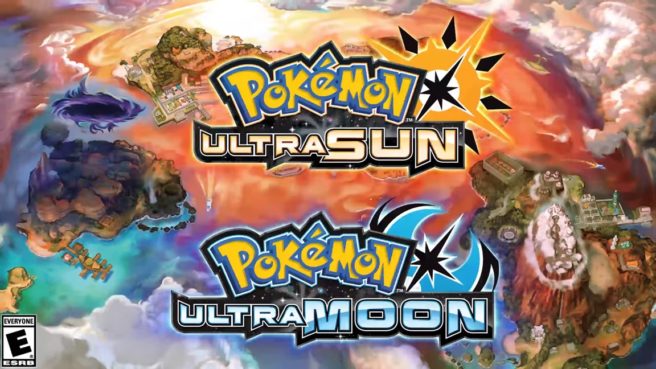 It feels like it has been awhile since one of the global missions has been failed, but the most recent one has ended short of its goal. It was intended for their to be one million Pokémon traded, but only 771,567 were actually traded. A gift of 1,000 or 2,000 FC is still available via the global link.