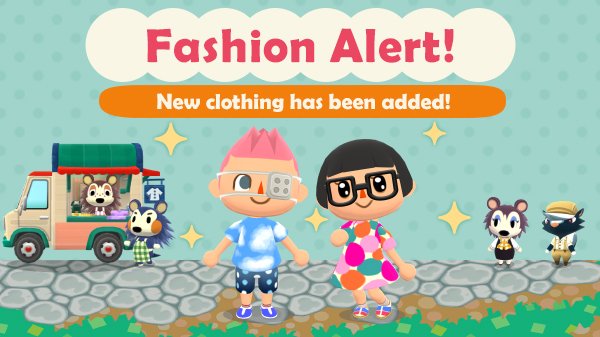 Some new clothing items have been added to the mobile game:
post-op patch
cloudy tee
thick glasses
gumdrop dress
colorful sneakers
You can craft these after reaching a certain level.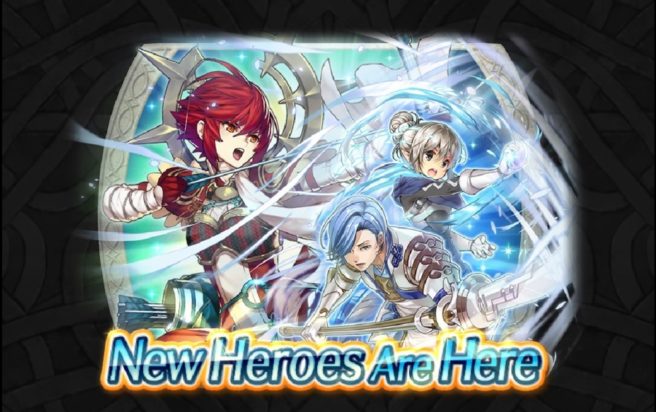 The newest summoning focus is now available featuring Shigure, Kana, Hinoka (blue sky warrior). It will be available until May 10th.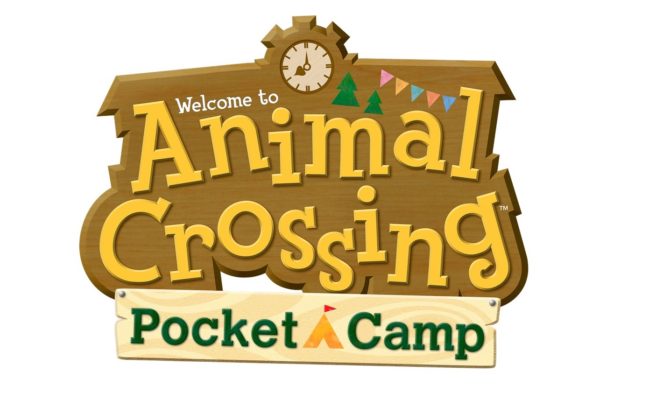 The newest update for the mobile Animal Crossing game is now up. As with most updates this one simply states it fixes various bug fixes. Nothing too major.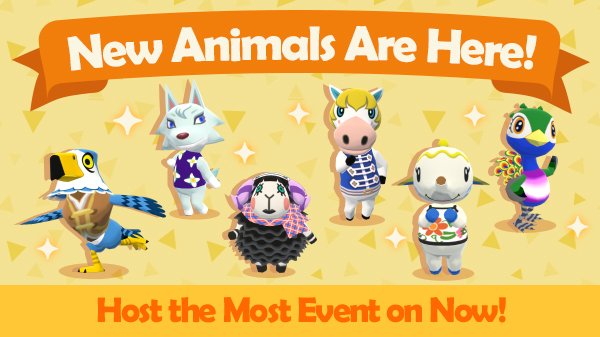 Here is a picture of the six new animals in Animal Crossing: Pocket Camp. They include:
Whitney
Colton
Muffy
Julia
Pierce
Tia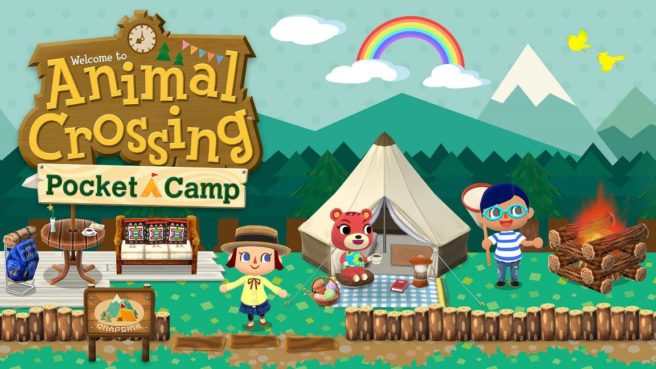 The fortune cookie shop is now open in the market place for players to try to attempt to get things like furniture.
"Cookies will be switched out every once in a while, so make sure you check back often! You might even get fortune cookies as gifts from your animal friends."
You'll also earn a stamp for buying a cookie with leaf tickets and after gaining a full card of stamps can net players past holiday event items and fortune cookie items. Holiday reissue items available til May 17th.
Marshall's pastry cookie is up now too and includes items:
· pastry-shop kitchen
· pastry-shop counter
· pastry-shop cake tower
· pastry-shop table
· pastry-shop screen
· pastry-shop cake case
· pastry-shop chair
And clothing:
· pastry-shop dress
· pastry-shop lace hat
· pastry-shop waiter vest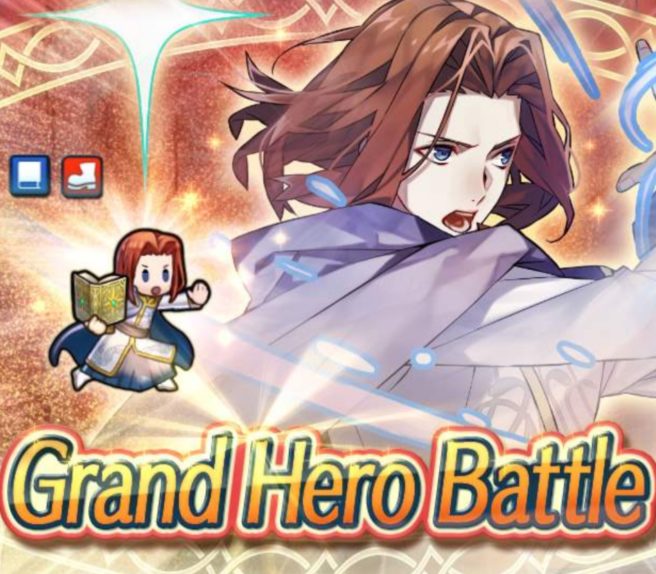 The newest grand hero battle is Saias and will be available for players to attempt until April 25th.