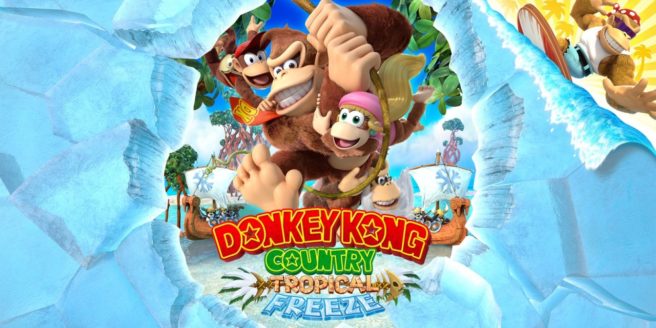 A short Japanese overview trailer has just been released showing off the Switch version of Tropical Freeze. You can check it out down below.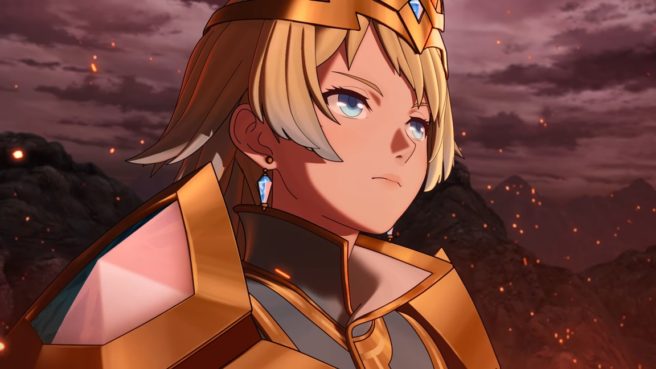 Version 2.4.0 is now available with all the features listed earlier now accessible for play. On top if that we have a summoning focus that includes adult Tiki, Nowi as well as Robin (Fallen). There is also a bound hero battle featuring adult Tiki and Nowi for players to attempt as well. Essentially, a lot of new stuff available at this moment.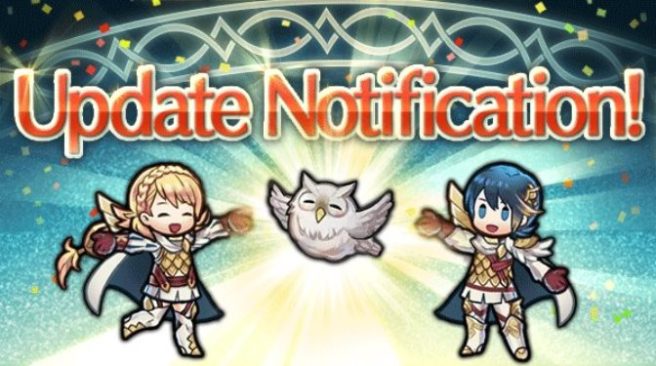 The most recent Fire Emblem Heroes detailed earlier is now available for players to download.