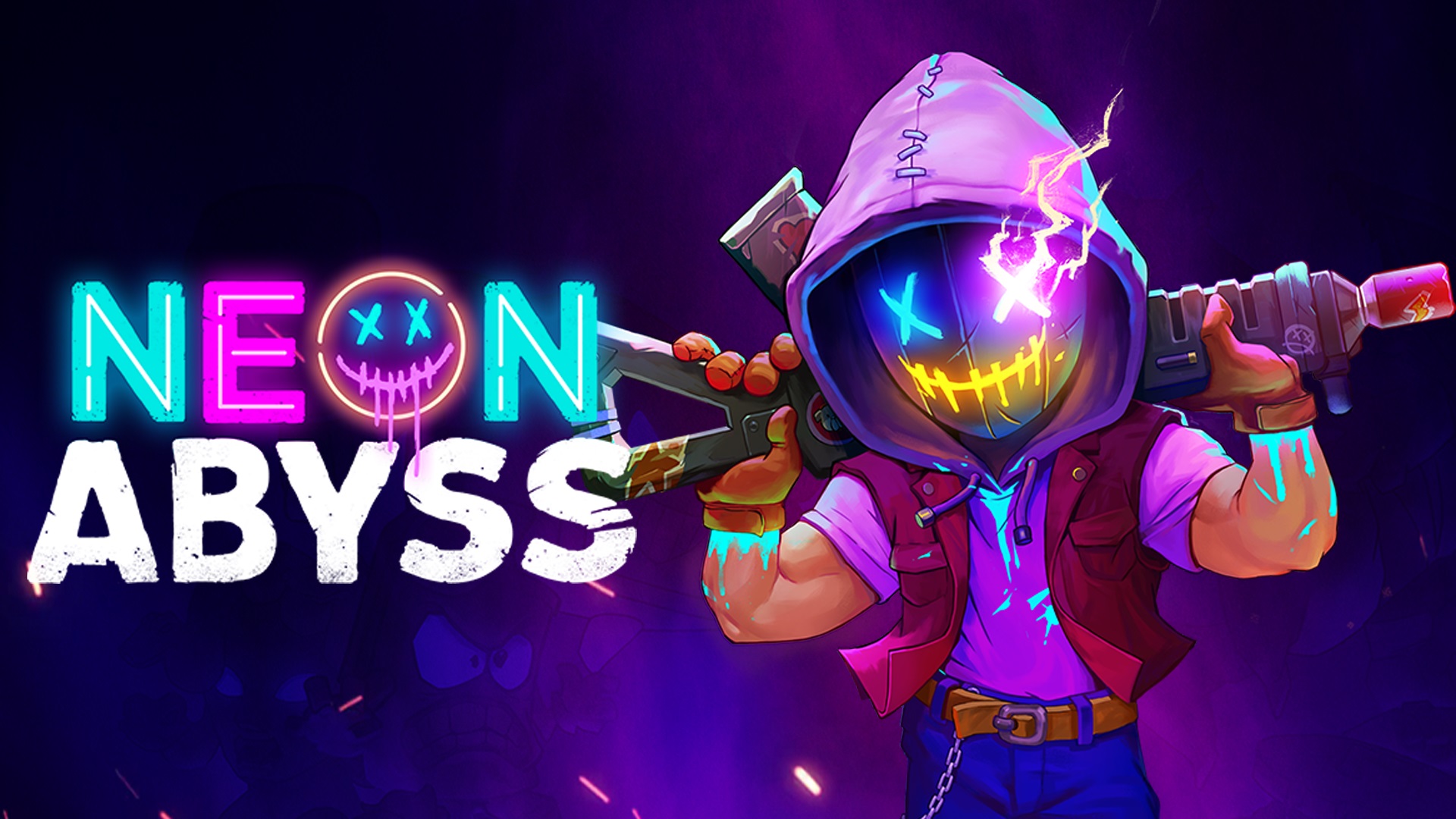 Team17 and Veewo Games have confirmed that roguelike action-platformer Neon Abyss will launch on the Switch eShop July 14. The title from was initially slated for 2019 after being announced last August, but was later delayed.
Check out an overview and new trailer below.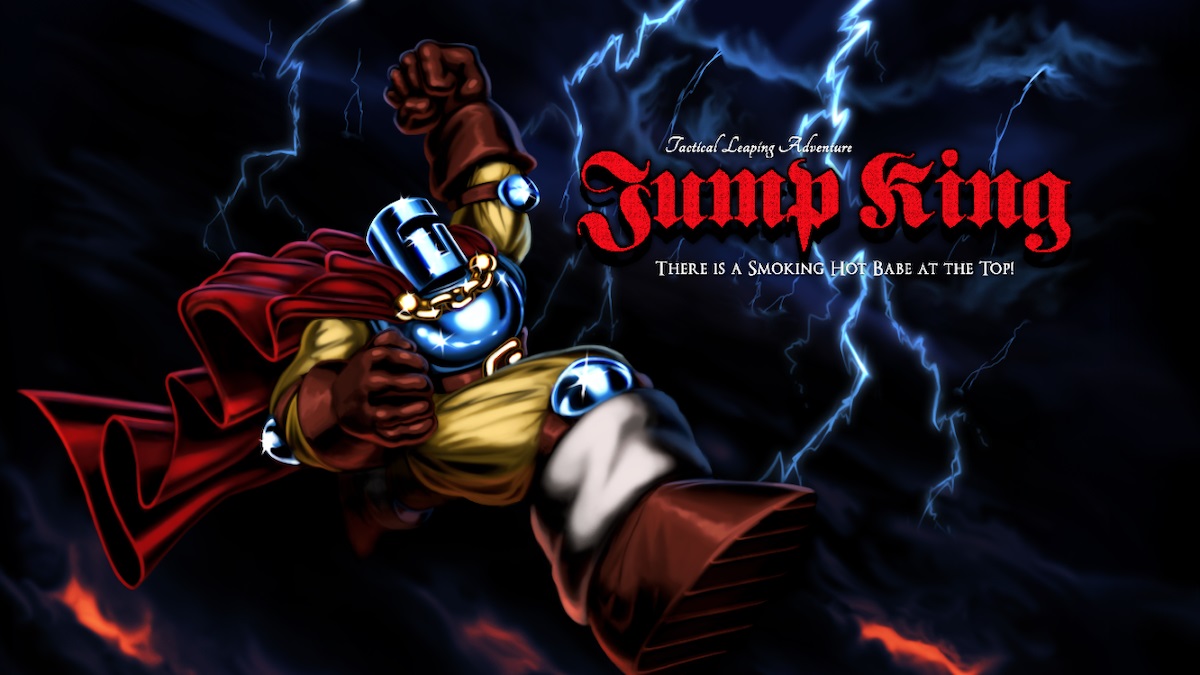 UKIYO Publishing and Nexile's comically punishing platformer, Jump King, arrives on the Switch eShop tomorrow. Take a closer look at the gameplay with the video below.
Jump King launches on the Switch eShop June 9 for $12.99.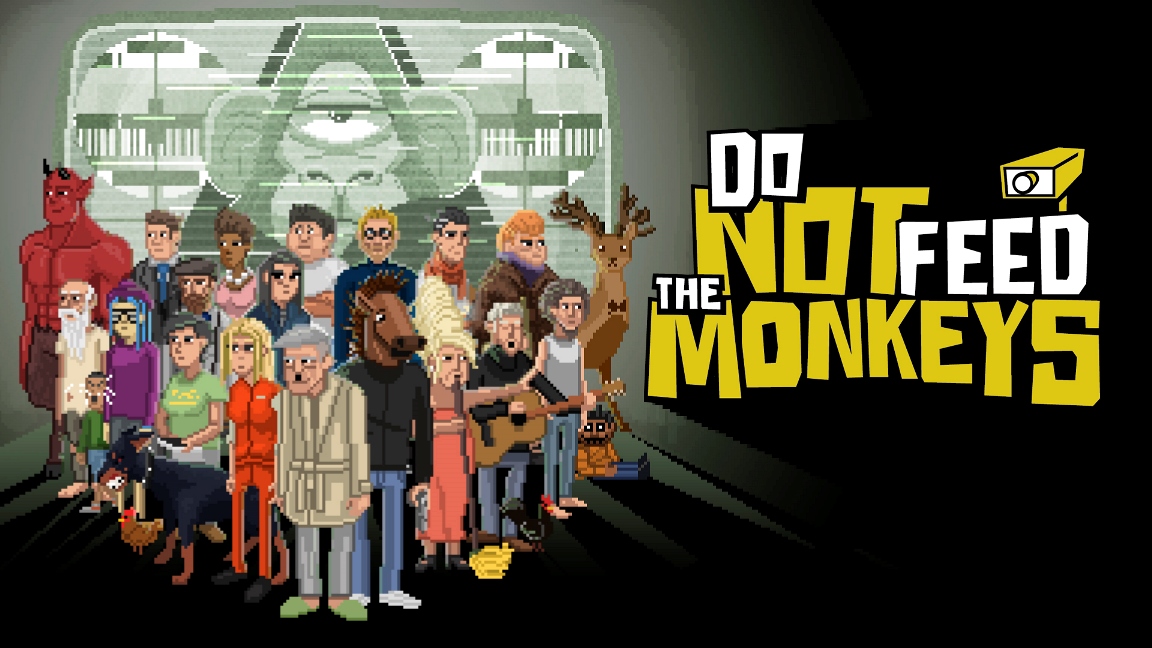 Fictiorama Studios and Alawar Premium's digital voyeur simulator, Do Not Feed the Monkeys, is an upcoming title to the Switch in the US, available in Europe now. Check out the gameplay with a video below.
Do Not Feed the Monkeys was recently pulled from the North American eShop due to a ratings issue, but is likely to return in the near future.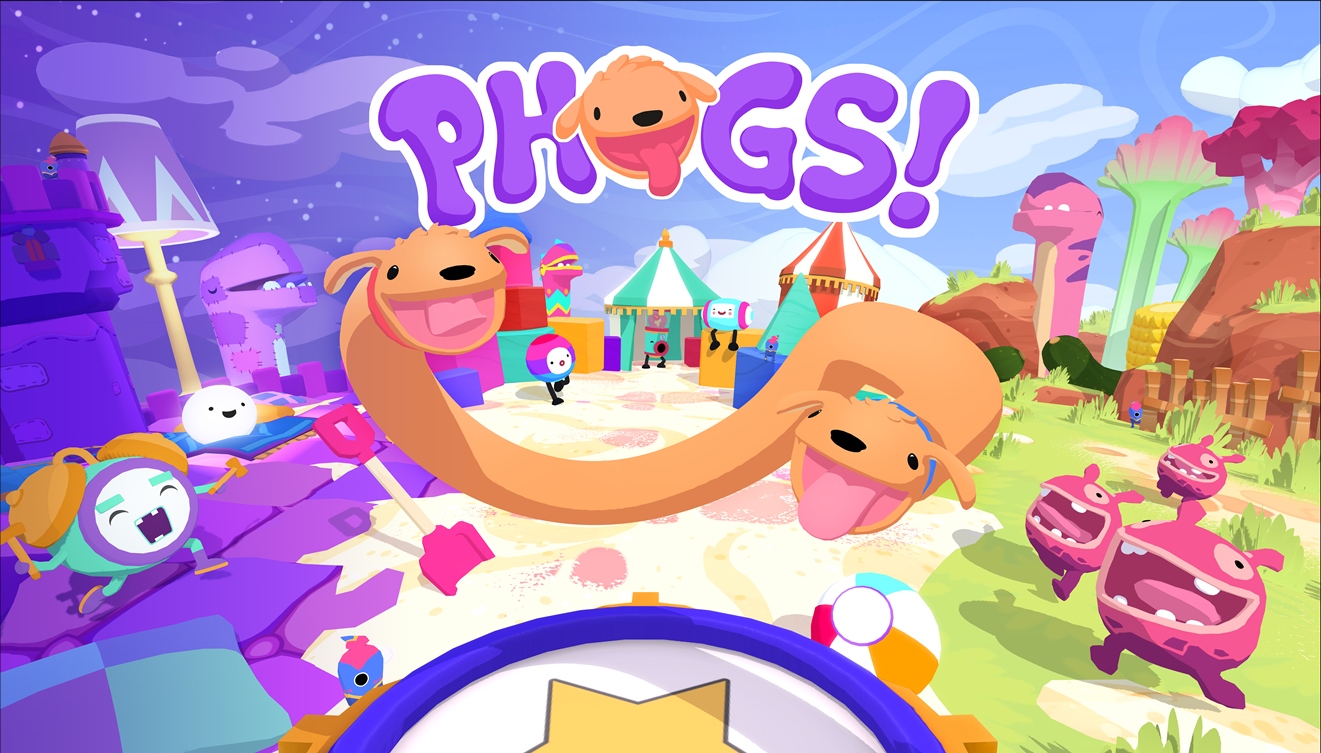 Phogs was initially planned to release this month, however the puzzle adventure title from Bit Loom Games and Coatsink has now been delayed to later this year. The publisher stated that the delay is a result of the coronavirus pandemic, and no specific release date has been announced at this time.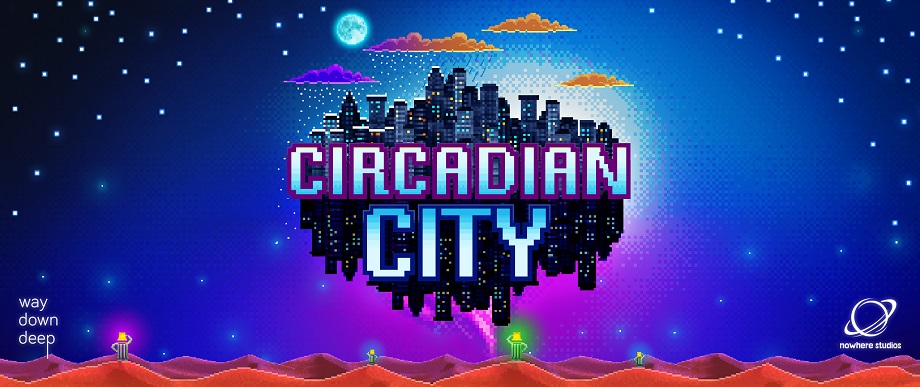 Nowhere Studios and Way Down Deep's upcoming game Circadian City was initially announced for release this fall, Q4 2020. However, Way Down Deep have recently stated that the title will be delayed to Q3 2021. No specific date has been announced.
Here's a new trailer:
Source: Way Down Deep PR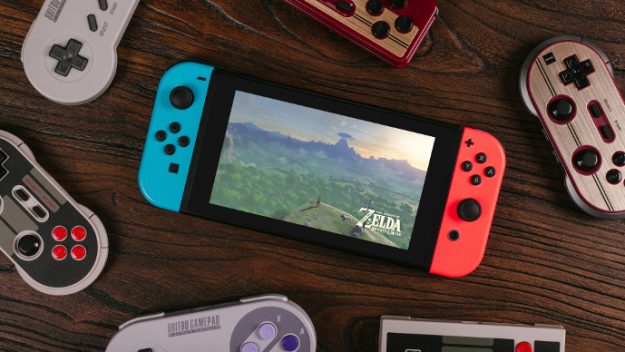 According to data collected by Golden Casino News, Nintendo sold 4.2 million Switch units in March, bringing the console's lifetime sales up to 55.77 million thus far. Golden Casino News also reports that North America represents the largest portion of these sales at 20.61 million units sold as of May, compared to Europe's 14.3 million units, and Japan's 13.4 million.
Nintendo's Switch software sales have also shared in this success, with the top five selling games being Mario Kart 8 Deluxe with 24.77 million, Super Smash Brothers Ultimate with 18.84 million, The Legend of Zelda: Breath of the Wild at 17.41 million, Super Mario Odyssey at 17.41 million, and Pokemon Sword and Shield at 17.37 million.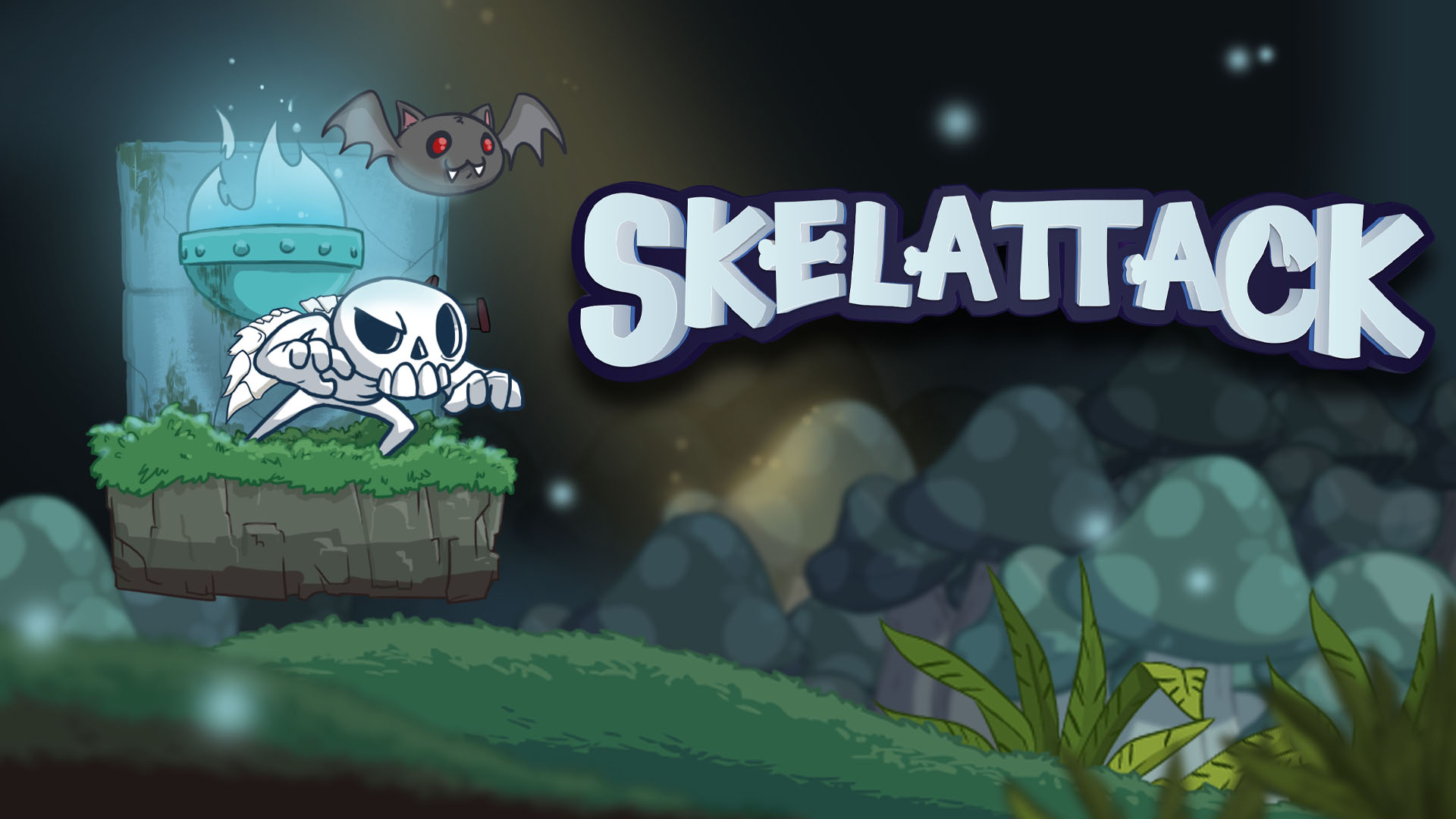 Konami and Ukuza Inc. have announced Skelattack, a new 2D action platformer Skelattack. Despite only being revealed today, it's already out now on the Switch eShop.
Here's an overview of Skelattack, along with a trailer: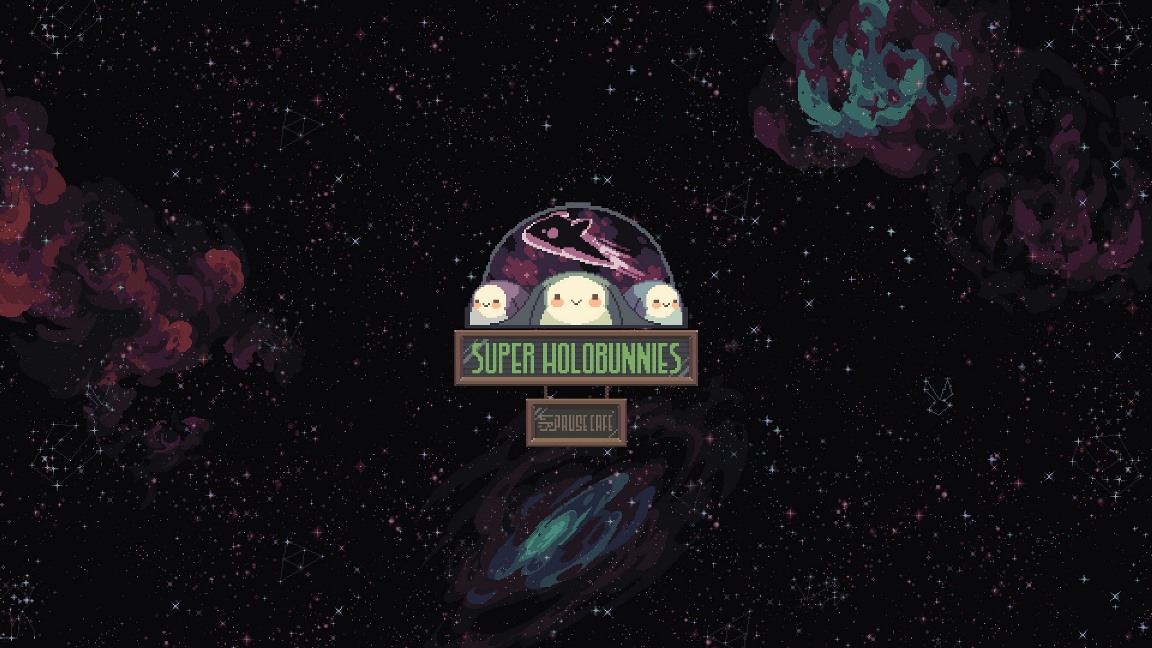 Arcade-platformer Super Holobunnies: Pause Café is an upcoming title to the Switch eShop. You can take a closer look at the gameplay in the video below.
Super Holobunnies: Pause Café will be available on the Switch eShop on June 6 for $4.99.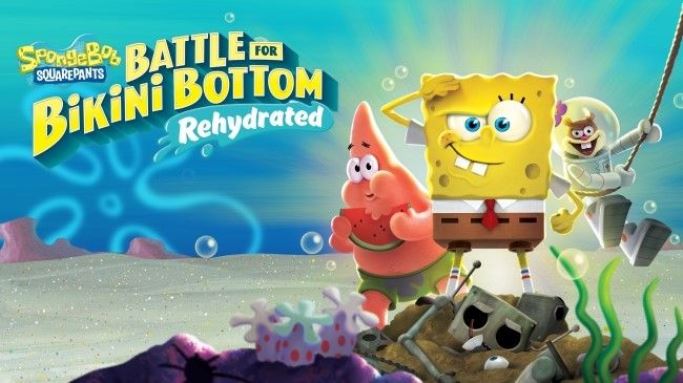 THQ Nordic and Purple Lamp Studios have presented a new trailer for Spongebob Squarepants: Battle for Bikini Bottom – Rehydrated, showing off one of the game's playable areas. Check out the trailer below.
Spongebob Squarepants: Battle for Bikini Bottom – Rehydrated launches on Switch June 23.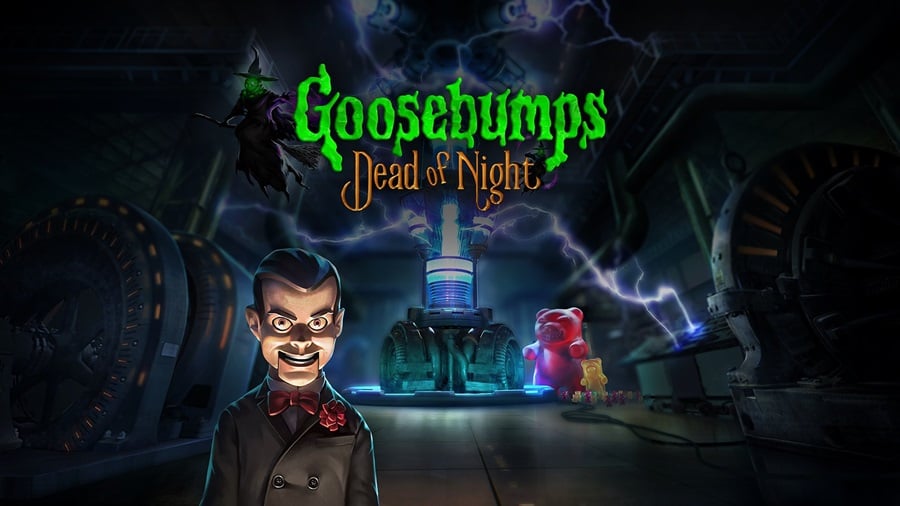 Today, Cosmic Forces officially announced their upcoming first-person spooky survival adventure title Goosebumps: Dead of Night with a new trailer.
Here's an overview of the game and the debut trailer: