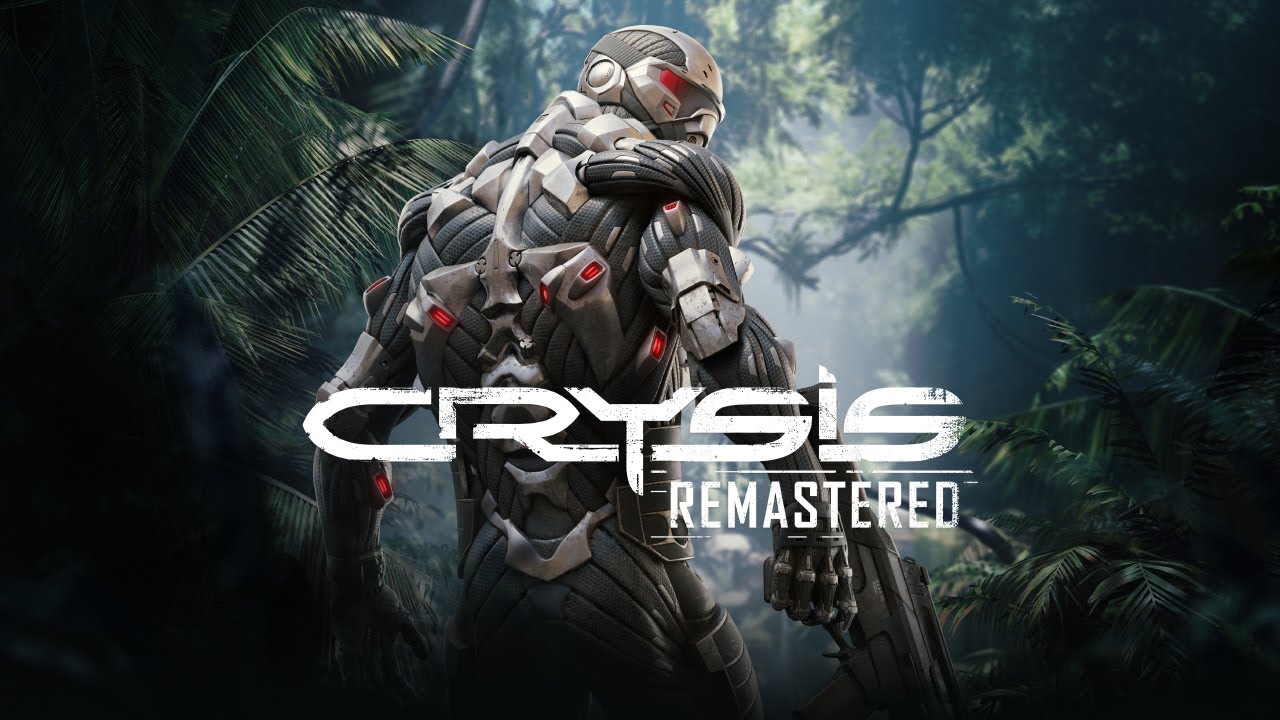 Crytek have released the latest update to Crysis Remastered which addresses a bug and adds some control settings. The full notes are as follows: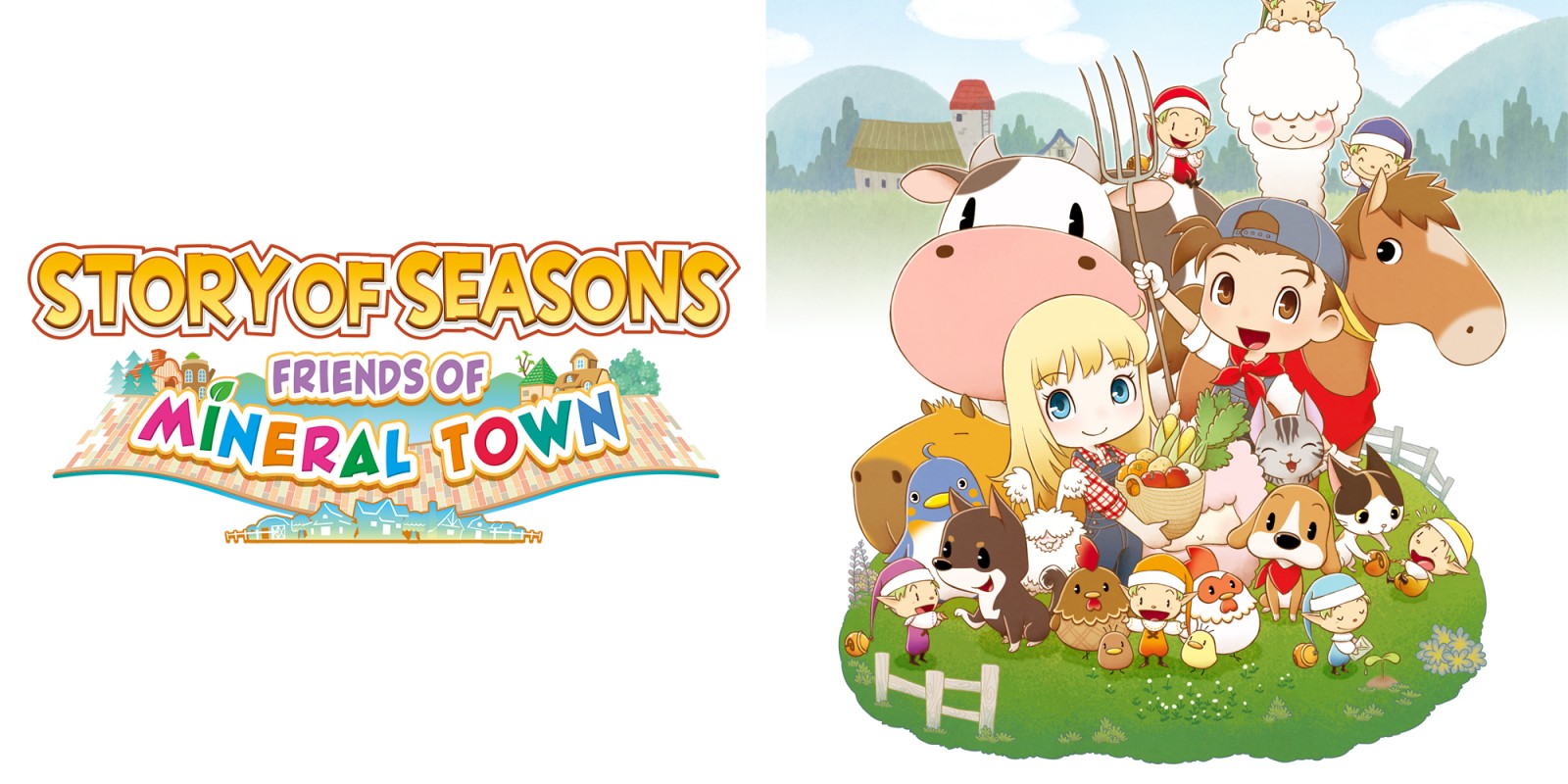 XSEED Games has rolled out a new update for Story of Seasons: Friends of Mineral Town. This update fixes several issues with the game: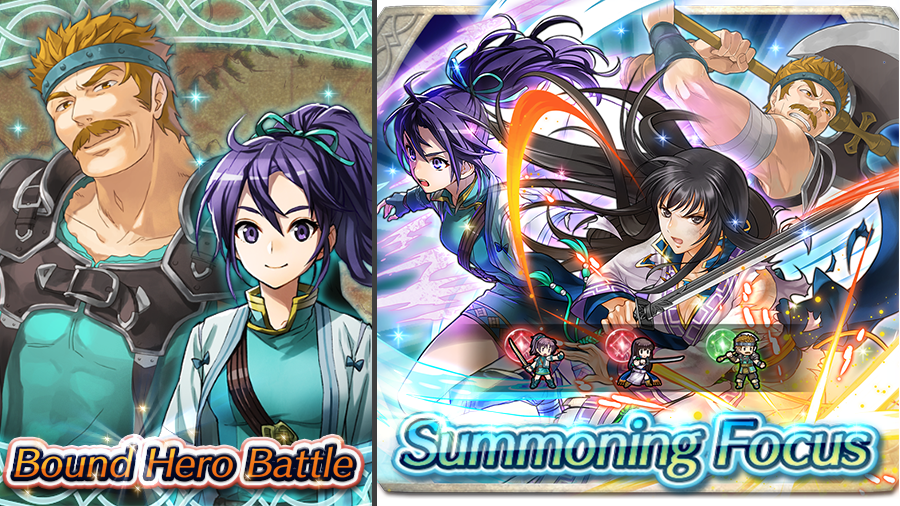 Fire Emblem Heroes is once again hosting a Bound Hero Battle and Summoning Event coinciding with each other for a single day. The Bound Hero Battle features Bartre and Fir, while the 5-star Summoning Focus features Bartre: Fearless Warrior, Fir: Sword Student, and Karla: Sword Vassal. As usual, the first summon for this event will not cost any orbs. This event will only be active for one day.
New maps have also been added. In Tactics Drills, Destructive Impulses (Grandmaster, Infernal), and in Quad Assault, 36th Assault.
Lastly, the Voting Gauntlet, Swimsuit Dispute, has ended. Byleth has won. Results and details can be viewed here.

Intelligent Systems have rolled out a new update for Fire Emblem Heroes: Version 4.8.0. Here's a brief overview of what changed:
This week, Super Smash Bros. Ultimate will be hosting its latest tournament. This tournament, titled "Smash Ball Fake Out", will feature many Fake Smash Balls to avoid.
The upcoming tournament will begin on August 7, and will last three days.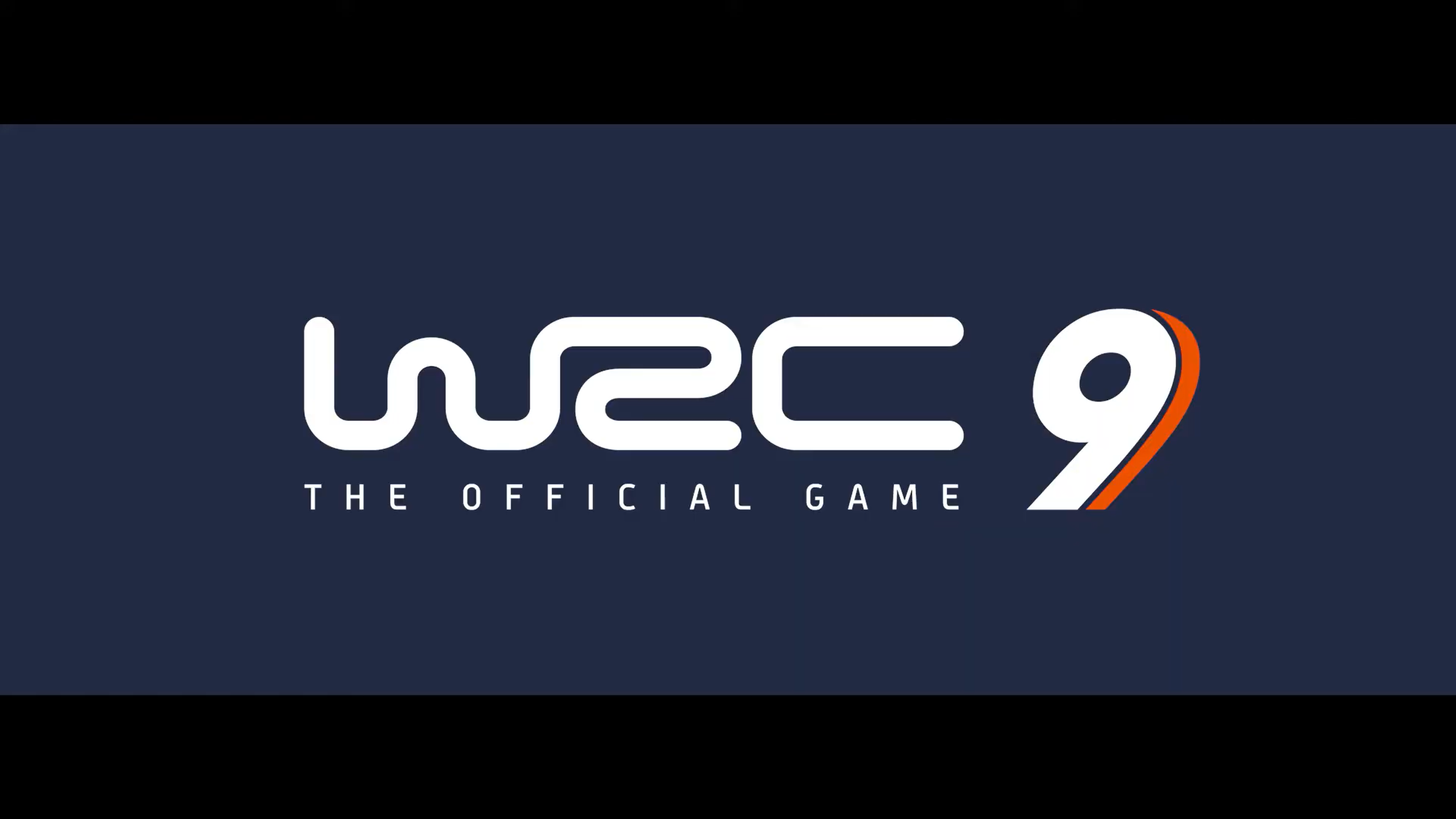 Publisher Nacon and developer KT Racing have released a new trailer for their upcoming racing game WRC 9 highlighting the series' return to Japan. Check it out below.
WRC 9 doesn't yet have a Switch release date, but is expected to launch after it's initial multiplatform release in September.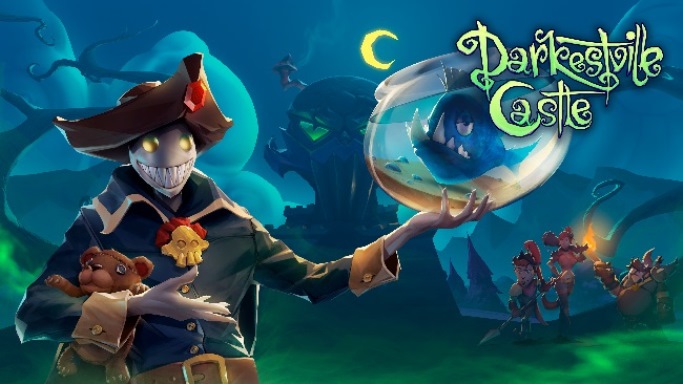 Point and click adventure from Buka Entertainment and Epic LLama, Darkestville Castle, is coming to Switch in just over a week. Check out some gameplay below.
Darkestville Castle is set to release on the Switch eShop on August 13.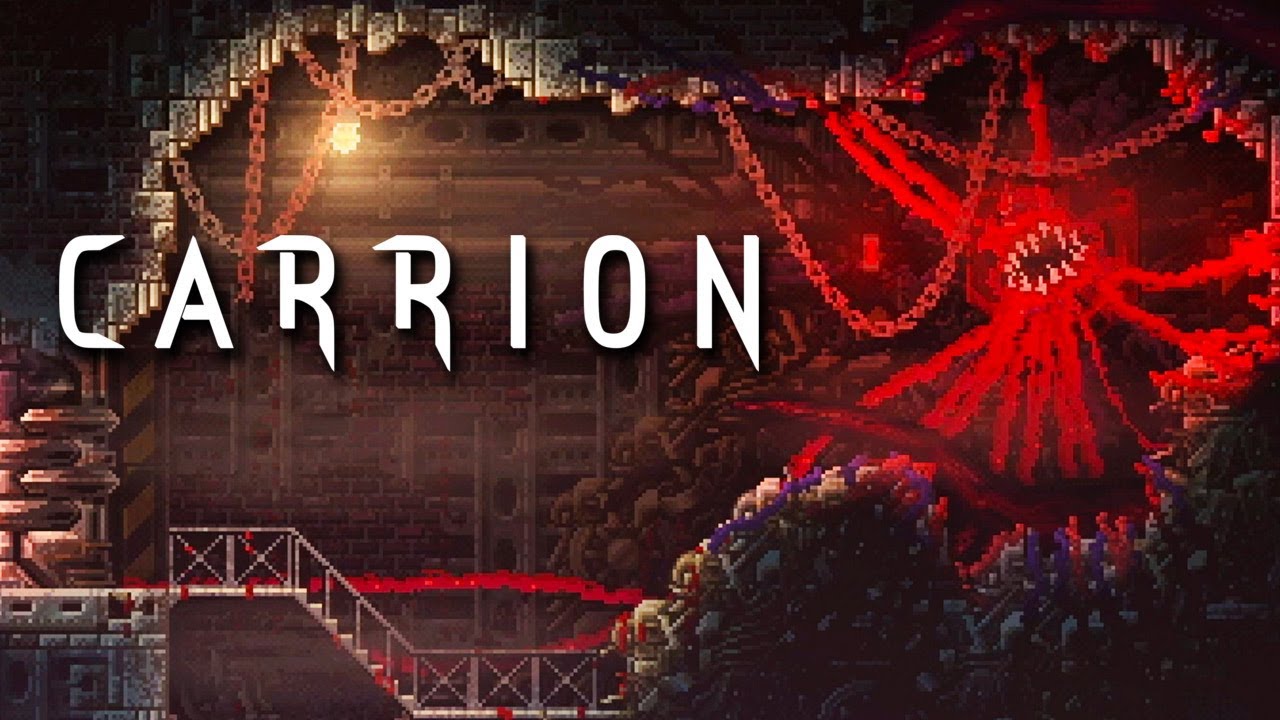 This weeks Famitsu review scores are as follows: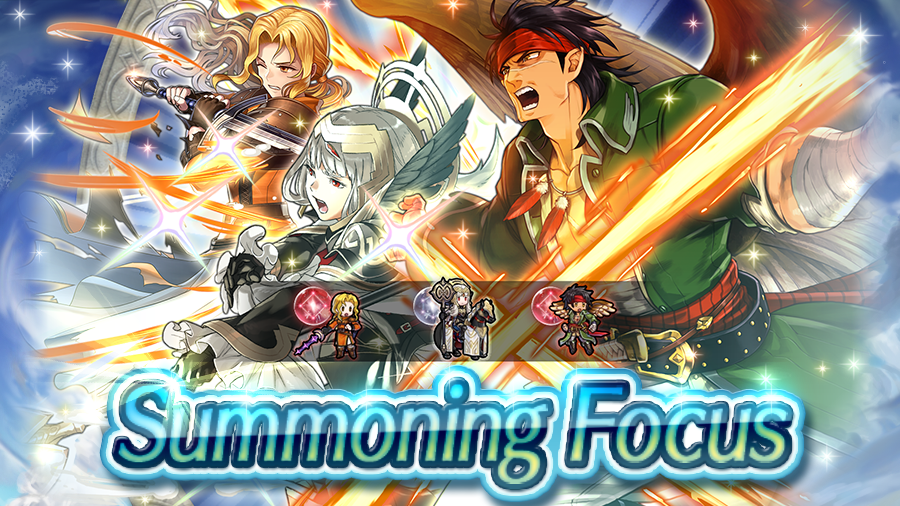 Fire Emblem Heroes is hosting a new Summoning Focus, Tempest Trials+. In this event, Tibarn: Lord of the Air, Veronica: Brave Princess, and Eyvel: Mistress of Fiana are featured as part of a 5-star summoning focus. To celebrate, a new series of log-in bonuses has also been made available starting today. This Summoning Focus will be available until August 18.
Additionally, another Bound Hero Battle is here for one day only featuring Cherche & Virion and a summoning event featuring Cherche: Wyvern Friend, Virion: Elite Archer, and Tiki: Naga's Voice also for one day. Be sure to try and get these heroes while they are here!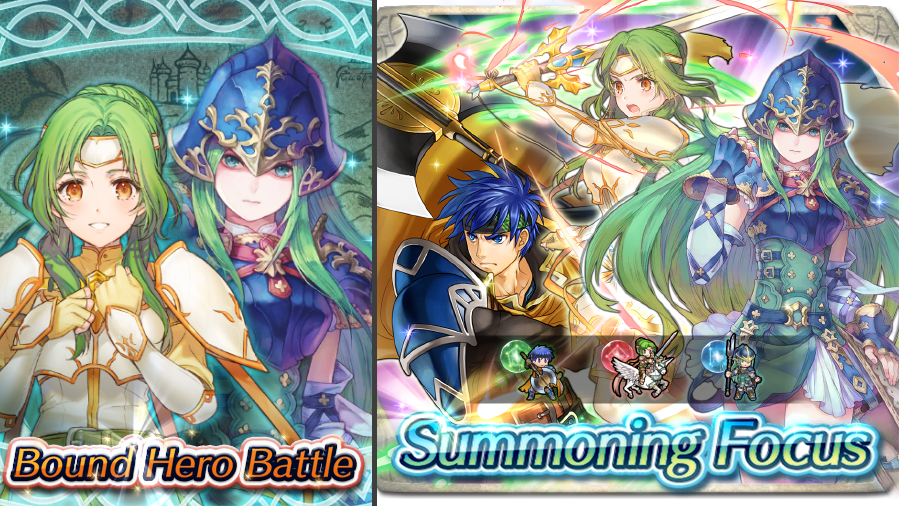 Fire Emblem Heroes is hosting a Bound Hero Battle and Summoning Focus featuring variants of Elincia and Nephenee for one day only. For the duration of August 4, Elincia: Lost Princess, Nephenee: Fierce Halberdier, and Ike: Brave Mercenary will be a part of a 5-star summoning focus. Be sure to go for them while you can!
Additionally, there is a Bound Hero Battle including Elincia and Nephenee, also for one day only.
Lastly, the final part of the Voting Gauntlet, Swimsuit Dispute, is live. The finalists are Mia and Byleth. You can view details and results here.