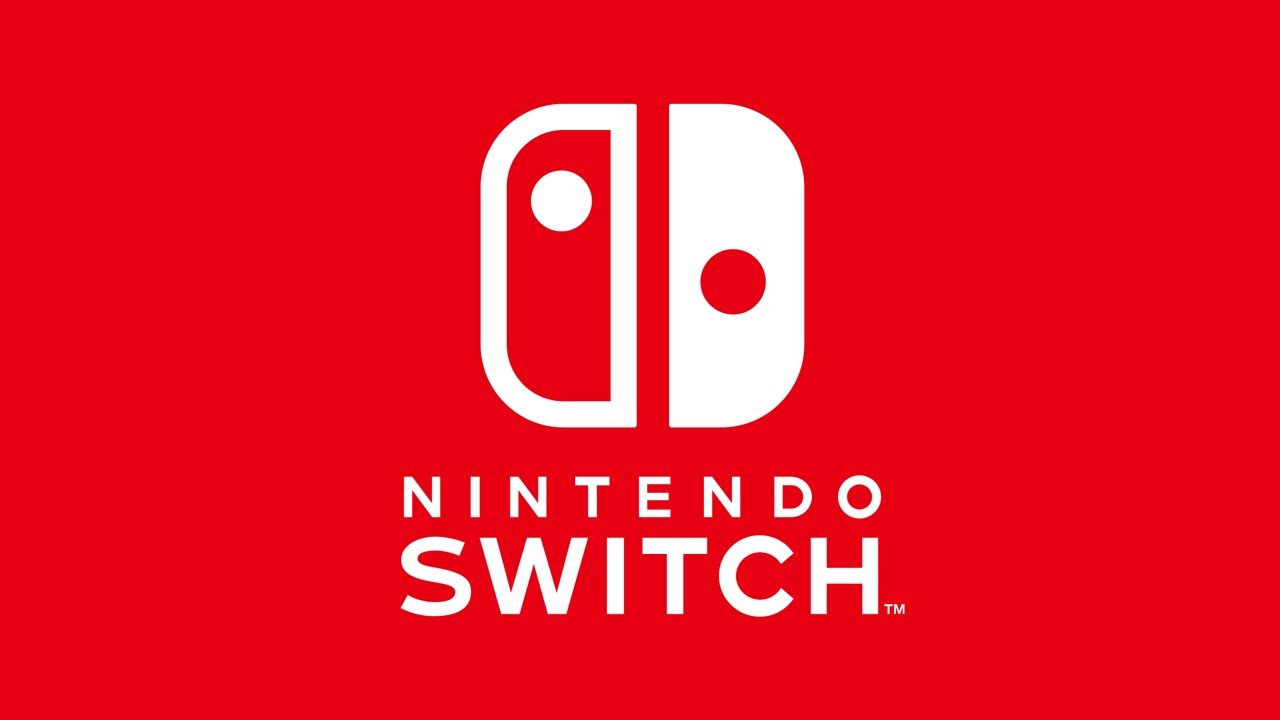 The Switch's launch seems to be setting records for Nintendo across many regions, as it has had the best launch of any Nintendo hardware in the Australia/New Zealand region. Not only that, but Breath of the Wild managed to sell more copies at launch than Wii Sports, which was a bundle game with the Wii. Breath of the Wild also sold more at launch that any previous Zelda game for the region.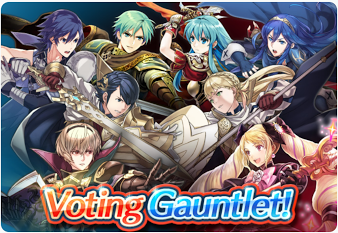 The Voting Gauntlet currently running in Fire Emblem Heroes has rewards for all participating players based on the end score. The highest goal was originally for 5 billion total score, but the current score is 6,089,630,753. As such, additional goals have been added.
If players can total 8 billion points, everyone will be rewarded 15 Orbs, 5 of each Great Badge, and 2000 Universal Crystals. If the total hits 10 billion, everyone will be rewarded 20 Orbs, 5 of each Great Badge, and 5000 Universal Crystals. Get to battling, everyone!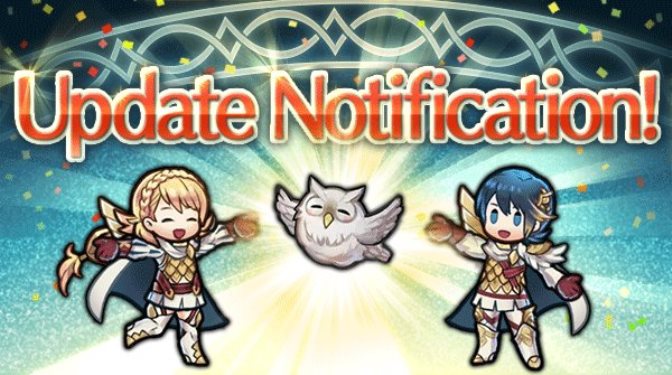 Fire Emblem Heroes will be getting its Inherit Skill update on March 16, at 3:00 AM (EST). It will allow Heroes to learn skills from other Heroes. The notification states that the release time could change.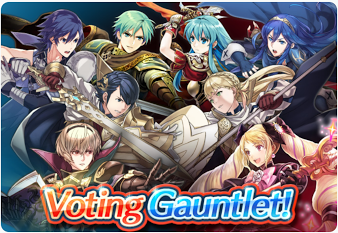 Fire Emblem Heroes' Voting Gauntlet event is now live. You can read the details on participating in the event here.
To coincide with the event, two new Summoning Focuses are now live. The first, Princes, gives a higher chance to summon five-star versions of Chrom, Leo, and Ephraim, while the other, Princesses, gives a higher chance to summon Eirika, Lucina, and Elise. Both of these will run until March 13.
There is also a new series of maps available in the Paralogues. These maps are titled Xenologue 1: Detached Princess, and feature Princess Veronica from the game's main story.
Finally, the Arena Duels have updated with new bonus heroes: Eldigan, Sanaki, Olwen, Reinhardt, Klein, Lachesis, Robin (female), Jagen, and Sully.
This update will require a 7.6 MB download.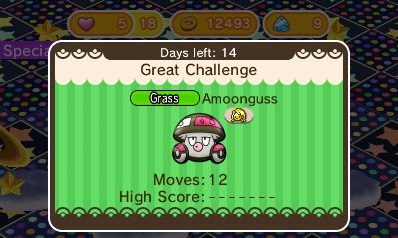 Pokémon Shuffle's weekly update has arrived, bringing a few new challenges and some repeats. A new Amoonguss stage has begun, and repeat stages for Greninja and Palkia are available as well. There is also a safari stage, which is a repeat for the most part, featuring Staryu, Starmie, Gible, Gabite, Garchomp, Phione, and Furfrou. It also features a rare chance to get Manaphy (Winking), which is a new addition for this run.
The Greninja stage will run until March 14, while the other stages will all run until the 21st.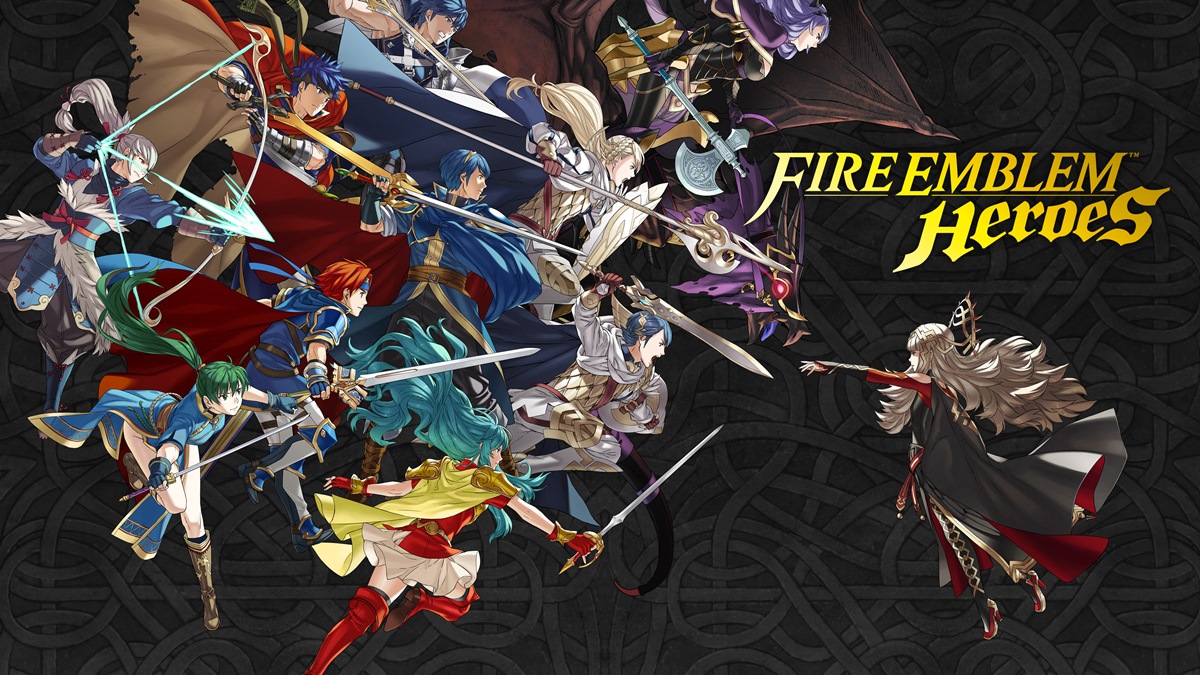 The final Launch Celebration map is now live in Fire Emblem Heroes. It features normal and hard difficulties, and each one will reward you 3 orbs upon clearing. All of the maps are live until next week, so it is recommended that you play them to earn some extra orbs before the event ends.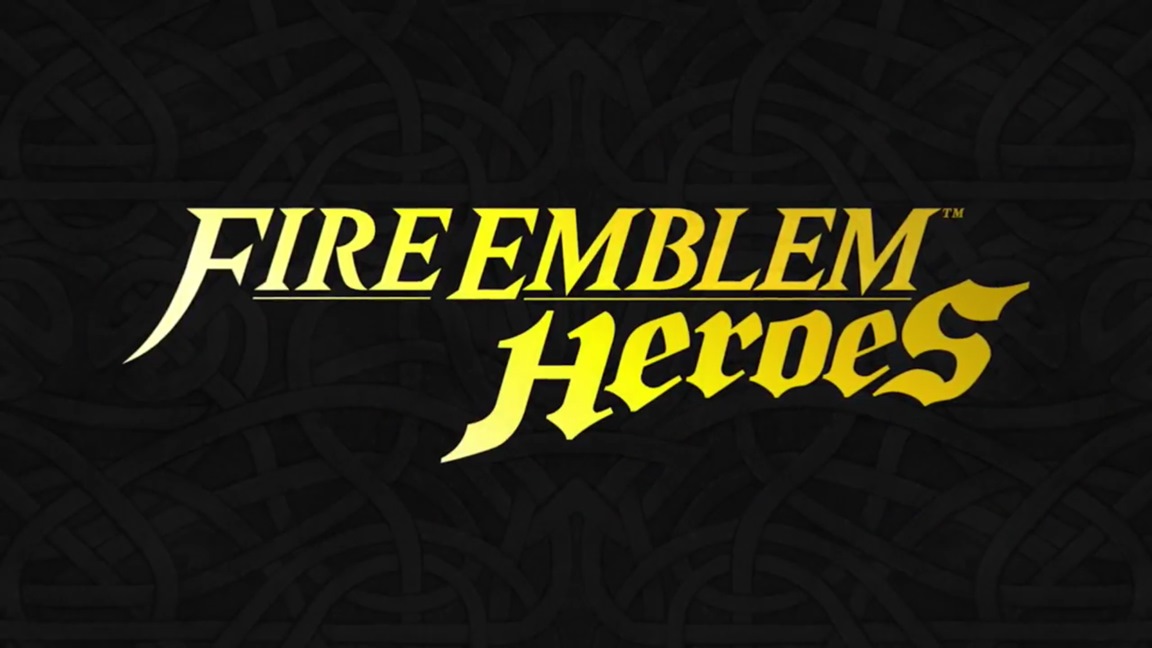 Fire Emblem Heroes latest update includes a notification warning players against using the game improperly. It does not go into specifics as to what it is warning against.
The full in-game statement reads:
Thank you for playing Fire Emblem Heroes.
Since the release of the game, we've detected improper use from some players. Countermeasures are being employed to address this, including temporarily limiting access to certain features.
Players who are subject tot these countermeasures will receive a notification in the "To you" section of the game's notifications.
We asks all our players to abide by the User Agreement, including the Code of Conduct, as they continue to enjoy Fire Emblem Heroes.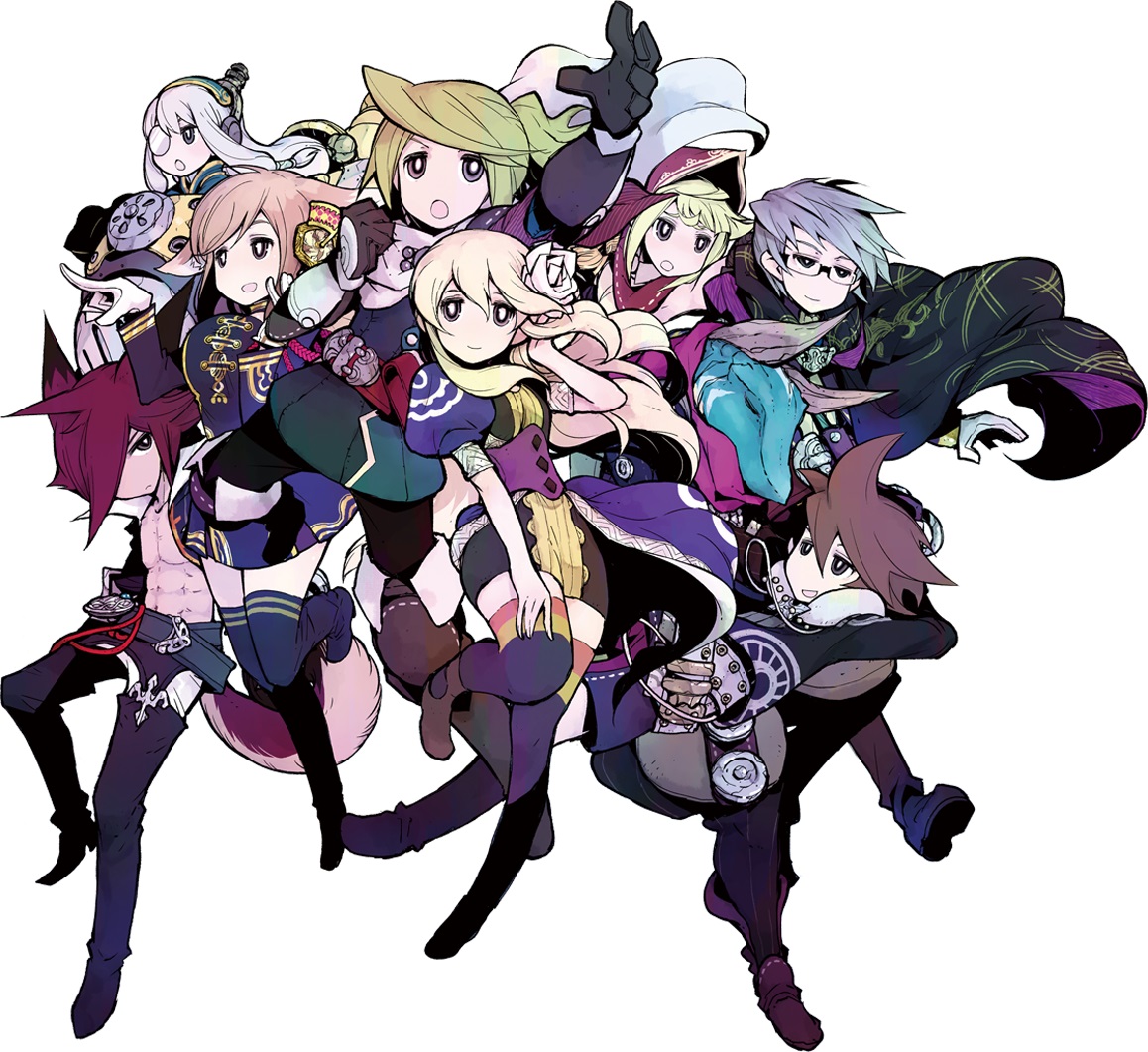 The Alliance Alive, FuRyu's upcoming 3DS RPG, has been delayed to June 22 in Japan for quality improvements. The game was originally set to release on March 30. Players who pre-order will receive a soundtrack CD and five 3DS themes as an apology.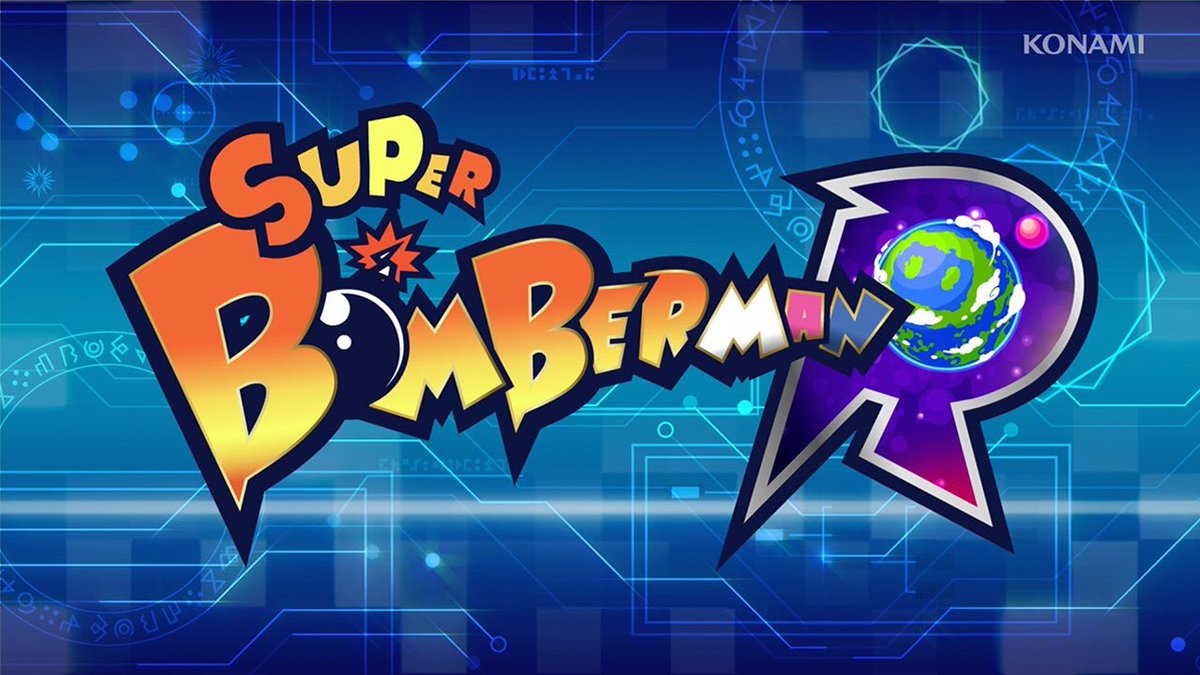 Konami has released a launch trailer for Super Bomberman R, to coincide with its release. Check out the explosive action below: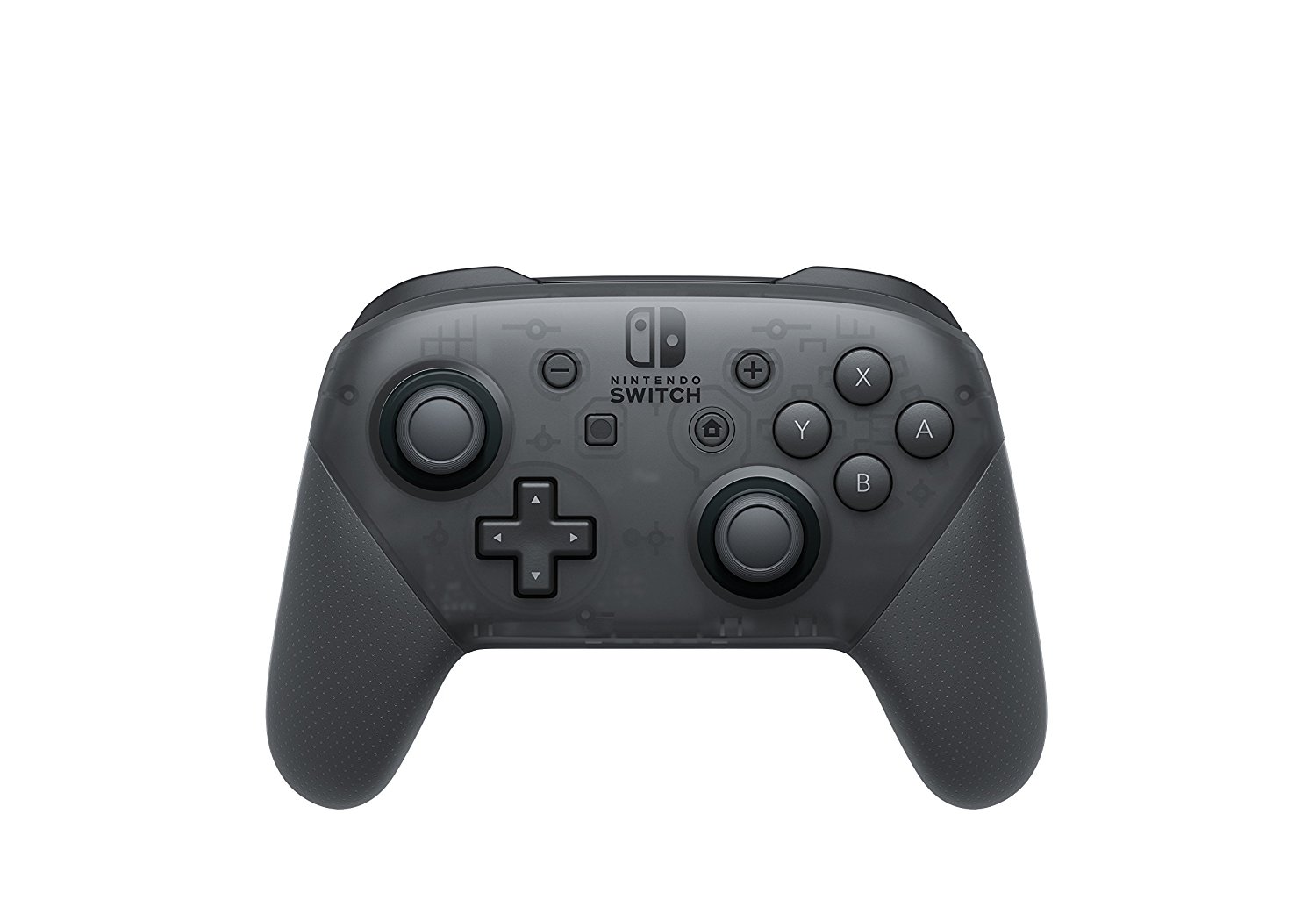 The Switch Pro Controller is available for purchase from GameStop. You can pick one up here.