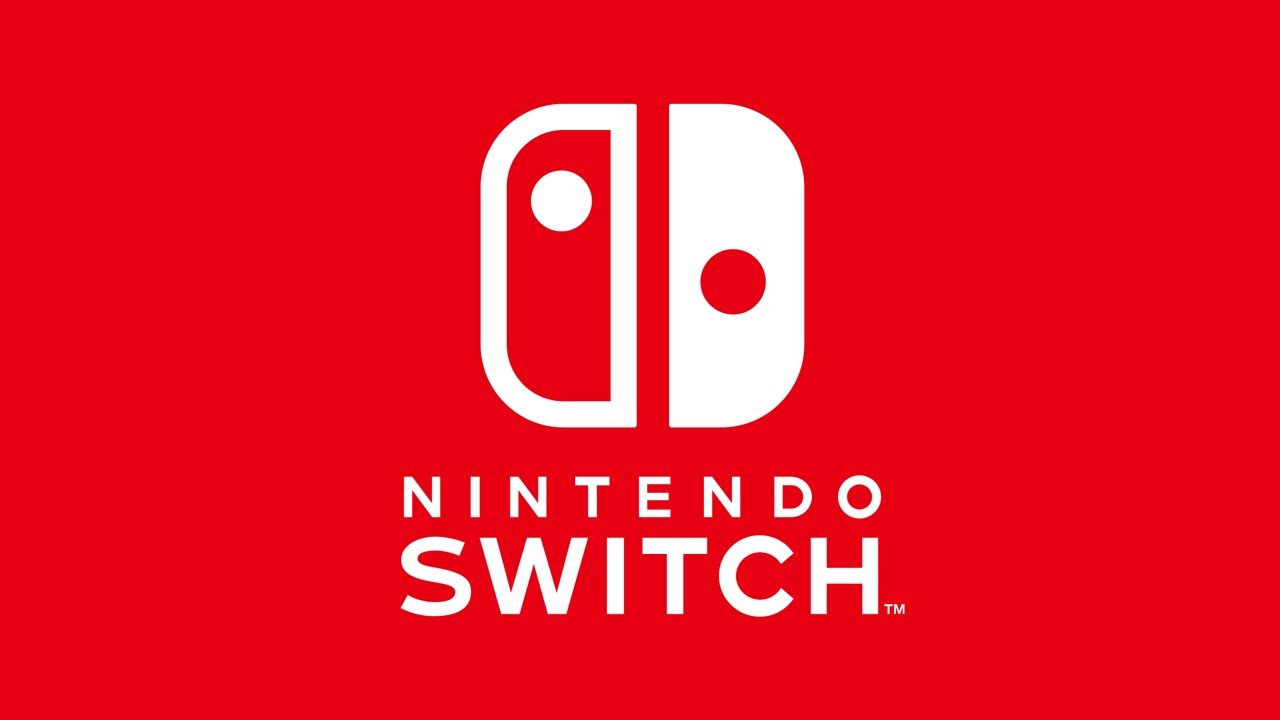 The Switch will be undergoing some online maintenance later this week. The times are as follows:
– 5:50 PM PT (March 16) – 7:30 PM PT (March 16)
– 8:50 PM ET (March 16) – 10:30 PM ET (March 16)
– 1:50 AM in the UK (March 17) – 3:30 AM in the UK (March 17)
– 2:50 AM in Europe (March 17) – 4:30 AM in Europe (March 17)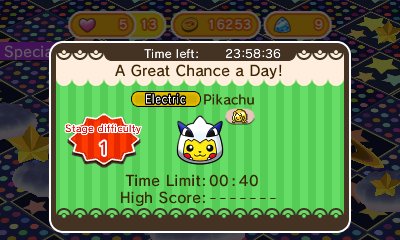 Pokémon Shuffle's weekly update has arrived, bringing a new Mega Stone competition for Garchompite, as well as regular stages.
The Mega competition pits players against Mega Garchomp for Garchompite. The competition will run until March 21, and prizes are as follows:
Garchompite, 5 Raise Max Level, 5 Mega Speedup: Top 200 EU/300 NA
Garchompite, 4 Raise Max Level, 4 Mega Speedup: Top 500 EU/700 NA
Garchompite, 3 Raise Max Level, 3 Mega Speedup: Top 1,000 EU/1,500 NA
Garchompite, 2 Raise Max Level, 2 Mega Speedup: Top 2,000 EU/3,000 NA
Garchompite, 1 Raise Max Level, 1 Mega Speedup: Top 4,000 EU/6,000 NA
Garchompite, 1 Mega Speedup, 1 Skill Booster M: Top 6,000 EU/9,000 NA
Garchompite, 1 Disruption Delay, 1 Exp. Booster L: Top 9,000 EU/13,000 NA
Garchompite, 1 Disruption Delay: Top 12,000 EU/18,000 NA
1 Attack Power, 1 Disruption Delay: Top 16,000 EU/24,000 NA
1 Attack Power: All other players
The two costumed Pikachu stages feature the mouse in Lugia and Ho-oh costumes. Capturing Pikachu will be easier as more days pass. There is also a new stage featuring Chesnaught, one for Giratina Origin Forme, and a repeat run of a Dialga stage. The Chesnaught stage will run until March 21, while the others will run until the 28th.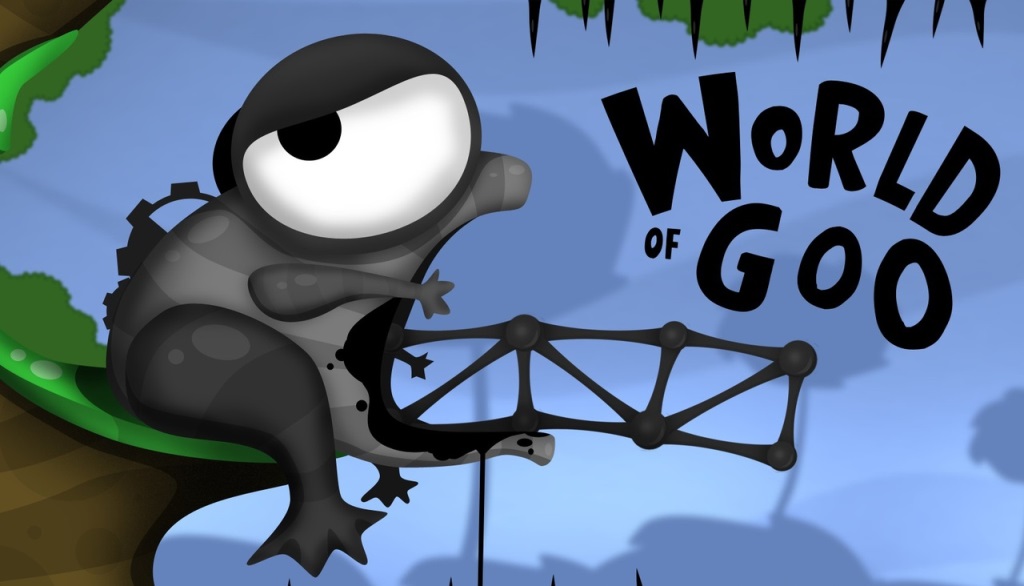 Kyle Gabler, who has worked on World of Goo, Little Inferno, and Human Resource Machine, has released trailers for all three games on his YouTube page, in anticipation of their Switch releases. You can watch them each down below: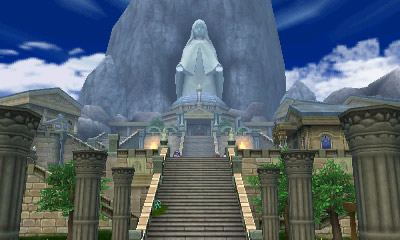 Square-Enix has released more information on Dragon Quest XI, which will be coming to the 3DS and Switch.
The sections of the game will be separated into three types of areas: towns, fields, and dungeons. Towns, as you would expect, are where the player can buy equipment, gather information, and find quests. Nearby speakers will have bits of dialogue appearing next to their heads, and anyone who has a quest or trouble will have a distinct purple mark. Fields vary in type of terrain and monsters, and you can even find different things depending on the time of day and weather. You can also break certain rocks for ores and gather fruit from trees. Finally, dungeons will feature strong monsters, puzzles, and potentially treasure.
There are also two new Dragon Quest monsters: Lantern Kozuo and Mokokki. The former is an abandoned lantern that has become a monster and seeks its former owners. The latter is a fluffy creature with a giant sewing needle. There is also a new character, Silvia. They appear to be a bard character intent on making everyone in the world smile.
You can check out screenshots of the 3DS version below:
Source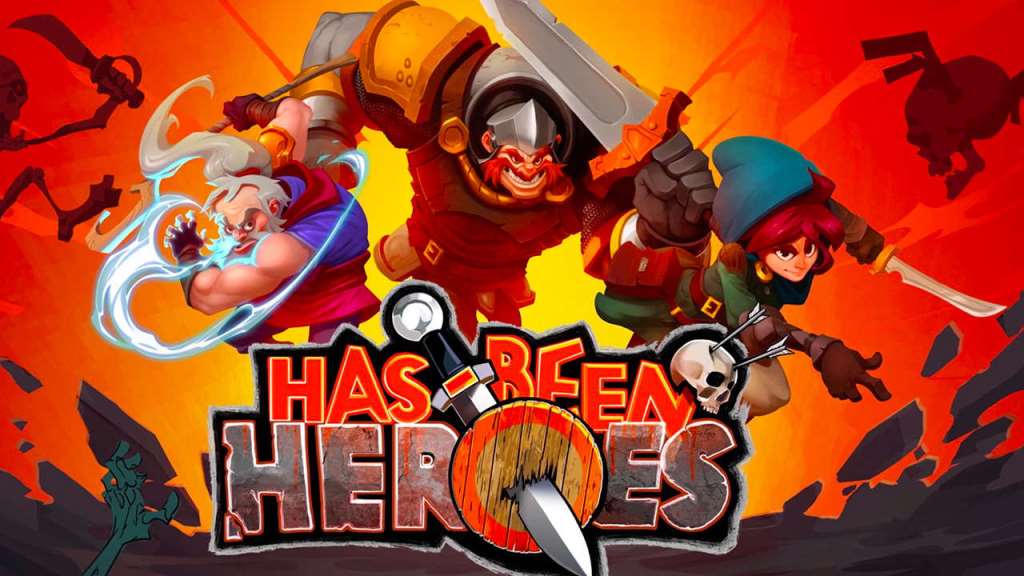 Frozenbyte has released a story trailer for Has-Been Heroes, which will be releasing on the Switch on March 28. Check out the rogue-like RPG below: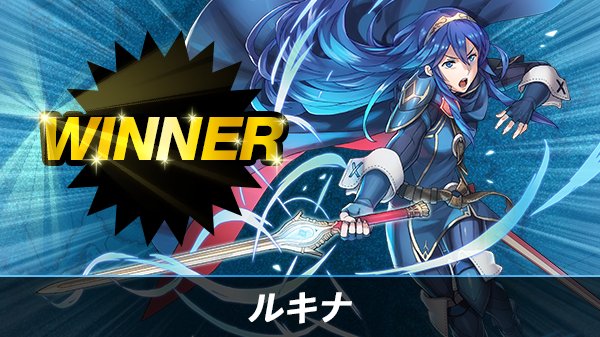 Fire Emblem Heroes' Voting Gauntlet has ended, with Lucina claiming victory, and a new Play Everyday Event has begun, which will give bonus rewards to players.
There are multiple parts of the Play Everyday Event. Players can earn a one-time login bonus of 10 Dueling Crests by logging in before April 1. There are also special Quests that will start tomorrow, March 14, and run until April 11. While these are active, there will be challenges available for Arena Duels that can be cleared daily, with Hero Feathers and Orbs as the rewards.
Finally, there are two changes that do not have a specified end period. Starting March 14, Arena Duels will make it easier to earn Hero Feathers. The announcement does not specify if players will earn more points, if the Feather rewards are greater, or something else. Also, the Weekend Log-in Bonus is being changed to a Daily Log-in Bonus, with each day offering up a bonus reward for logging in in addition to the Orb log-in bonus. These are as follows:
Monday – 100 Hero Feather
Tuesday – 1 Stamina Potion
Wednesday – 1 Dueling Crest
Thursday – 100 Hero Feathers
Friday – 1 Stamina Potion
Saturday – 1 Dueling Crest
Sunday – 1 Orb
Rewards for the Voting Gauntlet have not been distributed yet, although they will be in the future. There is also a Twitter campaign where, if enough specific tweets get over 50,000 retweets, all players will receive 5 Orbs. The tweet from the official Fire Emblem Heroes account can be found here.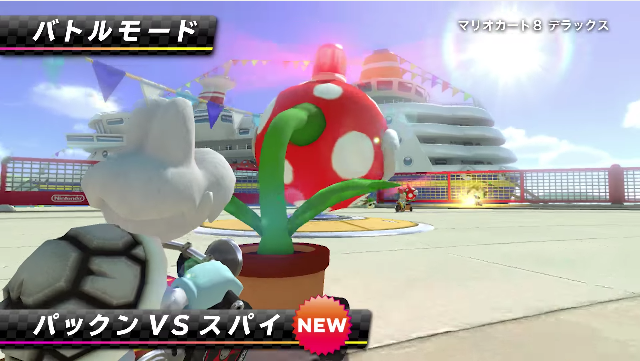 Update: An English version of the trailer is now available:
Nintendo has released a new trailer for Mario Kart 8, which goes pretty in-depth over the game's new features. Though it is only available in Japanese, you can still see the new characters and the different battle modes, including a new mode with Piranha Plants. It seems to be that members of the red team are all equipped with Piranha Plants and must get them to chomp the members of the blue team. Check it out below: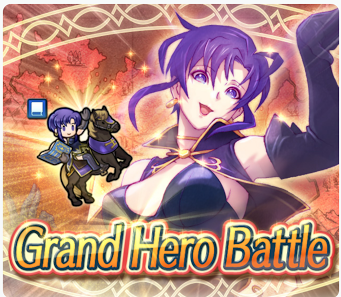 Another Grand Hero Battle has begun in Fire Emblem Heroes, this time against Ursula. The event will run until March 14. To get Ursula to join your team, you must defeat the enemy army and have all of your units survive. Beating the Hard version will earn you a three-star Ursula, while the Lunatic mode will unlock a four-star one.
There is also a new Summoning Focus to coincide with the Grand Hero Battle. Titled "Battling Ursula", it features Nino, Effie, Felicia, and Setsuna as its Focuses. It will likewise run until the 14th.
You can check out some screenshots of the event below: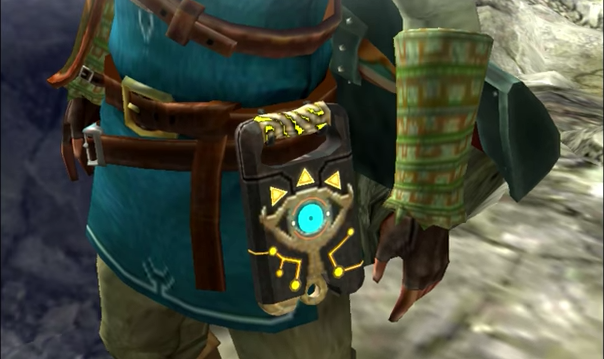 Capcom has released a trailer for their upcoming Breath of the Wild/Monster Hunter XX collaboration. Check it out below: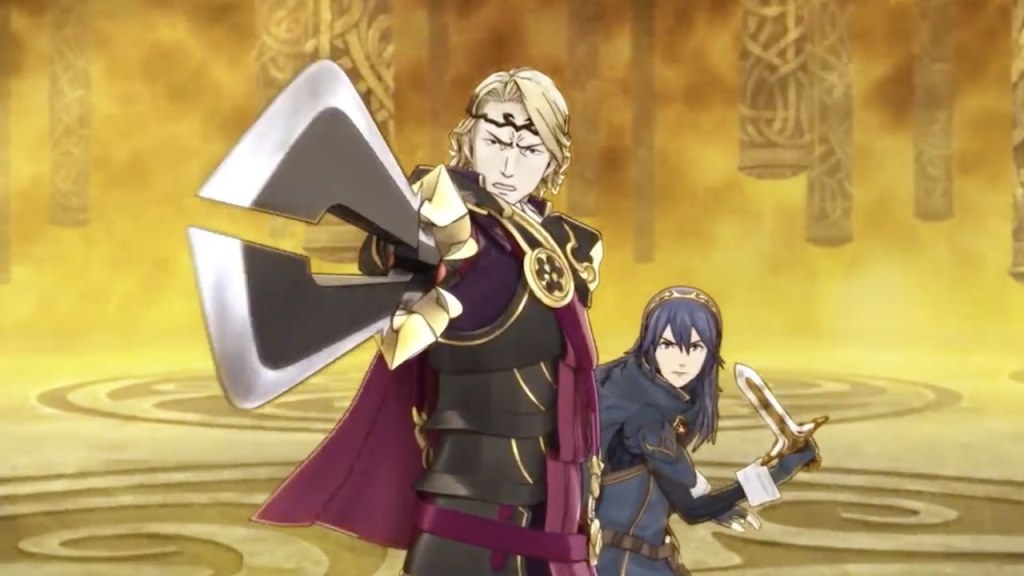 Fire Emblem Heroes players can collect 5 bonus Orbs as an apology for some minor glitches in Arena Duels. These glitches were players losing bonus score for using specific heroes if they loaded Duel bookmark data and that Defense scores were not being displayed properly. These glitches will be fixed in a future update. The Orbs can be claimed until March 23.