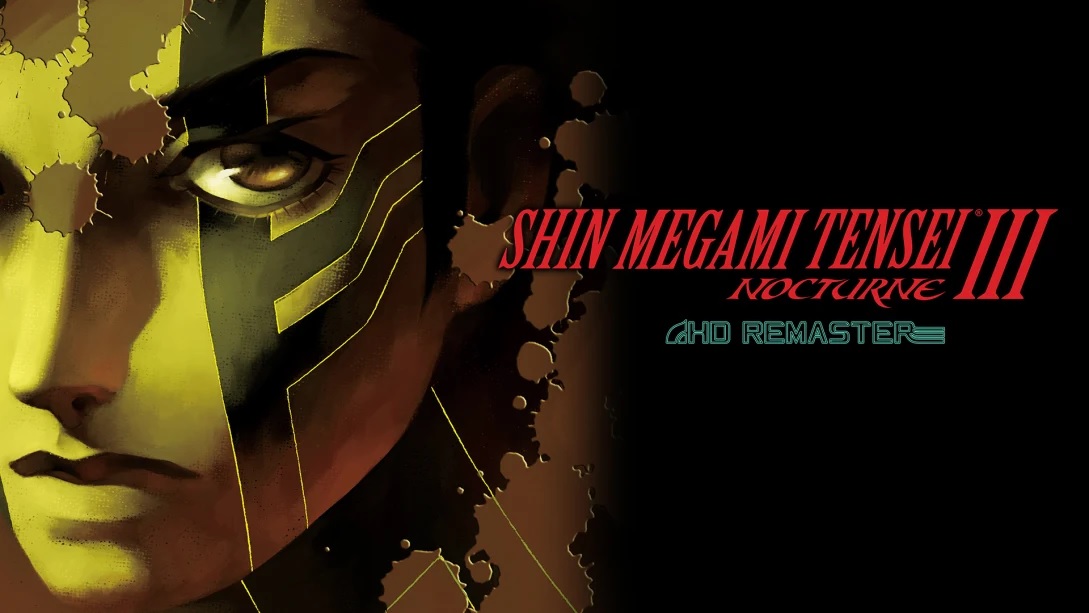 I've enjoyed digging into sprawling, dense RPGs ever since I was a kid, but Shin Megami Tensei has long been one of my gaming blind-spots. That's despite me being a huge fan of the Persona series of spin-off RPGs – which are so popular in 2021 that still calling them spin-offs feels a bit reductive. So, when Atlus announced that Shin Megami Tensei III: Nocturne would be getting an HD remaster for Switch and other platforms, I was excited to finally experience a classic game in the franchise on a more modern, convenient platform.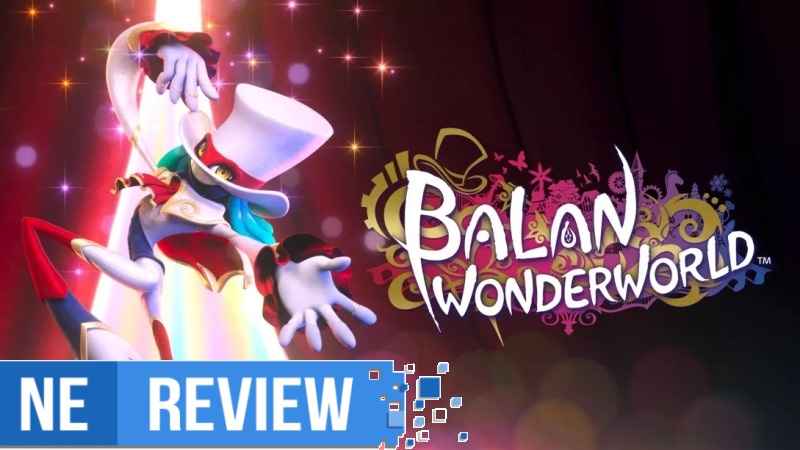 System: Switch
Release date: March 26, 2021
Developer: Arzest / Balan Company
Publisher: Square Enix
---
When Square Enix revealed Balan Wonderworld to the world in 2020, I immediately felt that fans of 3D platformers would soon be experiencing something special. Not only did the game's trailers exude a bold sense of style and charisma that felt genuinely endearing, but the game was also being helmed the creator of the Sonic the Hedgehog and Nights franchises. I was sold on the concept before I had even seen any gameplay – after all, with such an industry heavyweight leading the game's development, what could possibly go wrong?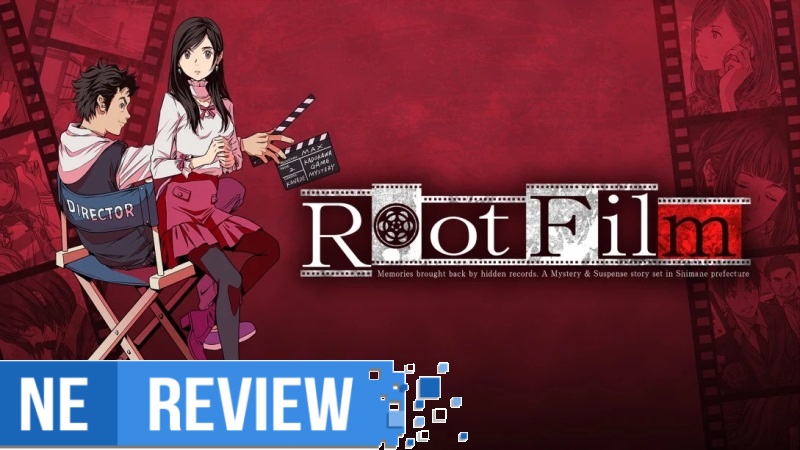 System: Switch
Release date: March 19, 2021
Developer: Kadokawa Games
Publisher: PQube
---
There aren't many games out there that attempt to use the world of filmmaking and video production as a narrative backdrop. As someone who has spent his whole career working in said industry, I was excited to see Root Film – the latest visual novel from the up-and-coming Kadokawa Games, who also released Root Letter in 2016 – attempt to explore what I had hoped would be a unique spin on the murder-mystery genre. While the title attempts to craft an interesting narrative progression for this type of game, the game ultimately failed to hook me on its premise.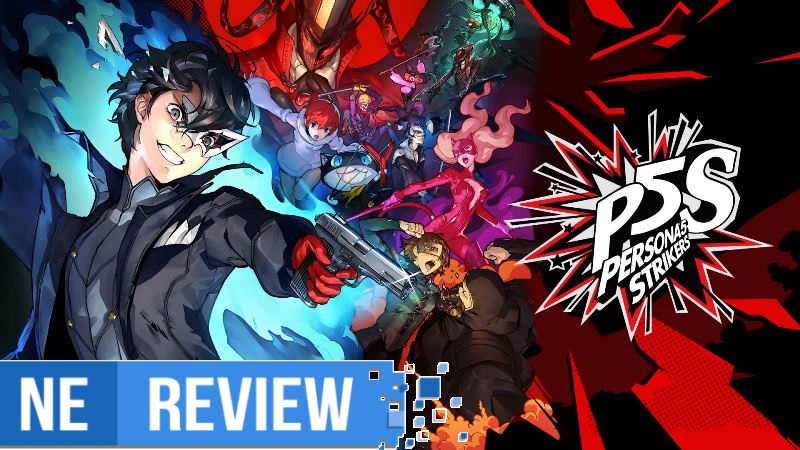 System: Switch
Release date: February 23, 2021
Developer: Koei Tecmo / Omega Force
Publisher: Atlus
---
Less than a month after the Switch launched in March 2017, Atlus and P-Studio released the critically acclaimed RPG Persona 5 on PlayStation platforms – and since then, fans of the franchise have been begging the powers that be for a Switch release of the high school simulator/interdimensional dungeon-crawler. That has yet to happen, but the launch of Persona 5 Strikers is perhaps the next best thing – a sequel that shares the iconic characters and sense of style of Persona 5, but featuring an entirely new story and style of gameplay that's even faster and flashier than the original game. Strikers is an excellent action game with an engaging narrative that is sure to captivate any fan of the franchise – but newcomers to Persona may have a hard time jumping in without playing the original.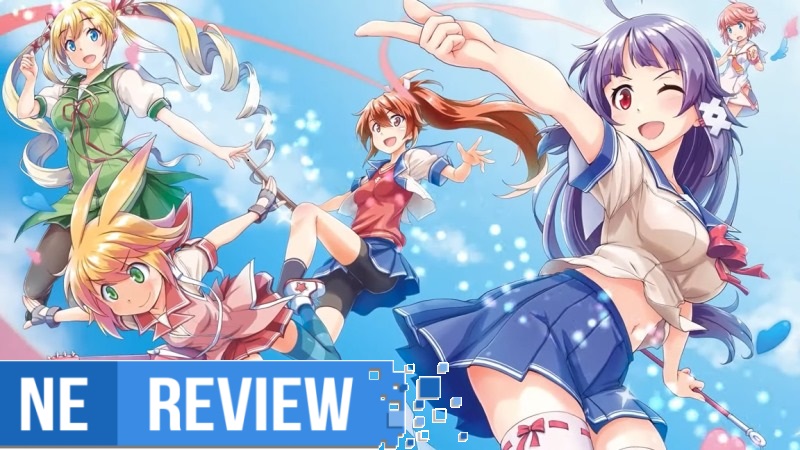 System: Switch
Release date: February 12, 2021
Developer: Inti Creates
Publisher: PQube
---
The House of Dead, but with high schoolers. Time Crisis, but with teens. However one might try and describe it, there's no getting around the fact that Gal Gun Returns is a very niche title – in a nutshell, it's a rail shooter/dating-sim hybrid where you play as a high-school boy who must fend off swarms of desiring anime girls, all while pursuing the love interest of your choice. If that description makes you feel uncomfortable, then this game is decidedly not for you – but for those looking for a lighthearted, promiscuous romp through a Japanese high school, Gal Gun Returns is a competent but unremarkable experience.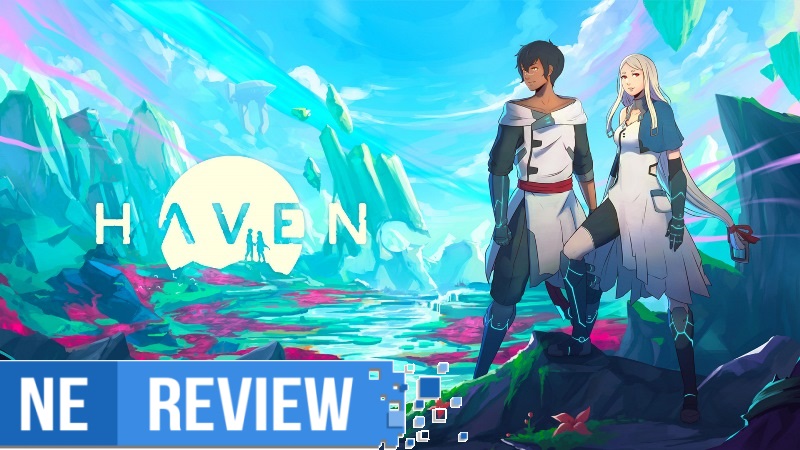 System: Switch
Release date: February 4, 2021
Developer: The Game Bakers
Publisher: The Game Bakers
---
Playing Haven, a game about two lovers surviving in space together, often feels like dancing. Whether the game's protagonists are careening across floating islands, fighting corrupted wildlife or engaging each other in conversation, almost every component of Haven's gameplay has a rhythm to it that makes the experience feel like a spectacle. While it suffers from occasionally tedious systems and a bloated structure, Haven's focused story, striking presentation, and innovative combat make it of the most unique third-person games I've played recently – despite some technical issues.