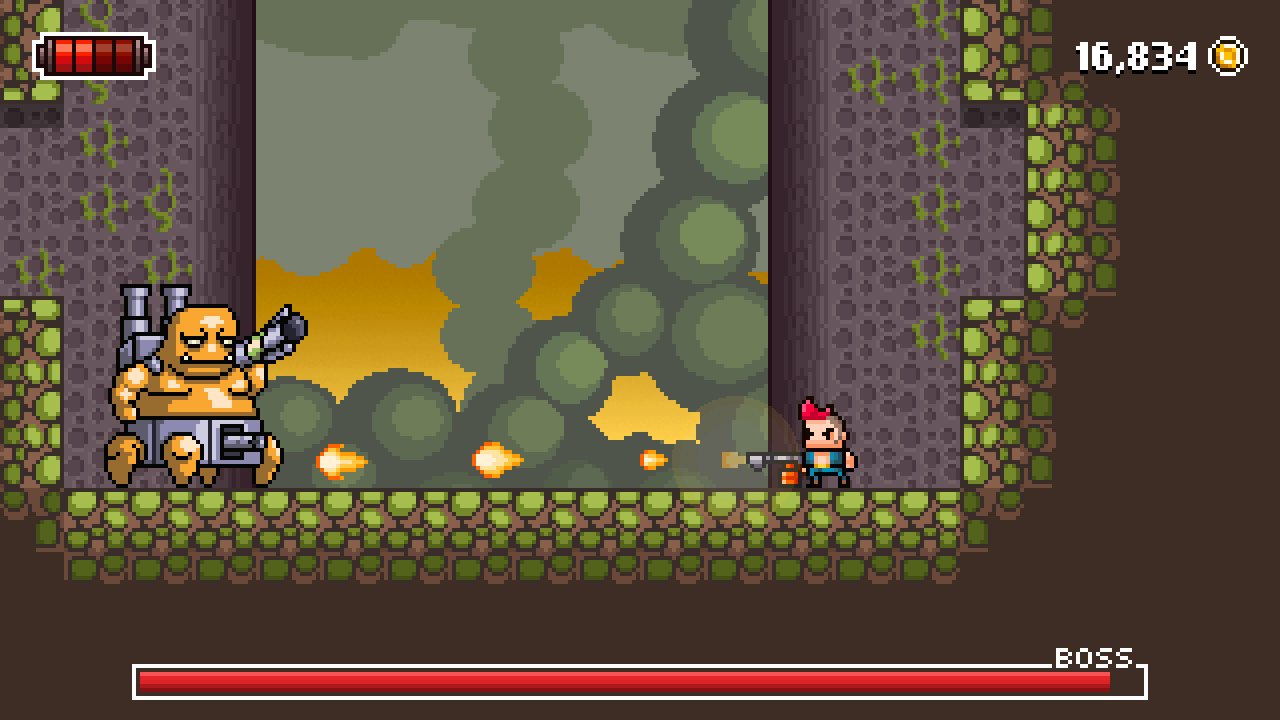 Woblyware, Somepx, and Ratalaika Games are teaming up to put Random Heroes: Gold Edition. The action-platformer, which originally released several years ago through sites like Newgrounds, heads to Switch on April 3.
Here's some information about Random Heroes: Gold Edition as well as a trailer: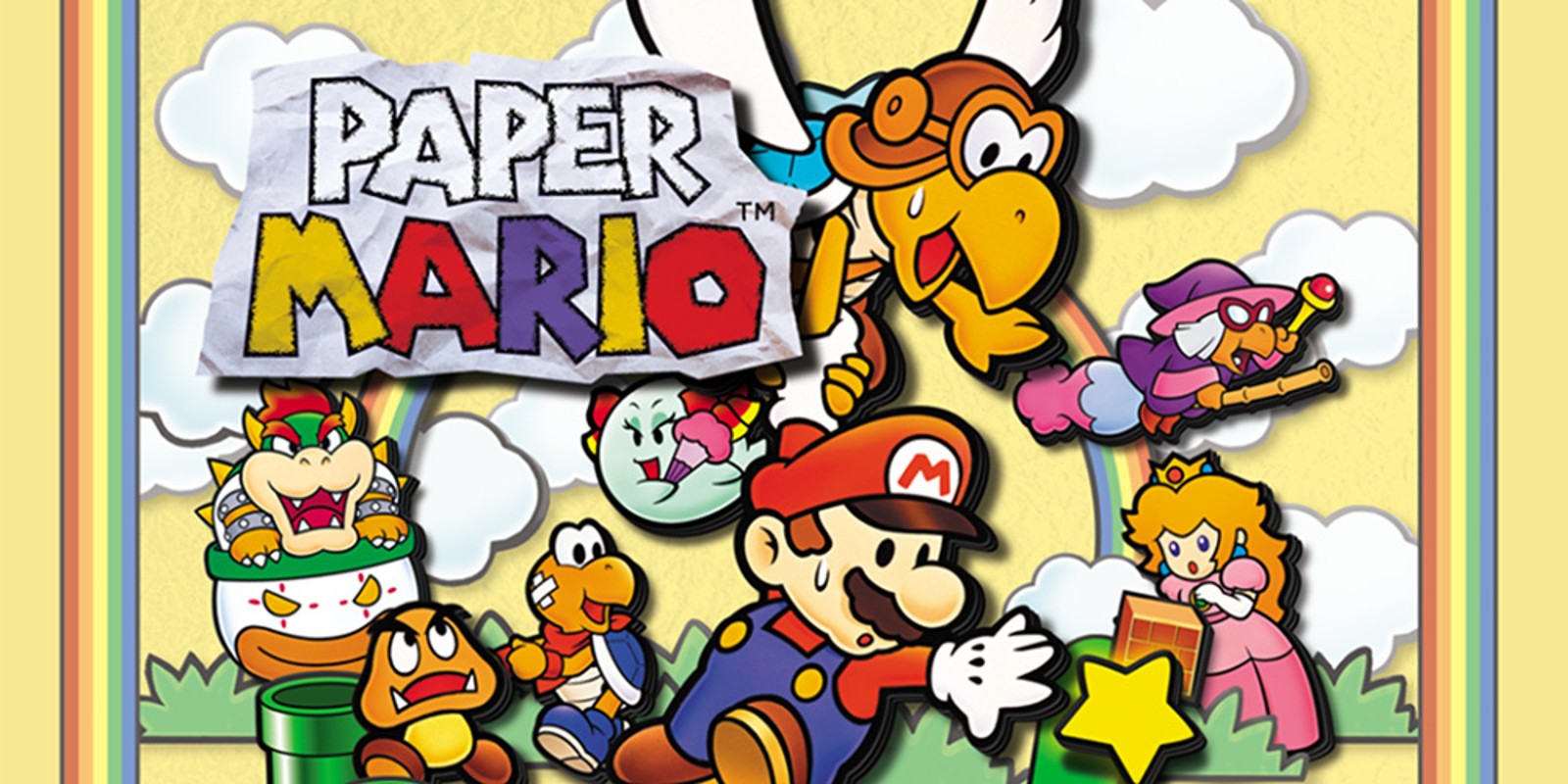 A whole lot of speculation has surfaced throughout the day regarding big plans for Super Mario in 2020. We've heard that a number of games will be re-released/remastered, including Super Mario 64, Super Mario Sunshine, Super Mario Galaxy, and Super Mario 3D World (as a Deluxe edition).
Venturebeat's Jeff Grub, who leaked the news that a Nintendo Direct would be shared last Thursday prior to its air date, has chimed in on the rumors now as well. The site's report states: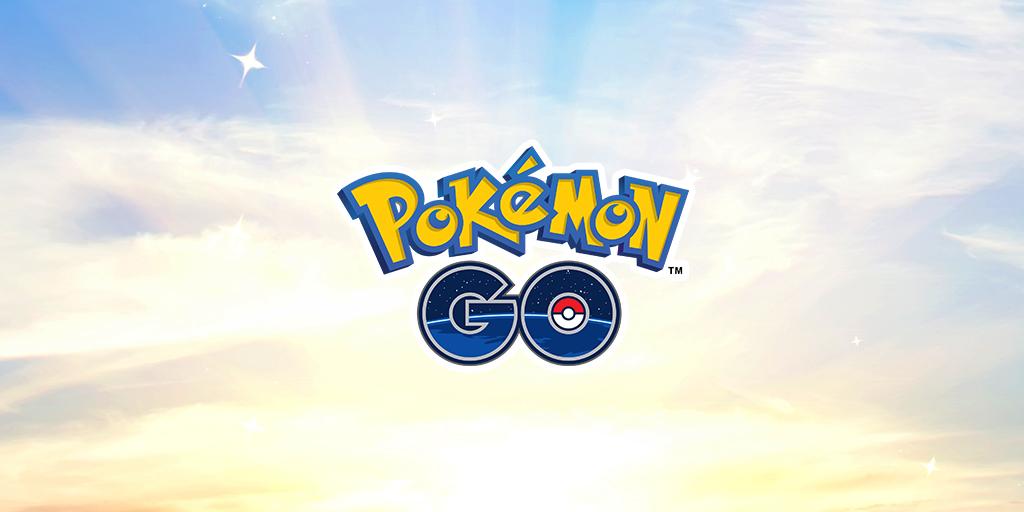 Pokemon GO has been implementing changes over the past couple of weeks so that players can more easily experience the mobile game at home. Developer Niantic is continuing its efforts, and today outlined more plans that will be implemented "in the coming days and weeks".
One of the major changes on the way involves Raid Battles. In the future, you'll be able to participate straight from home. Niantic also says that Pokemon GO Fest will be reworked for in-house play, Adventure Sync will be improved "so it works even better with indoor movement and activities," and you'll be able to virtually visit your favorite real-world places.
Here's the full message from Niantic CEO John Hanke: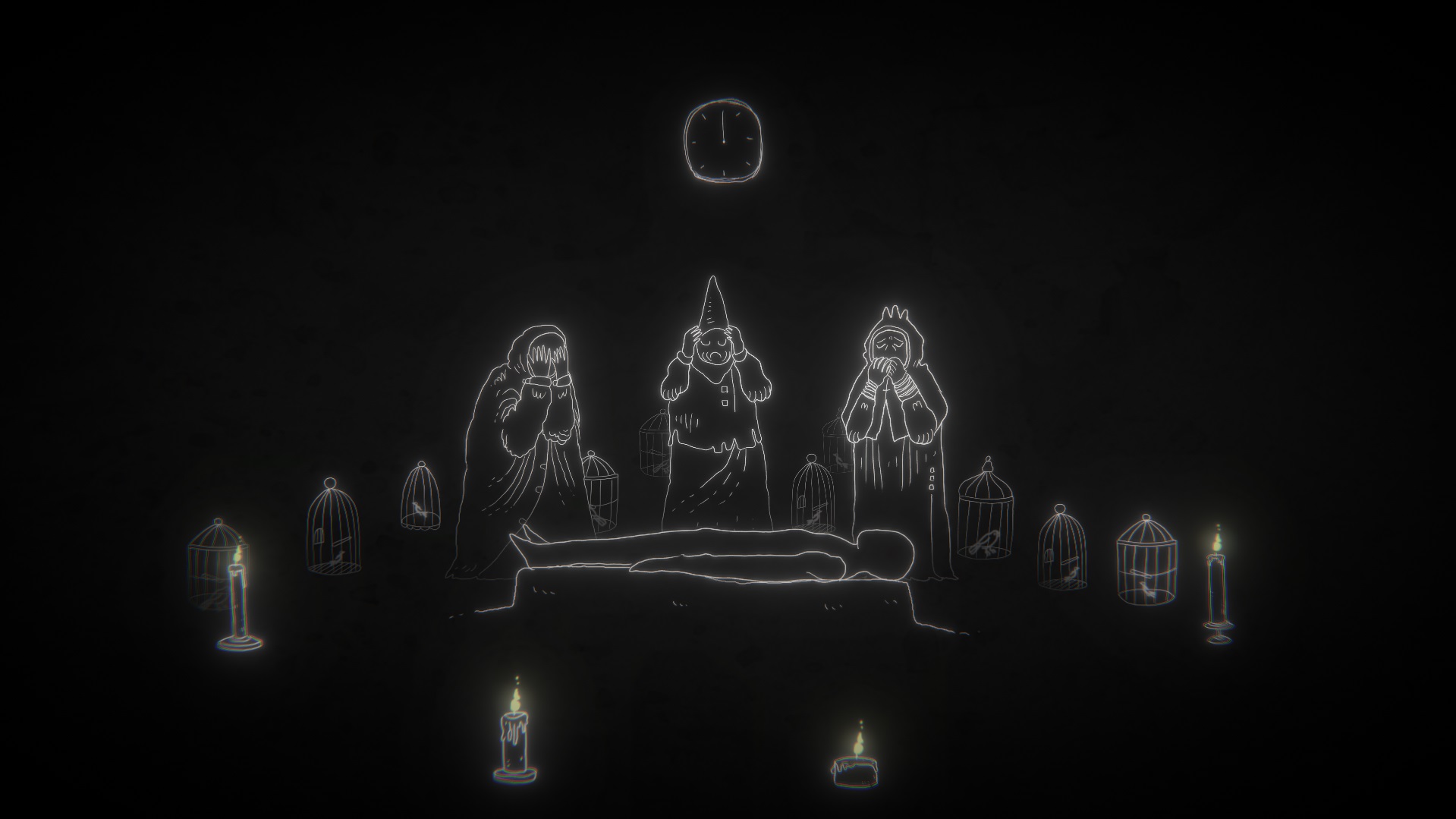 Publisher indienova, along with developers LEAP Game Studios and Hermanos Magia, have announced that the puzzle adventure title Arrog will be released on Switch. We'll be seeing it in July if all goes as planned.
We have the following overview and trailer for Arrog: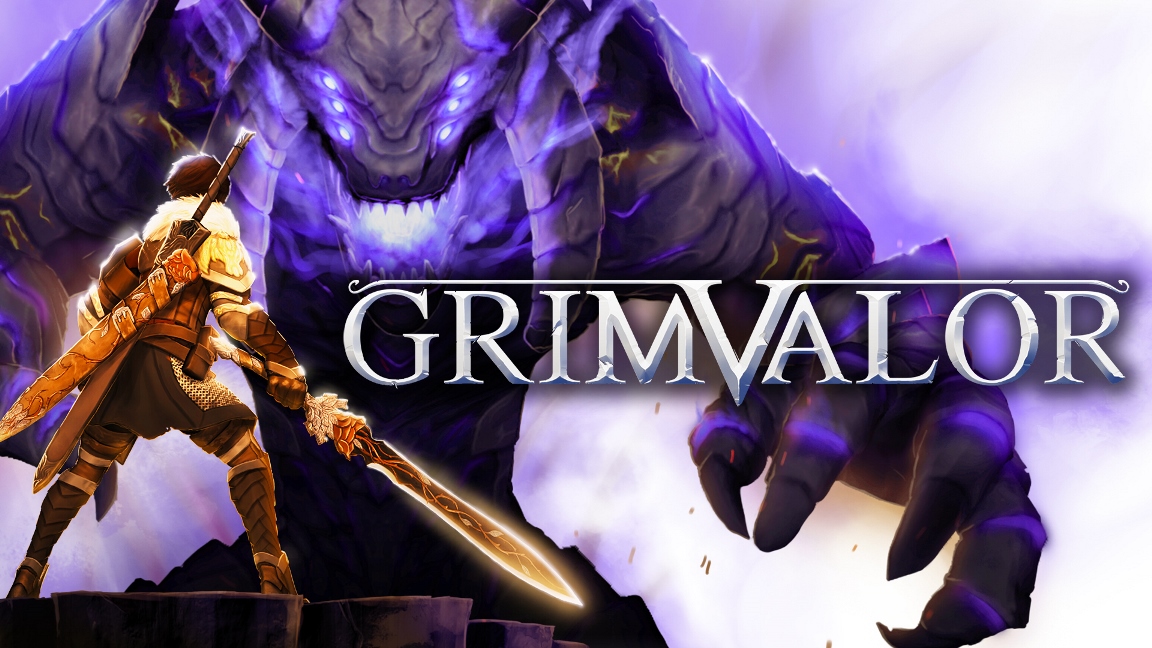 Direlight is bringing its hack and slash action-platformer Grimvalor to Switch, the studio has confirmed. It will release on April 7 as a digital download on the eShop. Pre-orders start today.
We have the following overview and trailer for Grimvalor: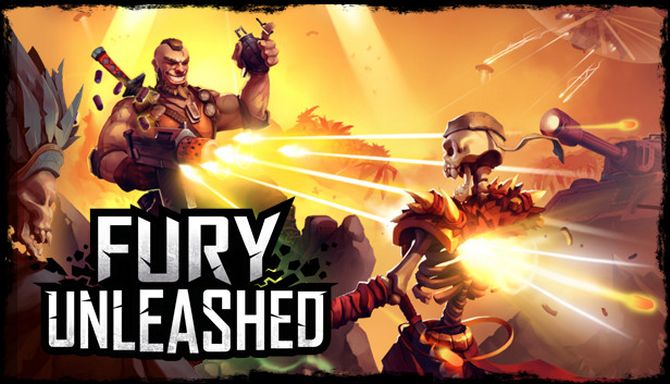 Fury Unleashed, the action-platformer from Awesome Games Studio, has been dated for Switch. It'll launch via the eShop on May 8, the developer announced today.
Here's an overview of Fury Unleashed, along with a trailer: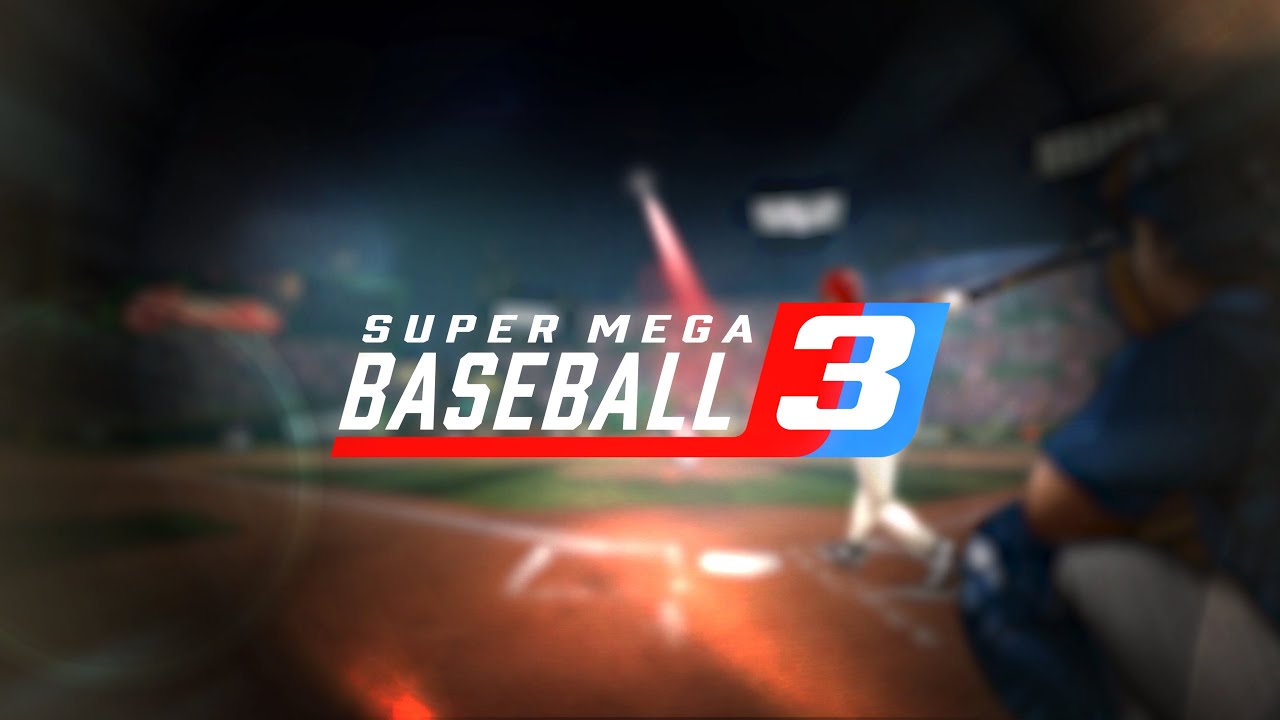 Metalhead Software has given a new look at its sports game Super Mega Baseball 3 with an overview video, which goes over the basics. We've included it below.
Super Mega Baseball 3 launches for Switch via the eShop in April.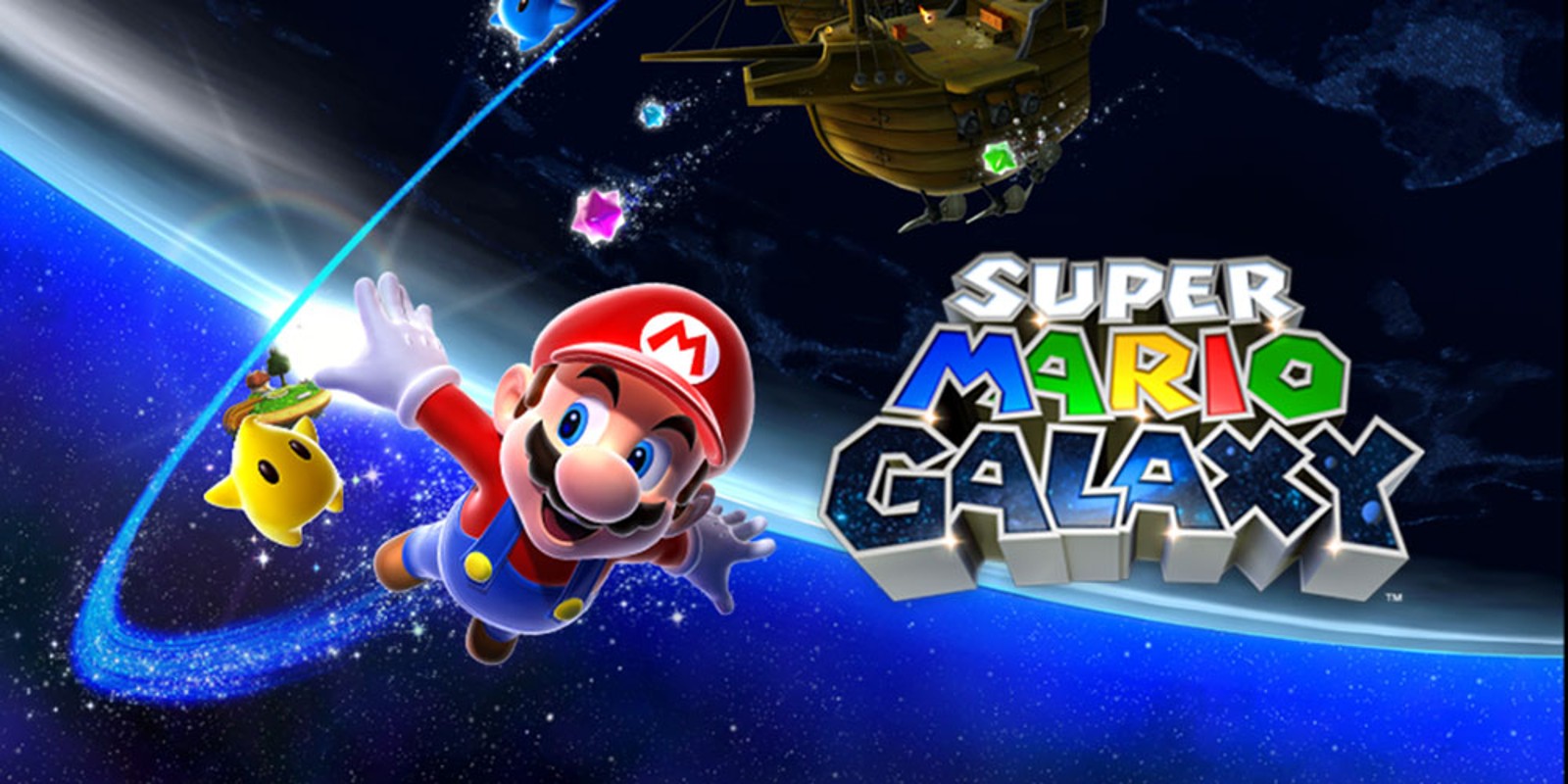 Update: Gematsu says it has heard similar things regarding Super Mario 3D World Deluxe, a new Paper Mario title, and high-definition remasters of Super Mario 64, Super Mario Sunshine, and Super Mario Galaxy.
---
Original: Eurogamer has published a new report backing up speculation from VGC that a slew of Mario re-releases are on the way for Switch.
The site's report names Super Mario Galaxy as one of the games Nintendo is planning for a remaster. Additionally, we'll be seeing "a couple of other 3D Mario favorites."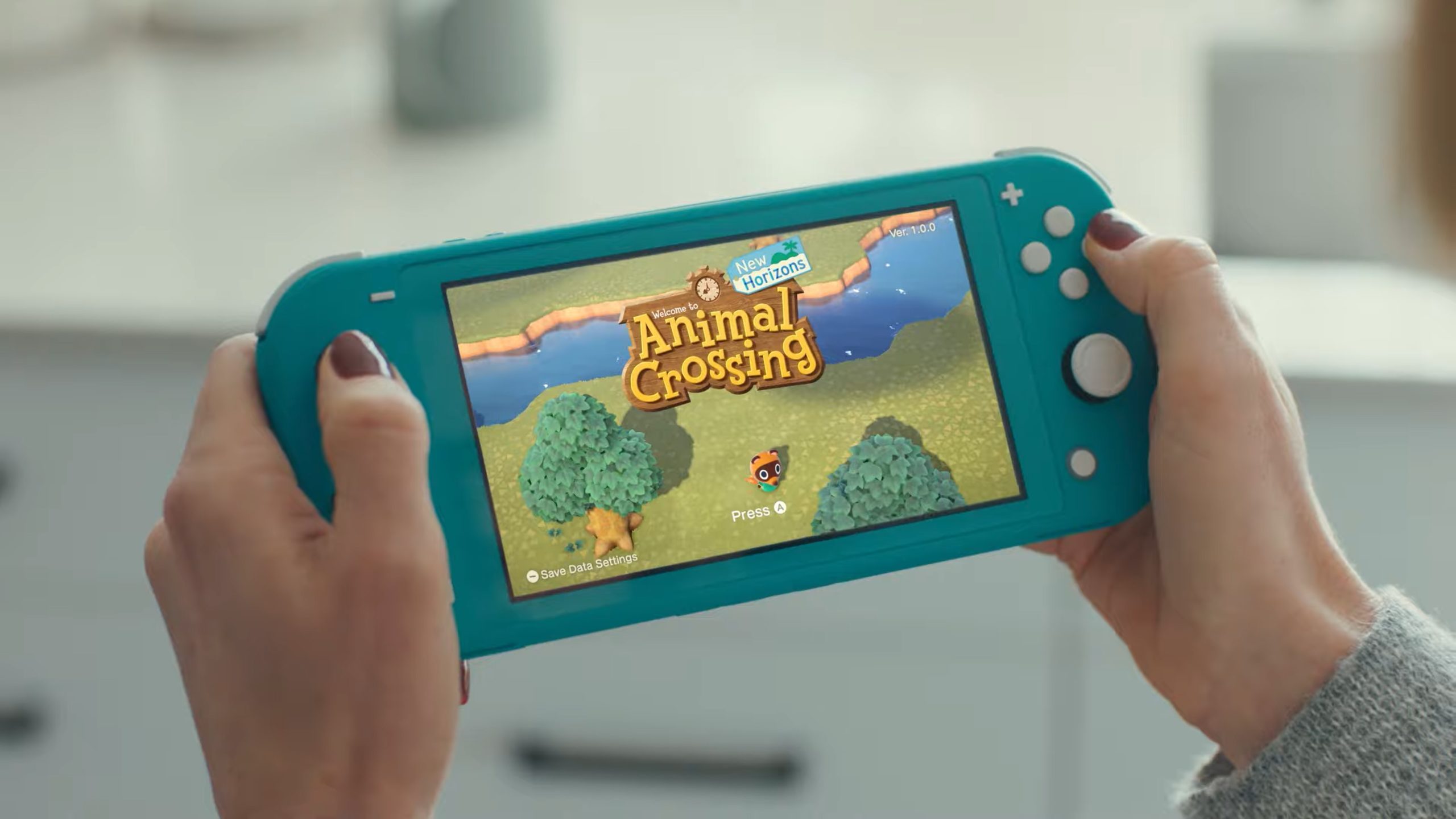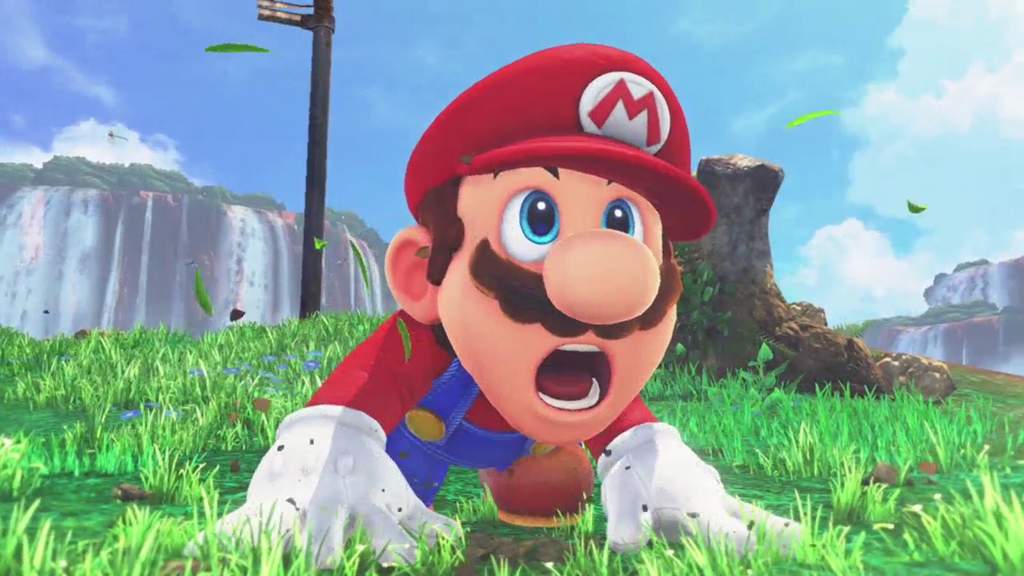 Update: There's been another report about this, now naming Super Mario Galaxy and Super Mario 3D World as re-releases. Read up on it here.
---
Original: Switch could be getting a whole lot of Super Mario love this year. According to a VGC report, Nintendo is preparing to re-release most of the plumber's 35-year back catalog, now remastered for Switch. That's based on information received from "multiple sources".
VGC's report mentions a new event from Nintendo that will coincide with Super Mario's anniversary. The company's plans are supposedly "set to be revealed alongside new details of Nintendo's partnership with Universal, and the pair's Super Nintendo World theme park attractions and animated Super Mario movie." Nintendo was apparently planning a physical event at E3 2020 in June, but the expo has been cancelled and the Big N "is now reviewing its plans in light of the ongoing COVID-19 pandemic."
Along with plans for re-releases, VGC mentions that "several other Mario titles" are in the works for 2020. A new Paper Mario is specifically mentioned in the report.