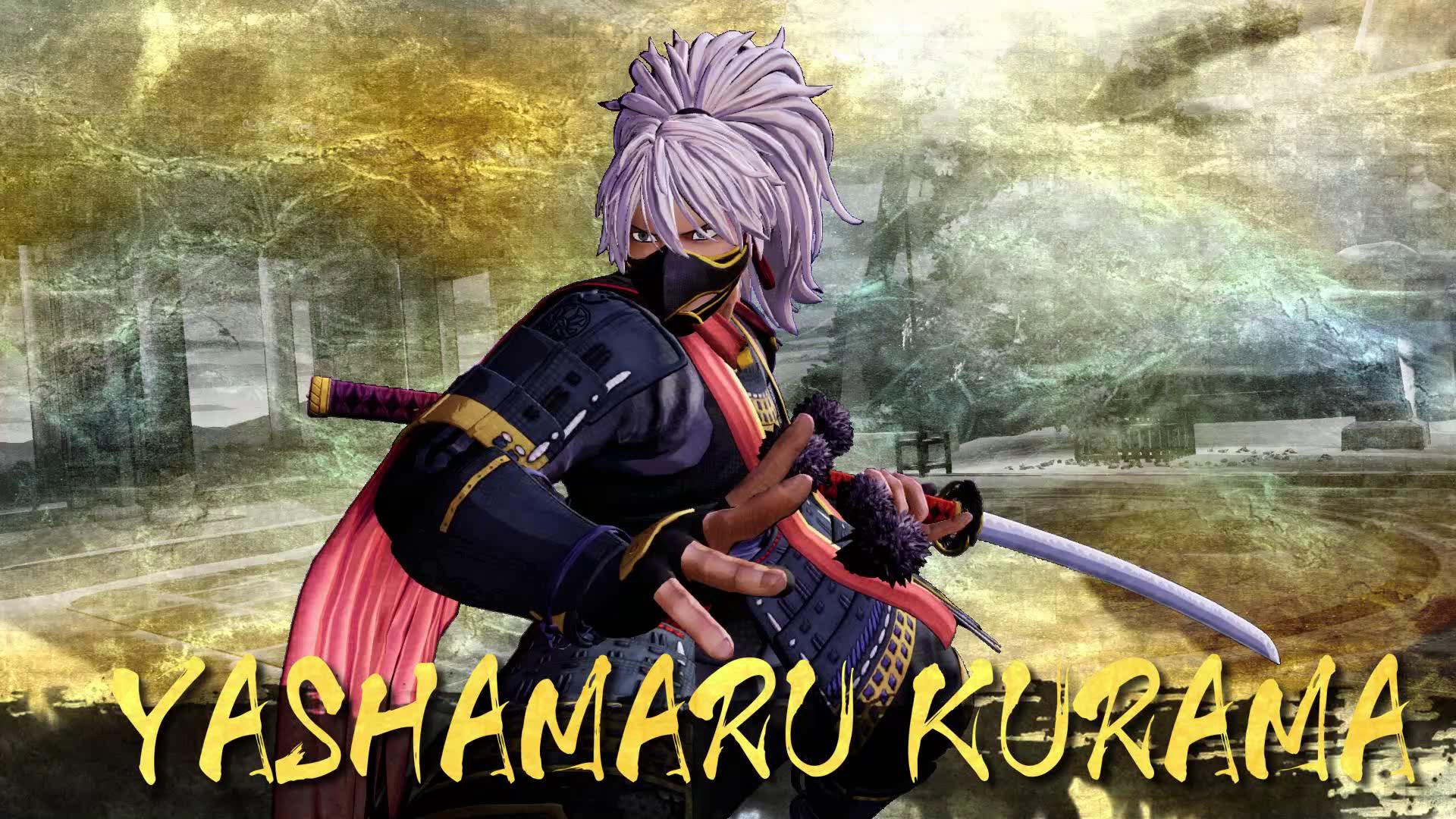 IGN has published a new video for Samurai Shodown focusing on Yashamaru. Have a look at his character trailer below.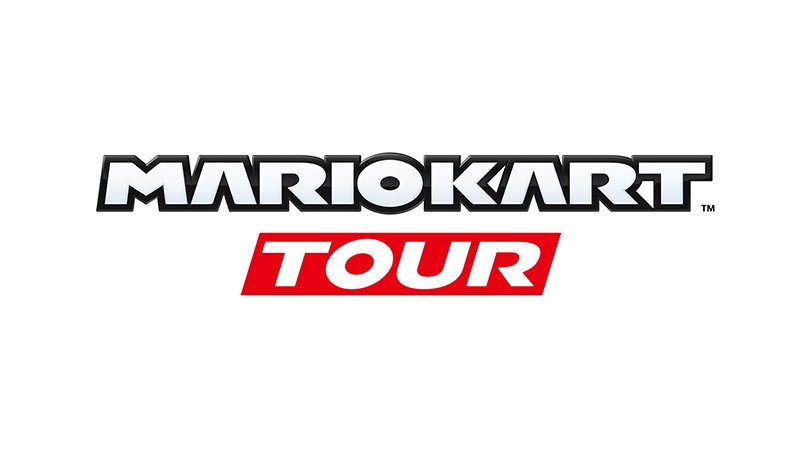 The first footage of Mario Kart Tour has been recorded from the closed beta test that kicked off today. Check out a ton of footage below.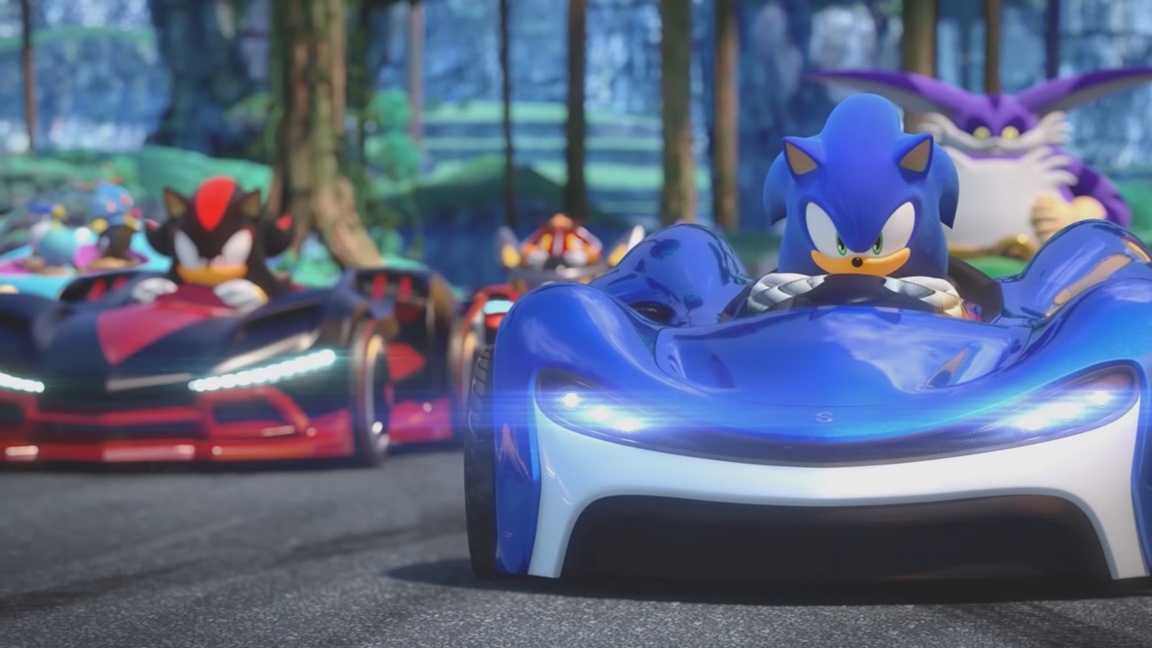 Sumo Digital created an opening movie for Team Sonic Racing, which can be seen when booting up the game… except when playing on Switch. For whatever reason, the video is missing in action. No one has an official reason as to why at present.
Could it have something to do with the game's file size? Team Sonic Racing weighs in at about 7GB, but if the opening movie was included, it may not be able to fit on an 8GB Switch cartridge. Seeing as larger carts cost more money for publishers to produce, perhaps SEGA decided not to include it.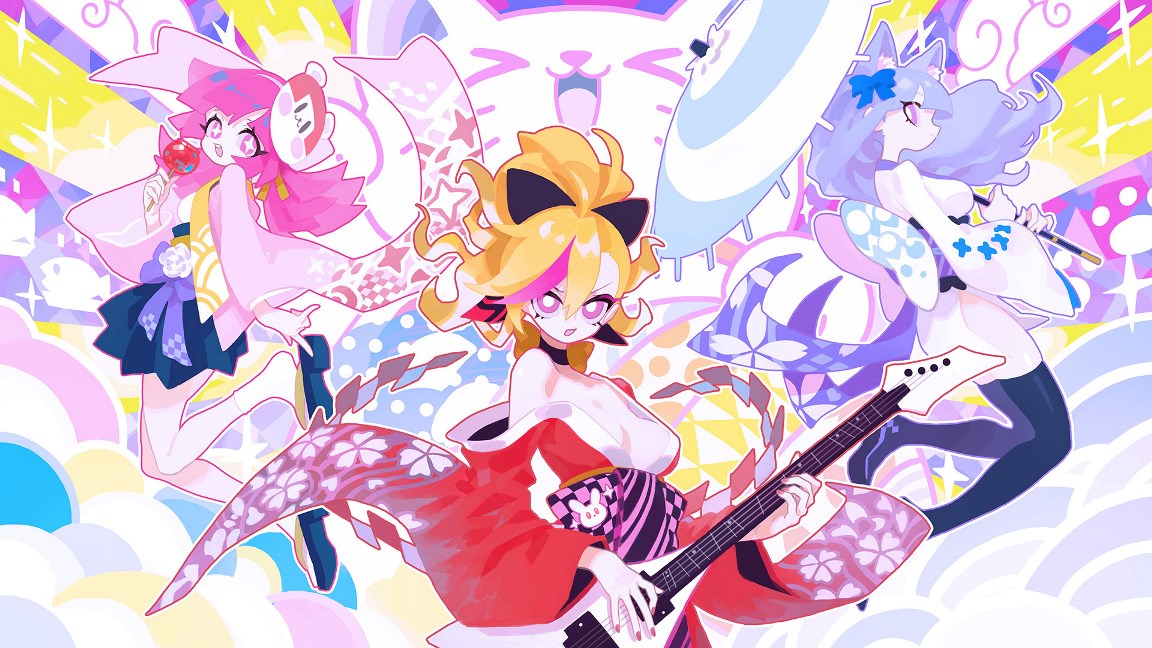 We knew Muse Dash would be landing on Switch sometime in June, but we didn't have a specific release date. However, a new listing on the Japanese eShop reveals that it will be launching on June 20.
For those who missed out on our previous coverage, check out the following overview and trailer for Muse Dash: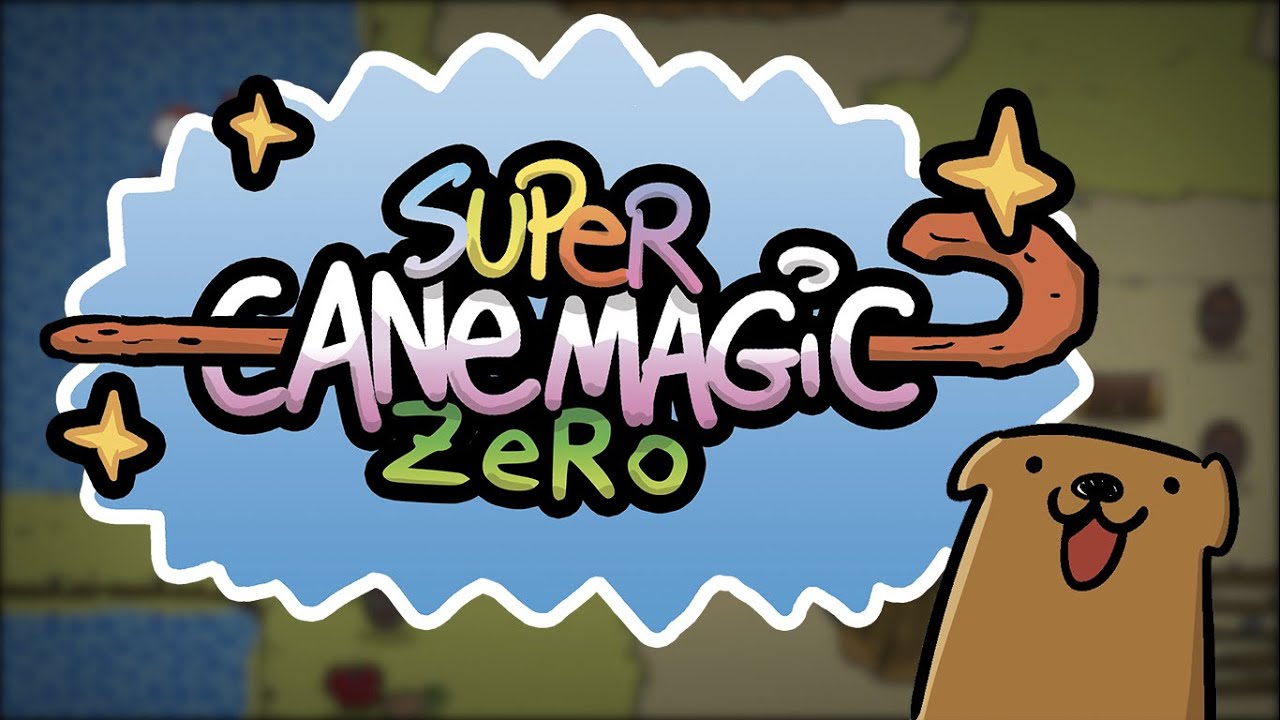 The action-RPG Super Cane Magic ZERO debuts on Switch tomorrow as a digital download. Get a look at some footage below.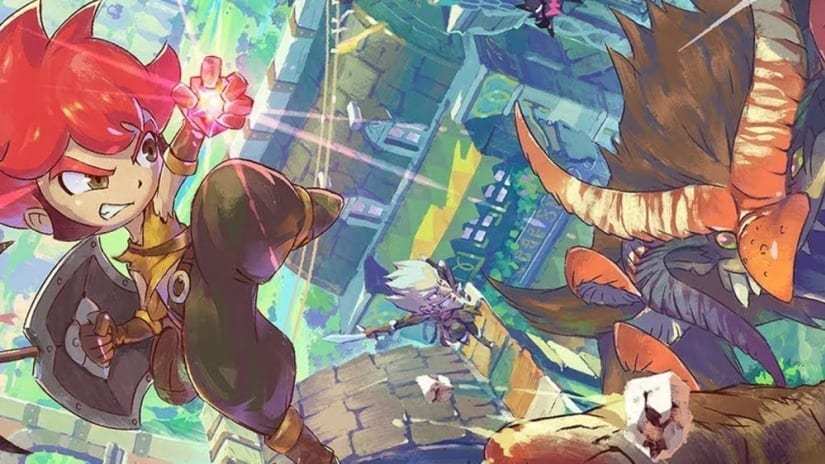 For many, may years, Game Freak has been strongly attached to the Pokemon franchise. However, we've seen the studio branch out as of late with the likes of HarmoKnight, Pocket Card, Jockey, and Giga Wrecker Alt.
Giga Wrecker Alt. stems from a second production team at Game Freak that works on original titles. And according to programmer and director Masayuki Onoue, the Gear Project team is being prioritized – even "more than Pokemon in general."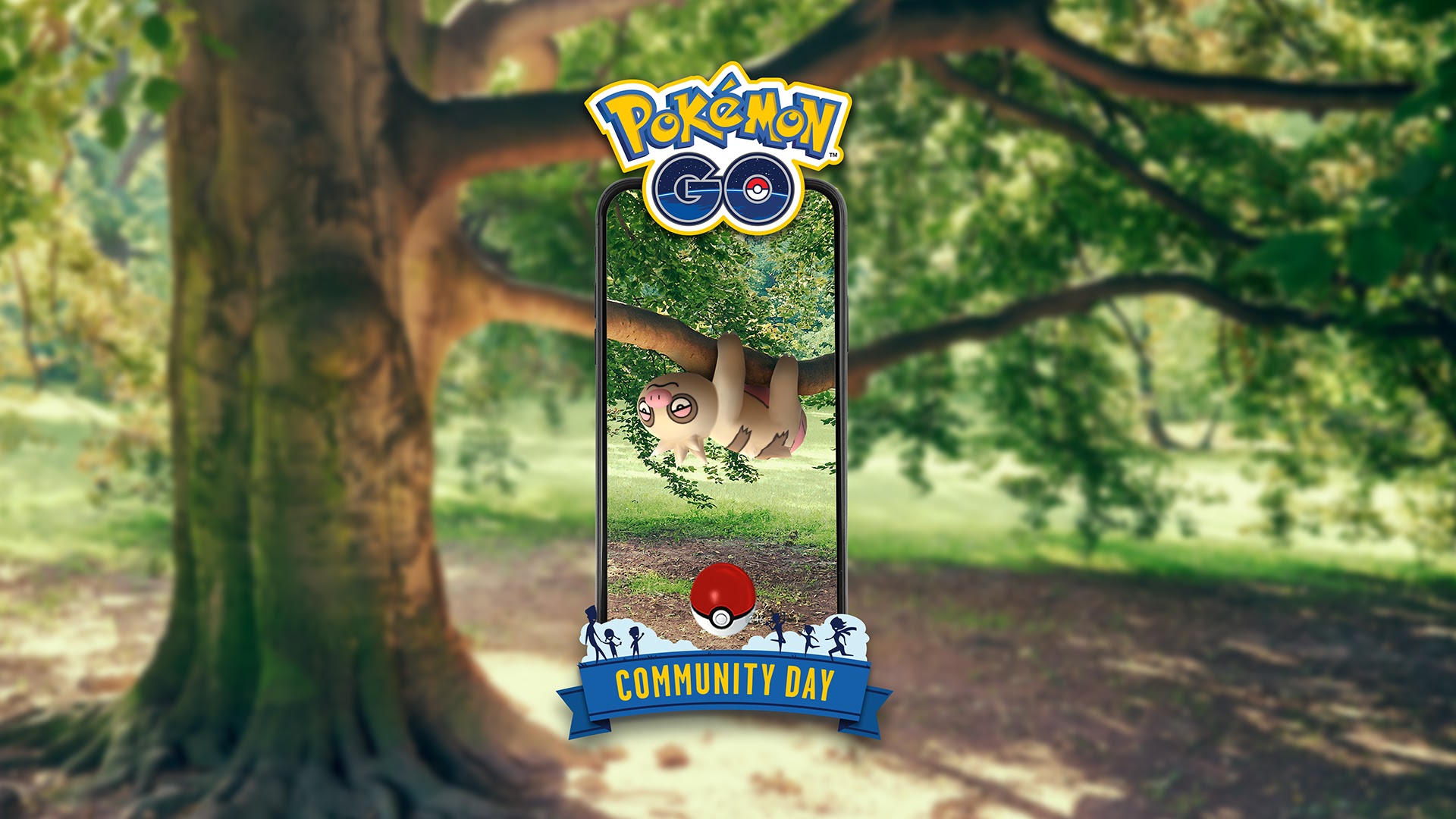 Niantic has announced that Slakoth will be the next Pokemon featured for the latest Pokemon GO Community Day. The event itself will be held on June 8.
Just like with previous events, Slakoth will have an unspecified exclusive move. Other bonuses include 1/4 Egg hatch distances and 3-hour Lures.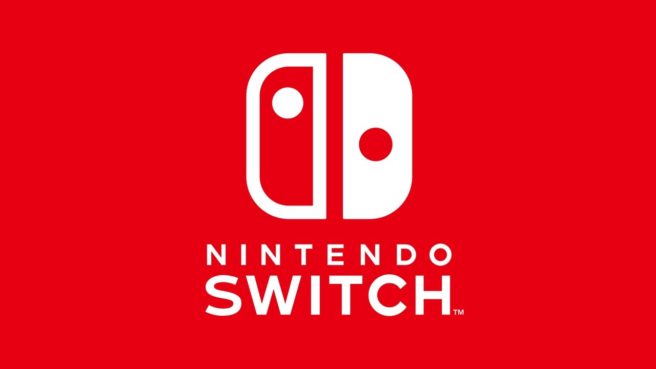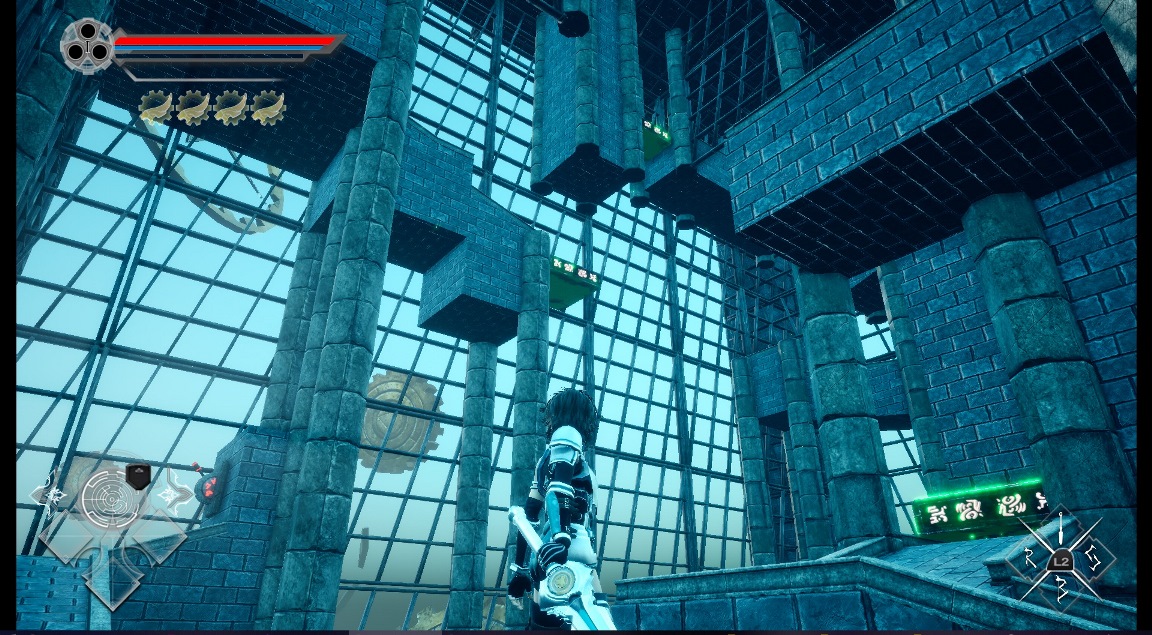 PQube announced today that it has picked up Corecell Technology's action/puzzle-platformer AeternoBlade II for publishing. Additionally, it will be released this fall.
Here's an overview of AeternoBlade II, along with a trailer: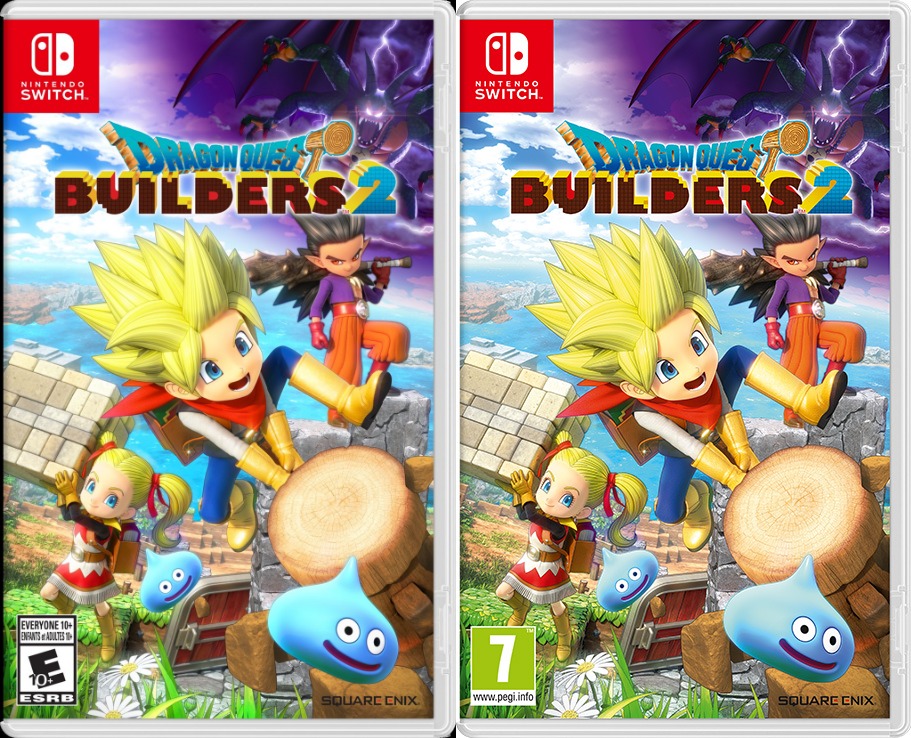 Nintendo has uploaded the official North American / European boxart for Dragon Quest Builders 2. Have a look at the packaging image above.