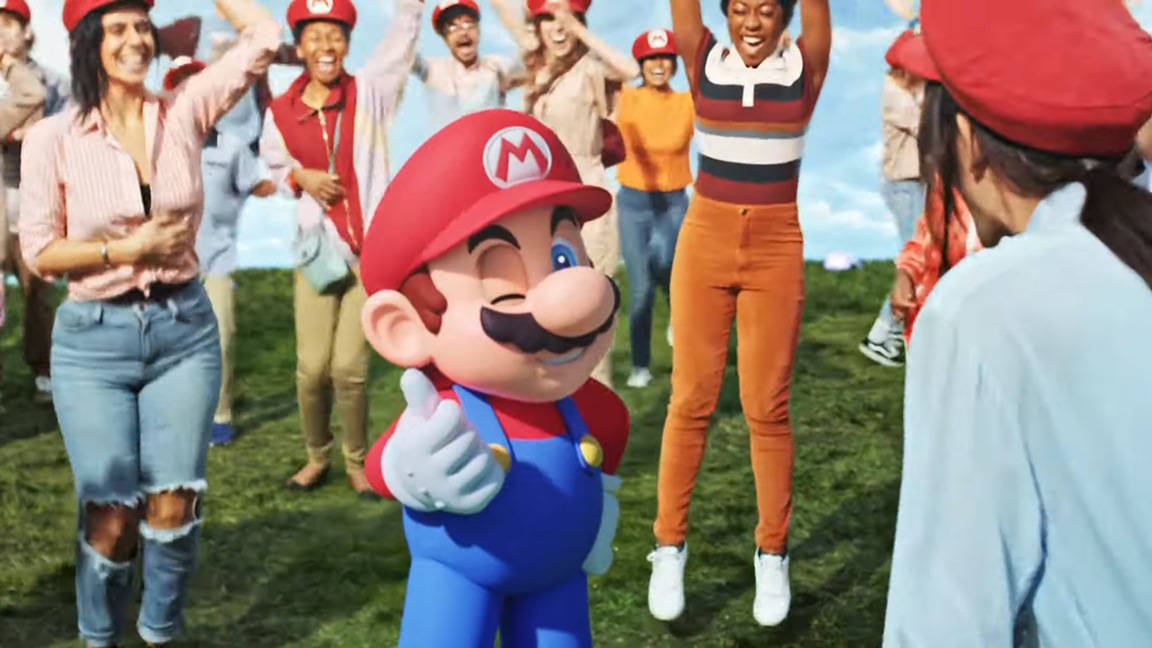 To further promote Super Nintendo World, the theme park has received a new video featuring the Swedish electronic dance music duo Galantis and singer Charli XCX. Watch it below.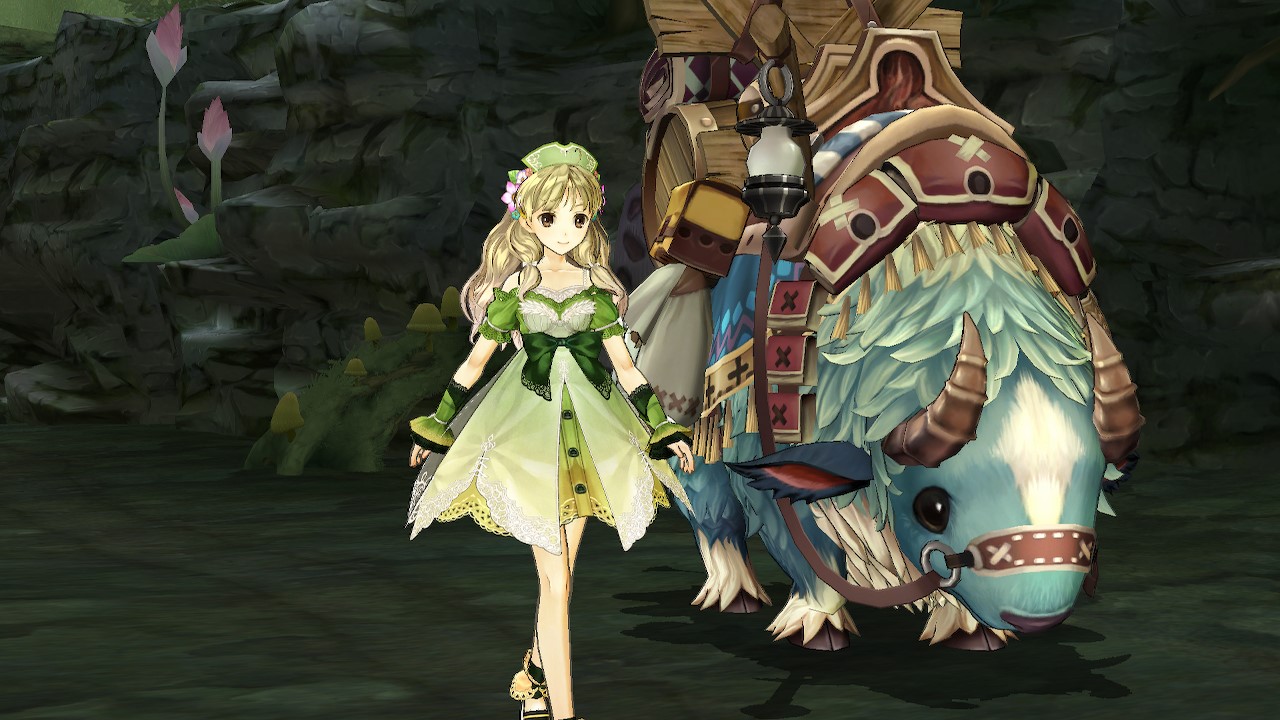 Switch is getting a few more Atelier games tomorrow, including Atelier Ayesha: The Alchemist of Dusk DX. Check out some footage below.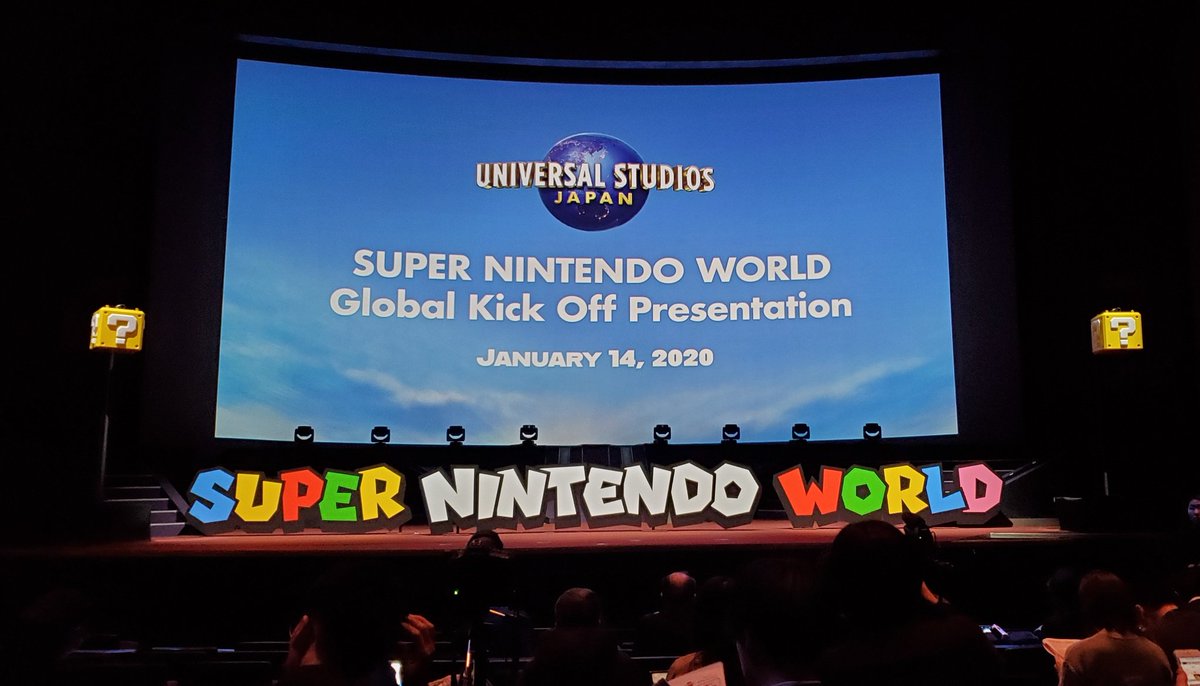 A "Super Nintendo World Global Kick Off Presentation" is currently being hosted in Japan. New information about the park has been presented, including details on the wrist bands and smartphones that visitors can use.
Here's a roundup of what's been shared: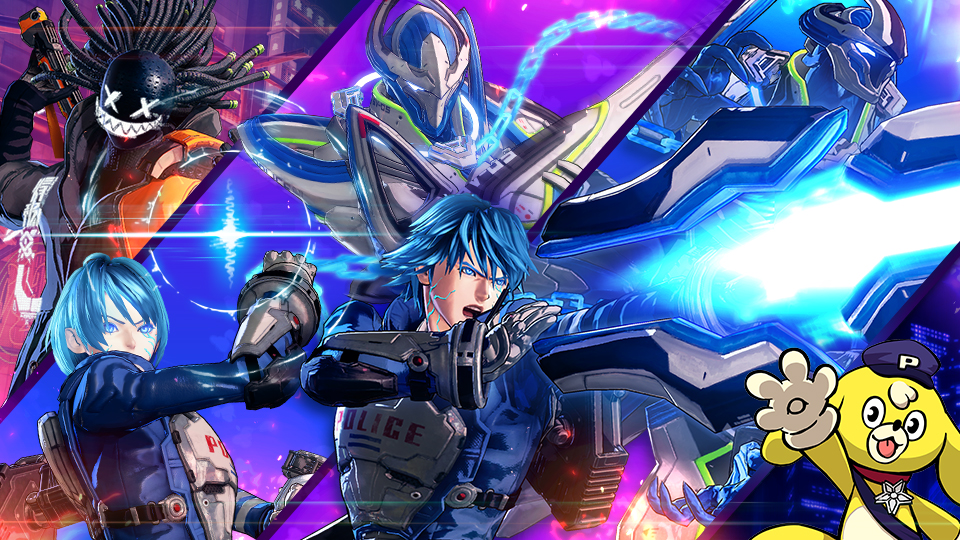 Nintendo has announced a new Spirit Board event for Super Smash Bros. Ultimate. As part of what's planned, players can get their hands on a set of Astral Chain spirits. There will be four in total.
The new Smash Bros. Ultimate Spirit Board event goes live on January 17. It will last for five days.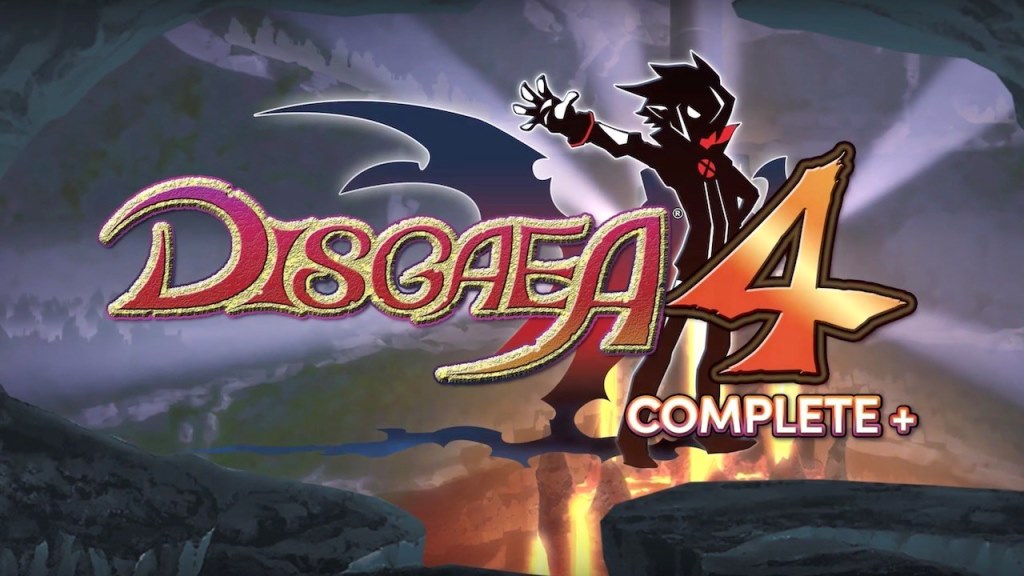 Disgaea 4 Complete+ has received a new update on Switch, which is highlighted by challenges players can take on when connecting online. These provide Ranking Points that can be exchanged for various items, including ones not offered in the normal game.
Here's the full rundown of the new update: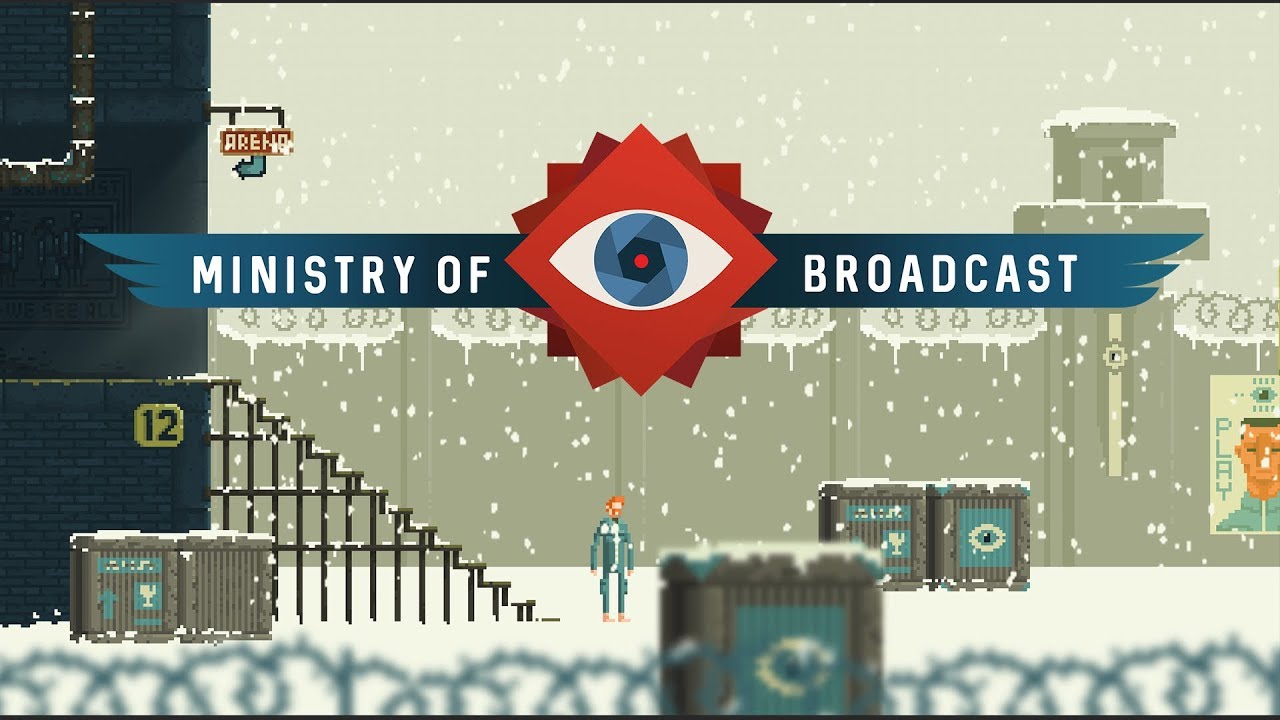 Hitcents has issued a new trailer for the narrative-driven single player cinematic platformer Ministry of Broadcast. View it below.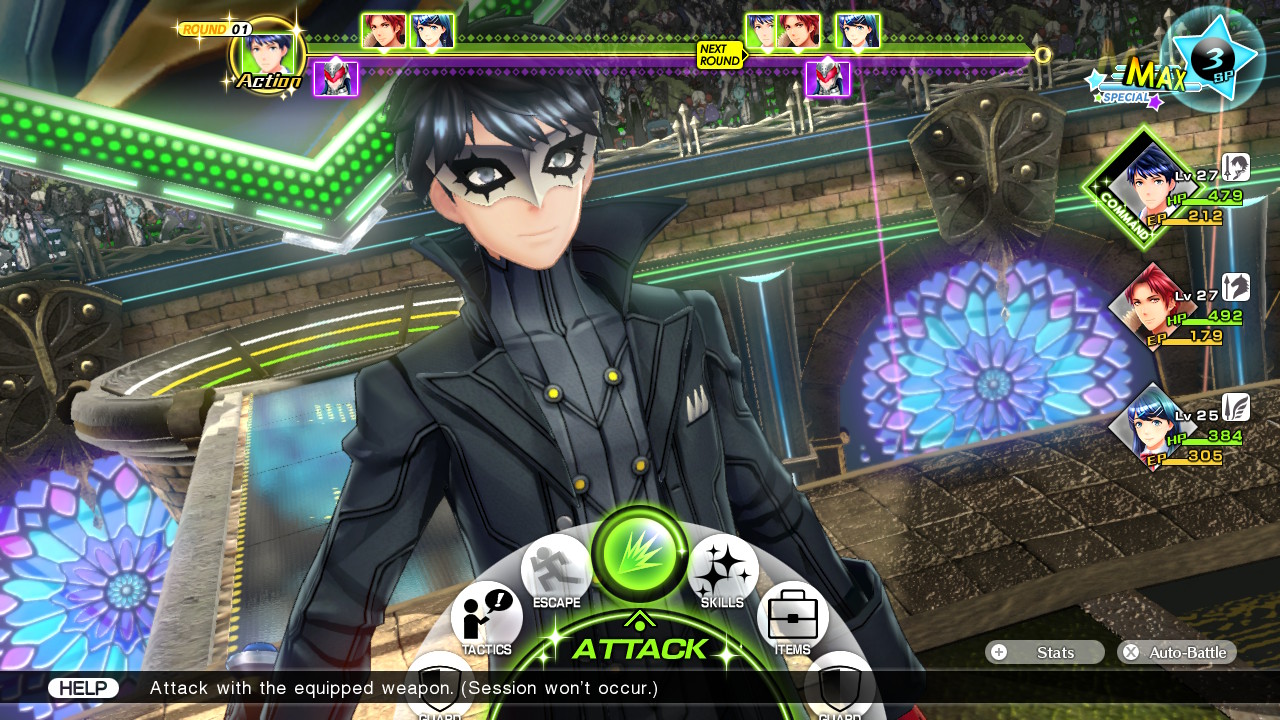 The first screenshot has emerged showing the Joker costume in Tokyo Mirage Sessions #FE Encore. Itsuki: will be able to wear it in the Switch game. Other costumes are included as well, such as Stella Grace for Tsubasa and Kiria.
It was originally thought that Tokyo Mirage Sessions #FE Encore would feature a collaboration costume from Persona 5 after fans spotted the design on the official Japanese boxart. However, this is our first good (and non-blurry) look.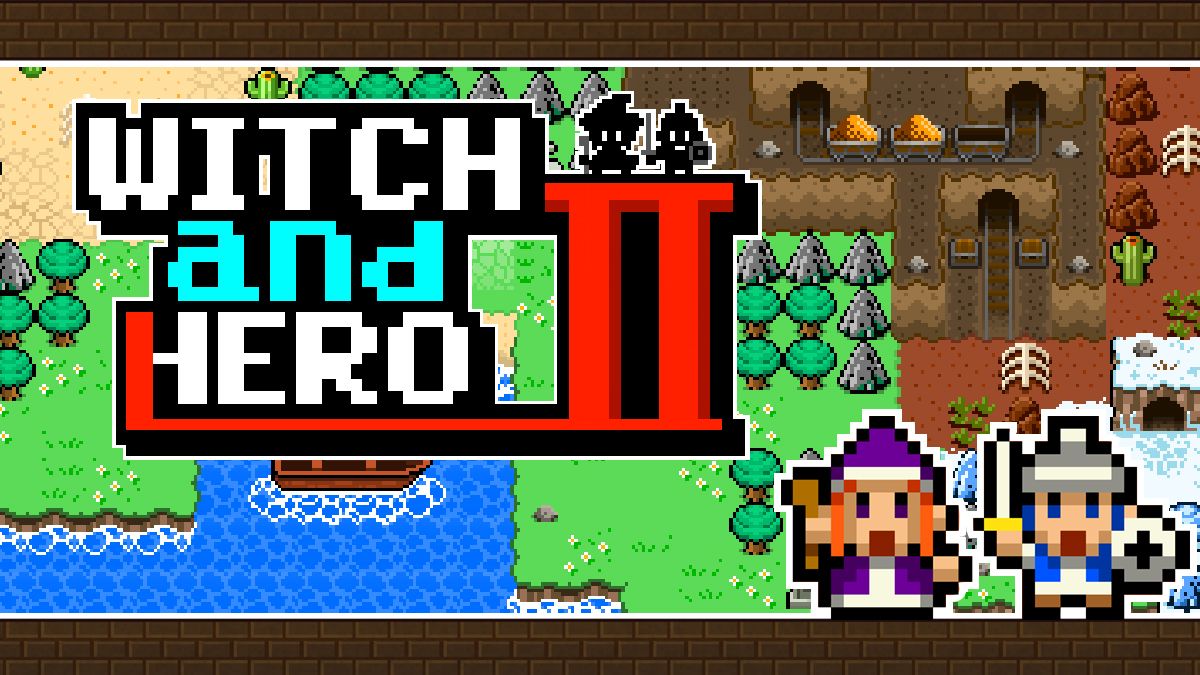 Witch & Hero 2 was added to the Japanese Switch eShop last month. In just a few days, the 8-bit action game will be available in the west as well.
We have the following overview and trailer for Witch & Hero 2: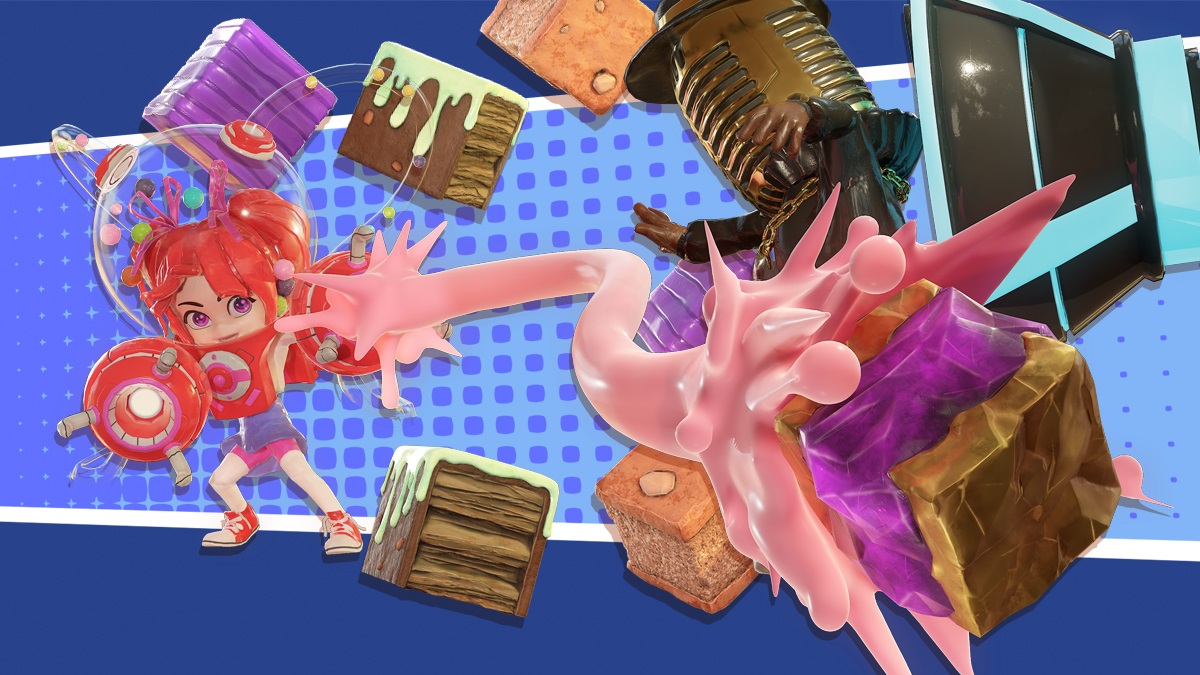 An eShop listing has revealed a release date for Georifters. The ground bending platformer, coming from developer Busy Toaster, launches digitally on February 20.
Here's an overview of Georifters: