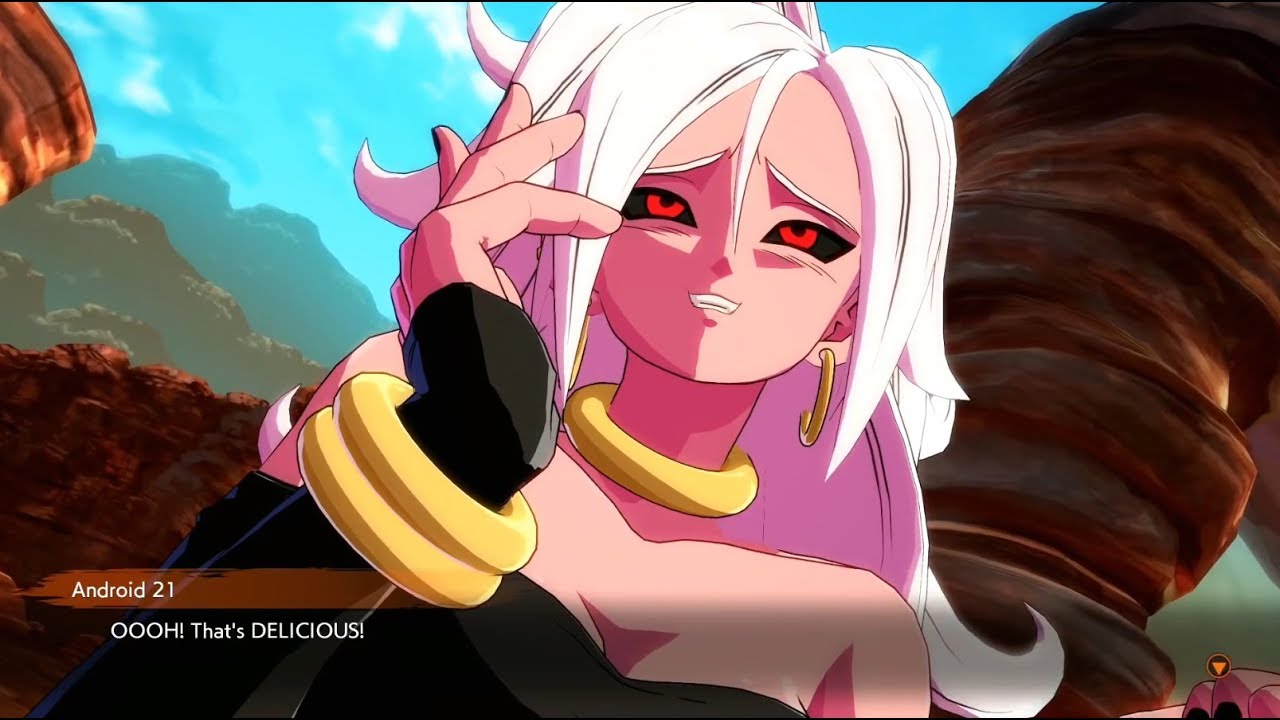 According to the latest issue of V-Jump, Android 21 will soon be available as DLC in Dragon Ball Xenoverse 2. The character first appeared in Dragon Ball FighterZ. In addition to being playable, Android 21 will appear as a figure in the Colisseum.
Android 21 can use Assault Rush, which is a wild dance that combines her standard and special moves. She's also capable of performing Excellent Full Course, a rush attack followed by a super powerful energy blast.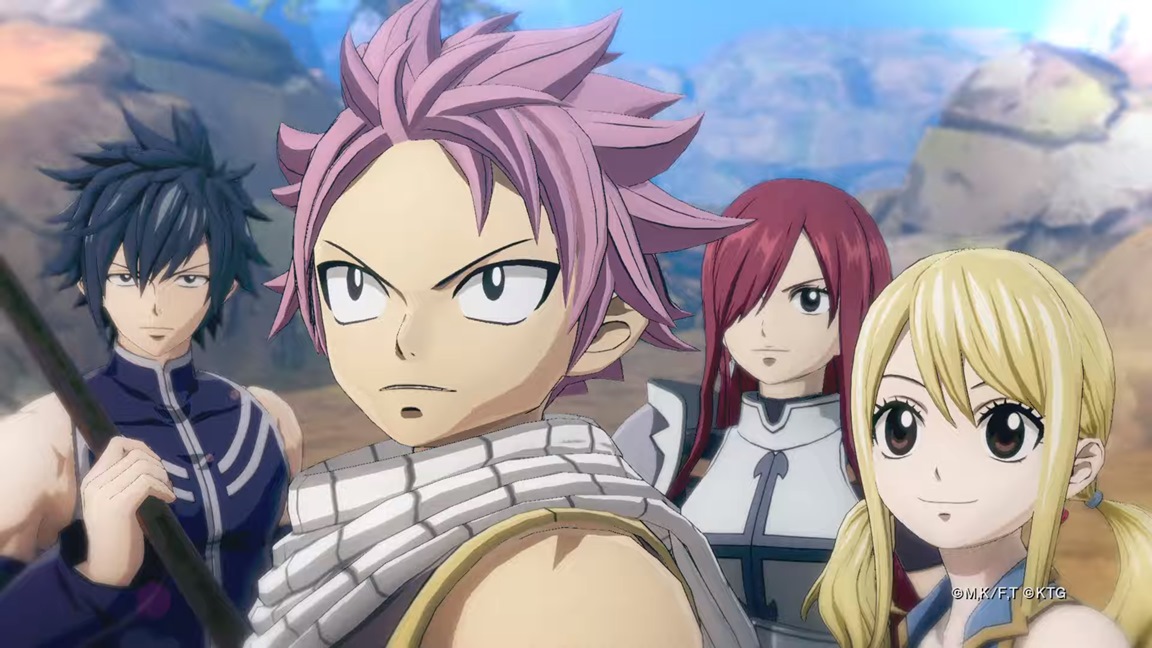 This week's Famitsu scans are now available. Highlights include Fairy Tail, Warriors Orochi 4 Ultimate, and Story of Seasons: Friends of Mineral Town. Scans of all games can be found below.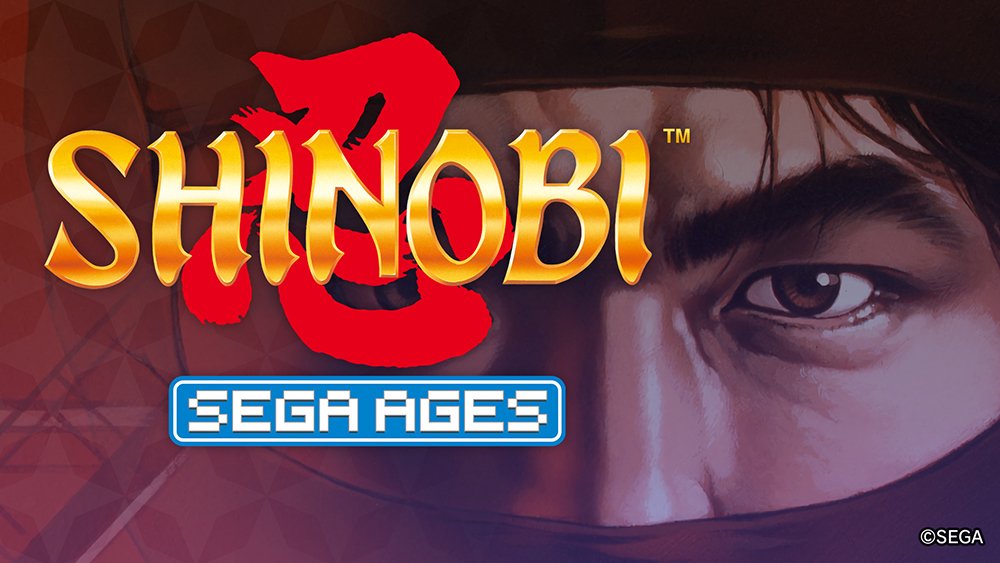 Shinobi is next up as the latest SEGA Ages game for Switch, and fresh details and screenshots have now been shared as to what fans can expect. We've rounded up today's news blast below, courtesy of Gematsu.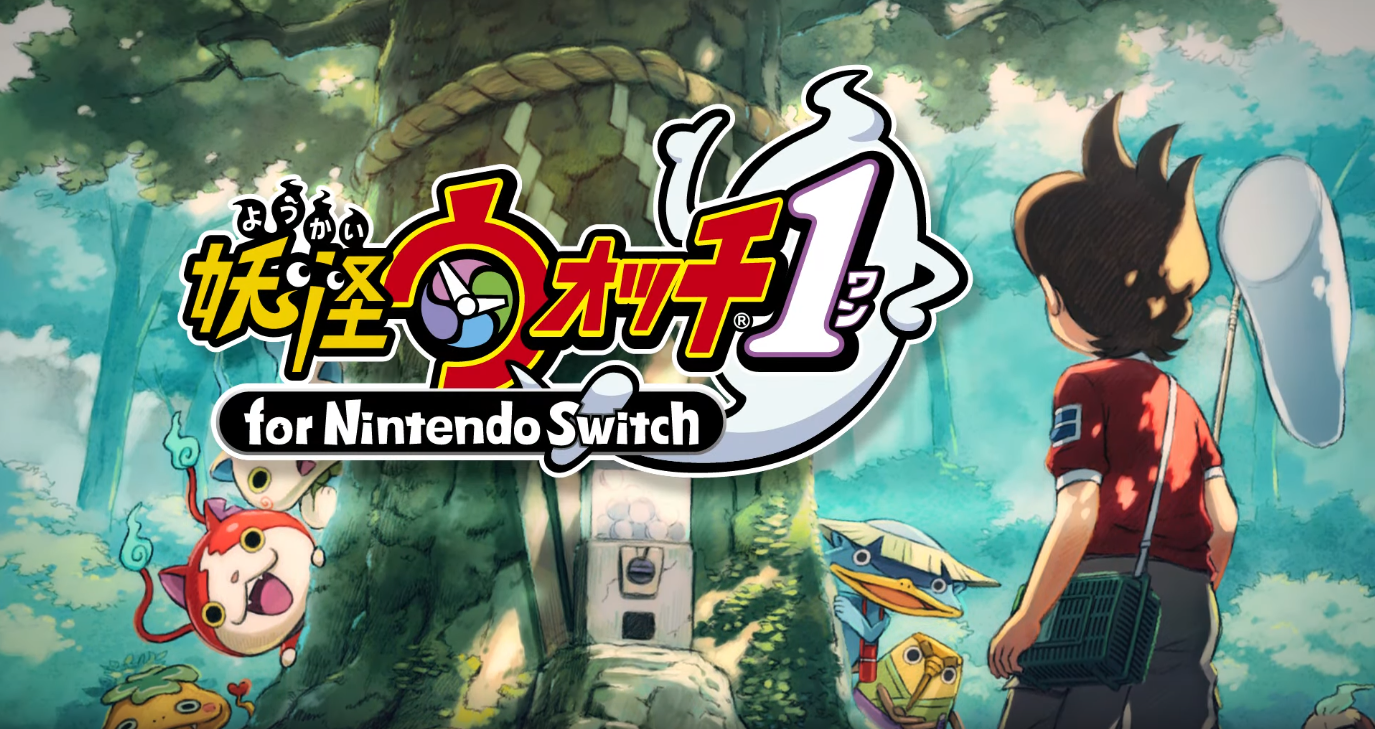 This week's expanded Japanese software sales are as follows:
1. [NSW] Disney Tsum Tsum Festival (Bandai Namco, 10/10/19) – 30,350 (New)
2. [NSW] Dragon Quest XI S: Echoes of an Elusive Age – Definitive Edition (Limited Edition Included) (Square Enix, 09/27/19) – 25,292 (386,163)
3. [PS4] Ghost Recon: Breakpoint (Ubisoft, 10/04/19) – 12,664 (67,397)
4. [NSW] Yo-kai Watch 1 for Nintendo Switch (Level-5, 10/10/19) – 9,426 (New)
5. [NSW] The Legend of Zelda: Link's Awakening (Nintendo, 09/20/19) – 9,338 (212,918)
6. [PS4] Monster Hunter World: Iceborne Master Edition (Capcom, 09/06/19) – 9,332 (371,268)
7. [NSW] Mario Kart 8 Deluxe (Nintendo, 04/28/17) – 7,696 (2,488,259)
8. [NSW] Minecraft: Nintendo Switch Edition (Bundle Version Included) (Microsoft, 06/21/18) – 7,308 (961,796)
9. [NSW] Super Mario Maker 2 (Nintendo, 06/28/19) – 7,196 (661,481)
10. [NSW] Super Smash Bros. Ultimate (Nintendo, 12/07/18) – 6,732 (3,295,636)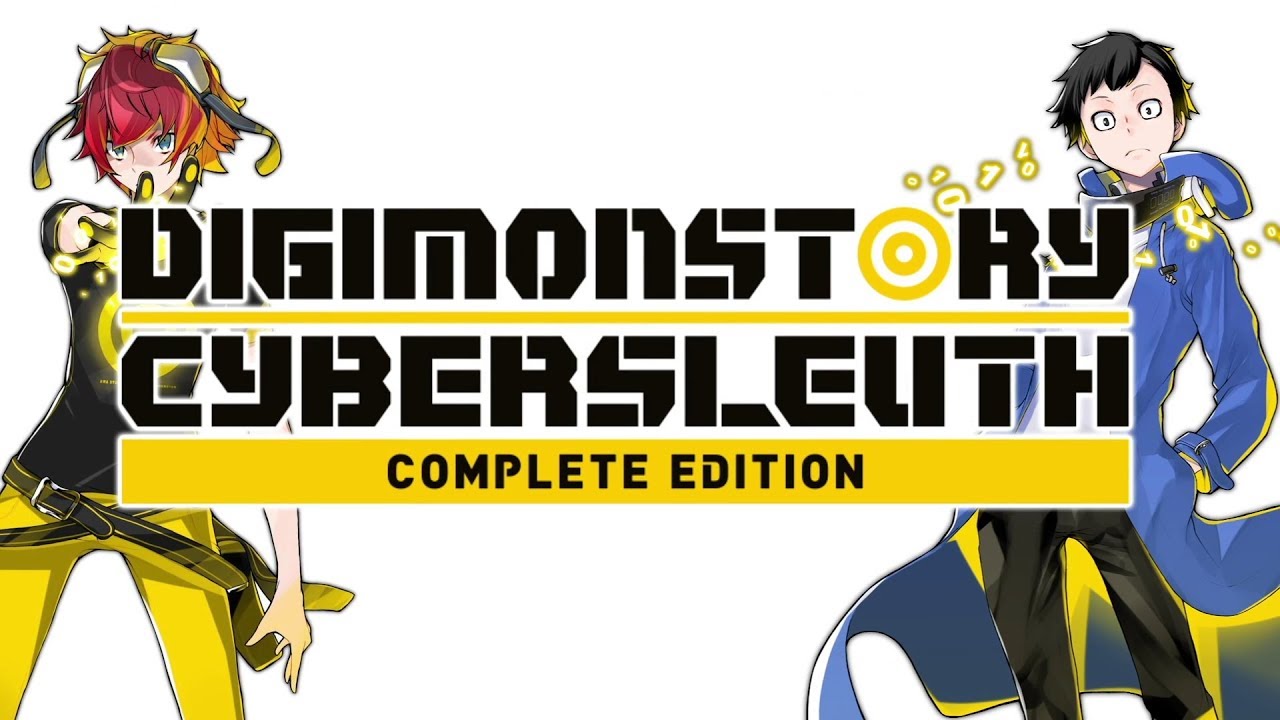 Bandai Namco has gone live with a new Japanese Digimon Story Cyber Sleuth: Complete Edition trailer showcasing the battle system. Watch it below.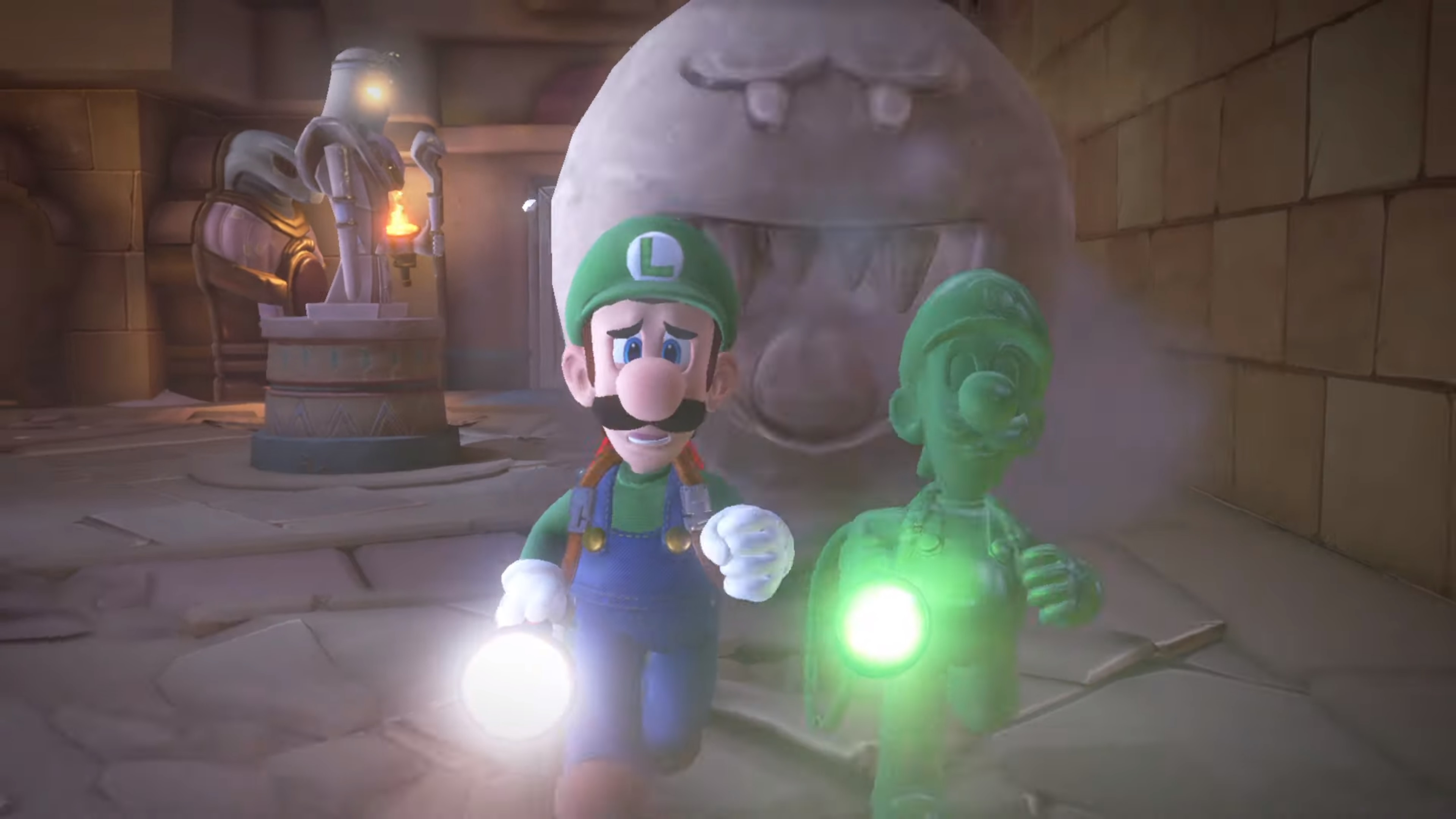 Nintendo uploaded a second Japanese commercial for Luigi's Mansion 3. We've attached the latest advert below.
For those that missed it, you can find the first Japanese commercial for Luigi's Mansion 3 here. The game is slated for October 31.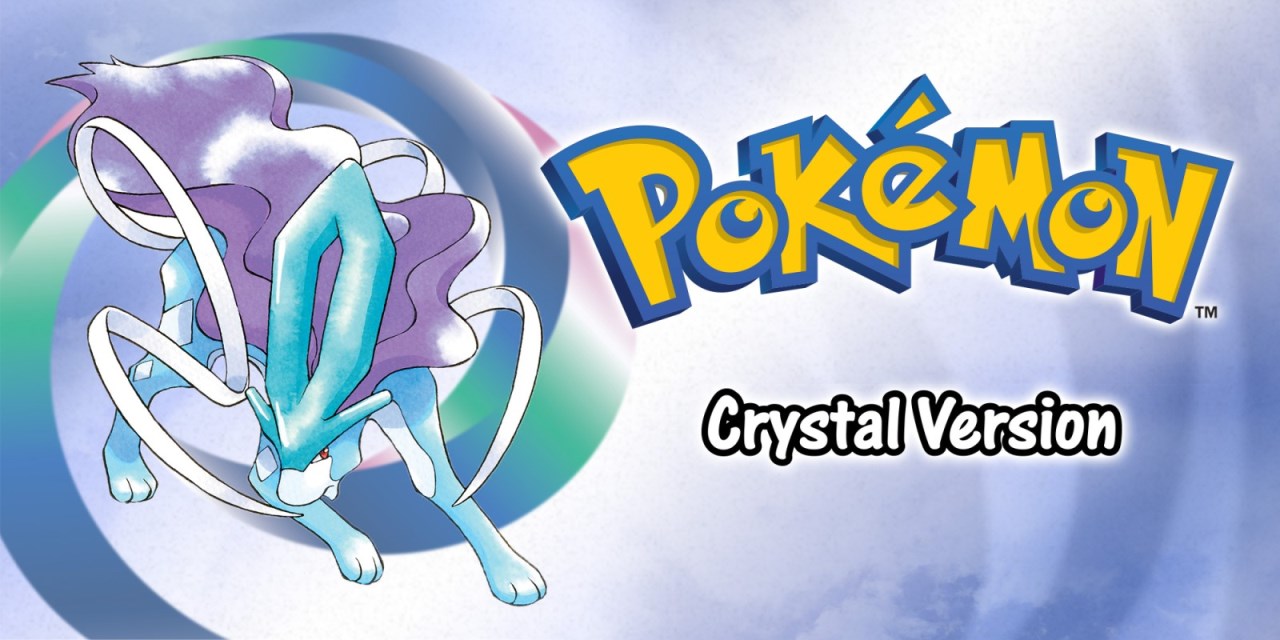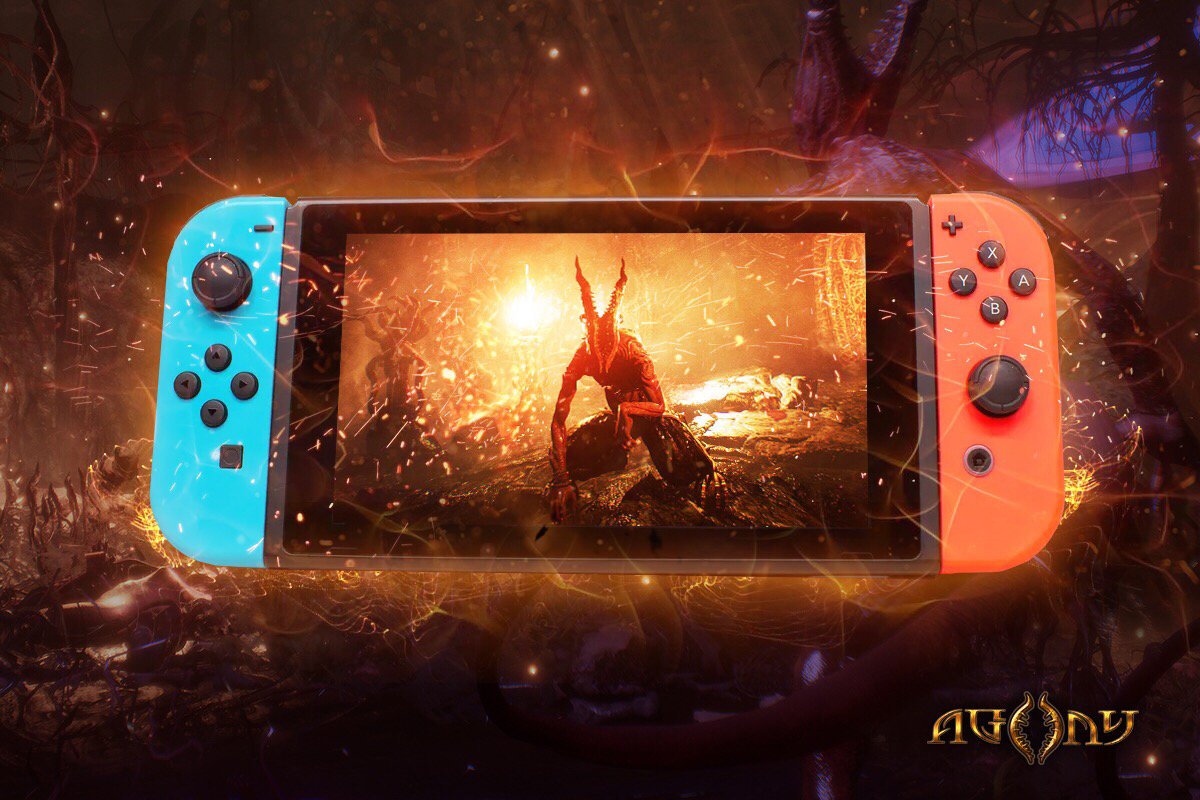 Long after it was announced for Switch, the first-person survival horror game Agony has received a release date. It will be available on October 31, developer Madmind Studio and publisher Forever Entertainment have revealed.
Here's an overview of Agony, along with a trailer: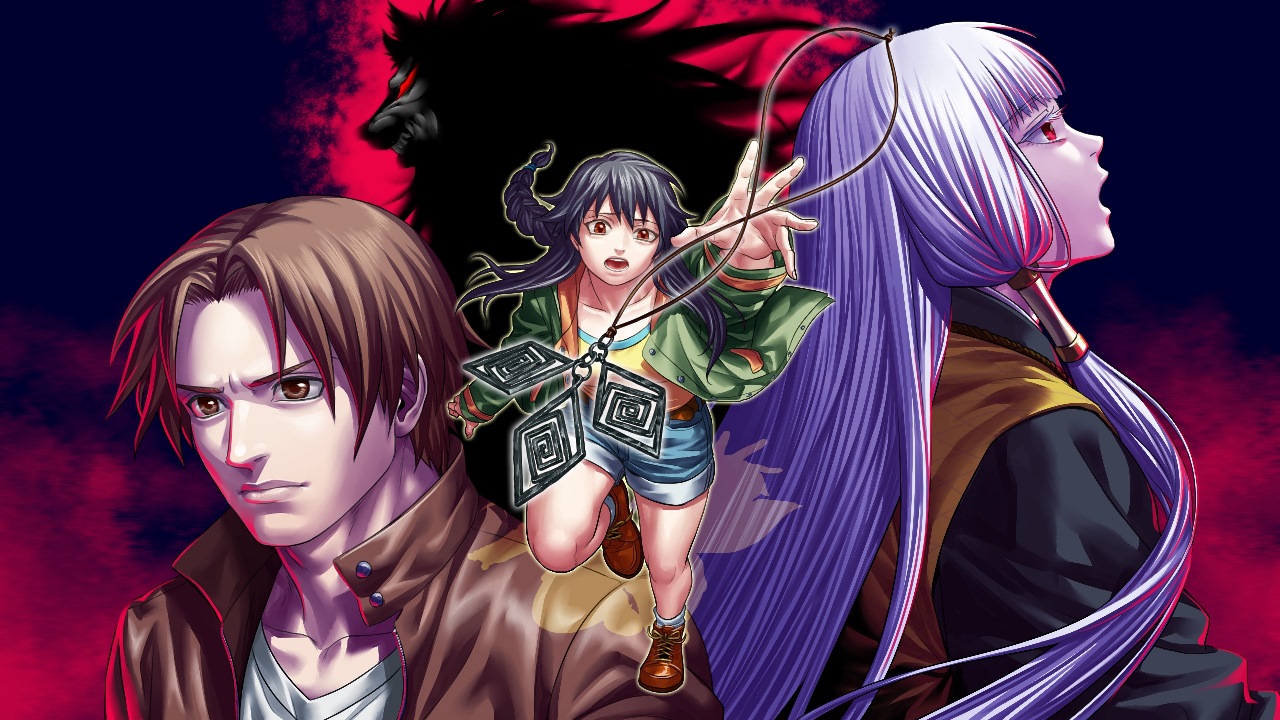 With the visual novel Raging Loop making its way to Switch in the west over the next few days, new footage is starting to come in. View more than an hour of gameplay below.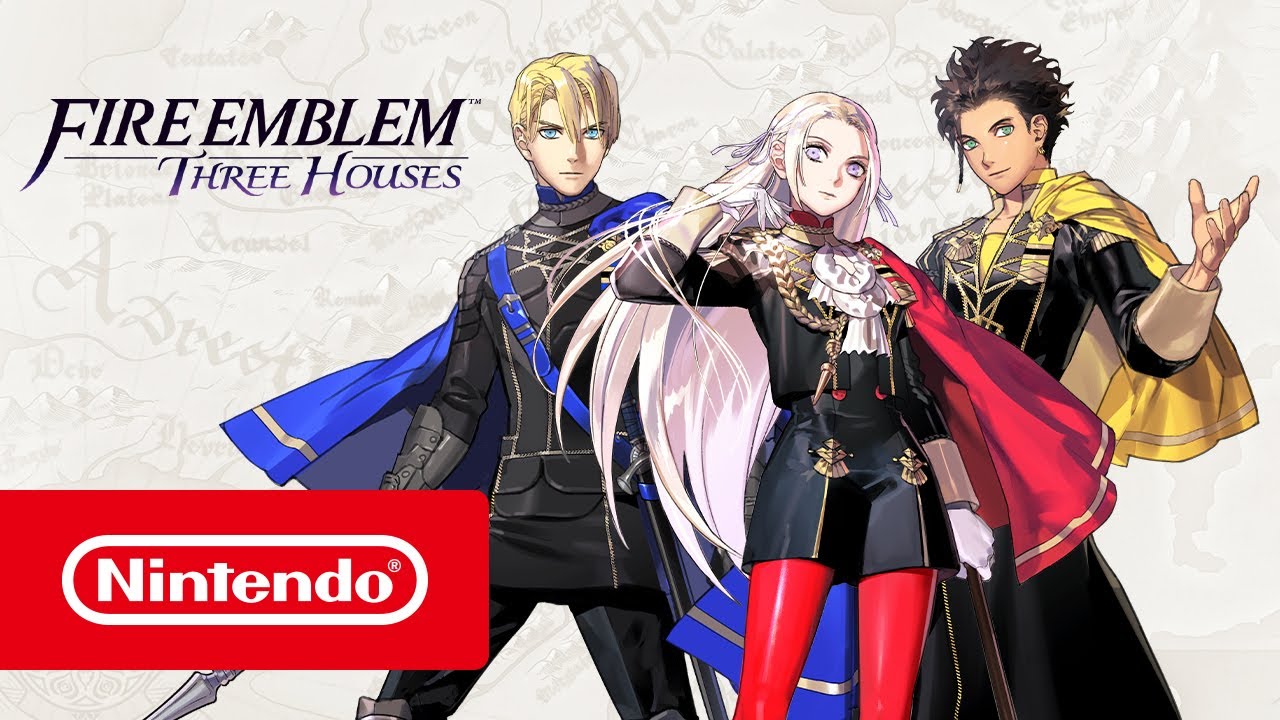 Japanese magazine Famitsu recently held a survey asking Fire Emblem: Three Houses players about all sorts of topics relating to the Switch game. In this week's issue, the results were published.
Here's a look at favorite characters readers voted on and more: