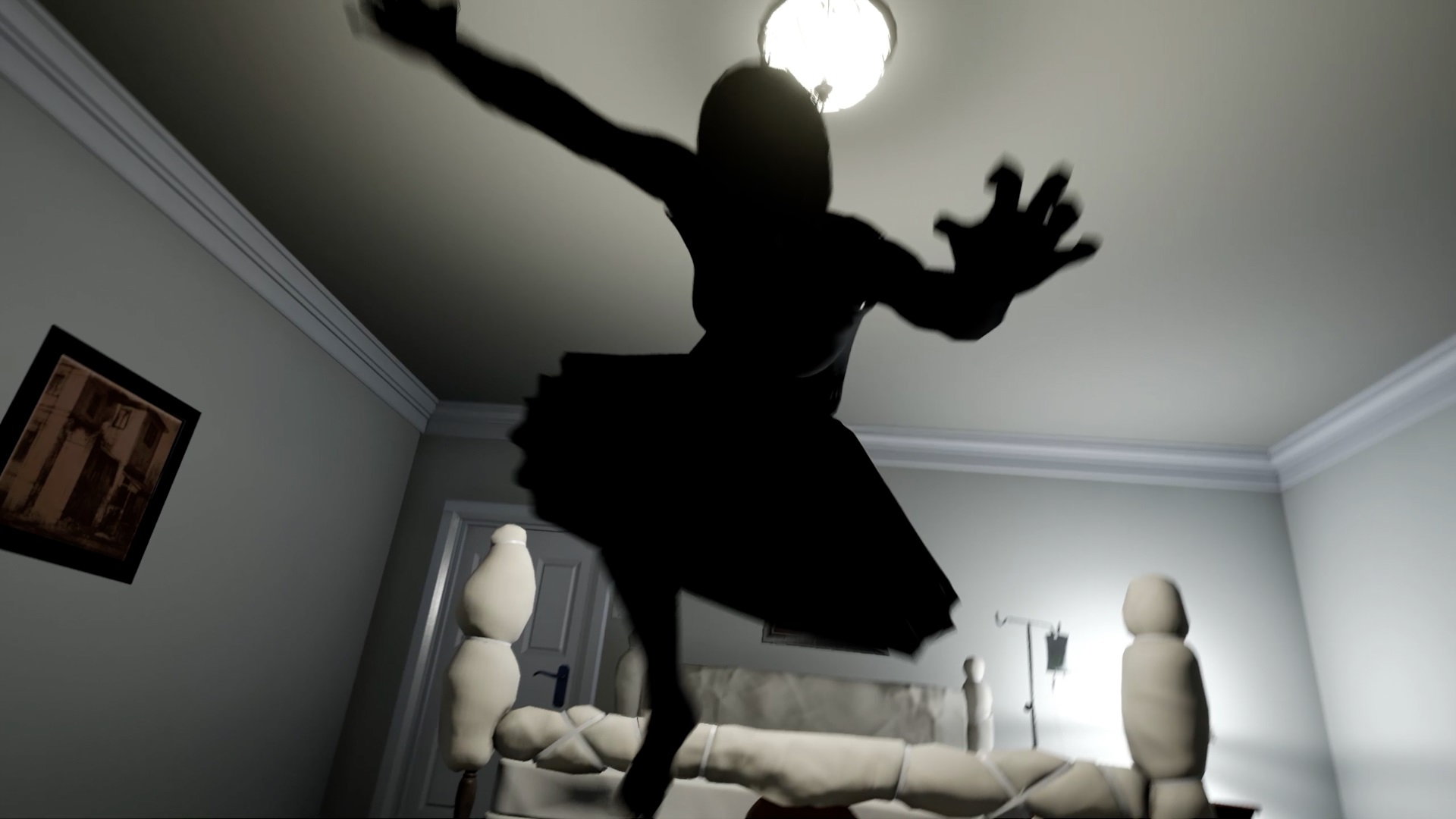 The psychological horror game Infliction: Extended Cut was originally lined up for a Q4 2019 launch. That will no longer be happening, as publisher Blowflish Studios and developer Caustic Reality have shifted the release window. A final launch is now scheduled for February 25, 2020.
Here's an overview of Infliction: Extended Cut, along with a trailer: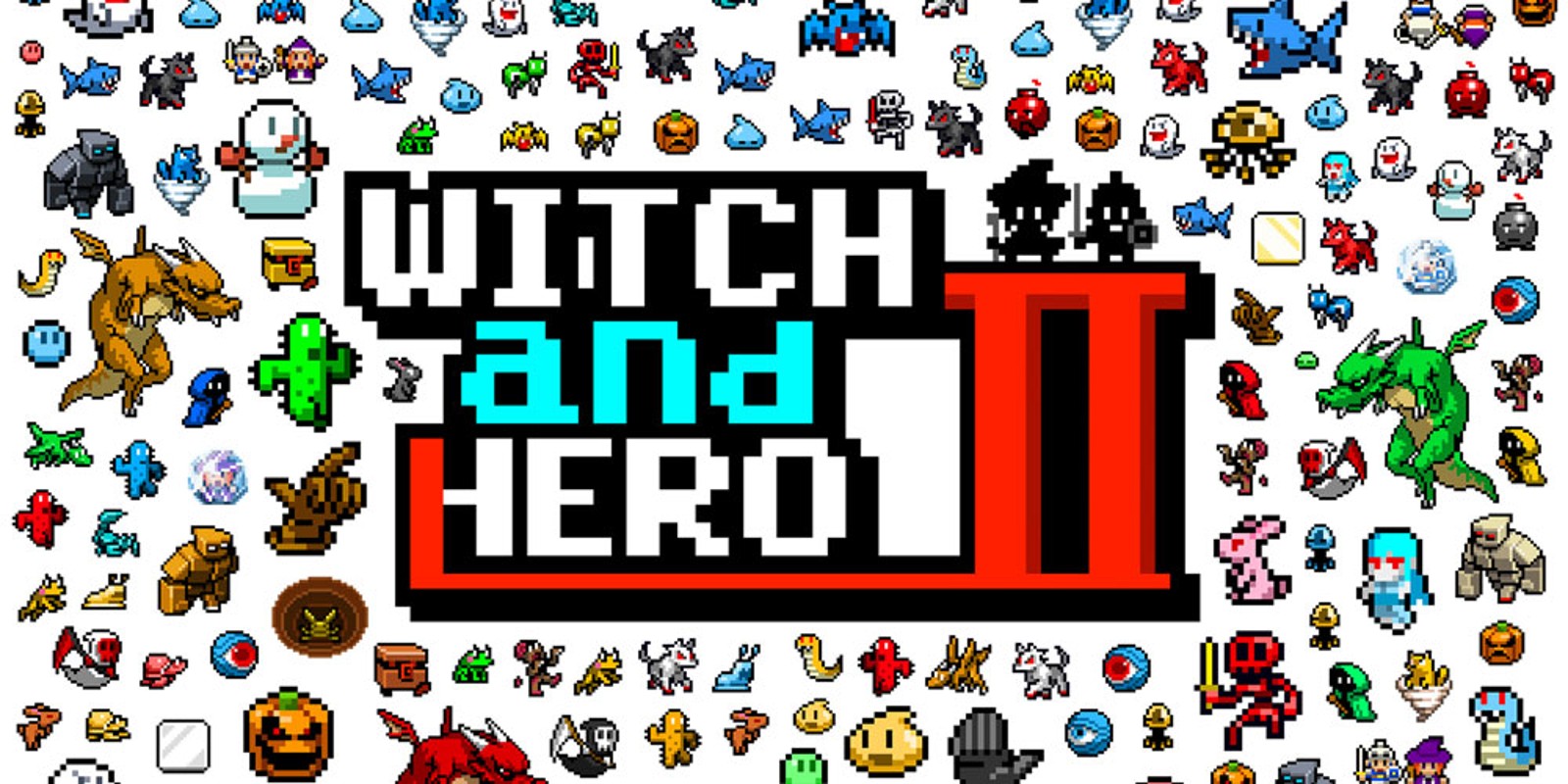 Witch & Hero 2 is making the jump from 3DS to Switch, a Japanese eShop listing reveals. Flyhigh Works will publish the game on December 19 with English support.
Here's an overview from the 3DS release, along with a trailer: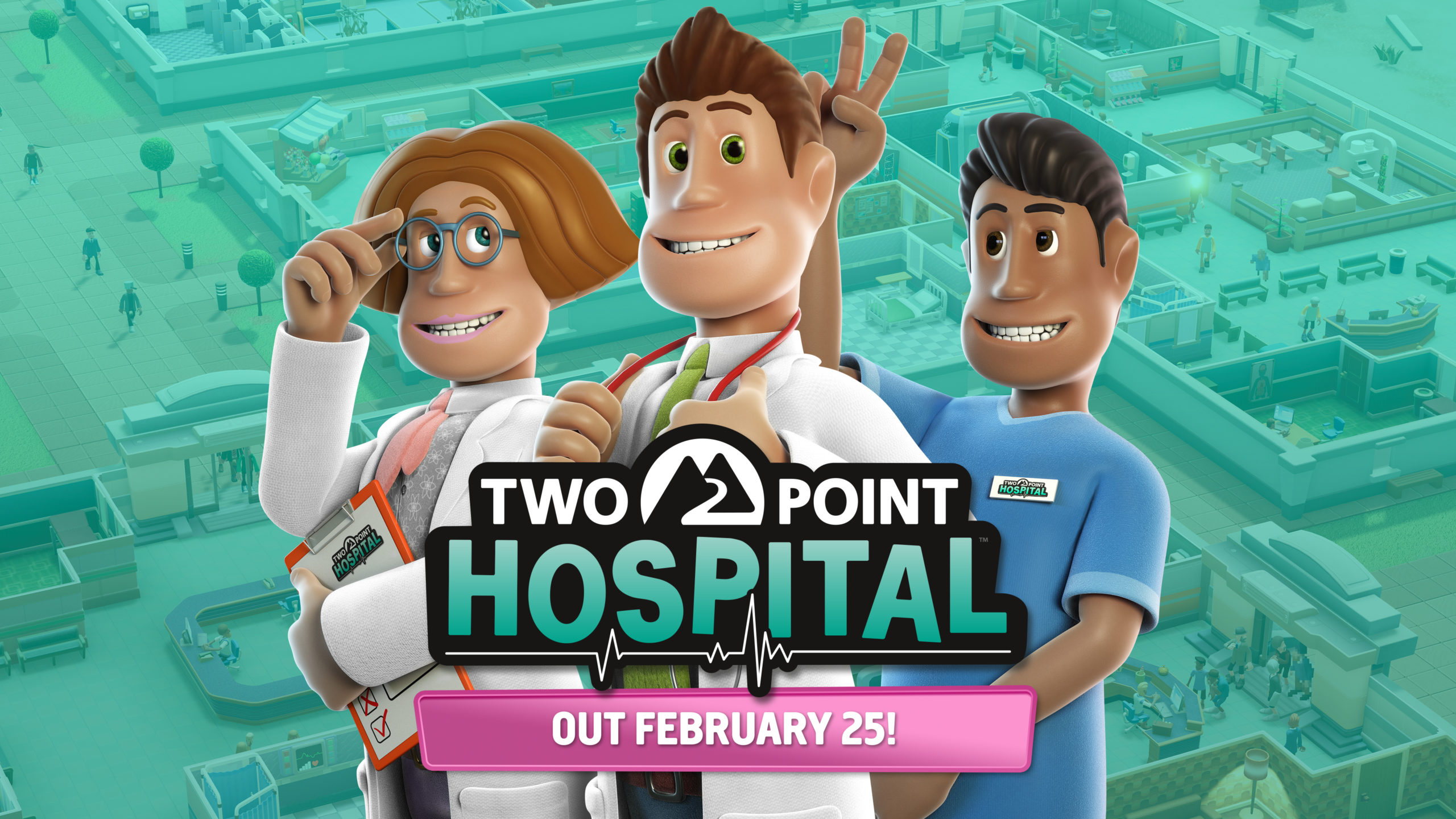 Two Point Hospital was previously delayed on consoles after it was originally planned for this year. Today, Two Point Studios confirmed a final release date of February 25, 2020. It will be sold both physically and digitally.
Here's a new trailer:
Publisher Keybol Games and solo developer Drix Studios announced today that Grand Guilds is coming to Switch. A release is planned for Q1 2020.
Grand Guilds is a story driven, turn-based RPG with unique card combat mechanics. More information about the project can be found below.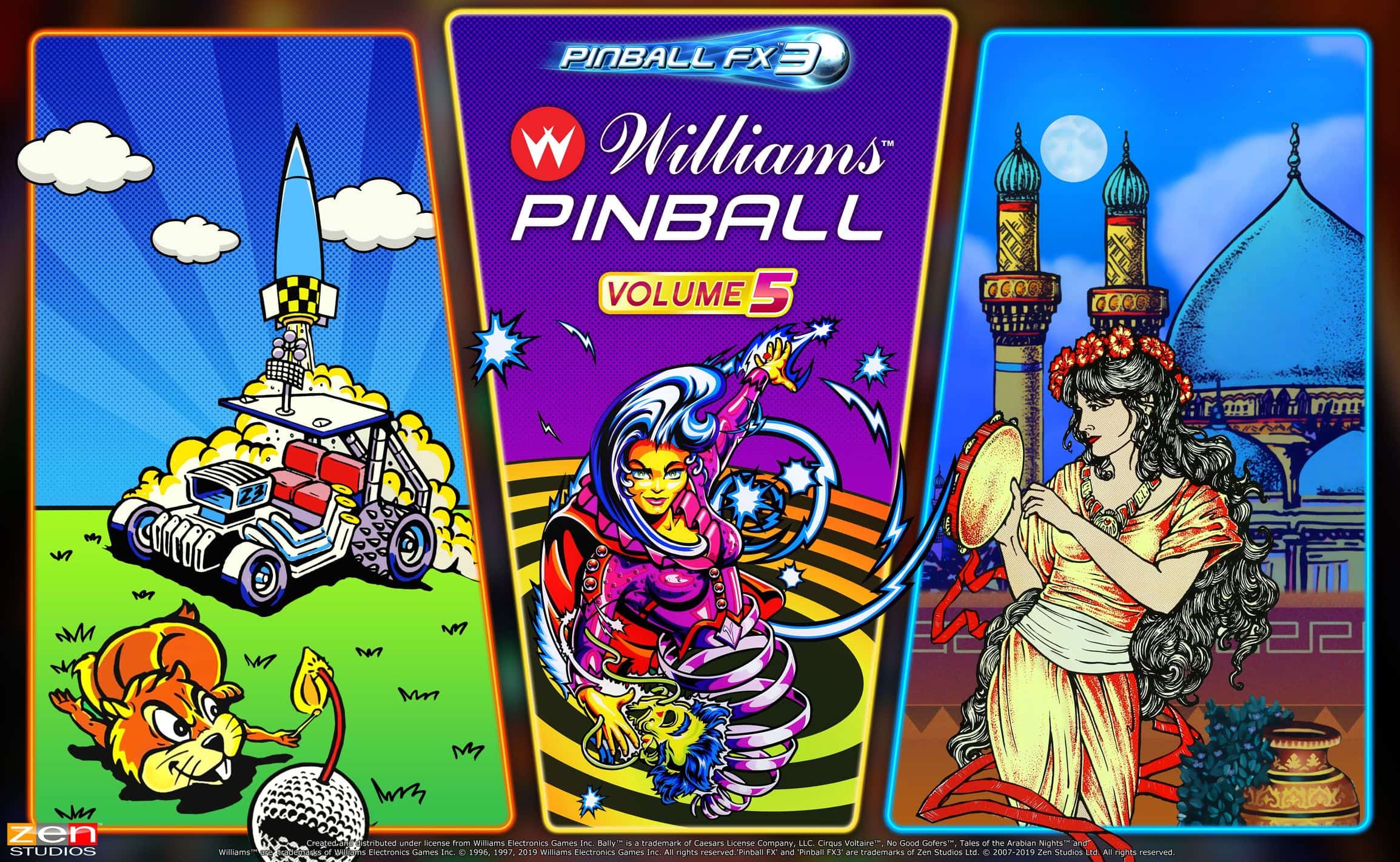 Pinball FX3 received its brand new Williams Pinball Volume 5 DLC yesterday. For a look at the new tables, check out the gameplay below.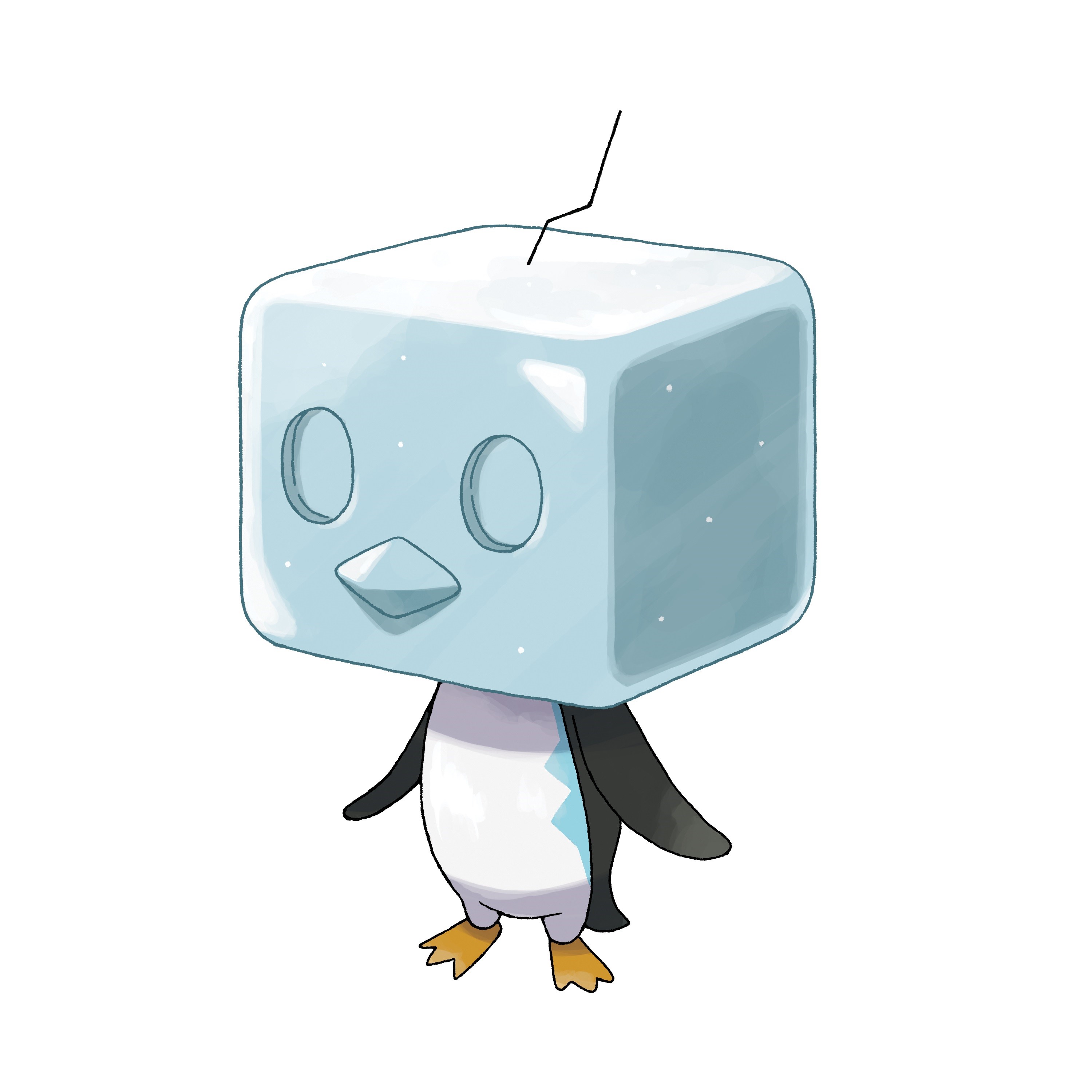 The Pokemon Company is continuing to share information about Pokemon Sword and Pokemon Shield well after their release. For today's update, more of the games' creatures have been detailed along with a few Gym Leaders.
Here's the full announcement: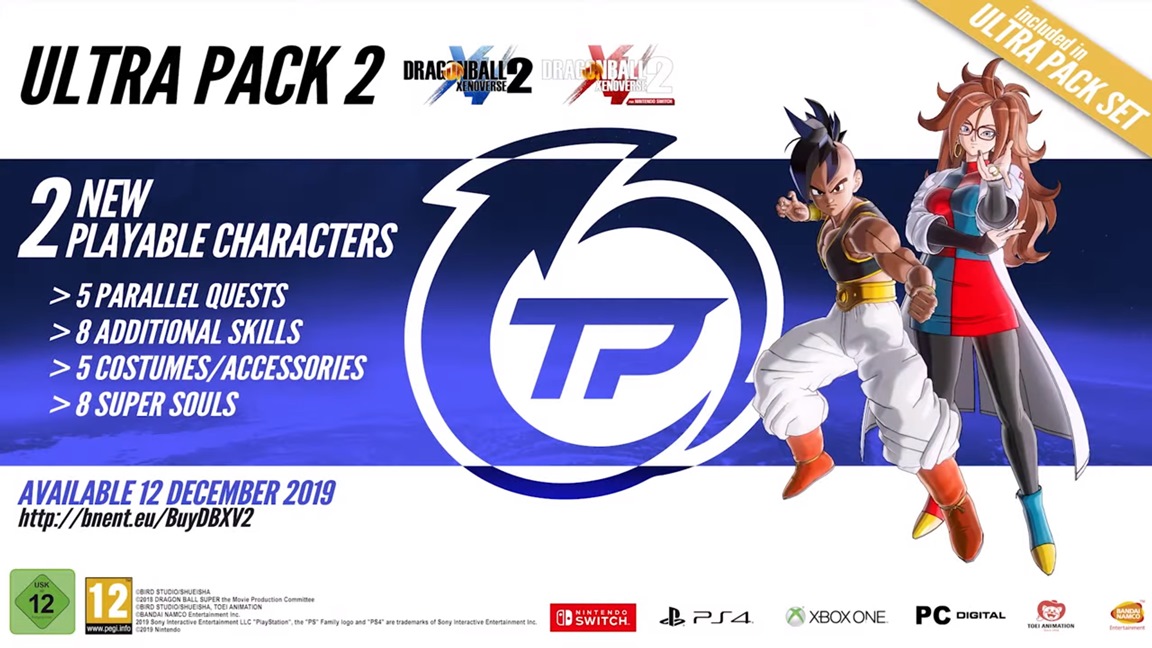 Bandai Namco has shared a new trailer for Dragon Ball Xenoverse 2's Ultra Pack 2 DLC, which is highlighted by the addition of two characters. View the video below.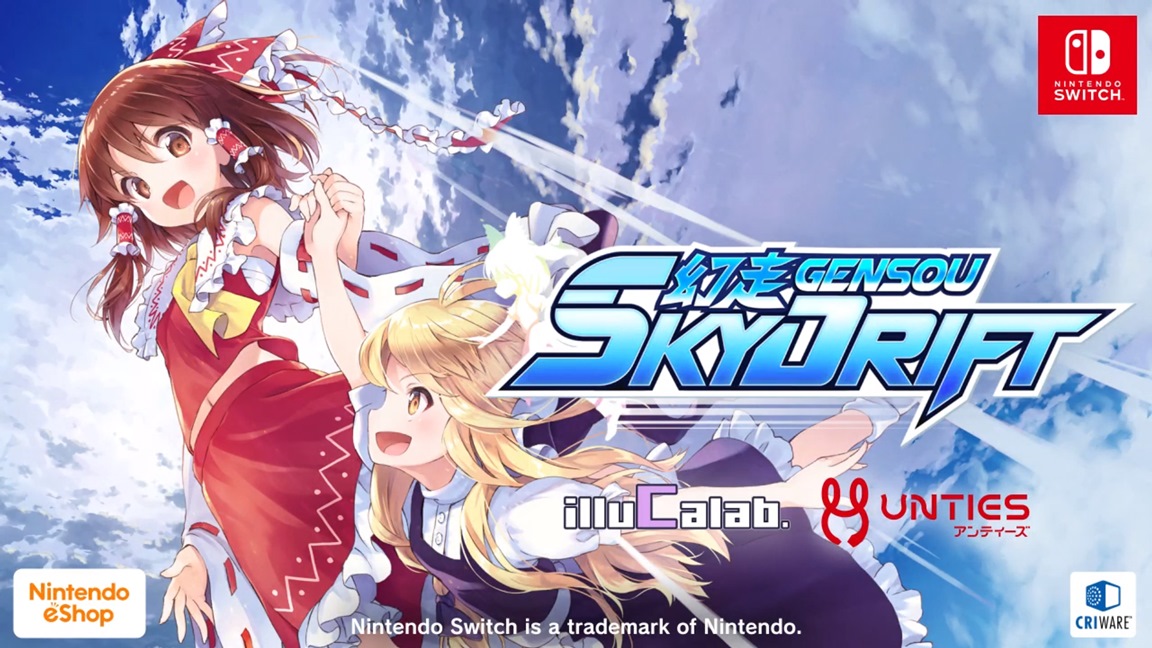 The Touhou Project racing game Gensou Skydrift is due out on Switch via the eShop tomorrow. Get a look at some footage from the final release below.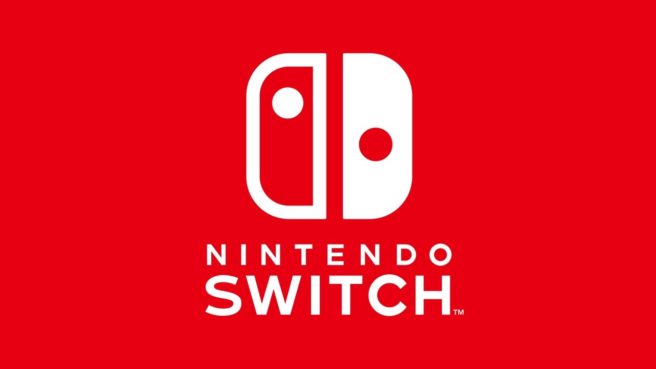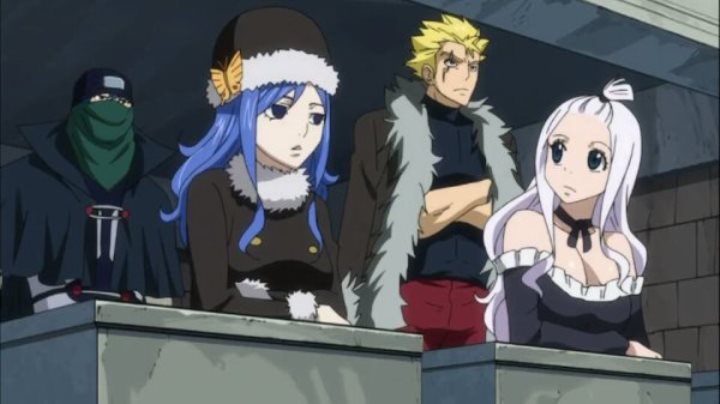 The latest issue of Famitsu has the latest information on Koei Temco and Gust's Fairy Tail RPG for Switch. The big news concerns three new characters. Mirajane Strauss, Jellal Fernandes, and Laxus Dreyar are all now confirmed.
Famitsu also shows Mirajane fighting in her Satan Soul: Sitri form. Other than that, character conversations can be unlocked by meeting certain conditions in the game. Players can look forward to many comical moments aren't in the original work.