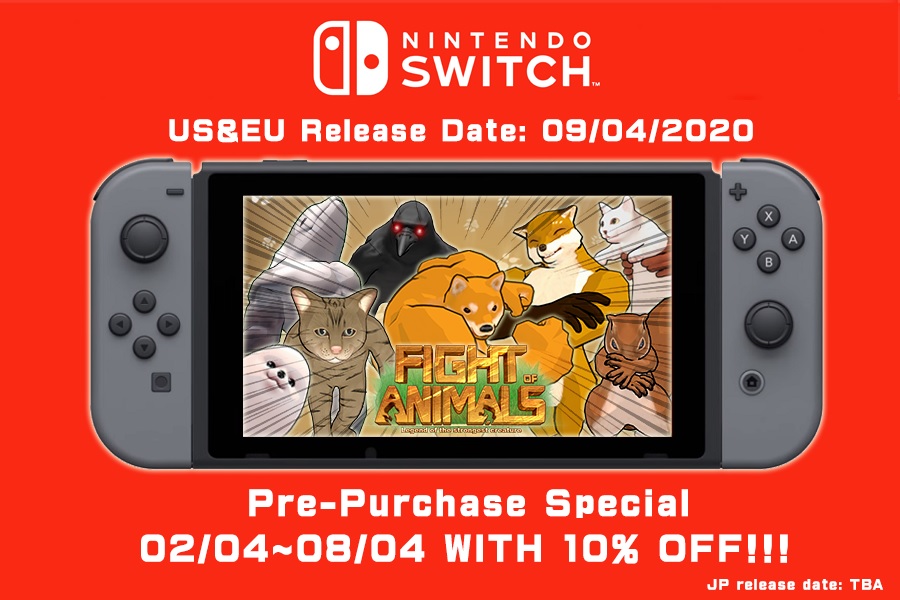 Fight of Animals, the fighting title from Digital Crafter, has been dated for Switch. The company announced today that North America and Europe will be getting the game on April 9.
We have the following overview and trailer for Fight of Animals:
Top Hat Studios announced today that it is bringing the Metroidvania game Redo: Enhanced Edition to Switch. A specific release date hasn't been announced, though we know it's set for release sometime in Q3 2020.
Here's an overview of Redo: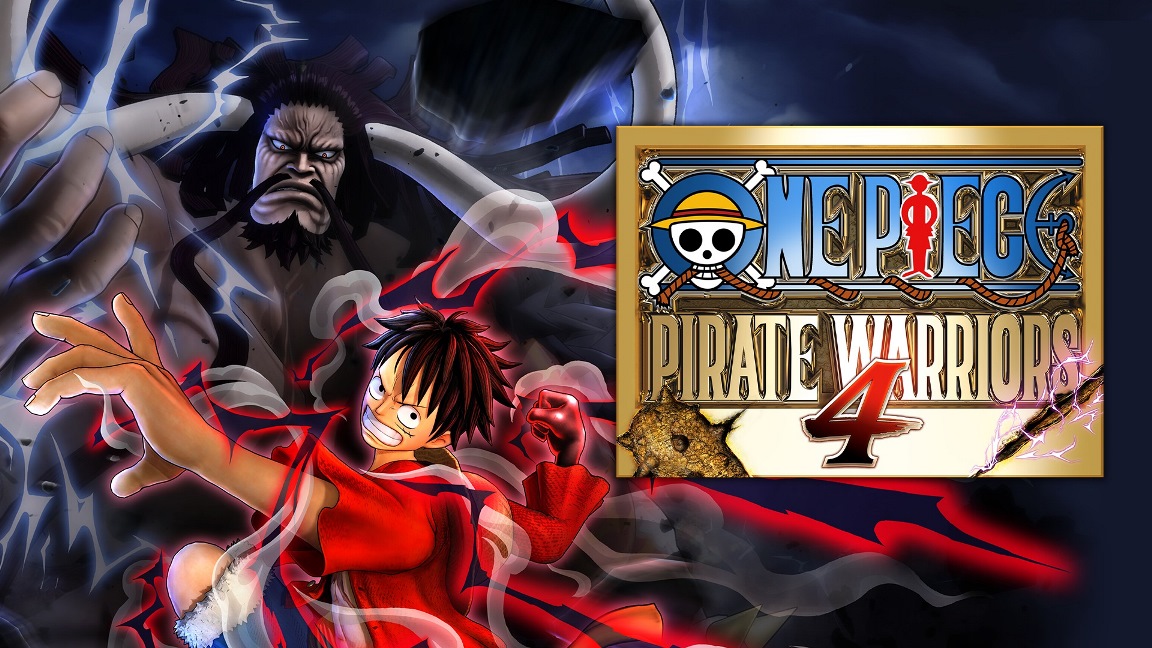 This week's North American Nintendo Downloads are as follows:
Switch Retail
Bubble Bobble 4 Friends – $39.99 (available March 31)
Gigantosaurus The Game – $39.99 (available March 27)
One Piece: Pirate Warriors 4 – $59.99 (available March 27)
Zombie Army Trilogy – $34.99 (available March 31)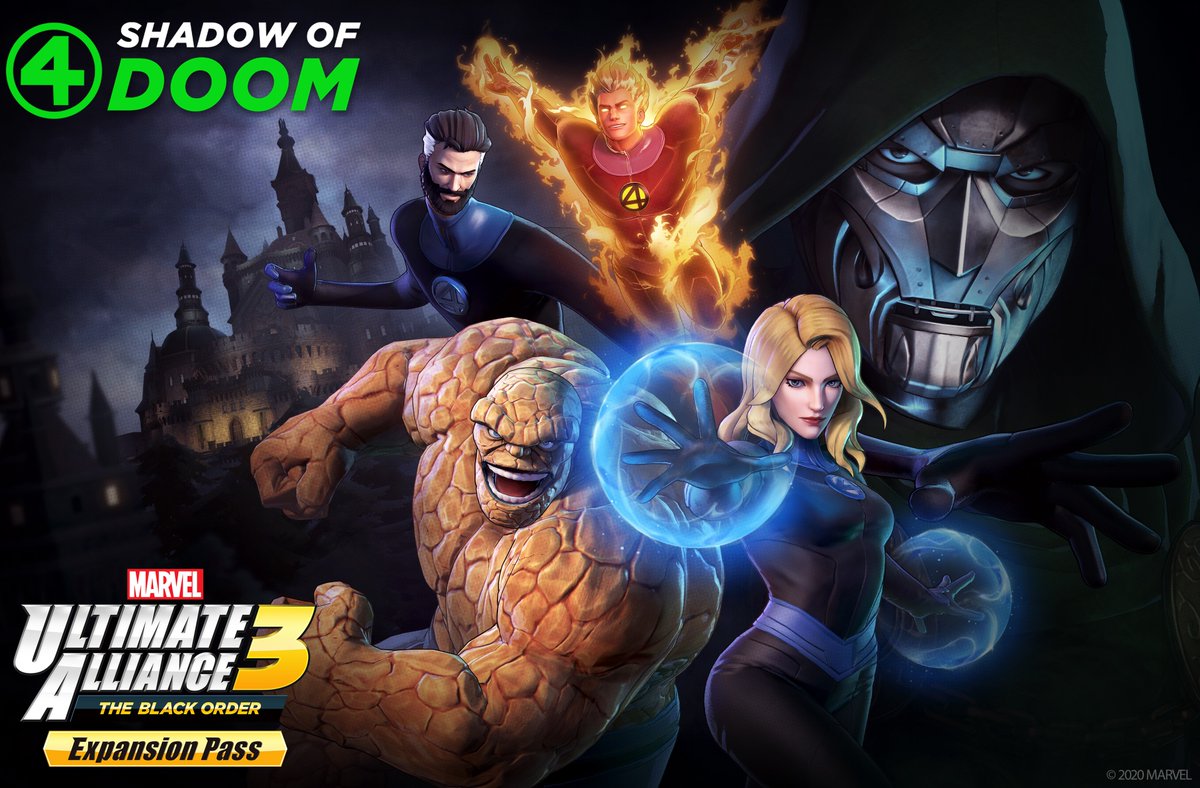 It's been a long time coming, but the Fantastic Four DLC is finally now available in Marvel Ultimate Alliance 3: The Black Order. Along with that new content for Expansion Pass owners, a new update is live for all players.
In case you missed it earlier this week, we have the full patch notes for version 4.0.0 below.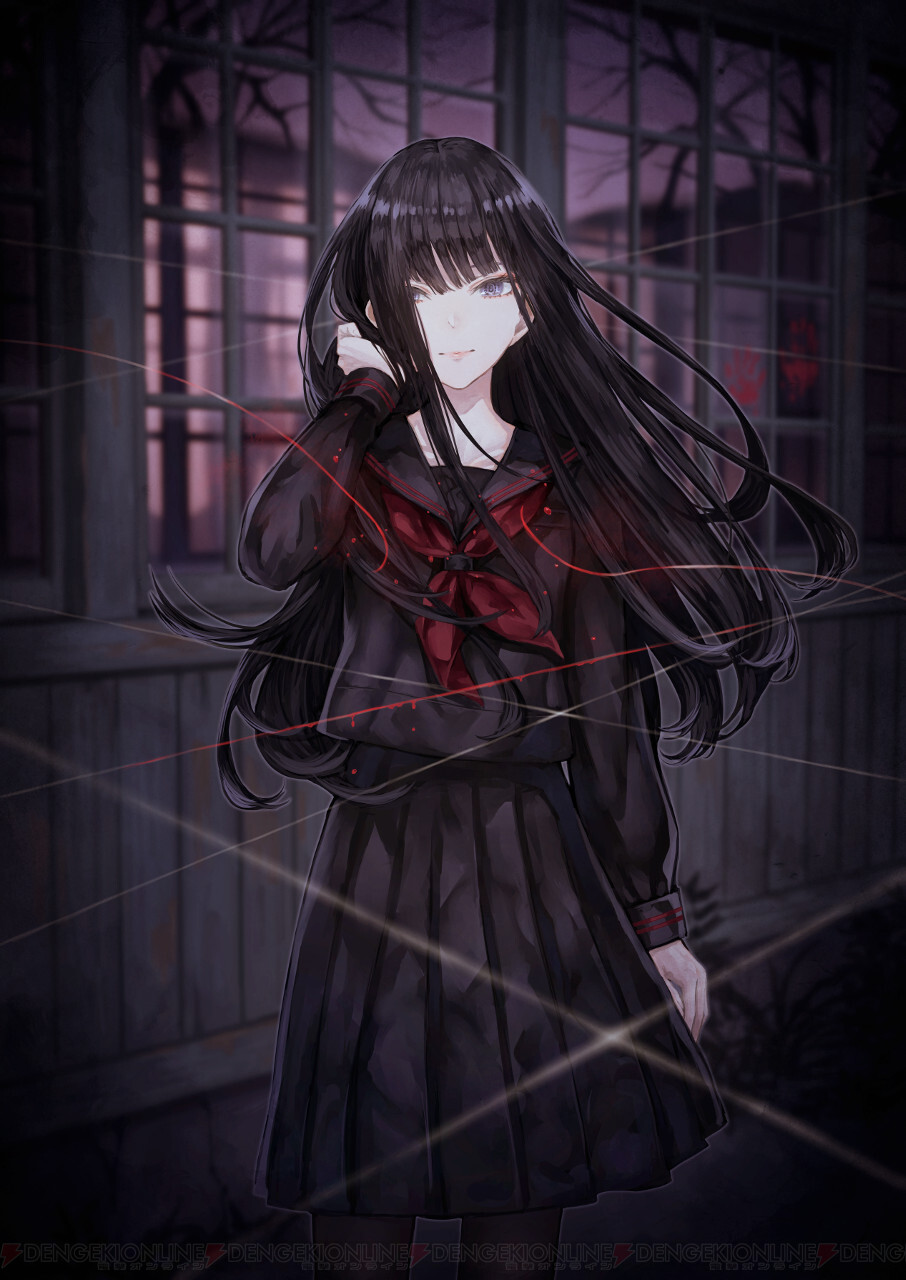 Nippon Ichi Software has announced Yoru, Tomosu (otherwise known as Night, Alight) a horror visual novel. The title is coming to Switch in Japan on July 30.
Dengeki has posted the following overview of the story, which we have from Gematsu: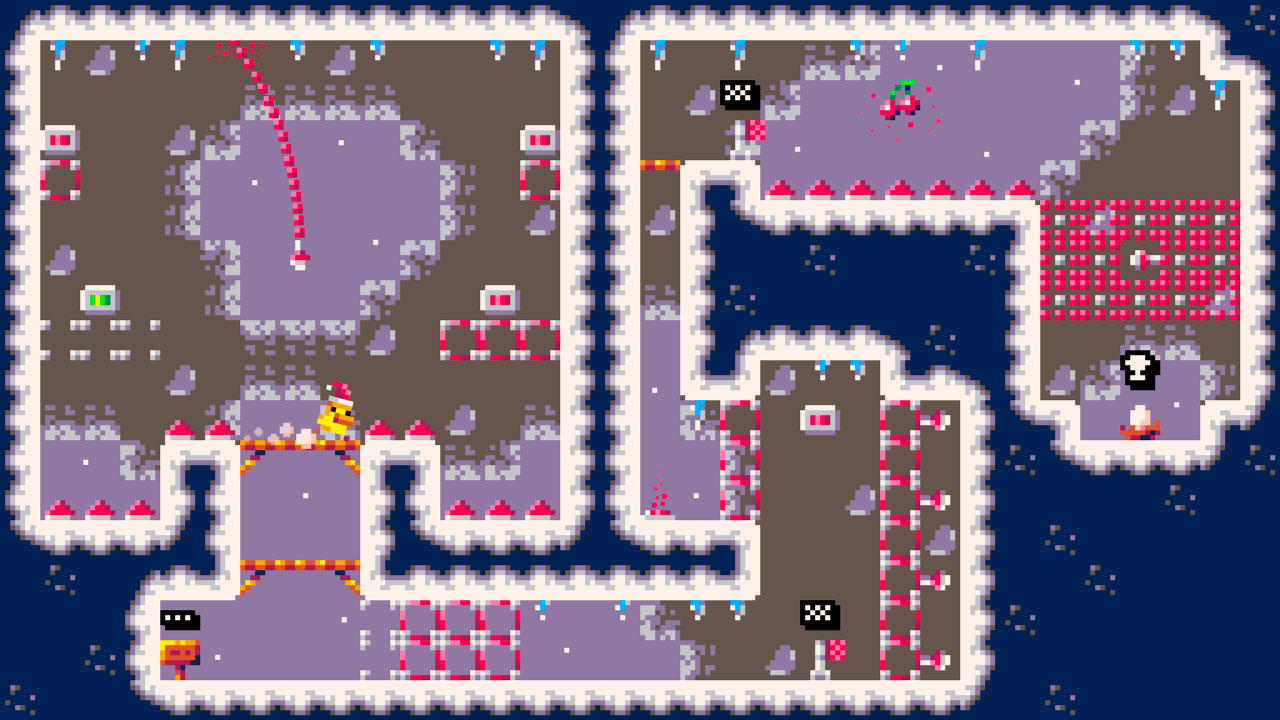 As previously reported, the action-platformer Duck Souls+ is reaching the Switch eShop tomorrow. Find some early footage below.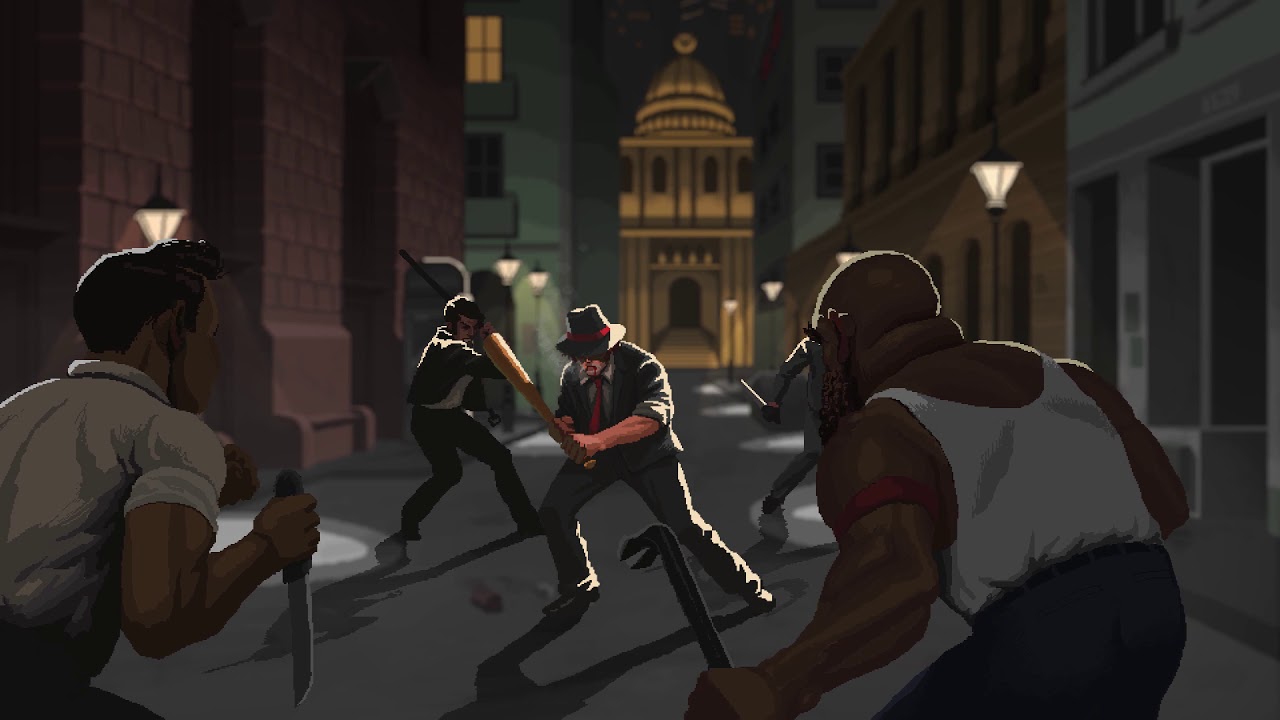 Cereal Games has managed to raise enough funds for its new action RPG Pecaminosa on Indiegogo, and a result, the project has been secured for Switch. The studio raised over $10,000 so far, and there's still close to three weeks remaining in the campaign.
This week's expanded Japanese software sales are as follows:
1. [NSW] Animal Crossing: New Horizons (Nintendo, 03/20/20) – 1,880,626 (New)
2. [PS4] Nioh 2 (Koei Tecmo, 03/12/20) – 26,140 (118,032)
3. [NSW] Pokemon Mystery Dungeon: Rescue Team DX (Nintendo, 03/06/20) – 21,954 (206,893)
4. [NSW] Pokemon Sword / Shield (The Pokemon Company, 11/15/19) – 17,608 (3,527,528)
5. [NSW] Minecraft: Nintendo Switch Edition (Bundle Version Included) (Microsoft, 06/21/18) – 12,116 (1,321,931)
6. [NSW] Mario Kart 8 Deluxe (Nintendo, 04/28/17) – 12,095 (2,829,353)
7. [NSW] Super Smash Bros. Ultimate (Nintendo, 12/07/18) – 10,647 (3,612,919)
8. [NSW] Ring Fit Adventure (Nintendo, 10/18/19) – 7,505 (731,308)
9. [NSW] Splatoon 2 (Bundle Version Included) (Nintendo, 07/21/17) – 7,467 (3,349,417)
10. [NSW] Super Mario Party (Nintendo, 10/05/18) – 6,580 (1,375,417)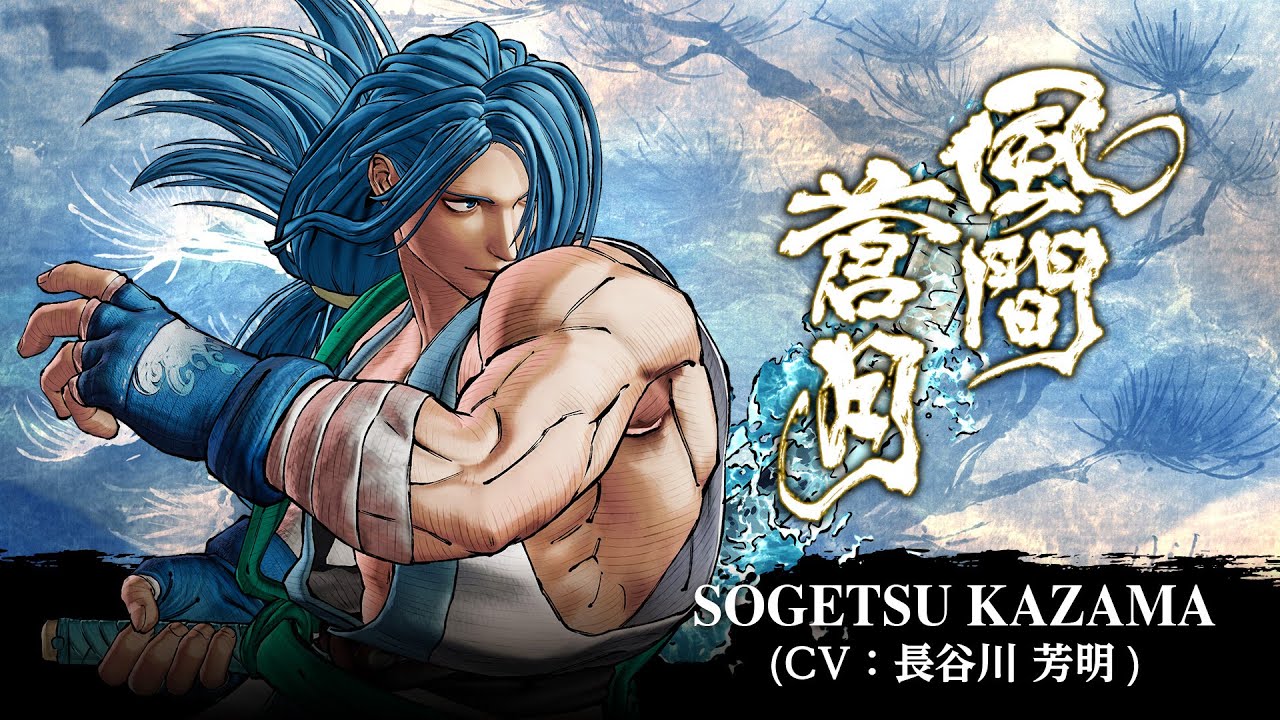 SNK has dated the next DLC character for Samurai Shodown. Sogetsu Kazama will launch on April 1, the company announced today.
We have a trailer showing off the new character below.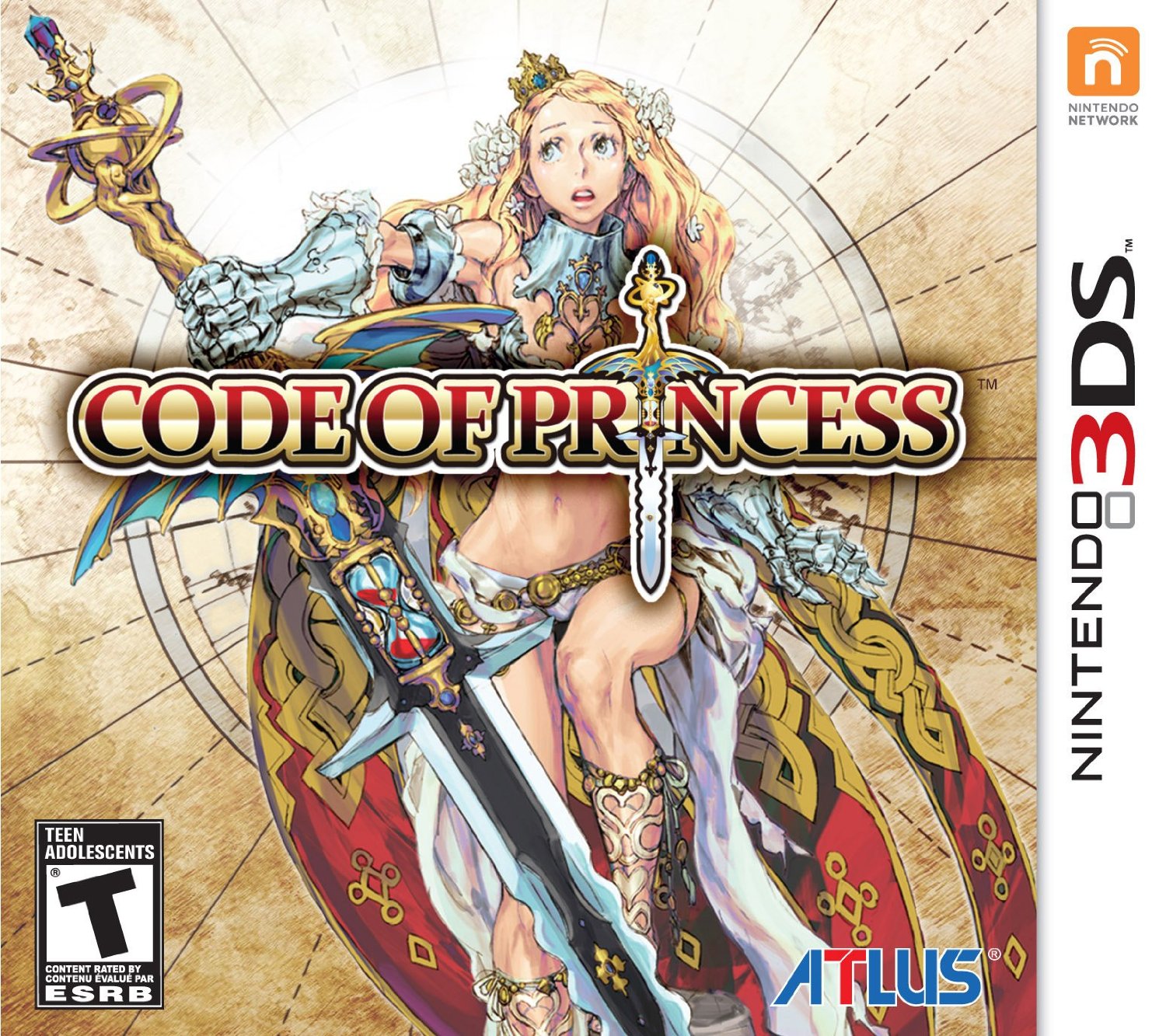 Time is running out on your chance to purchase Code of Princess from the 3DS eShop. It will be taken down from the digital storefront on March 31, Atlus has announced. An explanation for its removal was not provided.
Code of Princess EX, which is on the Switch eShop, should be unaffected. The Switch edition features HD visuals, local co-op, plus "numerous other gameplay additions and enhancements."