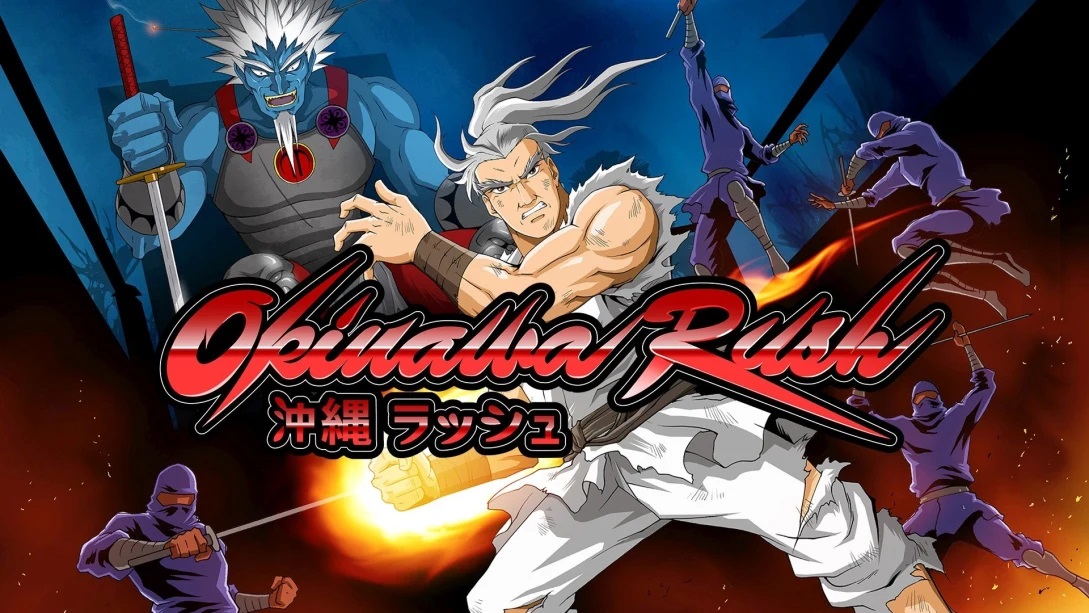 Okinawa Rush, a martial arts platformer that was first announced for Switch last September, has secured a final release date. Publisher No Gravity Games and developer Sokaikan announced today that the title is slated for October 28.
Here's an overview of the game: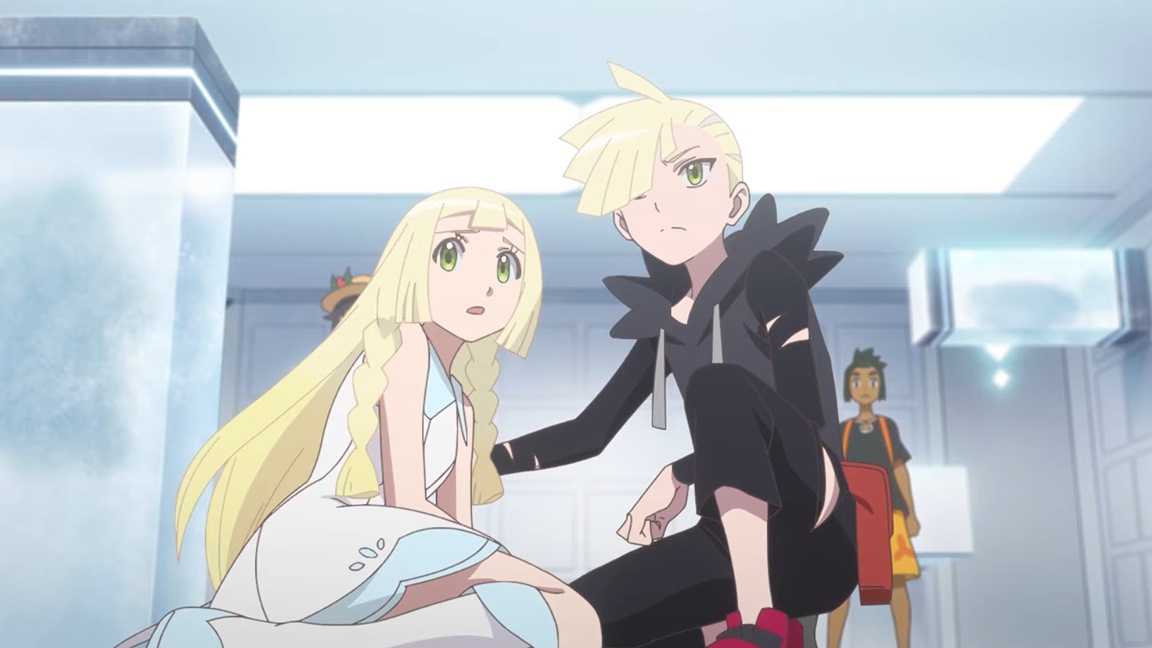 The Pokemon Company has just released episode 2 for the new Pokemon Evolutions anime series. The video, titled "The Eclipse", now puts the focus on Pokemon Sun/Moon. In it, Lillie hopes to rescue her mother and bring back her friend Nebby. There's plenty of action and a foe to fight.
Take a look at Pokemon Evolutions episode 2 below.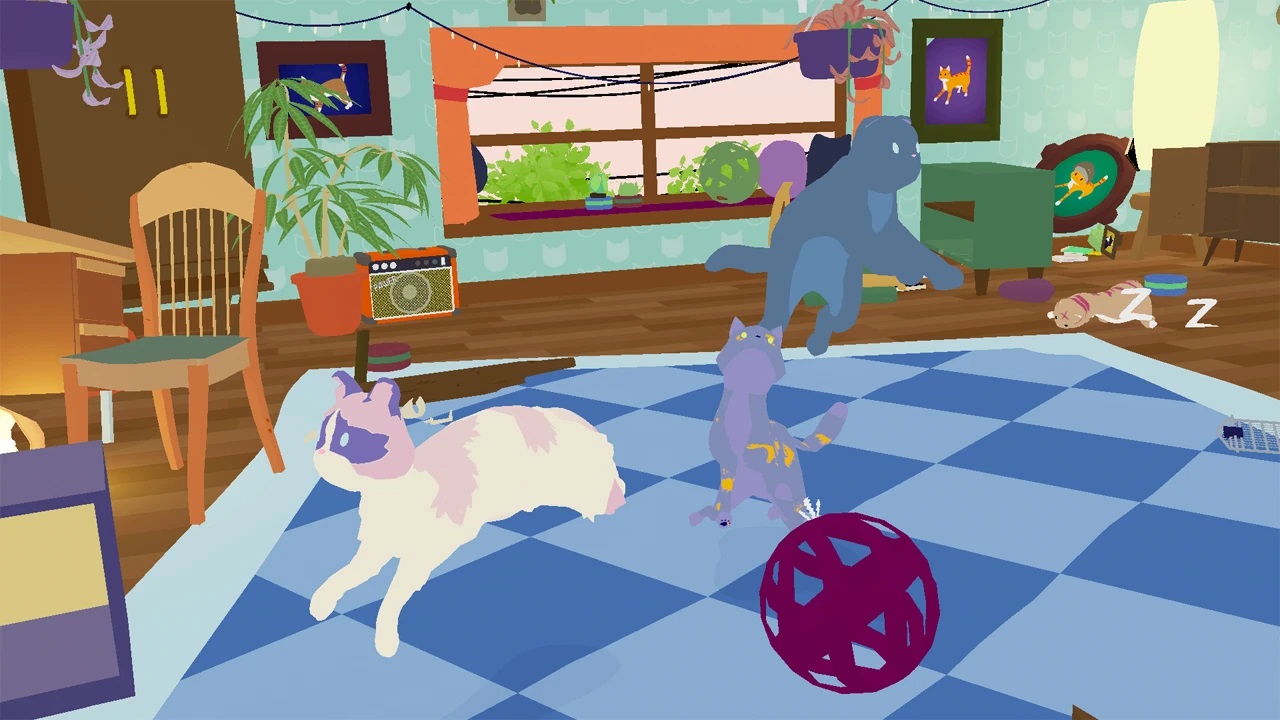 Publisher Rogue Games and developer Playfellow Studio have put out a trailer for Fisti-Fluffs, their physics-based cat fighter. The title lands today on Switch.
We have the following overview for Fisti-Fluffs: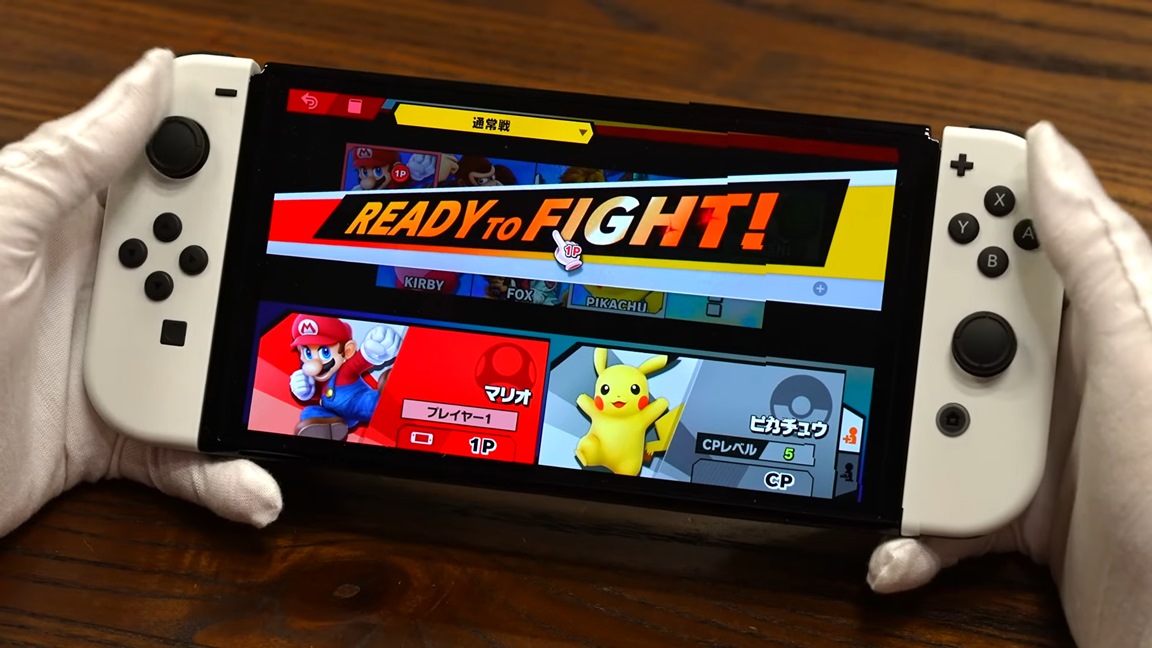 The first Switch OLED unboxing has emerged from popular Japanese YouTuber Hikaru Kaihatsu (HikakinTV). Even though the system is still a couple of weeks out, he managed to secure an early unit from Nintendo.
The video actually manages to go beyond a standard unboxing. While HikakinTV clearly shows all of the contents inside including the updated dock (which looks pretty snazzy), we're then able to see a little bit of gameplay with some titles shown on the new screen – namely Super Smash Bros. Ultimate, Minecraft, Mario Kart 8 Deluxe, and Splatoon 2.
Here's the full unboxing video for the Switch OLED as posted by HikakinTV today: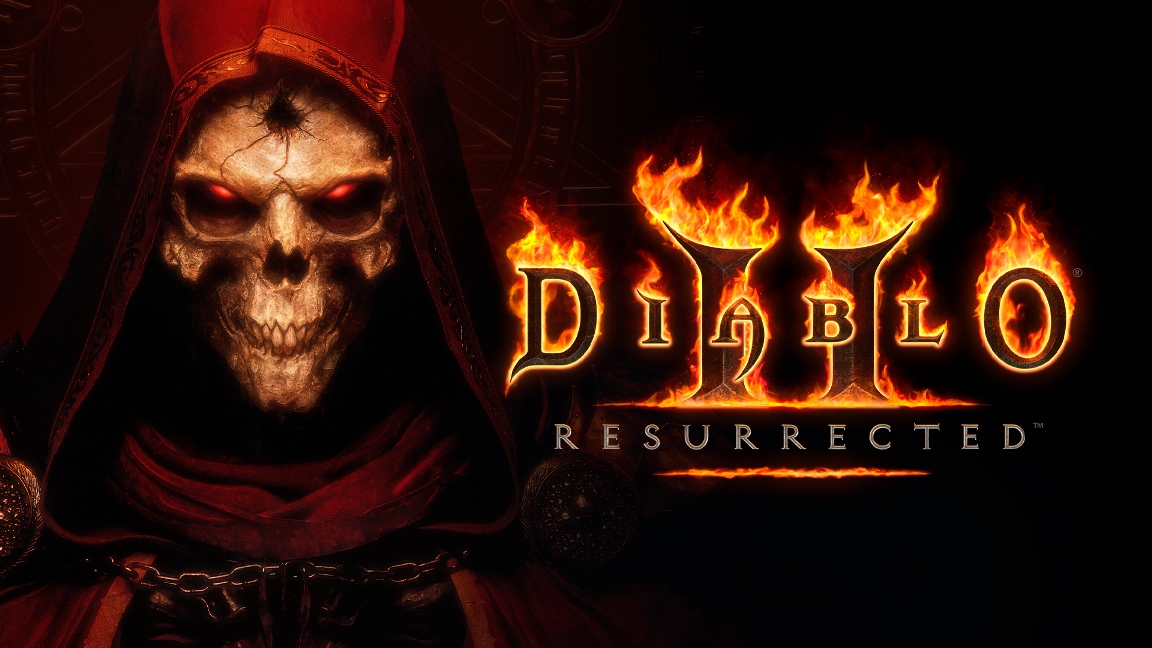 This week's European Nintendo Downloads are as follows:
Switch Retail
Dragon Ball Z: Kakarot + A New Power Awakens Set
Fantasy Friends: Under the Sea
Spacebase Startopia
Street Outlaws 2: Winner Takes All
The Addams Family: Mansion Mayhem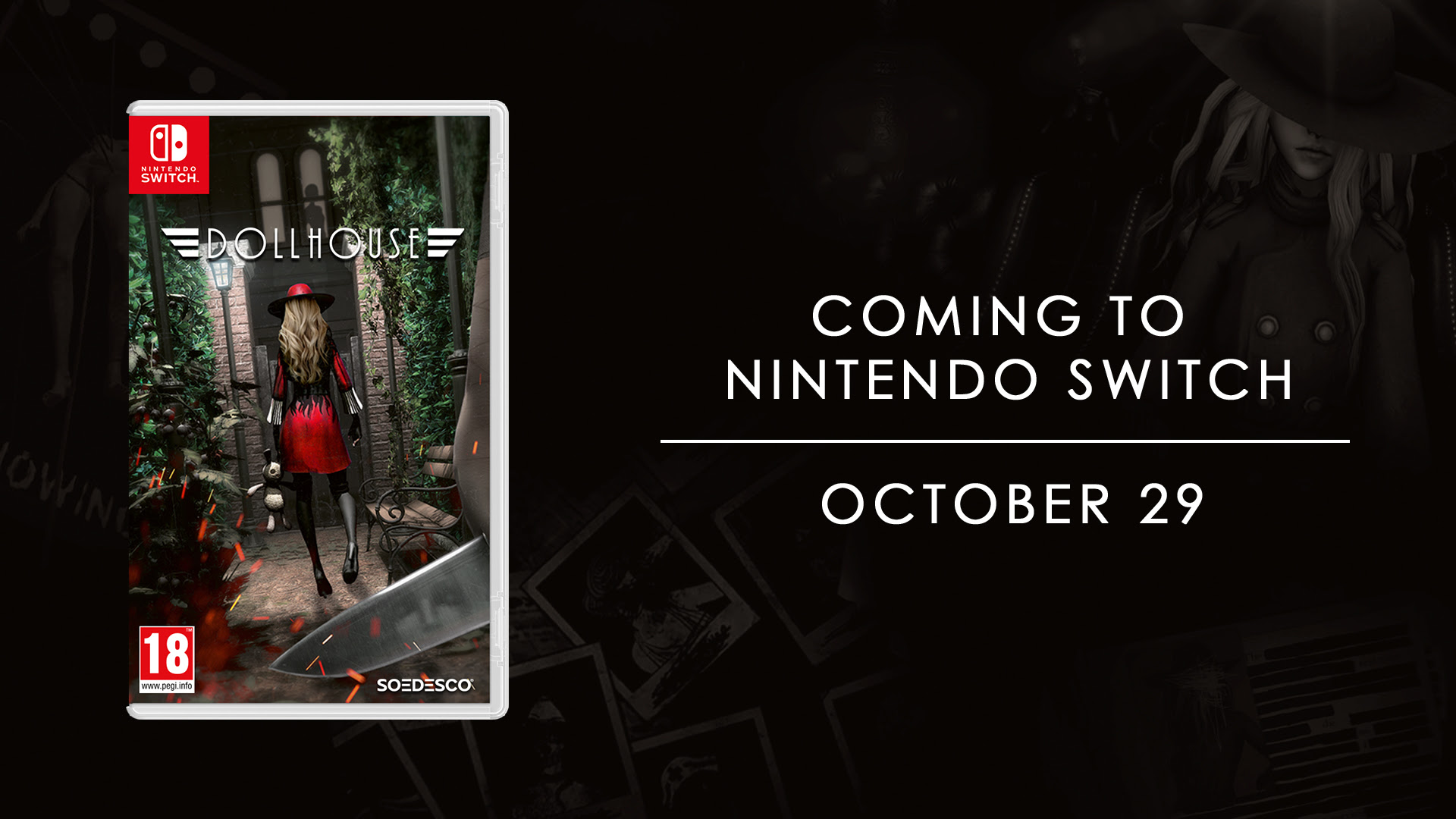 Dollhouse, which was previously confirmed for an October launch on Switch, now has a proper release date. Publisher SOEDESCO and developer Creazn Studio confirmed today that the psychological horror game is slated for October 29.
Learn more about Dollhouse by checking out the following overview: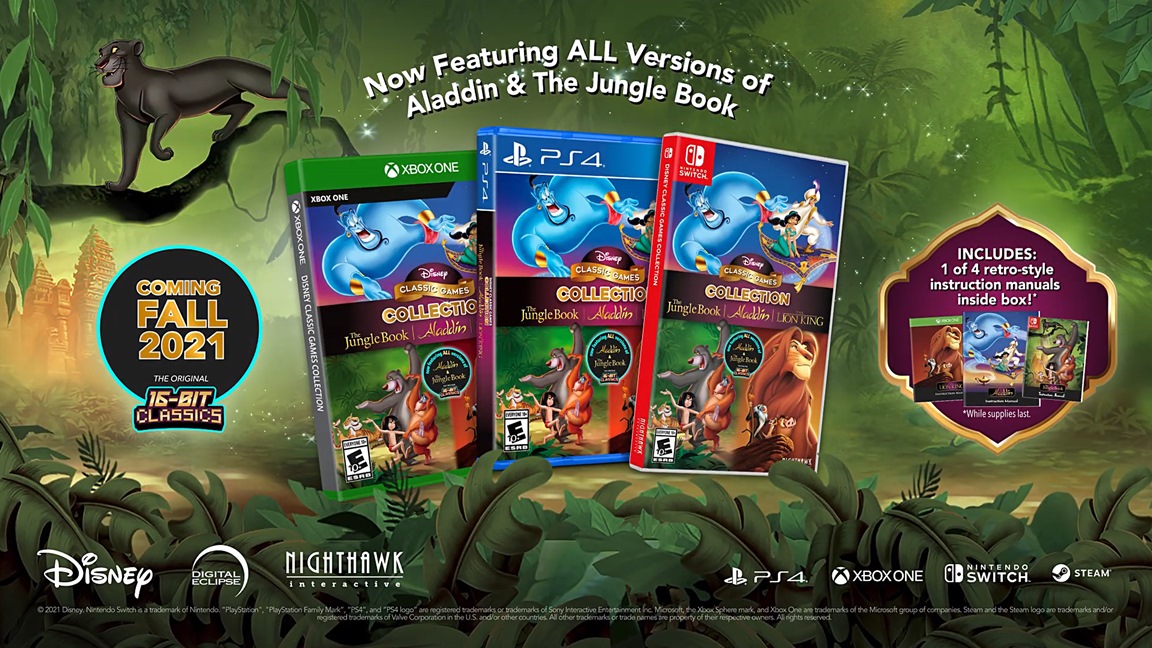 Following previous leaks, Disney Classic Games Collection with a debut trailer. It will launch on Switch this fall.
Disney Classic Games Collection contains Aladdin, The Lion King, and The Jungle Book. Copies at retail will include four retro style instruction manuals while supplies last.
Here's some additional information: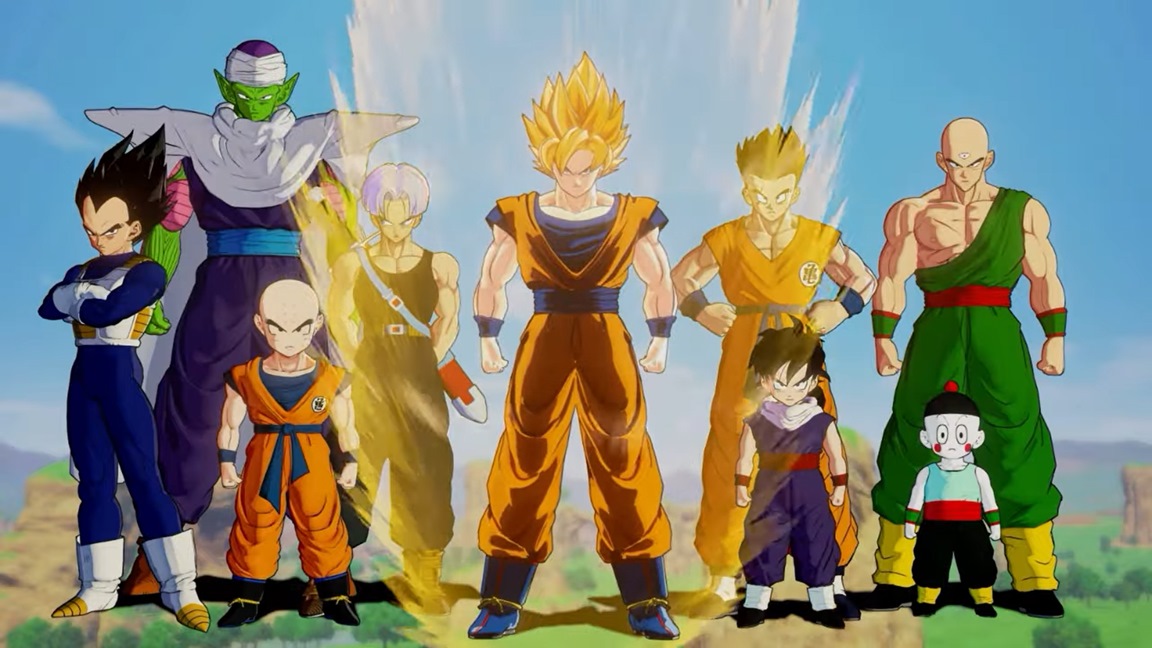 It's time for the latest North American Nintendo Download report for the week of September 23, 2021. The latest releases include Dragon Ball Z: Kakarot, Diablo II: Resurrected, and more.
Here's the full lineup: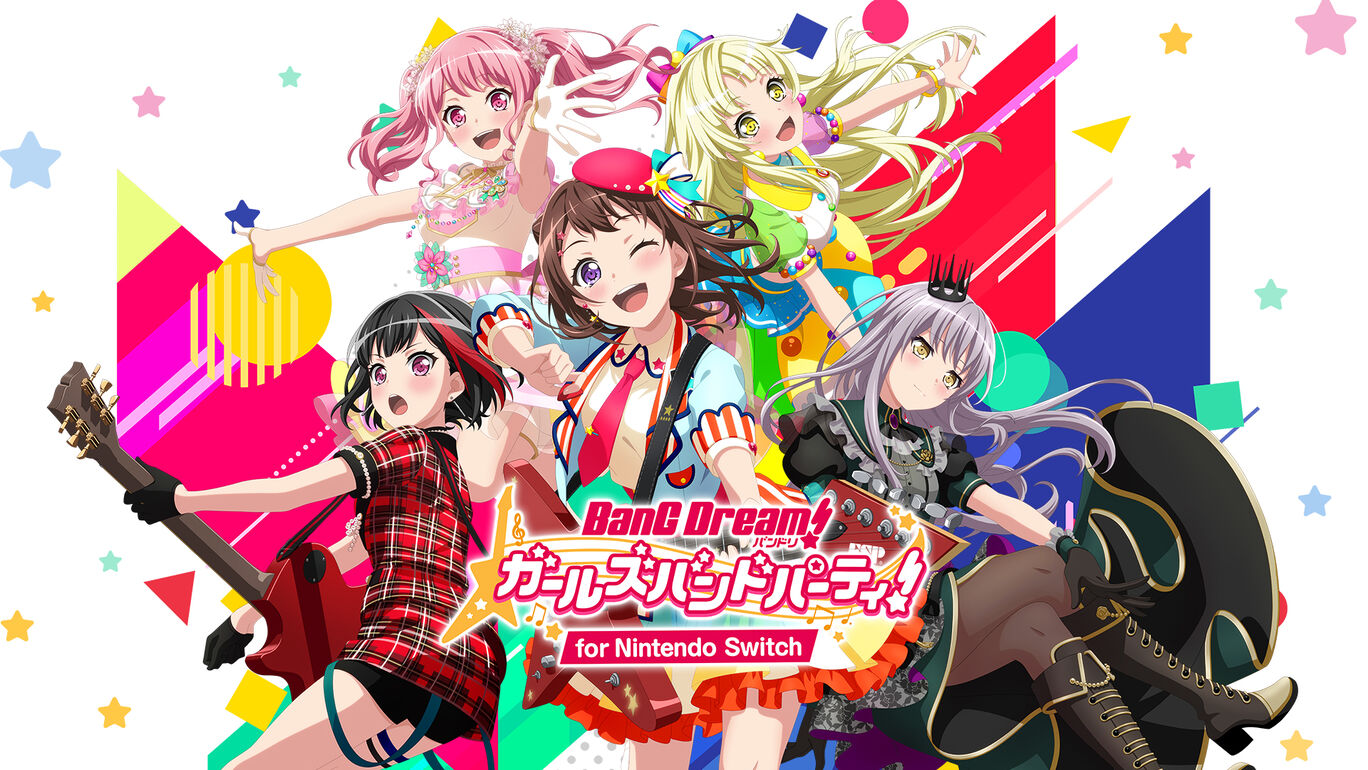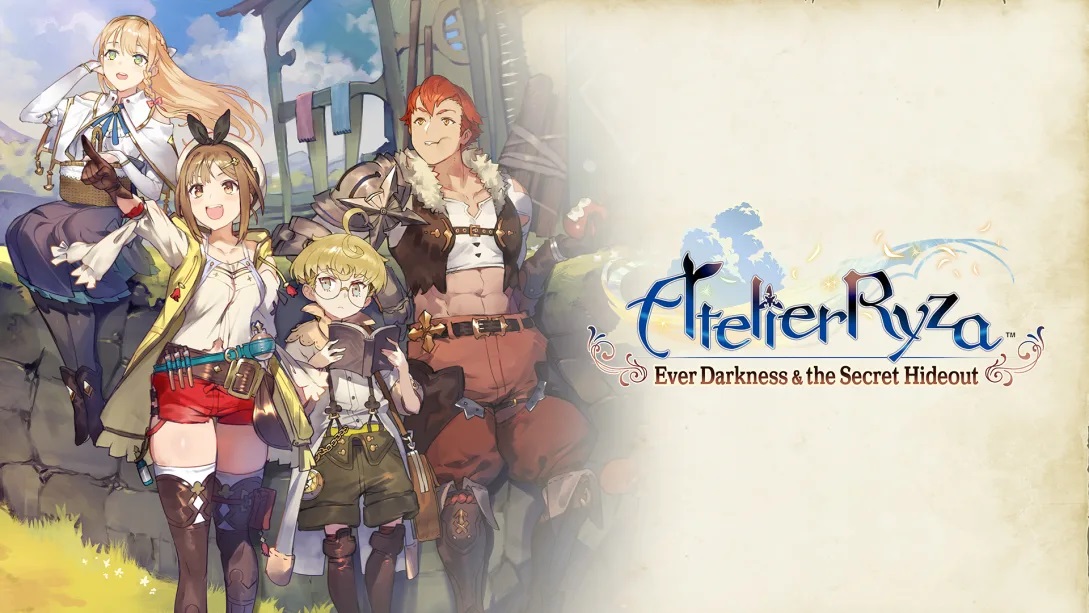 Koei Tecmo has started up a new sale on the Switch eShop with plenty of discounts for the Atelier series, including the Atelier Ryza titles. Fairy Tail, Ninja Gaiden, and Romance of the Three Kingdoms are also included.
Here's the full lineup of games on sale: