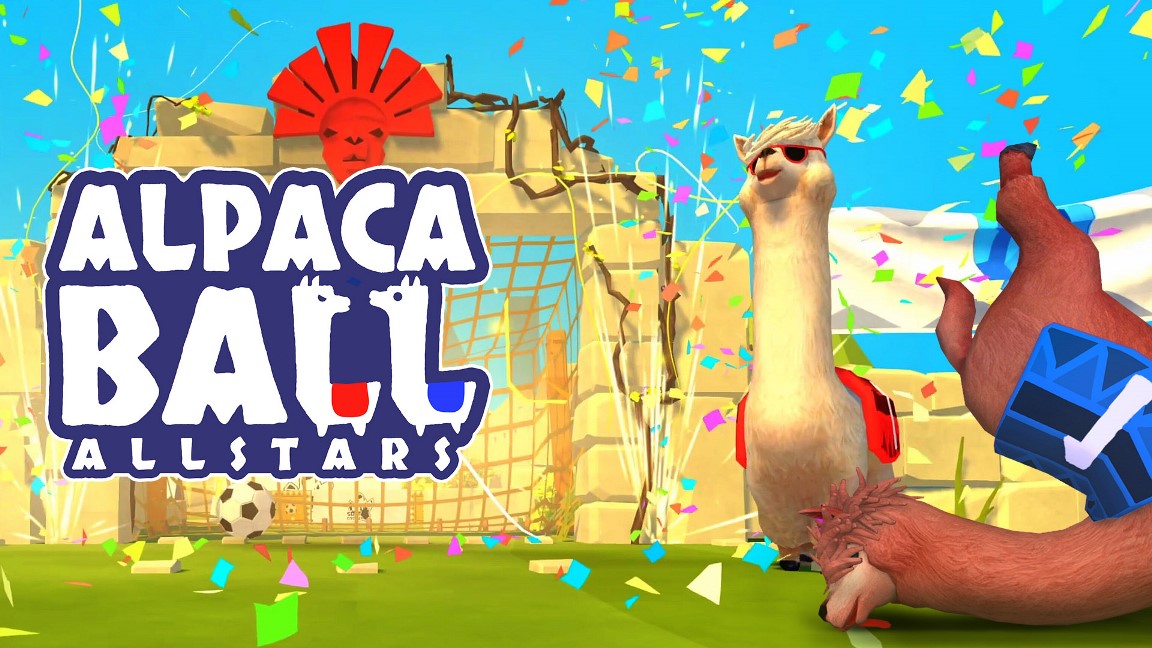 Alpaca Ball: Allstars, a physics-driven sport-mayhem game, has received a new launch trailer. Take a look at the video below.
Alpaca Ball: Allstars is out today on Switch via the eShop.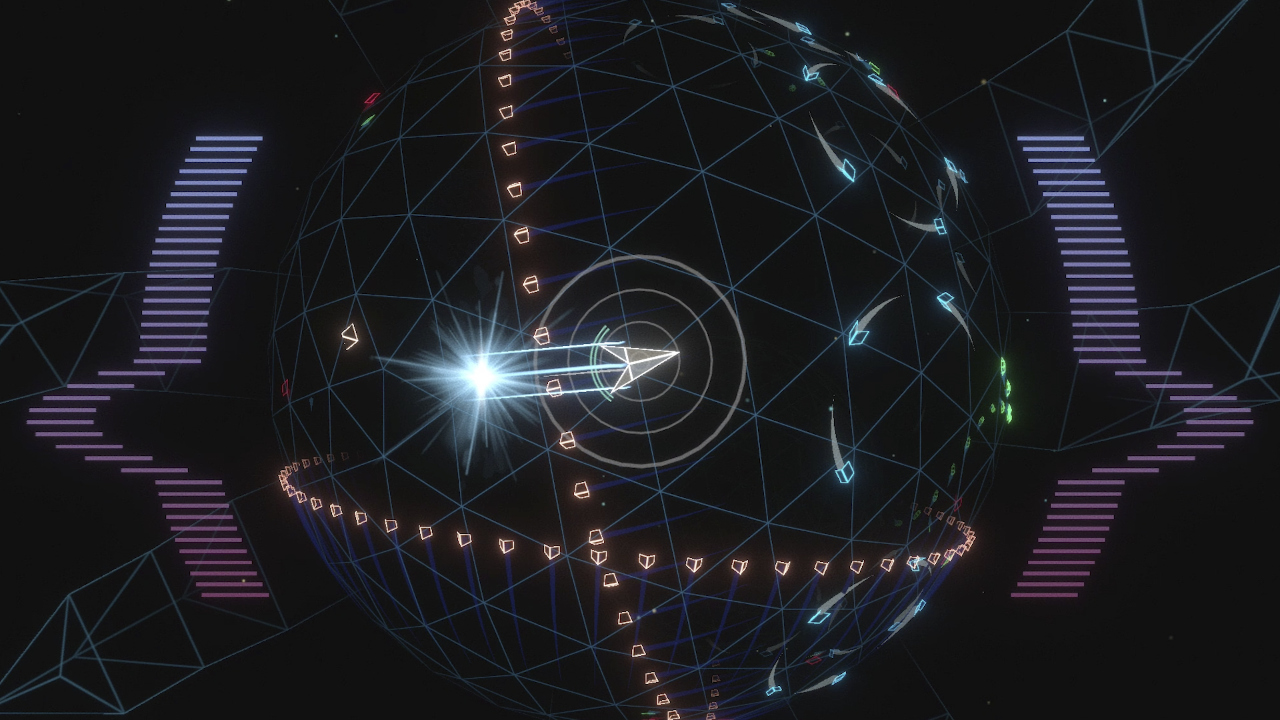 Apt Games has released a launch trailer for the bullet hell game Terror Squid. Additionally, some footage has come in as well. Both videos can be found below.
Terror Squid is out today on the Switch eShop.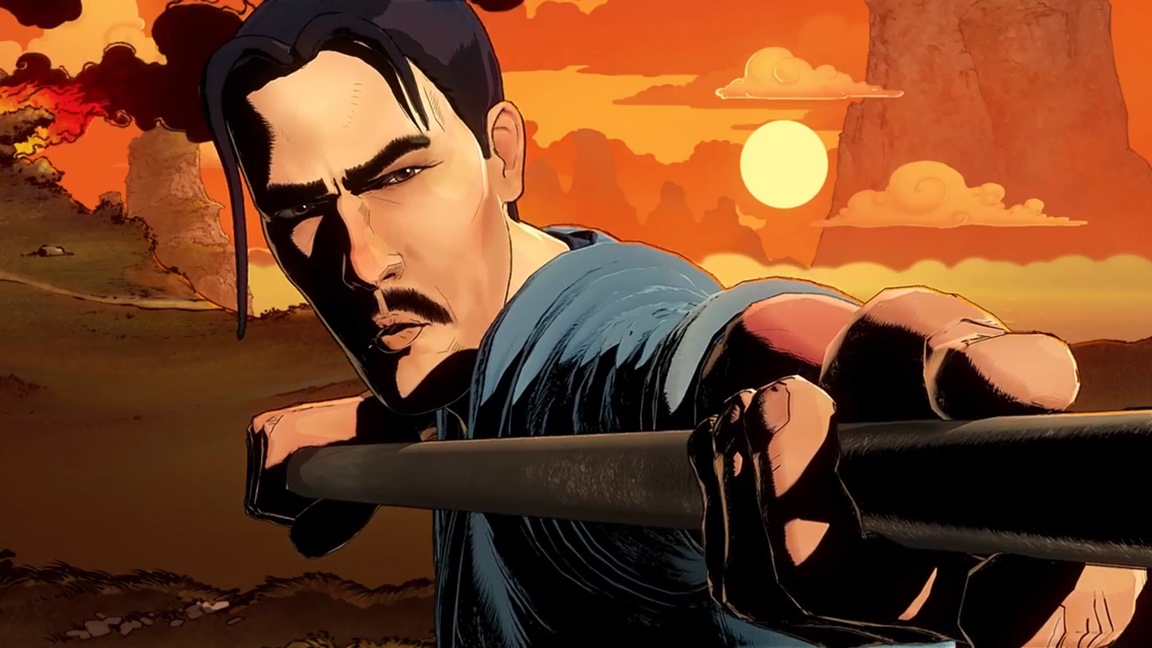 9 Monkeys of Shaolin has arrived on Switch, and the side-scrolling beat 'em up game has been given a new launch trailer. We've attached the video below.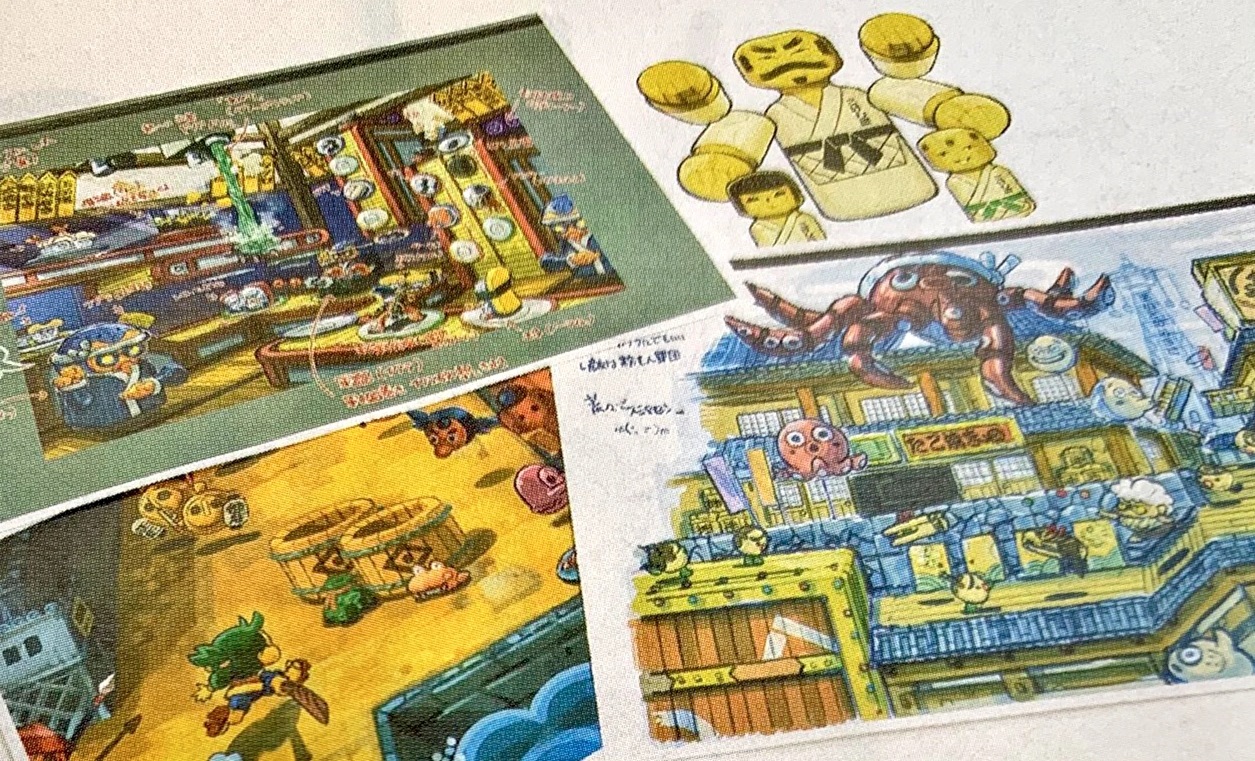 Good-Feel, the developer of several Nintendo titles including Wario Land: Shake It!, Kirby's Epic Yarn, Yoshi's Woolly World, and Yoshi's Crafted World, came out with its first self-published game Monkey Barrels last year. The studio is now working on its next project that's been teased for Switch.
Good-Feel president Etsunobu Ebisu spoke vaguely about the upcoming game in this week's issue of Famitsu. It's an action game, but that's only what's been confirmed at the moment in terms of gameplay.
As part of the Famitsu interview, we're able to get a look at storyboards and concept art, which you can see above. Ebisu mentioned that the Japanese setting stems from Good-Feel's location in Japan and how the company understands what makes Japanese people laugh. At the same time though, he "has a feeling gamers outside of Japan will like it too…"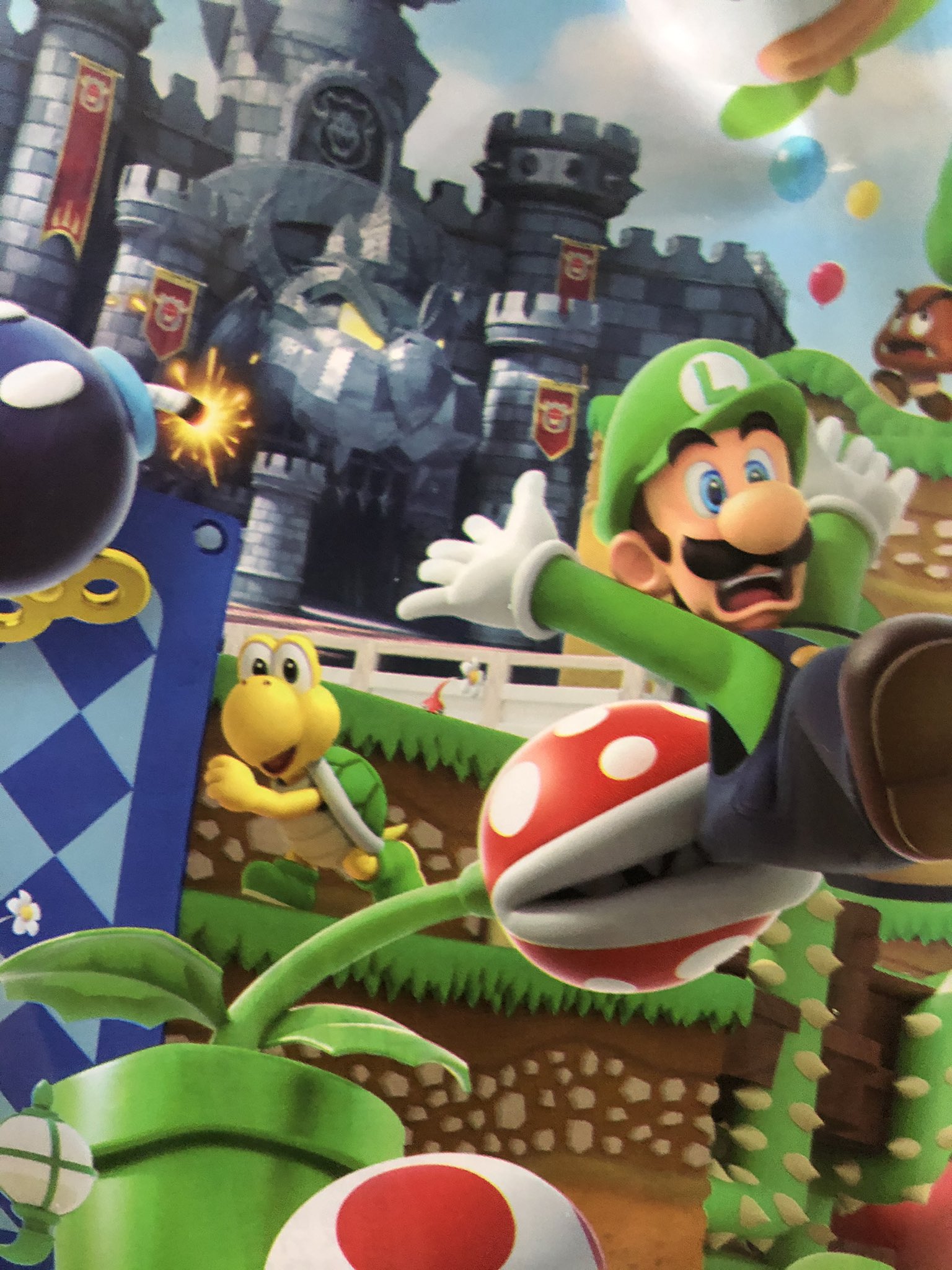 At least for now, Super Nintendo World is largely focused on Mario. The whole park is themed around the franchise, including the attractions themselves. So what's Pikmin doing in new promotional art that's now popped up online?
We have a look at the full art piece below. It features the usual cast of characters, including Mario, Luigi, Peach, various enemies, and more. But hidden by Luigi is a single red Pikmin.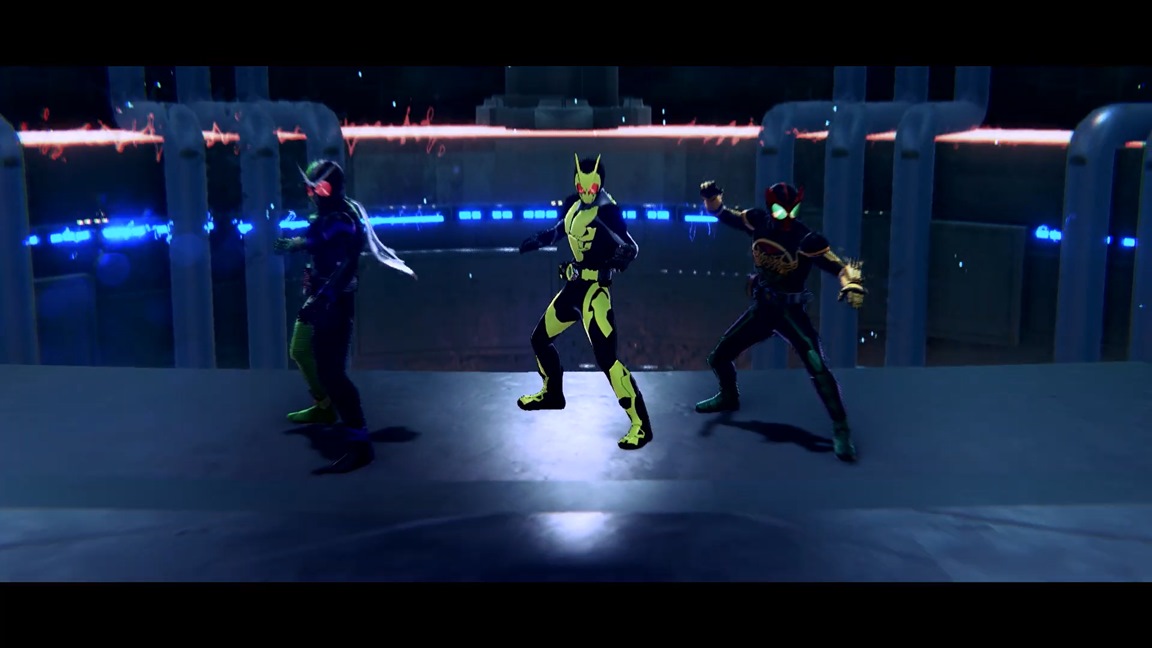 Bandai Namco has issued the second official trailer for Kamen Rider: Memory of Heroez. We've included the video below.
Kamen Rider: Memory of Heroez is slated for October 29 in Japan. The same date goes for Southeast Asia, where the game will have English subtitles.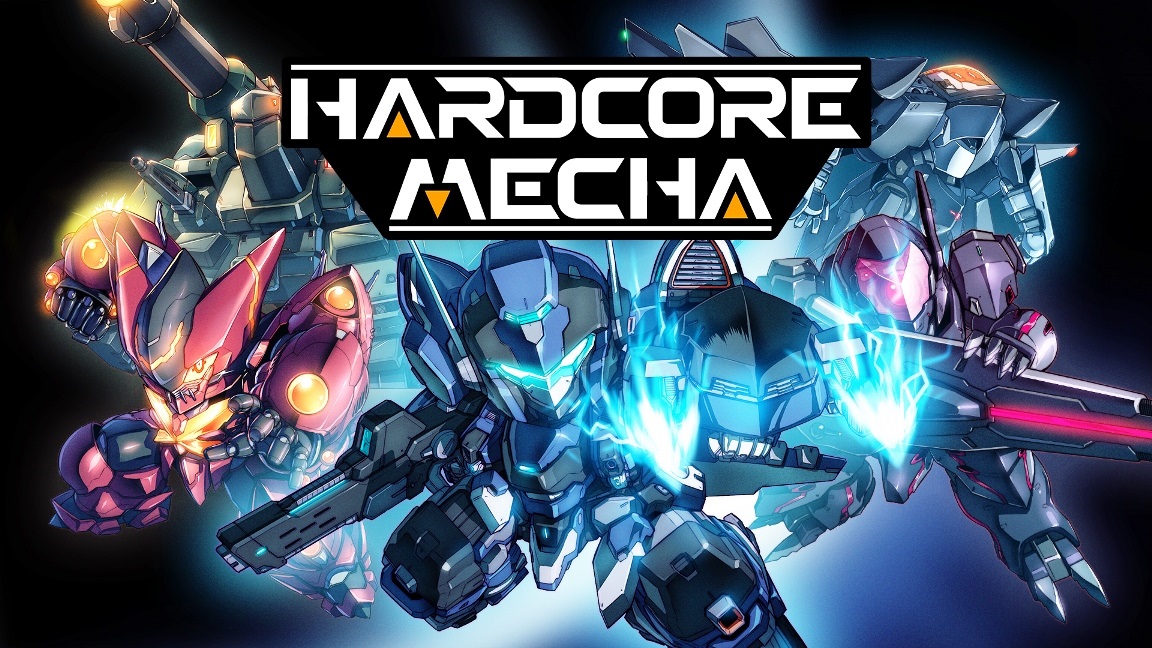 To promote today's launch, RocketPunch Games and Lightning Games have shared a launch trailer for Hardcore Mecha. Get a look at the video below.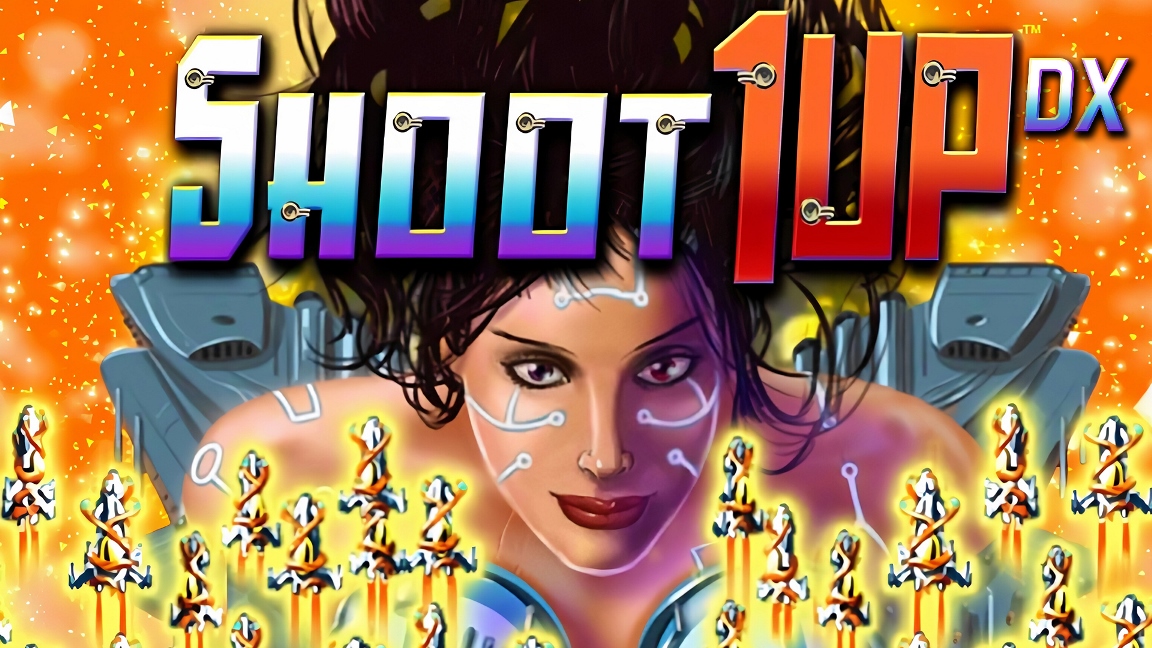 The shoot 'em up title Shoot 1UP DX is debuting on Switch today. For a look at the game's launch trailer, continue on below.
Shoot 1UP DX is available for Switch via the eShop.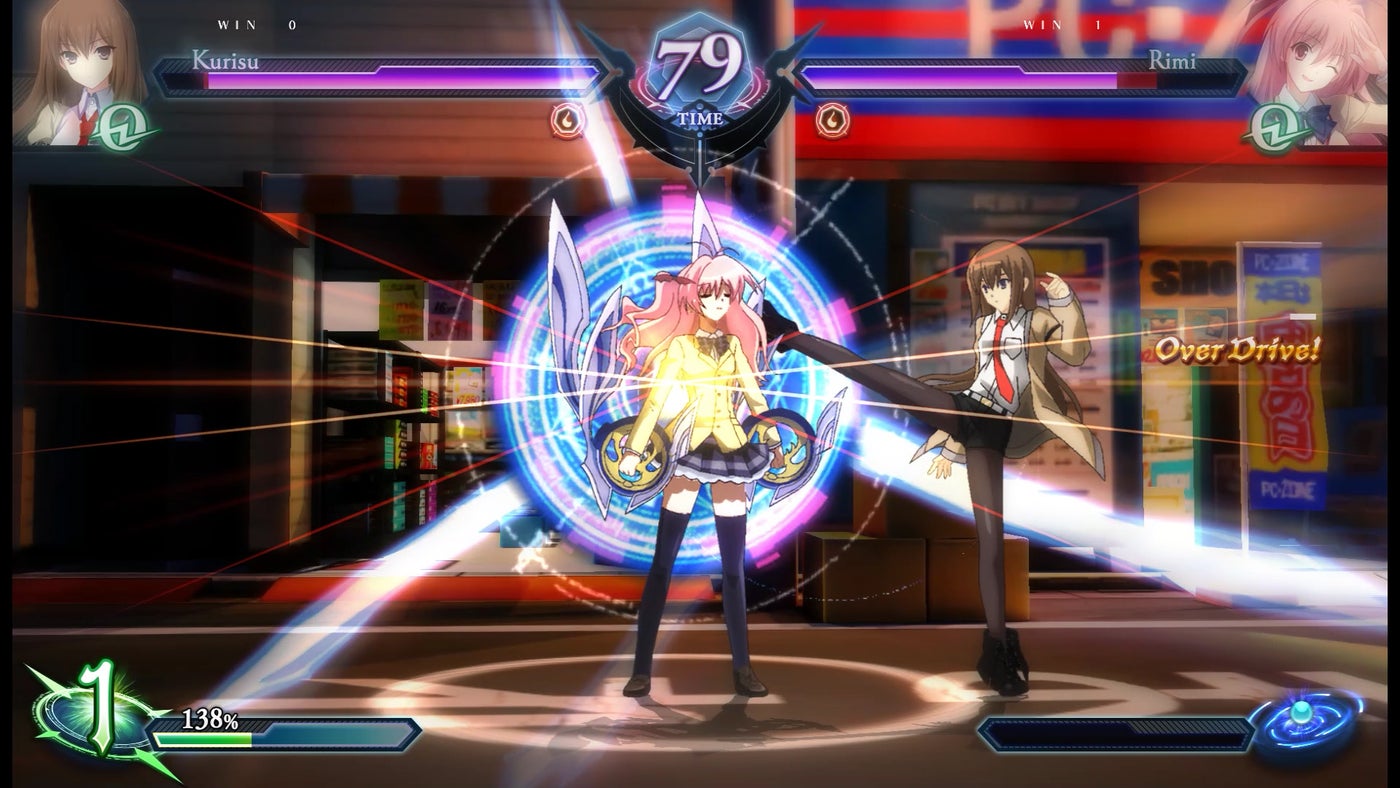 The 2D anime fighting game Phantom Breaker: Extra is making a return on Switch as Phantom Breaker: Omnia. This marks the first time that it'll be appearing in the west.
Phantom Breaker: Omnia was originally created by Mages, the team behind visual novels such as Steins;Gate. Rocket Panda Games is in charge of the new overseas release.
Here's some additional information, along with the debut trailer: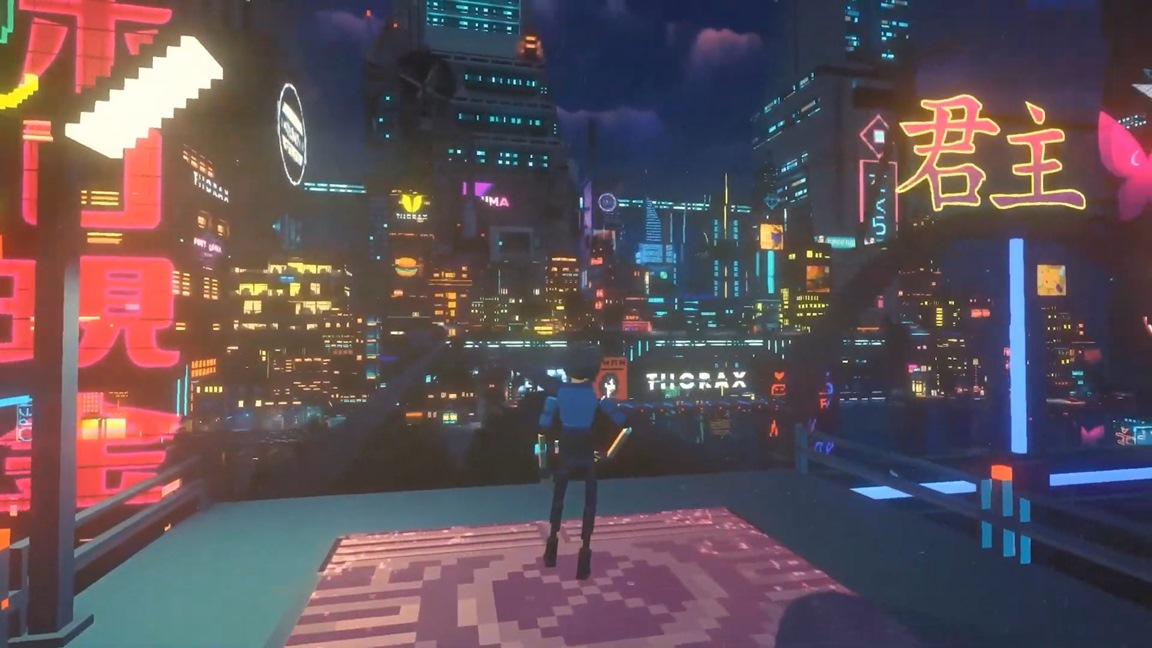 Cloudpunk, a story-based exploration game, joins the Switch library today. Have a look at the official launch trailer below.