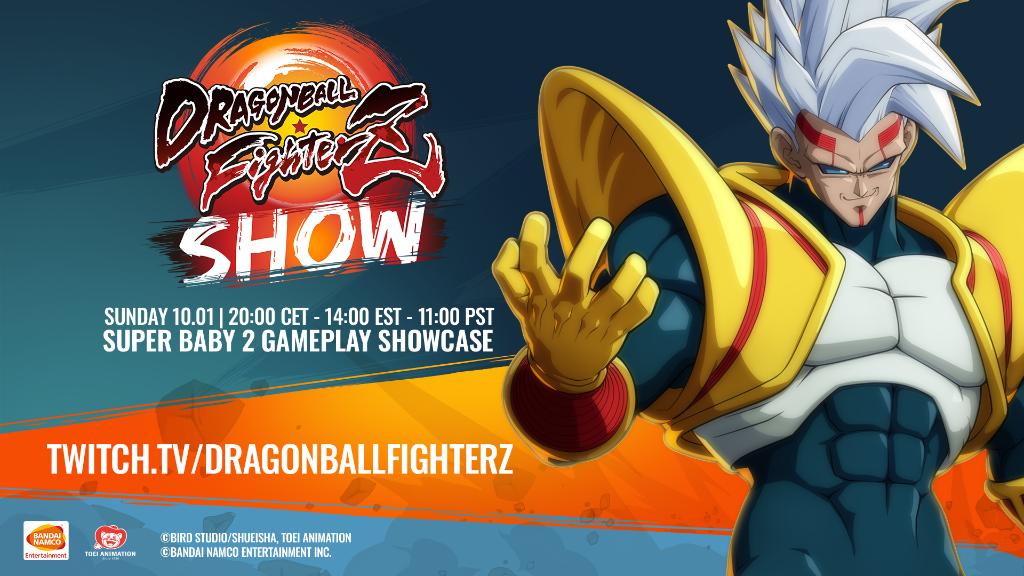 Bandai Namco has announced that the latest Dragon Ball FighterZ Show will be happening this weekend. Fans can tune in on January 10 for a closer look at new DLC character Super Baby 2, as proper gameplay will be shown for the first time.
The event will air at the following times: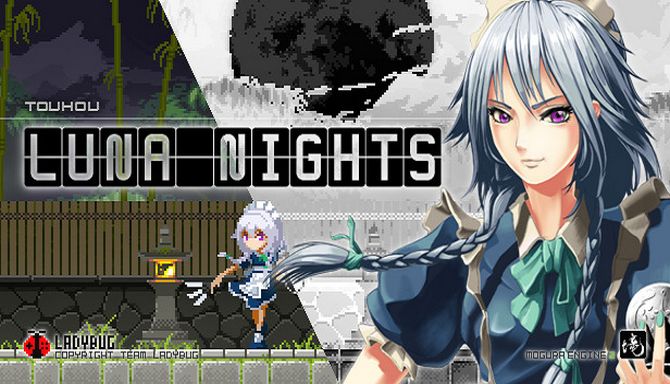 This week's Famitsu review scores are as follows: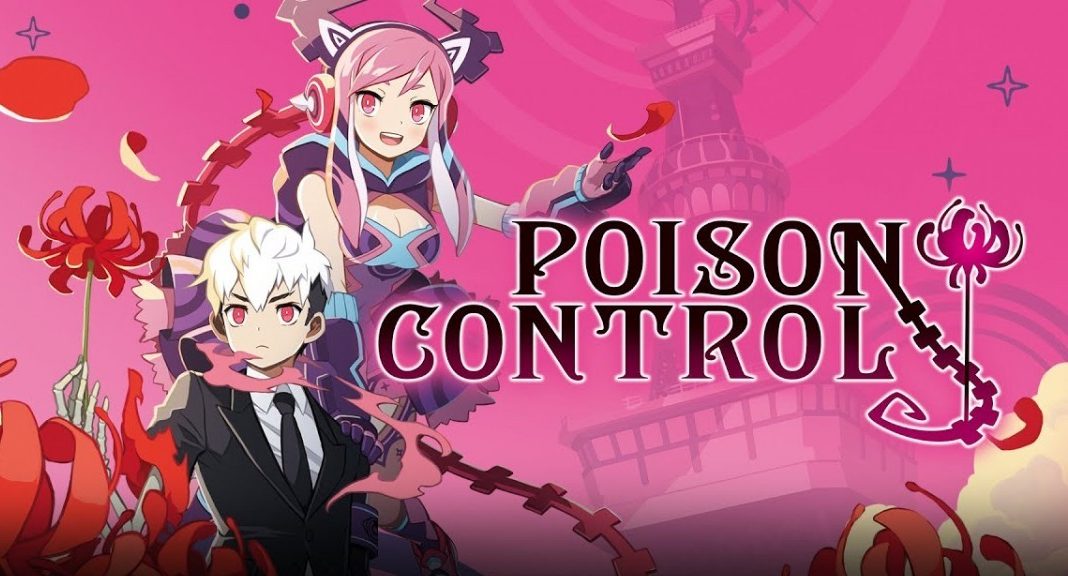 NIS America debuted a new gameplay trailer for its action-RPG Poison Control. Take a look at the video below.
Poison Control is due out for Switch in North America on April 13 and Europe on April 16. We have more on the game here.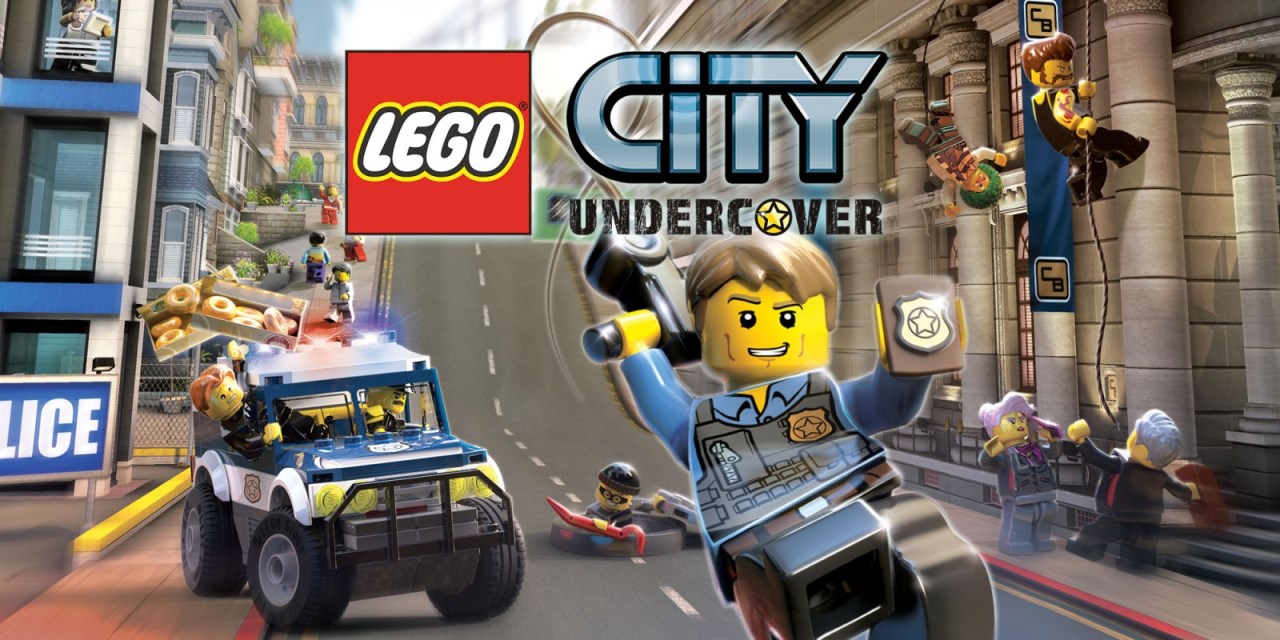 If you had any interest in picking up the digital versions of LEGO City Undercover for Wii U or LEGO City Undercover: The Chase Begins for 3DS, you're out of luck. Nintendo quietly pulled both titles from their digital storefronts recently. A reason for their removal was not provided.
LEGO City Undercover for Switch, which is largely the same as the Wii U version, can be bought digitally on that system without any issues. However, The Chase Begins was a bit of a different experience, and there's no way to access the game from the 3DS eShop any longer (unless you bought it previously). However, it's true that physical copies are still out there in the wild.
Nintendo published LEGO City Undercover on Wii U and 3DS originally, so it's possible that some sort of license expired. Warner Bros. directly handled the Switch version.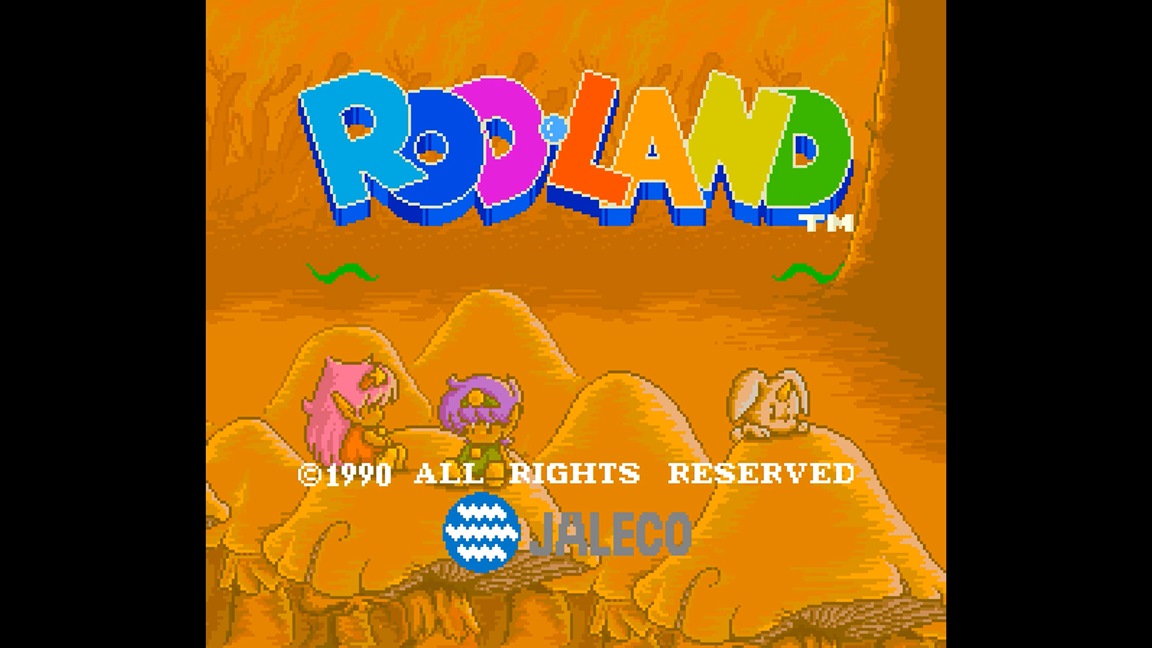 Hamster is bringing Arcade Archives Rod Land to Switch this week, the company announced today. A worldwide release is planned for January 7.
Rod Land was originally made by Jaleco in 1990. The platformer has players taking control of the fairies Tam and Rit, who are on a quest to save their mother. The characters wield a magic wand to initially immobilize enemies and then attack them directly.
Pricing for Arcade Archives Rod Land is set at $7.99 / €6.99 / £6.29.
Source: Hamster PR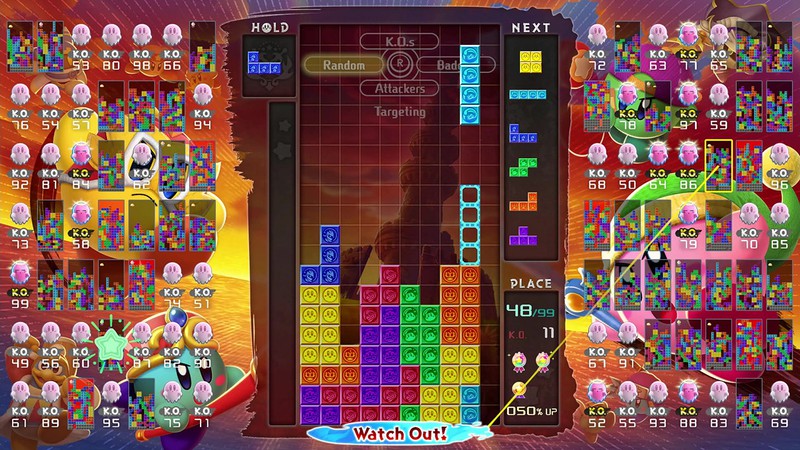 Earlier today, we heard that Tetris 99 will be hosting a new Maximus Cup event later this week. Players will have an opportunity to unlock a special theme based in Kirby Fighters 2.
Nintendo has now posted a video showing off the theme in action. Have a look at the footage below.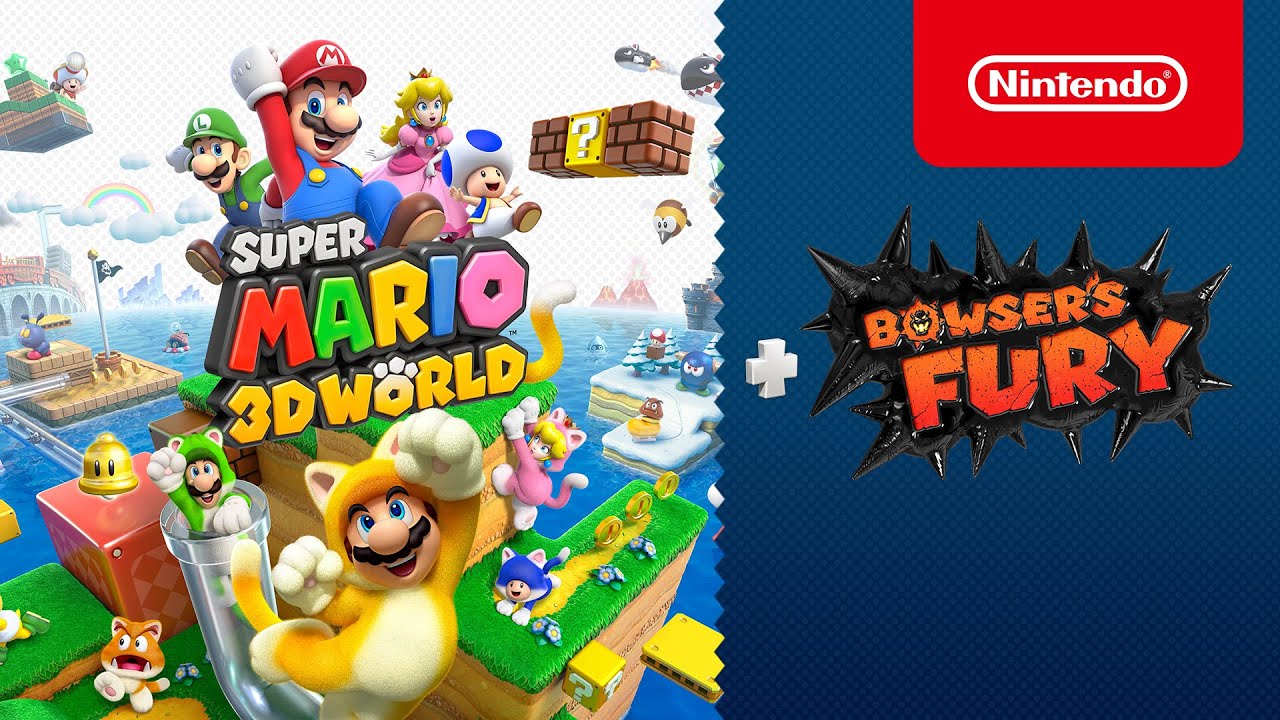 Nintendo has opened a teaser website for Super Mario 3D World + Bowser's Fury. You can access it here.
Though it's in a teaser state, there's a decent amount to see. There's a trailer for the game, a general overview, and more. We're still waiting to hear more about the "Bowser's Fury" part of the experience though.
Super Mario 3D World + Bowser's Fury launches for Switch on February 12.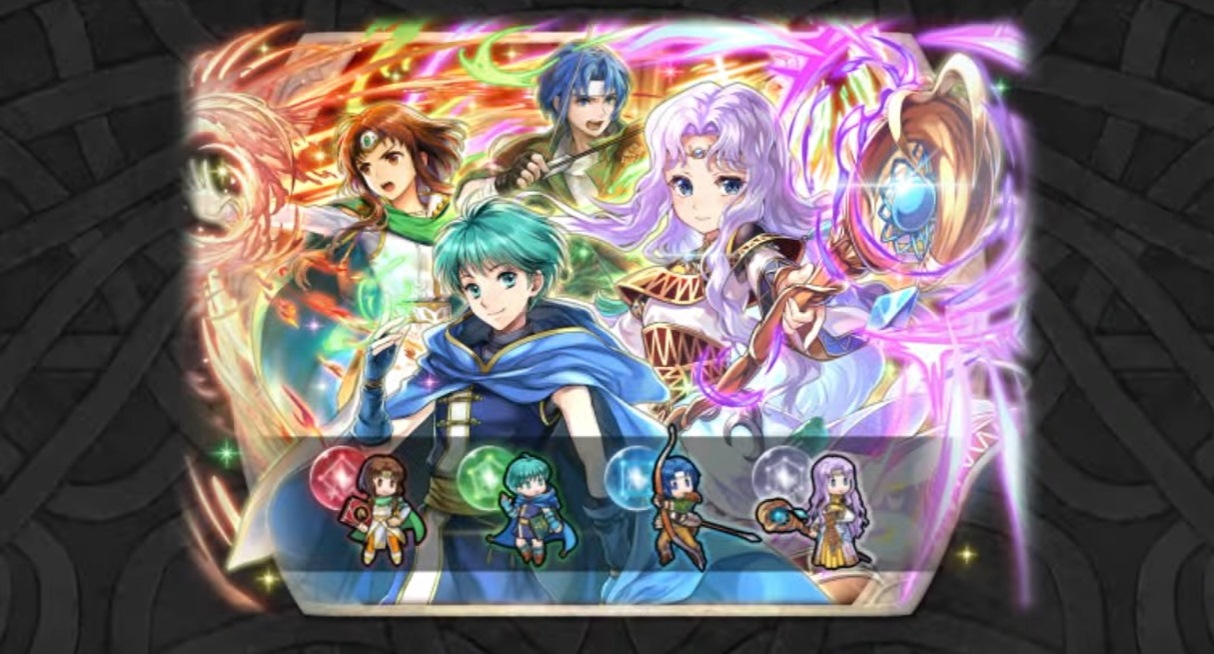 Shared Purpose has been announced as the next summoning event in Fire Emblem Heroes. It will feature Asbel, Ronan, Miranda, and Sara from Fire Emblem: Thracia 776. A new story chapter is also planned.
Shared Purpose goes live in Fire Emblem Heroes on January 7 / January 8. View a trailer for the event below.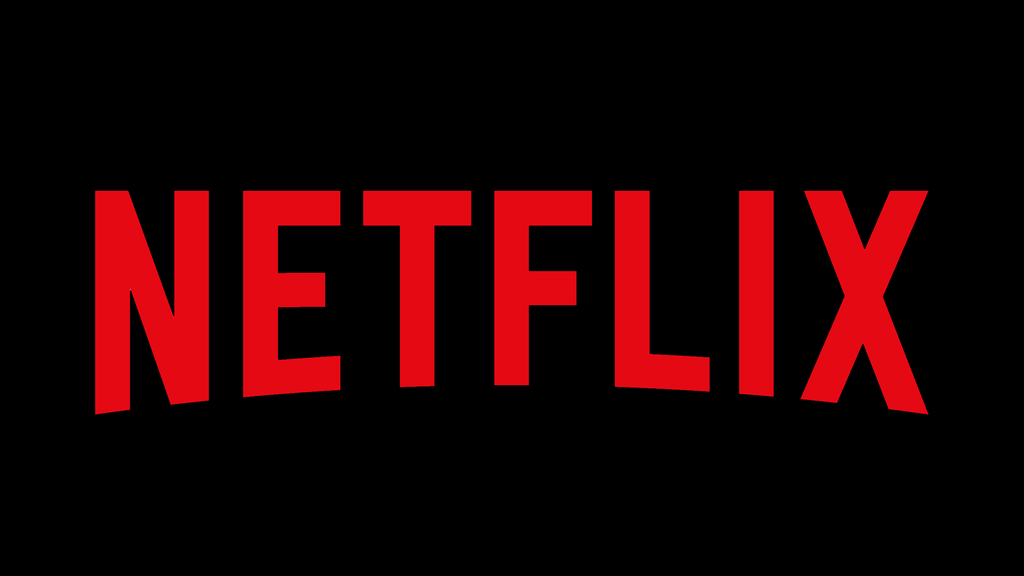 Netflix is coming to an end on Nintendo systems. The app was removed from the Wii U and eShops on December 31, 2020 and can no longer be downloaded by new users. Existing users can still re-download, but service will be permanently discontinued on June 30, 2021.
The Netflix Channel on Wii was suspended back in January 2019.
As for Switch, there's no official app on the system at this time. Current video apps on the console include YouTube, Hulu, and Funimation.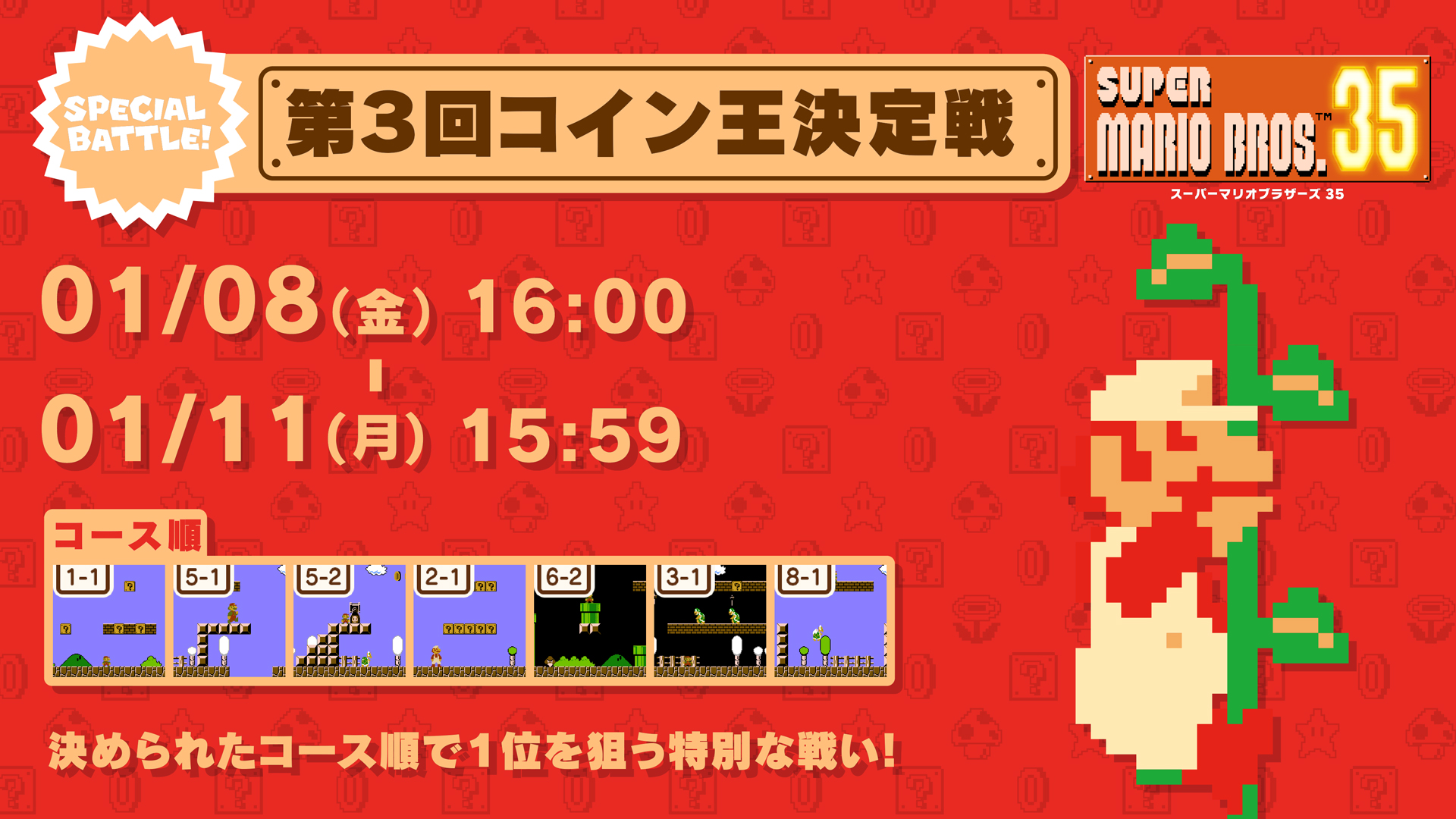 Nintendo has announced the next Special Battle event for Super Mario Bros. 35. It's a Coin King theme, featuring courses containing hidden beanstalks and coin areas.
1-1, 5-1, 5-2, 2-1, 6-2, 3-1, and 8-1 are among the included stages. The first course will be random, but the levels after that will be in a fixed order.
The new Special Battle event goes live in Super Mario Bros. 35 on January 8. Expect it to last until January 11.