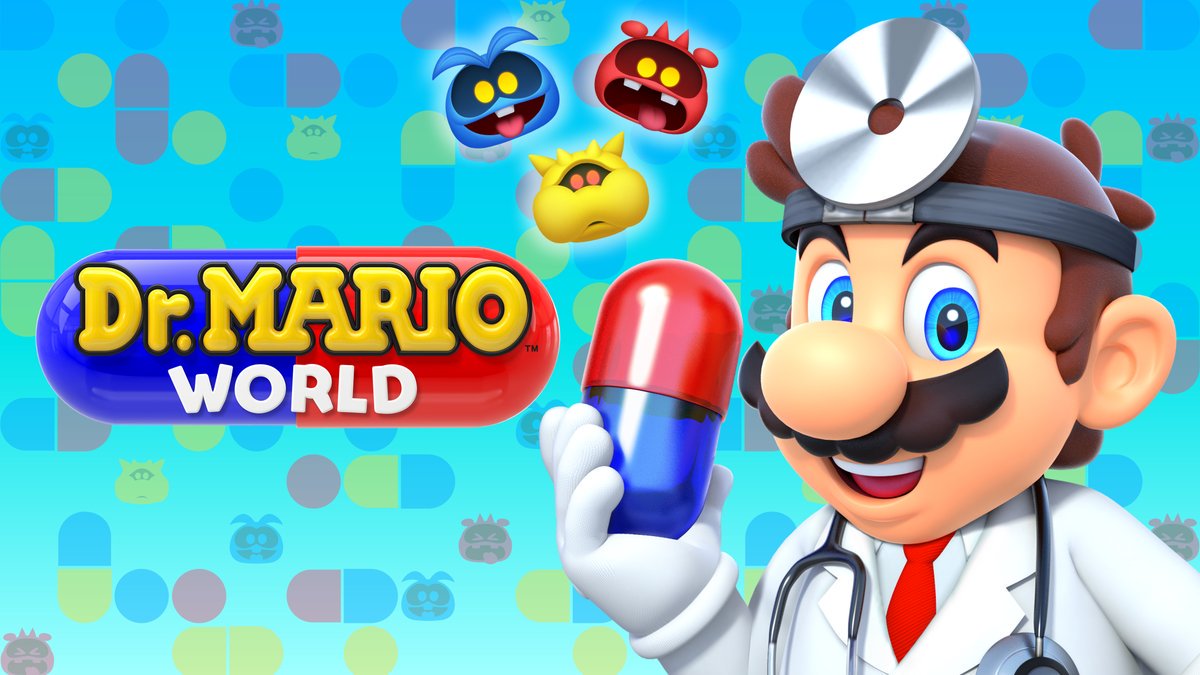 Nintendo is back with another "Virus Vid" for Dr. Mario World. Have a look at the short clip promoting the new mobile game below.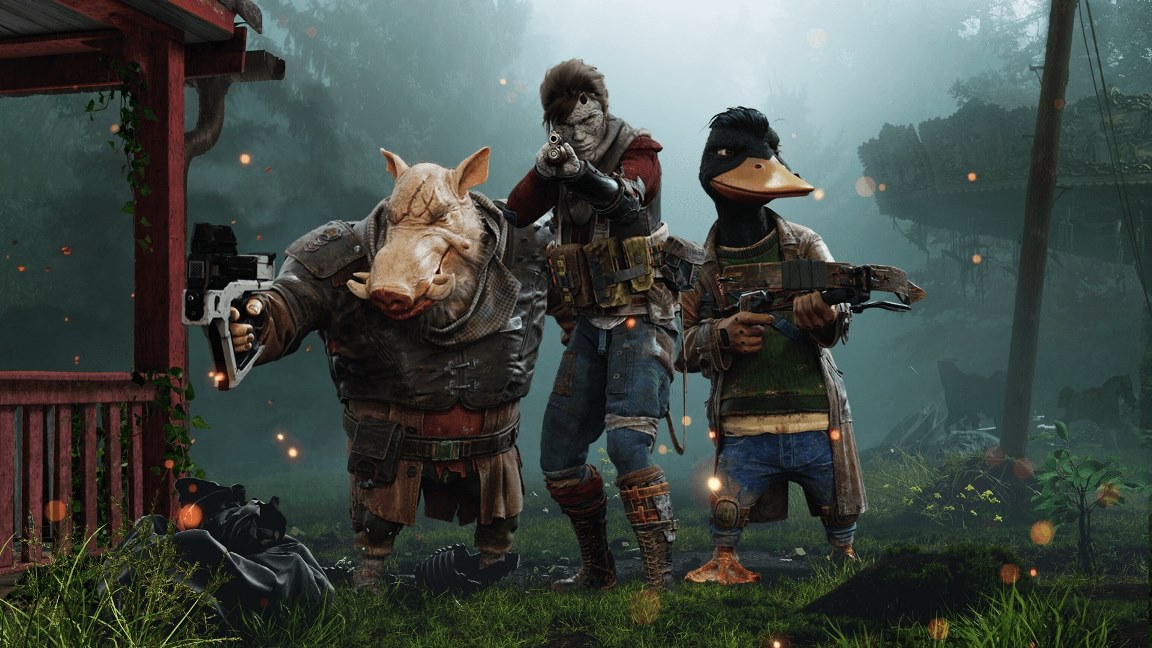 During a live stream footage, Funcom and The Bearded Ladies debuted the first footage from the new Seed of Evil expansion in Mutant Year Zero: Road to Eden. View the full recording below.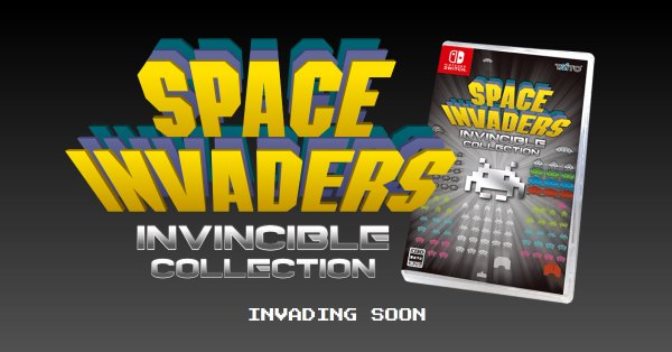 Taito today announced the final release date for Space Invaders: Invincible Collection. In Japan, it'll be out on March 26. The standard release will go for 5,200 yen while a special edition will cost 16,800 yen.
Both versions include these games: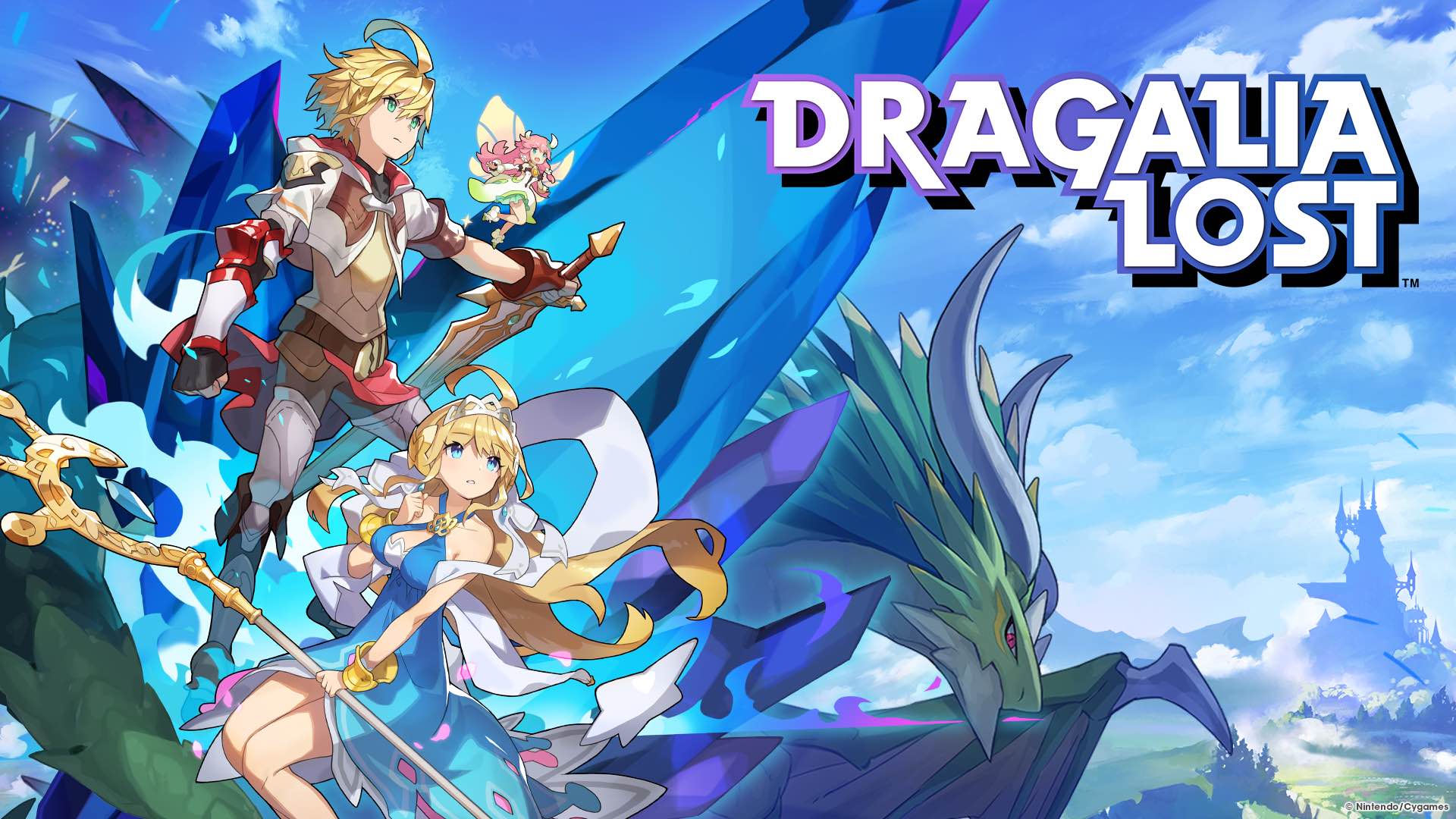 Yesterday, Yuji Okada announced that he has taken over the role of director for Dragalia Lost. Okada has since followed up on that news by discussing what's next for the game.
Here's the full rundown: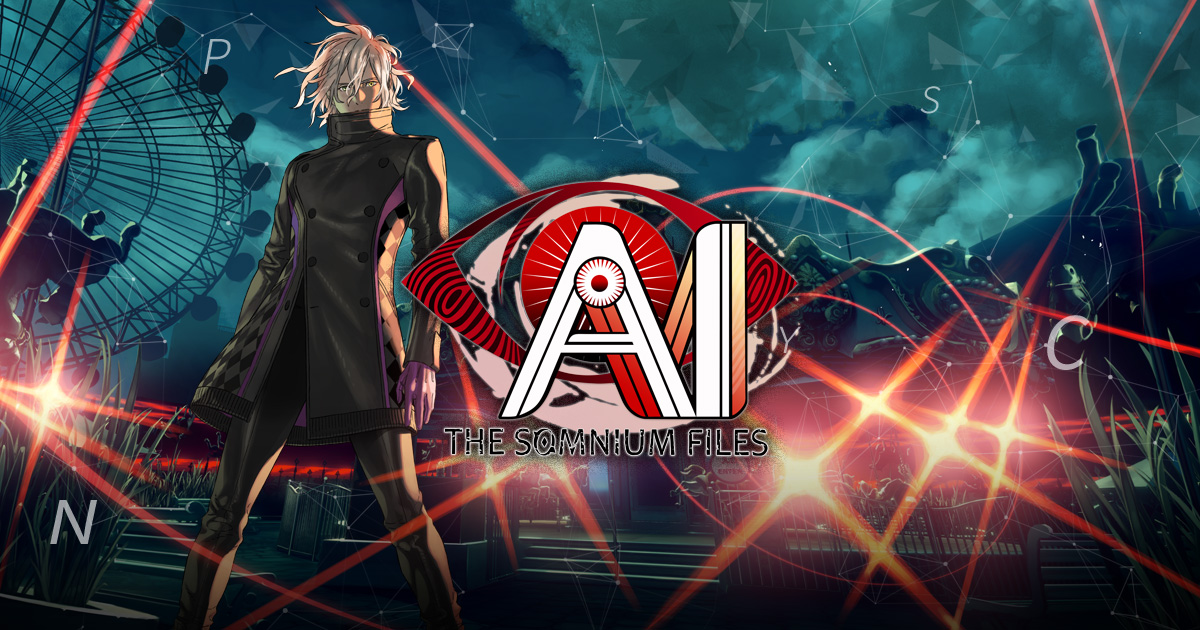 Spike Chunsoft has posted a new trailer for AI: The Somnium Files that highlights the game's cast. You can view it below.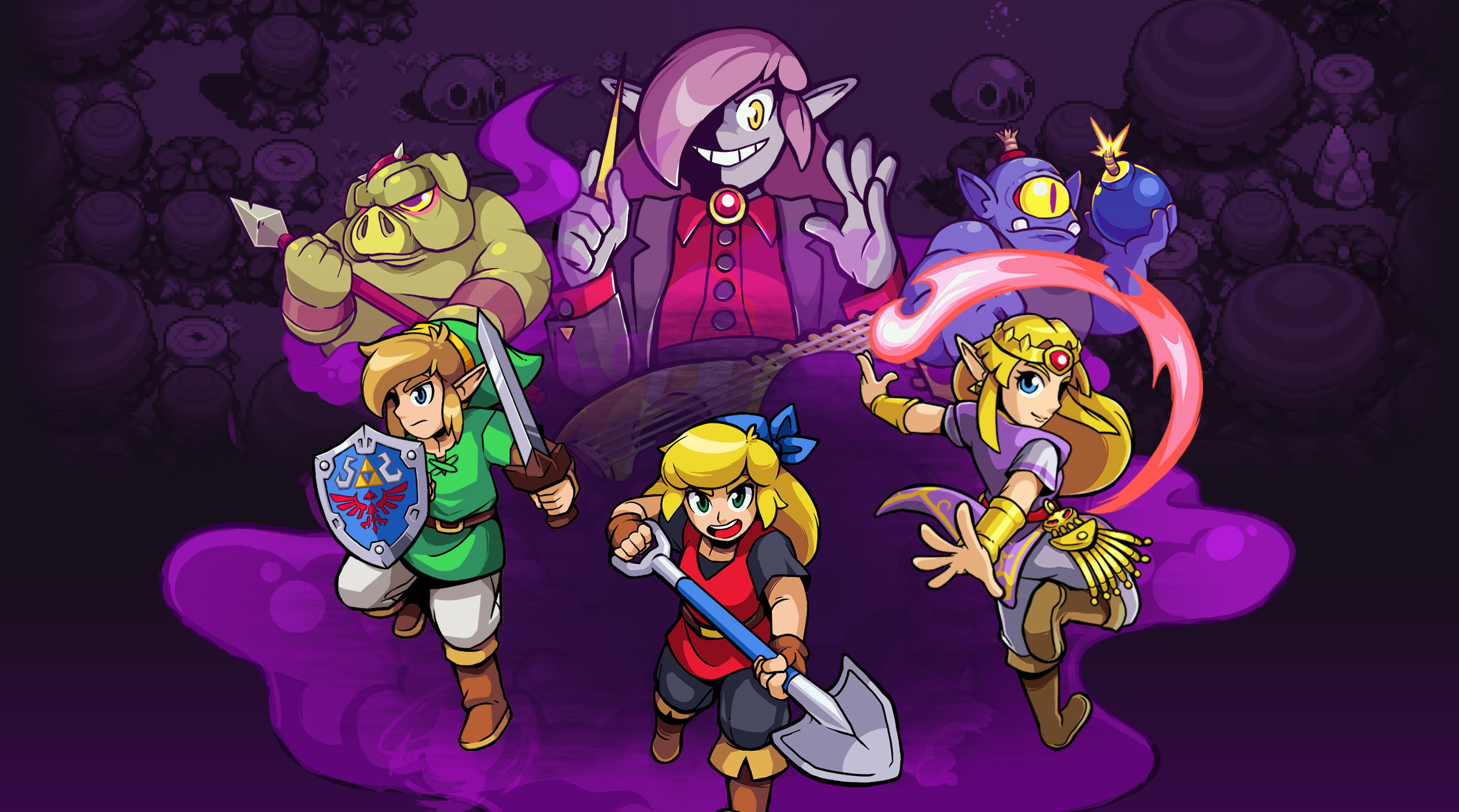 Although the update has been out for a few days, Cadence of Hyrule recently received an update that hasn't really been mentioned elsewhere. The game is now at version 1.0.1.
Below are the patch notes, courtesy of the official Brace Yourself Games Discord: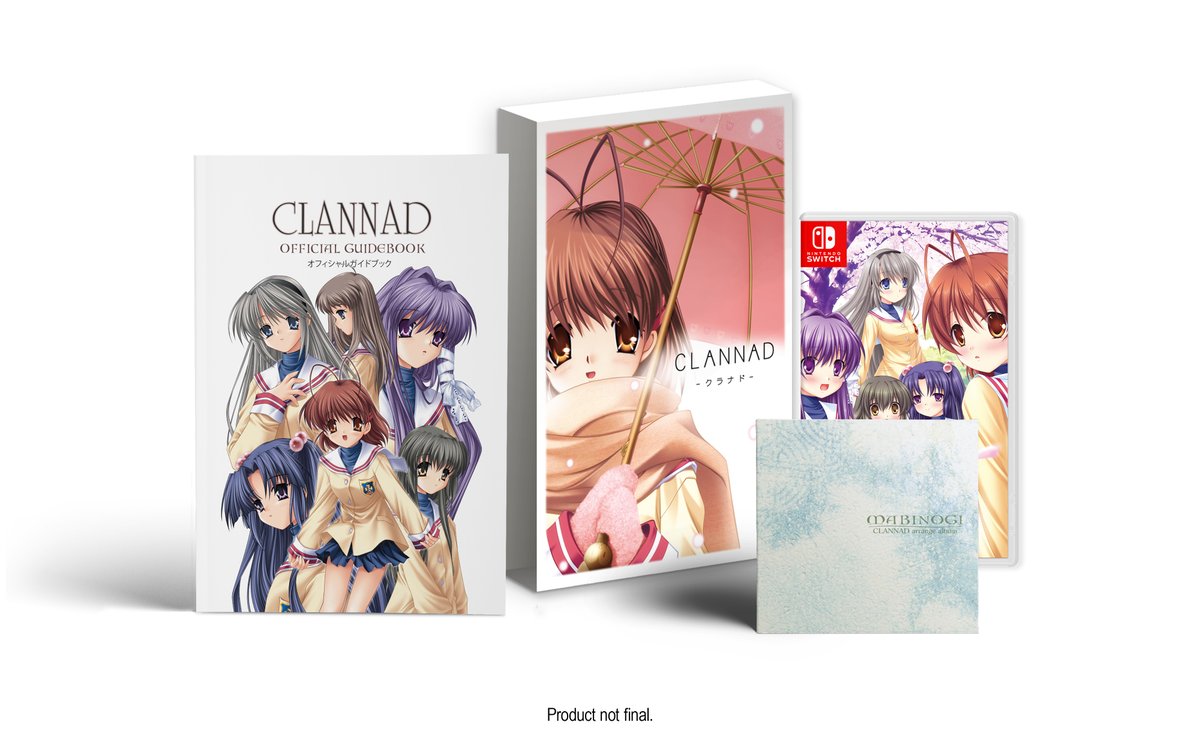 Clannad will end up receiving a physical version in the west after all. Limited Run Games and Sekai Games are teaming up with the game's developers to make the release possible.
According to Sekai, a collector's edition will be offered that "will mirror the first print release from the original Japanese PC release." This will be the first time Clannad will be sold physically on a console in English.
Pre-orders will be opening soon, so stay tuned for news about that.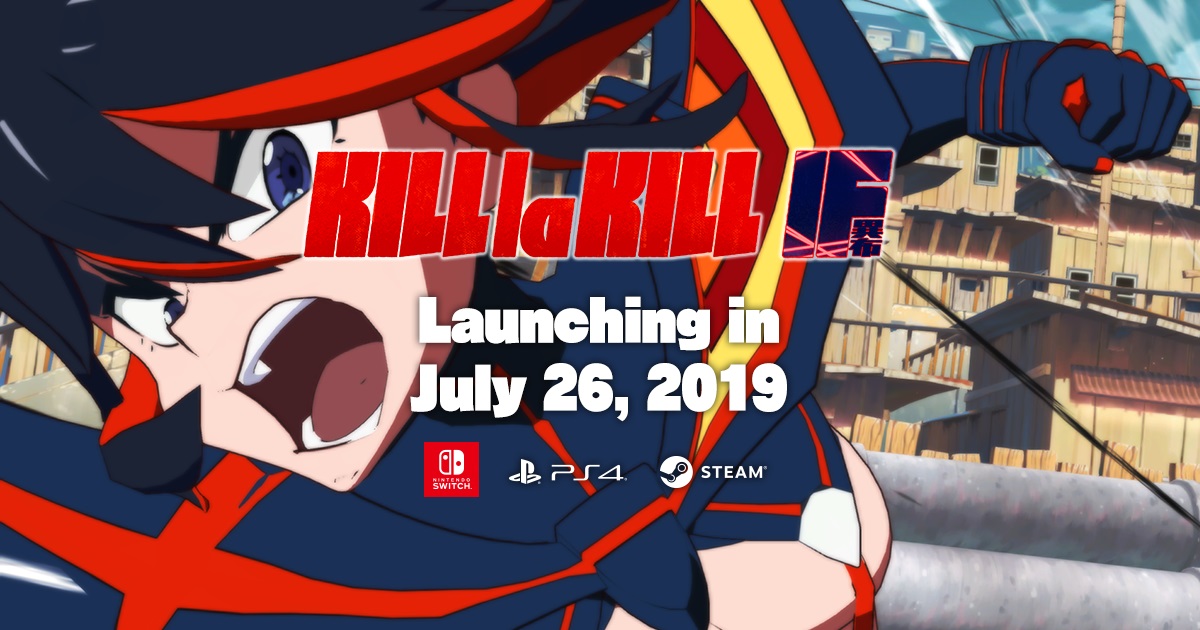 Two new character trailers are in for Kill la Kill: IF. Find videos focusing on Nui Harime and Ragyo Kiryuin below.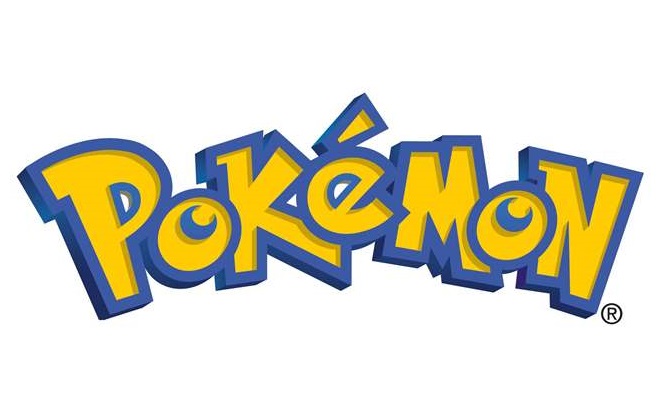 Update: Reports had surfaced that the name of the movie was Pokemon with You, but this appears to be incorrect. We'll let you know if we receive an official title from The Pokemon Company.
---
Original: A special screening for Pokemon the Movie: Mewtwo Strikes Back was held at Anime Expo 2019 today. At the event, a teaser was shown for the next film in the franchise.
Fans can look forward to the movie in 2020. The teaser showed Pikachu sliding down a vine in a forest, but that's about all. CG visuals will not be used this time around, and will be more of a return to form.
Stay tuned for further information about the upcoming movie the future.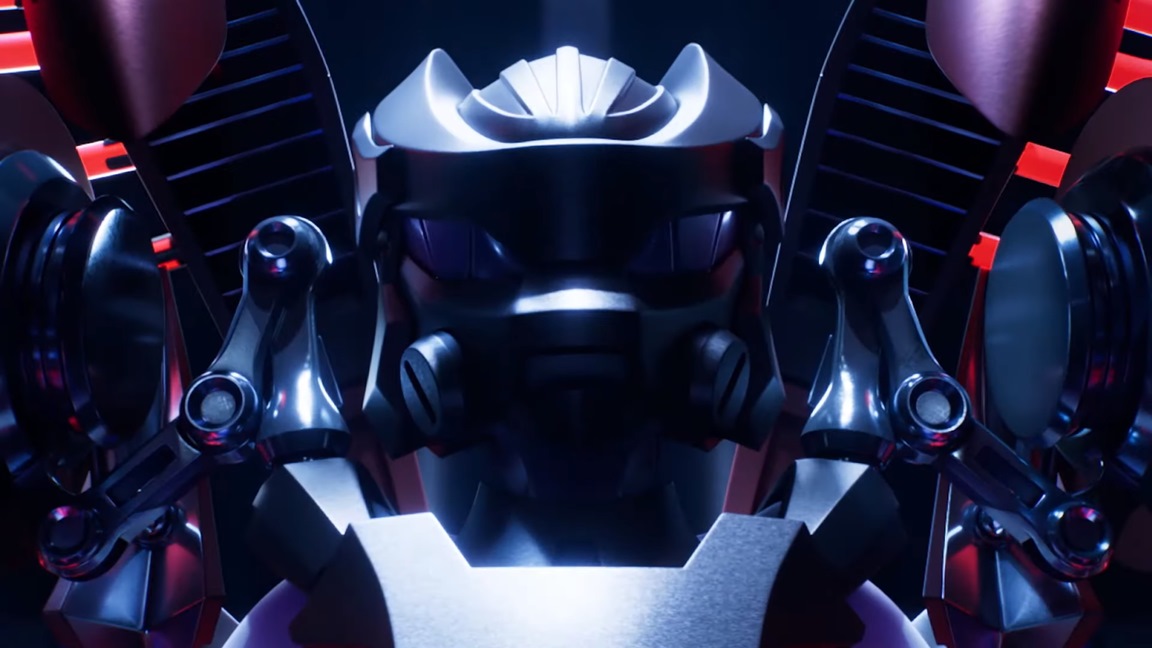 To promote Pokemon the Movie: Mewtwo Strikes Back Evolution, Armored Mewtwo is coming to Pokemon GO. The Physic-type Pokemon will be available in five-star raids starting on July 10.
Below are the full details: