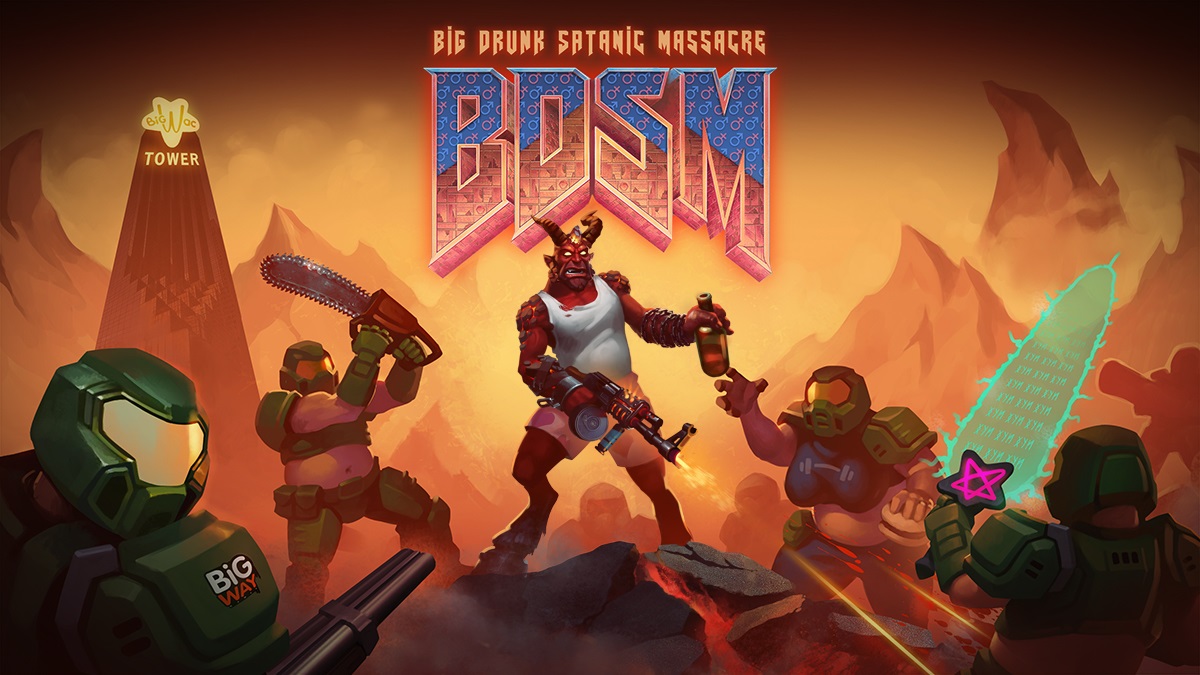 The satirical action RPG BDSM: Big Drunk Satanic Massacre will be available for Switch this Thursday. For a look at some footage, check out the video below.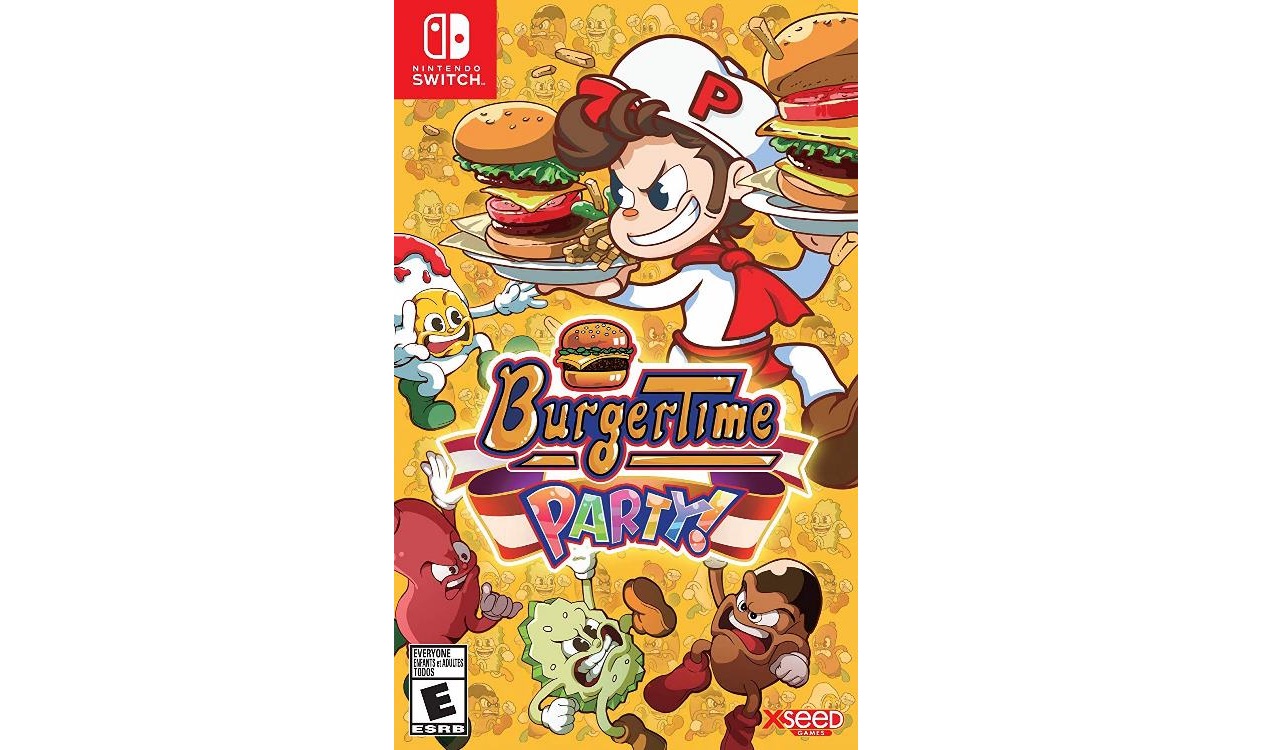 BurgerTime Party! is out now on Switch as a physical and digital release. Watch a new launch trailer for the game below.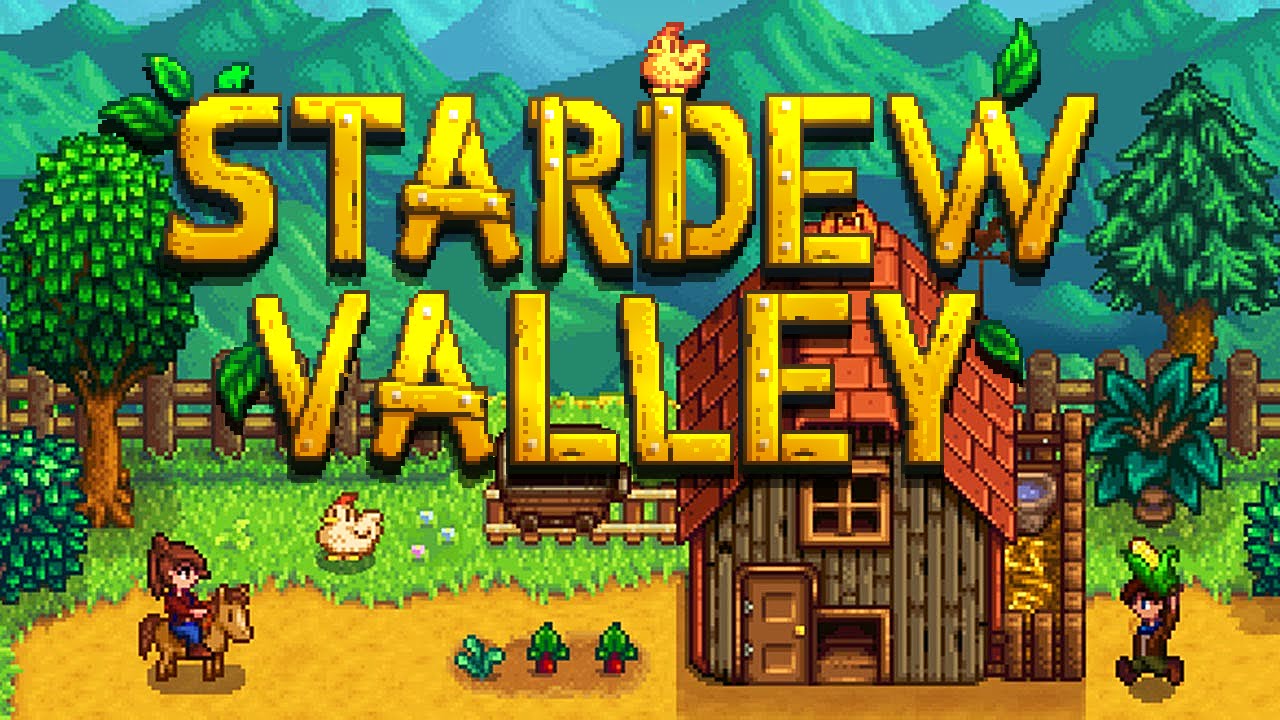 ConcernedApe has been tinkering away on a notable 1.4 update for Stardew Valley. There's still no word on when players will be able to access it, but USgamer managed to get a few words out of creator Eric Barone about what to expect.
Barone shared the following: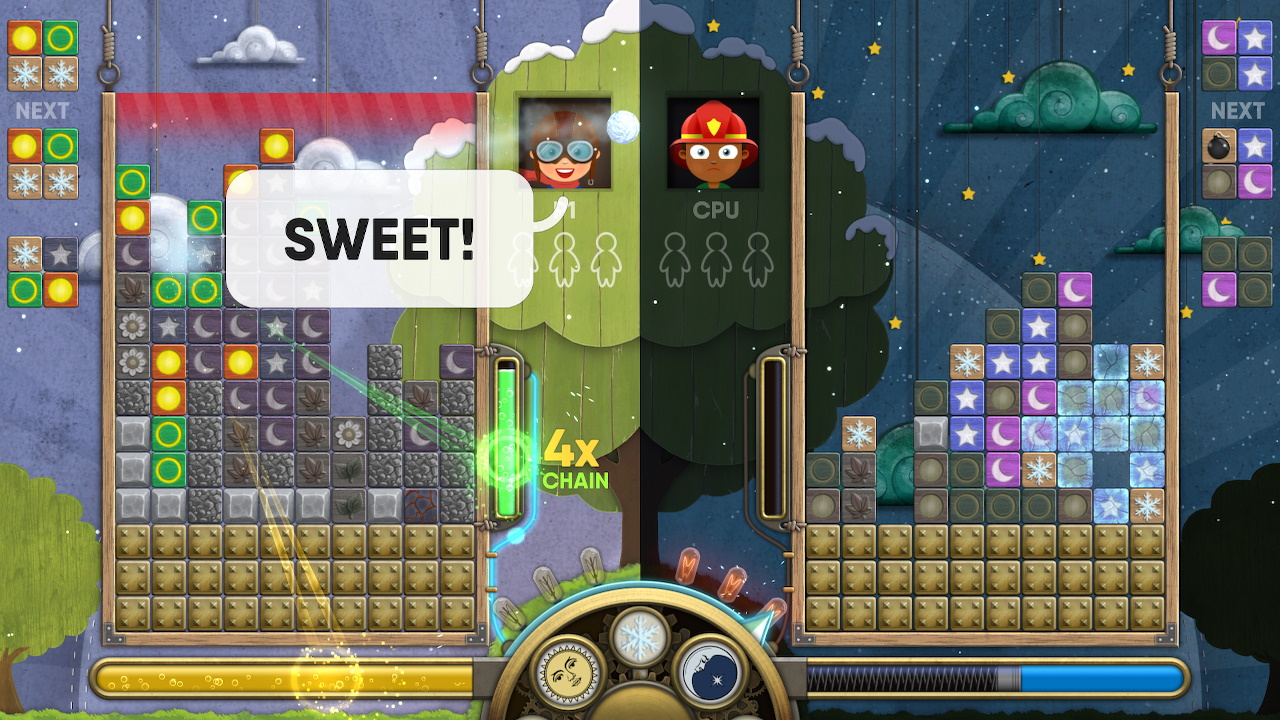 Ridiculous Games has announced Day and Night, "a visually and intellectually challenging ode to classic 2D falling-block puzzle games, governed by an innovative day and night mechanic." It will be available on October 22.
Here's a bunch of information about the title, along with a trailer: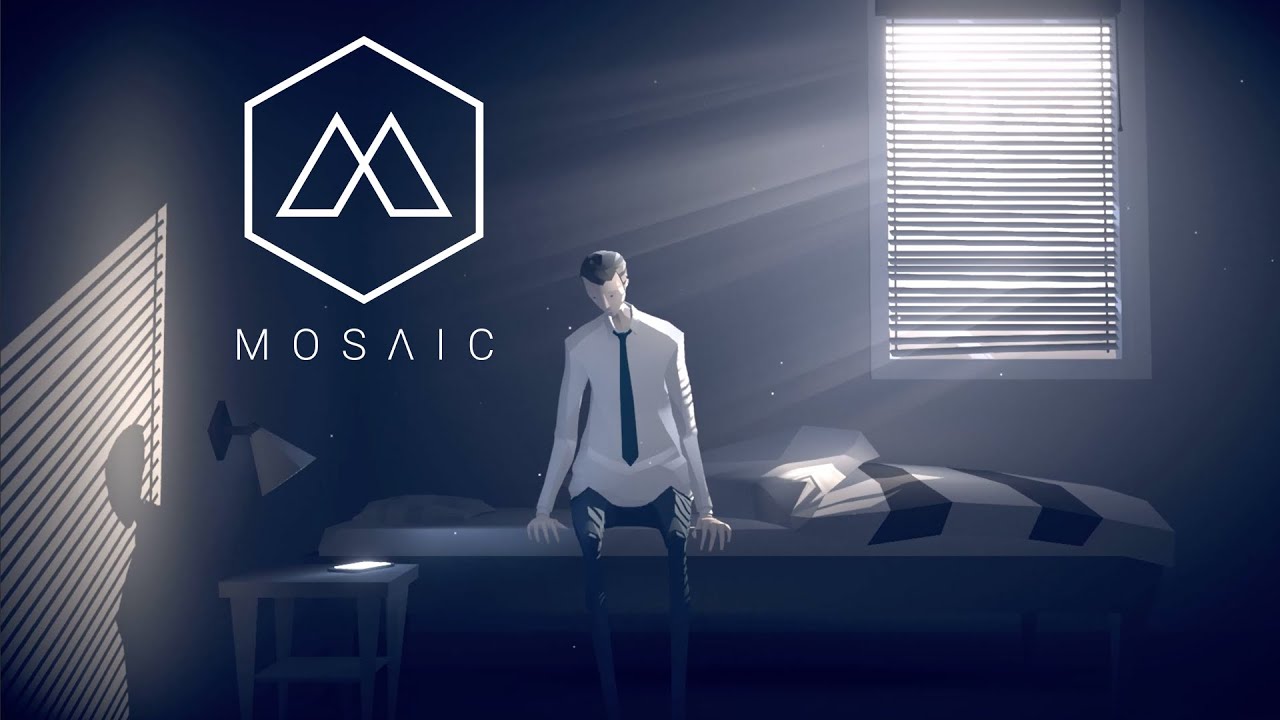 IGN has shared new footage from Mosaic, Krillbite Studio and Raw Fury's dark and atmospheric adventure game that's planned for Switch. View the gameplay below.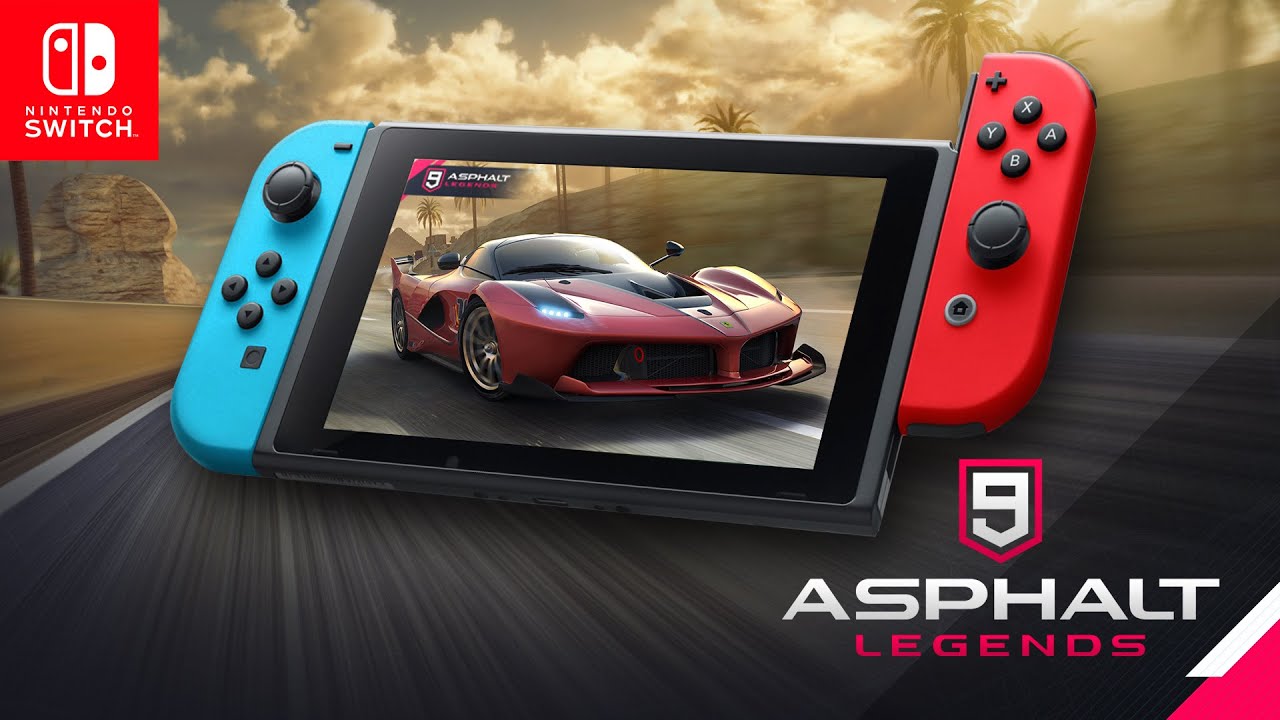 Asphalt 9: Legends is out now on Switch as a digital download from the eShop. Get a look at the game's new launch trailer below.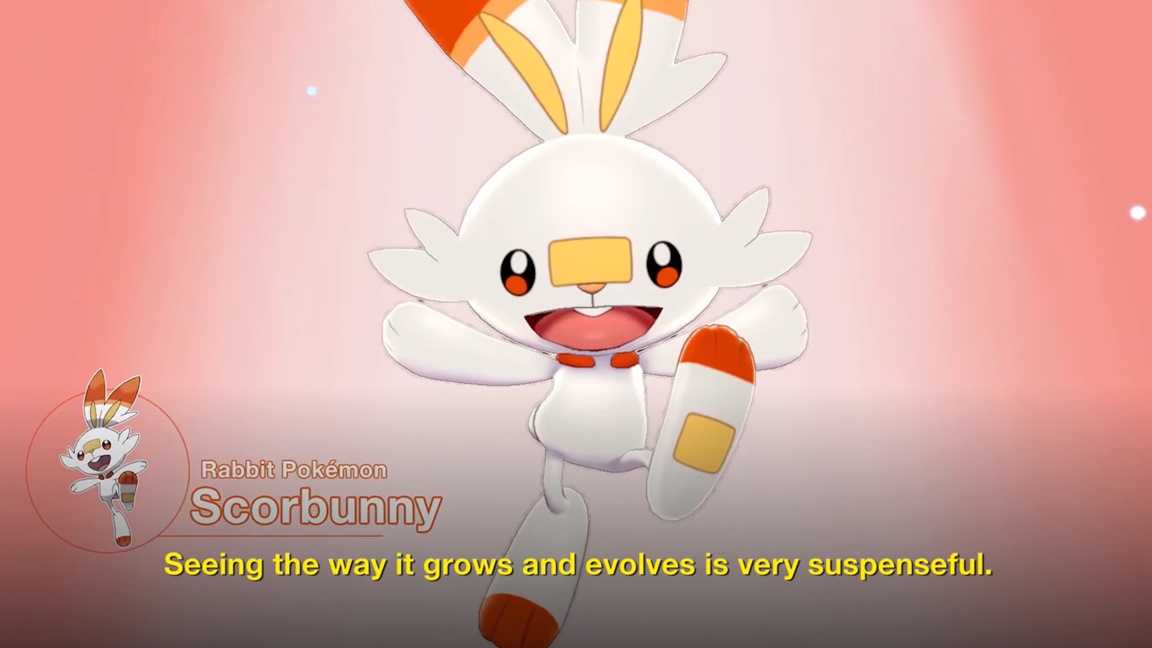 Game Informer is back with another video for Pokemon Sword/Shield that focuses on Scorbunny. Below, director Shigeru Ohmori, producer Junichi Masuda, and art director James Turner discuss the making of the creature and give hints about where its evolution could go.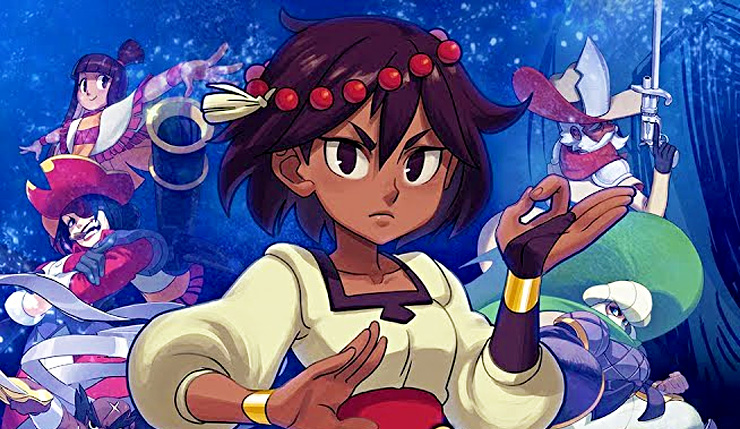 505 Games and Lab Zero Games have uploaded a new launch trailer for Indivisible. Have a look at the video below.
Indivisible will initially launch today, though the Switch version is expected a bit later on.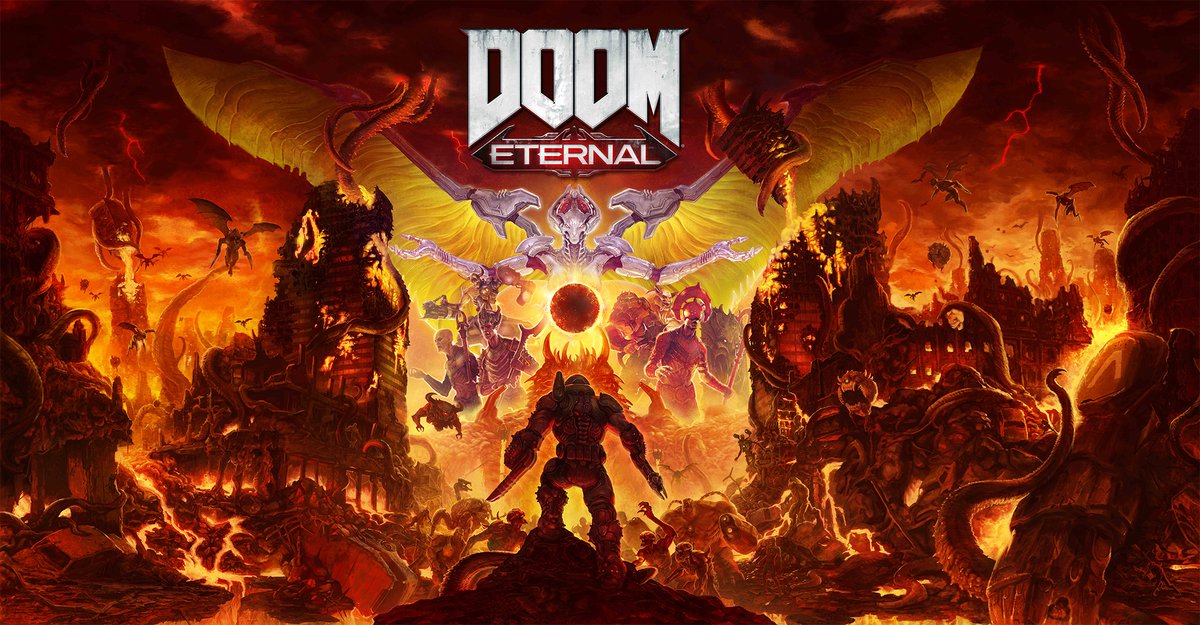 Bethesda and id Software have shared some significant news about Doom Eternal today. The major headline is that the game is delayed, and will no longer launch in November as originally scheduled.
The initial release for Doom Eternal is now set for March 20, 2020. However, the Switch version is now said to be coming later, and no new date has been announced.
In other news, Doom 64 will now be a pre-order bonus for Doom Eternal. Additionally, Invasion Mode will be made available "shortly after launch".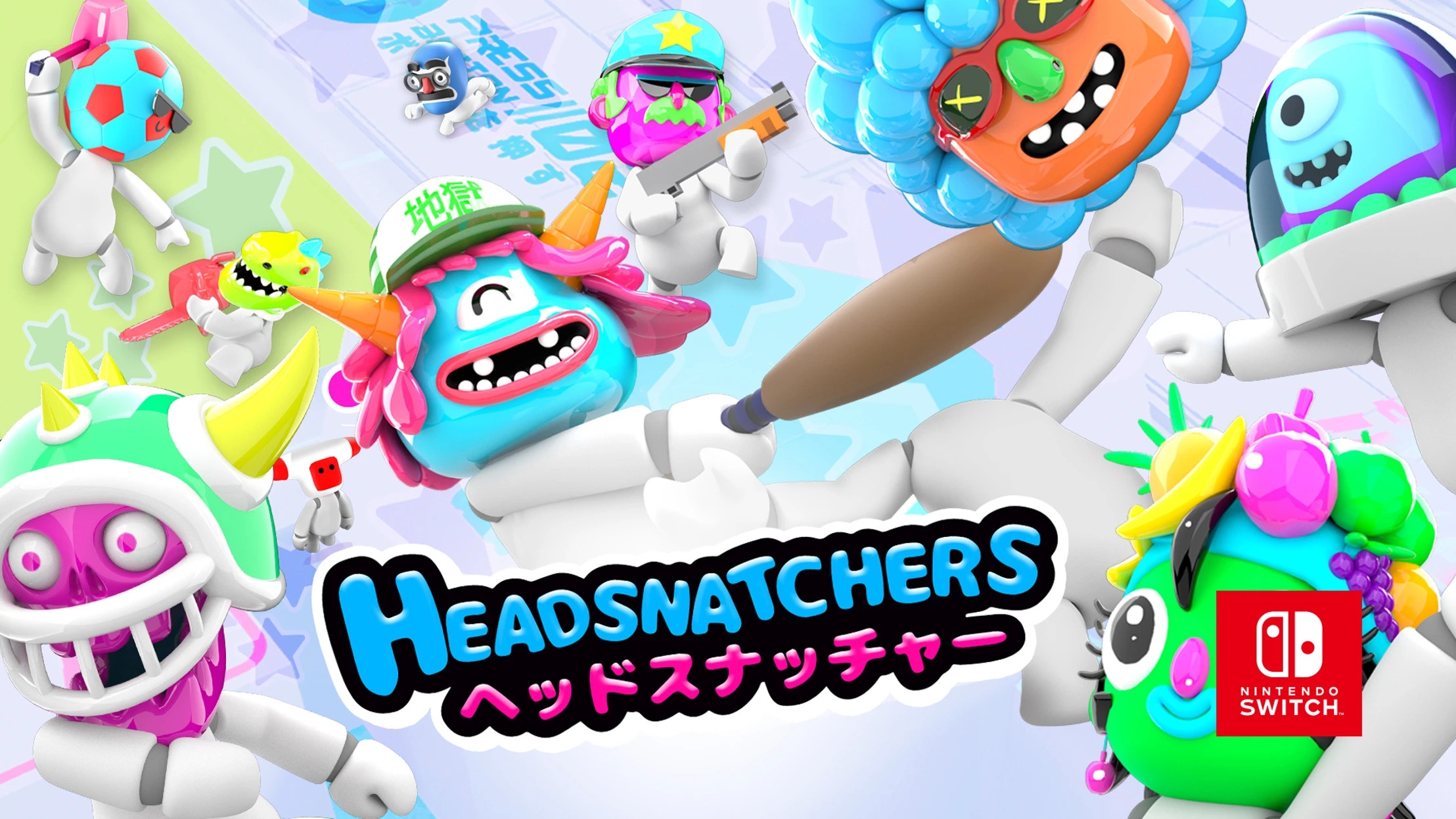 The party game developer Headsnatchers is on the way to Switch, developer IguanaBee and publisher Iceberg Interactive have announced. It will be available via the eShop in November.
Here's an overview of Headsnatchers, along with a trailer: