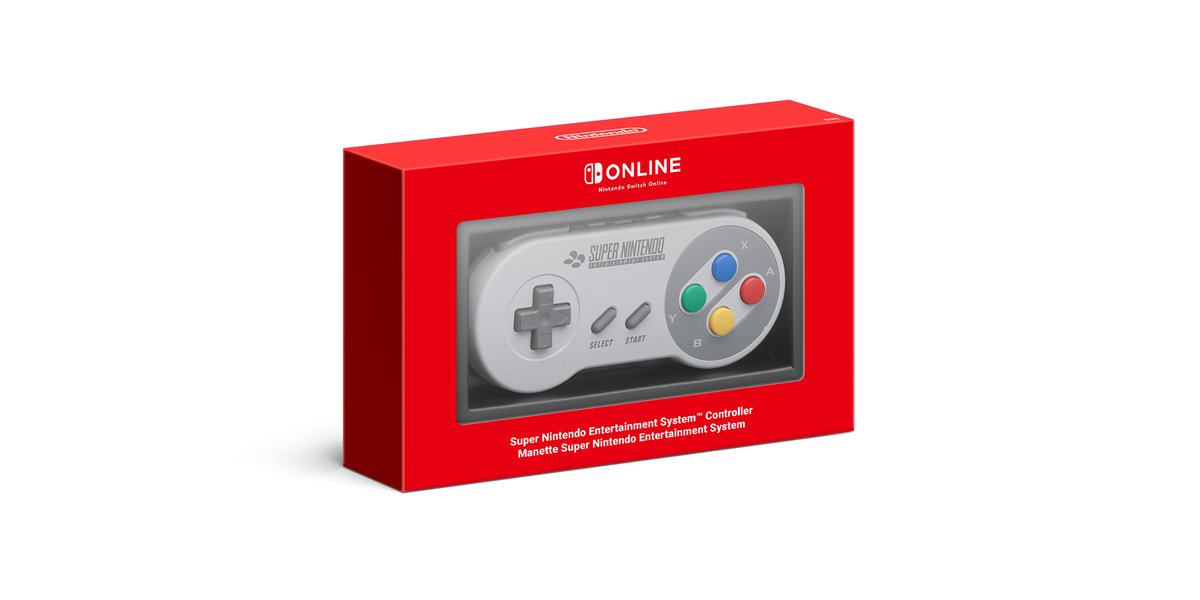 If you were hoping to pick up one of those SNES controllers for Switch, you might be out of luck. It's no longer available in either North America or Europe. On Nintendo's North American site, it's simply noted that the SNES controller is unavailable, and fans are advised to "check back for more news in January 2020."
The controller was only sold to Nintendo Switch Online members. It is intended to be used with the SNES games that debuted back in September.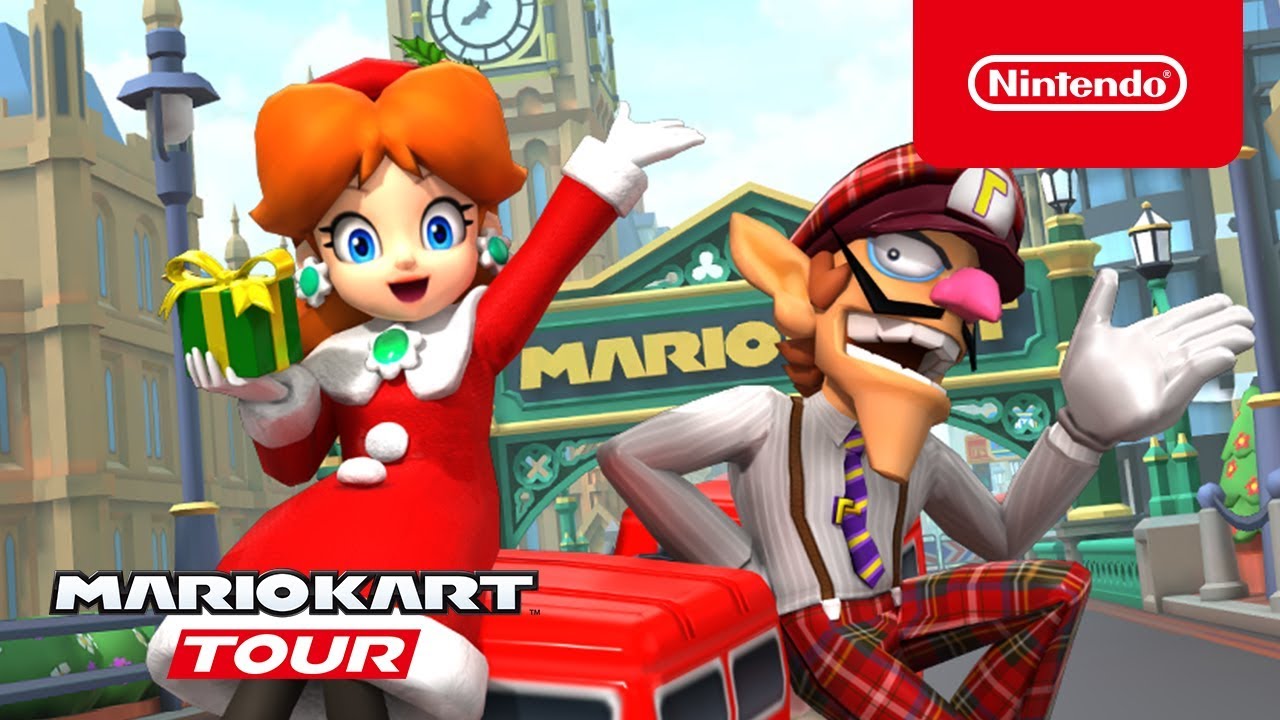 Nintendo has put out a trailer for the new London tour in Mario Kart Tour, which is now live. We have the video below.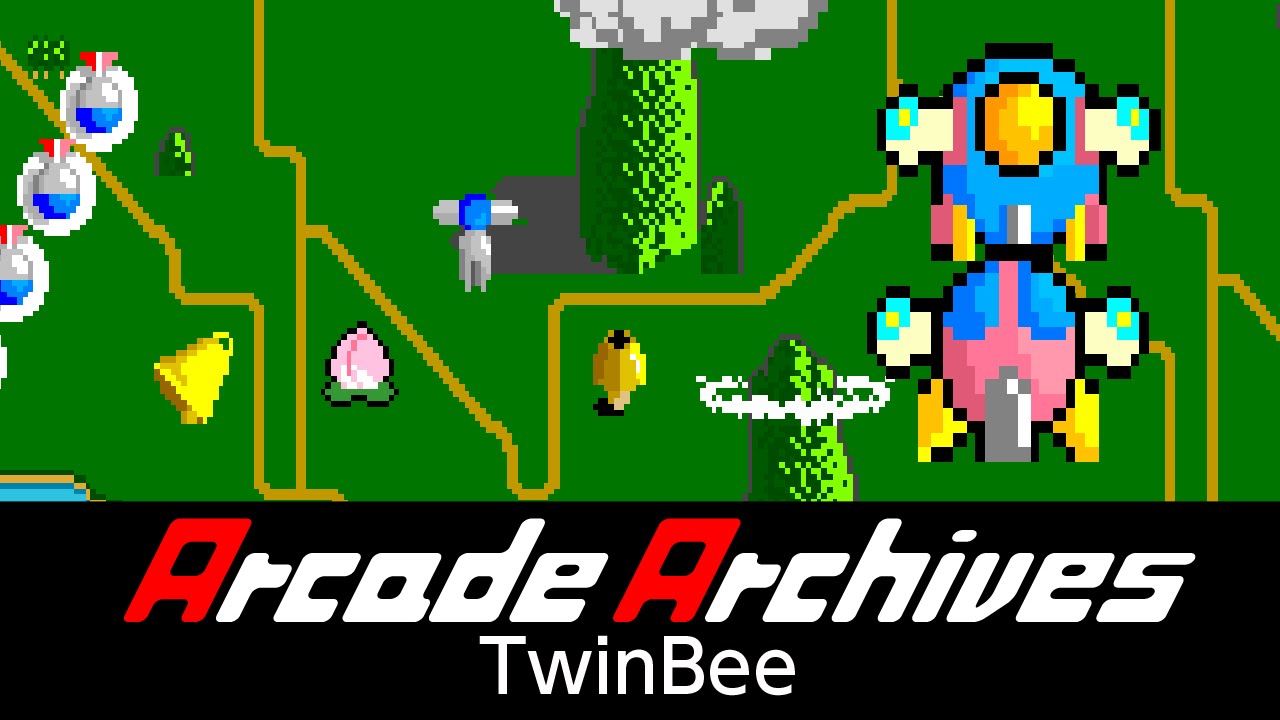 Arcade Archives TwinBee will release on Switch this week, Hamster has announced. A worldwide release is scheduled for December 5.
Here's a brief overview of Arcade Archives TwinBee, along with a trailer: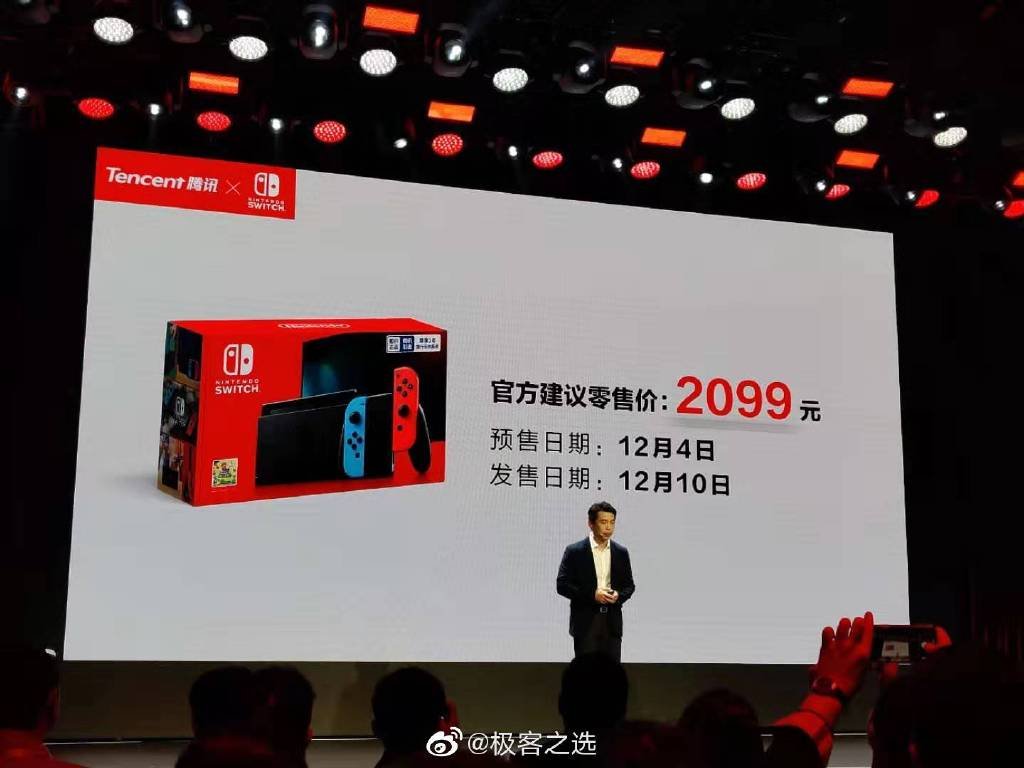 During a press conference today, an official release date was finally provided for Switch's launch in China. It will arrive on December 10 for RMB 2,099, which translates to $300. The package will come bundled with New Super Mario Bros. U Deluxe (as well as a one-year warranty).
Switch games will cost RMB 299 (about $42). New Super Mario Bros. U Deluxe is the first official game approved for sale, with others to follow. Mario Kart 8 Deluxe and Super Mario Odyssey can be pre-ordered, and other first-party titles are being prepared.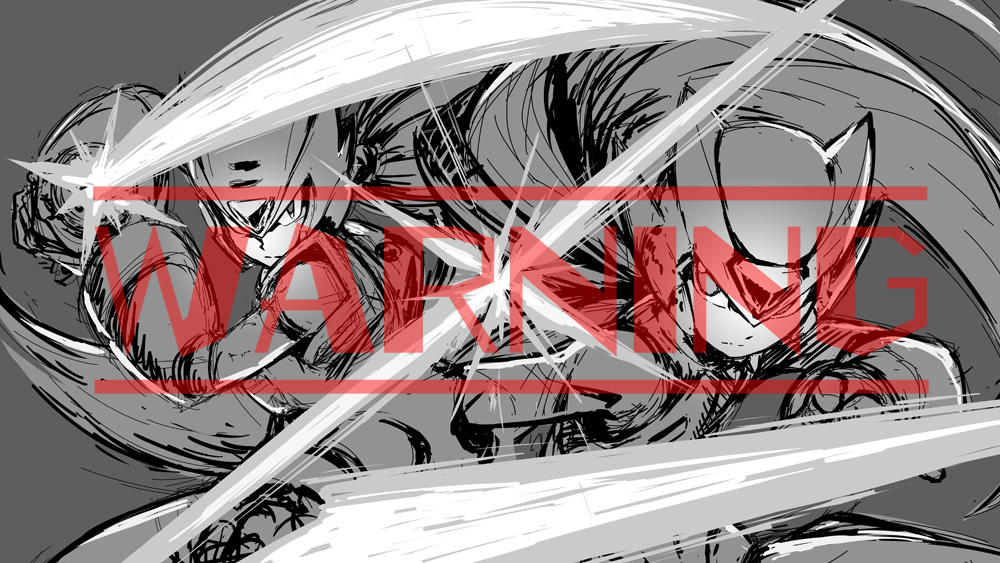 Capcom has provided the latest update on Mega Man Zero/ZX Legacy Collection. We have news about different mini-games that will be included as well as art from Keisuke Mizuno.
Here's the full lowdown: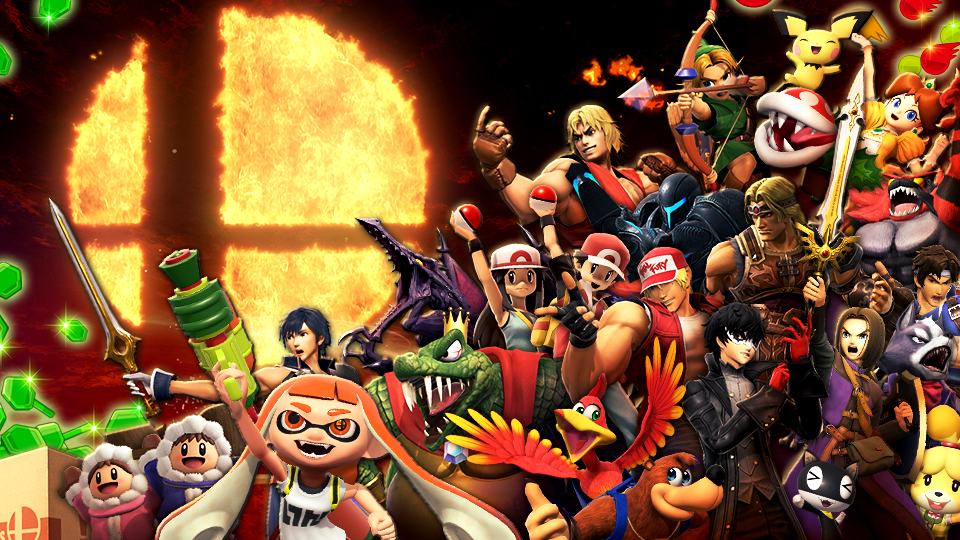 Super Smash Bros. Ultimate will be a year old this week. To celebrate, the game is hosting a new Spirit Board event.
While active, players can earn triple the amount of experience and SP. A 50% damage item will also be provided.
The new Spirit Board event goes live on December 6. It will last for a total of three days.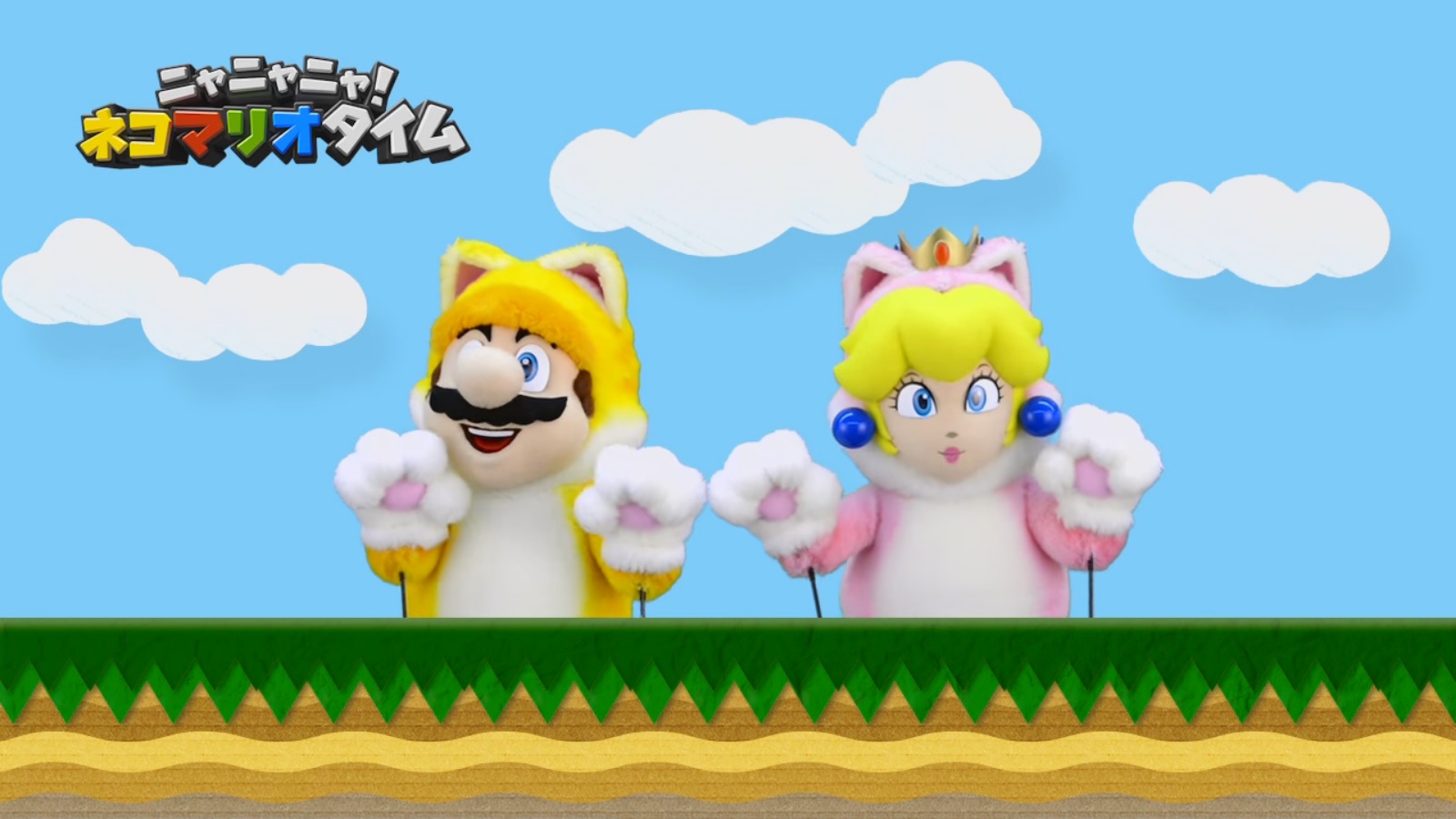 The latest episode of Nintendo's Japanese show Nyannyan Neko Mario Time has now gone live. We've included it below.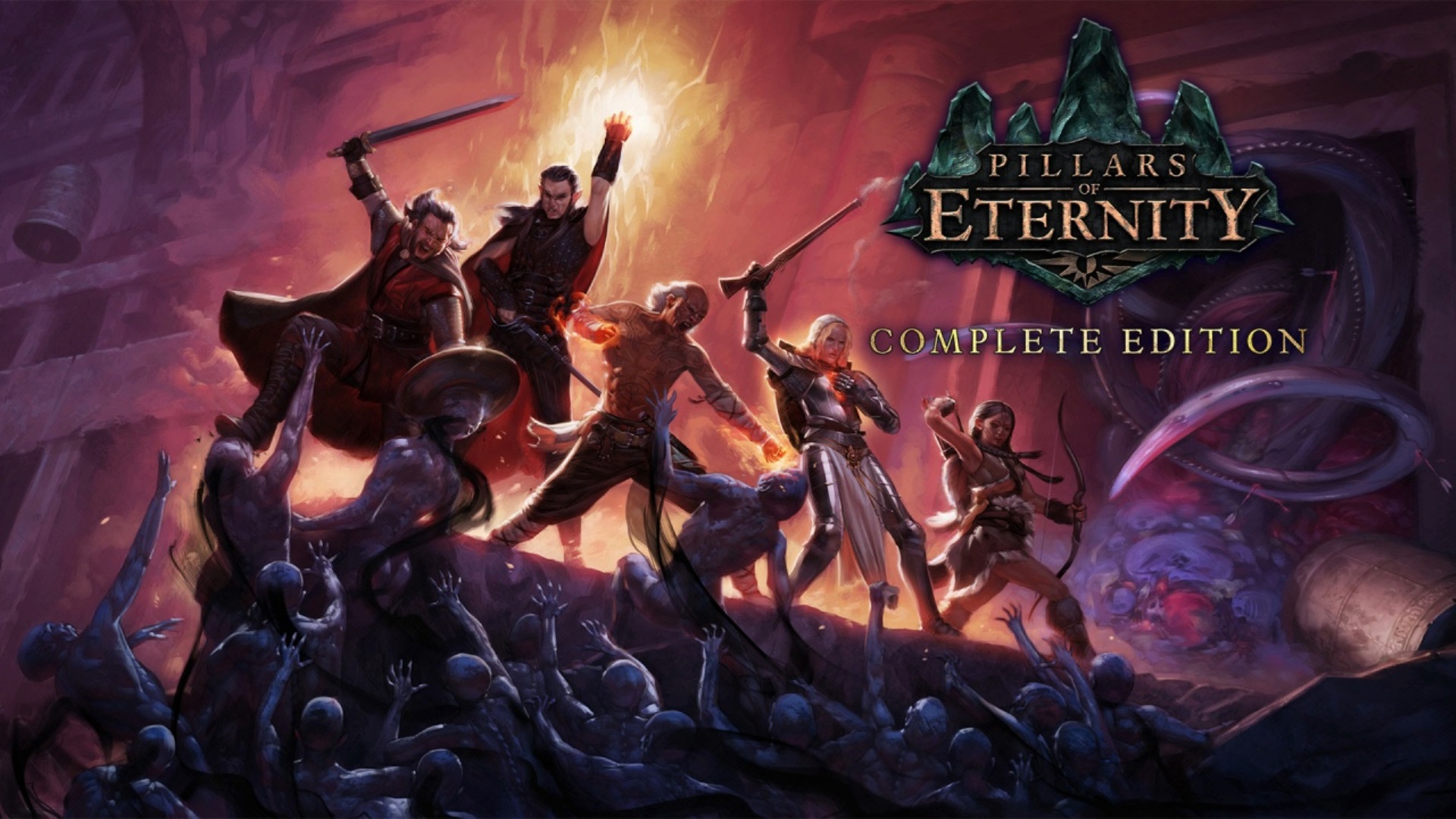 Versus Evil has issued a significant update for Pillars of Eternity: Complete Edition. Weighing in at 2.5GB, version 2.56.00 is intended to address a bunch of player feedback since release.
Below are the full patch notes: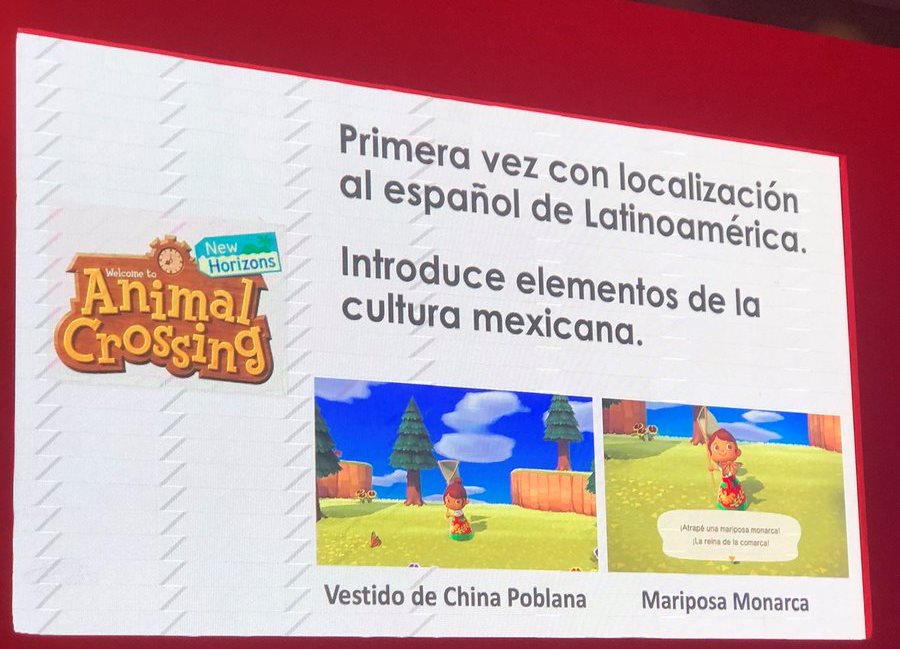 During a year-end event in Mexico, Nintendo provided a brief update on Animal Crossing: New Horizons. The game will include some Mexican-inspired clothing options, the company revealed. You can see a couple of those designs above.
Animal Crossing: New Horizons launches for Switch on March 20, 2020. The game had originally been planned for release this year.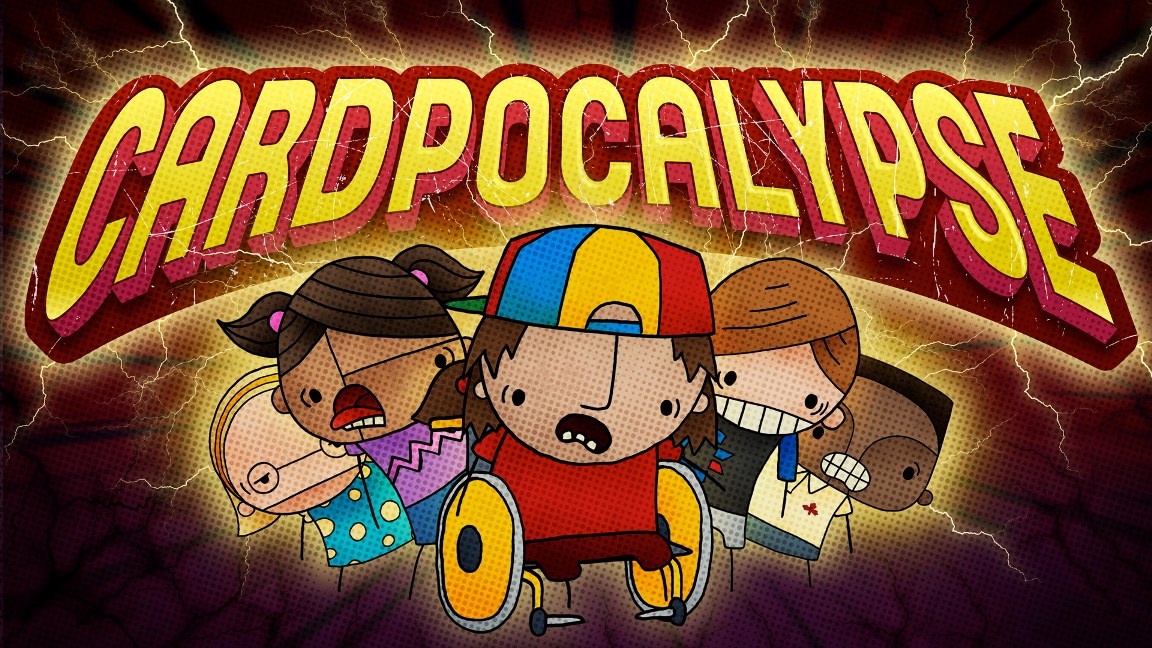 Next Thursday, Cardpocalypse will be debuting on the Switch eShop. Check out some gameplay footage in the video below.