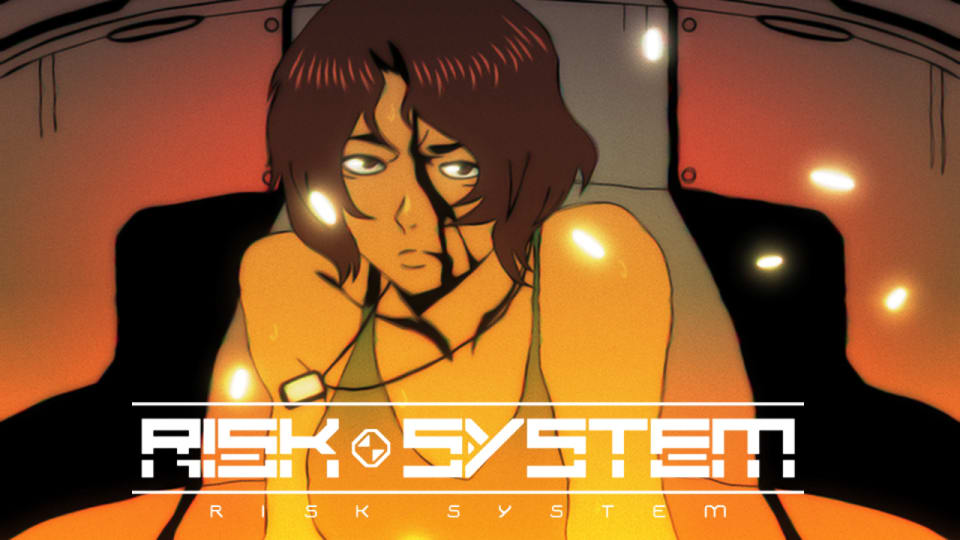 Risk System, a shoot 'em up from Hidden Trap and Newt Industries, appeared on Switch this past week. Have a look at some footage below.
Risk System is out now on the Switch eShop. Be sure to check out our previous post here for more information and a trailer.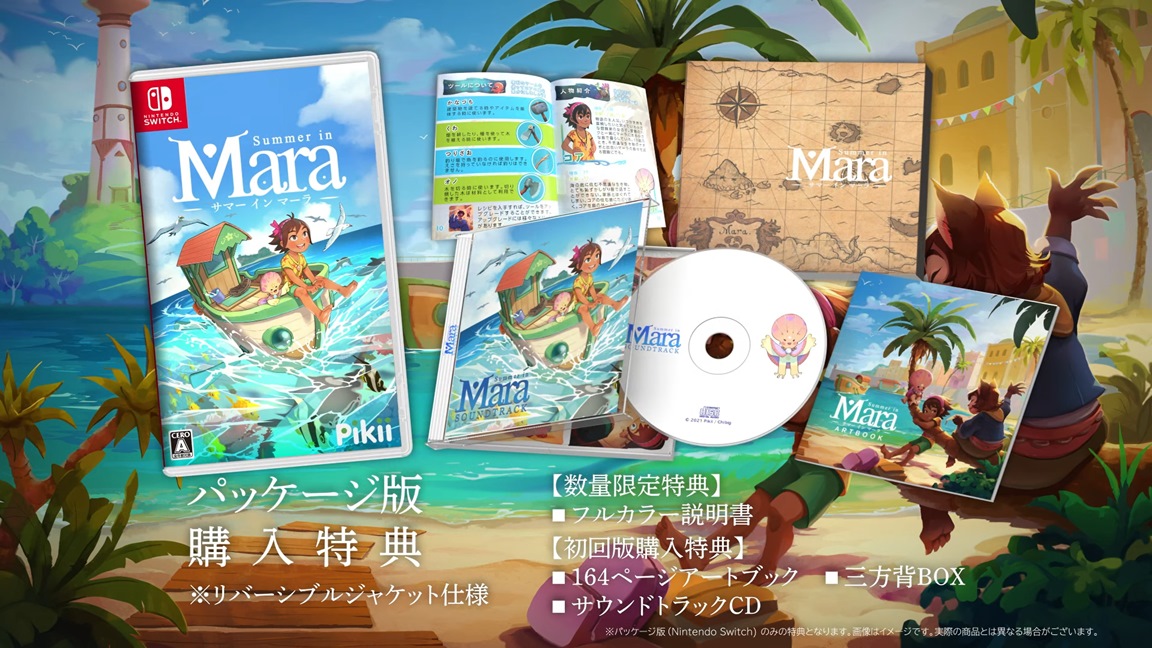 Summer in Mara has been on Switch in North America and Europe for over a year now. In Japan though, the game hasn't launched. The good news is that fans in the region will soon be able to play it as well.
Pikii has picked up Summer in Mara for Japan where it will not only have a digital version, but a physical release as well. The latter edition includes a full color manual, 164-page art book, soundtrack CD, and special box.
Summer in Mara is out now on the Switch eShop in North America and Europe. The Japanese version will arrive on August 26.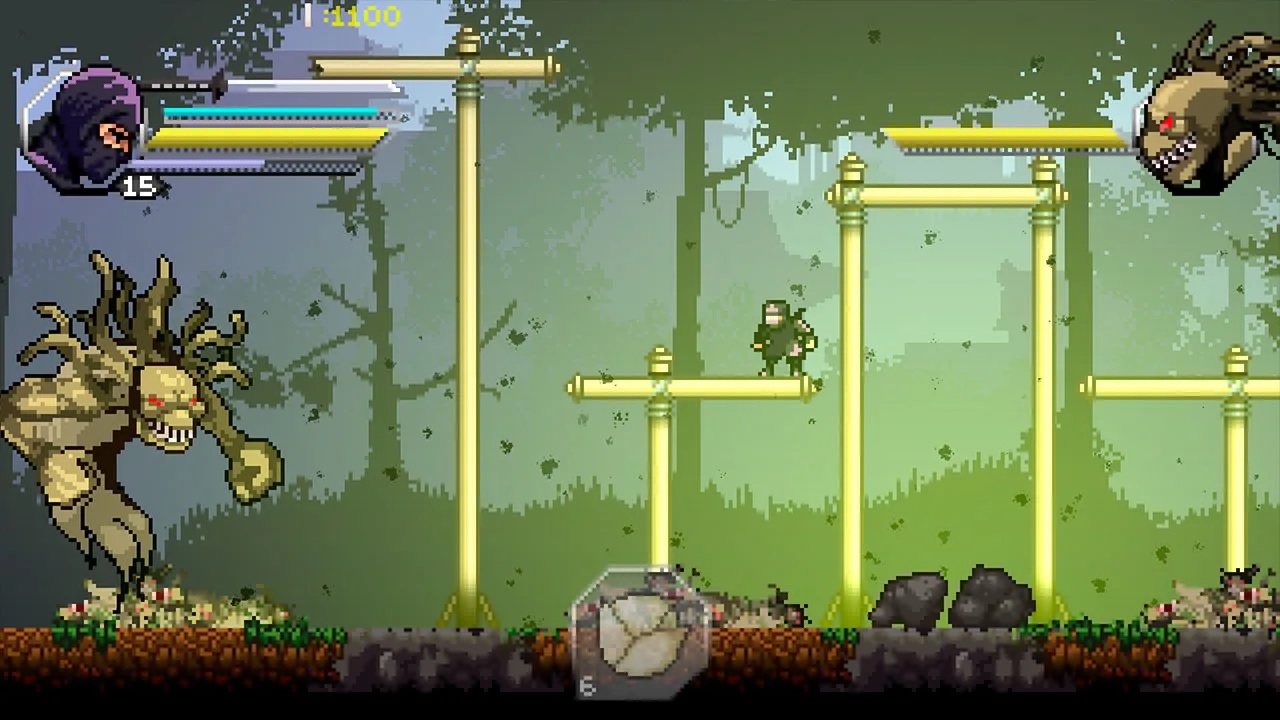 After it was announced for Switch last month, Ratalakia Games and Ametist Studio released Within the Blade on Switch a couple of days ago. Check out some footage of the stealth platformer below.
Within the Blade is currently up on the Switch eShop. You can read up on further details and watch a trailer here.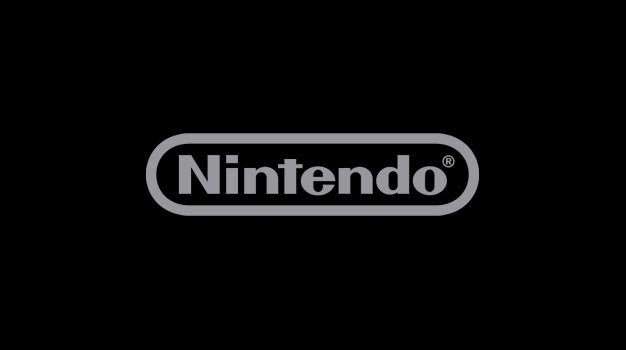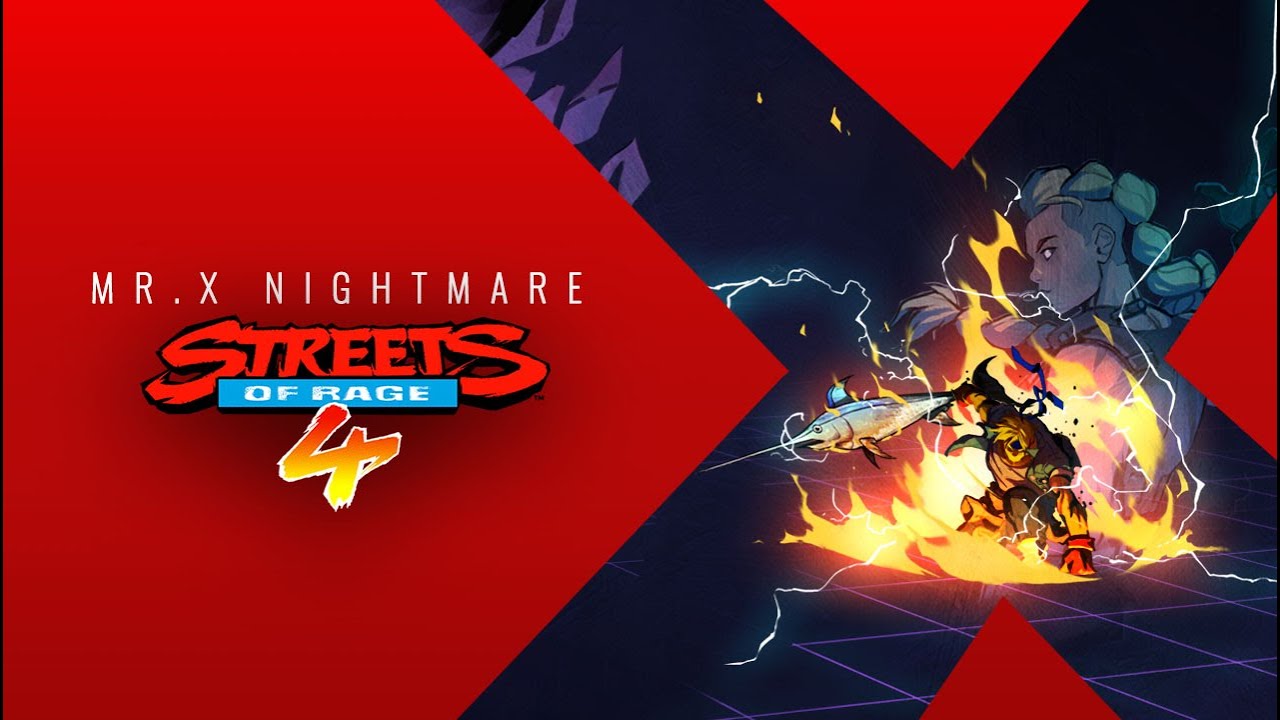 Footage has emerged for Mr. X Nightmare in Streets of Rage 4, the game's latest DLC. Get a look at the gameplay below.
Mr. X Nightmare is live on most platforms, but Switch players will need to wait just a bit longer due to an unforeseen issue. Read more about the situation here.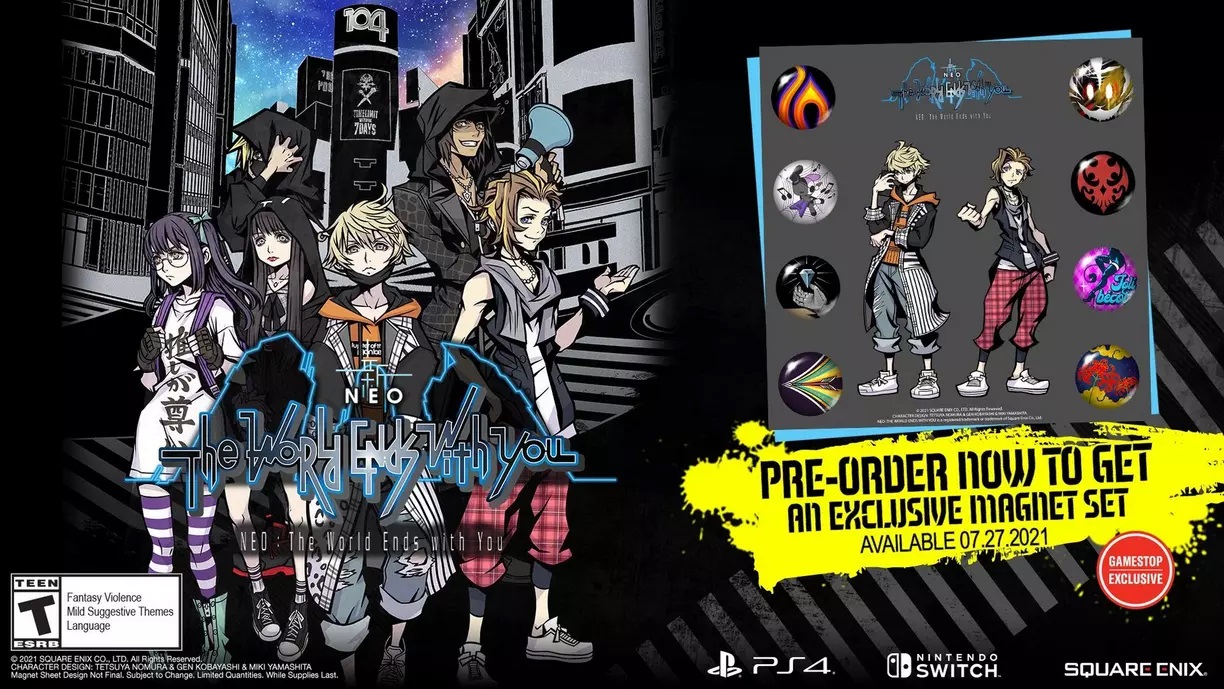 GameStop has a special pre-order bonus in store for NEO: The World Ends with You. If you reserve the game, you'll receive a magnet set upon release. You can see what the set includes above.
Pre-orders for NEO: The World Ends with You are available at GameStop here. The game launches for Switch on July 27.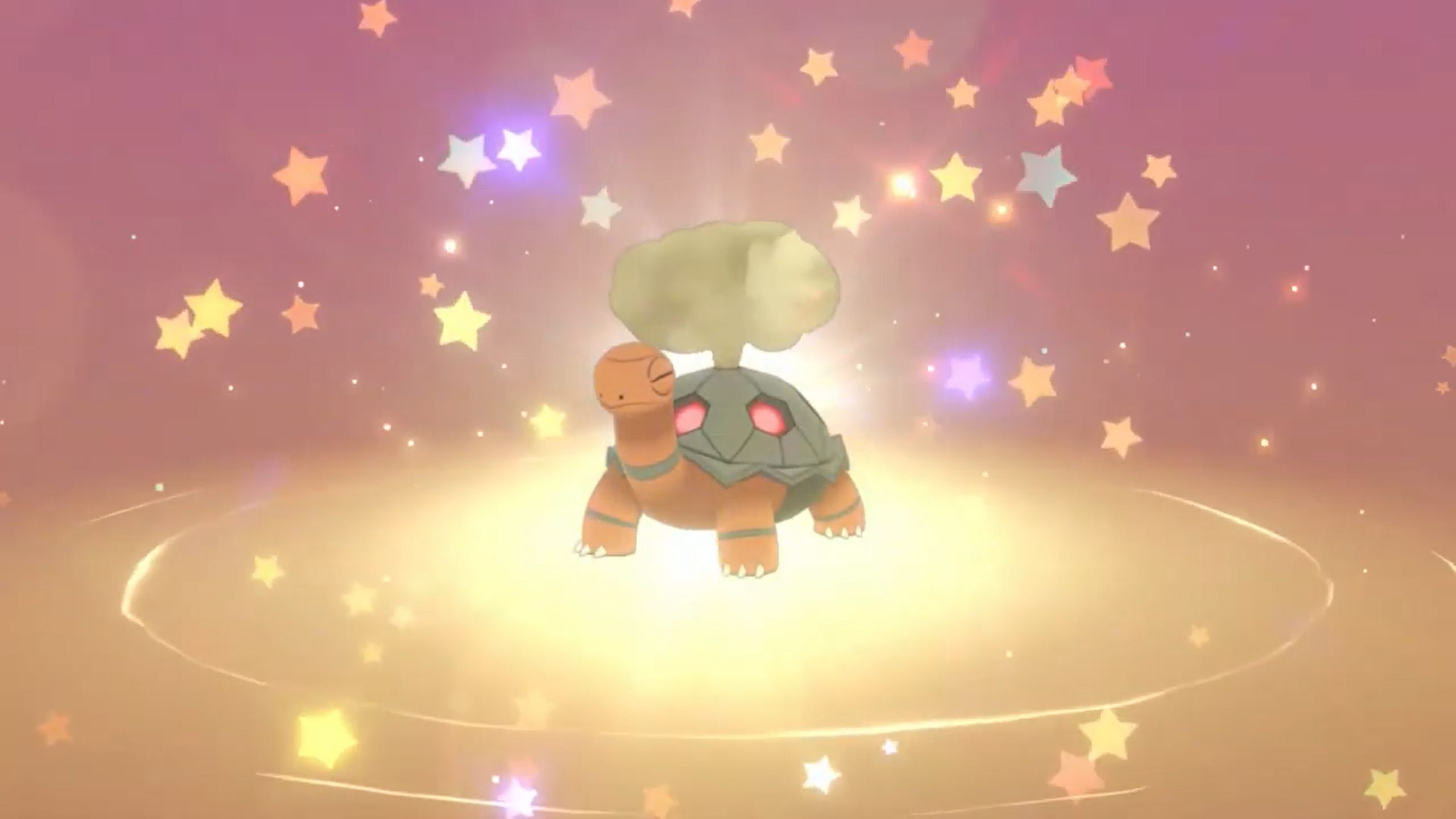 Pokemon Sword and Pokemon Shield have started a new distribution that ties in with Japan's 2020 Decisive Battle tournament. Kōhei Sakurai won the event last year while using a Torkoal, and you can now add it to your team. However, the distribution will end on July 19.
Be sure to follow the steps below to claim Torkoal: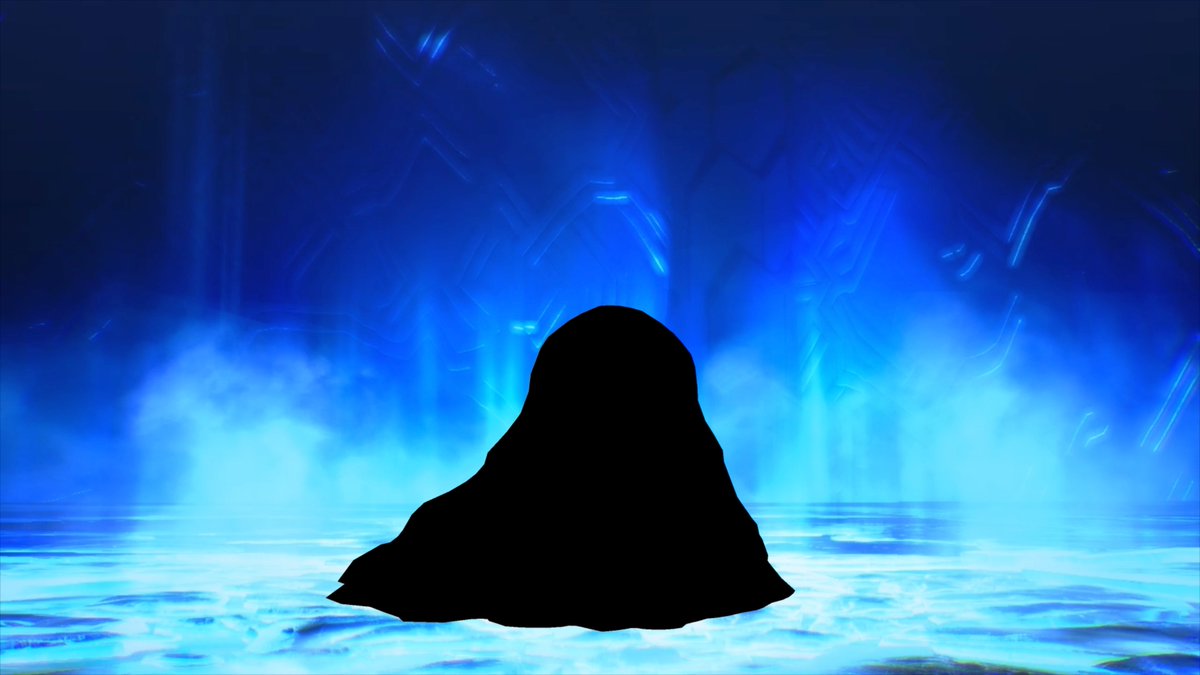 Atlus has issued the latest demon showcase video for Shin Megami Tensei V. For today's update, we have a look at Slime.
Here's the full video: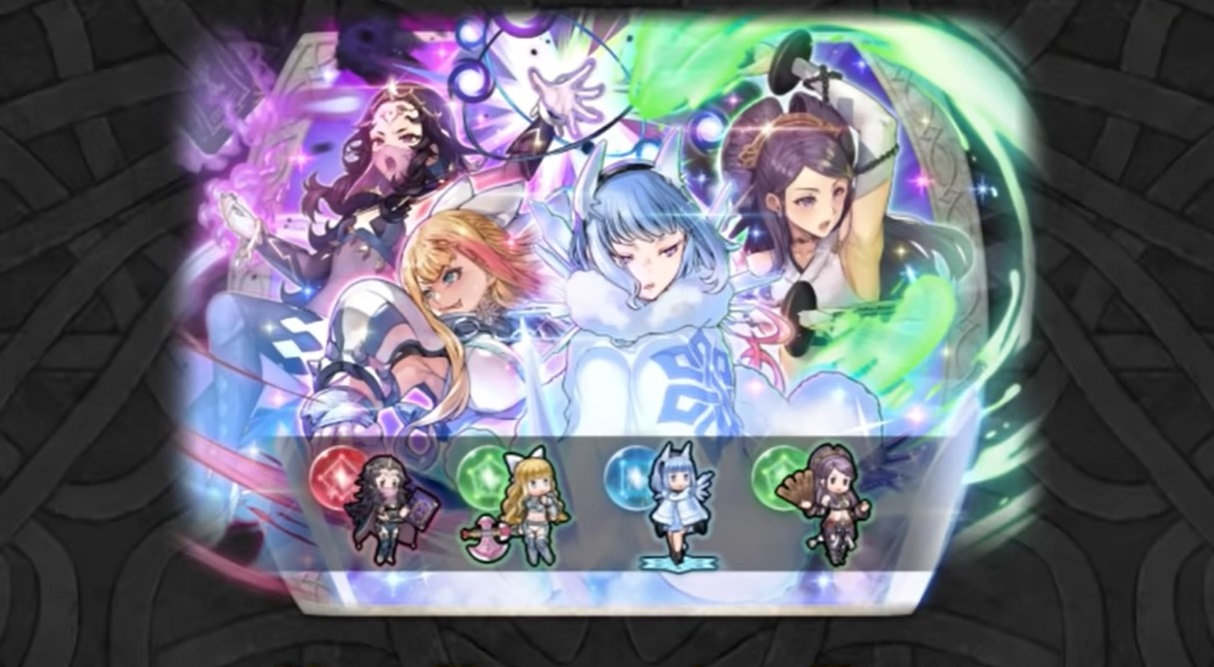 Fire Emblem Heroes will soon be kicking off a new summoning event known as Dawning Reality & Nifl. It will feature Charlotte, Nyx, Orochi, and Nifl. A new story chapter is also planned.
Dawning Reality & Nifl begins in Fire Emblem Heroes on July 19. We have a trailer for the event below.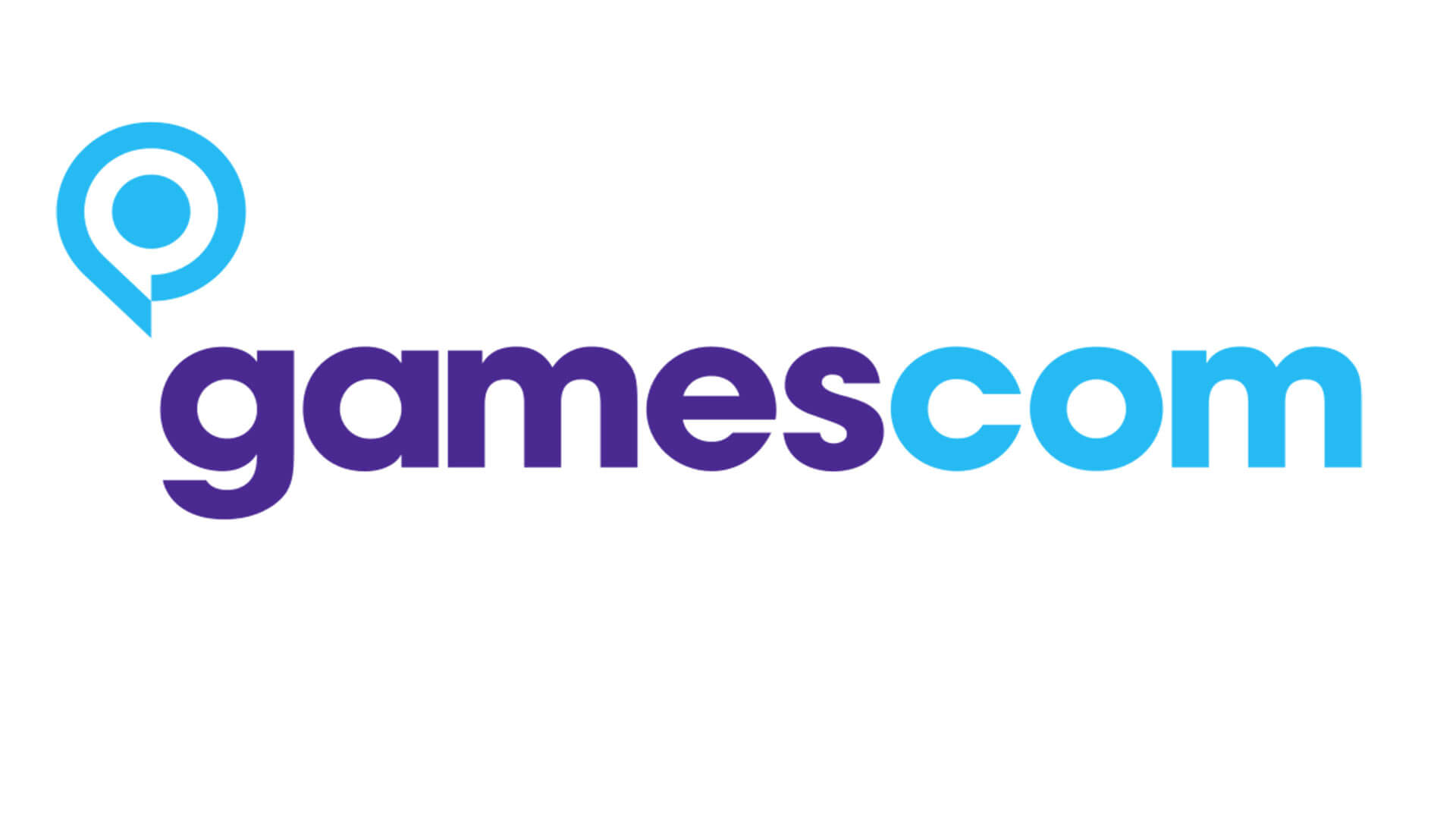 Organizers behind Gamescom 2021 have shared an early list of participating companies for the online event.
Just like last year, Nintendo will be absent – likely due to a lack of a physical venue. There are some notable participants though, including Bandai Namco, Ubisoft, and more.
Here's the full lineup: