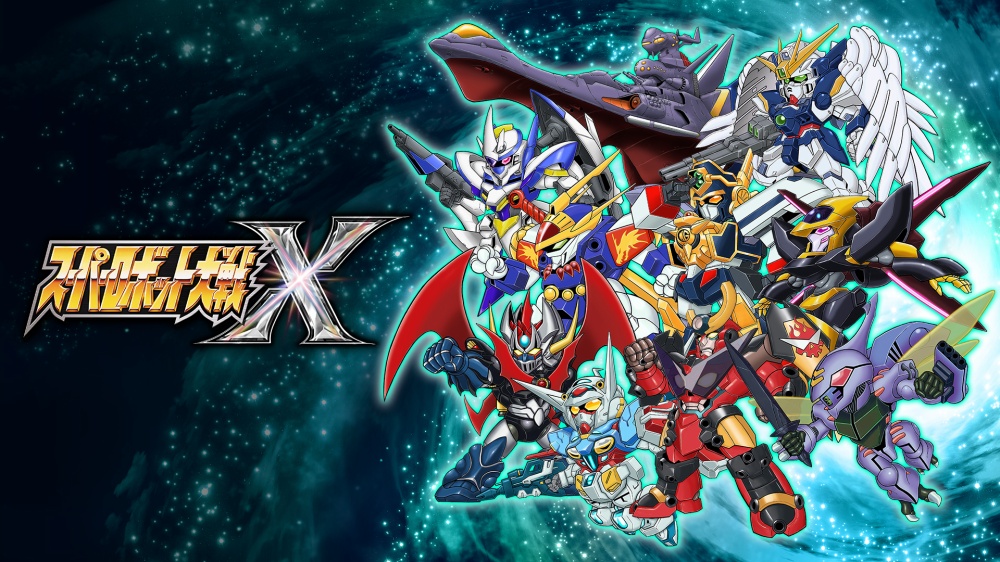 Nintendo has updated the Japanese release schedule on its platforms for the week of January 9, 2020. Here's a look at the upcoming digital download schedule: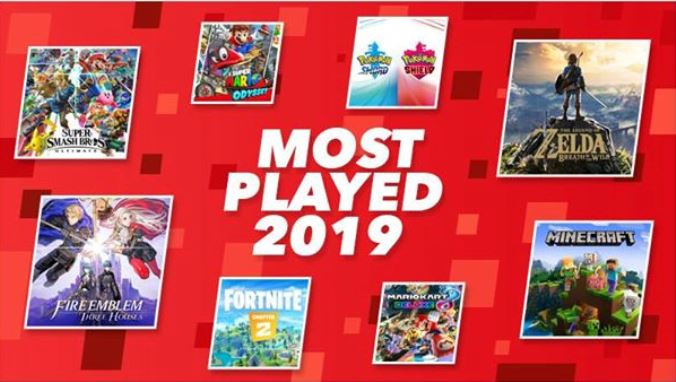 Nintendo is closing out 2019 with another set of data. This time around, we have a look at the top 20 most played Switch games of the year in Europe.
Here's the full list: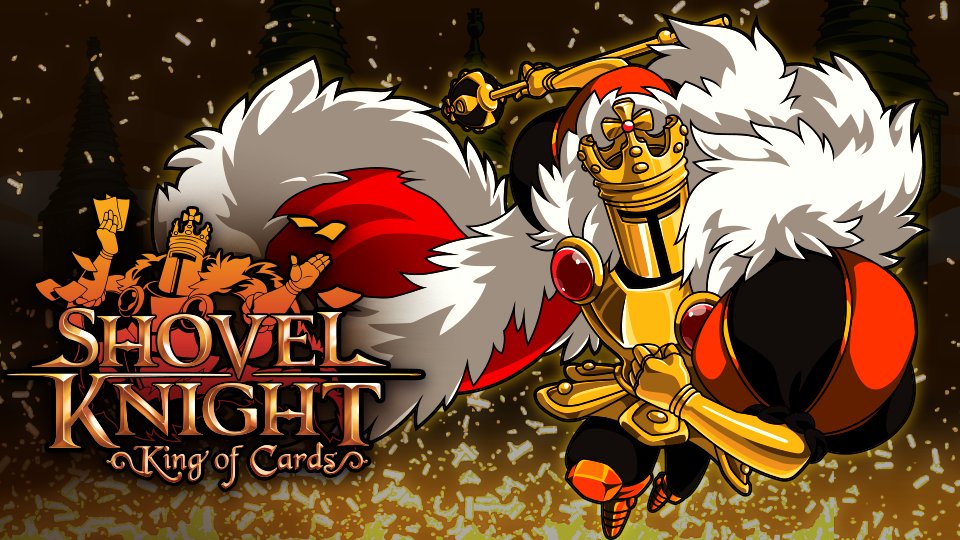 Nintendo has put out a new video highlighting some of the games that were added to the eShop around December 2019. Get a look at it below.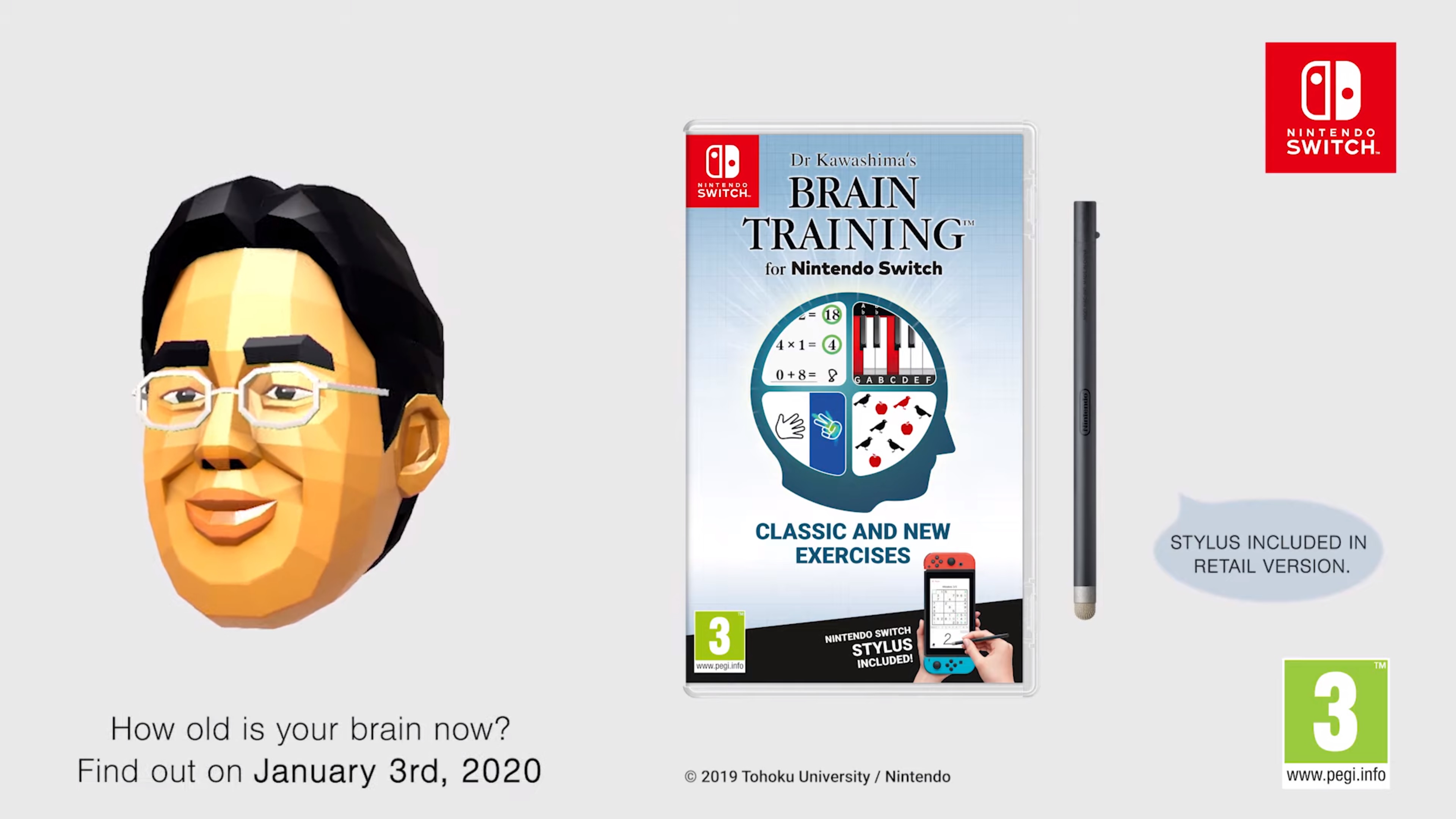 Did you know that Dr Kawashima's Brain Training for Nintendo Switch has a Super Mario Odyssey Easter egg? We won't spoil it for those who want to find the small treat for themselves, but if you're interested, you can hit up the video from GameXplain below.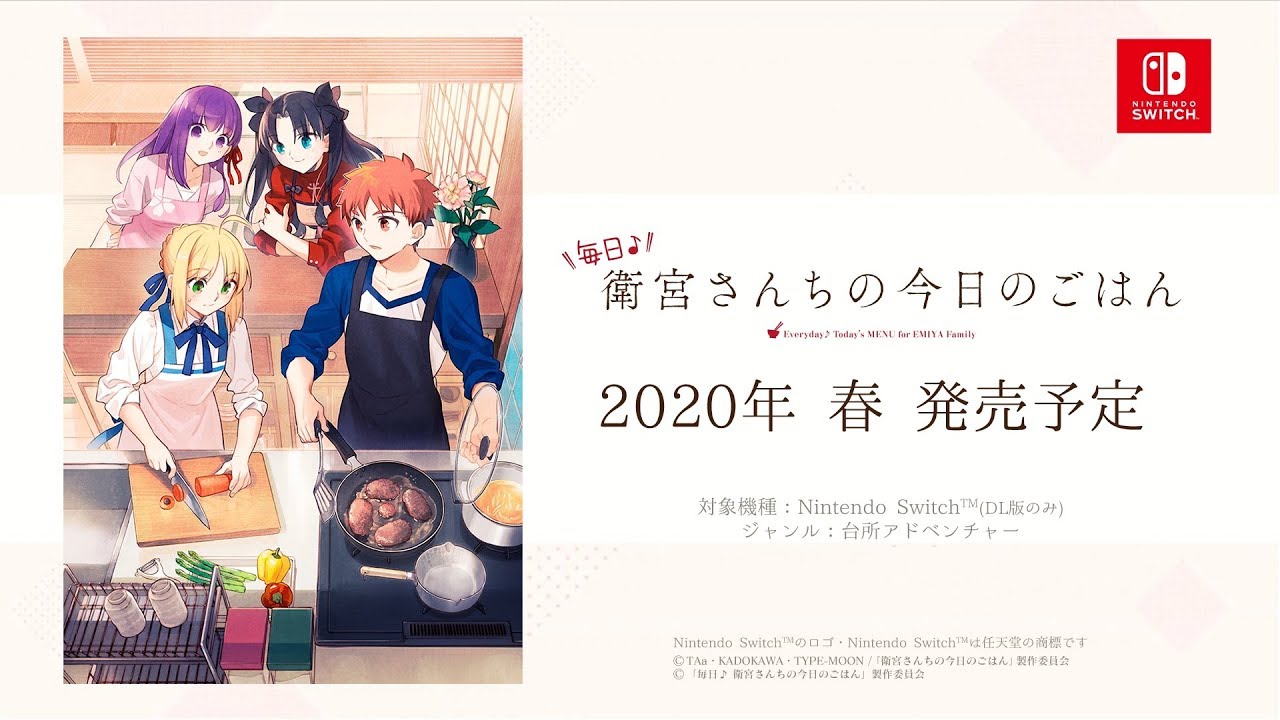 A new game based on the manga / anime Today's Menu for the Emiya Family (Emiya-sanchi no Kyo no Gohan) has been announced for Switch.
Titled Everyday – Today's Menu for the Emiya Family, the kitchen adventure will launch Spring 2020 in Japan. An original story will be included.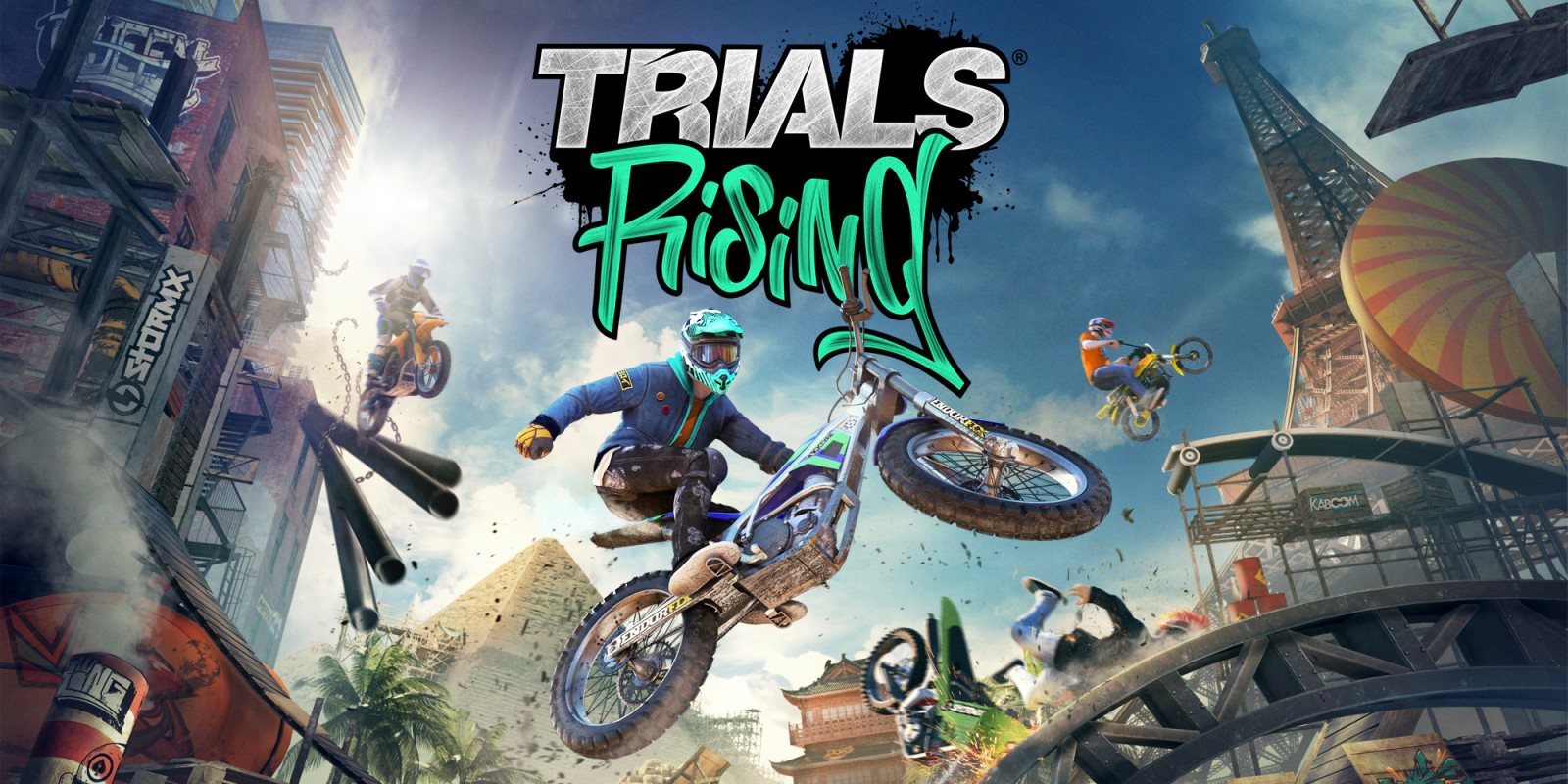 New tracks are on the way for Trials Rising. Starting January 2, players can access five additional courses through the Polar Expedition track pack.
Here's the full rundown as to what's on the way: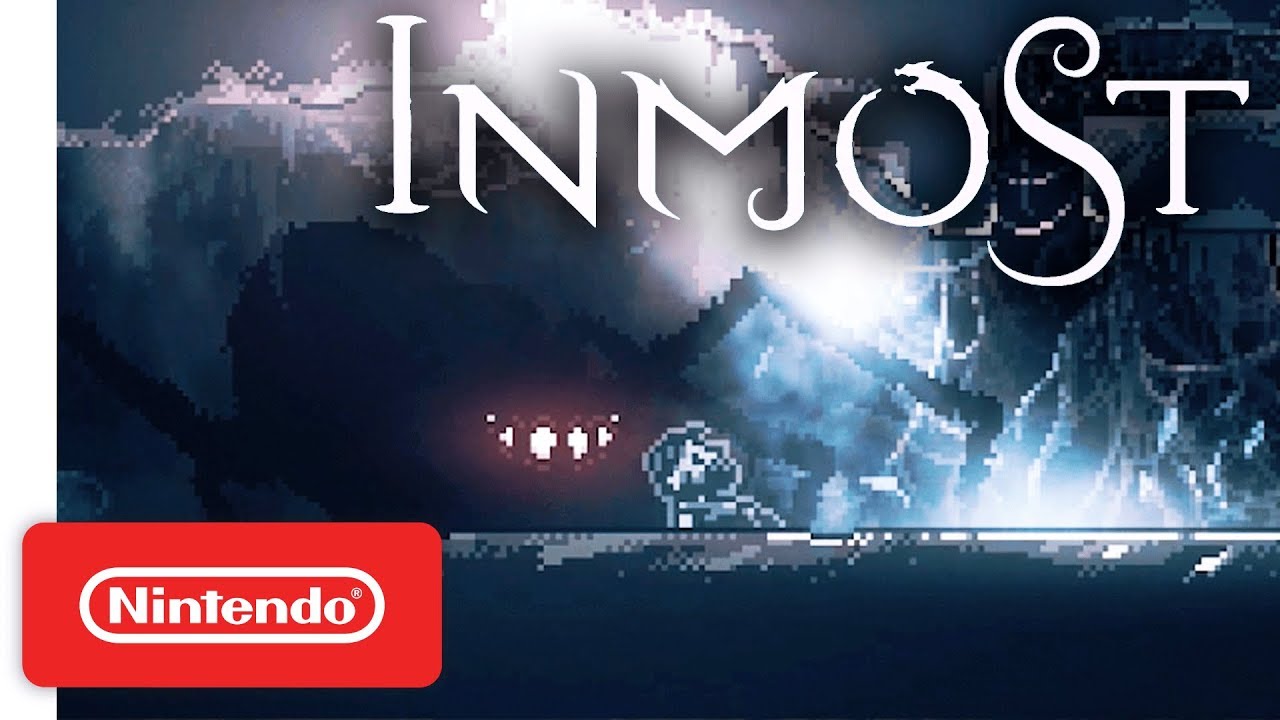 It was nearly a year ago that Inmost was announced for Switch. Originally, the story-driven puzzle platformer was planned for sometime in 2019. Developer Hidden Layer Games recently provided an update and confirmed that there's been a delay – hardly a surprise given that 2019 is just about over.
Hidden Layer said that Inmost was pushed back "to give the players the best experience". That's delayed the launch to Q1 2020.
Here's the full message shared by Hidden Layer: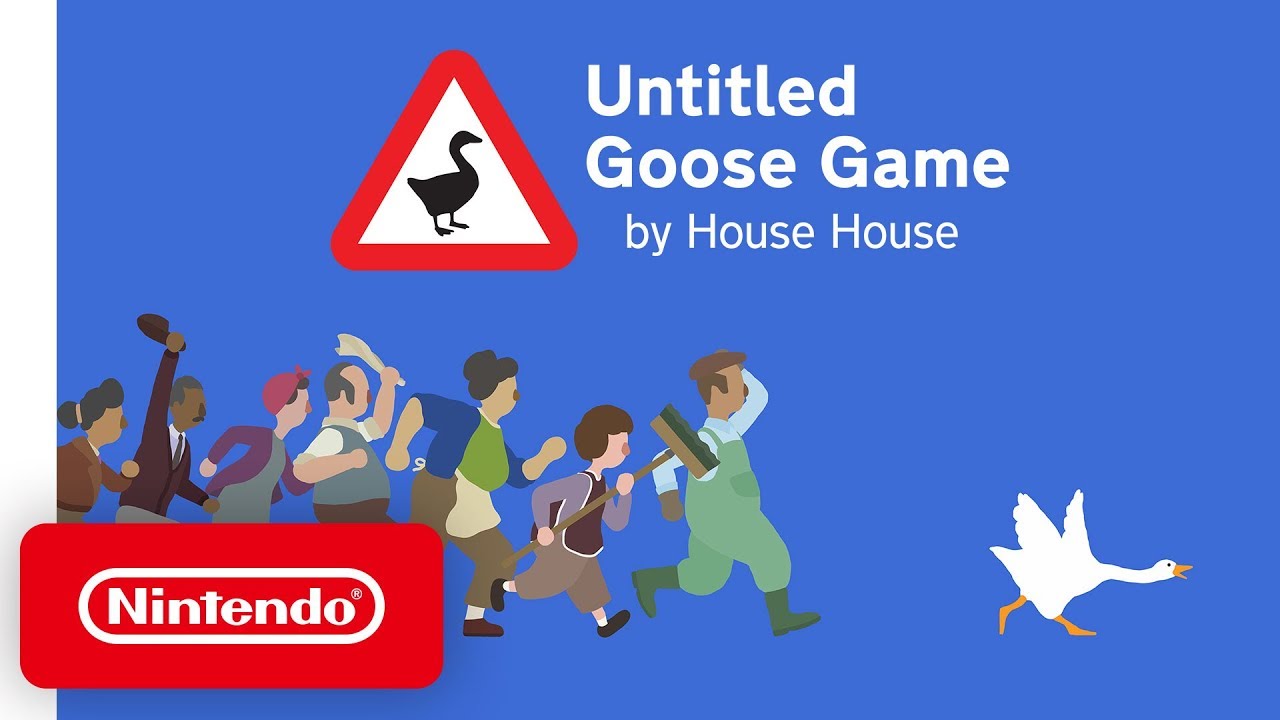 Untitled Goose Game has surpassed one million copies sold, publisher Panic has revealed. That news comes straight from co-founder Cabel Sasser.
While we're usually hesitant to report on data relating to multiplatform releases unless we have the breakdown of sales by platform, it was only until recently that Untitled Goose Game was a console exclusive on Switch. That means a good chunk of downloads originated on Nintendo's console.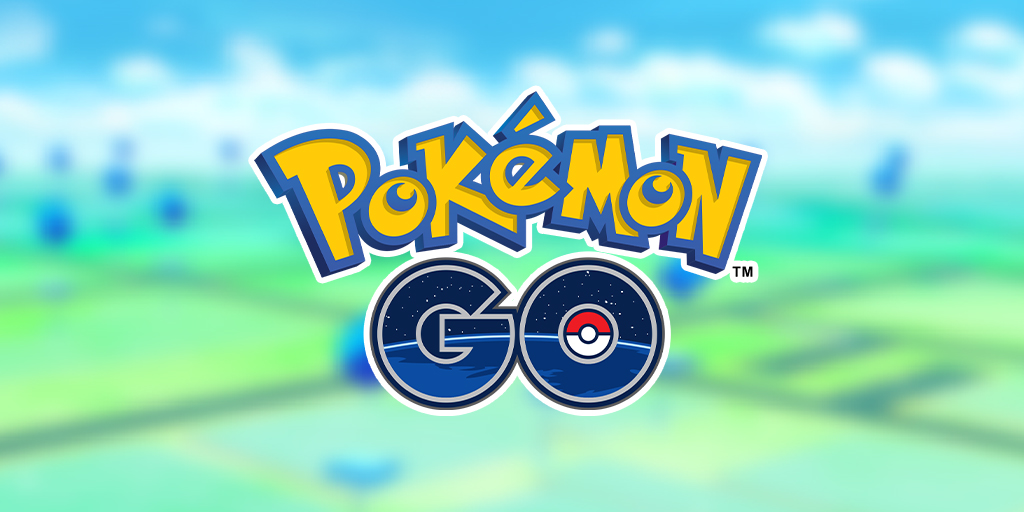 December has all but wrapped up, but Niantic has more in store for Pokemon GO as we head into a new month – and a new year. In January, there will be more Team GO Rocket Special Research, a January Research Breakthrough encounter with Lapras, the Adventure Sync Hatchathon, Heatran raids, and Unova nouveau.
Here's the full rundown: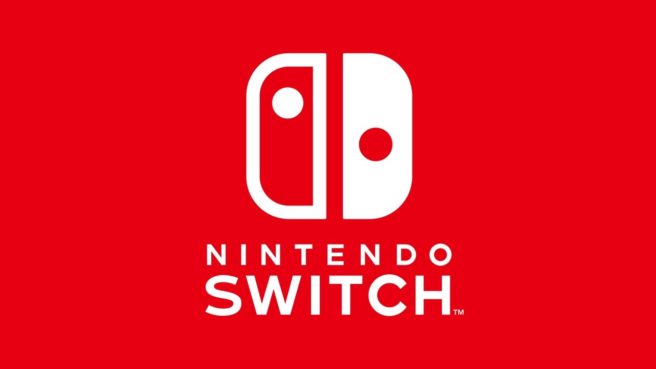 Nintendo uses Switch's built-in news feed feature to share all sorts of updates with system owners. These can be the latest game announcements, trailers, and more.
As another way to close out the year, Nintendo has given us a look at the ten most-watched videos on Switch news in 2019. The full list, which is in no particular order, can be found below.