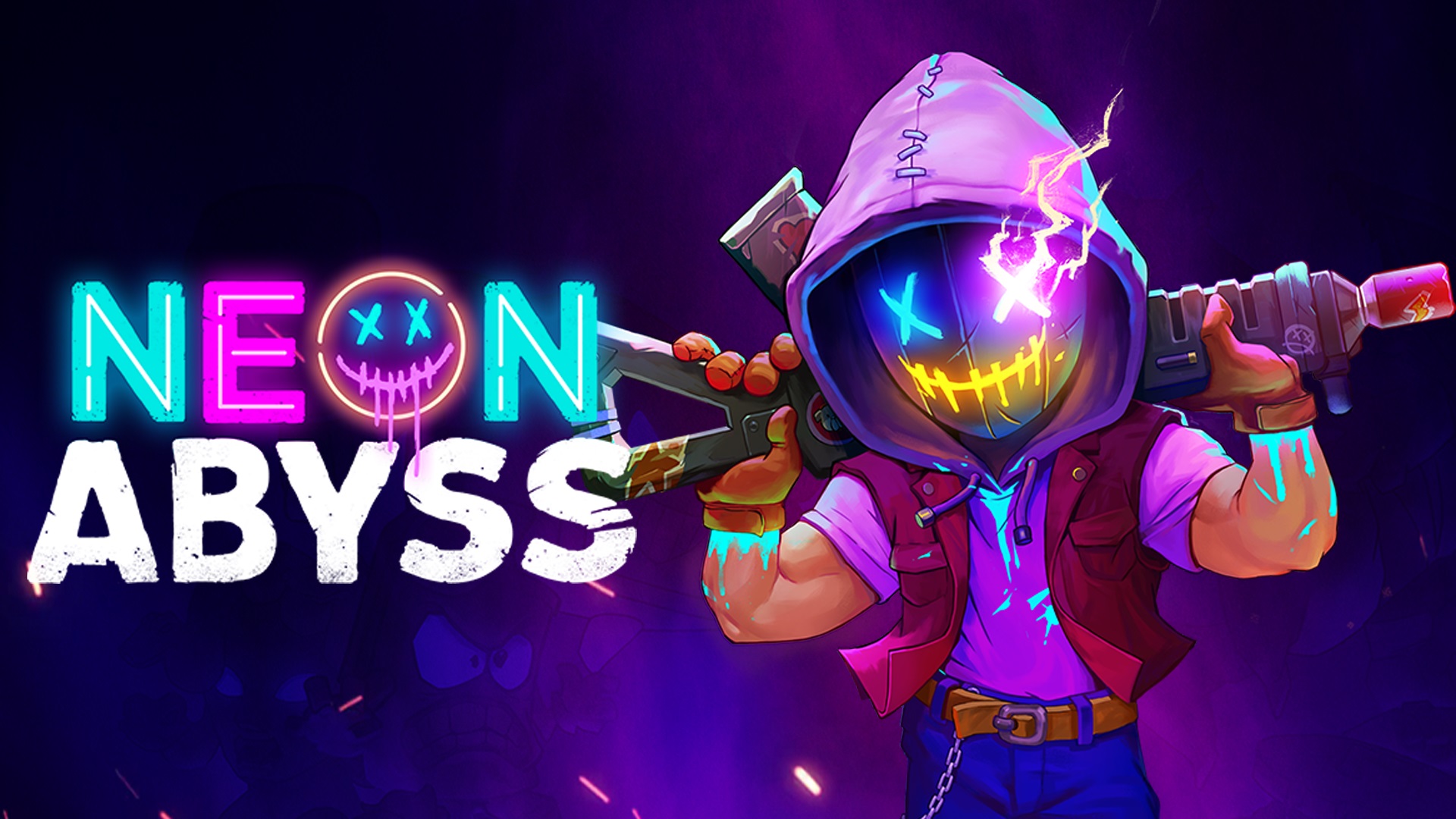 The roguelike action-platformer Neon Abyss was announced for Switch last August. It didn't make the originally intended 2019 release window, but Team17 and Veewo Games have confirmed that the game is still coming to Nintendo's console. We should be seeing it later this year if all goes well.
We have the following overview and trailer for Neon Abyss: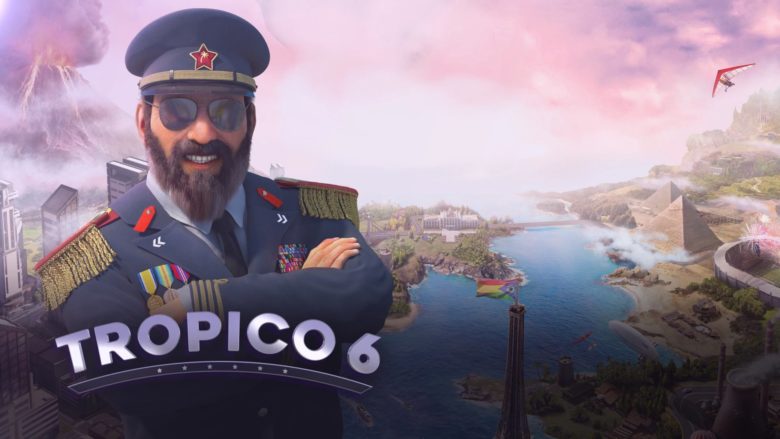 The dictator simulator game Tropico 6 is on the way to Switch, publisher Kalypso Entertainment and developer Limbic Entertainment have announced. A release window has not yet been confirmed.
Here's an overview of Tropico 6, along with a trailer: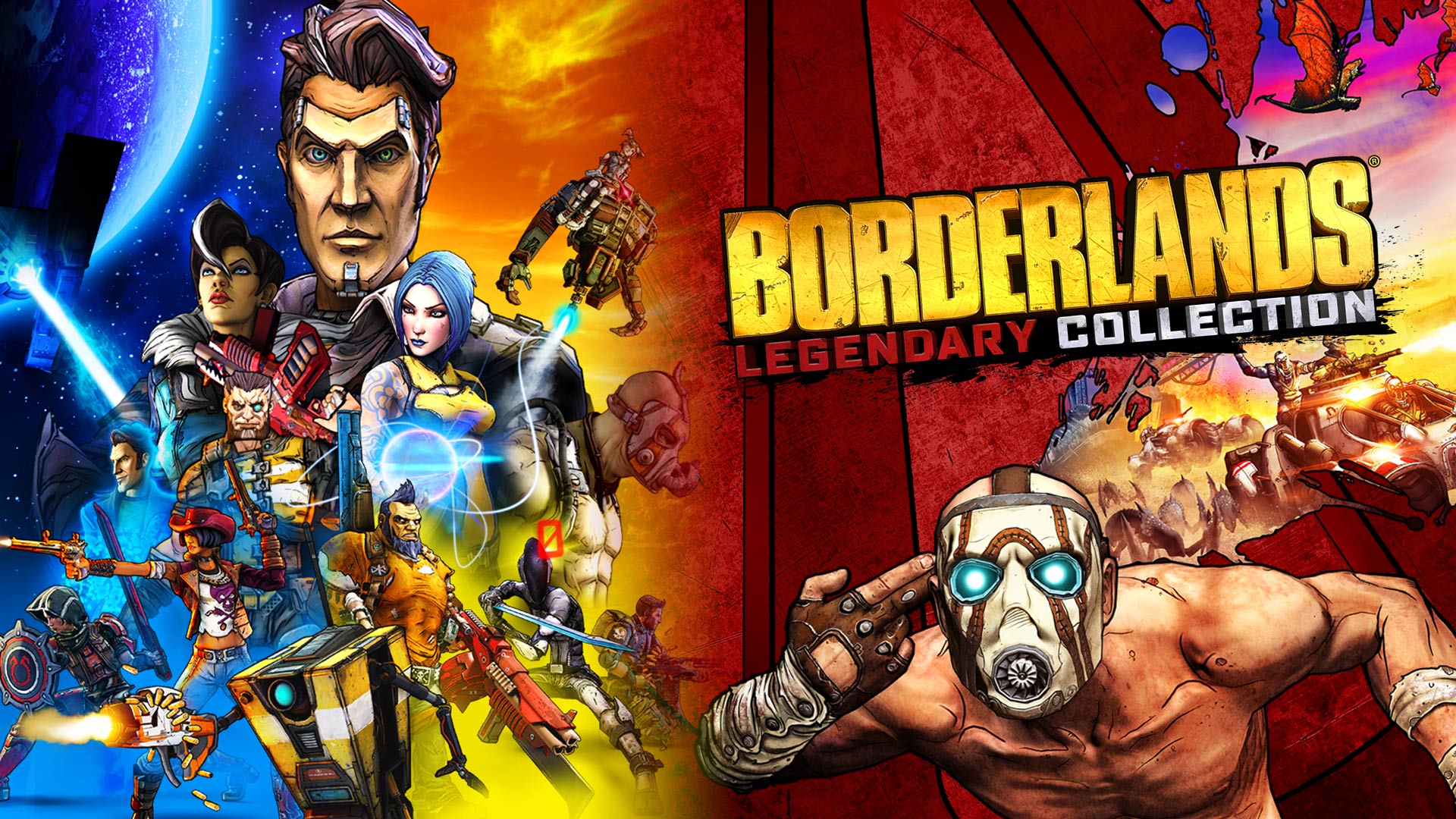 Turn Me Up is one of the company's involved with bringing Borderlands Legendary Collection to Switch. Over on the studio's website, more information is revealed about the Switch ports.
Turn Me Up states that the team "worked tireless with 2K and Gearbox to bring these ravenously requested classics to Switch in full 1080p, at 30 FPS and with no downgrading of art assets." It also "included all the trimmings of the GOTY releases" while also making motion controls just for the new Switch collection.
Borderlands Legendary Collection launches for Switch on May 29.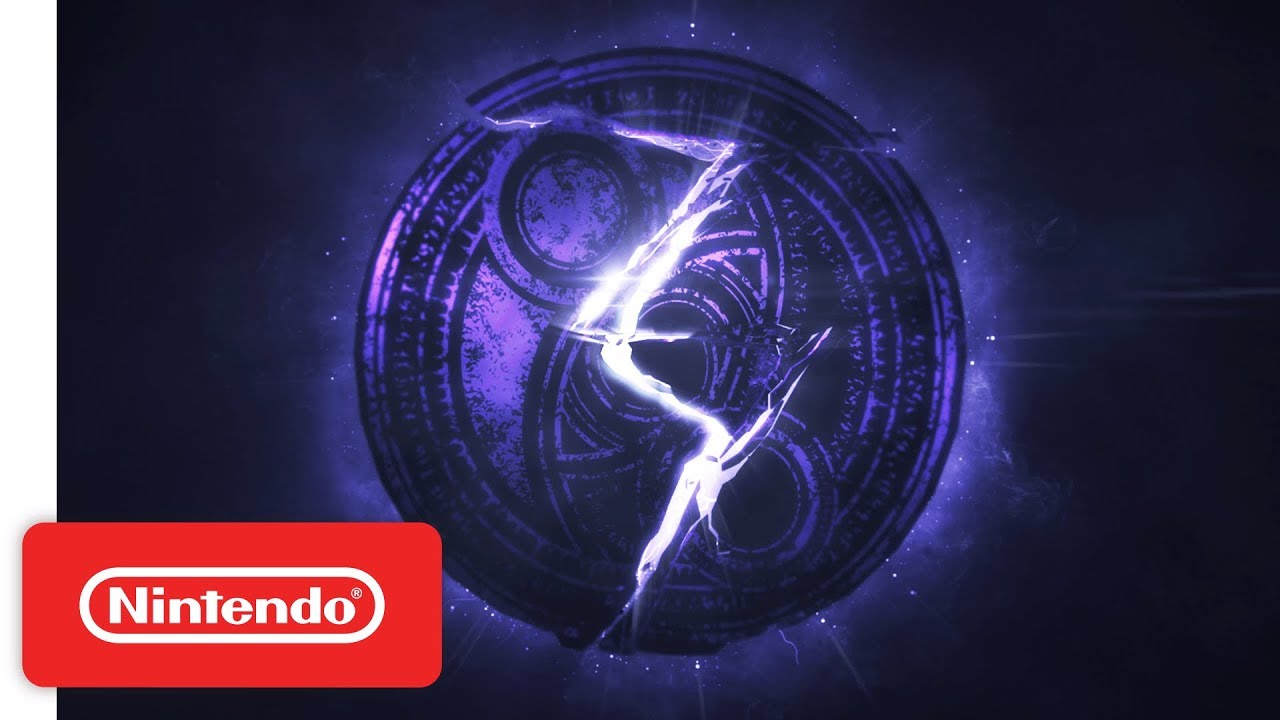 It's time for the latest Famitsu's most wanted games chart. Now that Animal Crossing: New Horizons is out, Bayonetta has taken over the top spot for Nintendo titles.
Head past the break for the full chart. All votes were cast between March 12 and March 18.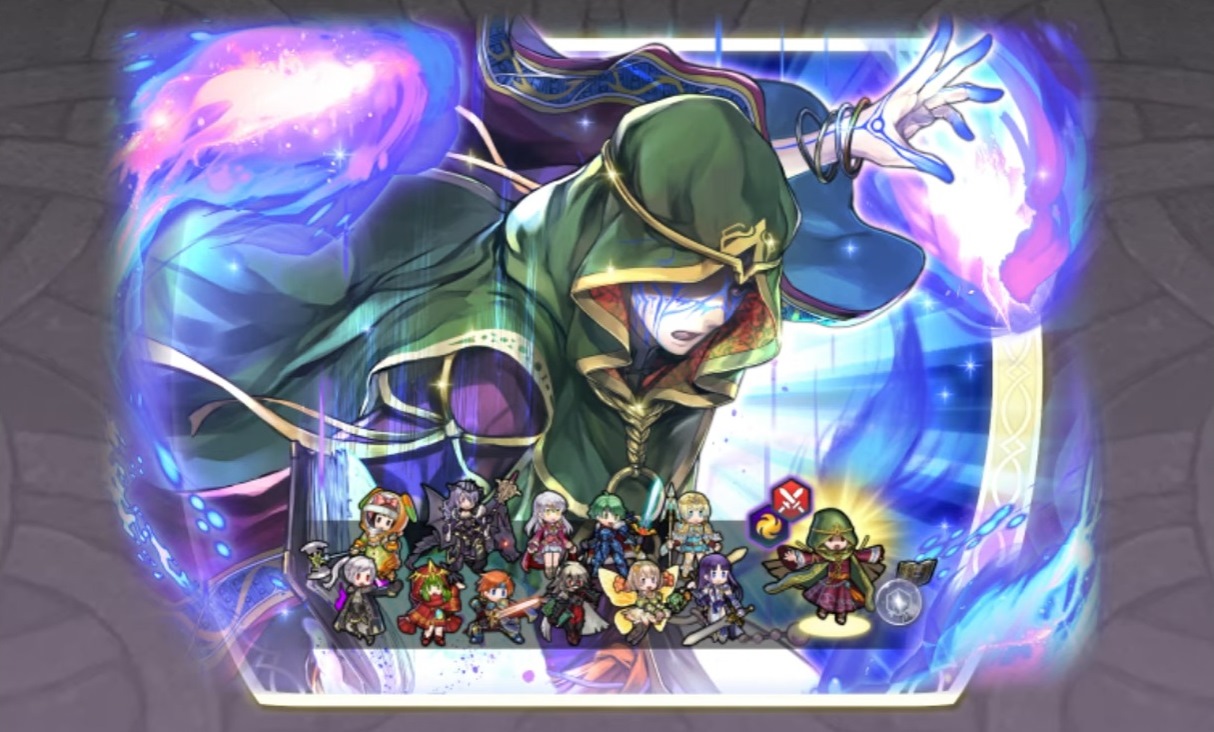 Bramimond: The Enigma is joining Fire Emblem Heroes as the latest Mythic Hero, Nintendo and Intelligent Systems have announced. Other Heroes will also appear during the event.
Players can obtain Bramimond: The Enigma starting on March 31. View a trailer for the event below.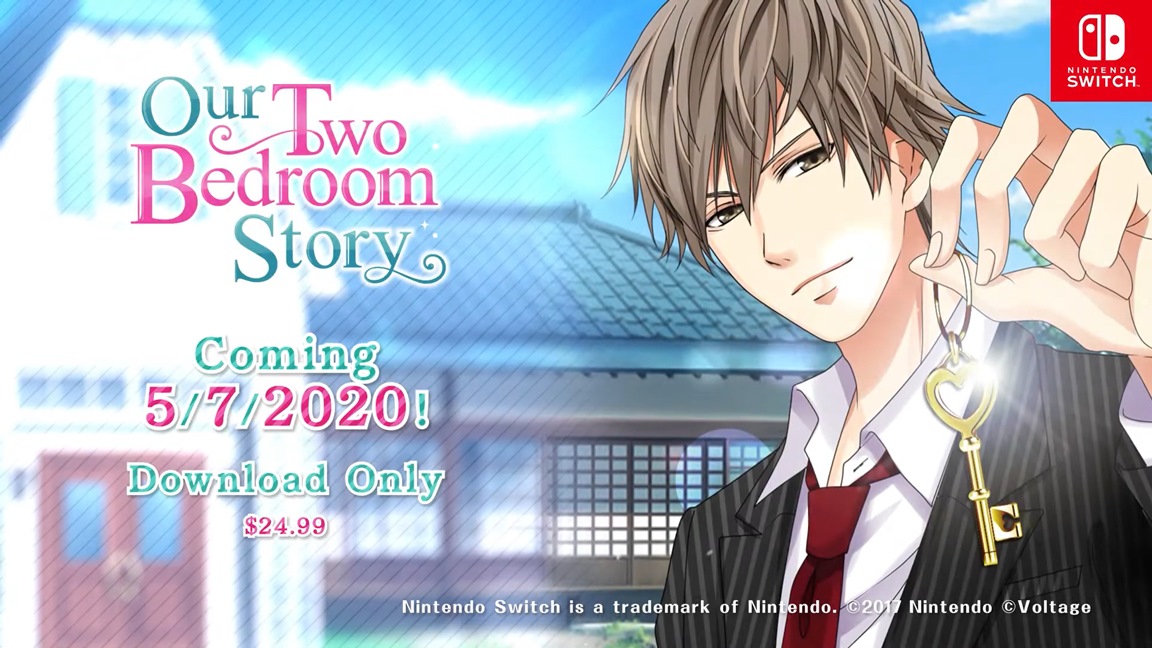 Voltage is bringing its otome game Our Two Bedroom Story to Switch, the developer announced today. A release is planned for May 7.
Here's a brief overview of the story, along with a trailer: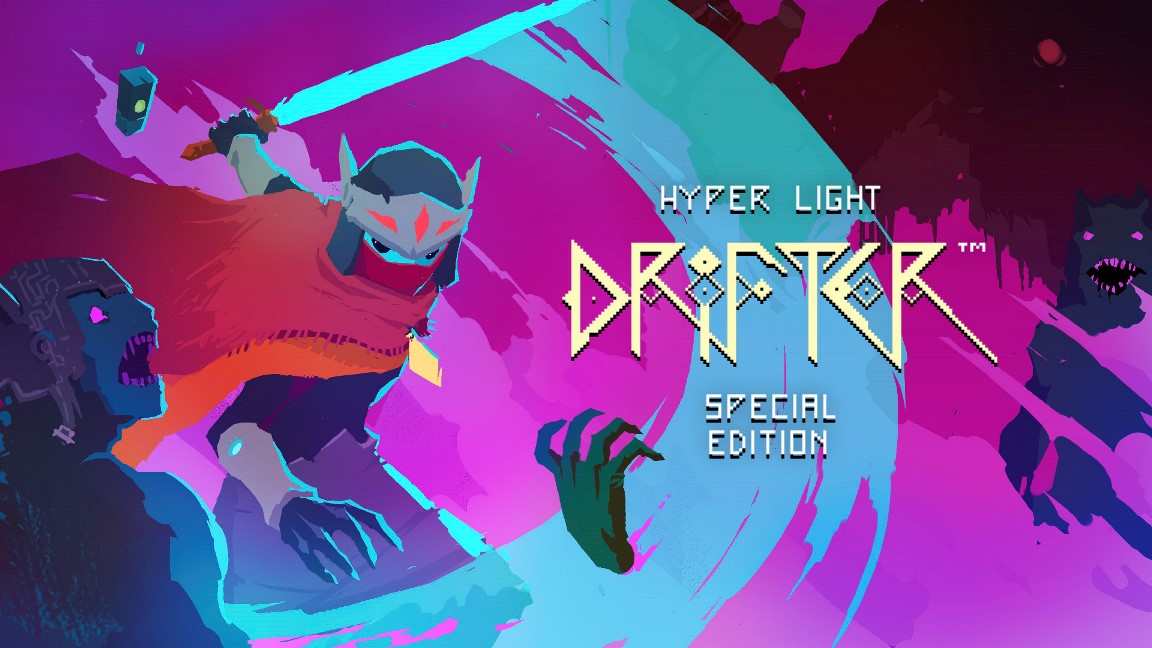 A number of new deals are up and running on the North American Switch eShop. These include Donut County, Hyper Light Drifter, What Remains of Edith Finch, and more.
Here are the full highlights: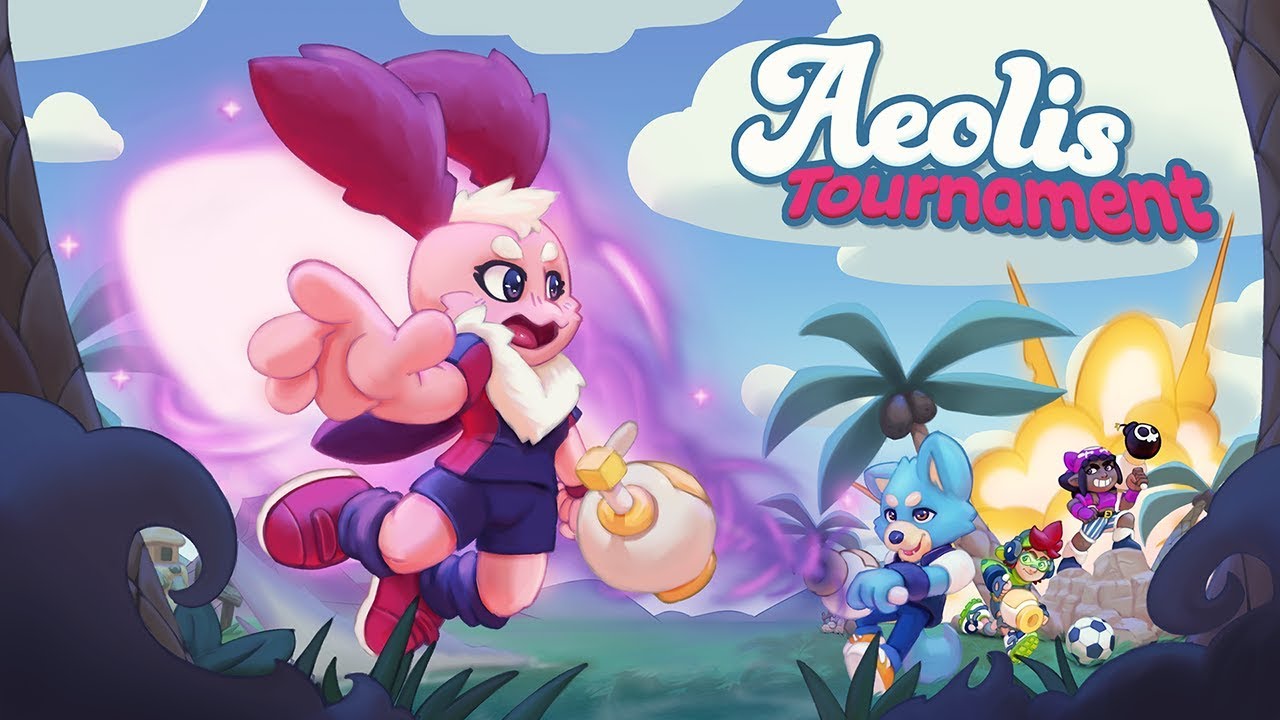 Beyond Fun Studio recently opened a Kickstarter for Aeolis Tournament, an 8-player party game. After reaching its funding goal, it'll be made for Switch.
Here's an introduction to Aeolis Tournament as well as a trailer: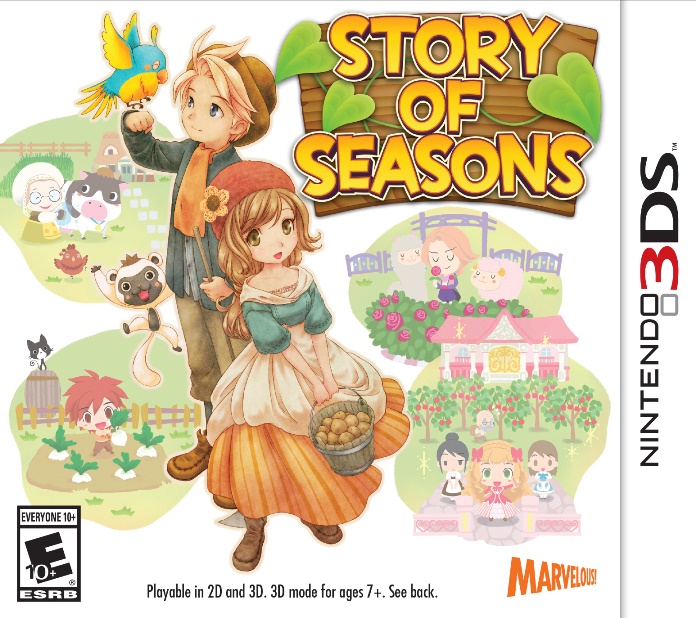 Until 2014, Natsume distributed the Bokujo Monogatari games in the west as Harvest Moon. Marvelous and XSEED then decided to localize the games directly, leading to a name change. Bokujo Monogatari is now known as Story of Seasons in North America and Europe while Natsume uses the Harvest Moon brand for new titles it develops on its own.
Before XSEED settled on Story of Seasons, a number of different names were considered. These include Summer Solstice, Autumn Wind, and Plow & Propose. XSEED revealed that tidbit on Twitter to celebrate its 15th anniversary.