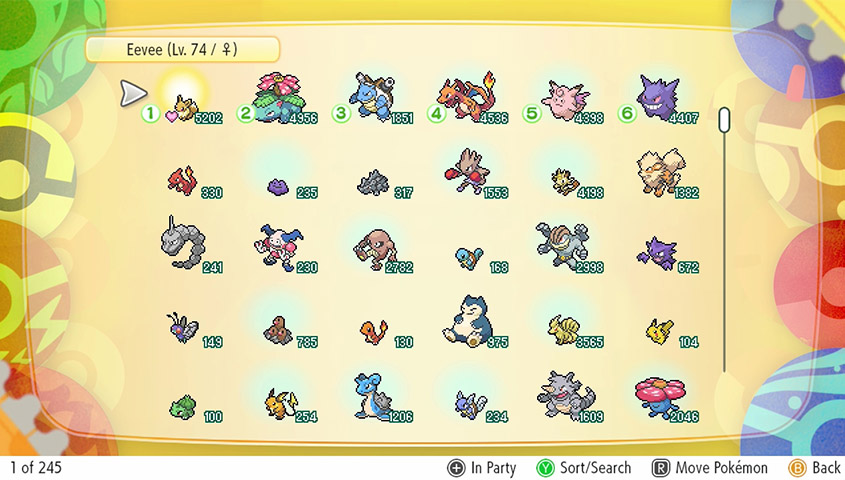 Pokemon Home saw a surprise release on the Switch eShop tonight following its vague February 2020 launch window announcement. Now that the app is available, you can view some footage shared by GameXplain below.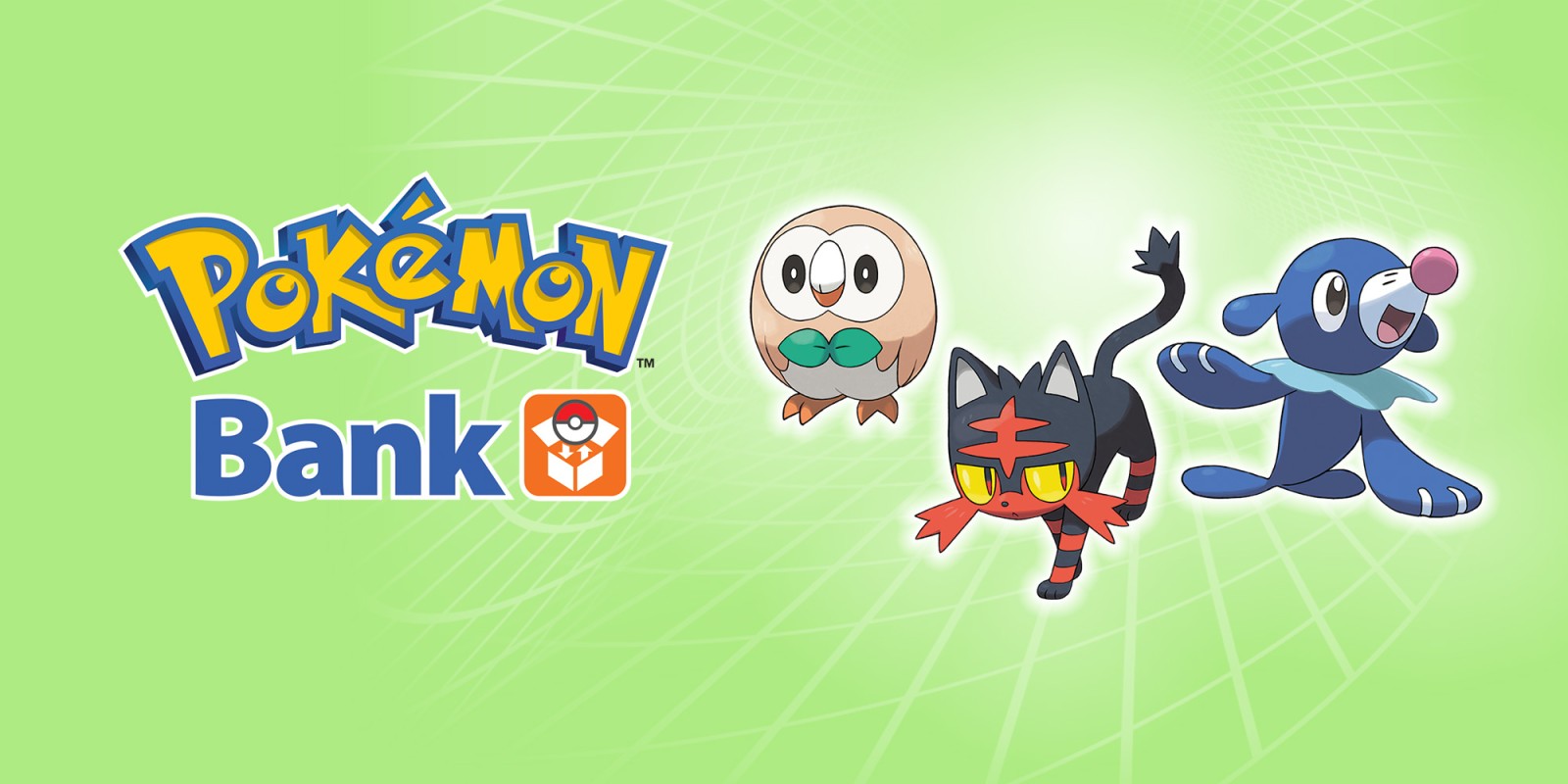 Now that Pokemon Home is here, the Pokemon Bank app has updated on 3DS. Version 1.5 is available worldwide.
Nintendo mentions that, as expected, Pokemon Bank was updated to accommodate the Pokemon Home distribution. Additionally, the feature was added to move to Pokemon Home.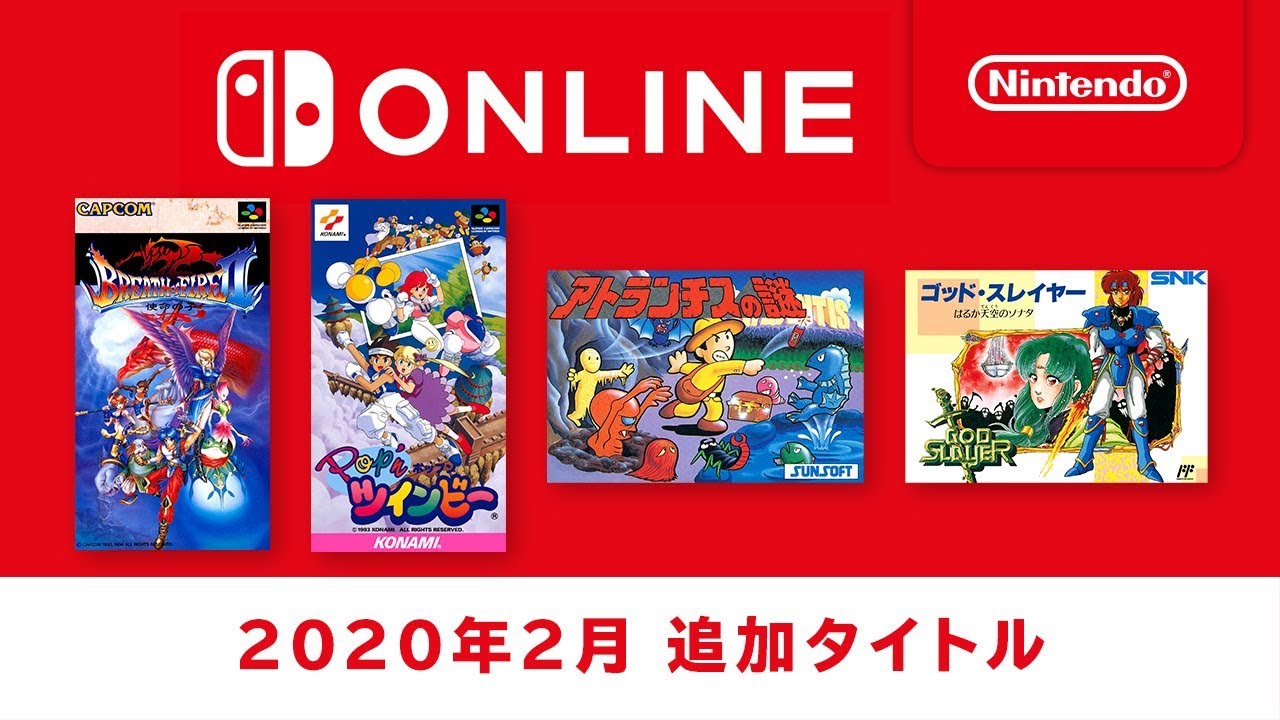 Just a short while ago, Nintendo announced the latest SNES and NES games for Switch Online subscribers. The SNES additions are Pop'n TwinBee and Smash Tennis while the NES app is receiving Shadow of the Ninja and Eliminator Boat Duel.
In Japan, things are a bit different. For the country's SNES update, Pop'n TwinBee is still included, but Smash Tennis is being swapped out for Breath of Fire II. Atlantis no Nazo and God Slayer (Crystalis) are the new NES titles.
Here's a trailer promoting the new releases for Japan: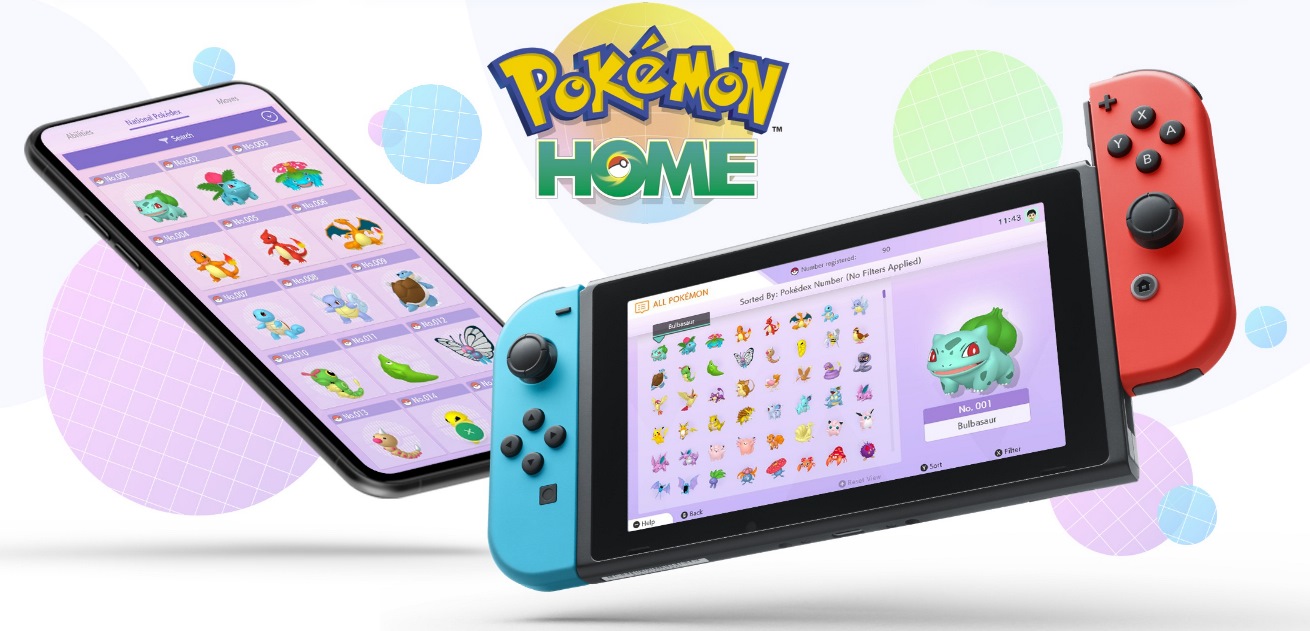 We knew that Pokemon Home would be releasing sometime this month – we just didn't know when. Despite the lack of an announcement, the app is out now. It can be found as a digital download on the eShop.
Pokemon Home is free to download. However, by subscribing to the service, the number of Pokemon that can be deposited increases from 30 to 6,000, the number of Pokemon that can be placed in the Wonder Box and GTS at one time is expanded (mobile version only), you can host your own Room Trades (mobile version only), and you'll be able to use the Judge function right within the app.
To download Pokemon Home, you'll need 707MB of free space.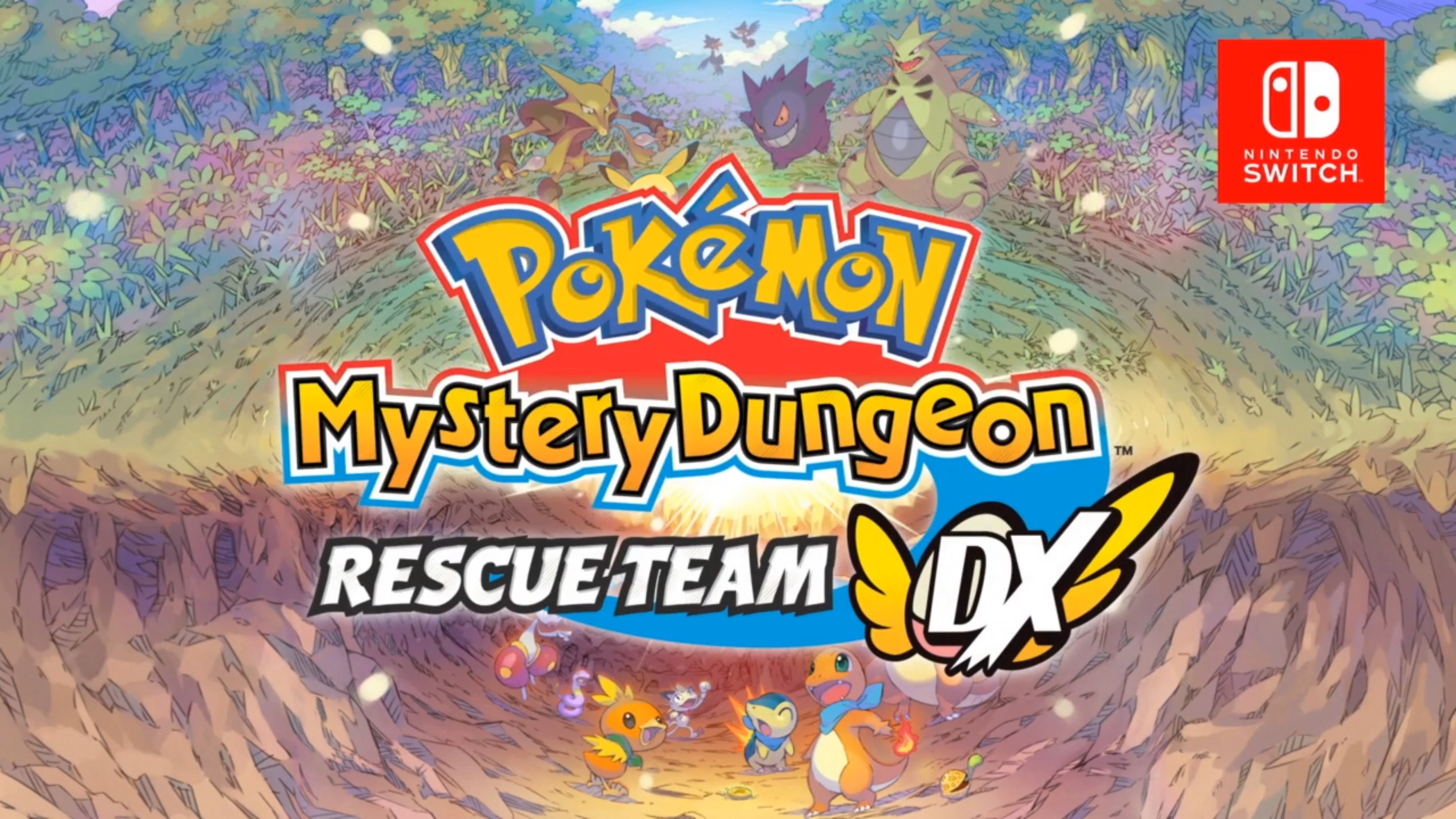 A pair of new trailers are in for Pokemon Mystery Dungeon: Rescue Team DX. Get a look at the videos below.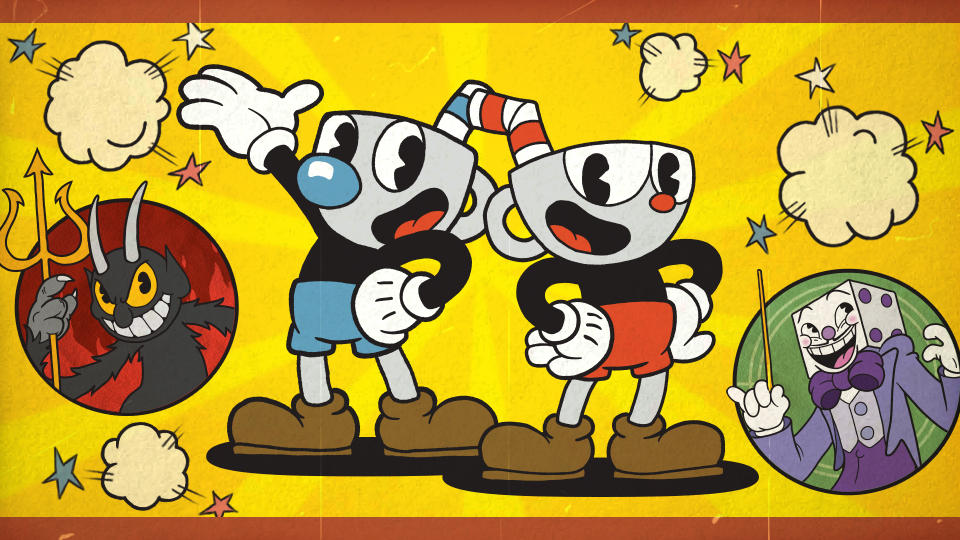 Cuphead's collaboration with Super Smash Bros. Ultimate isn't stopping with just the Mii Fighter costume. Nintendo has just announced a new Spirit Board event that will kick off later this week.
Four new spirits are being added, all of which are pictured above. The event goes live on February 14 and will last for five days.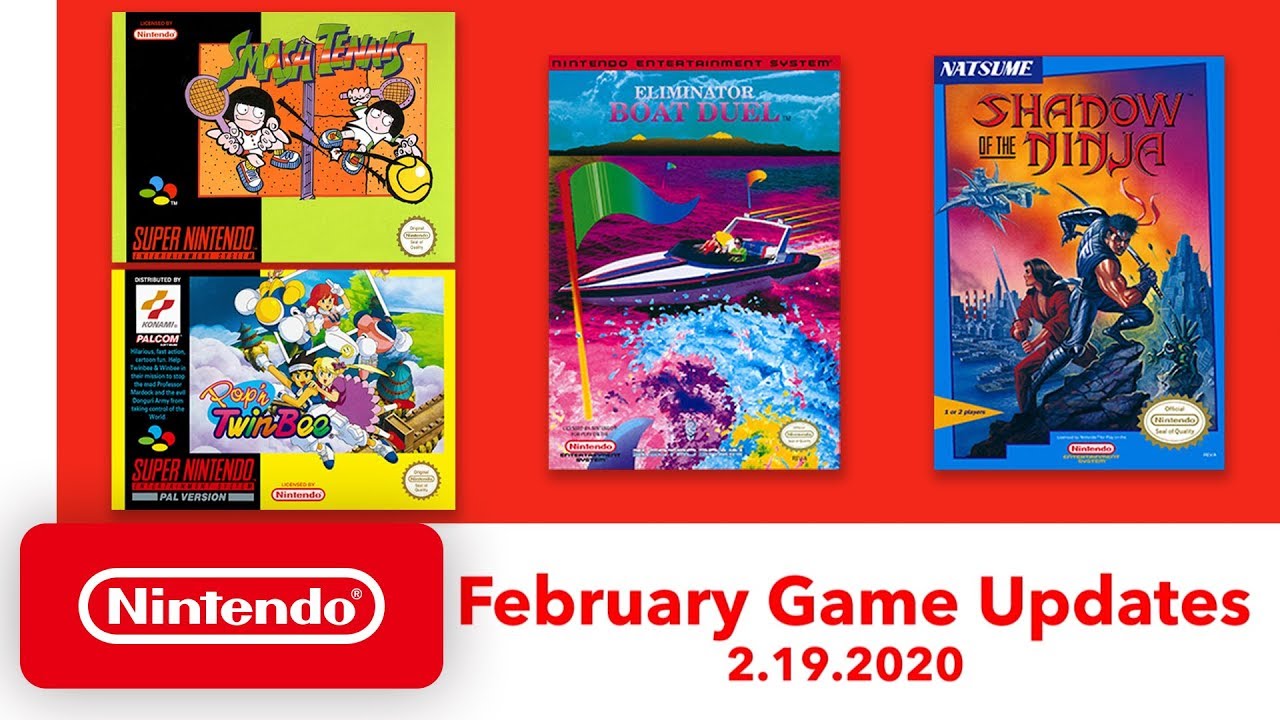 Nintendo has revealed a new set of games that will soon be added to the Nintendo Switch Online service.
For the SNES app, Pop'n TwinBee and Smash Tennis are on the way. The NES edition is getting Shadow of the Ninja and Eliminator Boat Duel. All titles are slated for February 19.
Here's information about all of the games, plus a trailer: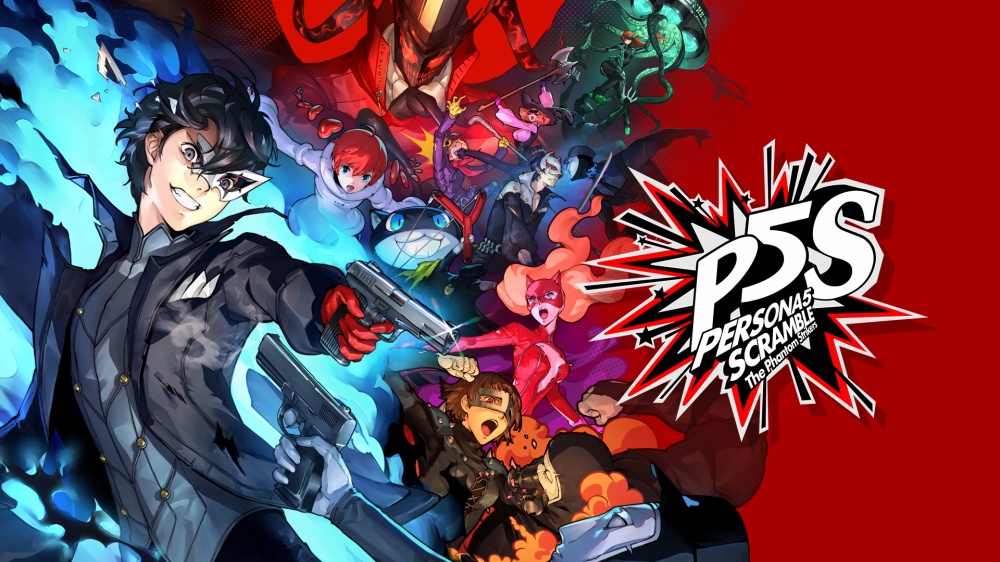 Nintendo has updated the Japanese release schedule on its platforms for the week of February 20, 2020. Here's a look at the upcoming digital download schedule: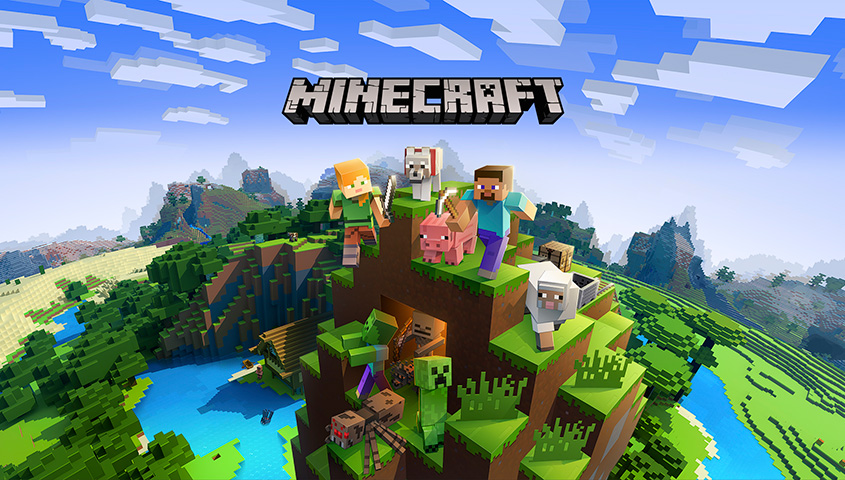 Minecraft is getting another update on Switch soon. Version 1.14.30 is on the way, which will address a slew of fixes.
The full patch notes are as follows: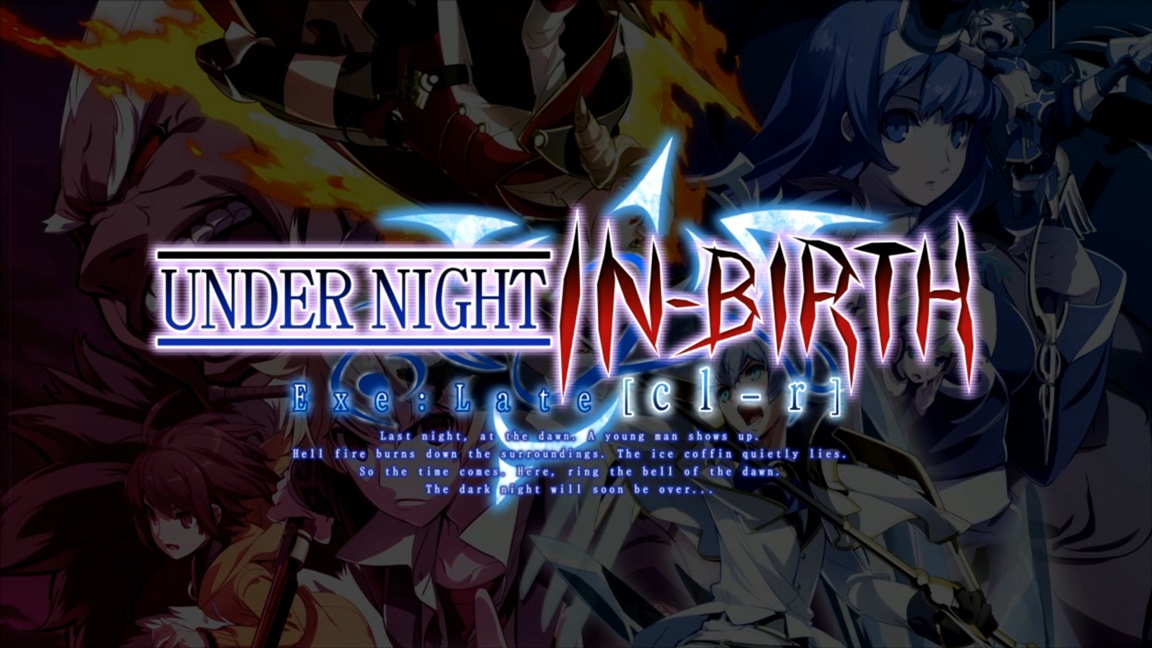 The fighting game Under Night In-Birth Exe:Late[cl-r] launches on Switch next week. For a look at some footage, check out the video below.