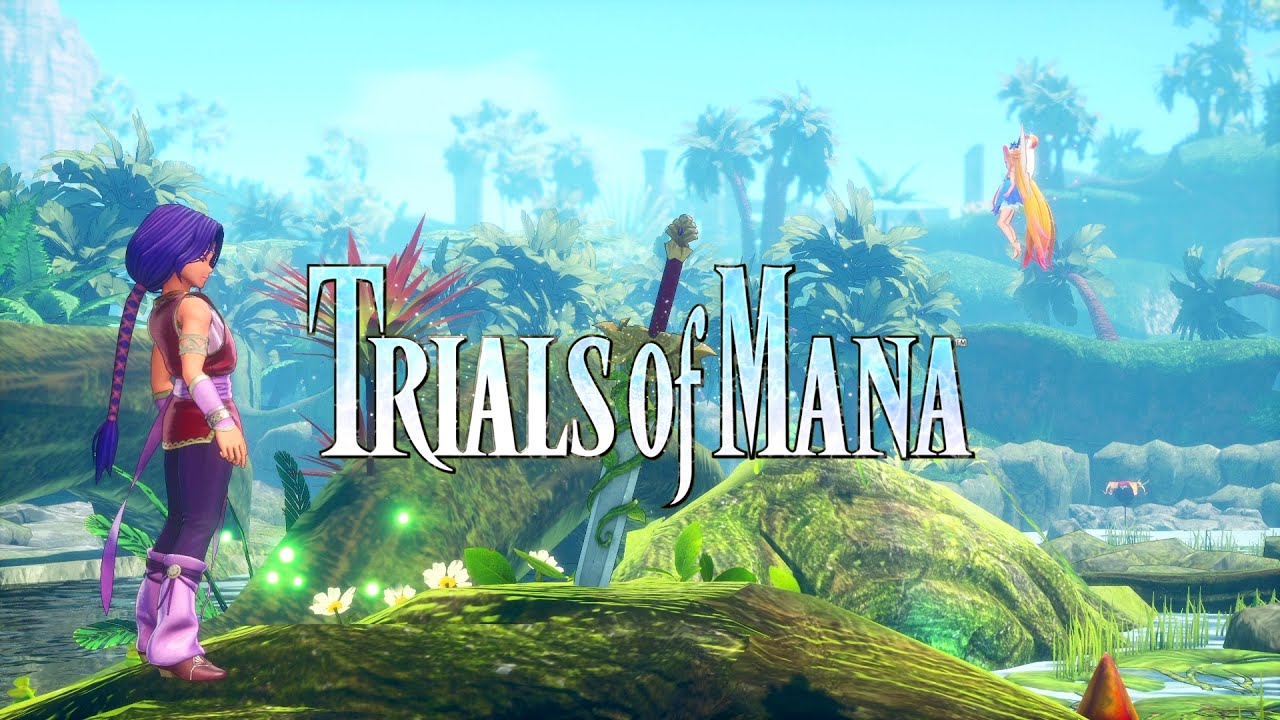 New footage has emerged from the demo of Trials of Mana on Switch. Get a look at nearly an hour of gameplay below.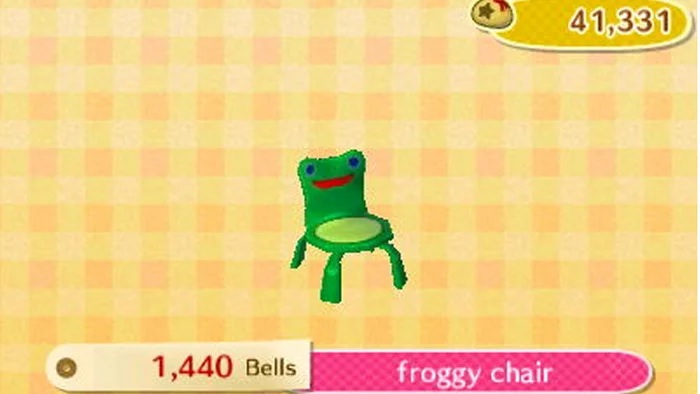 Dataminers have gotten their hands on Animal Crossing: New Horizons, revealing the latest information about the game.
First up, Froggy Chair is currently missing in action. This object simply doesn't exist in the game's files at present. Will it be added later? Perhaps, but at least for now, it doesn't seem to be included.
We have some other details as well. It looks like Animal Crossing: New Horizons used the codename Park, runs on Nintendo's Lunchpack 2 engine while also using the Havok engine for physics.
And here's a look at all special NPCs and villagers: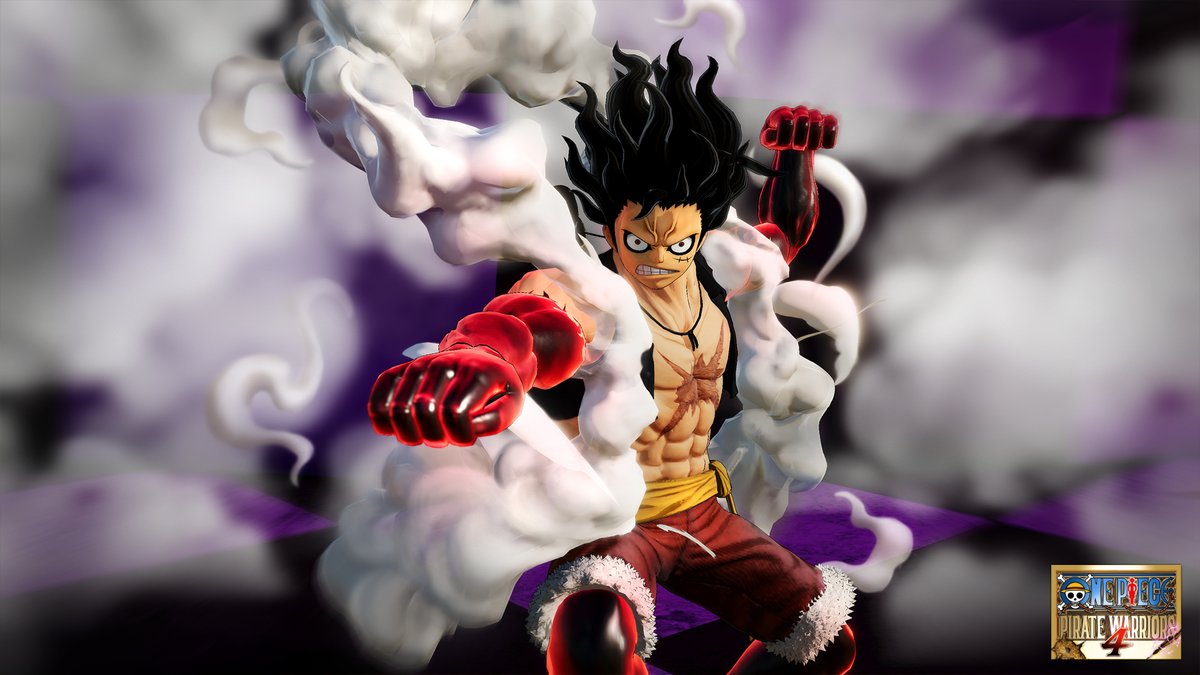 Nintendo has updated the Japanese release schedule on its platforms for the week of March 26, 2020. Here's a look at the upcoming digital download schedule: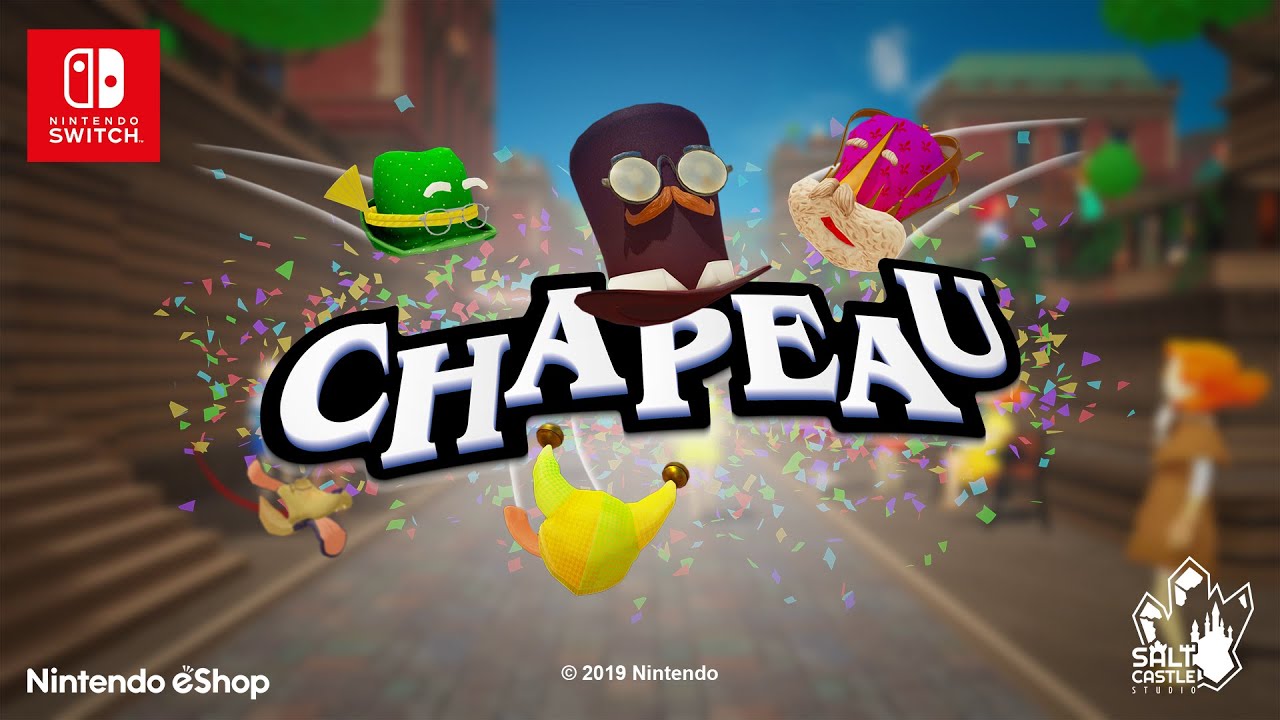 Chapeau, a madcap multiplayer party game, reaches Switch on March 31. Find some early footage in the video below.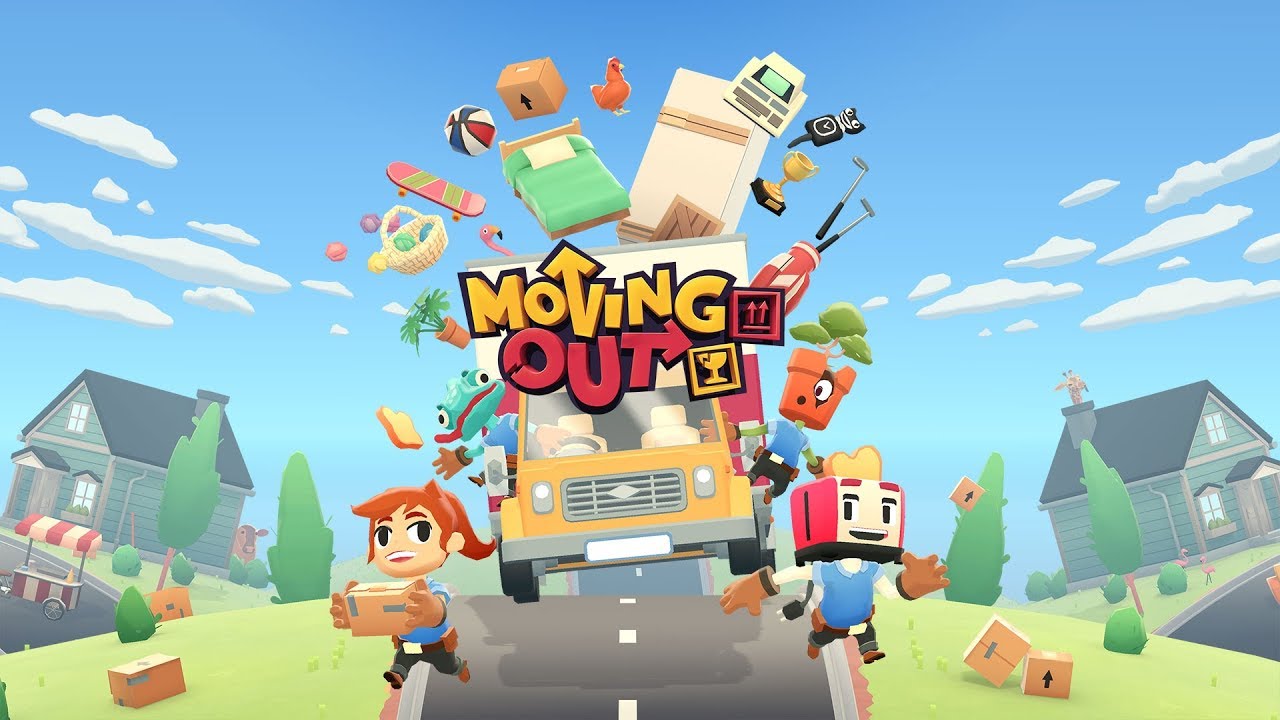 Moving Out can now be pre-ordered from the eShop, and a demo for the game is now available on the store. Find a trailer and footage showing both of these announcements both.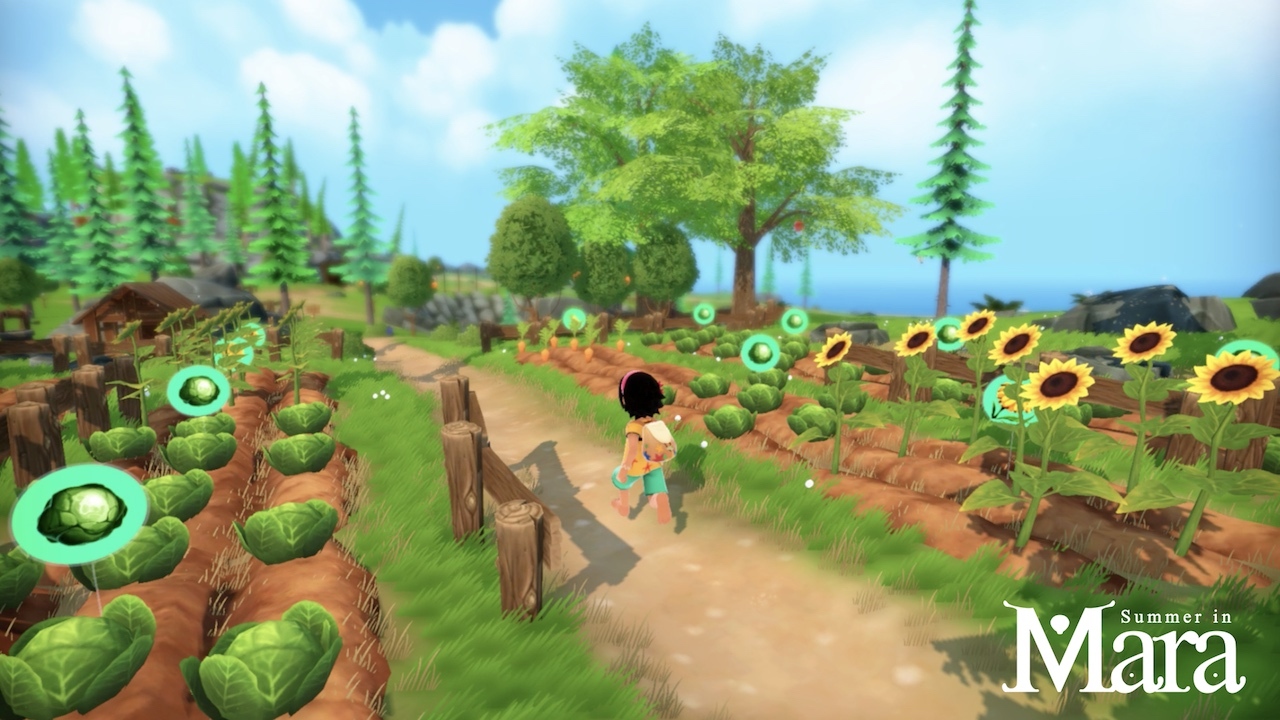 Chibig has shared a new trailer for Summer in Mara – a game with farming, crafting, and exploration. We have the video below.
Summer in Mara launches on Switch this summer.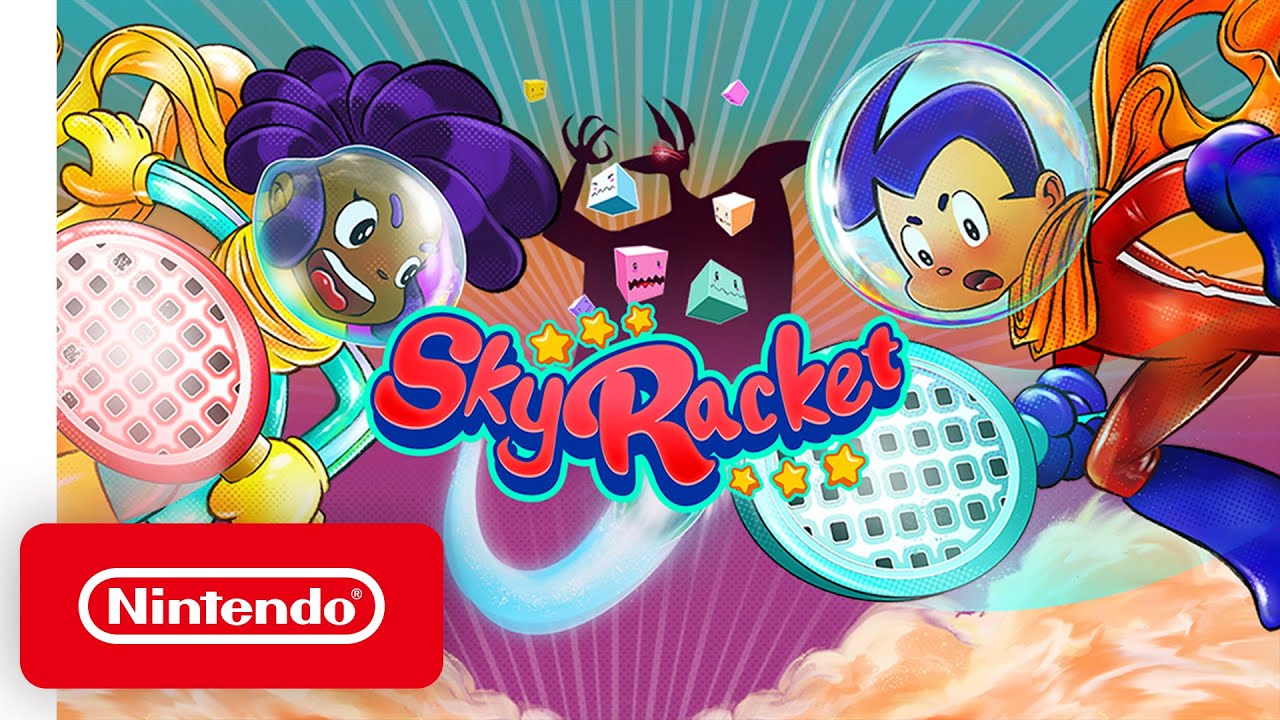 The shoot 'em up and block breaker mashup Sky Racket is out now on the Switch eShop. For a look at some footage, check out the video below.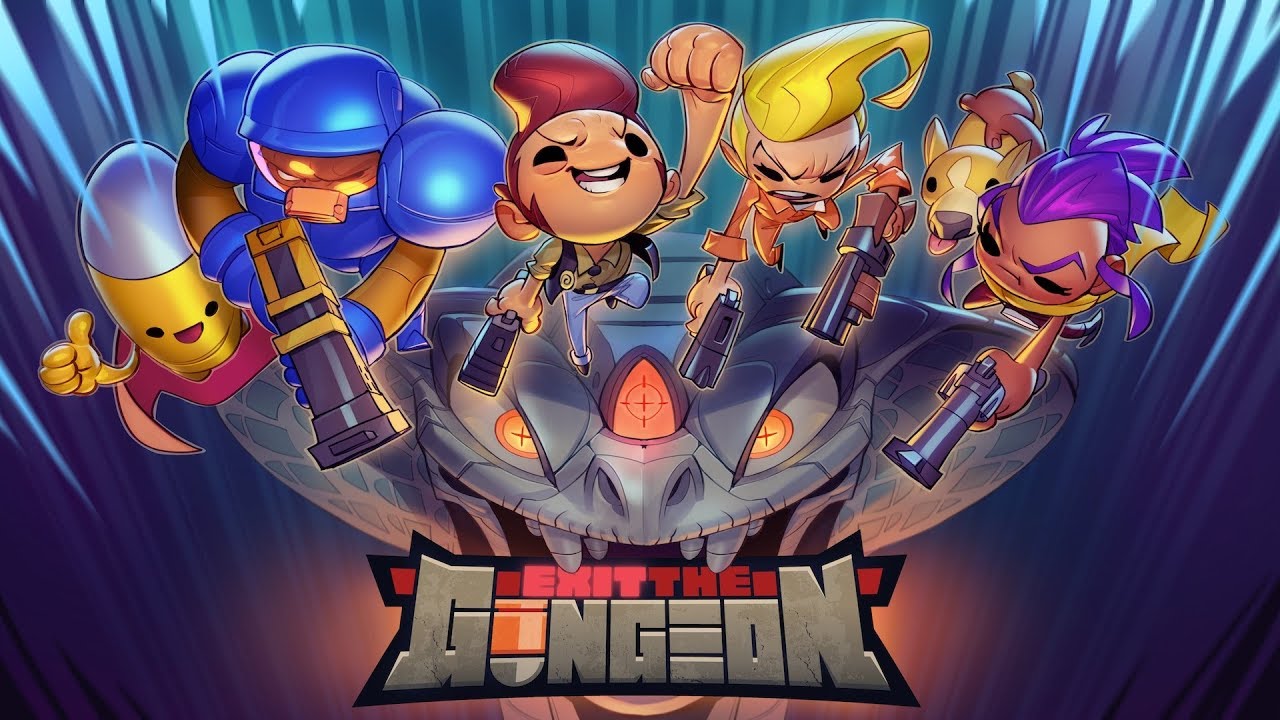 A short while ago, Exit the Gungeon had a surprise release on the Switch eShop. Take a look at some footage below.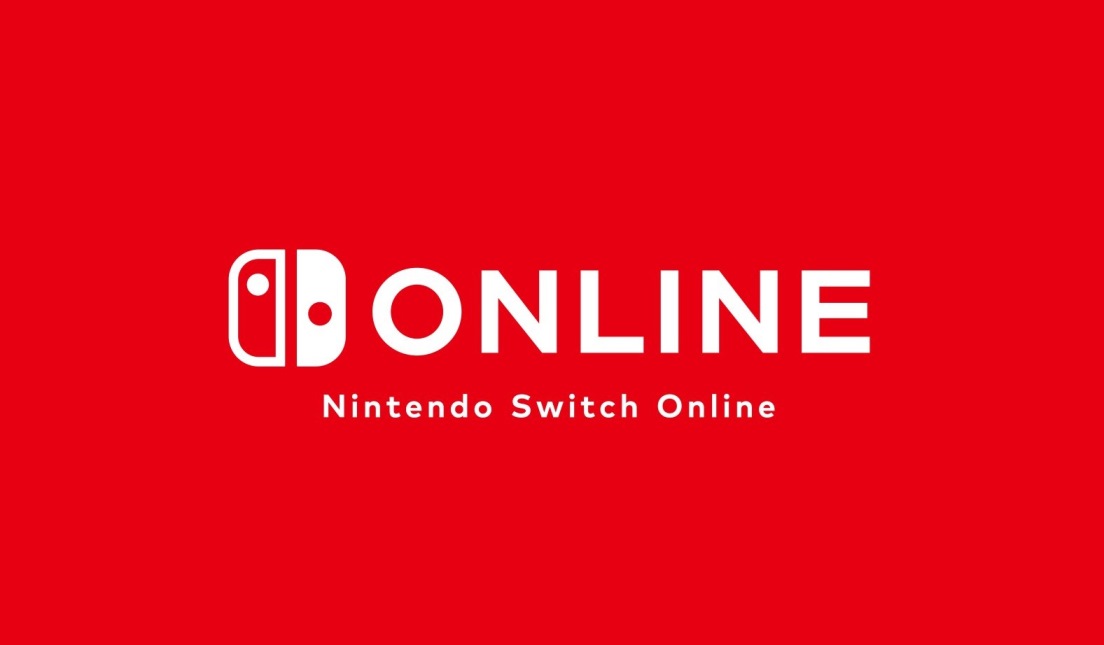 Earlier today, all of Nintendo's network services experienced a massive crash. The company's digital stores were down, and players were unable to access online gameplay.
Several hours later, everything has been restored. You should be able to access the eShops as well as access other online functions.
Nintendo did not provide an explanation as to why it's network services were severely impacted.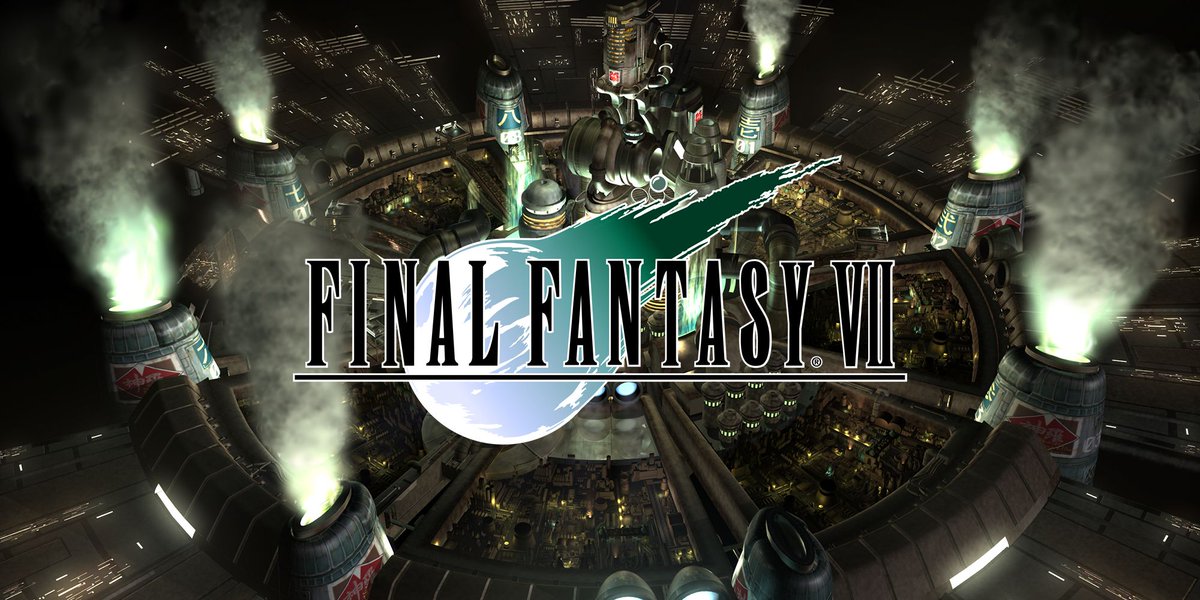 Fans of Final Fantasy, Dragon Quest, and other Square Enix games can save big thanks to a new sale on the Switch eShop. Games in these franchises and more have seen notable discounts.
Here's the full lineup: