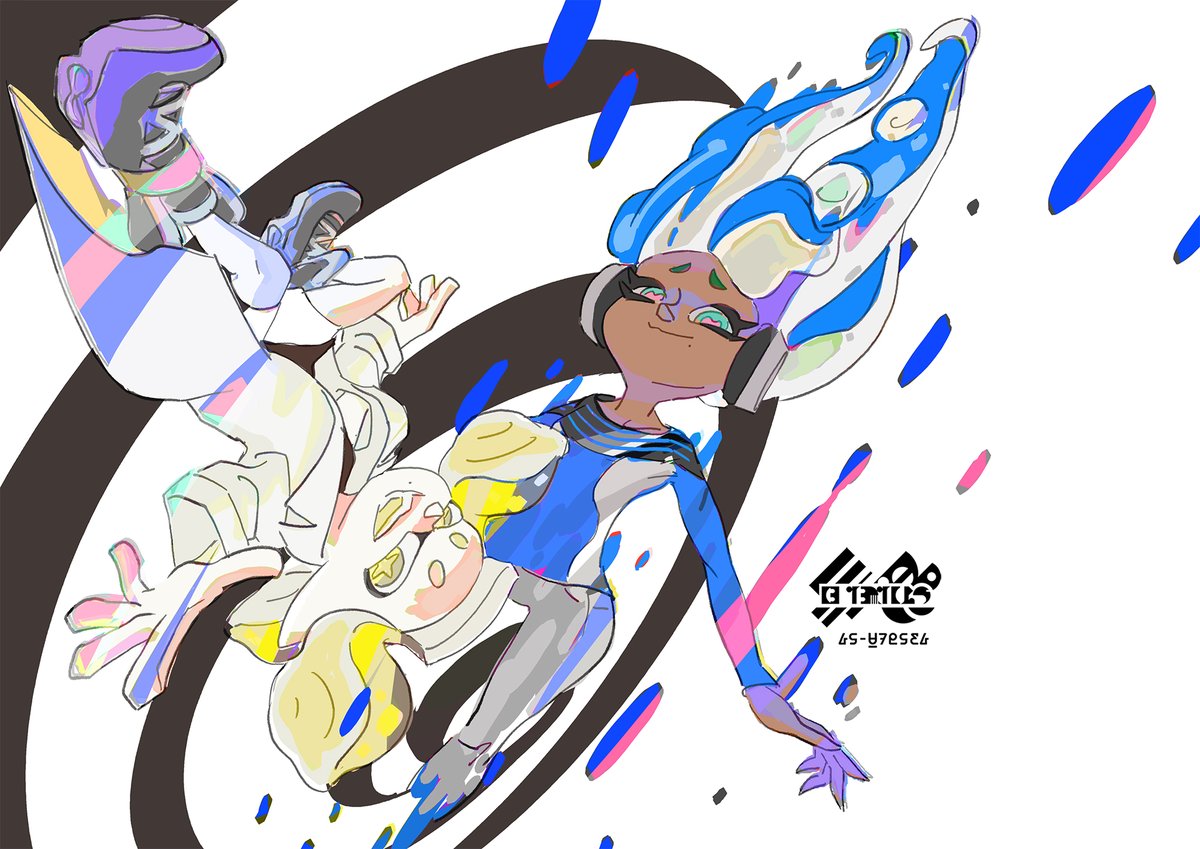 Splatoon 2 is about to kick off its latest Splatfest in North America and Europe. This weekend, players can battle it out in an event that has them choosing between time travel and teleportation as the power they'd want the most. We have some art for the Splatfest from Nintendo above.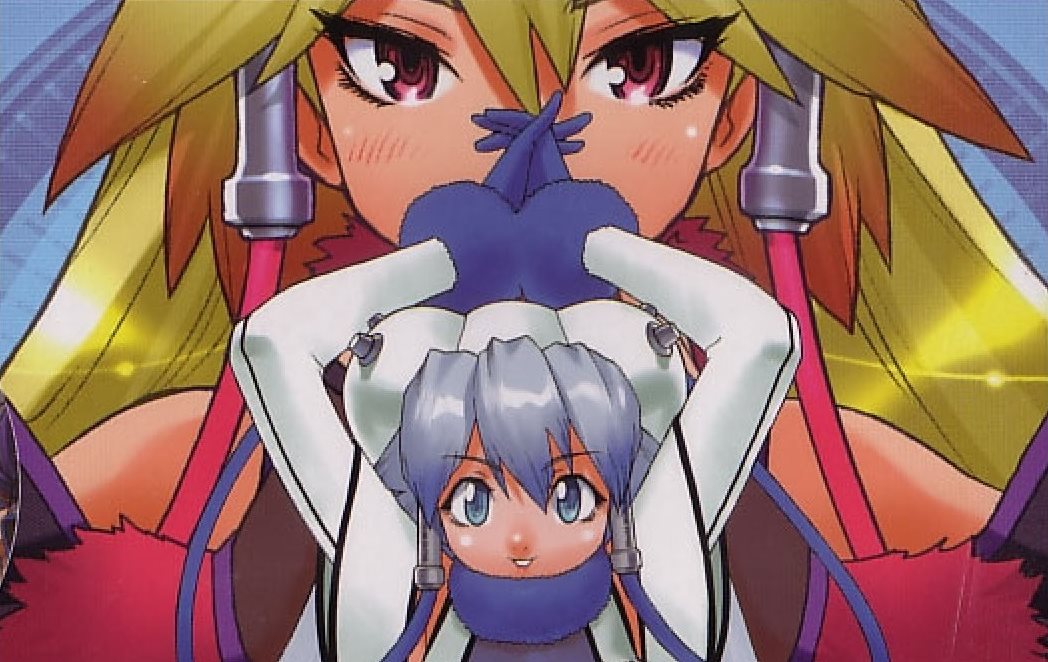 City Connection made a pair of interesting announcements in an interview with 4Gamer.
First, Taisen Hot Gimmick: Axes-Jong is coming to Switch. This PlayStation 2 title features mahjong duels similar to Taisen Hot Gimmick: Cosplay-Jan, which released on the Japanese eShop last year.
City Connection has also confirmed that development has started on Strikers 2020, a new entry in the vertical-shooter series. Specific platforms haven't been announced, but it's multiplatform and a Switch version is likely to happen.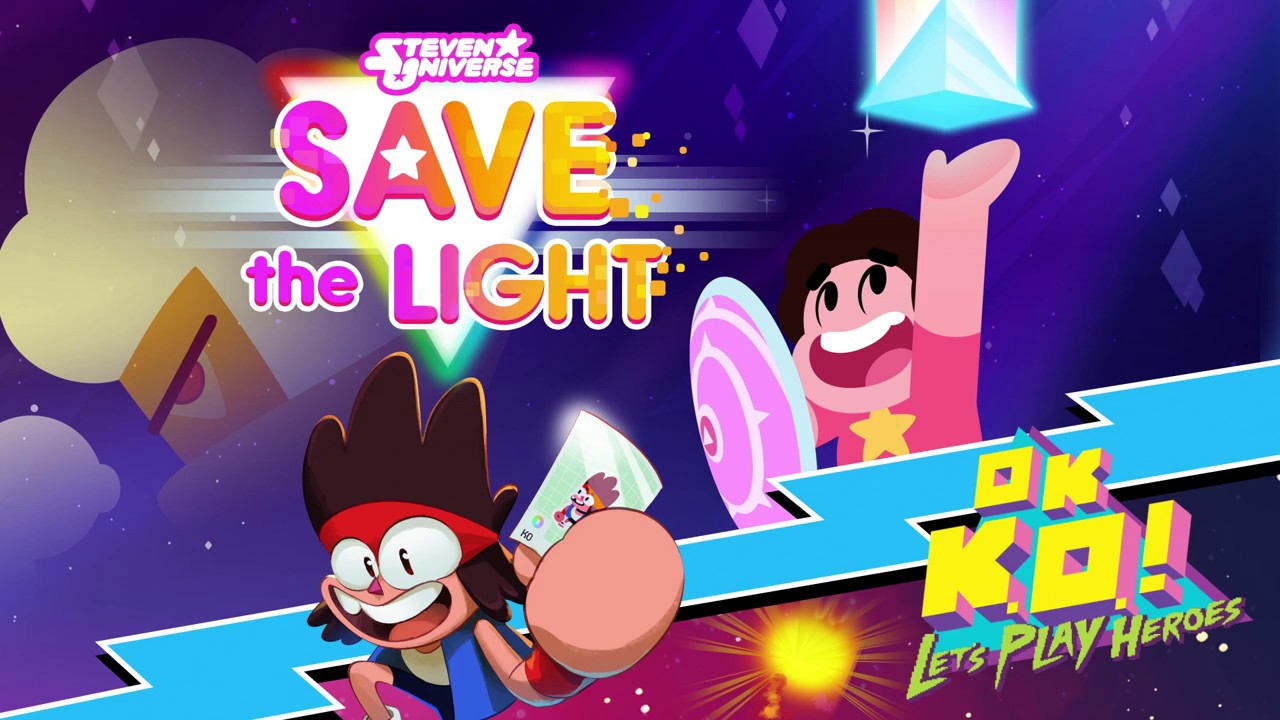 Steven Universe Save The Light and OK K.O.! Let's Play Heroes made it to the Switch eShop last October. Many months later, a physical copy is now available at retail. The package contains both games on a cartridge.
Here's some information about the two titles plus a trailer: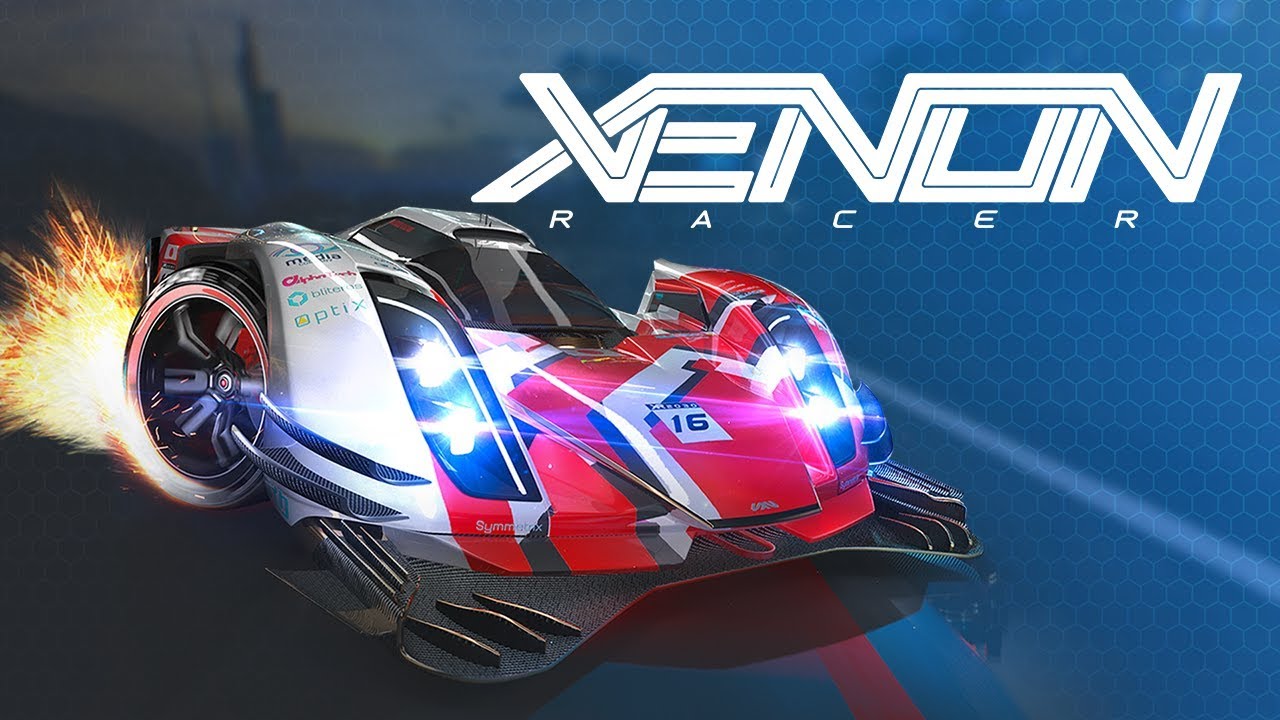 Publisher SOEDESCO has announced that a free content update is now available for Xenon Racer. Along with a frosty new location, it adds a new racing team. The Switch version was updated specifically to include a performance and quality mode as well as other stability improvements.
Here's the rundown of the content update: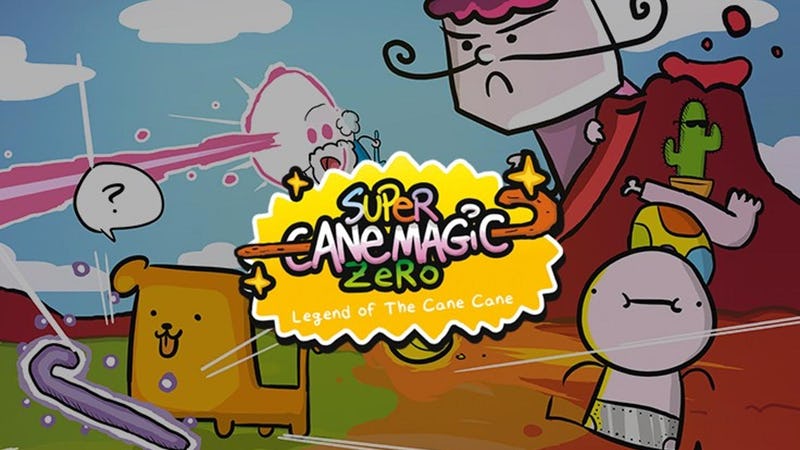 Intragames has revealed the North American and European pre-order and launch month promotions for Super Cane Magic ZERO. Both regions will be offering "Secret Bonus Content" DLC, and North America will have an extra 10% pre-order discount bonus.
Here's the full rundown of the promotion: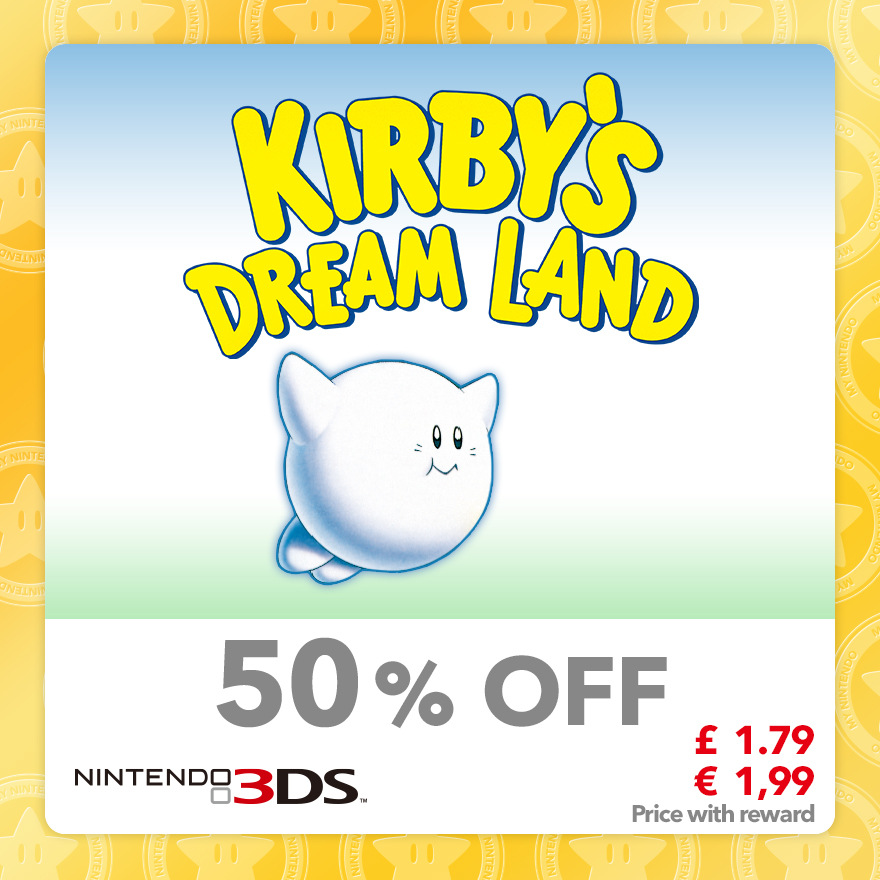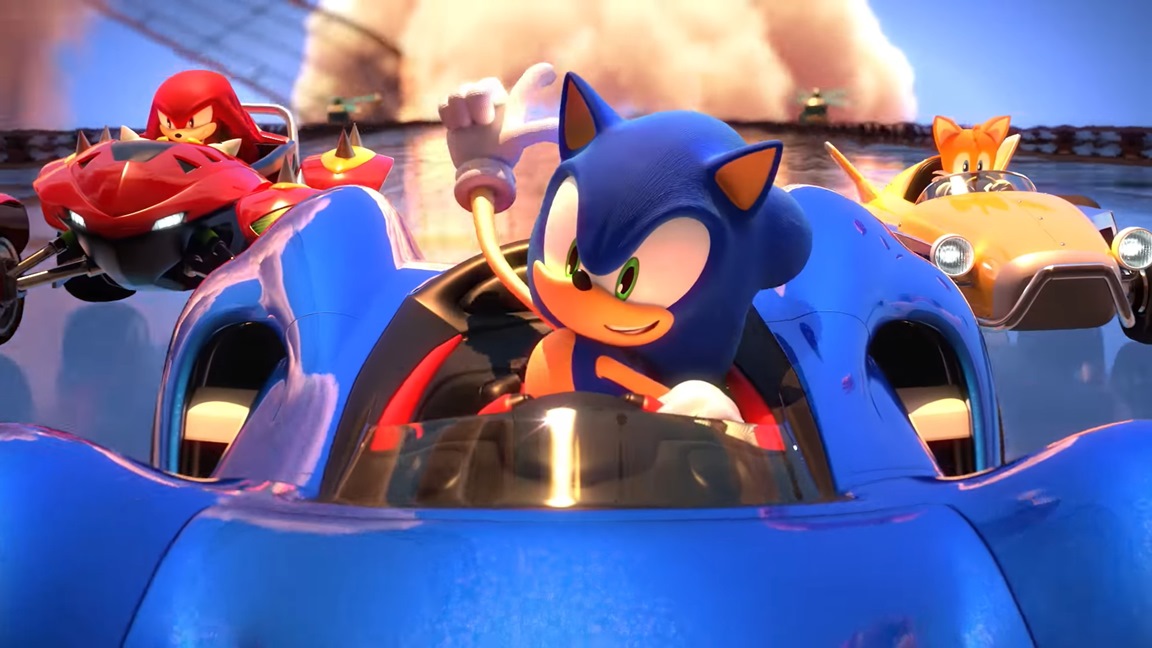 Team Sonic Racing is arriving early next week. Ahead of its release, some of the first reviews are starting to pop up. We've rounded up a few of the early verdicts below.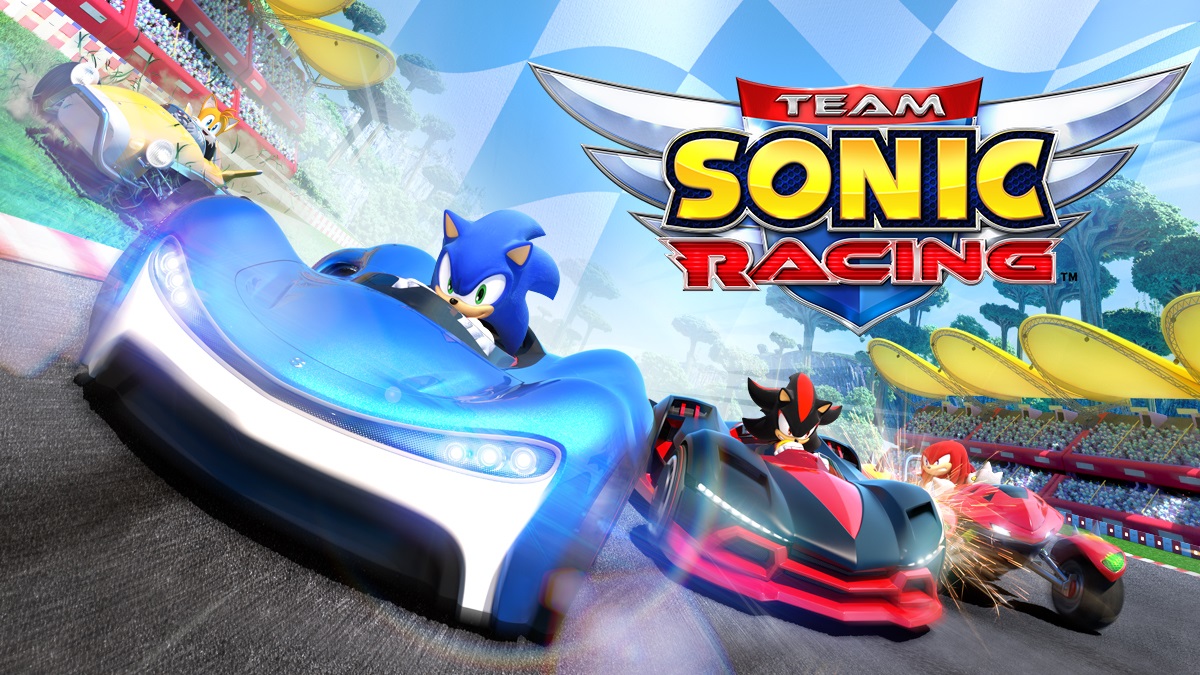 SEGA has gone live with the official launch trailer for Team Sonic Racing. View the new video for the Switch game below.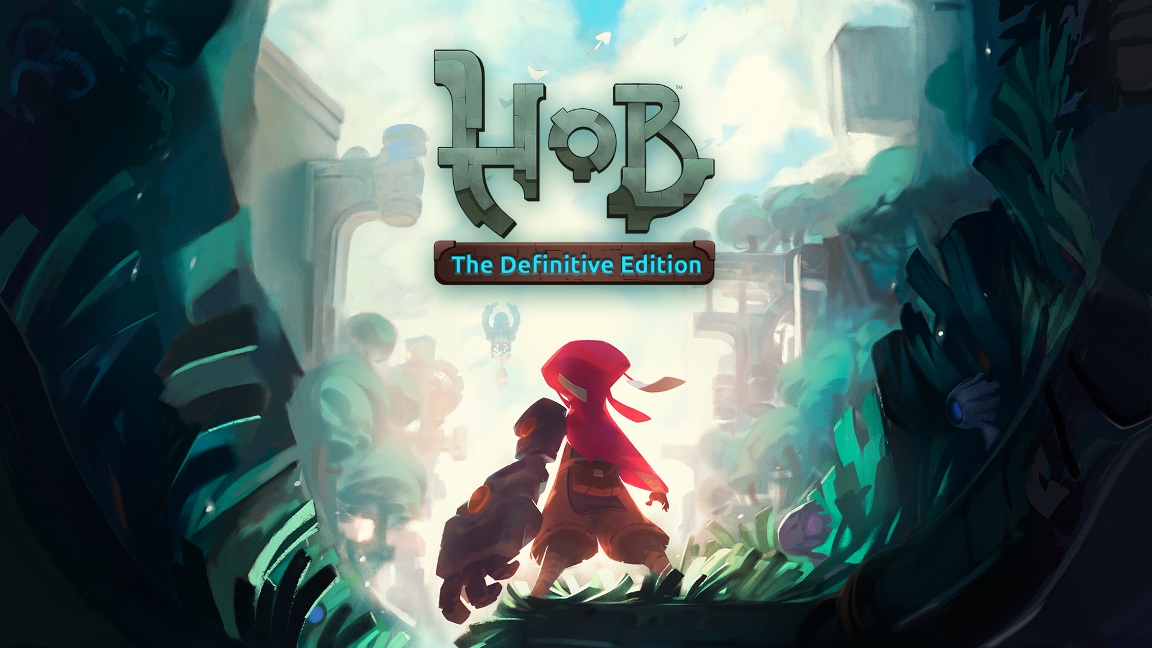 Panic Button has prepared another patch for Hob: The Definitive Edition. As of now, all players can access version 1.1.2.
Hob's new update makes additional audio improvements and fast travel has become more intuitive. Also, other fixes and improvements are included.
Hob: The Definitive Edition can be found on Switch on the eShop.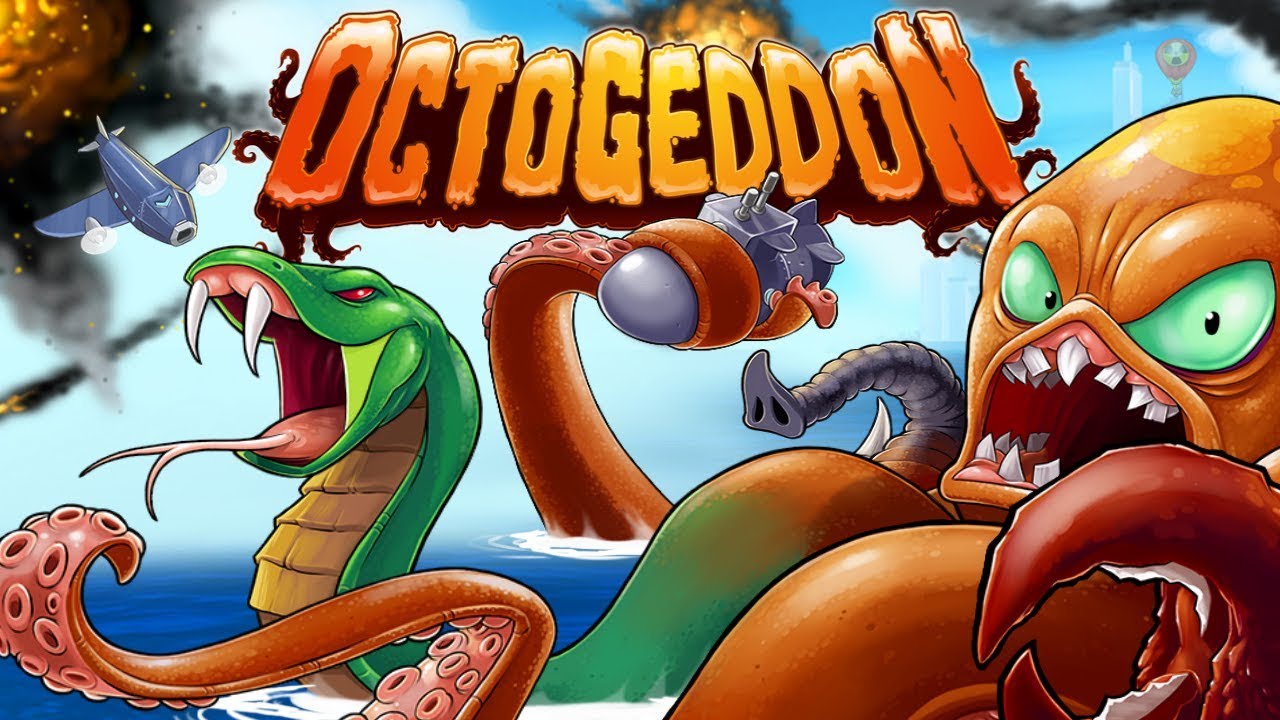 Octogeddon, an action-roguelike from the creators of Plants vs. Zombies, is out now on Switch. Get a look at some footage below.