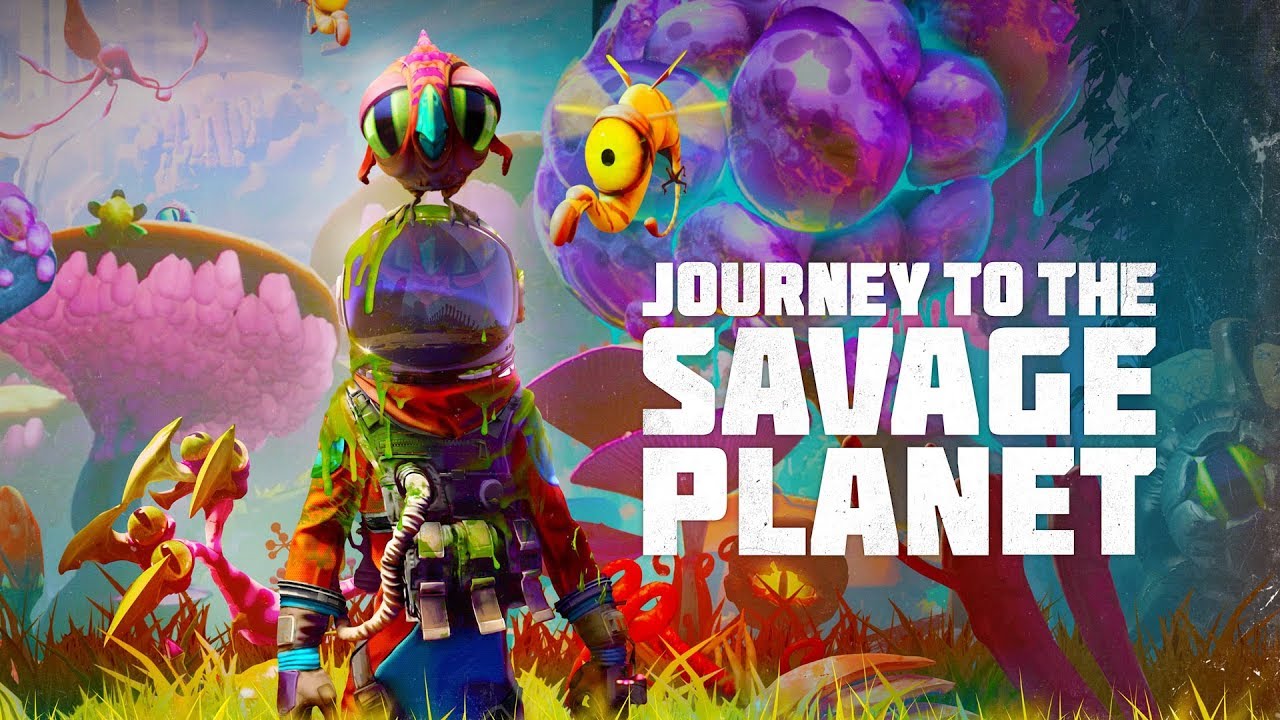 A Switch rating for Journey to the Savage Planet first popped up in Brazil back in October. Another classification has now appeared, this time from the ESRB. The Switch version was rated alongside other platforms.
Note that ratings don't always confirm upcoming plans. However, it's at least a sign that publisher 505 Games and developer Typhoon Studios are thinking about the possibility.
In case you missed our previous coverage, here's some information about Journey to the Savage Planet as well as a trailer: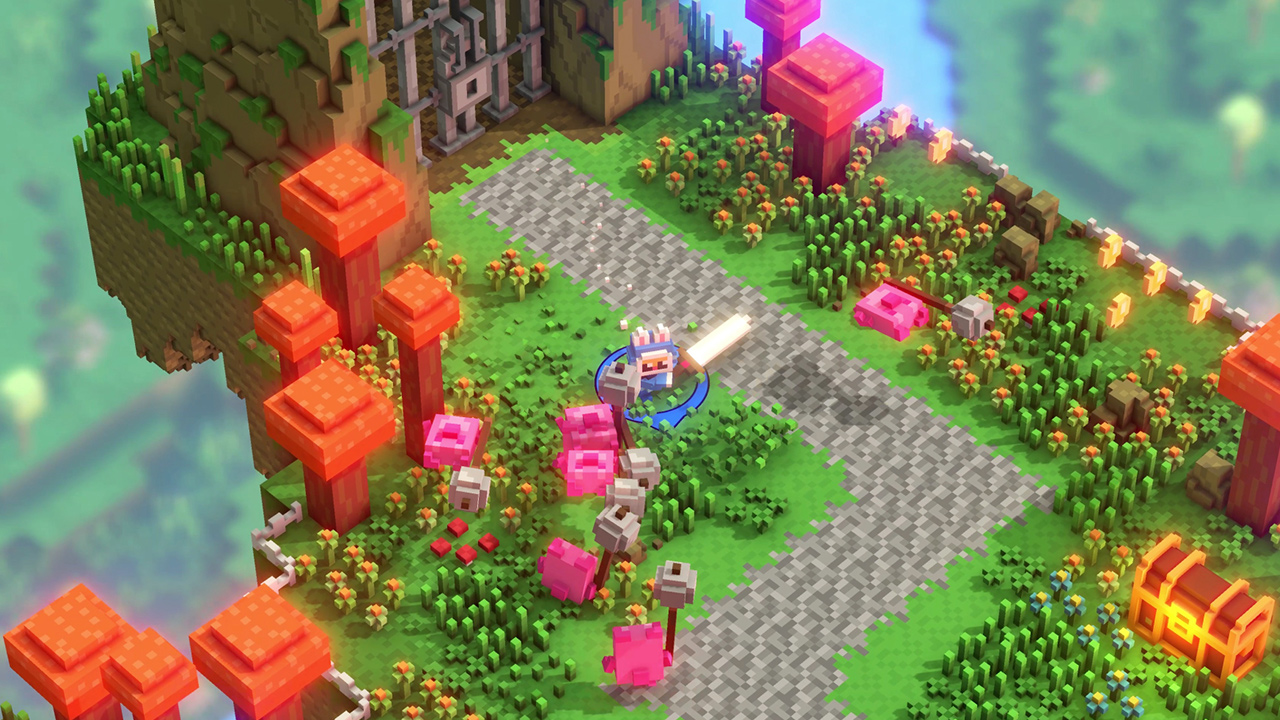 On December 10, Switch owners will be able to get their hands on the "shoot-and-slash" dungeon crawler Riverbond. For a look at some footage, check out the video below.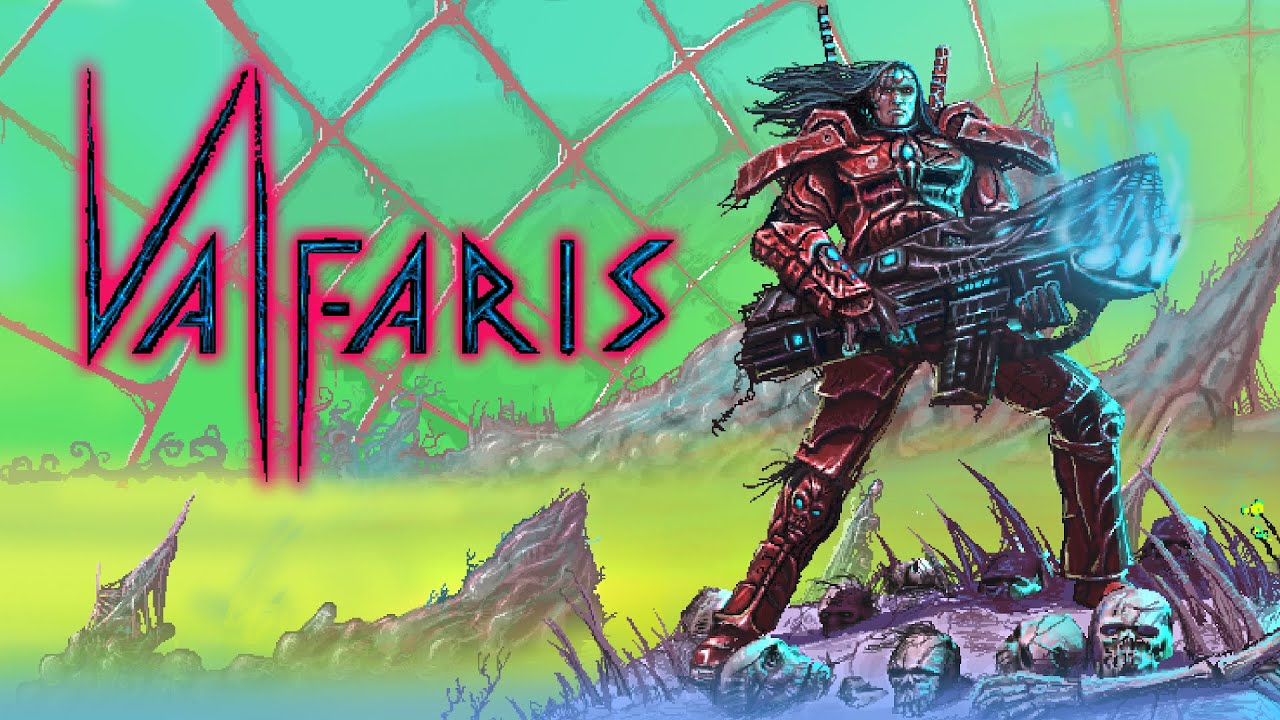 In early 202, the heavy metal action-platformer Valfaris will be given a notable "Full Metal Mode" update on Switch. Publisher Big Sugar and developer Steel Mantis shared full details as to what will be added, highlighted by a New Game+ variant.
Here's what to expect from the mode: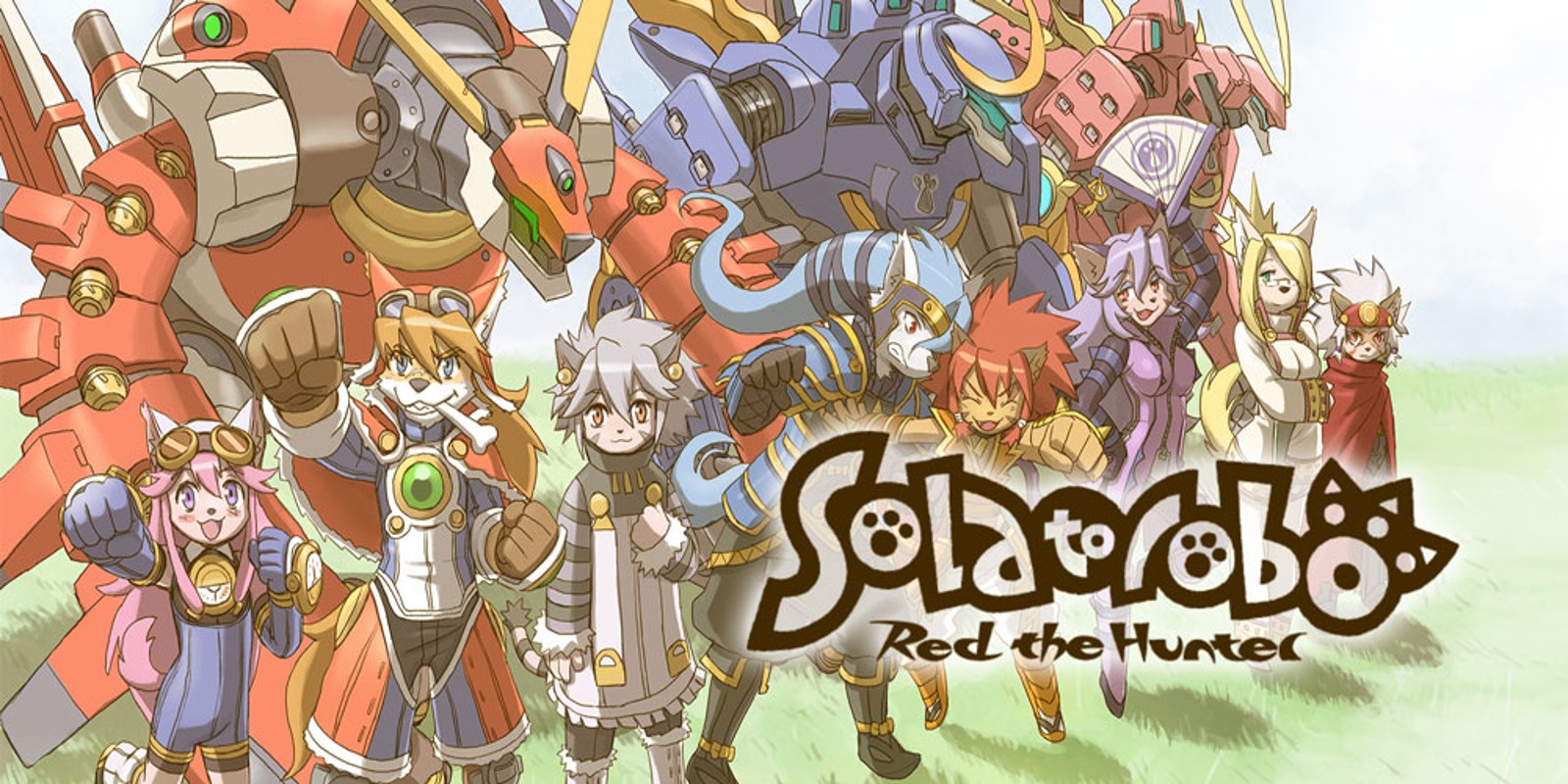 Some gamers may remember Solatorobo: Red the Hunter. The cult classic action-RPG was made by CyberConnect2, and released on DS about a decade ago. It was a part of the studio's Little Tail Bronx series.
During a fan Q&A a little while back, CyberConnect2 boss Hiroshi Matsuyama addressed the possibility of a remake. Here's what he had to say about the subject: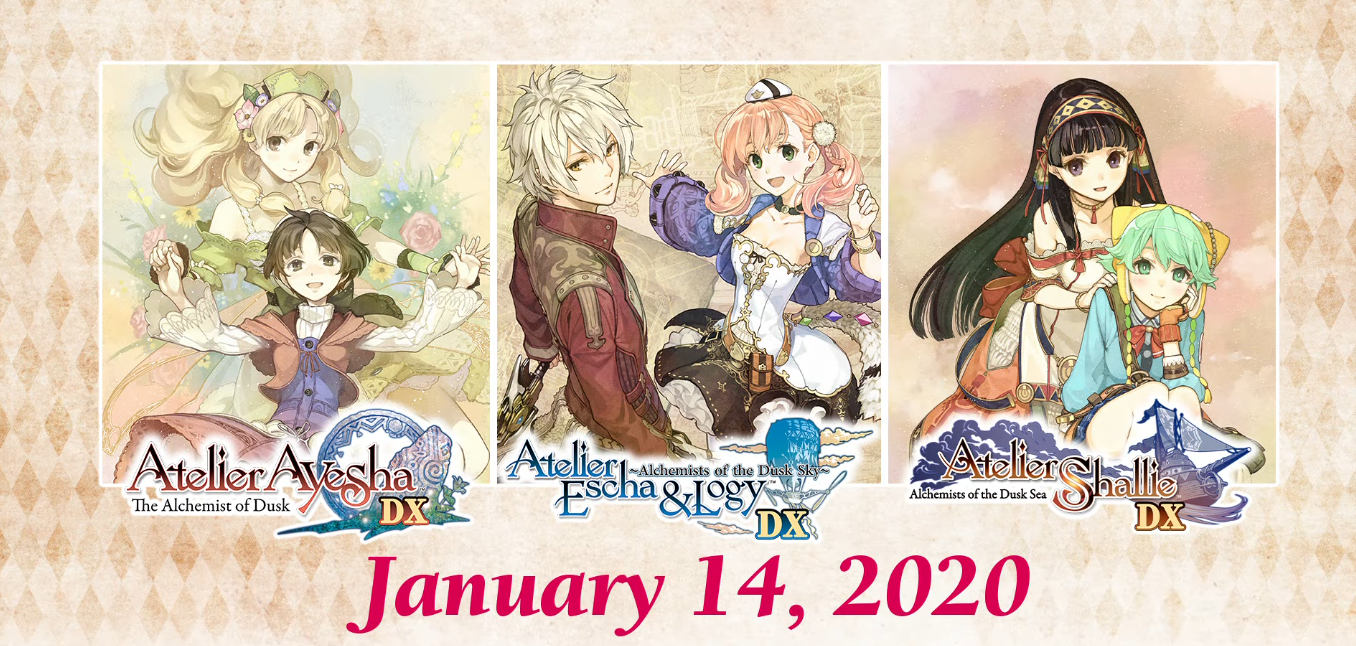 The Atelier Dusk Trilogy Deluxe Pack won't be offered physically in North America or Europe. On the bright side, it's been confirmed that Asia will have a retail version complete with English support.
Play-Asia has opened pre-orders for the physical version of the Atelier Dusk Trilogy Deluxe Pack here. Its release will take place sometime in January.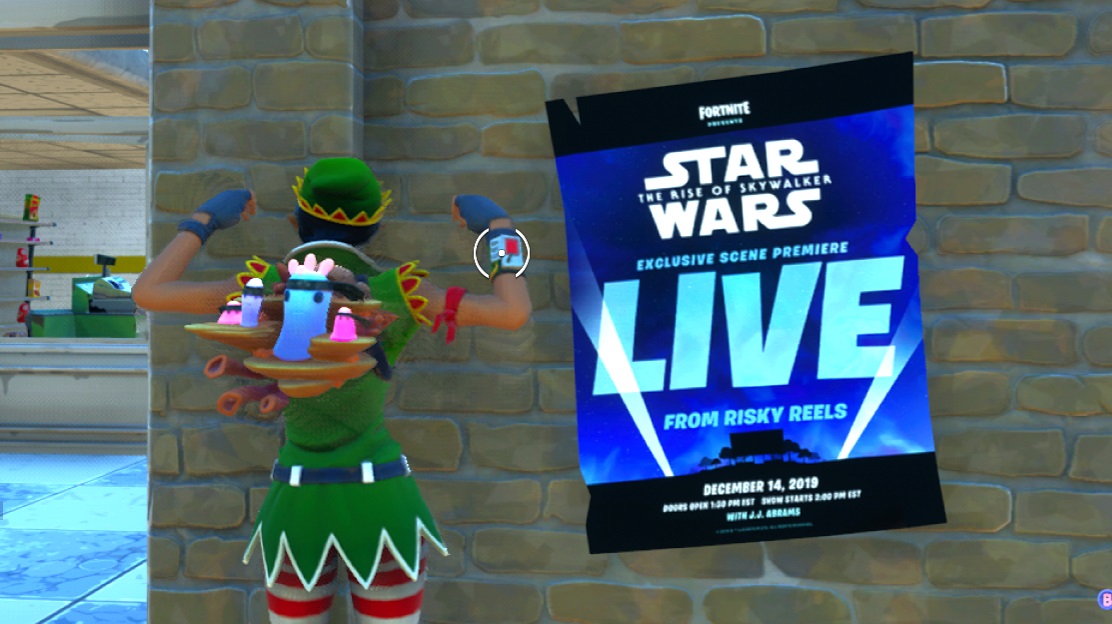 Fortnite is gearing up for a new event in which the game will give a first look at a scene from Star Wars: The Rise of Skywalker. Those that are interested in the movie can stop by the game's Risky Reels drive-in theater on December 14.
Look for the doors to open at 10:30 AM PT / 1:30 PM ET / 6:30 PM in the UK / 7:30 PM in Europe. Then a half hour later, the actual video will play. And if that wasn't enough, director J.J. Abrams will apparently make an appearance.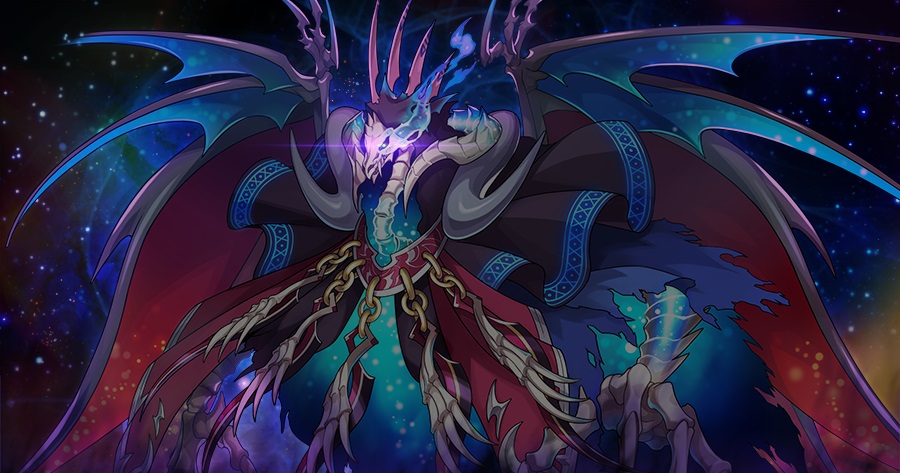 Thanatos has shown up as the latest boss in Dragalia Lost's Astral Raids. The battle is available in Beginner, Standard, Expert, and Master difficulties. Players can obtain astral shards and trade them for various rewards. Note that astral pieces are needed to challenge Astral Raids quests.
The Astral Raids with Barbary will be live until December 9.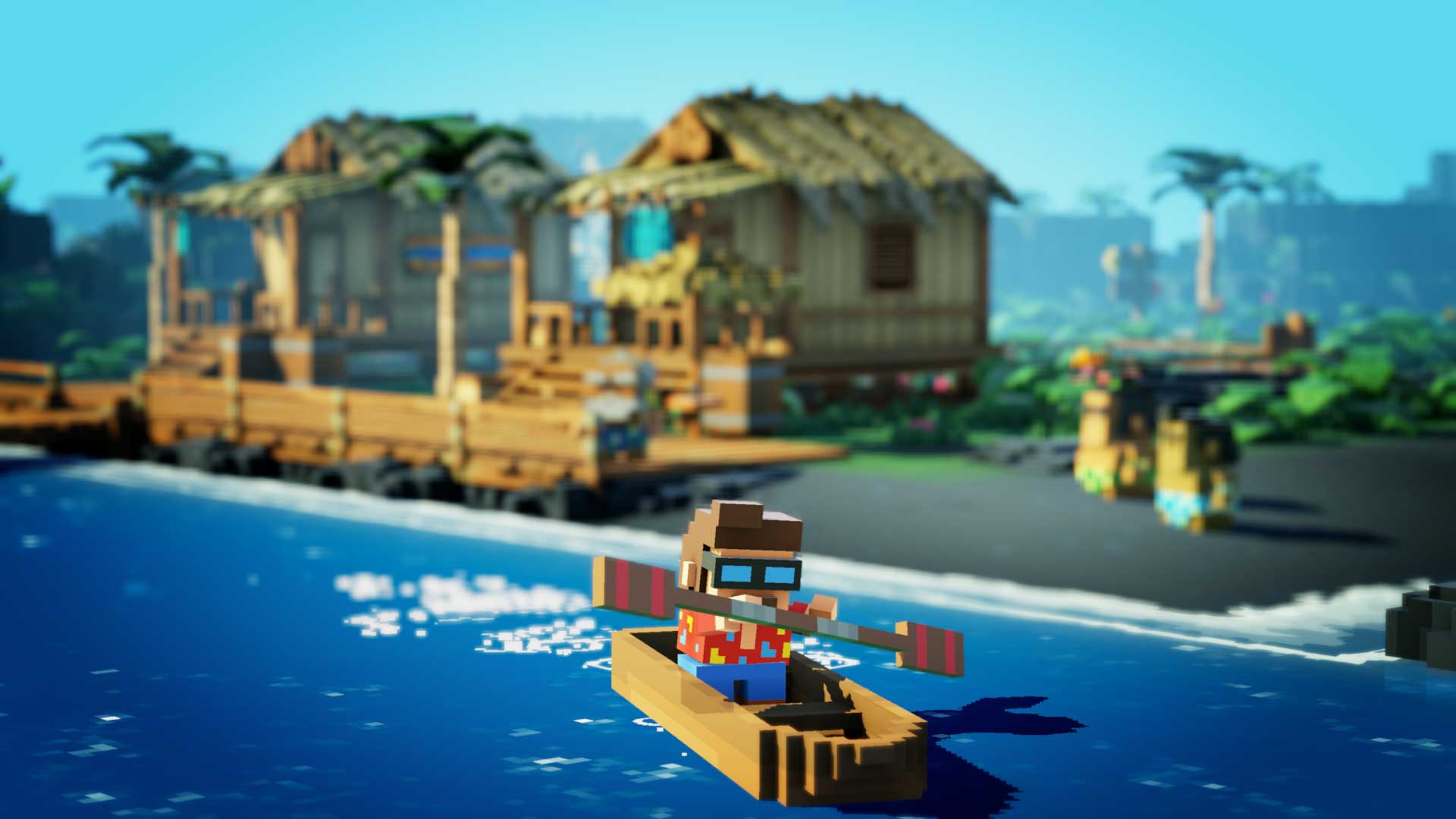 Digital Foundry is featuring The Touryst for its latest technical analysis. Though it's not as highly publicized as Nintendo's own titles, Shin'en has churned out a very impressive Switch game.
Here are the main points from the analysis: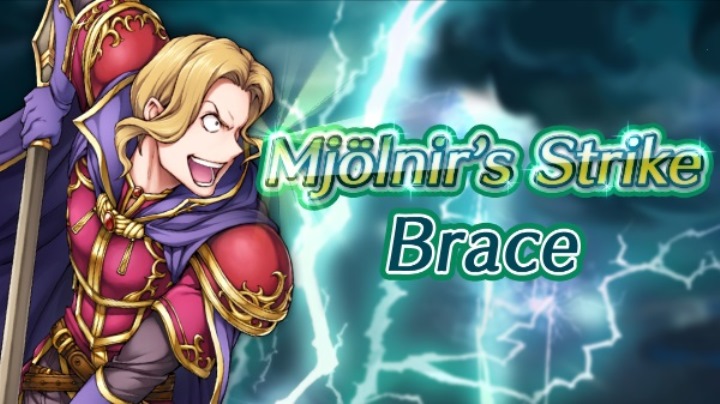 Mjölnir's Strike has started in Fire Emblem Heroes as the game's latest event. Players are tasked with protecting the Kingdom of Askr from Thórr's advancing army, which is lead by Narcian. Mjölnir's Strike is currently in the Brace phase where players build structures and place allies on the map.
Also worth noting, Fire Emblem Heroes has seen one of its regular updates today for Special Maps: Rival Domains and Special Quests (Axe Art Quests).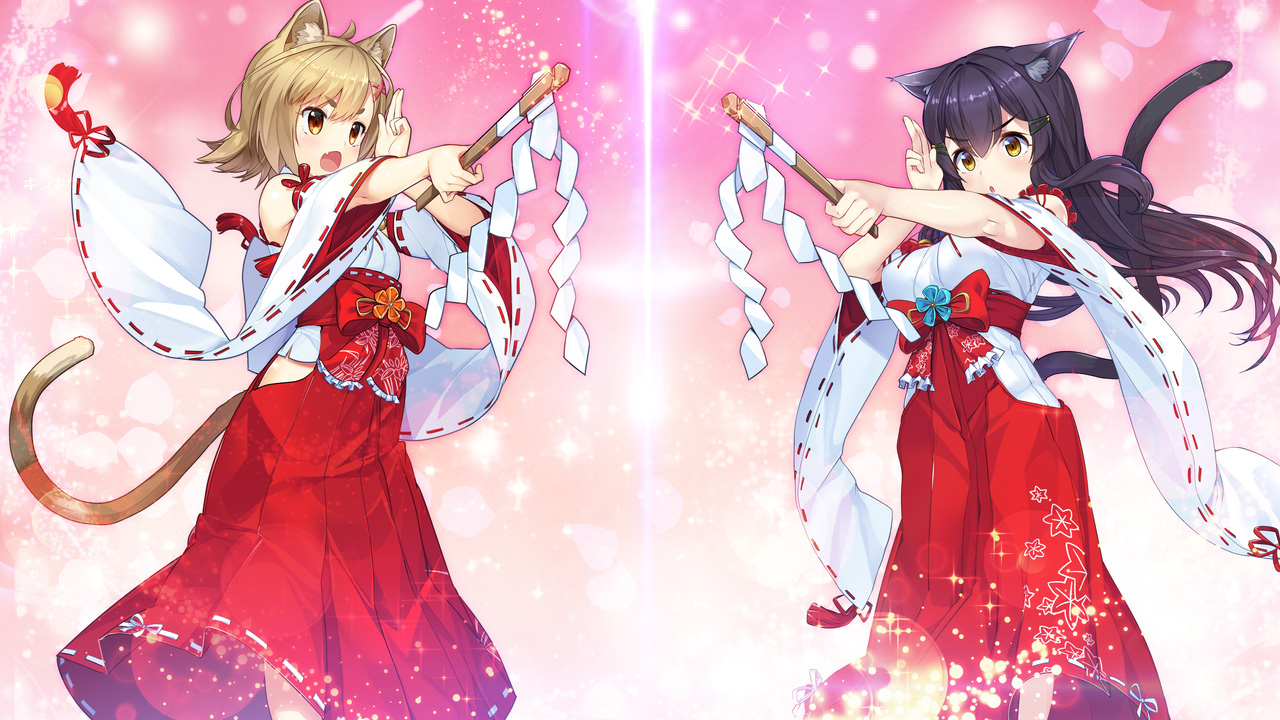 A couple of days ago, the visual novel NekoMiko made it to the Switch eShop. View some footage in the video below.