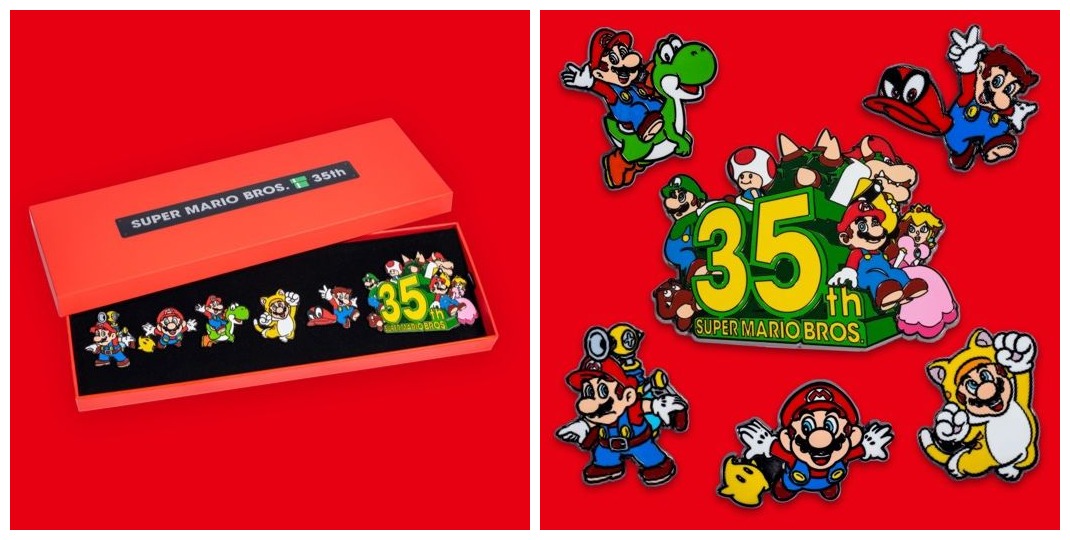 Nintendo offered up a collectible pin set based on the first wave of Mario games a few months ago. Fans could obtain the item by completing a series of missions, though stock was admittedly very tight.
Nintendo has now outlined plans for a second pin set. Fans will need to purchase Super Mario 3D World + Bowser's Fury and have 14 missions completed.
Pins are based on the following games: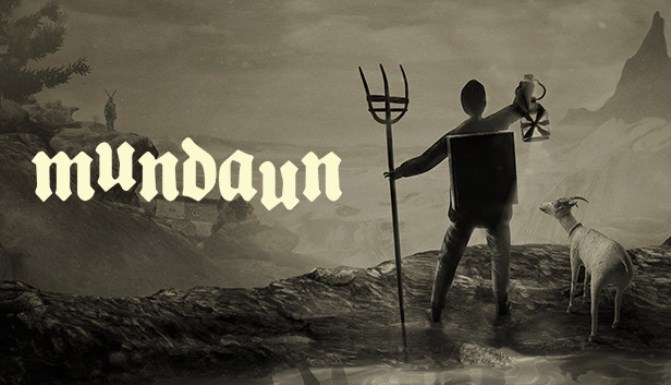 MWM Interactive and Hidden Fields today announced that Mundaun, a folklore-inspired horror game, is on the way to Switch. A release is planned for March 16.
Here's an overview of Mundaun, along with a trailer: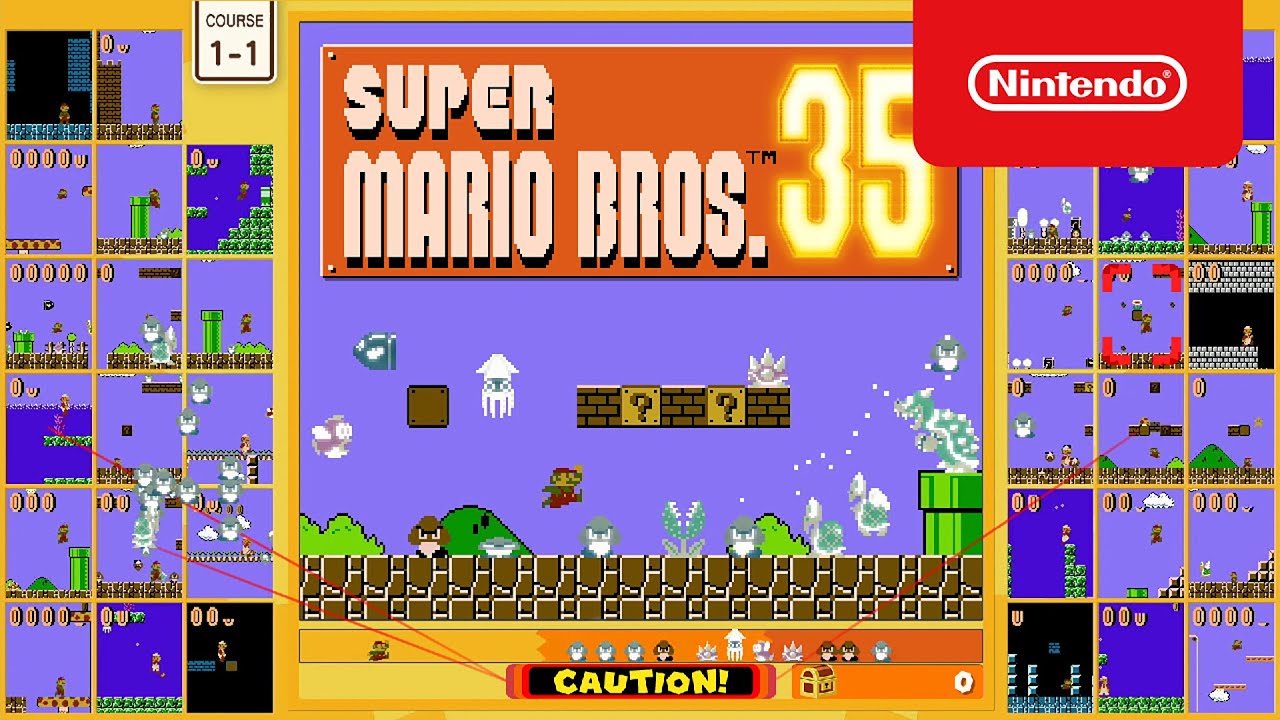 Nintendo today announced a new "World Count Challenge" for Super Mario Bros. 35.
A major highlight of the event involves a collective goal. If the number of total Bowsers defeated in the game hits 3.5 million, individual players who defeat at least one Bowser will be eligible to receive 350 My Nintendo Platinum Points.
Below are the full event details: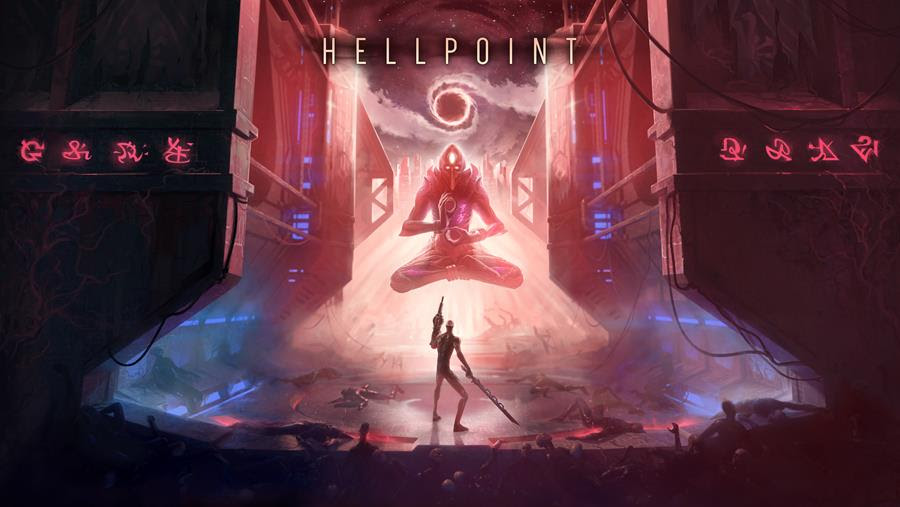 tinyBuild, Cradle Games, and Merge Games have set a final release date for the Switch version of Hellpoint. The sci-fi action-RPG will be offered digitally on February 25, followed by a physical version on February 26.
Hellpoint on Switch "will feature all post-release features and improvements", tinyBuild says.
Here's an overview of Hellpoint, along with a new Switch gameplay trailer: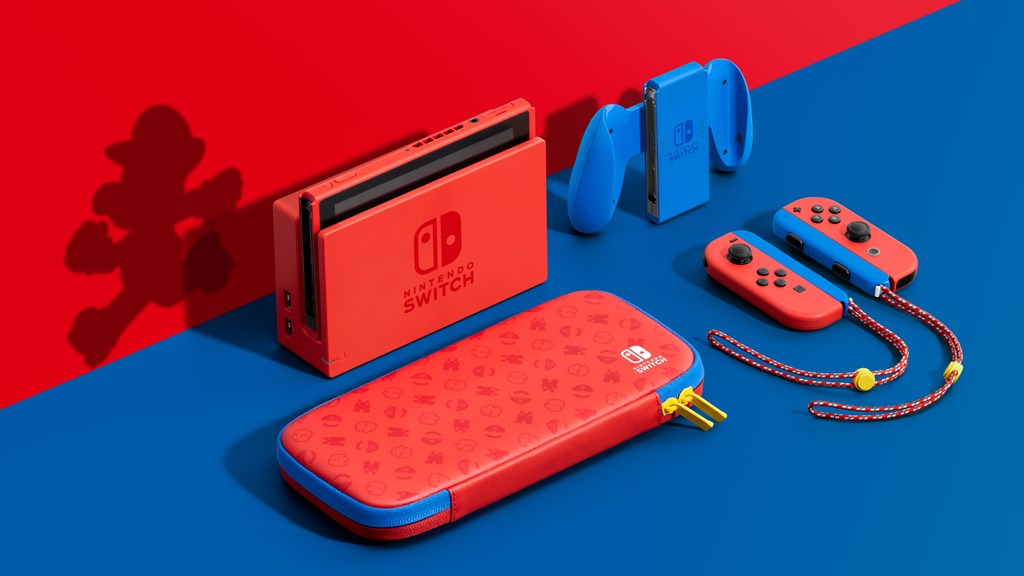 Coinciding with today's Super Mario 3D World + Bowser's Fury news, Nintendo has unveiled a new Mario Red & Blue Edition Switch system.
The hardware features a red-and-blue color scheme in honor of Mario's iconic outfit. It comes with red Joy-Con controllers with blue straps, a blue Joy-Con grip, a red Switch dock, a red Switch system, a stylized Mario Red & Blue Edition Carrying Case, and a screen protector. This marks the first time the Switch system itself will be available in a new color.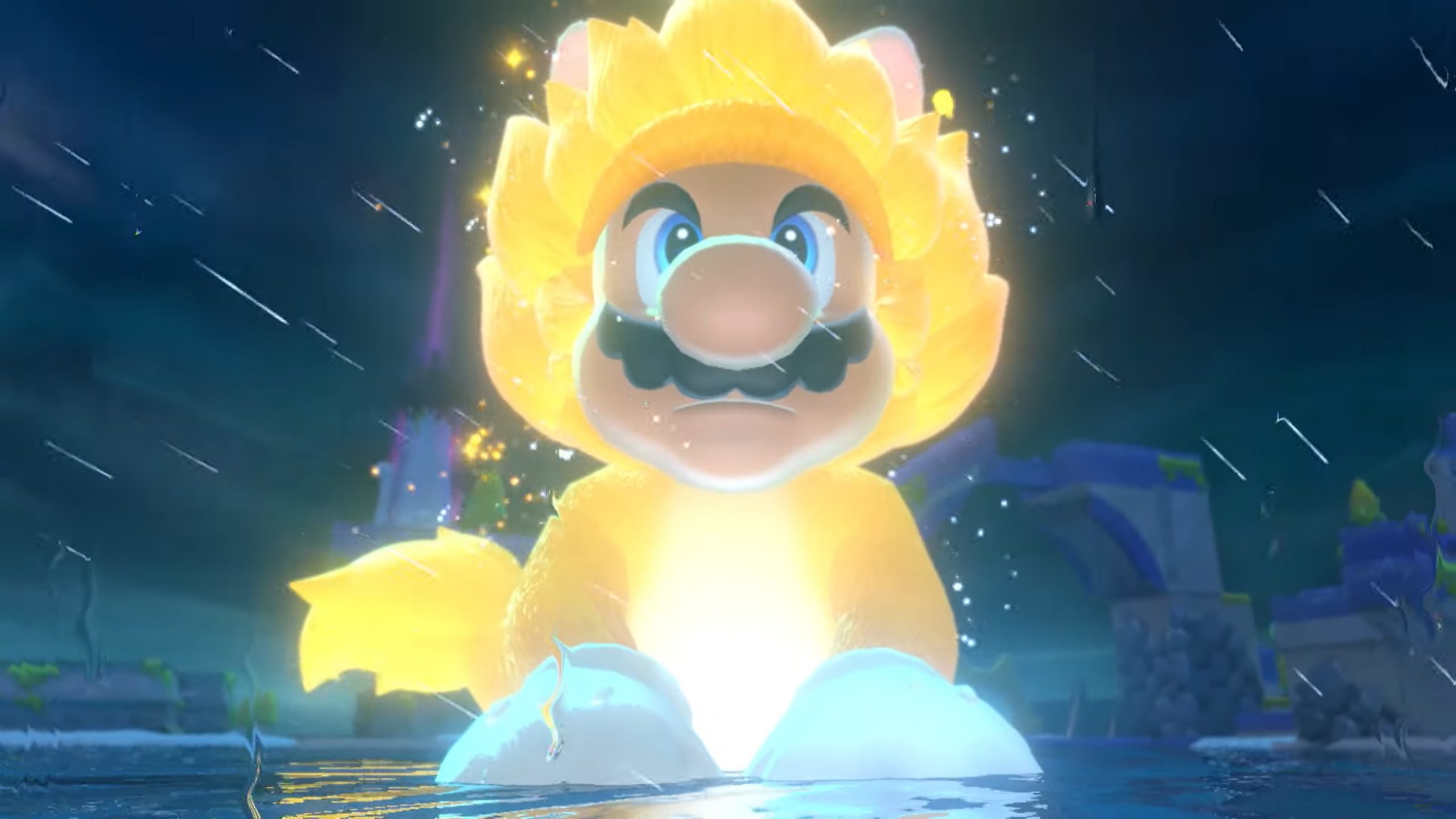 As was teased last night, Nintendo has debuted a brand new trailer for Super Mario 3D World + Bowser's Fury. You can watch it below.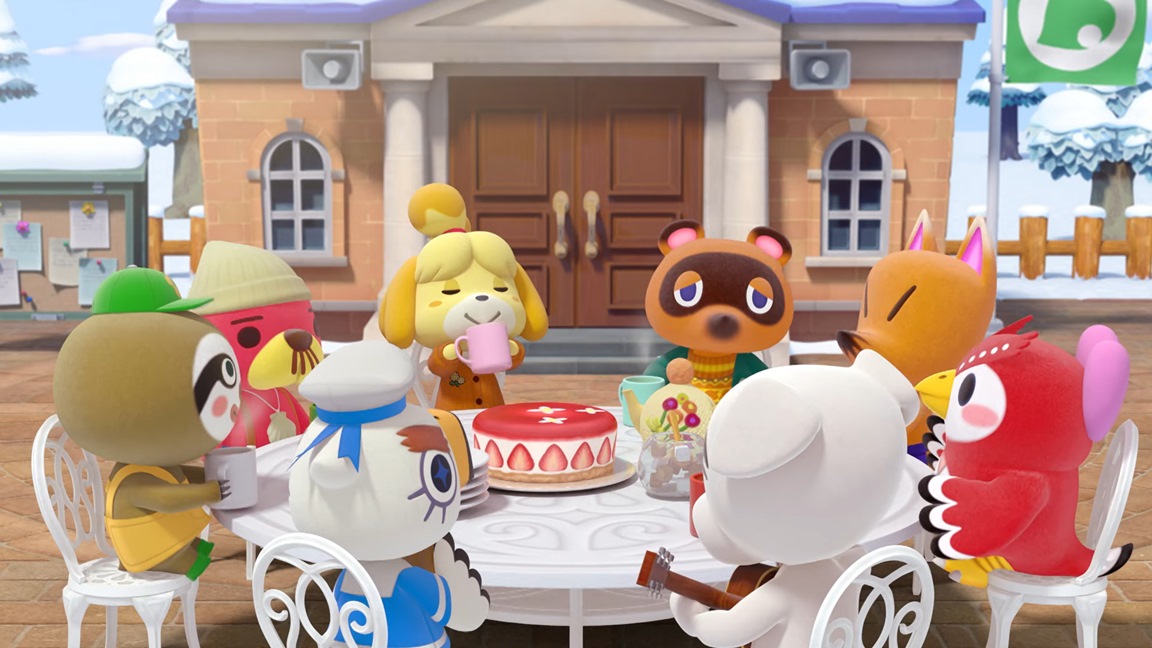 Earlier today, Famitsu published a new report detailing the Japanese video game sales in 2020.
The overall market collected 376.38 billion yen, which was 12.5 percent boost compared to the previous year. Hardware sales earned 185.66 billion yen while software saw another 181.72 billion yen.
Switch, which sold 5.957 million units in total, was the best-selling hardware of 2020 in Japan. It's the fourth consecutive year that Nintendo's console has bested all other platforms. Switch actually sold 1.3 times more in 2020 compared to 2019.
Here's a look at the hardware rankings and top ten best-selling games of 2020 in Japan: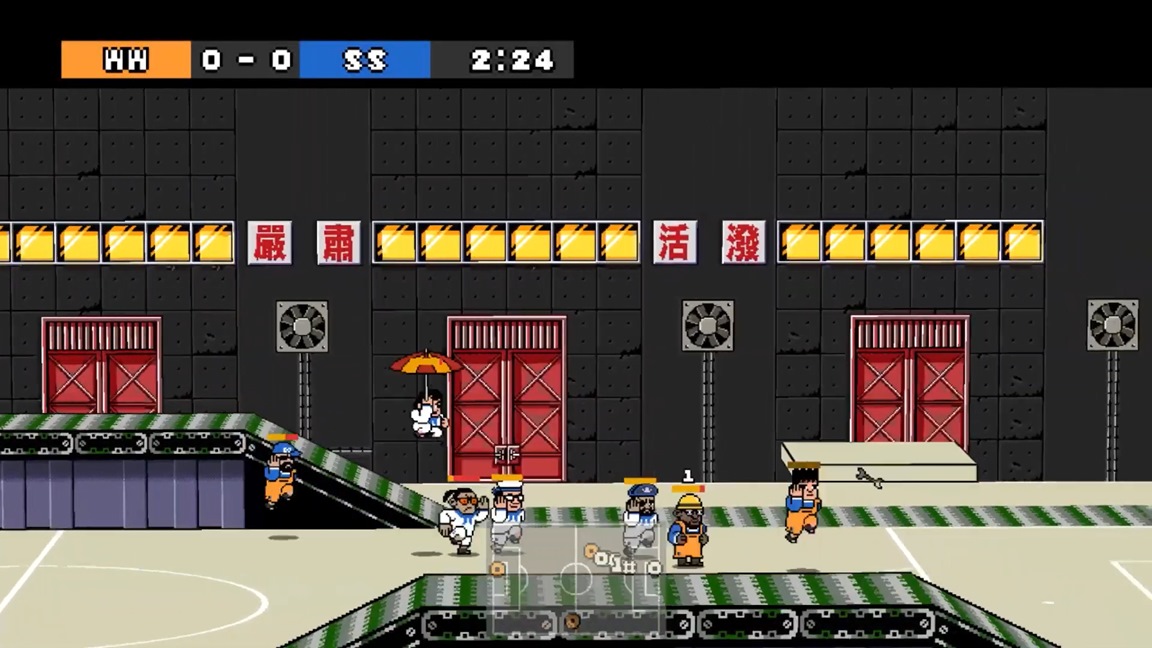 Wildbus Studio has announced Strange Field Football, a "3D cartoon-style 5v5 football game with up to 4 local players." It will release digitally on Switch later this month.
Here's an overview of Strange Field Football, along with a trailer: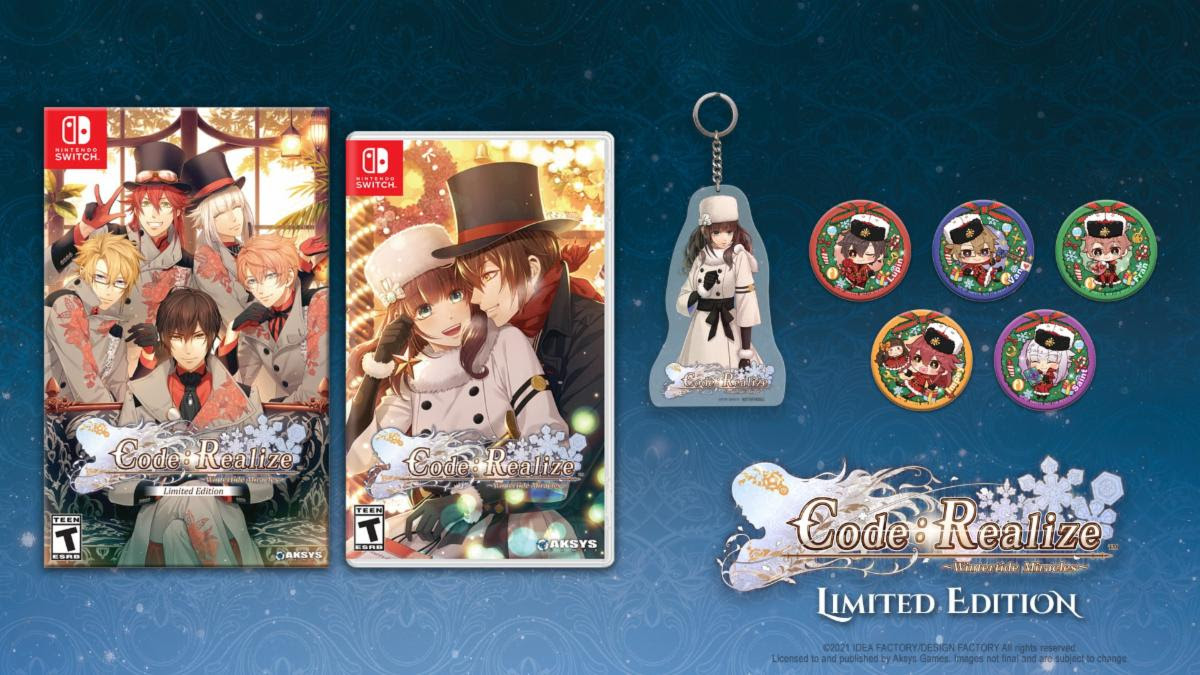 Aksys Games has set a final release date for the western release of Code: Realize – Wintertide Miracles on Switch. The third entry in the fiction series will release on February 25.
Fans will be able to choose between a standard version and limited edition. If you pick up the latter option, you'll receive a set of five 1.5" metal buttons featuring new holiday chibi artwork and a 3" acrylic keychain of Cardia in her winter costume. This keychain will be the third in the Code: Realize exclusive set of acrylic keychains.
Here's an overview of Code: Realize – Wintertide Miracles: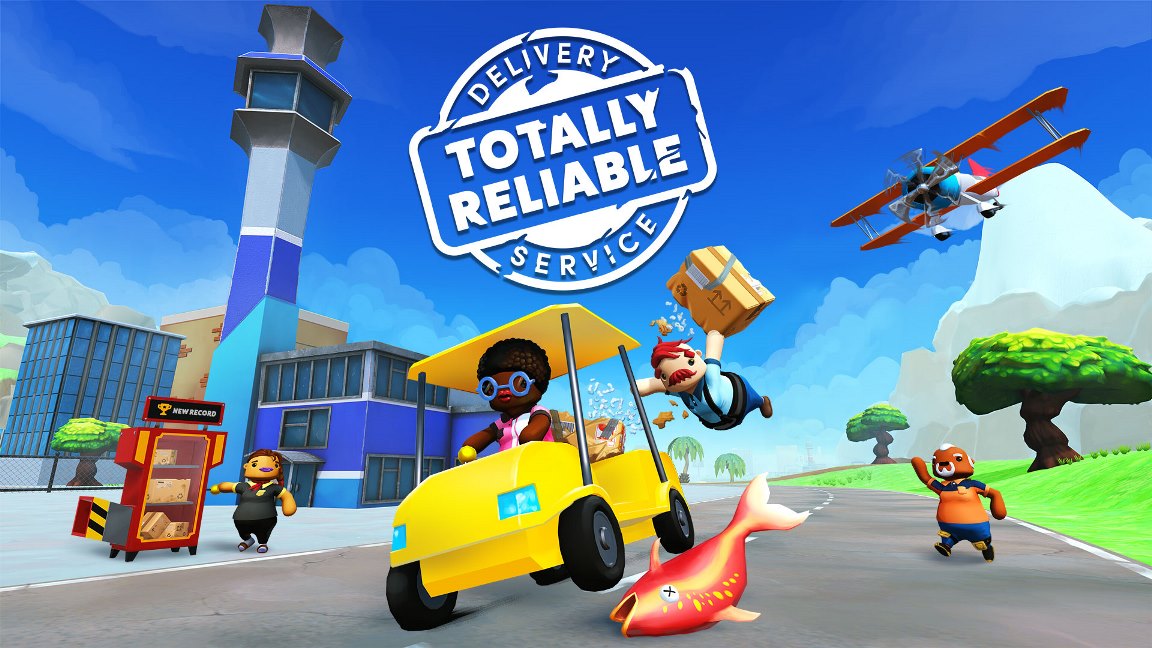 The ragdoll physics simulation game Totally Reliable Delivery Service has been updated on Switch, bringing along new content. It adds two new events, new cosmetics, and vehicle skins.
Here's a trailer showcasing the new update: