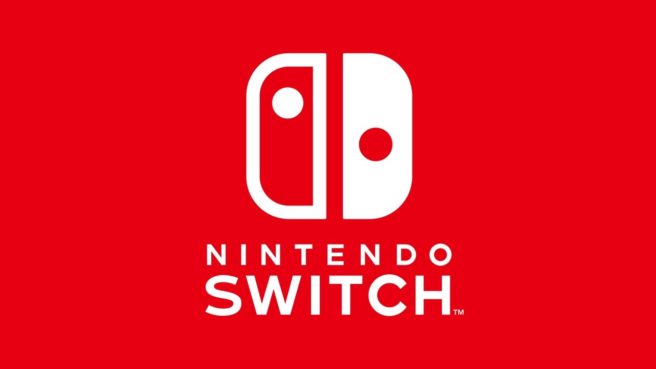 2019 was one of Nintendo's better years for sales in Japan – especially when it comes to Switch specifically. The company secured 80 percent of the console market last year, with Switch accounting for 76 percent of that amount. Nintendo's main platform also saw its sales increase 29 percent year-over-year.
Nintendo's strong 2019 is really put into perspective when considering the past couple of decades. As it turns out, last year was the Big N's best year when looking back on its console sales going back to 1999.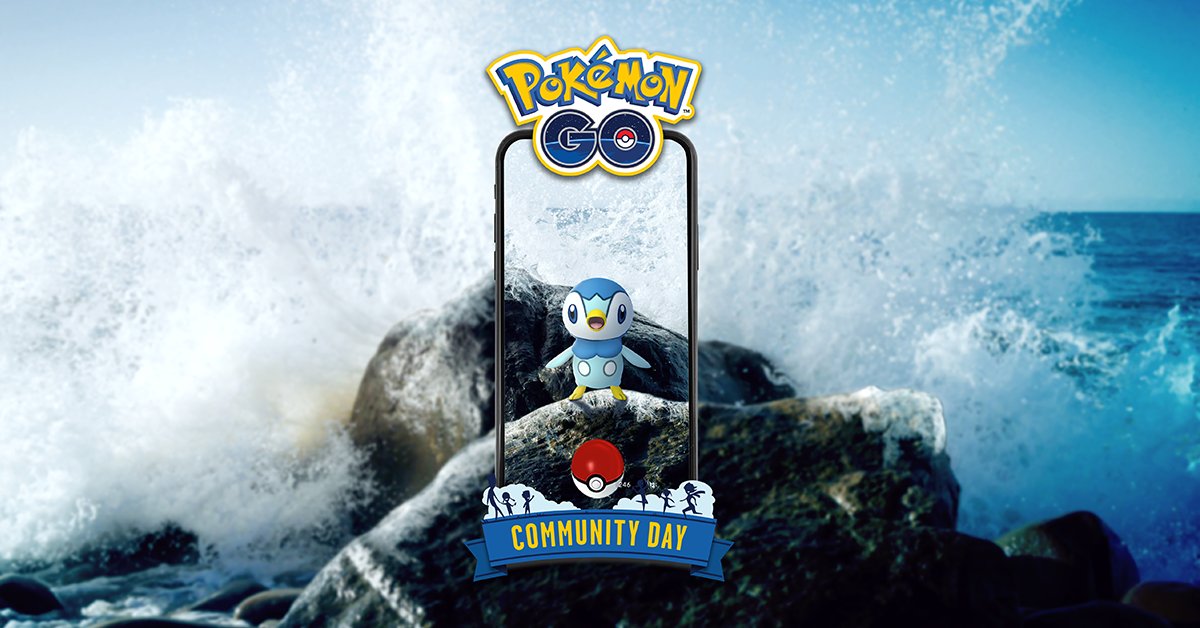 Niantic has announced that Piplup will be the next Pokemon featured for the latest Pokemon GO Community Day. The event itself will be held on January 19.
Just like with previous events, Piplup will have an unspecified exclusive move. Other bonuses include 1/4 Egg hatch distance and 3-hour Lures.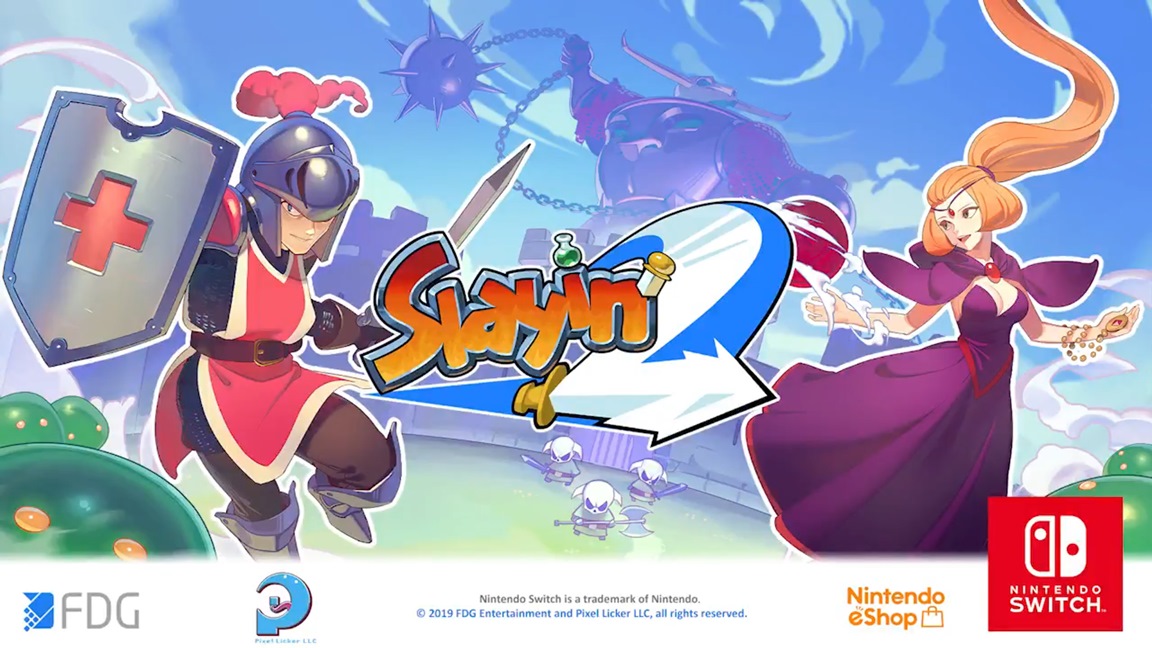 The endless action-RPG Slayin 2 is coming to Switch, publisher FDG Entertainment and developer have announced. A release date has not been shared at this time, but the project is due out "soon".
Here's a trailer for Slayin 2:
Announcing our new game! #Slayin2 is coming to #NintendoSwitch soon😍Please stay tuned for more news about this awesome sequel to #Slayin, the world's first Endless Action RPG launching exclusively on Switch! Includes couch co-op mode as it's always more fun to slay together😁 pic.twitter.com/Rm0dXFAHUe

— FDG Entertainment (@FDG_Games) January 8, 2020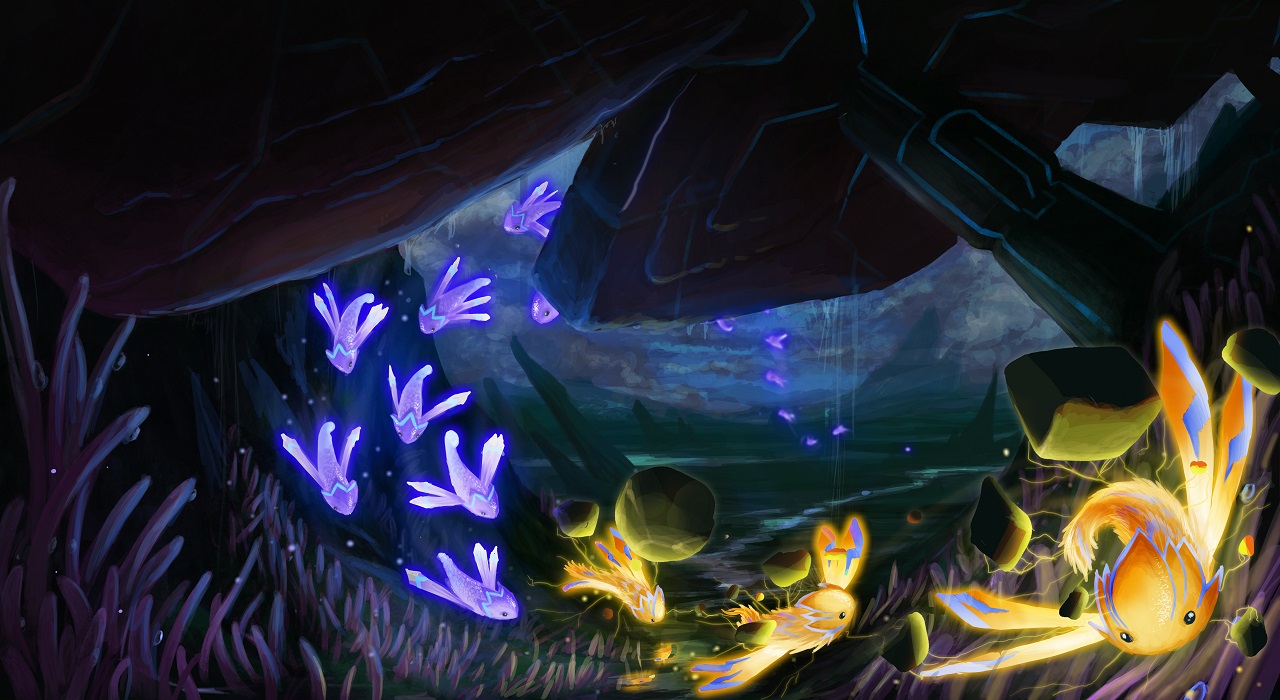 The side-scrolling action-adventure game Lumini is launching for Switch on January 24, publisher 2Awesome Studio and developer Speelbaars have announced. It'll be sold digitally via the eShop.
For those that missed our previous coverage, check out the following overview and trailer: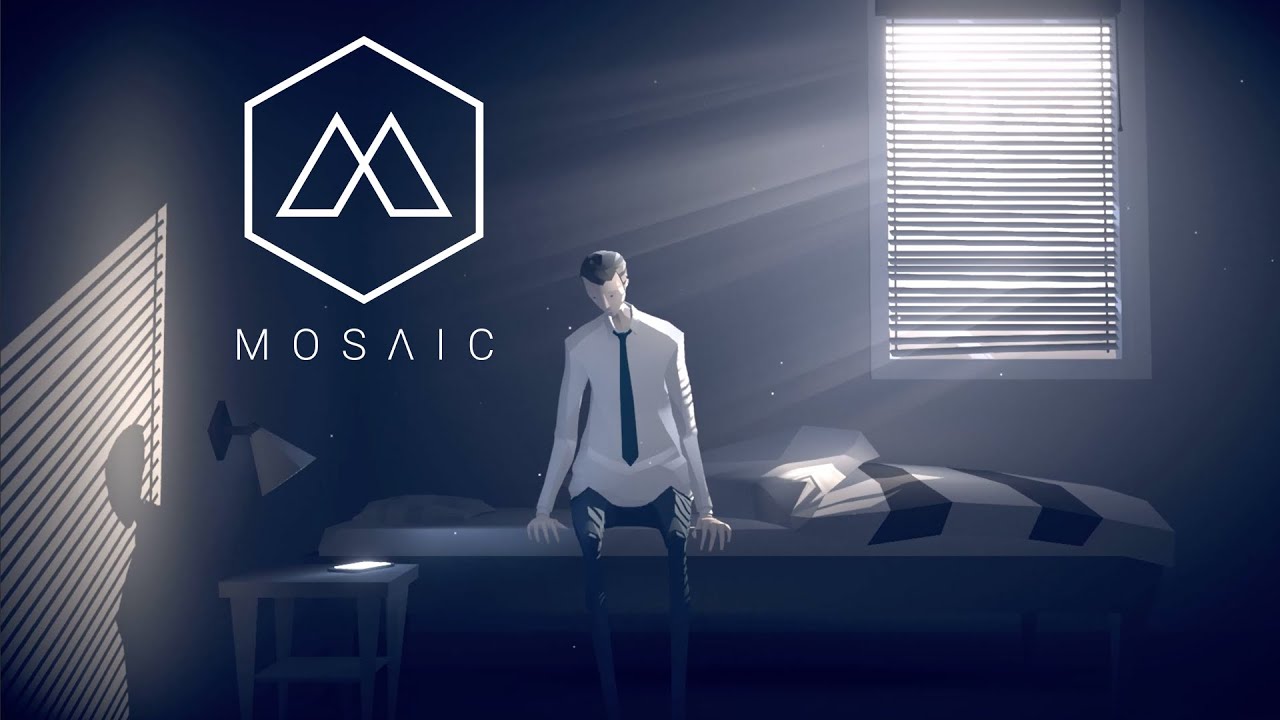 Krillbite Studio, the developer of Among the Sleep, will be releasing its latest game Mosaic on Switch next week. An eShop listing shows that Raw Fury is publishing the narrative driven modern adventure game on January 23.
Here's an overview of Mosaic, along with a trailer: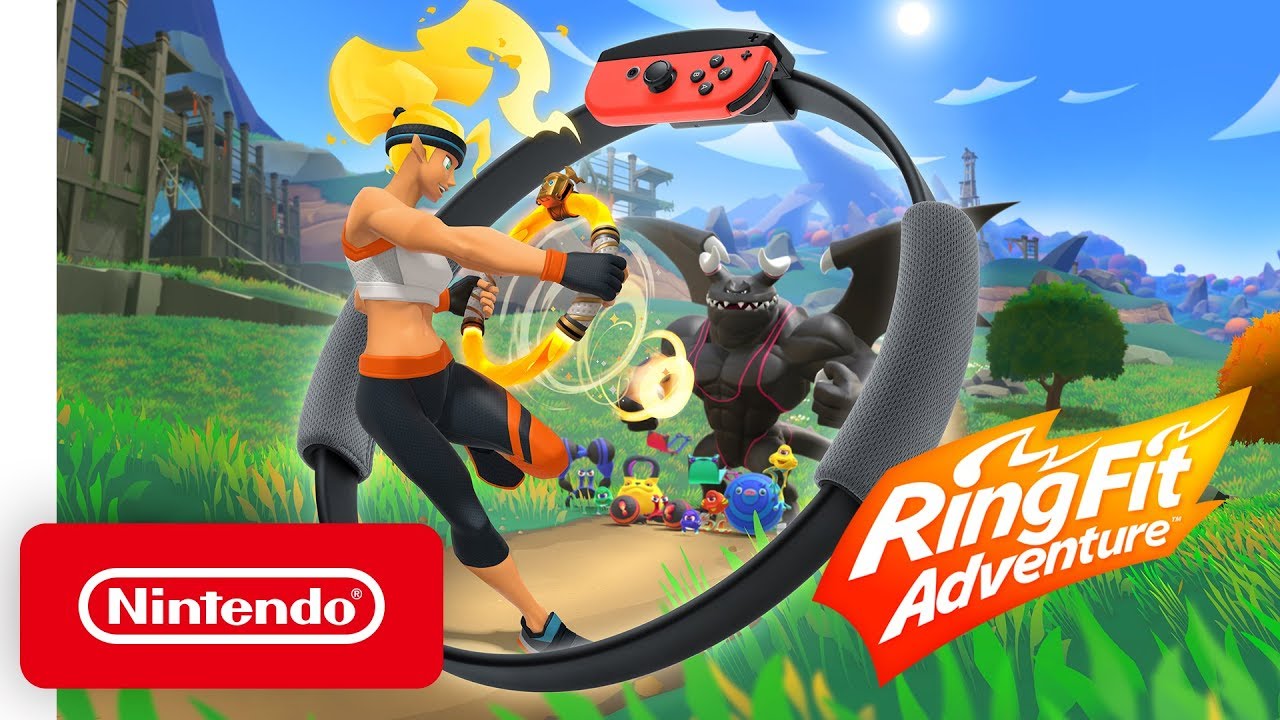 Nintendo is continuing to advertise Ring Fit Adventure with a new "My Way to Play" commercial. We've posted the advert below.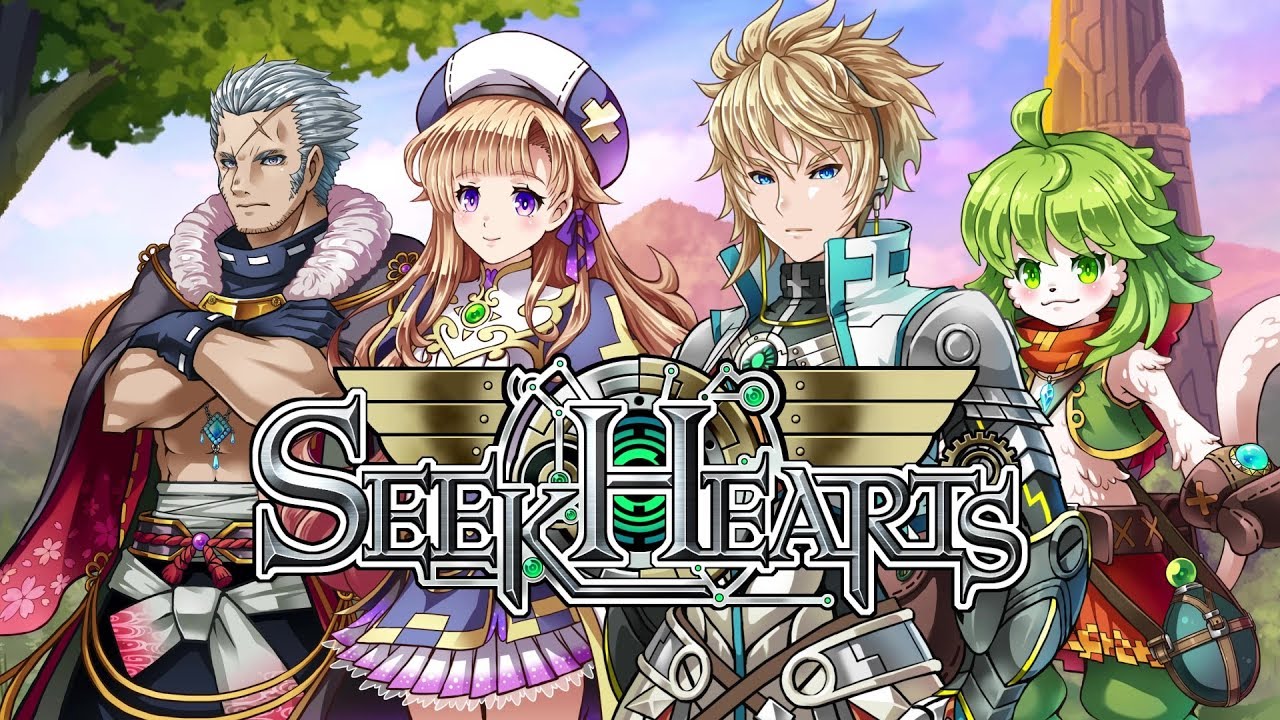 Kemco, in partnership with EXE Create, will be adding another RPG to the Switch eShop next week. Fans of the genre can look forward to Seek Hearts, which is lined up for January 16.
Here's an overview of Seek Hearts: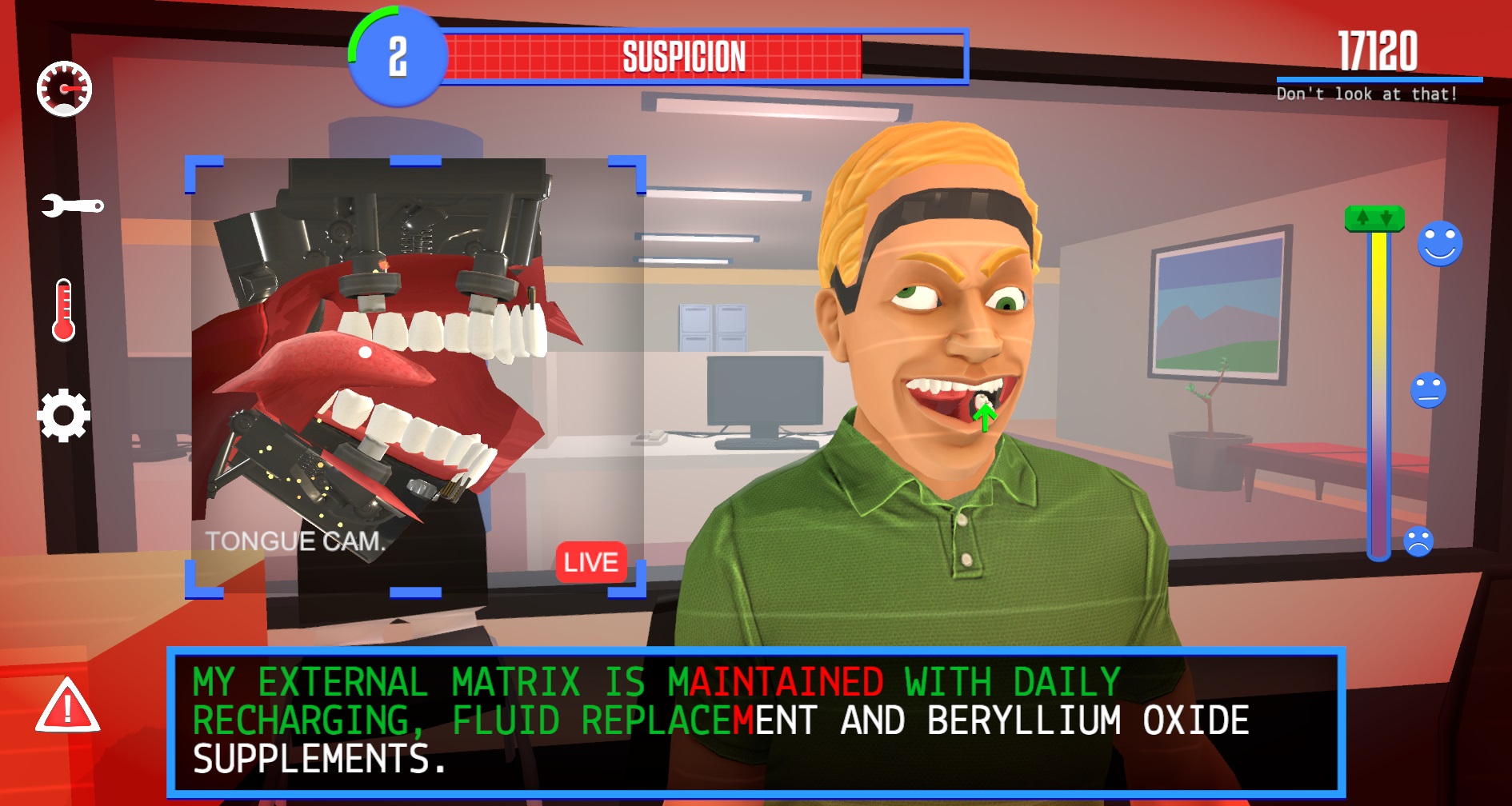 Speaking Simulator, a title "about an android struggling to infiltrate human society", is making its way to Switch soon. Affable Games has announced that its upcoming project is due out on January 30 on the Switch eShop.
We have the following overview and trailer for Speaking Simulator: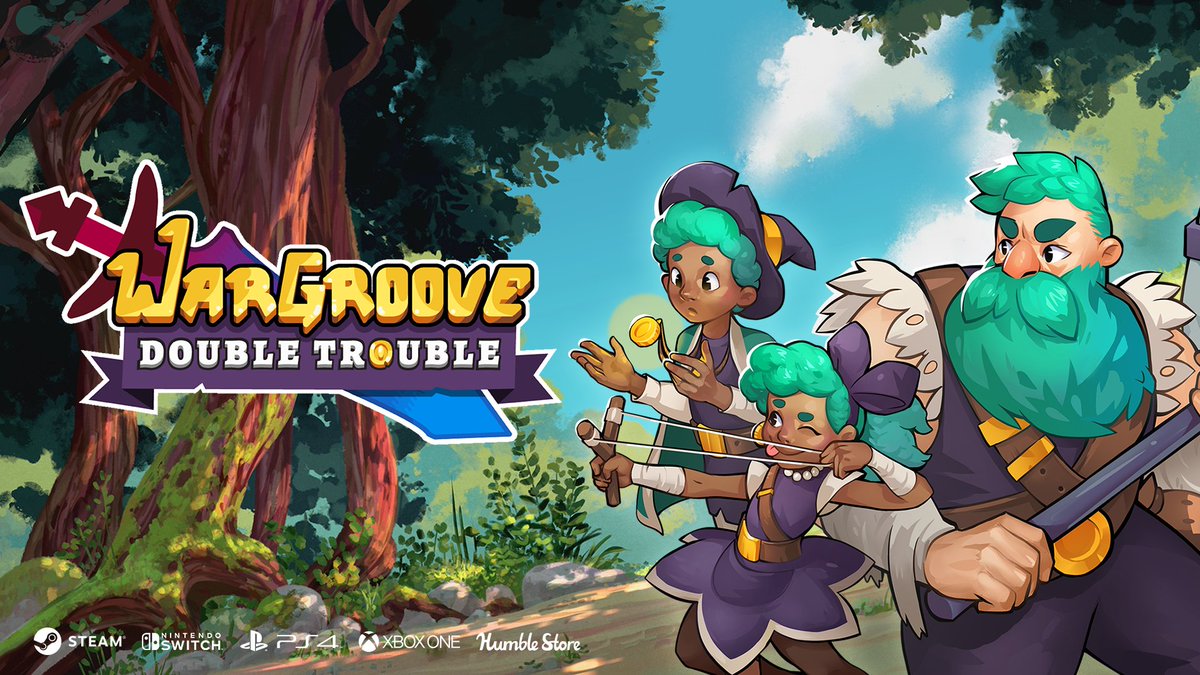 Chucklefish has shared a release date for Wargroove: Double Trouble, the new DLC for its turn-based strategy game. Players can get their hands on all of the latest content starting February 6.
Here's an overview of Wargroove: Double Trouble: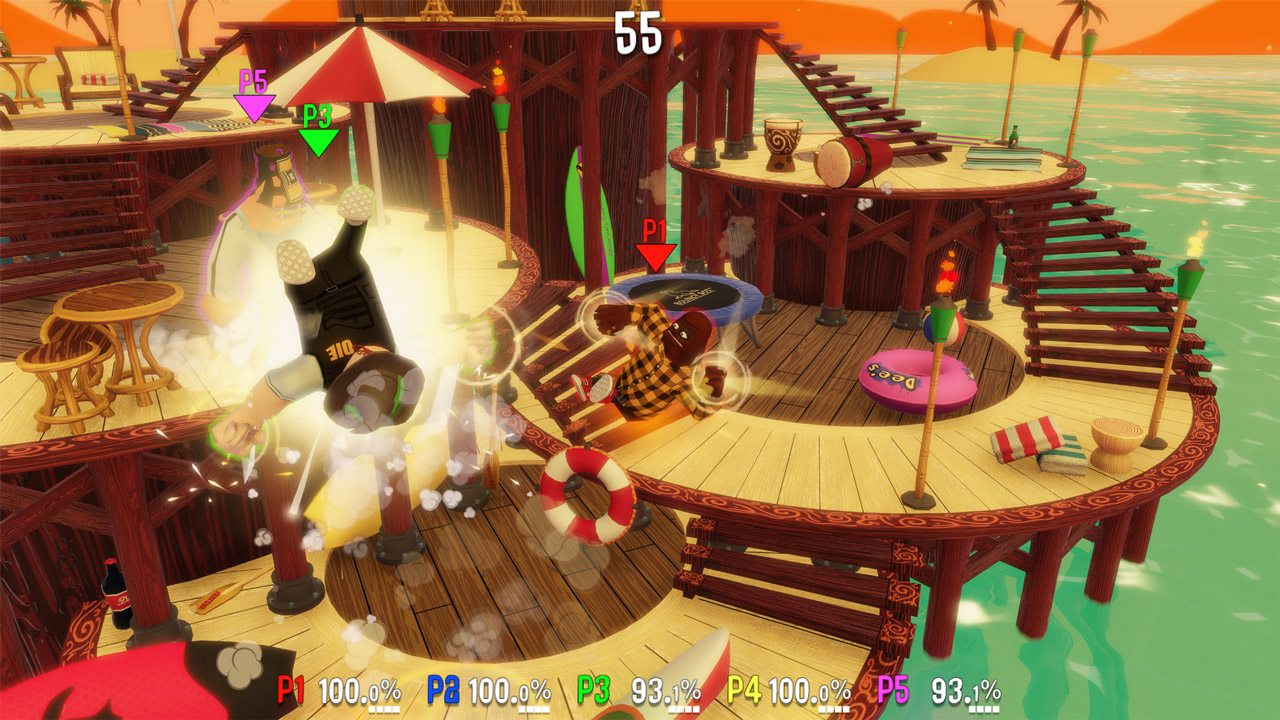 Some footage has come in for Drunk-Fu: Wasted Masters, the physics-based fighting game releasing on Switch later this week. Check out the gameplay below.