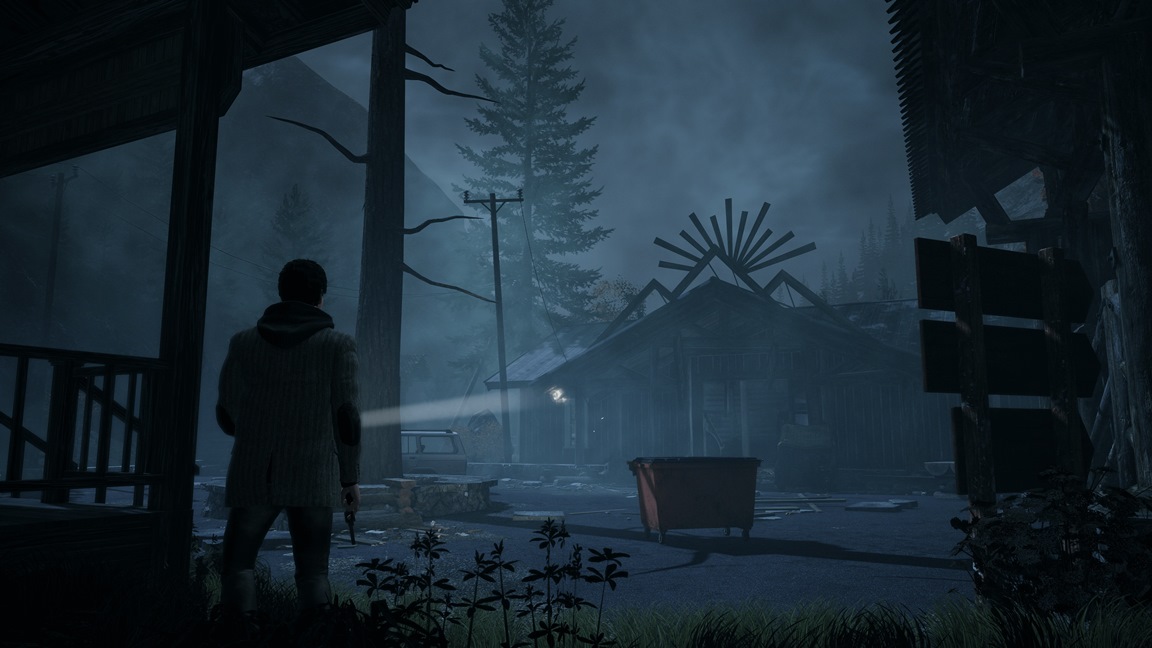 Alan Wake Remastered has been rated for Switch once again – this time by the ESRB.
The title previously received a classification in Brazil last month, and Nintendo's console was among the listed platforms. Some had thought that Epic Games Publishing and Remedy Entertainment were holding on to an announcement for the most recent Nintendo Direct, but that didn't happen in the end as the presentation came and went without any news. There was always the possibility that the rating from Brazil was a mistake. However, the fact that a second classification has now emerged makes that seem less likely.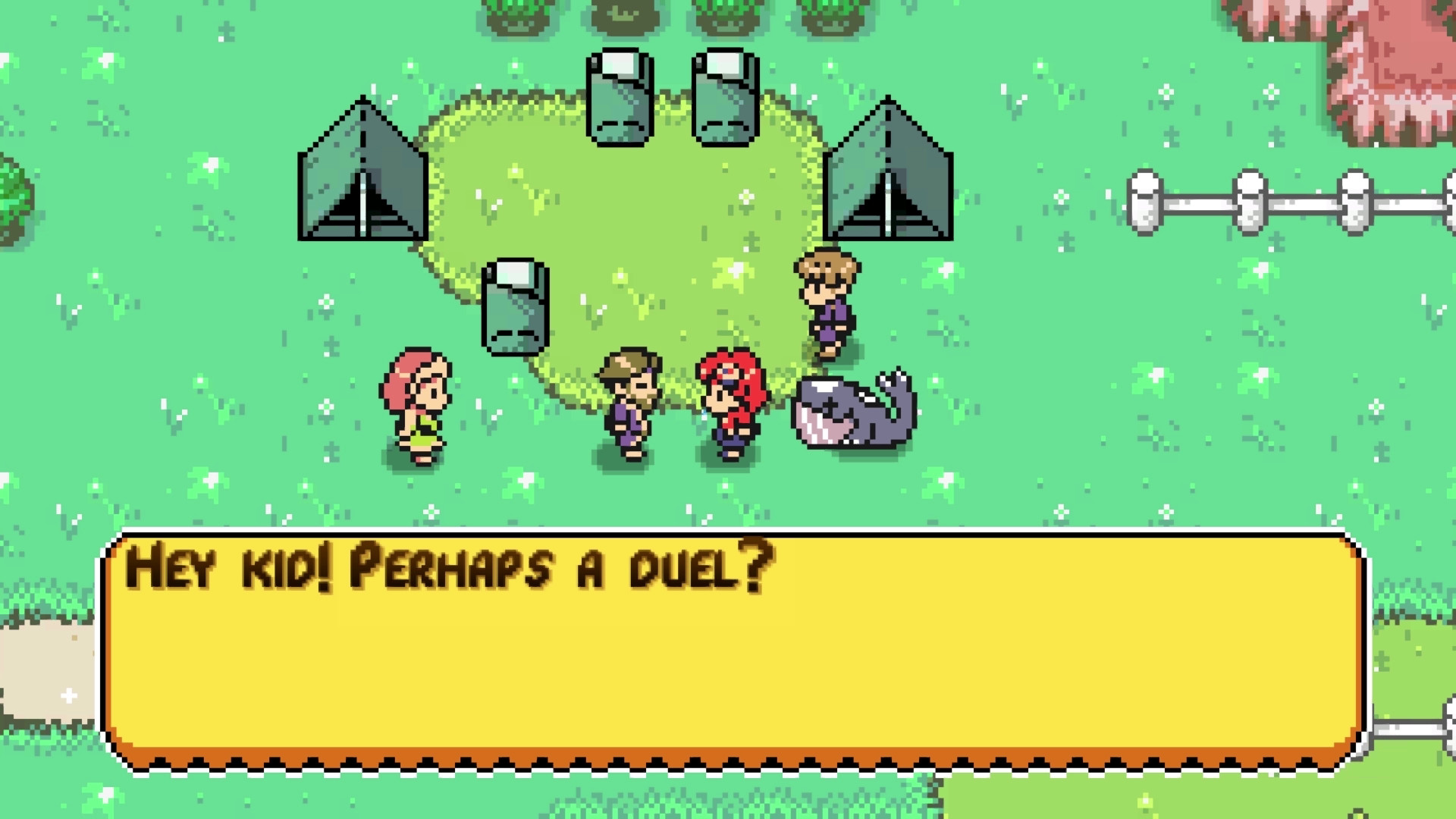 Publisher SOEDESCO and developer Studio Aurum have released a new trailer for Monster Crown. This comes in celebration of the game's launch, with the title landing on Switch today.
Here's some information about the Pokemon-inspired RPG: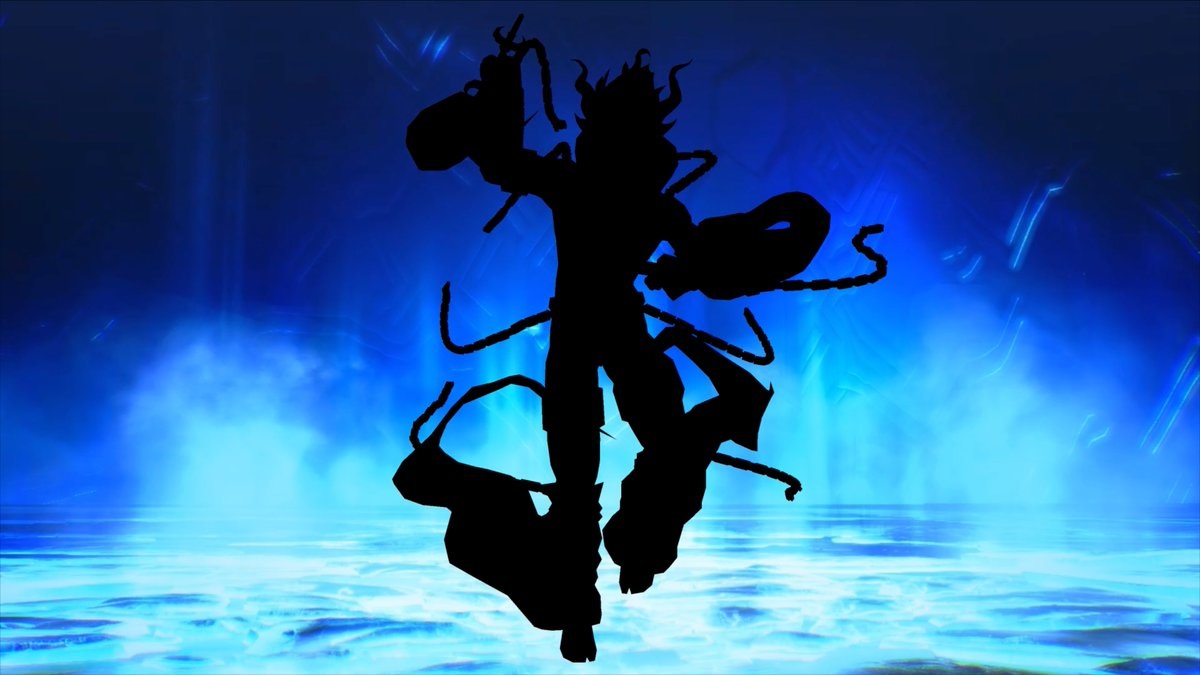 For the latest Shin Megami Tensei V demon trailer, Atlus is showing off Zaou-Gongen. It's one of the series' fairly newer creatures having appeared in the likes of Devil Survivor and Persona.
Here's some background information on Barong, courtesy of the Megami Tensei Wiki: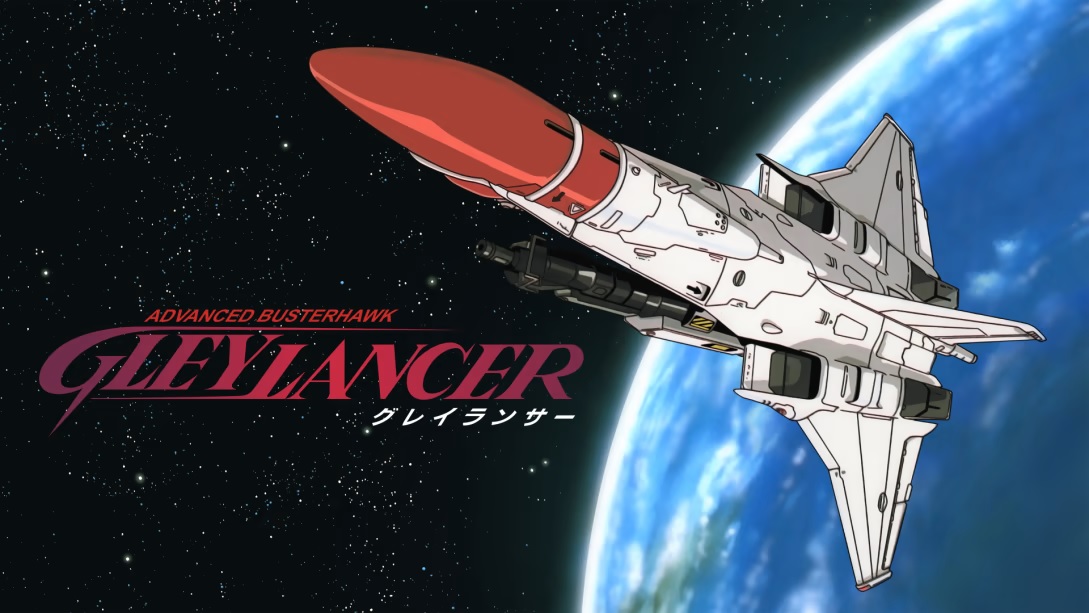 Gleylancer, a 1992 shoot 'em up for the SEGA Mega Drive, is about to make a comeback on Switch and some gameplay has now surfaced. Nearly 20 minutes of footage is available.
Here's some information about the game: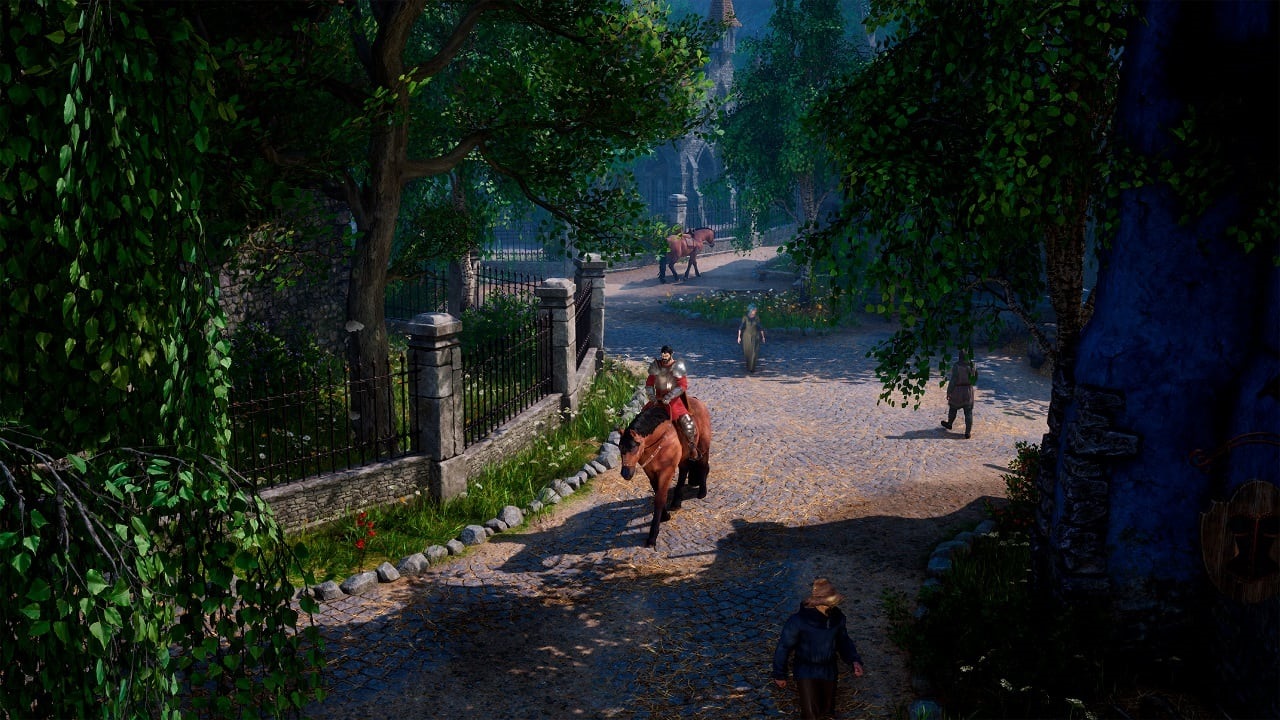 1C Entertainment and Prime Matter recently issued a first update for the Switch version of King's Bounty II, bringing it to version 1.4. It contains gameplay adjustments and changes, fixes, and more.
Below are the full patch notes for the King's Bounty II version 1.4 update: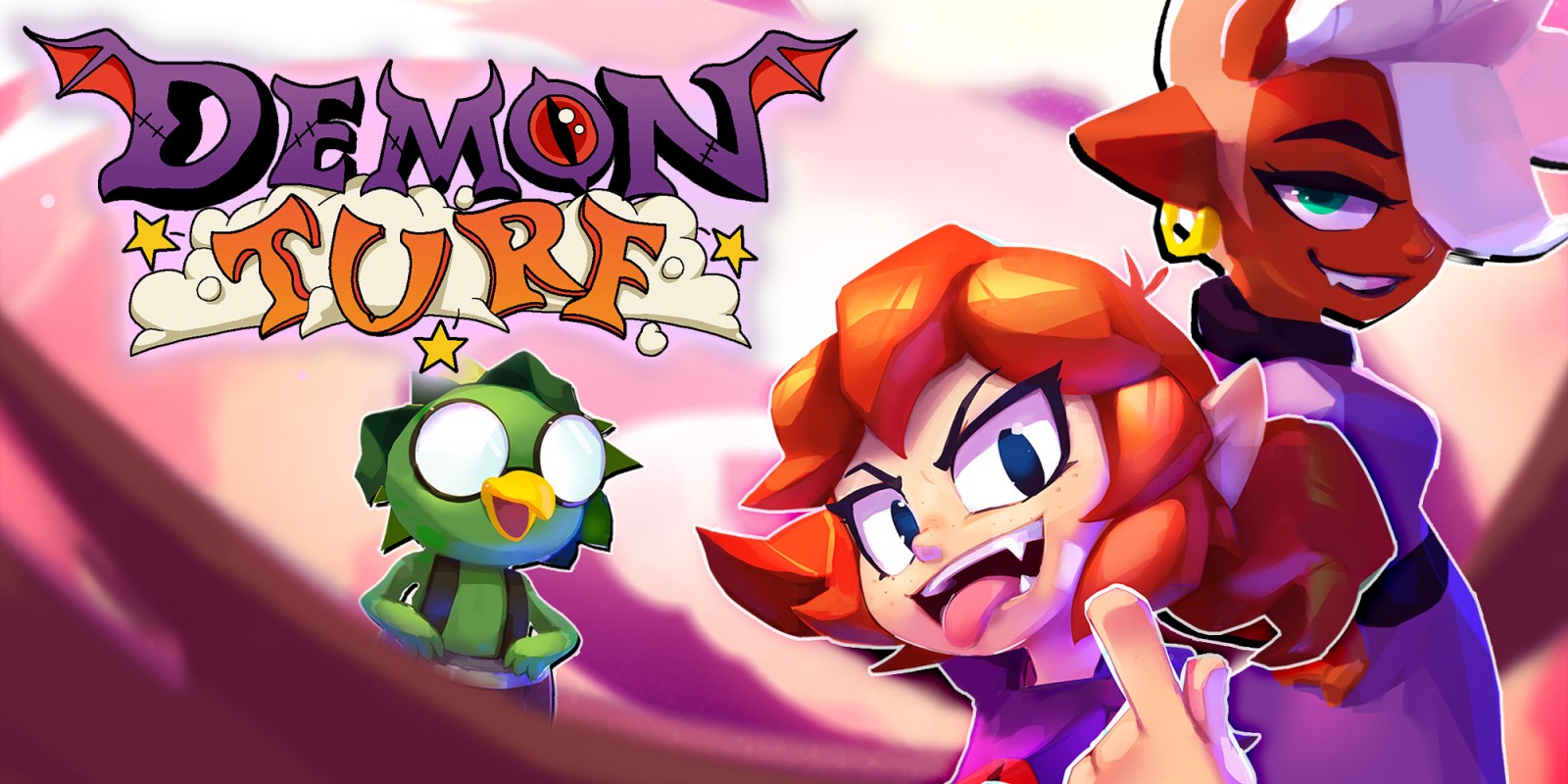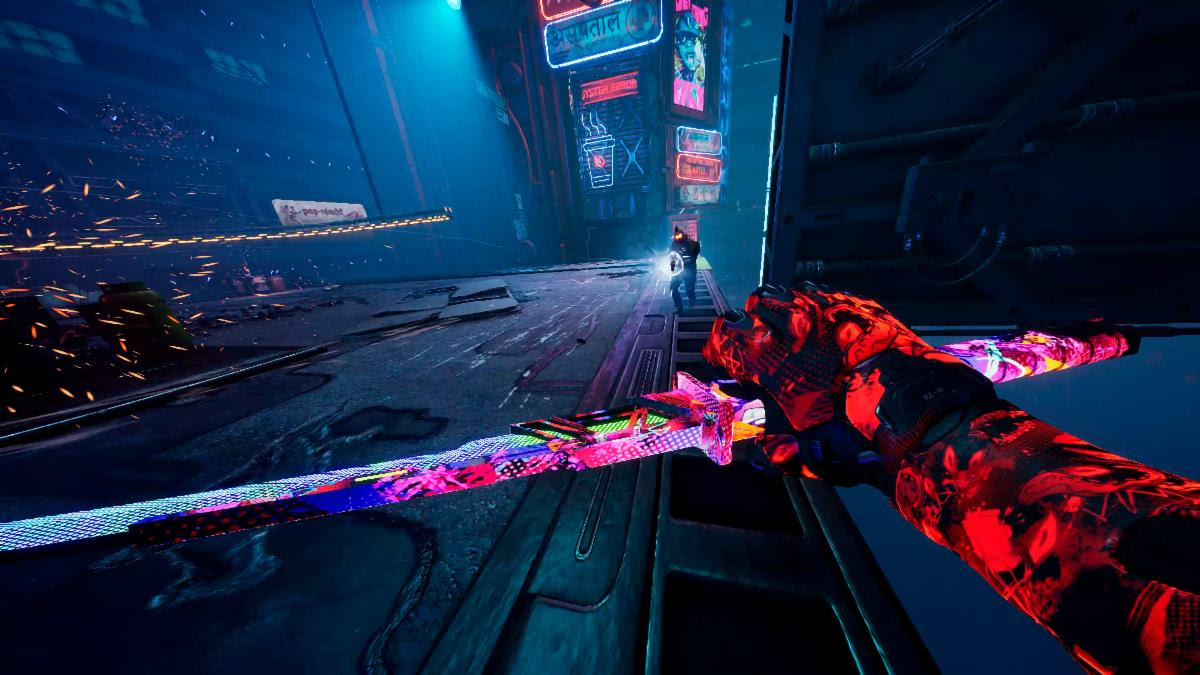 The first-person cyberpunk parkour action game Ghostrunner has been updated on Switch, with players now able to access the roguelite-inspired Wave Mode, an Assist Mode to tune combat difficulty, and a paid synthwave-inspired cosmetic Neon Pack.
Wave Mode features waves of procedurally-generated enemy types in an enclosed arena-style level. Players can complete waves to earn hero upgrades that persist through each round. By surviving 20 rounds, an exclusive sword will be unlocked.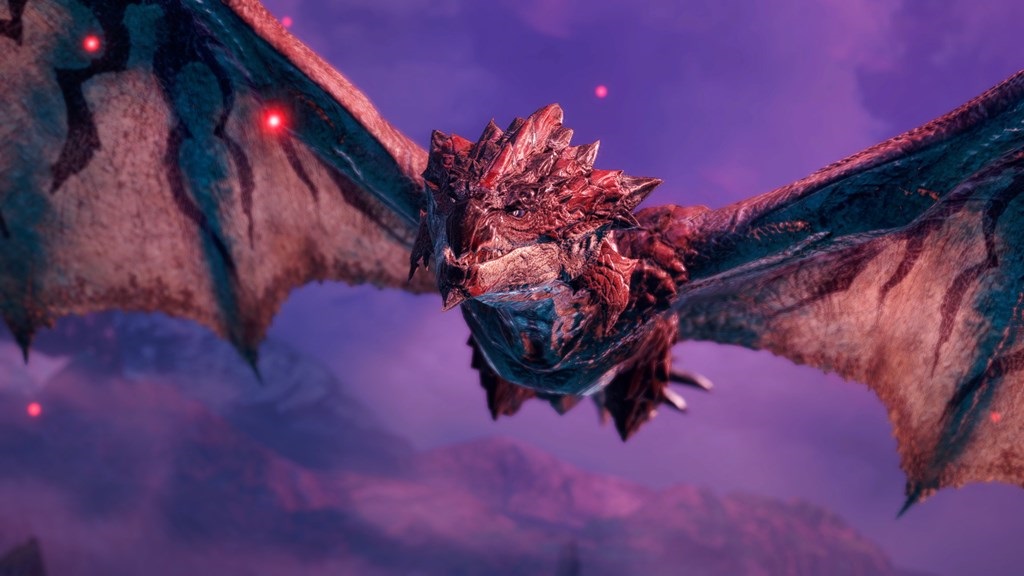 Monster Hunter Rise and its upcoming Sunbreak expansion will not support cross-save or cross-play, Capcom has announced.
Monster Hunter Rise first appeared on Switch back in March. Meanwhile, Capcom is planning a new PC version for January 2022. Some Switch players that are also interested in the new PC edition were hoping for cross-save and cross-play support, but this won't be happening. Capcom said that it looked "into it throughout the development process", but "found we are unable to implement it this time."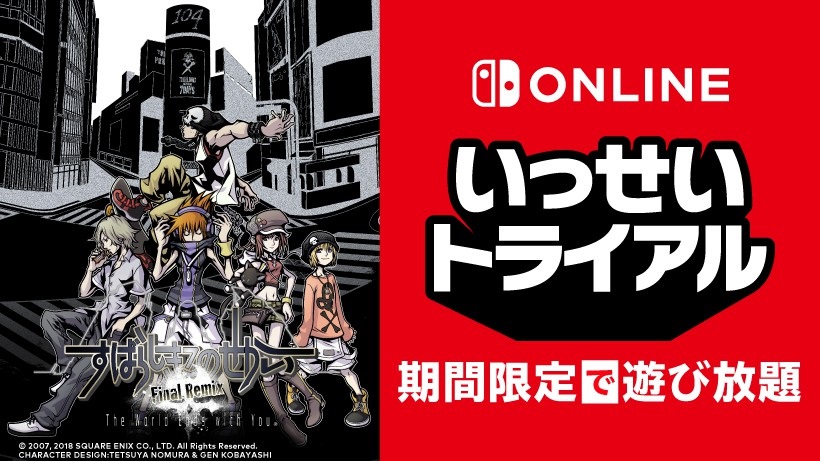 Nintendo has announced a pair of new Nintendo Switch Online Game Trials – one for Japan, and one for North America.
Subscribers in Japan will have access to The World Ends with You: Final Remix between October 18 and October 24. A sale for the series is also planned. The World Ends with You: Final Remix will be 50 percent off and NEO: The World Ends with You will be 30 percent off between October 18 and October 24.
As for North America, Nintendo Switch Online members can play The Jackbox Party Pack 6 for free between October 13 and October 19. Additionally, the game will be on sale until October 27. You can pre-download here.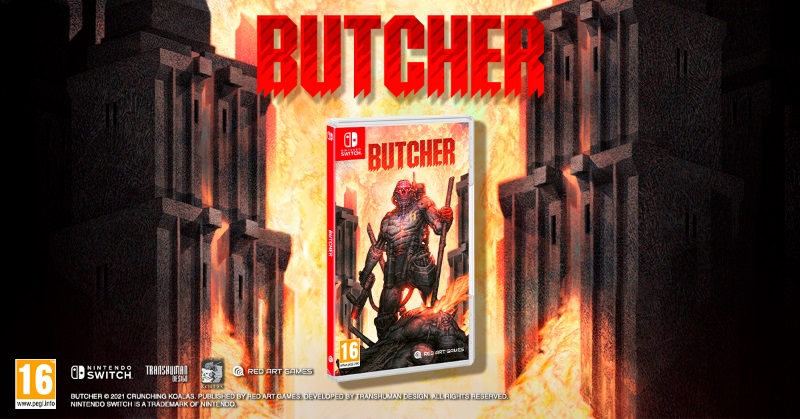 After it was previously distributed through the Switch eShop, Butcher is now getting a physical release. Red Art Games has announced a new partnership with Crunching Koalas and Transhuman Design on the boxed edition.
Butcher first launched for Switch in September 2017.
Here's an overview of the game: