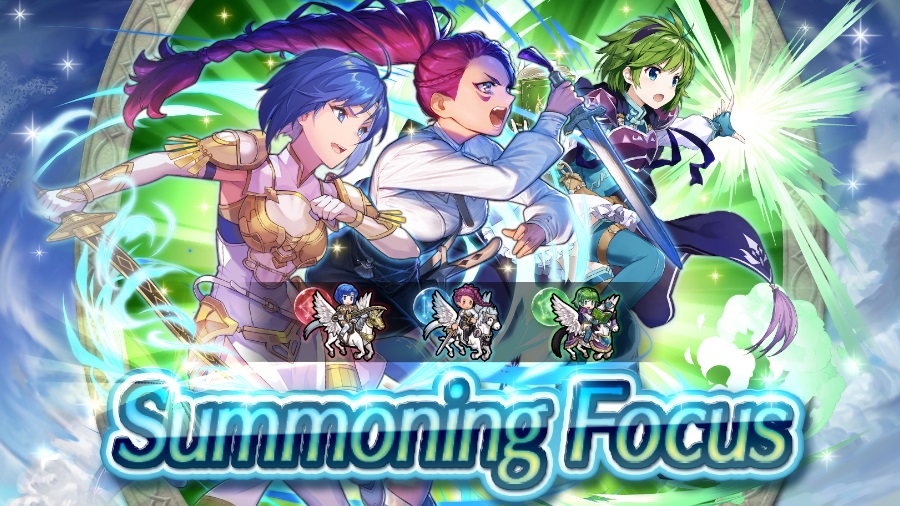 Summoning Focus: Heroes with Aerobatics has arrived as the latest event in Fire Emblem Heroes. Heroes with the Aerobatics skill are featured here. Such characters can move to a space adjacent to any infantry, armored, or cavalry ally within two spaces.
Summoning Focus: Heroes with Aerobatics will be live until March 27.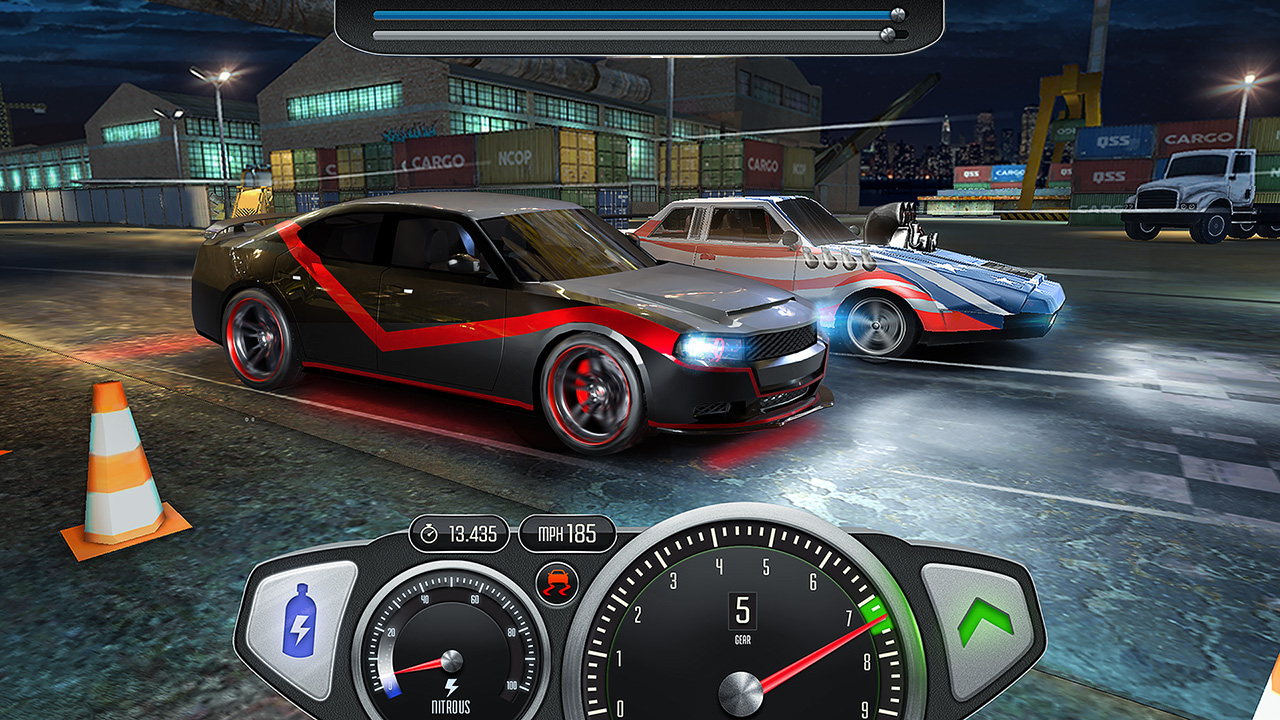 Earlier this week, Top Speed: Drag & Fast Racing made it to the Switch eShop. Check out some footage in the video below.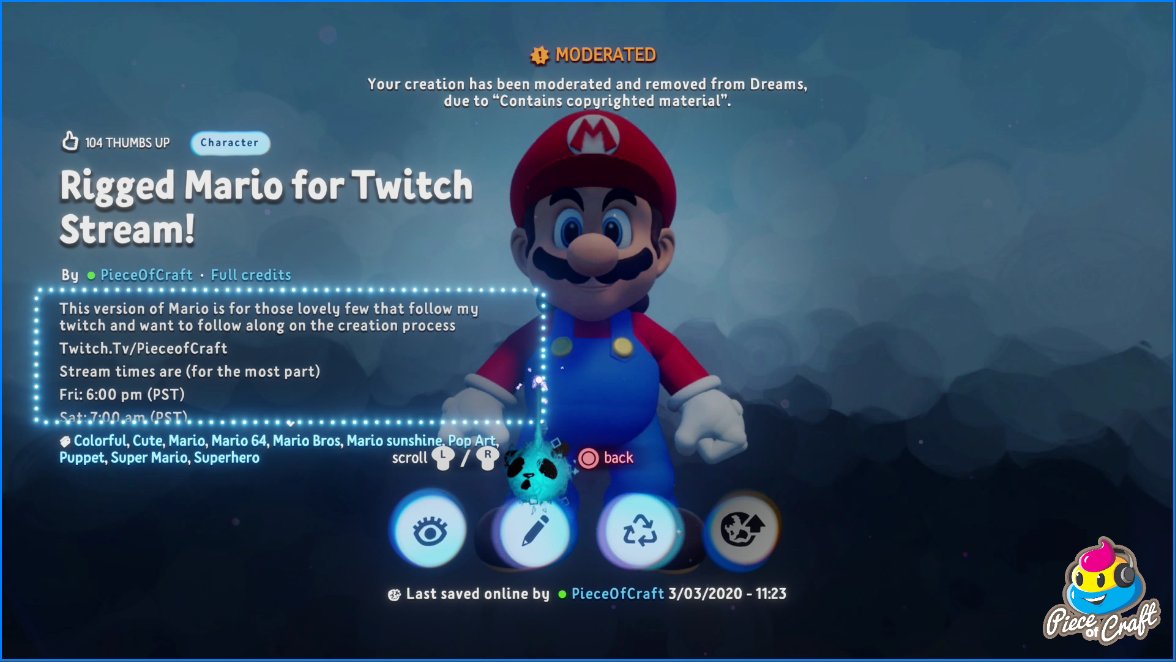 Last month, Sony and Media Molecule released Dreams on PlayStation 4. It can be thought of more as creation software rather than a traditional title as it lets users make all sorts of experiences, including games.
Naturally, all sorts of licensed-based projects have flooded Dreams over the past few weeks. Nintendo is no stranger to the PS4 release as users have uploaded creations based on Mario, Donkey Kong, and more. The Big N isn't happy about that, and has now started to take action.
Twitter user Piece_of_Craft says his project, which featured Mario, was taken down because of a copyright strike. In an email received, Nintendo is specifically mentioned as the company that filed the game. You can bet that anything made in Dreams with Nintendo content could be subject to removal going forward.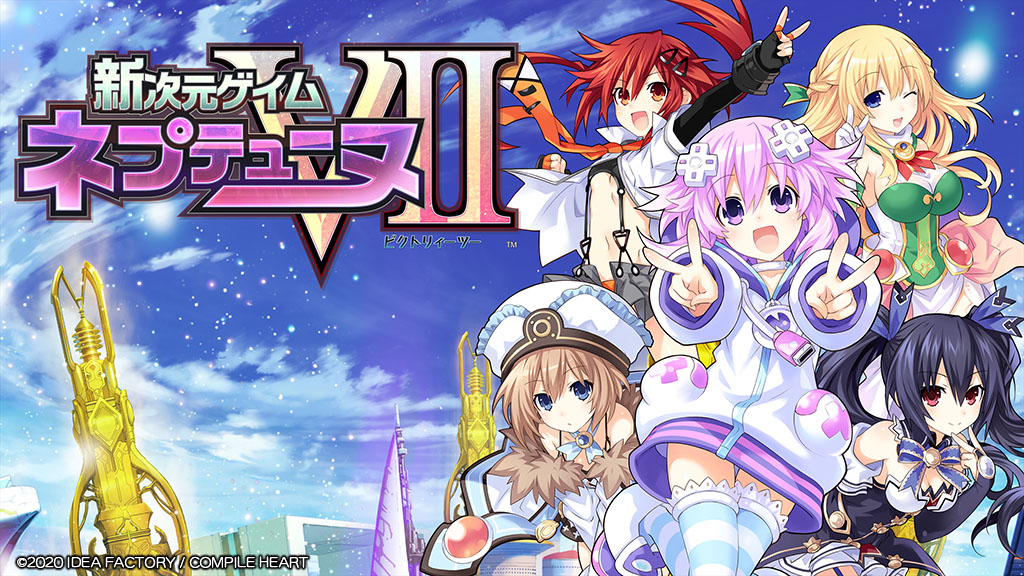 In Japan, Idea Factory released the RPG Megadimension Neptunia VII on the Switch eShop this week. Have a look at some footage below.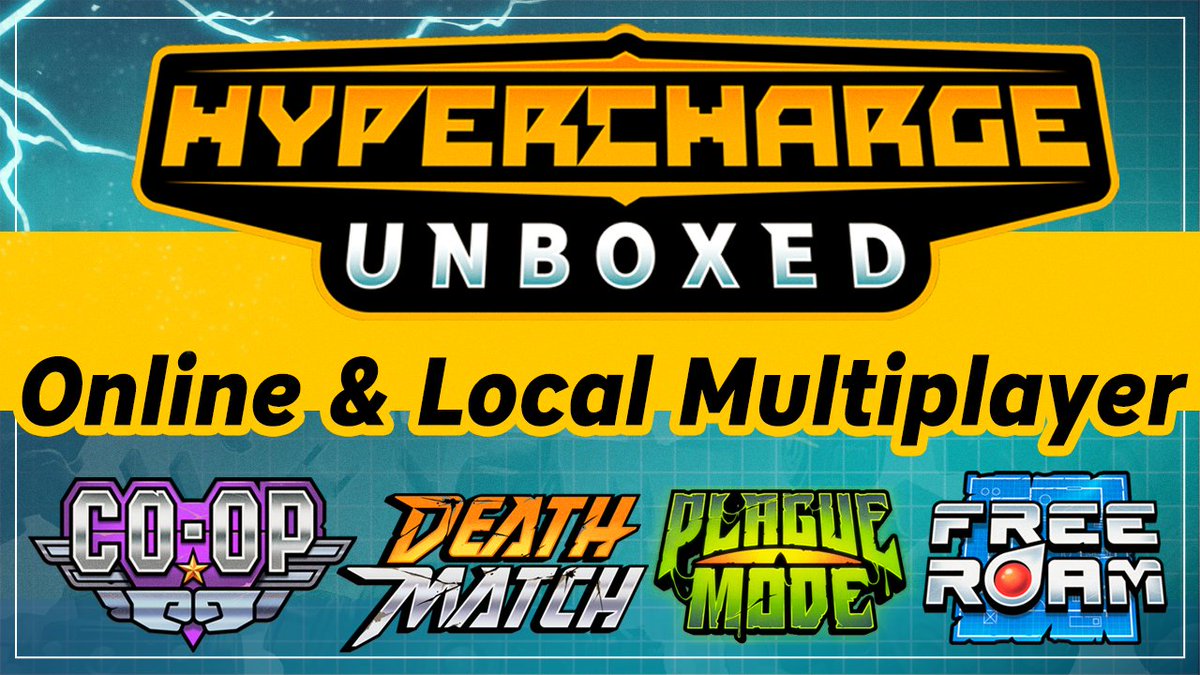 Digital Cybercherries is gearing up for the first major Hypercharge: Unboxed update. The Switch shooter is receiving the patch on March 23.
There's lots of new content and features planned as part of the update. Players can look forward to online and local multiplayer, new characters, dioramas and stats, and hidden bobble heads.
Here's a closer look at the update:
And some additional information: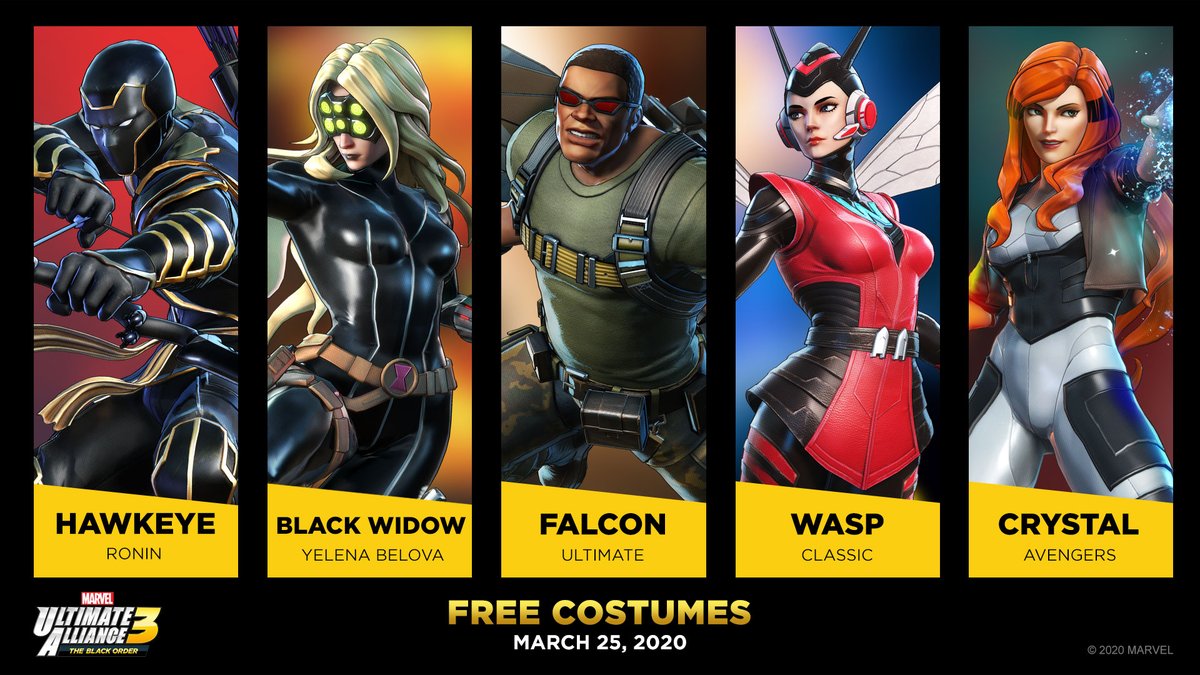 Another set of free costumes have been revealed for Marvel Ultimate Alliance 3: The Black Order. Hawkeye, Black Widow, Falcon, Wasp, and Crystal are included in the latest batch. We have a look at their designs above.
These costumes will be made available on March 25. On the same day, the final batch of Marvel Ultimate Alliance 3 paid DLC will be released, featuring the Fantastic Four.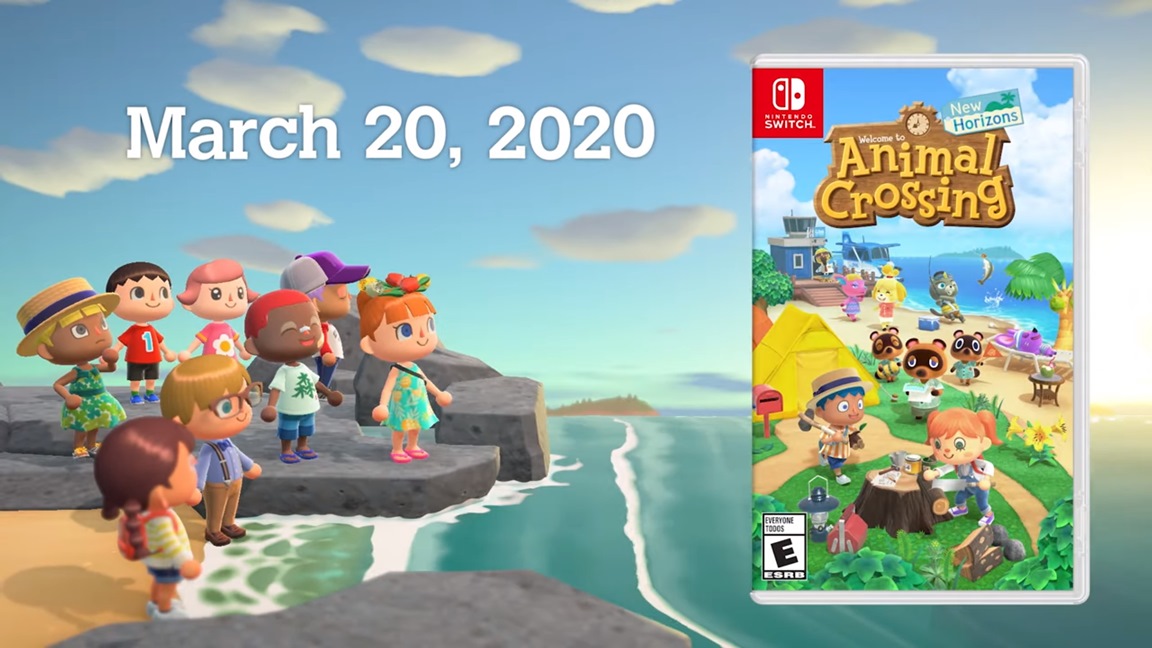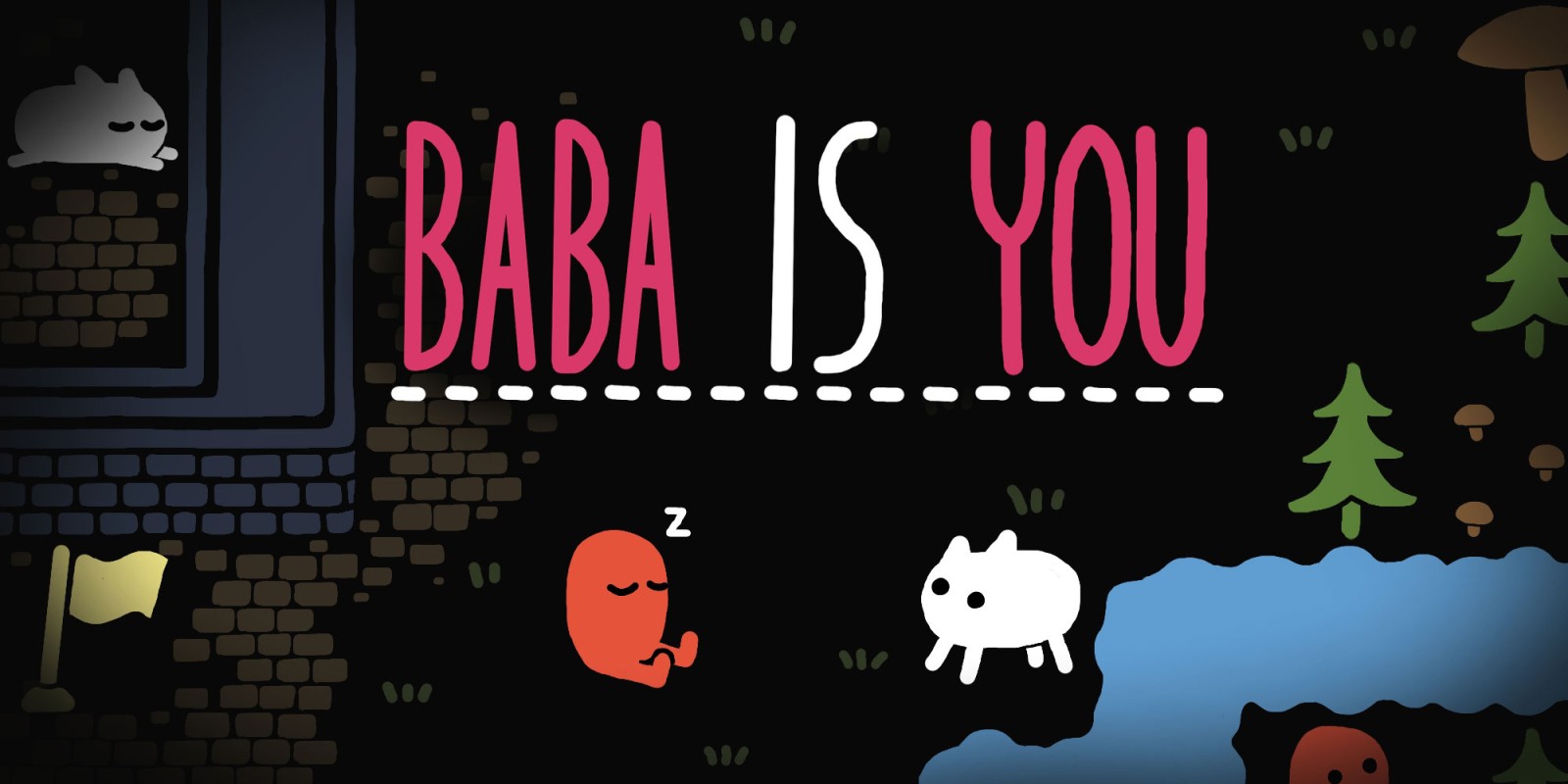 The latest update for Baba Is You is now available. For the most part, version 1.0.7 boils down to new language support and bug fixes.
Below are the full patch notes: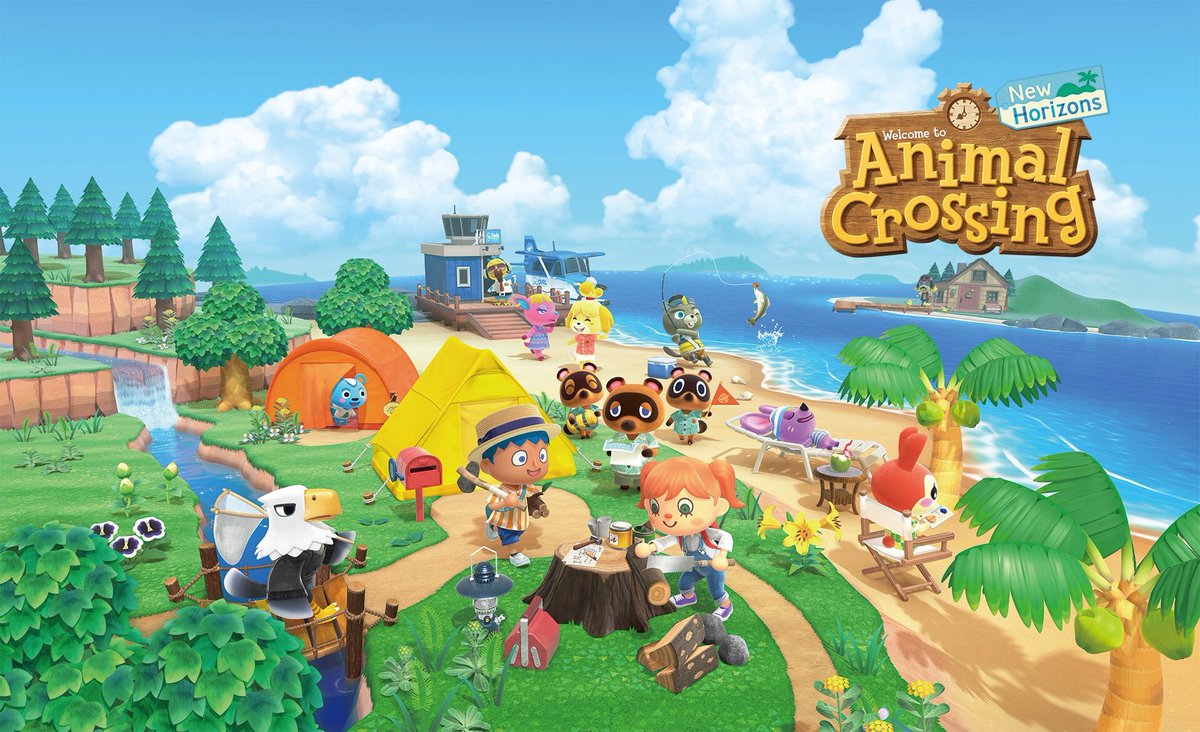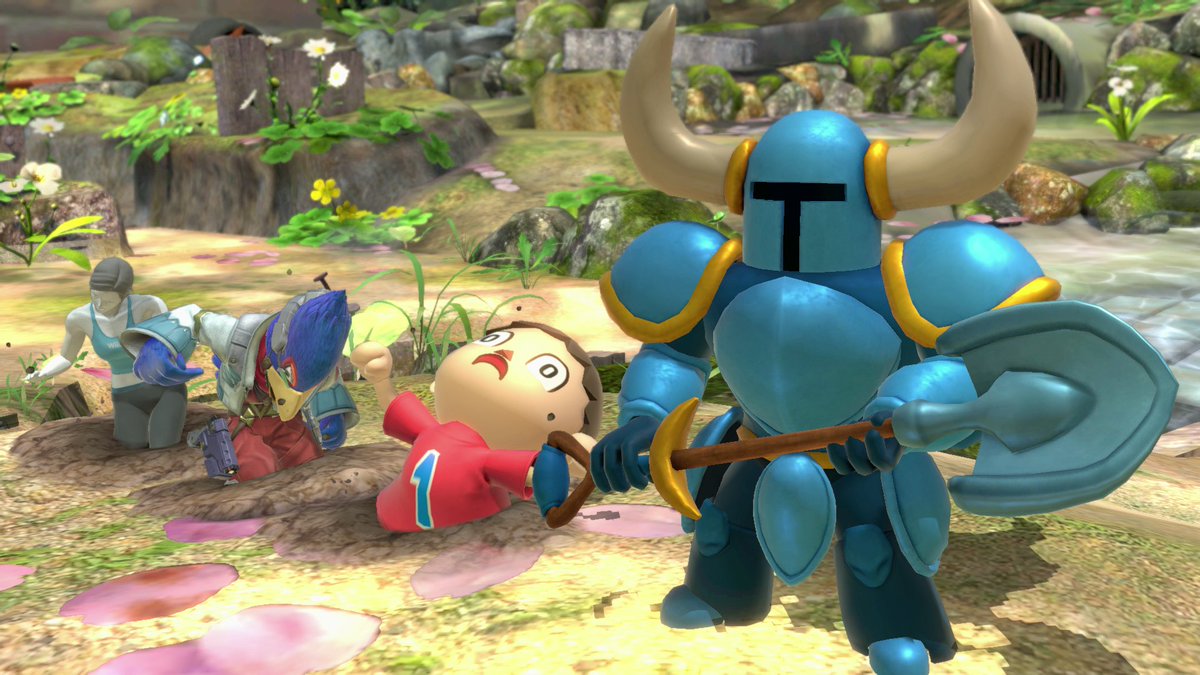 Shovel Knight is represented in Super Smash Bros. Ultimate – just not as a playable character. Use the Assist Trophy item, and if you're lucky enough, the character will appear to help you in battle.
Speaking with Fanbyte, Yacht Club Games founder Sean Velasco said that having Shovel Knight playable in Smash Bros. was "never really in the cards." The studio considered possible moves for him, though it sounds like Nintendo only ever approached the team for its Assist Trophy cameo.