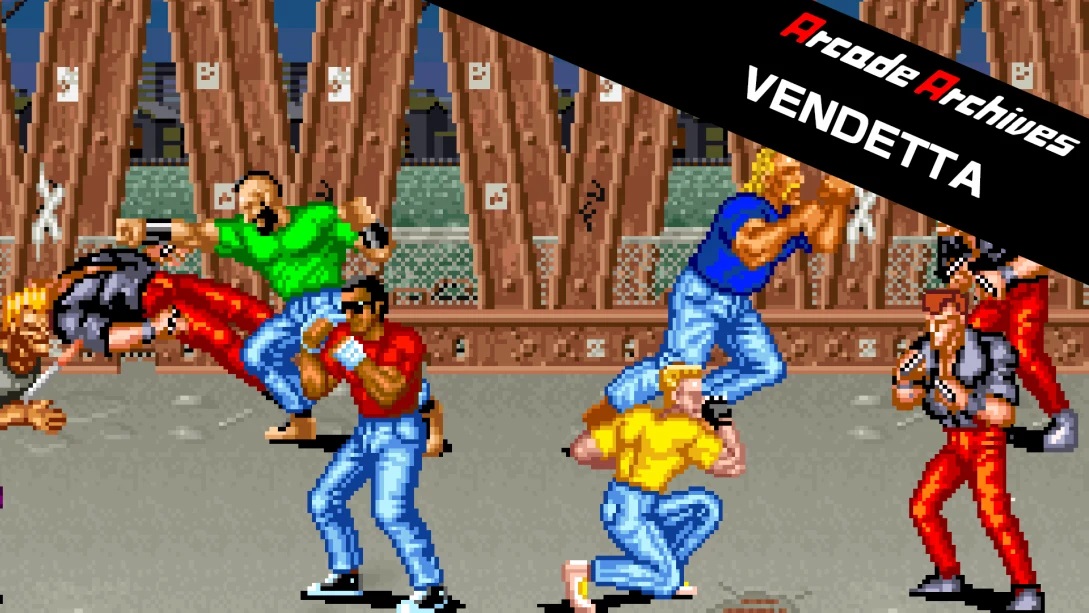 Arcade Archives Vendetta and Arcade Archives Darwin 4078 were both shown off during a Famitsu live stream this week. For the full recording with footage, continue on below.
Those that are interested in Arcade Archives Vendetta and Arcade Archives Darwin 4078 can purchase them now on the Switch eShop.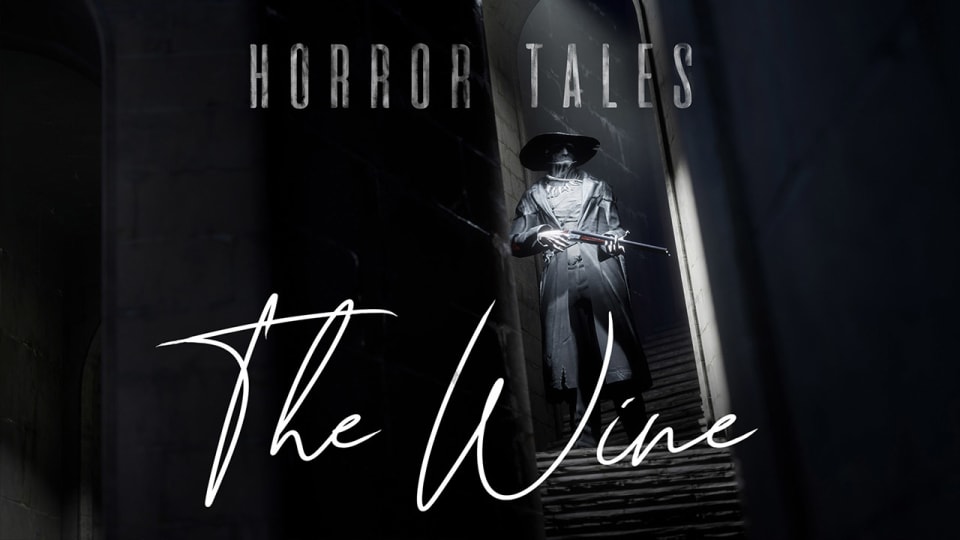 According to an eShop listing, Switch will be receiving a new first-person horror game next week. Horror Tales: The Wine is listed for July 30 on the digital store.
Here's some information about the game as well as a trailer: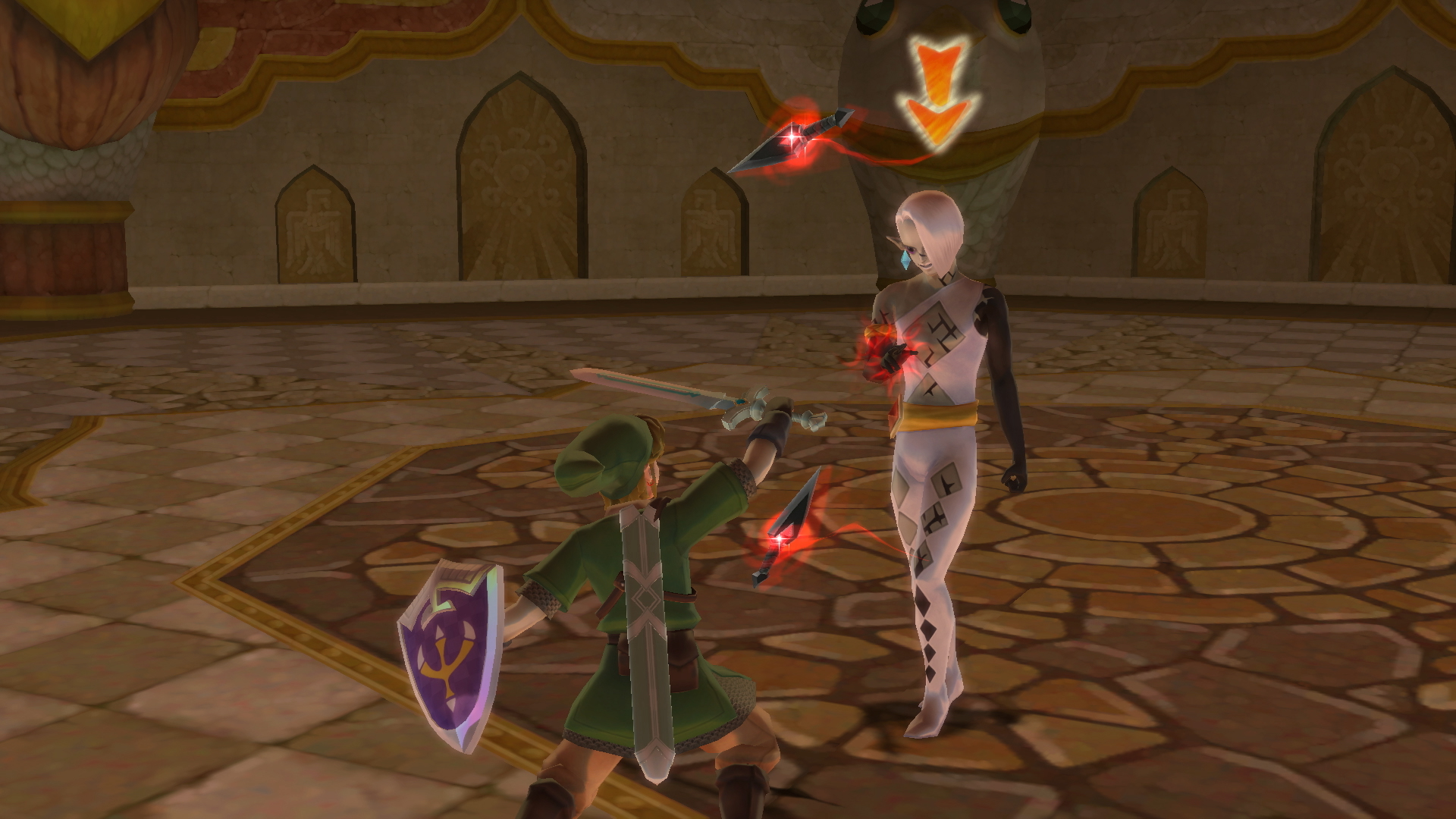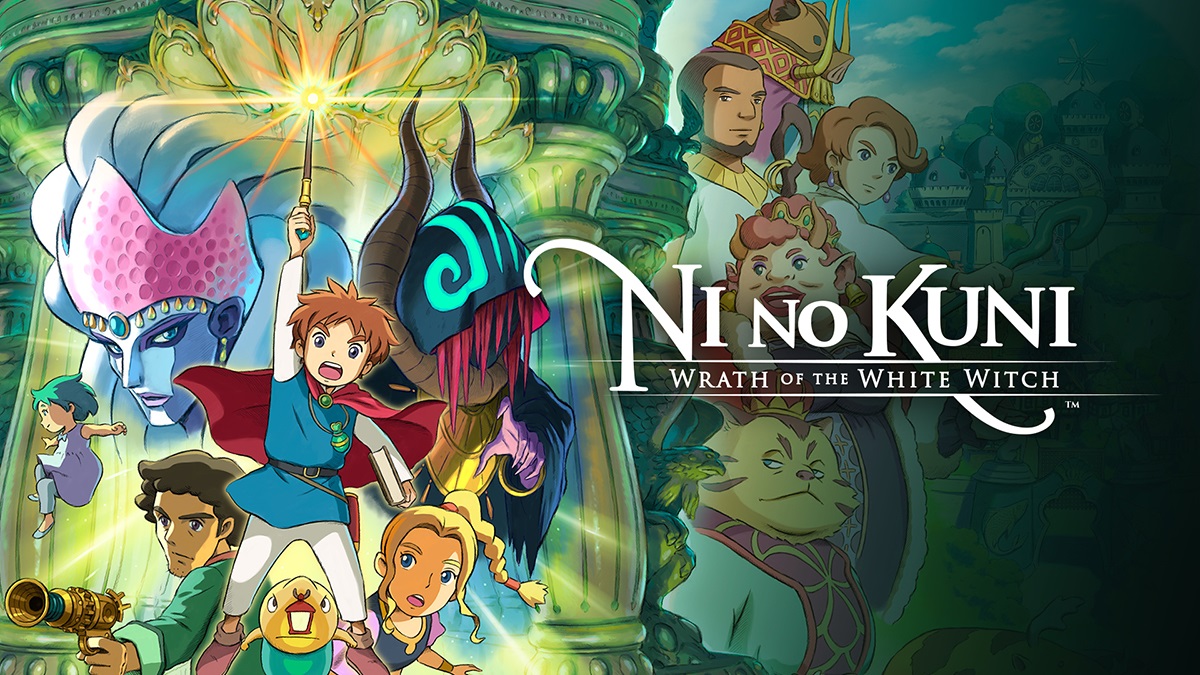 Bandai Namco is back again with another Switch eShop sale. Some of the publisher's titles are at new lows, including Captain Tsubasa, Mr. Driller DrillLand, Ni no Kuni, and more.
Below is the full list: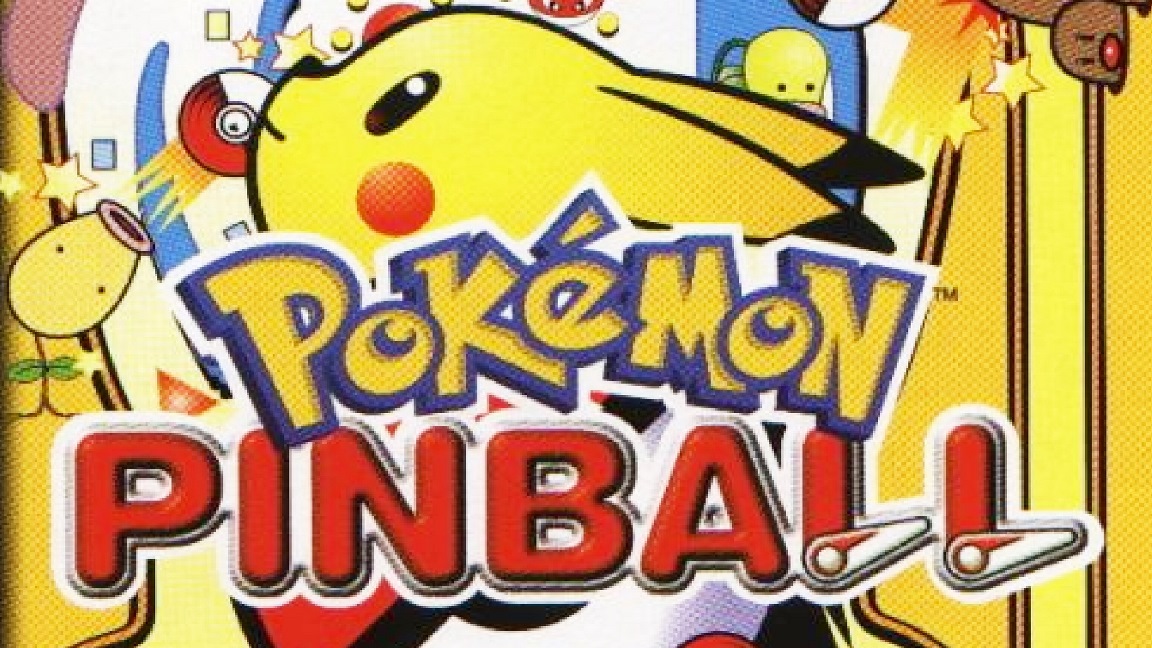 Earlier this week, we heard about a whole bunch of Wii projects that were left on the cutting room floor, including a Metroid game from Intelligent Systems. We now have the equivalent from the DS side of things. Once again, this news comes from the latest Nintendo leaks as part of the company's overall "gigaleak".
One notable revelation is that it appears Metroid Prime Pinball developer Fuse was once planning a new Pokemon Pinball game for DS, and it would have included Wi-Fi support. We also have confirmation about the long-rumored Geist DS – complete with online play. Also, there's something here called "PLUCKER" – a strategy game proposed by Magic the Gathering creator Richard Garfield.
Here's the full roundup regarding DS details uncovered from this week's Nintendo leak, courtesy of MondoMega: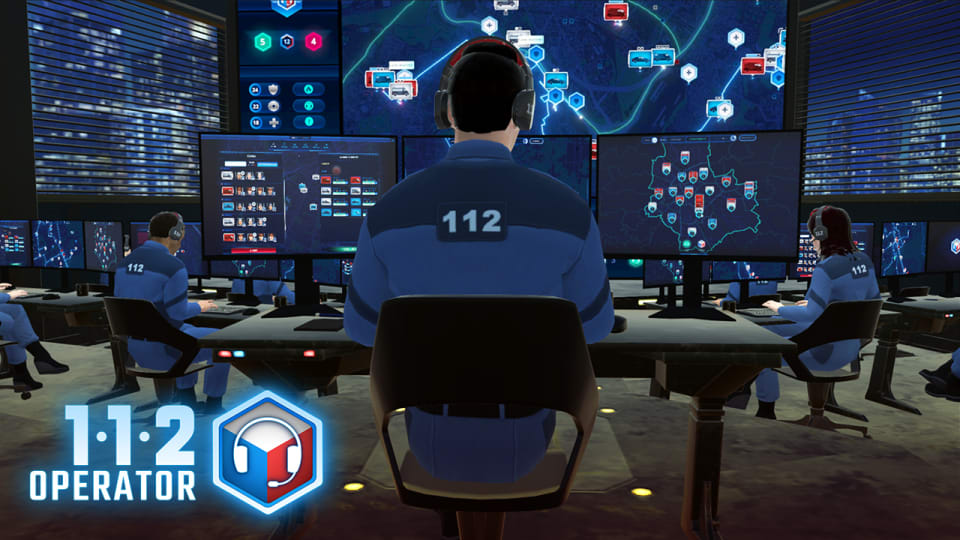 112 Operator, a follow-up to 911 Operator, has landed on Switch. Take a look at some footage in the video below.
112 Operator can be purchased digitally for Switch as an eShop download. For more details and a trailer, head on over here.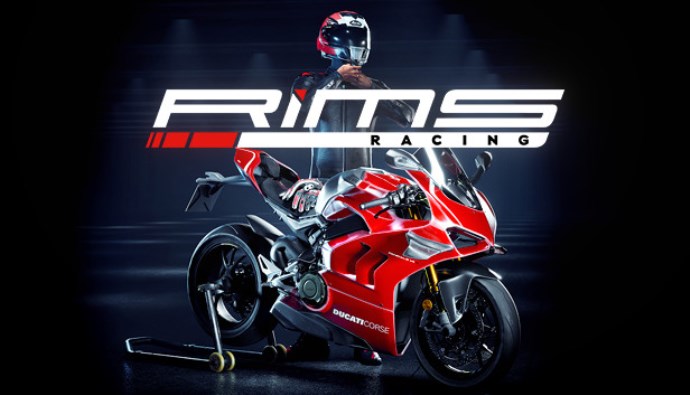 Nacon and RaceWard Studio have put out the first behind the scenes video in a four part series for RiMS Racing. The first part focuses on how the team captured the feeling of realism, and features creative director Marco Ponte, game designer Alessandro Carullo, executive producer Sergio Rocco, art director Mauro Ferrari, and lead game designer Fabio Respighi.
Here's the full video: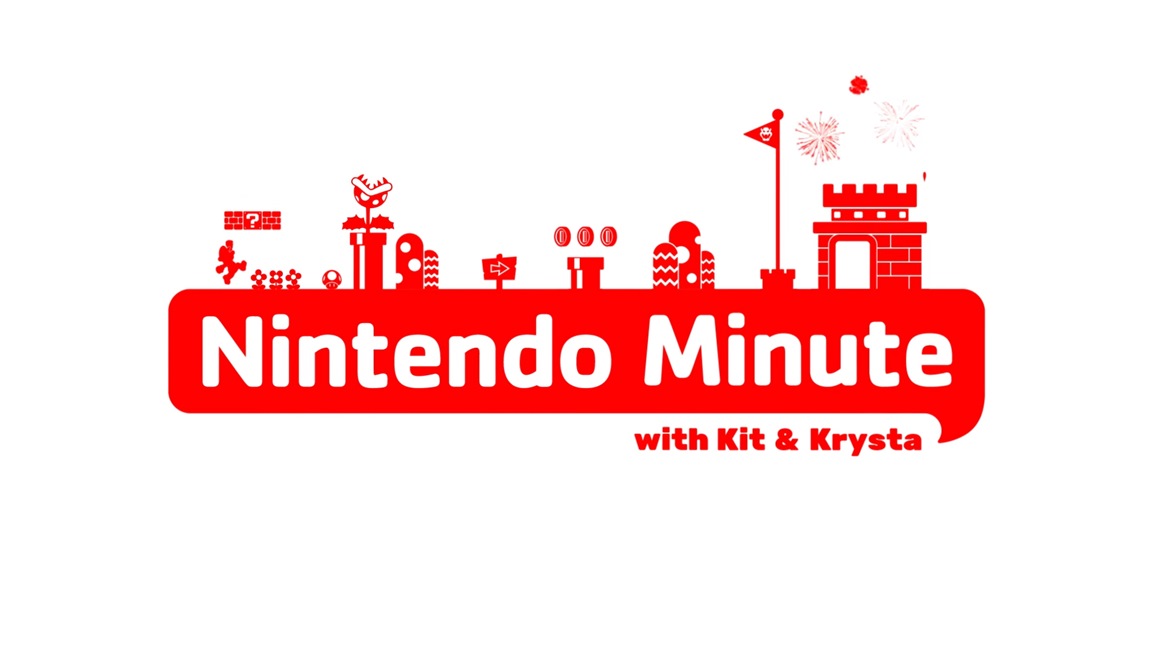 This week's episode of Nintendo Minute has gone live. In today's video, Kit and Krysta do a challenge where they look at an extreme close-up of boxart for Nintendo titles to see if they can guess what game it is. Check out the full episode below.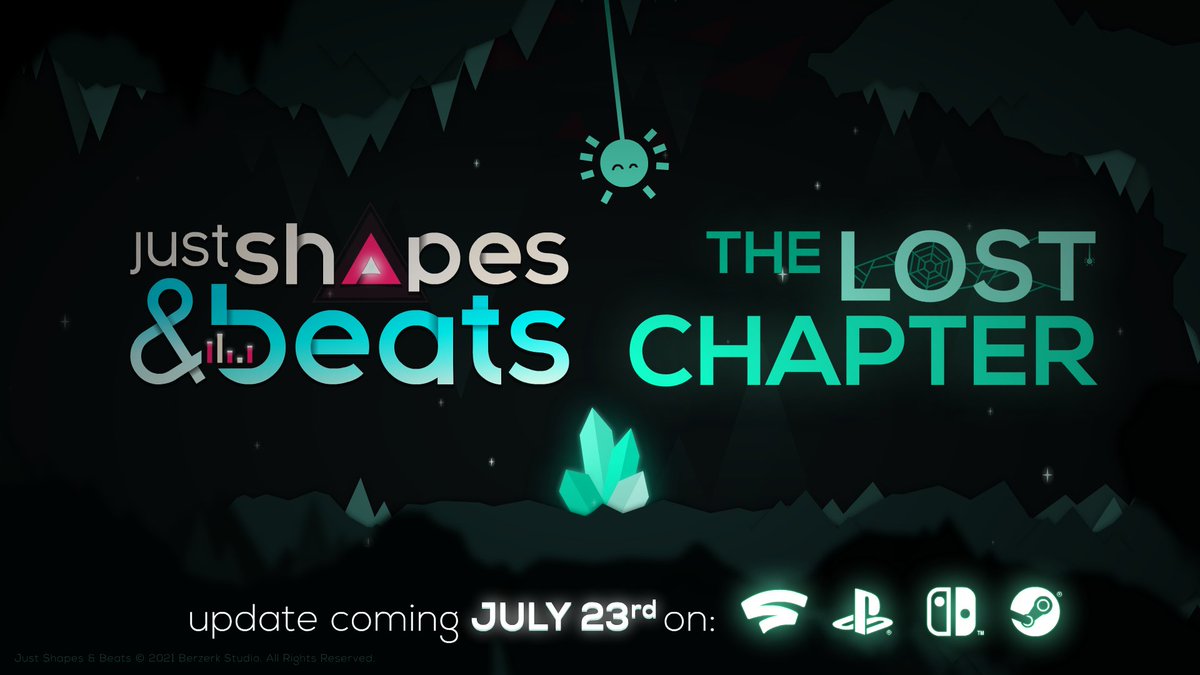 A brand new update has just arrived for Just Shapes & Beats, known as "The Lost Chapter". All players can access version 1.6.0 on Switch now.
Just Shapes & Beats has added new songs, including Shirobon's remix of Spider Dance from Undertale. There's a new boss level as well.
Here's some additional information: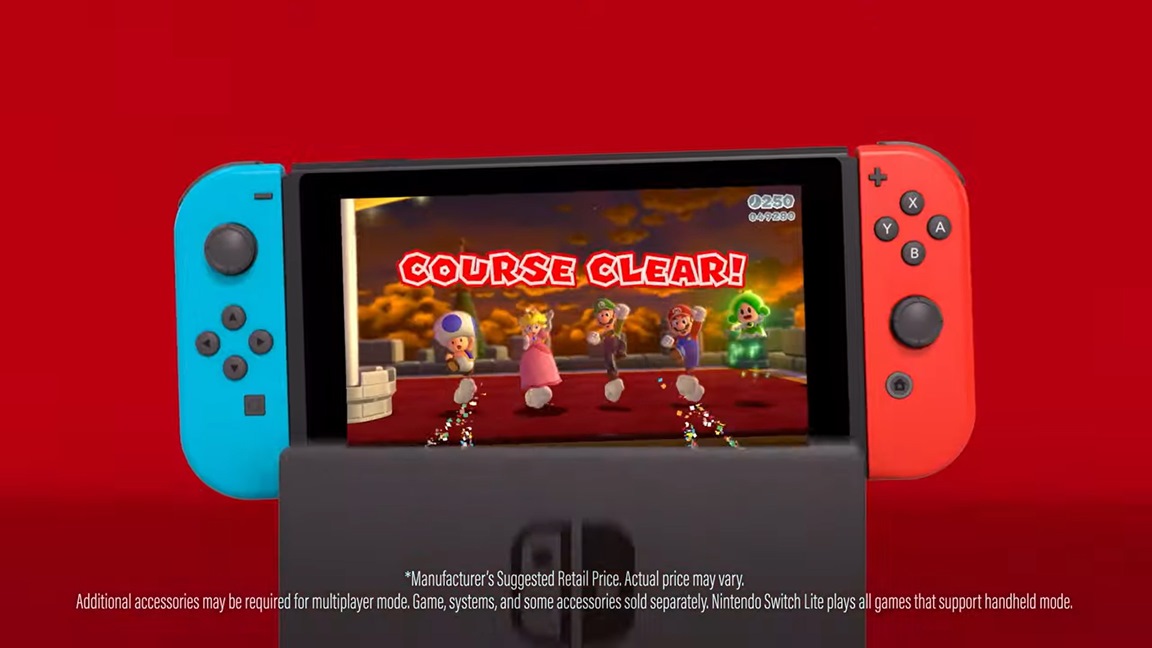 Nintendo is back with its latest "Nintendo Switch My Way" commercial, this time featuring Super Mario 3D World + Bowser's Fury. Give it a look below.