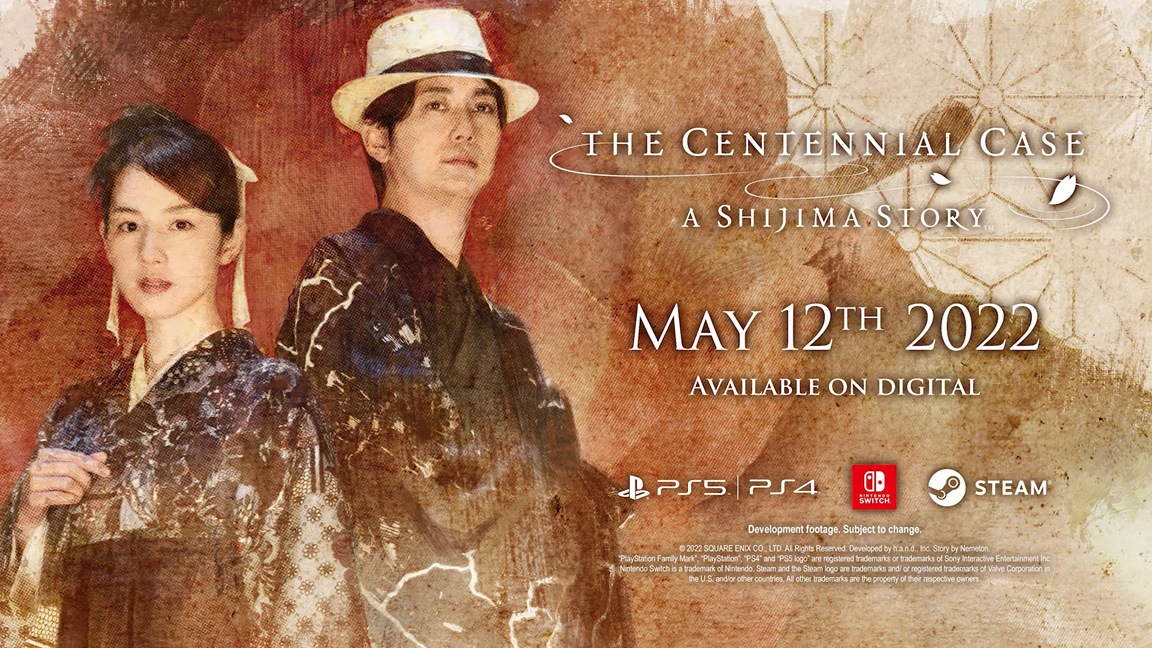 Nintendo has updated the Japanese release schedule on its platforms for the week of May 12, 2022. Here's a look at the upcoming digital download schedule: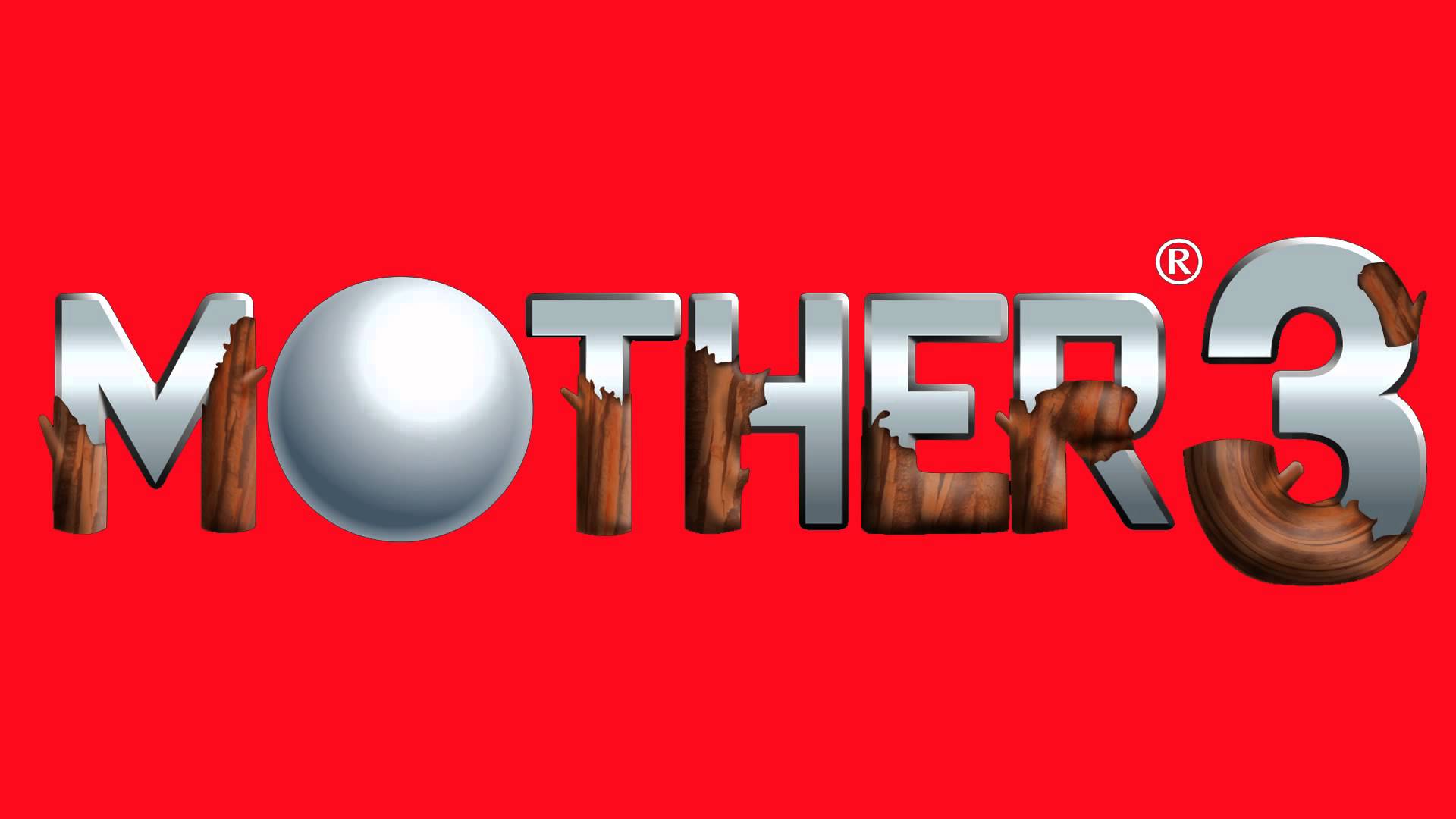 Former Nintendo of America president Reggie Fils-Aime has opened up about Mother 3, and specifically how the title has never been made available in the west.
Reggie released his new book today, and the audio version contains a bonus interview with Geoff Keighley. At one point, Keighley asked if Nintendo felt it just wasn't worth bringing over.
Reggie said in response: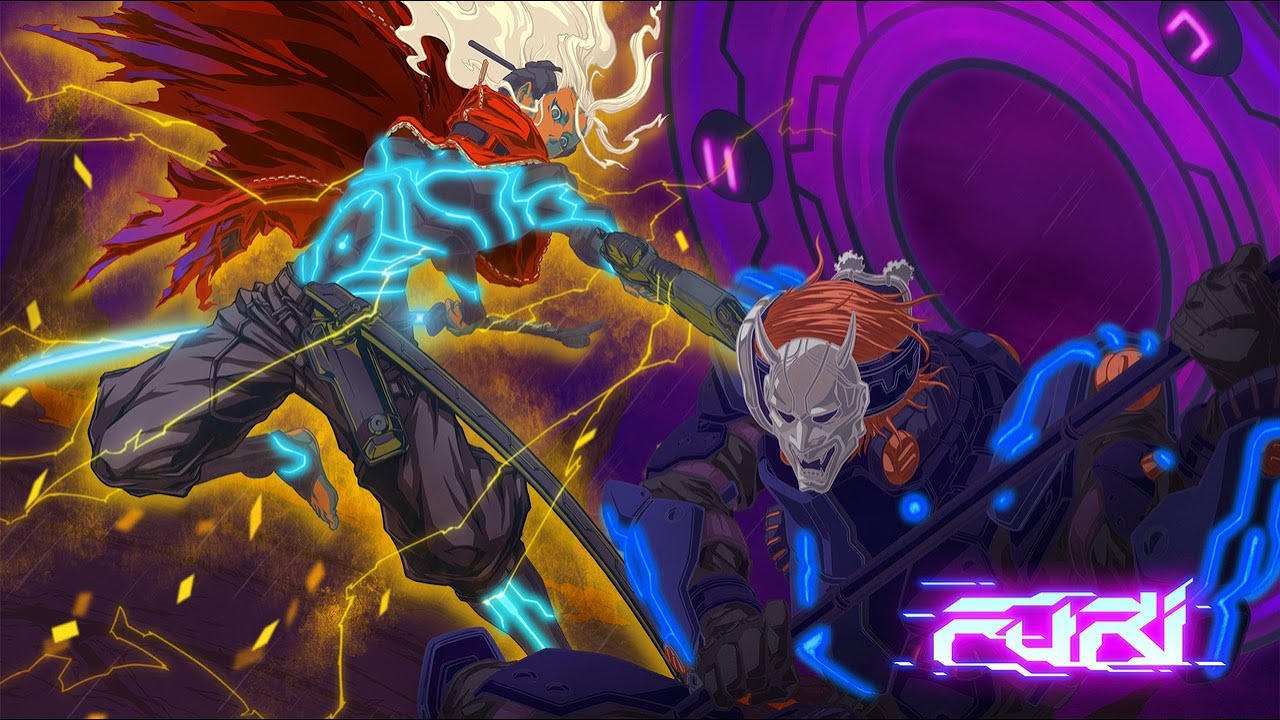 Today, The Game Bakers unveiled brand new DLC for the boss rush game Furi titled Onnamusha. It's due out for Switch on May 17, 2022.
According to the announcement, players can take on the role of Onnamusha Rider, "a powerful fighter that alternates between two stances: fast and agile or slower but lethal until she's able to unleash the devastating power of the Star." The Game Bakers says that the new gameplay mechanics offer additional challenges "for a complete rediscovery of the game." Furi can be played again in Story, Speedrun and Practice modes.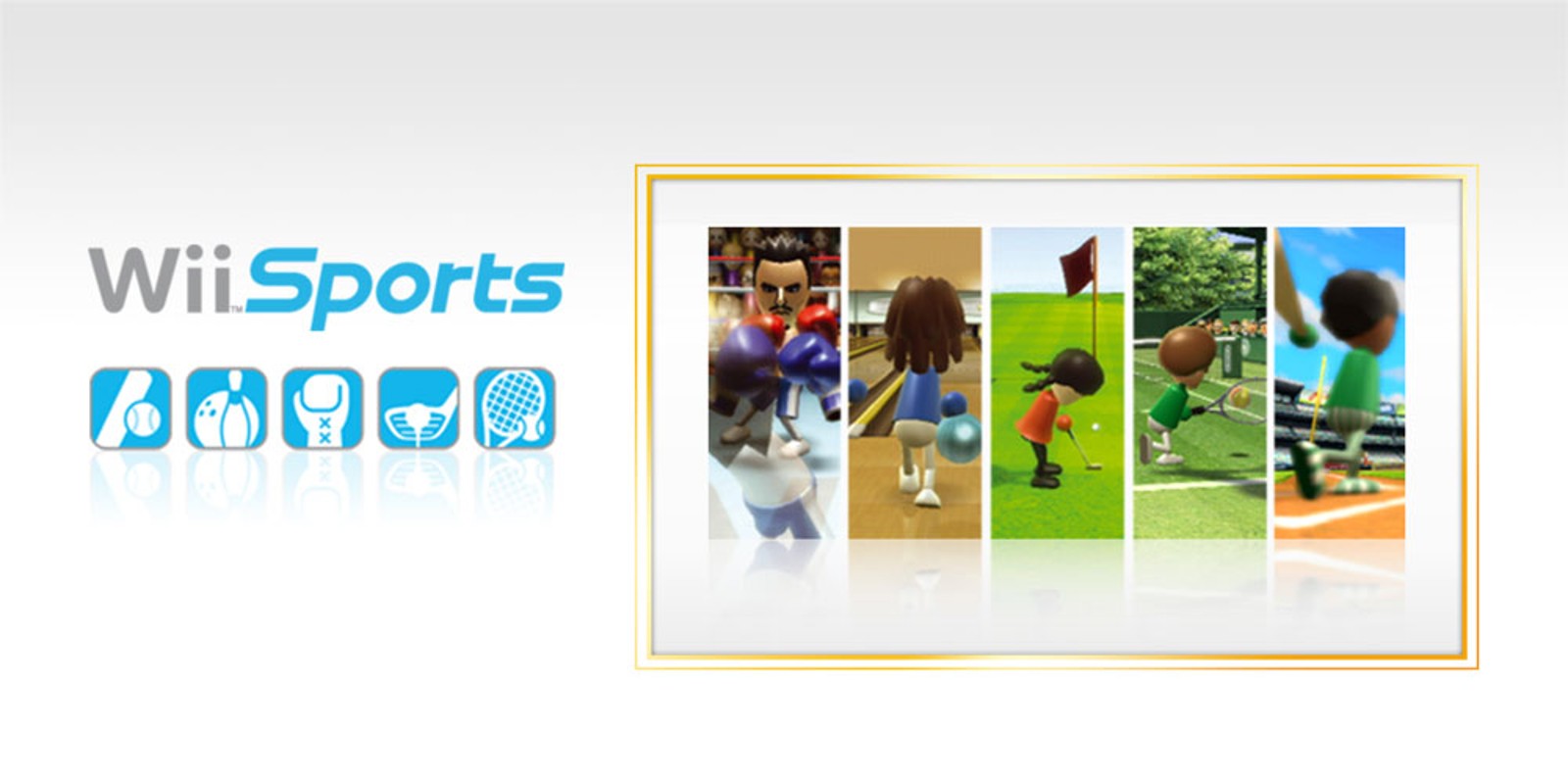 Wii Sports was included as a pack-in with most Wii systems as part of its initial launch. You can thank former Nintendo of America president Reggie Fils-Aime for that.
It turns out that Reggie made a big push for the pack-in idea, but faced significant pushback. Initially, both Satoru Iwata – Nintendo's late global CEO – and Mario creator Shigeru Miyamoto were against it. Both eventually came around, but not without some convincing.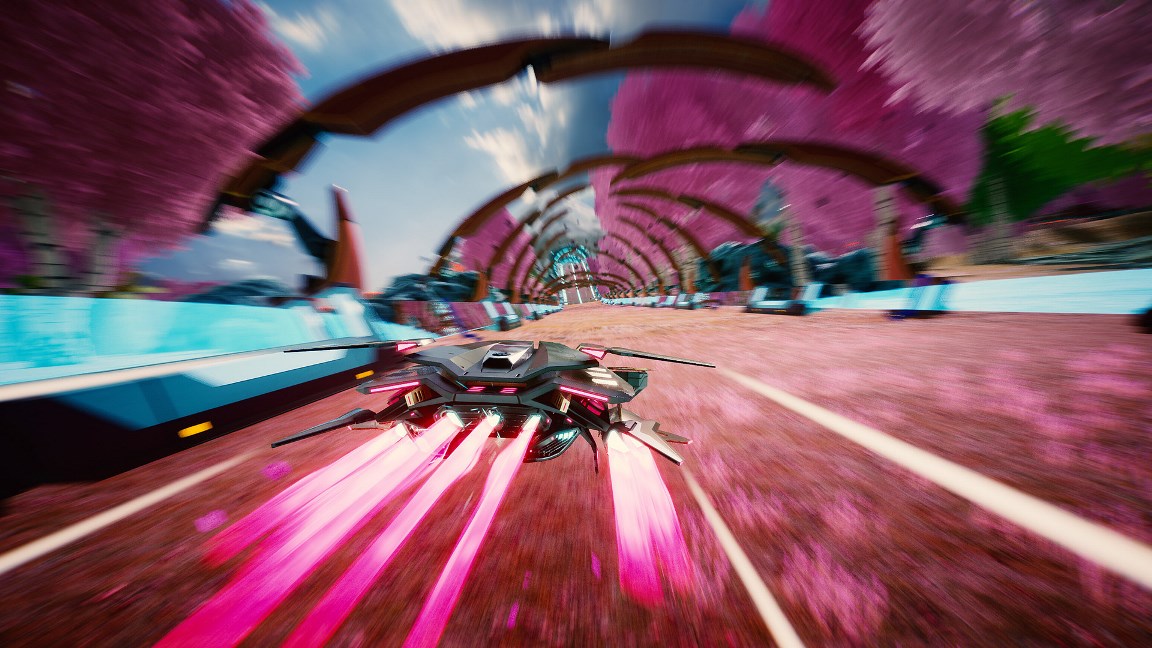 Publisher Saber Interactive and developer 34BigThings have nailed down a final release date for Redout 2, their anti-gravity racing game sequel. Fans can get their hands on the title starting May 26, 2022.
Redout 2 was announced for Switch back in December. At the time, the game had a vague 2022 release window.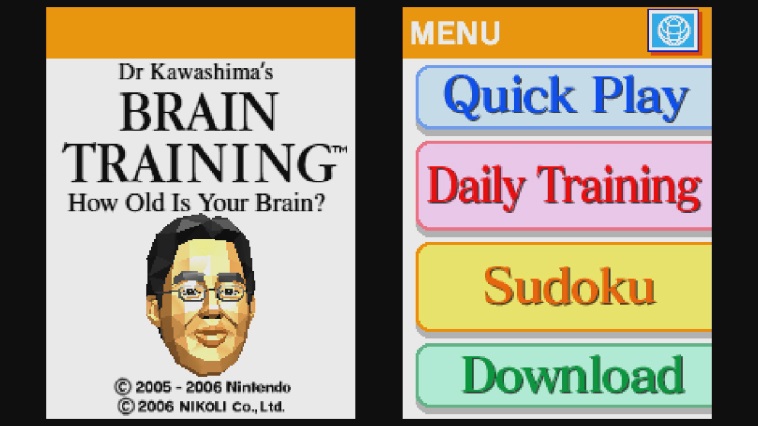 Sudoku wasn't included in the original Japanese release of Brain Age, but it did find its way into the western edition. Former Nintendo of America president Reggie Fils-Aime is a big reason why.
Reggie knew that Nintendo would have to think about Brain Age differently in the west. Japan had an older population, and Dr. Kawashima was largely unknown in the west. Reggie would later have a conversation with the late Nintendo global CEO Satoru Iwata about including sudoku for Brain Age in overseas regions.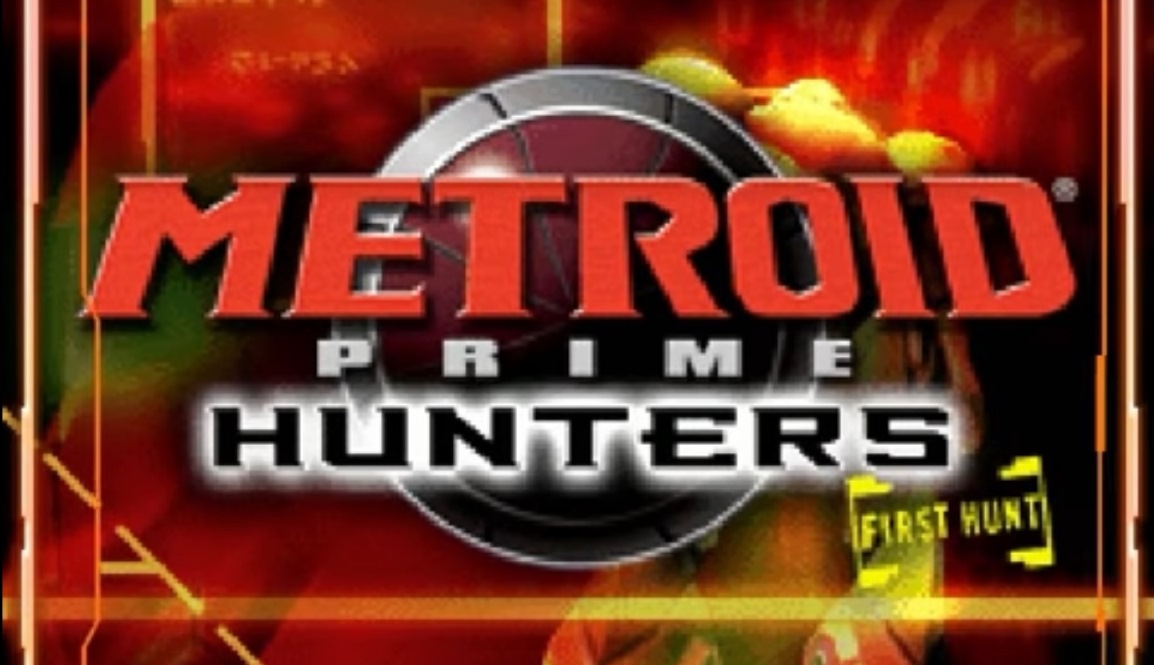 Those that picked up an early DS unit may recall the pack-in experience Metroid Prime Hunters: First Hunt. Instead of going with a complete game, this was more of a demo that offered a look into what the final product would become.
Even though it wasn't a full title, it turns out there was some controversy when it came to offering it to consumers. Former Nintendo of America president Reggie Fils-Aime mentioned in his newly-released book that "our developers hated to give away content for free". Thankfully, the late Satoru Iwata and Shigeru Miyamoto both signed off on the idea.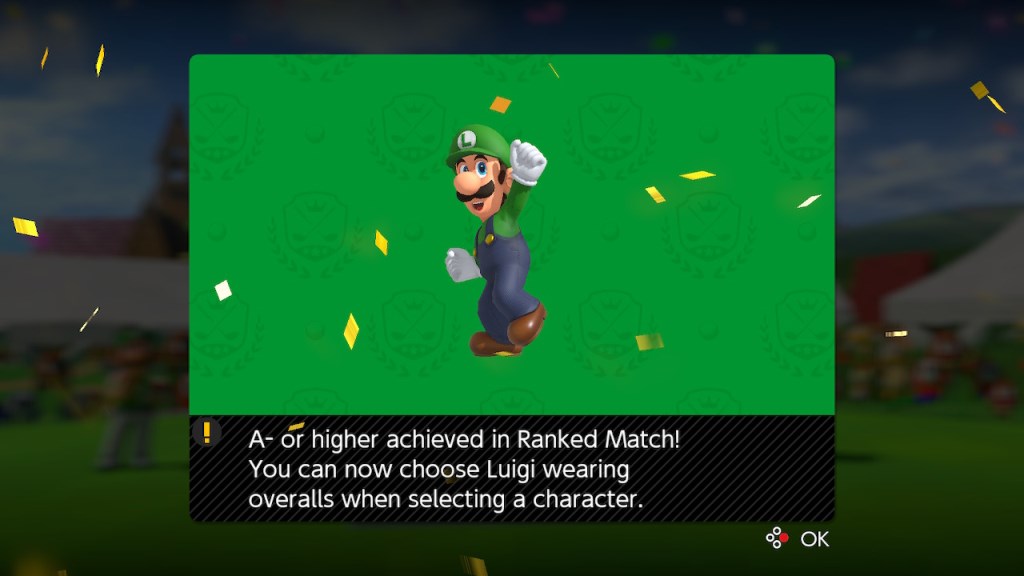 May is just now underway, which means there's an opportunity to earn a new Ranked Match reward in Mario Golf: Super Rush for Luigi. This time around, players can unlock the character's classic look with overalls as pictured above.
Just like in previous months, players will need to reach the rank of A- or above in the online Ranked Match mode by accumulating points. Earn points by playing these types of online matches, doing well in them, and defeating higher ranked opponents. You can then use Luigi's overalls by going to the character select screen in Mario Golf: Super Rush, hovering over the characters, and pressing the "L" button to swap.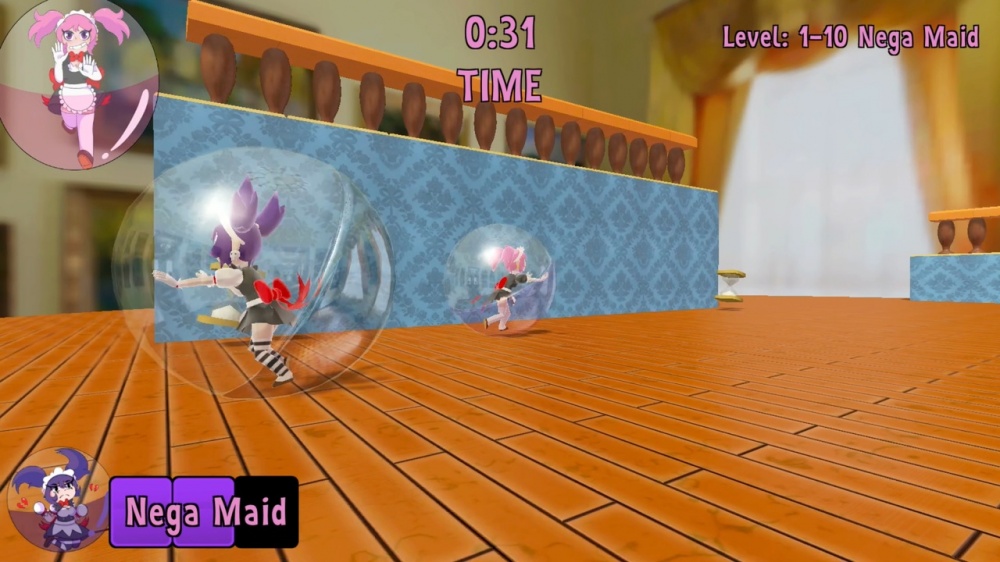 Thanks to some new gameplay, we have a look at Marble Maid on Switch. 15 minutes of footage shows off the puzzle ball adventure.
We have the following overview for Marble Maid: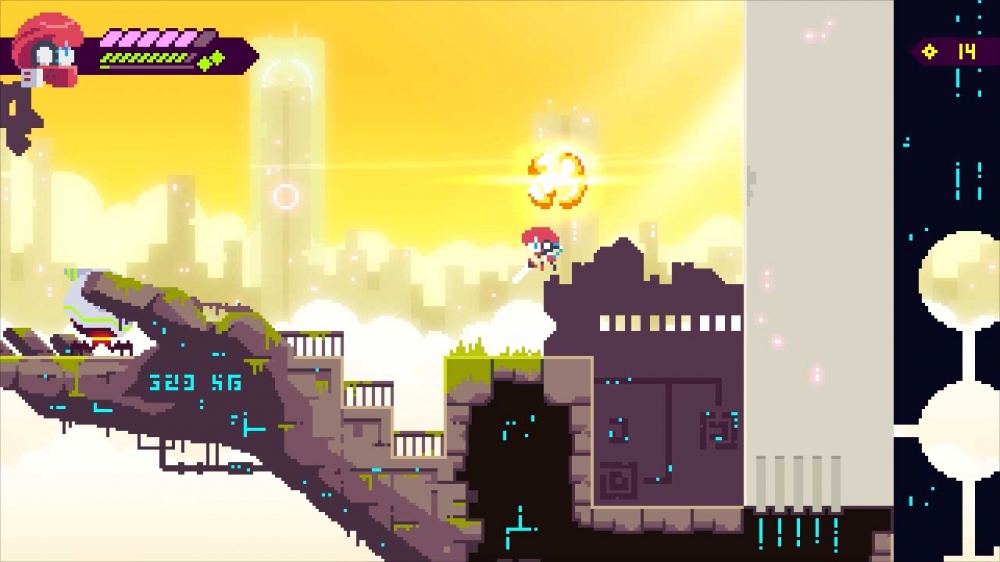 Transiruby, which was first announced in 2018 and just released on Switch, has received new gameplay. We have a video showcasing 21 minutes of footage.
Here's some information about the game: