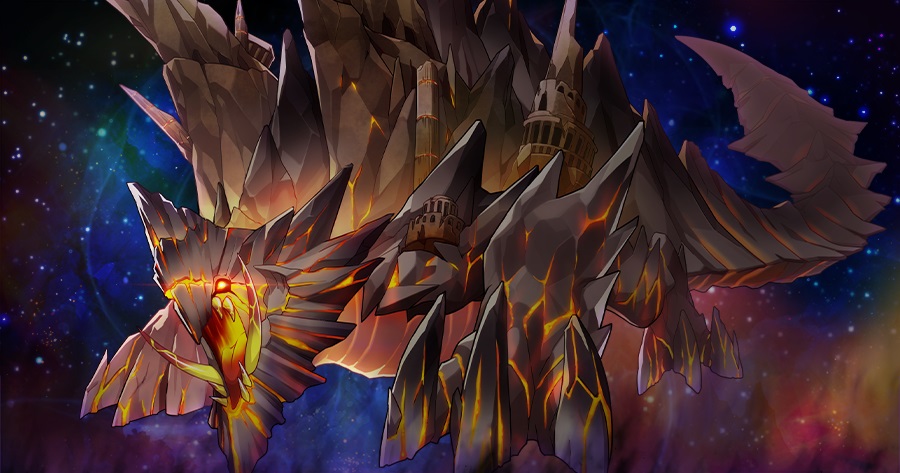 Astral Raids have been updated in Dragalia Lost with Phraeganoth as its featured boss. The event will run until October 14.
Players need to use astral pieces to challenge Astral Raids quests. They can be spent for multiple battles in a single go, which allows rewards to be claimed for multiple raids in a single raid battle.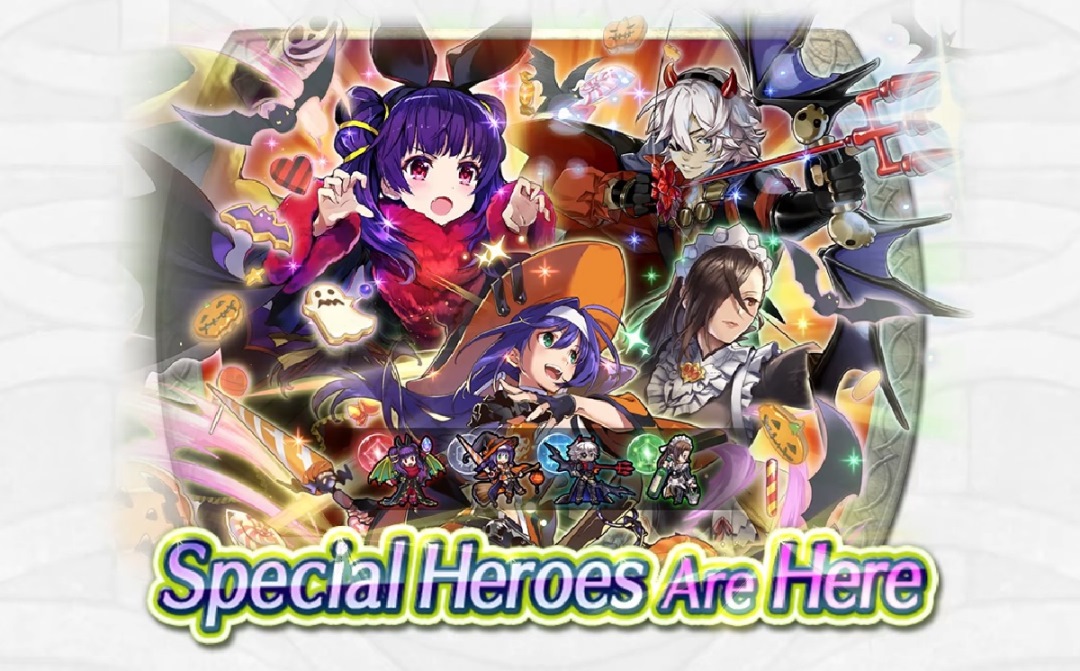 Grand Hero Battle Revival – Rutger: Lone Swordsman is now running in Fire Emblem Heroes. The Fire Emblem: The Binding Blade character can be obtained as an ally after defeating him in Special Maps. Limited-time special quests are also available.
Special Heroes Revival: The Land's Bounty is also live in Fire Emblem Heroes. Costume-clad Special Heroes ready for a spooky night are back, and can be obtained as part of the 5-star summoning focus.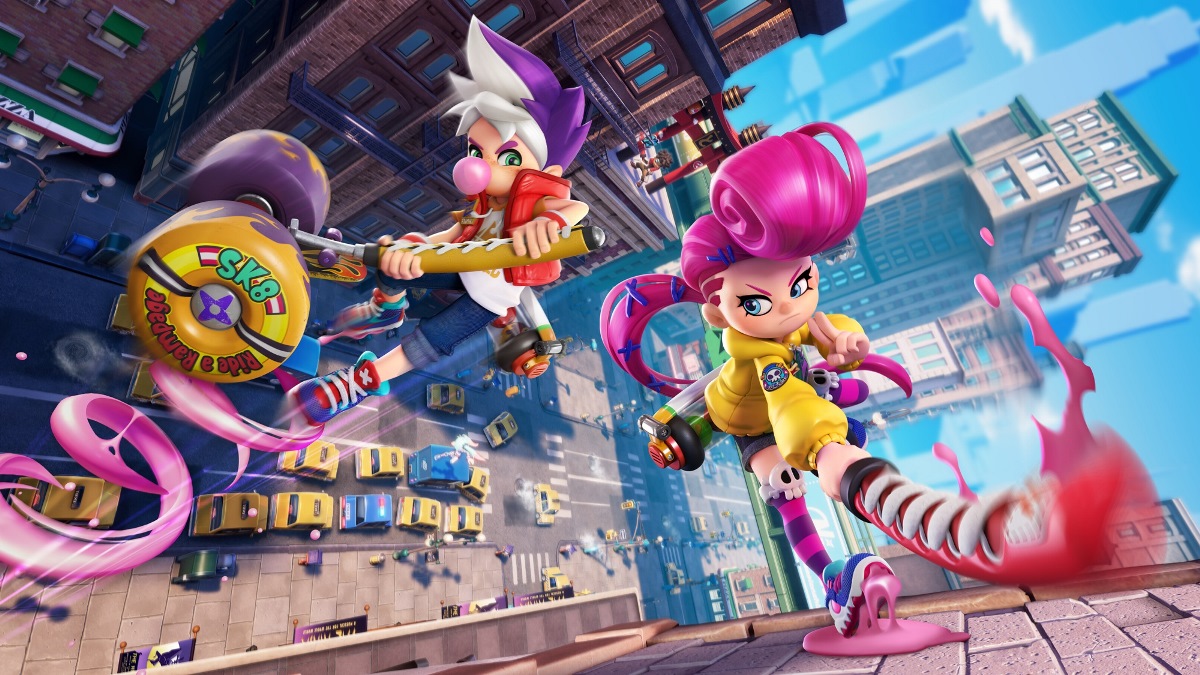 The action game Ninjala was announced for Switch at E3 2018 with plans for release in Spring 2019. It was eventually delayed by a full year with GungHo now planning on releasing the title in Spring 2020.
In an interview with Noisy Pixel, GungHo Online Entertainment CEO Kazuki Morishita discussed why Ninjala was pushed back as well as recent improvements that have been implemented. Morishita explained: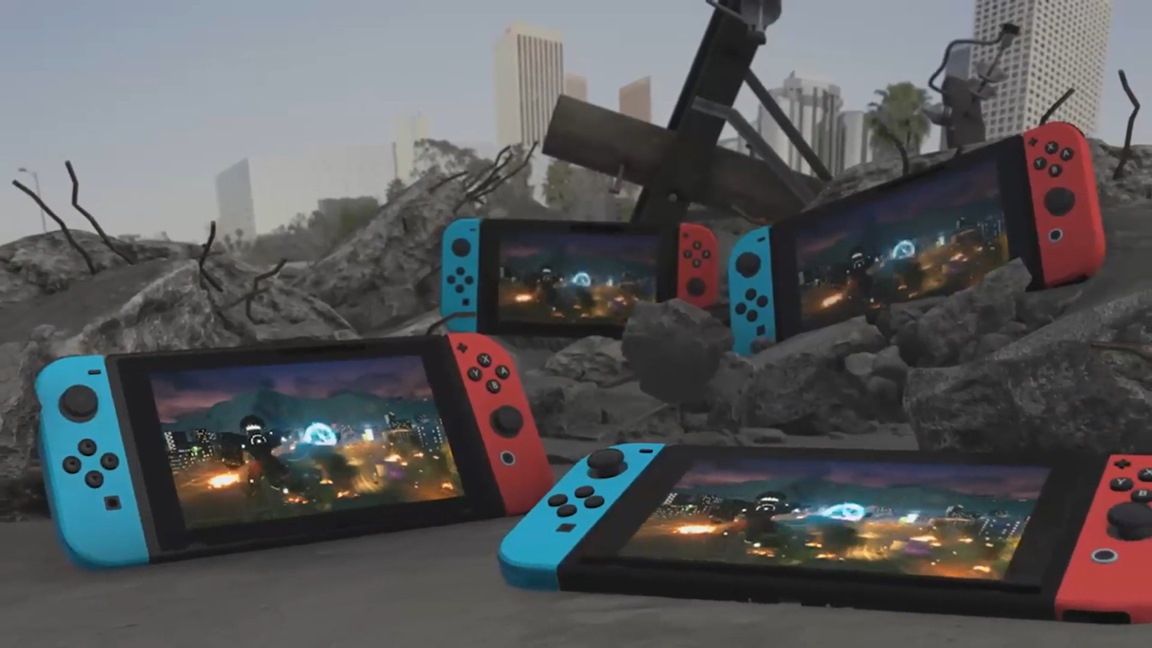 Override: Mech City Brawl – Super Charged Mega Edition is coming to Switch on October 15, an eShop listing reveals. The 3D mech-based brawler was announced for Nintendo's console a few months ago, but didn't have a release date at the time.
We have the following overview and trailer for the game: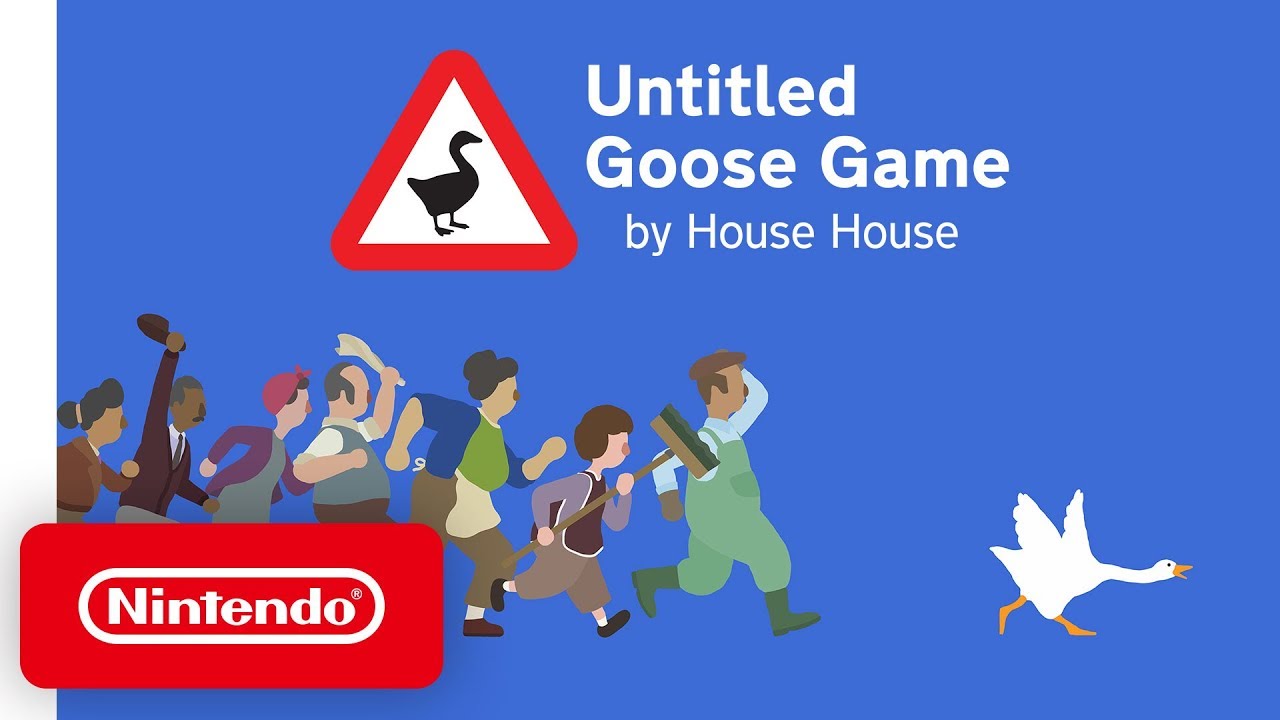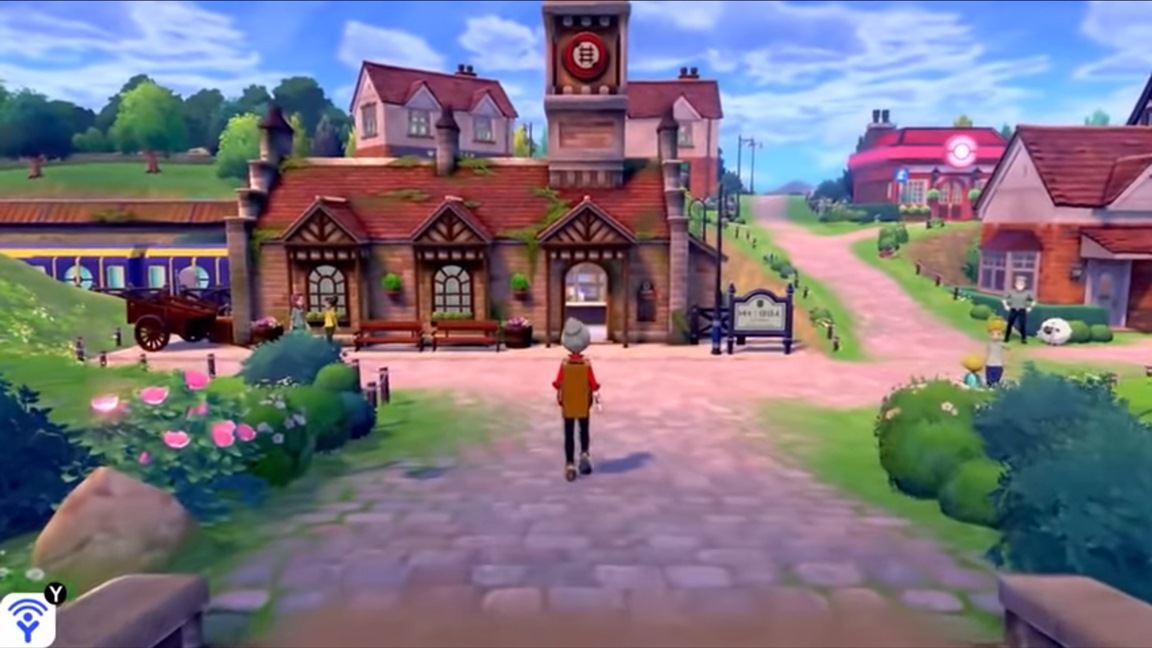 A new gameplay video has emerged for Pokemon Sword/Shield via the Secret Member's Club in Japan showing off the first town in Galar. Have a look at the footage below.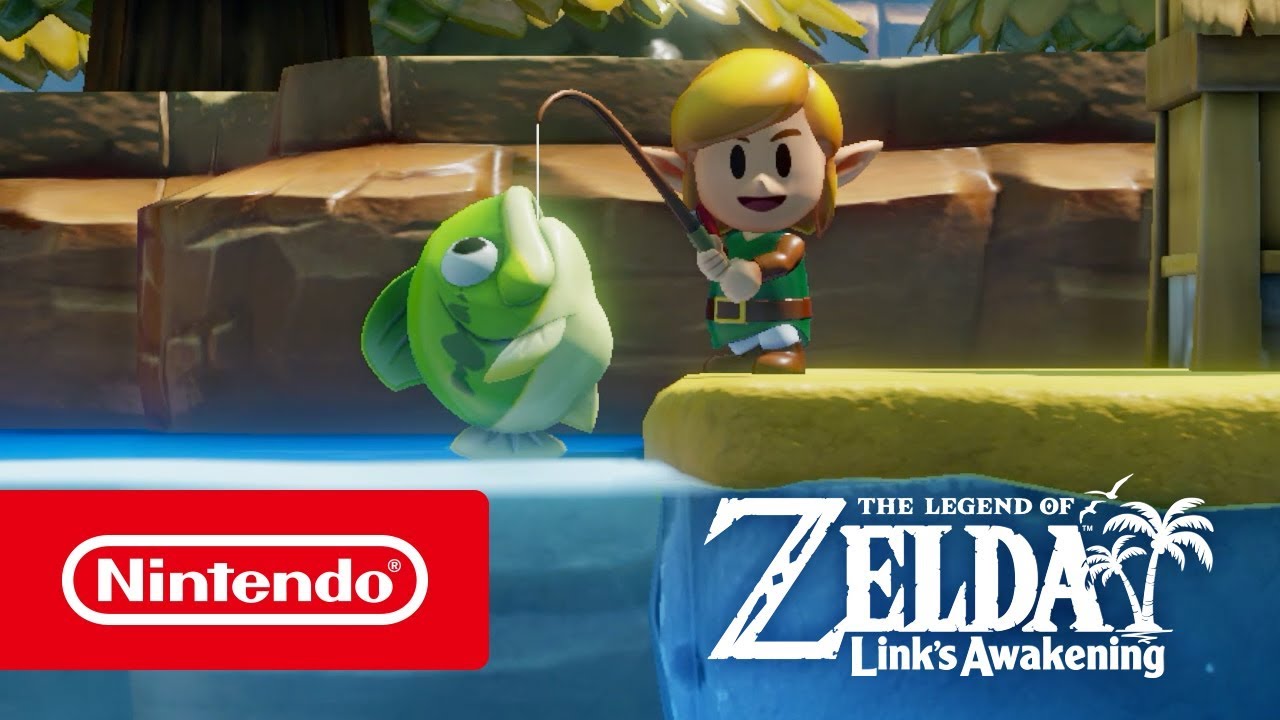 New sales data is in from the UK for the month of September.
FIFA 20 topped the charts, with the Switch version seeing a slight increase year-over-year. Zelda: Link's Awakening comes in at #3 as another new entry. It's worth noting that Switch accounted for 18.7 percent of all physical games sold in the UK last month, which is actually the lowest it's been since November 2018.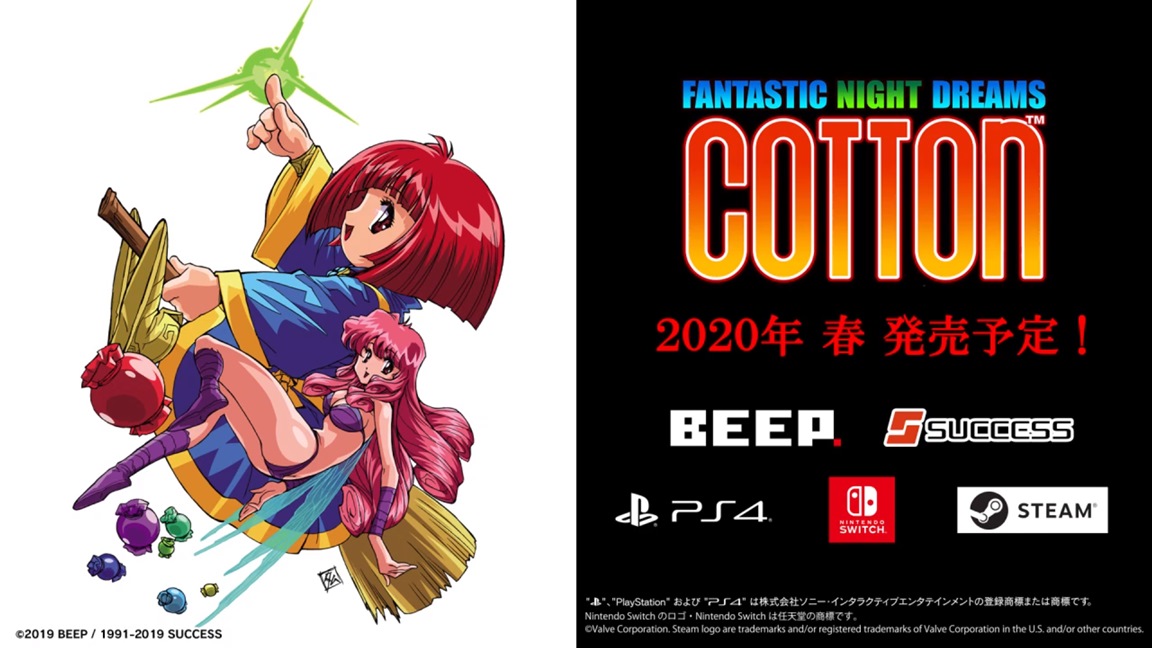 Publisher Beep provided an update on Cotton Reboot! today, which was previously announced for Japan. It will launch in Japan sometime during Spring 2020, the company confirmed today.
Here's a new trailer: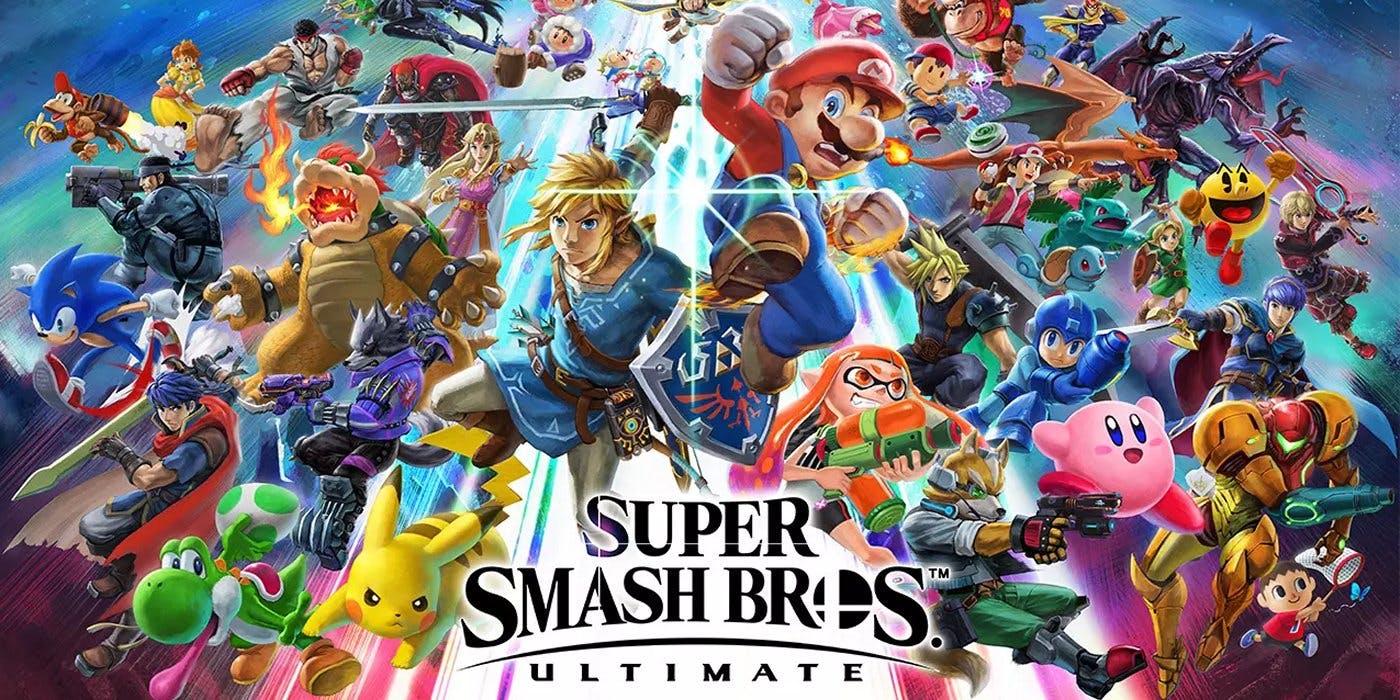 Nintendo has shared new data revealing the top top 30 most-downloaded Switch games in North America for September 2019.
Fortnite has been overthrown, with Super Smash Bros. Ultimate taking the top spot. Zelda: Link's Awakening and Untitled Goose Game are also in the top five.
Below are the full results: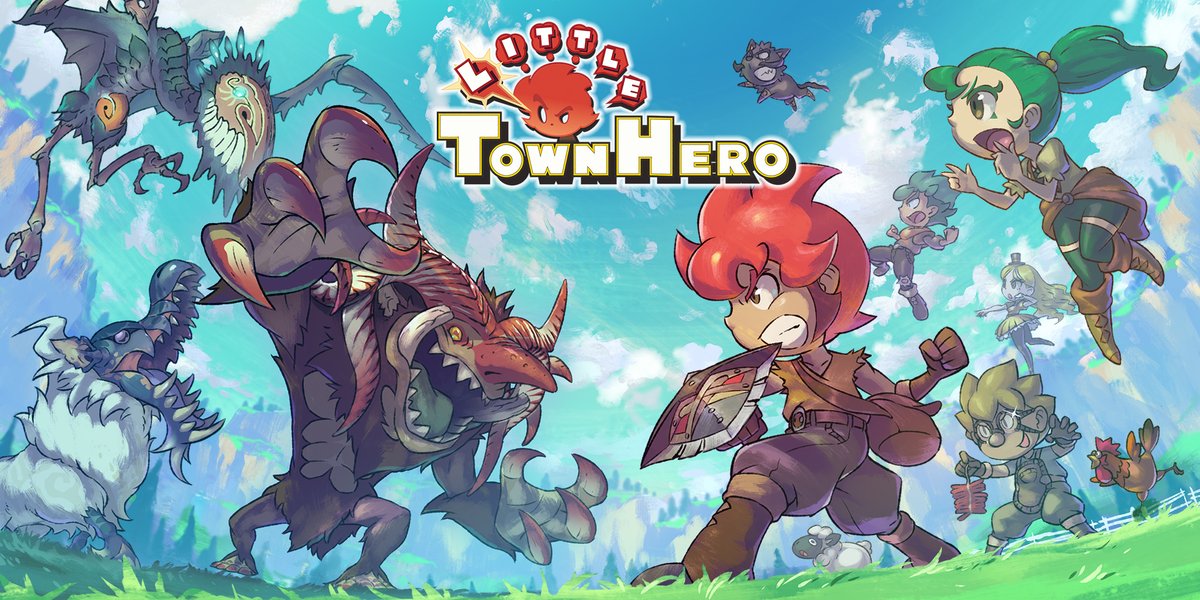 Game Freak announced Little Town Hero last year before it disappeared for a long while. However, it resurfaced in a big way during the most recent Nintendo Direct with a release date and announcement that Undertale creator Toby Fox was on board to work on the soundtrack.
To say that this was an unexpected collaboration would be an understatement. In the latest issue of Game Informer, it was explained how the partnership came to be.