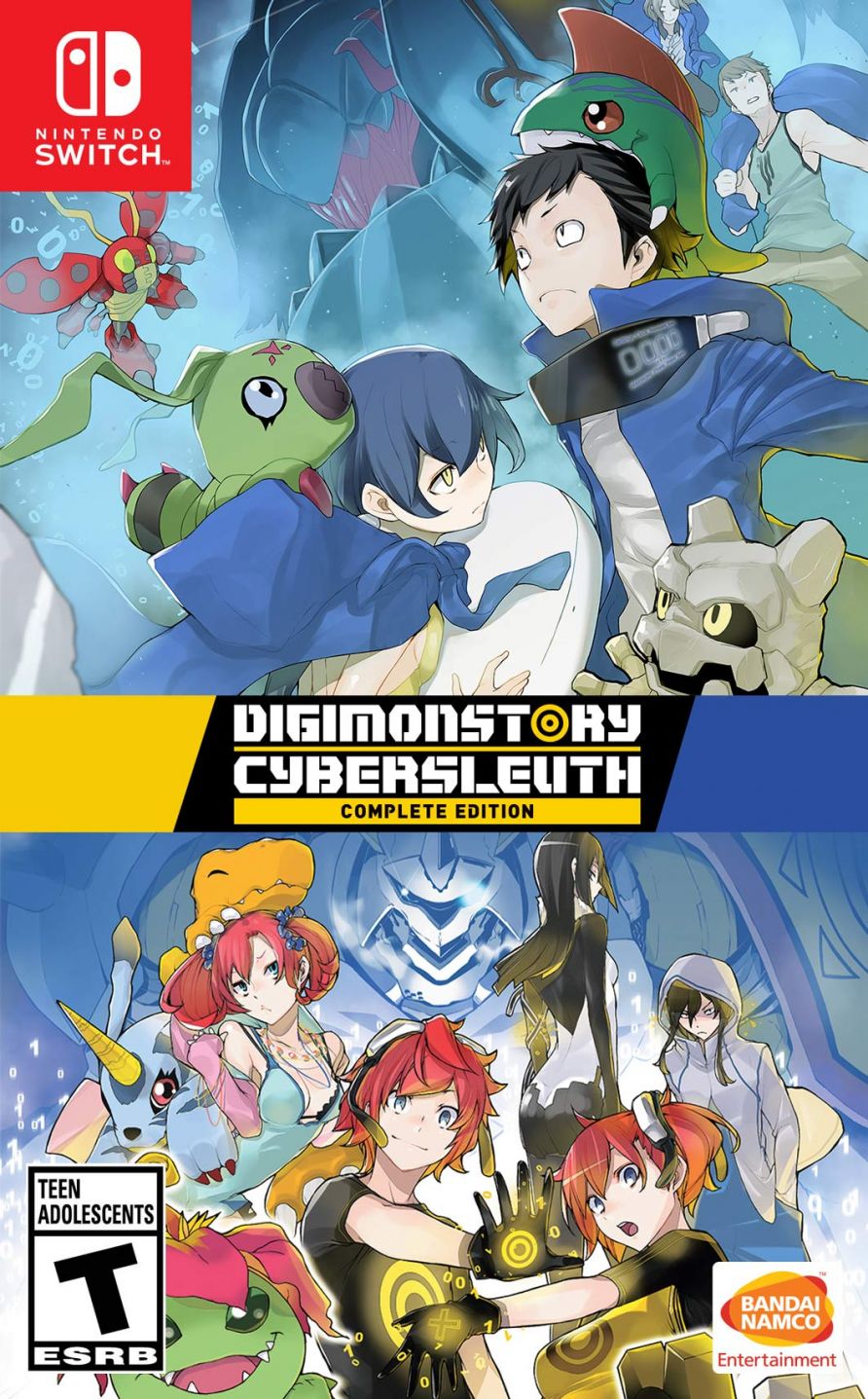 Update (7/8): This is now up for pre-order on Amazon and GameStop. We'll also note that Digimon Survive is up for pre-order on Amazon here.
---
Original (7/7): The Bandai Namco store has updated with the official boxart for Digimon Story Cyber Sleuth: Complete Edition. Check it out above.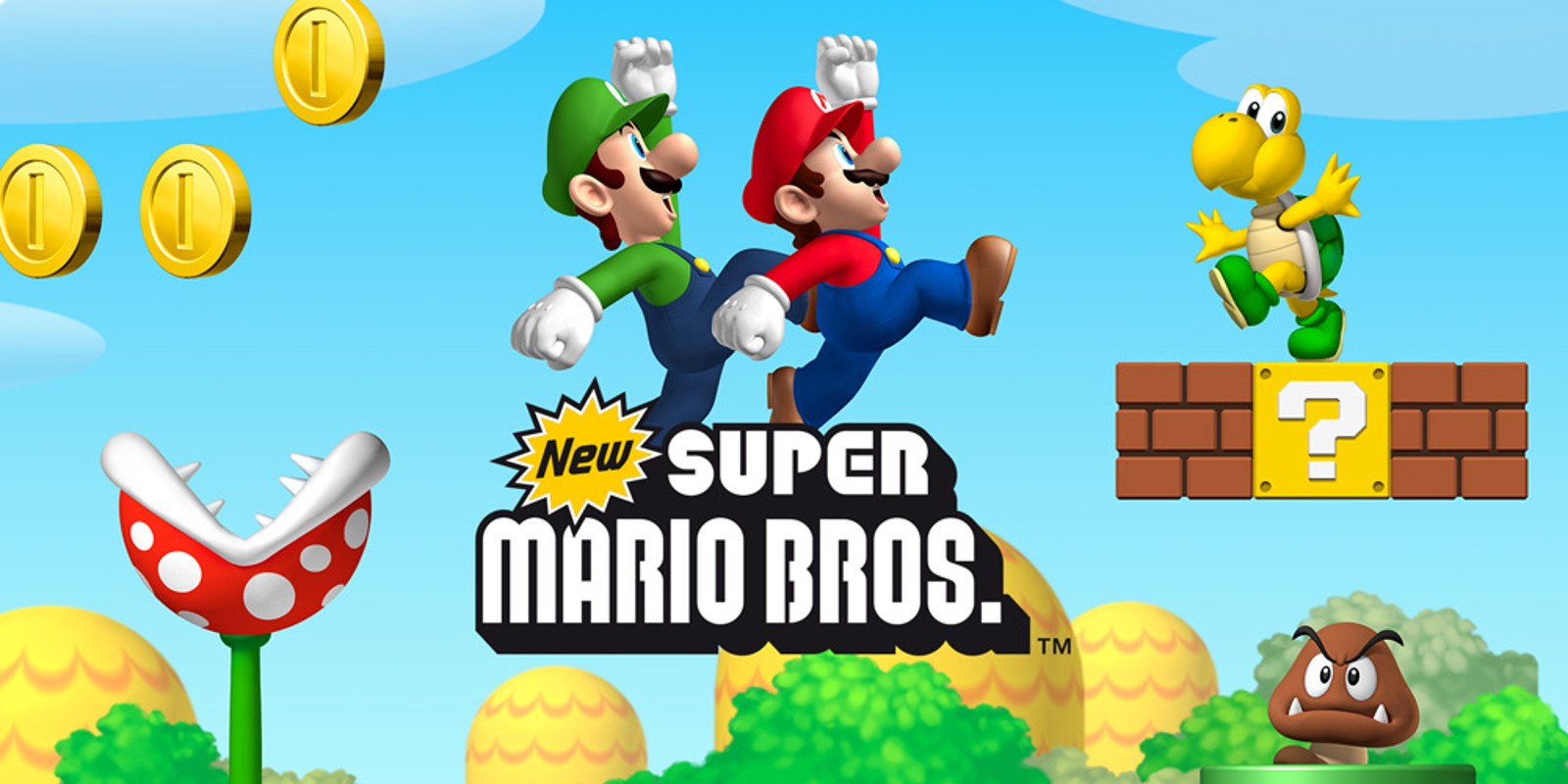 Two more sets of data are in pertaining to Nintendo platforms from the NPD.
First up, here's a look at the top ten best-selling third-party games on Nintendo platforms of all time in the United States: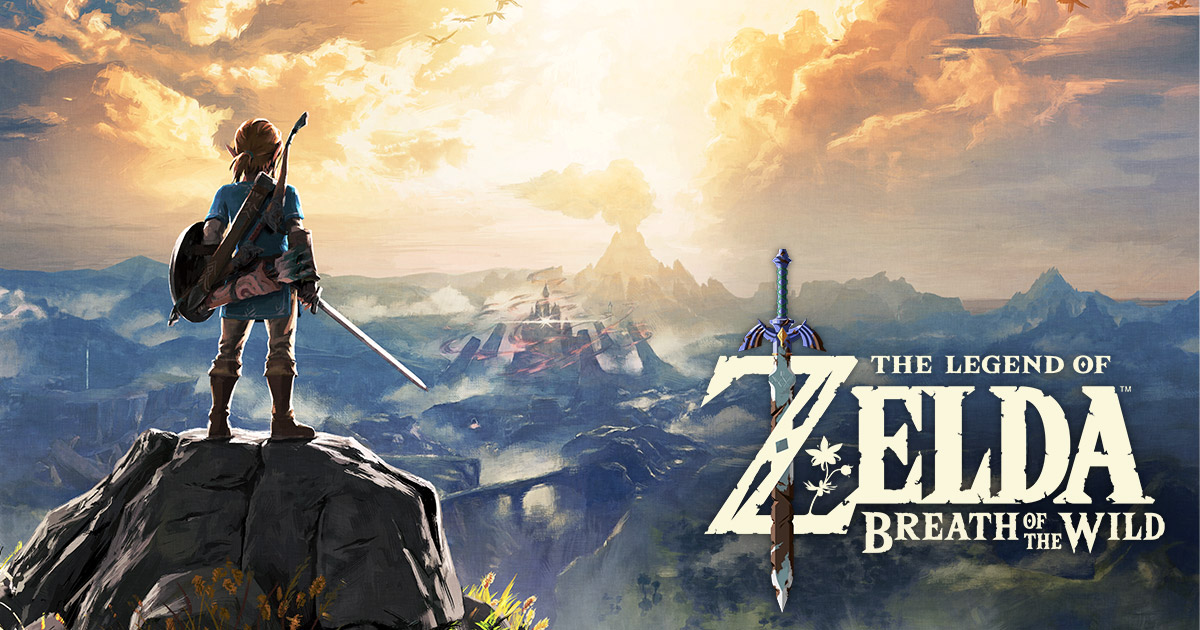 A notable new glitch has been discovered in Zelda: Breath of the Wild. After going through a series of steps, players can let Link jump infinitely.
Melissist seems to have discovered the glitch, and a number of users have shared it online including Twitter user HyruleDojo. Kotaku offers up the following explanation as to how it can be executed: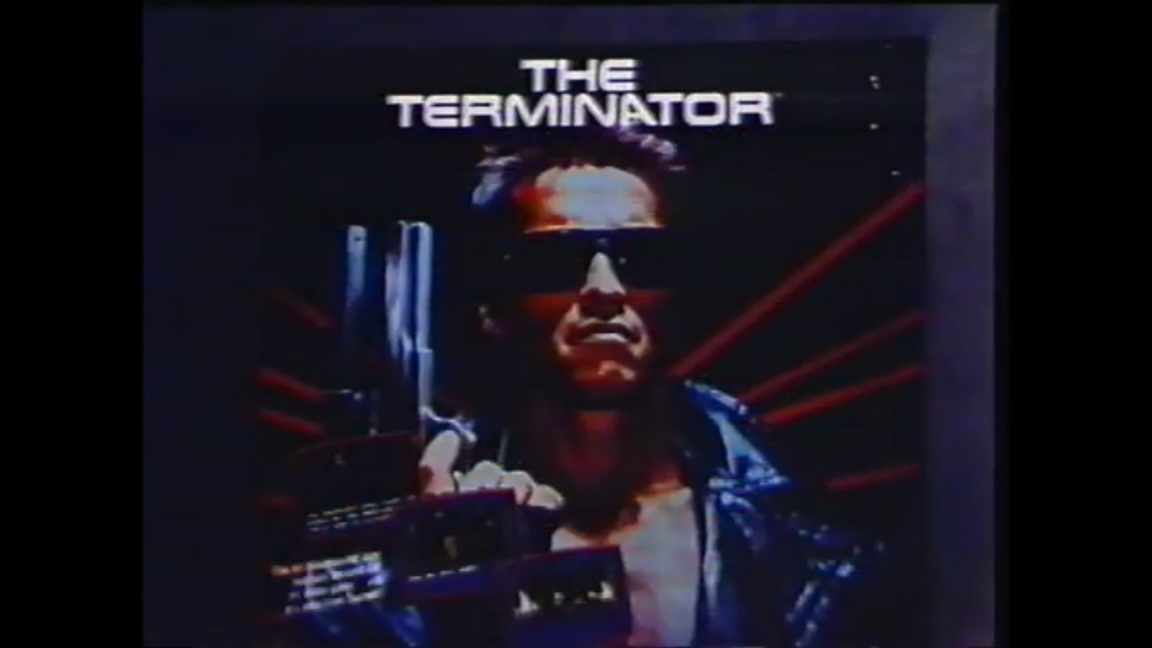 Sunsoft originally had plans to create a NES game based on The Terminator. Unfortunately, after the project was started in 1989, Sunsoft lost the movie rights. The studio pivoted, and decided to redo the title as the sci-fi platformer Journey to Silius.
Creative Licensing Corporation founder Rand Marlis told Gaming Alexandria that Sunsoft lost the rights to The Terminator since the game didn't follow the plot of the film. The plan was to have it take place in the future as opposed to "modern day". Also, instead of featuring Kyle Reese and Sarah Connor's fight against a mechanical assassin, the game would involve artificial intelligence Skynet taking over the world with its army of robots.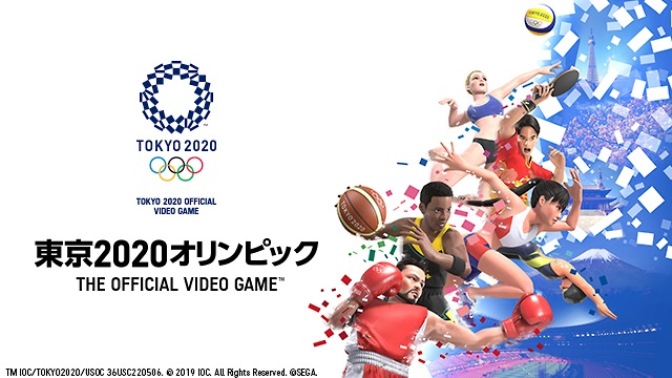 As mentioned earlier today, a limited-time demo for Olympic Games Tokyo 2020: The Official Video Game is out now on the Japanese Switch eShop, complete with English support. View some footage of the trial below.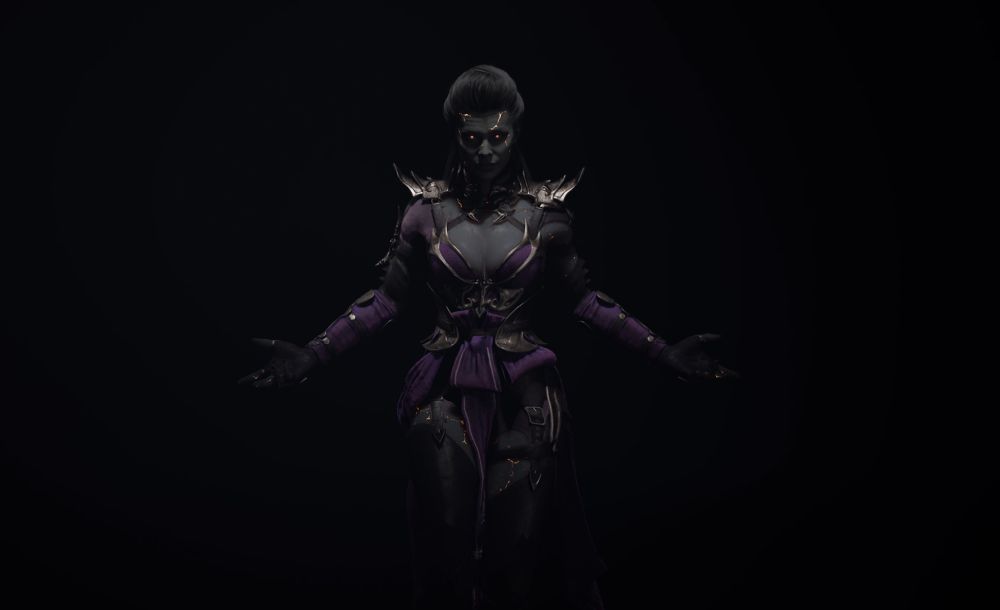 Mortal Kombat 11 director Ed Boon has provided a first look at Sindel in Mortal Kombat 11. You can see her character design above.
Sindel will be included in Mortal Kombat 11's first DLC pack. Shang Tsung, Nightwolf, and Spawn are also featured in the same set.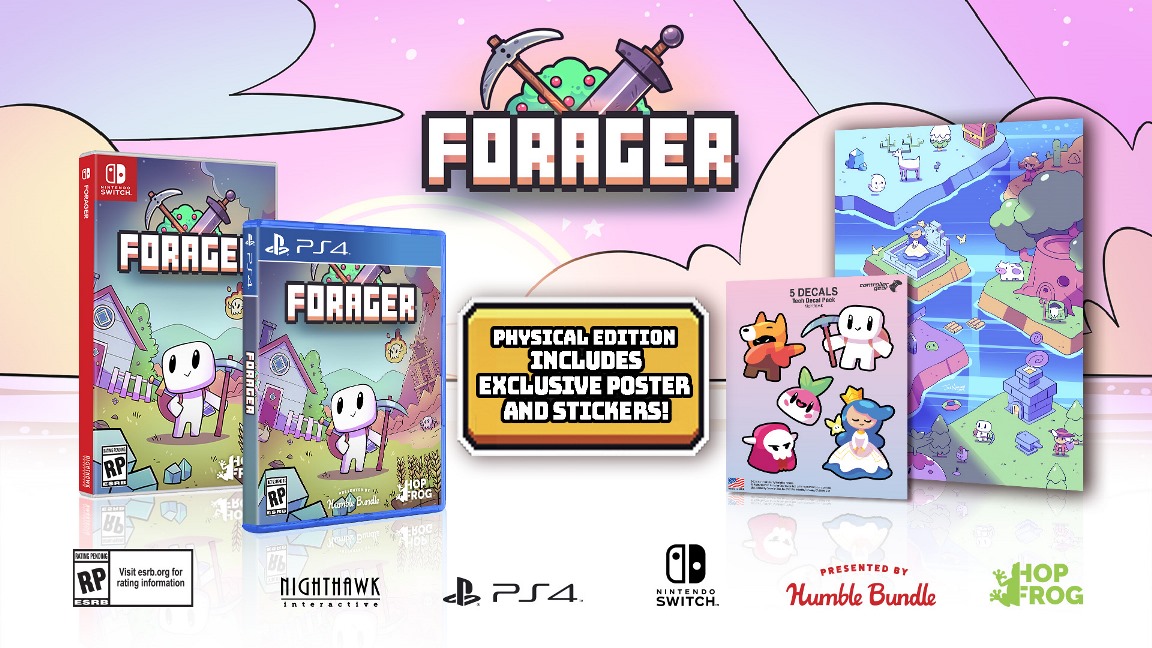 Update (7/8): Forager's physical version officially launches September 10 in North America for $29.99 and in Europe on September 13 with equivalent pricing. Copies will include an exclusive poster and stickers.
---
Original (7/7): Forager is arriving on the Switch eShop at the very end of this month. But if you can hold out a couple of months after of that, you'll be able to find a physical version in stores.
GameFly and GameStop are currently listing Forager for retail. In fact, GameStop even has the following (small) look at the boxart: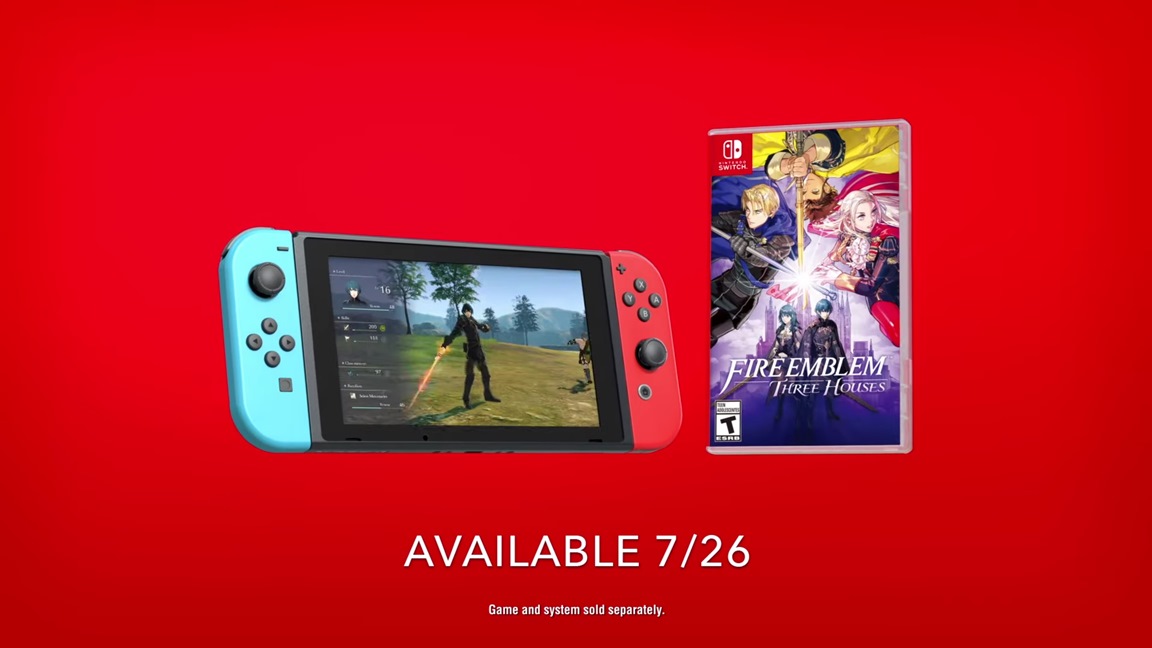 Nintendo has gone live with a new North American commercial for Fire Emblem: Three Houses. We've included the advert below.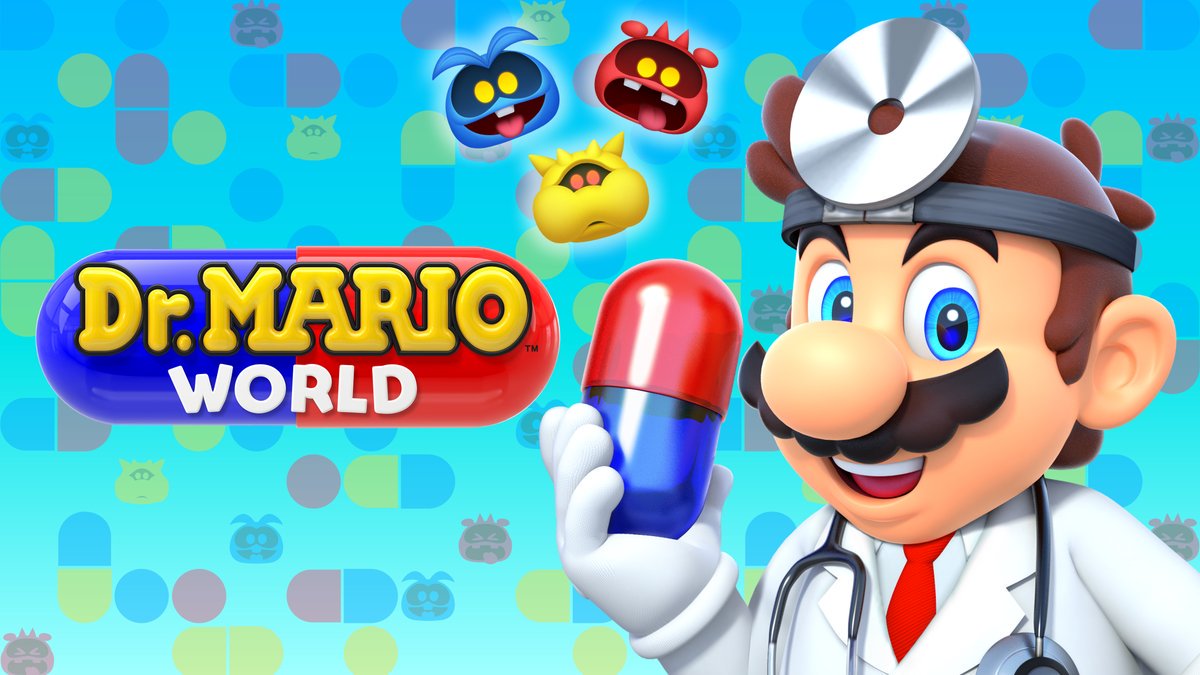 Nintendo is back with another "Virus Vid" for Dr. Mario World. Have a look at the short clip promoting the new mobile game below.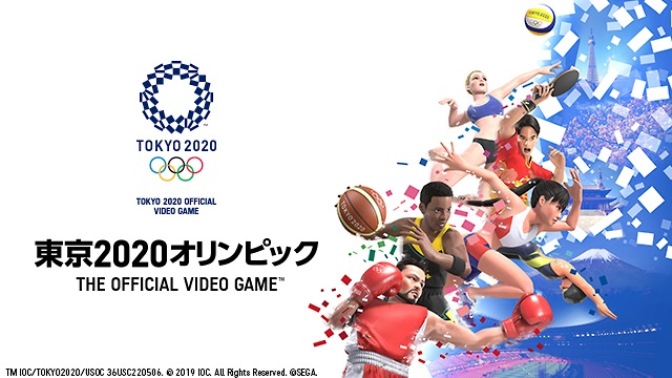 A limited-time demo for Olympic Games Tokyo 2020: The Official Video Game is now available on the Japanese Switch eShop. Players can participate in three events: 110m hurdle, 200m individual medley, and tennis. English is supported.
SEGA will no longer offer the demo after July 17. The demo itself will last until July 23.
Source: Switch eShop