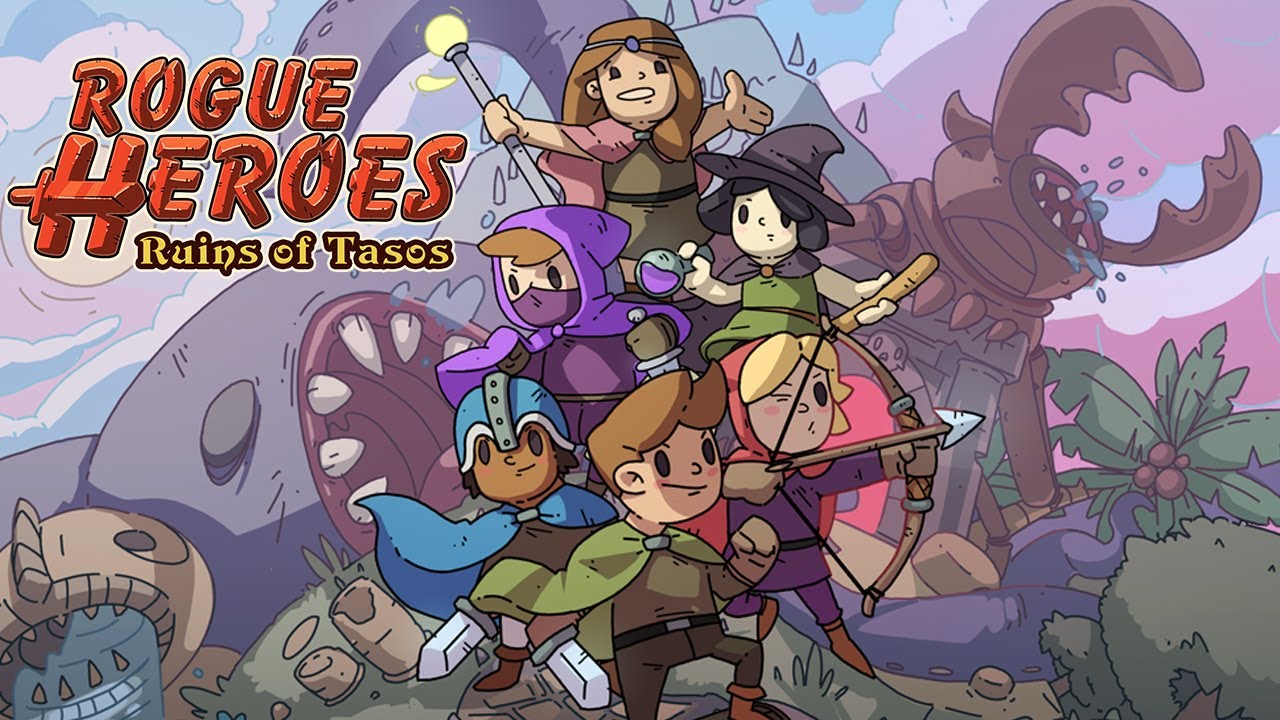 Rogue Heroes: Ruins of Tasos received a fairly sizable update on Switch this week. There are many improvements relating to the game's classes, quality of life, and balancing. A ton of fixes have also been implemented.
The full patch notes are as follows: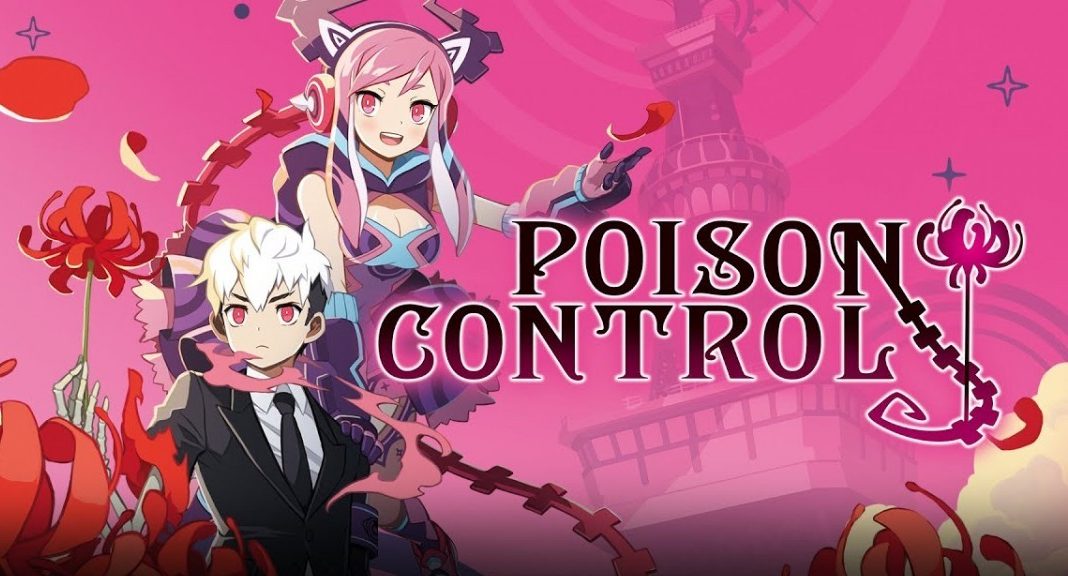 Listings on the eShops provide file sizes for a bunch of Switch games. These include Death end re;Quest, Poison Control, Say No! More, and more.
Here's the full roundup: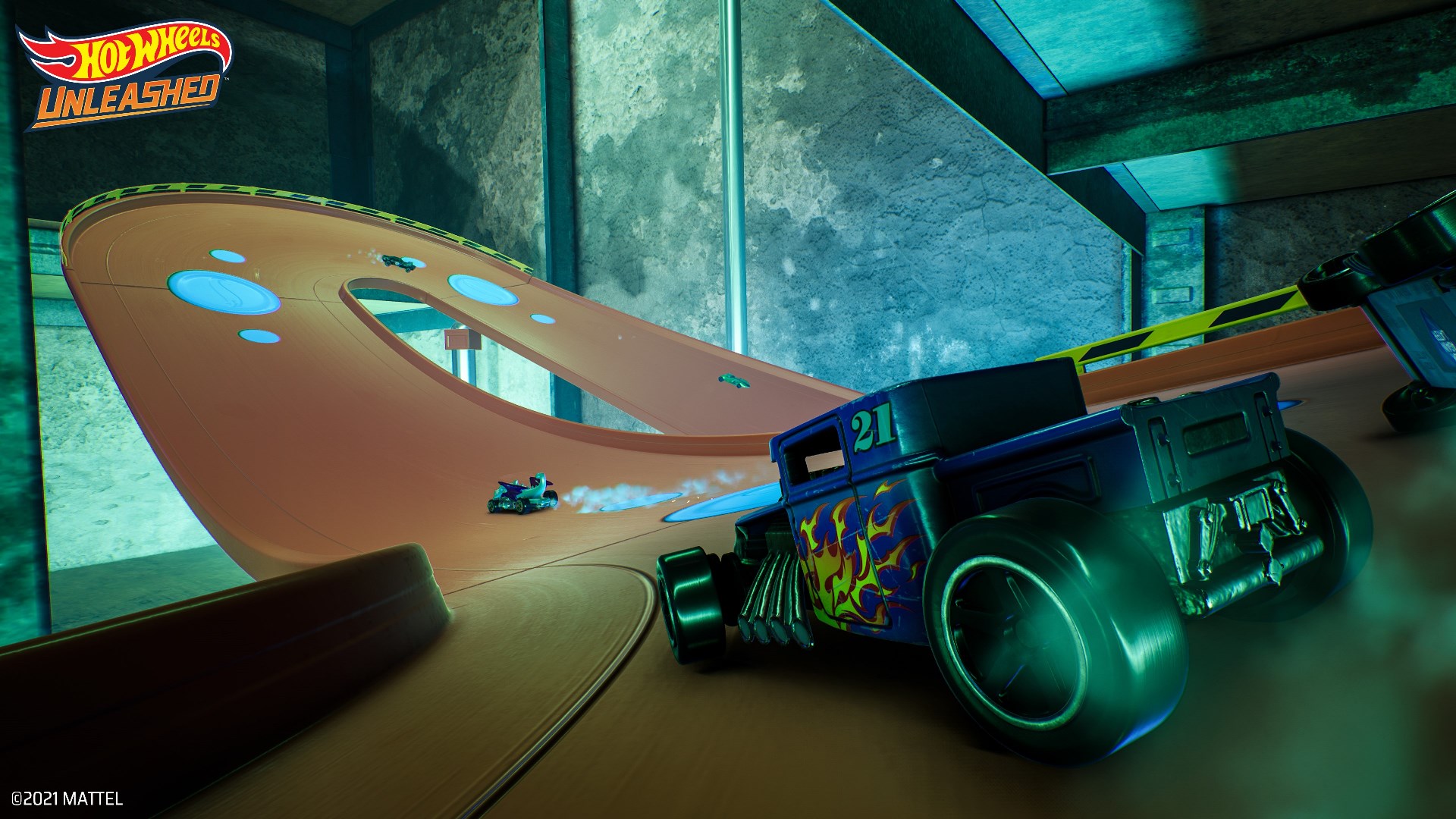 Hot Wheels Unleashed was announced for Switch back in February. We already have quite a few gameplay details, but the debut trailer was only CG.
Fortunately, we now have screenshots that offer up a look at how the title is actually shaping up. Check out the full set in the gallery below.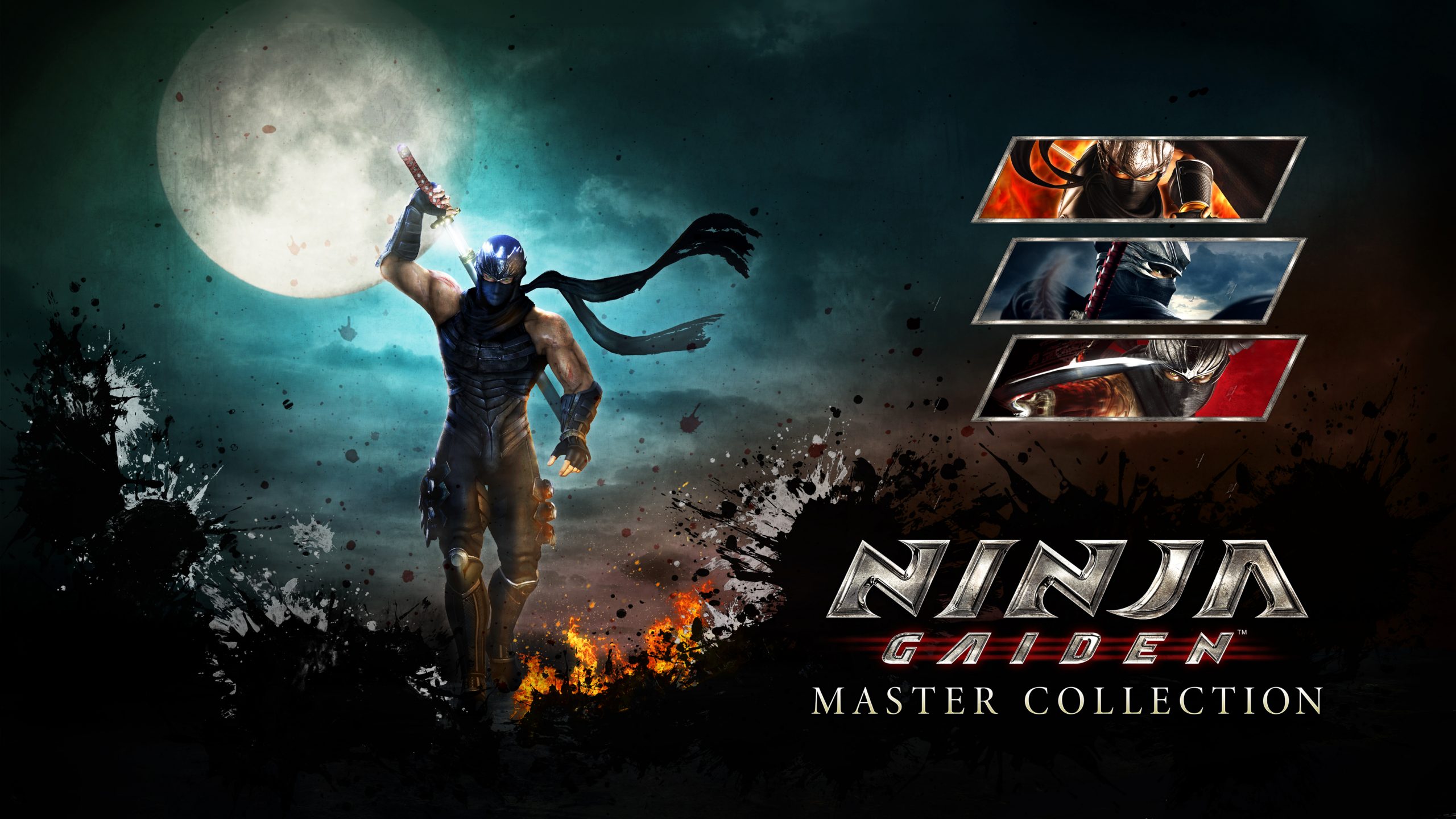 Following its announcement in the February 2021 Nintendo Direct, Ninja Gaiden: Master Collection received new coverage in a recent issue of Famitsu. The Japanese magazine was able to speak with Team Ninja's Fumihiko Yasuda to learn more about the trilogy re-release. There was discussion about the collection itself as well as other topics, including how the first Ninja Gaiden took inspiration from Zelda: Ocarina of Time (not to mention scrapped plans for a fishing system), the possibility of Ryu in Smash Bros., and more.
We've gone ahead and prepared a complete translation of the interview. Continue on below to read it in full.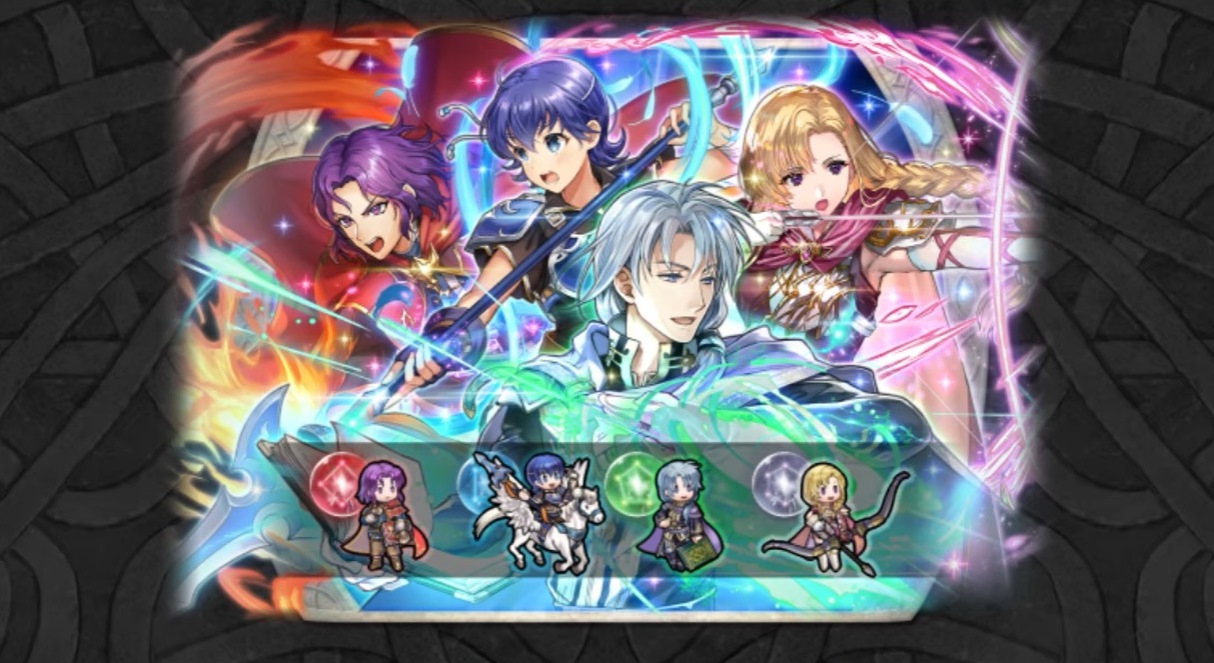 Bond of Trust has been announced as the latest summoning event in Fire Emblem Heroes. It will feature Farina, Louise, Erk, and Pent. A new story chapter is planned as well.
Fire Emblem Heroes will kick off Bond of Trust on April 6. View a trailer for the event below.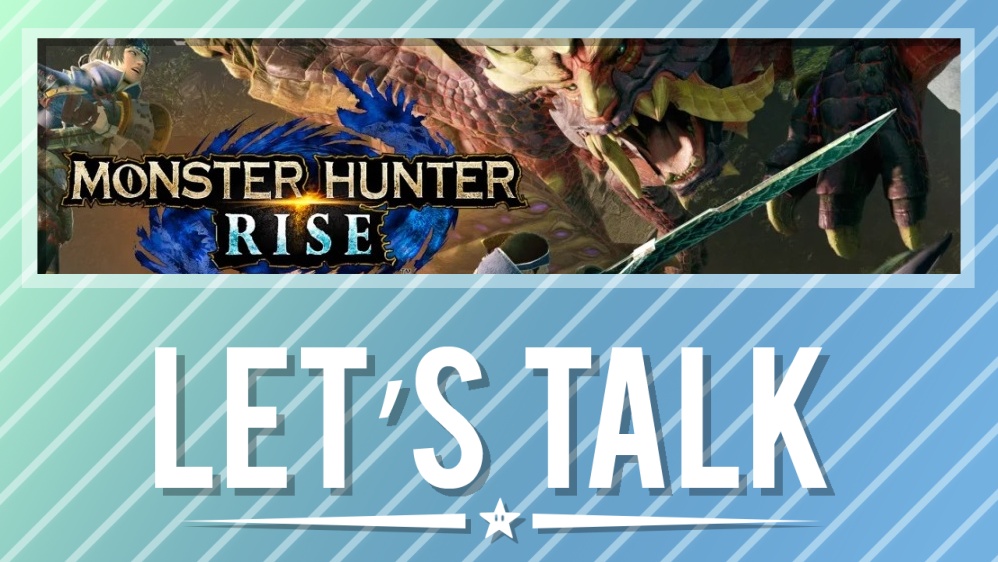 A new month rolled right on in this week. Now that we're in April, we want to know what you've been playing.
Have you been putting your hunting skills to the test in Monster Hunter Rise? Taking the plunge on other recent Switch games like Crash Bandicoot 4, Plants vs. Zombies: Battle for Neighborville, Story of Seasons: Pioneers of Olive Town, or Kingdoms of Amalur: Re-Reckoning? No matter the case, let us know in the comments below.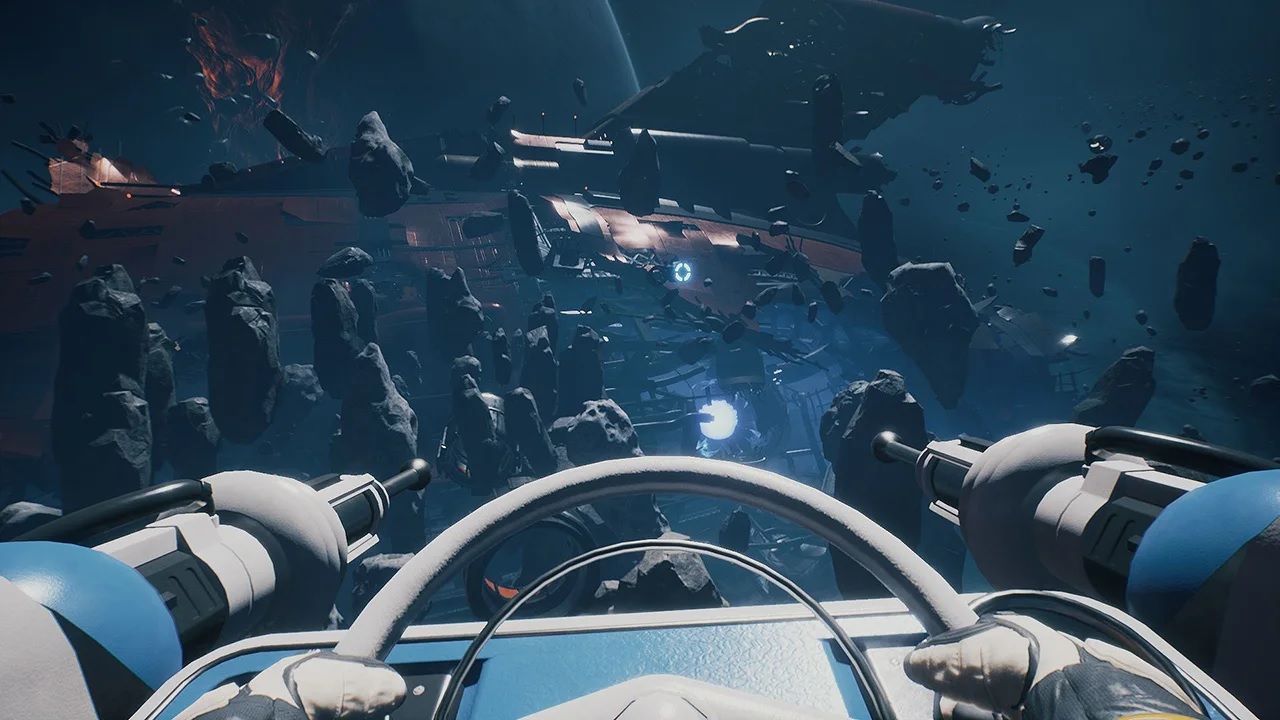 HypeTrain Digital and RedRuins Softworks announced the ironic outer space survival adventure game Breathedge for Switch earlier this week, and we now have footage of it in action. View the gameplay below.
Breathedge is slated for April 6 on the Switch eShop. Head on over here for further details and a trailer.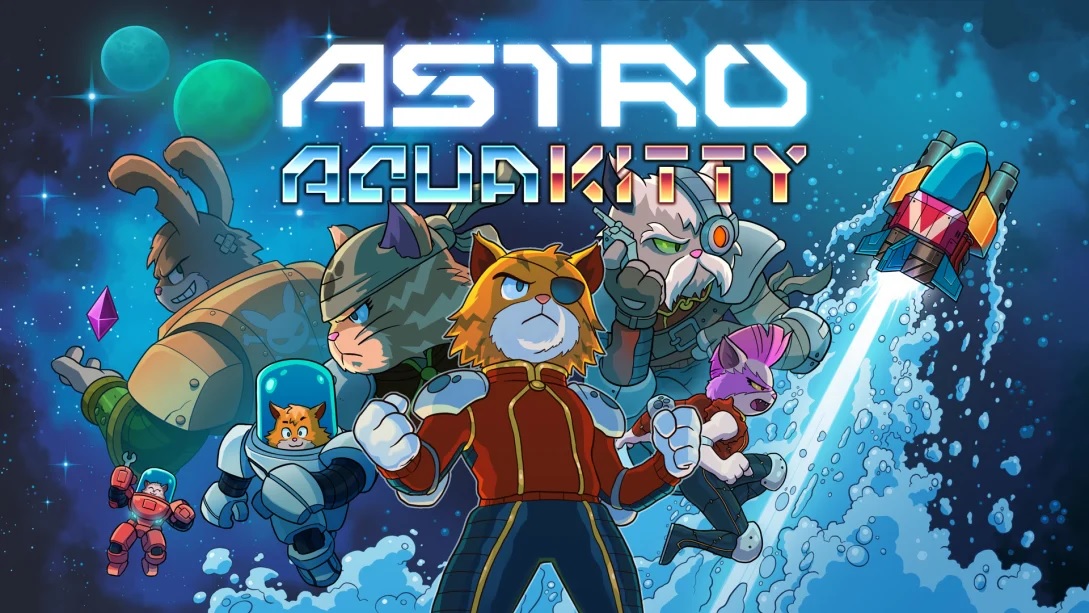 Tikipod previously brought Iron Crypticle, Rock Boshers DX: Director's Cut, and Aqua Kitty UDX to Switch. It's now been confirmed that the developer's next game is bound for the console, and very soon at that.
Tikipod is just about ready to debut Astro Aqua Kitty, its new action RPG shoot-em-up adventure. The title is slated for April 8 on the eShop.
Here's an overview of the game, along with a trailer: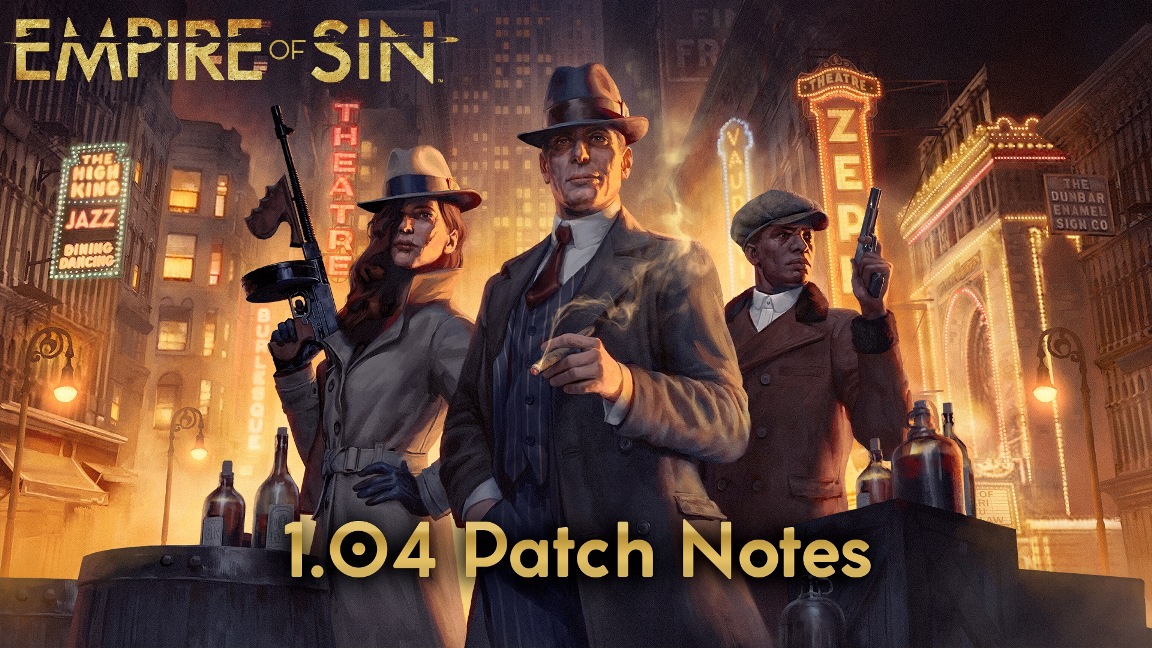 With the latest Empire of Sin update, the game is now at version 1.04.0.41226m on Switch. It includes a slew of quality of life changes, adjustments, changes, fixes, and more.
Below are the full patch notes: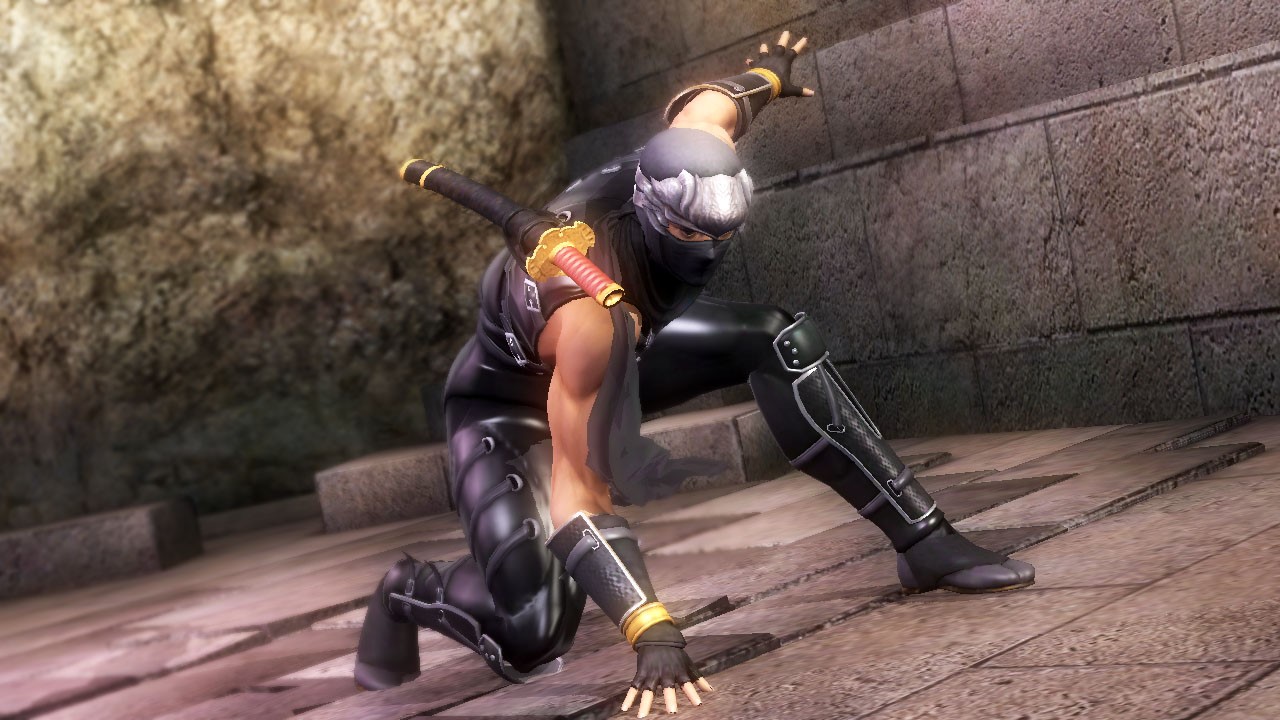 The Ninja Gaiden series has been relatively dormant for almost a decade. After Ninja Gaiden 3: Razor's Edge launched in 2012, Koei Tecmo and Team Ninja haven't done much with the franchise.
Fortunately for fans, the IP is now making a bit of a comeback. Ninja Gaiden: Master Collection is set to appear on new platforms, containing three main games: Ninja Gaiden Sigma, Ninja Gaiden Sigma 2, and Ninja Gaiden 3: Razor's Edge.