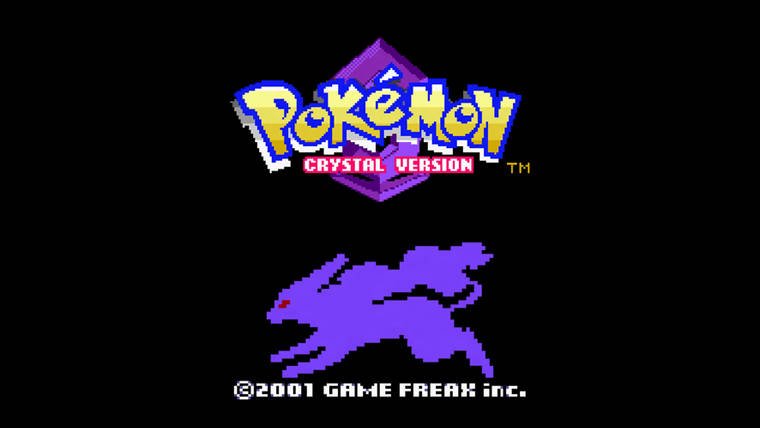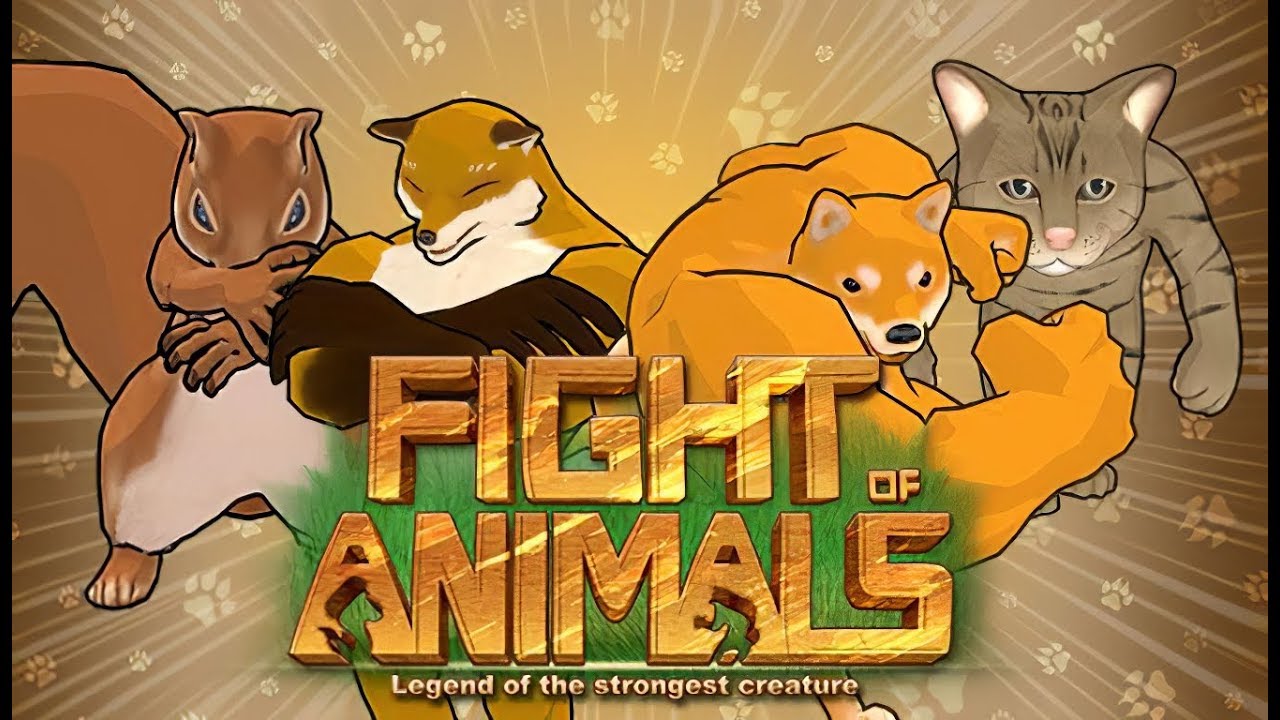 Digital Crafter's fighting game Fight of Animals will be released on Switch, the developer has confirmed. A release is planned for late March.
Here's an overview of Fight of Animals, along with a trailer: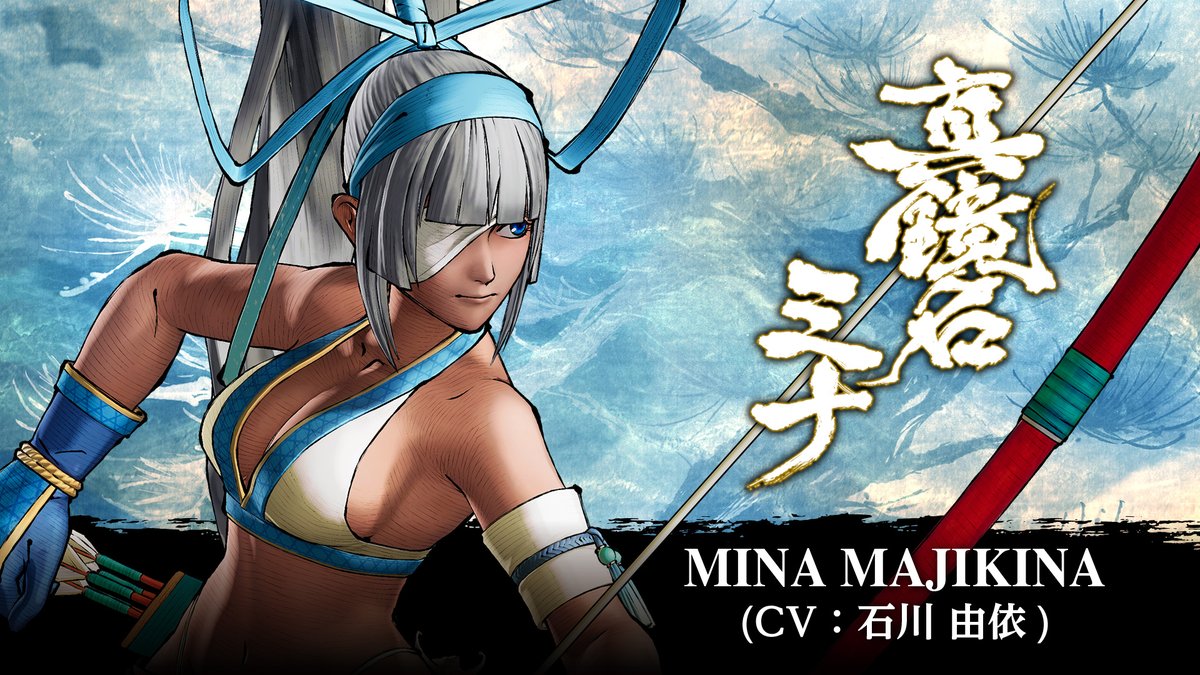 Samurai Shodown will be out for Switch in the west on February 25. Right around that time, we'll be seeing a new DLC character. SNK announced today that Mina Majikina will be available on February 26.
Here's the character's official trailer: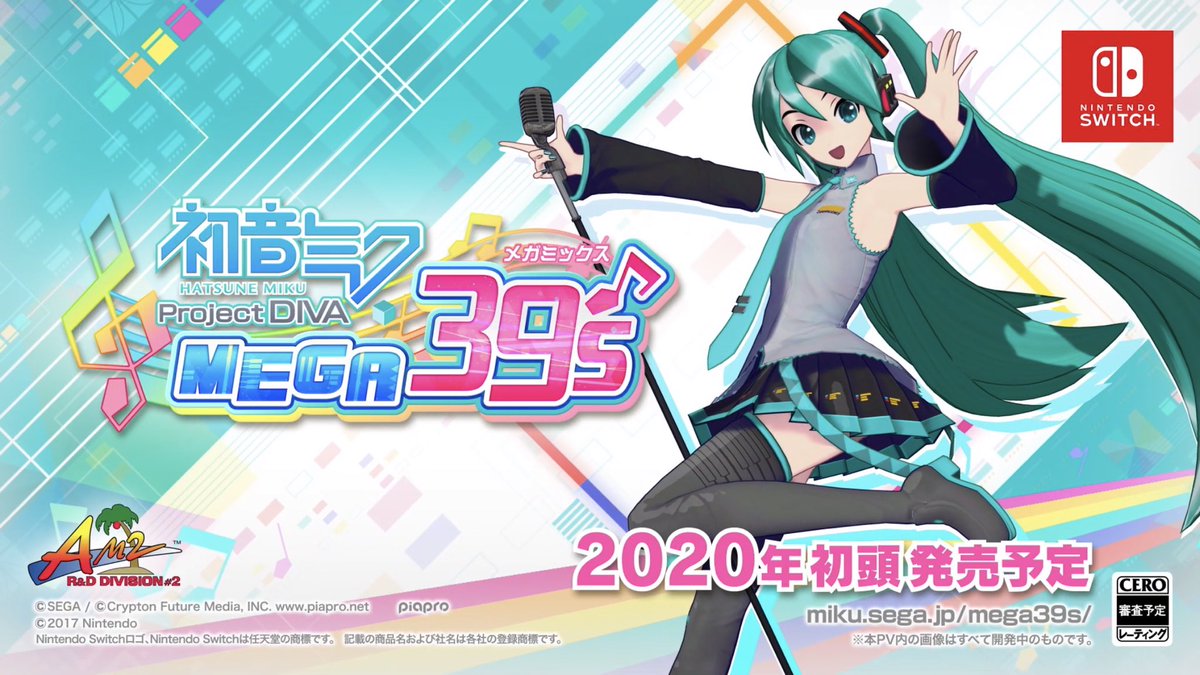 This week's expanded Japanese software sales are as follows:
1. [NSW] Hatsune Miku: Project Diva MegaMix (Sega, 02/13/20) – 53,606 (New)
2. [NSW] Pokemon Sword / Shield (The Pokemon Company, 11/15/19) – 24,534 (3,427,385)
3. [PS4] Granblue Fantasy: Versus (Limited Edition Included) (Cygames, 02/06/20) – 12,165 (98,413)
4. [NSW] Minecraft: Nintendo Switch Edition (Bundle Version Included) (Microsoft, 06/21/18) – 11,275 (1,263,898)
5. [NSW] Ring Fit Adventure (Nintendo, 10/18/19) – 10,238 (686,144)
6. [NSW] Dr. Kawashima's Brain Training for Nintendo Switch (Nintendo, 12/27/19) – 9,367 (151,548)
7. [NSW] Super Smash Bros. Ultimate (Nintendo, 12/07/18) – 9,155 (3,561,812)
8. [NSW] Mario Kart 8 Deluxe (Nintendo, 04/28/17) – 8,548 (2,773,951)
9. [PS4] Death end re;Quest 2 (Compile Heart, 02/13/20) – 7,003 (New)
10. [PS4] Yakuza: Like a Dragon (Sega, 01/17/20) – 6,844 (235,303)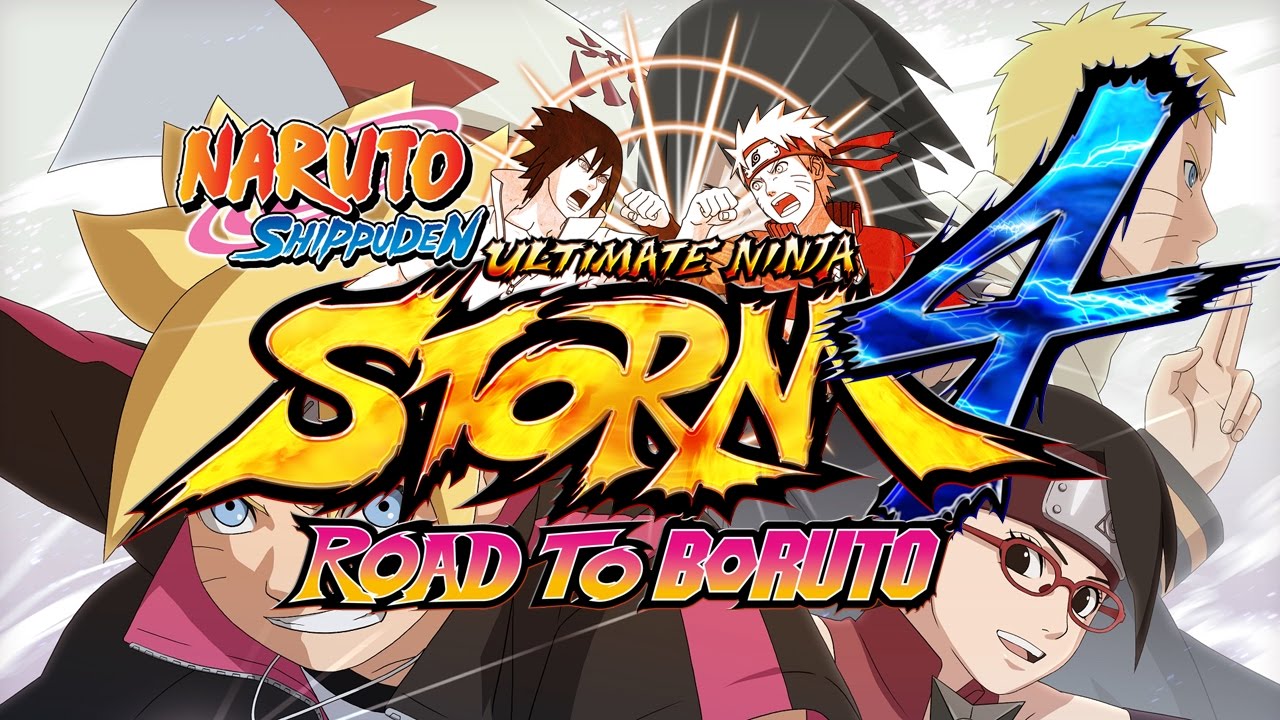 A new trailer for Bandai Namco provides a brand new look at Naruto Shippuden: Ultimate Ninja Storm 4 Road to Boruto on Switch. Watch the video below.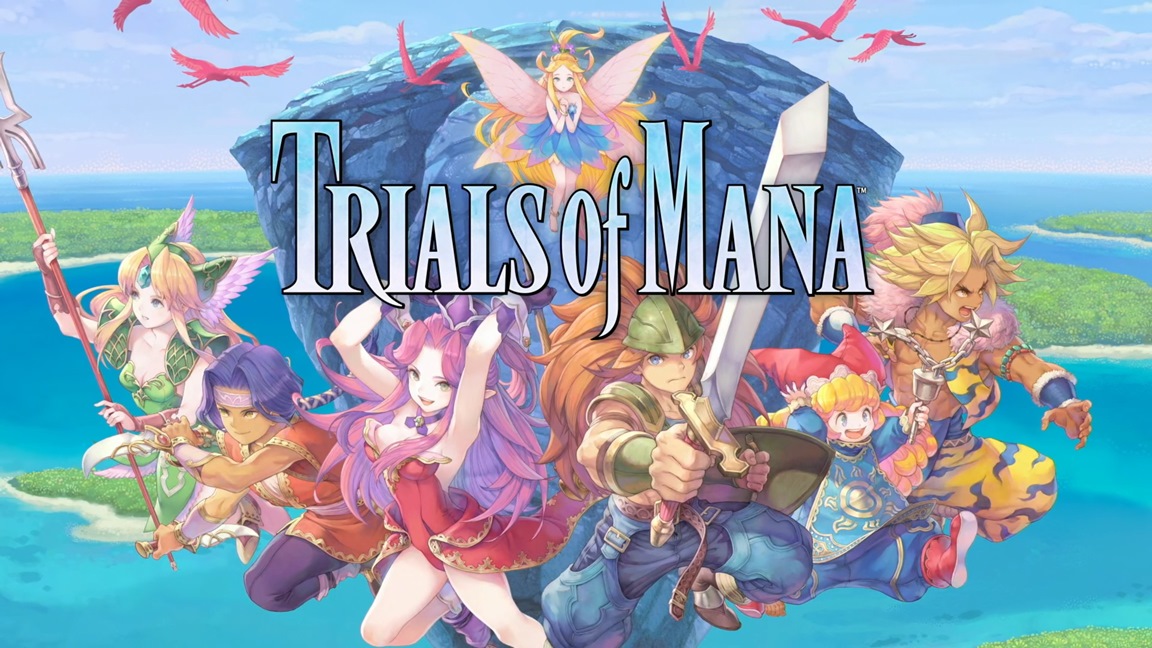 Square Enix sent out another batch of details and screenshots for Trials of Mana. Today's update covers the game's growth system, abilities, appearance changes, seeds, and more. Find the full roundup below, courtesy of Gematsu.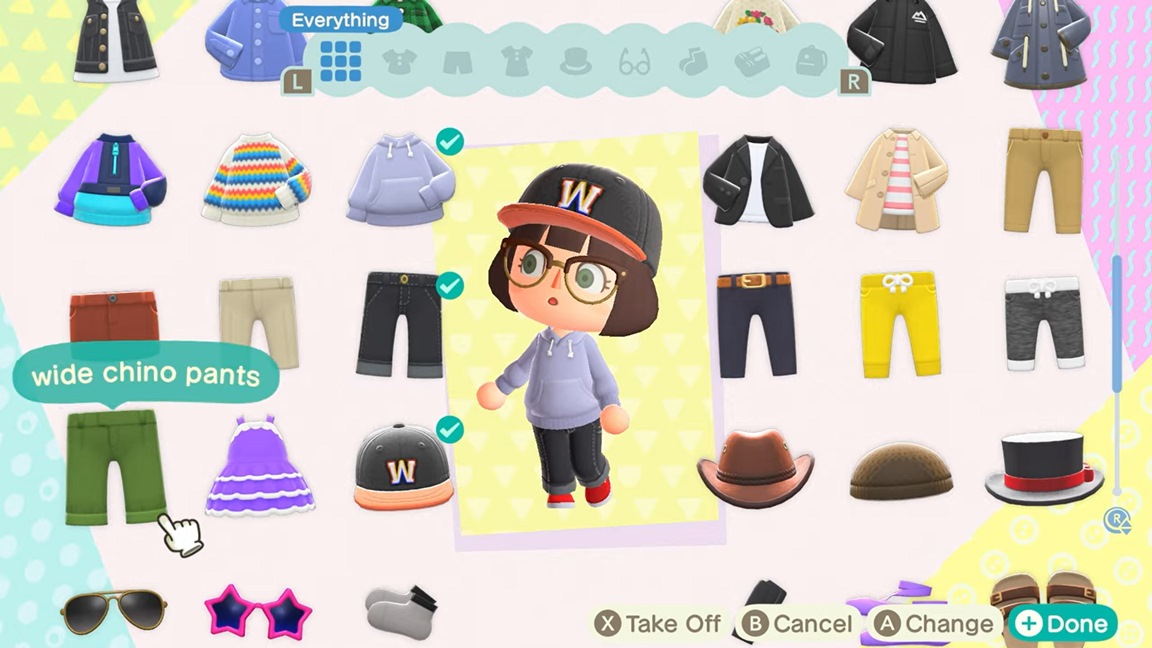 Nintendo has prepared a new Animal Crossing: New Horizons commercial that gives us another look at the game. View the advert below.
Spoilers: A new trailer for Animal Crossing: New Horizons has leaked. pic.twitter.com/JiaCRzMc7D

— ACPocketNews (@ACPocketNews) February 20, 2020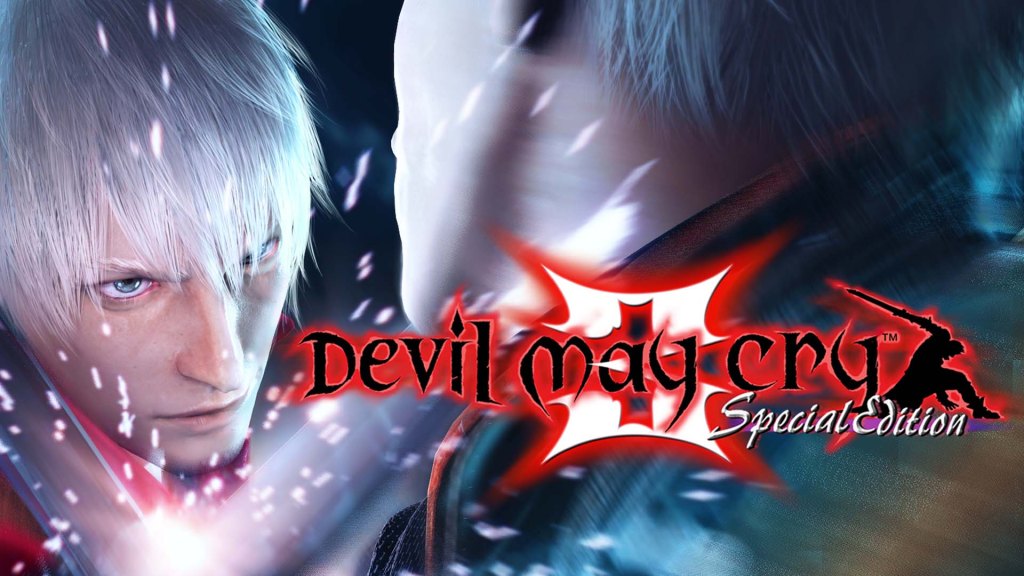 Capcom has sent out a short Japanese trailer for Devil May Cry 3: Special Edition, which launches on Switch tomorrow. Check it out below.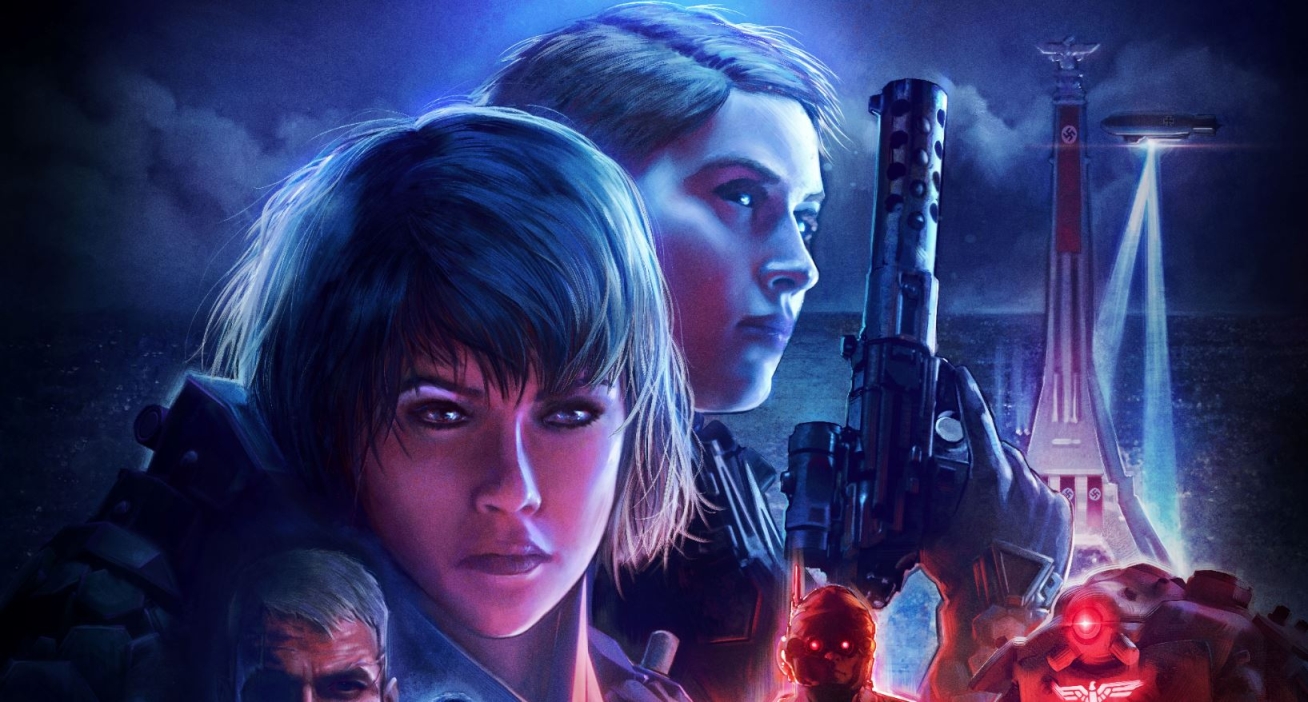 It's been a bit of a long wait, but Wolfenstein: Youngblood has finally been updated to version 1.0.7 on Switch. It features new maps, missions, abilities, and more.
Below is a full overview of what's new: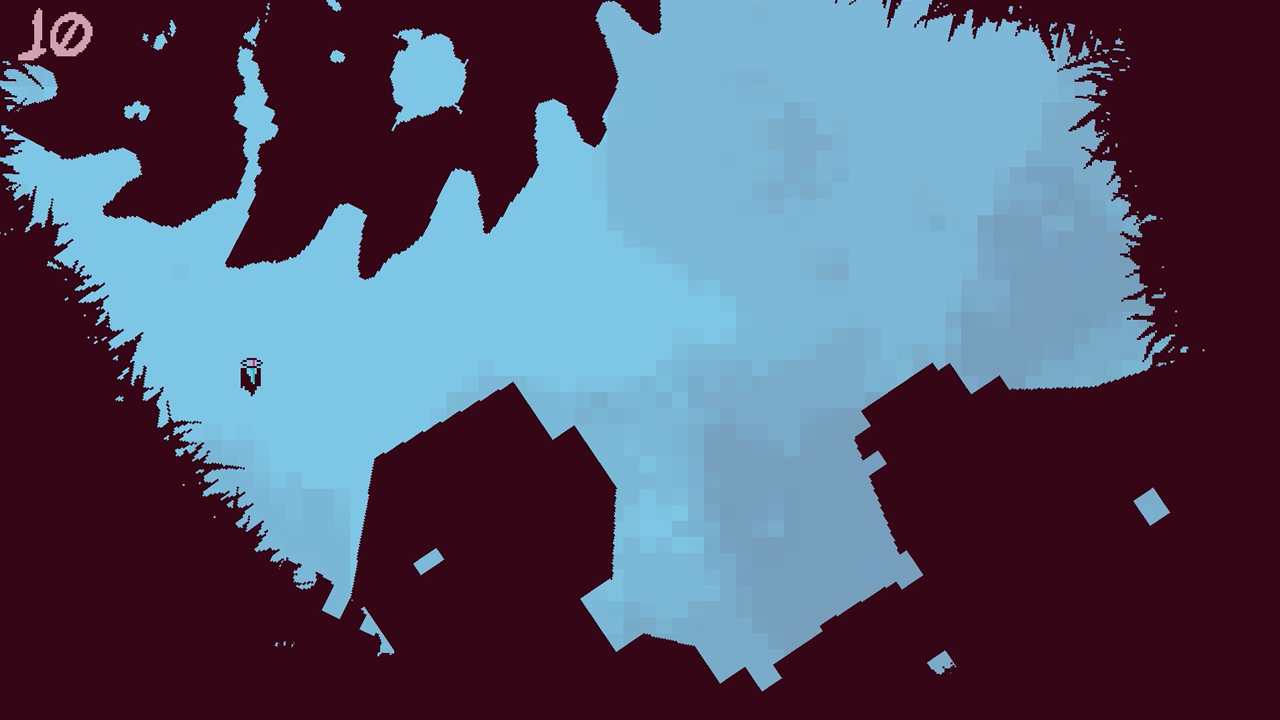 QUByte Interactive, in partnership with Walter Machado, today announced that Arcade Fuzz is reaching Switch next week. A release is planned for February 25.
Here's an overview of Arcade Fuzz, along with a trailer: