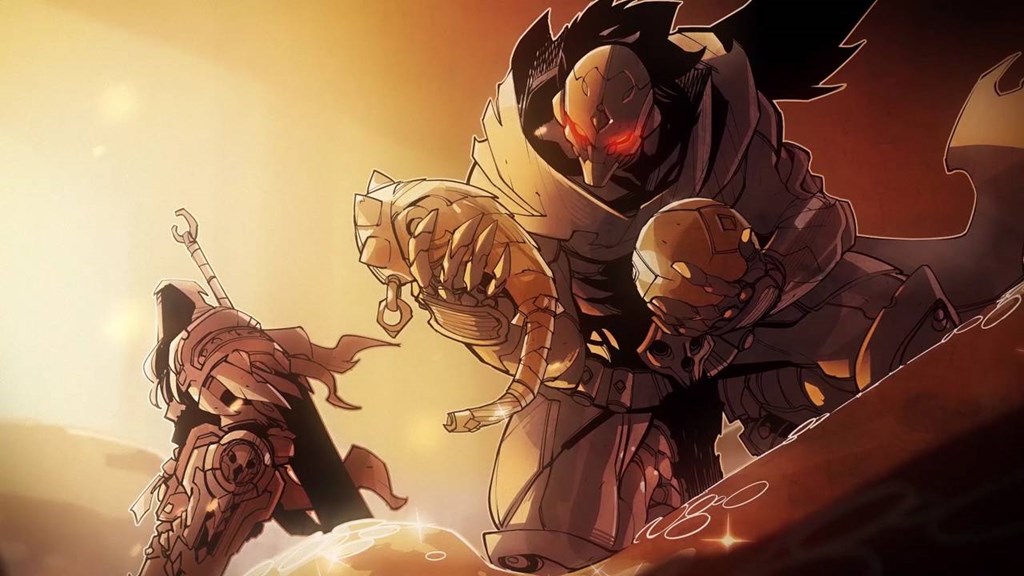 Several new games out came out this week on the eShop. If you're interested in checking out what's new in screenshot form, take a look at the gallery below.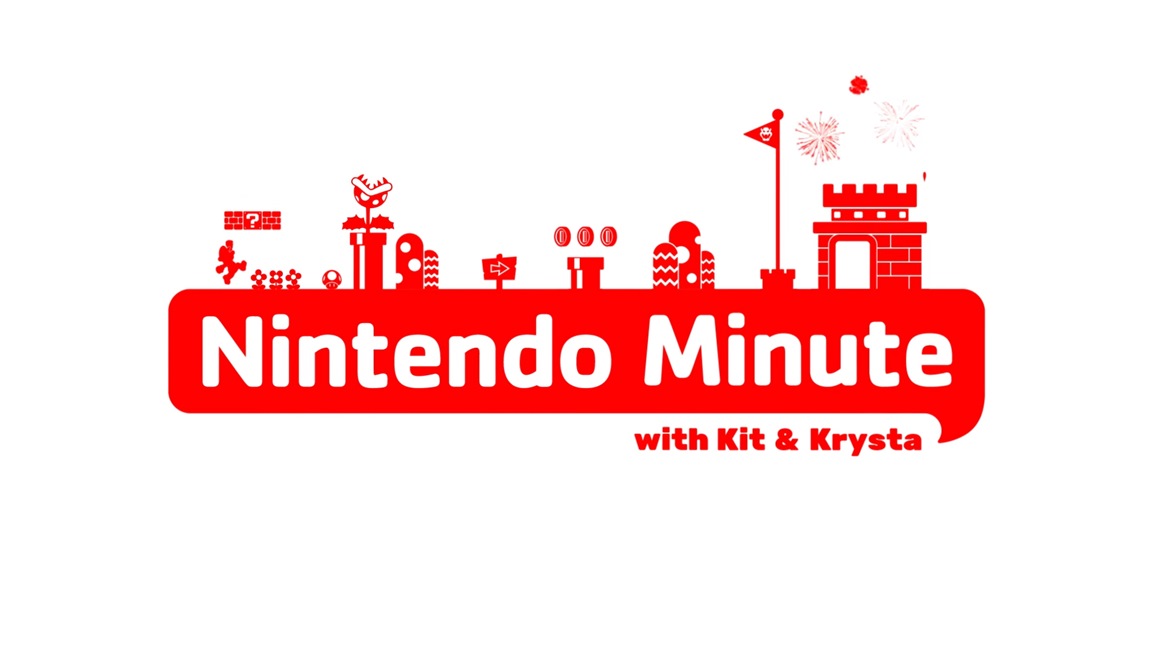 This week's episode of Nintendo Minute has gone live. In today's video, Kit and Krysta go back to the world of The Legend of Zelda: Breath of the Wild to see if they can survive for 24 hours on Eventide Island. Check out the full episode below.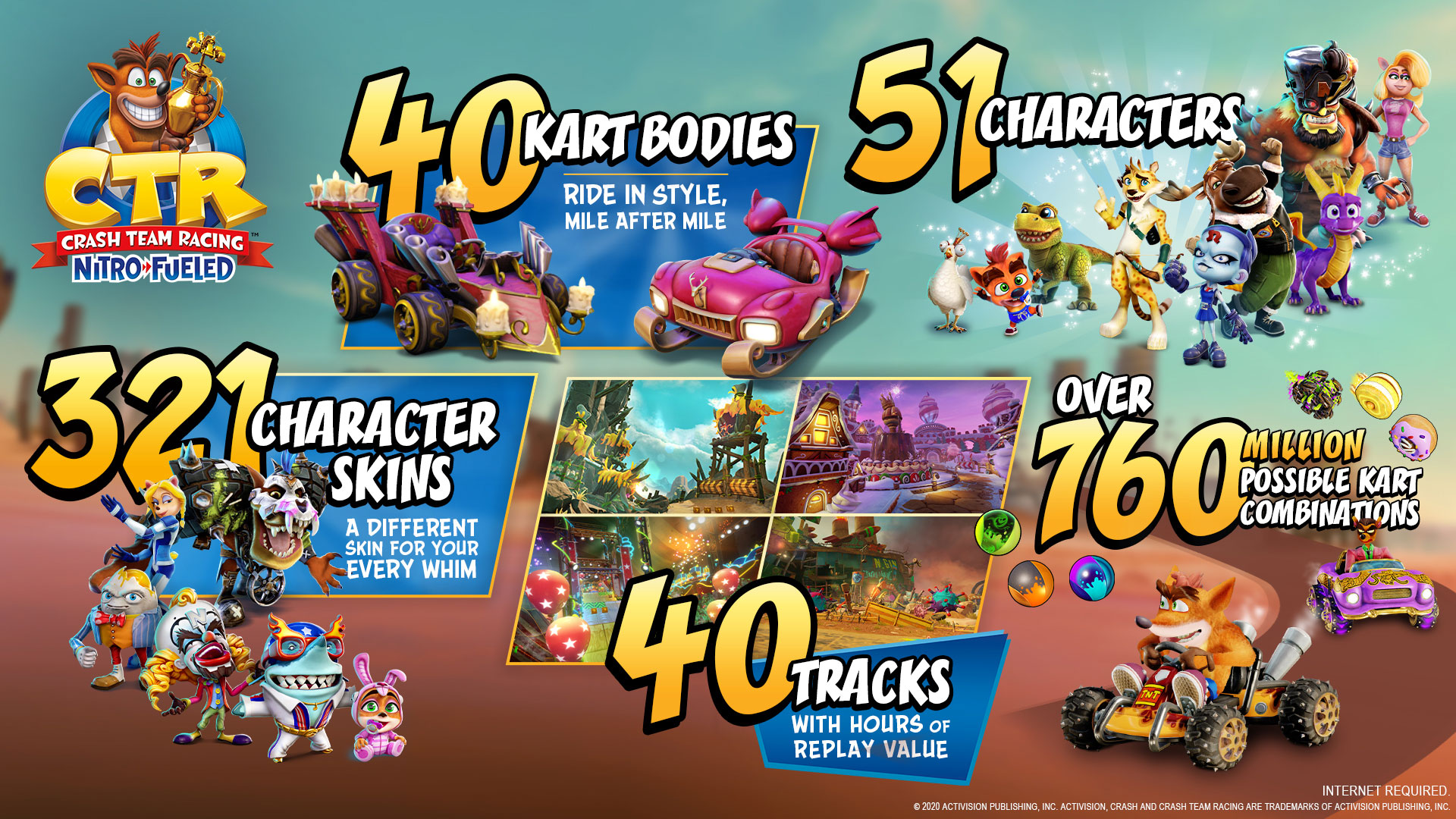 Crash Team Racing Nitro-Fueled has been supported with a bunch of new content over the past few months in the form of Grand Prixs. Developer Beenox has announced that there will be one final event, and then that'll be it. Details on the last Grand Prix will be shared next week.
In other news, Beenox has shared first details on a new challenge system. "The race continues as soon as the final Grand Prix ends, with a brand new challenge system. This system gives any driver the opportunity to master challenges, earn Wumpa coins, and further customize their experience with items in the Pit Stop," the developer says. Daily, Weekly, and Pro (Monthly) challenges are planned, and you can complete them to earn Wumpa Coins for use in the Pit Stop.
Here's the full update from Beenox, which also includes information regarding time trials and new items: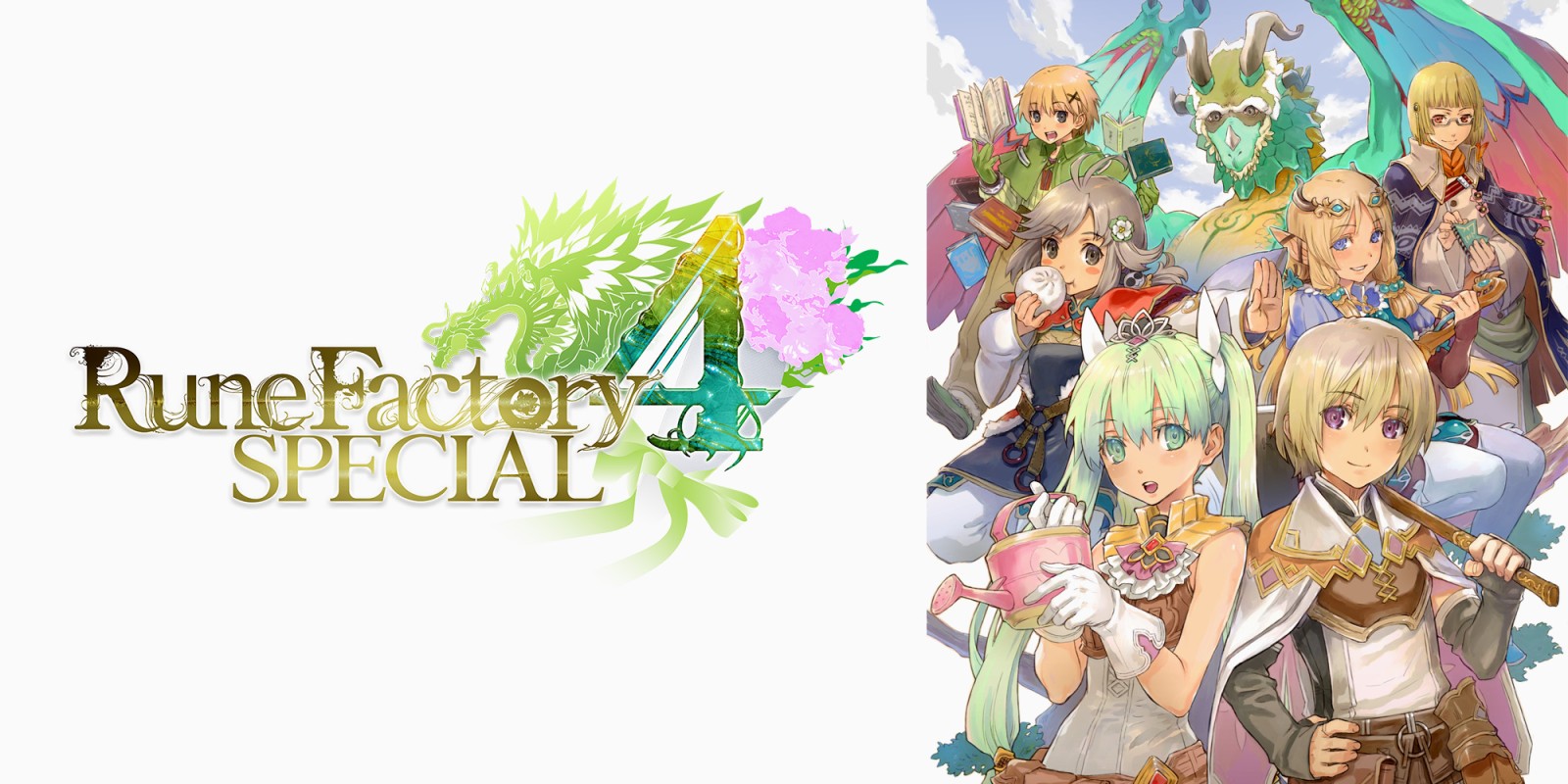 XSEED has readied a couple of new trailers to highlight the bachelors and bachelorettes of Rune Factory 4 Special. Both can be found below.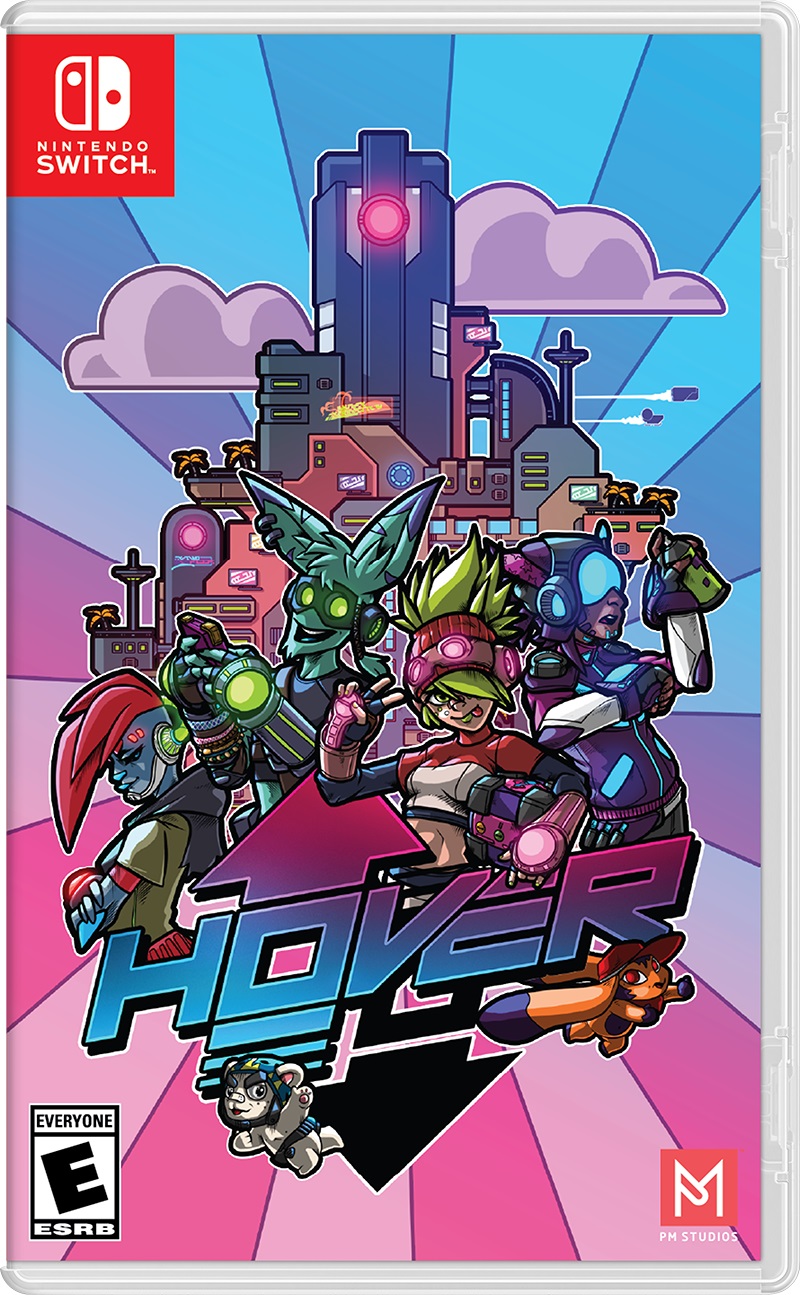 Red Art Games previously announced plans to offer a physical version of Hover. Having more options are always a good thing, and PM Studios and acttil are planning on just that by distributing a retail edition as well.
The futuristic open-world parkour game will be available on March 9 for $29.99. By pre-ordering the game, you'll receive a $5 discount. Only 5,000 copies will be made.
The PM Studios Store is currently taking pre-orders here.
Source: acttil PR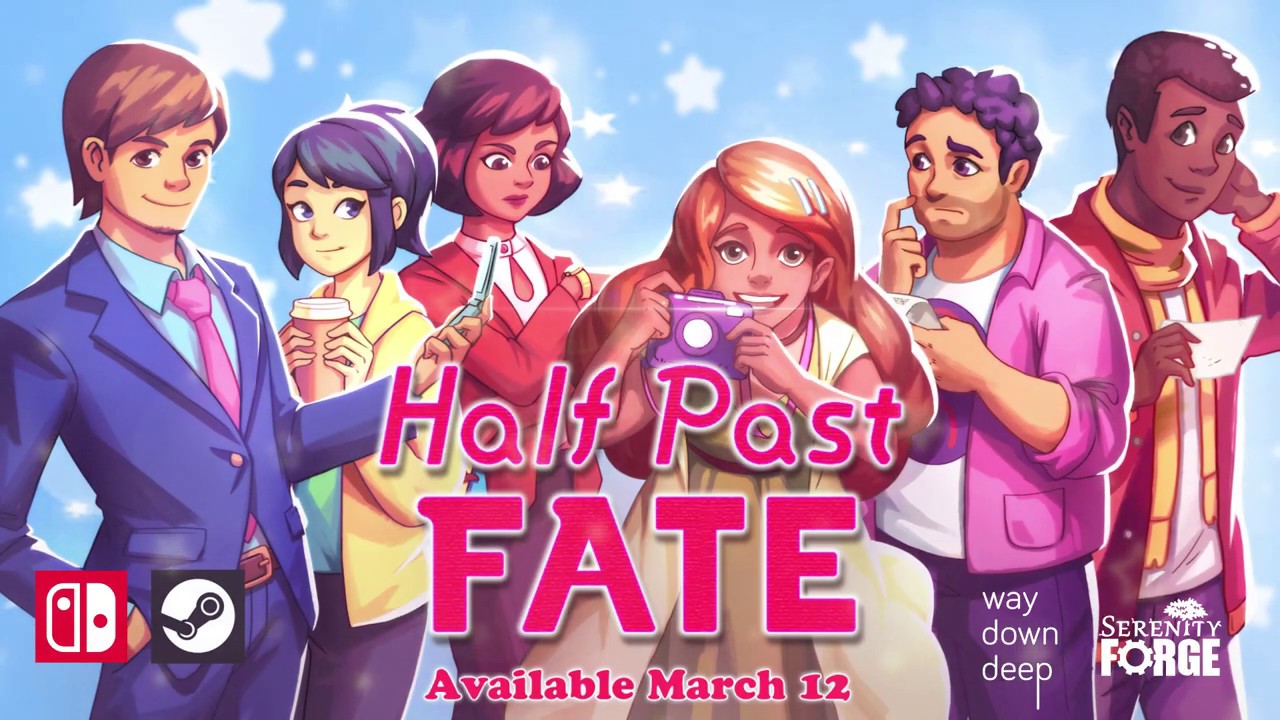 The narrative adventure game Half Past Fate is coming to Switch, publisher Serenity Forge and developer Way Down Deep have announced. It will launch digitally on March 12.
Here's an overview of Half Past Fate, along with a trailer: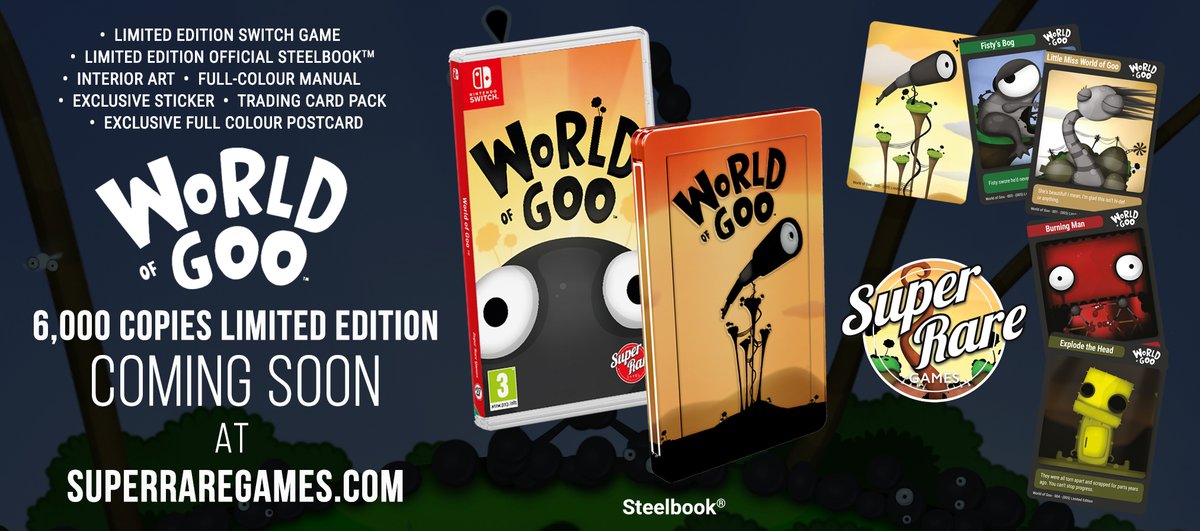 Super Rare Games has announced World of Goo as its next physical release. Copies go on sale starting February 20.
Along with a standard copy, fans can also purchase a special limited edition. Both come with a reversible cover, full-color manual, exclusive sticker, and 3 card trading card pack. However, the special release packs in a steelbook and an exclusive postcard.
You'll be able to order a copy on Super Rare Games' website here.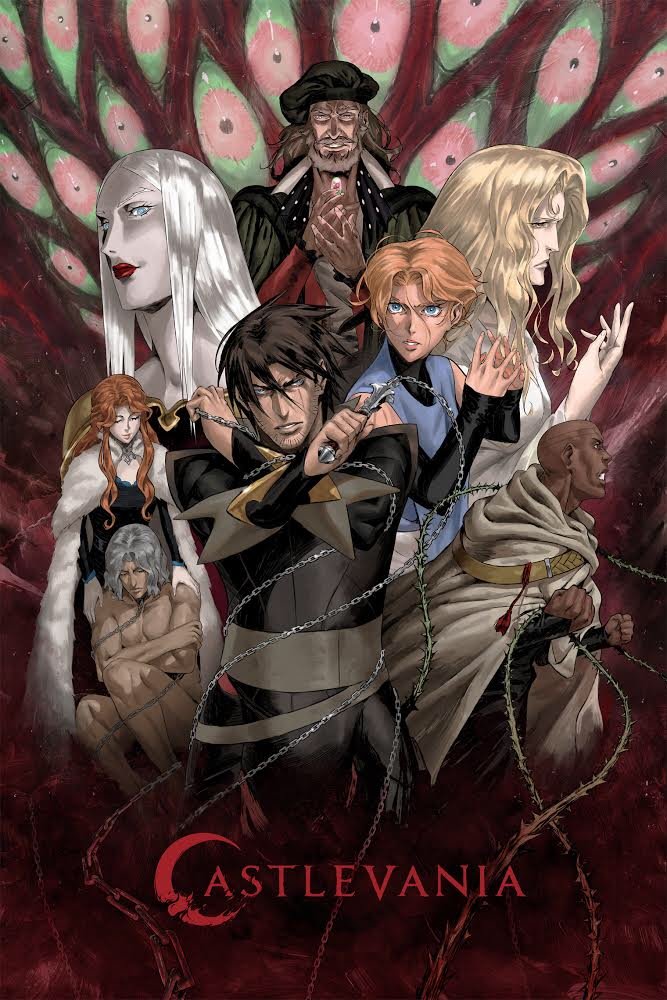 Castlevania is finally returning on Netflix for its third season next month. The video service is preparing for its release with a trailer, which you can find below.
Think of this as our bloody valentine to you, Castlevania is back for season three on March 5th! pic.twitter.com/2F13YIykFn

— NX (@NXOnNetflix) February 14, 2020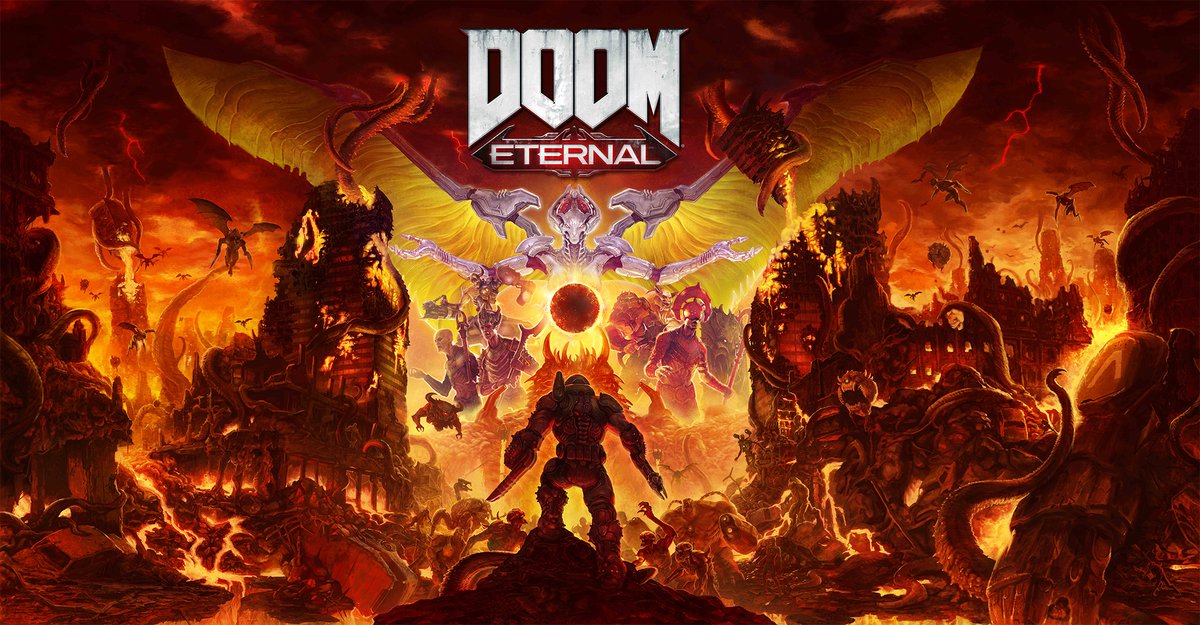 IGN has shared the latest video for Doom Eternal. Below, director Hugo Martin shows off the Fortress of Doom, an orbiting home for the Doom Slayer that lets you upgrade your Praetor suit, your weapons, and hang out in the Doom Slayer's man cave.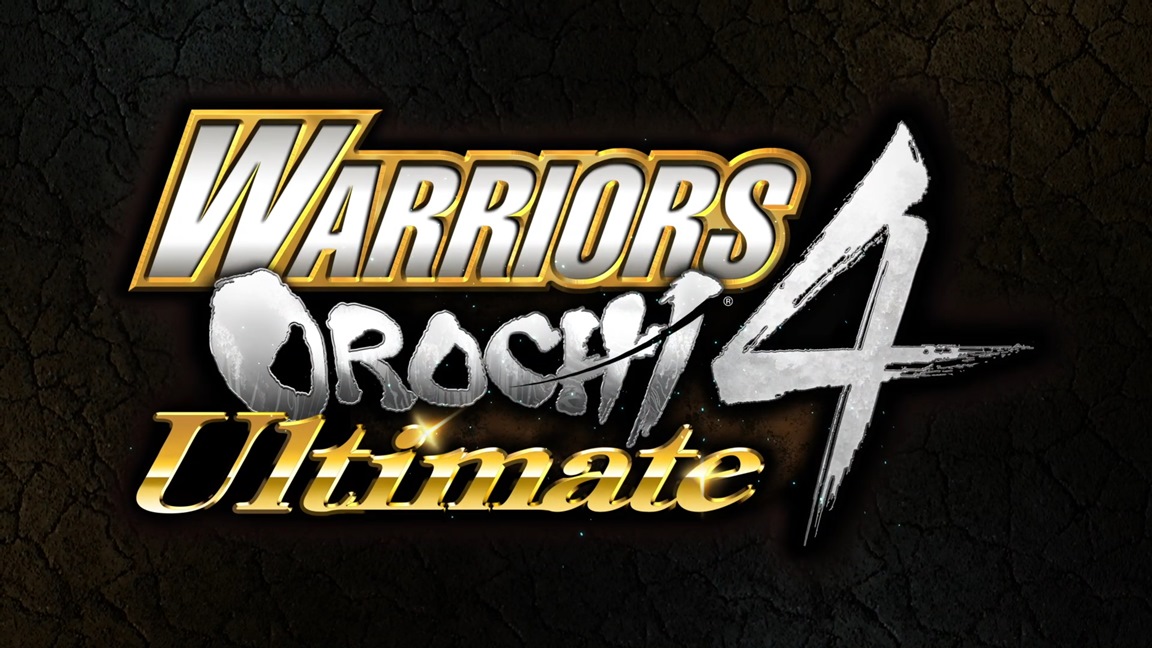 Koei Tecmo has issued a launch trailer for Warriors Orochi 4 Ultimate, which is out today in the west. We have it below.