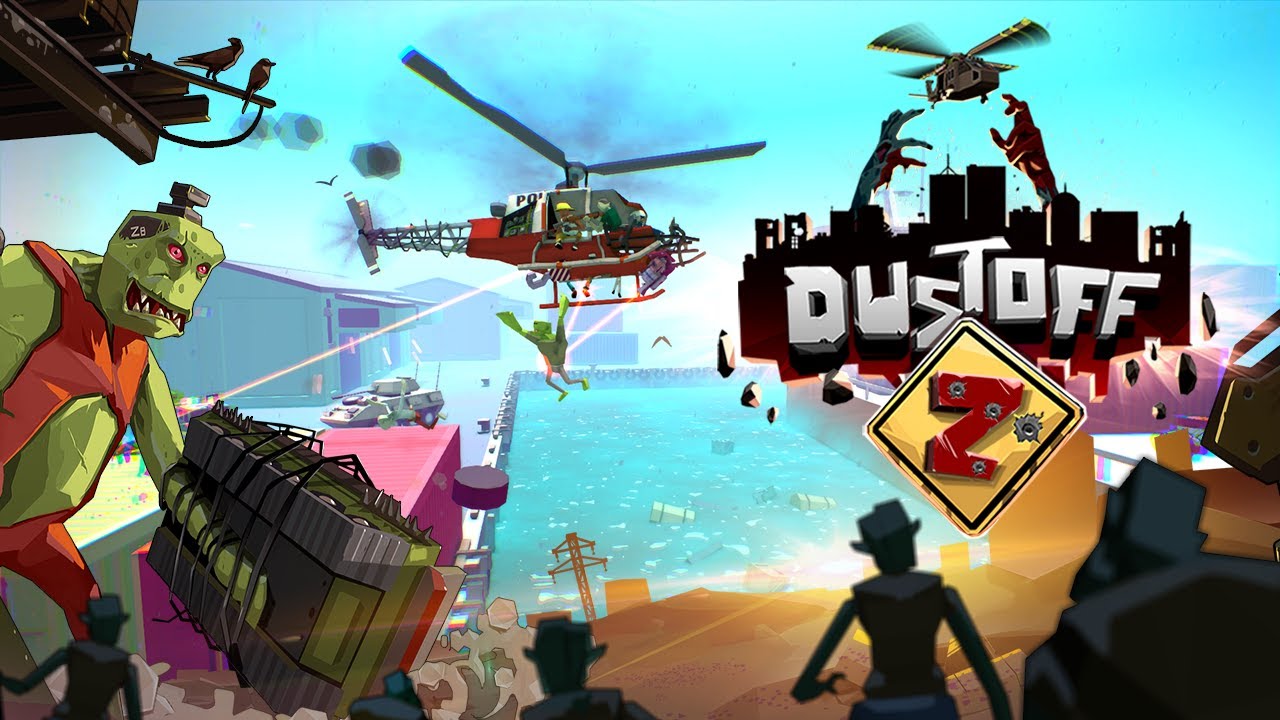 Zordix Publishing and Invictus Games have announced Dustoff Z, the third chapter in the Dustoff helicopter search and rescue combat series. Switch owners can expect the game later in 2020.
Here's an overview of Dustoff Z, along with a trailer: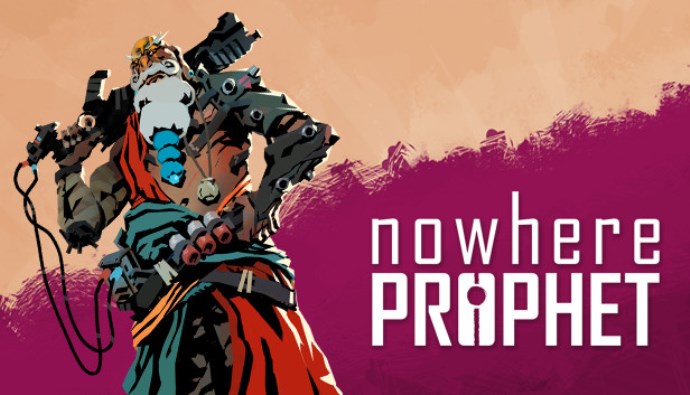 Today, publisher No More Robots and developer Sharkbomb Studios announced that the deck-building card game Nowhere Prophet is getting a release on Switch. It'll be out on the eShop as of July 30.
Here's an overview of Nowhere Prophet plus a lengthy gameplay video for the Switch edition: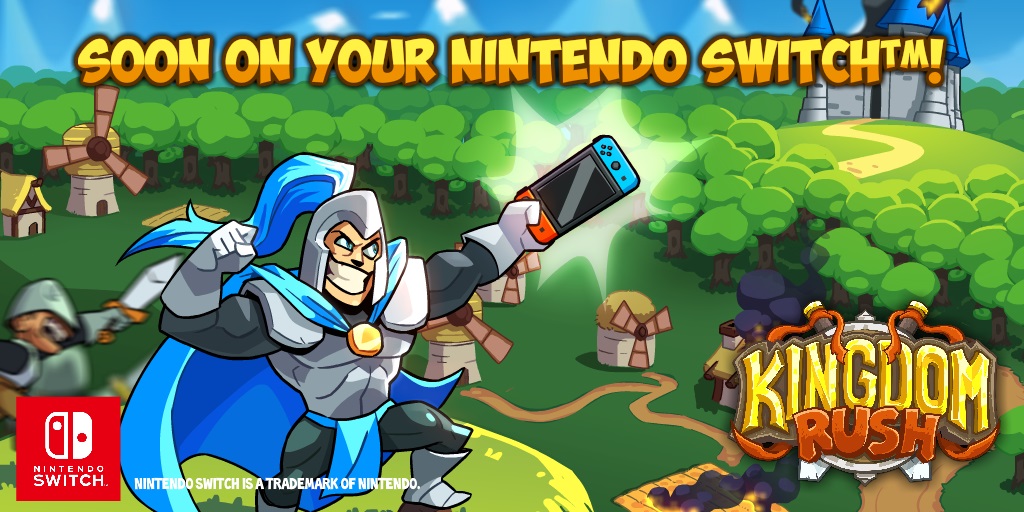 Ahead of this month's launch on Switch, Ironhide Game Studio has issued a new trailer for Kingdom Rush. Get a look at the video below.
Kingdom Rush is slated for July 30 on Switch via the eShop.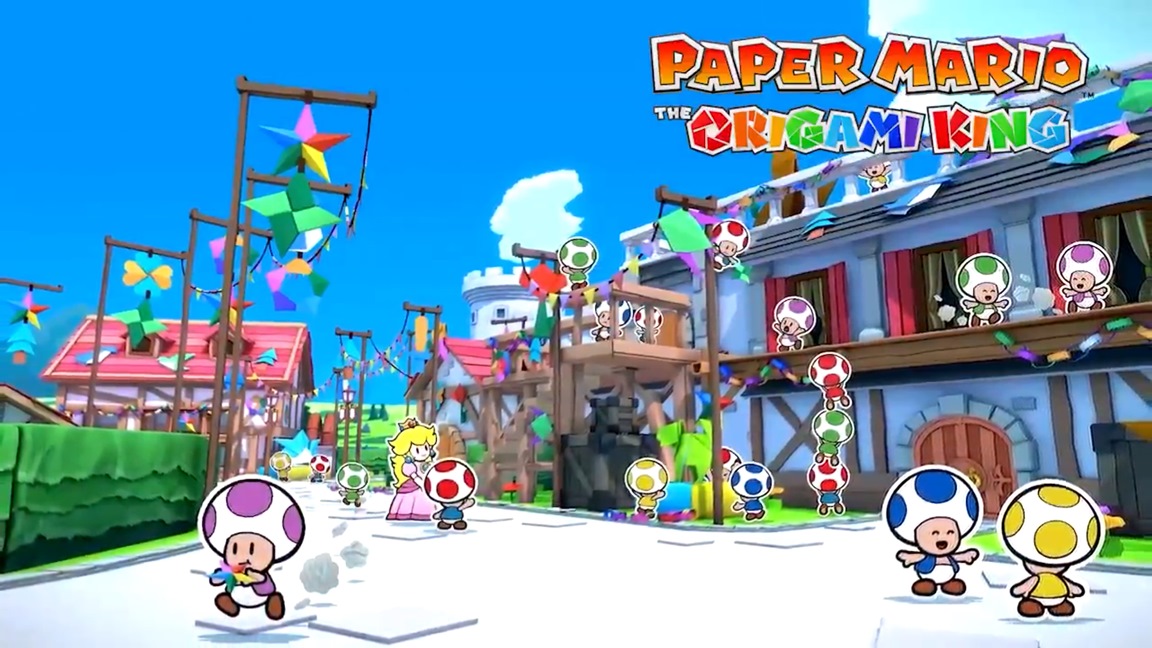 Nintendo has shared a new Paper Mario: The Origami King trailer that highlights some of the different areas in the game. Give it a look below.
Paper Mario: The Origami King will be out for Switch on July 17.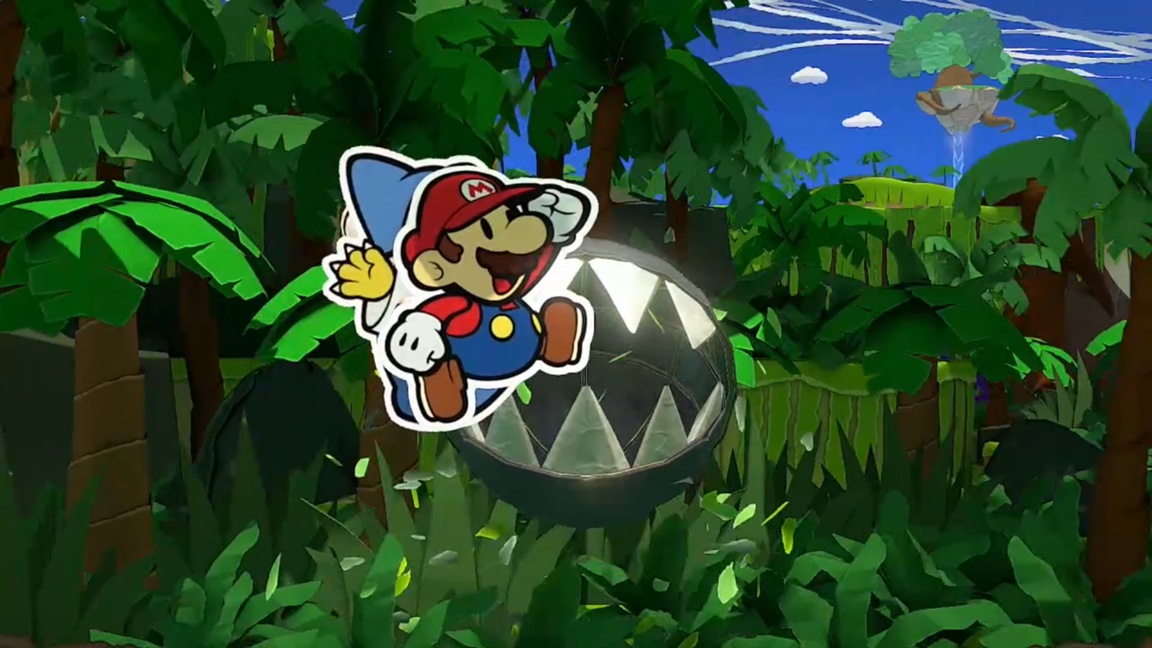 As part of a new interview with VGC, Paper Mario: The Origami King producer Kensuke Tanabe and assistant producer Risa Tabata have weighed in on fans' reception to the series starting with Sticker Star.
Tabata said that the team avoids using the same idea twice since they want to "create new gameplay" and offer players "positive surprises". Tanabe noted that he does check out some fan opinions after a game launches, but with cases in which he "can't address those opinions exactly as fans want", he tries to pursue "new, fun ideas." Tanabe ultimately said "it's difficult to satisfy certain fans with the adventure game direction if they think of Paper Mario games as simply being RPGs."
Here's the full roundup: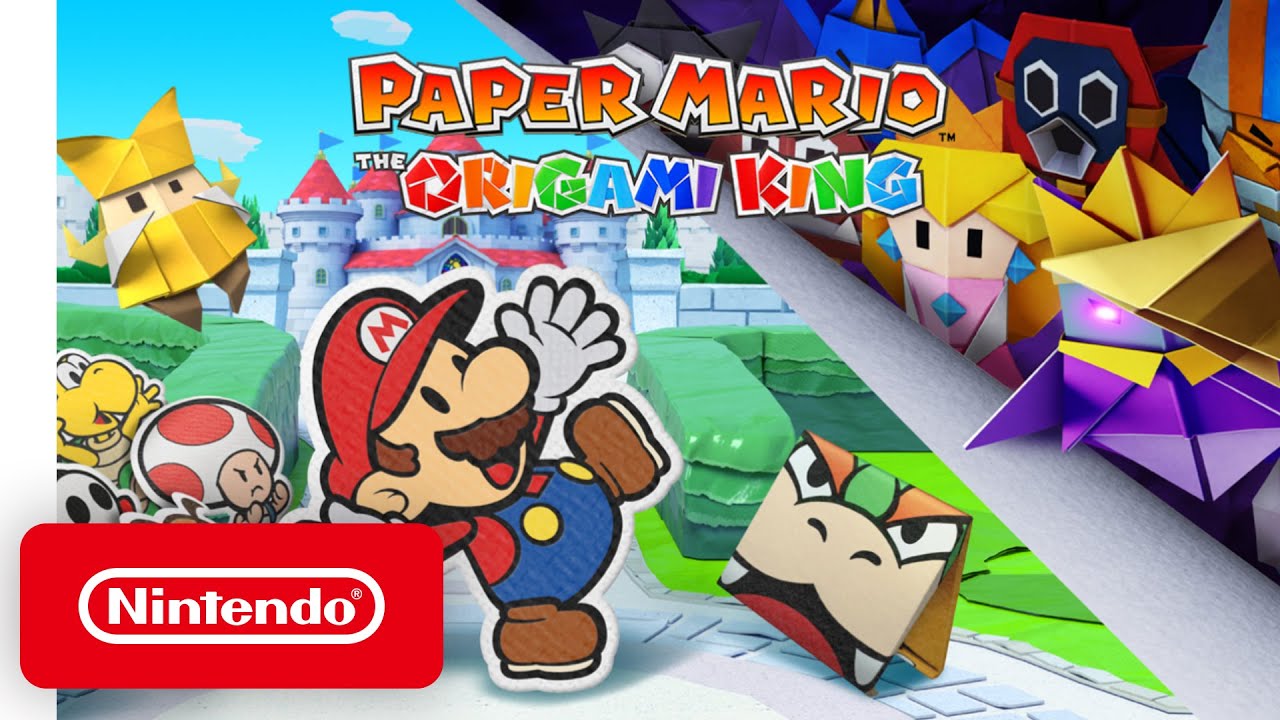 Paper Mario: The Origami King producer Kensuke Tanabe has shared some interesting insight into how he's approached the series in recent years.
Speaking with VCG, Kensuke was asked about how he ensures that the story of Paper Mario appeals to a broad audience. He revealed that Super Paper Mario had an "elaborate story" which "led the game away from the Mario universe", so he's avoided "using stories that are too complicated" since Paper Mario: Sticker Star.
Tanabe's full words: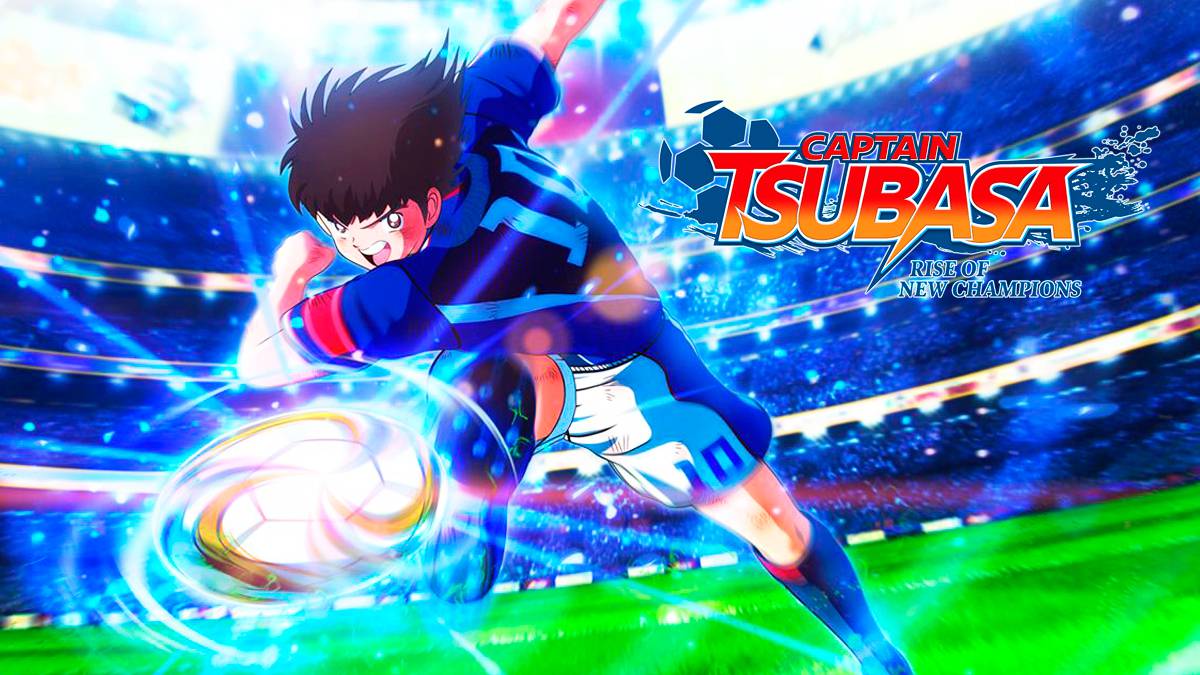 The latest trailer for Captain Tsubasa: Rise of New Champions is in, this time focusing on the Uruguay Junior Youth team. We have the video below.
Uruguay Junior Youth arrives for Switch on August 28.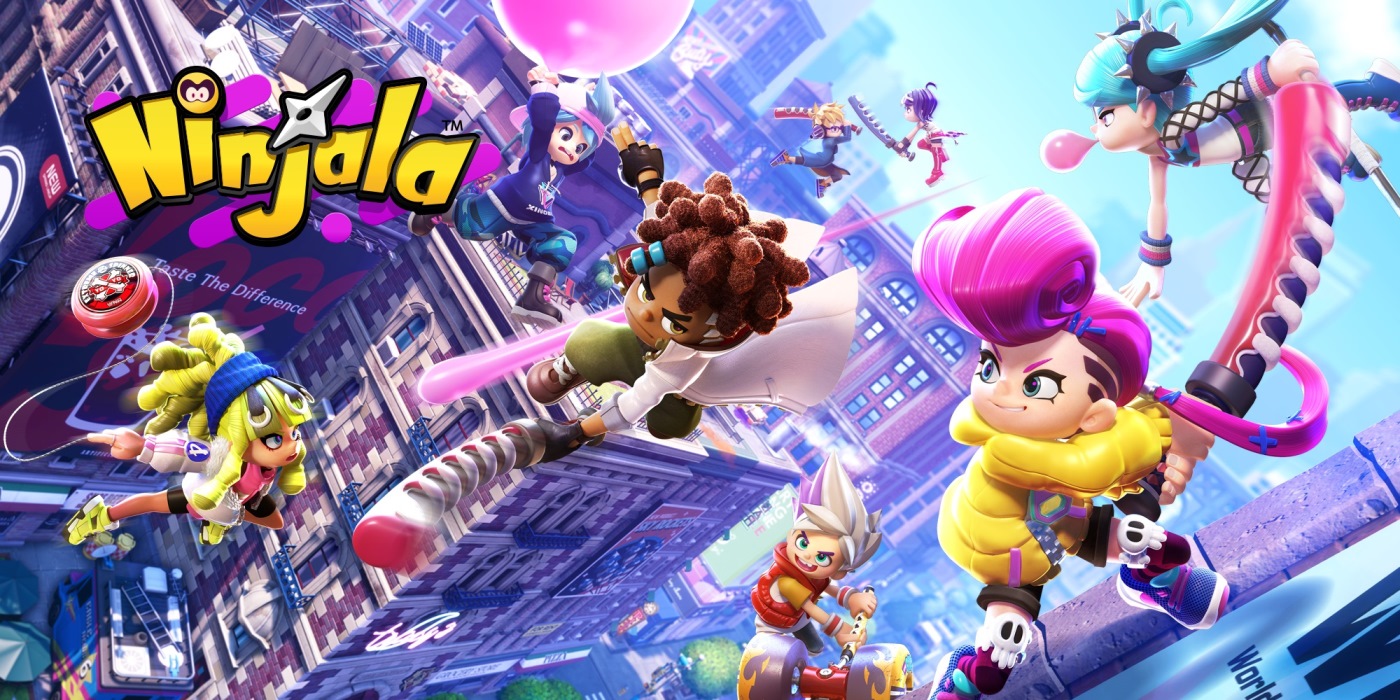 Wales Interactive and FMV Future today announced Gamer Girl, a multi-branching FMV game. It will launch this September on Switch.
We have the following overview and trailer for Gamer Girl: