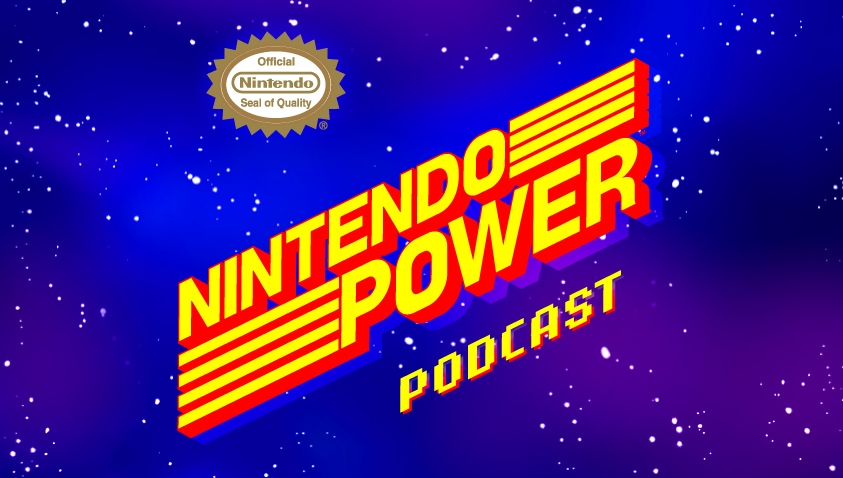 The latest episode of Nintendo Power podcast is now live. For the latest episode, host Chris Slate talks to Sean Velasco and Sandy Gordon from Yacht Club Games about Shovel Knight's creation and evolution, and what comes next. The group also recommends games they've been enjoying, takes the Warp Zone Quiz, and picks their top upcoming titles for Switch.
Here's the full episode: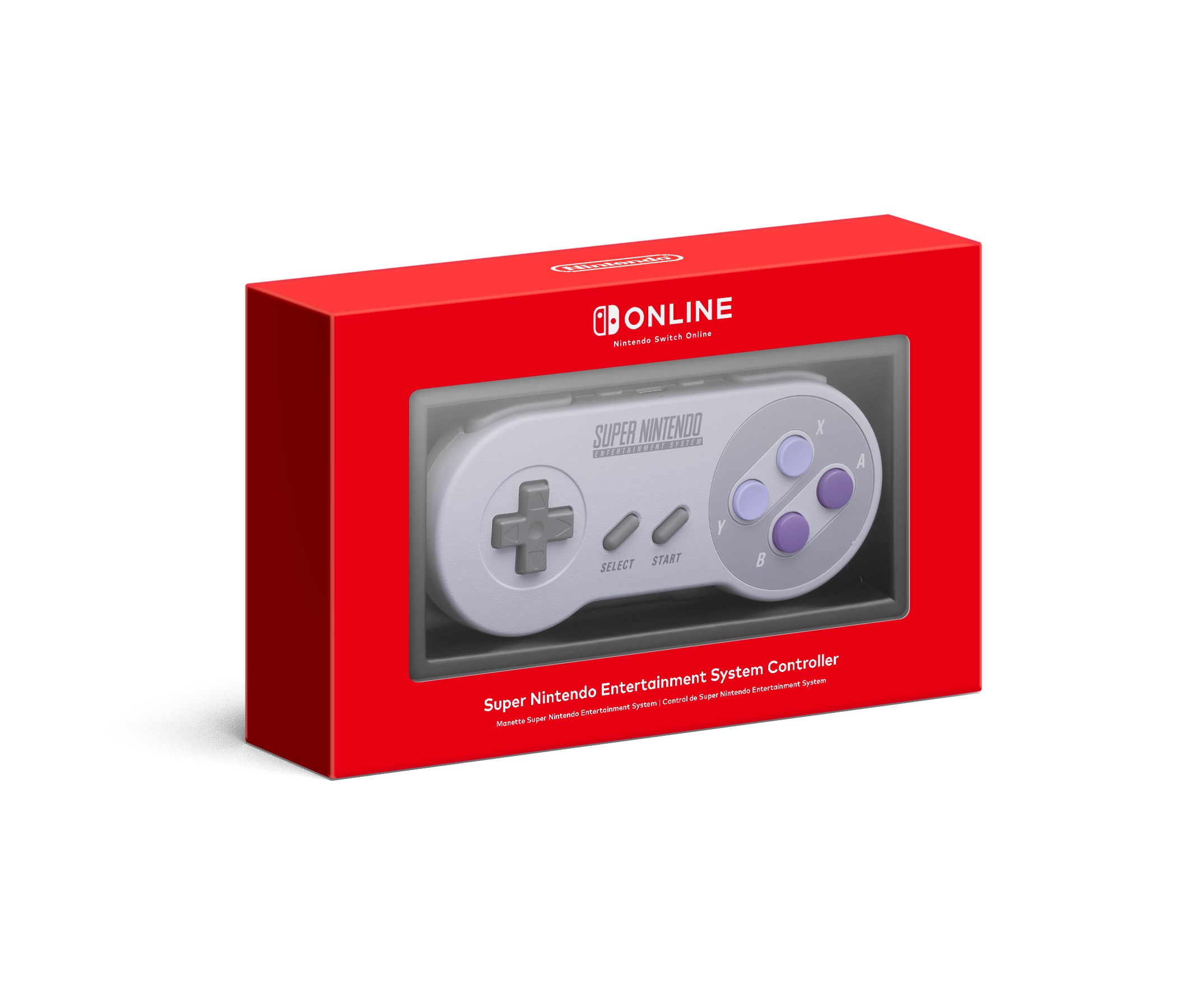 The situation with Switch's SNES controllers have been a point of frustration for some fans. After they sold out, Nintendo promised it would have news about the Switch Online benefit sometime in January. The controller was actually restocked today – yet only very briefly. And it's been mostly radio silence from Nintendo on the whole as the month draws to a close.
Nintendo has now updated the official store page again, stating that news is coming in February. We can't held but wonder if today's "restock" was accidental. Given how it wasn't available after more than a few minutes, perhaps we'll see true availability sometime next month.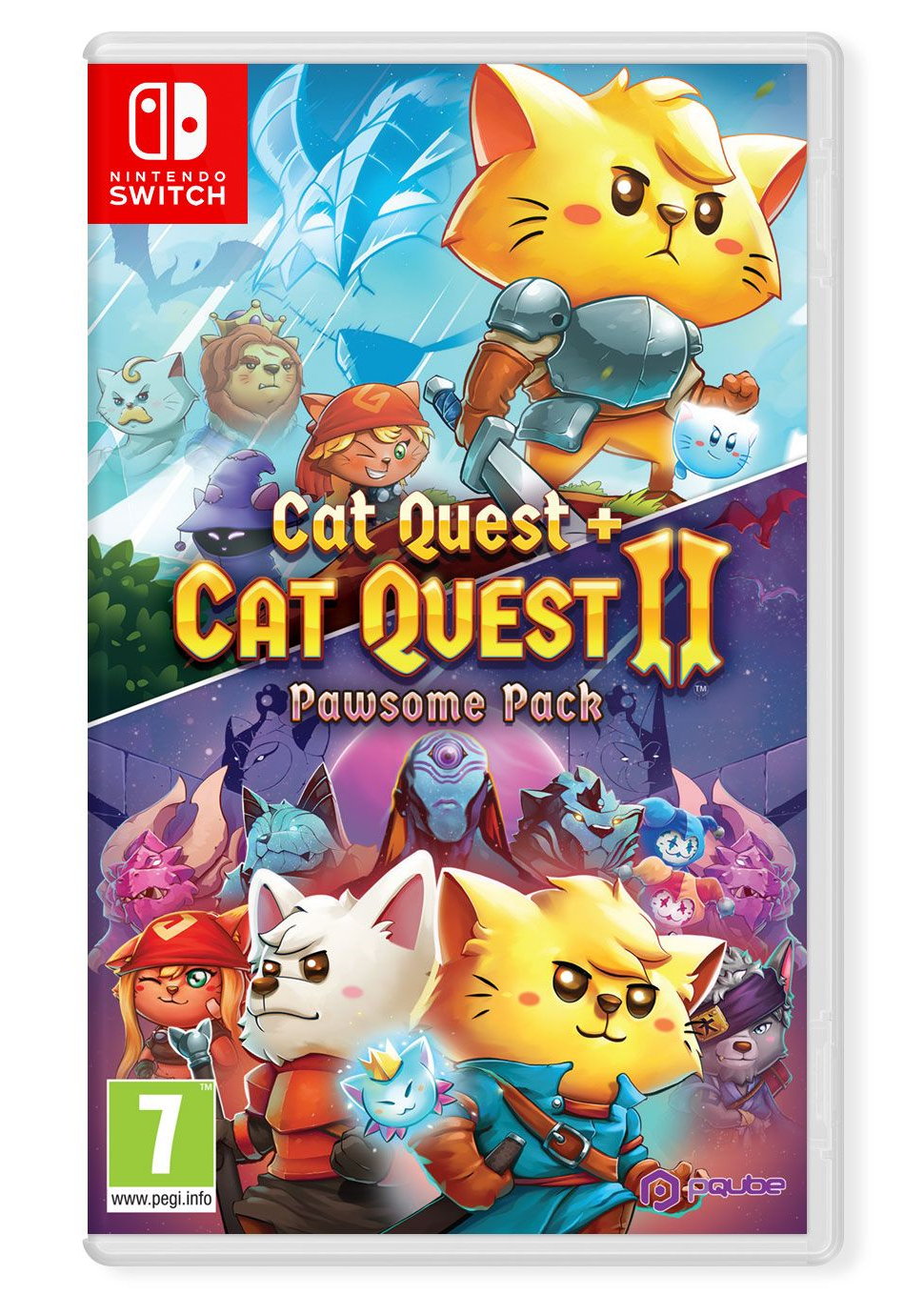 The original Cat Quest was sold physically on Switch, but Cat Quest 2 has yet to receive the same treatment. That will be changing soon, as a retailer listing has revealed a new physical bundle containing both titles.
UK retailer Base indicates that the Cat Quest + Cat Quest II Pawsome Pack is scheduled for May 22. A price of £49.99 is listed, but can be pre-ordered for about half of that.
We have a look at the Cat Quest + Cat Quest II Pawsome Pack boxart above.
Ministry of Broadcast, a narrative-driven single player cinematic platformer, has received its latest trailer. Give it a look below.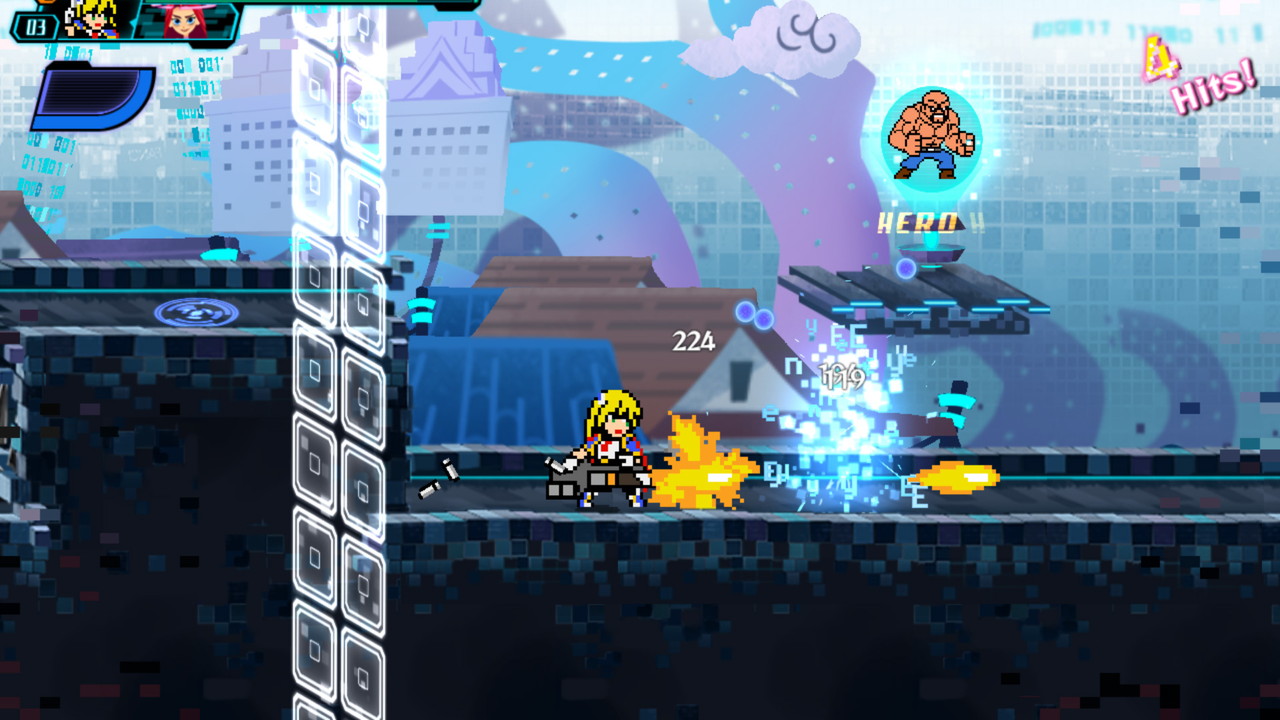 Arc System Works' side-scrolling action title Code Shifter is now live on the Switch eShop. For a look at some footage, check out the video below.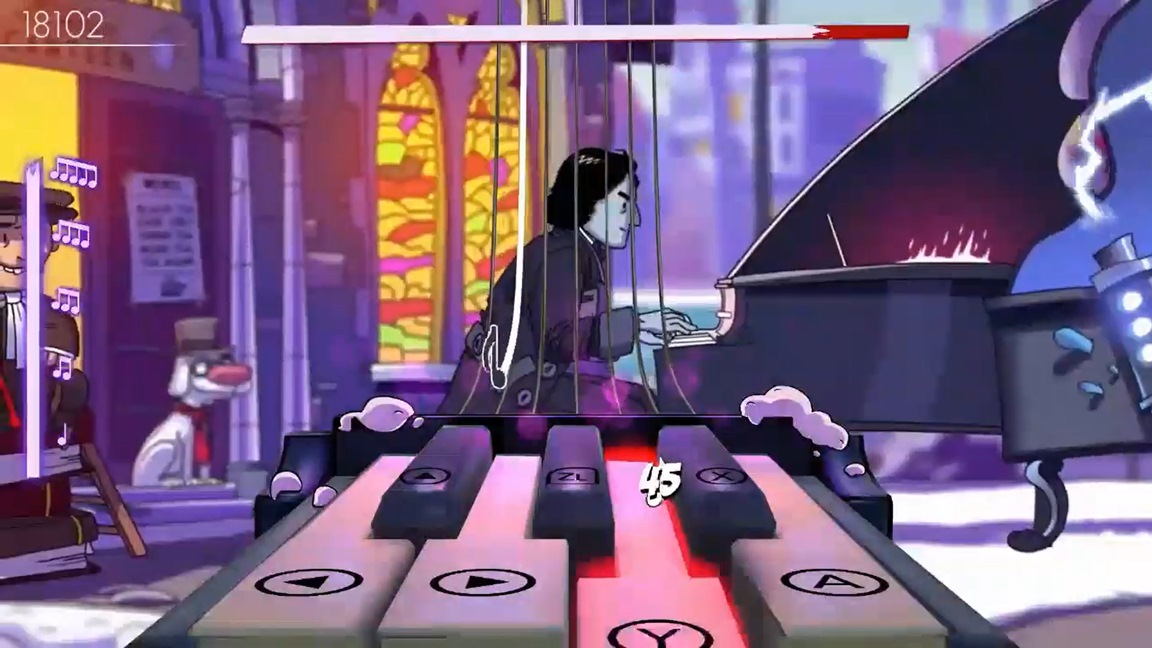 Forever Entertainment has announced Fred3ric, the musical-based follow-up to Frederic: Resurrection of Music and Frederic 2: Evil Strikes Back. A release date has not yet been shared.
Here's a brief overview of Fred3ric: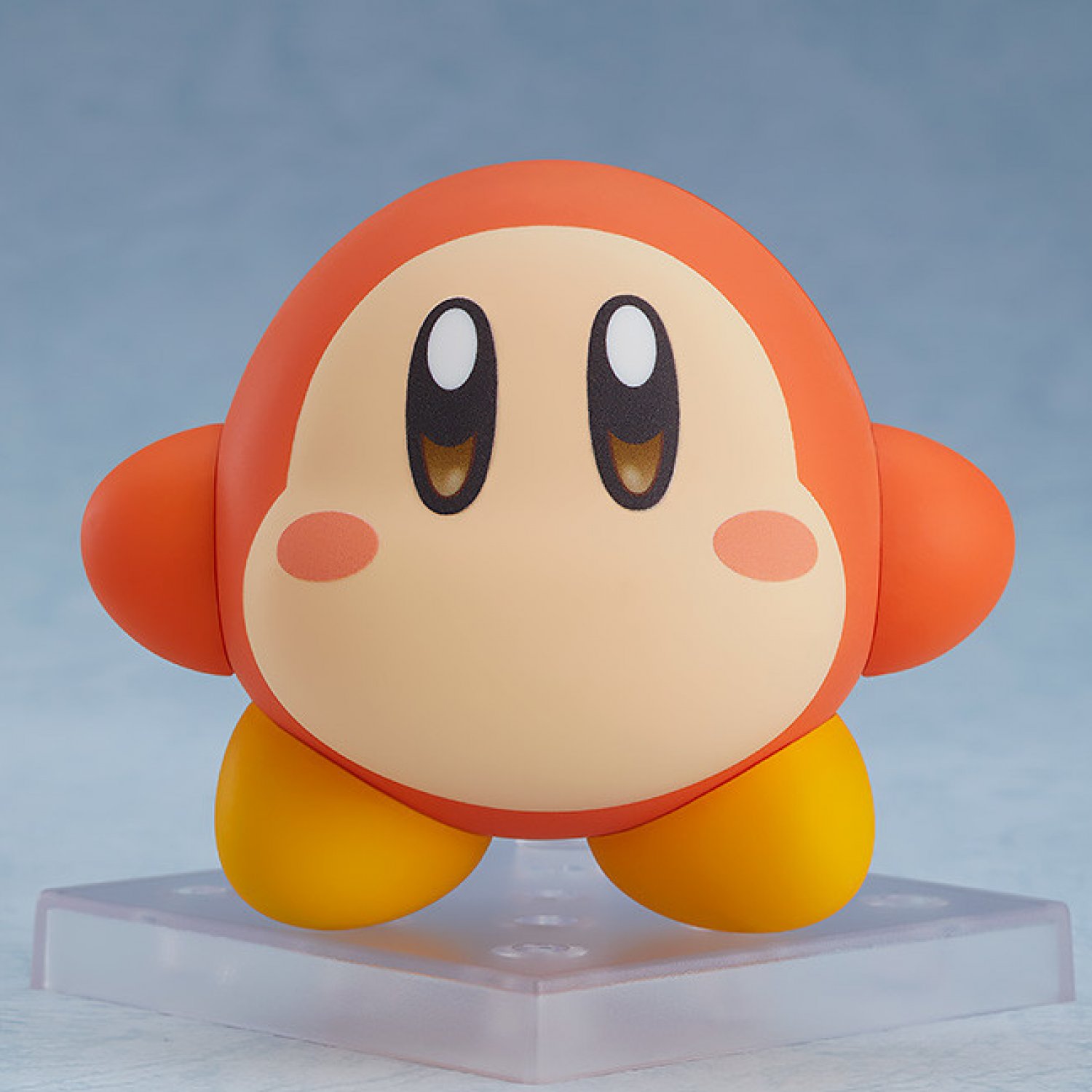 As previously announced, Waddle Dee from the Kirby series is getting a Nendroid. Pre-orders are now open for the figure on Play-Asia here.
Waddle Dee comes with four different face plates including a standard expression, a more serious expression, a sleeping expression, and a cute downcast expression. A spear, bandanna, and apple are included as optional parts.
Below are some photos: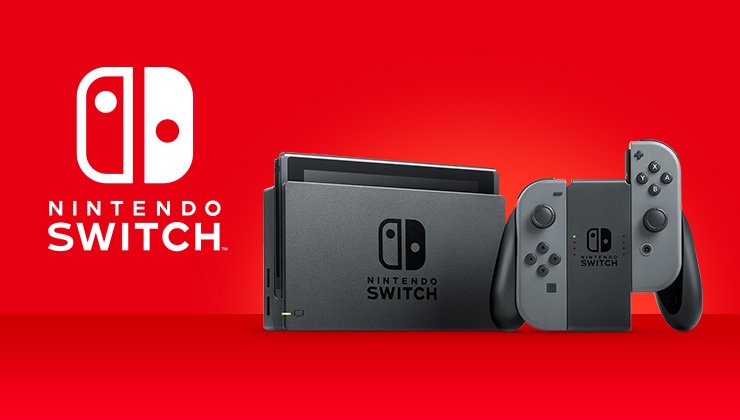 The coronavirus outbreak has been ongoing for the past month. It's a serious issue as the virus has already taken many lives. People all over the world have been affected, but it's been particularly problematic in China – where it originated from.
Health stands as the most significant aspect of this situation, though it also seems that Nintendo has been affected. Global president Shuntaro Furukawa said during a financial results briefing today that Switch production in China is seeing some impact from the coronavirus epidemic.
Furukawa did not elaborate further, so it's unclear if future Switch shipments will be delayed.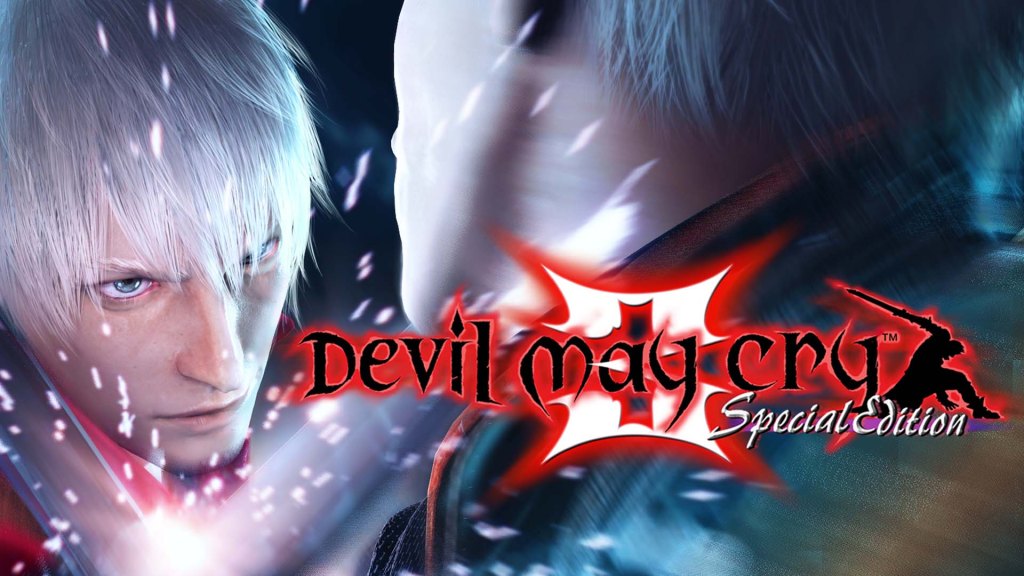 Capcom has announced another new feature for the Switch version of Devil May Cry 3 Special Edition: weapon switching on the fly.
In the past, players were only able to switch between two ranged weapons and two melee weapons at a given time. But thanks to the new freestyle mode on Switch, it's now possible to switch between any weapon in your inventory. The ZR button is for melee weapons while ZL is for ranged weapons. All weapons can be cycled through with these buttons. Also, if you hold either button, a radial menu will appear, which lets you pick a specific weapon with the right stick.
Here's the full video announcement from Capcom: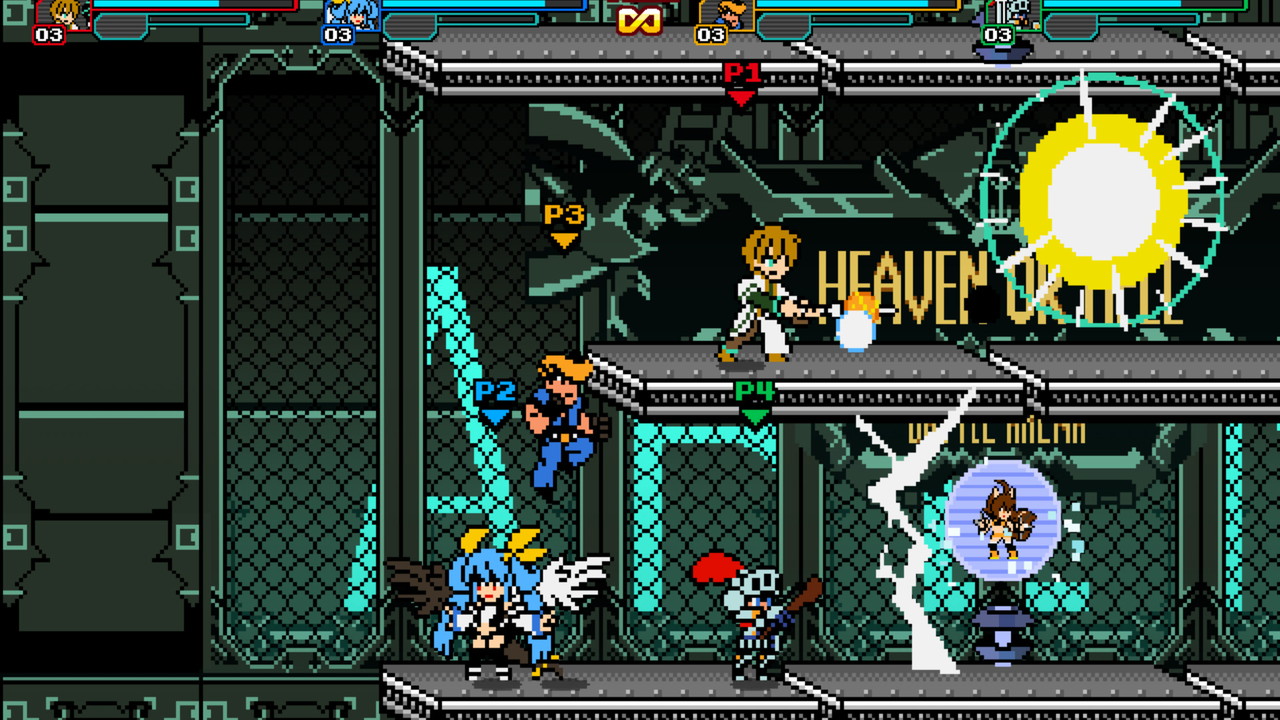 Arc System Works has put out a launch trailer for the side-scrolling action game Code Shifter. We have the video below.