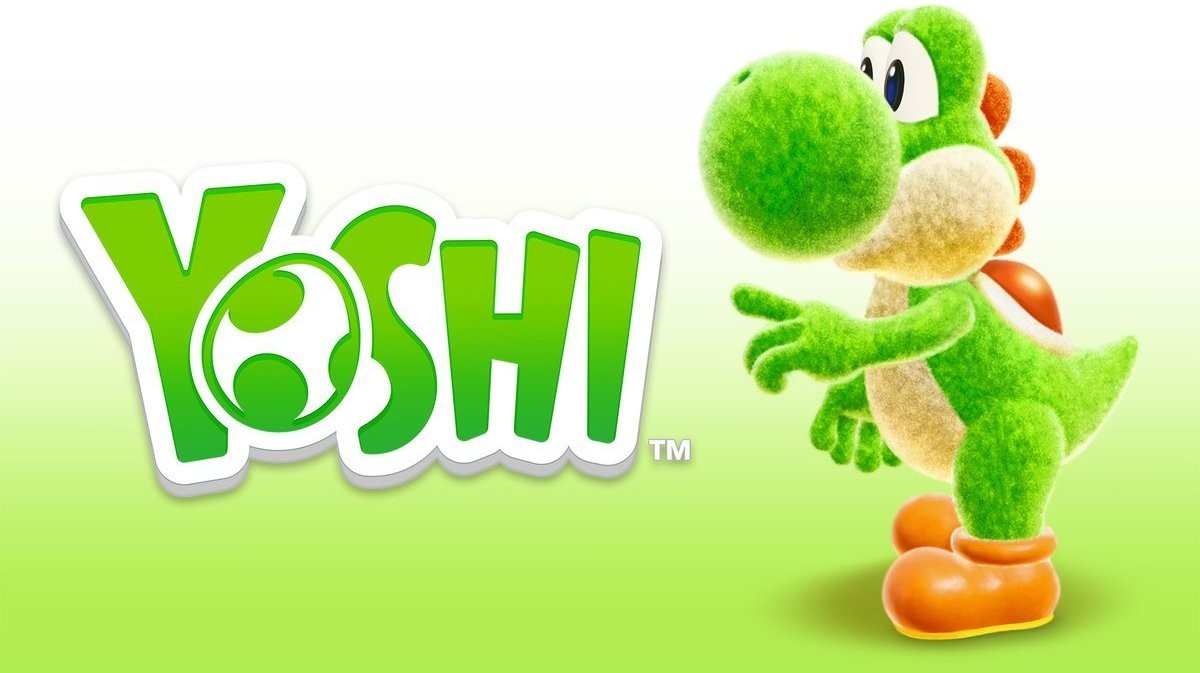 Giving credibility to a long-running internet joke, dialogue from the Wii's Fortune Street seems to suggest that Yoshi tries to avoid paying his taxes.
Pointed out by Twitter user Supper Mario Broth, the only documented case of in-game evidence of Yoshi avoiding his taxes comes from the money-centric party game.
Apparently, out of the 26 characters in the game, Yoshi is the only one to ask for exemption from paying his dues when a player constructs a new tax office.
The proof within the pudding can be viewed in all of its glory below.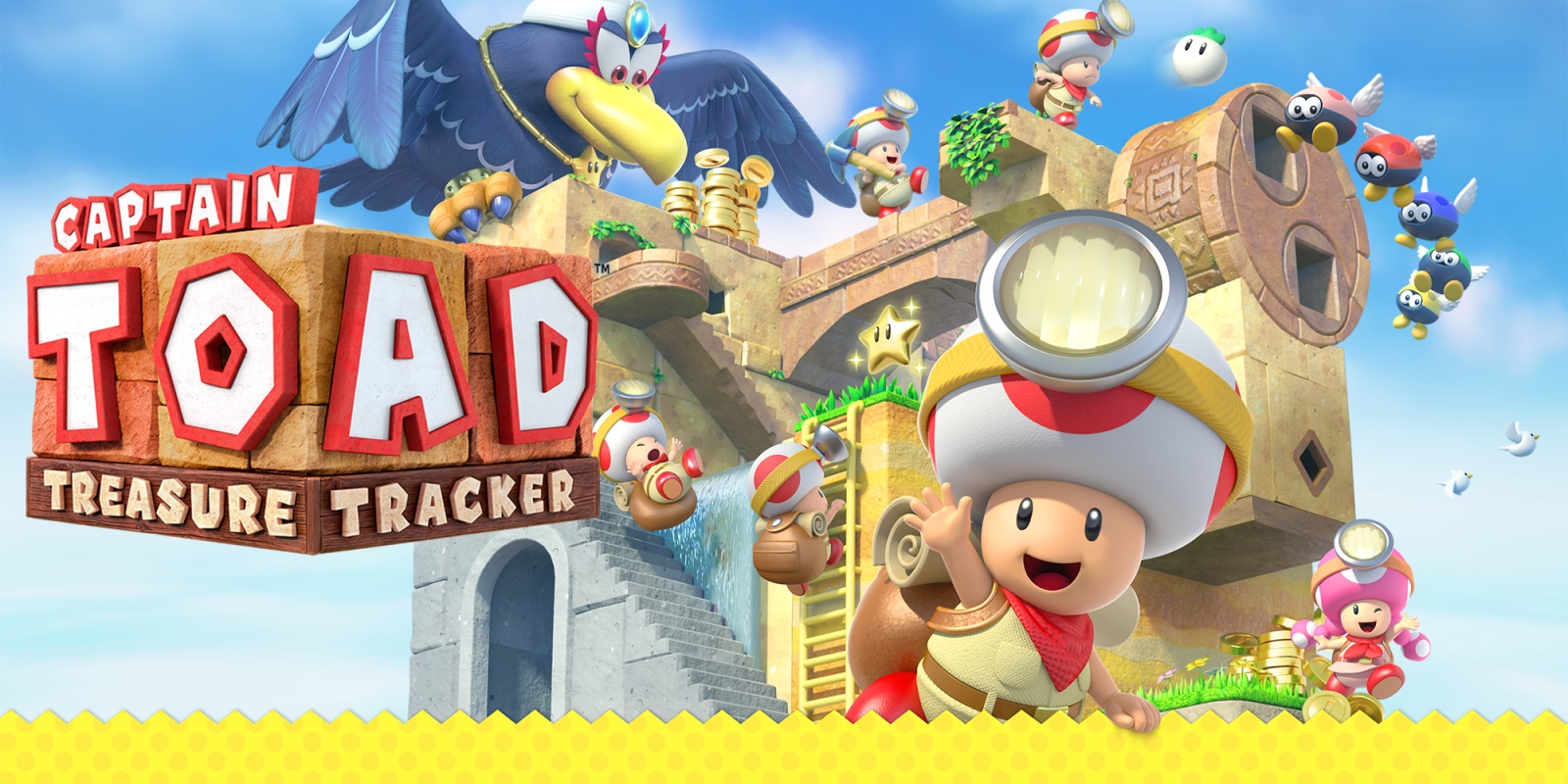 Tucked away inside the data for Captain Toad: Treasure Tracker on Switch is a random model of a human. It's not something players will ever see under normal circumstances, but it's an interesting little nugget in any case.
One likely explanation is that the model was used as a test dummy for the graphic designers. As we now know though, it was never removed from the final finals. Since it's not causing any harm, the fact that it was left behind isn't necessarily a bad thing.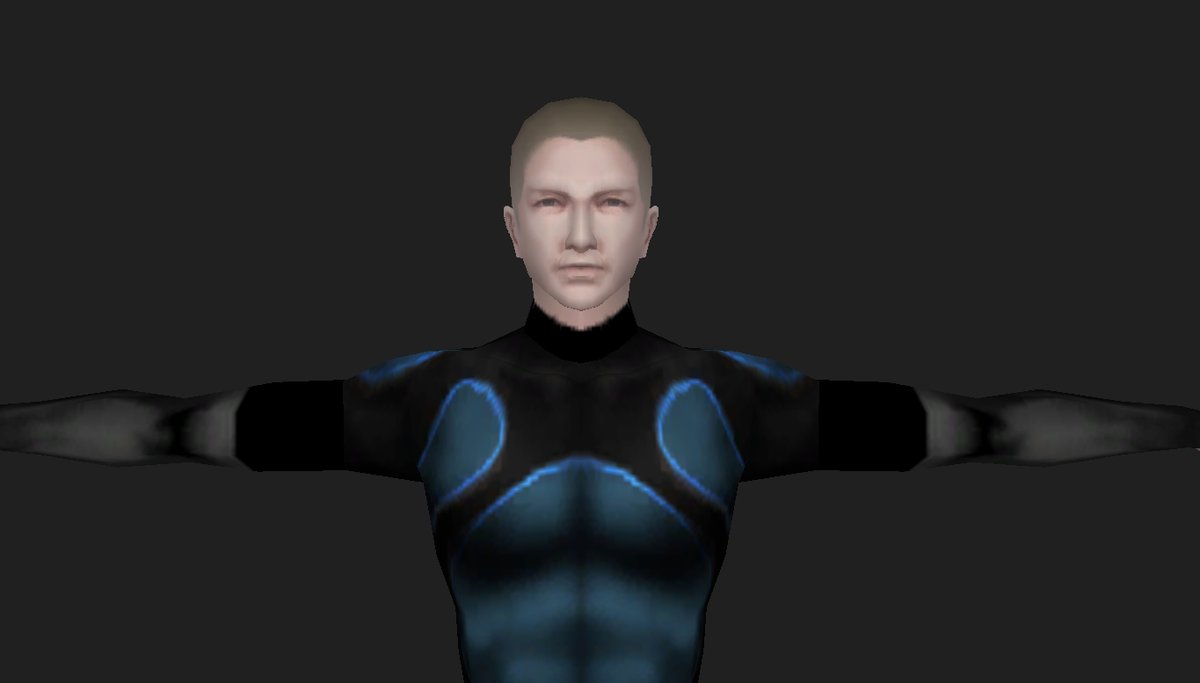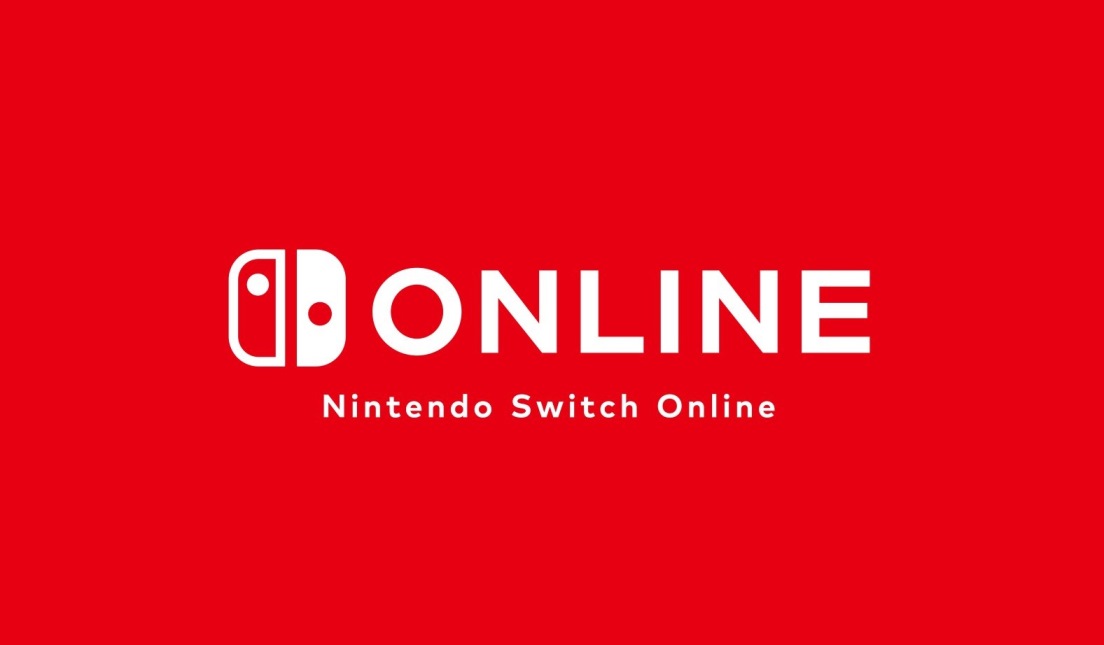 Nintendo of America recently filed a lawsuit against a man selling NES Classic Edition and Switch consoles with pirated games. Essentially, the illegitimate NES Classic had 800 ROMs for $15 above the retail price while the fake Switch hardware used Team Xecuter's SX dongle and pirated games. Nintendo is going after this person on nine separate infringements. It's interesting and we expect Nintendo to prevail here, but there's something else from the situation which might be even more noteworthy.
Included in the lawsuit document is a tidbit about the Switch eShop. It calls out the "Nintendo Switch Online shop" that was "formerly Nintendo eShop".
What could this mean? Will the Switch eShop be getting a simple name change? Is Nintendo planning a more in-depth makeover? Only time will tell.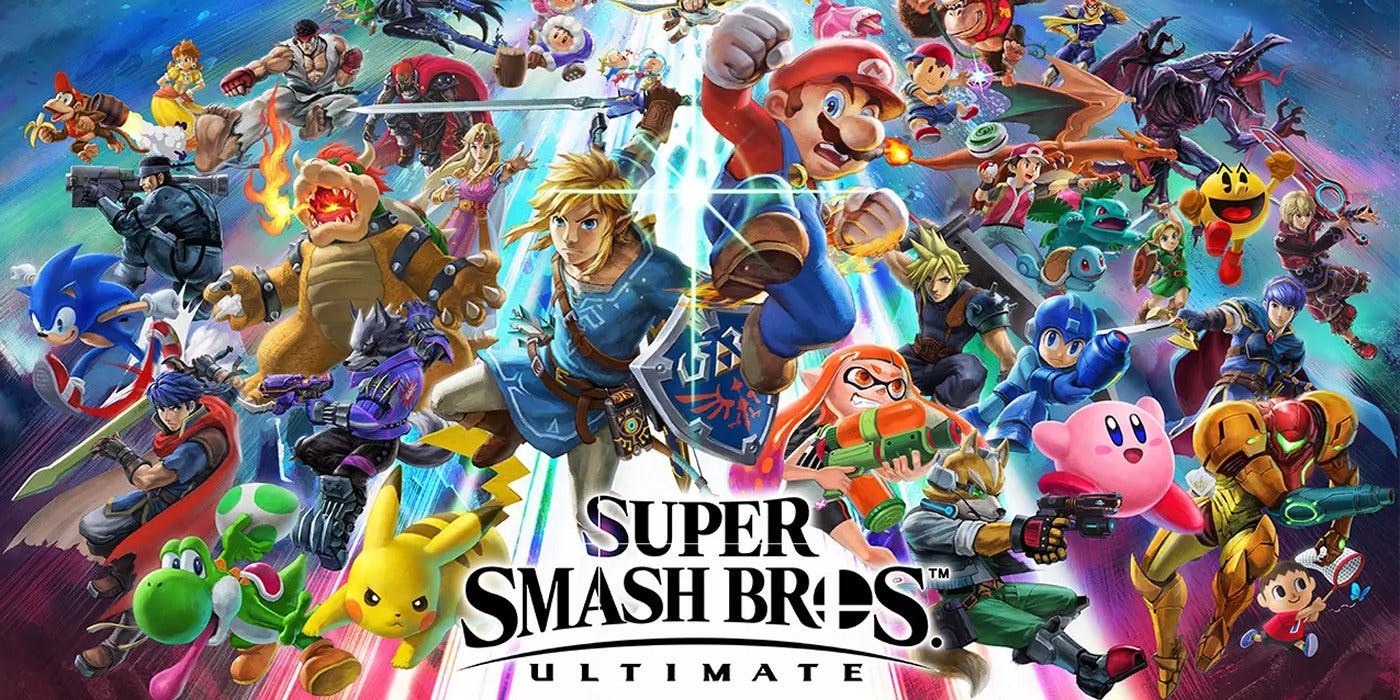 Update: We've added some photos of Chris' experience below.
---
Original: Sometimes we can forget how cruel the world can be. Chris Taylor, who goes by the alias SpookyWoobler on Twitter, has been diagnosed with terminal cancer after battling the disease successfully in the past.
Unfortunately, Chris was told that he only has a few months left to live. He recently expressed fear on Twitter that he won't make it to the release of Super Smash Bros. Ultimate, which is still some ways out as it's planned for an early December launch: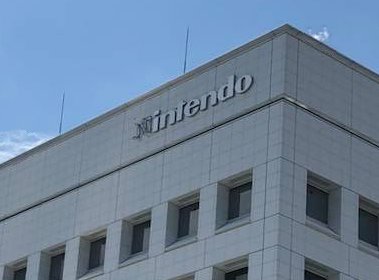 Typhoon Jebi carved its way through Japan this week. The storm had a major impact on the country and was the strongest typhoon there since 1993.
As it turns out, even Nintendo's headquarters was affected. The "N" in the company's logo was actually lodged off the building due to the typhoon, which you can see above.
Due to the typhoon, Nintendo has closed off telephone and online customer support for Japanese consumers for the time being.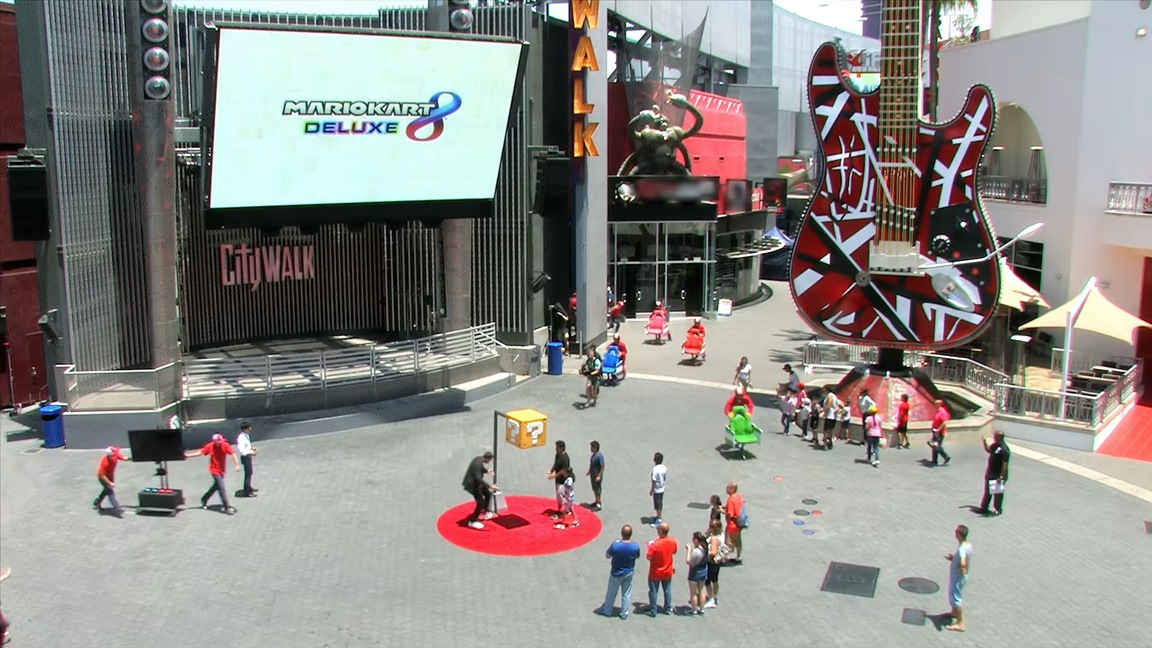 Nintendo recently surprised real families and challenged them to play Switch at Universal CityWalk. Watch the video from the event below.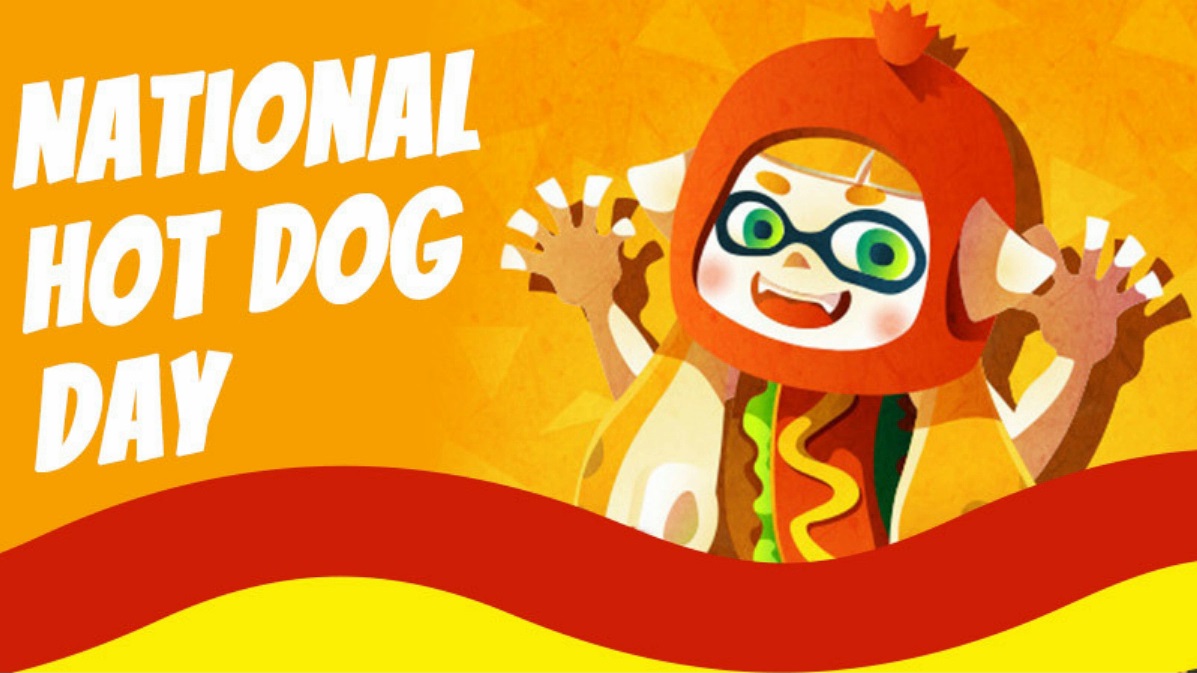 Nintendo asked Switch owners last year to decide on whether hot dogs are sandwiches. Ultimately, the consensus was that they are in fact sandwiches having taken home 54% of the vote. One year later, the tides have turned.
Nintendo again asked Switch owners to vote on whether hot dogs are sandwiches a few weeks ago. This was done through the system's news channel feature. This time around, the results were shared.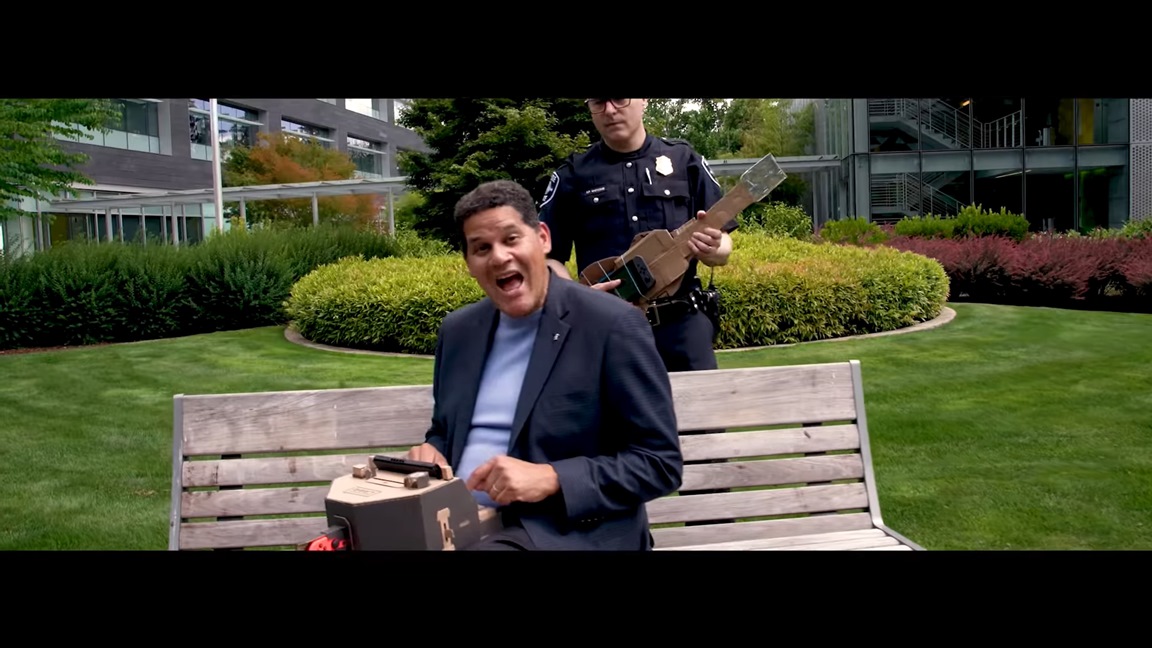 Where's the last place you'd expect Nintendo of America president Reggie Fils-Aime to show up? How about in a Seattle Police Department lip sync challenge? Yes, that has actually happened.
Reggie makes a quick cameo appearance in the video below. If you're having trouble seeing him, look around the 2:30 mark.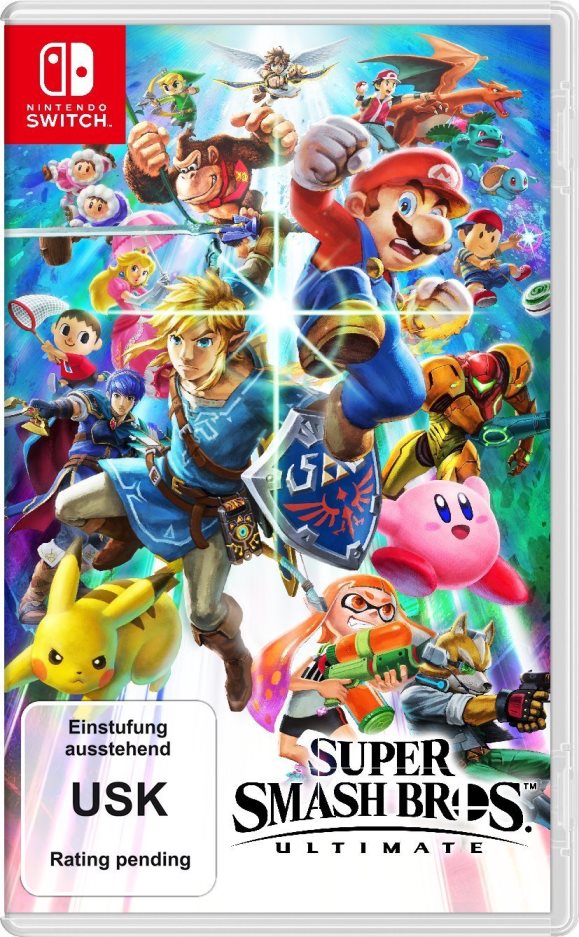 Nintendo shared the gorgeous boxart for Smash Bros. Ultimate this week. It's mostly the same around the world, though there is one exception from Germany.
For the most part, the packaging design is the same. However, there is one omission: Yoshi. The character is gone here due to a sizable USK rating logo taking up a good deal of the real estate. The logo is where Pikachu would be, but the character has been preserved and moved up slightly while Yoshi was taken off entirely.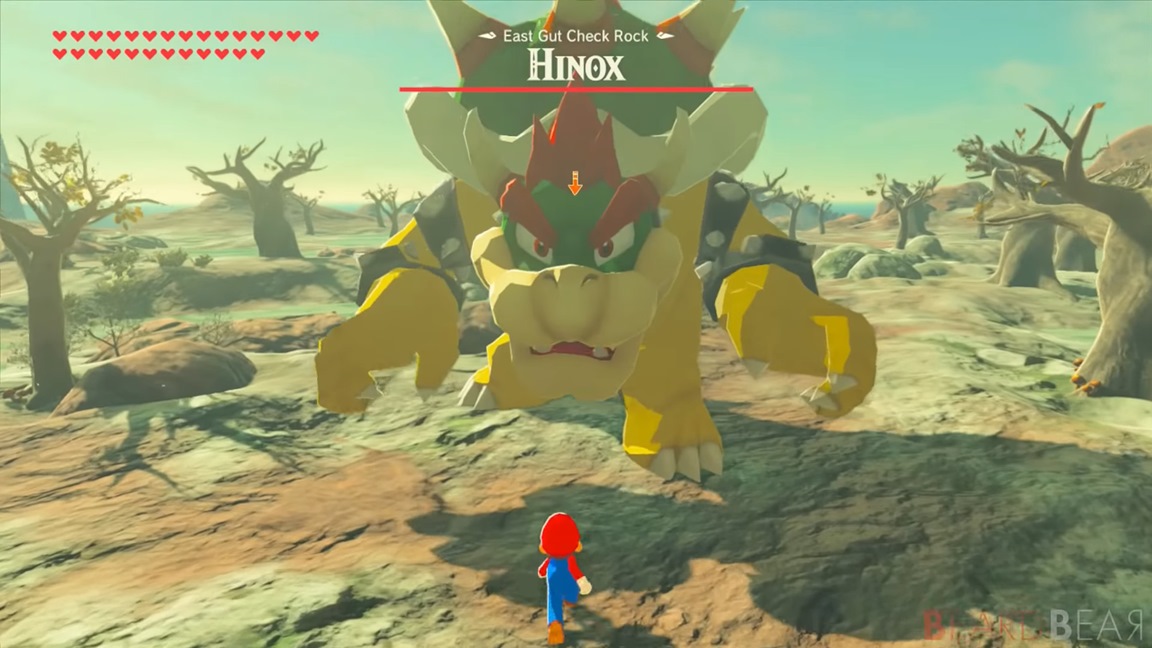 Just when we thought that we've seen it all when it comes to Zelda: Breath of the Wild mods, the community continues to surprise. The latest effort allows for a battle between Mario and Bowser.
Mario, of course, has been swapped out with Link's model. Fans have gone a step further by having Bowser's design take the place for Hinox.