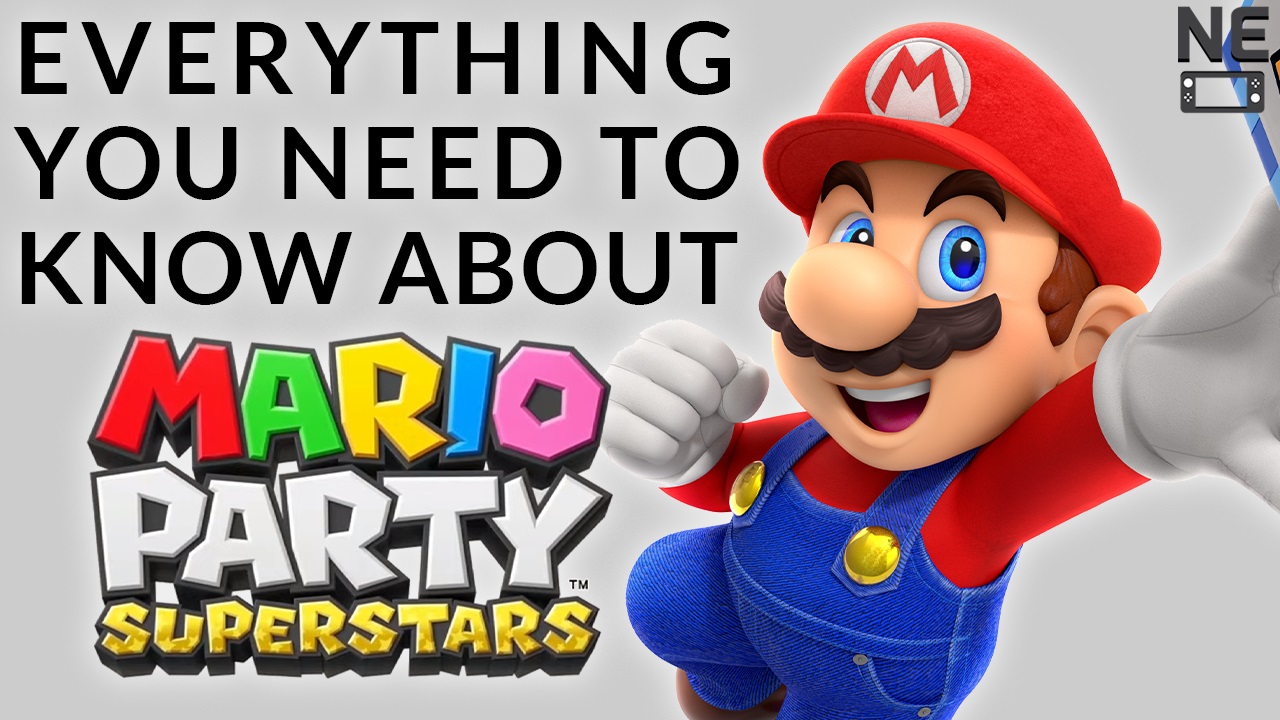 Here we are, almost at the end of October and the launch of Mario Party Superstars is really close. We saw the game for the first time at this year's E3 and so far Nintendo has been promoting the game as the ultimate Mario Party experience, bringing back many of the elements that made us fans of the series, including classic boards and mini games.
I decided to take a look at all the information we have about the game and compile it into a video that you can watch down below.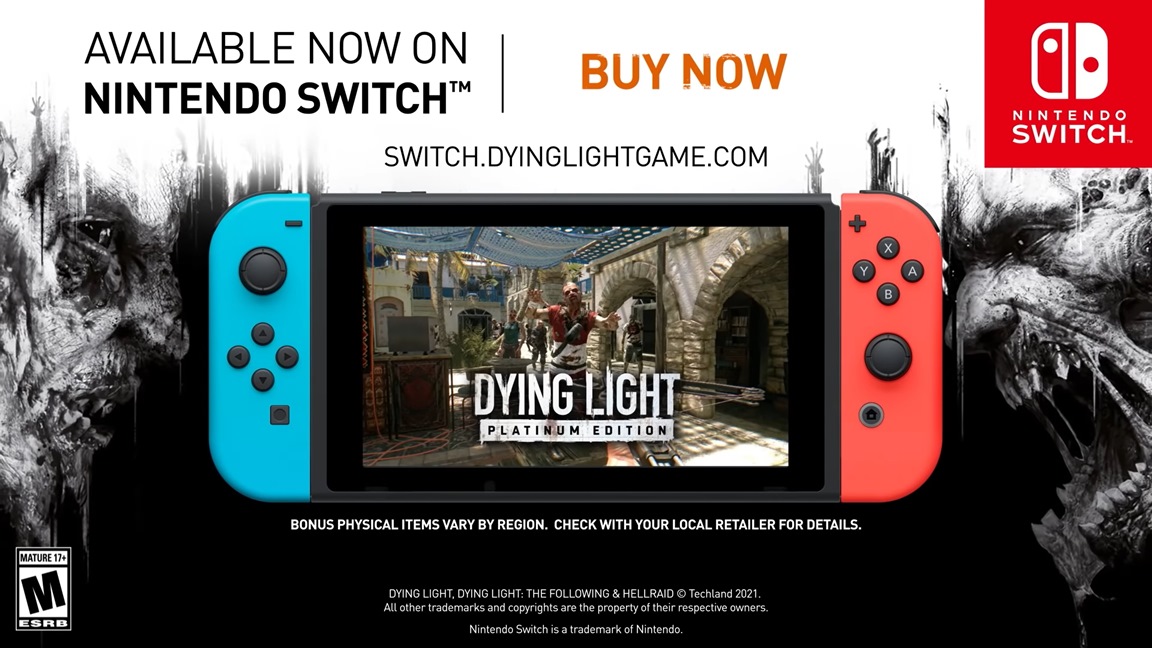 Dying Light: Platinum Edition has made it to Switch, and we have a new trailer to celebrate. Techland published a video promoting the open world zombie survival game's launch on Nintendo's console.
Here's a whole bunch of information about the title: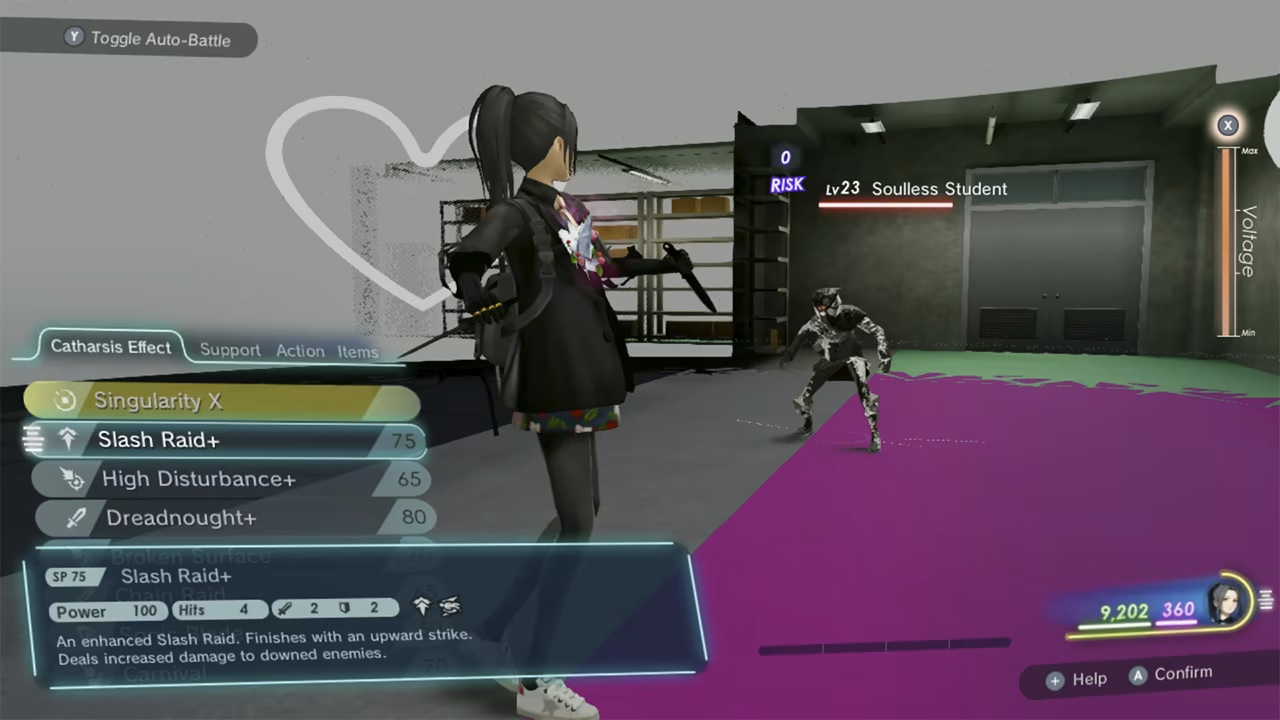 A new launch trailer has arrived for The Caligula Effect 2. This comes as the RPG makes its debut in the west, as it's launching today in North America and on October 22 in Europe.
For more on The Caligula Effect 2, check out the following overview: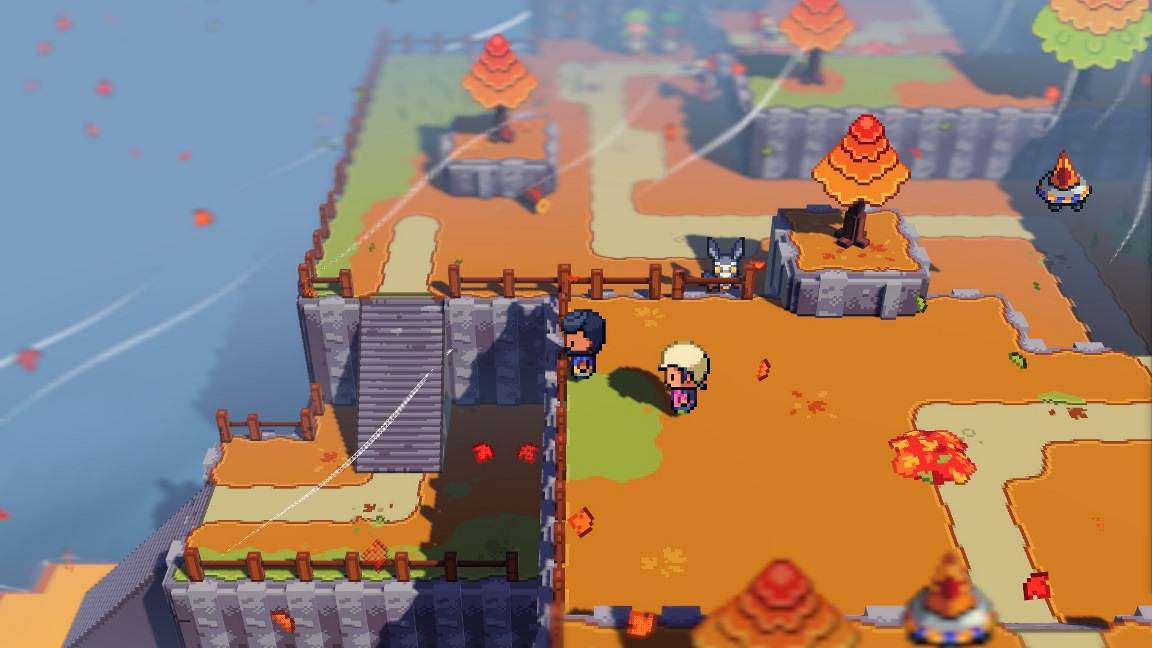 It's been over a year since we last heard about Cassette Beasts, a monster-fusing open-world RPG where players collect creatures to use in turn-based battles. The project has now resurfaced with the news that Raw Fury will be in charge of publishing. A new trailer has come in as well.
Regarding the partnership with Raw Fury, lead artist and writer Jay Baylis with programmer and designer Tom Coxon said: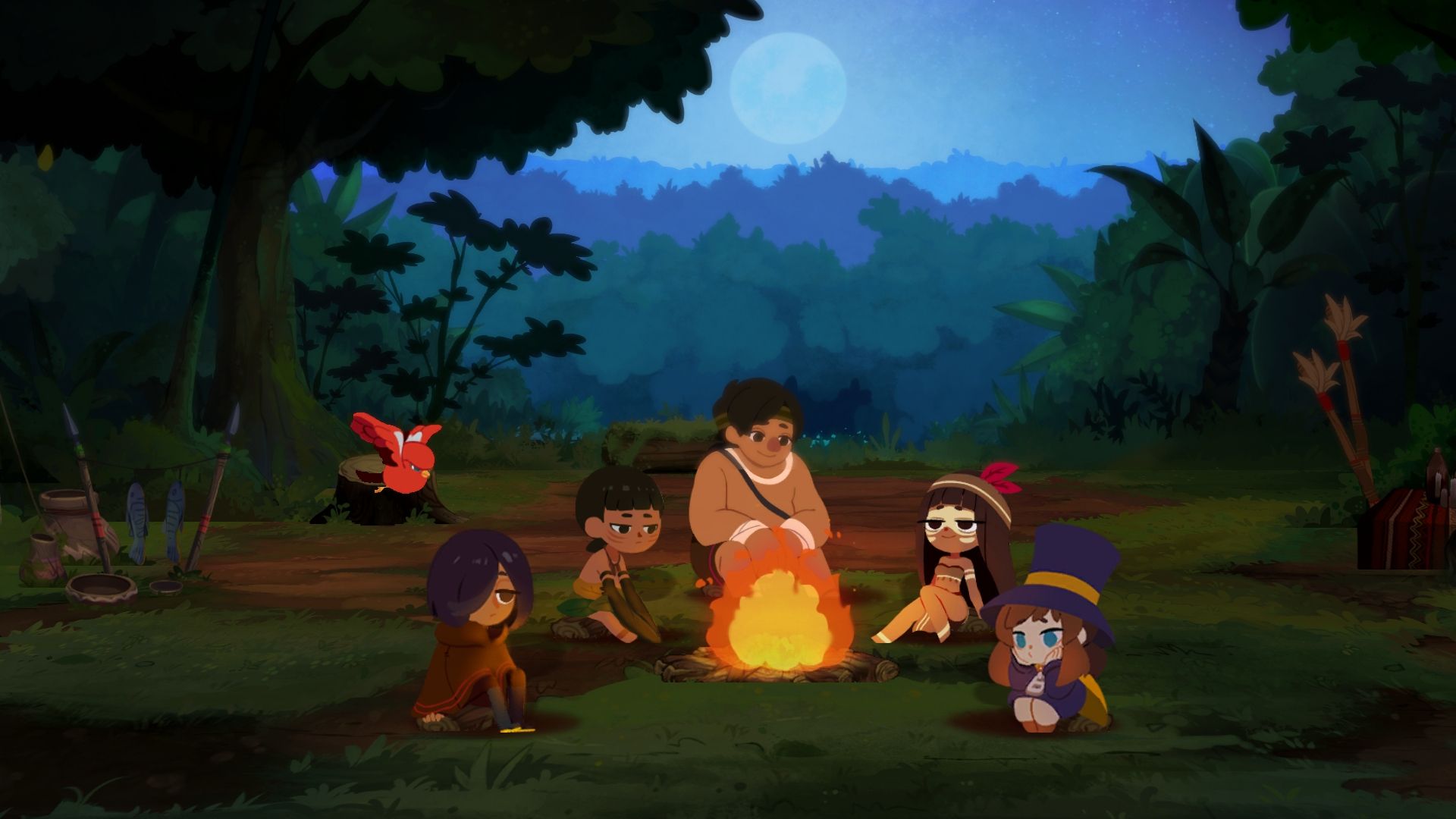 HypeTrain Digital and LEAP Game Studios have set a release date for Tunche, their action game with beat 'em up and roguelike mechanics. Switch owners can pick up the title starting on November 2.
Tunch was first announced for Switch in 2018. It was last planned for this past March, but that launch target wasn't met.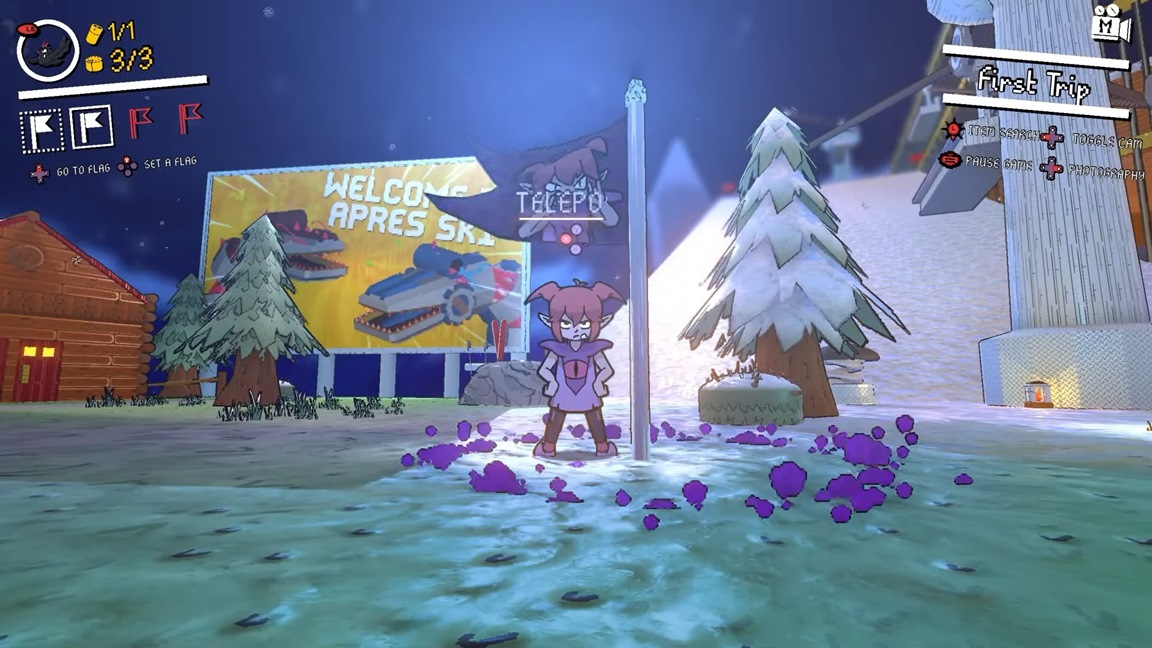 We recently heard that Demon Turf is slated for release on Switch next month, and publisher Playtonic Friends and developer Fabraz have now have debuted a new trailer. The two sides made the November 4 launch date official today.
Here's some additional information about Demon Turf: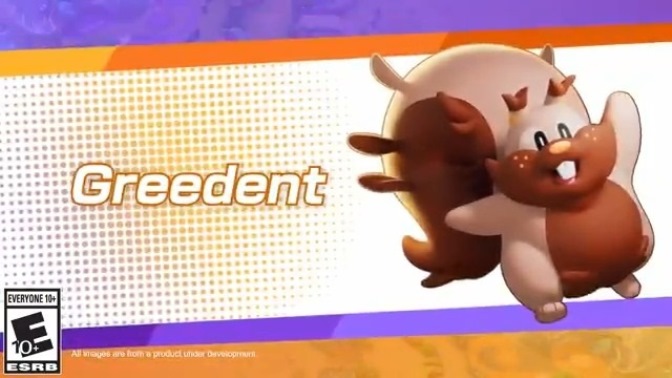 Another Pokemon is inbound for Pokemon Unite, as Greedent is about to join the game. The creature will be appearing as part of the upcoming Halloween event.
When the Halloween Festival goes live, stages will be decked out with Halloween decorations and related features. Special Holowear will also be appearing Bonfire Style: Charizard, Pajama Style: Wigglytuff, Bandit Style: Lucario, Space Style: Eldegoss, and more.
Here's the trailer showing Greedent in action: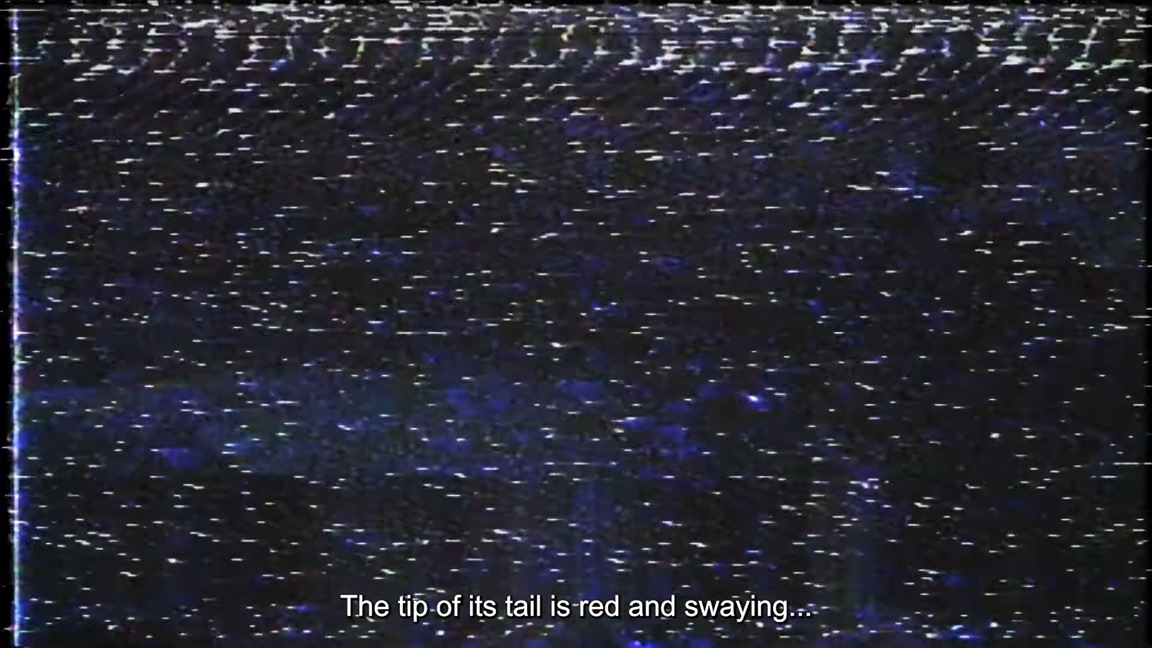 The Pokemon Company just uploaded a new teaser video for Pokemon Legends: Arceus. In it, it shows that a researcher has made a rare discovery in the Canalave Library. It includes some mysterious footage that seems to document the landscape of the Hisui region.
Here's a bunch of information about Pokemon Legends: Arceus: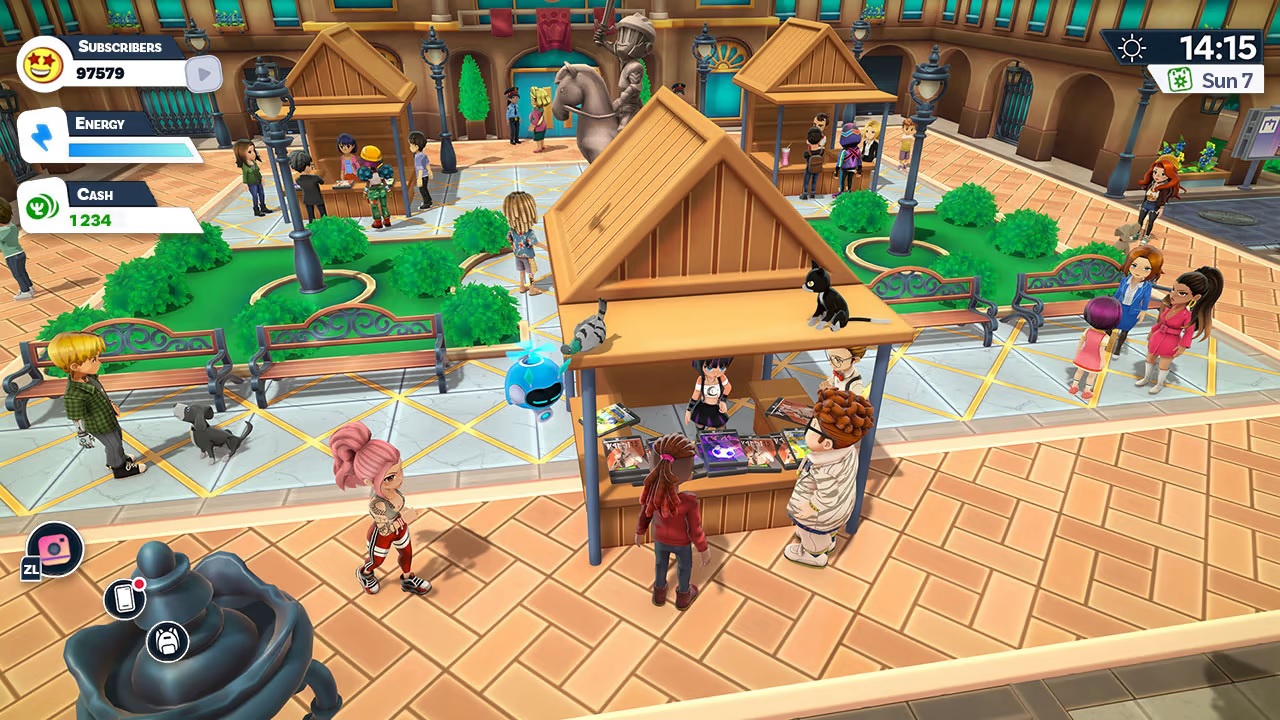 Starting today, Youtubers Life 2 will be available on Switch, and we have a good chunk of gameplay. A video has come through showcasing a half hour of footage on Nintendo's console.
We have the following overview for Youtubers Life 2: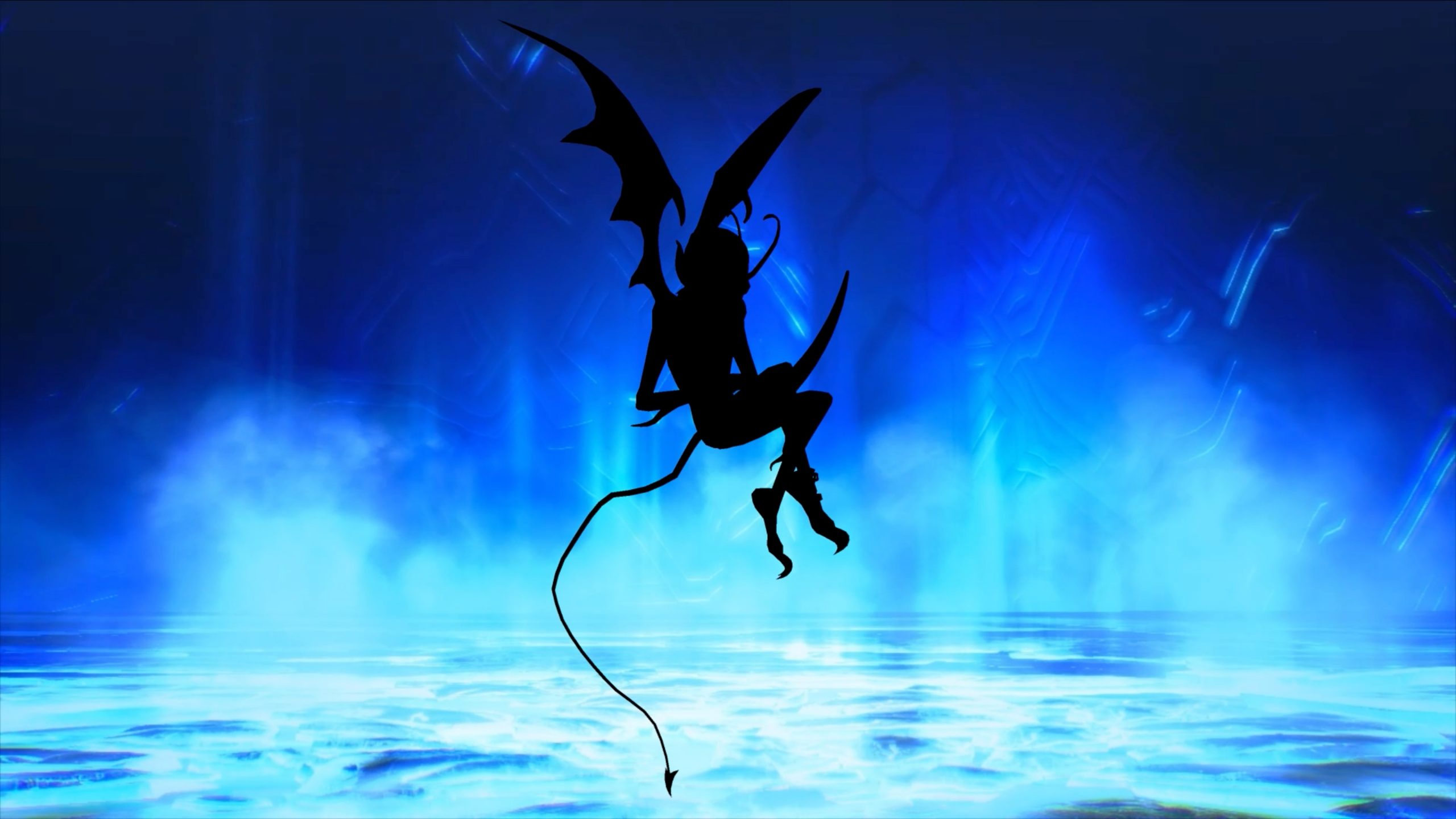 The latest daily demon video for Shin Megami Tensei V has been shared by Atlus. The demon showcased in this latest video is Incubus, check out the video with some additional history details below.