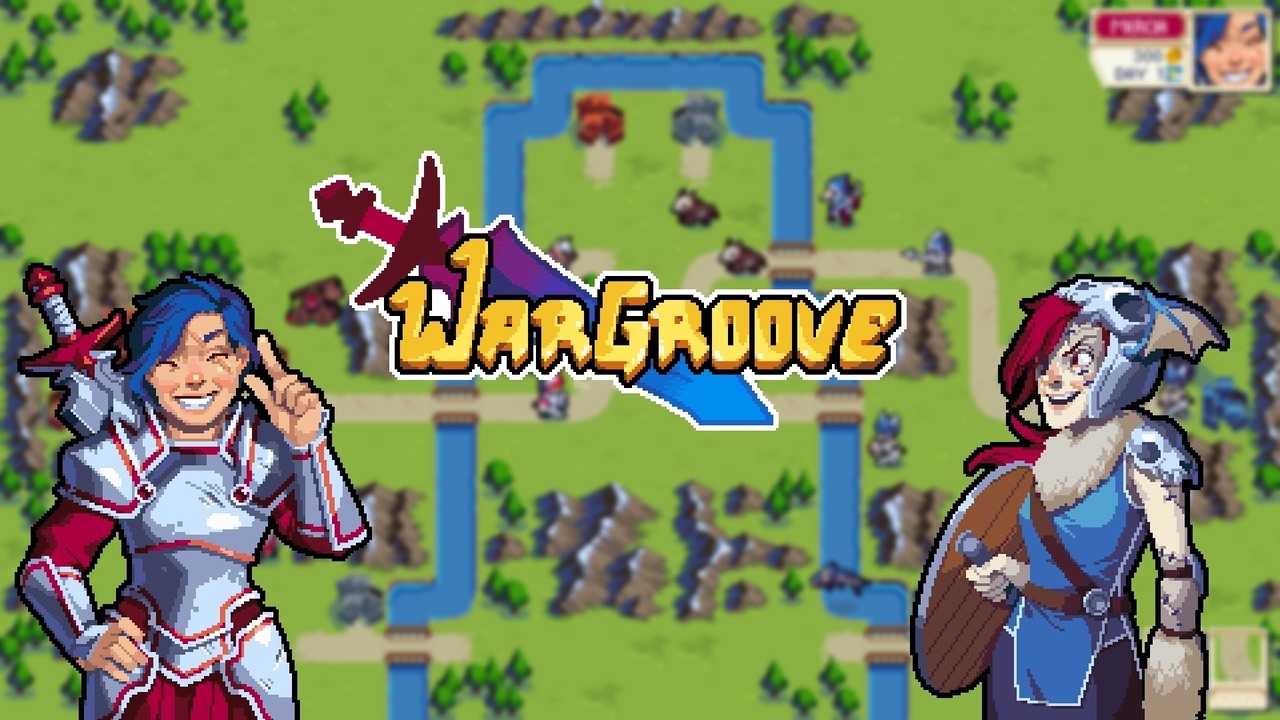 Chucklefish has shared a new piece of music from Wargroove's soundtrack. The latest song is "Bounding Joy", the main theme for commander Caesar. We have the track below.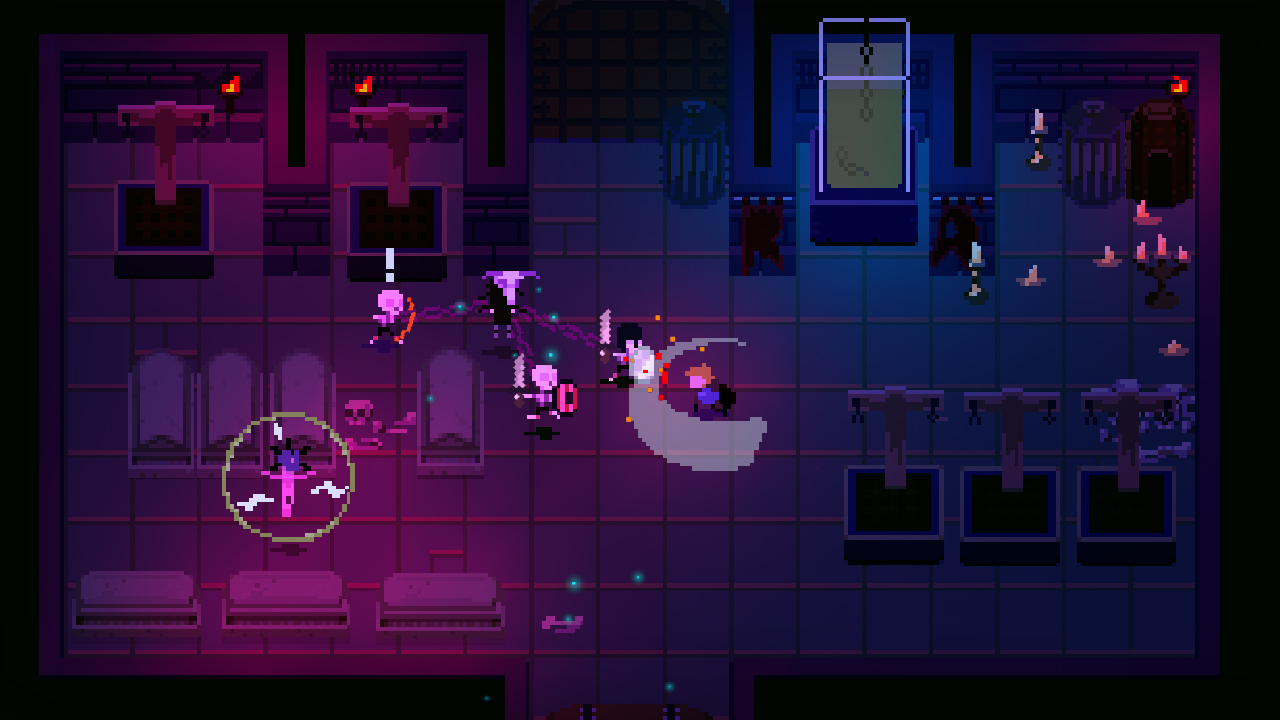 Mana Spark will be heading to Switch later this month. For a look at some gameplay footage, check out the video below.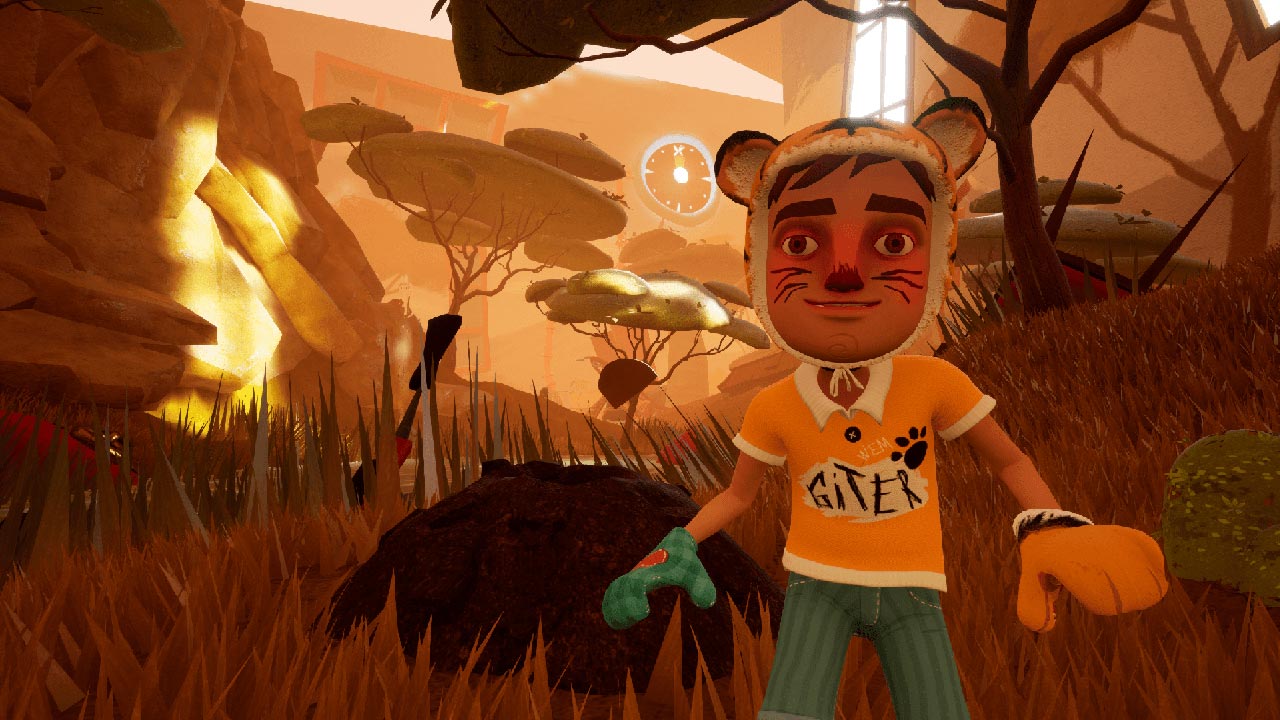 Earlier today, Hello Neighbor: Hide and Seek made its debut on Switch. Take a look at some footage in the video below.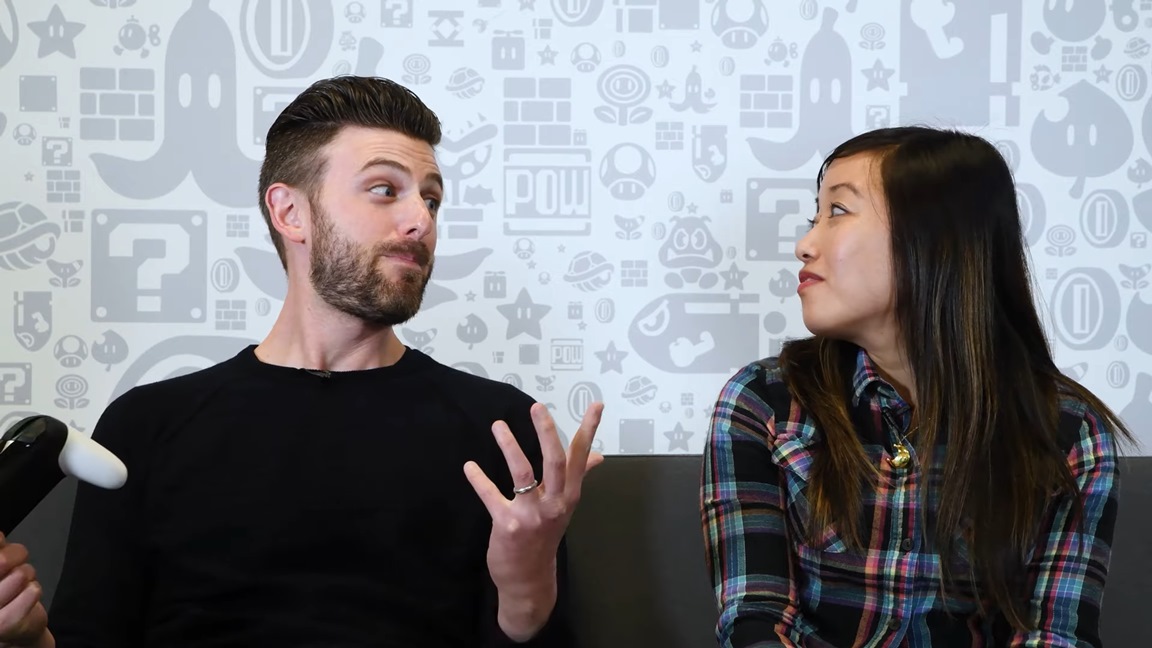 This week's episode of Nintendo Minute has gone live. In today's video, Kit and Krysta play some bingo to celebrate Smash Bros. Ultimate's launch. Check out the full episode below.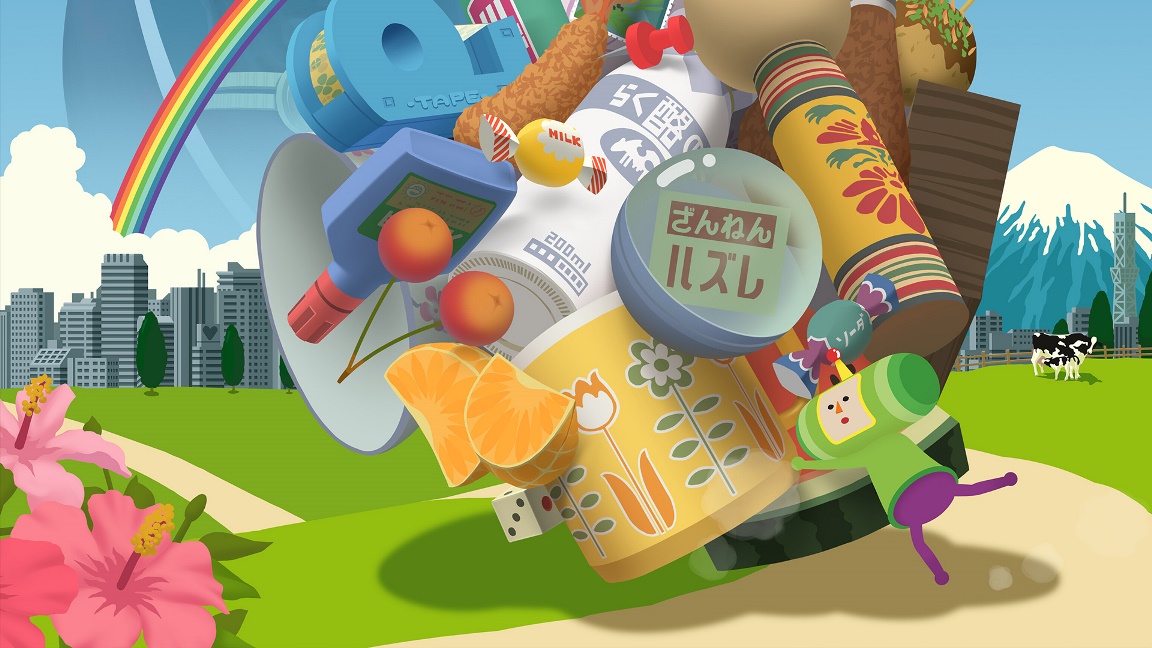 Bandai Namco issued a launch trailer for Katamari Damacy Reroll, which is out now on Switch. You can have a look at the video below.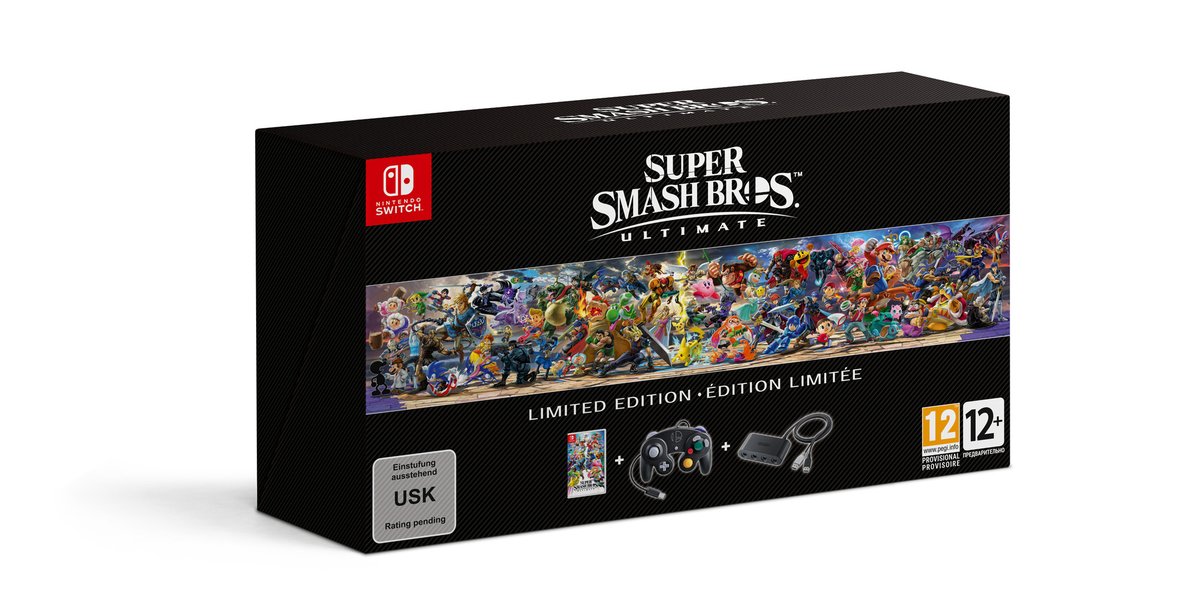 Much like North America, Europe has its own limited edition for Super Smash Bros. Ultimate. Take a closer look at its contents in the video below.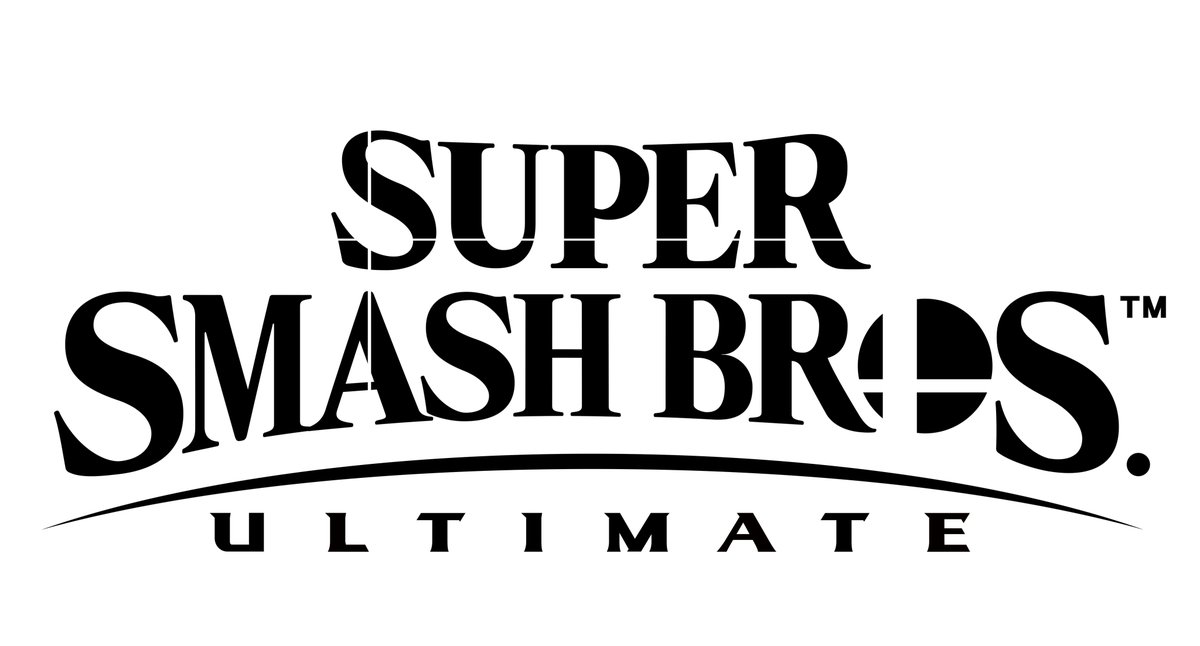 Nintendo has published a trio of commercials for Super Smash Bros. Ultimate. Find the full set of adverts below.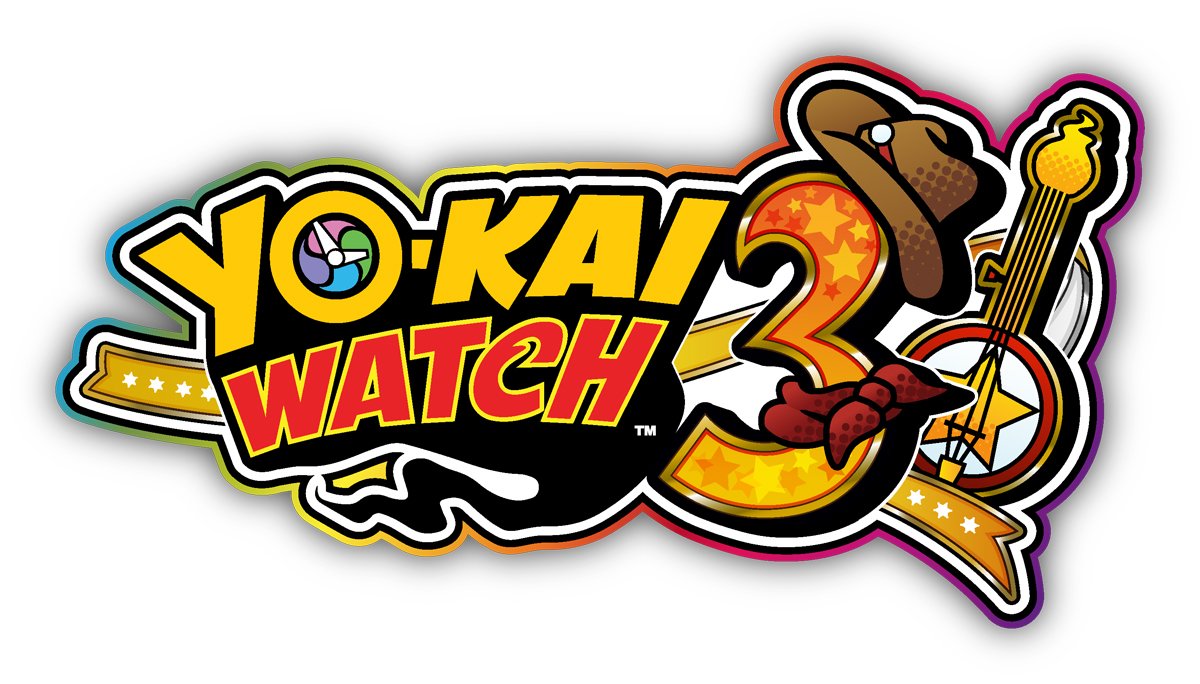 After previously releasing in Japan, Yo-kai Watch 3 is out in Europe today – with North America to follow in early 2019. View a launch trailer for the game below.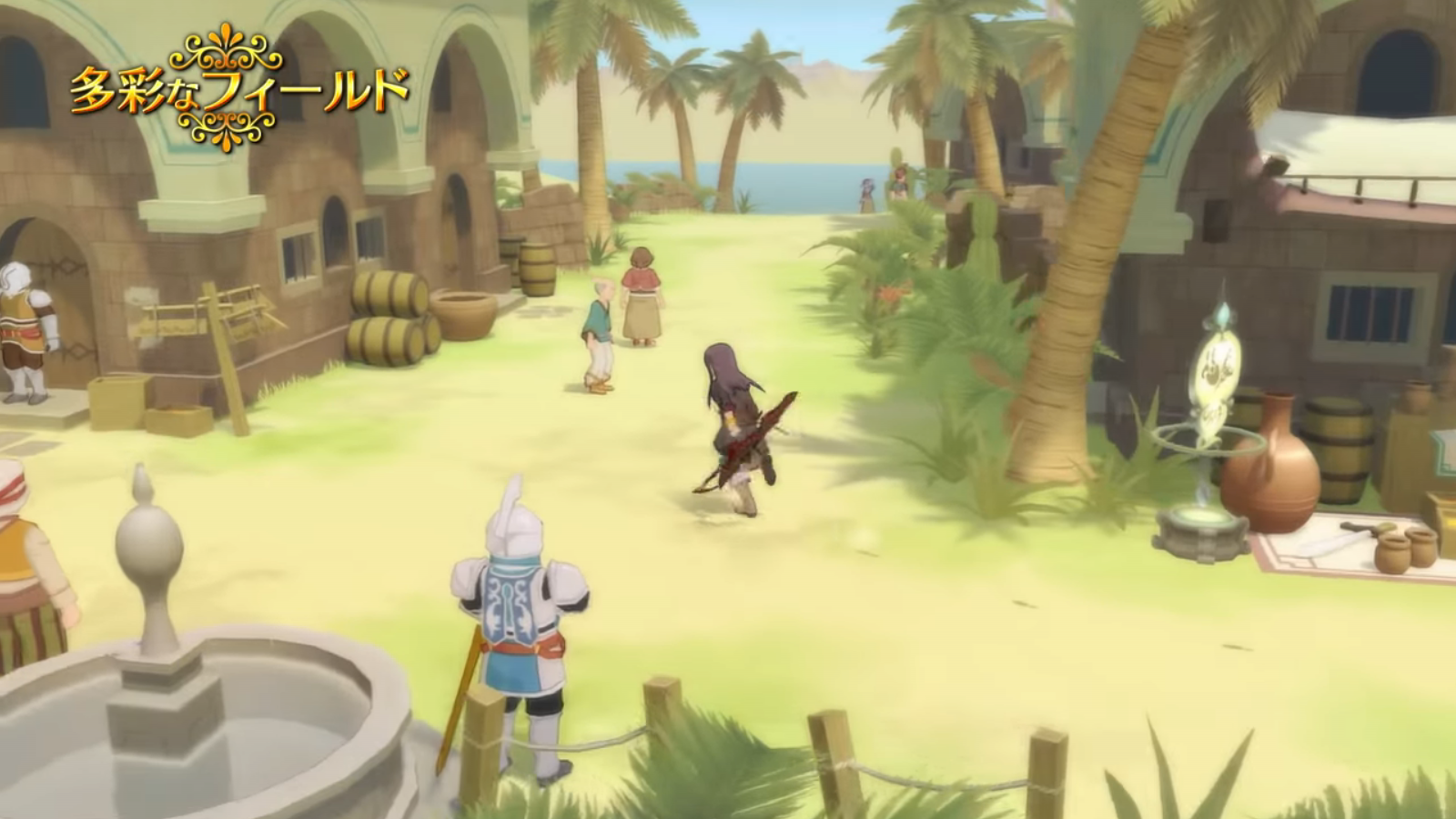 Bandai Namco released a new (Japanese) trailer for Tales of Vesperia: Definitive Edition. This systems trailer highlights several of the game's features both new and old such as the combat system and character customization, including tons of costumes: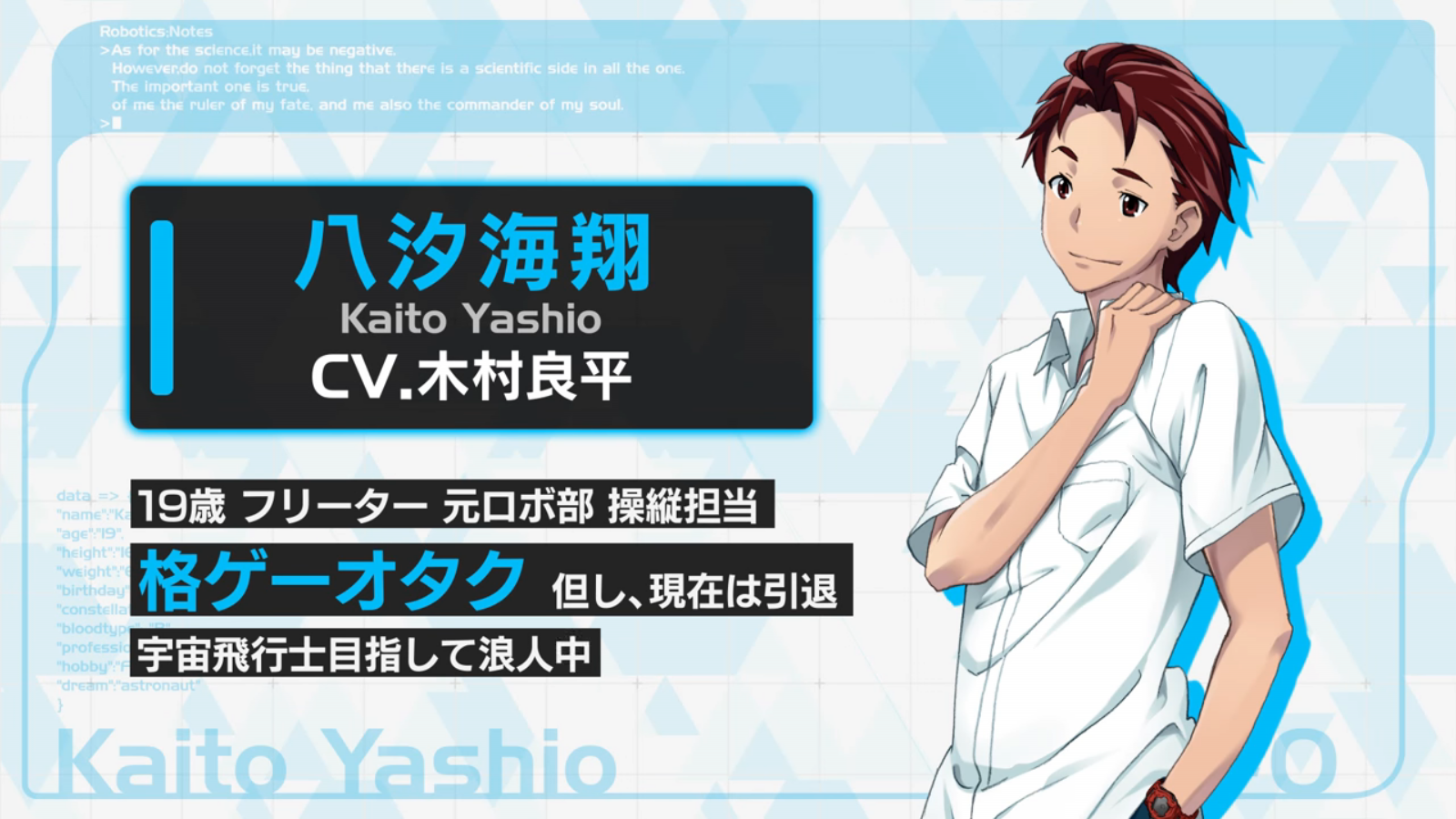 Robotics;Notes DaSH will be released on Nintendo Switch on January 31 next year in Japan. Today, 5pb. released the first in a series of a trailers for the game – and it introduces the protagonist, Kaito Yashio: