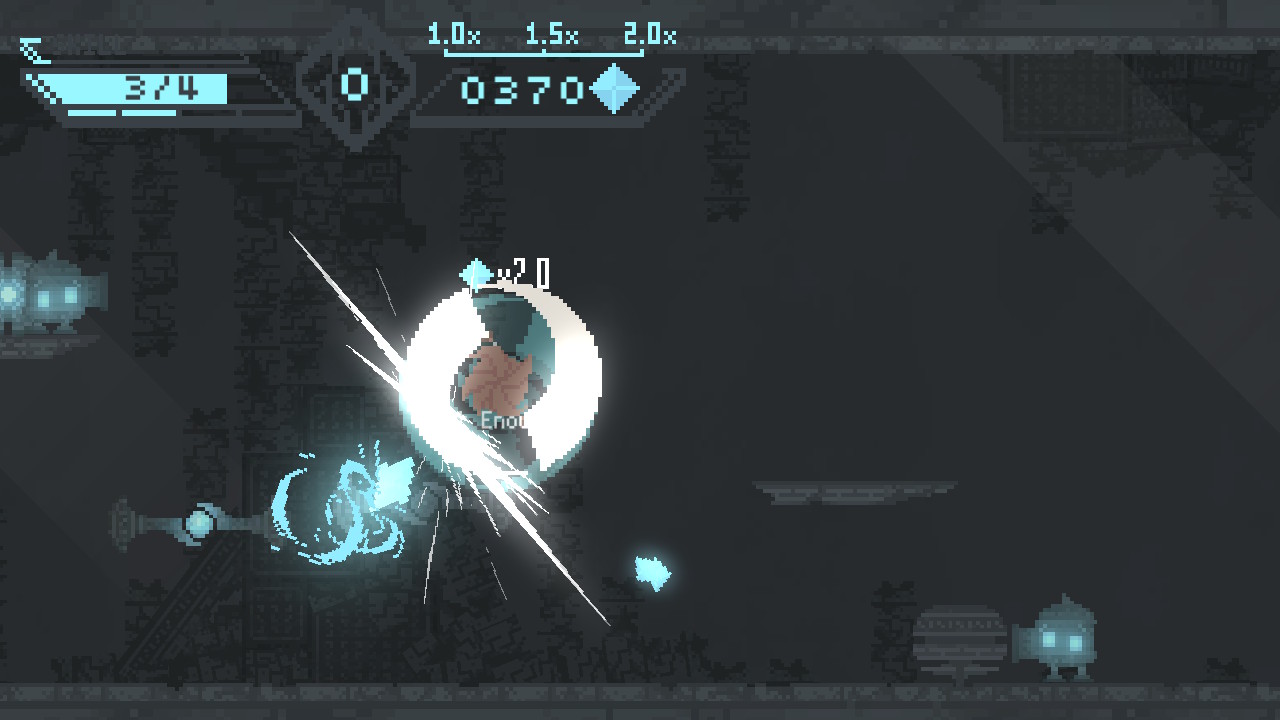 To promote its February 21 release, Cosen has published an English trailer for the action game Rotating Brave. Watch it below.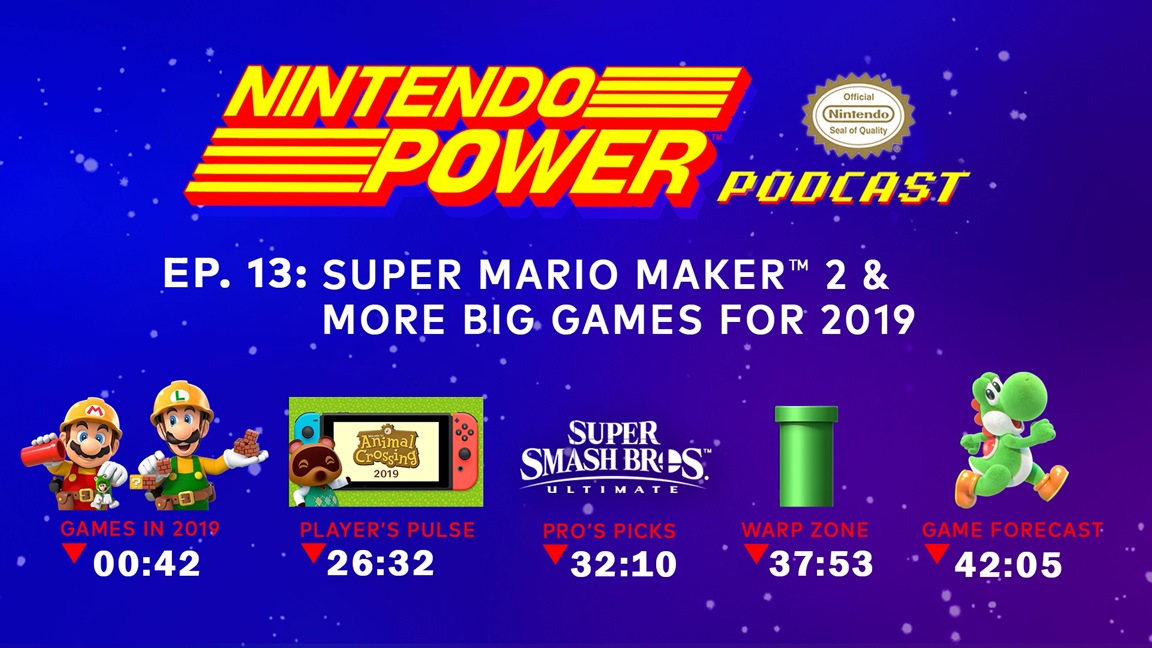 The latest episode of Nintendo Power podcast is now live. Host Chris Slate, along with Bill Trinen from Nintendo Treehouse and Anthony Foster from the social media team at Nintendo of America, discuss this week's Nintendo Direct.
Here's the full episode: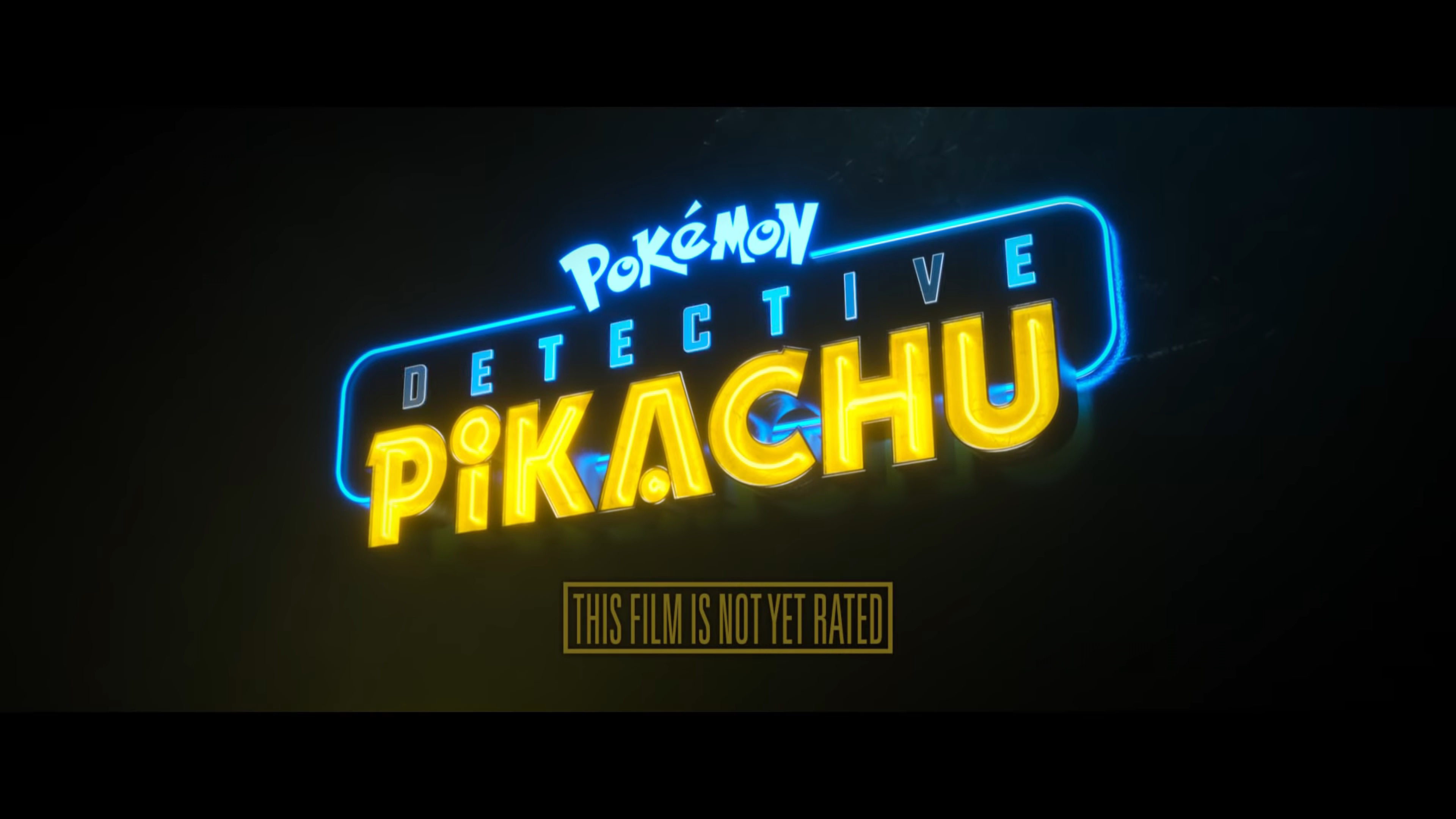 A new teaser trailer / commercial has come online for Pokemon: Detective Pikachu. Have a look at the video below.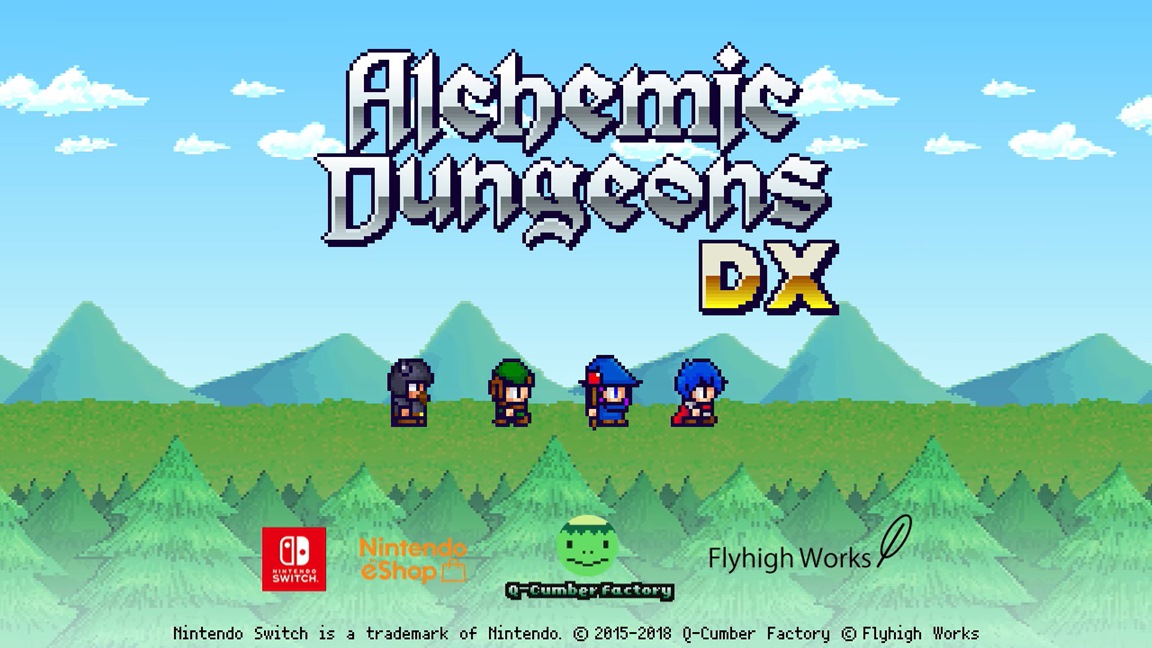 Yesterday, Alchemic Dungeons DX made it to Switch as a digital download. Have a look at the game in action with the footage below.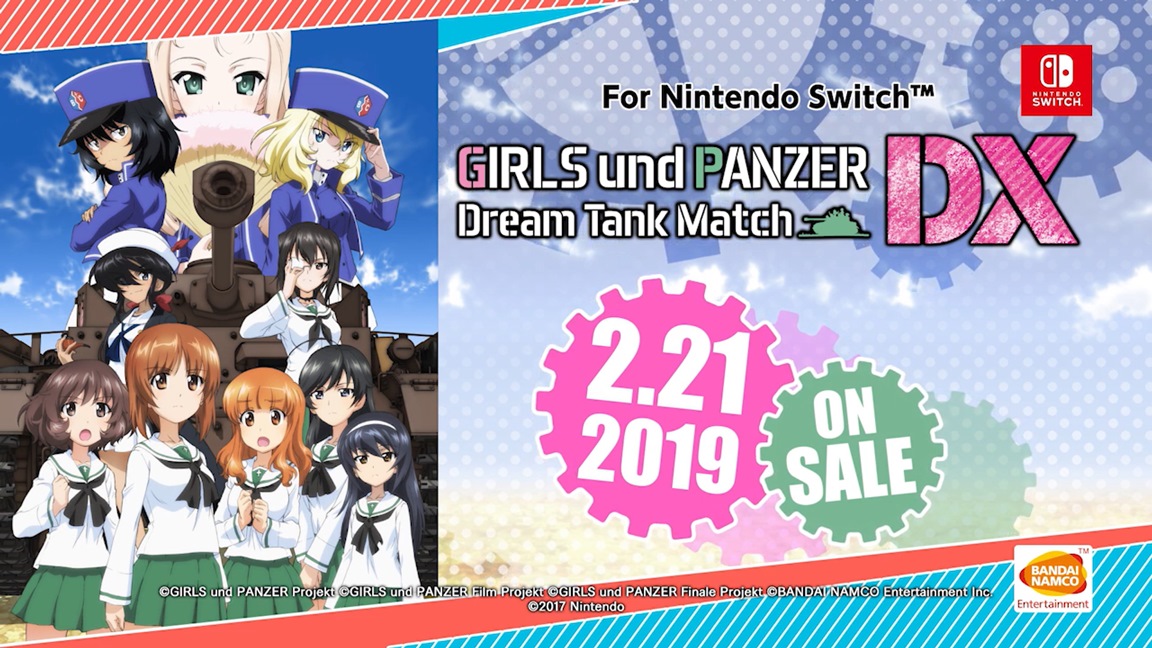 Bandai Namco published the latest video for Girls und Panzer: Dream Tank Match DX today. Watch the "Infiltration" trailer below.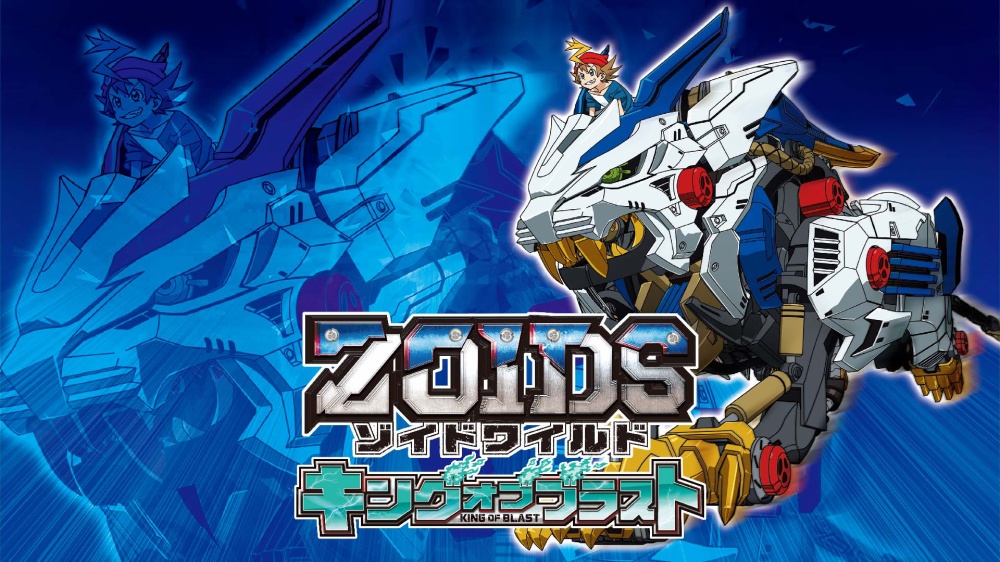 A new seven-minute trailer has come in for the upcoming Switch title Zoids Wild: King of Blast. Get a look at the video below.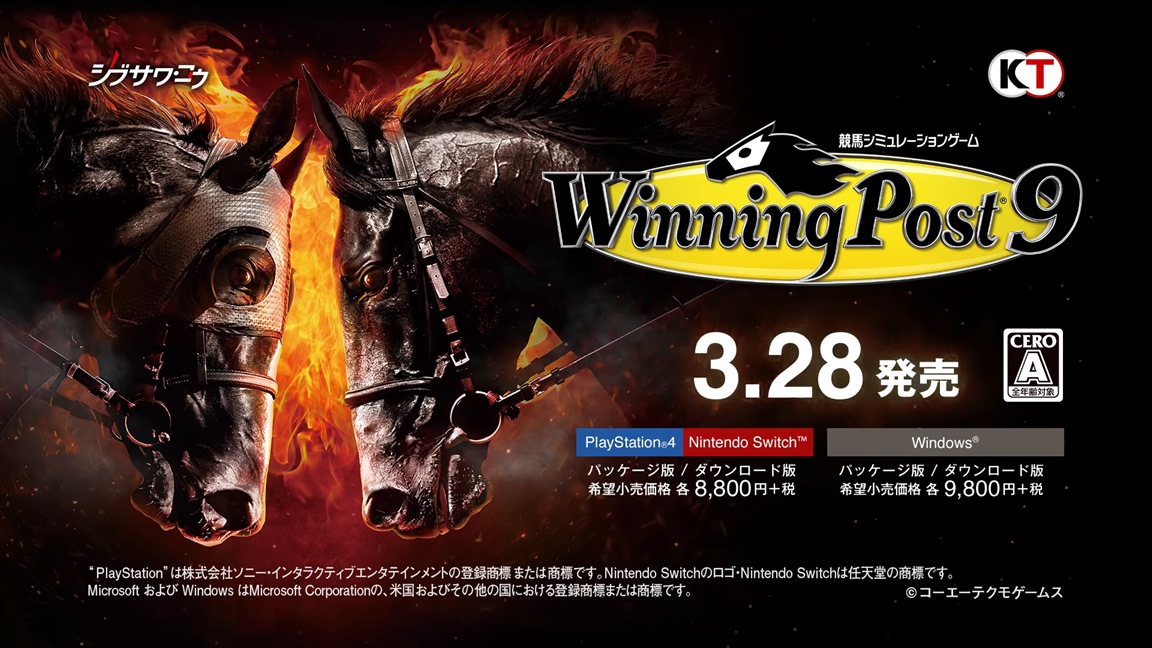 Koei Tecmo published the first trailer for Winning Post 9, which launches on Switch in Japan on March 28. We have it below.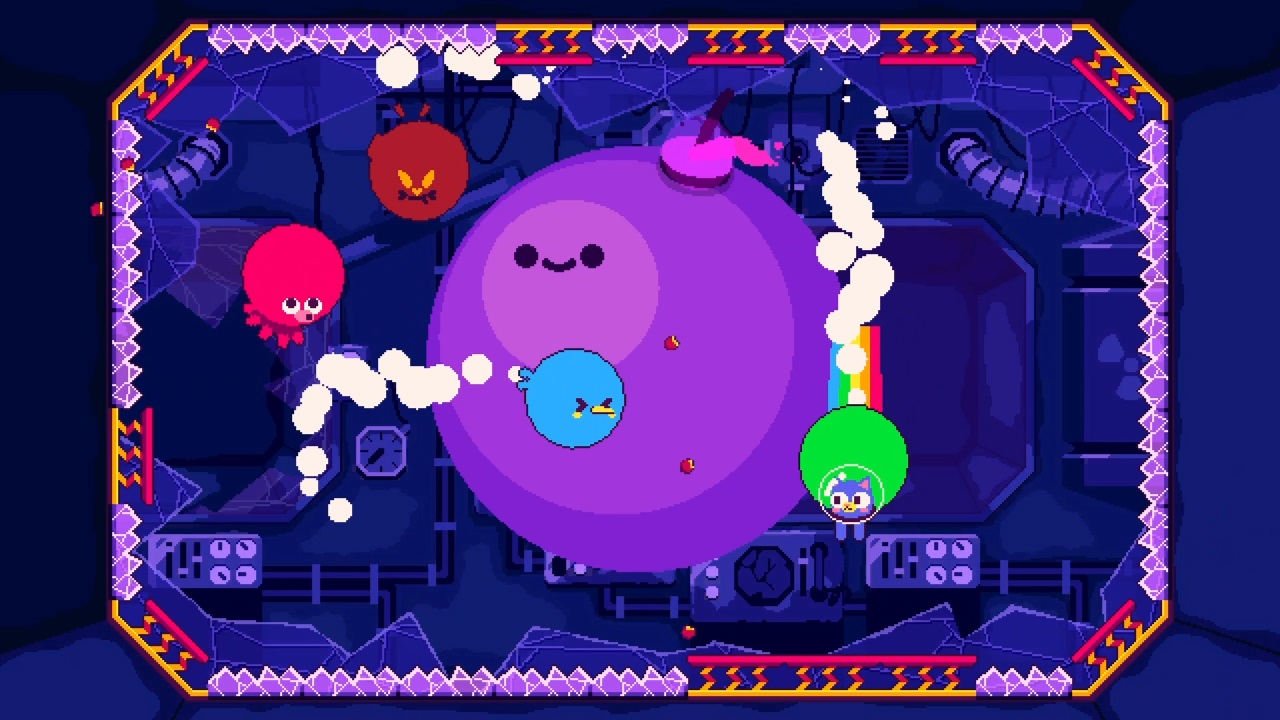 The PvP action game Battlloon makes its way to Switch on February 28. Have a look at some early footage below.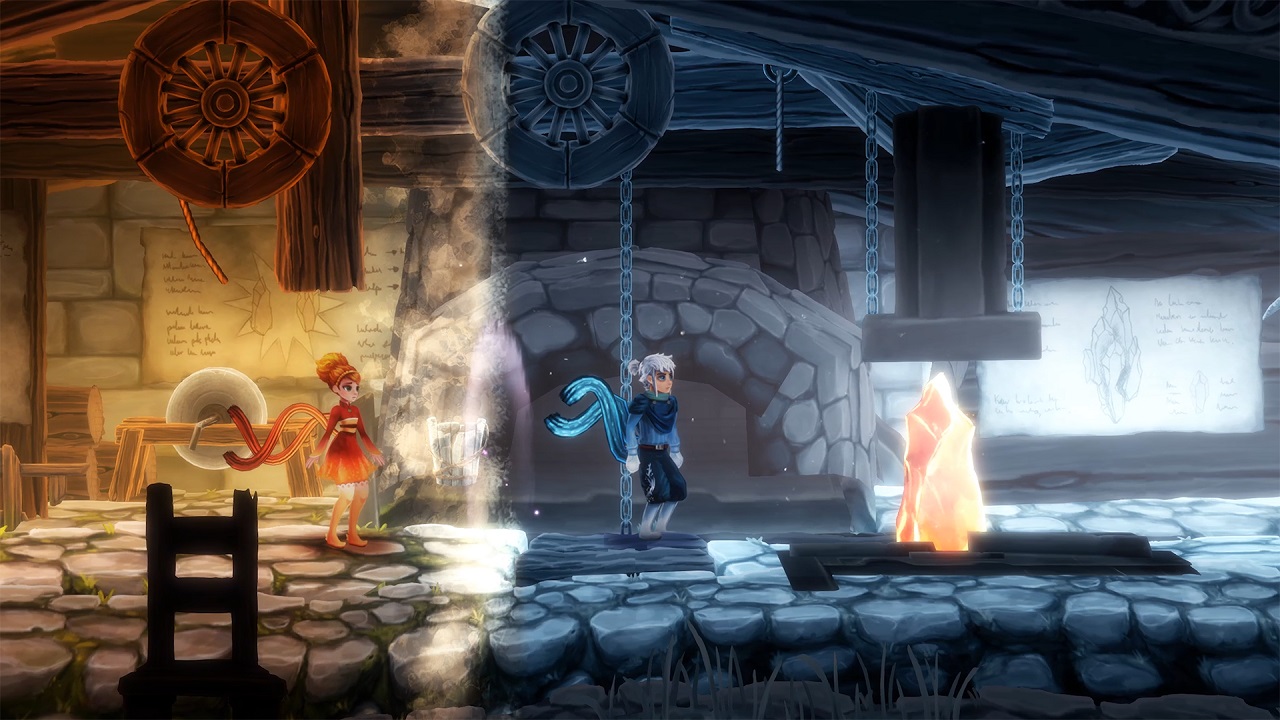 Earlier today, the 2D puzzle platformer Degrees of Separation dropped on the Switch eShop. Take a look at some footage below.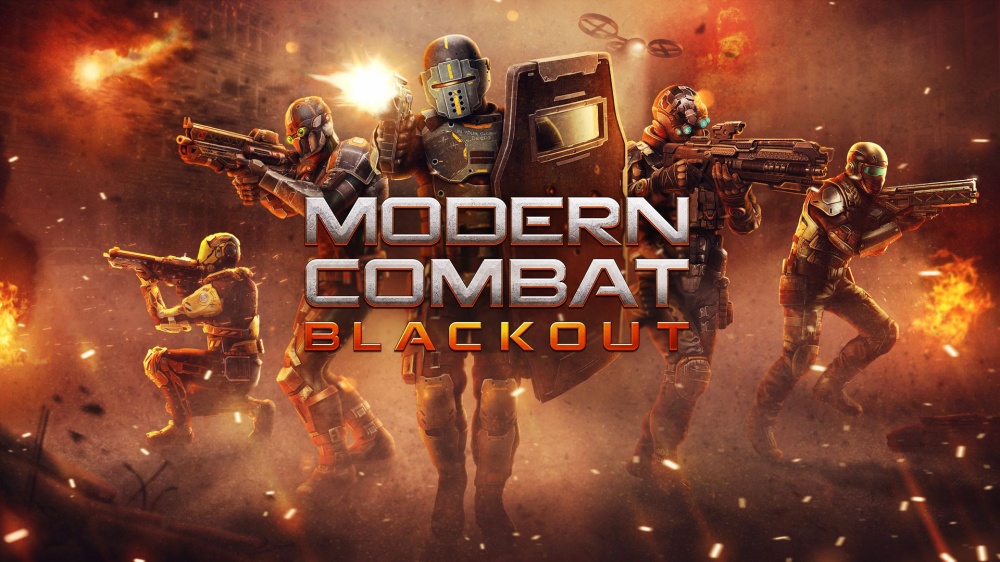 Starting today, Modern Combat Blackout can be played on Switch as a digital download. View some footage in the video below.