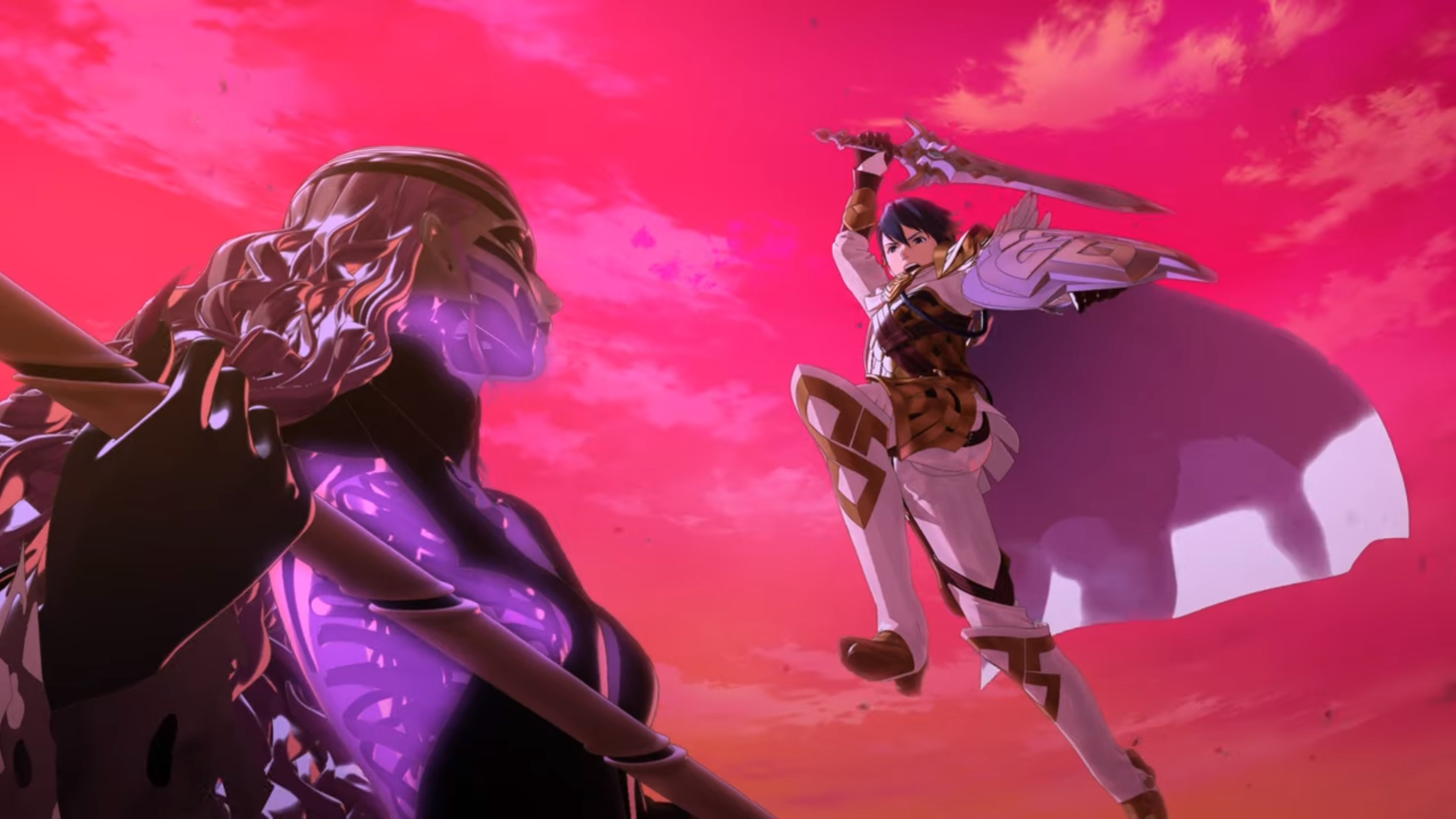 Nintendo and Intelligent Systems are closing out the end of Book III of Fire Emblem Heroes with a new ending movie. We have it below.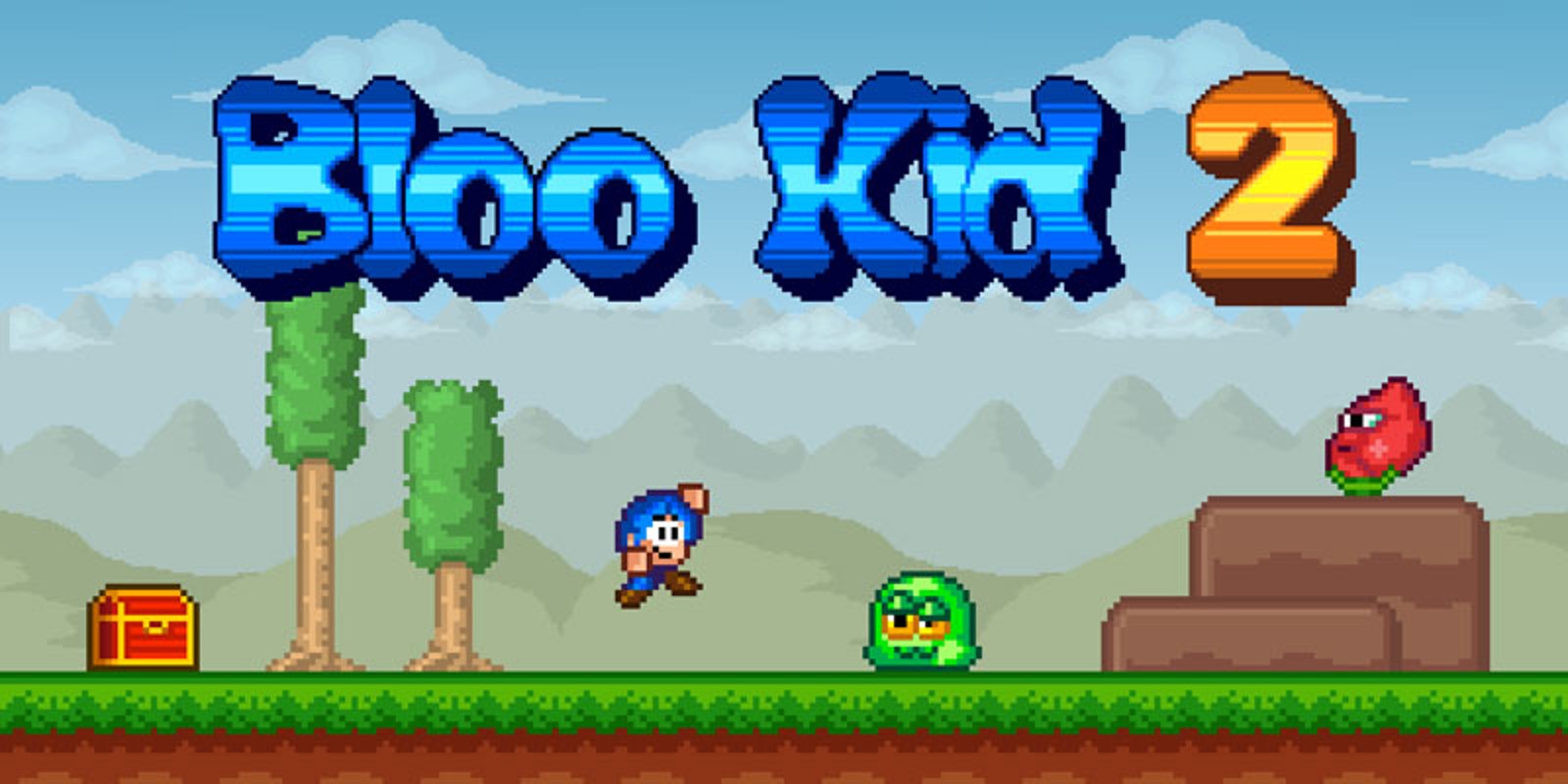 The 2D platformer Bloo Kid 2 joins the Switch eShop next week. Take a look at some footage in the video below.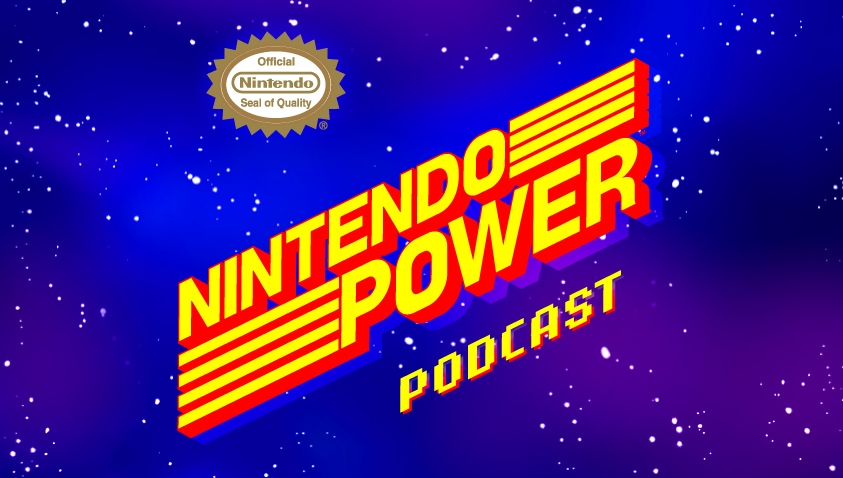 The latest episode of Nintendo Power podcast is now live. Host Chris Slate, along with Demetrius Boggs from Nintendo Treehouse and Anthony Foster from Nintendo of America, discuss Terry Bogard in Super Smash Bros. Ultimate and more.
Here's the full episode: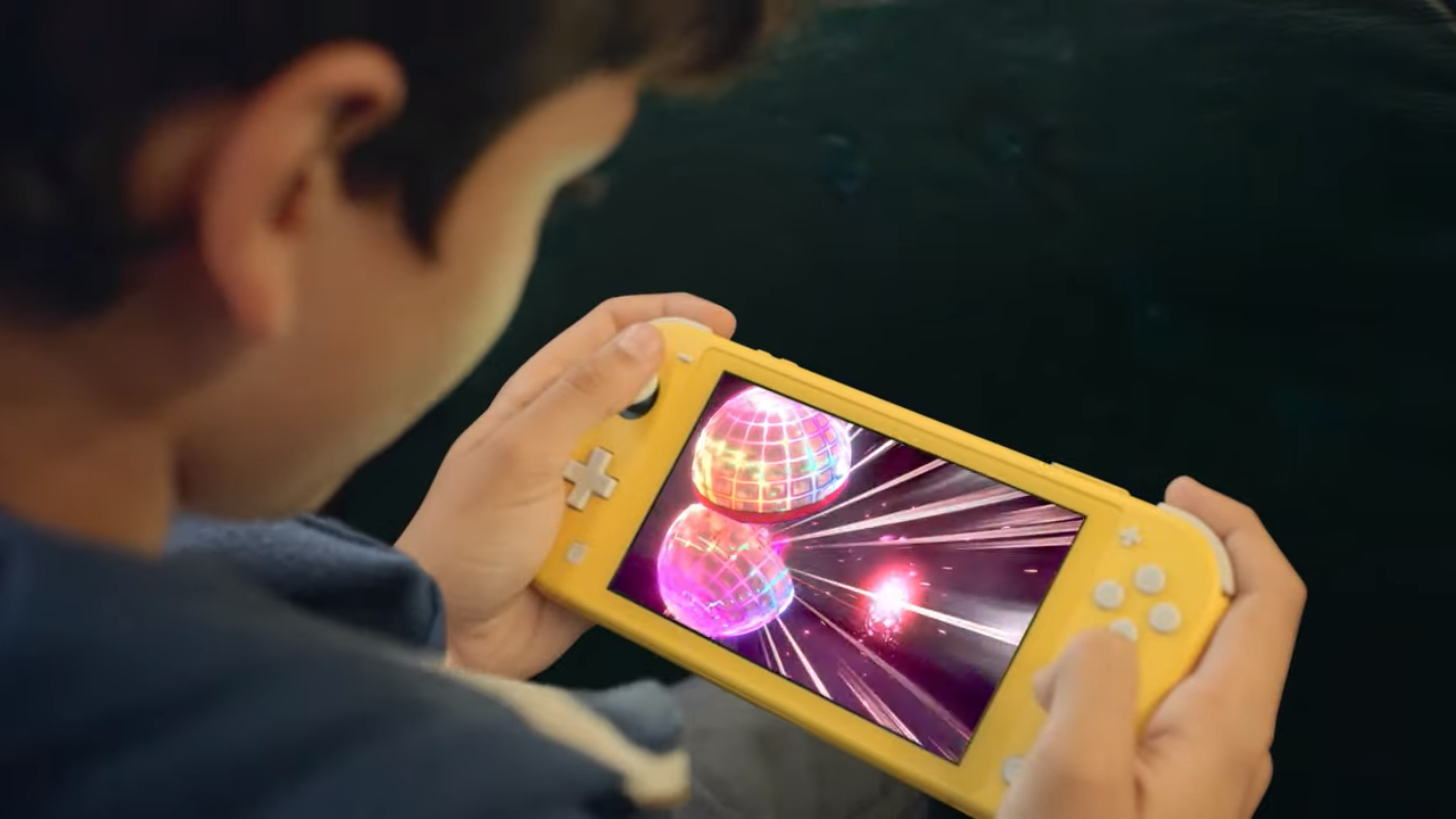 Nintendo has come out with another "Our Favorite Ways to Play" commercial specifically featuring the Switch Lite. The advert below features Pokemon Sword/Shield, Luigi's Mansion 3, and Mario Kart 8 Deluxe.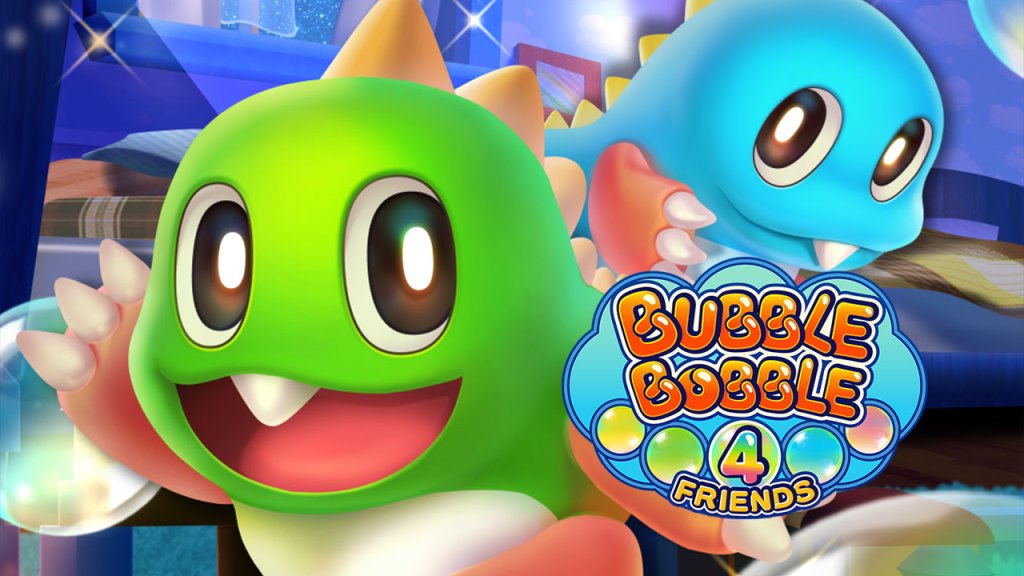 Ahead of its November 19 release date in Europe, Bubble Bobble 4 Friends has received a new batch of footage. Get a look at the gameplay below.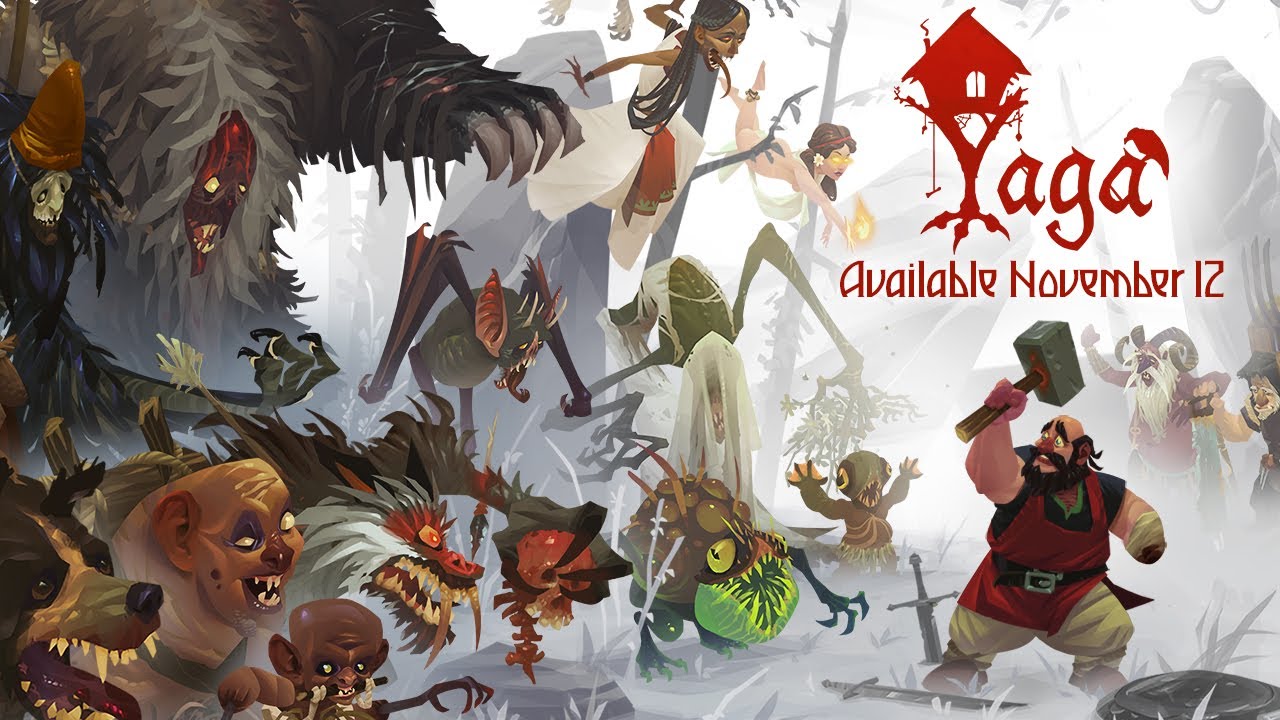 Versus Evil has issued a launch trailer for the action RPG Yaga. Take a look at the new video below.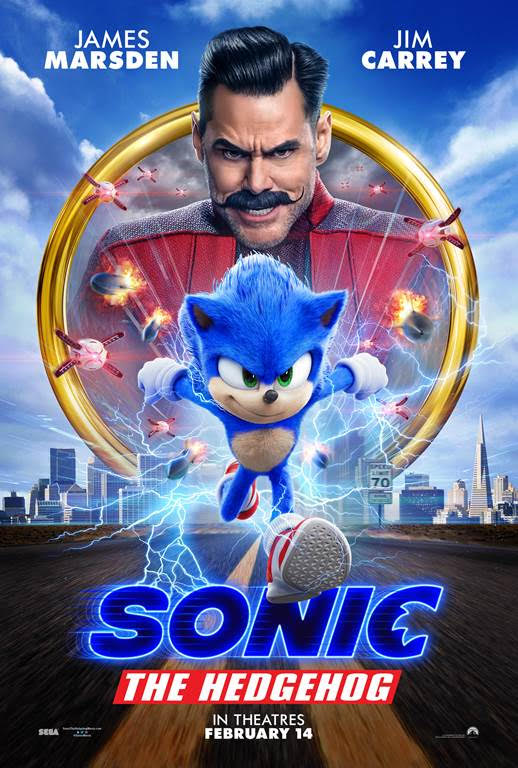 Earlier this year, the Sonic the Hedgehog movie was delayed out of 2019. With the extra time, Sonic himself would be getting a makeover to keep him more in like with fans' expectations.
Ahead of the new February 14, 2020 premiere date, a brand new trailer has now arrived – complete with the first official look at Sonic's redesign. Watch the video below.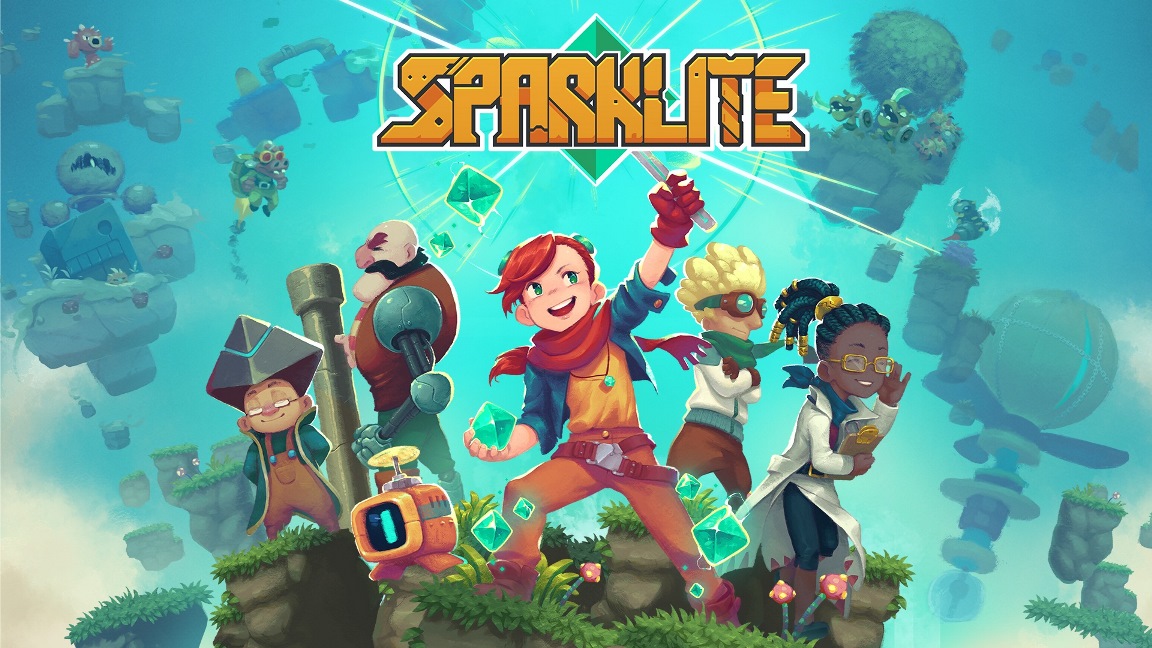 New footage has emerged for the Zelda-inspired title Sparklite. Have a look at some gameplay below.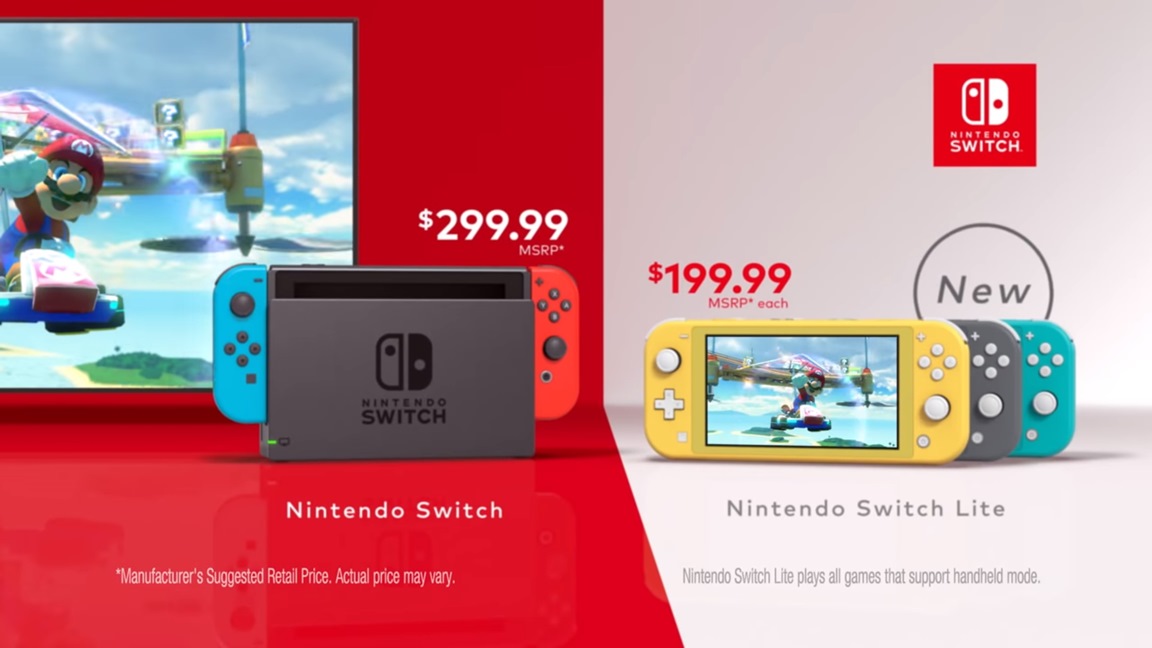 Nintendo has shared another "Our Favorite Ways to Play" commercial for Switch, this time featuring Mario Kart 8 Deluxe and more. Check it out below.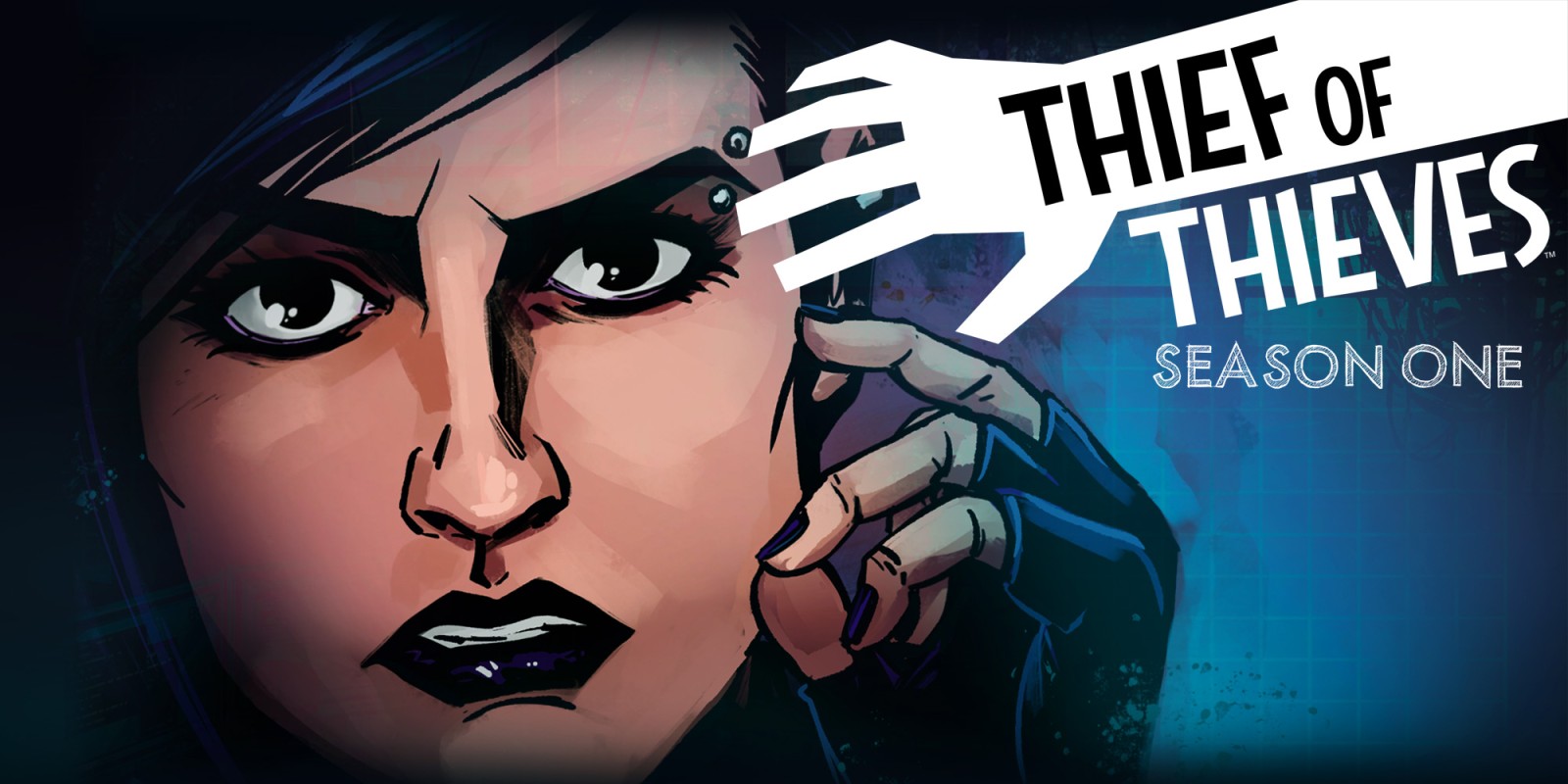 Thief of Thieves: Season One, an adventure game based on Robert Kirkman's comics, launches for Switch tomorrow. View some footage below.