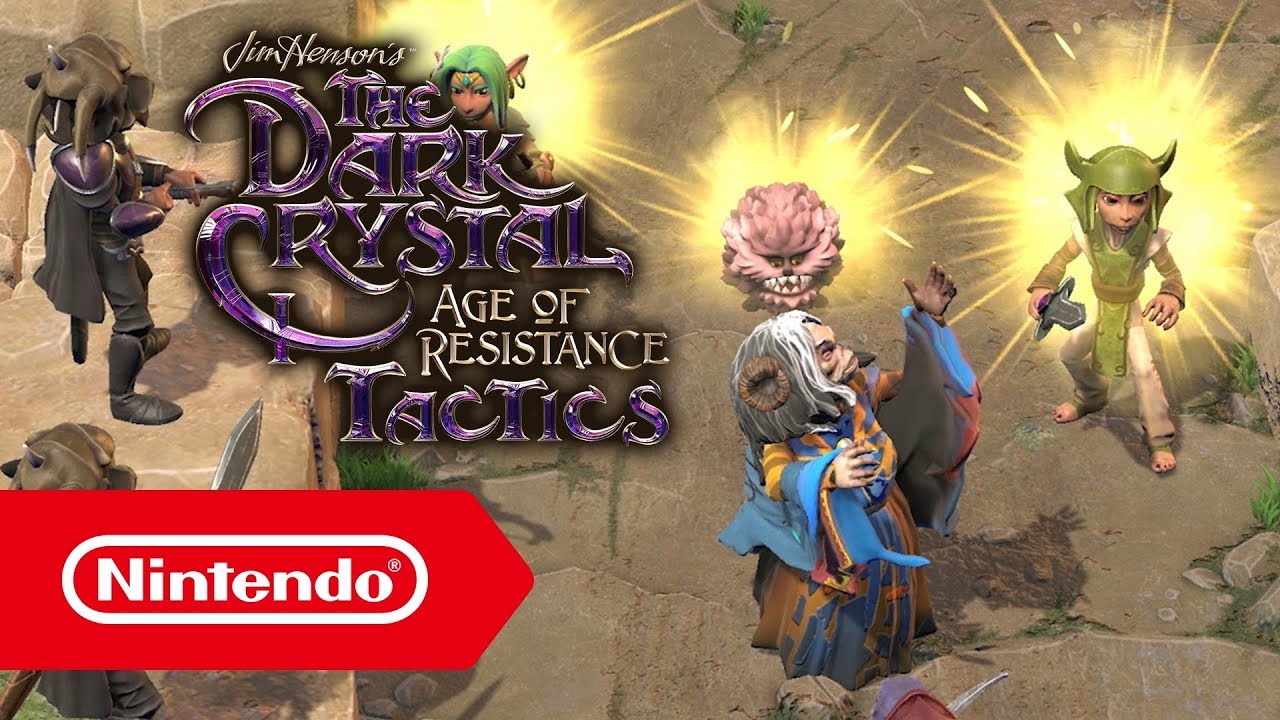 At Gamescom 2019 today, IGN gave a new look at The Dark Crystal: Age of Resistance Tactics. Check out the latest footage below.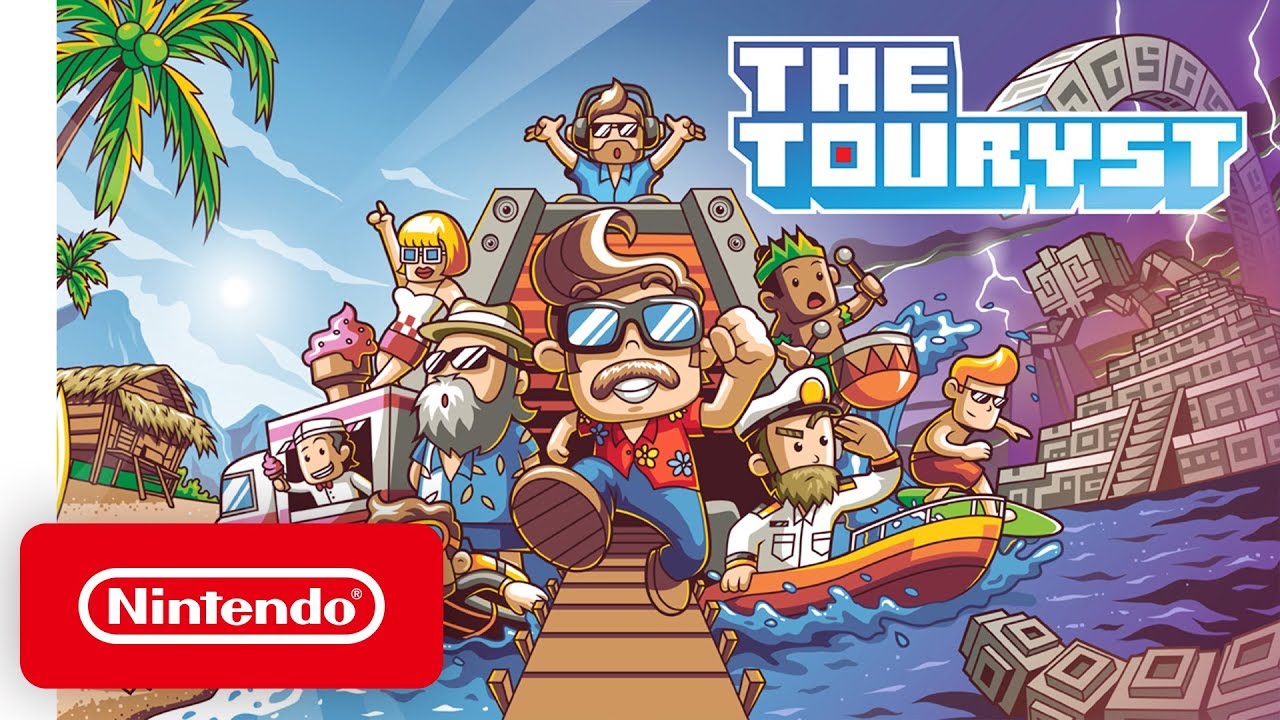 Earlier this week, Shin'en unveiled The Touryst as its next game. Have a look at some off-screen footage from Gamescom below.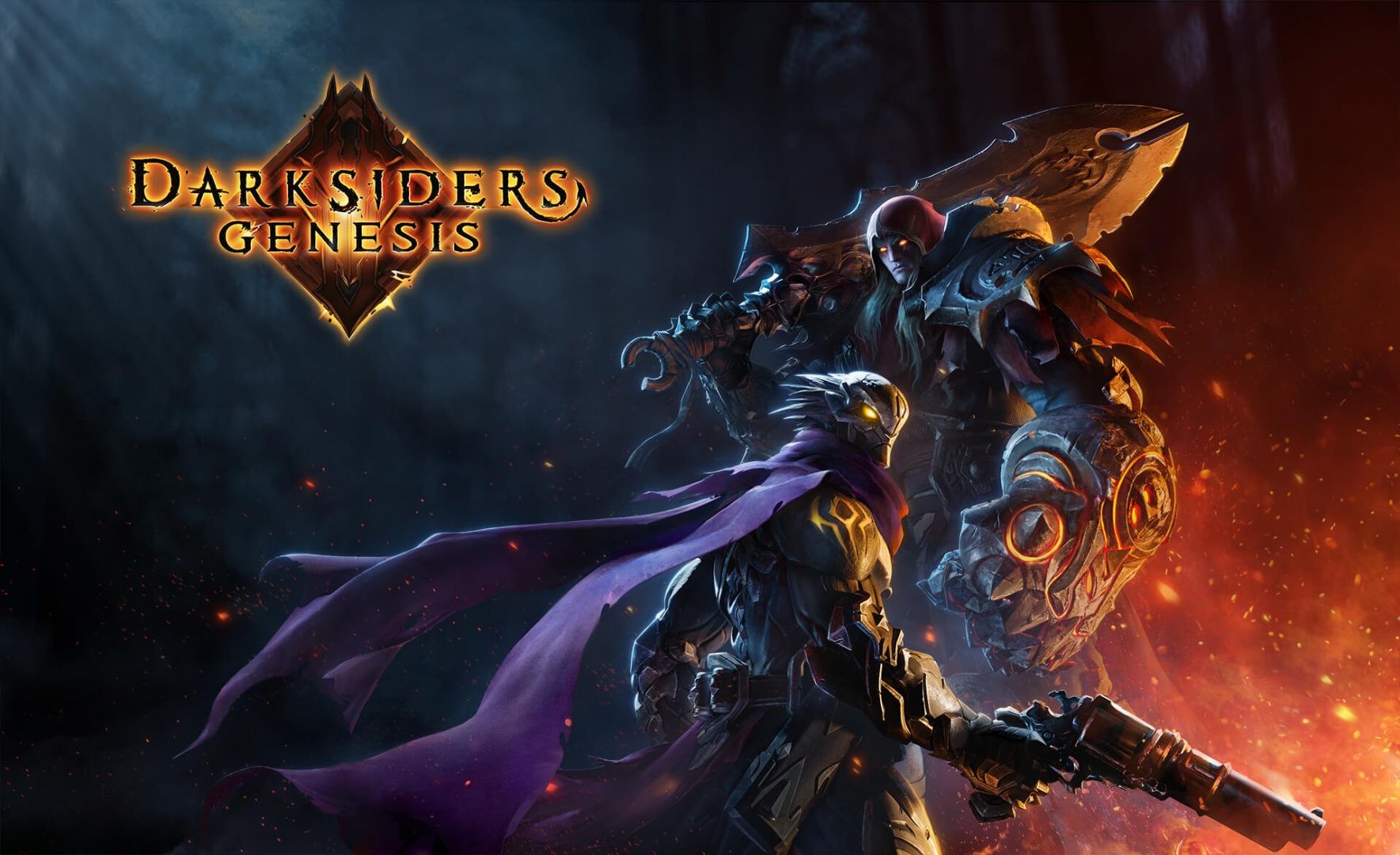 IGN has provided the latest footage of Darksiders Genesis out of Gamescom 2019. Get a look at the gameplay below.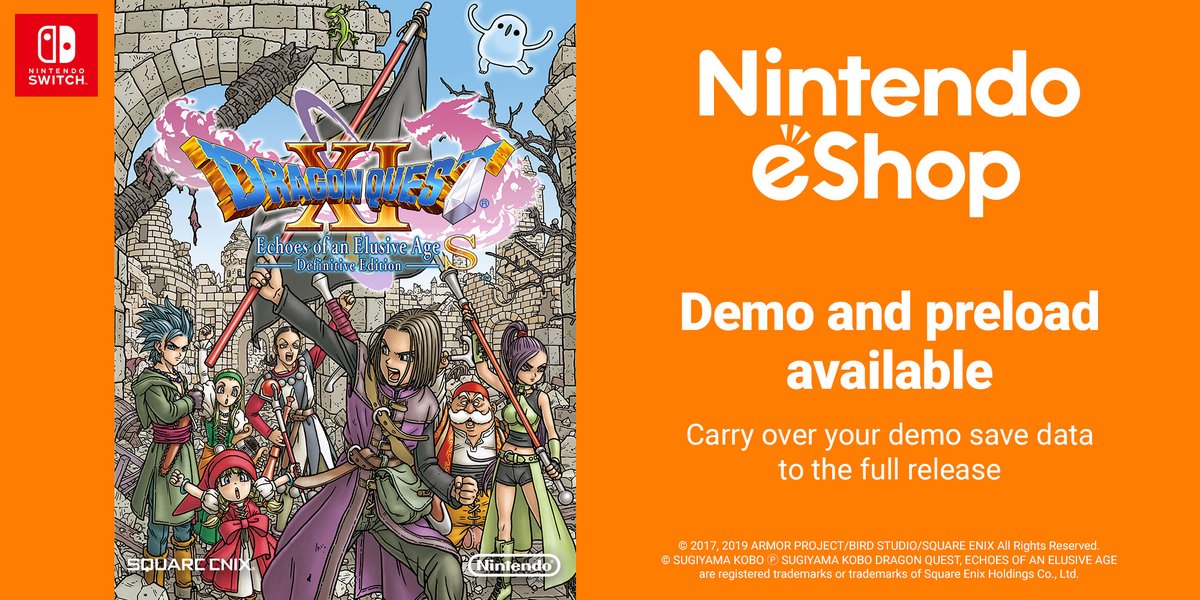 GameXplain has shared a look at the massively-long demo released today for Dragon Quest XI S on the Switch eShop. View the footage below.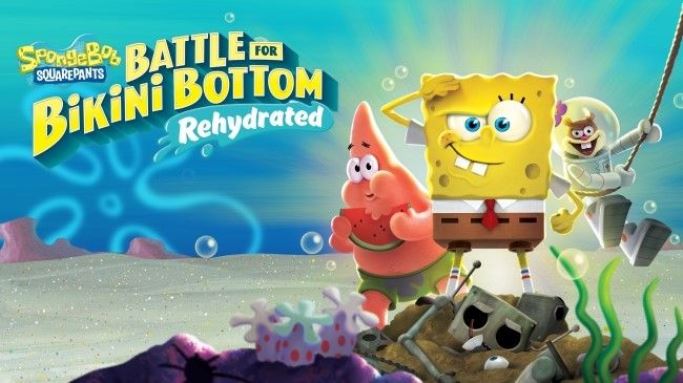 At Gamescom 2019 today, SpongeBob SquarePants: Battle for Bikini Bottom – Rehydrated developer Purple Lamp stopped by THQ Nordic's stream to talk more about the game. Aside from sharing the latest details, even more footage was shown.
Here's the full roundup: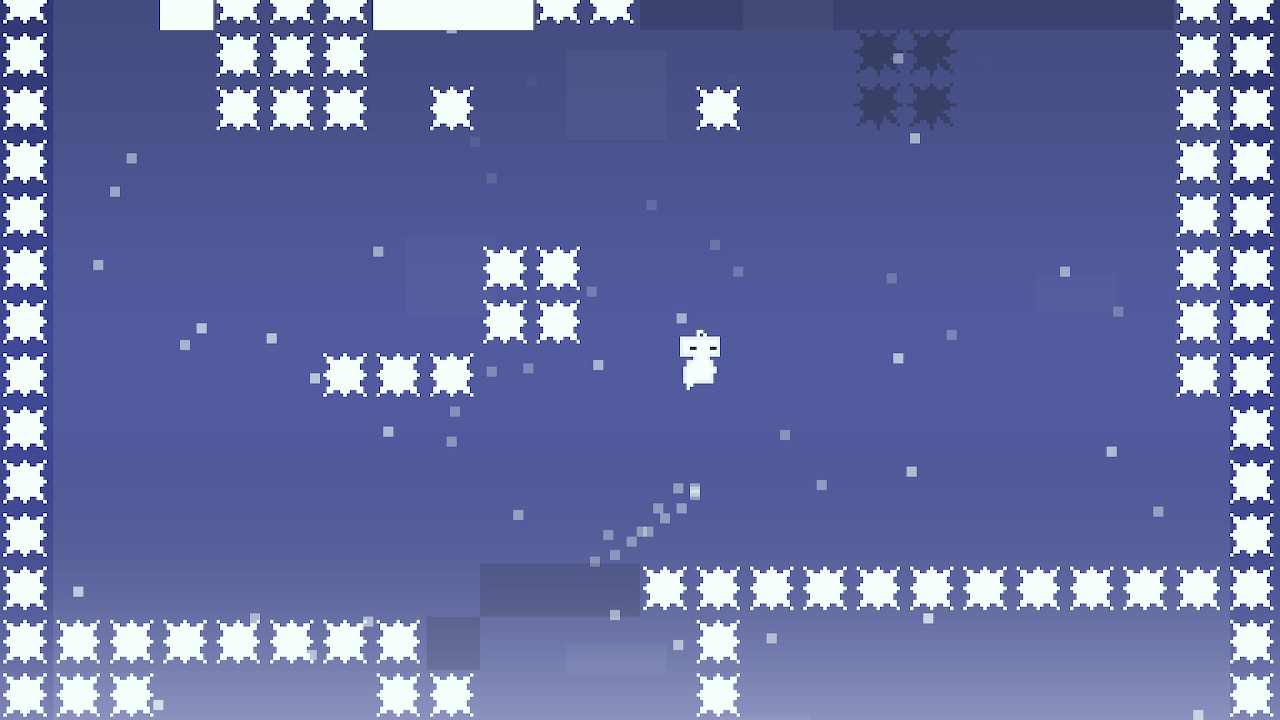 Yesterday, the puzzle-platformer IN-VERT was added to the Switch eShop. For a look at some footage, check out the video below.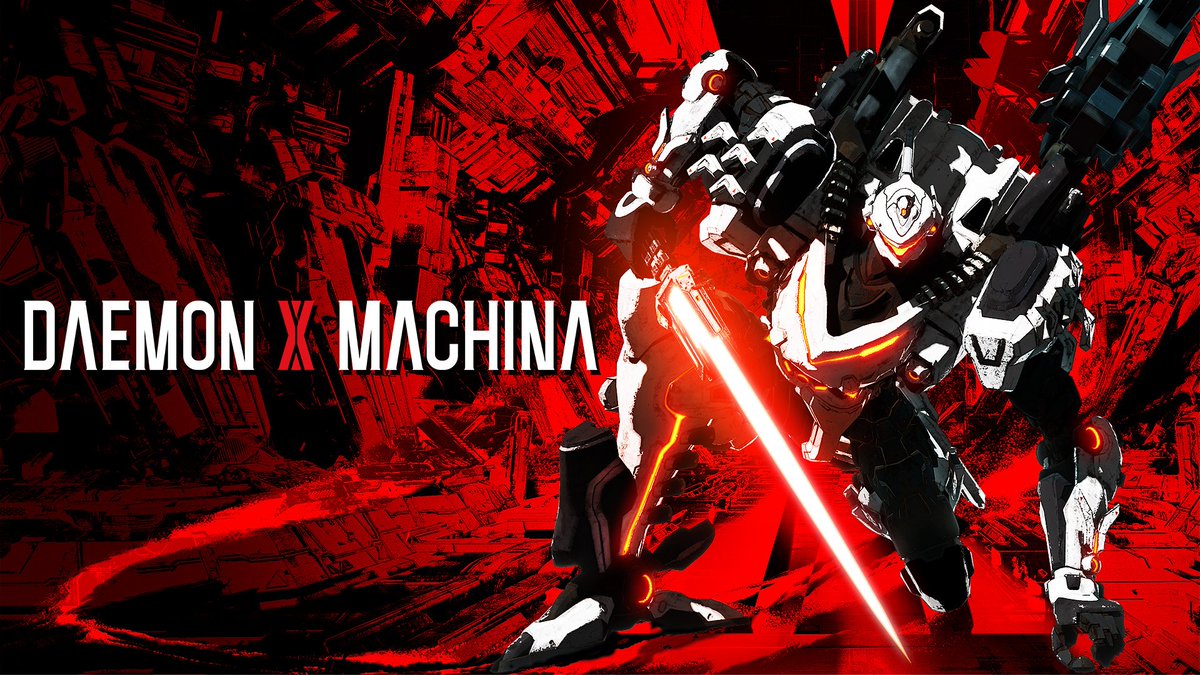 Famitsu has posted a new 11-minute gameplay video for Daemon X Machina. Have a look at the footage below.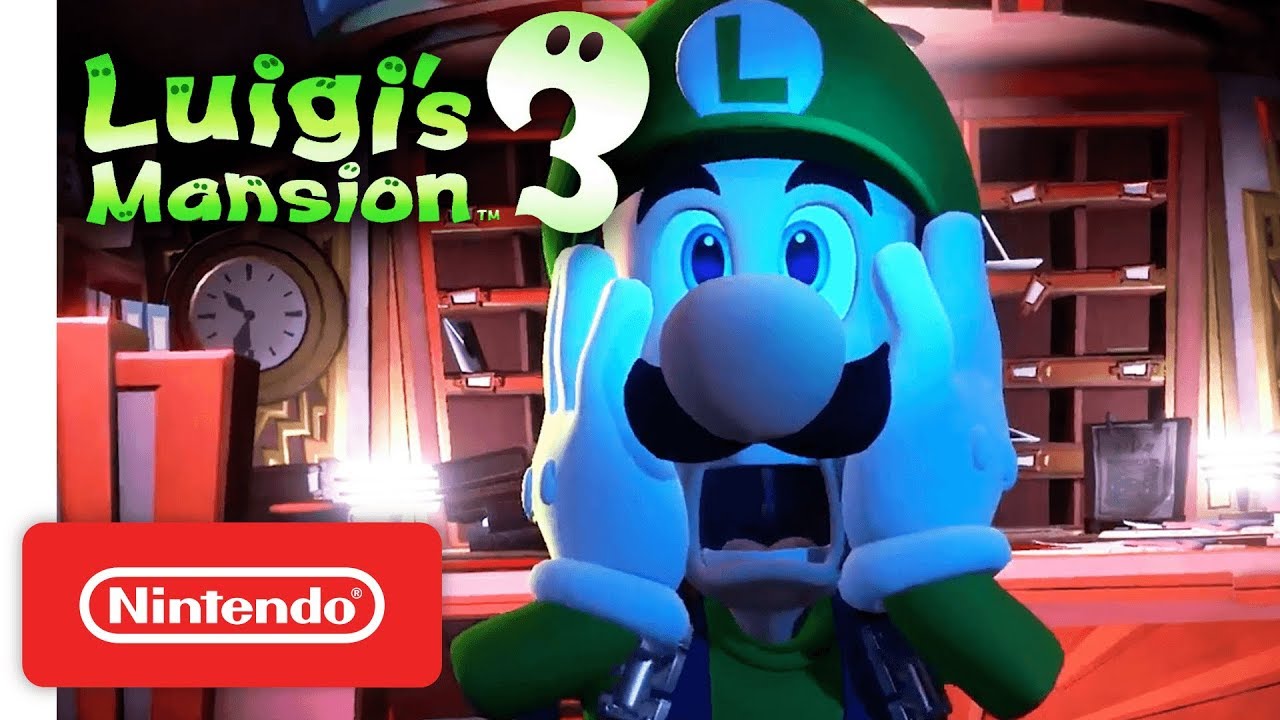 Nintendo just published its next Gamescom 2019 presentation featuring Luigi's Mansion 3. Check out the full video below.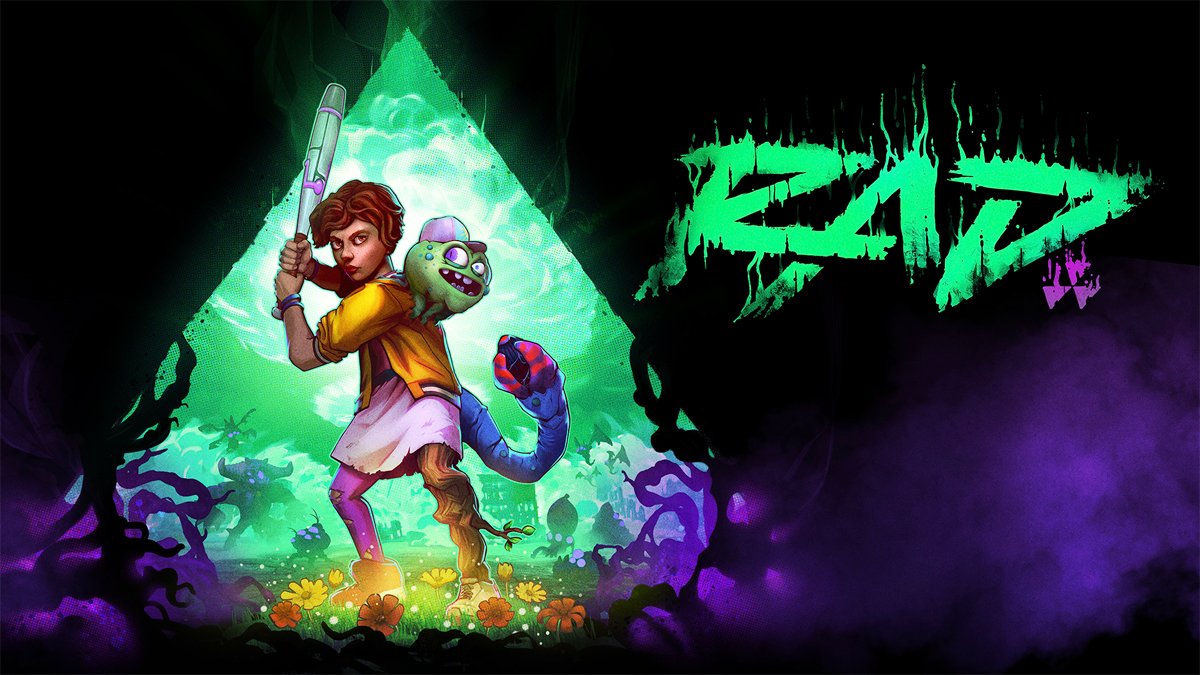 Bandai Namco and Double Fine Productions have sent out the first in a two-part series of a behind the scenes look at the making of the rogue-like title, Rad. Below, fans can listen to commentary from principal designers, developers and artists as they show the early inspiration for the game's colorful nuclear wasteland, and mutated creations that populate the world.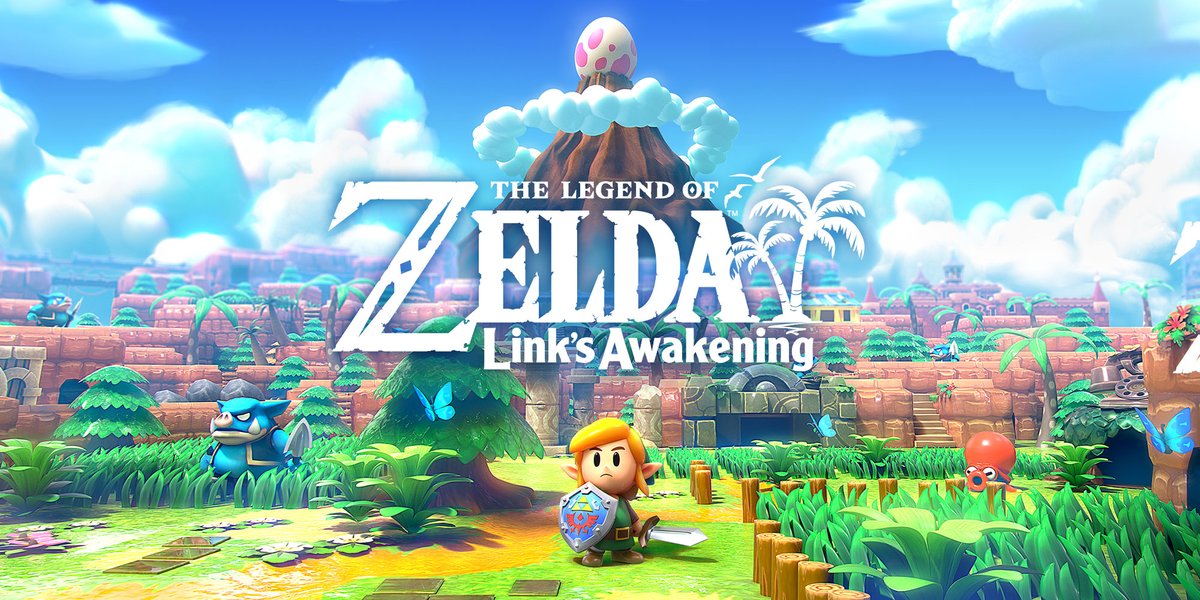 Nintendo has debuted its next presentation for Gamescom 2019, this time focusing on Zelda: Link's Awakening. Watch the video below.