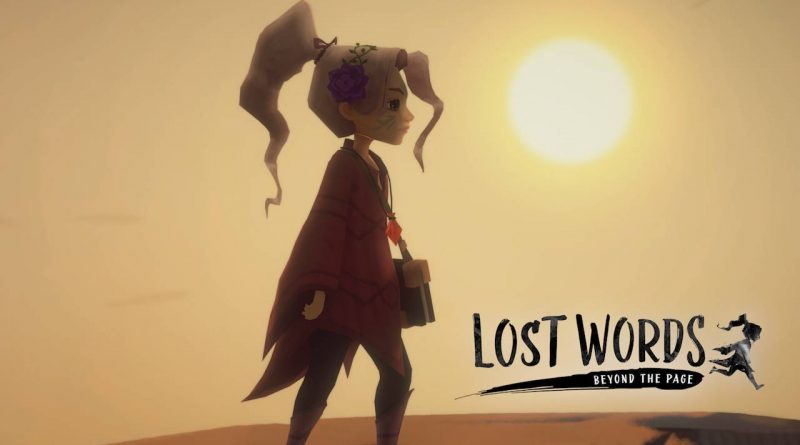 Publisher Modus Games and developer Sketchbook Games have released a new gameplay trailer for Lost Words: Beyond the Page, which debuted during the New York Game Awards. It offers a look at the fantasy world of Estoria and the journey of a young writer using creativity and her journal to deal with life's adventures.
Here's the video: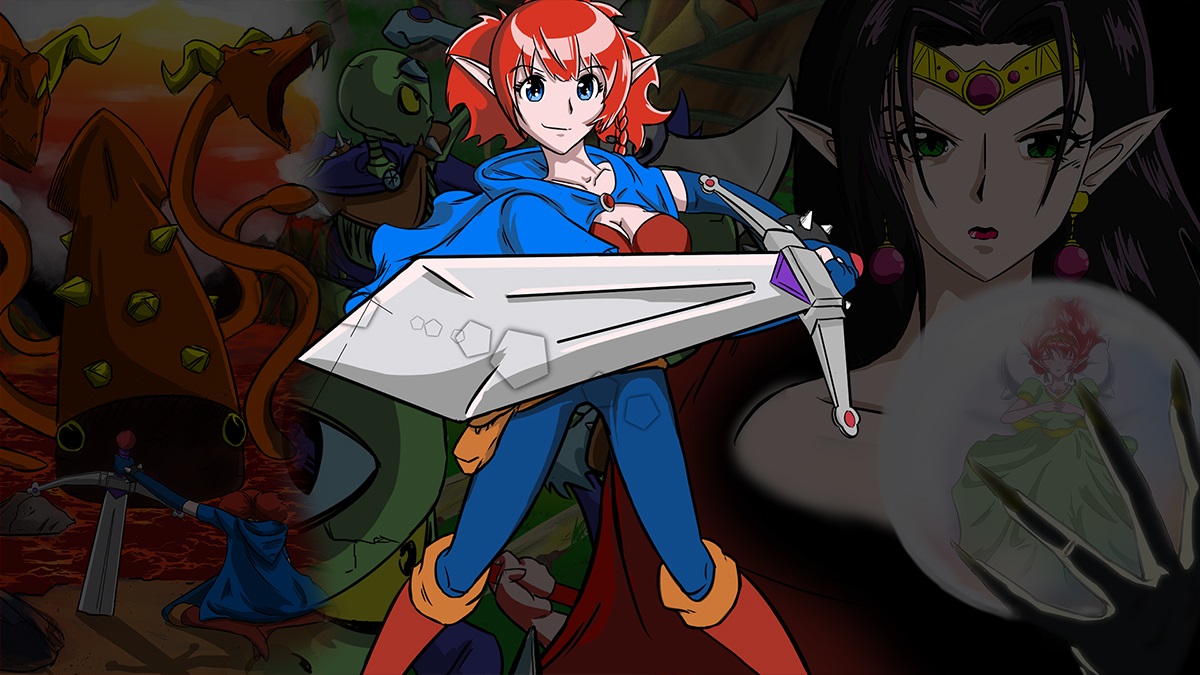 The action-platformer Reknum is making its way to Switch on January 31. Have a look at some early footage below.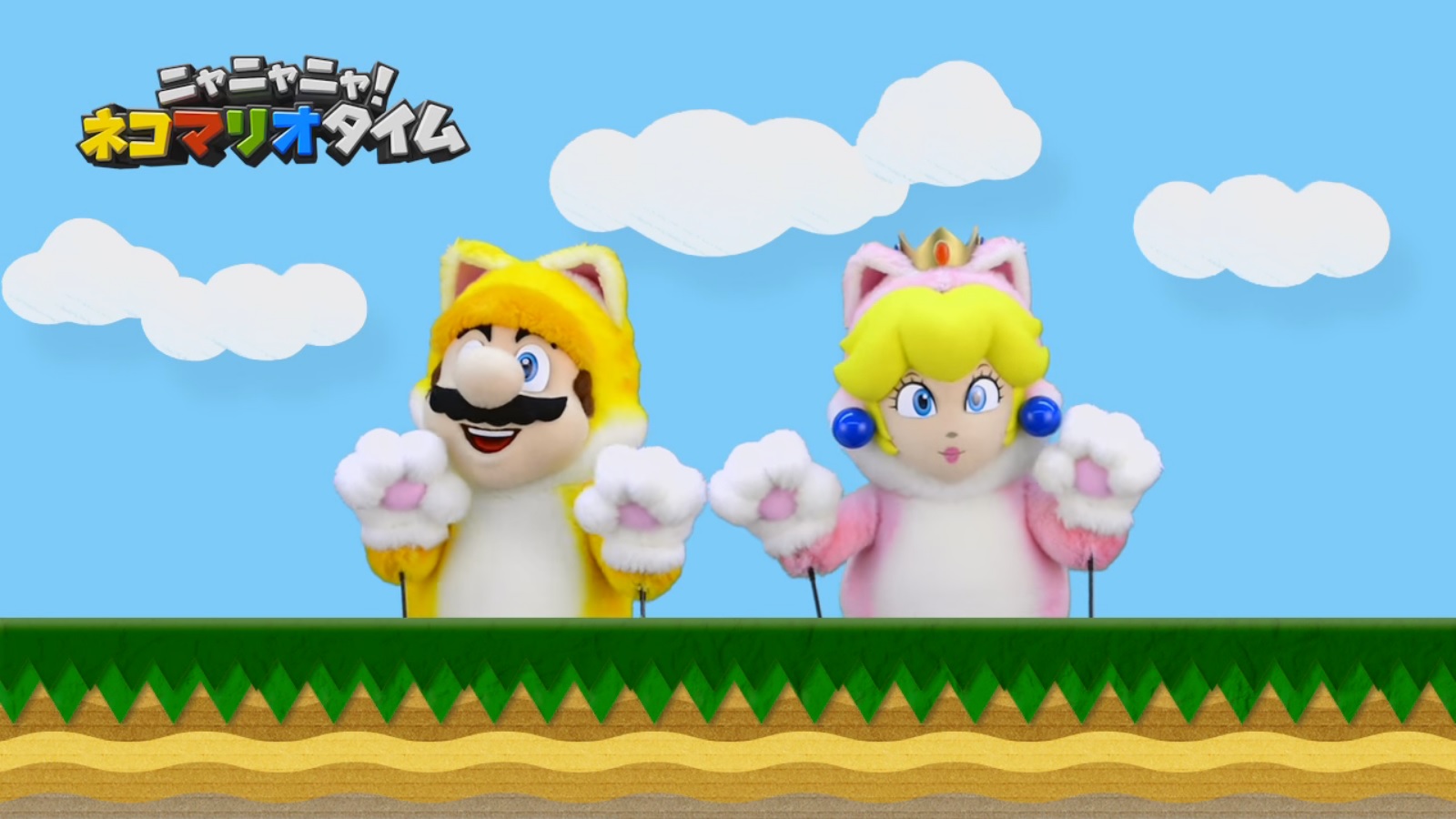 The latest episode of Nintendo's Japanese show Nyannyan Neko Mario Time has now gone live. We've included it below.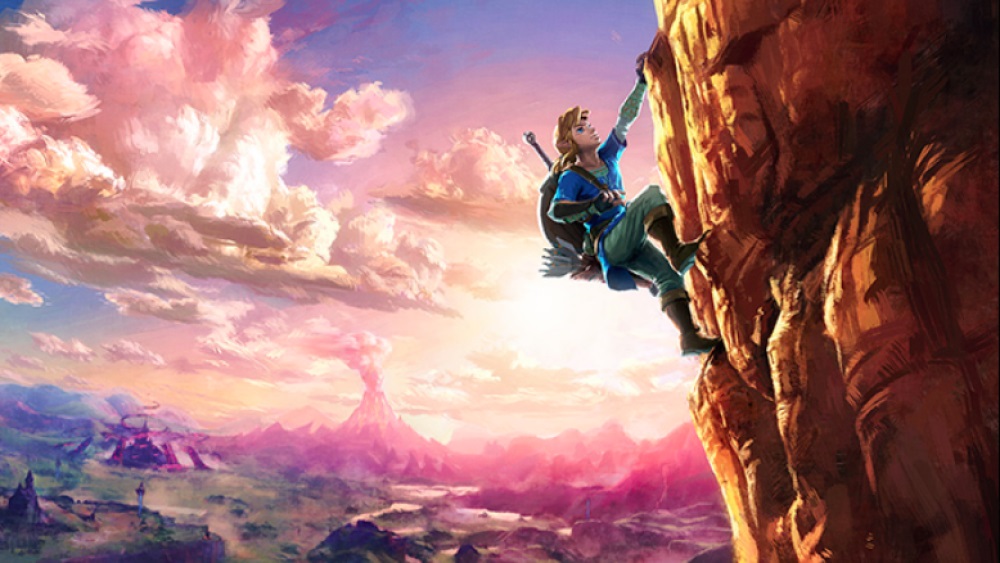 Continuing on with its "Switch My Way" commercial series, Nintendo issued a new advert for Zelda: Breath of the Wild. Check it out below.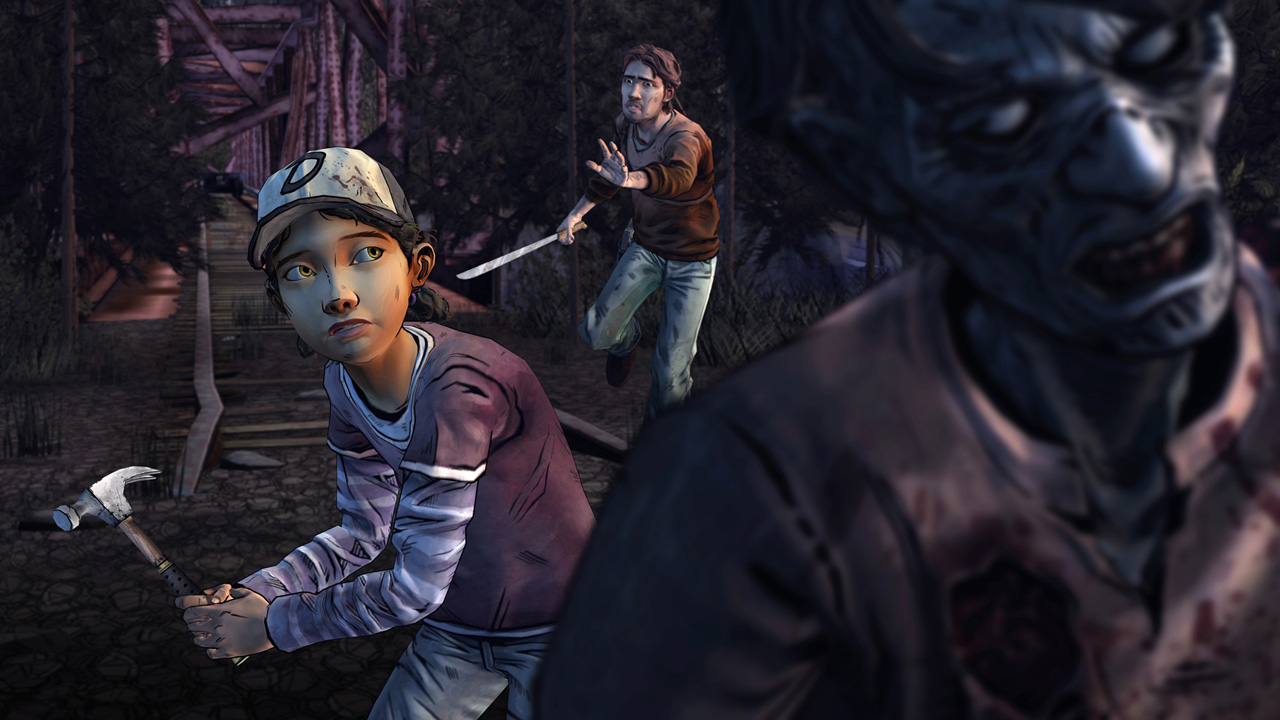 The Walking Dead: Season Two and The Walking Dead: A New Frontier finally landed on Switch today. Take a look at the official launch trailer below.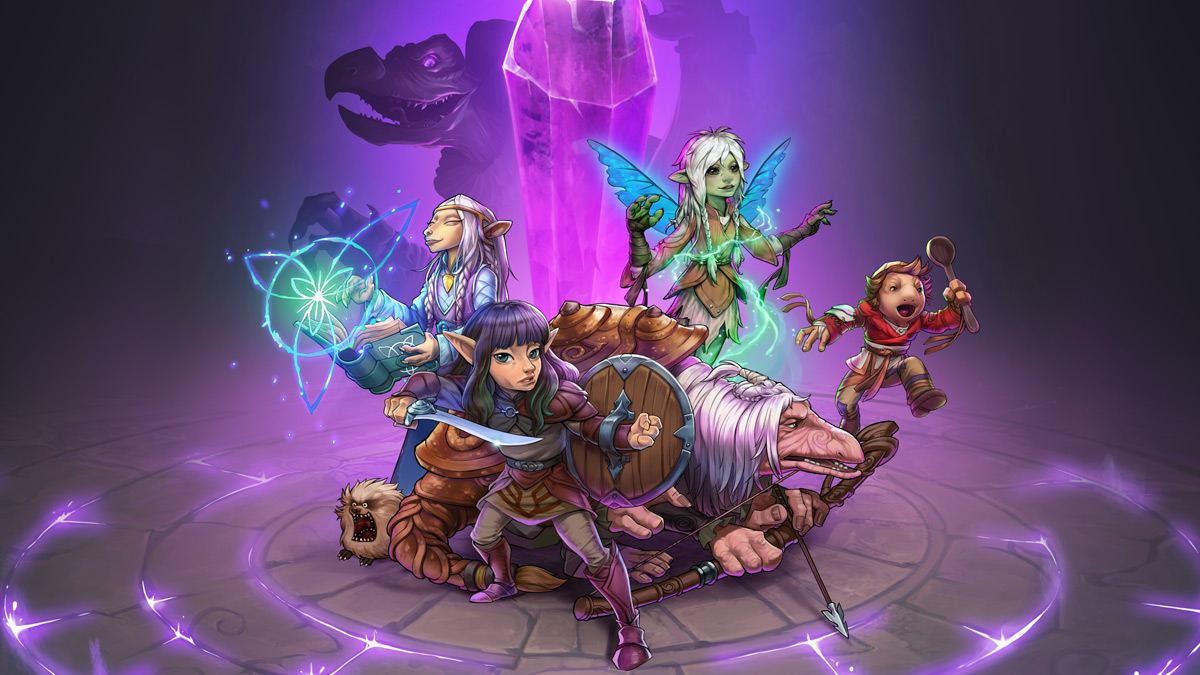 A new trailer for The Dark Crystal: Age of Resistance Tactics has come in, which highlights that fans can now pre-purchase the game. Give it a look below.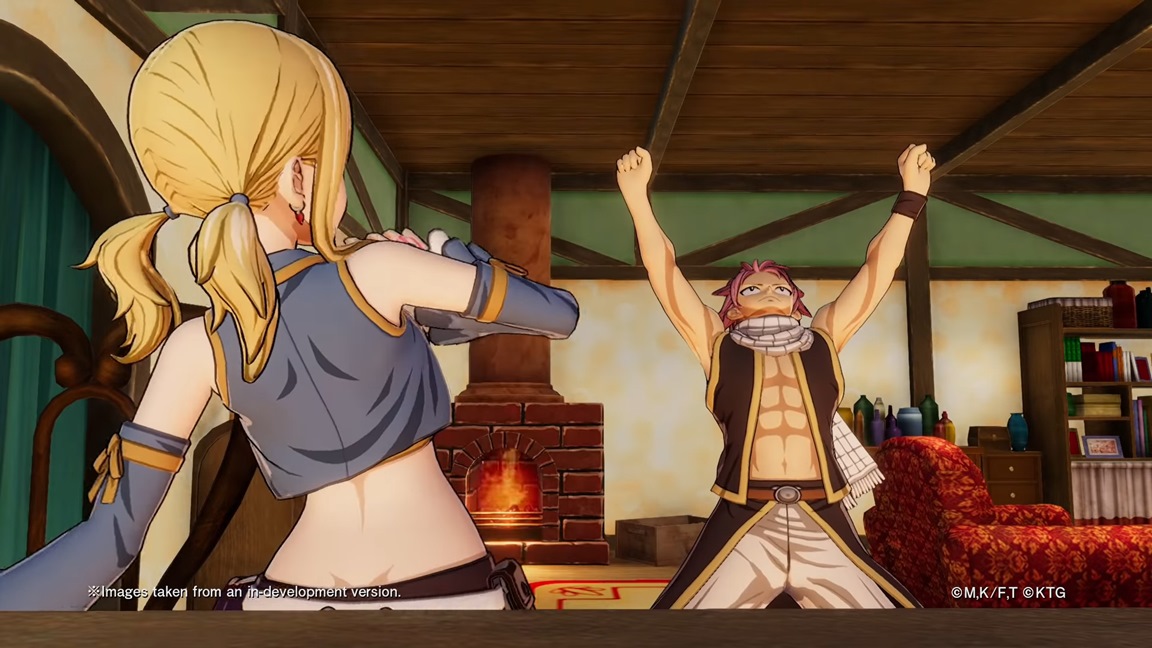 Koei Tecmo and Gust are back with another trailer for the Fairy Tail RPG that highlights the town of Magnolia. Give it a look below.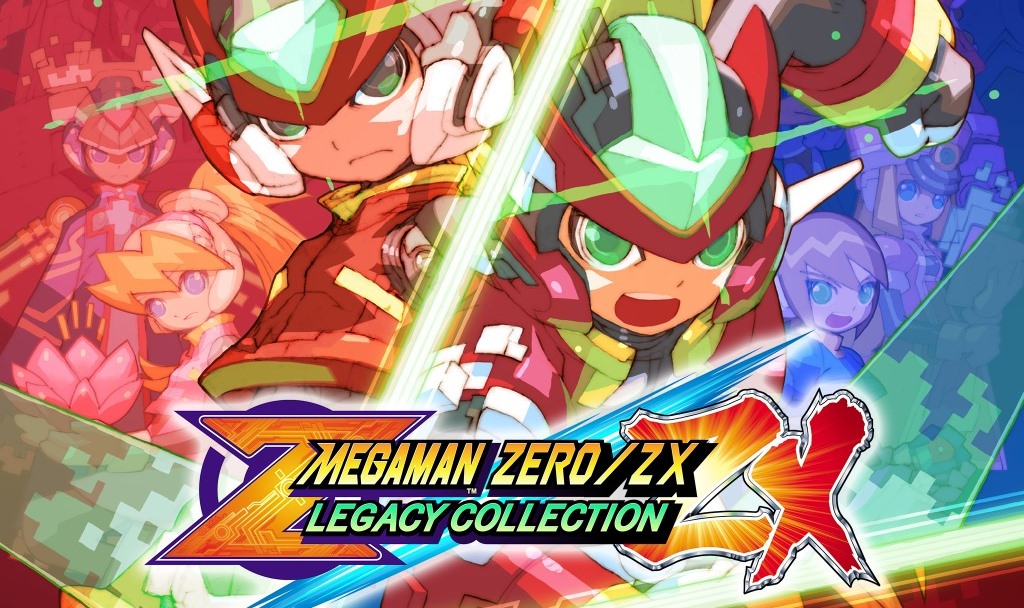 Capcom issued the latest video for Mega Man Zero/ZX Legacy Collection today. Find the new "Chosen Ones" trailer below.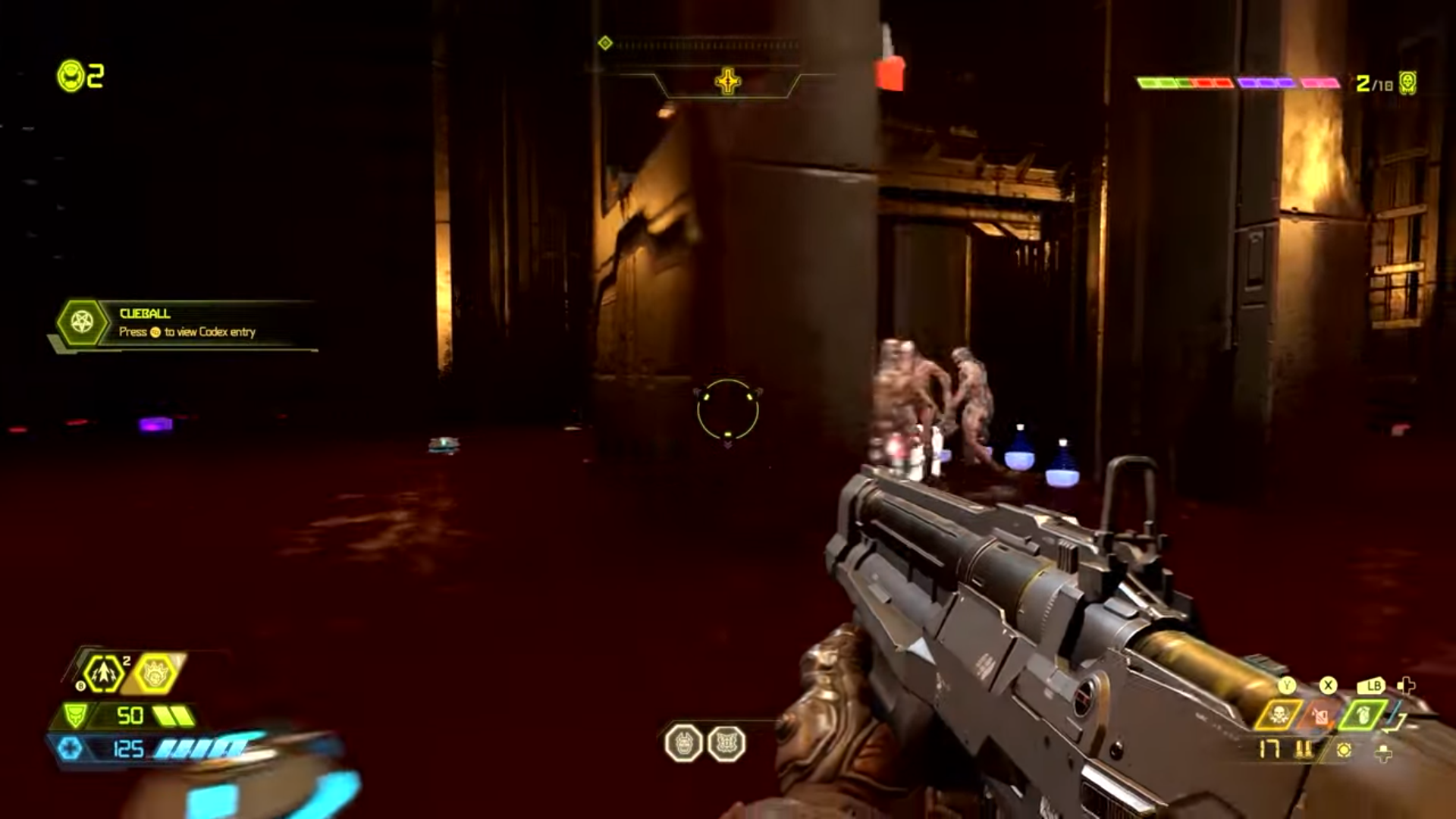 Several sites have released a substantial amount of Doom Eternal gameplay. We've taken the time to compile all of the relevant videos and they are available to view below. Make sure to check them all out for every bit of gory, demon slaying action to come in Doom Eternal.
While most of these previews are taken from the PC and Xbox versions of Doom Eternal, this will give a glimpse of what to expect in the Switch version coming later.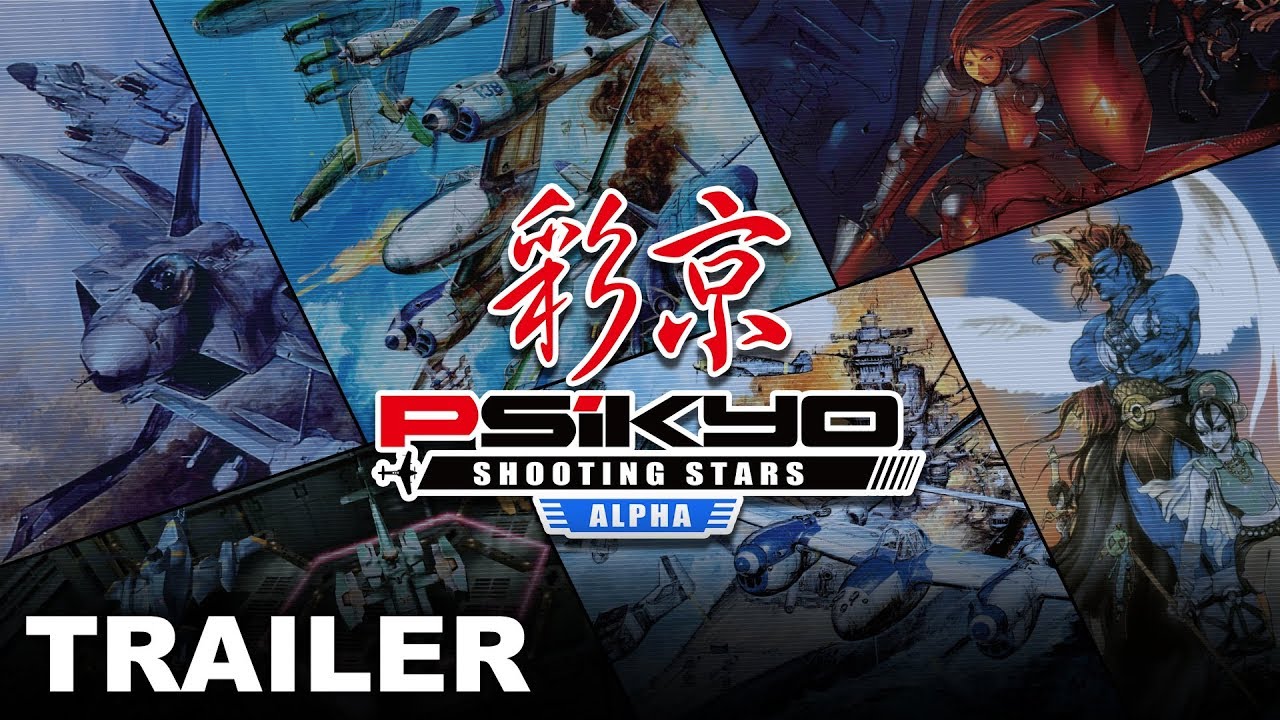 NIS America has dropped a launch trailer for Psikyo Shooting Stars Alpha, taking a look back at the classic series' legacy. It details every game in this six title collection and mentions new features such as vertical mode and 2-player mode. There is also a glimpse of the slick limited edition at the end of the trailer, available at NIS America's website for order. Check out the full trailer below.
Psikyo Shooting Stars Alpha is available January 31, 2020 for the Switch.