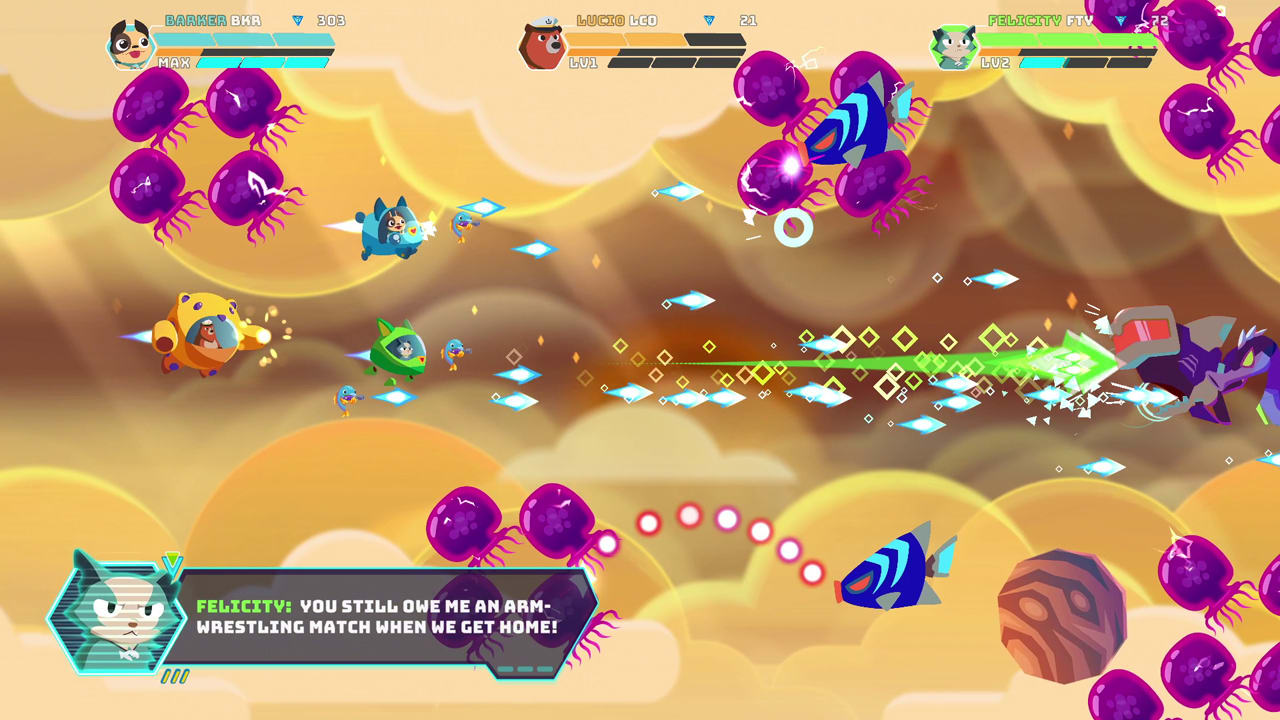 TicToc Games' new shoot 'em up title B.ARK just came to Switch this week. For a look at some footage, check out the gameplay below.
B.ARK is accessible digitally for Switch via the eShop. More information and a trailer can be found here.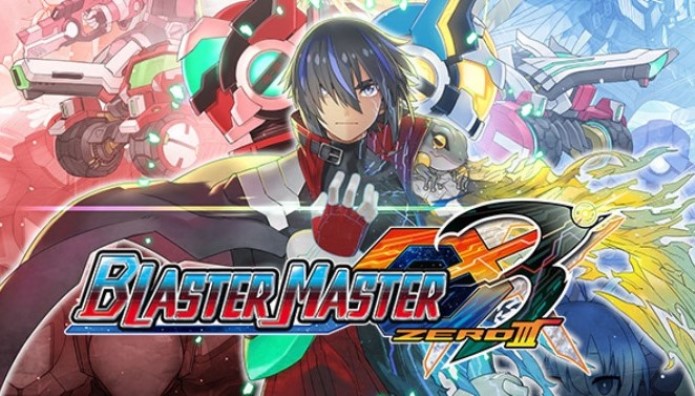 Inti Creates released Blaster Master Zero 3 as the latest entry in the Blaster Master Zero series this week. Continue on below for a look at some footage.
Blaster Master Zero 3 is now available for Switch via the eShop.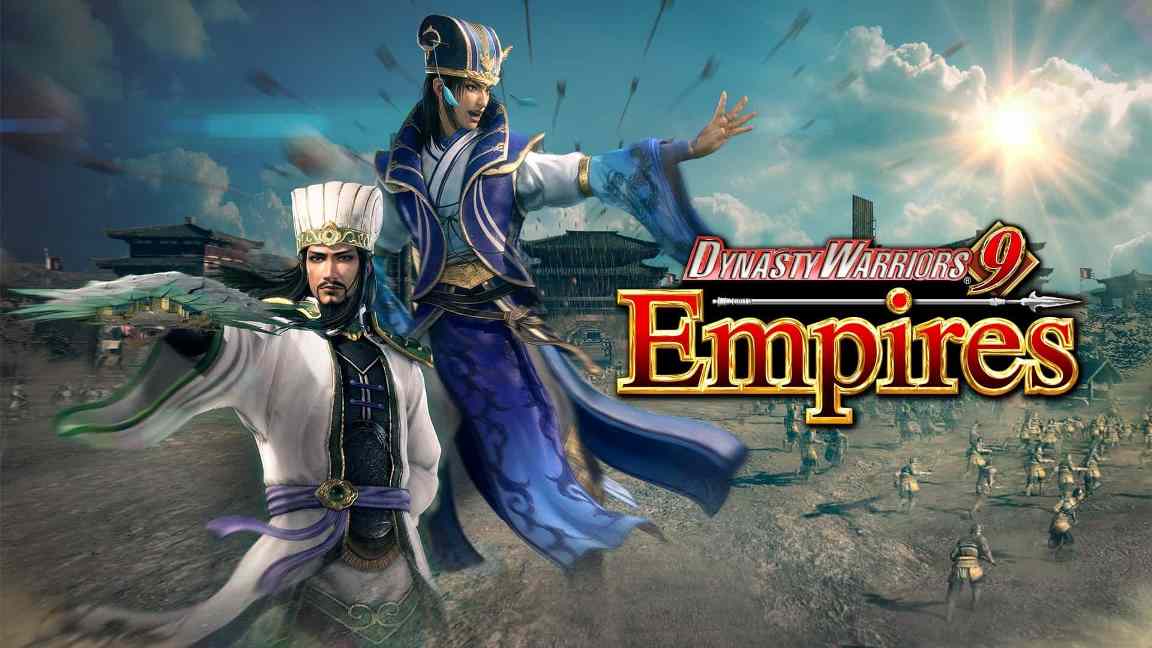 Fresh footage of Dynasty Warriors 9 Empires has emerged from ChinaJoy 2021, which is being shown off at the expo this week. Get a look at the gameplay below.
Dynasty Warriors 9 Empires arrives for Switch later in 2021.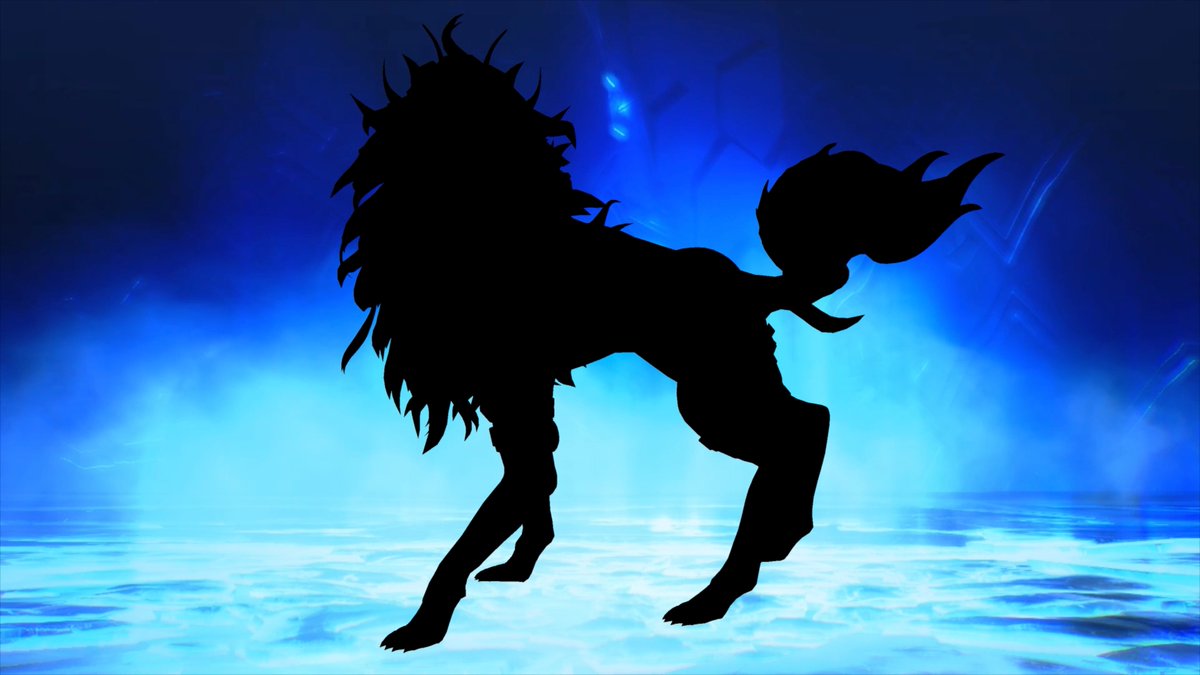 Atlus has shared the latest demon showcase video for Shin Megami Tensei V. For today's update, we have a closer look at Hayataro.
Here's the full video: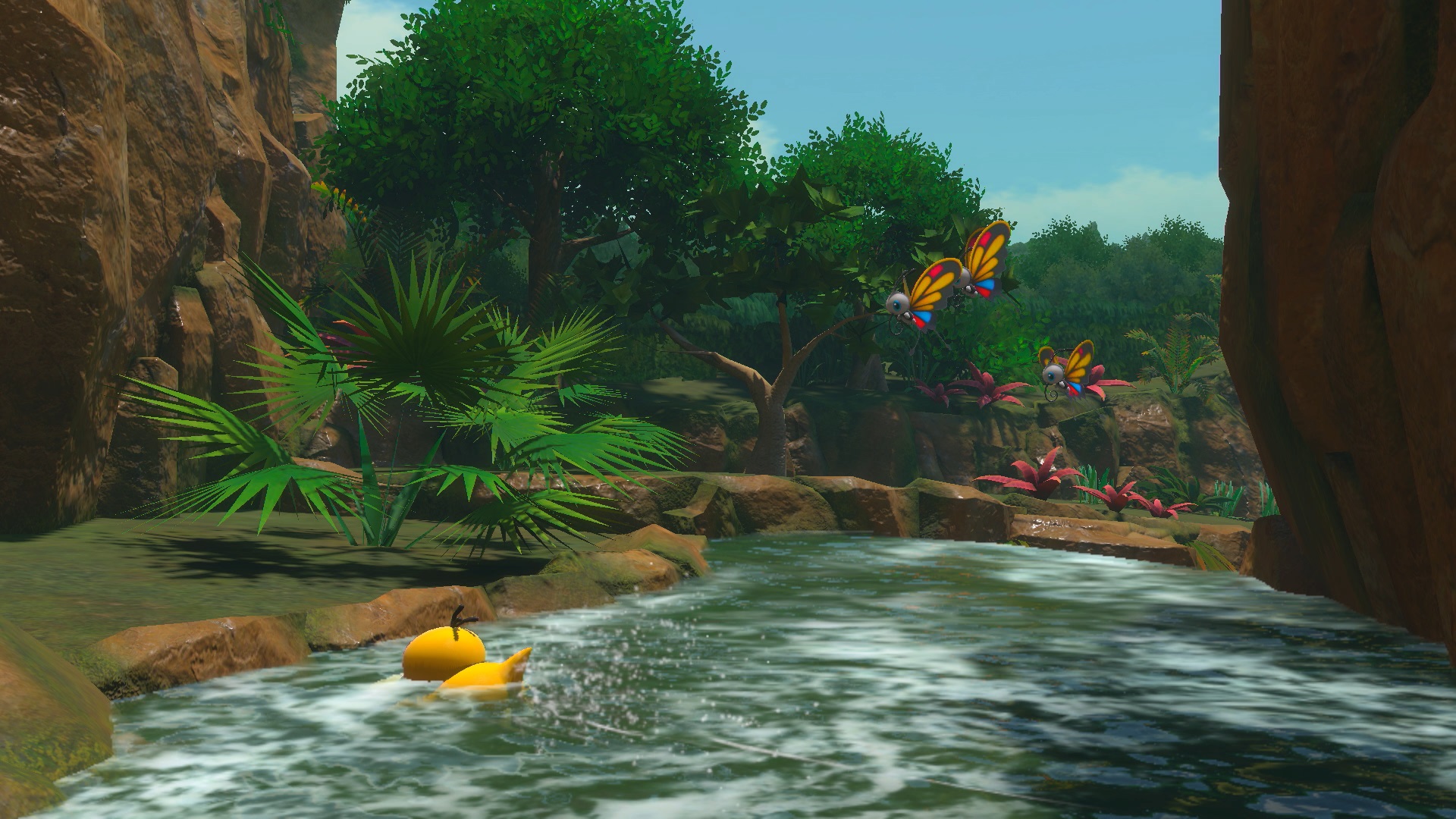 A brand new, free update was just announced for New Pokemon Snap this week. Along with a trio of areas, the game will be adding twenty more Pokemon.
We now have a closer look at one of those stages – Mightywide River. Here's a brief introduction: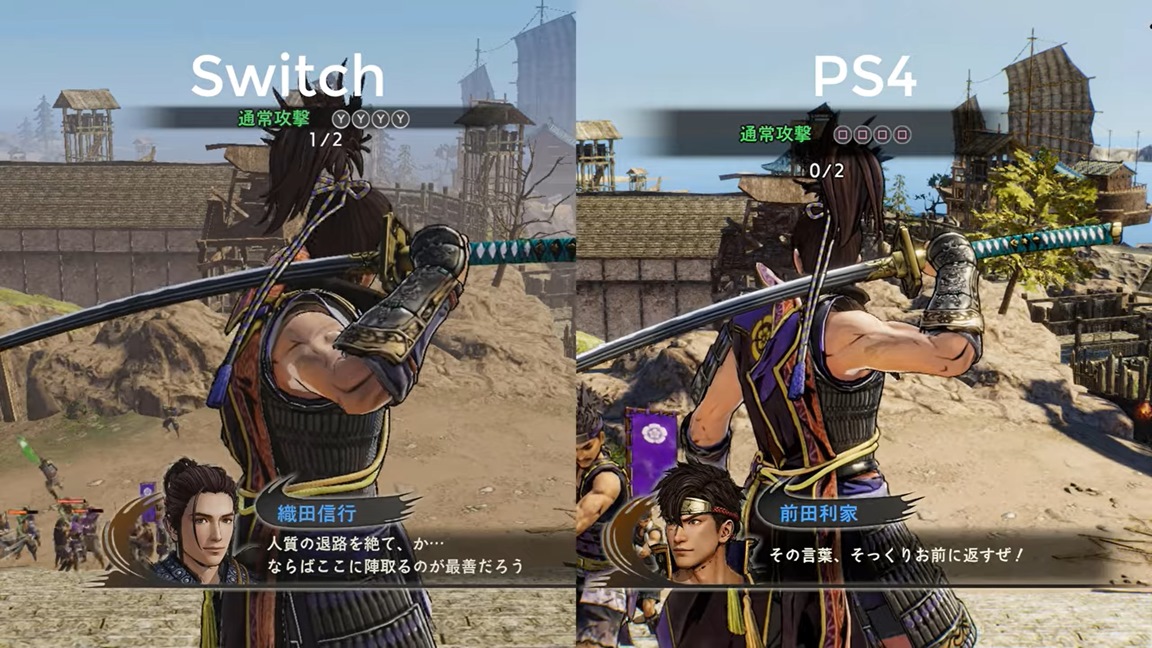 Samurai Warriors 5 came out in Japan last month, and we just got the game in the west. A new comparison has now surfaced for the Switch and PS4 versions.
Here's the full video: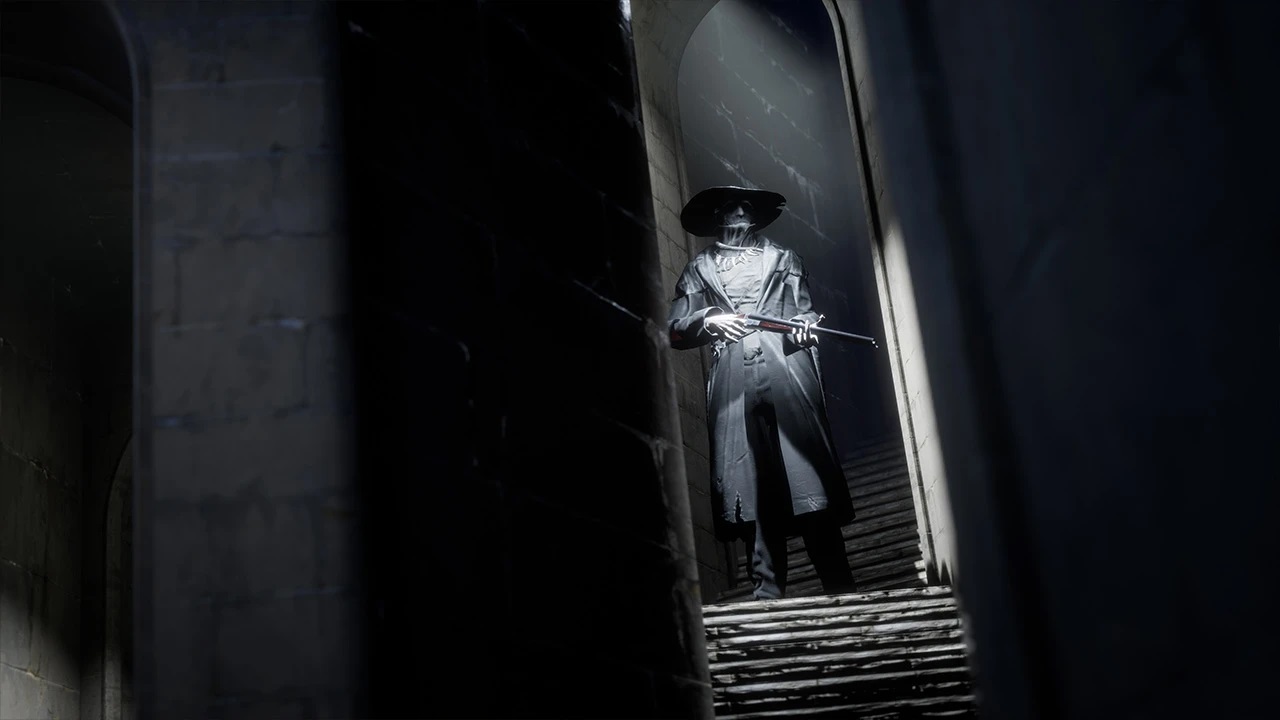 Horror Tales: The Wine, a first-person survival horror game, recently landed on Switch. Have a look at some footage below.
Horror Tales: The Wine is now live on the Switch eShop. For more information and a trailer, head on over here.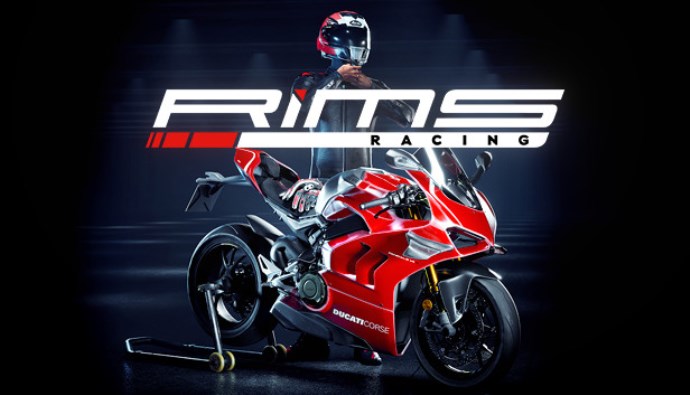 Nacon and RaceWard Studio have put out the second behind the scenes video in a four part series for RiMS Racing. In it, the development team focuses on the various game modes, especially Career mode, as well as the different circuits and roads. Alongside Giulio Panzani and Stefano Raddrizzani from the research department of Politecnico di Milano, designer Alessandro Carullo looks at the physics model developed to perfectly simulate tire wear during races.
Here's the full video: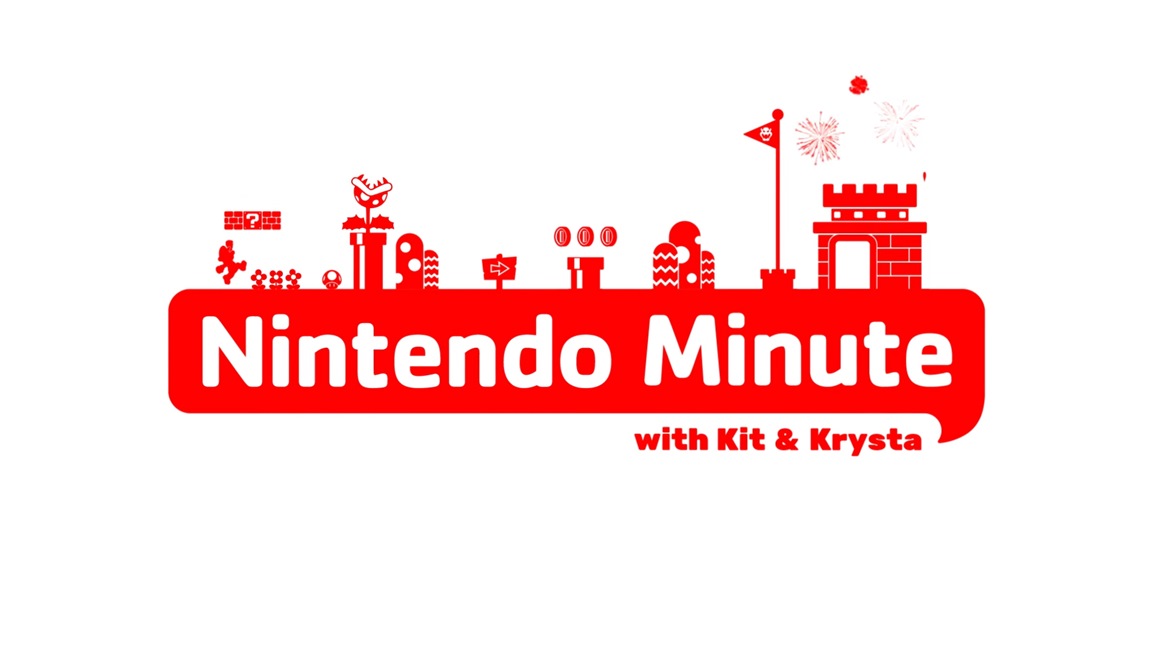 This week's episode of Nintendo Minute has gone live. In today's video, Kit and Krysta test Link's athleticism with three challenges in The Legend of Zelda: Breath of the Wild. Check out the full episode below.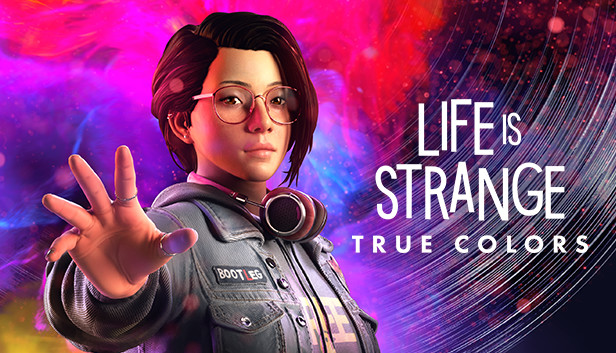 Square Enix and Deck Nine shared a new trailer for Life is Strange: True Colors. It shows off Haven Springs, "a small town with a big heart."
Here's today's trailer: