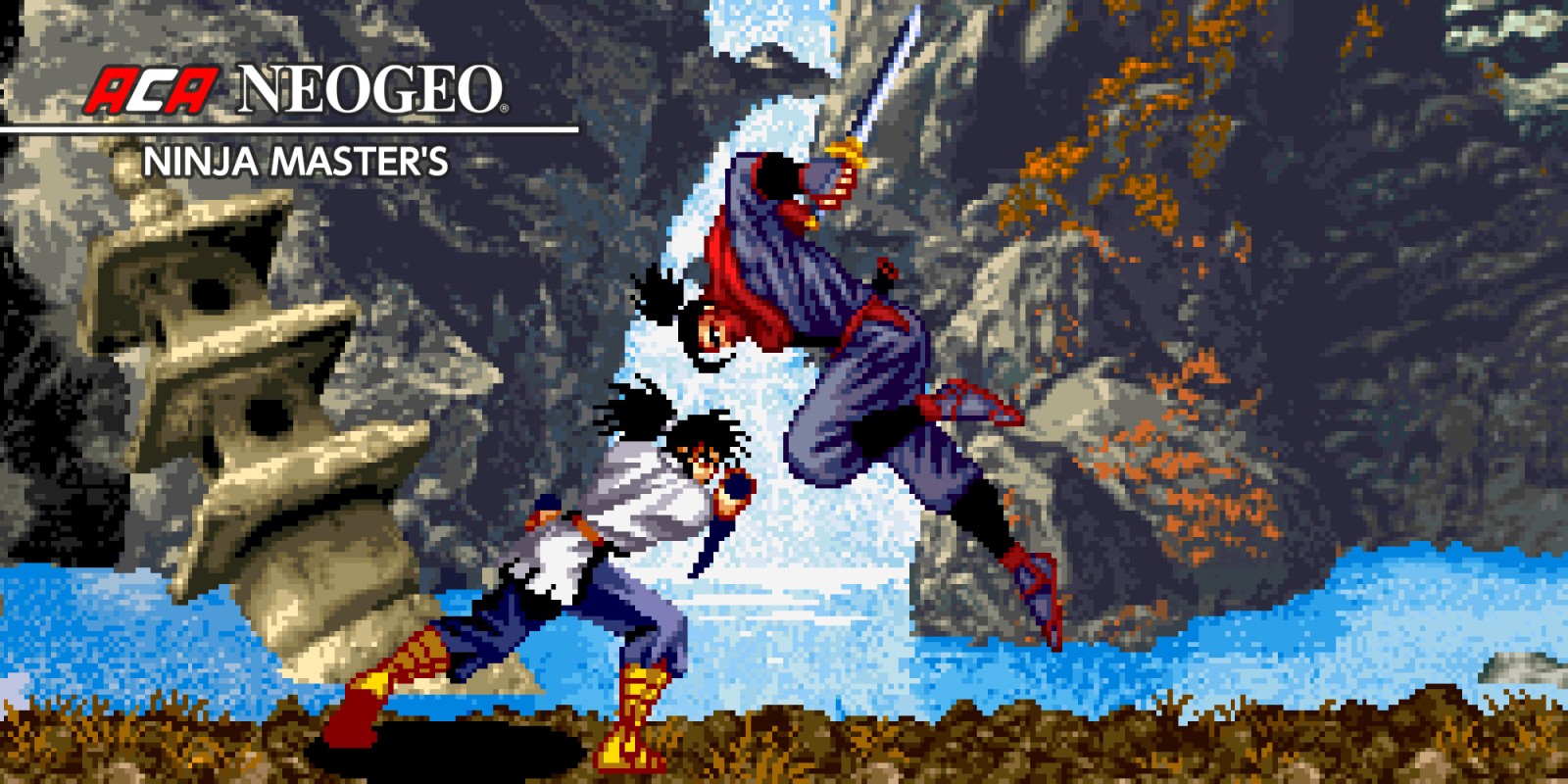 Ninja Master's landed on the eShop today as Switch's newest NeoGeo game. For a look at some footage, check out the video below.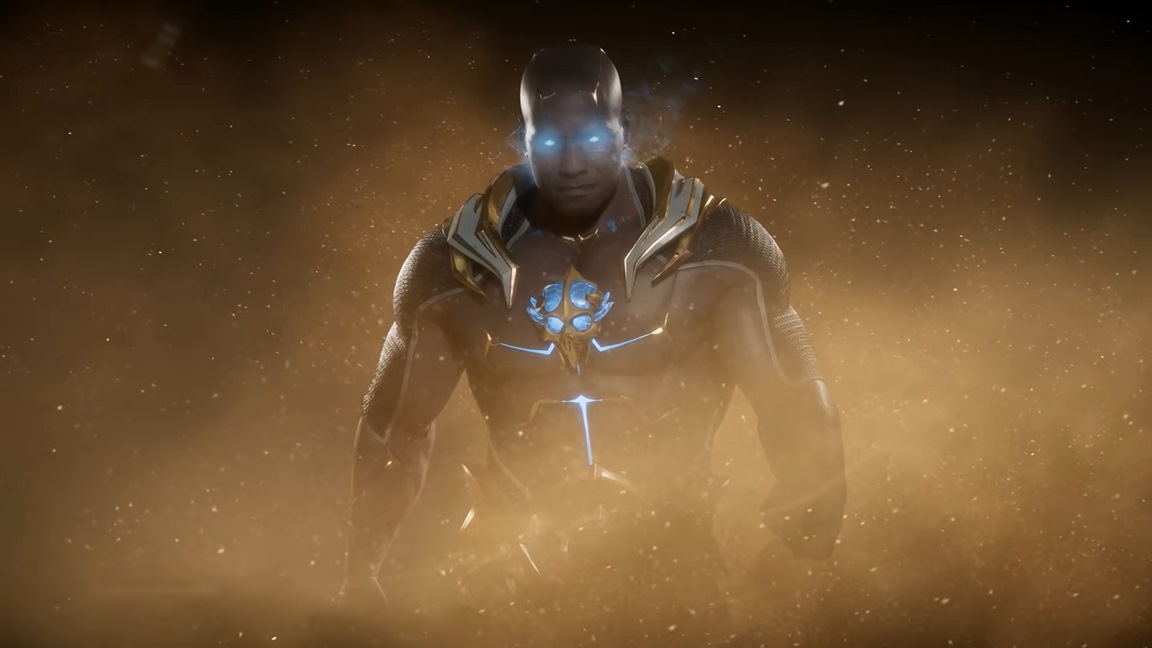 Closing out today's Mortal Kombat 11 trailers is a video featuring the time-manipulator Geras. Check out his reveal below.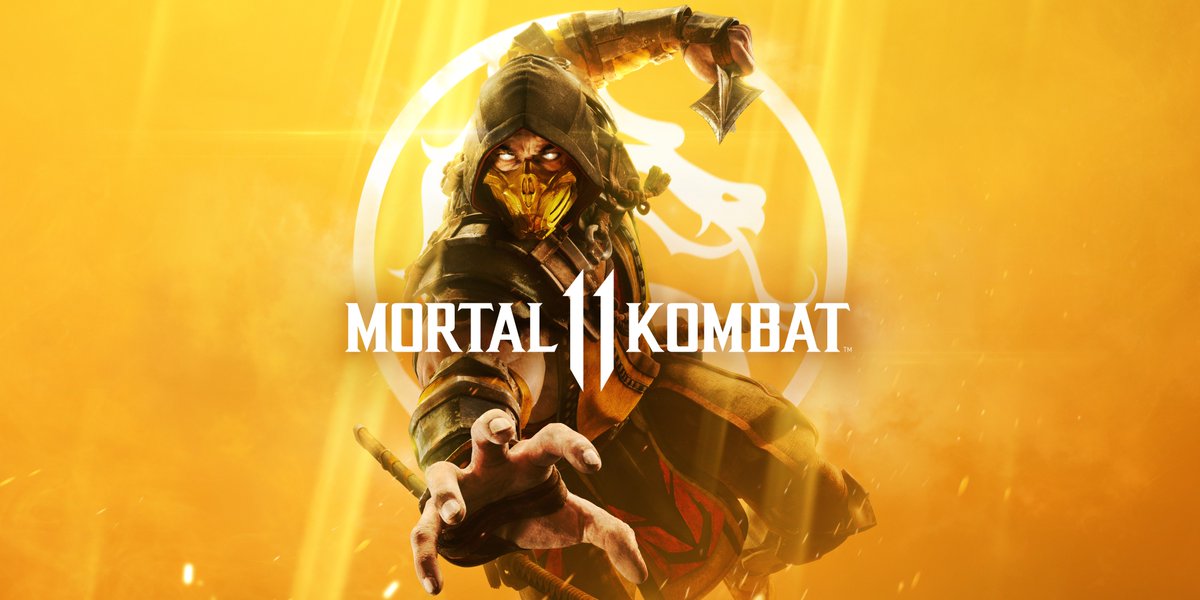 The news out of the Mortal Kombat 11 reveal event continues. Below you'll find two more trailers, focusing on the game's fatalities and the story prologue.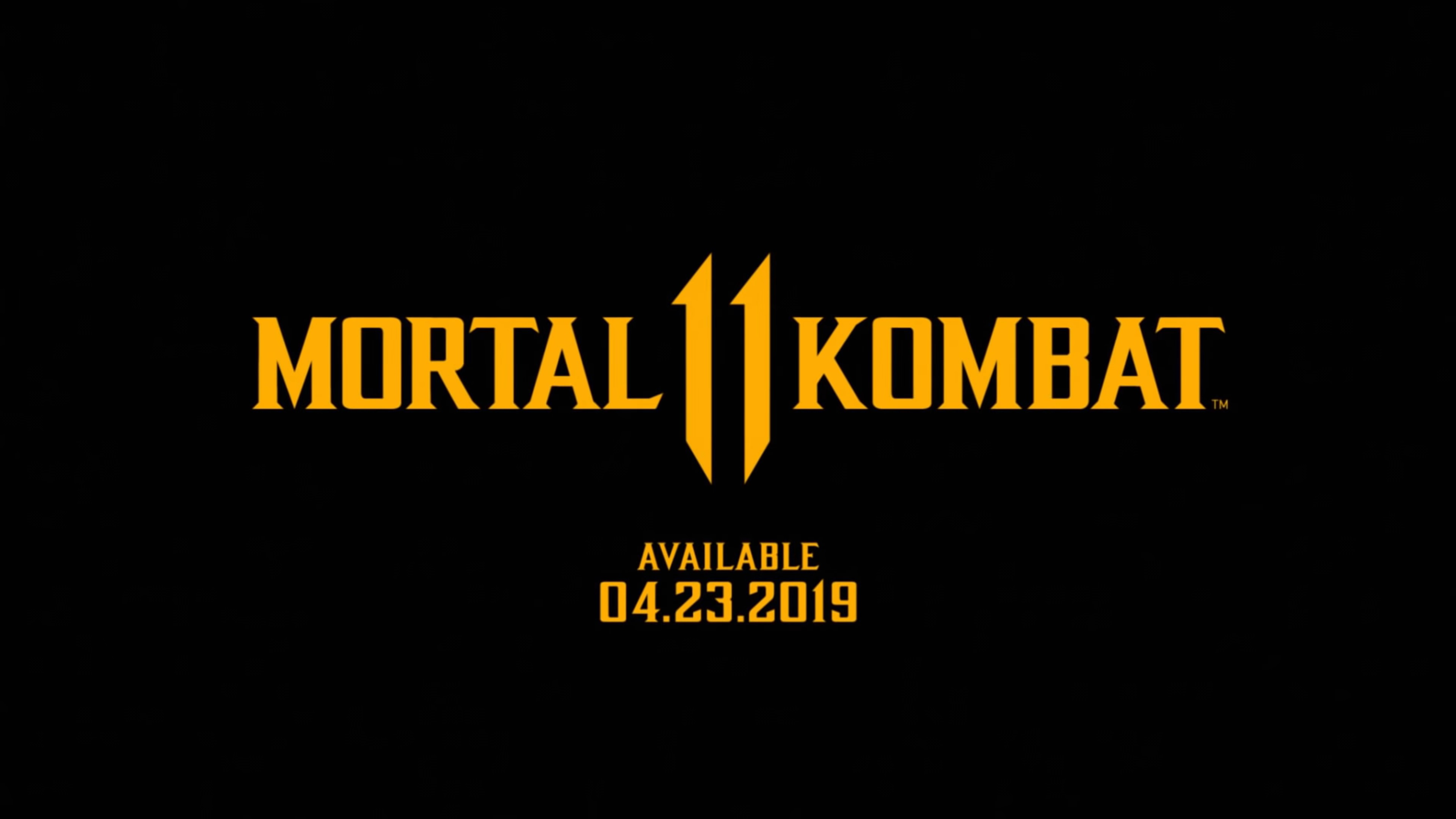 The first gameplay trailer has gone live for Mortal Kombat 11. Get a look at the new video below.
Mortal Kombat 11 launches April 23 on Switch.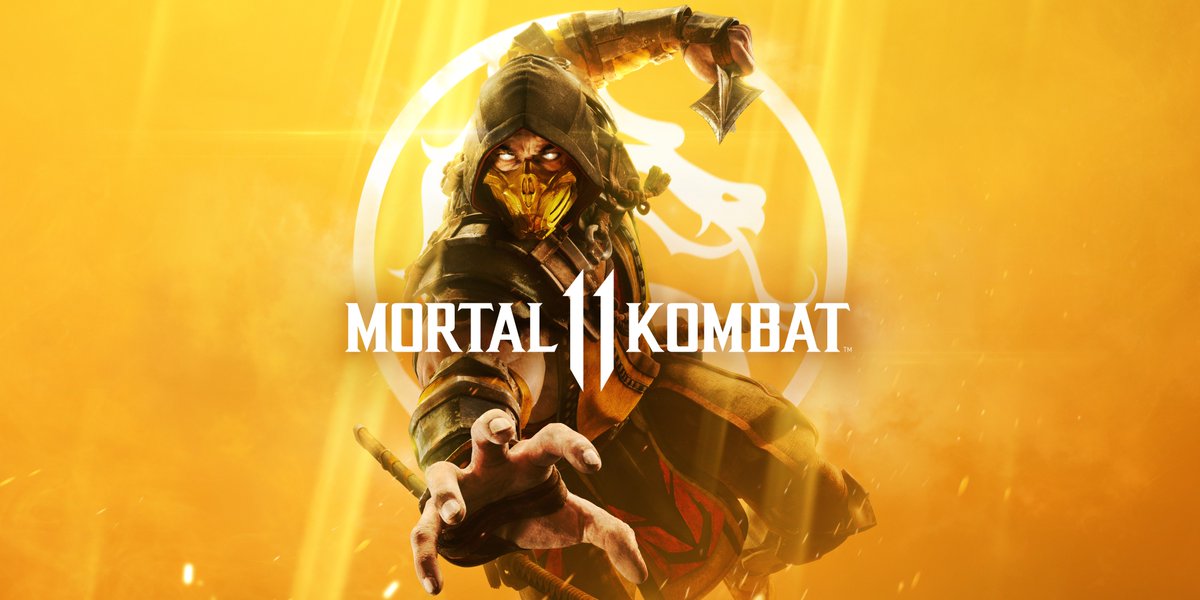 The reveal stream for Mortal Kombat 11 will be kicking off not too long from now. As previously announced, the main event starts at 11 AM PT / 2 PM ET / 7 PM in the UK / 8 PM in Europe. However, a 30-minute pre-show will begin a half hour before that, and there will be a post-show as well.
You can watch the reveal as it happens below. We'll report back with any big news on the site.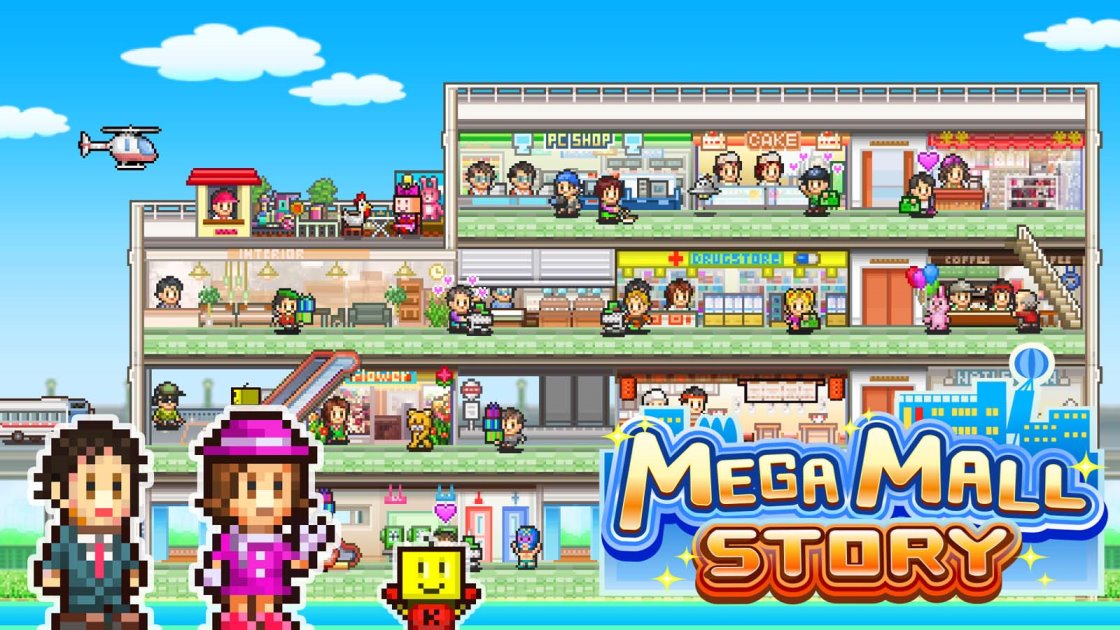 Mega Mall Story arrives on Switch today via the eShop. Have a look at some gameplay footage in the video below.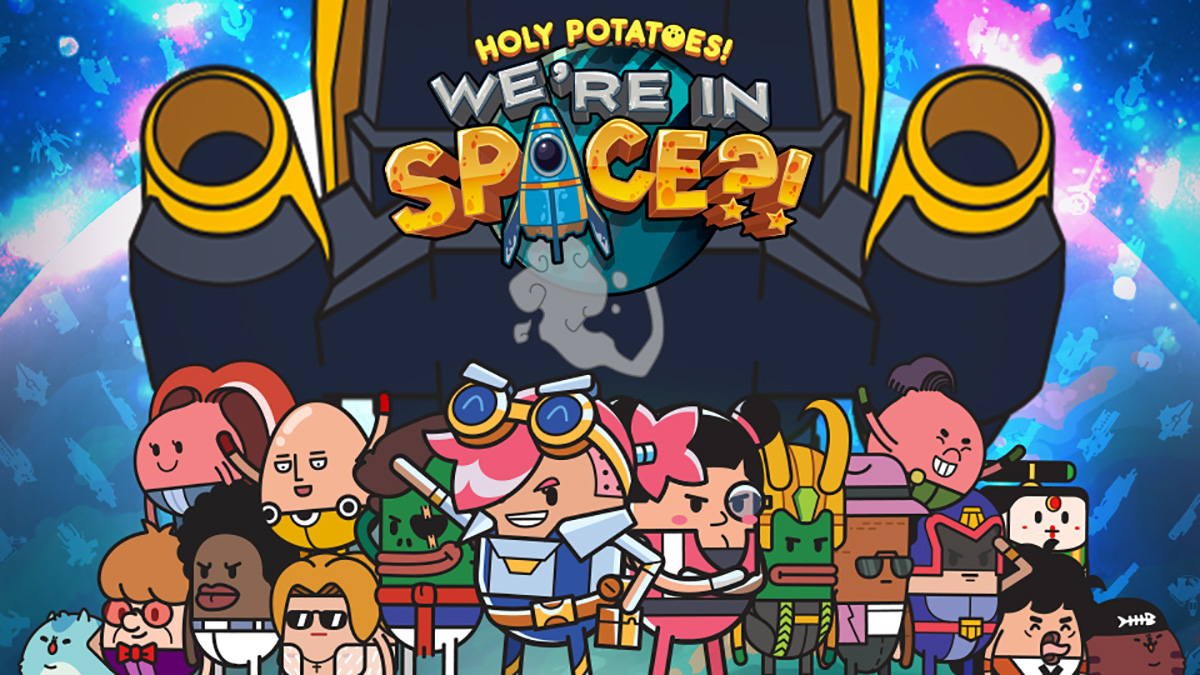 Holy Potatoes! We're in Space?! is due out today on the Switch eShop. Take a look at some footage in the video below.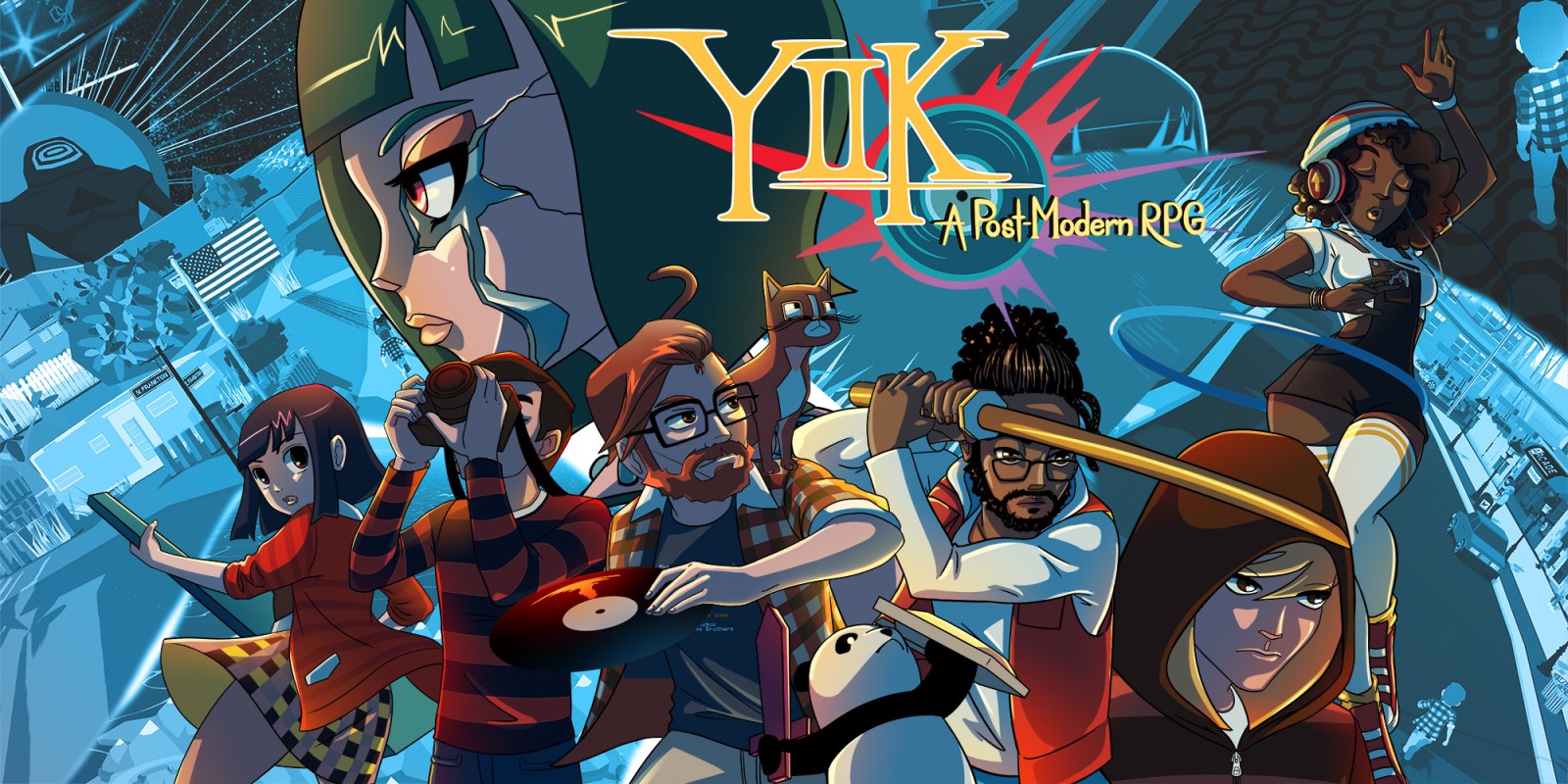 To celebrate YIIK's release today, the game has received a new launch trailer. You can watch the latest video below.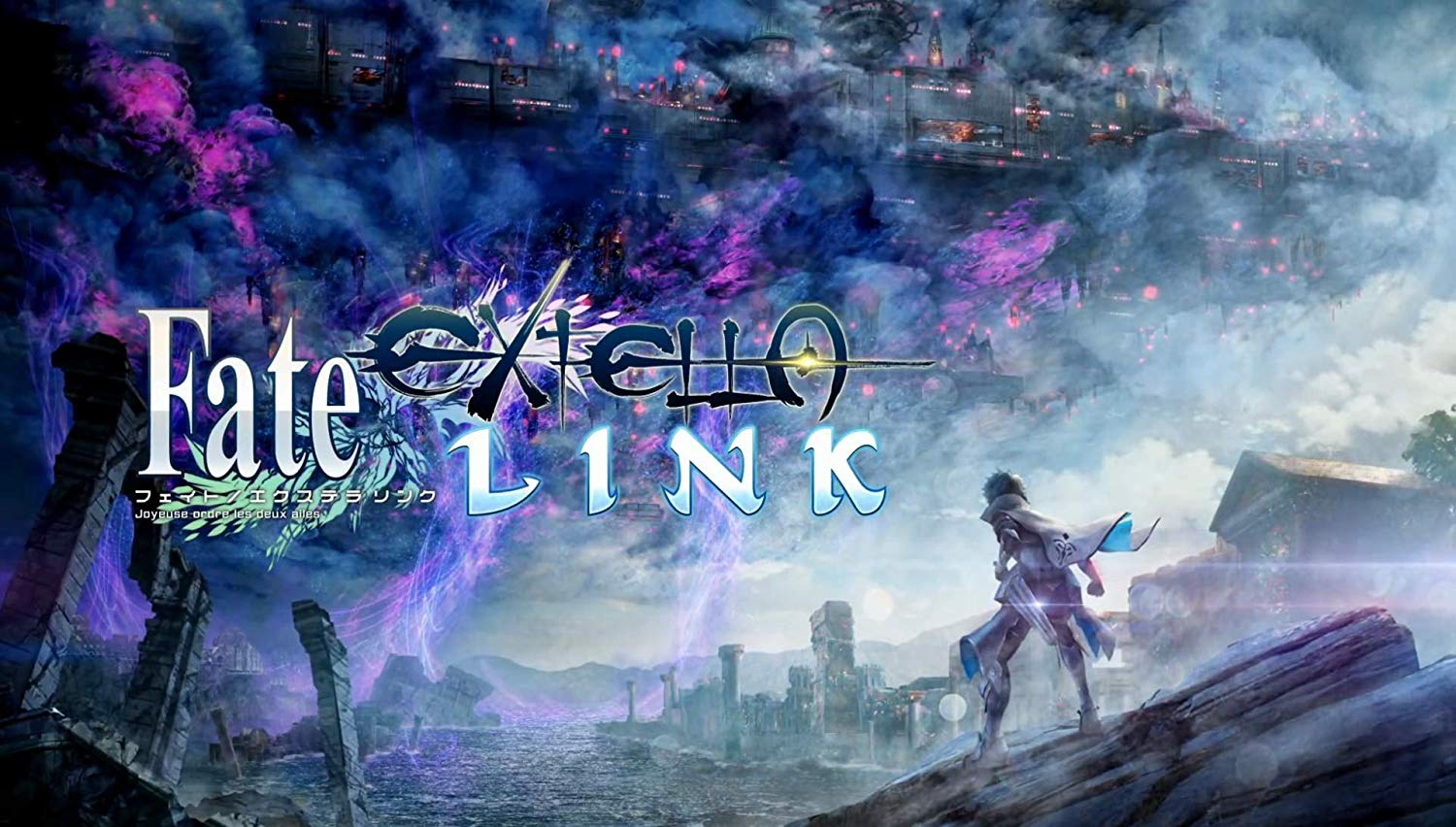 Marvelous has once again published a new trailer for Altria Pendragon. Get a look at a video focusing on Altria Pendragon below.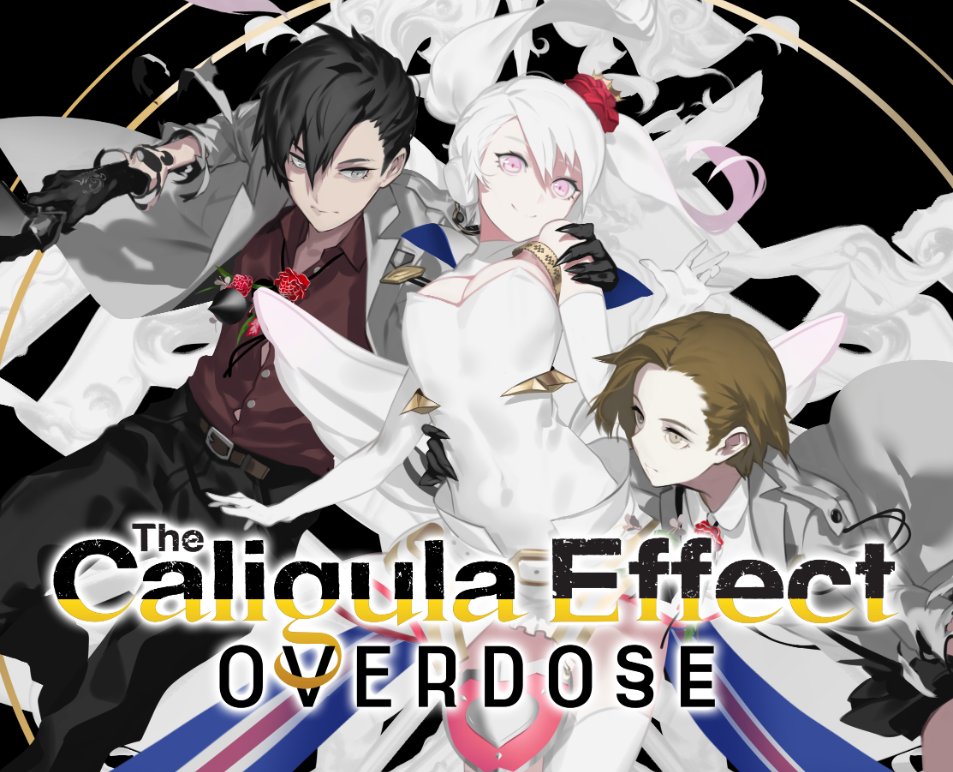 NIS America posted a new video for The Caligula Effect: Overdose this week. Watch the "Me Me Me Me Me!" clip below.