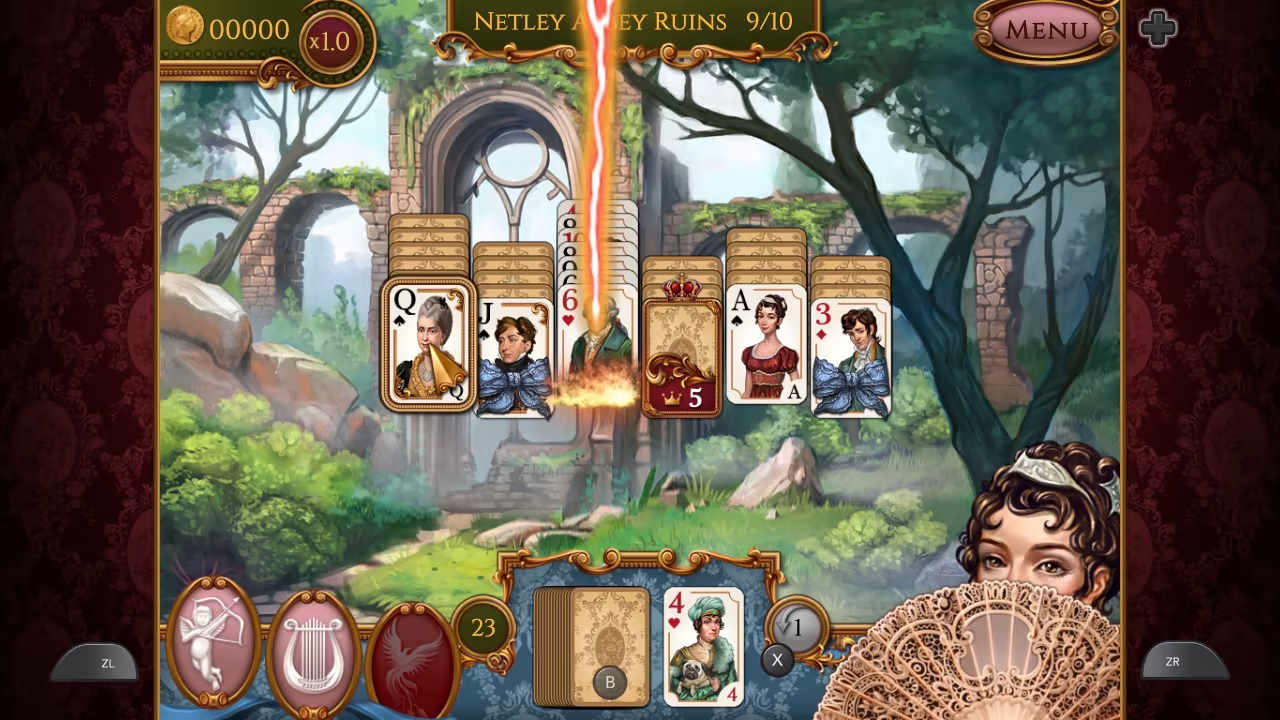 Gameplay has come in for Regency Solitaire, the Switch title offering classic solitaire gameplay with a story and mixing in other mechanics. Grey Alien Games made its title available on the system earlier this week.
For more on Regency Solitaire, read up on the following overview: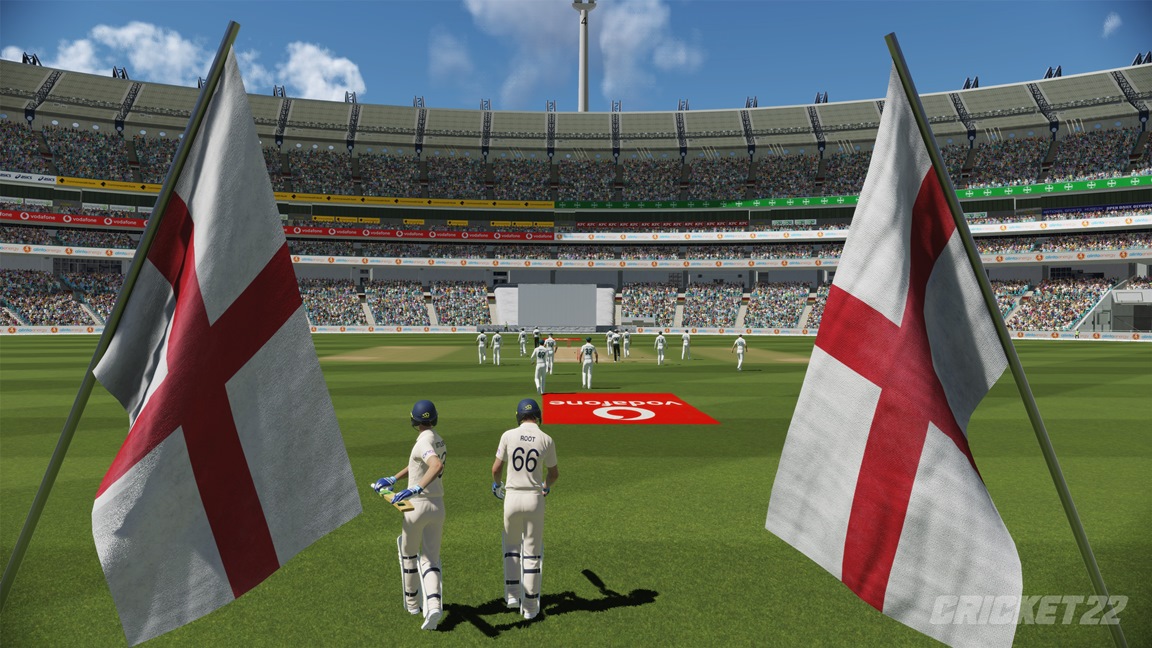 Publisher Nacon and developer Big Ant Studios are back with a new trailer for Cricket 22: The Official Game of The Ashes that focus on the game's new controls and gameplay mechanics. This comes following the title's first unveiling earlier in the month.
Here's some information about the game: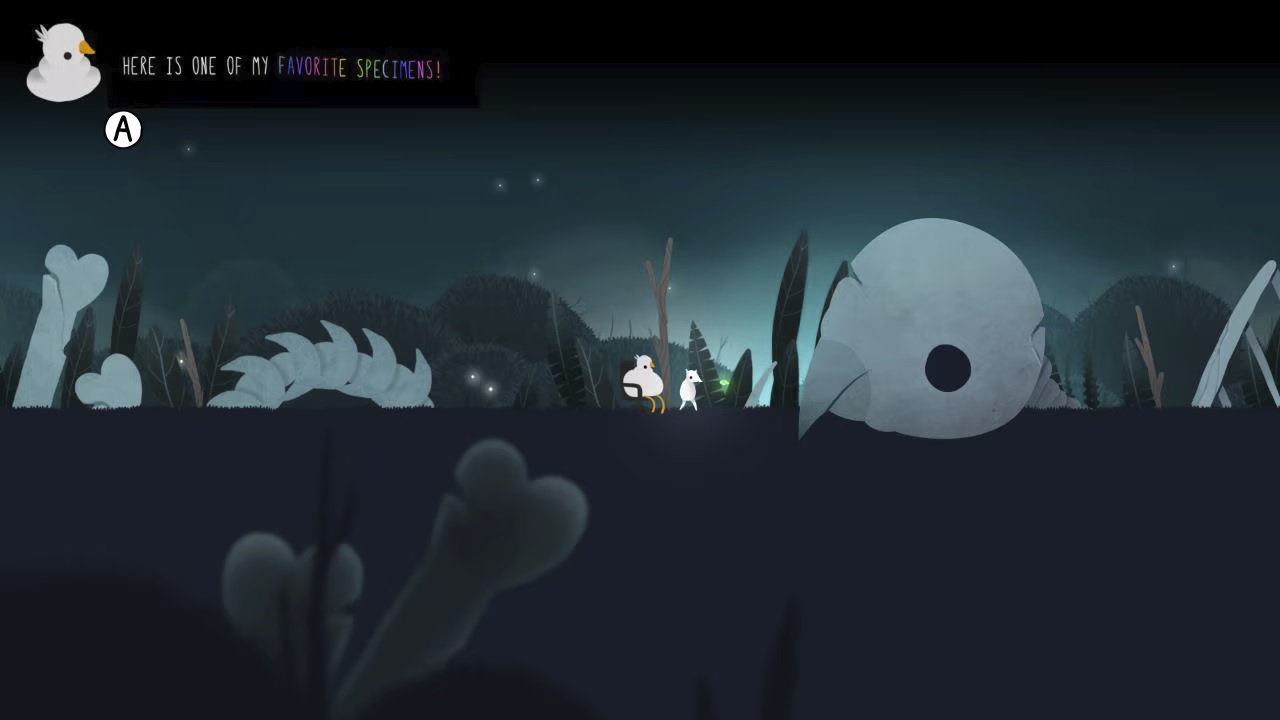 Top Hat Studios has shared a launch trailer for Sheepo, a new Metroidvania platformer. The game just landed on Switch today.
We have the following overview for Sheepo: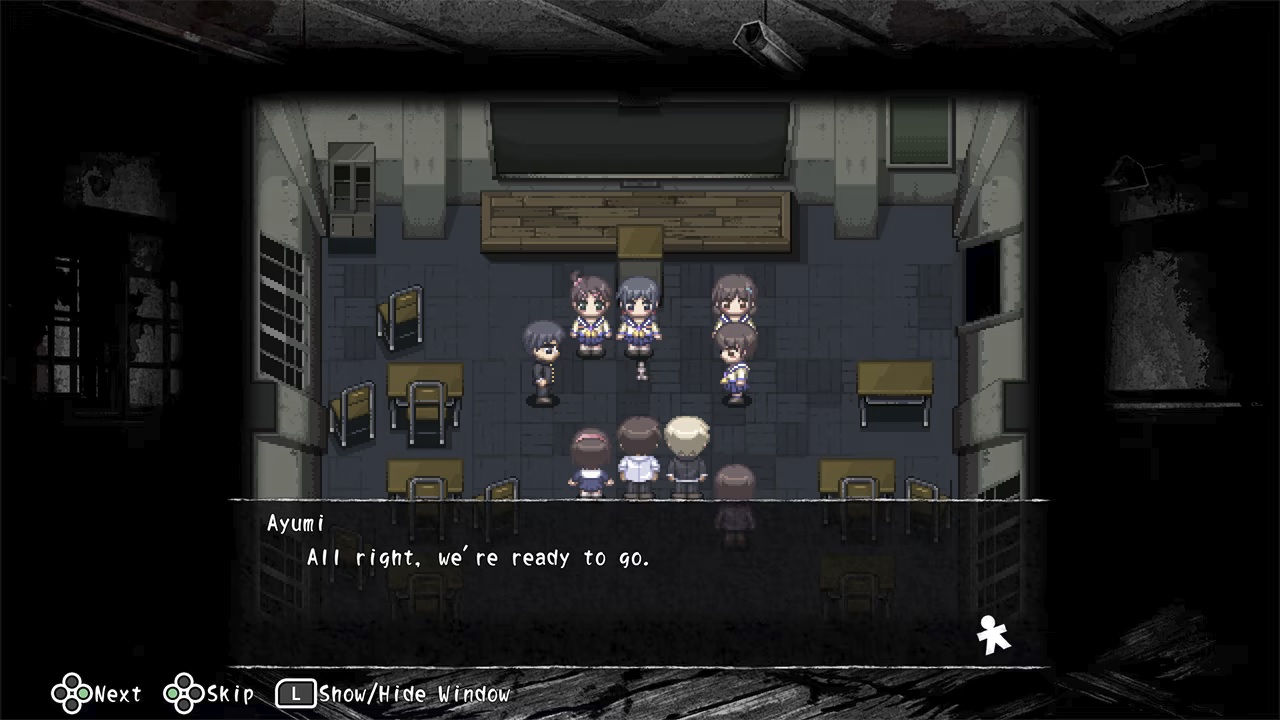 XSEED Games has published a launch trailer for the Switch version of Corpse Party, the updated version of the horror cult classic. The title was made available in the west today.
For more on Corpse Party, check out the following gameplay overview: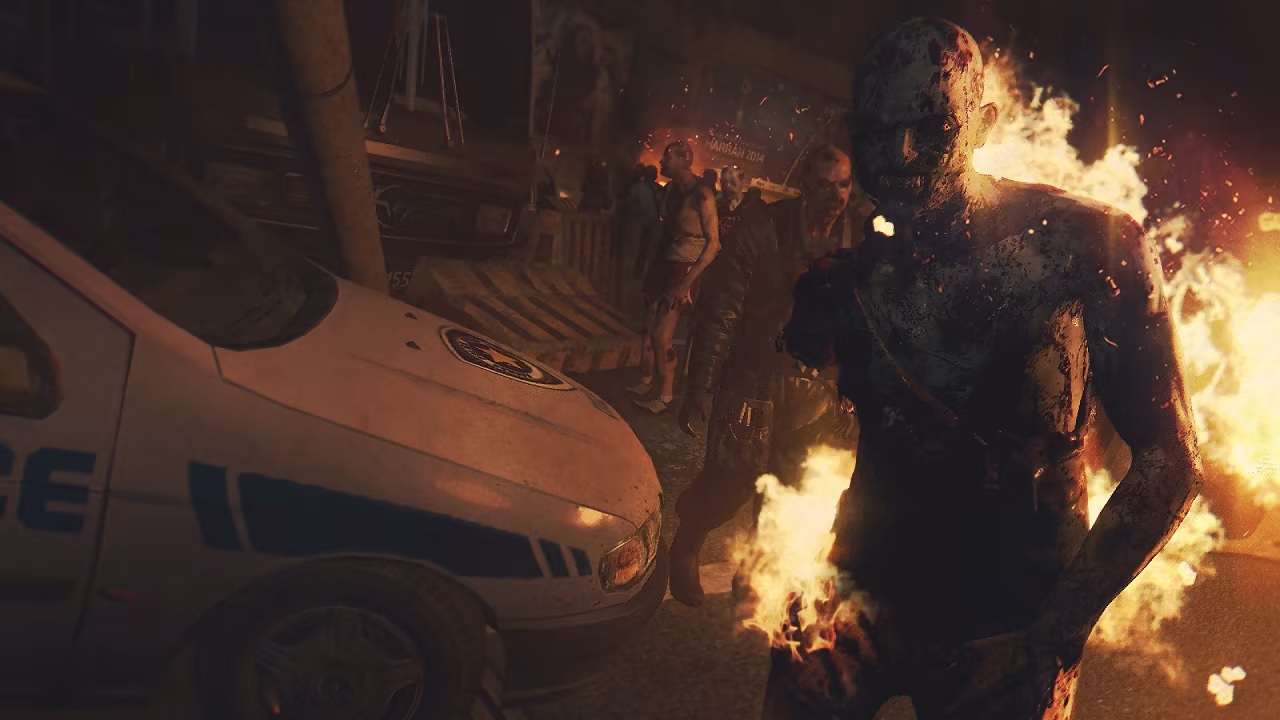 Gameplay has emerged for the Switch version of Dying Light: Platinum Edition, Techland's open world zombie survival title. The video contains about a half hour of footage.
For more on Dying Light: Platinum Edition, read the following overview: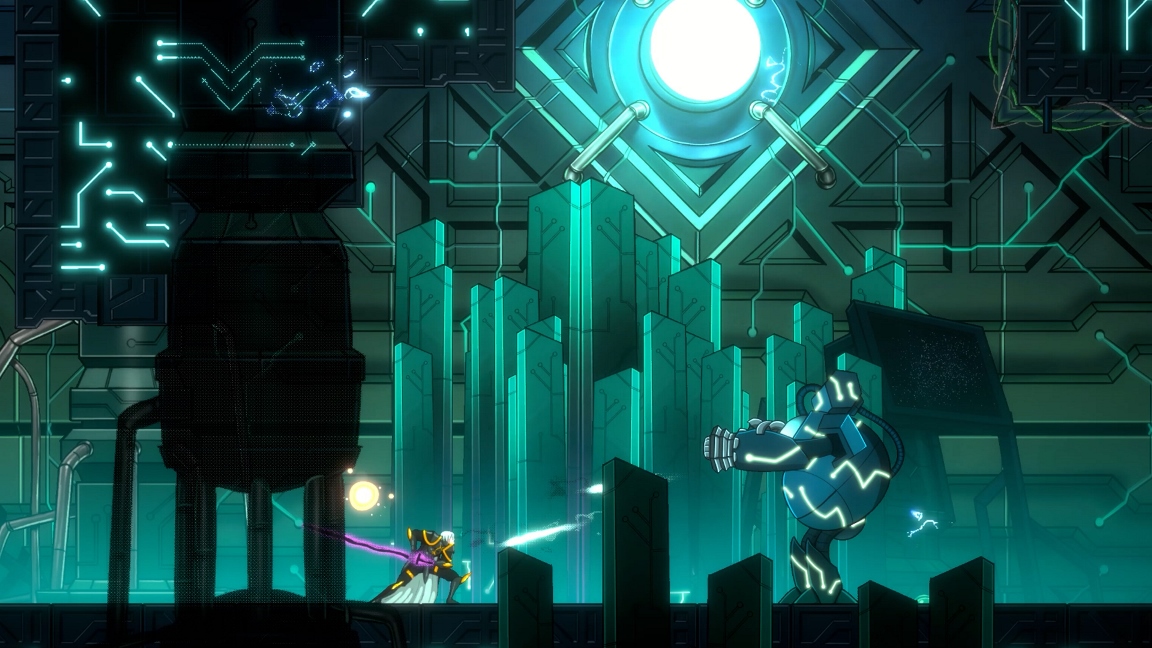 Aeternum Game Studios is back with a new teaser trailer for Aeterna Noctis that focuses on the game's weapon upgrades. It also provides a new look at the 2D hand-drawn Metroidvania game in general.
Here's some information about the project: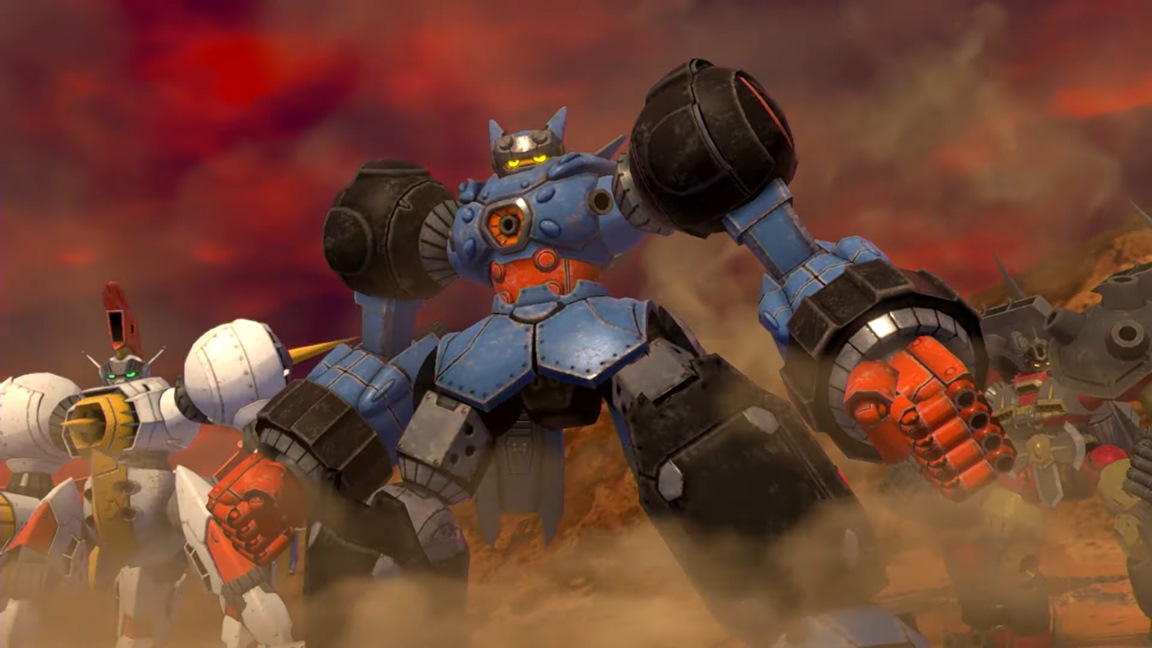 Level-5 is back with another update on Megaton Musashi, as the company today shared a "Game Opening Special" trailer for the mecha title.
Here's the video in full: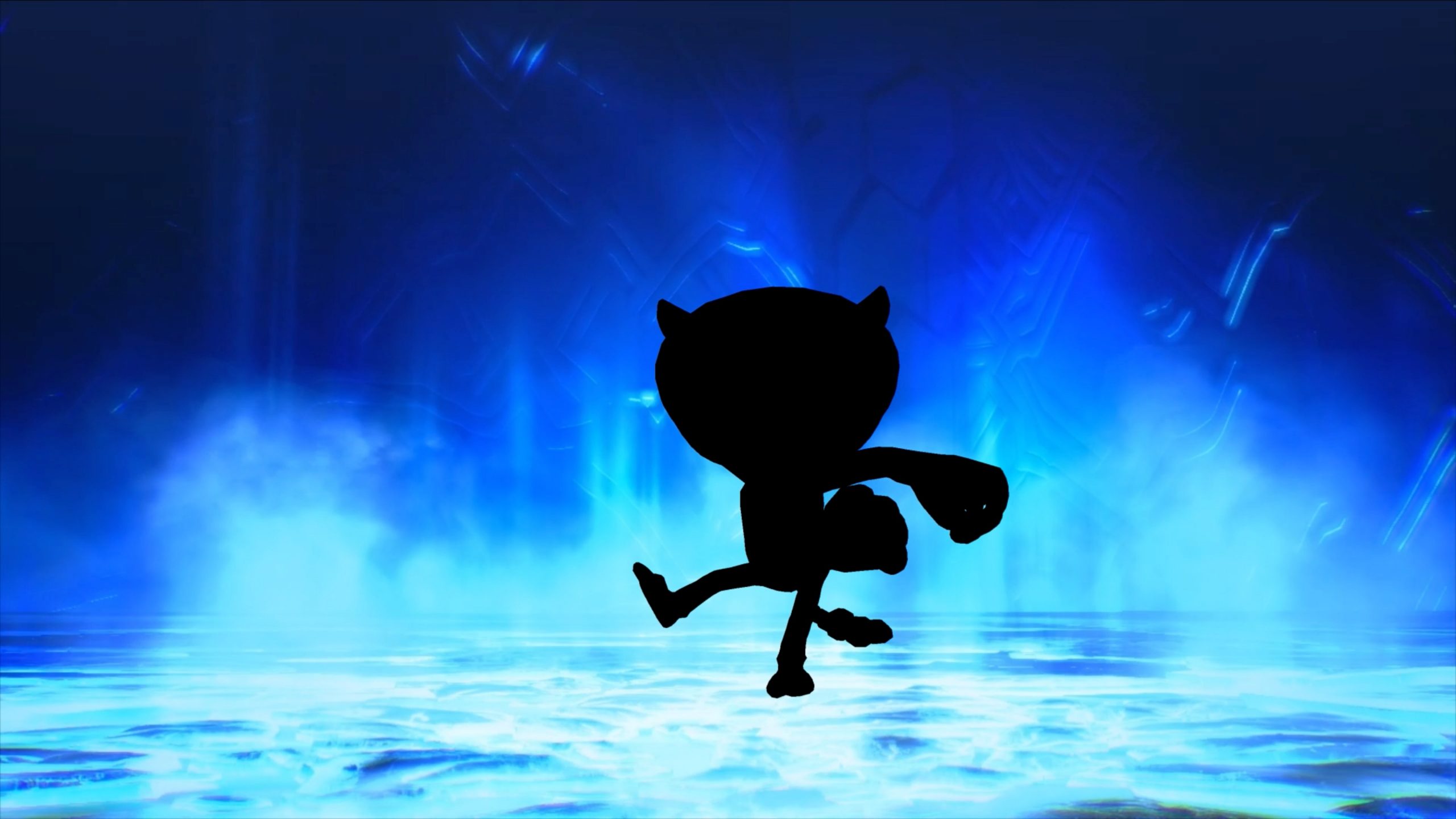 Atlus has released the latest daily demon video for Shin Megami Tensei V. The latest highlighted demon is Obariyon, check out the video and some additional lore details below the break.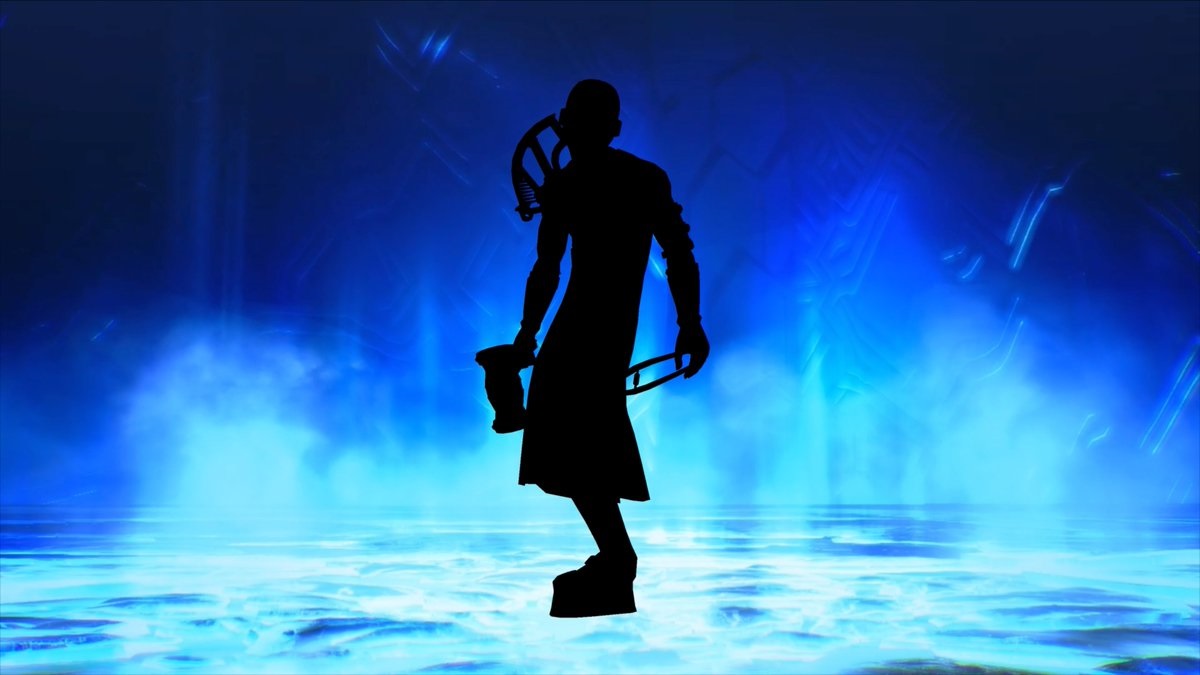 For the latest Shin Megami Tensei V demon trailer, Atlus has provided a close look at Ippon-Datara. It has been seen in games like Shin Megami Tensei IV, Shin Megami Tensei: Strange Journey, and Persona titles.
Over on the Megami Tensei Wiki, the site shares the following background information on Ippon-Datara.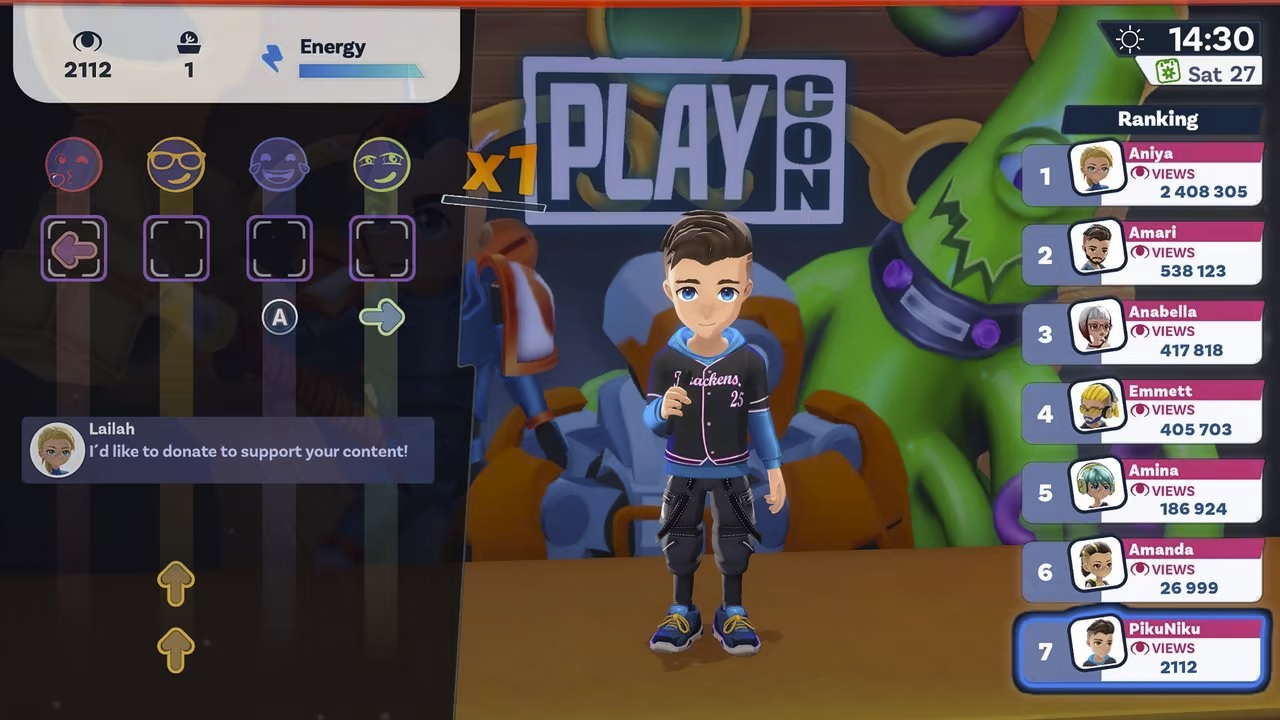 Tying in with today's launch, Raiser Games and Uplay Online have come out with a launch trailer for Youtubers Life 2. The game is out now on Switch.
Here's an overview of Youtubers Life 2: