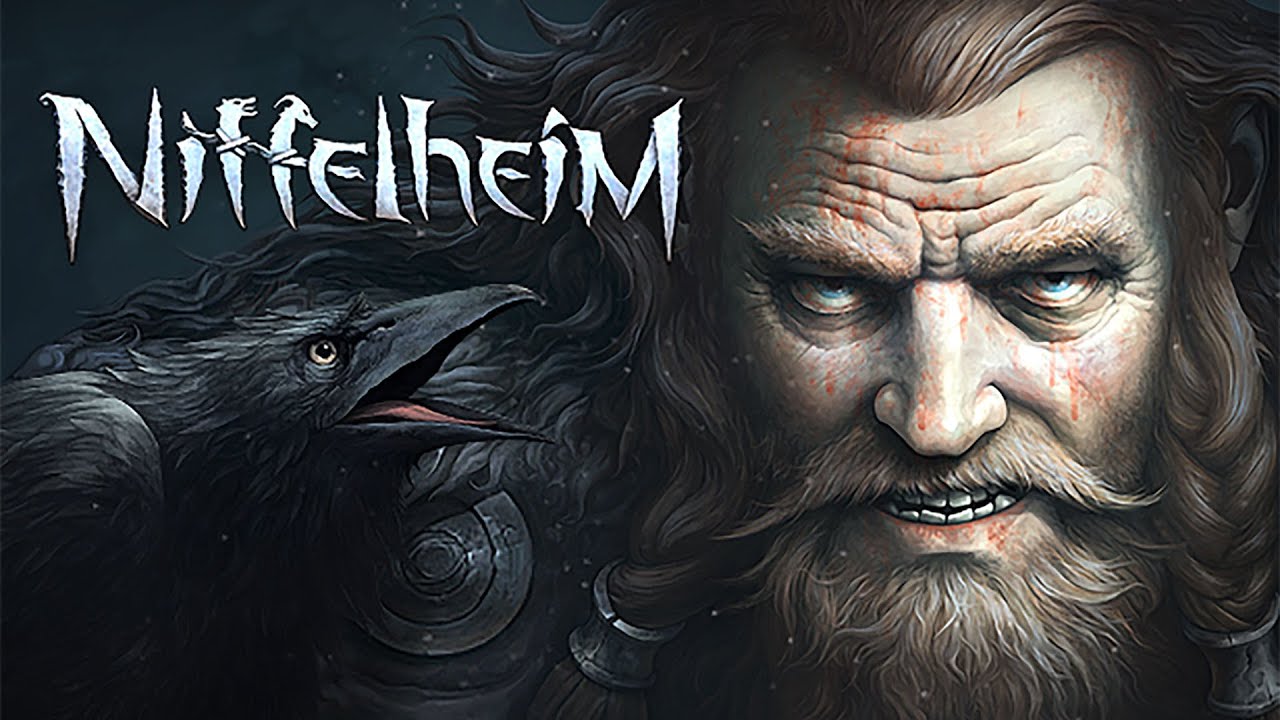 Niffelheim, an action RPG, will be available for Switch starting September 20. Have a look at some footage for the game below.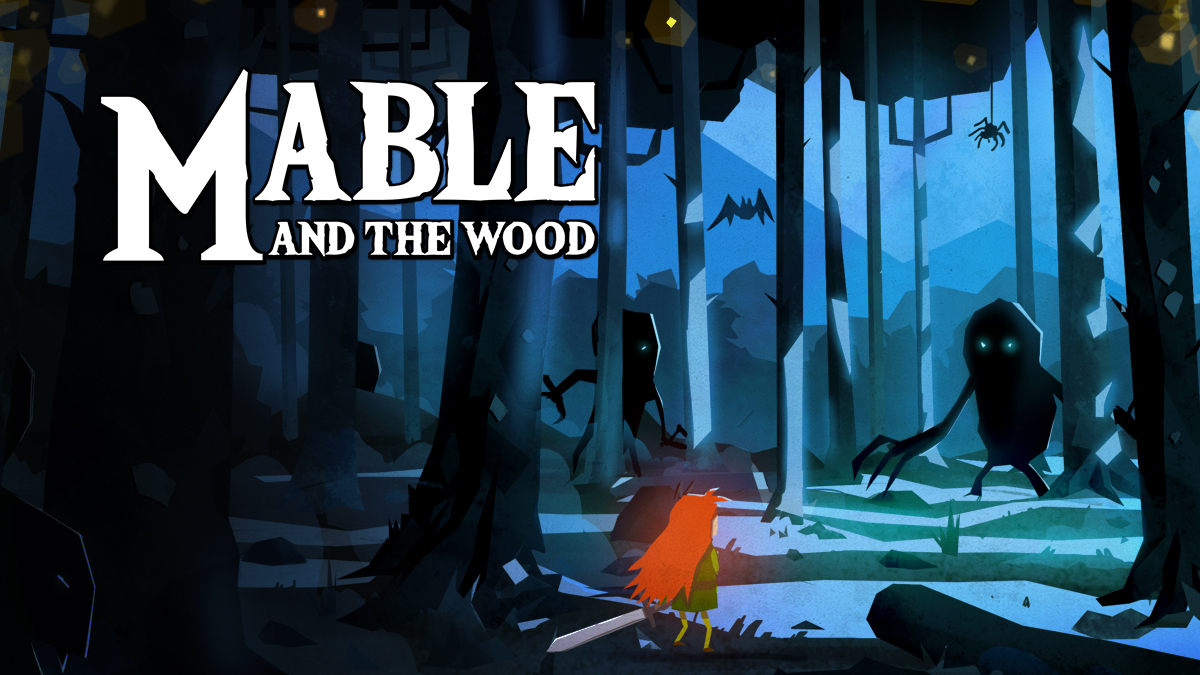 On October 10, Mable & The Wood will be appearing on the Switch eShop. Have a look at some early footage below.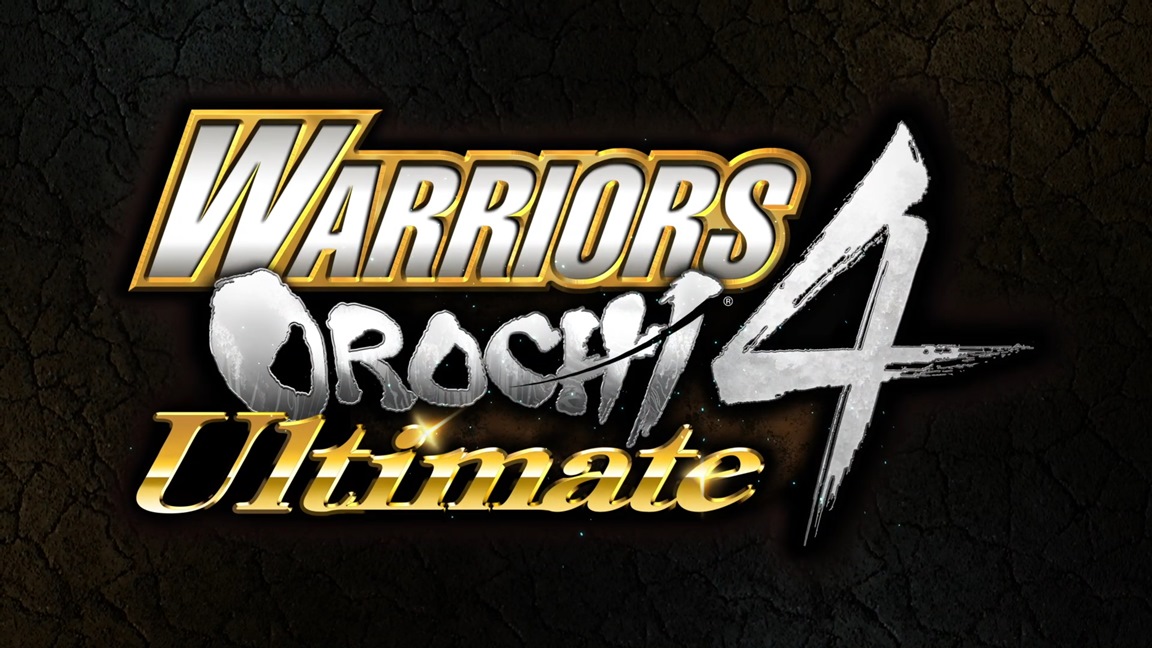 Koei Tecmo just issued a new trailer for Warriors Orochi 4 Ultimate in celebration of TGS 2019. Get a look at the video below.
Warriors Orochi 4 Ultimate launches for Switch on February 14, 2020.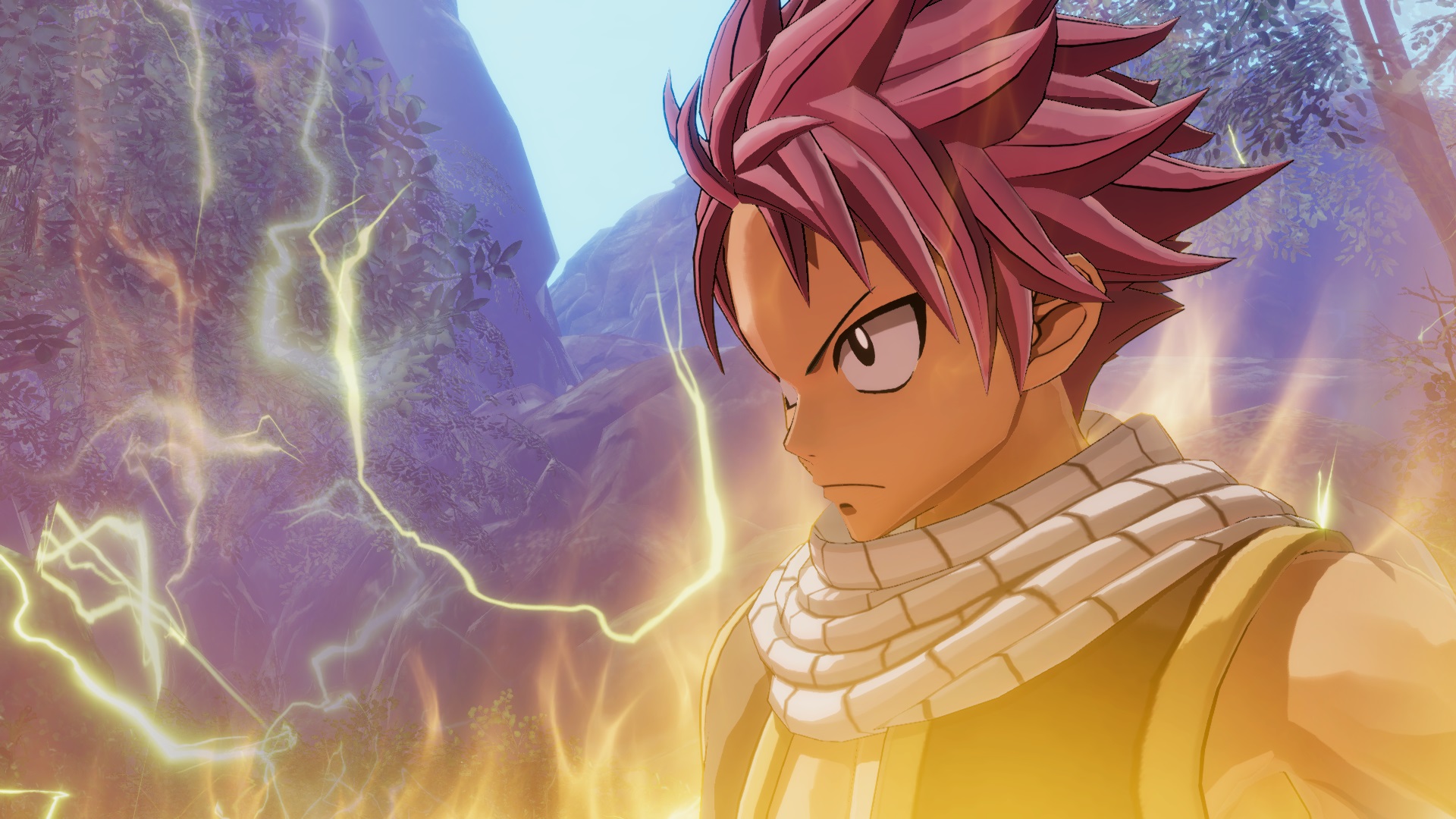 Just ahead of the Tokyo Game Show, Koei Tecmo and Gust announced a brand new RPG based on the manga/anime Fairy Tail. During a stage show at the event today, some new footage debuted showing off battle animations.
Here's the brief video:
Fairy Tail arrives on Switch in 2020.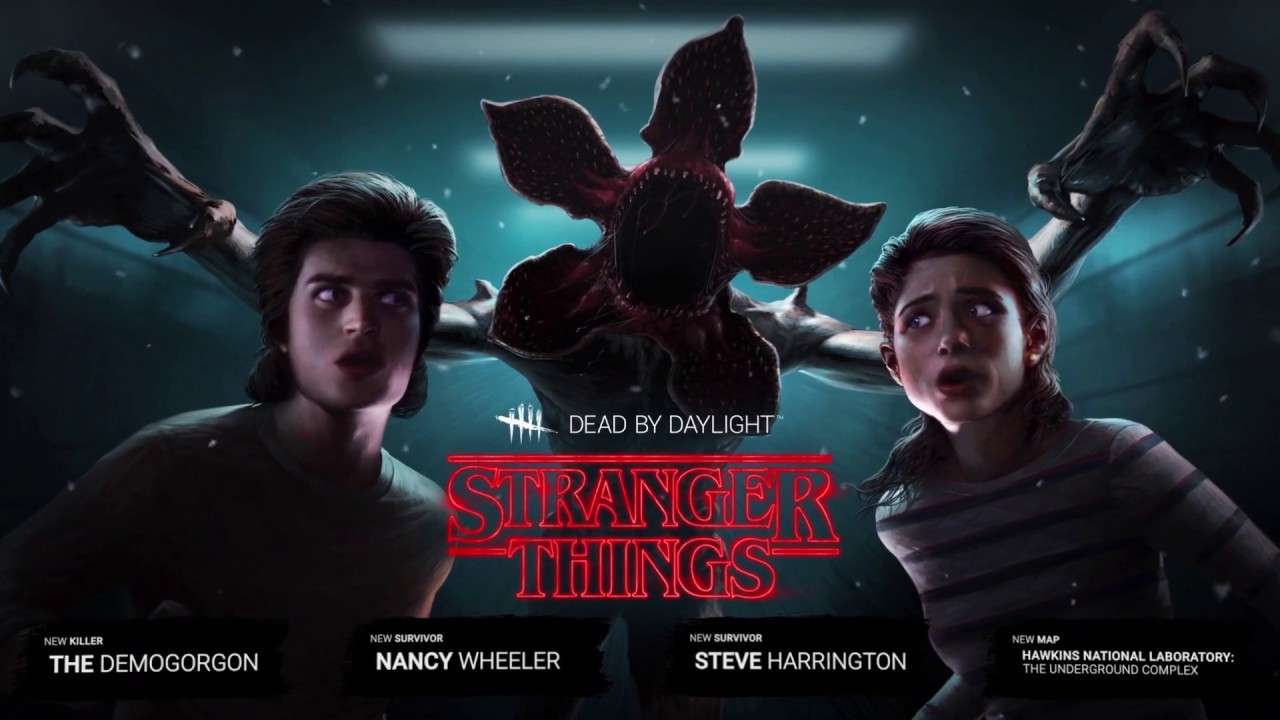 A new video for Dead by Daylight is in that gives fans a behind the scenes look at the making of the game's upcoming Stranger Things collaboration. Give it a look below.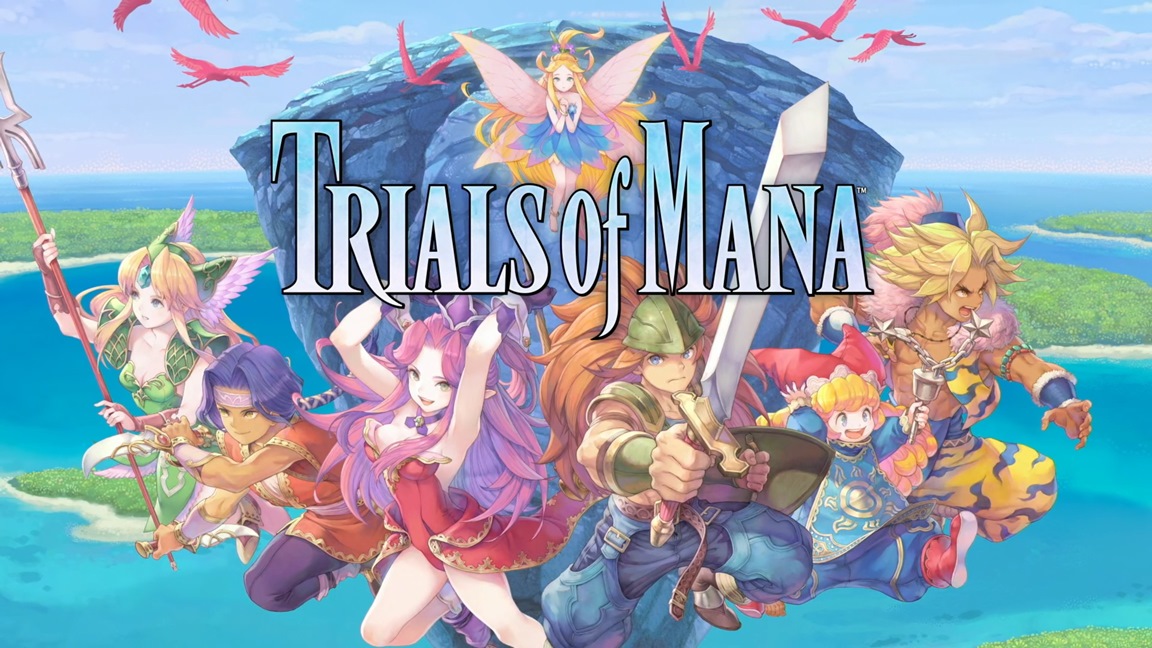 During a stage show event at the Tokyo Game Show earlier today, Square Enix debuted new footage from Trials of Mana. For the full recording, continue on below.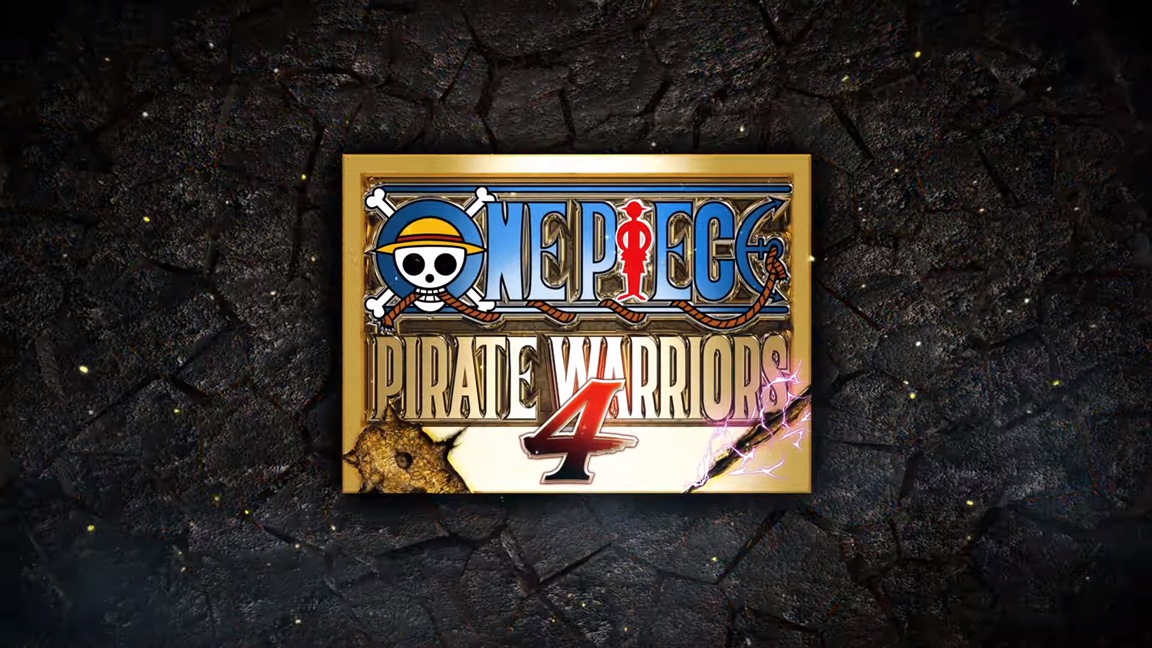 At TGS 2019 this week, Bandai Namco brought along an updated build of One Piece: Pirate Warriors 4. View some footage recorded at the event below.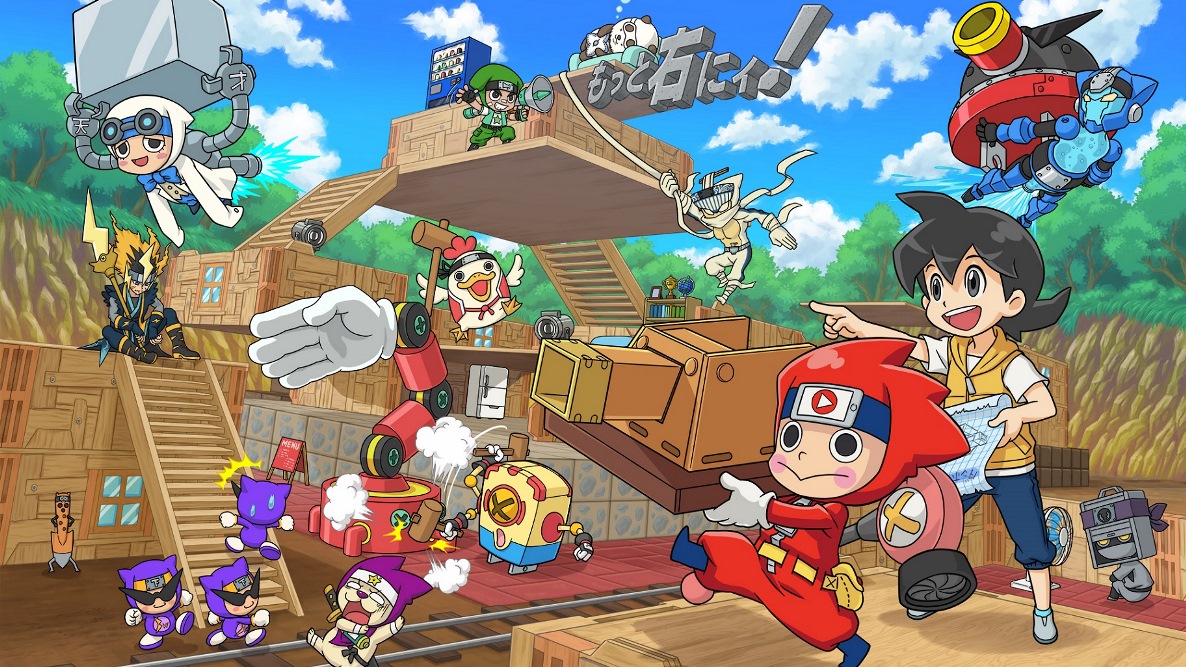 Bandai Namco has readied a new commercial to promote its Japanese Switch release Ninja Box. Have a look at the advert below.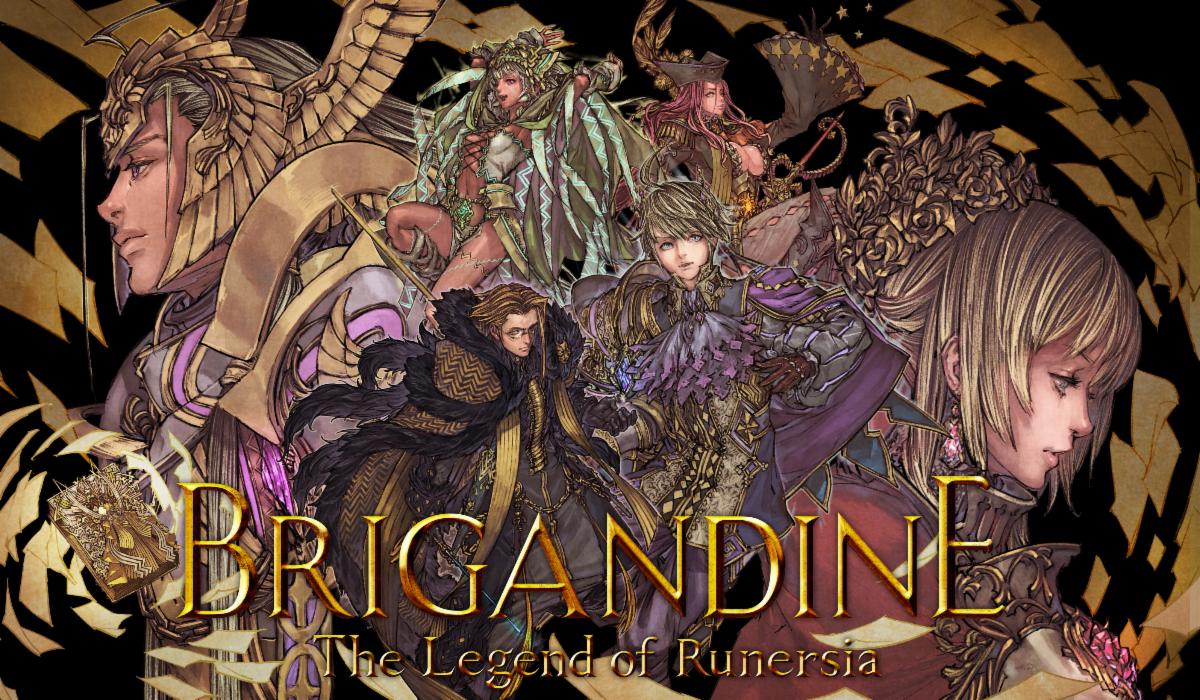 At the Tokyo Game Show today, Happinet gave a look at Brigandine: The Legend of Runersia with a few minutes of footage. Check out the full recording below.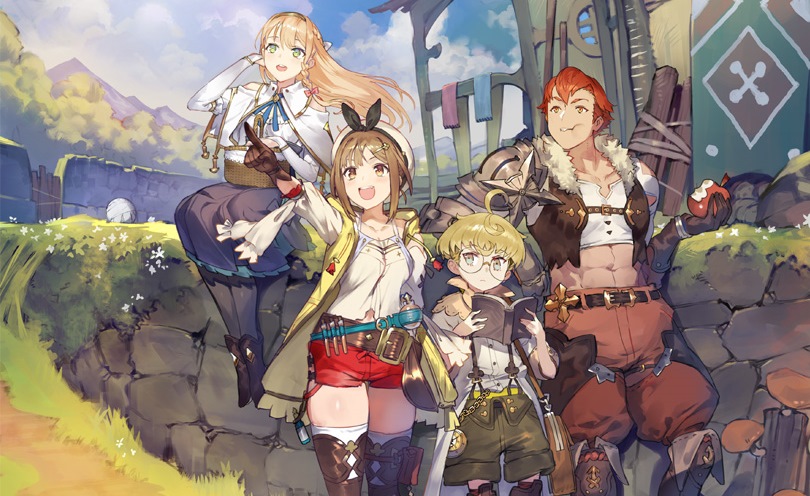 Two new videos are in for for Atelier Ryza: Ever Darkness & the Secret Hideout. Along with a trailer for Tokyo Game Show 2019, we have a look at some synthesis gameplay. Both videos can be found below.