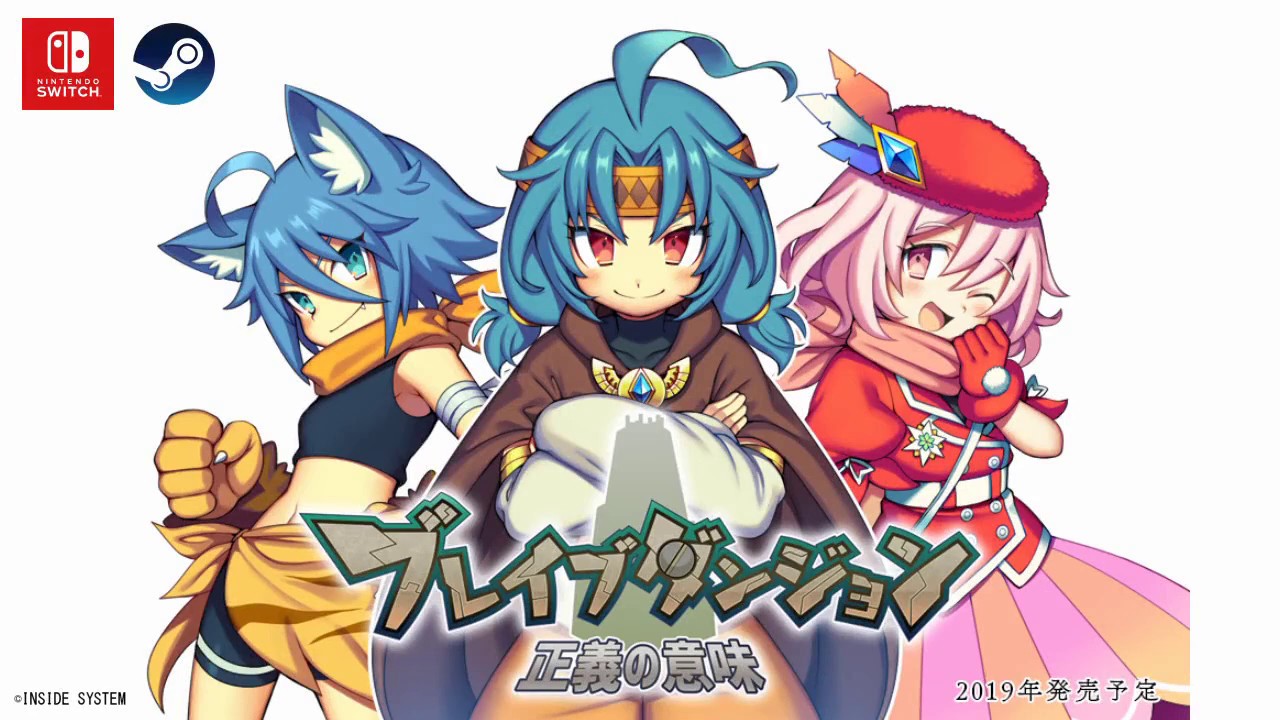 Inside System uploaded a new video for Brave Dungeon: The Meaning of Justice (Brave Dungeon: Seigi no Imi) that shows off the latest gameplay. Check it out below.
Brave Dungeon: The Meaning of Justice launches on the Switch eShop later this year.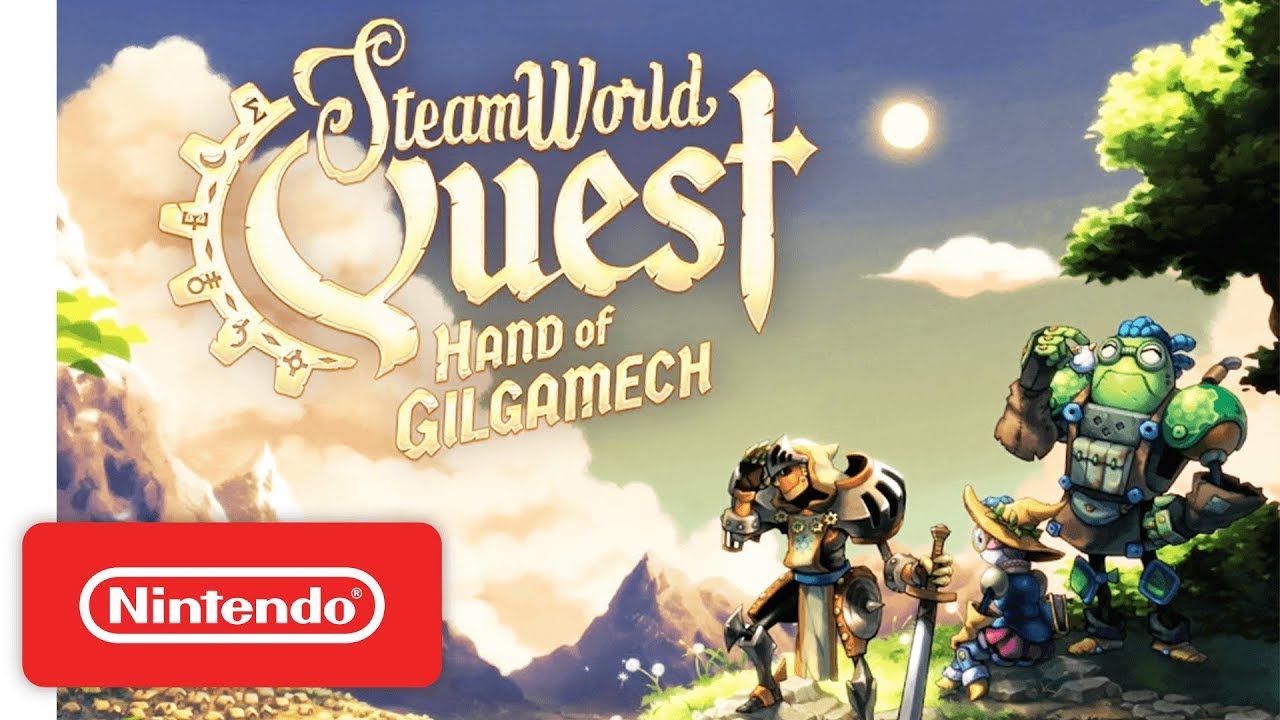 IGN has posted a lengthy gameplay video for Image & Form's next title SteamWorld Quest. Check out 22 minutes of footage below.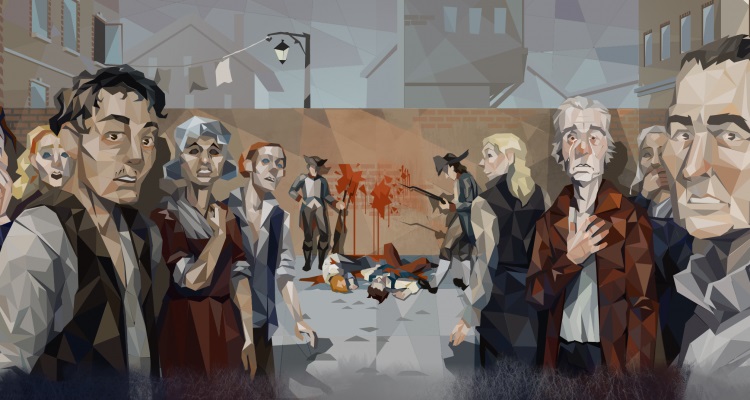 We. The Revolution, which is coming to Switch in the near future, has received a new trailer to promote its initial launch. You can see it below.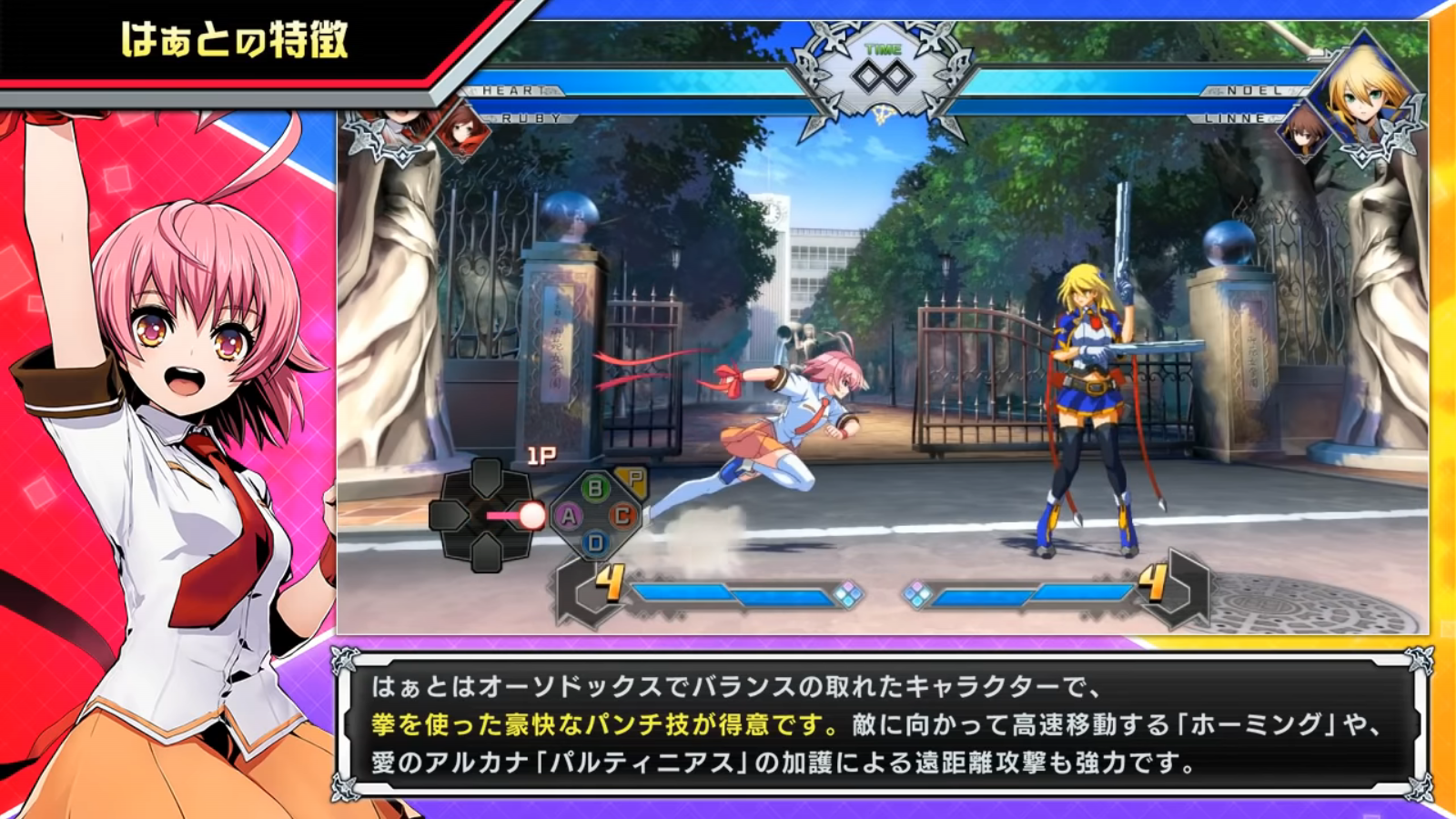 Arc System Works published a gameplay trailer for the final character to be added as DLC to BlazBlue: Cross Tag Battle this spring, Heart Aino. Check out some of her moves: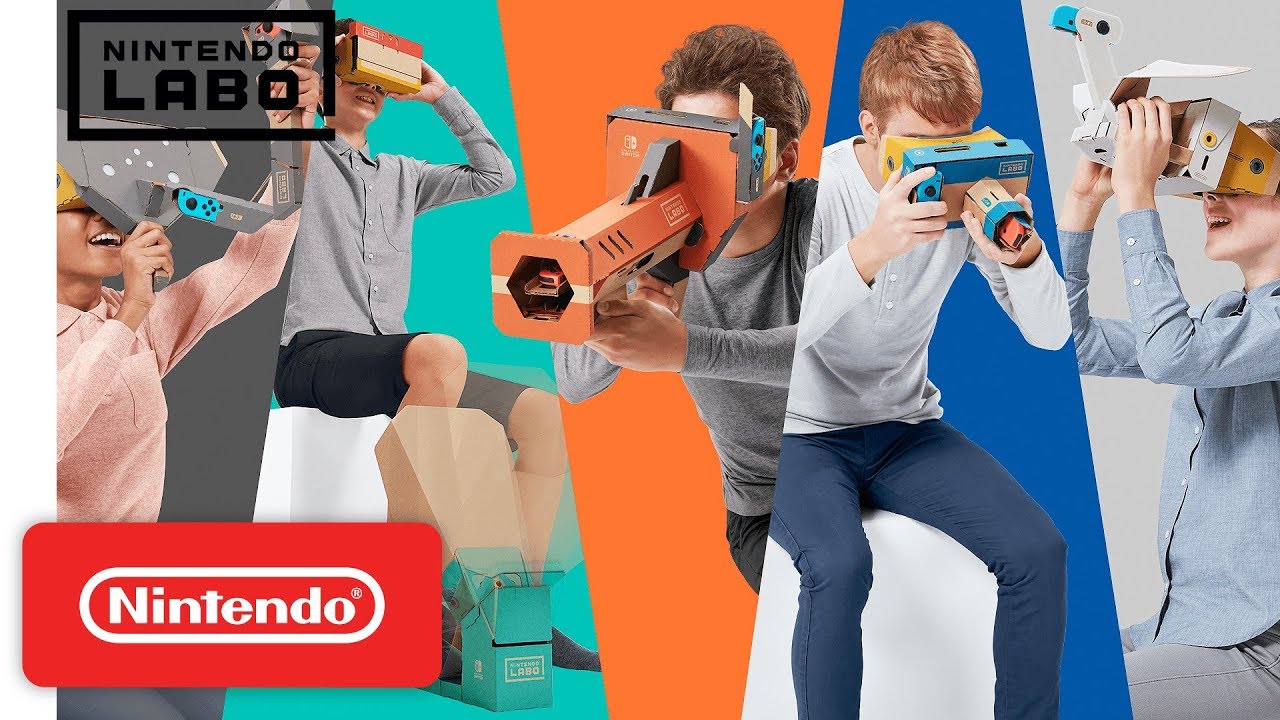 Nintendo finally showed off the games and experiences included in the Nintendo Labo VR Kit. On top of that, the Japanese website has updated with a bunch of clips showing quite a bit of footage. We've compiled the gameplay in a single video below.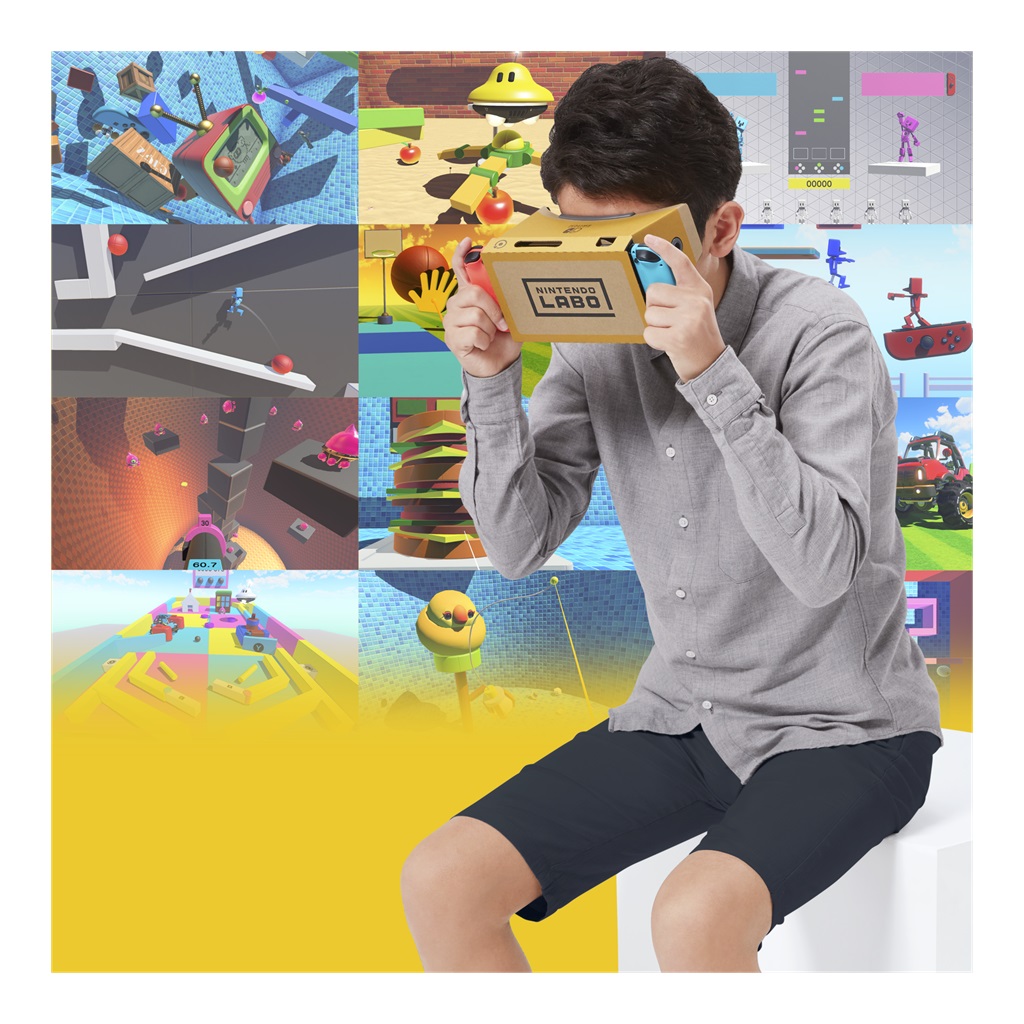 Nintendo now has a new commercial up for the upcoming Nintendo Labo VR Kit. Have a look at the advert below.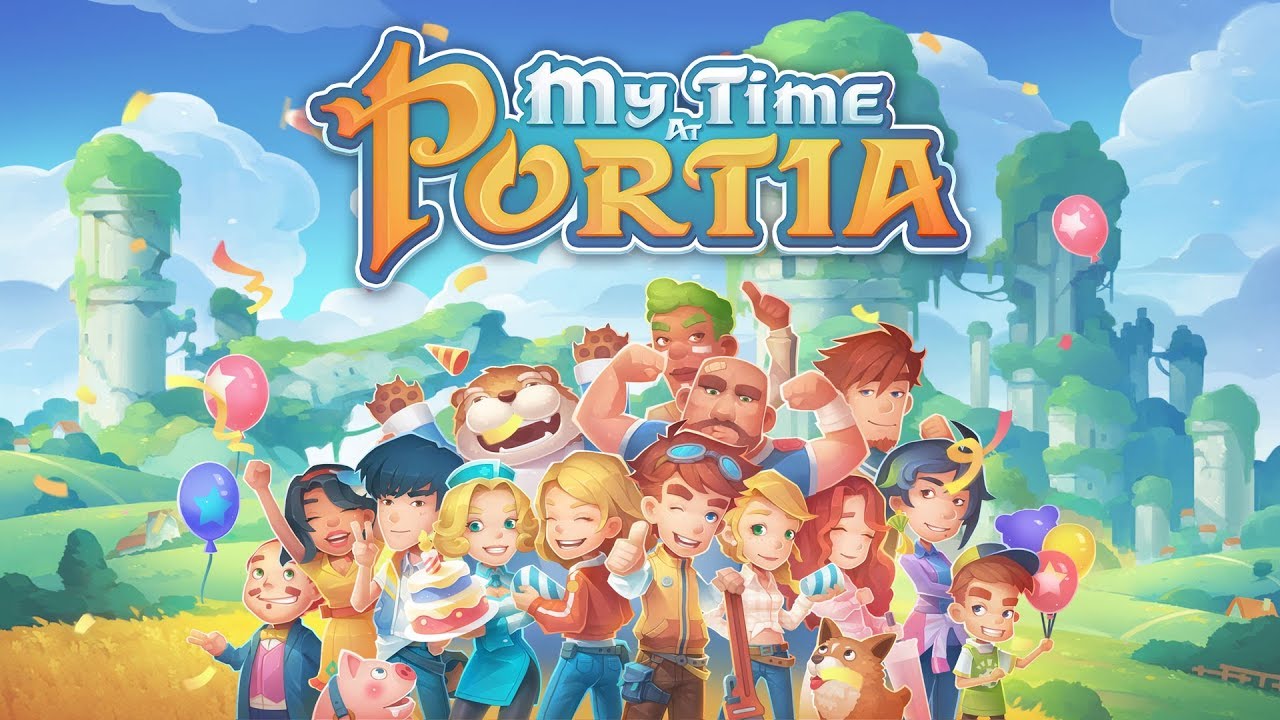 Ahead of its release next month, new footage is in showing off My Time at Portia on Switch. Watch nearly a half hour of gameplay below.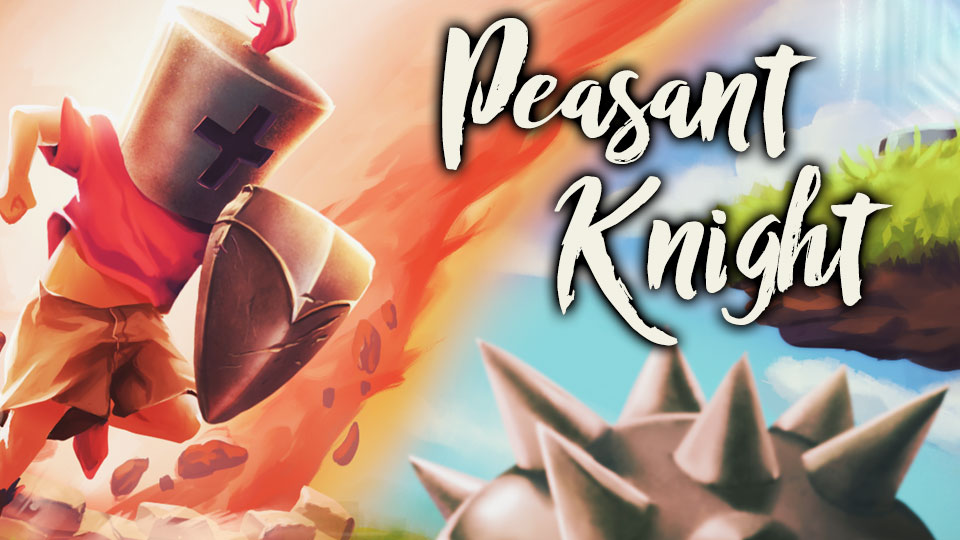 The puzzle-platformer Peasant Knight will be appearing on the Switch eShop starting tomorrow. For a look at the puzzle-platformer, check out the footage below.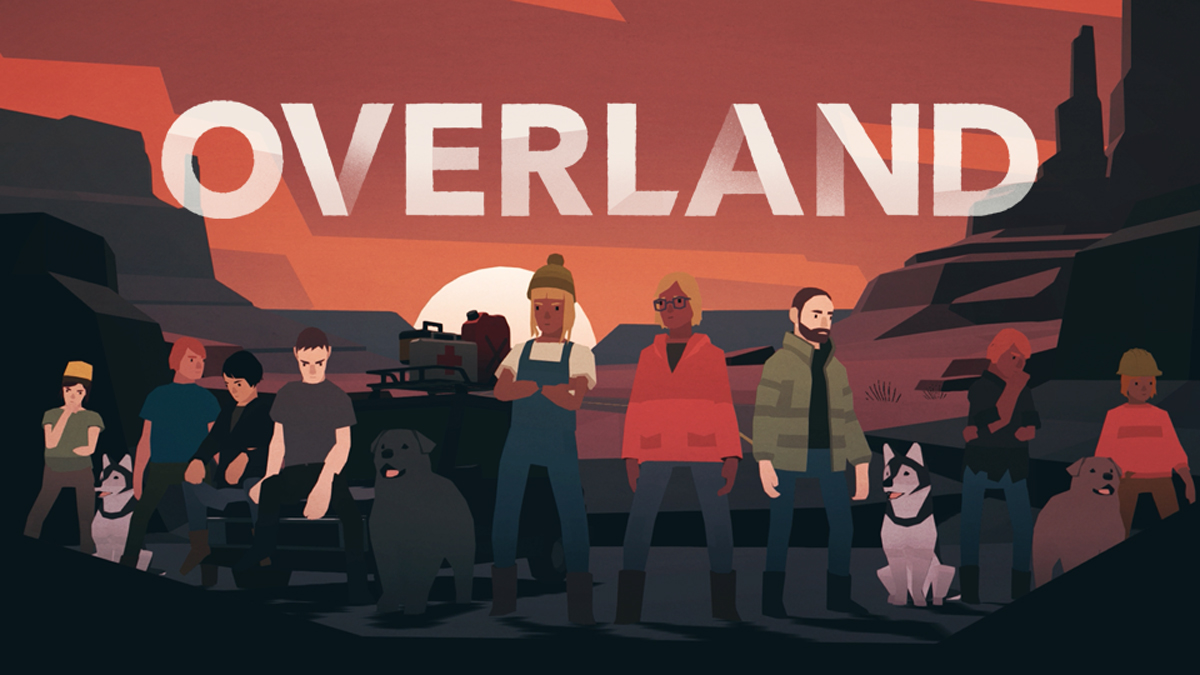 Overland, which was shown off during yesterday's Nindies Showcase, has a playable demo on display at GDC. View some footage recorded of the build below.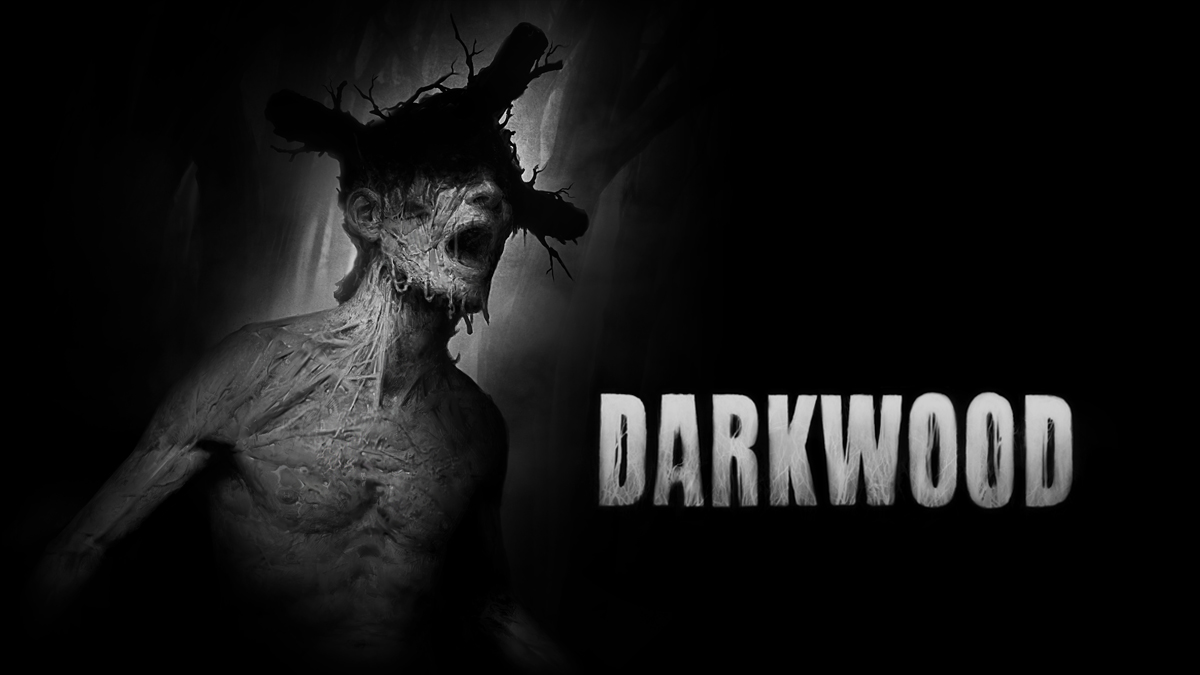 The survival horror game Darkwood makes its way to the Switch eShop in just a couple of months. View some footage captured at GDC 2019 below.