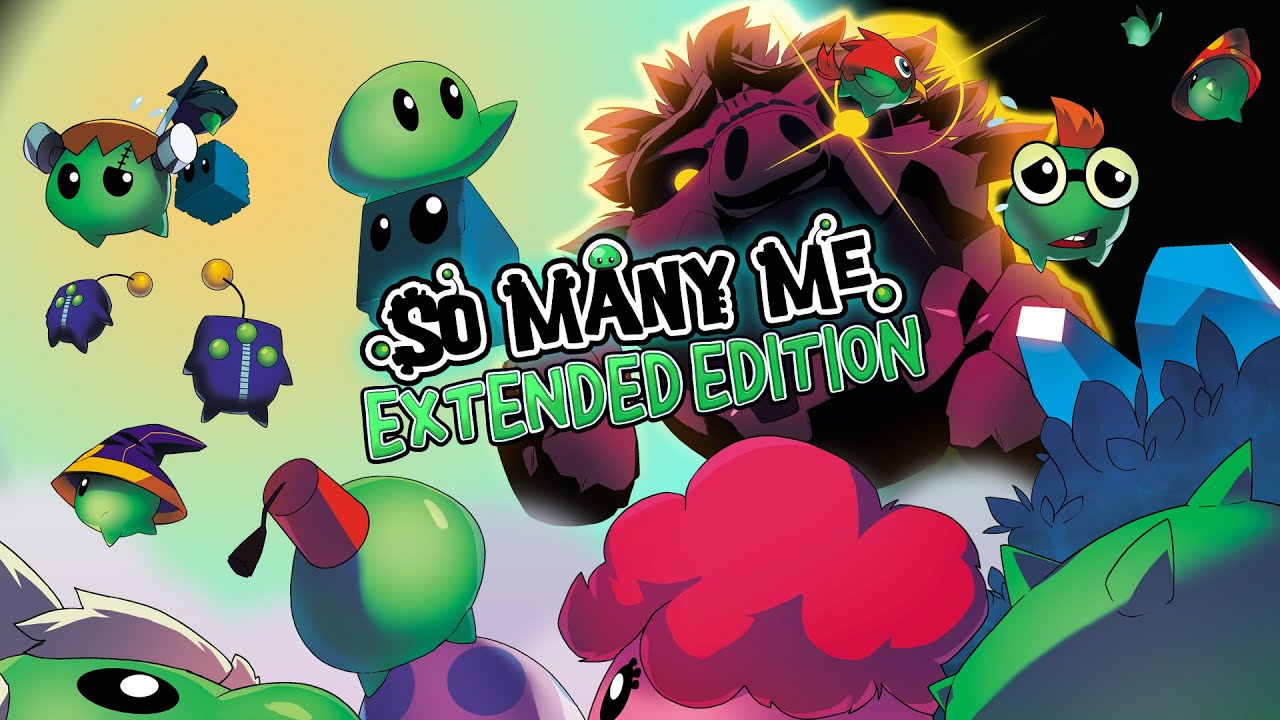 So Many Me: Extended Edition, a puzzle-platformer, can be found on the Switch eShop starting tomorrow. View some early footage below.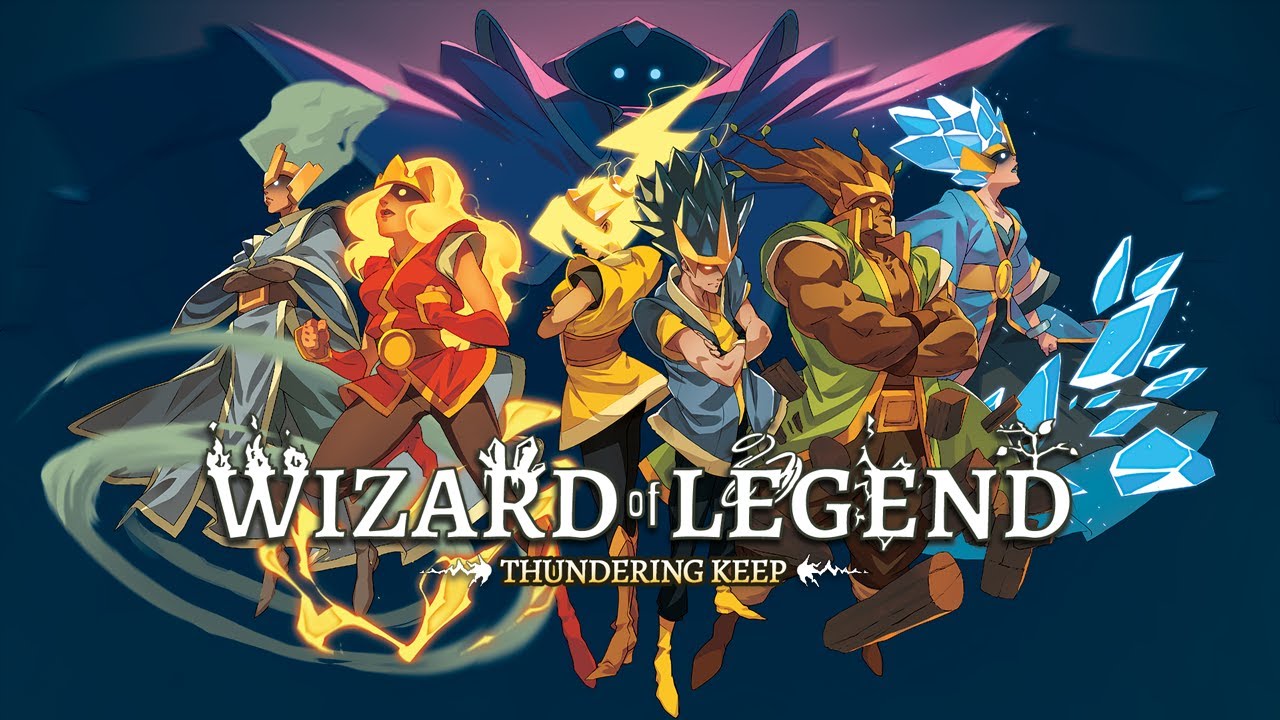 A major patch has gone live for the Switch eShop game Wizard of Legend. Known as the "Thundering Keep" update, players can access a new Lightning boss, stage, and enemies. That's on top of over 20 new arcana, more than 30 new relics, new signatures, outfits, and more.
Here's a trailer: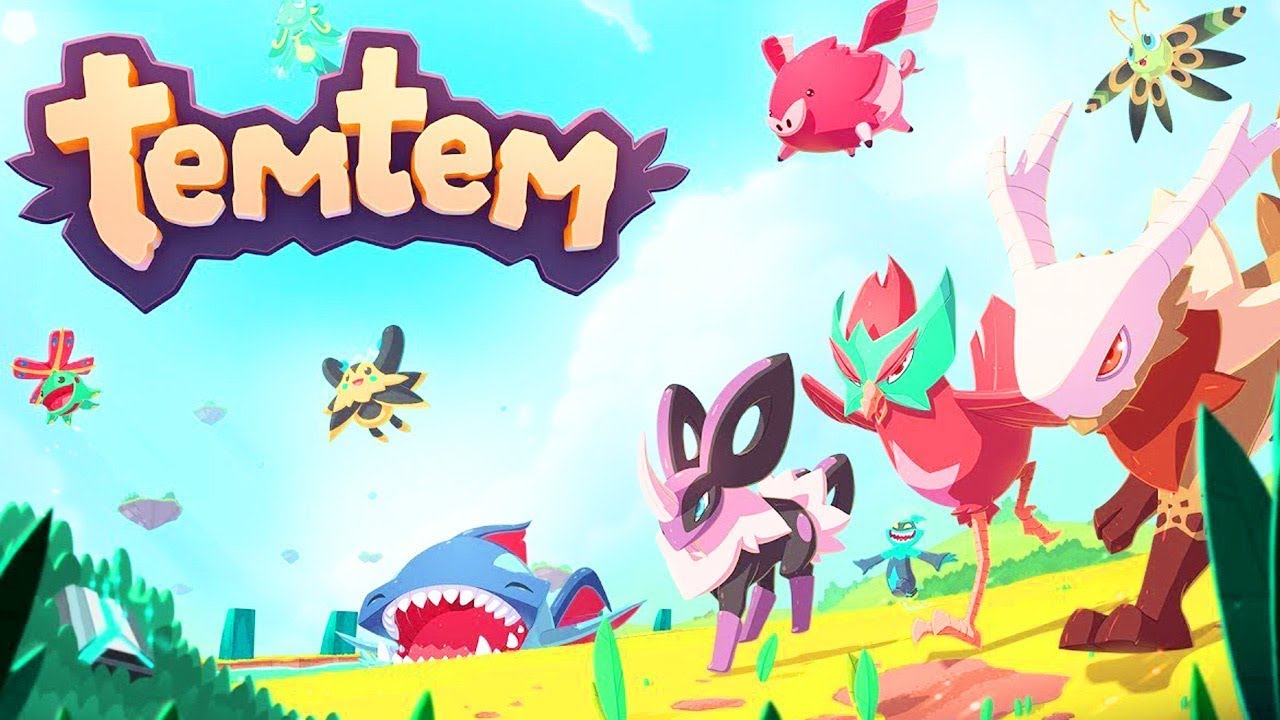 Humble Bundle and Crema uploaded yet another trailer for the creature collecting MMO. Below, fans can learn more about the unique in-depth systems and more.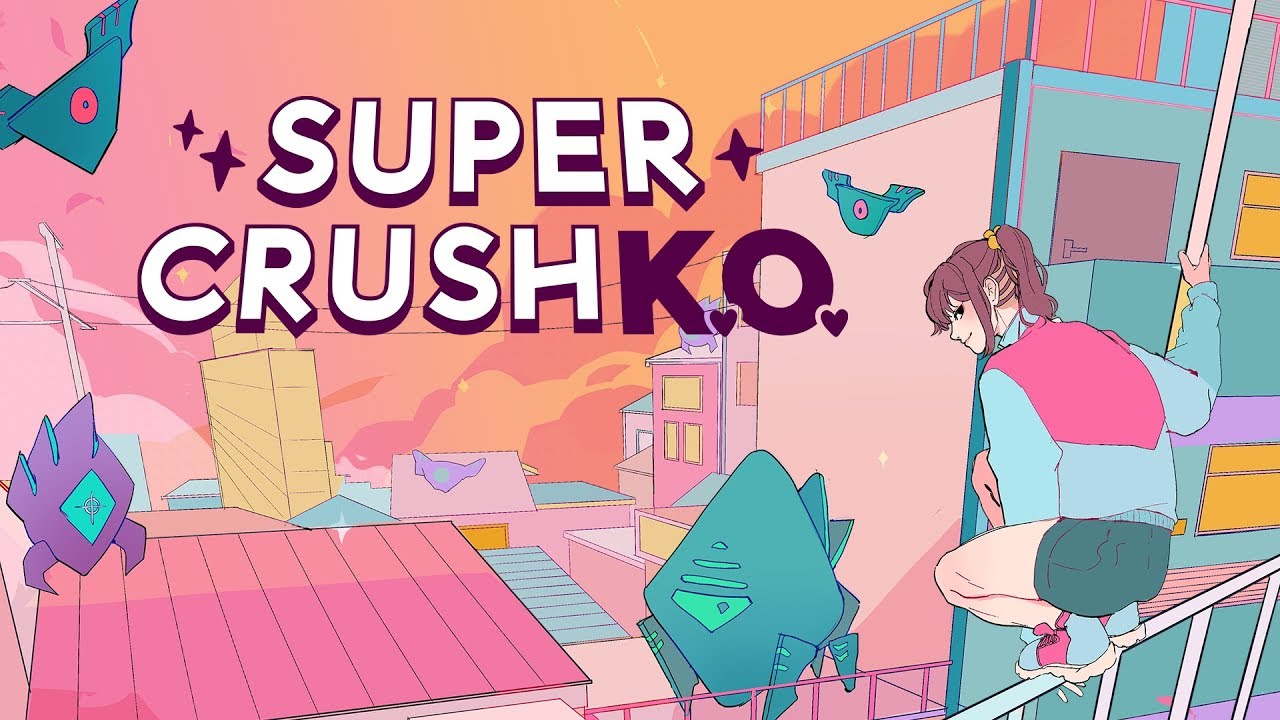 To celebrate today's release, Vertex Pop issued a launch trailer for its Switch eShop title Super Crush KO. We have it below.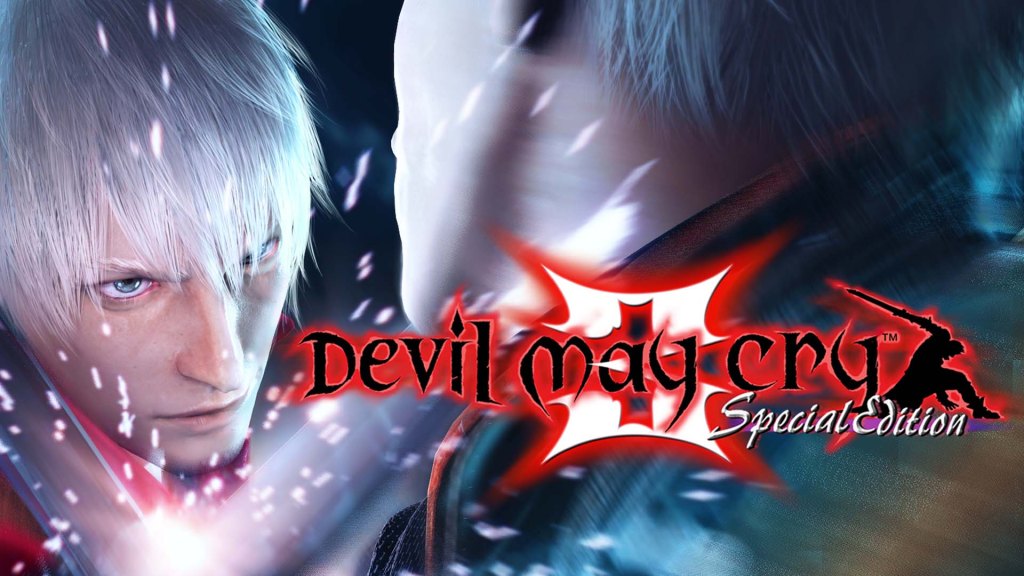 Capcom put out a new trailer for Devil May Cry 3 Special Edition that highlights the new Style Switching / Free Style feature in the Switch version. Give it a look below.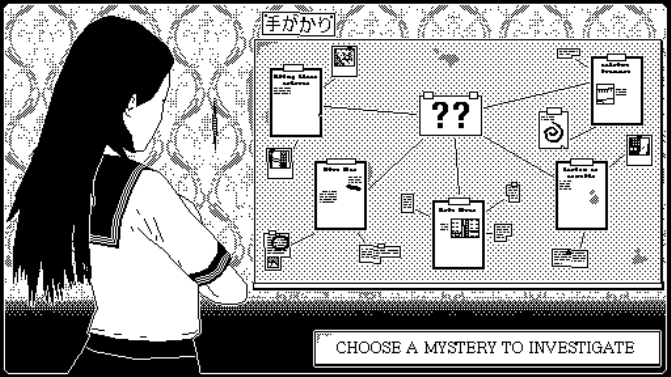 Panstasz and Ysbryd Games have released a new trailer for the cosmic horror retro RPG World of Horror. Have a look at the video below.
World of Horror launches on Switch in late 2020.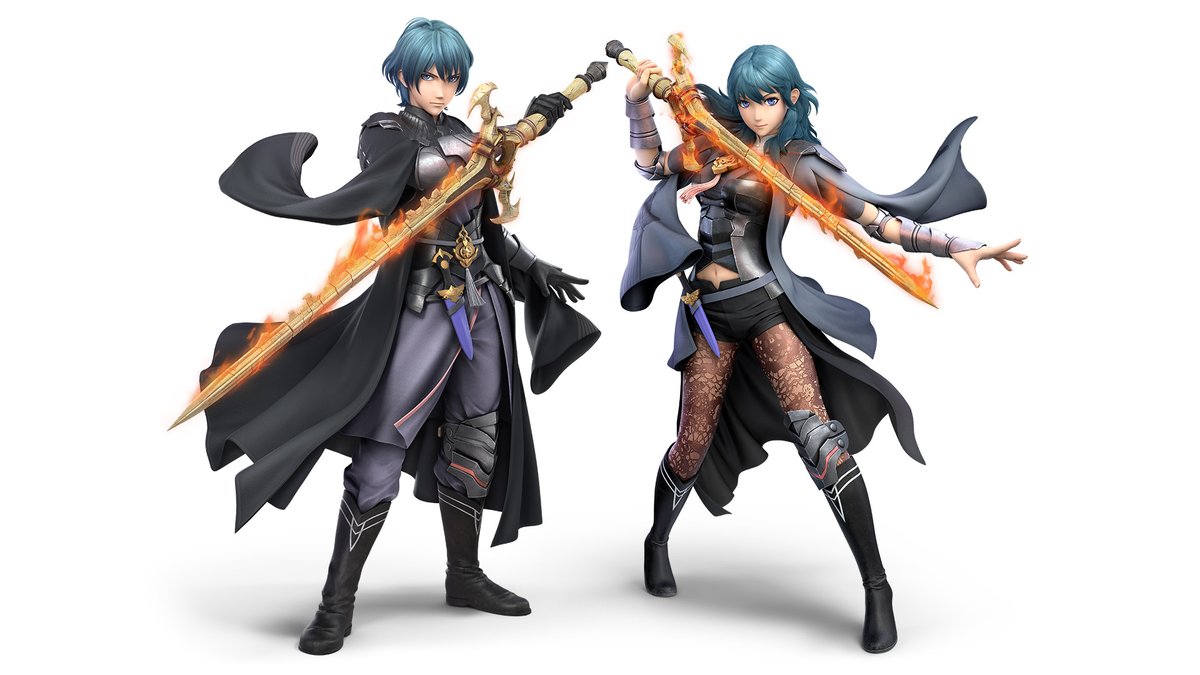 Nintendo has passed along the full, official announcement for Byleth in Super Smash Bros. Ultimate. We also have videos showing off the character as well as the newest Mii Fighter costumes.
Here's the full roundup: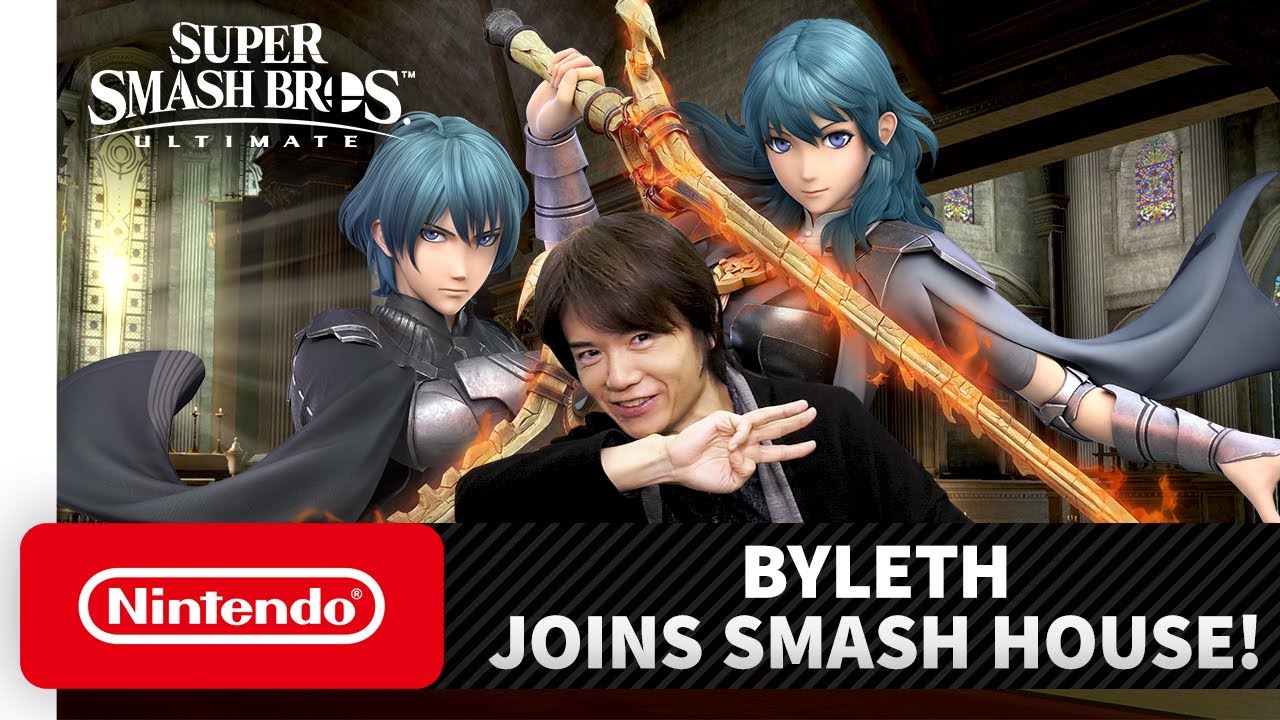 Nintendo has uploaded the full presentation with Masahiro Sakurai for the unveiling of Byleth in Super Smash Bros. Ultimate. If you missed the broadcast, you can now watch it below.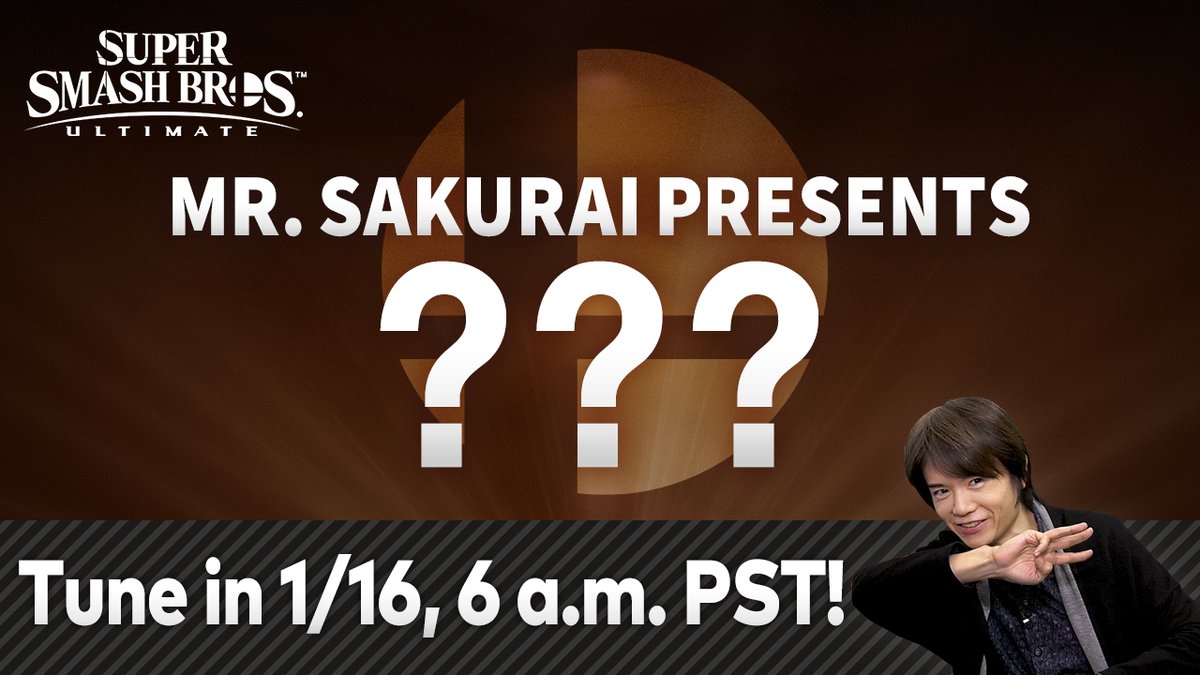 Today's Super Smash Bros. Ultimate presentation with director Masahiro Sakurai will be starting soon. The live stream kicks off at 6 AM PT / 9 AM ET / 2 PM in the UK / 3 PM in Europe.
As Nintendo has said earlier in the week, the new video will introduce the next DLC fighter for Super Smash Bros. Ultimate. Sakurai will be presenting the news in a 35-minute rundown.
You can watch the stream as it happens below. We'll be sure to report back on all of the big news as it happens.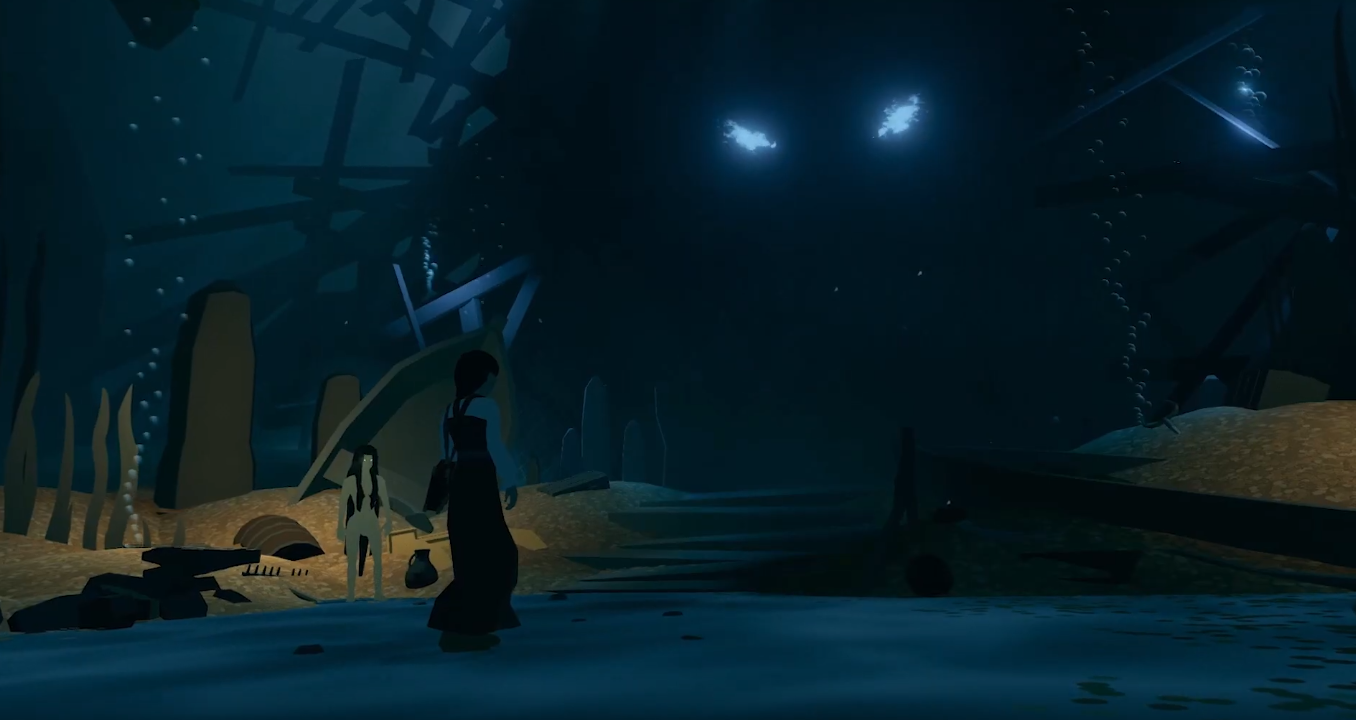 Publisher HypeTrain Digital announced today that Black Book, developed by Morteshka, will be released on Nintendo Switch "soon". The is described as a mix of card-battling RPG and adventure game. Here's an overview of the game, followed by the announcement trailer:
A fusion of card-based RPGs and Adventure games, "Black Book" is a haunting tale of a young sorceress, who gave her life to serve the dark forces. Dive into the cold, yet alluring world of Russian folktales – and uncover the secrets that hide in the darkness.

A young girl named Vasilisa, destined to become a witch, decides to throw her fate away and marry her beloved – but that dream is shattered when her betrothed dies under mysterious circumstances.

Aching for her lost love, Vasilisa seeks out Black Book – a demonic artifact, said to be powerful enough to grant any wish to the one who uncovers all 7 of its seals.

Join Vasilisa in her adventures across Russian countryside, as she solves the woes of common folk by confronting demons and performing exorcisms.

Uncover the seals of Black Book

Unleash hellish spells on your enemies! Collect spell cards and new skills as you progress.

A Historic Adventure

Solve riddles and complete side-quests to learn more about the cold world of early XIXth Century Russia.

Lead a Demonic Flock

Send demons to do your bidding, but be careful – idle demons will torture you if you don't find them something to do!

Myths and legends

Explore a world based on Northern Russian mythology. Learn from an in-game encyclopedia, created with the help of expert anthropologists – and find all folk tales hidden within the game!