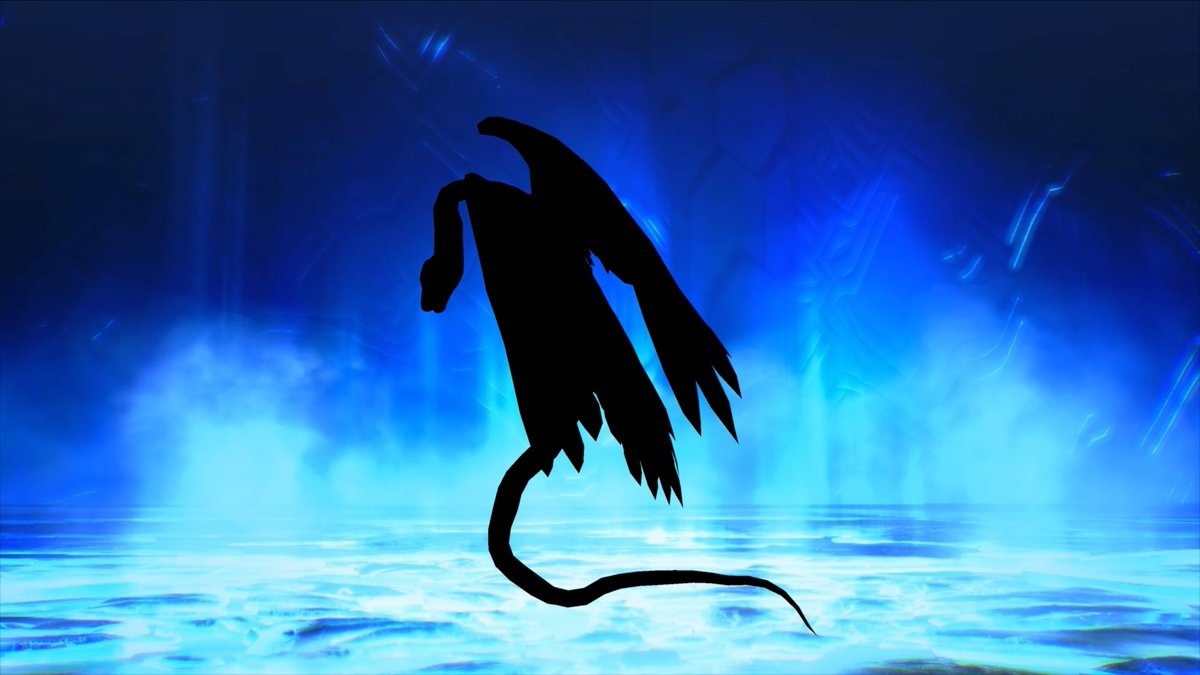 As part of the latest Shin Megami Tensei V demon trailer, we now have a look at Quetzalcoatl. The creature has appeared in a ton of different entries over the franchise's many years starting with the original Megami Tensei.
For some background information on Quetzalcoatl, read the following overview from the Megami Tensei Wiki: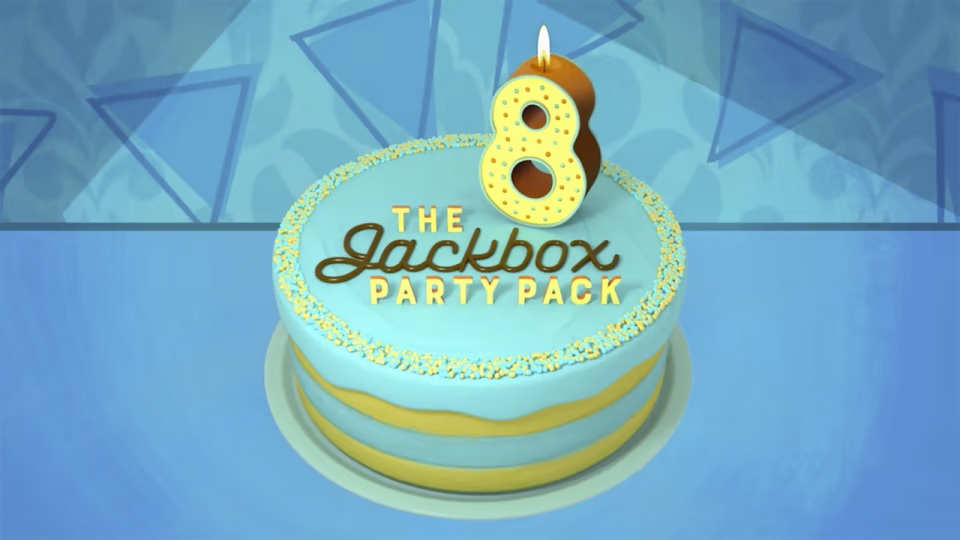 To close out last week, The Jackbox Party Pack 8 landed on Switch, and gameplay is now available. The video shows off all of the different games, including Drawful Animate, Job Job, The Poll Mine, Weapons Drawn, and The Wheel of Enormous Proportions.
Here's some additional information: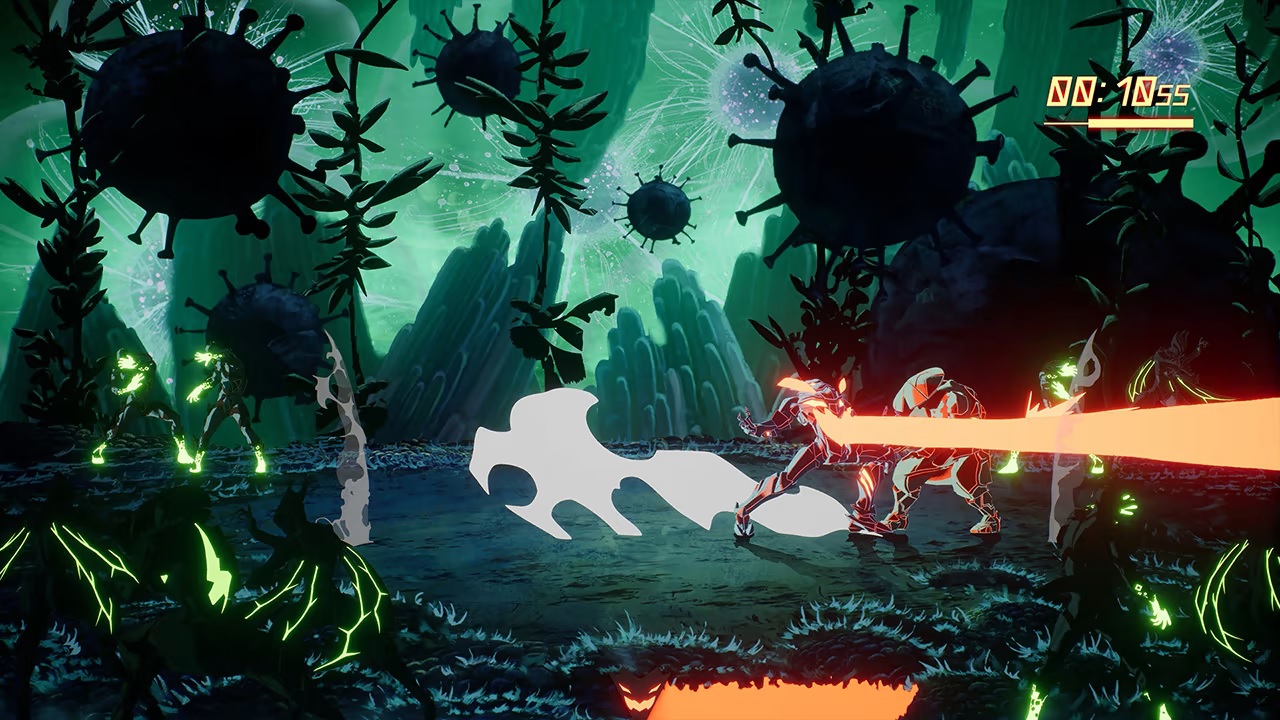 Following its release at the end of last week, we have gameplay of Aeon Must Die! on Switch. The video showcases a half hour of footage from the beat 'em up title.
Here's some information about Aeon Must Die!: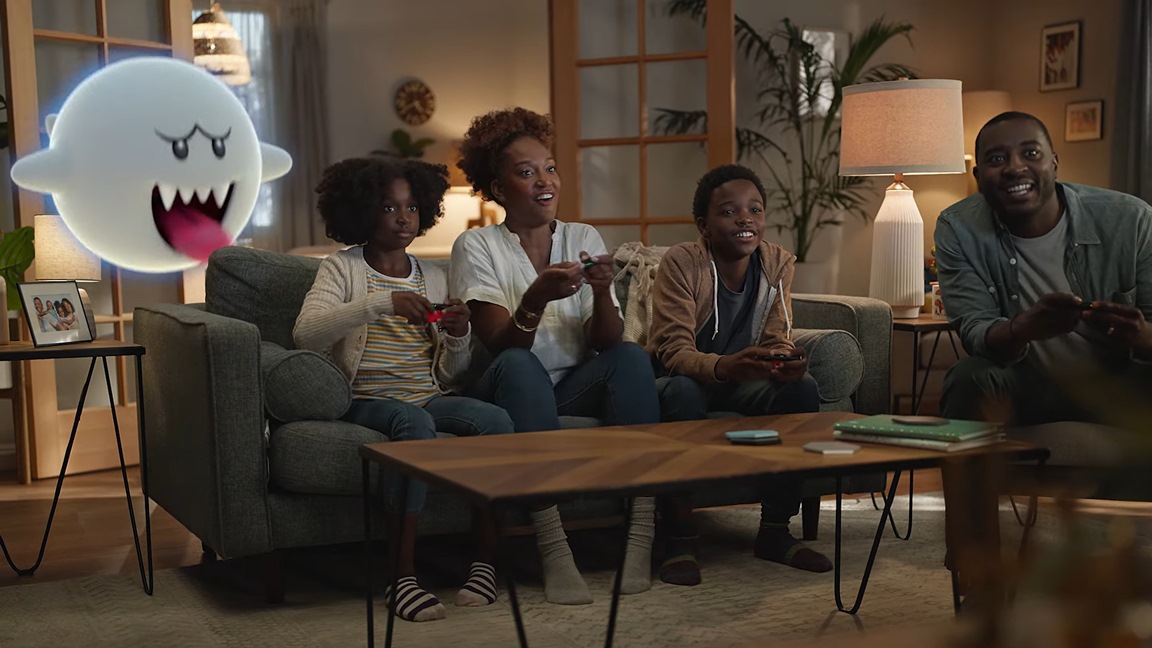 With less than two weeks to go until launch, Nintendo has come out with a new North American commercial for Mario Party Superstars.
Here's everything you need to know about the game: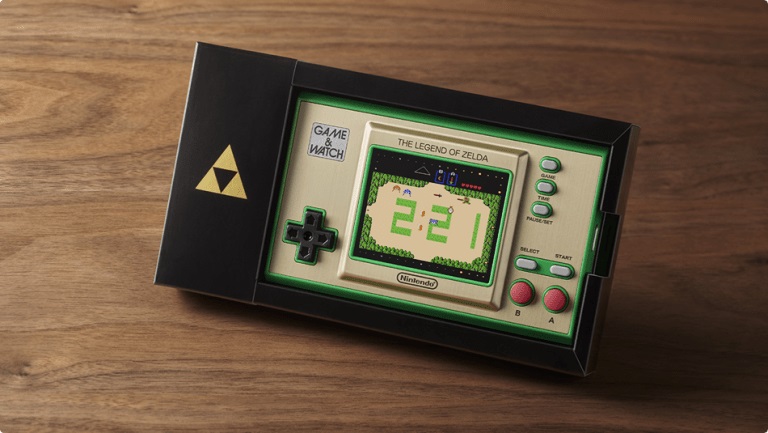 Game & Watch: The Legend of Zelda isn't too far away now, and Nintendo has now come out with a new trailer to promote the product.
As a reminder, the device includes The Legend of Zelda, Zelda II: The Adventure of Link, and The Legend of Zelda: Link's Awakening. Additionally, Nintendo is including the Game & Watch title Vermin with Link as a playable character. A digital clock and timer are thrown in as a couple of extra bonuses as well.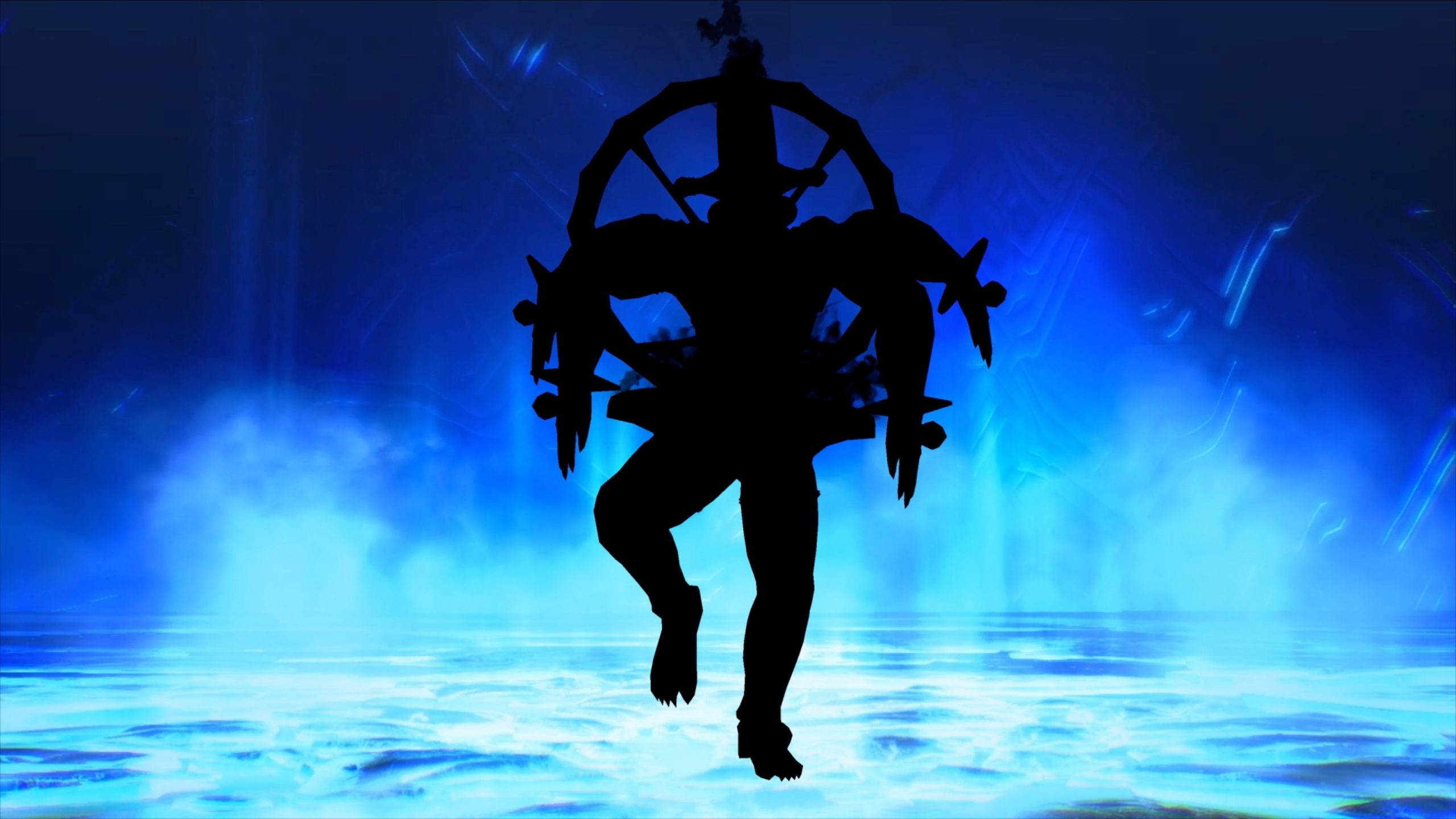 Leading up to Shin Megami Tensei V's release, Atlus has been sharing information on each of the game's demons through their daily demon video series. The latest video goes over the demon Mada, check it out with some additional details below the break.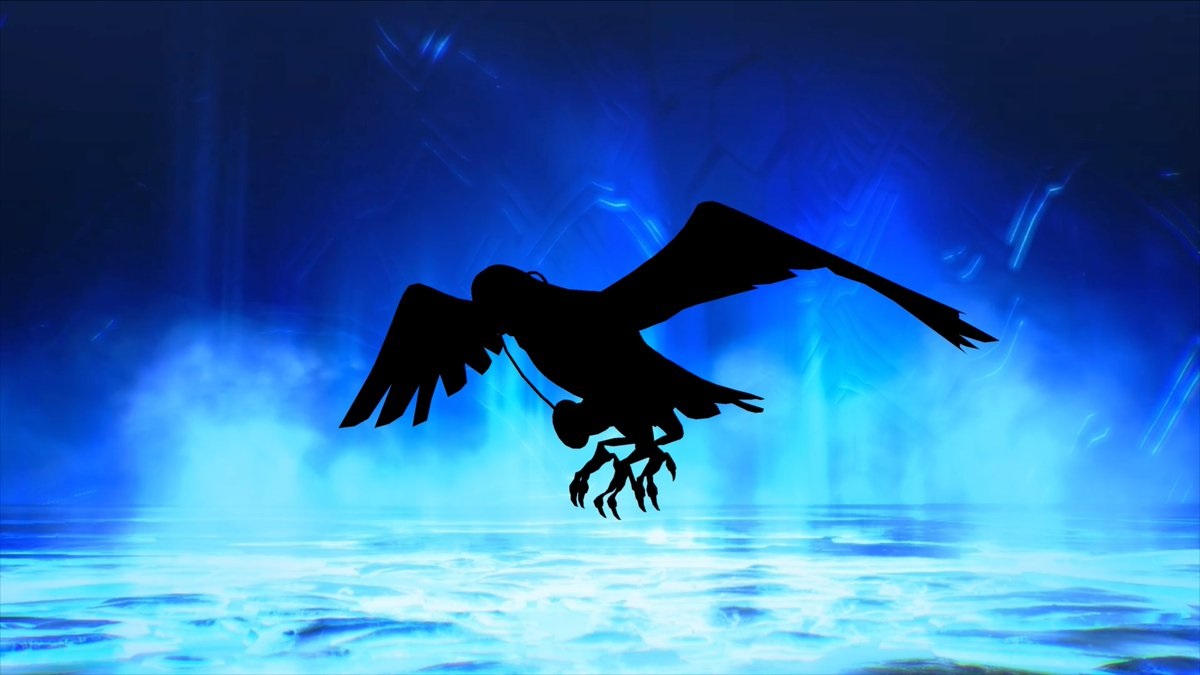 For the latest Shin Megami Tensei V demon trailer, we have a look at Yatagarasu. It has appeared in all of the series' mainline titles as well as Persona games and more.
Here's some background information on Yatagarasu, courtesy of the Megami Tensei Wiki: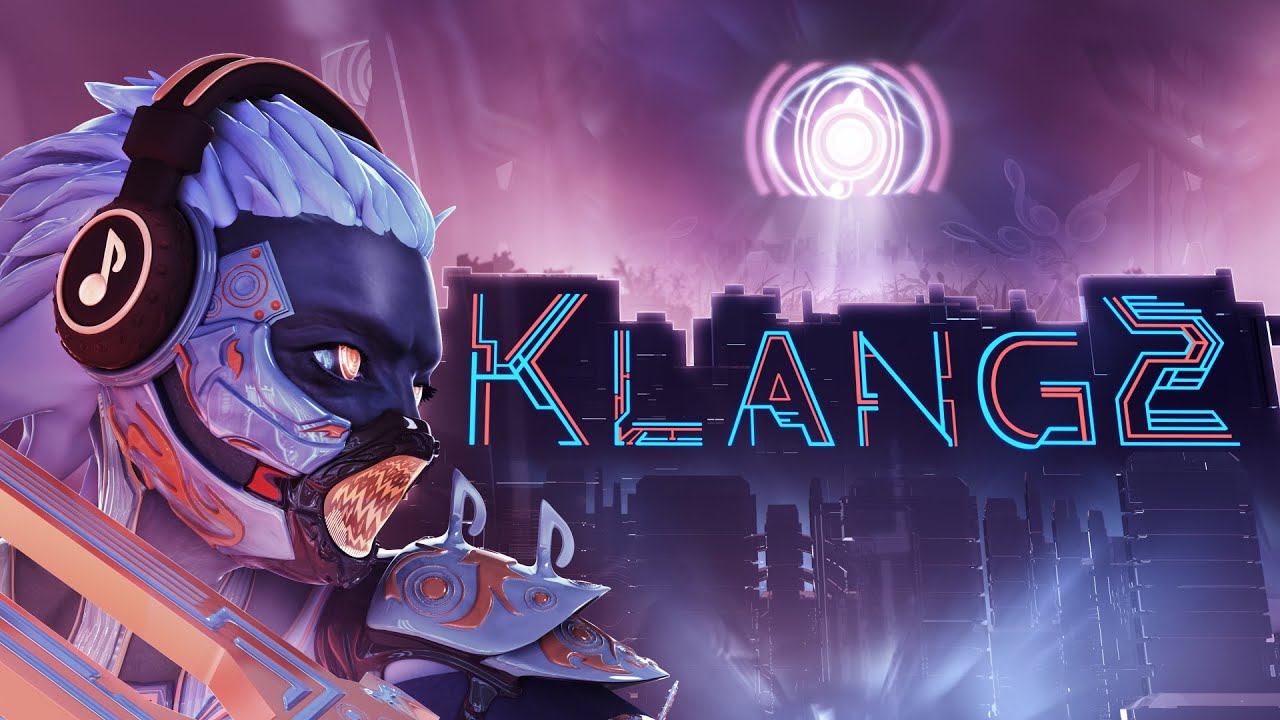 Tinimations has issued a new trailer for Klang 2, its psychedelic rhythm-action game. The project is currently in development for Switch.
Here's an overview of the game: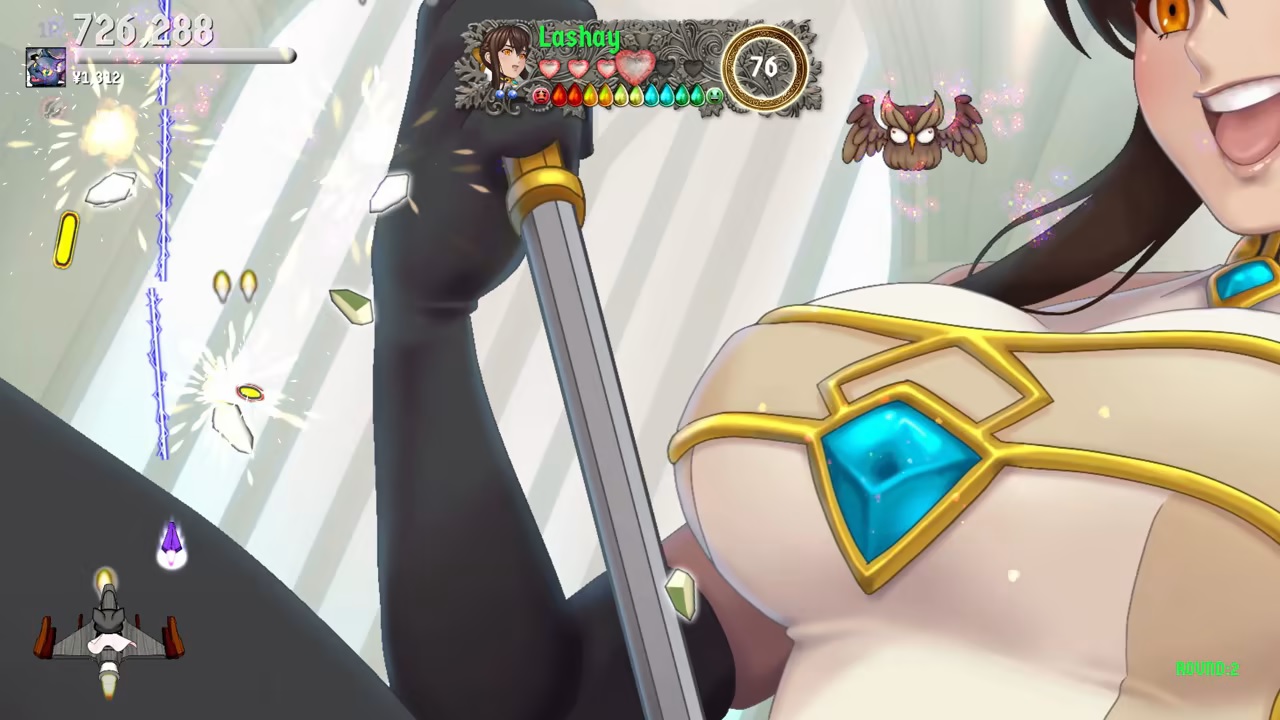 Waifu Discovered 2: Medieval Fantasy, a vertical shoot 'em up, has received a gameplay video. This follows the title's release earlier in the week.
For those that haven't heard of Waifu Discovered 2: Medieval Fantasy previously, check out the following overview: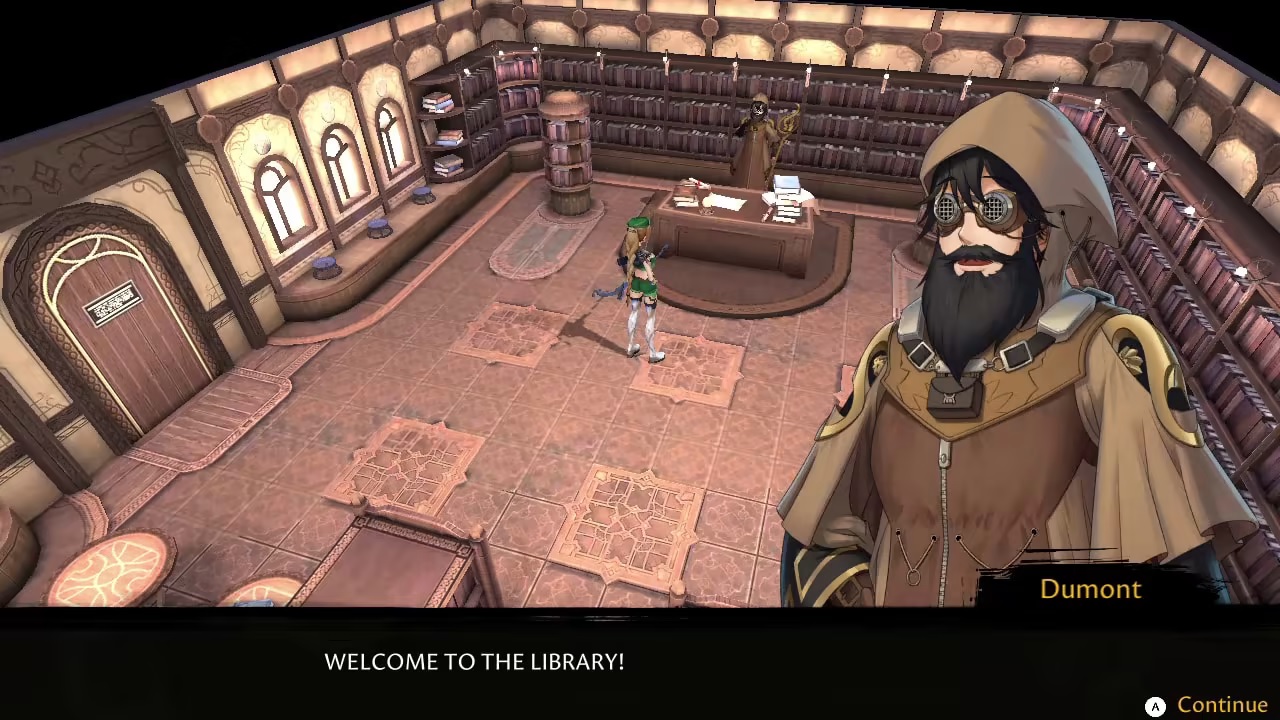 Following its initial debut last year, Tears of Avia has come to Switch and new gameplay is available. The new video includes 18 minutes of footage.
Here's some information about Tears of Avia: