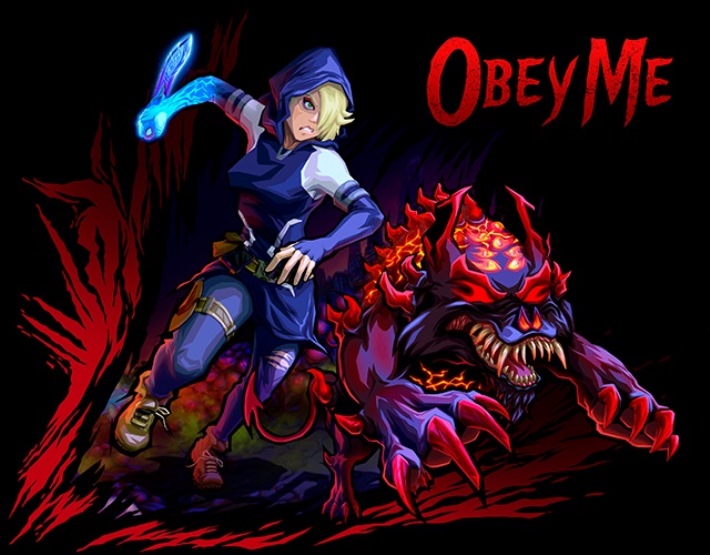 When we last heard about the holypunk brawler Obey Me, it was a planned for a Q3 2019 release. Blowfish Studios provided an update this week and stated that the game is now planned to hit Switch later in 2020.
Here's a new trailer: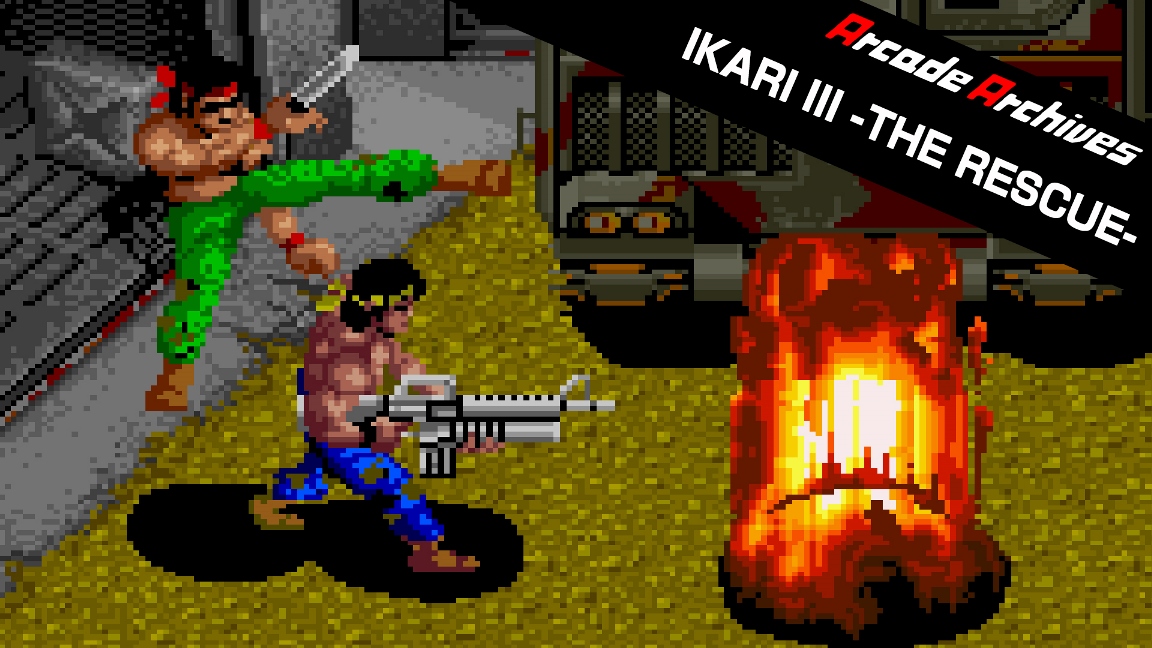 Earlier this week, Ikari III: The Rescue made it to Switch as the system's latest Arcade Archives game. Check out some footage below.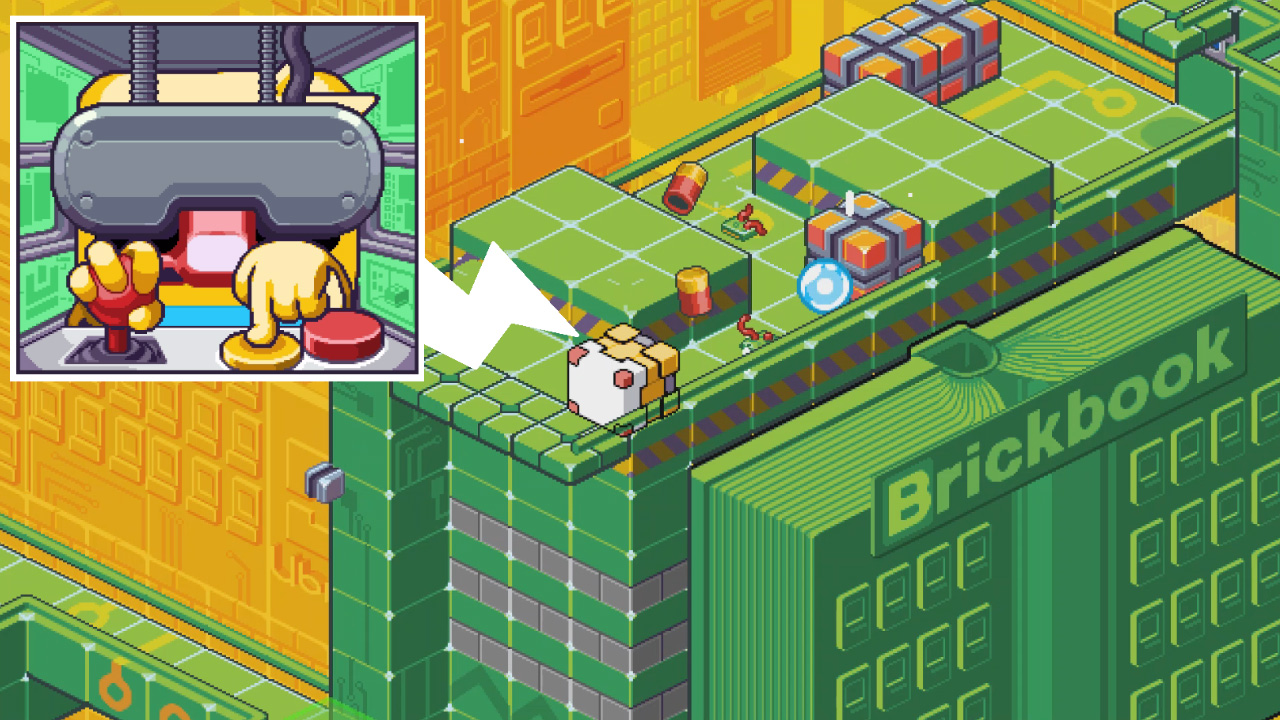 As we reported a short while ago, the puzzle-platformer Gunbrick: Reloaded is launching for Switch via the eShop on April 9. Have a look at some footage below.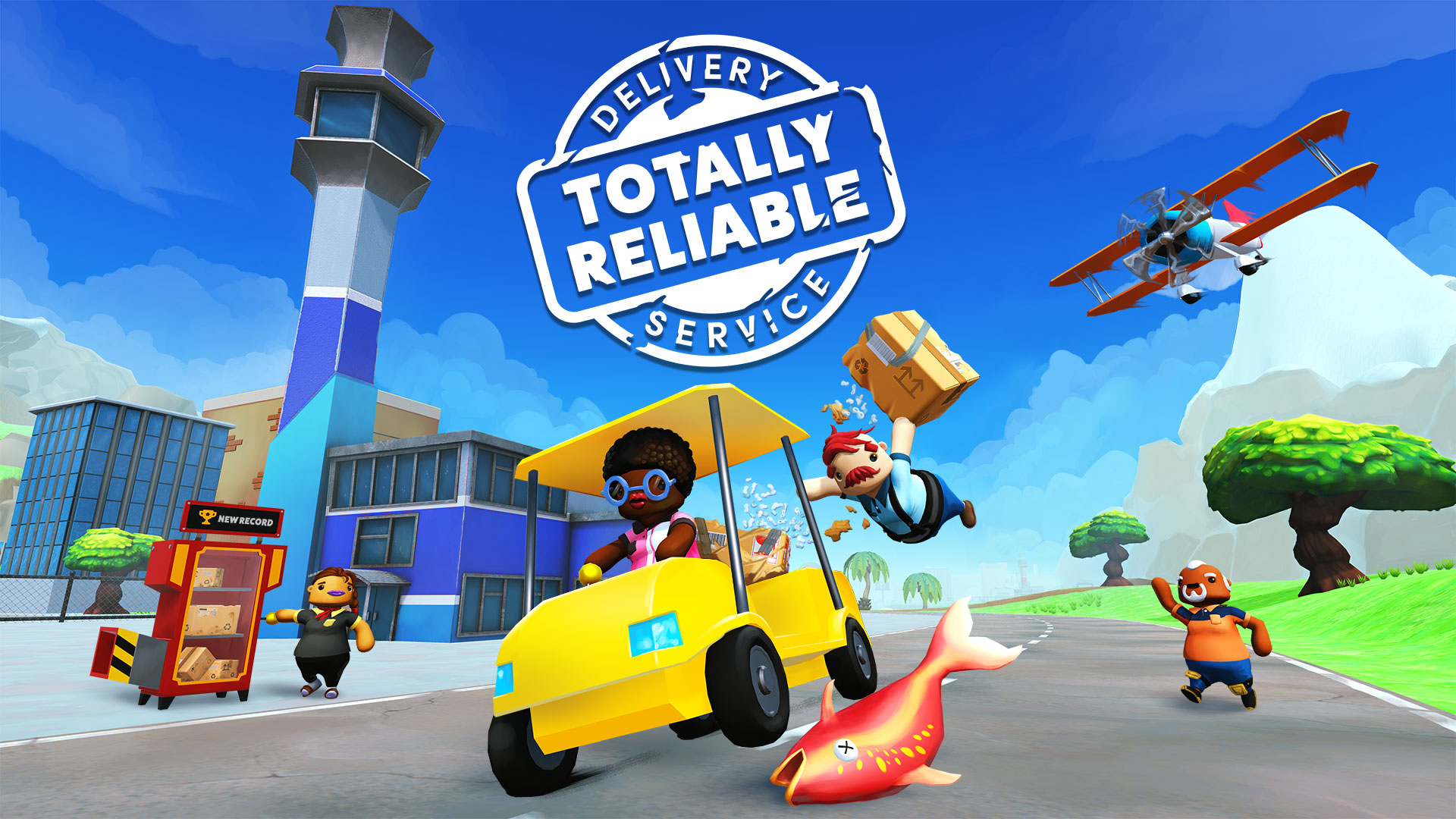 Totally Reliable Delivery Service, a radolls physics simulation game, is hitting the Switch eShop on April 1. View some footage from the title on Switch below.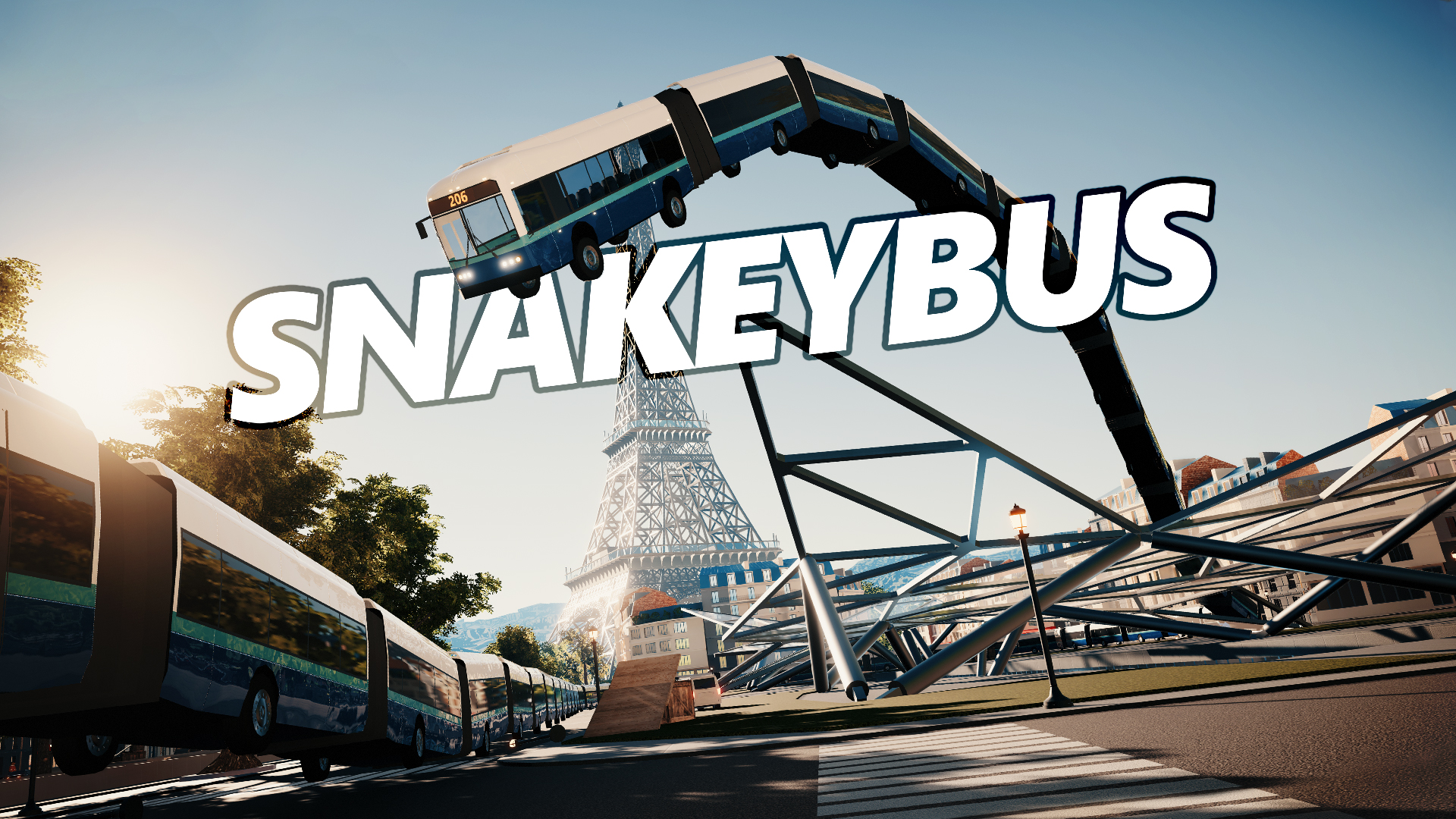 The casual arcade game Snakeybus will be appearing on the Switch eShop starting April 2. Check out some early footage below.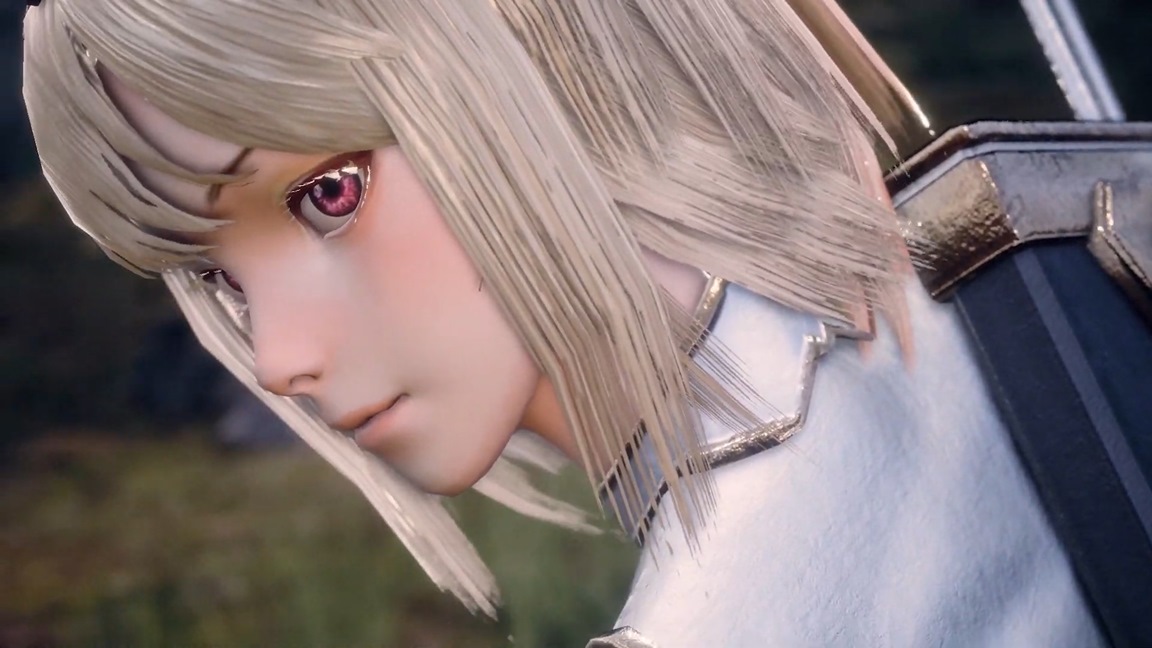 Corecell Technology issued a trailer for AeternoBlade II: Director's Rewind, the revamped version of its action-puzzle game. We have it below.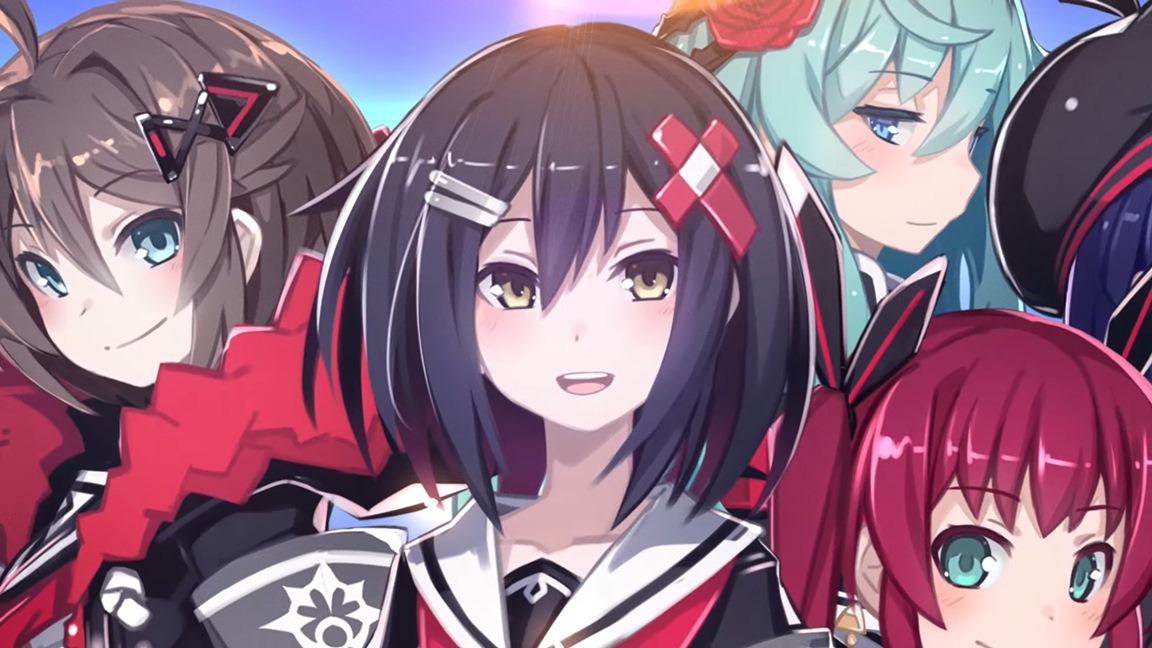 Following the initial announement earlier this week, Compile Heart has shared the first teaser trailer for its 3D dungeon RPG Mary Skelter Finale. Watch it below.
Mary Skelter Finale will arrive on Switch in Japan on August 27.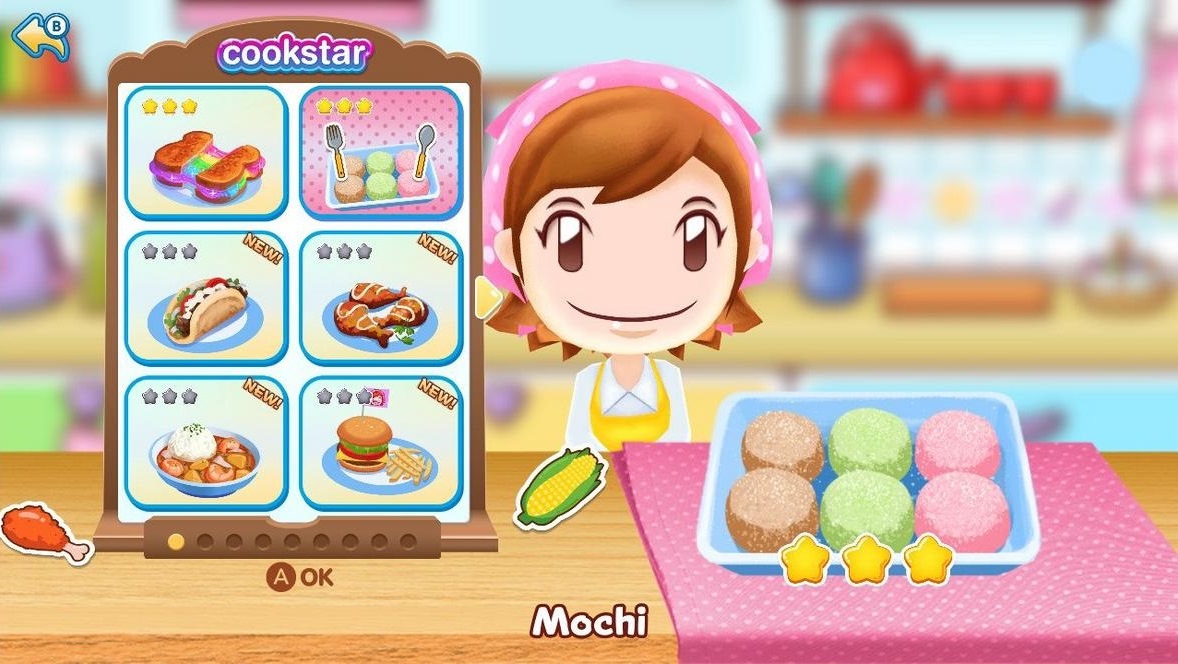 We still aren't sure when exactly Cooking Mama: Cookstar will be widely available to the public, but that hasn't stopped new gameplay from appearing online. Find 20 minutes of footage below.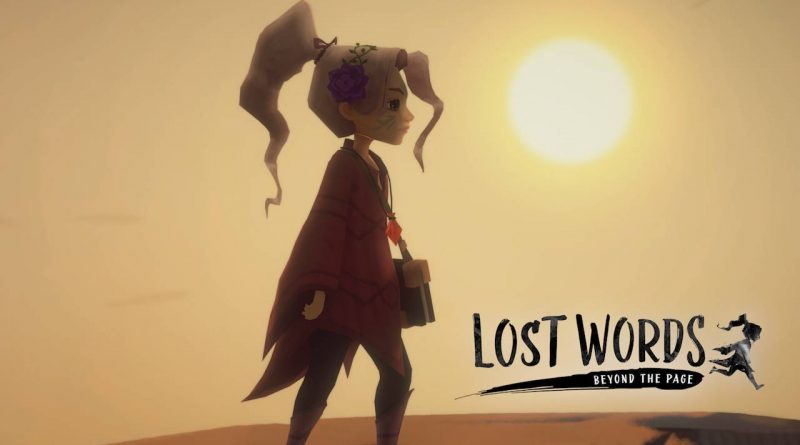 Lost Words: Beyond the Page, the 2D narrative adventure game from Modus Games and Sketchbook Games have, has received a new trailer. Take a look at the video below.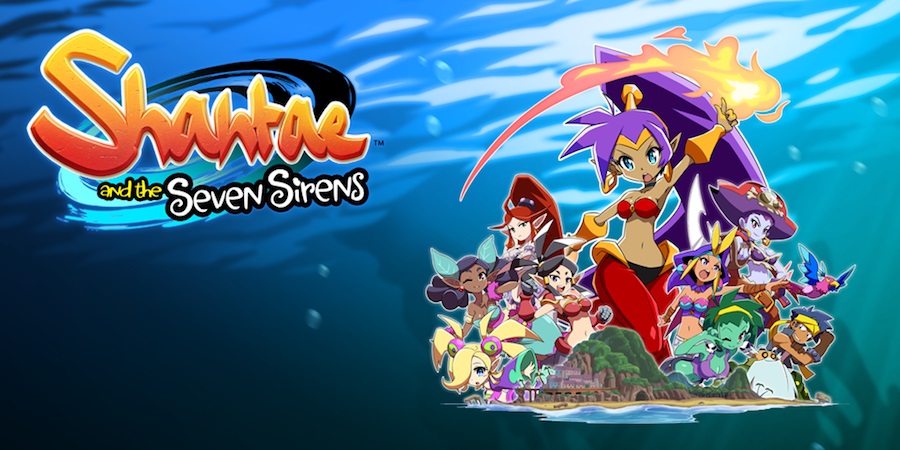 Shantae and the Seven Sirens will launch for Switch on May 28, WayForward has announced.
In celebration of the news, a new trailer has been released. We have that below along with additional information about the game.