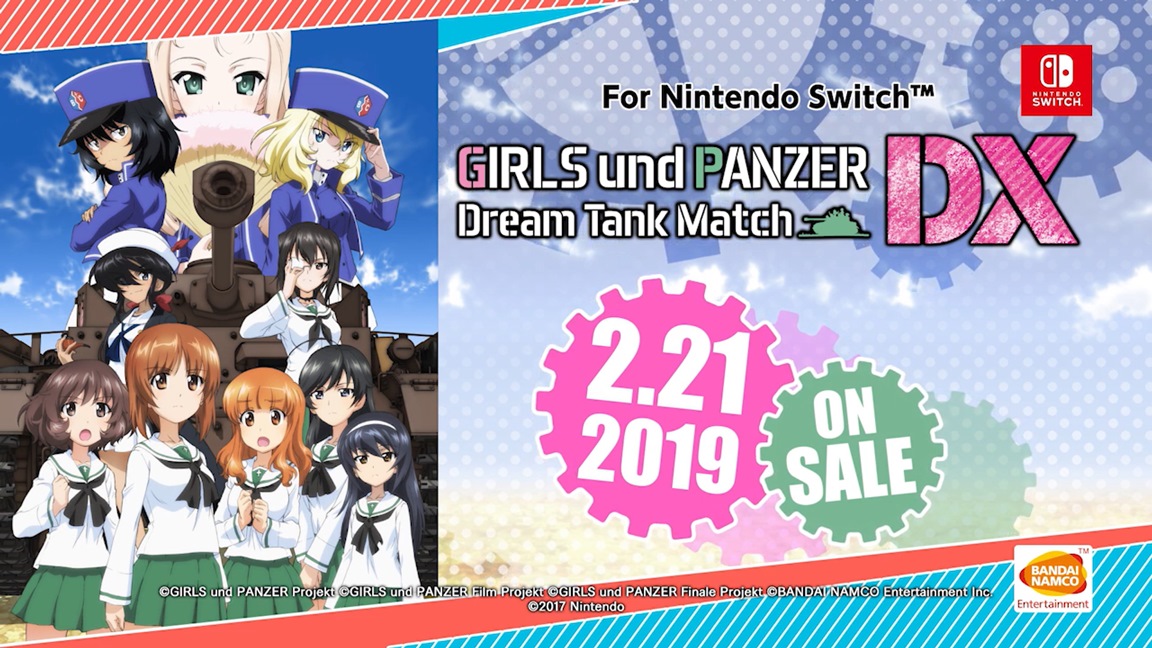 Bandai Namco shared a new commercial for Girls und Panzer: Dream Tank Match DX on Switch. Check out the brief advert below.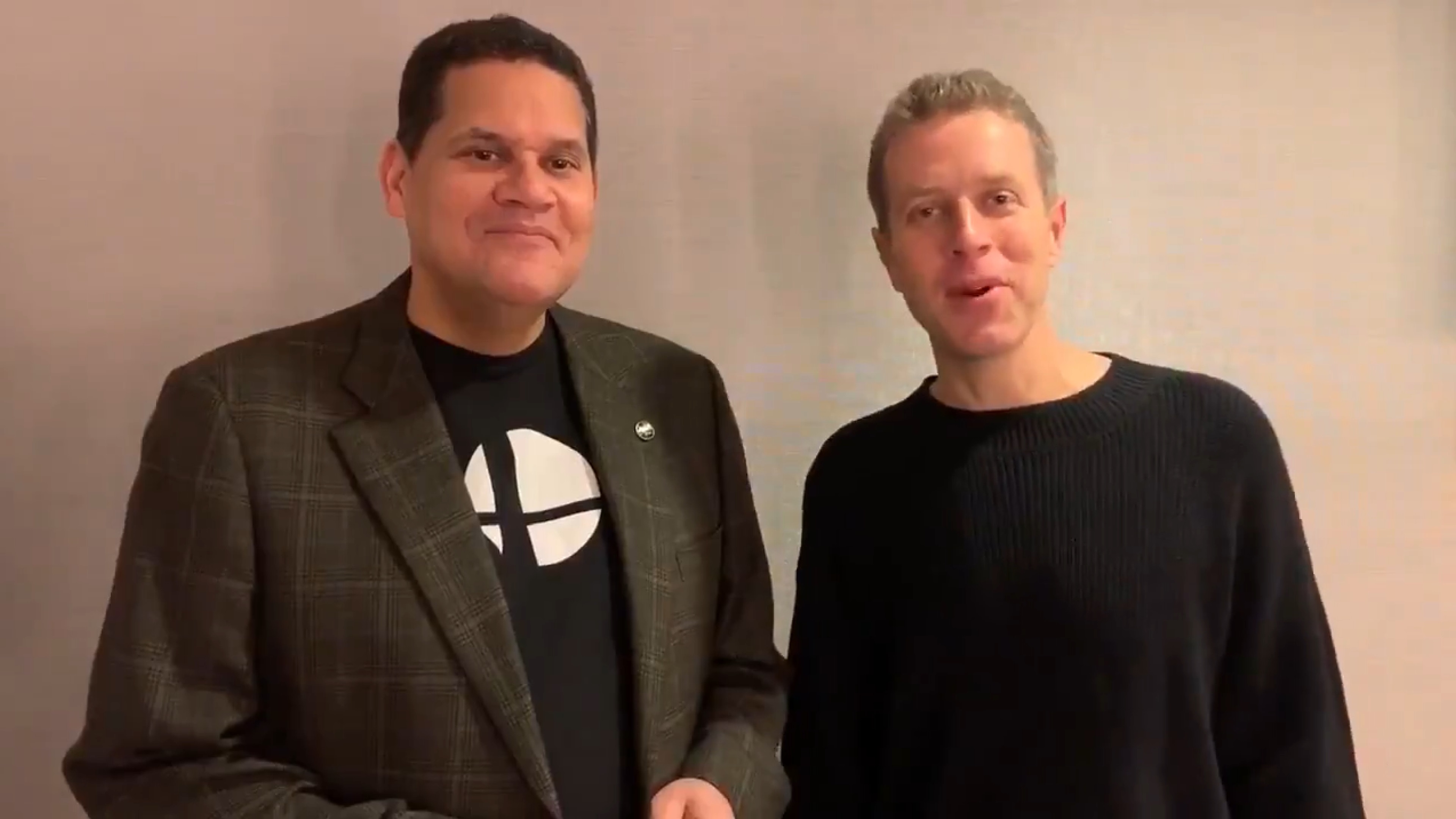 A short video message has been added to Nintendo's Twitter account from Nintendo of America president Reggie Fils-Aime and The Game Awards show creator Geoff Keighley. The two recap the big Nintendo news from the show and thank fans for tuning in. Watch the message below.
Reggie and Geoff have a few words to thank all the Nintendo fans watching the show. We hope everyone had as much fun watching as we did and goes out to play Super #SmashBrosUltimate on #NintendoSwitch! pic.twitter.com/W7ImPHWgaW

— Nintendo of America (@NintendoAmerica) December 7, 2018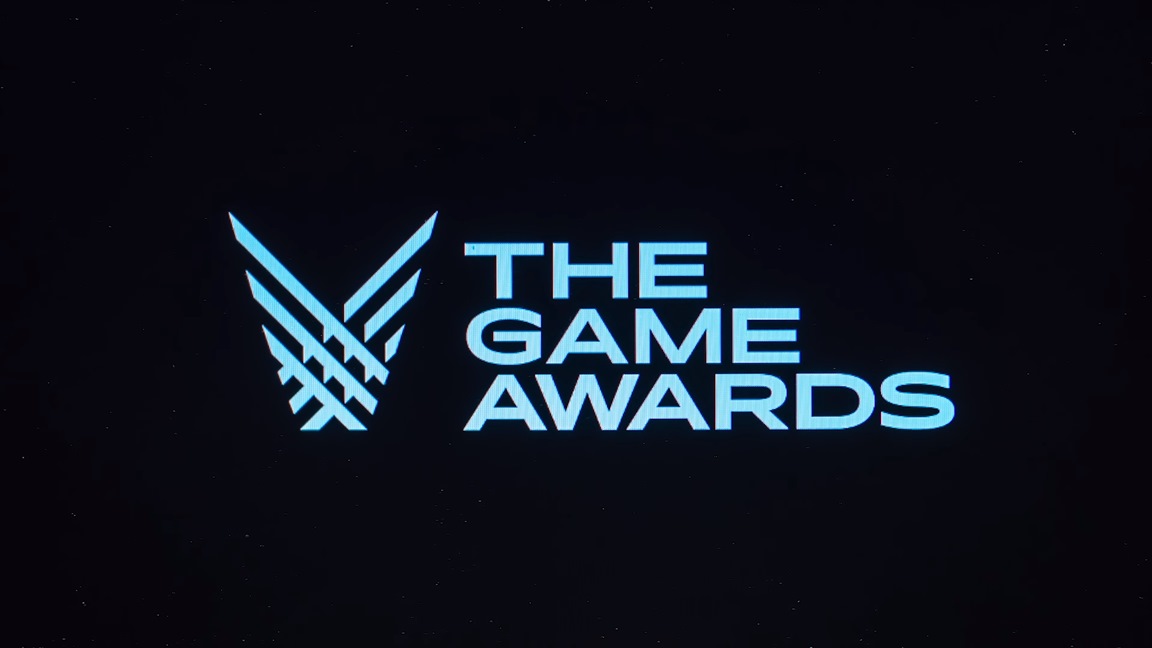 The Game Awards 2018 are almost here. The show will be going live at 5:30 PM PT / 8:30 PM ET / 1:30 AM in the UK / 2:30 AM in Europe. We'll be getting a pre-show to start, with the main event starting right after.
Although Nintendo itself doesn't have any nominees for Game of the Year, the company is still represented in various categories. Indies and third-party Switch titles are also present. You can find the full listing of nominees here, and we'll share all of the winners right after the show ends.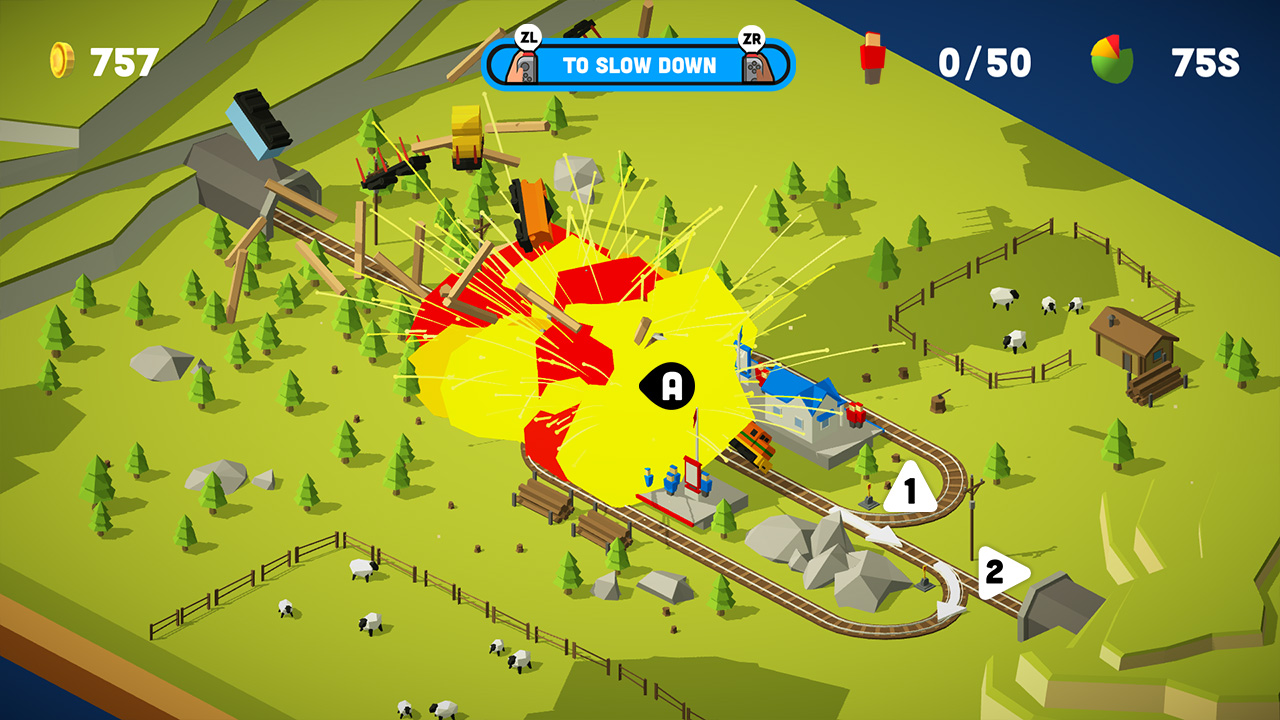 The railway action game Conduct Together! is now available on the Switch eShop. We've included some footage via the video below.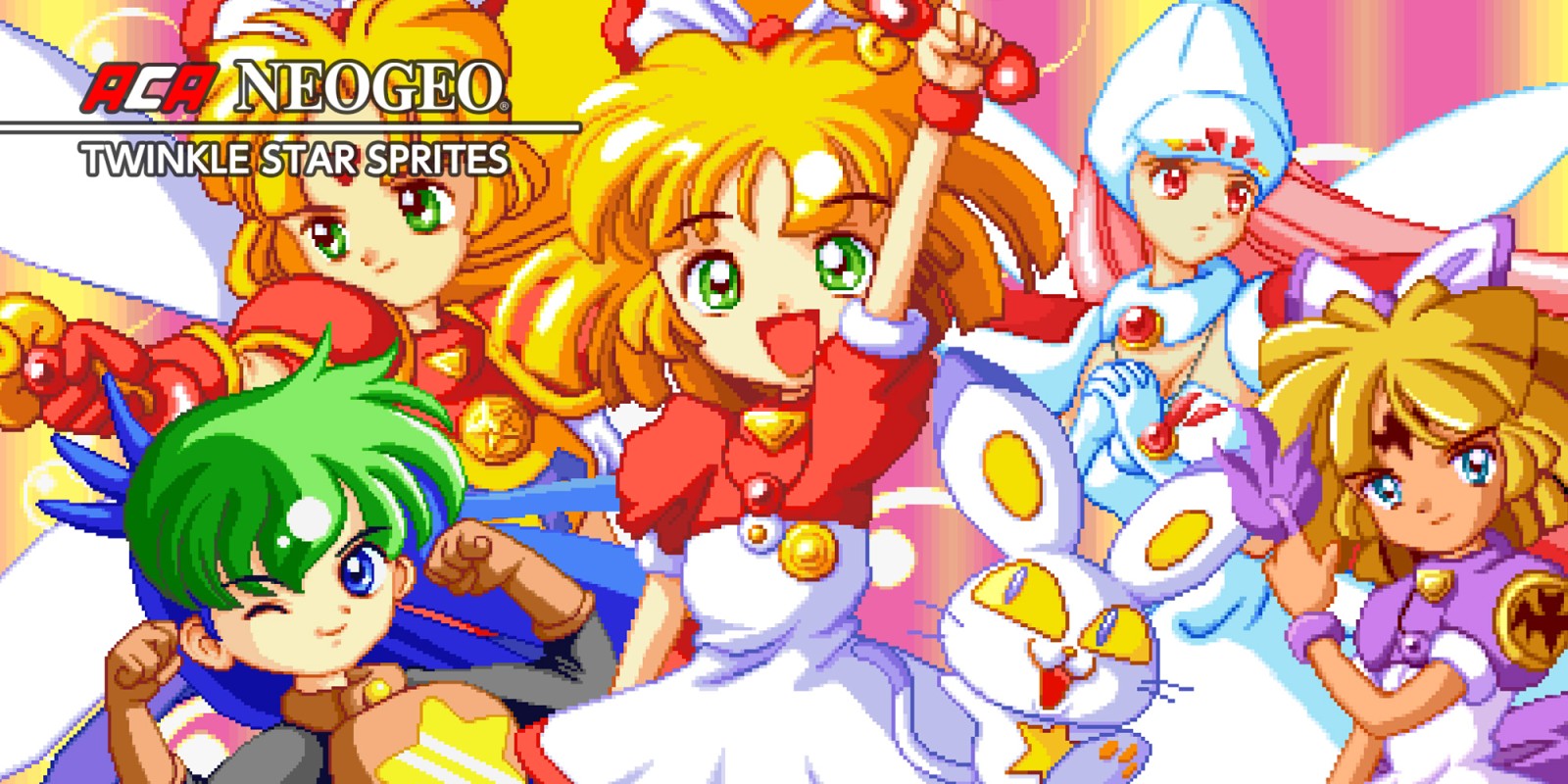 Switch's latest NeoGeo game, Twinkle Star Sprites, was added to the Switch eShop today. Get a look at some footage below.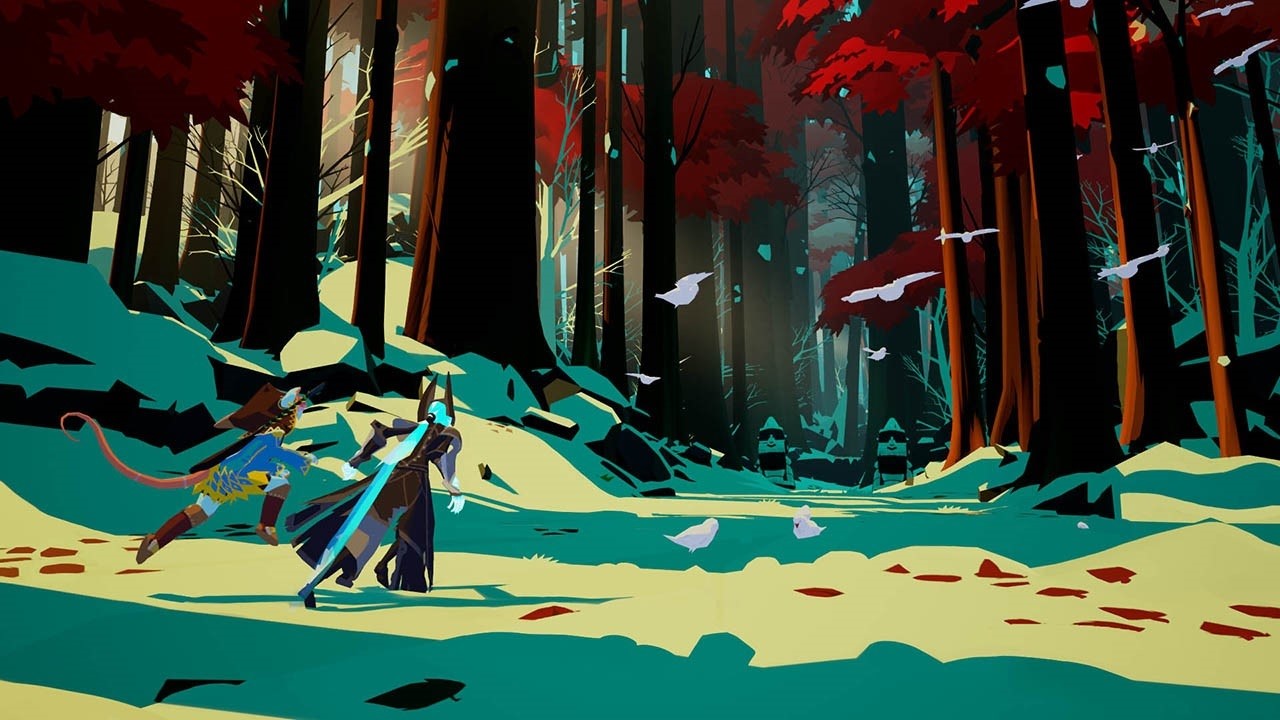 Ahead of its release next week, footage has arrived for Omensight: Definitive Edition. Take a look at 35 minutse of gameplay below.
Nintendo has finally activated the servers for Super Smash Bros. Ultimate, meaning we're able to get a look at how the game performs online. Have a look at some footage below.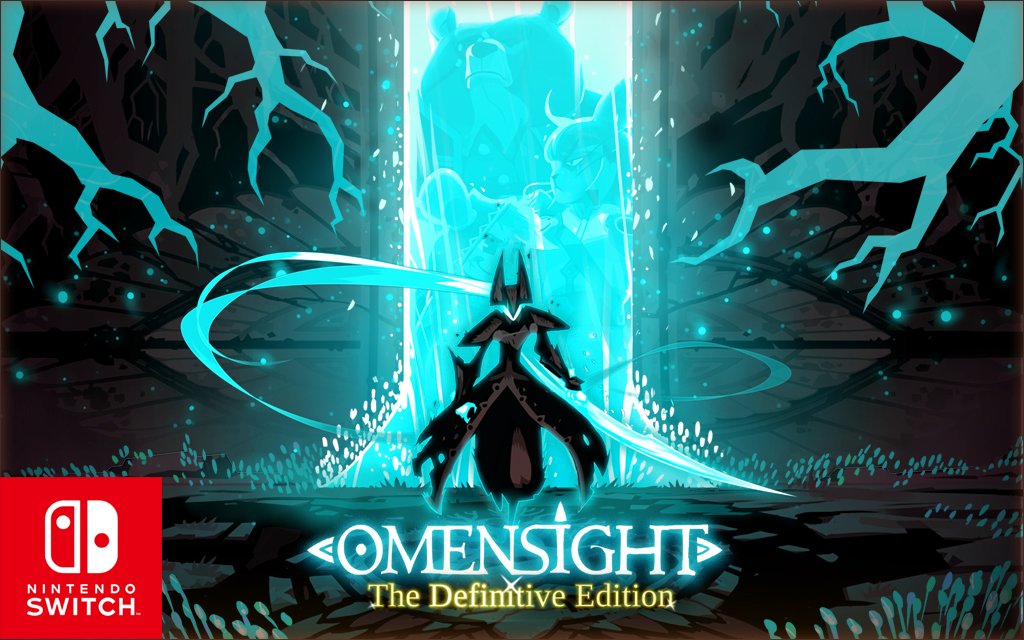 Spearhead Games designed the first trailers for Omensight in a way in which they were meant to be seen side-by-side. Today, the two were put together in a new video that lets viewers experience two versions of the same event. Watch the trailer below.
Omensight: Definitive Edition launches December 13 for $19.99 / €16.79. It can be pre-loaded on the eShop now for 10% off.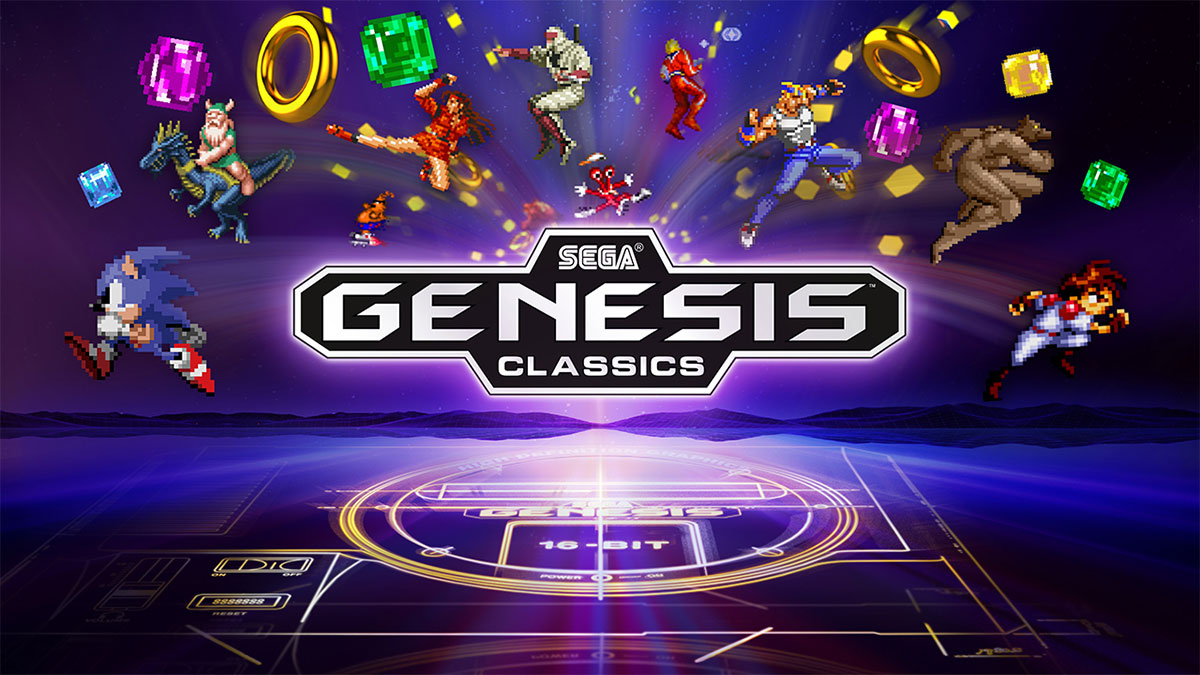 A launch trailer is in for SEGA Genesis Classics (or SEGA Mega Drive Classics for folks in Europe) on Switch. Check it out below.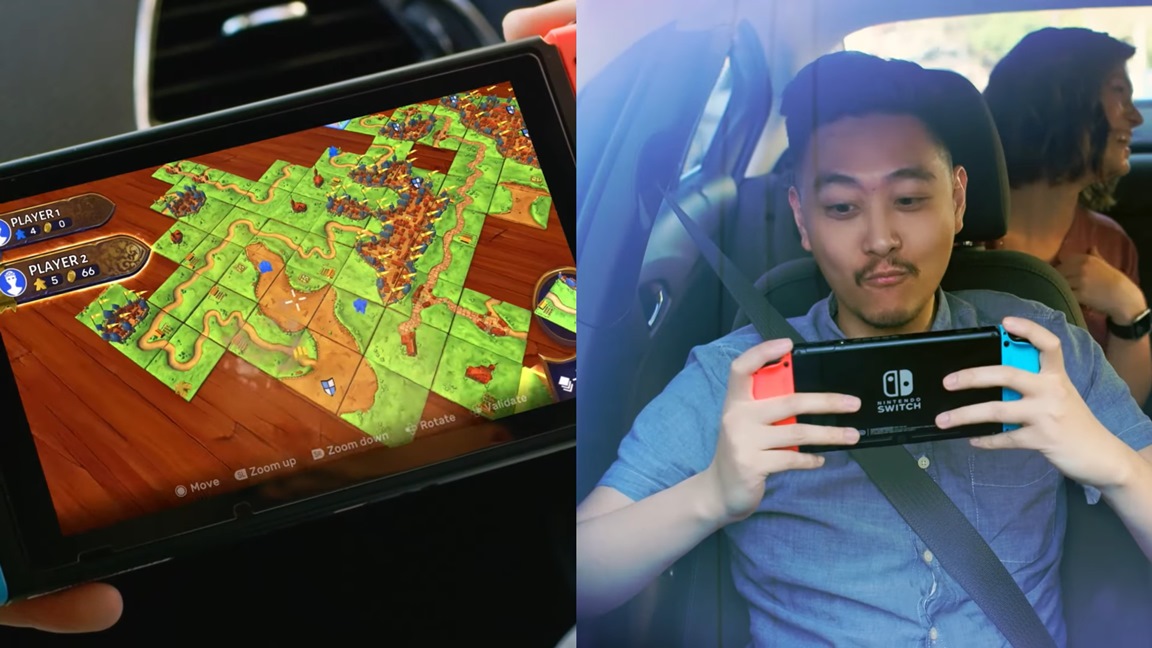 Asmodee Digital has shared a launch trailer for Carcassonne, the first of a few digital board games that are planned for Switch. View it below.