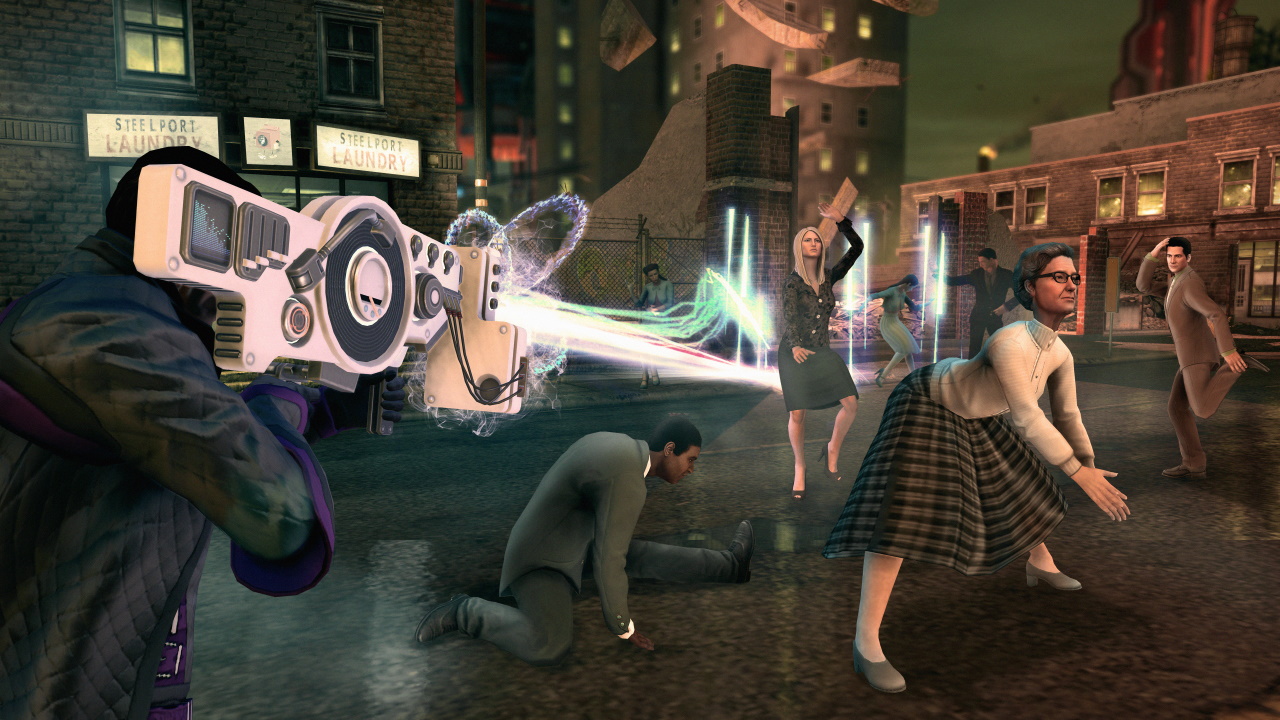 Saints Row IV: Re-Elected debuts on Switch today. Deep Silver has published a launch trailer for the release, which we have below.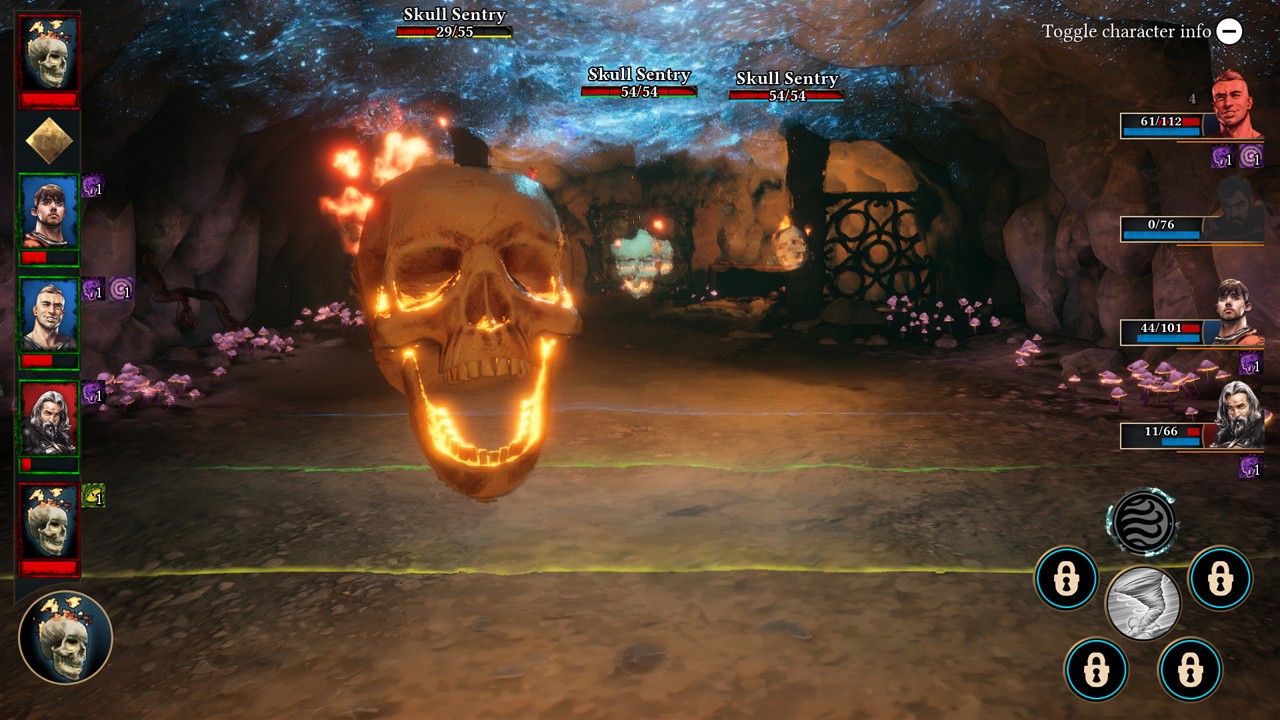 Operencia: The Stolen Sun, Zen Studios' dungeon-crawling RPG, finds its way to the Switch eShop on March 31. View some footage in the video below.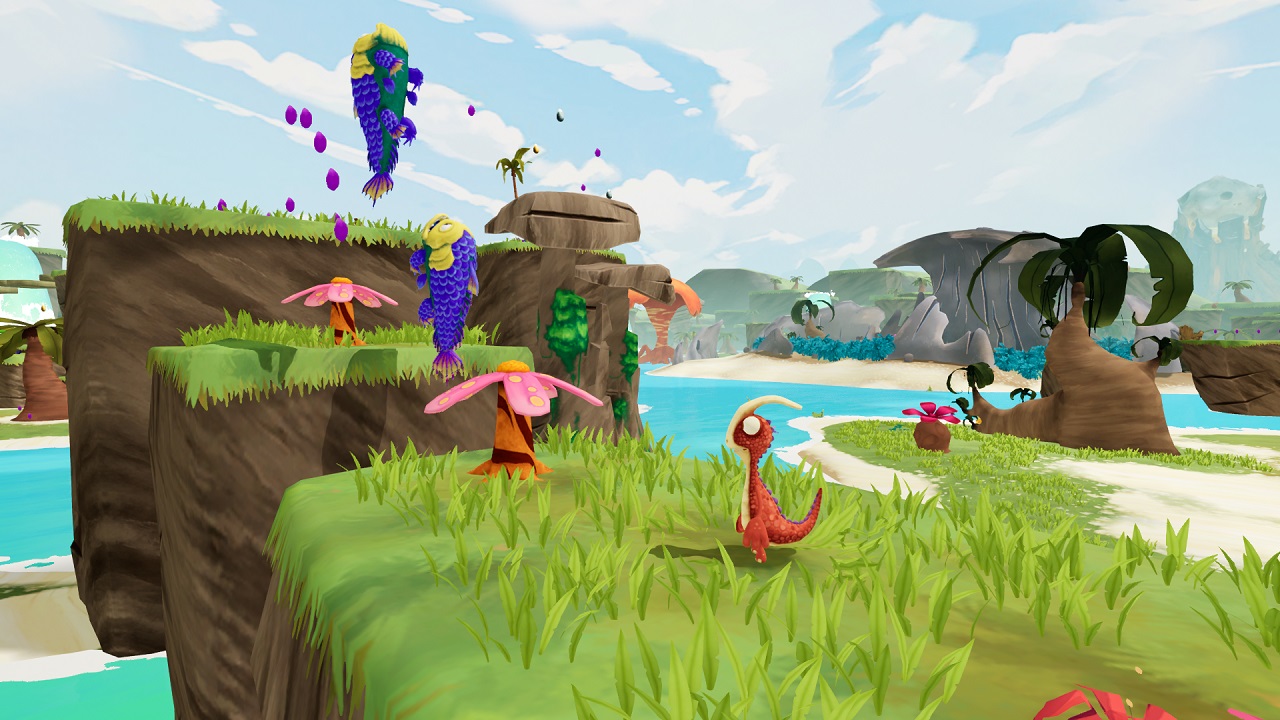 Gigantosaurus: The Game is available on Switch today both physically and digitally. You can check out some footage in the video below.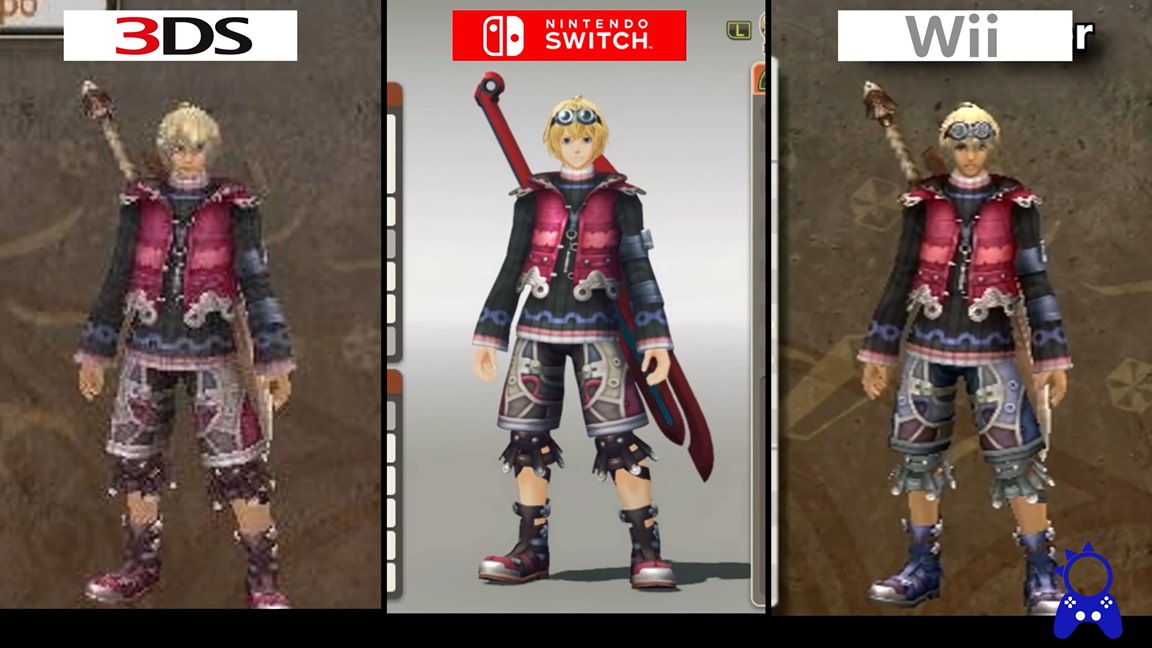 Xenoblade Chronicles: Definitive Edition is launching on Switch in a couple of months following previous releases on Wii and New 3DS. A new comparison video for all three versions can be found below.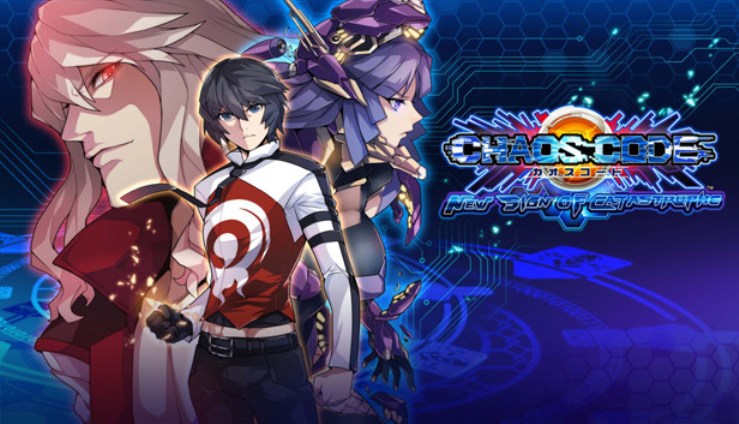 Yesterday, Arc System Works released the fighting game Chaos Code: New Sign of Catastrophe on the Switch eShop. For a look at some footage, view the video below.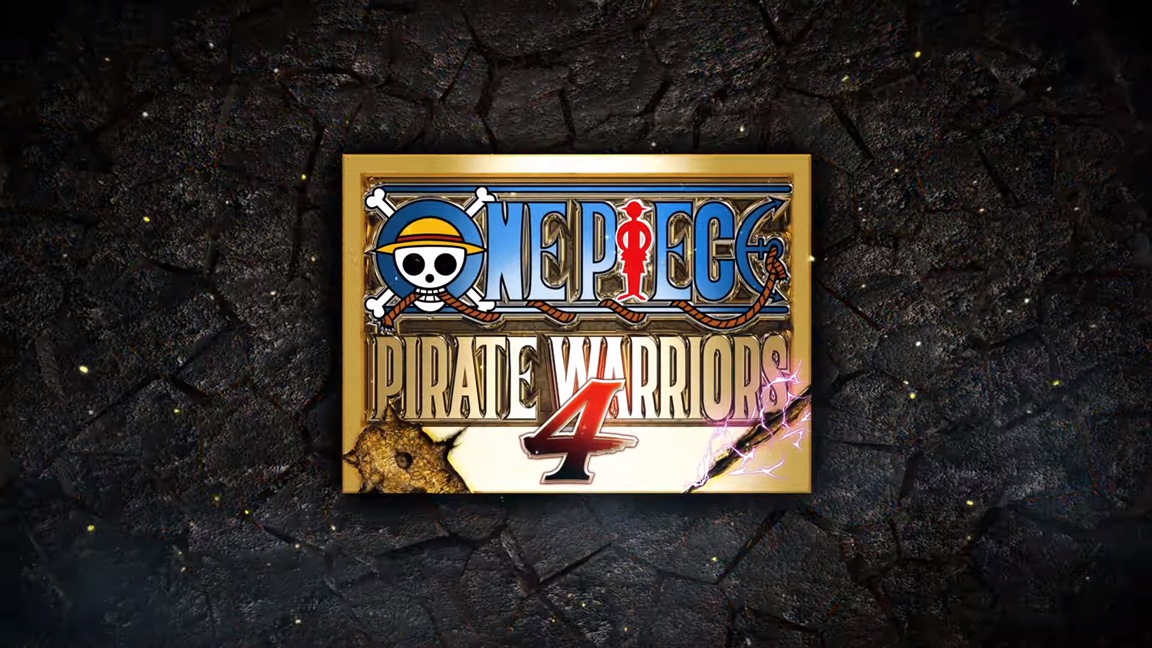 One Piece: Pirate Warriors 4 arrives on Switch today, and new footage is in showing the game on Nintendo's console. View footage from the story mode below.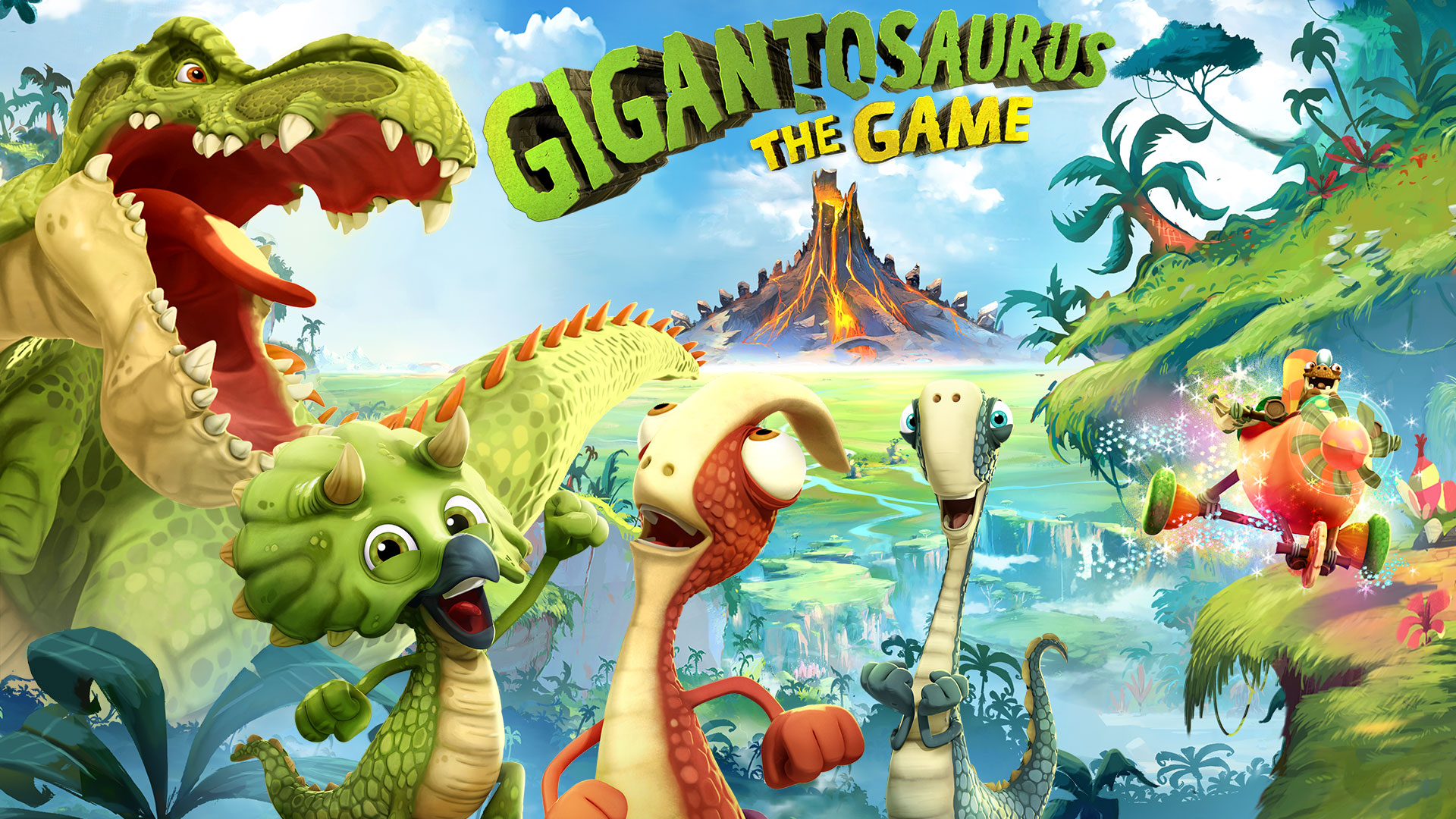 Outright Games has published a new launch trailer for Gigantosaurus: The Game, which is out on Switch today. Check it out below.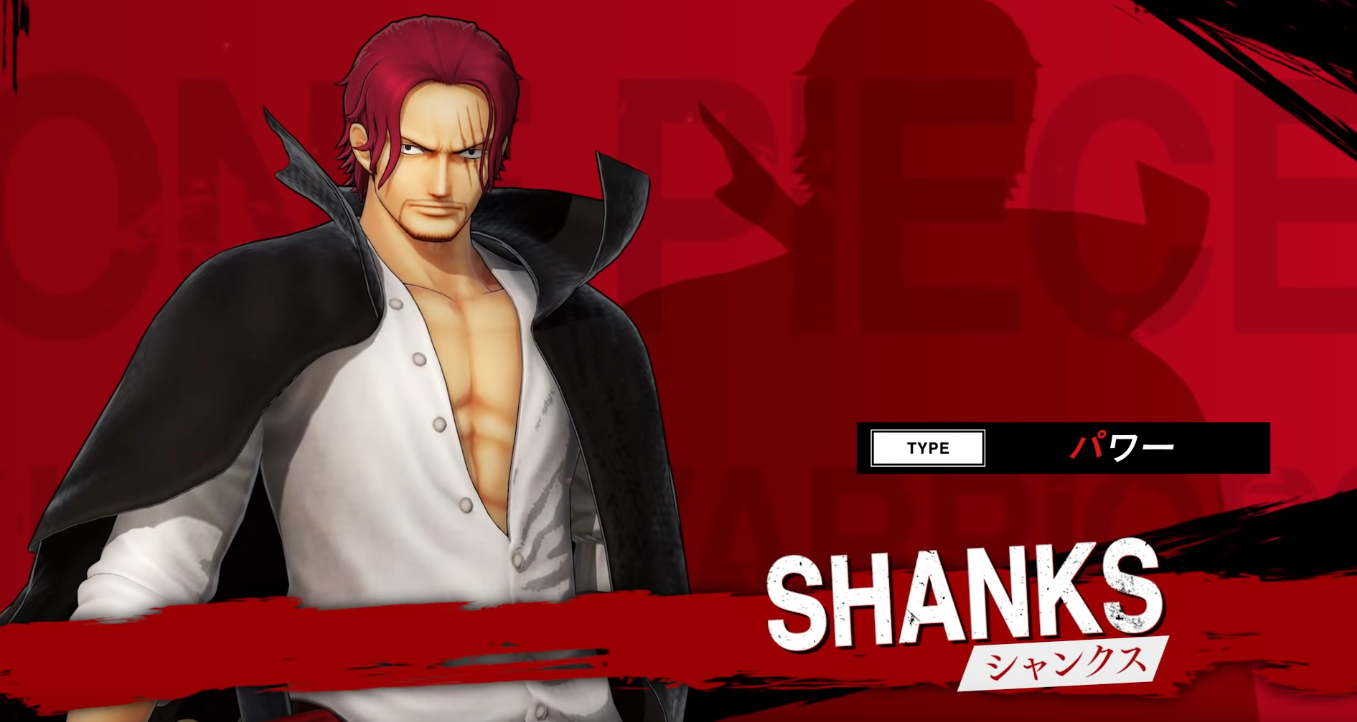 One Piece: Pirate Warriors 4 is now available on Nintendo Switch, but that isn't stopping Bandai Namco from posting more character trailers for the game. Take a look at the ones for Eustass Kid, Blackbeard and Shanks: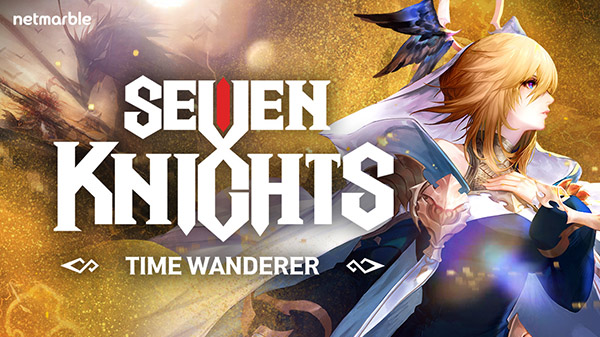 In 2018, developer Netmarble announced that the mobile RPG Seven Knights was being ported to Switch. Now, after a couple years of silence on that announcement, the developer has released a new trailer for a Switch game called Seven Knights: Time Wanderer.
Seven Knights: Time Wanderer is to be an "alternate story" to the original and it follows the travels of a protagonist named Vanessa, who is the eight member of the Seven Knights. The game is set to release on Switch in June for Japan but there has been no clear confirmation of an English release at this time.
You can check out the short trailer below.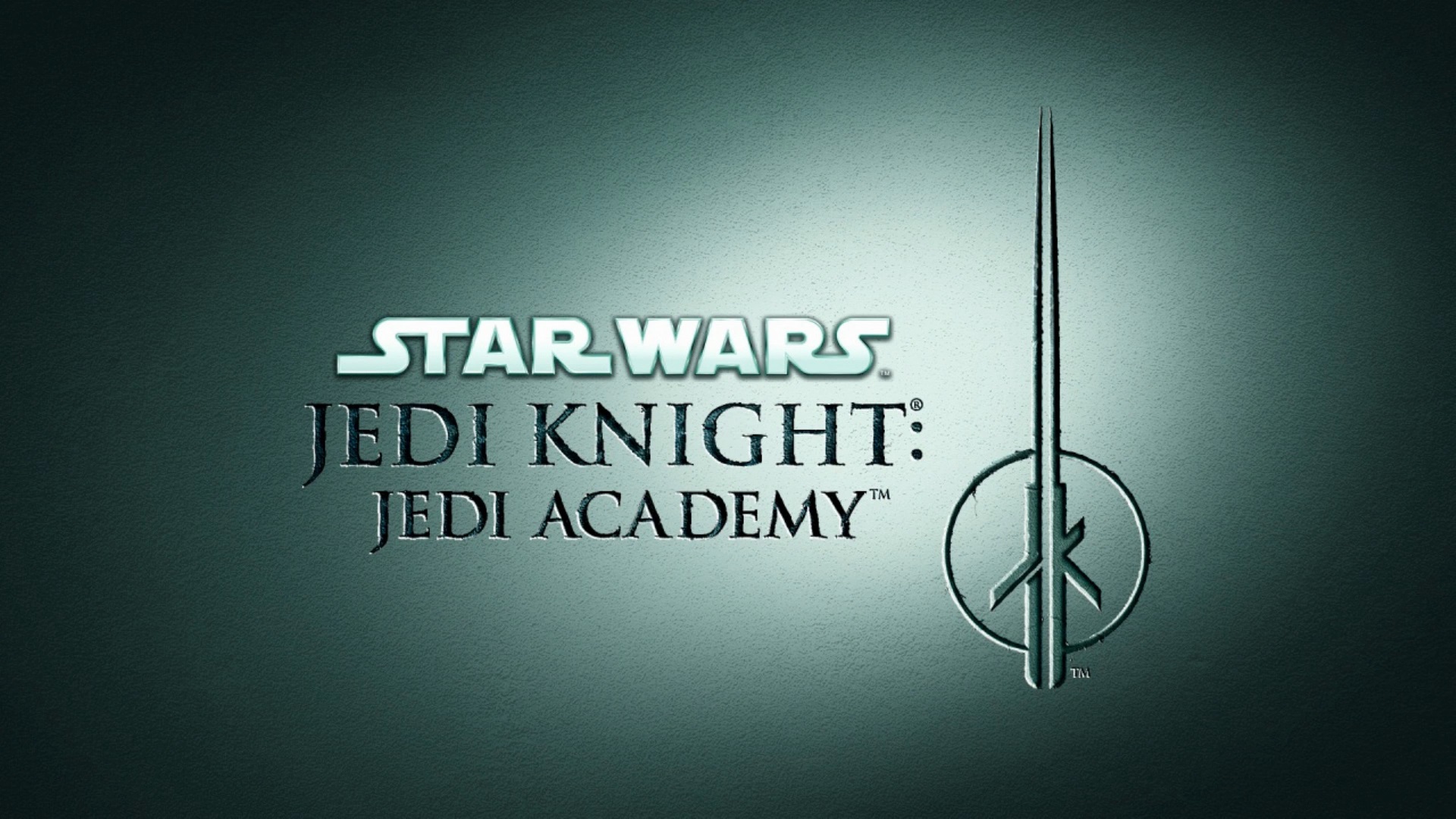 After today's Nintendo Direct Mini aired, Star Wars Jedi Knight: Jedi Academy joined the Switch eShop. Find some footage from the re-release below.