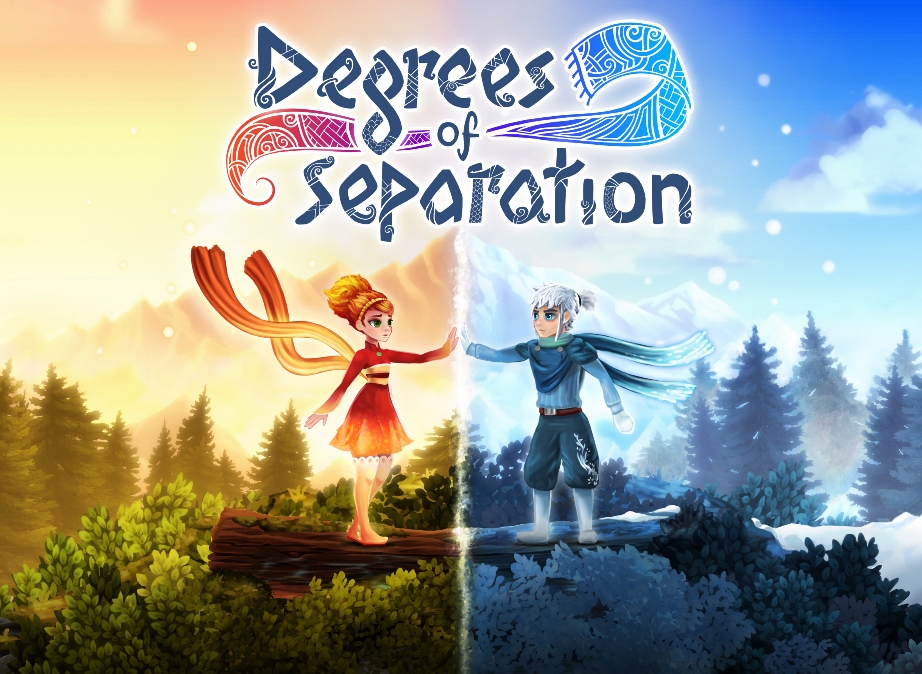 Publisher Modus Games and developer Moondrop have shared a new gameplay walkthrough trailer for the 2D puzzle platformer Degrees of Separation. We have it below.
Degrees of Separation launches for Switch via the eShop on February 14.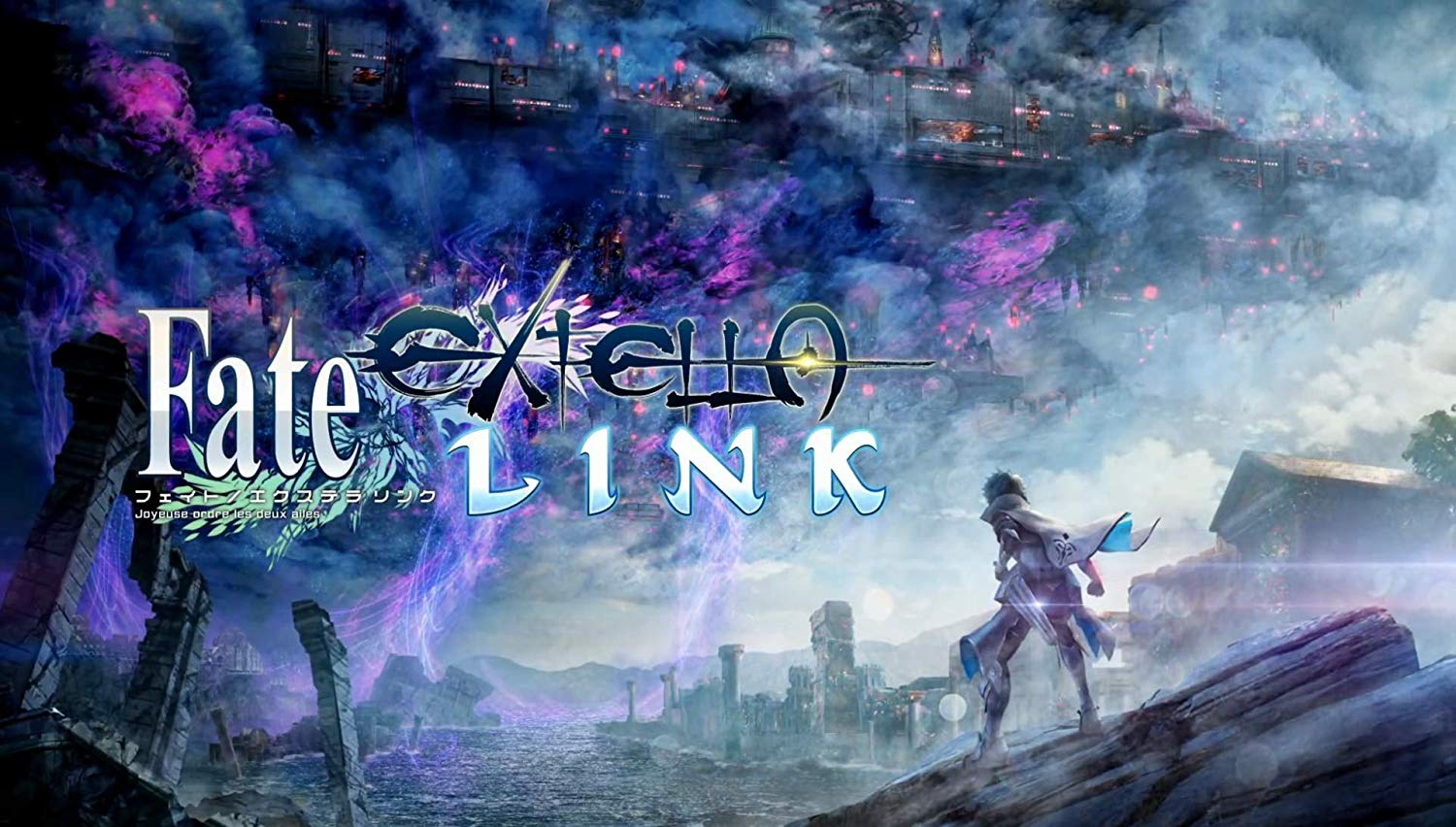 Marvelous published another video for Fate/Extella Link today, this time showing off multiplayer. You can watch it below.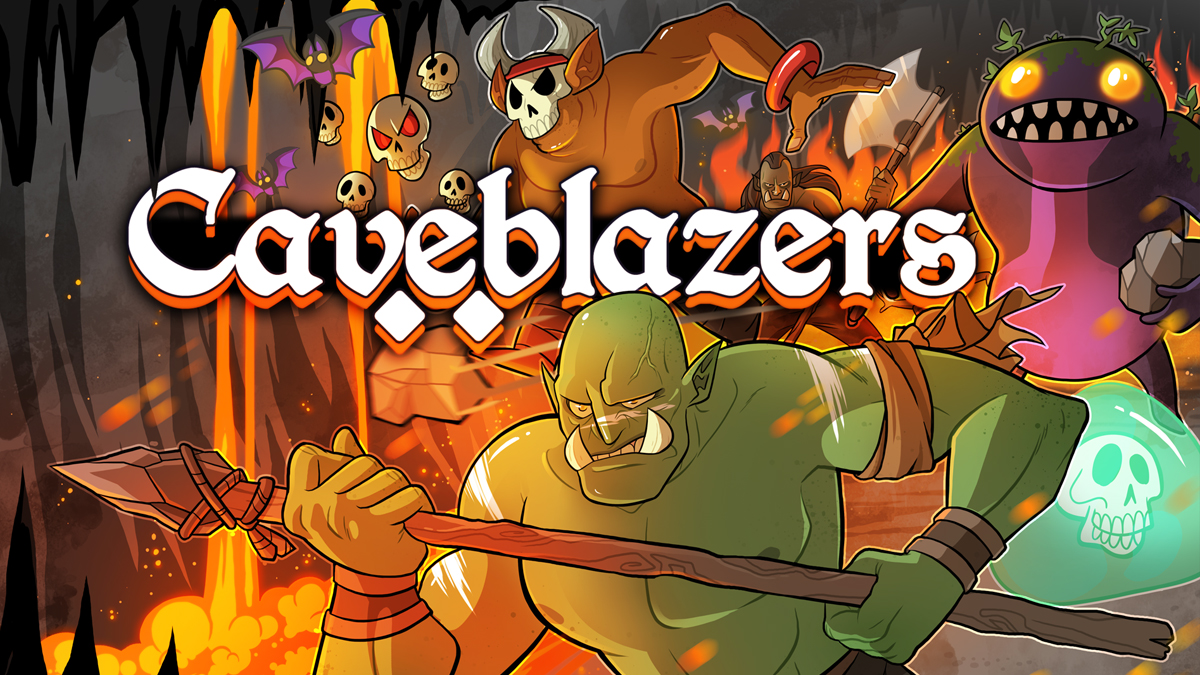 Caveblazers, a platformer with roguelike and RPG elements, landed on the Switch eShop last Thursday. Have a look at some footage below.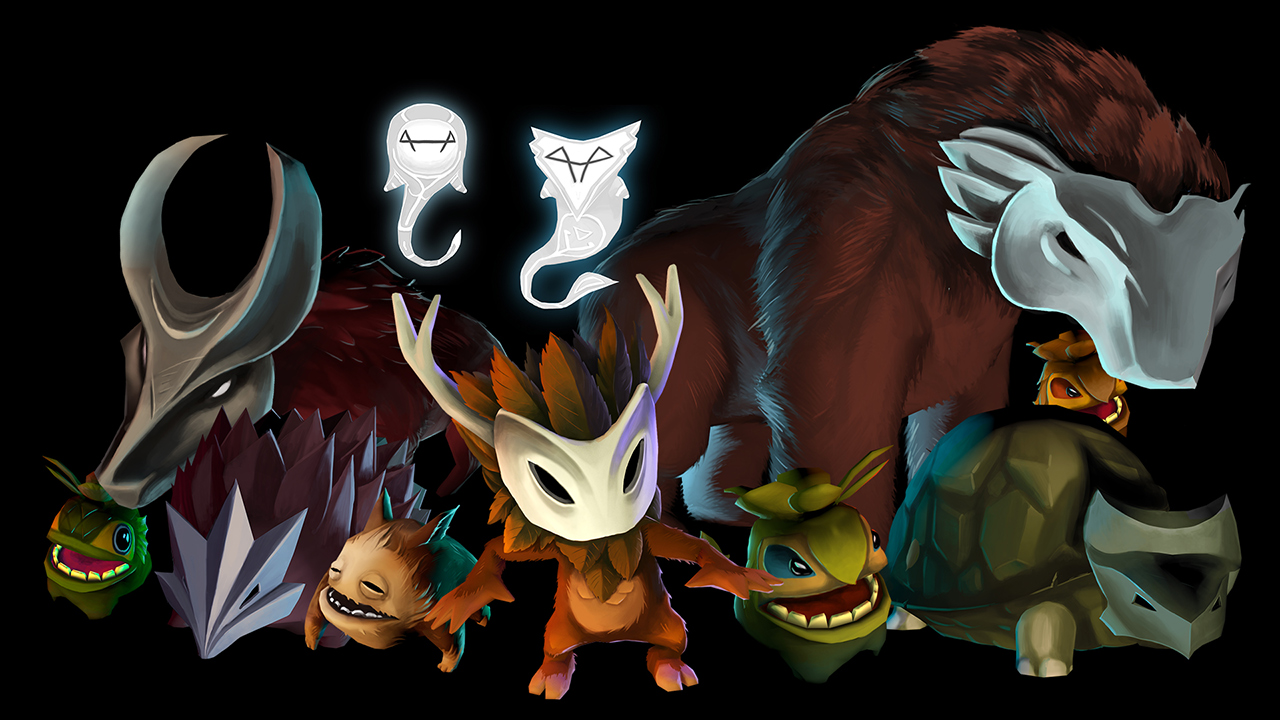 Earlier today, Forever Forest joined the Switch eShop. Check out the video below for a look at some gameplay footage.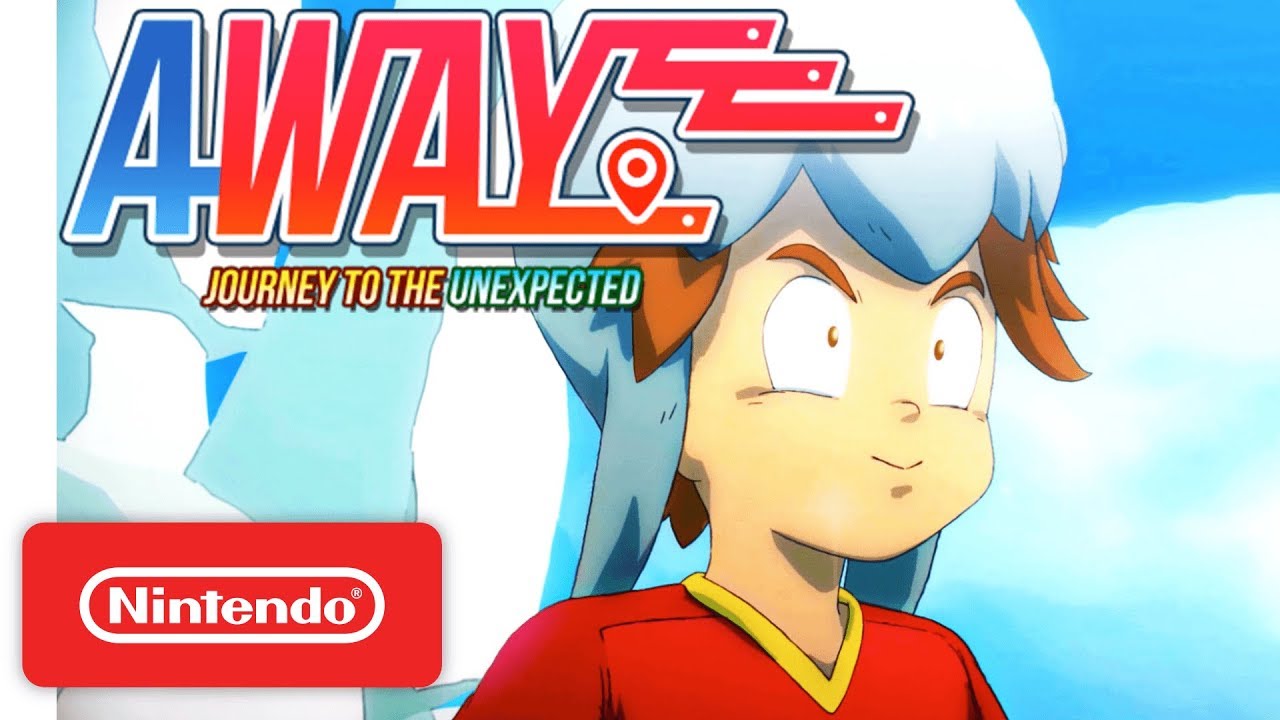 Playdius posted a new ten-minute gameplay video for Away: Journey to the Unexpected, which features a mix of adventure action, negotiation and rogue-lite elements. View it below.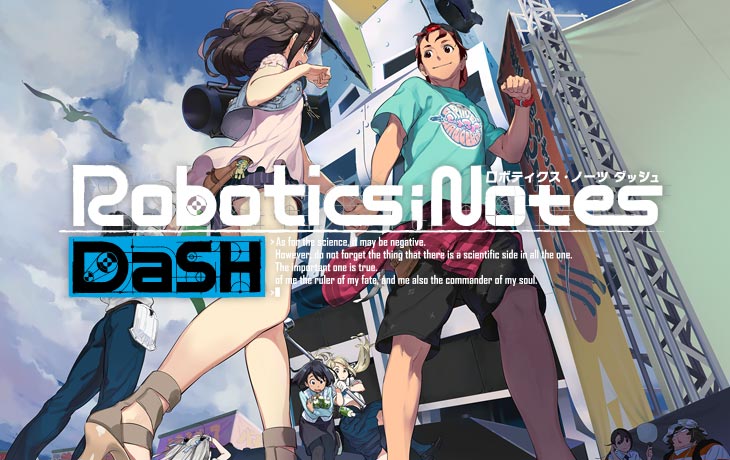 During the latest episode of Denjin Getcha, Robotics;Notes DaSH was featured with plenty of footage. Check out the recording below.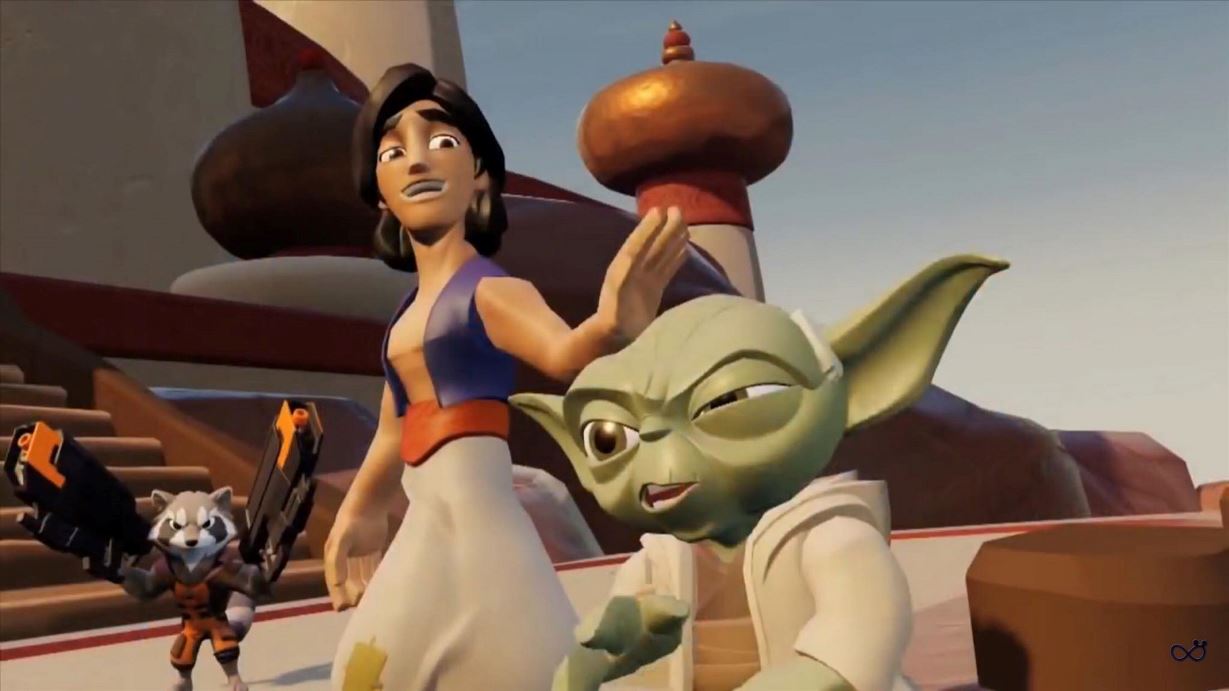 Disney Interactive unexpectedly pulled the plug on the Disney Infinity franchise back in 2016. There was plenty planned for the series, including another entry. Unfortunately, Disney Infinity 4.0 just wasn't meant to be.
More than two years after the franchise was cancelled, we have a look at Disney Infinity 4.0 thanks to some pre-alpha footage that surfaced today. We learn that it may have carried a "Kingdoms" subtitle and Yoda was to help Aladdin defeat Star Wars droids in Agrabah.
Here's a look at the pre-alpha build: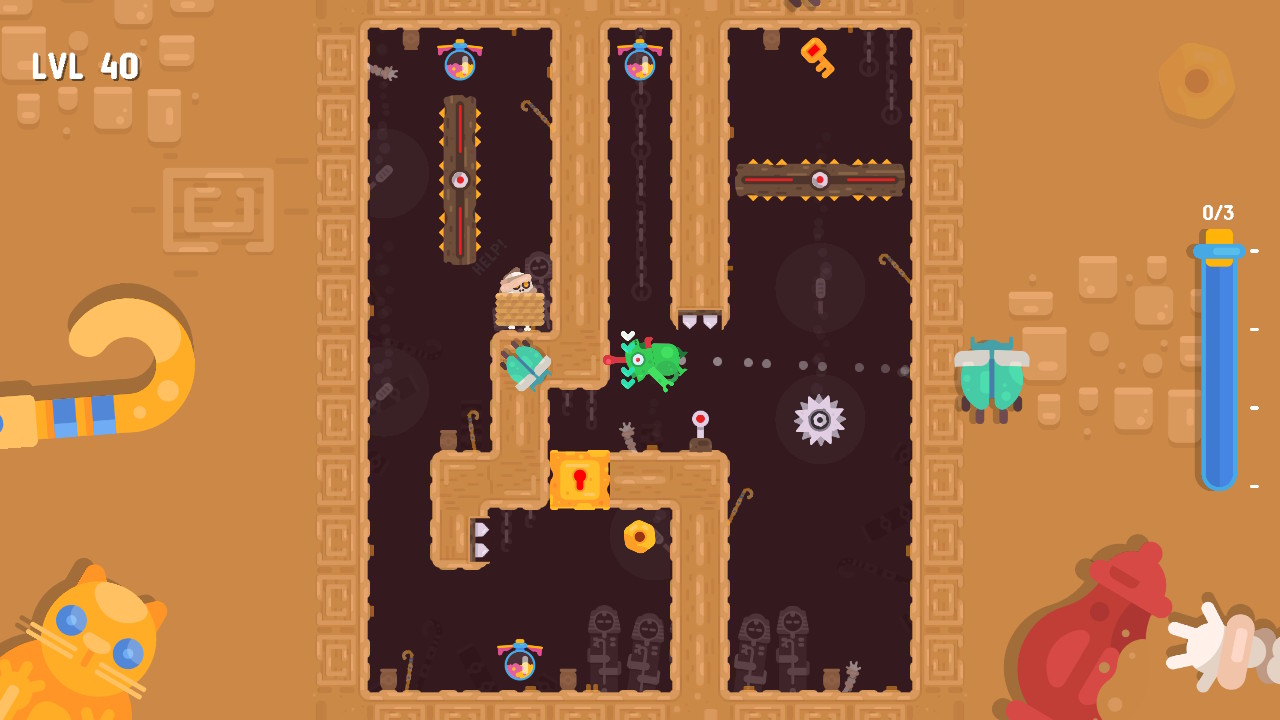 Back on Thursday, Forever Entertainment added Grab Lab to the Switch eShop. Take a look at some footage in the video below.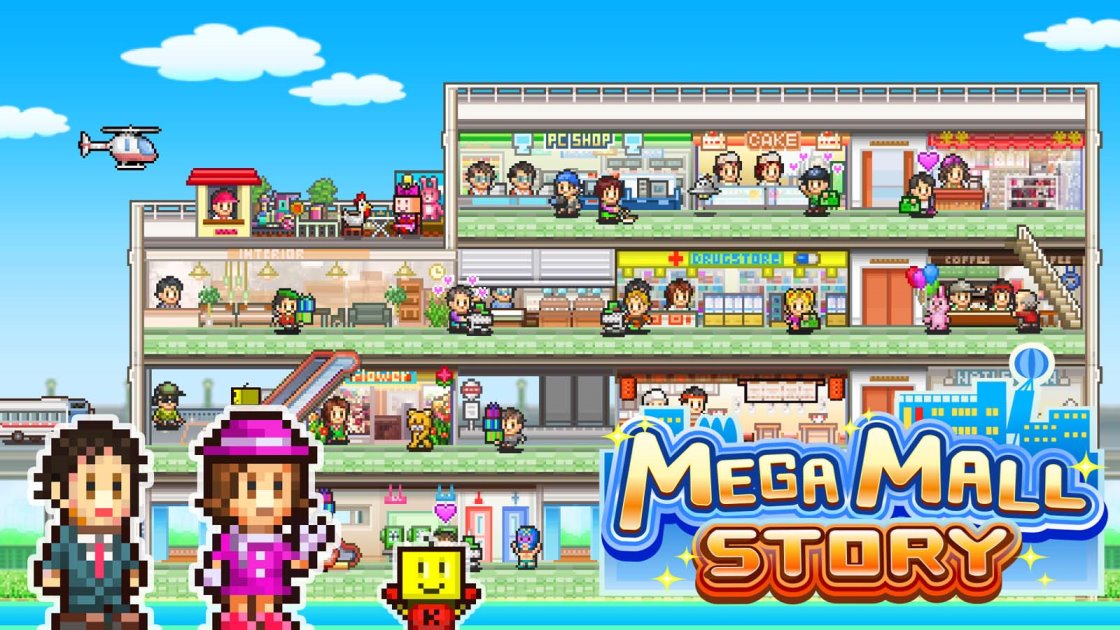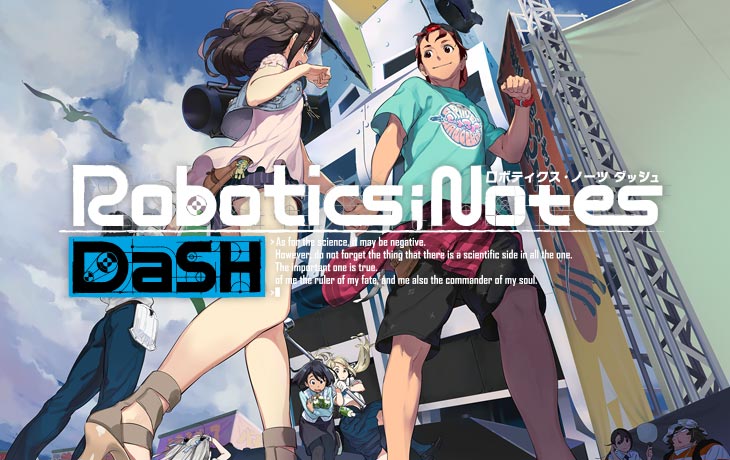 5pb. has come out with a new Robotics;Notes DaSH gameplay trailer called "Kou Kimijima Declares War." We've included it below.