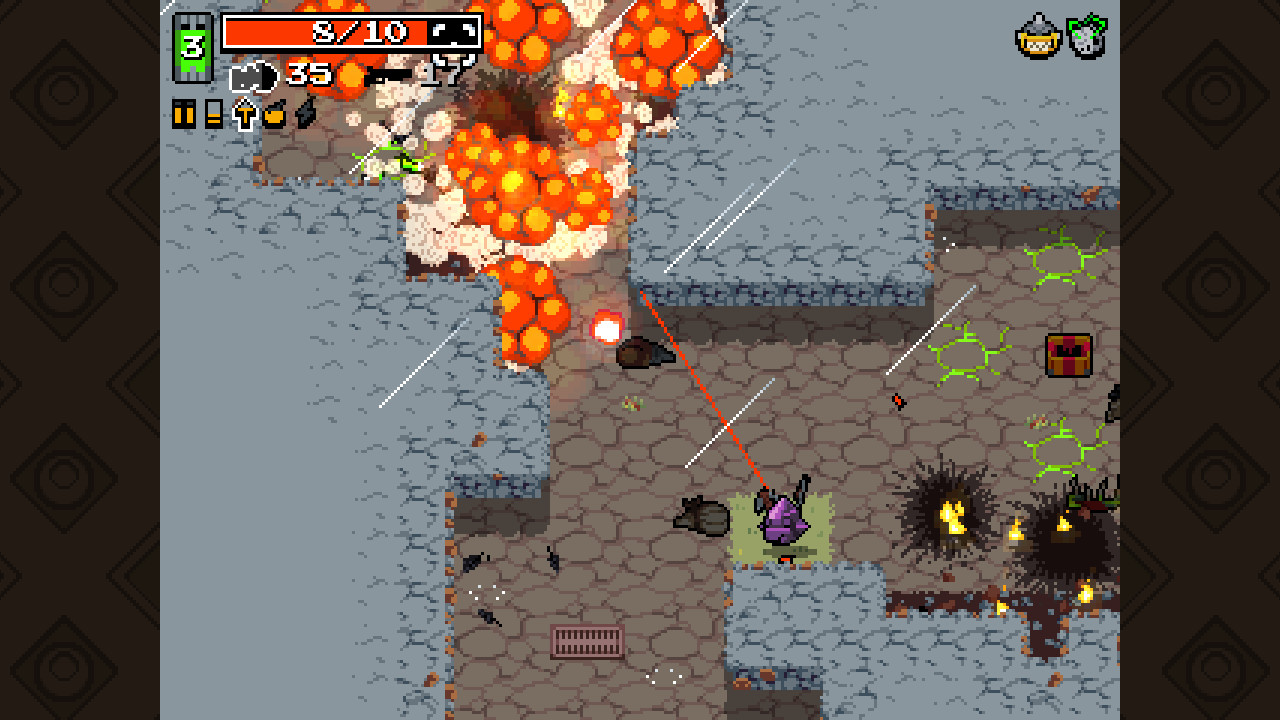 Today's Nindies Showcase had a couple of surprise releases, including the post-apocalyptic roguelike-like top-down shooter Nuclear Throne. Watch some footage below.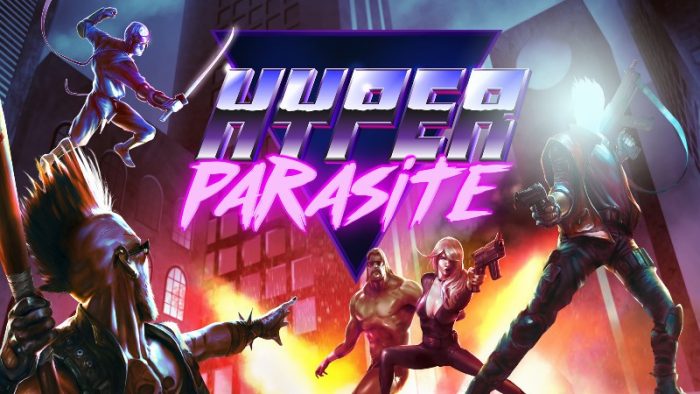 Troglobytes Games released a new trailer for the rogue-lite SHMUP adventure HyperParasite. Give it a watch below.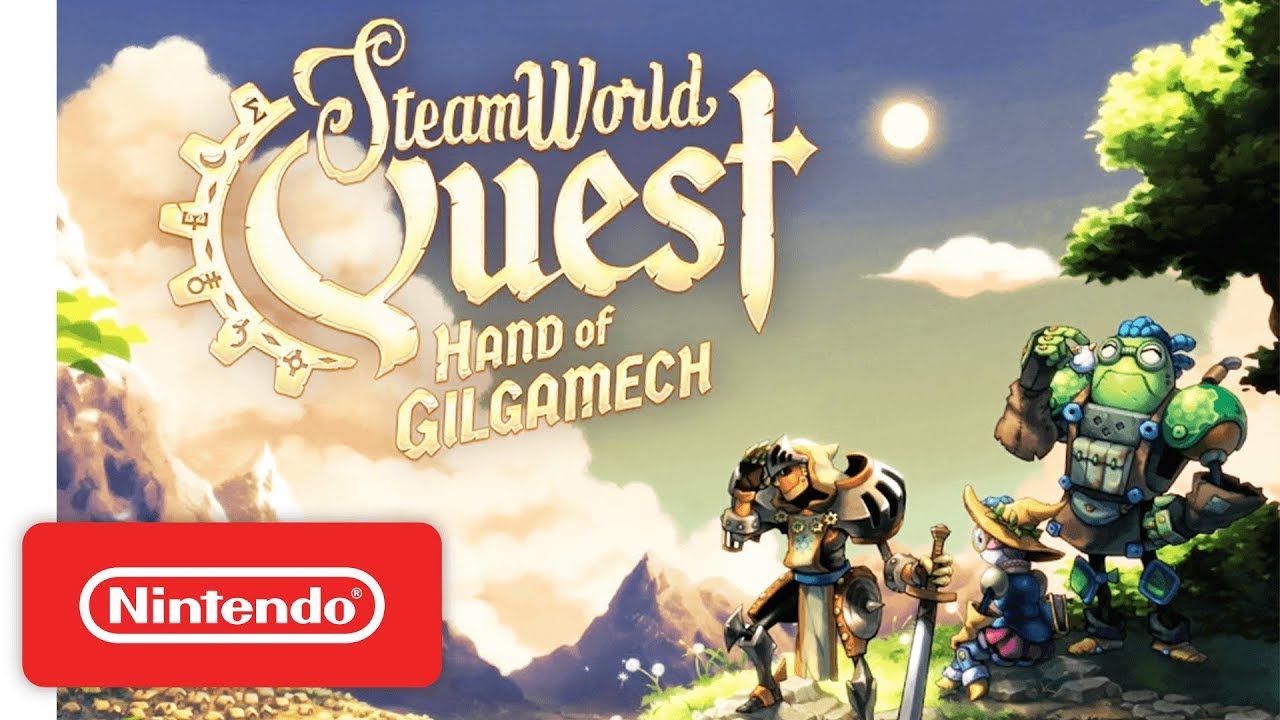 Image & Form issued a new gameplay video for SteamWorld Quest that shows off a boss battle. Get a look at it below.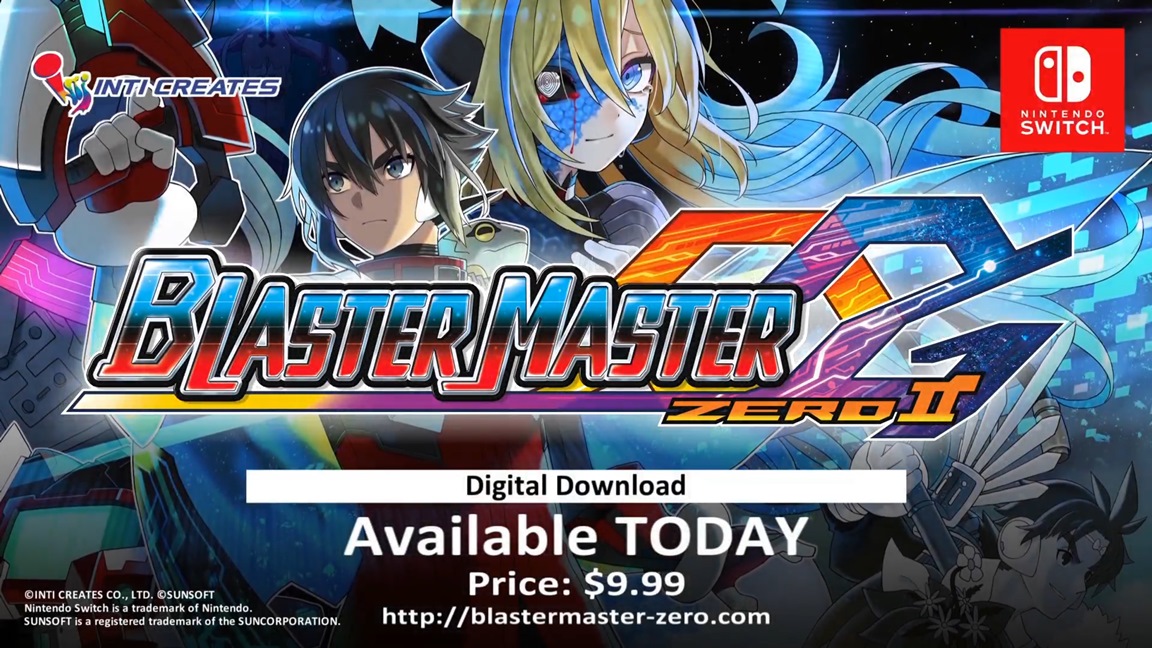 Following its announcement in today's Nindies Showcase, Blaster Master Zero 2 was subsequently added to the Switch eShop. View some footage below.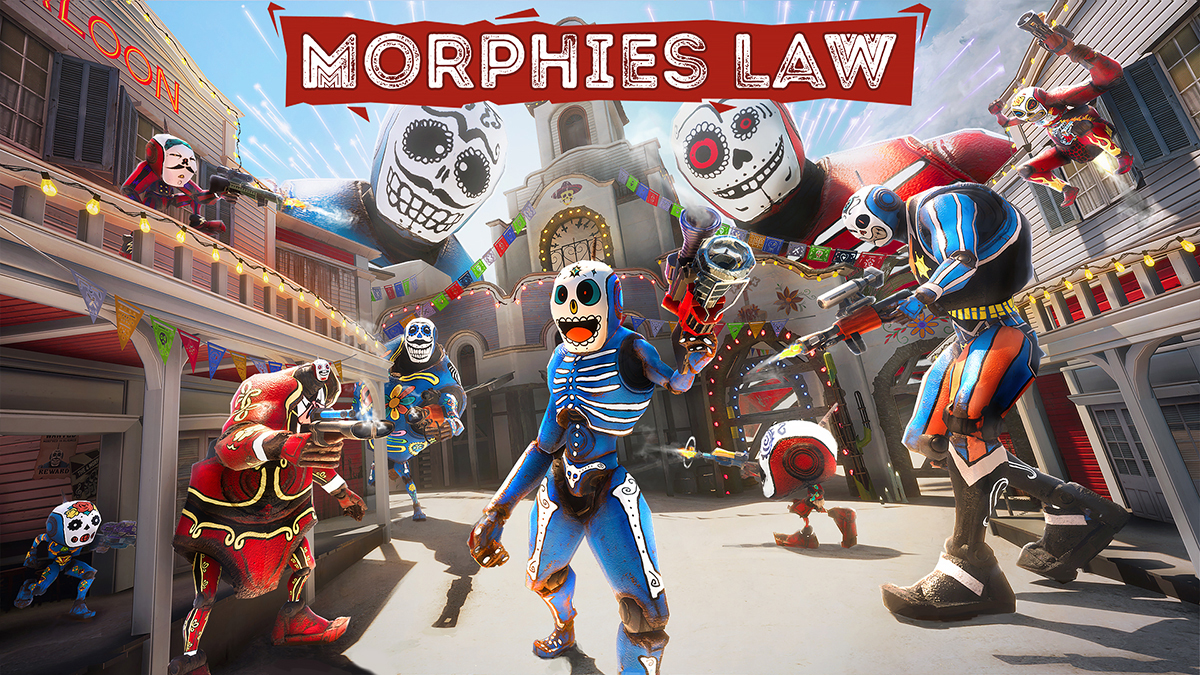 Cosmoscope has rolled out the latest preview video for Morphies Law 2.0. We now have a look at Rotatonic, a new weapon in the game.
Here's a look: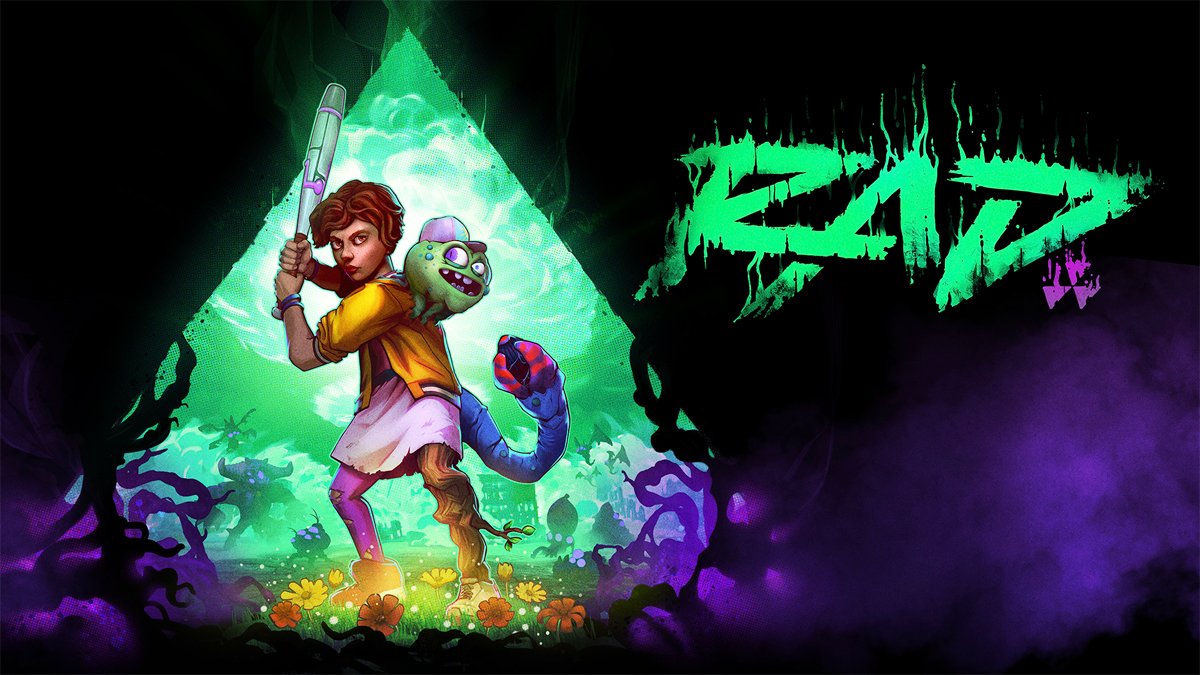 IGN managed to get its hands on Rad at GDC 2019 this week. Take a look at some footage from the playable demo below.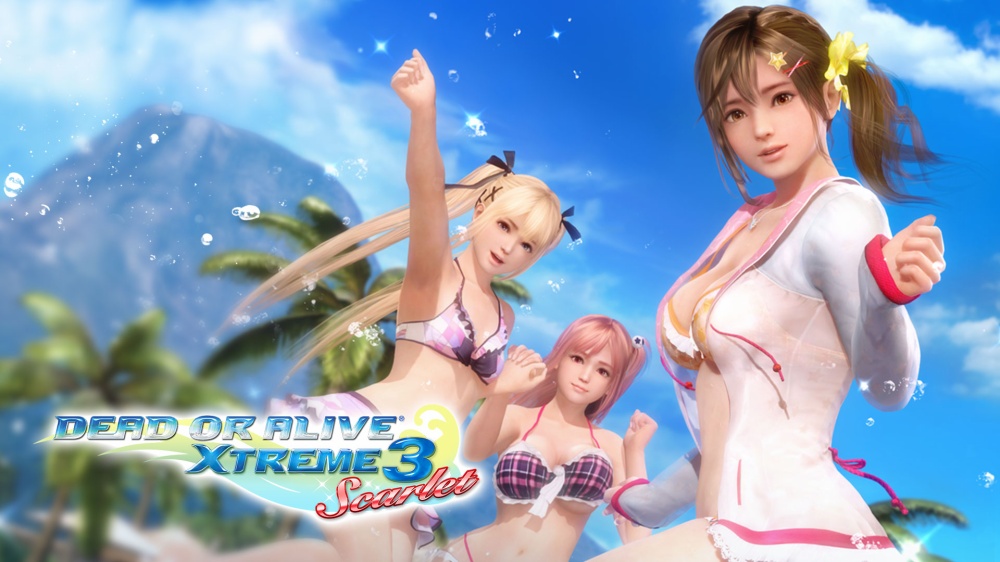 Dead or Alive Xtreme 3: Scarlet is out now for Switch in Japan, complete with English support. Have a look at some footage below.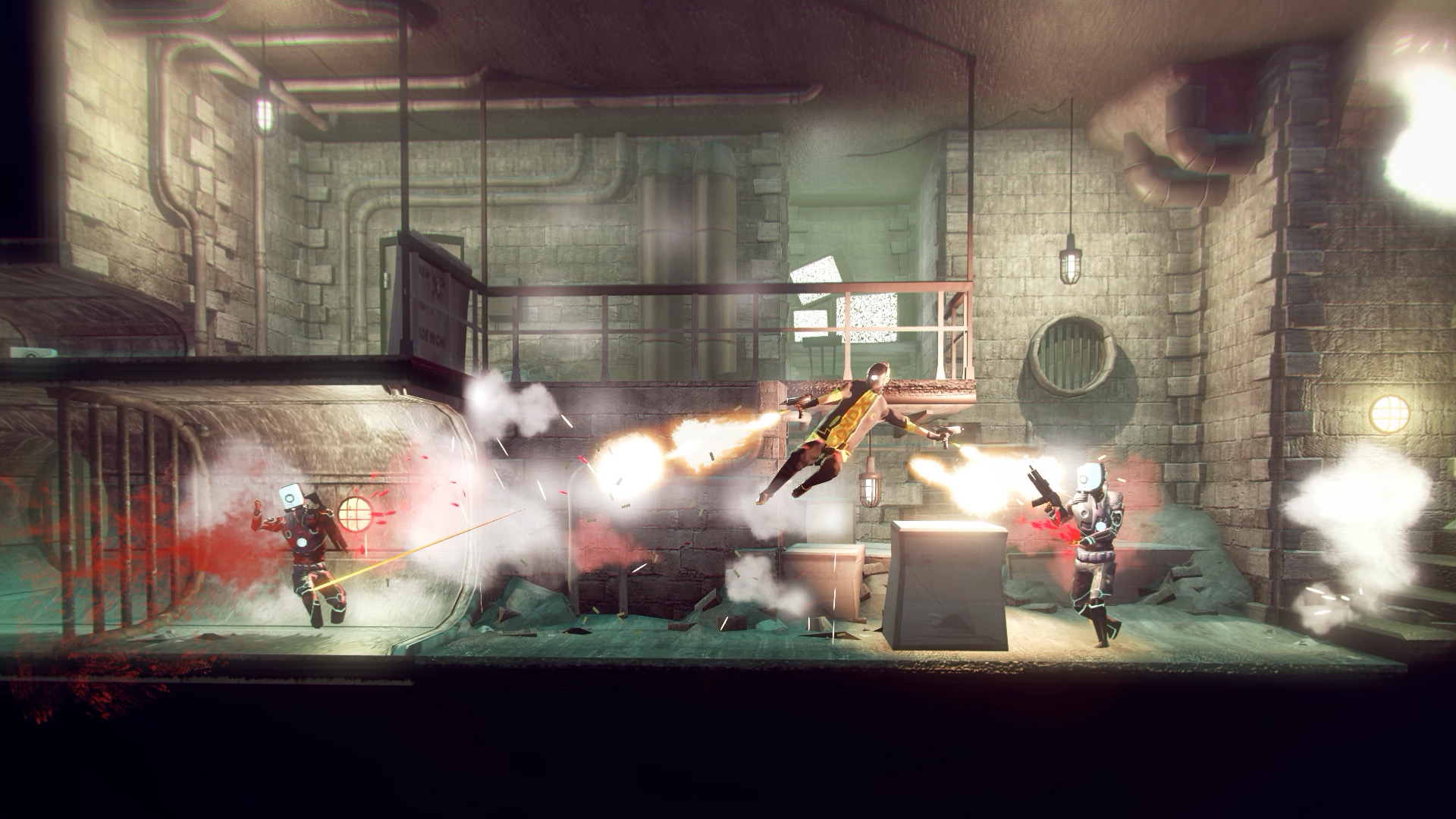 A new trailer for My Friend Pedro has gone live, which hits Switch sometime in June. Get a look at the video below.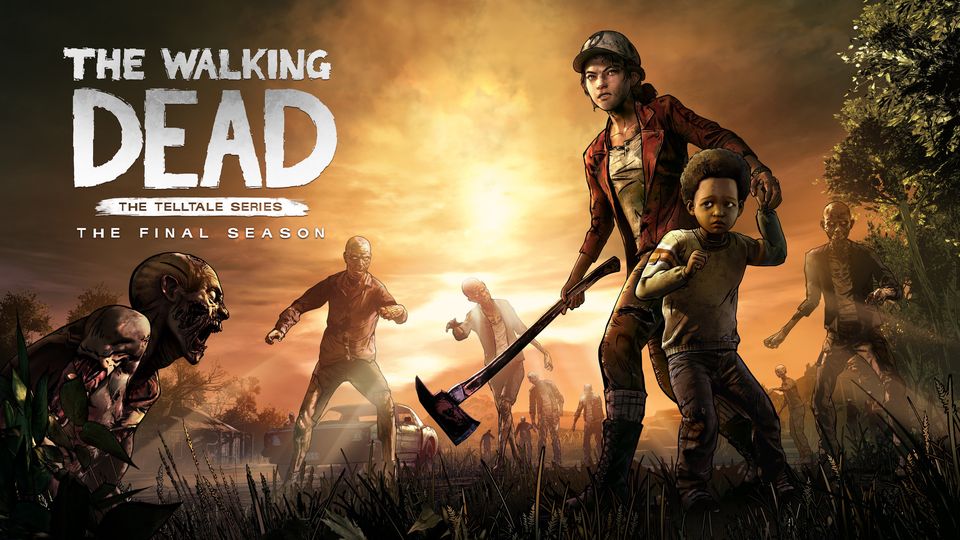 Skybound has published a trailer for The Walking Dead: The Final Season's fourth and last episode. Watch it below.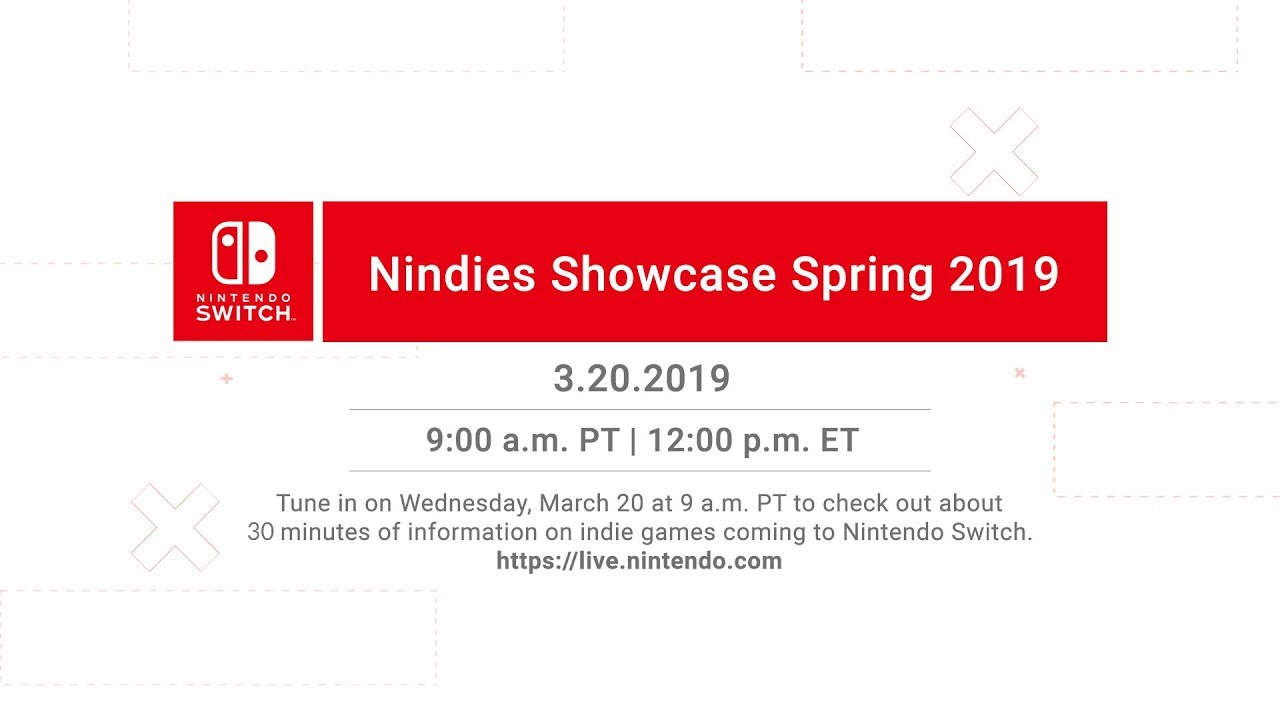 Missed any part of today's Nindies Showcase Spring 2019 presentation? That's not an issue, as Nintendo has now posted the full recording. We have it below.