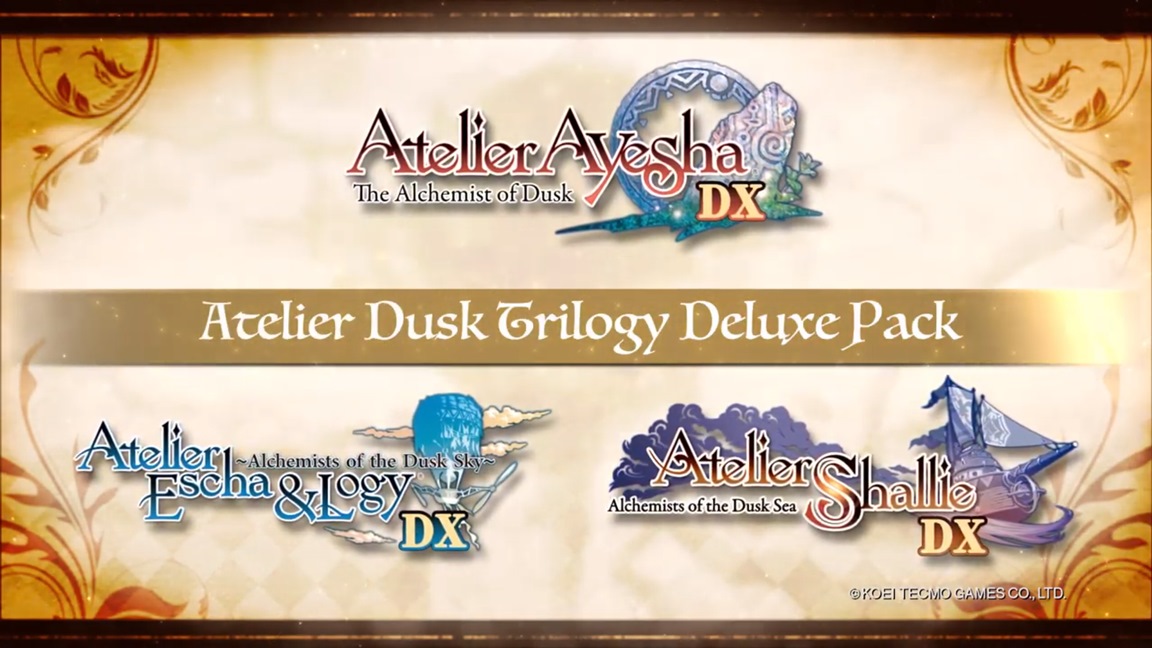 Footage has arrived for two more Atelier Switch games. Find gameplay of Atelier Escha & Logy: Alchemists of the Dusk Sky DX and Atelier Shallie: Alchemists of the Dusk Sea below.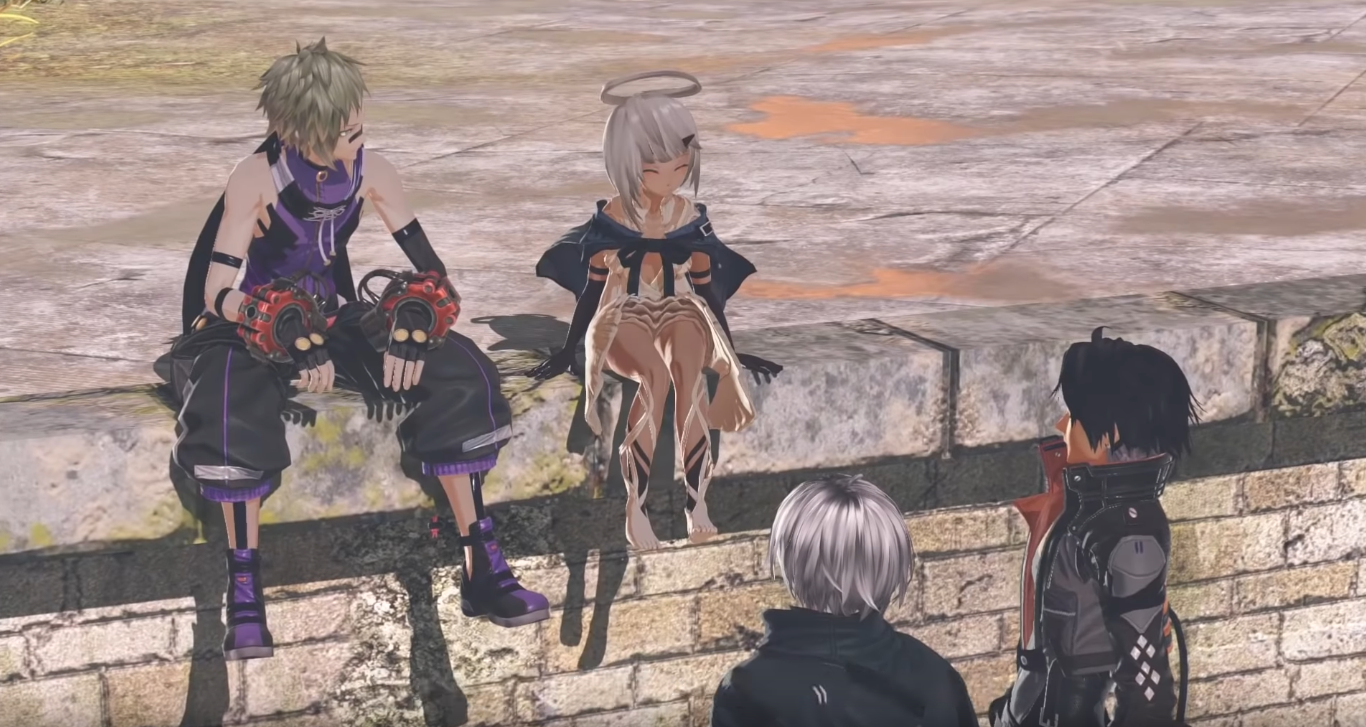 As we previously reported, version 2.30 of God Eater 3 will launch this week, on January 16. The major addition is a new "Traversing the Past" episode focusing on Phym. Today, Bandai Namco released a (Japanese) trailer for this new piece of content: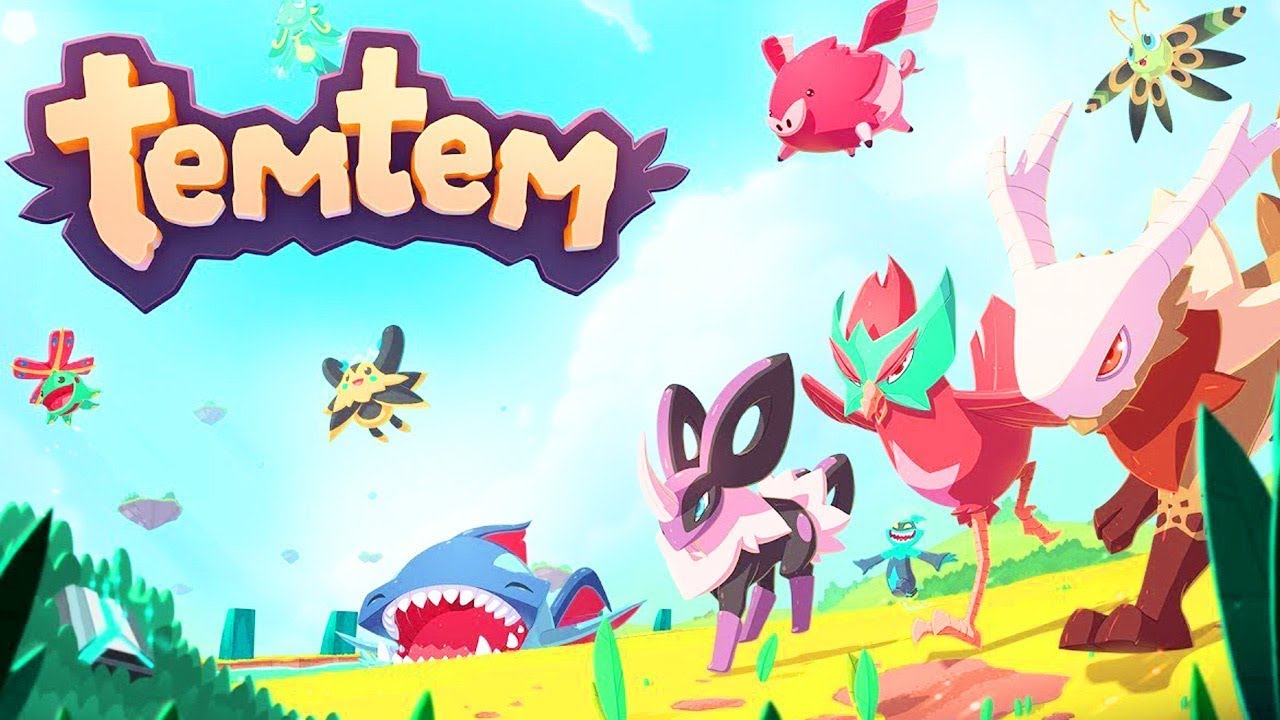 Another trailer for the monster catching and battle game Tentem is in showing off how players can explore the world online. We've included the video below.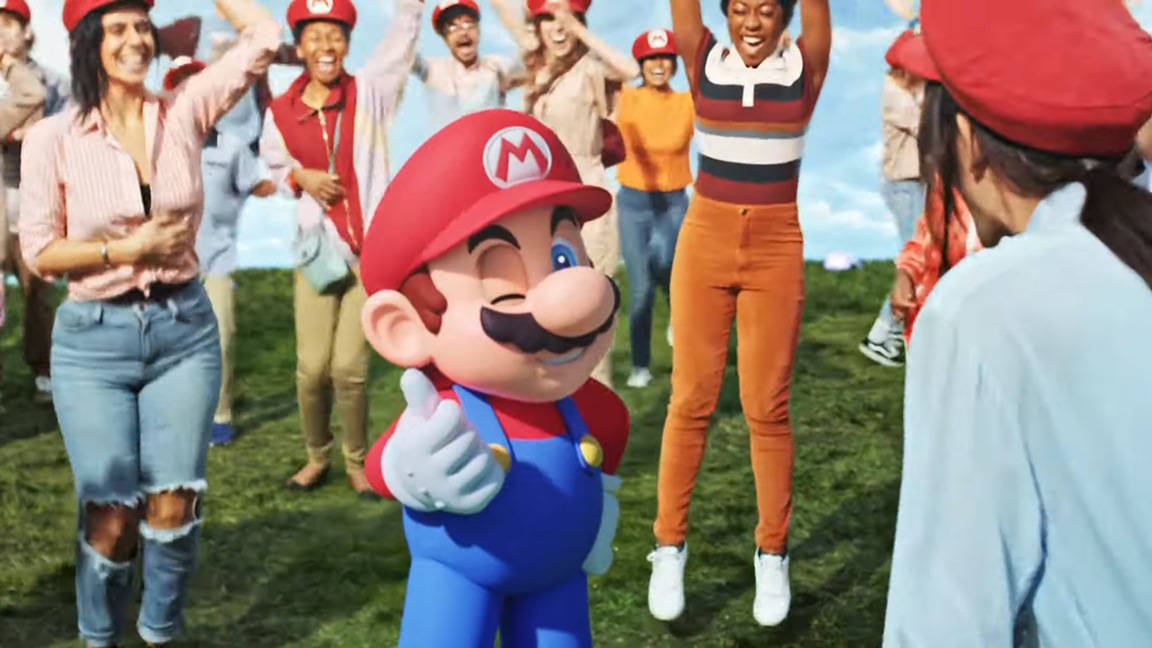 To further promote Super Nintendo World, the theme park has received a new video featuring the Swedish electronic dance music duo Galantis and singer Charli XCX. Watch it below.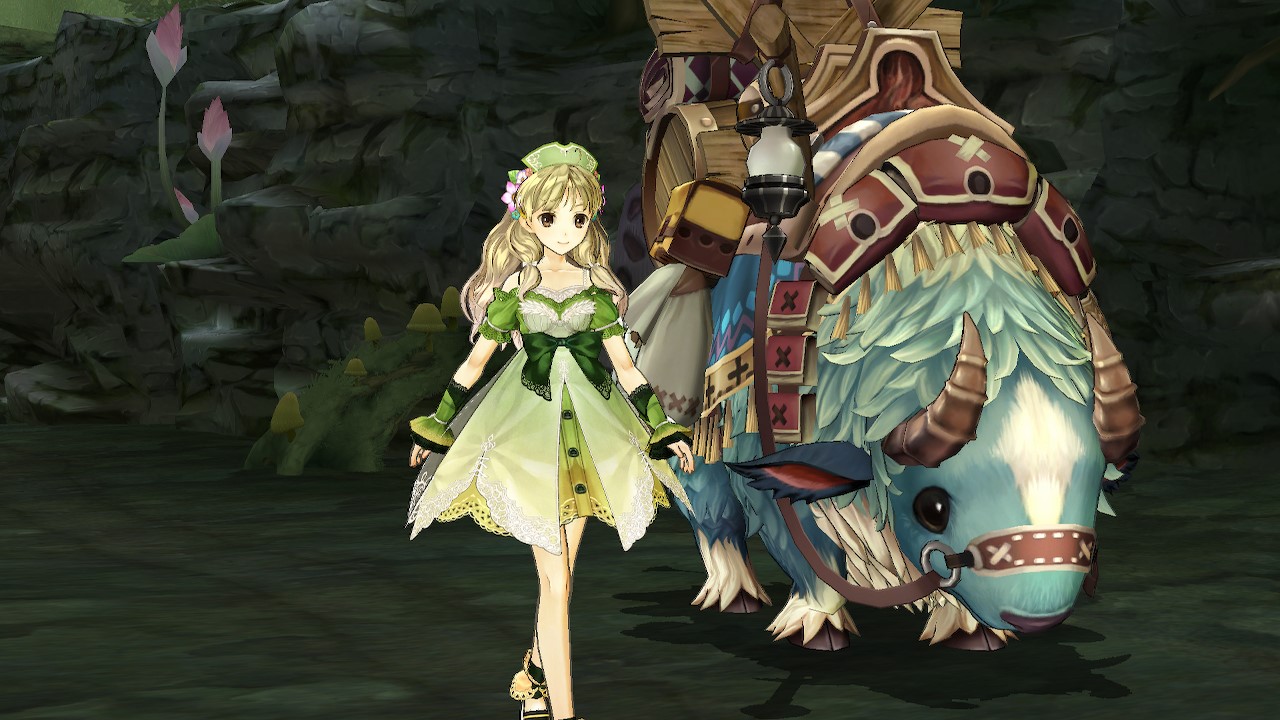 Switch is getting a few more Atelier games tomorrow, including Atelier Ayesha: The Alchemist of Dusk DX. Check out some footage below.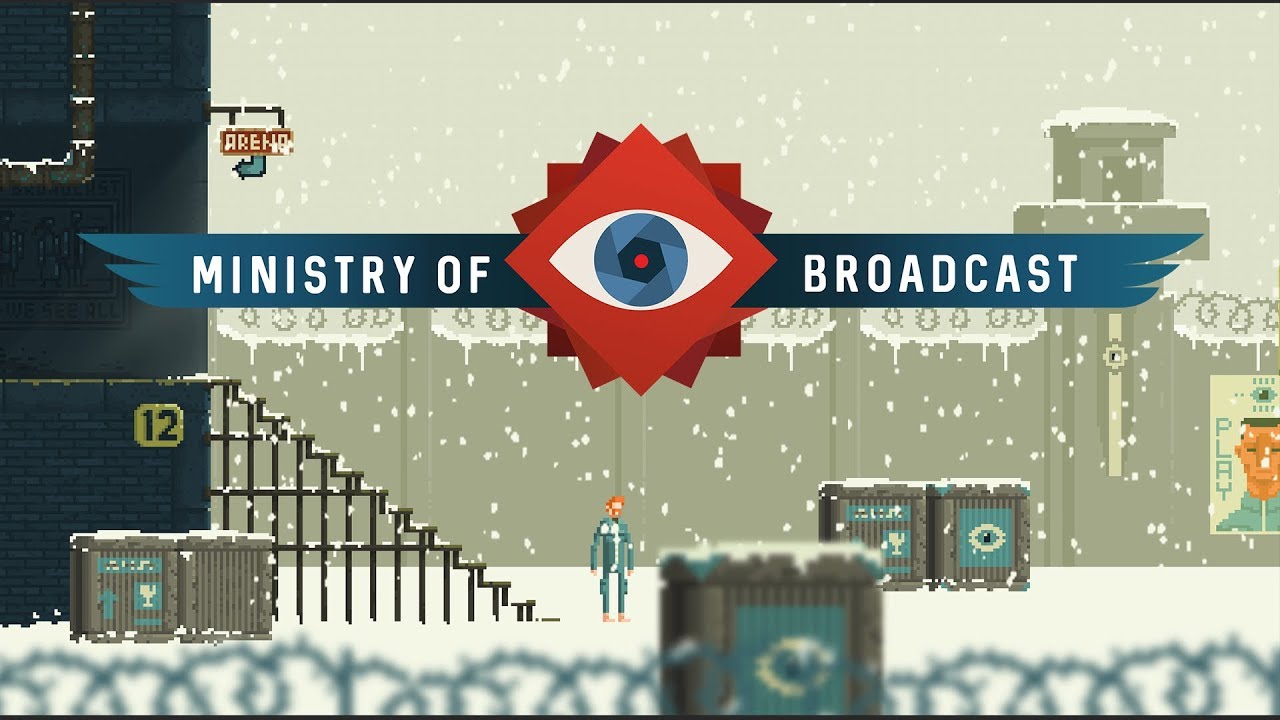 Hitcents has issued a new trailer for the narrative-driven single player cinematic platformer Ministry of Broadcast. View it below.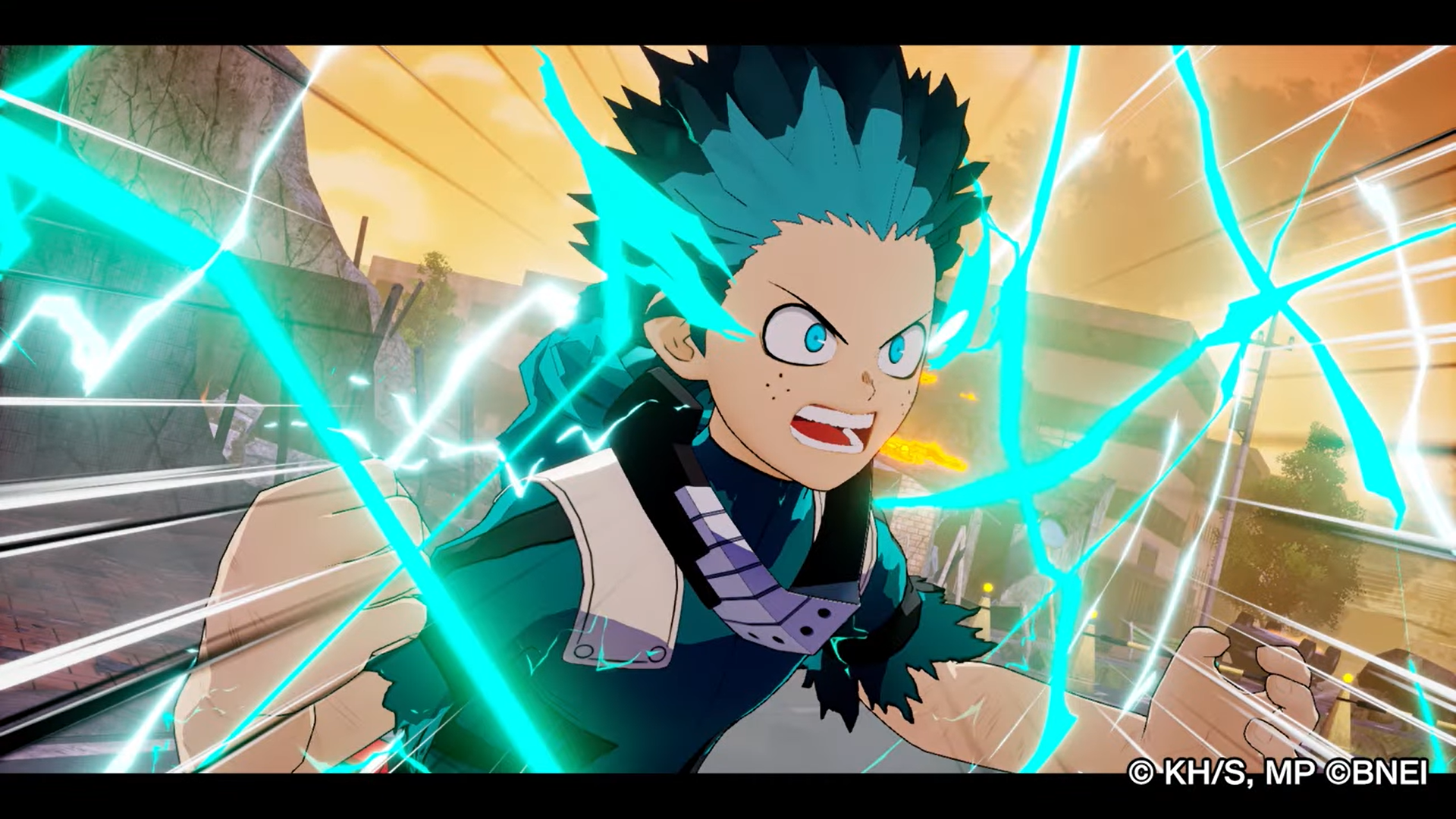 Bandai Namco has dropped a new gameplay trailer for My Hero One's Justice 2 on their official YouTube page. The new gameplay shows a flashy battle between series staple Deku and Overhaul. The full trailer is available to view below.
My Hero One's Justice 2 launches on Switch on March 13, 2020.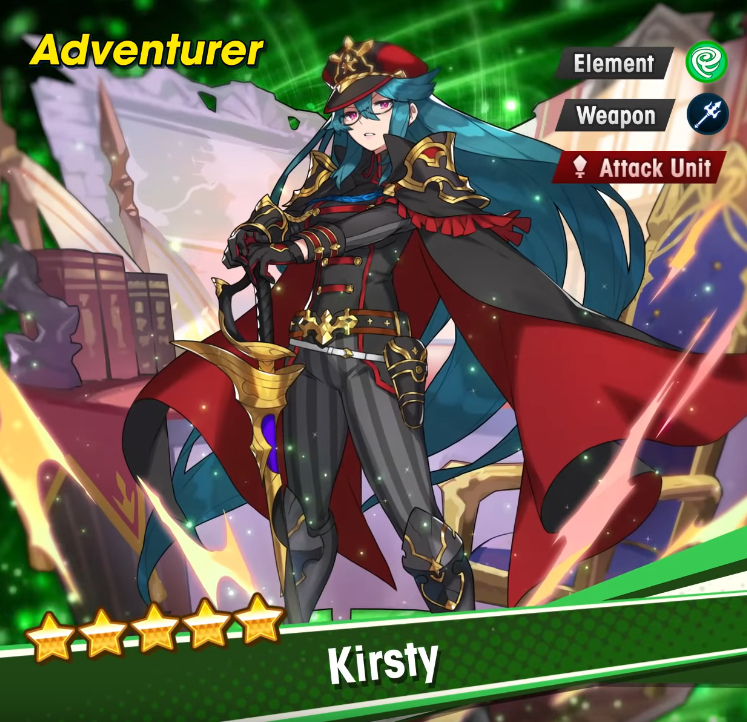 The next Summon Showcase, Windswept Harbingers, will begin in Dragalia Lost tomorrow. It'll feature Kirsty and AC-011 Garland. Here's a preview video: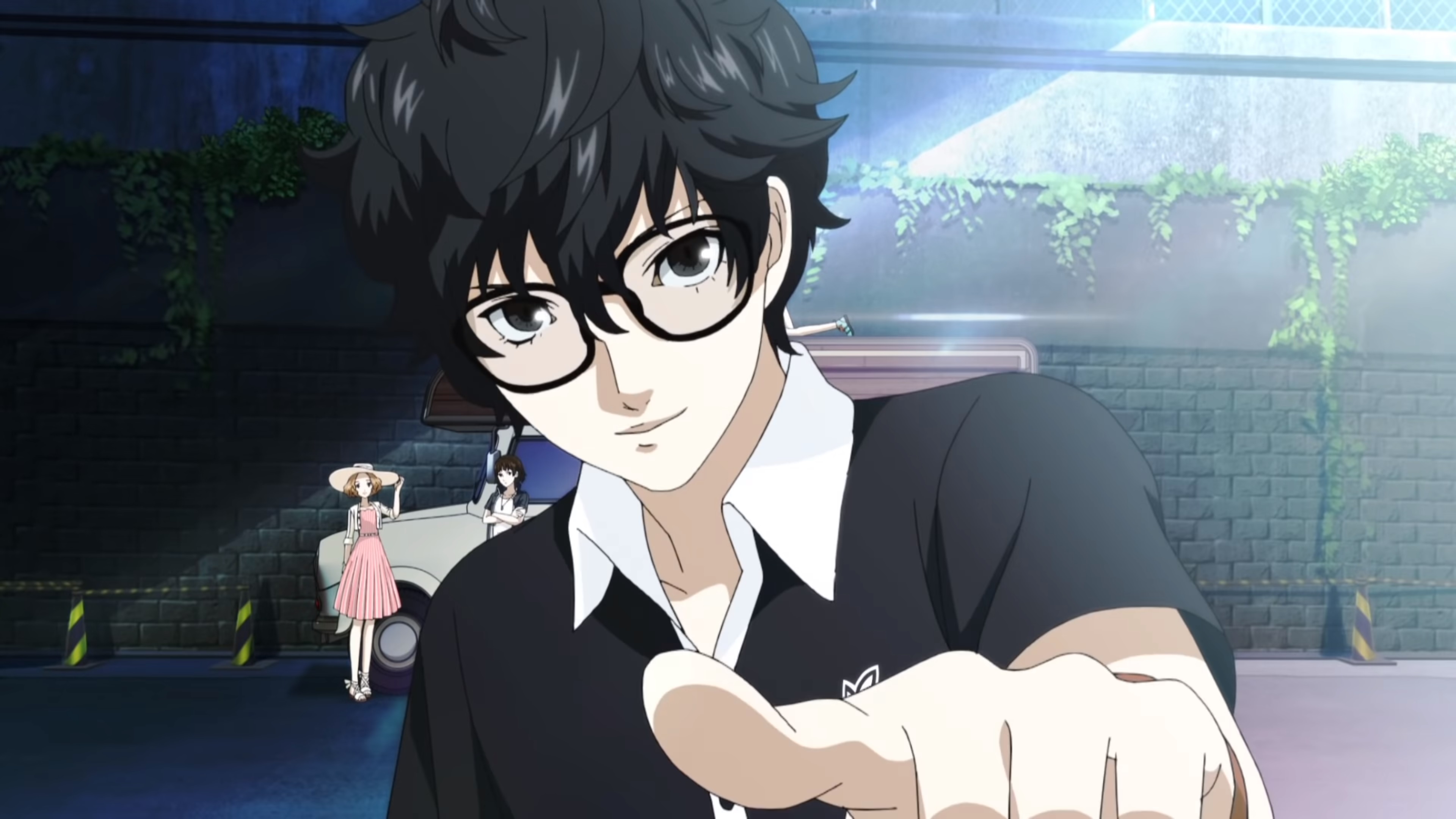 Atlus has posted the full opening movie for Persona 5 Scramble: The Phantom Strikers. Get a look at the video below.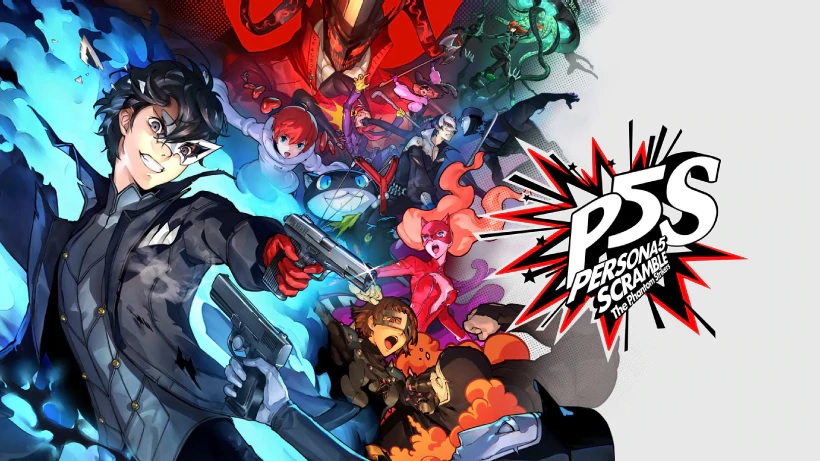 A short while ago, the YouTube channel Amari Odorokanai Gacchiman wa Horror Game Bakari Yatteiru streamed two hours of gameplay from Persona 5 Scramble: The Phantom Strikers. We've posted the full recording below.