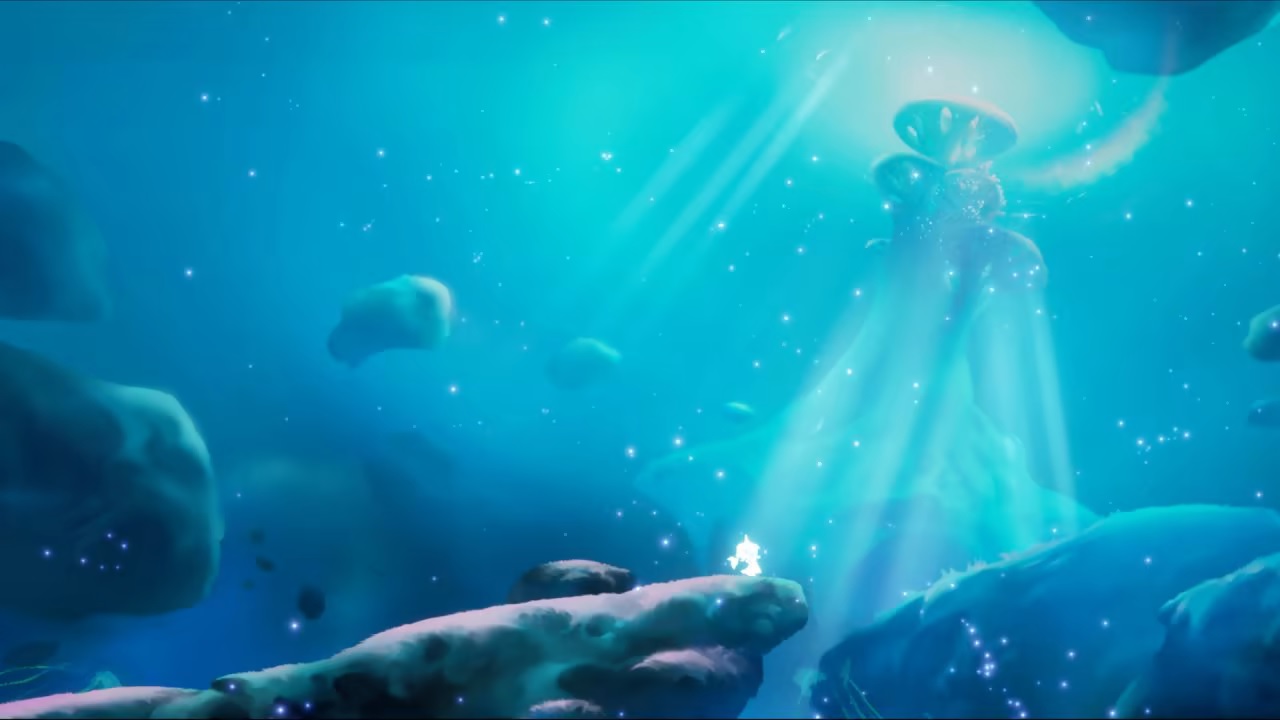 The side-scrolling platformer Lumione has received a new trailer from publisher Perfect World Entertainment and developer Glimmer Studio. This comes in celebration of the game's release, as it just landed on Switch this past week.
In case you missed our previous coverage, check out the following overview:
If you're curious as to how Crysis 2 Remastered and Crysis 3 look on Switch, you'll want to check out some newly-released gameplay. A couple of videos have emerged showing off both titles.
Here's an overview of the two games: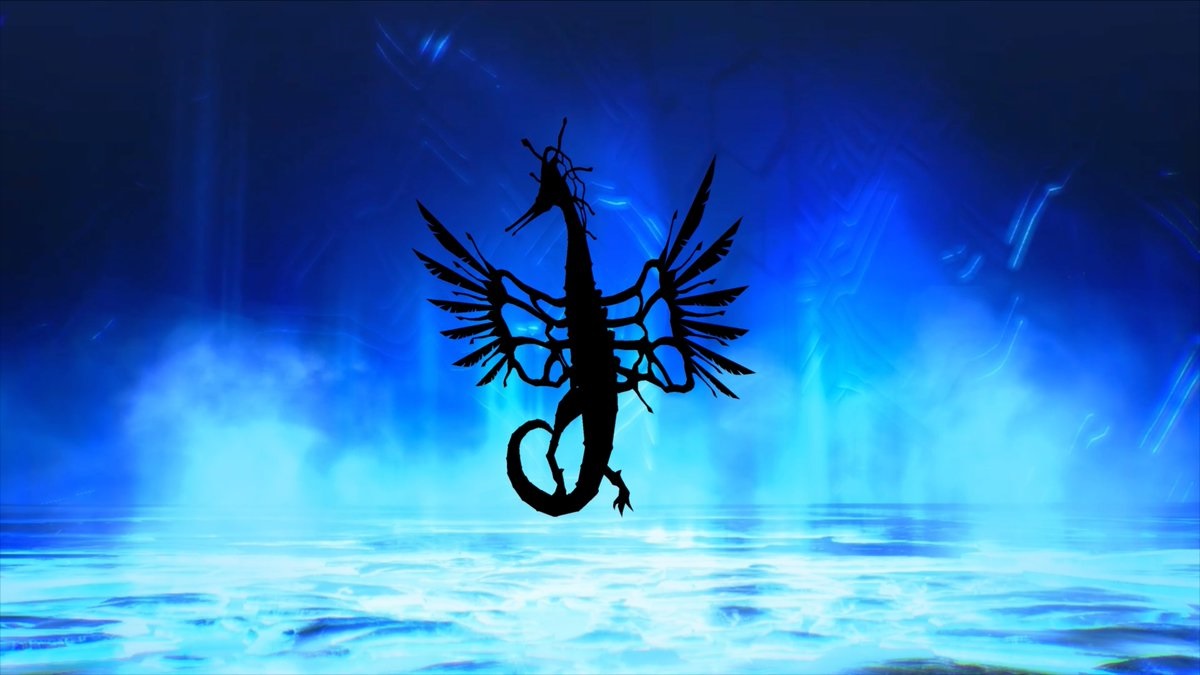 As part of the latest demon trailer for Shin Megami Tensei V, we have a look at Zhen. The creature has appeared in various titles like Shin Megami Tensei III: Nocturne, Shin Megami Tensei IV, and Shin Megami Tensei: Strange Journey.
Over on the Megami Tensei Wiki, the site provides some background information about Zhen. Continue on below to read a bit more about the demon.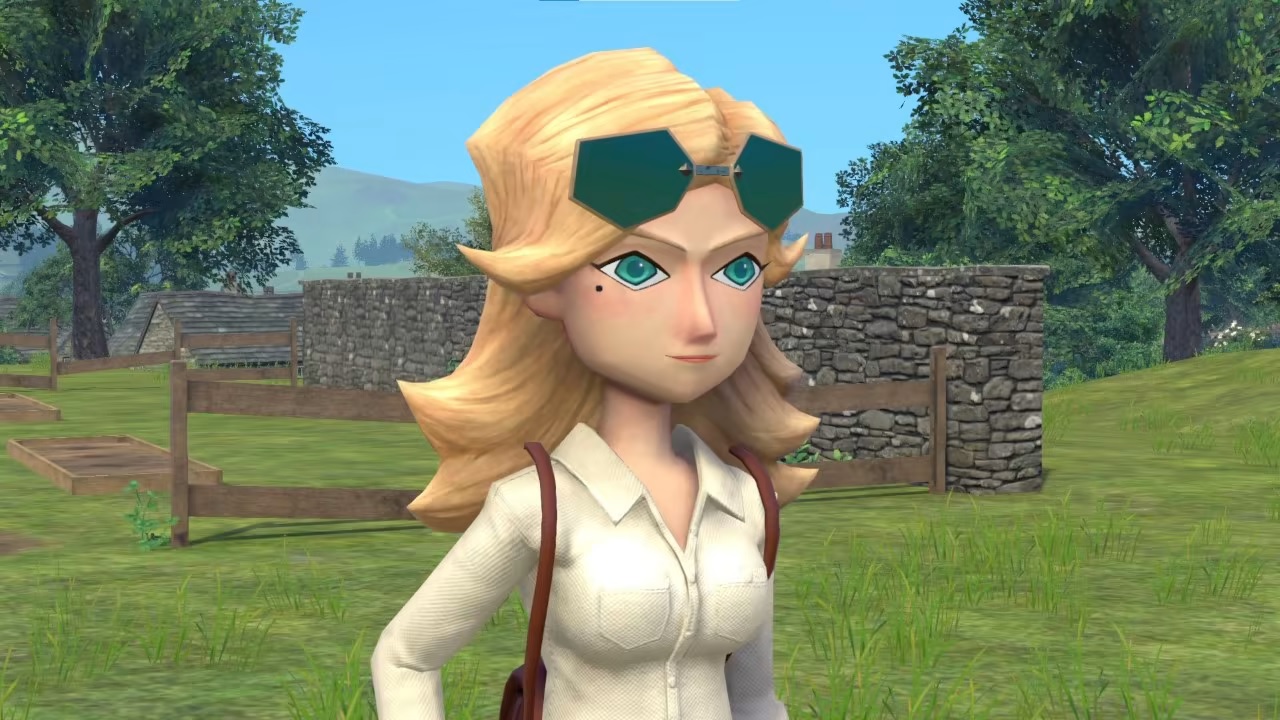 The Good Life finally launched on various platforms this week, including Switch – and we now have plenty of gameplay. In the 30-minute video, fans can see how the debt repayment RPG looks on the console.
Learn more about The Good Life with the following overview: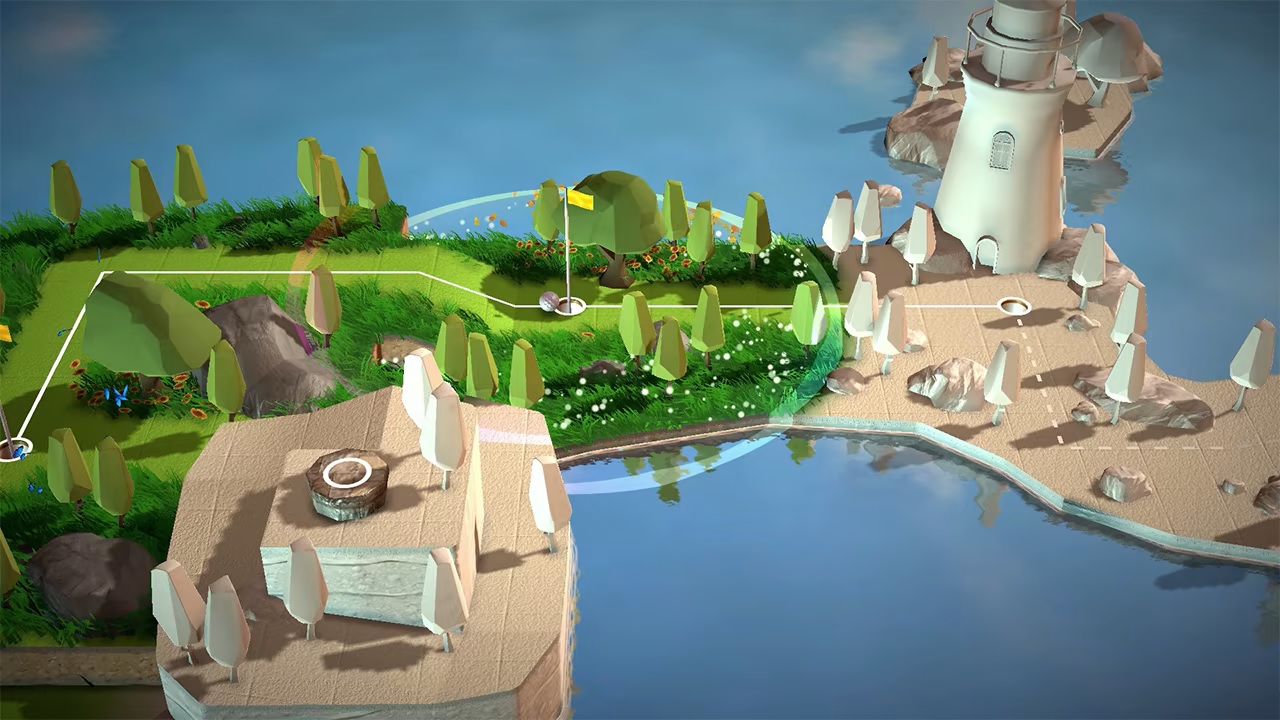 A Little Golf Journey just launched on Switch, and new gameplay is now available. The video shows off nearly a half hour of footage.
Read more about A Little Golf Journey below: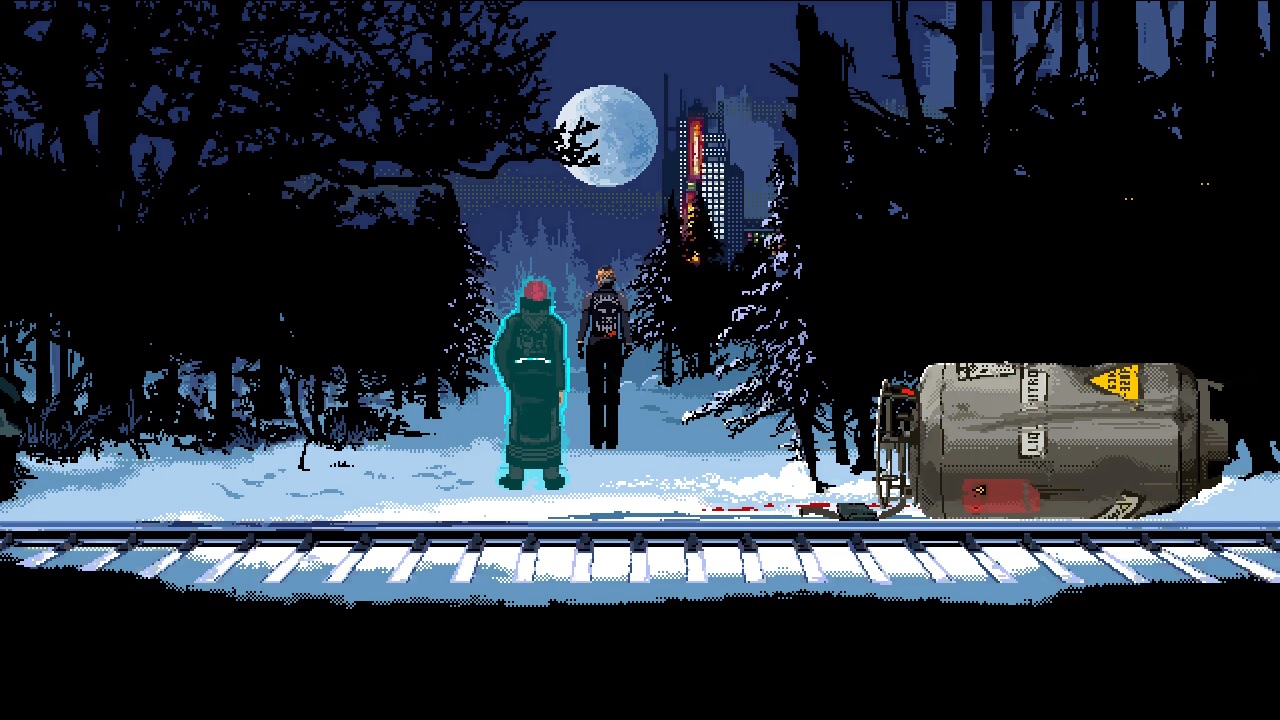 In celebration of its release, 2054 has issued a launch trailer for The Sundew. The point-and-click adventure game can be purchased now on Switch.
Check out the following overview for The Sundew: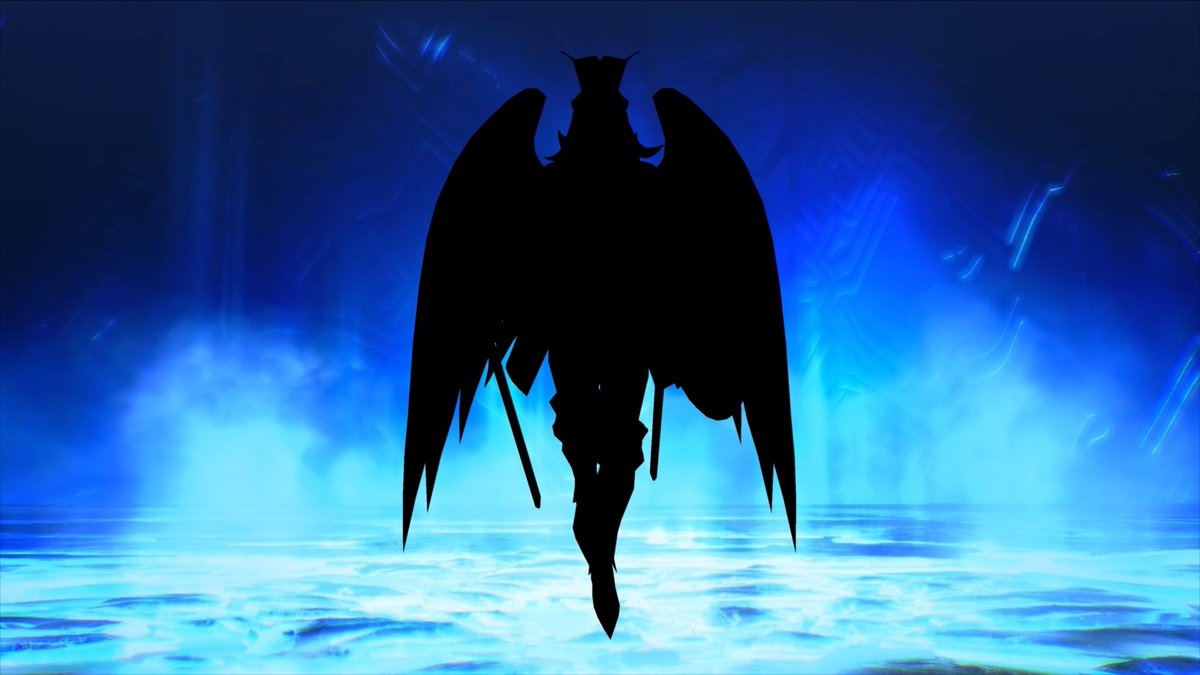 Atlus is back with another demon trailer for Shin Megami Tensei V, and we now have a look at Camael. This is a creature that has actually had limited appearances in the series, though it did pop up in titles like Shin Megami Tensei II and Devil Summoner 2: Raidou Kuzunoha vs. King Abaddon.
Thanks to the Megami Tensei Wiki, we have a little background information on Camael. Read more about him below.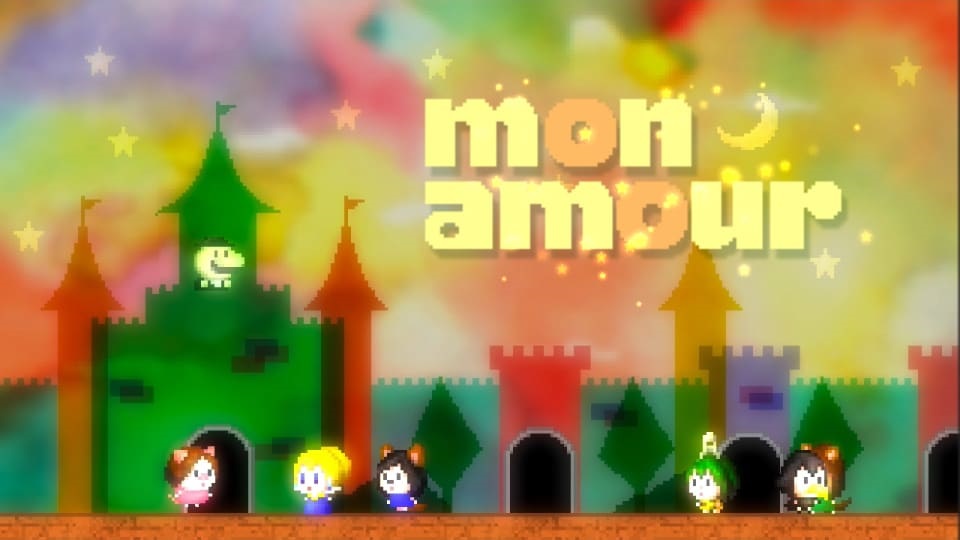 Gameplay is in for Mon Amour, Onion Games' insta-death kissing-action title. Earlier in the week, the title was published on Switch.
Here's everything you need to know about the game: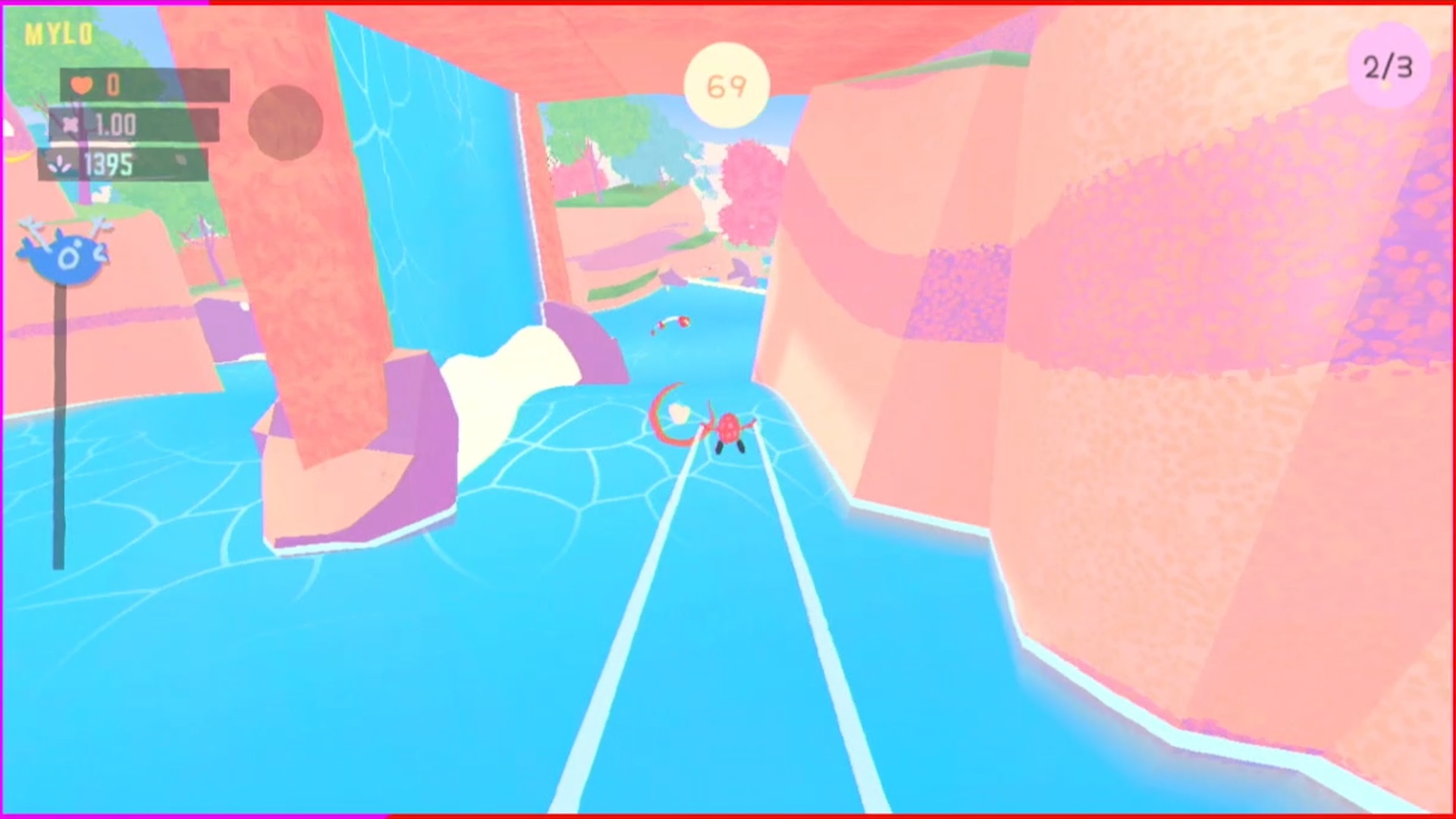 Gameplay is now available for Bonito Days, which was just released following its announcement last week. The game can be purchased on Switch now.
For those that need a refresher, check out the following overview for Bonito Days: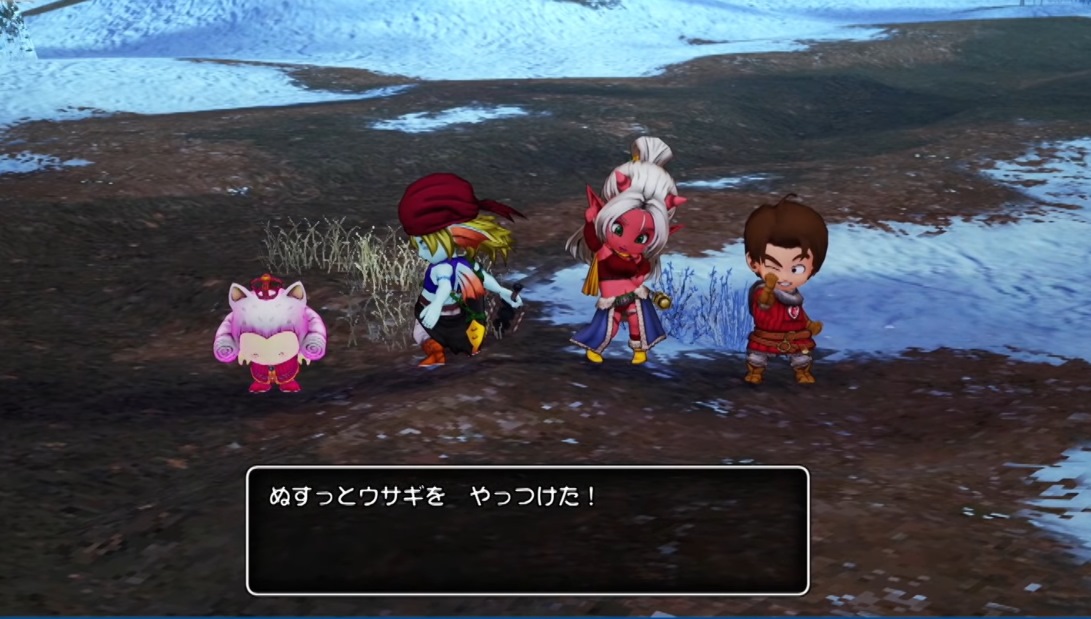 As part of a new episode of the PlayStation Japan "Play! Play! Play!" broadcast, Square Enix and B.B. Studio released the very first gameplay of Dragon Quest X: Rise of the Five Tribes Offline today. Although we did see a new trailer earlier in the month, this is a proper look at pure footage.
Dragon Quest X initially came to Wii in 2012 as an MMORPG. Later on it was made available on additional platforms, including 3DS and Switch. The Offline edition was then revealed back in May.