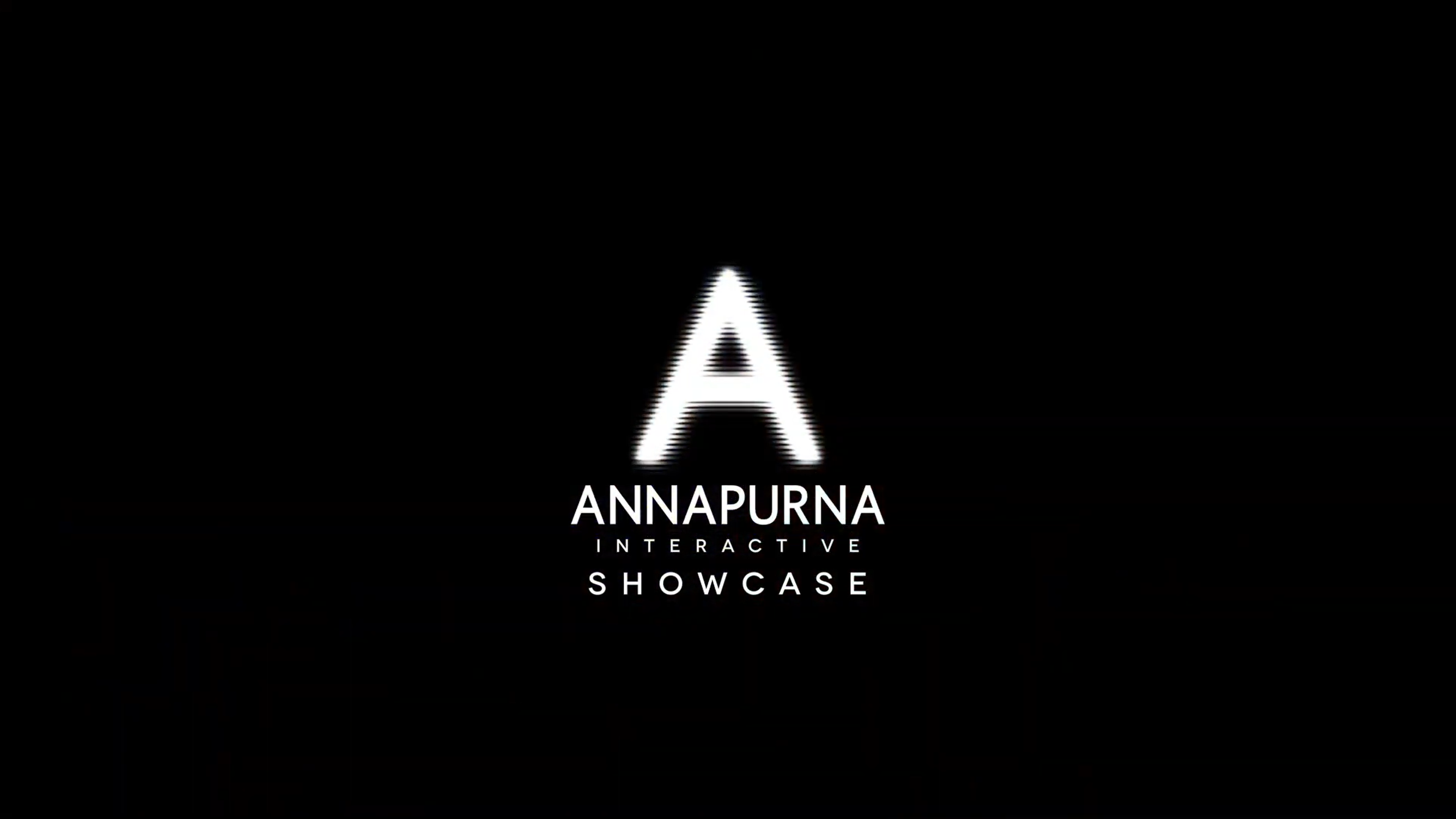 The Annapurna Interactive Showcase will be kicking off in just a short while. It's expected to begin at 12 AM PT / 3 PM ET / 8 PM in the UK / 9 PM in Europe.
Annapurna has said that its event will feature "gameplay reveals, new game announcements, and a few more surprises." Neon White is one project confirmed for the show.
You can watch the Annapurna Interactive Showcase as it happens below. If any notable Switch news is shared, we'll be sure to bring it to you.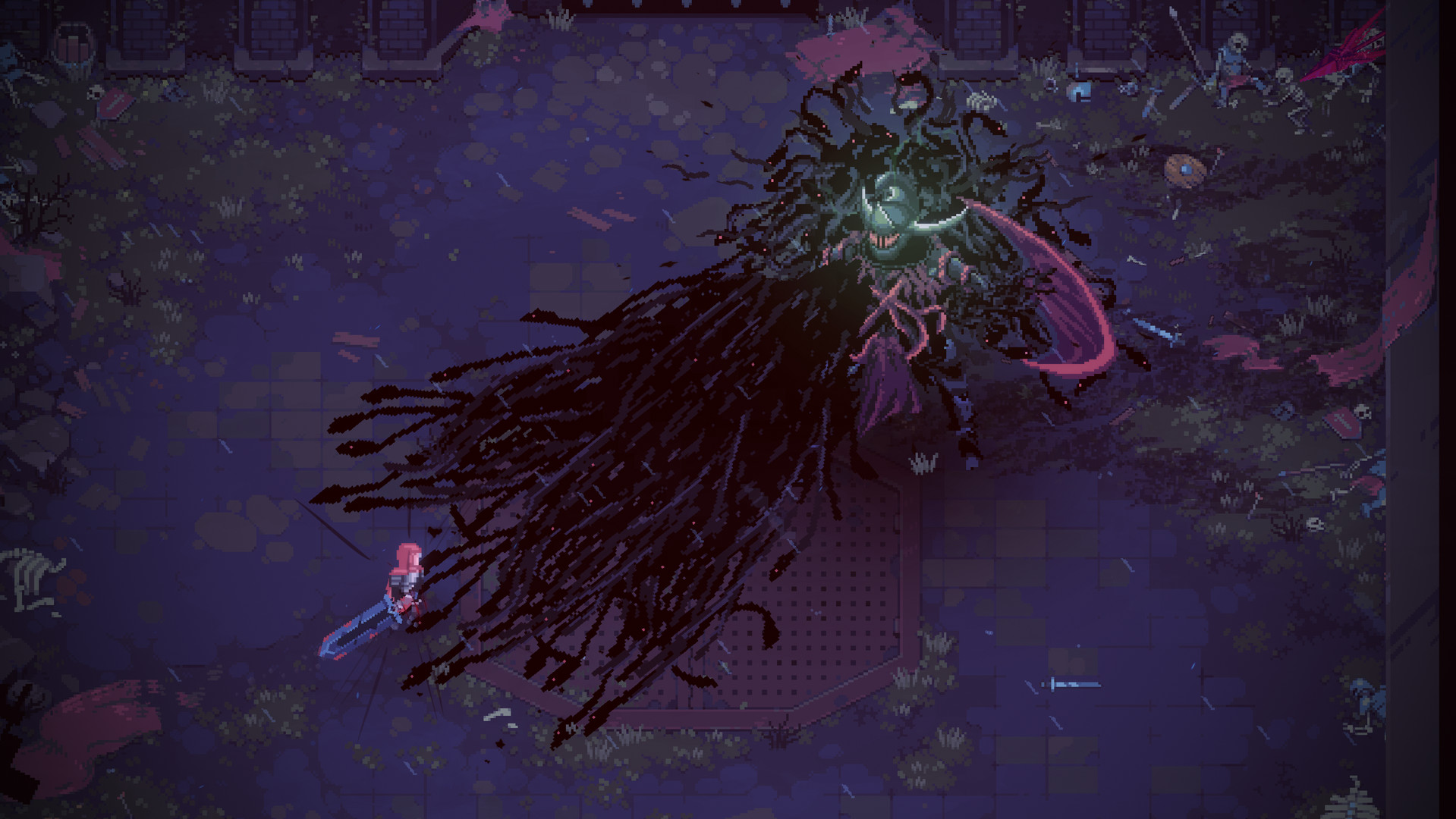 A couple of new videos have come in for Eldest Souls. In addition to the official launch trailer, we also have gameplay from the Switch version.
Here's the full roundup: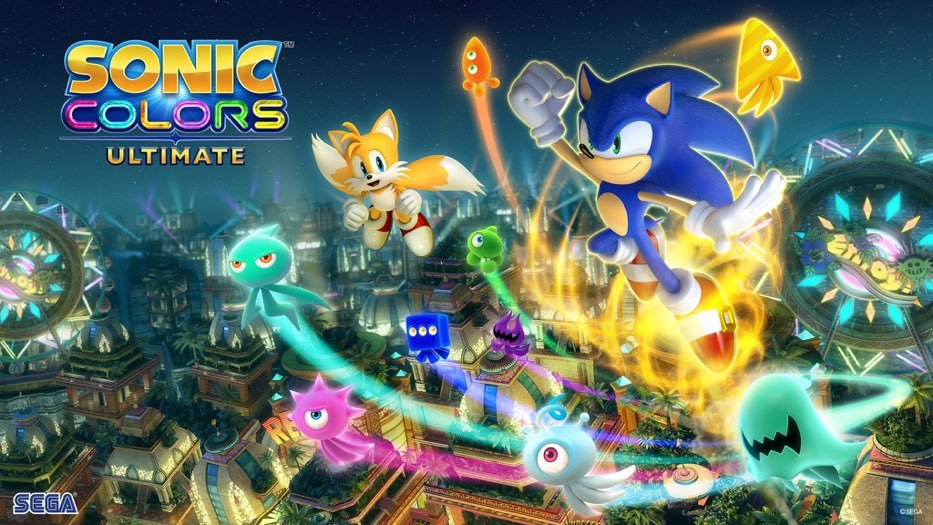 SEGA is gearing up for the upcoming debut of Sonic Colors: Ultimate by sharing some music. Today we have the remixed track for vs. Rotatatron & Refreshinator, which was handled by Jun Senoue.
Listen to the track in the video below: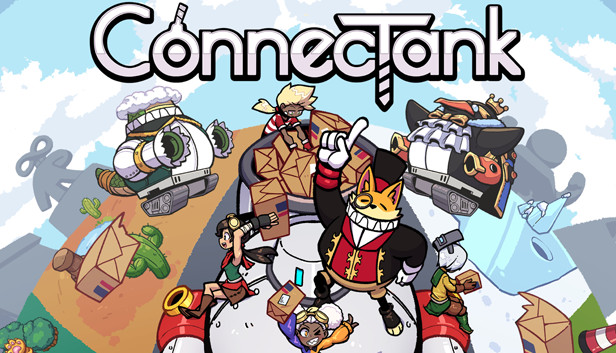 ConnecTank, an action game from Natsume and YummyYummyTummy, has received its final release date. It's been confirmed that the title will be making its way to Switch on September 28.
We have the following overview and trailer for ConnecTank: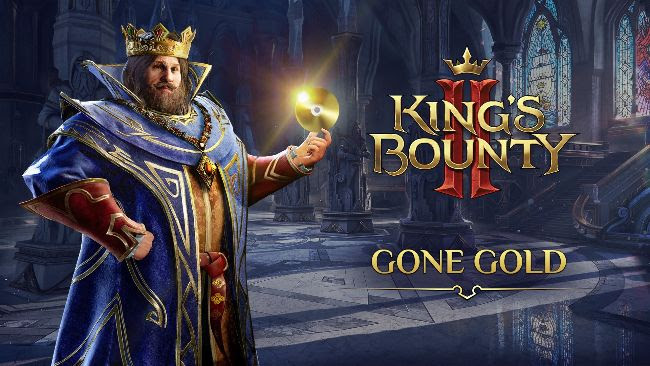 King's Bounty II has gone gone, and to celebrate, 1C Entertainment and Prime Matter have shared the first official gameplay trailer. The video "showcases a taste of everything that awaits adventurers in the full game, where your wits, your exploration skills, and your ability to build and command a personal army are the tools you'll employ to restore peace and order in the Kingdom of Nostria."
Here's the full trailer: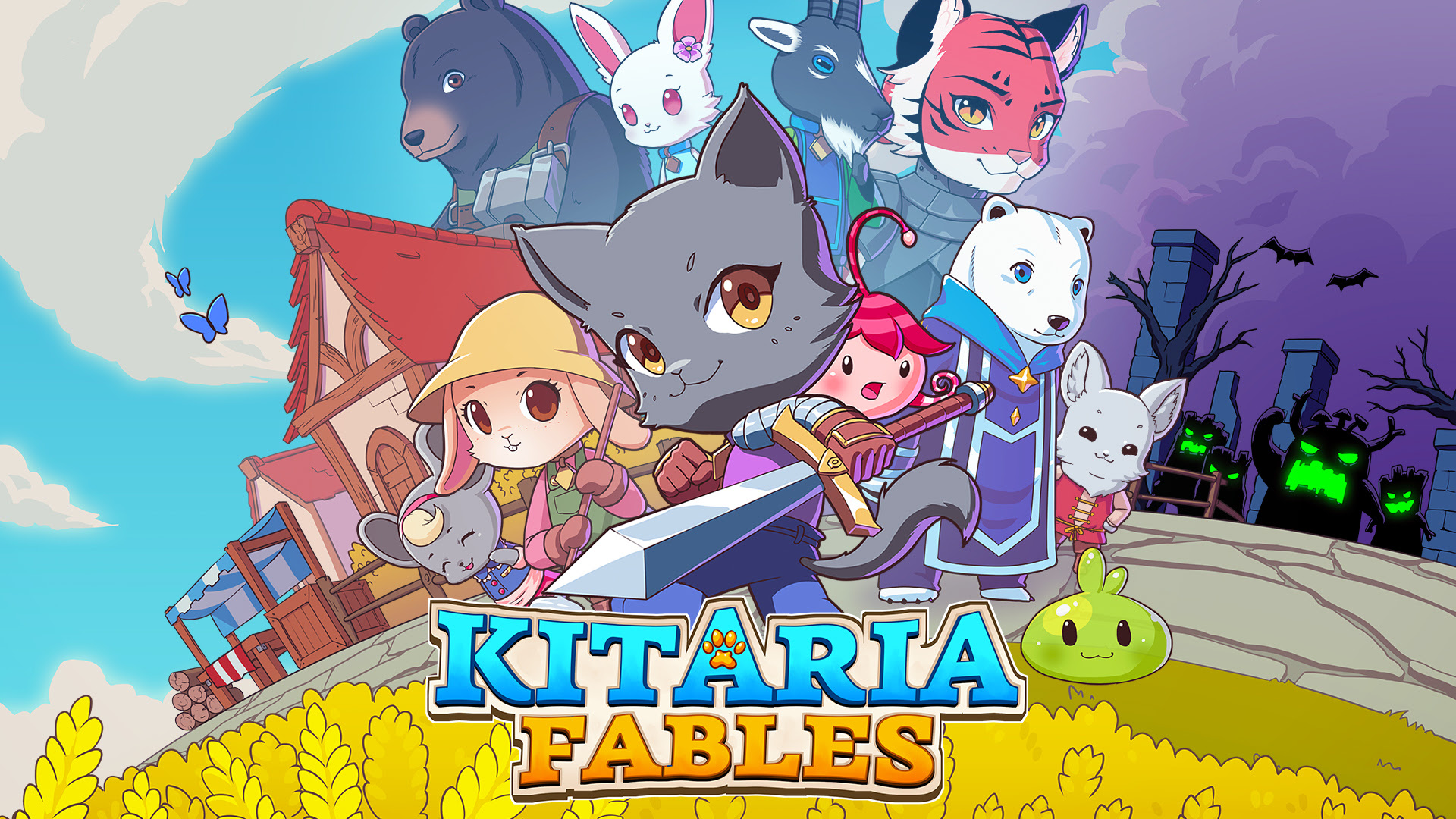 PQube and Twin Hearts have shared a new gameplay trailer for Kitaria Fables, an upcoming action adventure RPG. It shows game elements, including combat, farming resources, crafting weapons, couch co-op, questing, and NPCs.
Here's the full video: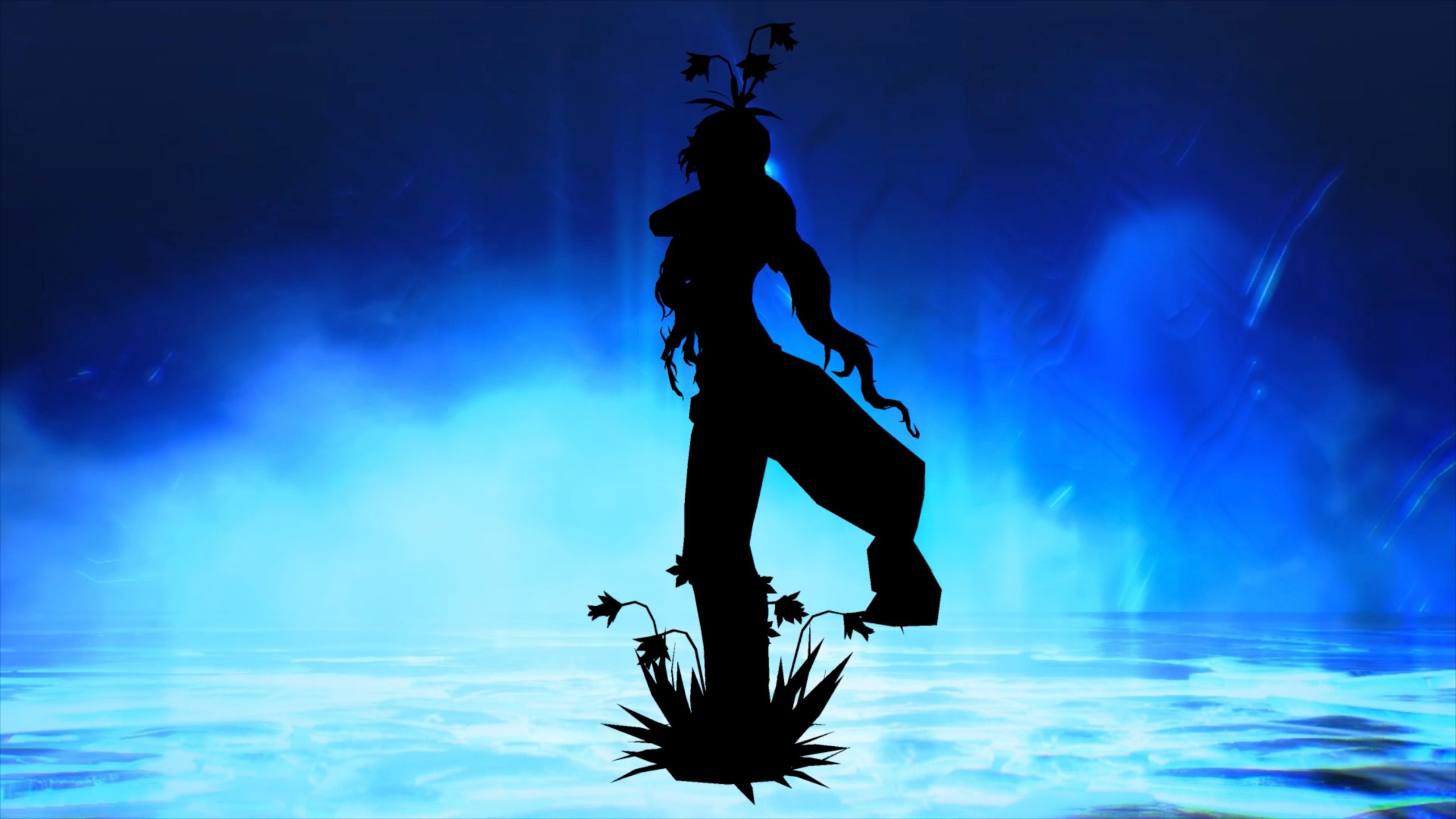 Atlus has released a new daily demon video for Shin Megami Tensei V. Today's daily demon is Narcissus, take a closer look with the video below.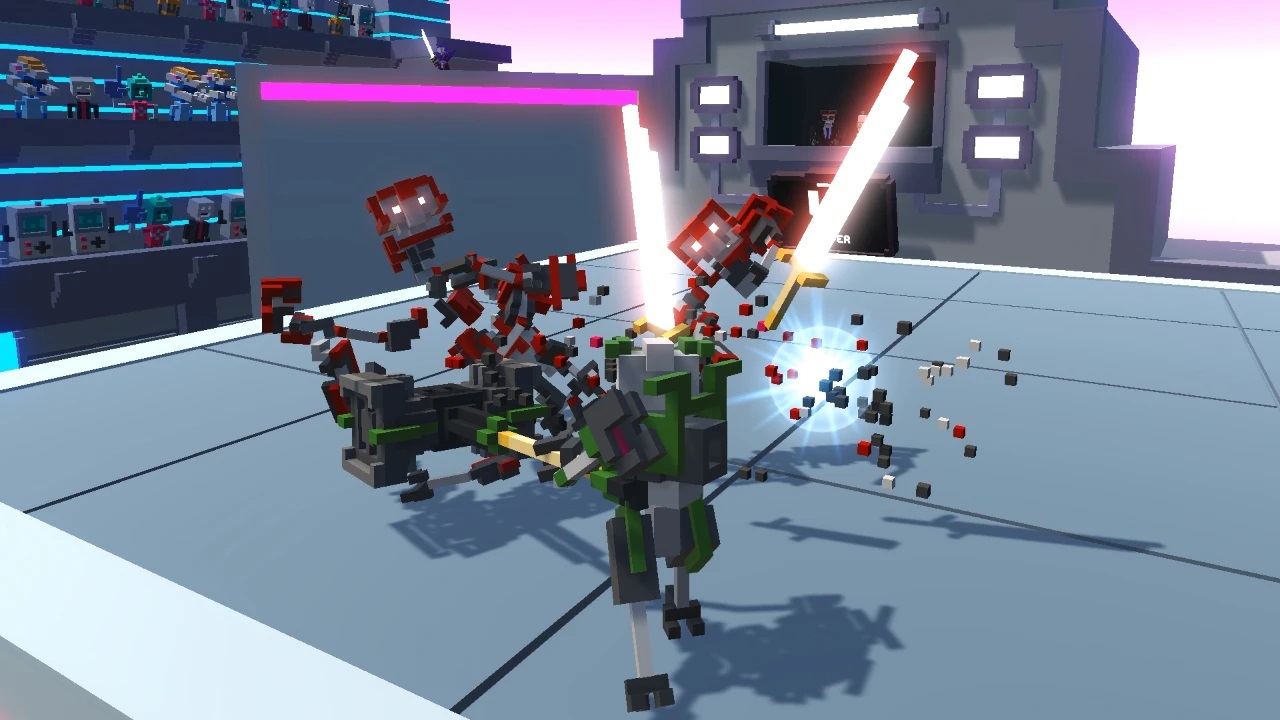 With Clone Drone in the Danger Zone appearing on Switch, Doborog has readied a new launch trailer. Get a look at the video below.
Clone Drone in the Danger Zone can be purchased digitally as an eShop download. Head on over here for further information.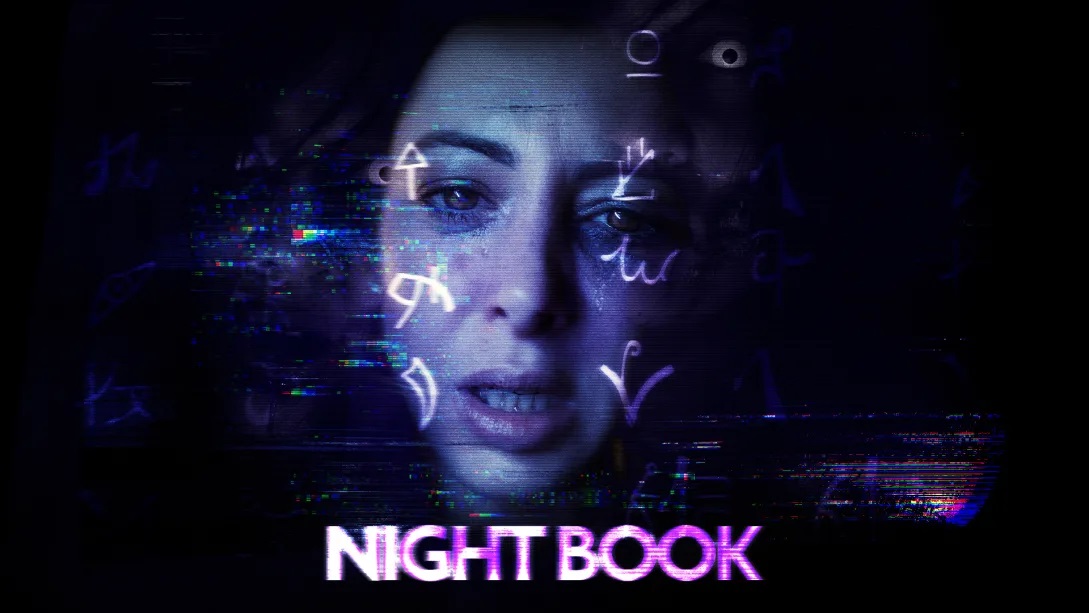 Night Book, an interactive occult thriller from Good Gate Media and Wales Interactive, appeared on Switch yesterday. Find some footage below.
Night Book can be purchased digitally for Switch as an eShop download. For more on the game, visit our previous coverage here.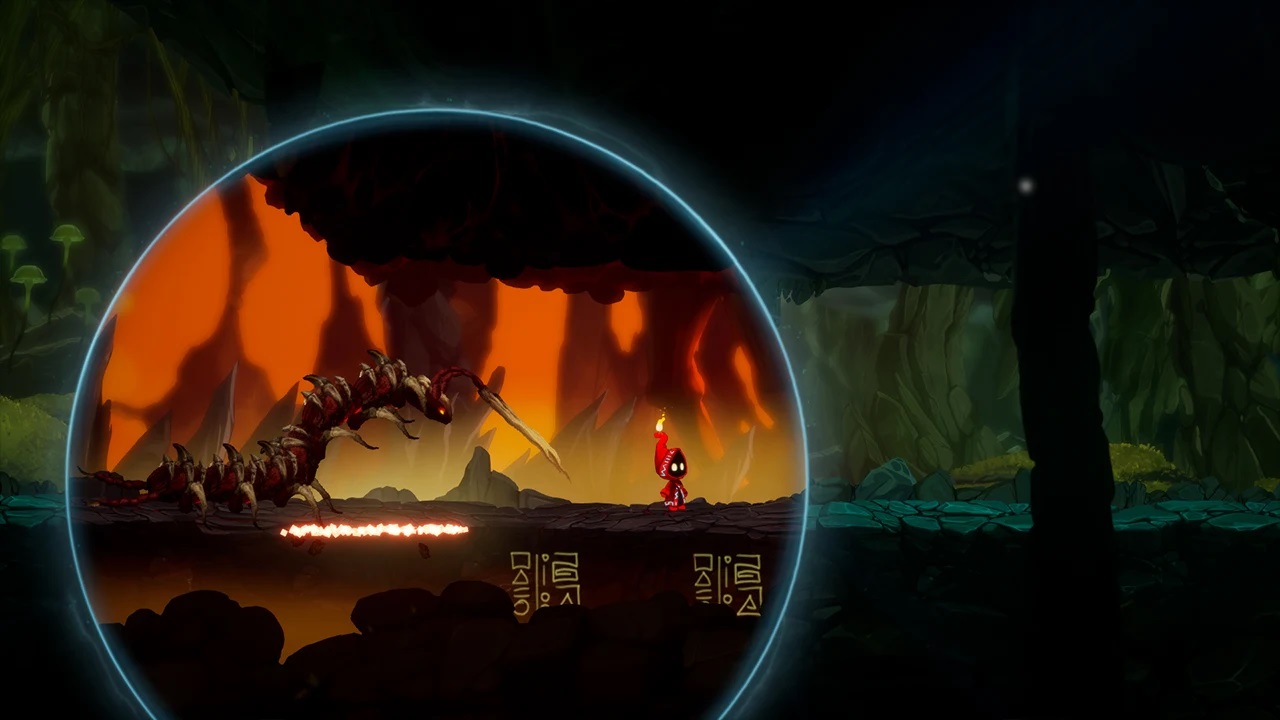 With Unbound: Worlds Apart releasing on Switch today, we now have a closer look at the puzzle-platformer. Have a look at a decent chunk of footage below.
Unbound: Worlds Apart is live on the Switch eShop. You can read up on more details here.