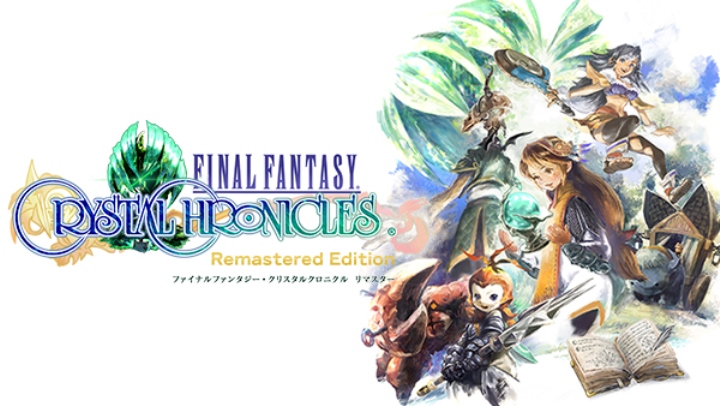 New footage of Final Fantasy Crystal Chronicles Remastered Edition has emerged from TGS 2019. Take a look at the gameplay below.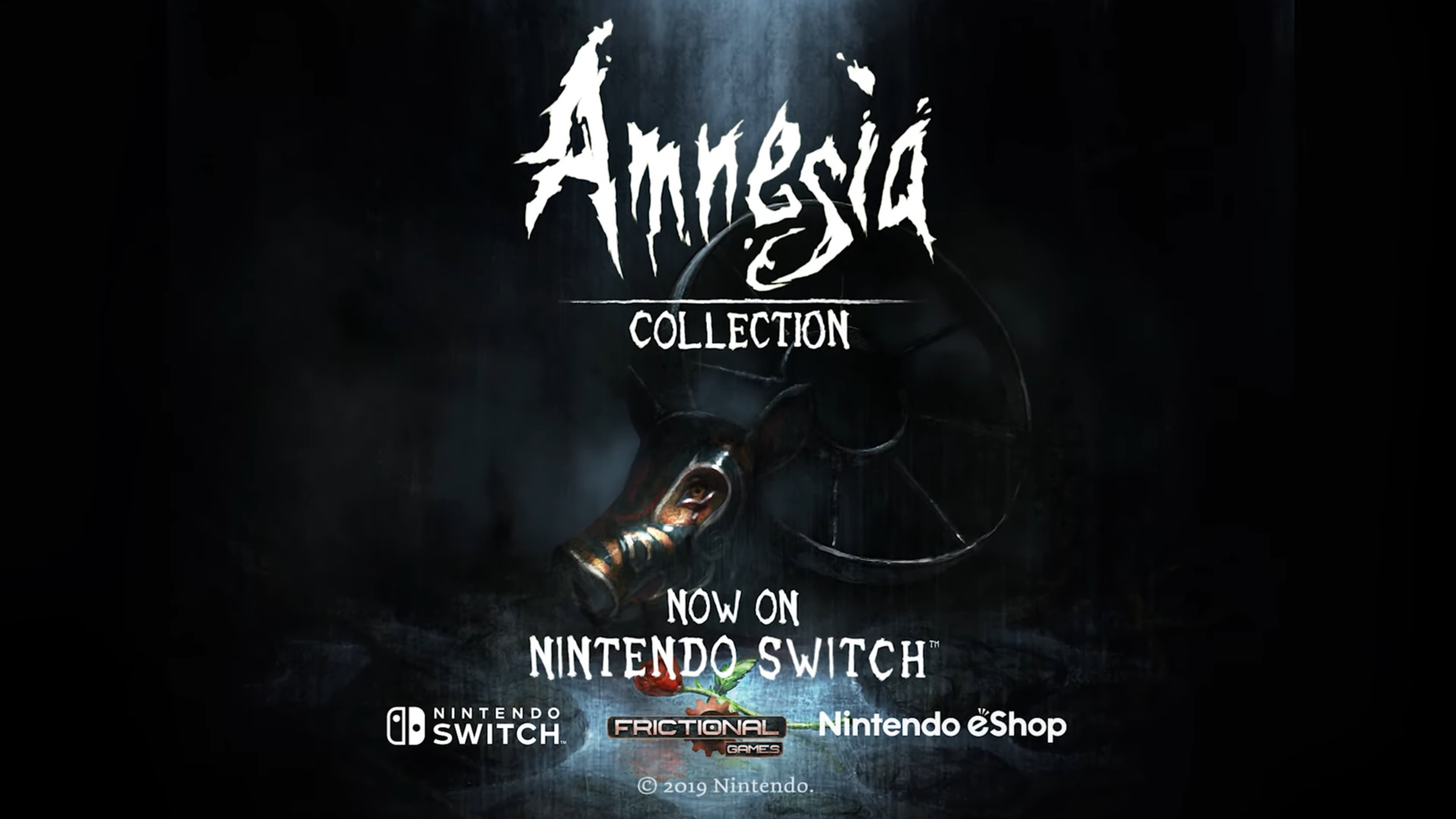 Earlier today, Amnesia: Collection landed on the Switch eShop as a surprise announcement. Get a look at some footage of the new release below.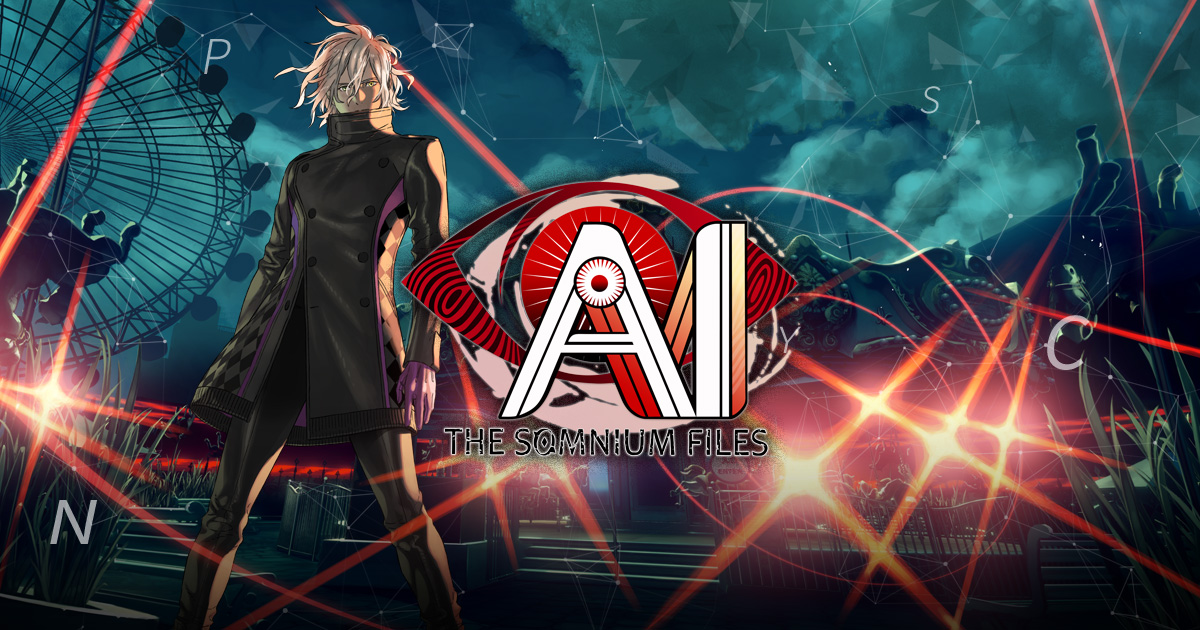 GameSpot has posted 12 minutes of footage from AI: The Somnium Files. Have a look at the gameplay below.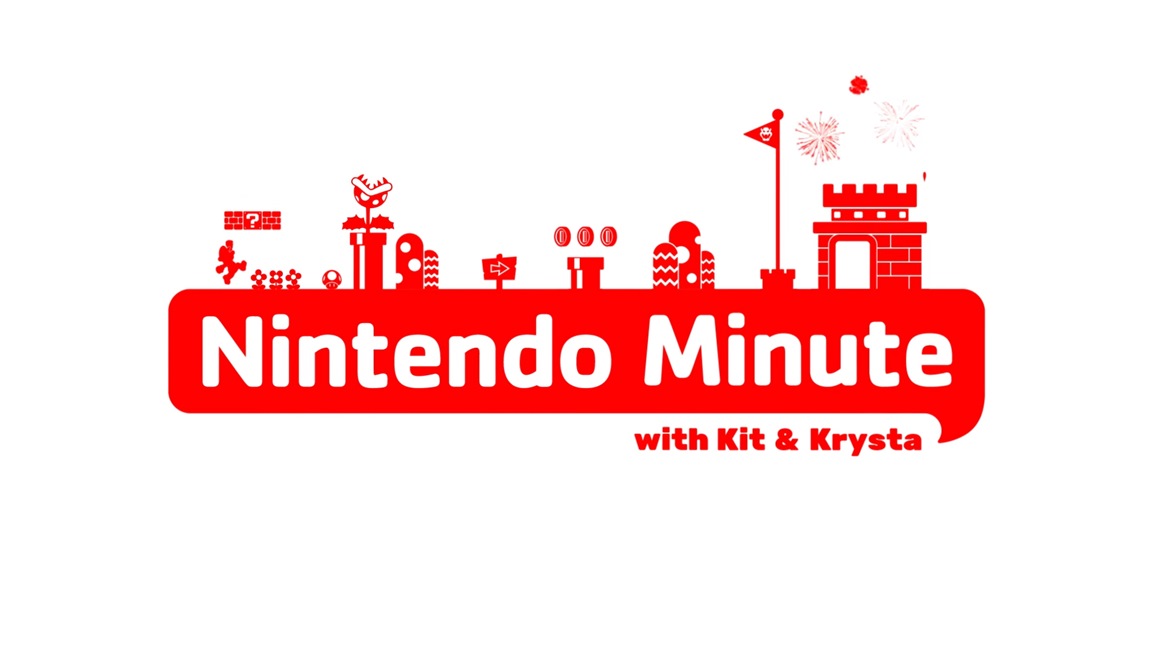 The latest episode of Nintendo Minute has gone live. In the new video, Kit and Krysta show off the Chamber Dungeon feature in Zelda: Link's Awakening. Check out the full episode below.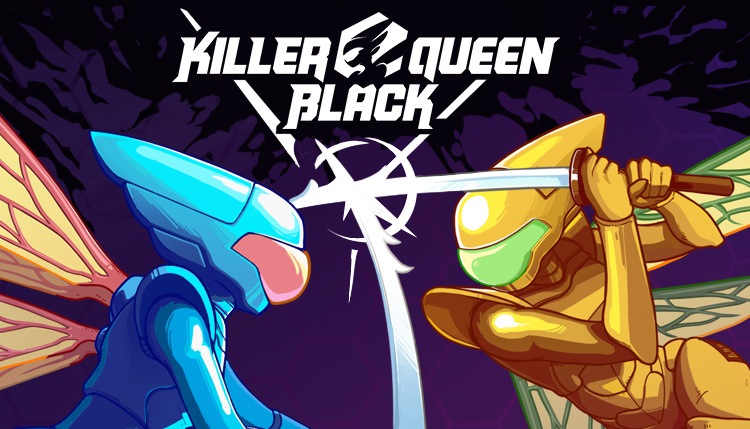 The arcade action platformer Killer Queen Black, which was announced for Switch at E3 2018, has finally been given a release date. It will launch physically and digitally on October 11, Liquid Bit and BumbleBear Games have announced.
Here's an overview of Killer Queen Black, along with a new trailer: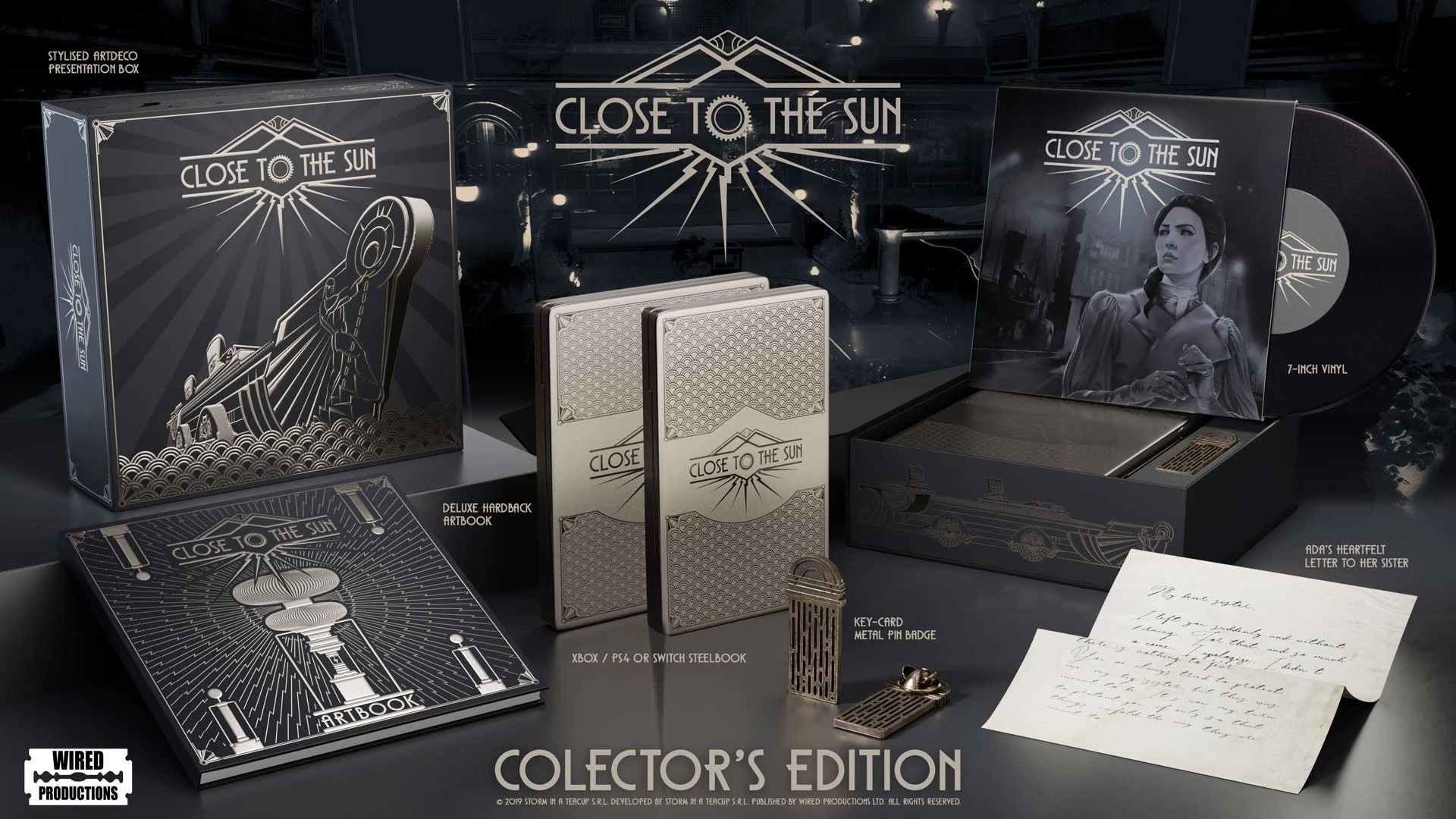 The teslapunk adventure horror title Close to the Sun will arrive for Switch on October 29, publisher Wired Productions and developer Storm in a Teacup have revealed.
Also announced today is a limited collector's edition, which can be pre-ordered on the Wired Productions Store here. Only 1,000 pieces will be produced.
The following items are included: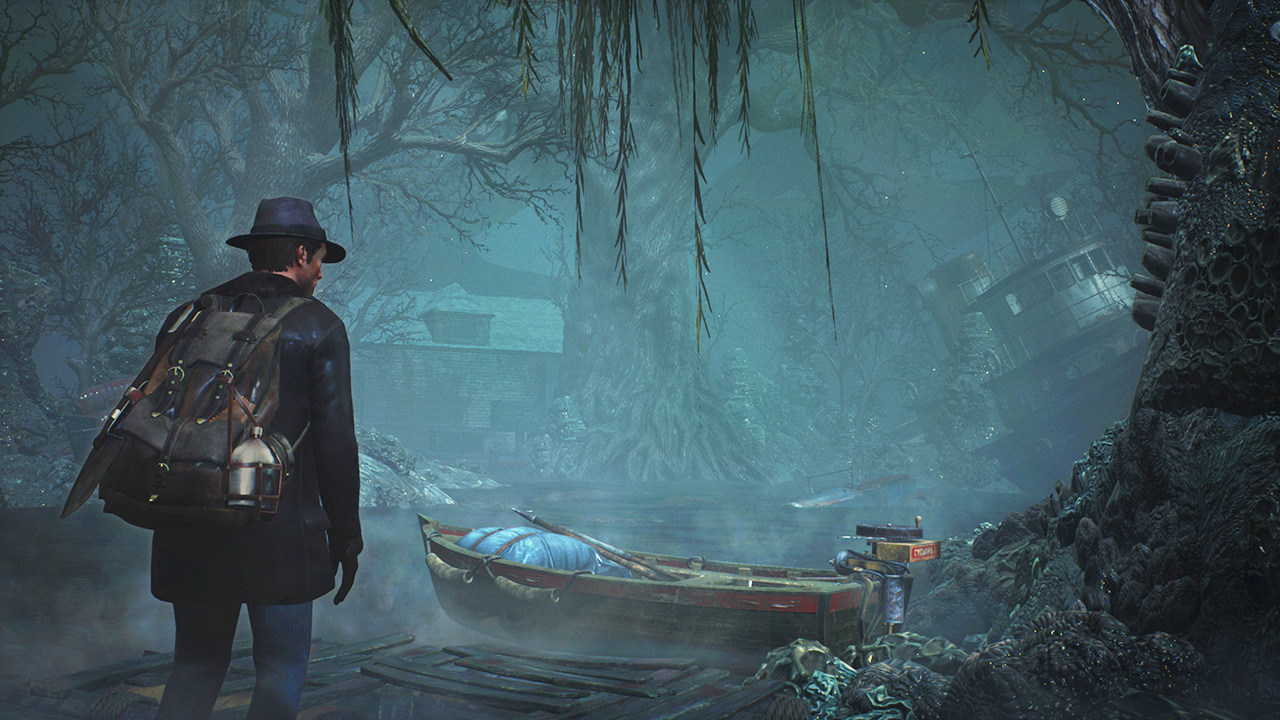 To celebrate today's launch, Frogwares has issued a Switch launch trailer for The Sinking City. Get a look at it below.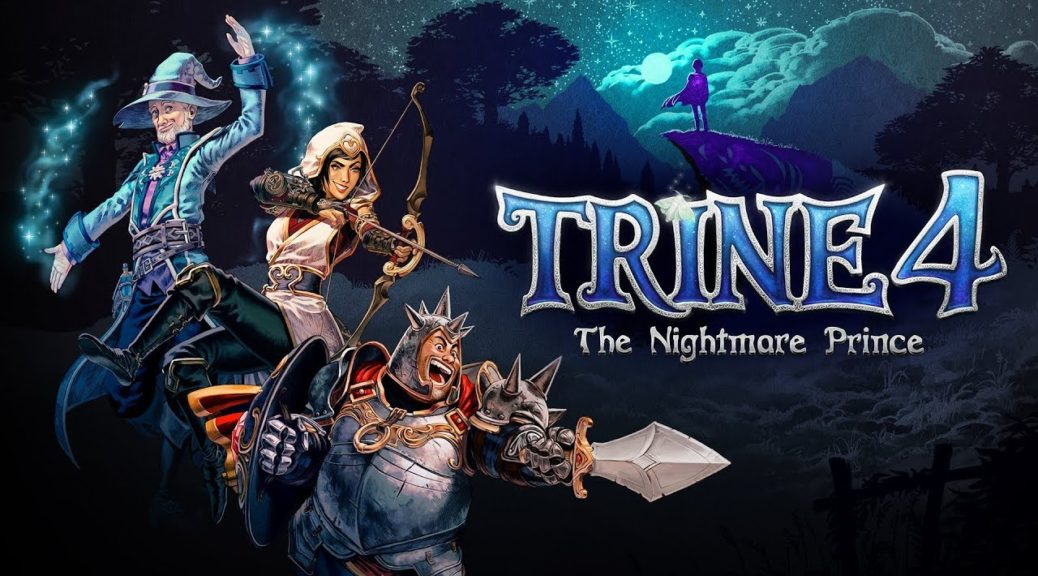 In a new video uploaded today, publisher Modus Games sits down with the writer, art director, producer, and vice president of Frozenbyte to go behind-the-scenes of Trine 4: The Nightmare Prince's art and story. It features a look at concept art from the various Trine games and in-studio footage of artists' work in progress, a pair of boss battles, and more. You can watch it below.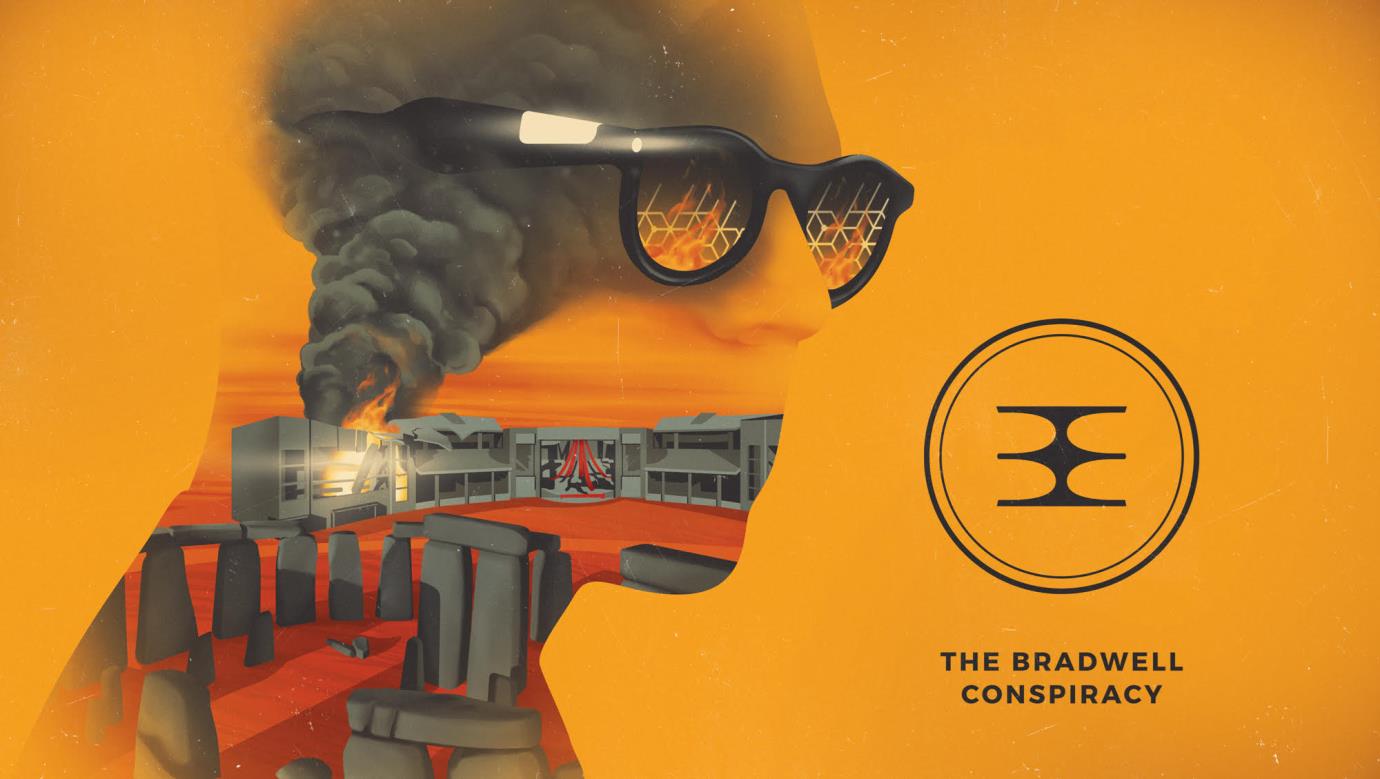 Publisher Bossa Studios and developer A Brave Plan have shared the first gameplay trailer for The Bradwell Conspiracy, a narrative-driven, first-person tale of corporate duplicity. View it below.
The Bradwell Conspiracy launches this fall on Switch.
The Sinking City makes its debut on Switch today. For a look at the game in action, check out some footage in the video below.