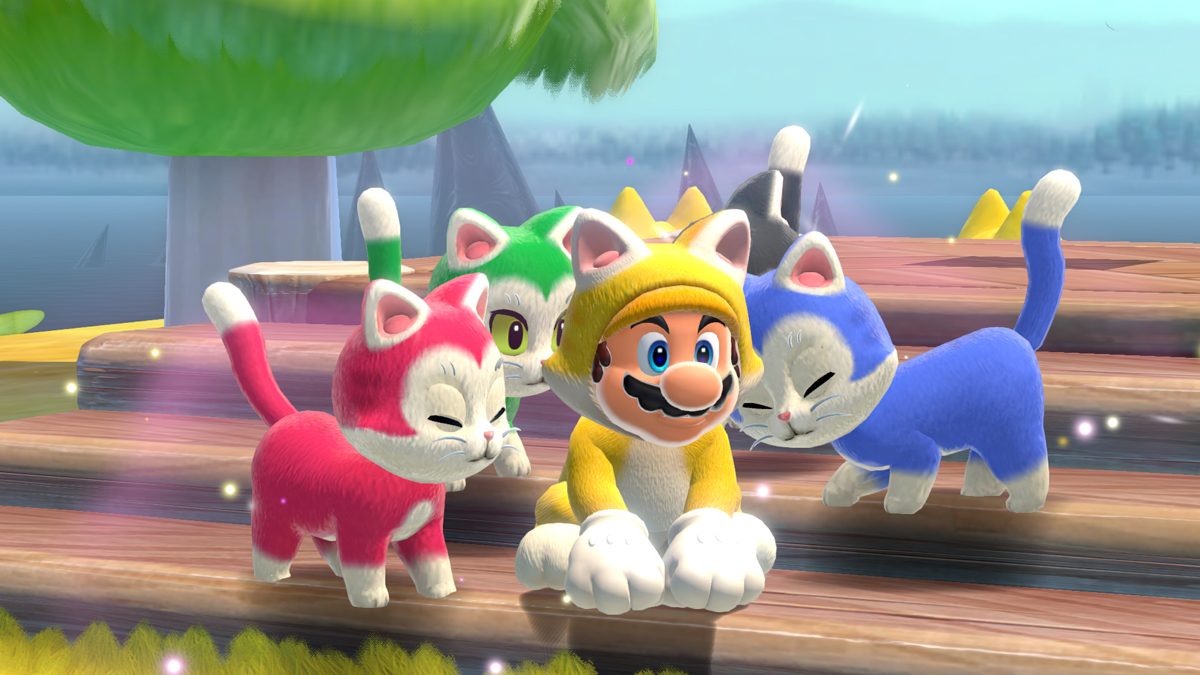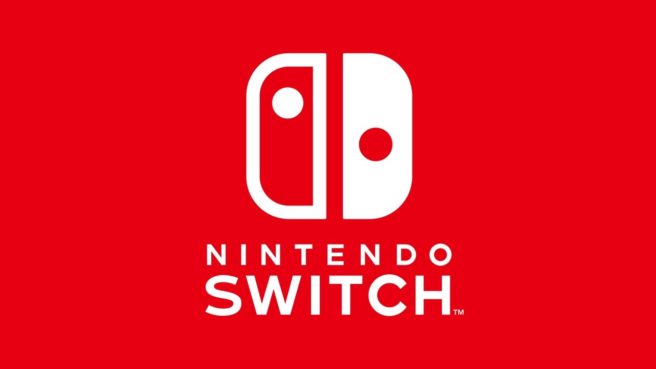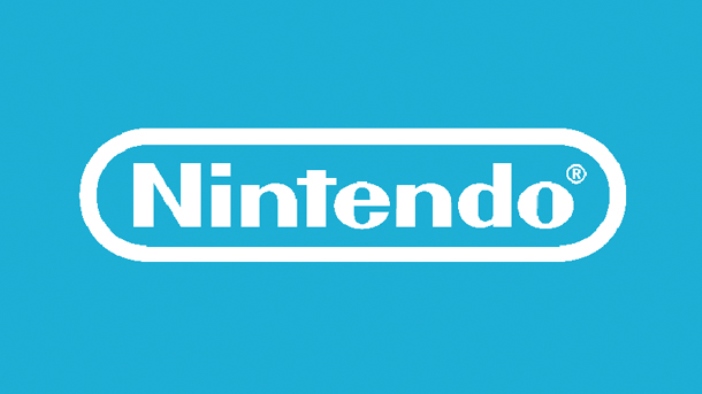 Nintendo has quite a bit of maintenance scheduled, though all upcoming sessions will be complete towards the start of next week. All of the Big N's platforms will be impacted.
Here's the full schedule: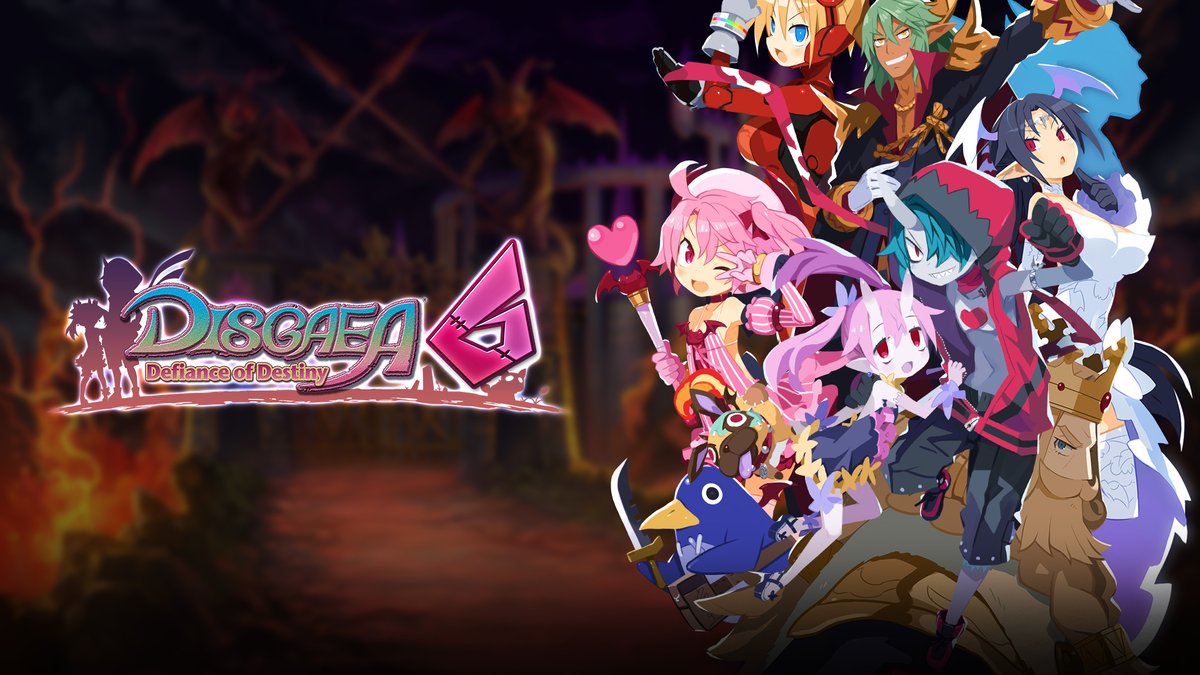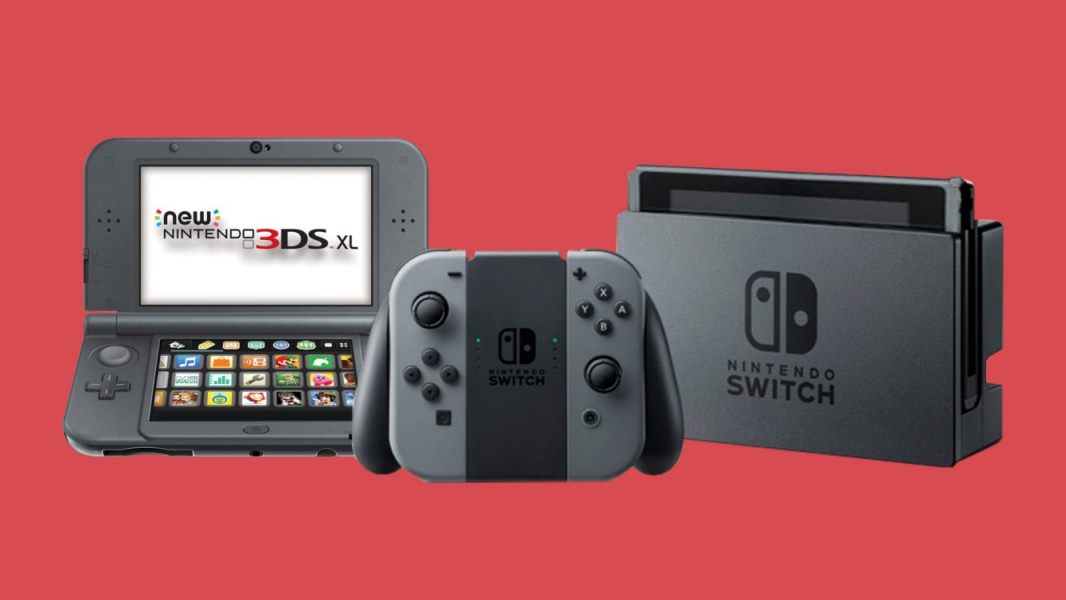 As of November 2020, Switch sales were at 68.30 million worldwide. Nintendo reported its latest financial results today, and we now know that the total amount has since increased to 79.89 million. In reaching that mark, the system has hit another milestone.
It turns that Switch has now surpassed lifetime sales of the 3DS. The dedicated portable moved a total of 75.94 million units. Nintendo ended 3DS production last September.