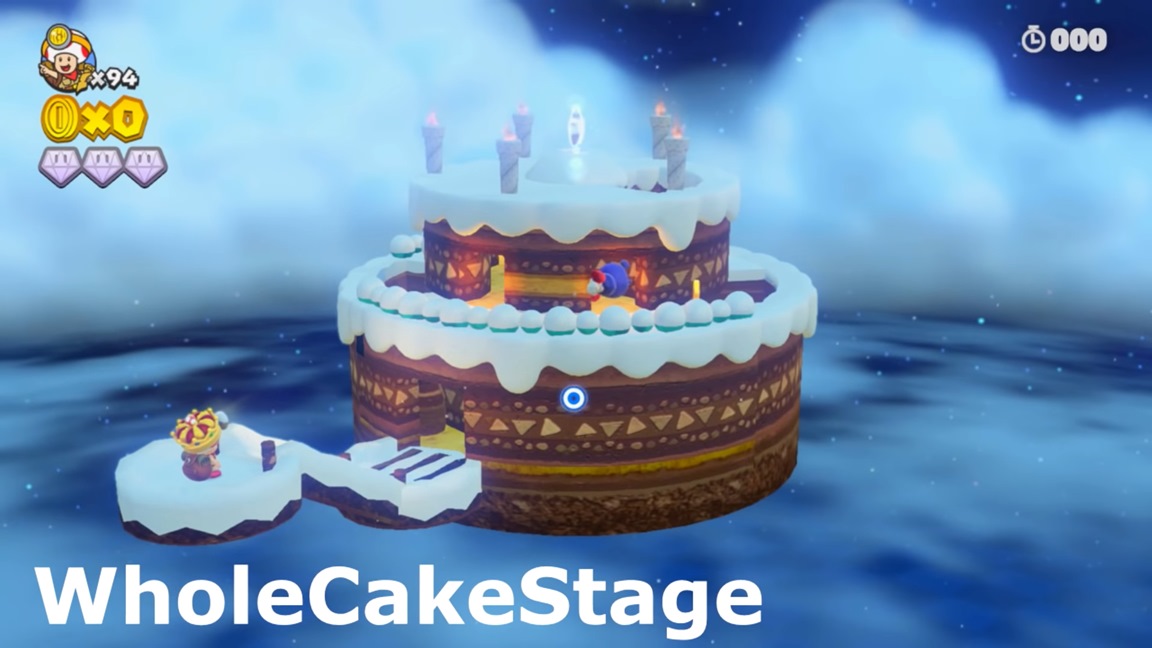 YouTuber SKELUX has taken a look at the various unused levels in Captain Toad: Treasure Tracker. A few were essentially complete, whereas others were primarily used for debug purposes. We also know that the cut levels from the Wii U version still exist in the Switch release, though they are obviously inaccessible under normal circumstances.
Here's the video showcasing the unused stages: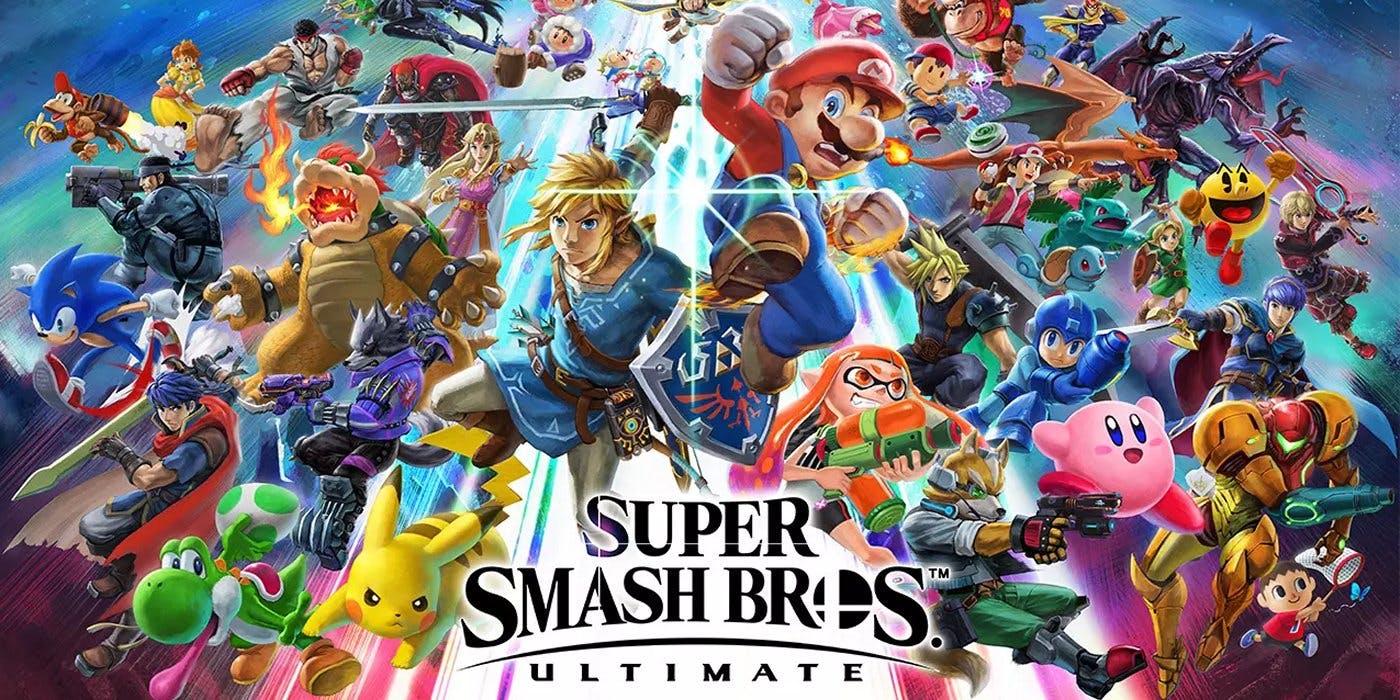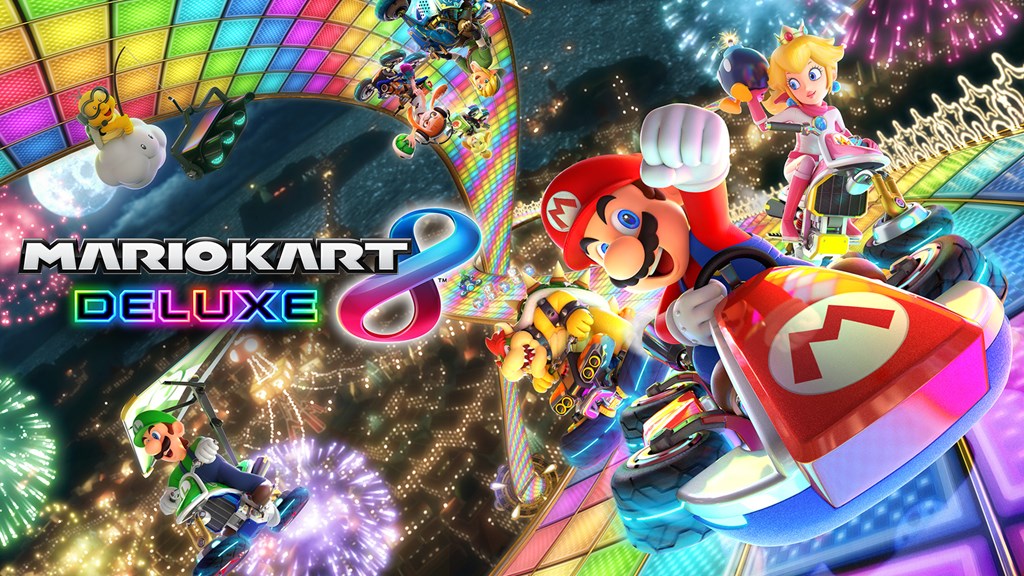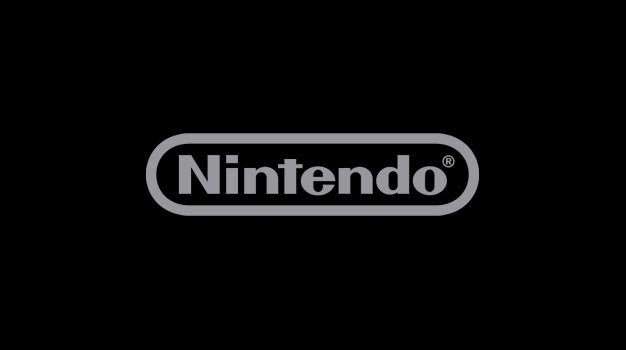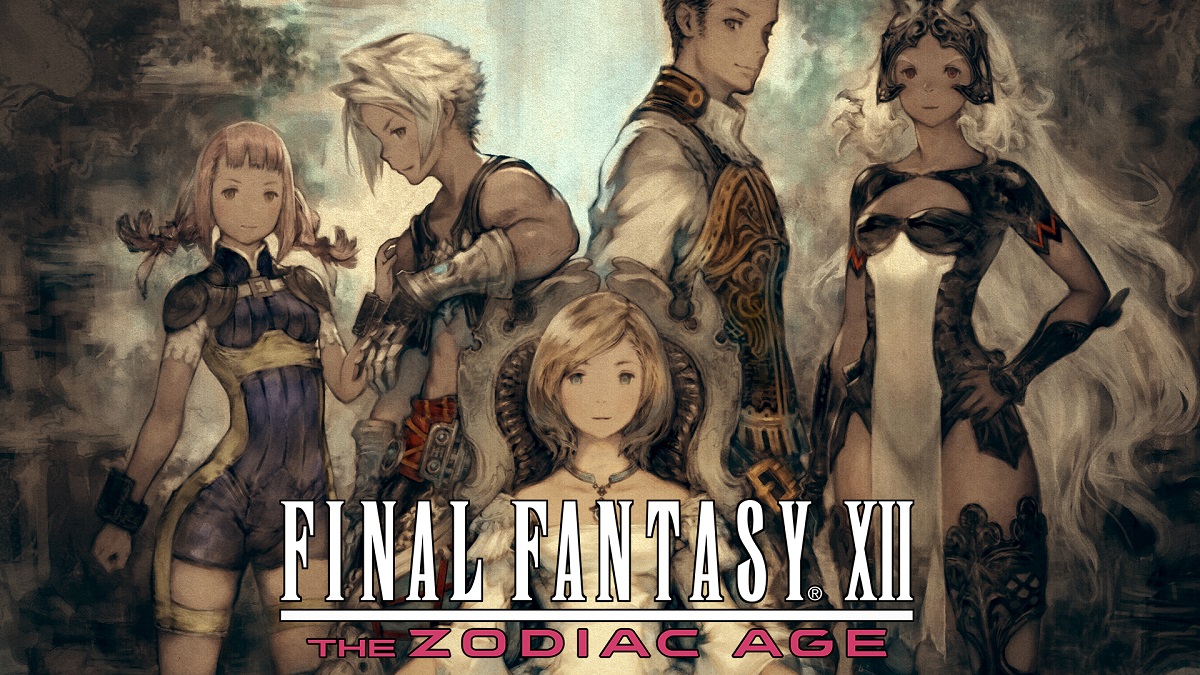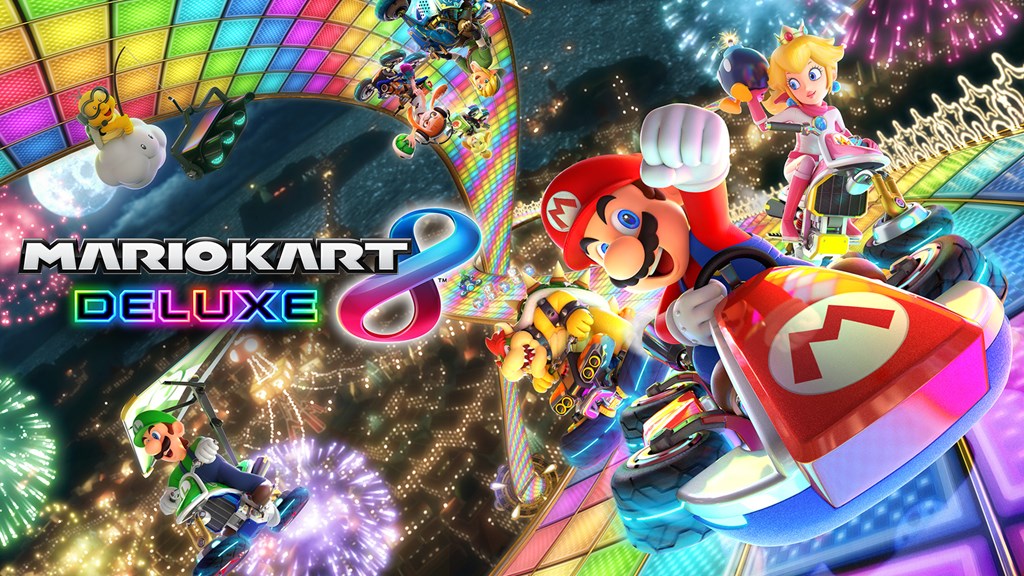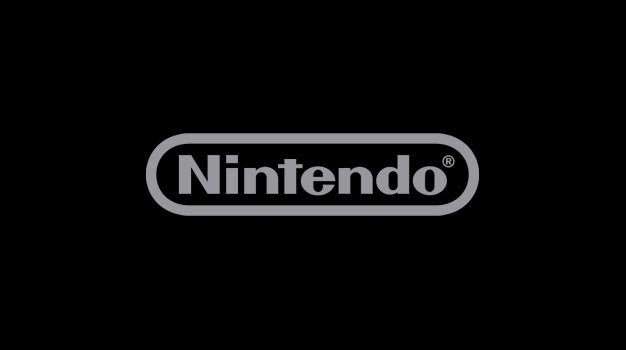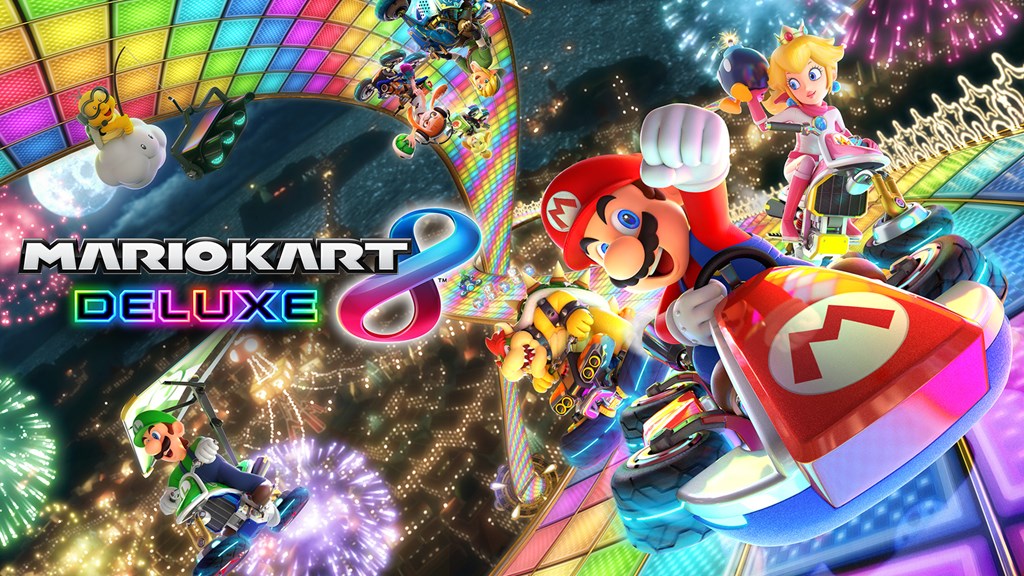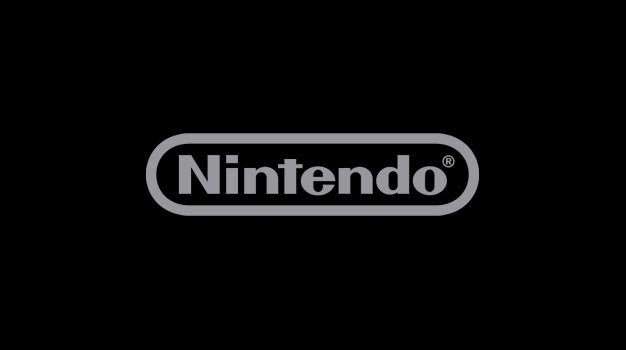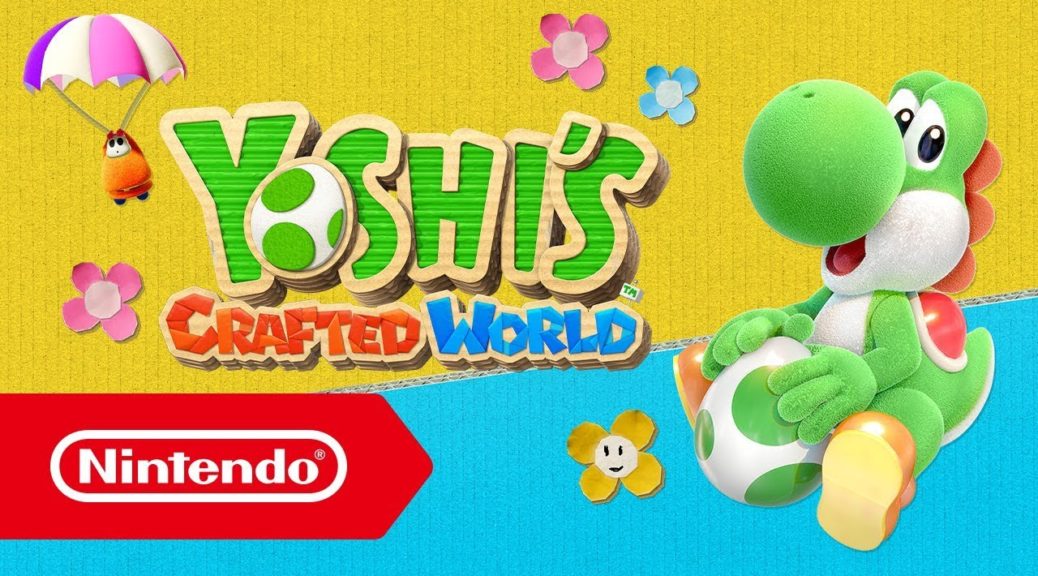 The latest issue of Famitsu has shared a listing of the top 30 best-selling games in Japan for the month of March 2019. You can check out the full results below, including debut digital sales for Yoshi's Crafted World, Chocobo's Mystery Dungeon Every Buddy, Kirby's Extra Epic Yarn, and more.