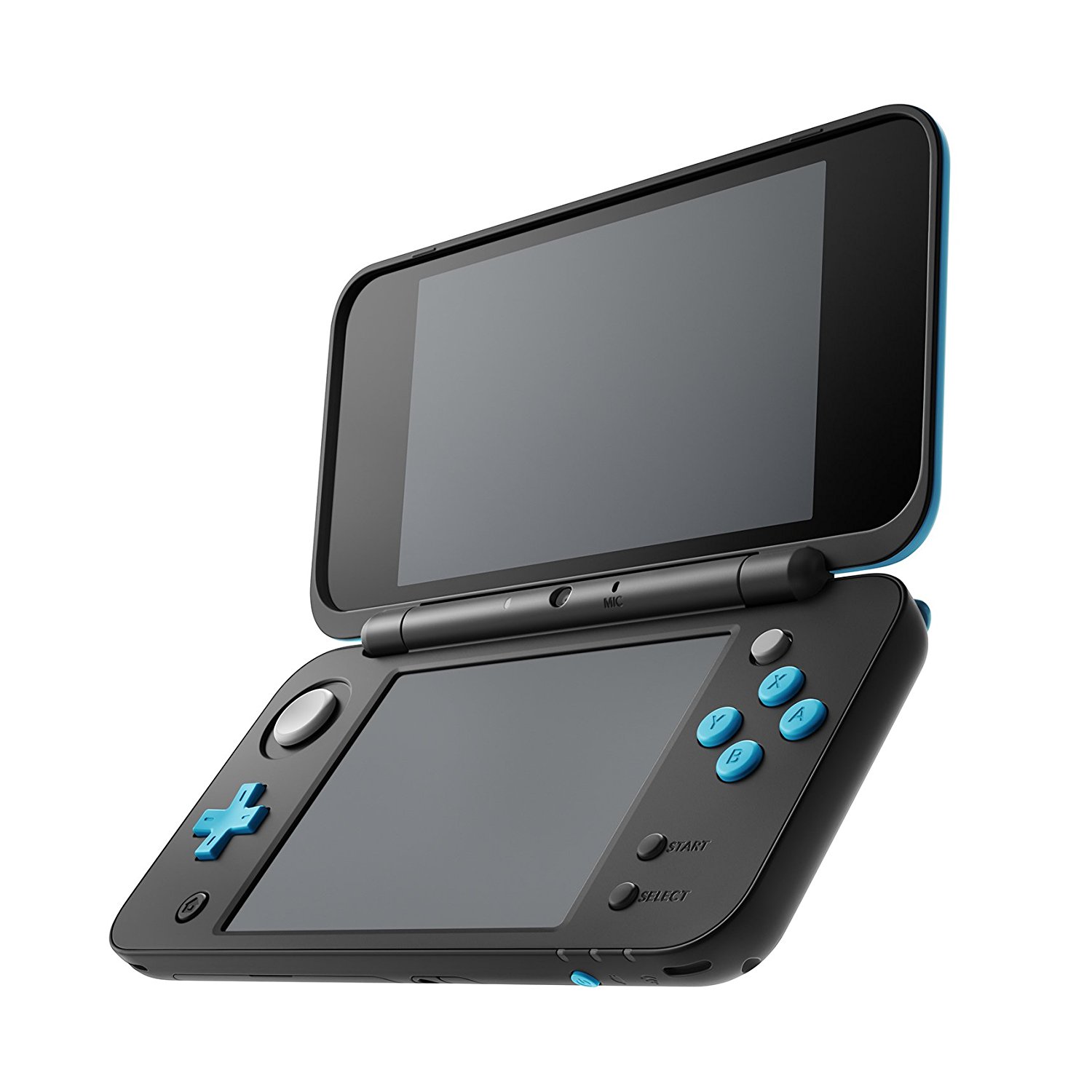 If it hasn't become clear by now, Nintendo has essentially moved on for 3DS. There are almost no new games due out this year, and nothing has been announced in quite some time – including at E3.
Nintendo of America president Doug Bowser commented about the 3DS in an interview with Time, reiterating that the company has no new titles to announce at the expo this year. On the bright side, business for the dedicated handheld "continues to do quite well."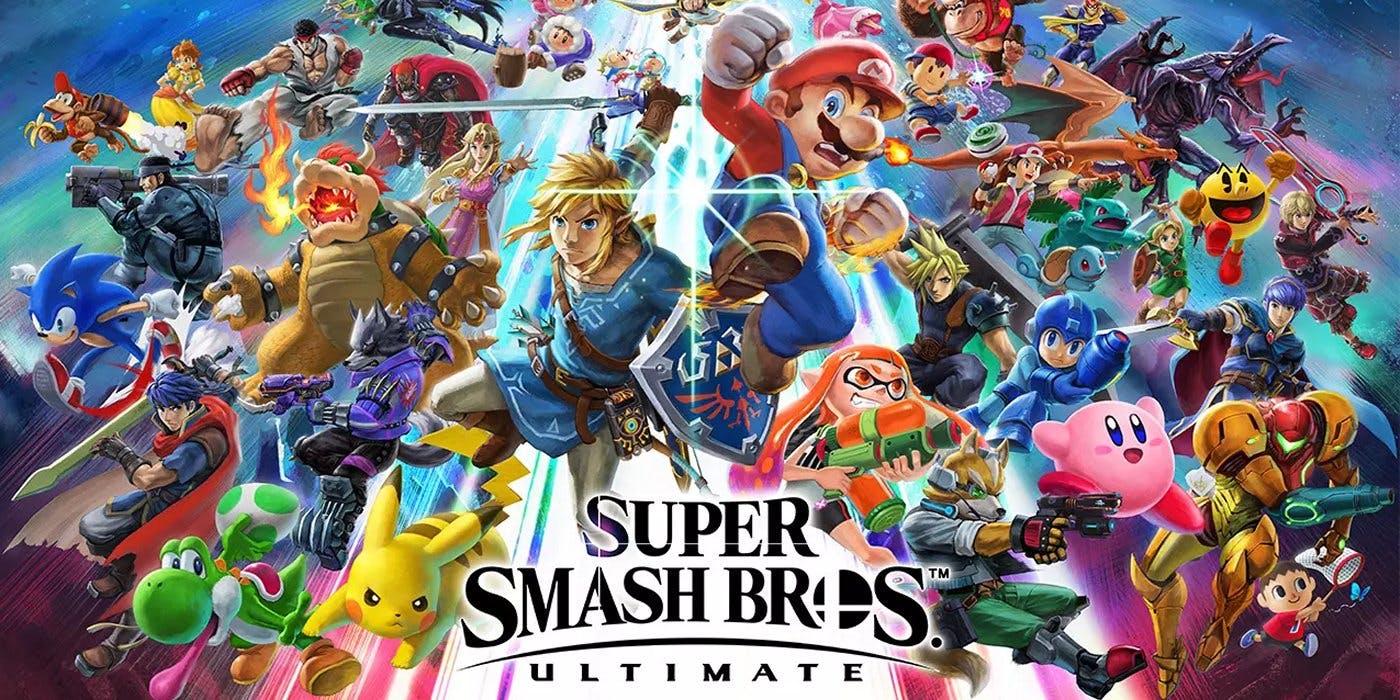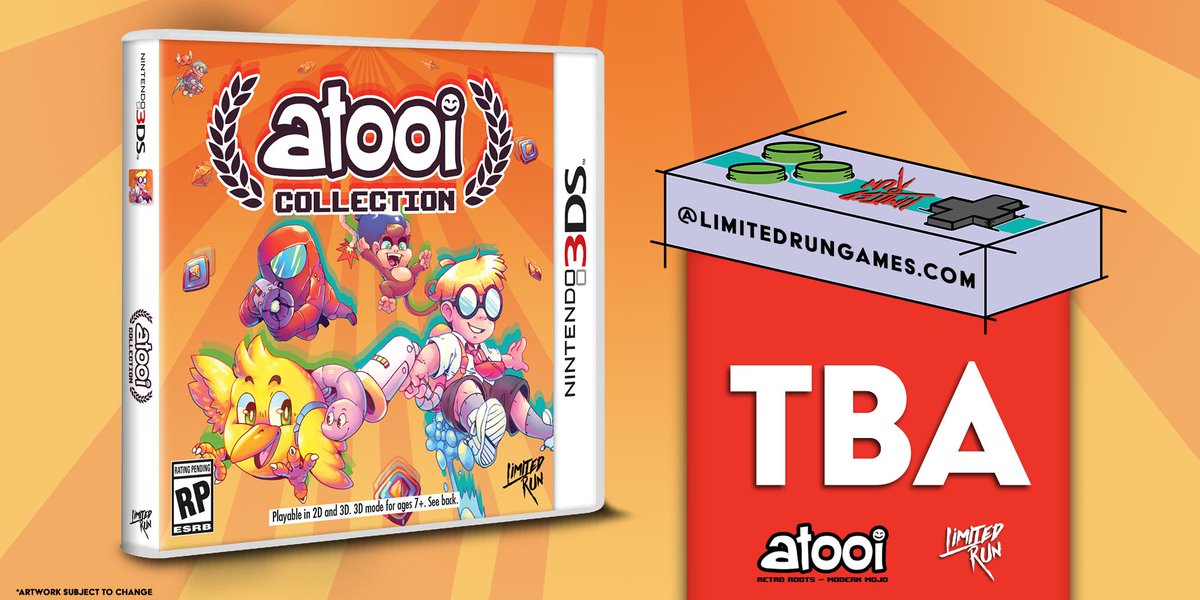 Limited Run Games has announced that it will start to offer physical versions of 3DS titles. First up is Atooi Collection, which includes Mutant Mudds Deluxe, Bomb Monkey, Xeodrifter, Mutant Mudds Super Challenge, and Chicken Wiggle. A release window for pre-orders is not yet confirmed.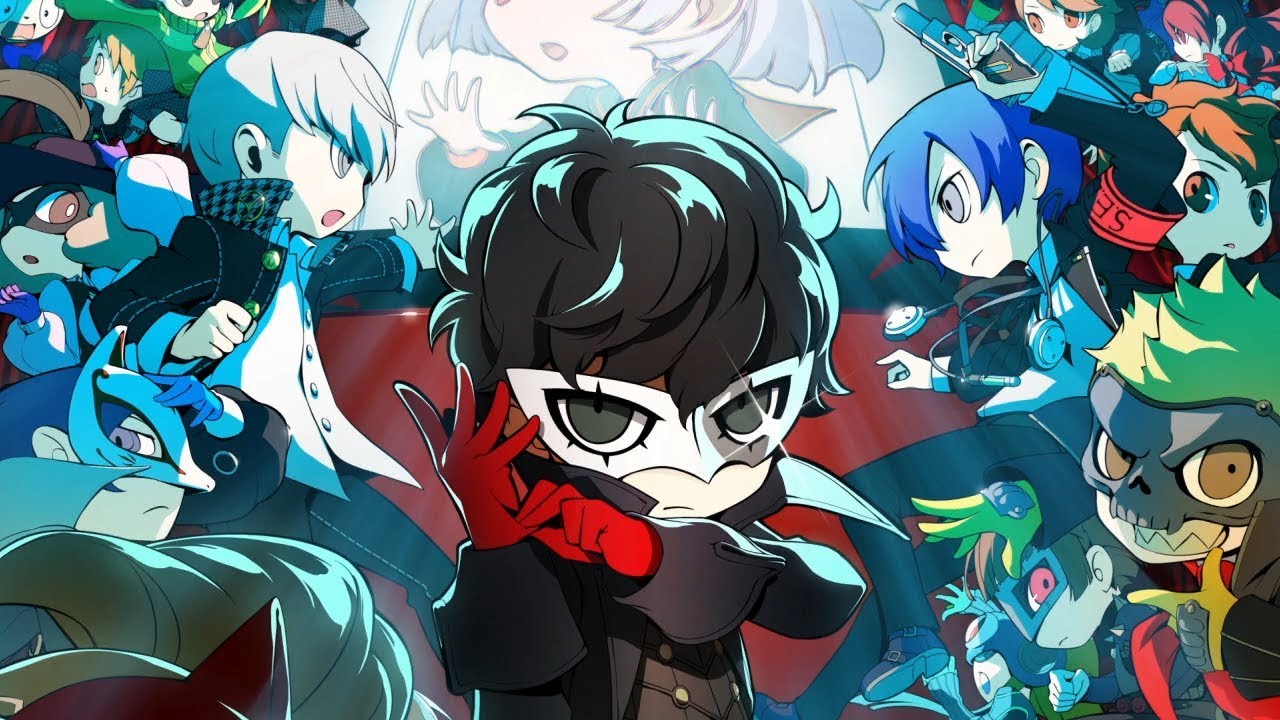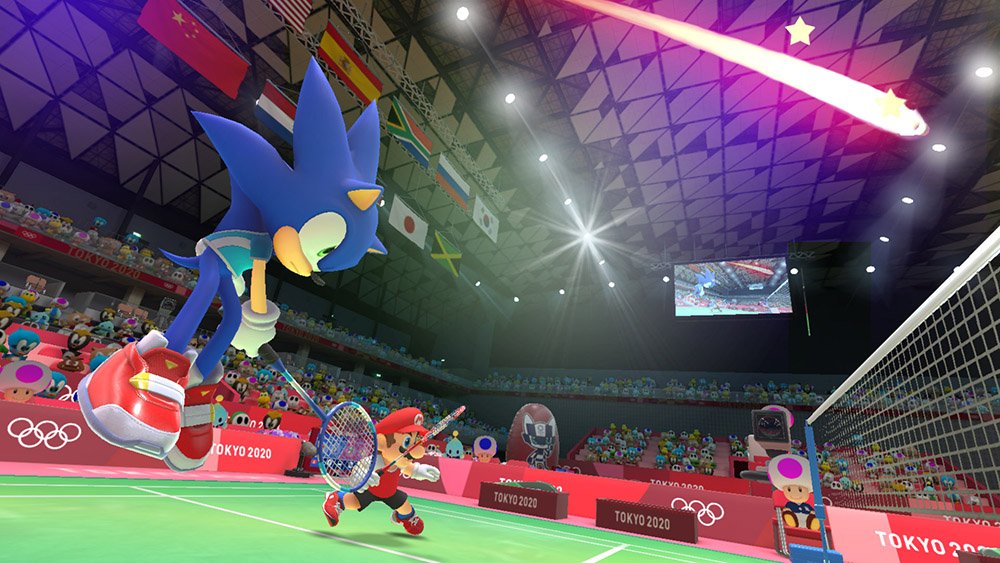 SEGA and Atlus today announced their combined lineup for E3 2019. They'll be bringing along Mario & Sonic at the Olympic Games Tokyo 2020, Persona Q2: New Cinema Labyrinth, the SEGA Genesis Mini, Judgment, and Catherine: Full Body.
SEGA and Atlus can be found at Booth #4800 in the West Hall of the Los Angeles Convention Center. E3 2019 runs between June 11 and June 13.
Source: SEGA / Atlus PR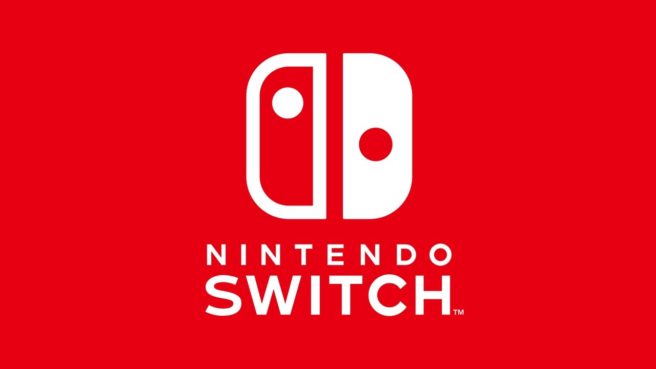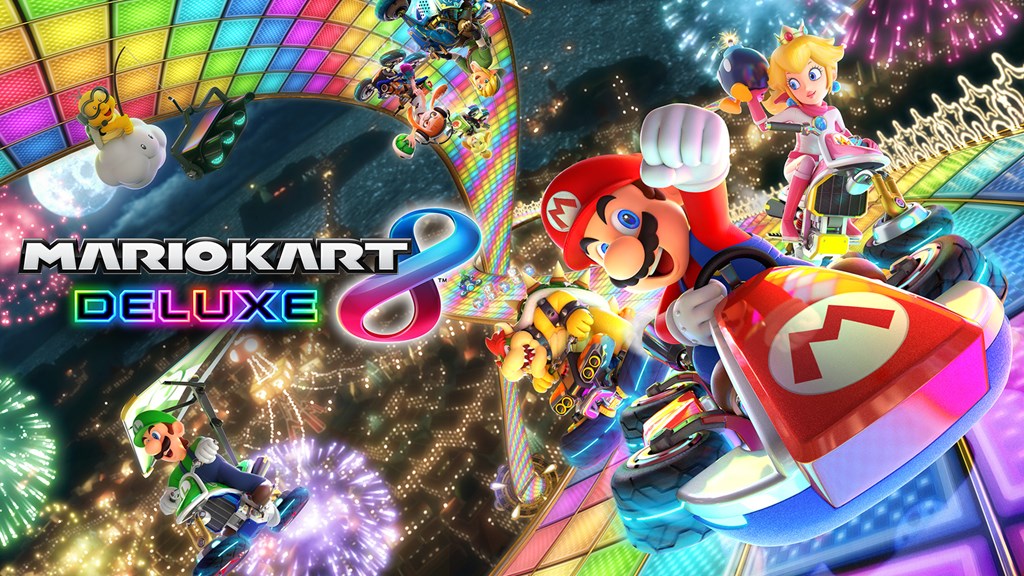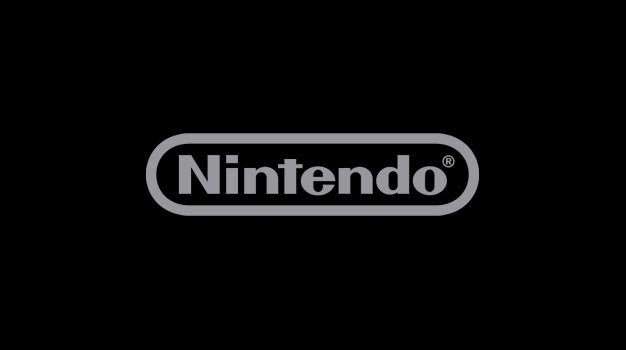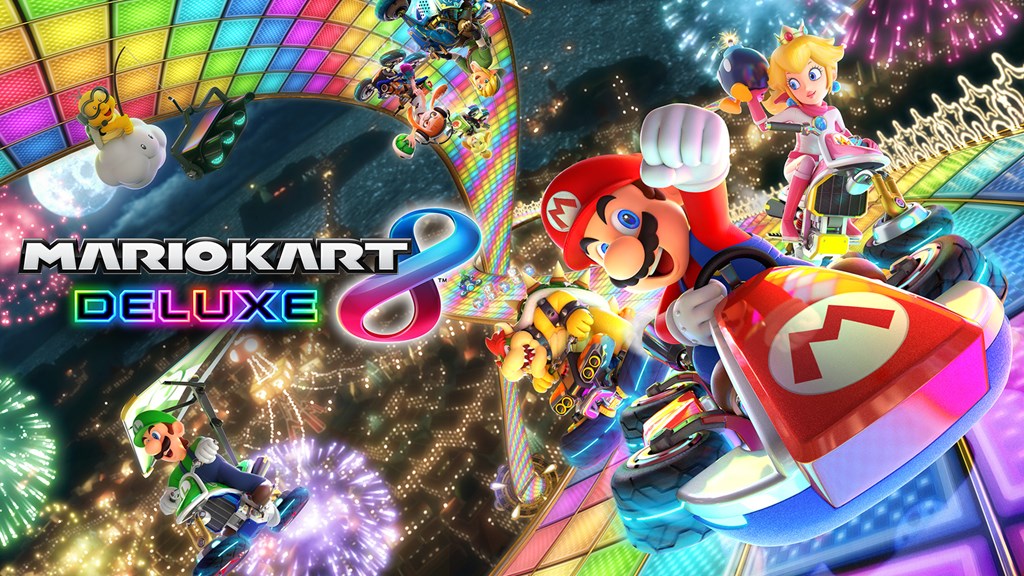 New data from the NPD has revealed the top ten best-selling games on both Switch and 3DS of all time in the United States. On both platforms, it's Mario Kart that takes the top spot.
Below are the full results: