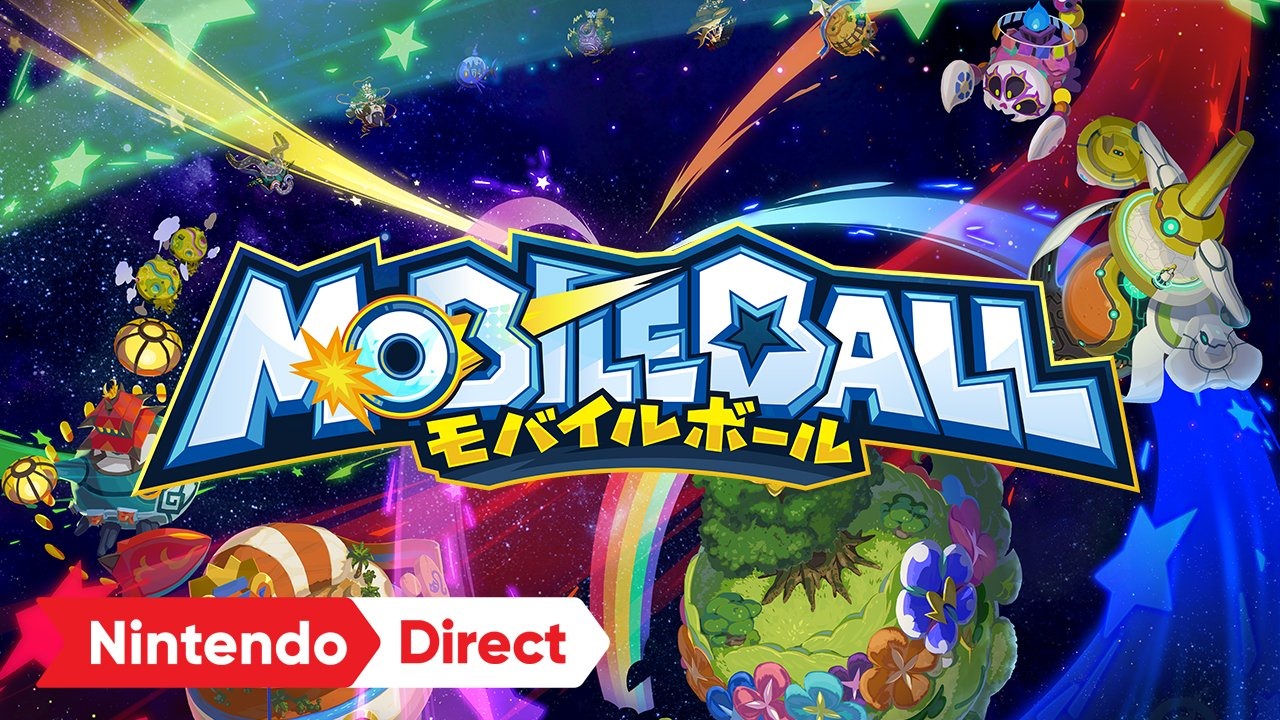 Mobile Ball is in the works for 3DS, XFlag announced during today's Japanese Nintendo Direct. Below are a few tidbits:
– Versus game with up to 6 players
– Three on each team
– The goal is to work together with your teammates, and get the ball into the opponent's goal
– Many characters with their own special moves
– Players will be able to cross-play between the 3DS and smartphone versions
– Out Winter 2018 in Japan
Here's a look at the game: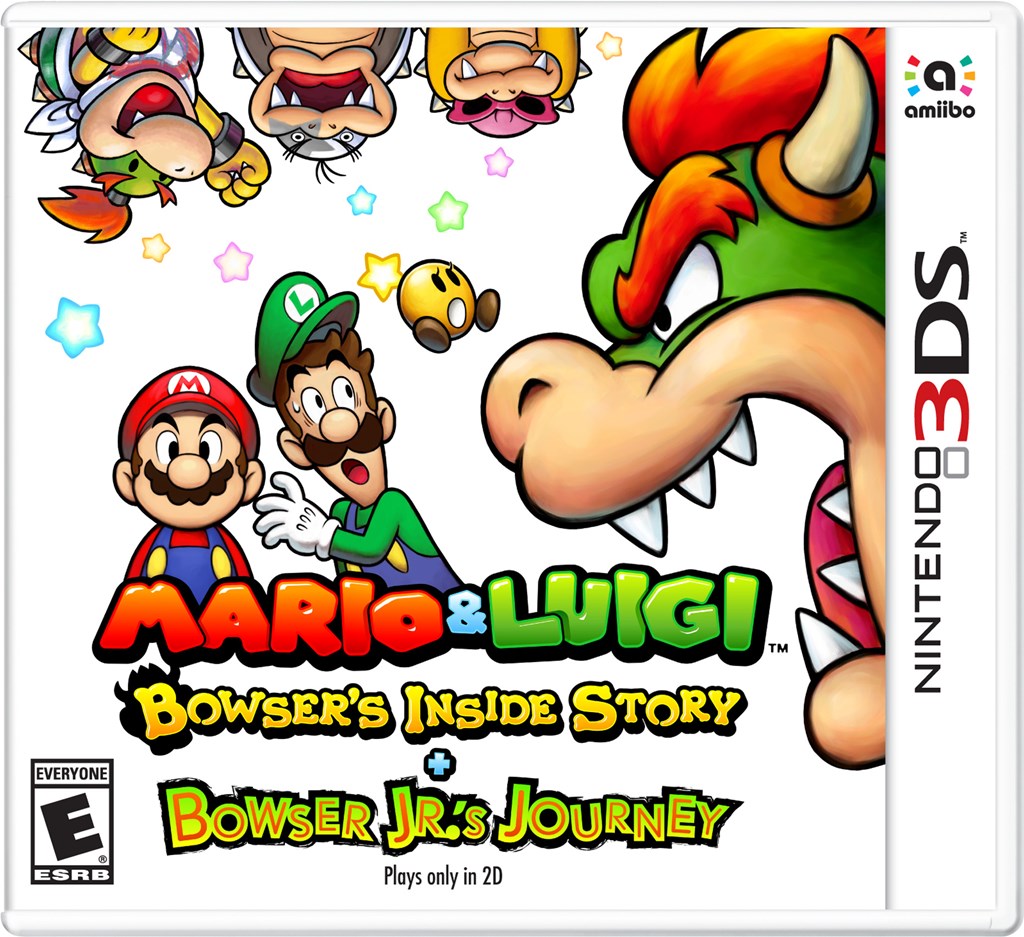 Mario & Luigi: Bowser's Inside Story + Bowser Jr's was highlighted again during today's Nintendo Direct. We now have the official boxart above plus screenshots below.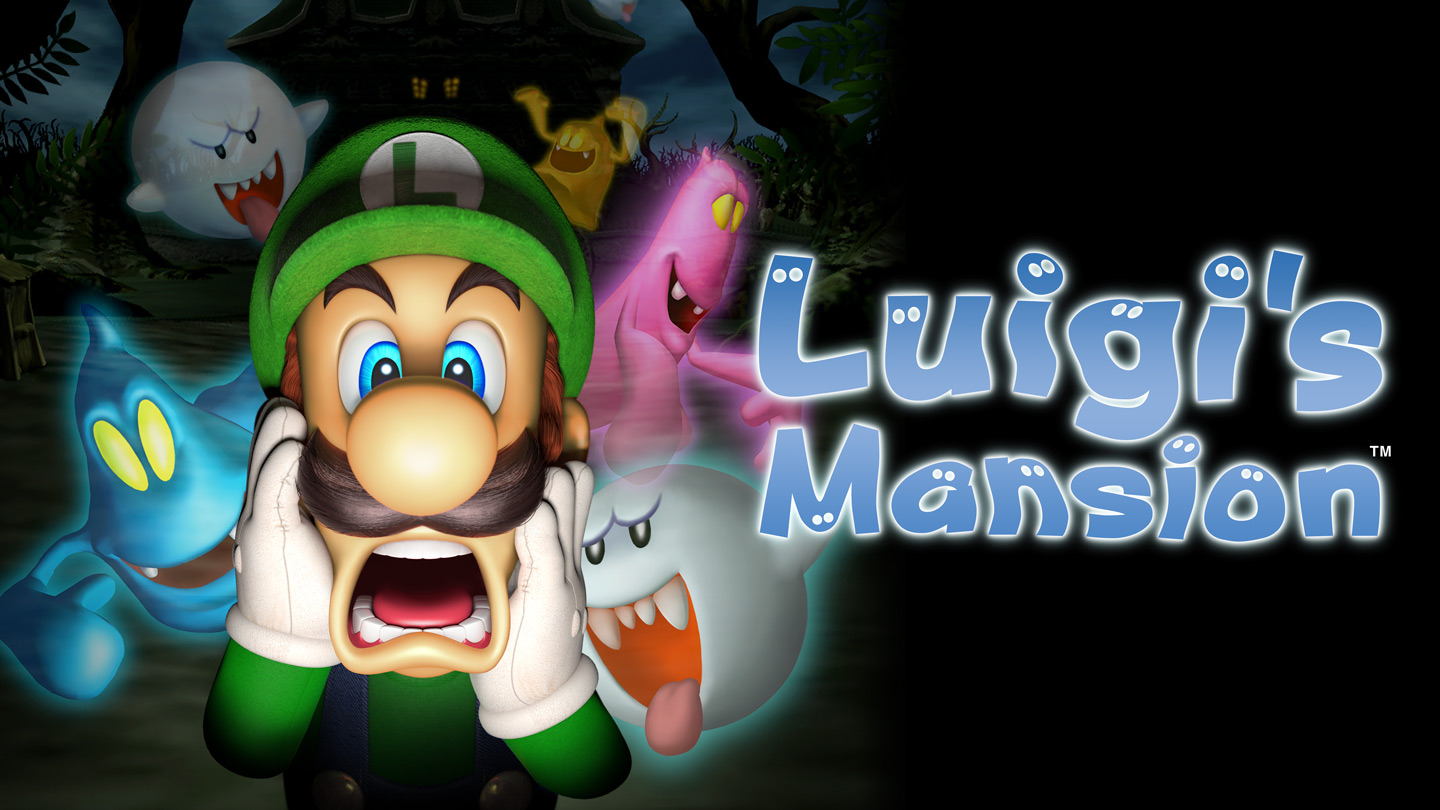 A new set of screenshots are in for Luigi's Mansion on 3DS. Get a look at the latest images in the gallery below.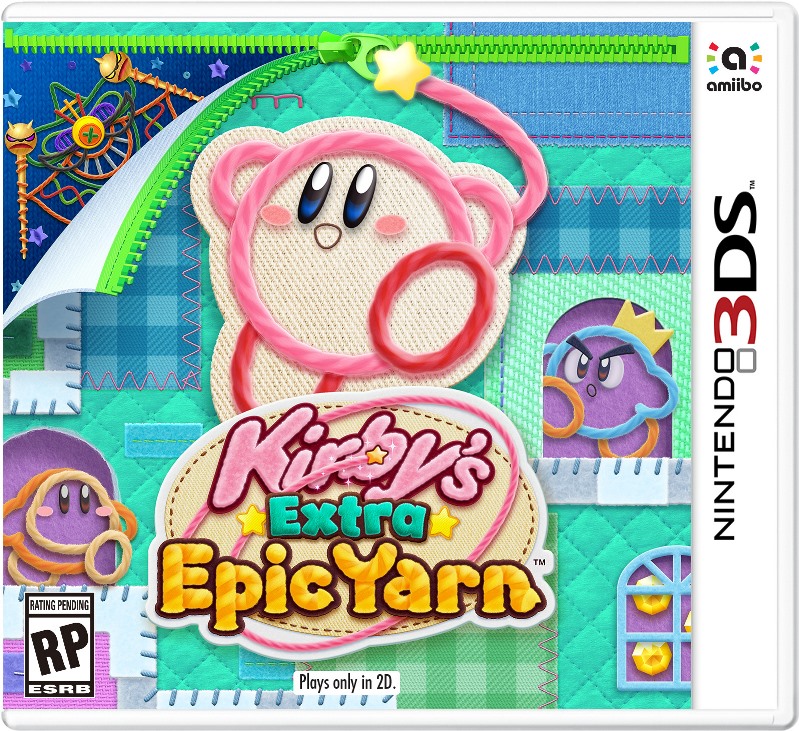 Kirbys Extra Epic Yarn was announced for 3DS during today's Nintendo Direct. We have the boxart above plus screenshots below.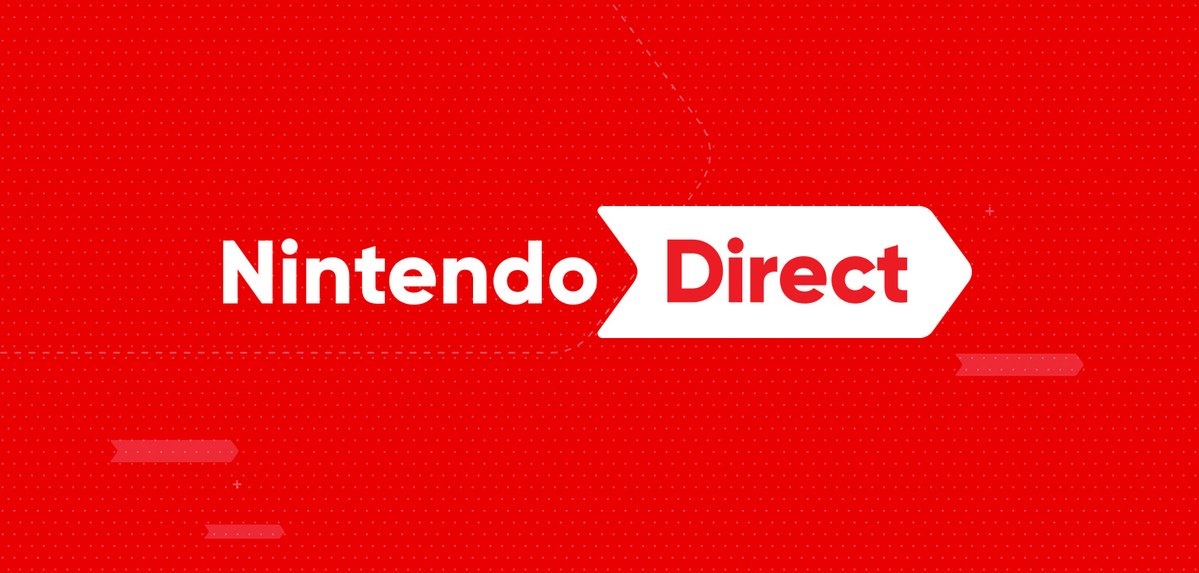 Following today's Nintendo Direct, trailers for games showcased in the presentation are starting to be published. We'll round everything up below.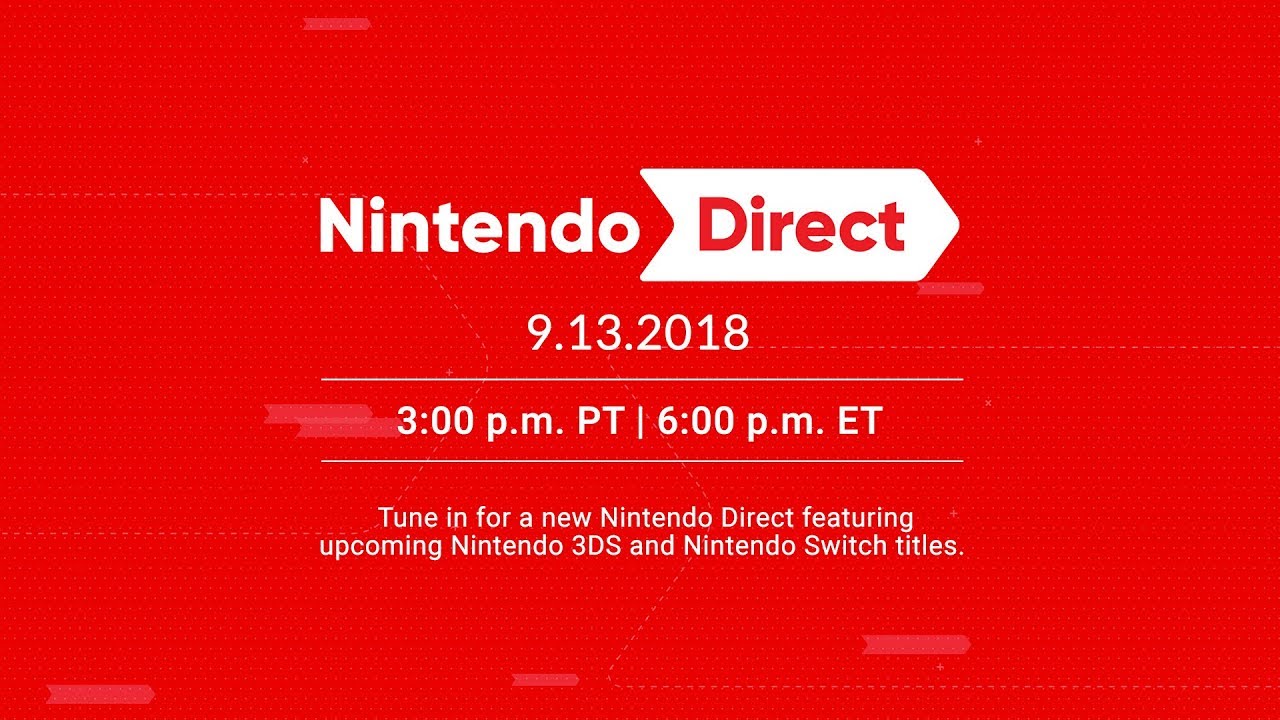 Nintendo has posted all regional presentations for today's Nintendo Direct. We've rounded up the videos below.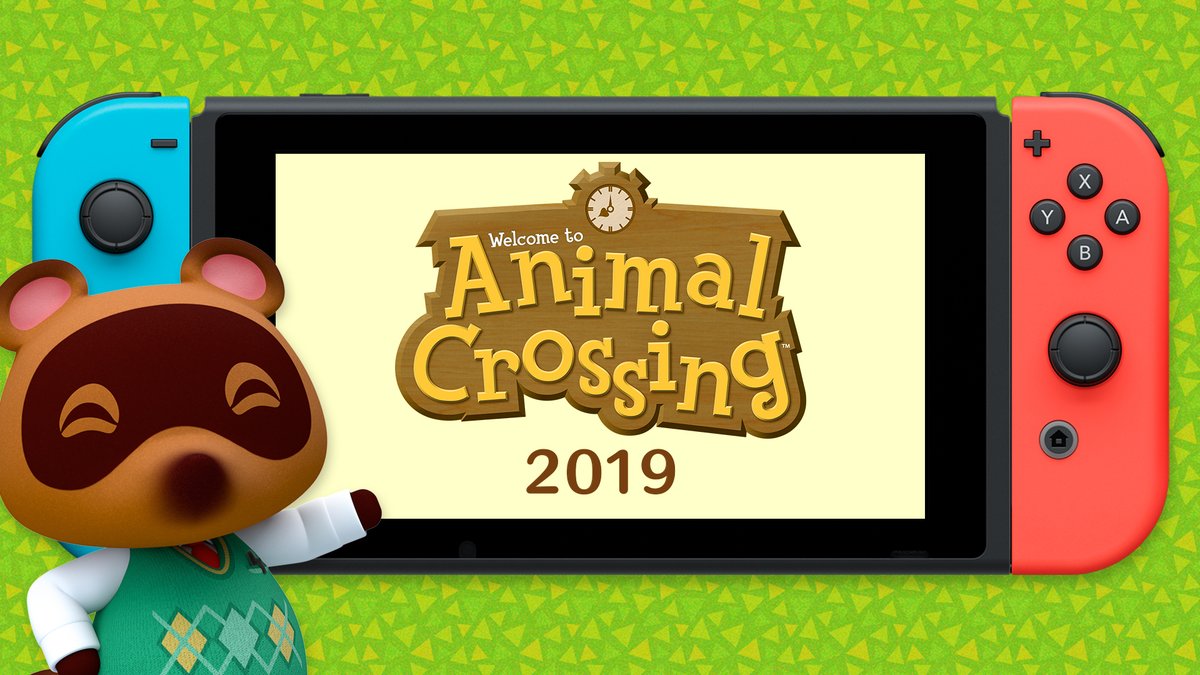 Nintendo has passed along an announcement recapping all of the news from today's Nintendo Direct. Read it in full below.
REDMOND, Wash.–(BUSINESS WIRE)– In a new Nintendo Direct video presentation, Nintendo revealed that new games in two major Nintendo series are currently in development for the Nintendo Switch system. Animal Crossing for Nintendo Switch (working title), a new main game in the Animal Crossing series, and Luigi's Mansion 3 (working title), will both come exclusively to Nintendo Switch in 2019. The video presentation also debuted a new Super Smash Bros. Ultimate Nintendo Switch hardware and software bundle.

The Nintendo Direct revealed a diverse lineup of games headed to Nintendo Switch, including a massive collection of classic FINAL FANTASY games, an HD remake of the beloved Katamari Damacy game and adaptations of some best-selling card and board games like Carcassonne and Pandemic. If that's not already enough, the Nintendo Direct also unveiled new details for Nintendo Switch Online, highlighted a solid selection of Nintendo 3DS games and revealed more details about previously announced Nintendo Switch games like Yoshi's Crafted World, DAEMON X MACHINA and Mega Man 11.

"The announcements for Nintendo Switch keep coming," said Doug Bowser, Nintendo of America's Senior Vice President of Sales and Marketing. "With the additions of new games in the Animal Crossing and Luigi's Mansion series, as well as a surge of new games from our development partners, there really is something for everyone in the ever-growing Nintendo Switch library."

To view the Nintendo Direct video in its entirety, visit https://www.nintendo.com/nintendo-direct. Some of the highlights revealed in the video include: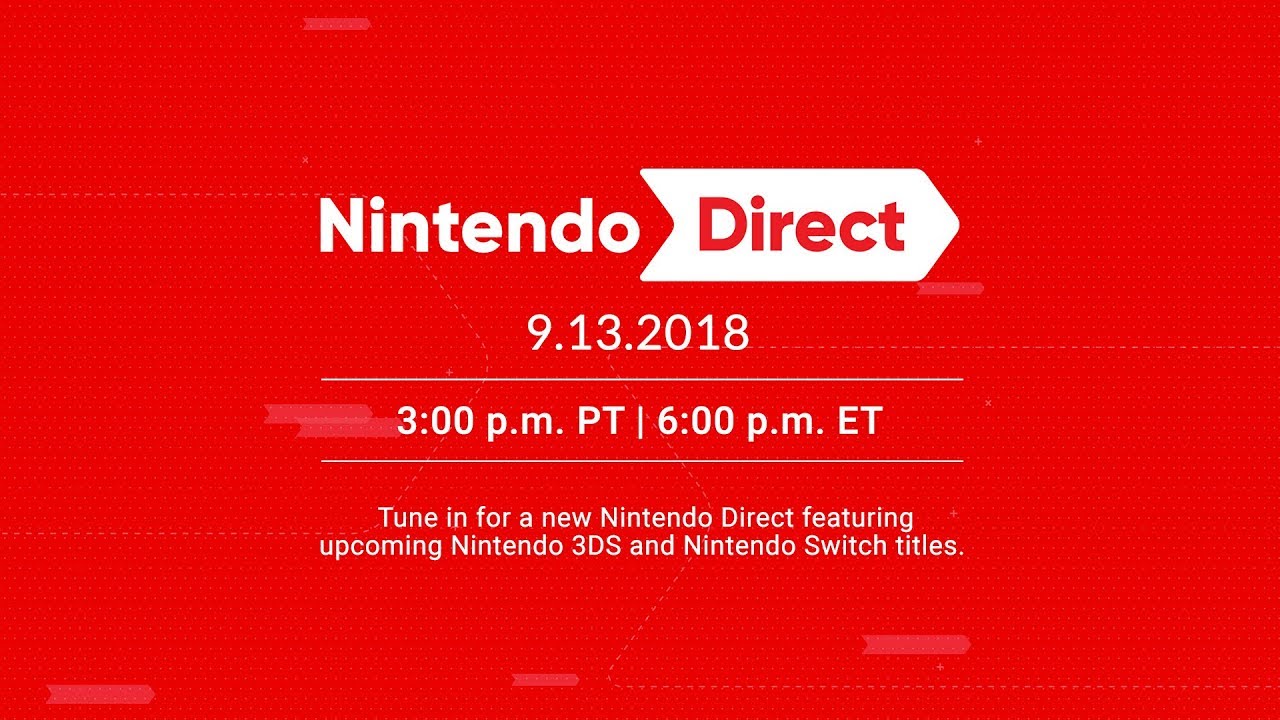 The latest Nintendo Direct will be kicking off in an hour from now. It'll go live at 3 PM PT / 6 PM ET / 11 PM in the UK / 12 AM in Europe. During the 35-minute presentation, upcoming games for Switch and 3DS will be covered.
We have live streams for the North American, European, and Japanese broadcasts below. Posts covering announcements and other coverage will be added throughout the Nintendo Direct and after the presentation ends.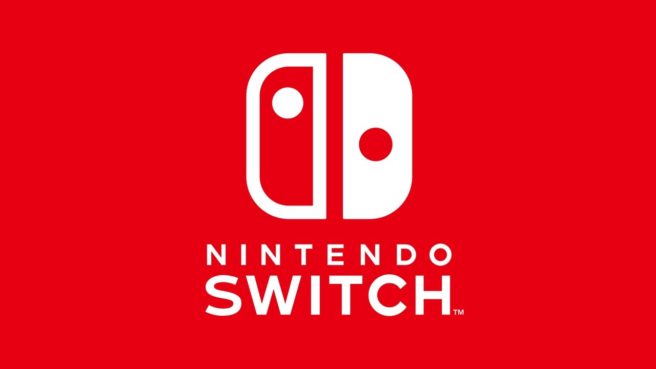 The latest Japanese hardware sales from Media Create are as follows:
Switch – 43,513
PS4 – 12,281
PS4 Pro – 7,442
New 2DS LL – 4,951
Vita – 2,348
New 3DS LL – 2,185
2DS – 347
Xbox One X – 30
Xbox One – 19
For comparison's sake, here are the hardware numbers from last week:
Switch – 42,151
PS4 – 12,189
New 2DS LL – 5,760
PS4 Pro – 4,402
Vita – 2,452
New 3DS LL – 2,126
2DS – 496
Xbox One X – 45
Xbox One – 24
And here are the software charts: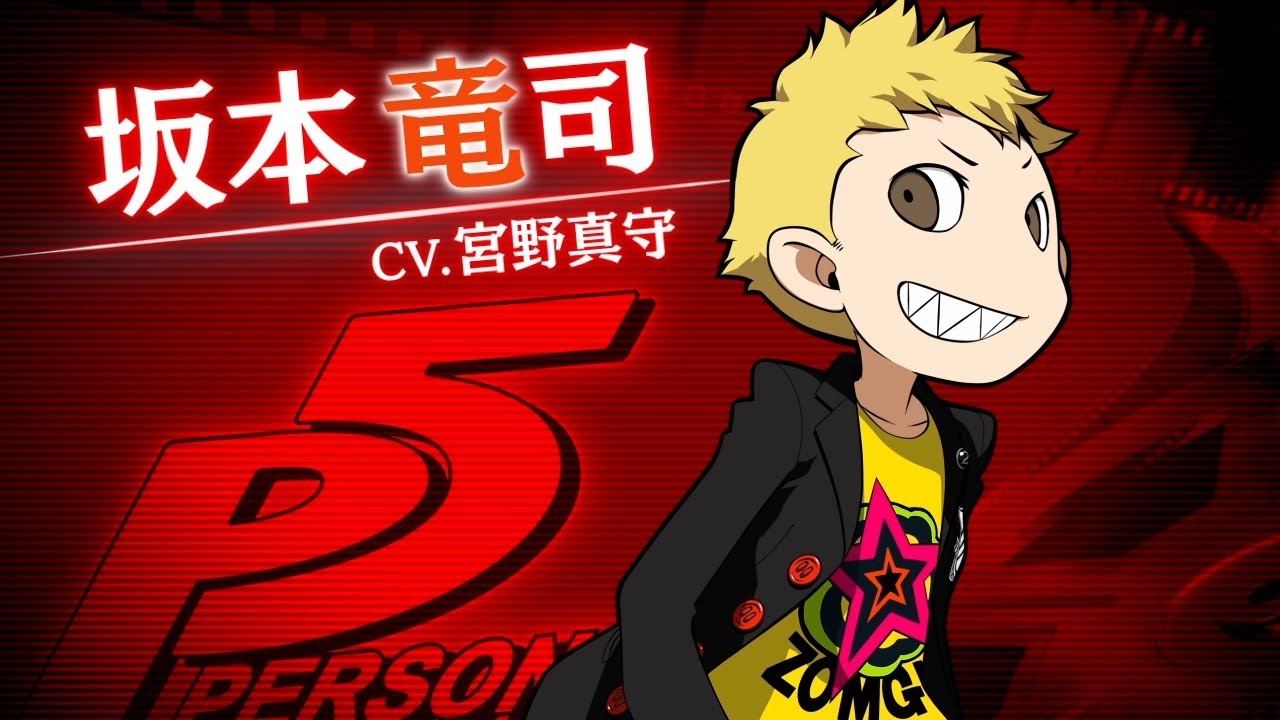 Atlus issued another trailer for Persona Q2, this time focusing on Ryuji Sakamoto from Persona 5. You can view it below.