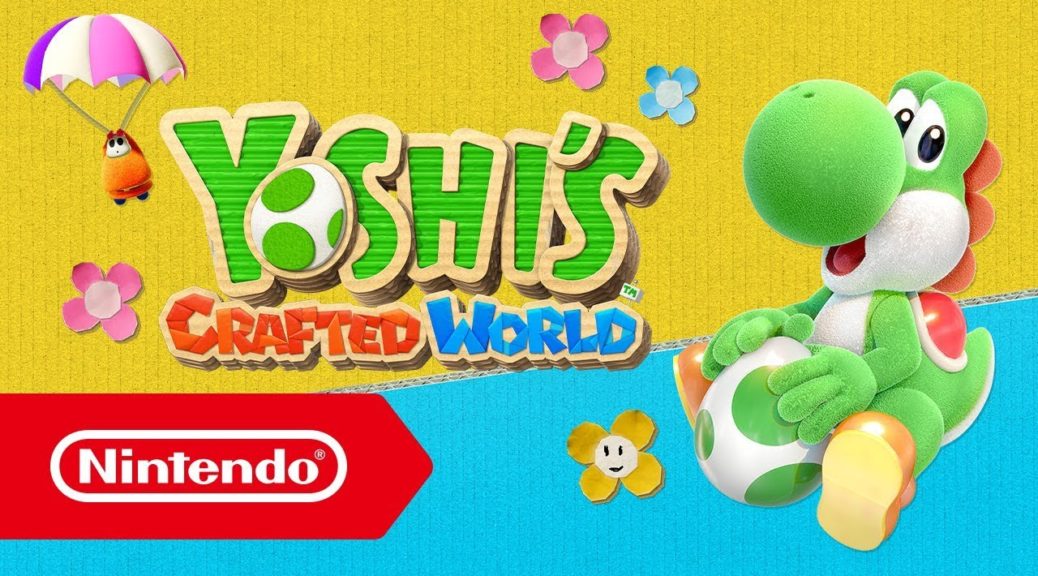 Thanks to Nintendo's latest financial results, we're able to get a look at the company's latest million sellers. There are a few new entries this time around, including New Super Mario Bros. U Deluxe and Yoshi's Crafted World which are at 3.31 million and 1.11 million units respectively.
Mario Kart 8 Deluxe is still the best seller at 16.69 million. Super Smash Bros. Ultimate continues to sell, and is now at 13.81 million copies worldwide.
Here's the full lineup: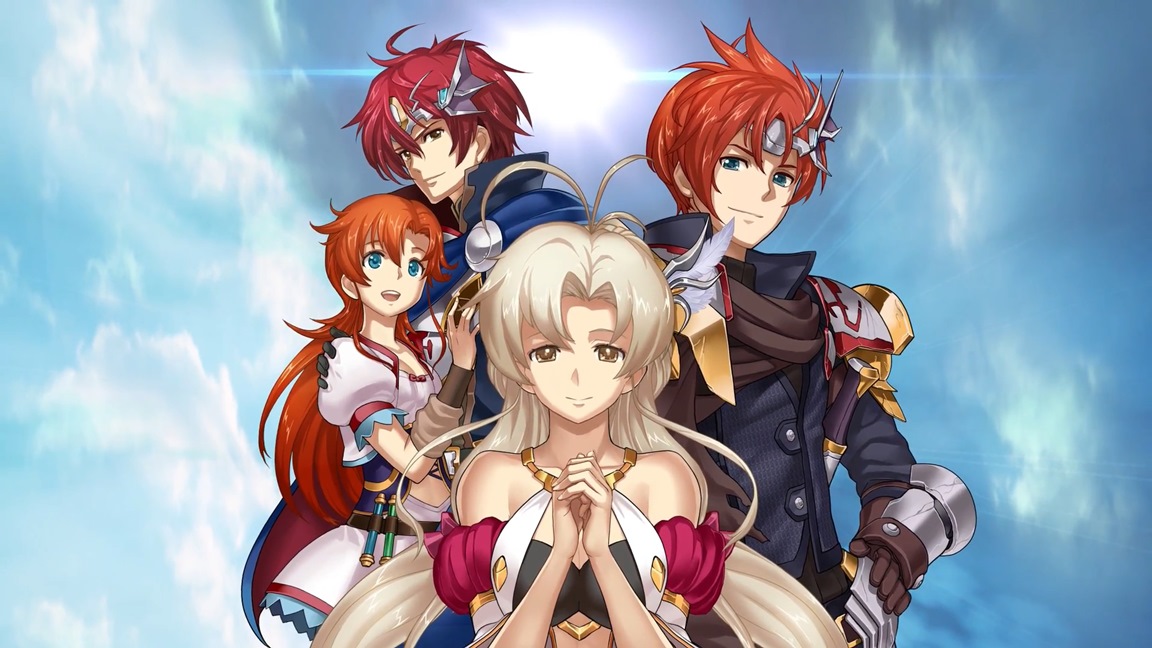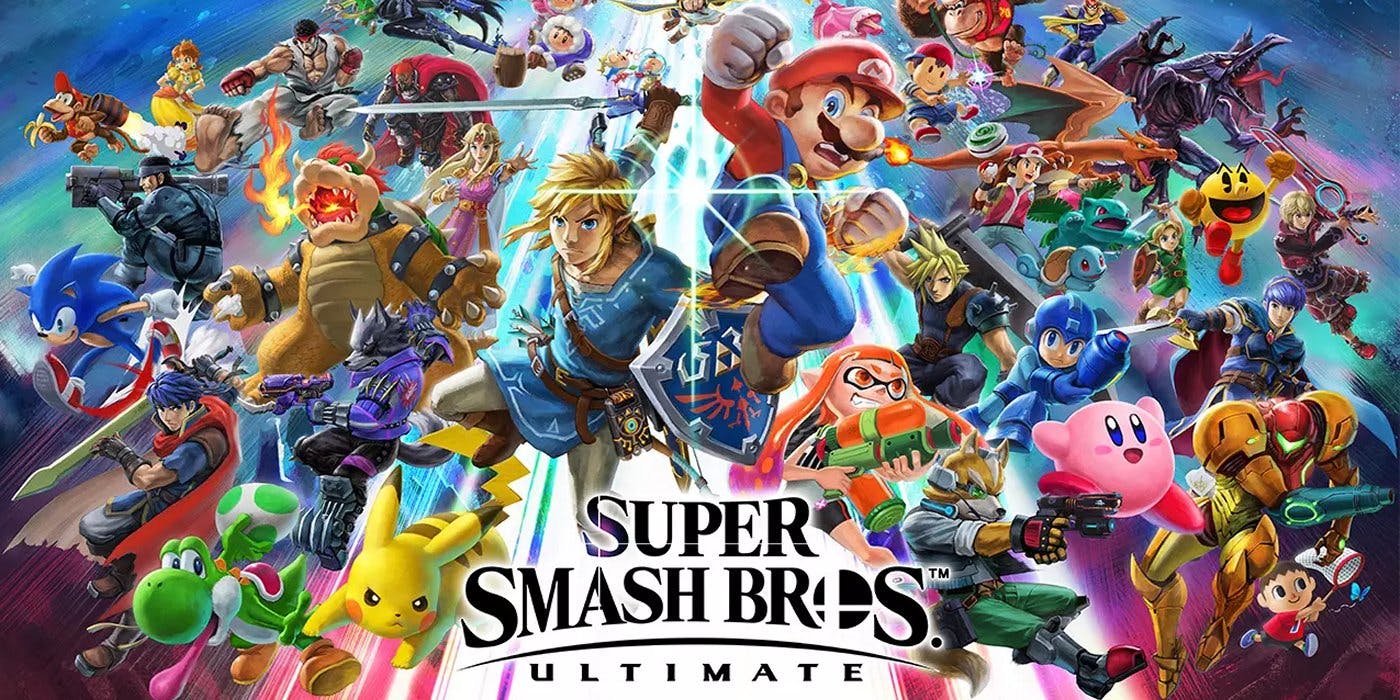 Another round of data is in from this month's NPD report. Along with the best-sellers on Switch and 3DS specifically for the month of March, we also have a list of the games year-to-date and have sold the best over the last 12 months. Continue on below for the full results.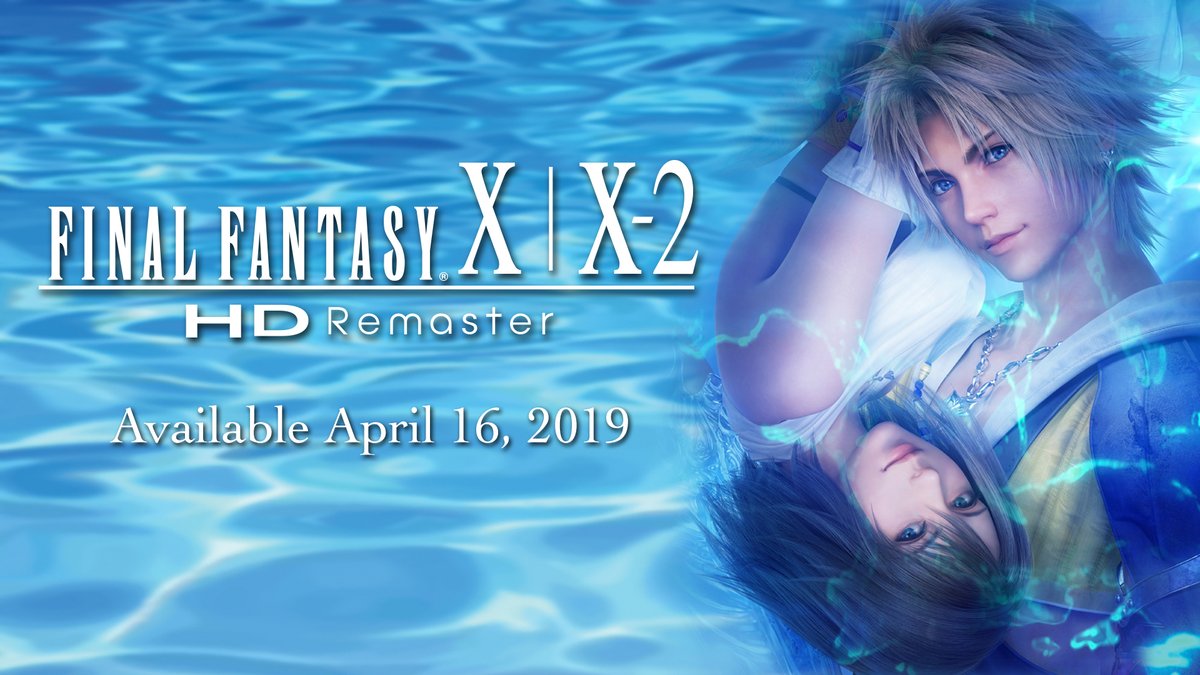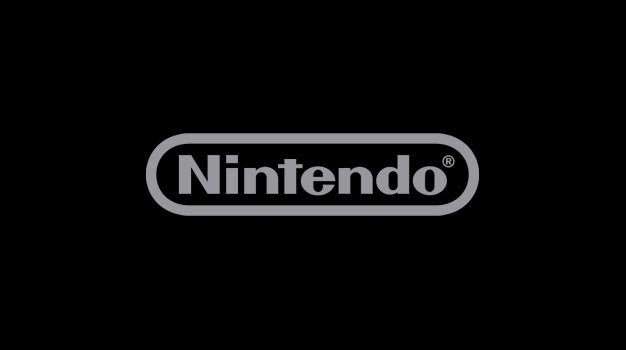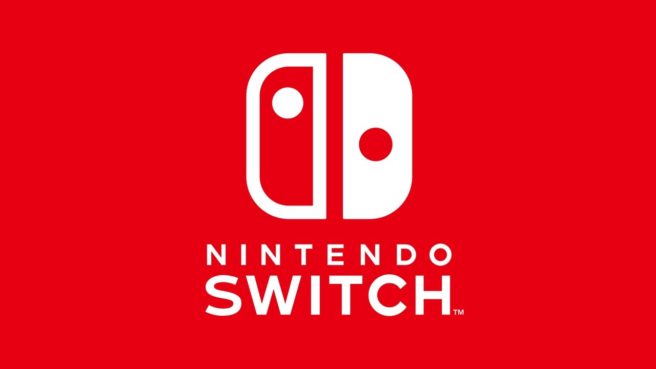 Once again, Nintendo has updated its maintenance schedule for the coming week. A few different sessions are planned, all of which impact Switch.
The current schedule is as follows: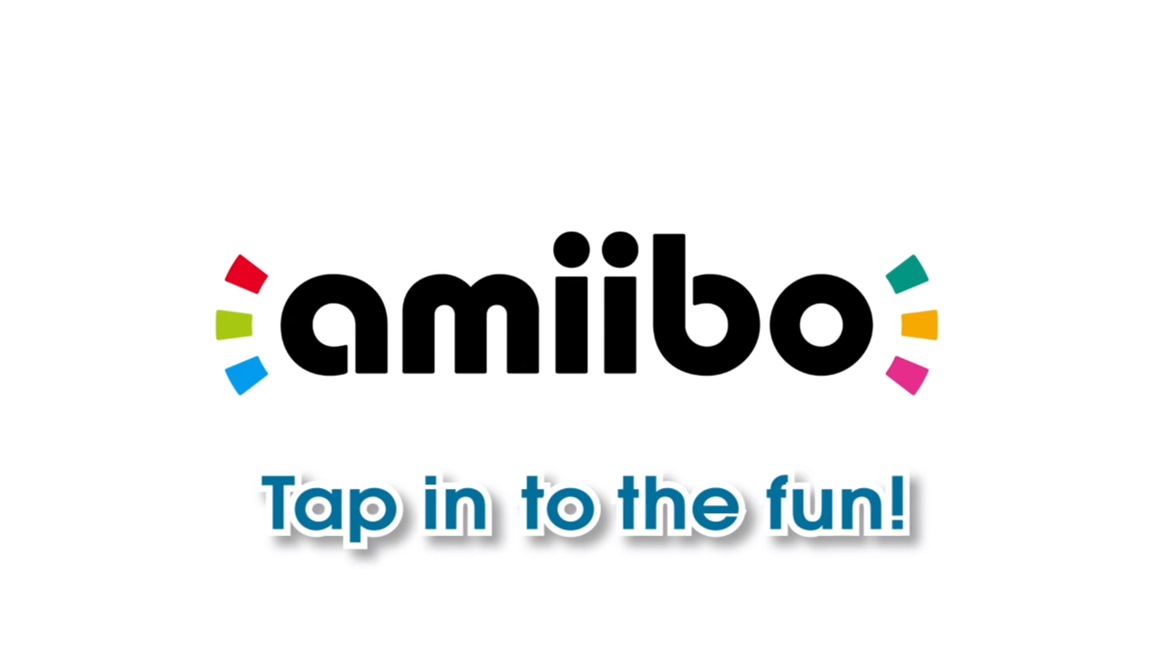 moldyclay has returned with an update to the fan-made amiibo compatibility chart. Several games have been added in, which makes sense since it's been awhile since the last version.
If you'd like to keep up with the amiibo compatibility as there are quite a lot of games and figures involved at this point, the chart (actually, there are technically multiple charts this time) will come in handy. You can find a breakdown for Switch, 3DS, and Wii U specifically below.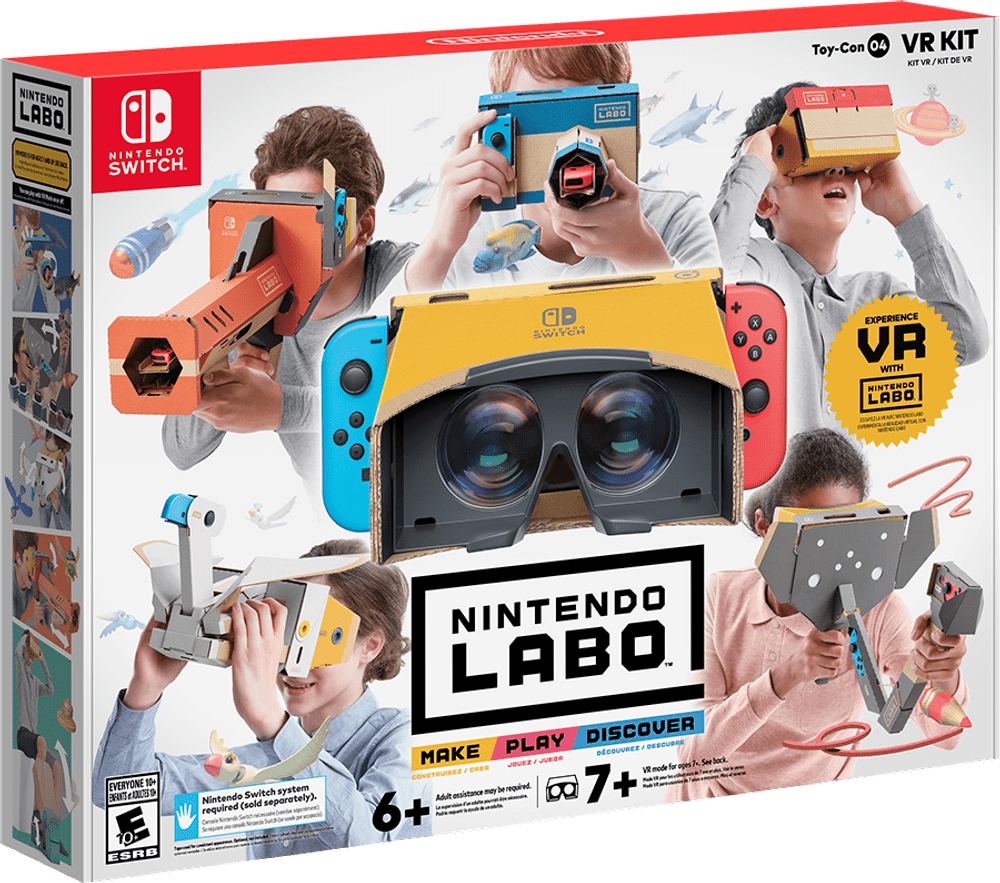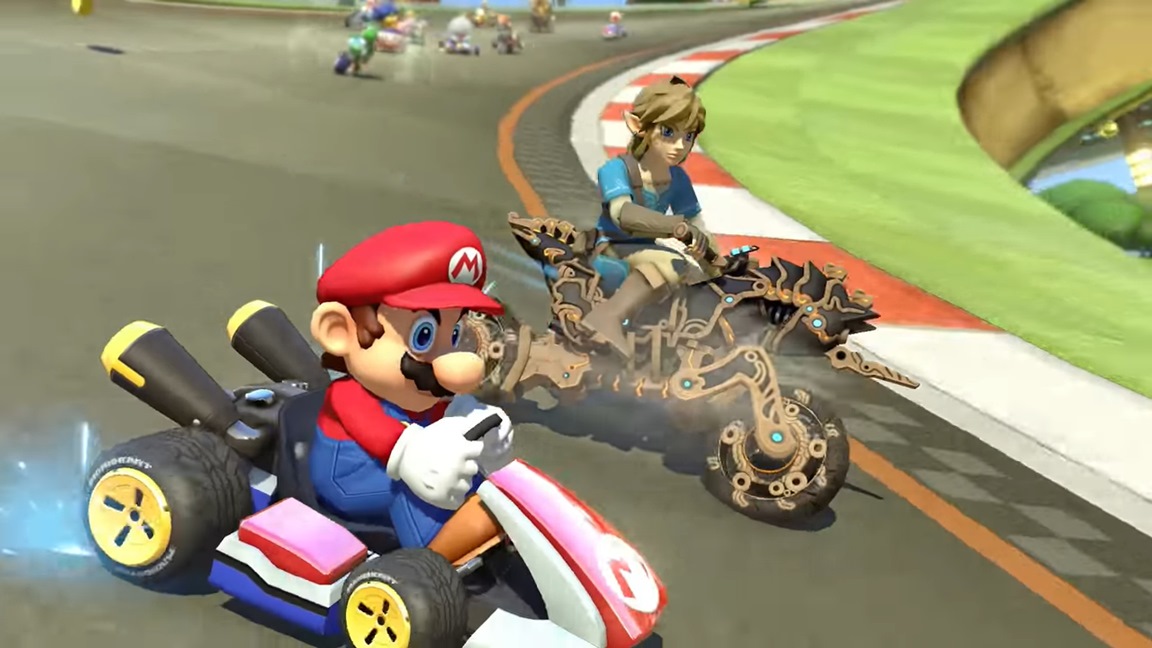 This week's Switch/ Wii U/3DS-specific UK software sales are as follows:
Switch
1. Mario Kart 8 Deluxe – Nintendo
2. Yoshi's Crafted World – Nintendo
3. New Super Mario Bros. U Deluxe – Nintendo
4. Super Smash Bros. Ultimate – Nintendo
5. Super Mario Odyssey – Nintendo
6. Zelda: Breath of the Wild – Nintendo
7. Minecraft – Nintendo
8. Pokemon: Let's Go, Pikachu – Nintendo
9. Super Mario Party – Nintendo
10. The LEGO Movie 2 Videogame – Warner Bros. Interactive
Wii U
1. Just Dance 2019 – Ubisoft
2. Zelda: Breath of the Wild – Nintendo
3. Zelda: Wind Waker HD – Nintendo
4. Splatoon – Nintendo
5. Zelda: Twilight Princess HD – Nintendo
6. LEGO Star Wars: The Force Awakens – Warner Bros. Interactive
7. Yoshi's Woolly World – Nintendo
8. Wii Party U – Nintendo
9. Sonic & All-Stars Racing Transformed – SEGA
10. Skylanders Imaginators – Activision
3DS
1. Just Dance 2019 – Ubisoft
2. Zelda: Breath of the Wild – Nintendo
3. Zelda: Wind Waker HD – Nintendo
4. Splatoon – Nintendo
5. Zelda: Twilight Princess HD – Nintendo
6. LEGO Star Wars: The Force Awakens – Warner Bros. Interactive
7. Yoshi's Woolly World – Nintendo
8. Wii Party U – Nintendo
9. Sonic & All-Stars Racing Transformed – SEGA
10. Skylanders Imaginators – Activision
Source: Chart-Track