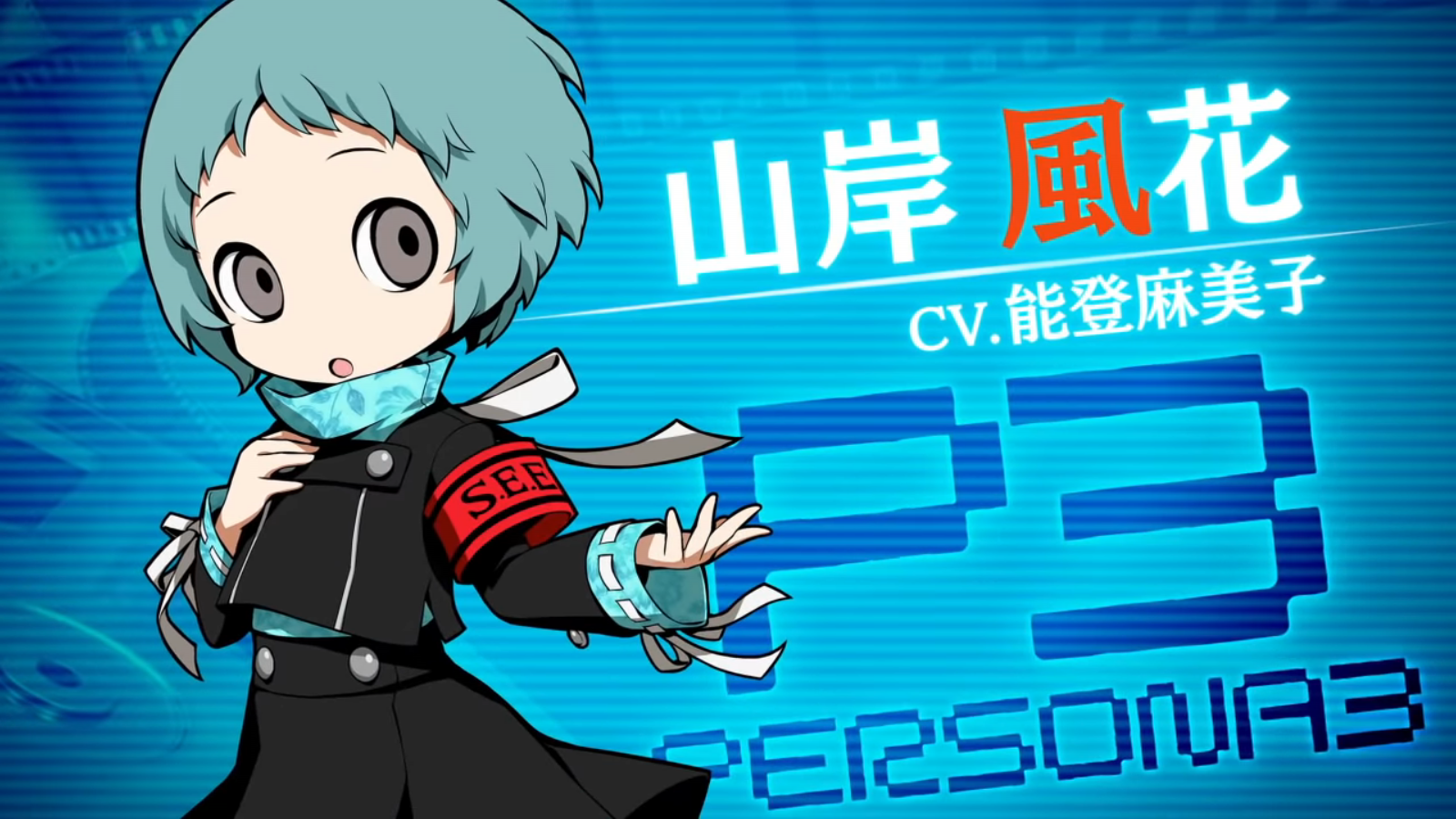 Atlus has published the next character trailer for Persona Q2. This one focuses on Fuuka Yamagishi from Persona 3: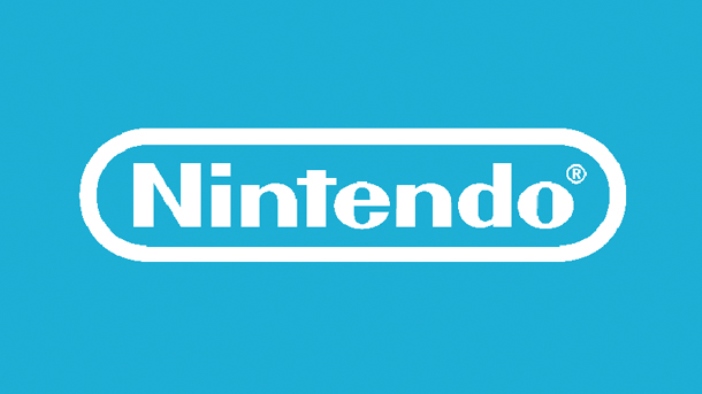 The September 2018 NPD report might have been mostly quiet in terms of Nintendo news, but one related nugget of information has emerged. Through 2018 so far, Nintendo is actually the best-selling publisher of the year when it comes to software.
The bulk of Nintendo's sales may very well come during the holiday season. The company is saving a couple of big guns for the holiday in Super Smash Bros. Ultimate and Pokemon: Let's Go, Pikachu / Eevee. Various Switch bundles are also planned, which should provide a nice hardware boost.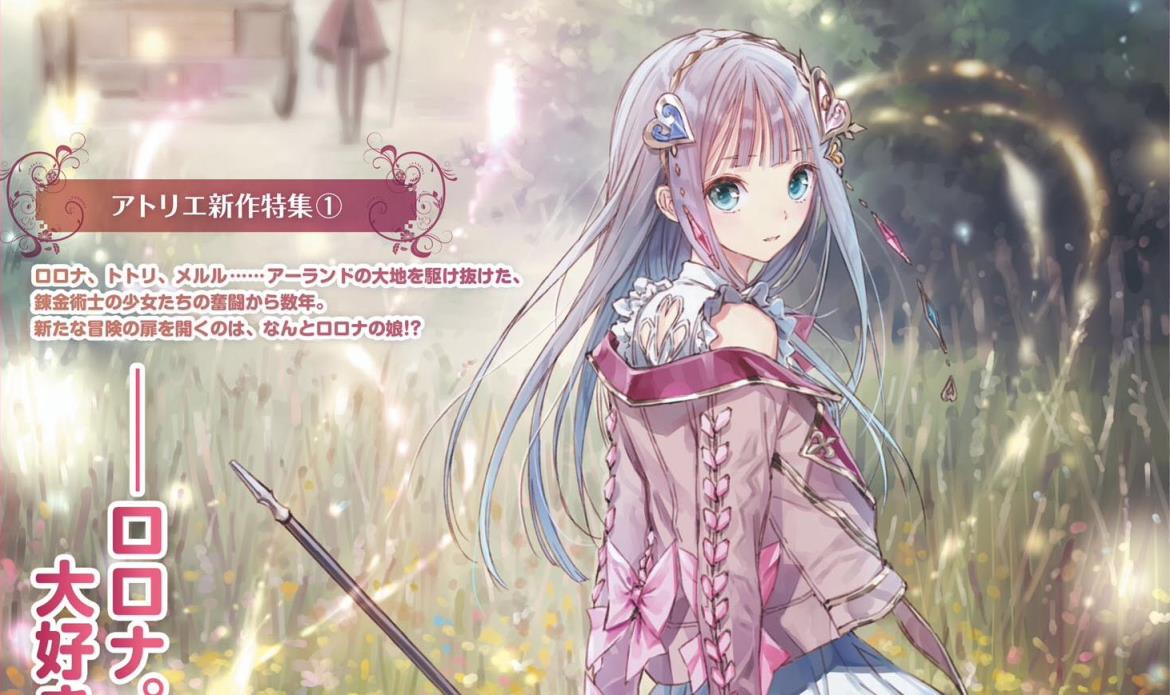 This week's Famitsu scans are now available. Highlights include Atelier Lulua: The Alchemist of Arland 4, Nelke & the Legendary Alchemists, and Persona Q2. Scans of all games can be found below.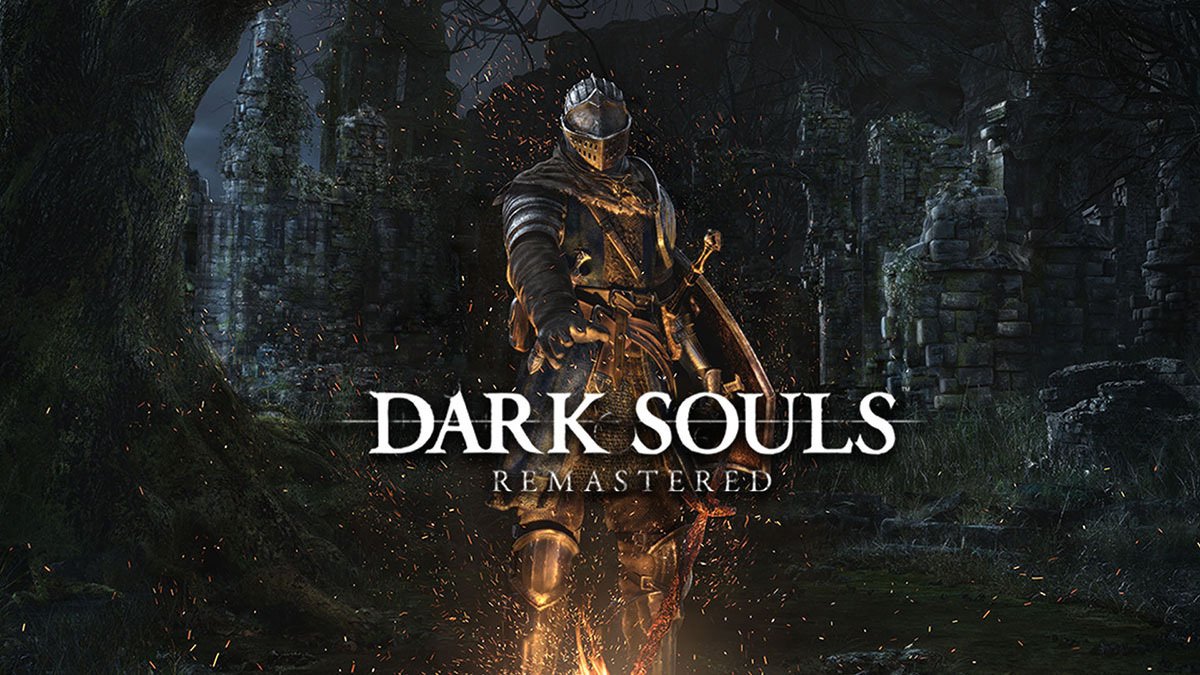 The latest Japanese hardware sales from Media Create are as follows:
Switch – 42,148
PS4 Pro – 11,515
PS4 – 10,158
New 2DS LL – 3,891
Vita – 2,247
New 3DS LL – 2,231
2DS – 290
Xbox One X – 169
Xbox One – 62
For comparison's sake, here are the hardware numbers from last week:
Switch – 44,070
PS4 Pro – 15,442
PS4 – 10,030
New 2DS LL – 4,665
Vita – 2,506
New 3DS LL – 1,976
2DS – 305
Xbox One X – 157
Xbox One – 76
And here are the software charts:
Atlus has the latest character trailer up for Persona Q2. View a new video featuring Persona 4 Golden's Marie below.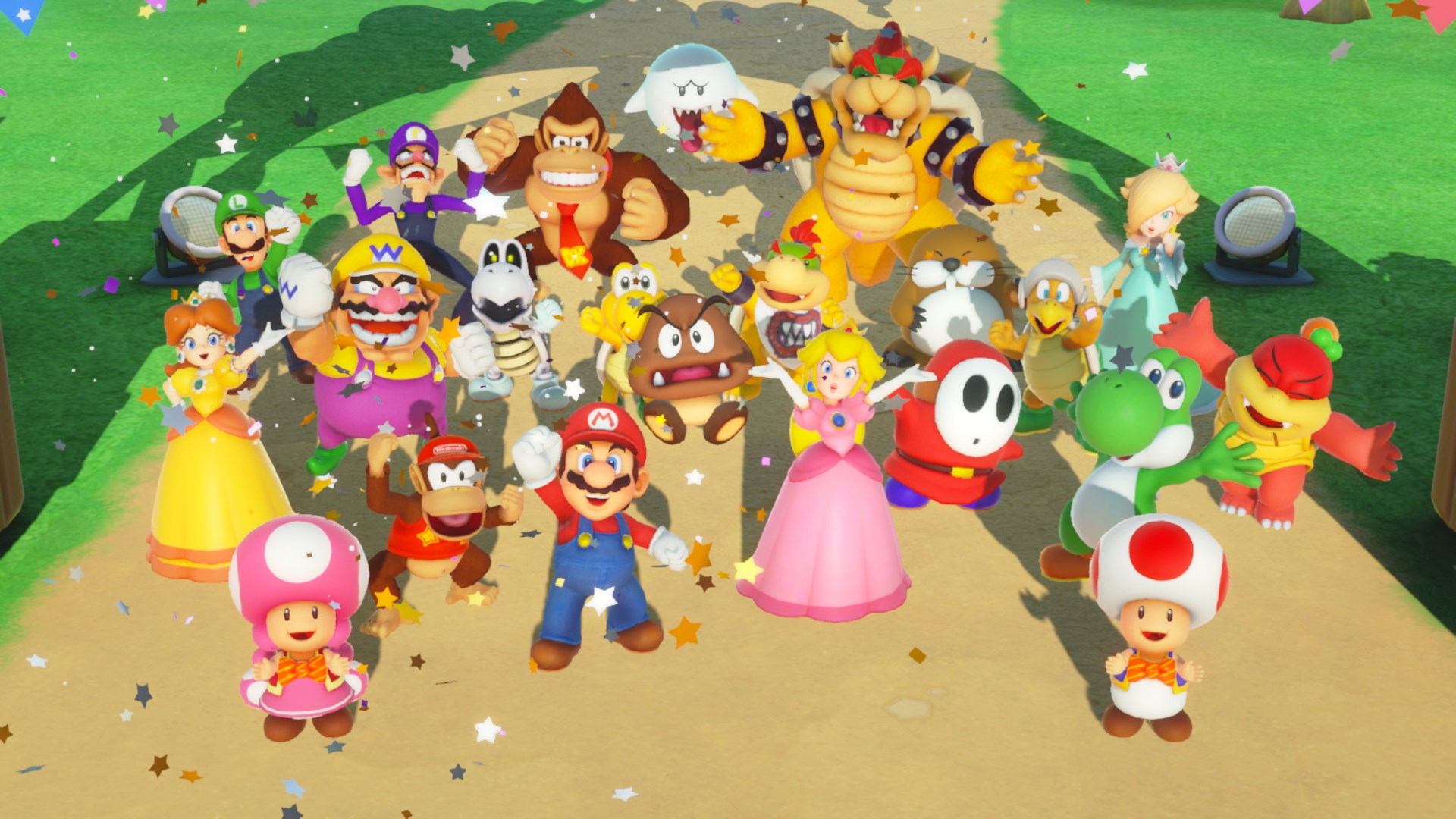 Another round of data is in from this month's NPD report. Along with the best-sellers on Switch and 3DS specifically for the month of September, we also have a list of the games that have sold the best through 2018 and over the past twelve months. Continue on below for the full results.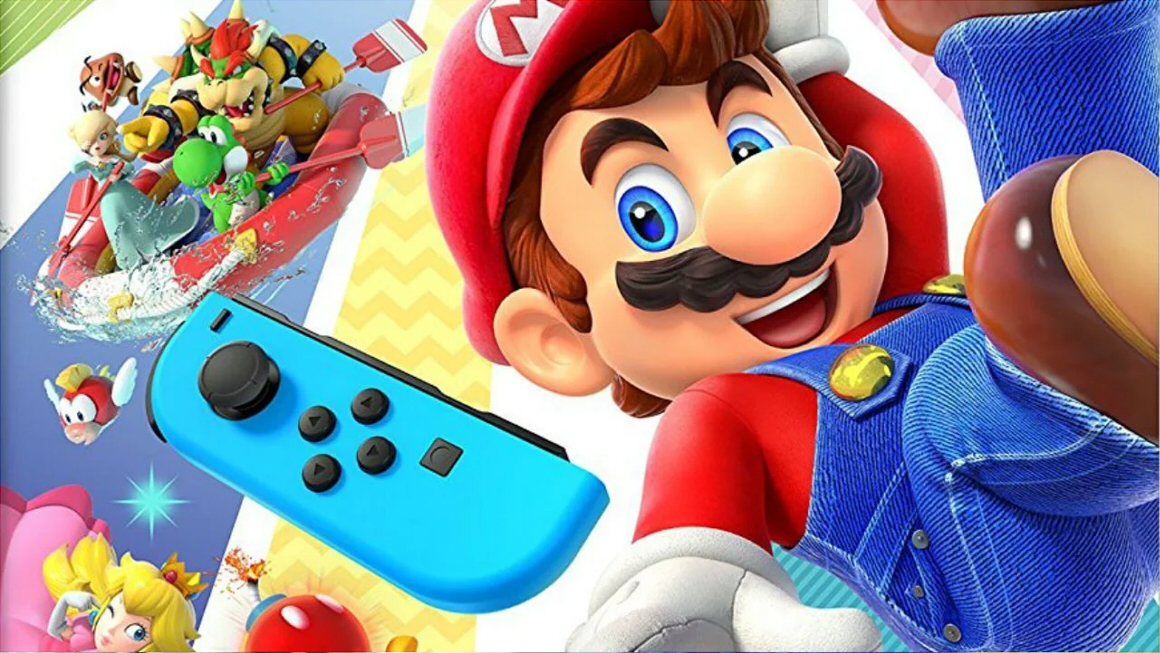 NPD Group has released a listing of the top twenty best-selling games in the U.S. for the month of September 2018. The results can be found below.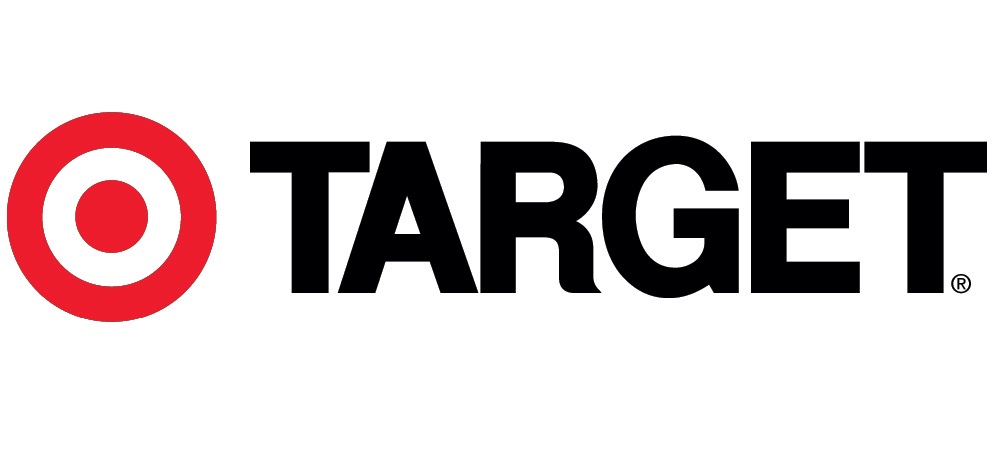 The holiday season is quickly approaching, which means that retailers are starting to prepare some deals. Target has had an annual tradition of hosting a buy 2 get 1 free sale, which will soon be happening once again.
Target's latest ad has leaked online showing that the big promotion is returning and most games will be included. However, there will be exceptions with unspecified Switch games. The ad does show the likes of Monster Hunter Generations Ultimate, Starlink: Battle for Atlas, Crash Bandicoot N. Sane Trilogy, Mega Man 11, and more.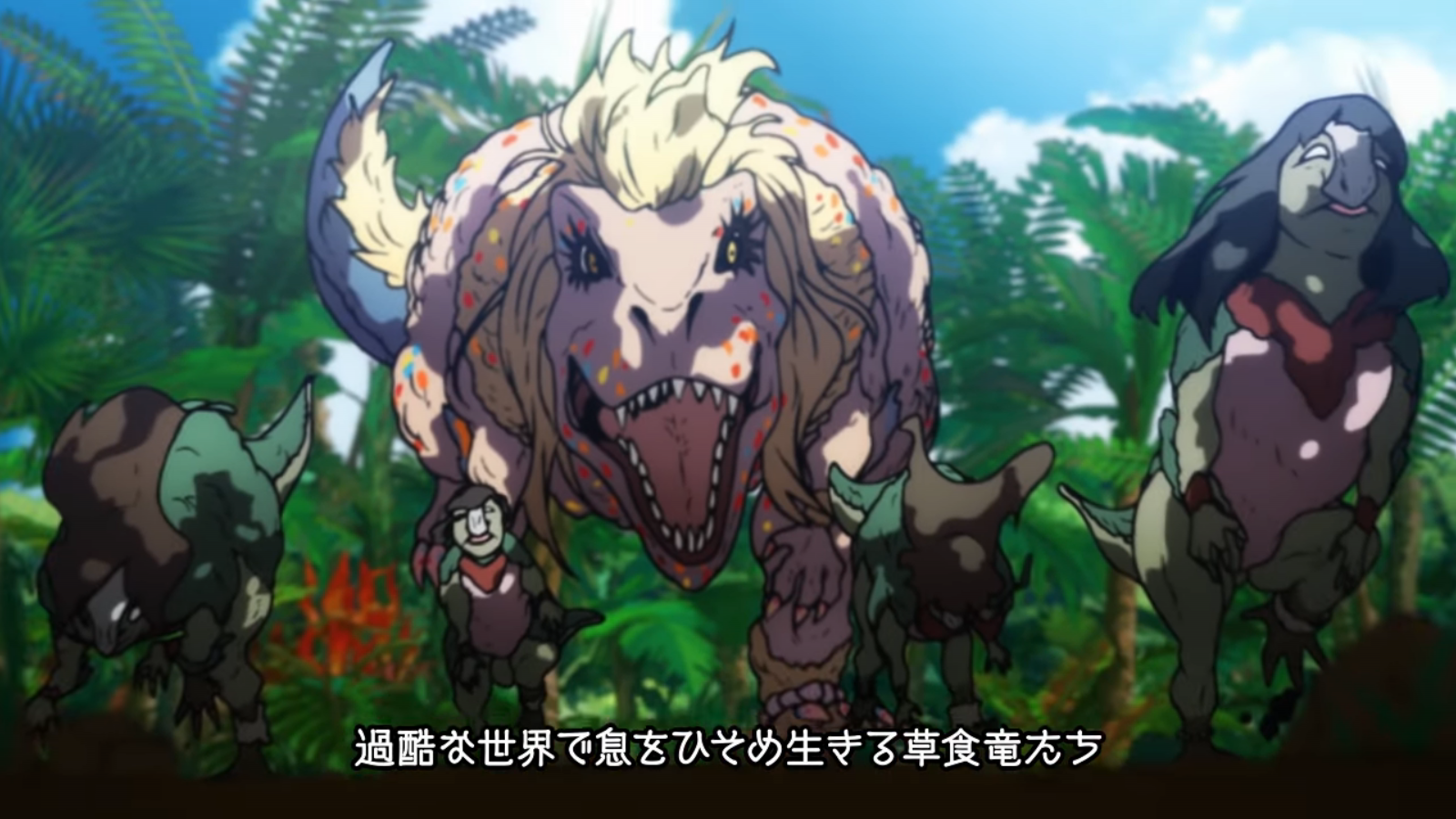 Atlus published another trailer for Persona Q2 today – however, instead of the usual character trailer, we got one focused on one of the dungeons in the game, "Junessic Land":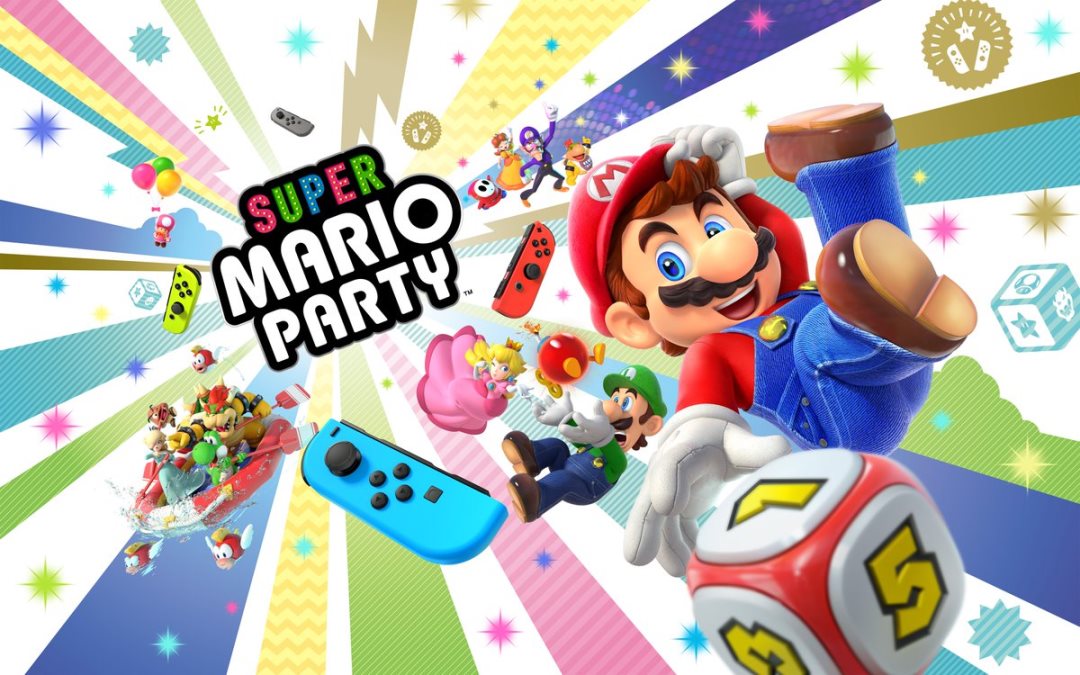 This week's Switch/ Wii U/3DS-specific UK software sales are as follows:
Switch
1. Super Mario Party – Nintendo
2. Dark Souls Remastered – Bandai Namco Entertainment
3. Mario Kart 8 Deluxe – Nintendo
4. Starlink: Battle for Atlas – Ubisoft
5. Super Mario Odyssey – Nintendo
6. Minecraft – Nintendo
7. Lego DC Super-Villains – Warner Bros. Interactive
8. Crash Bandicoot N.Sane Trilogy- Activision Blizzard
9. The Legend of Zelda: Breath of the Wild – Nintendo
10. FIFA 19 – EA
Wii U
1. Super Mario 3D World – Nintendo
2. Minecraft: Wii U Edition – Nintendo
3. Mario Party 10 – Nintendo
4. New Super Mario Bros. U + Super Luigi U – Nintendo
5. Animal Crossing: amiibo Festival – Nintendo
6. Just Dance 2018 – Ubisoft
7. The Legend of Zelda: The Wind Waker HD – Nintendo
8. Donkey Kong Country: Tropical Freeze – Nintendo
9. Wii Party U – Nintendo
10. The Legend of Zelda: Twilight Princess HD – Nintendo
3DS
1. Luigi's Mansion – Nintendo
2. Mario Kart 7 – Nintendo
3. New Super Mario Bros. 2 – Nintendo
4. Animal Crossing: New Leaf – Nintendo
5. Donkey Kong Country Returns – Nintendo
6. Super Mario Maker – Nintendo
7. Tomodachi Life – Nintendo
8. Super Mario 3D Land – Nintendo
9. Luigi's Mansion 2 – Nintendo
10. Pokemon Ultra Sun – Nintendo
Source: Chart-Track