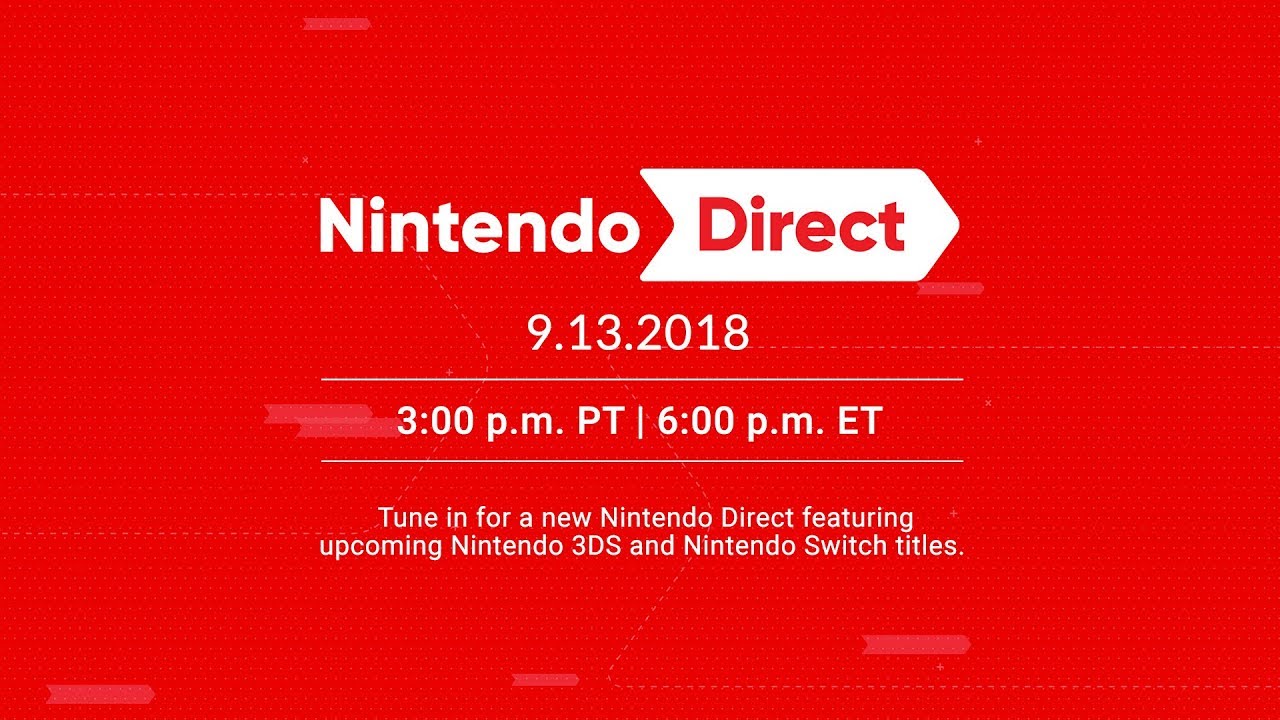 The latest Nintendo Direct will be kicking off in an hour from now. It'll go live at 3 PM PT / 6 PM ET / 11 PM in the UK / 12 AM in Europe. During the 35-minute presentation, upcoming games for Switch and 3DS will be covered.
We have live streams for the North American, European, and Japanese broadcasts below. Posts covering announcements and other coverage will be added throughout the Nintendo Direct and after the presentation ends.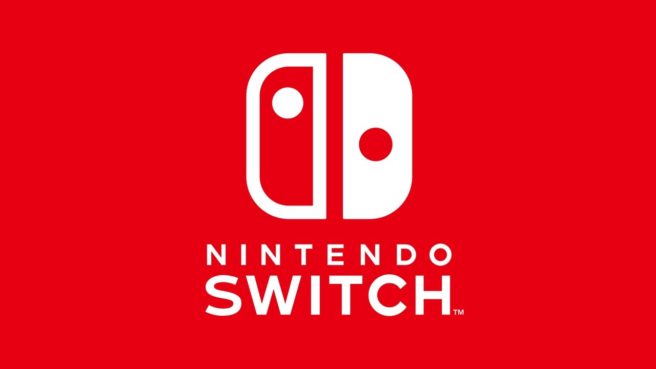 The latest Japanese hardware sales from Media Create are as follows:
Switch – 43,513
PS4 – 12,281
PS4 Pro – 7,442
New 2DS LL – 4,951
Vita – 2,348
New 3DS LL – 2,185
2DS – 347
Xbox One X – 30
Xbox One – 19
For comparison's sake, here are the hardware numbers from last week:
Switch – 42,151
PS4 – 12,189
New 2DS LL – 5,760
PS4 Pro – 4,402
Vita – 2,452
New 3DS LL – 2,126
2DS – 496
Xbox One X – 45
Xbox One – 24
And here are the software charts: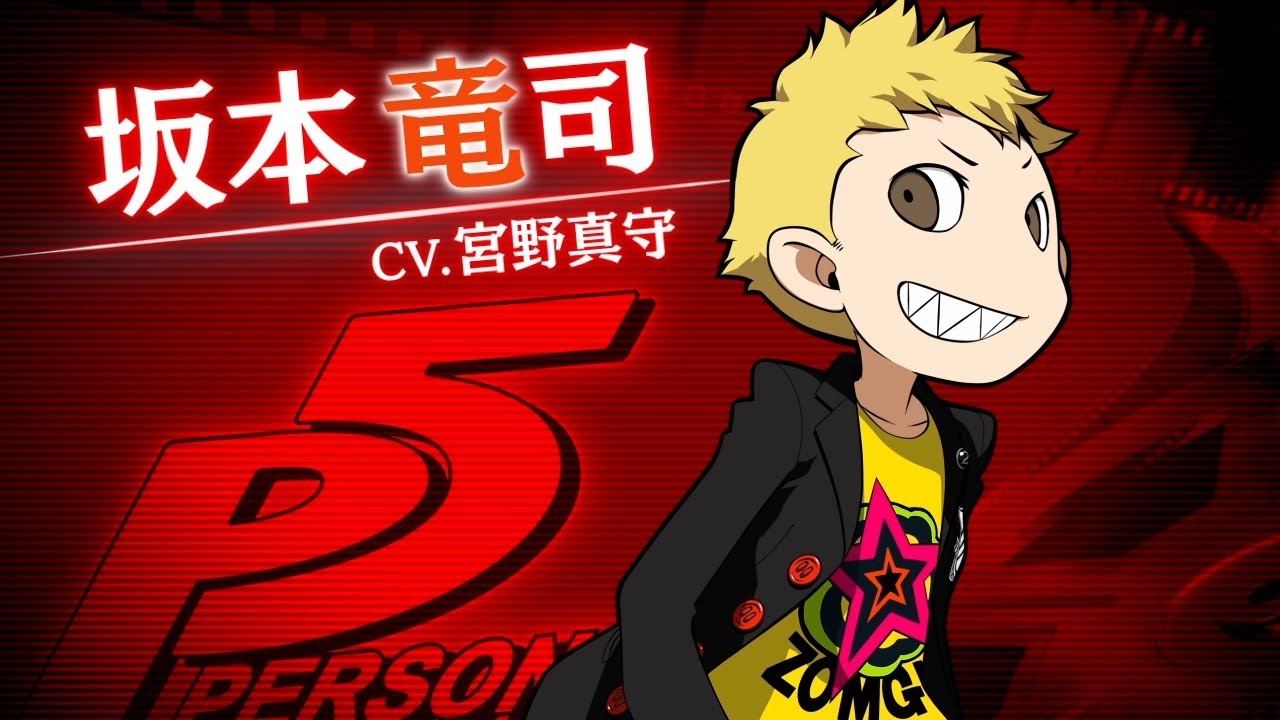 Atlus issued another trailer for Persona Q2, this time focusing on Ryuji Sakamoto from Persona 5. You can view it below.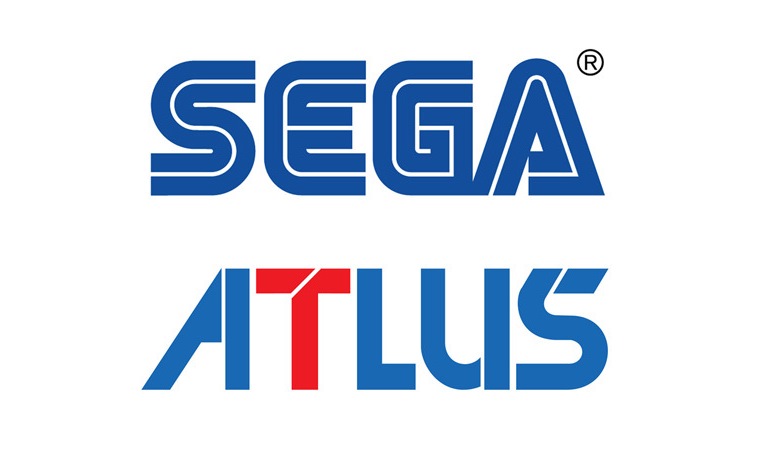 SEGA announced its lineup for the 2018 Tokyo Game Show today. The company will have its own titles on display, as well as Persona Q2 from Atlus and a few partner titles.
The full lineup is as follows: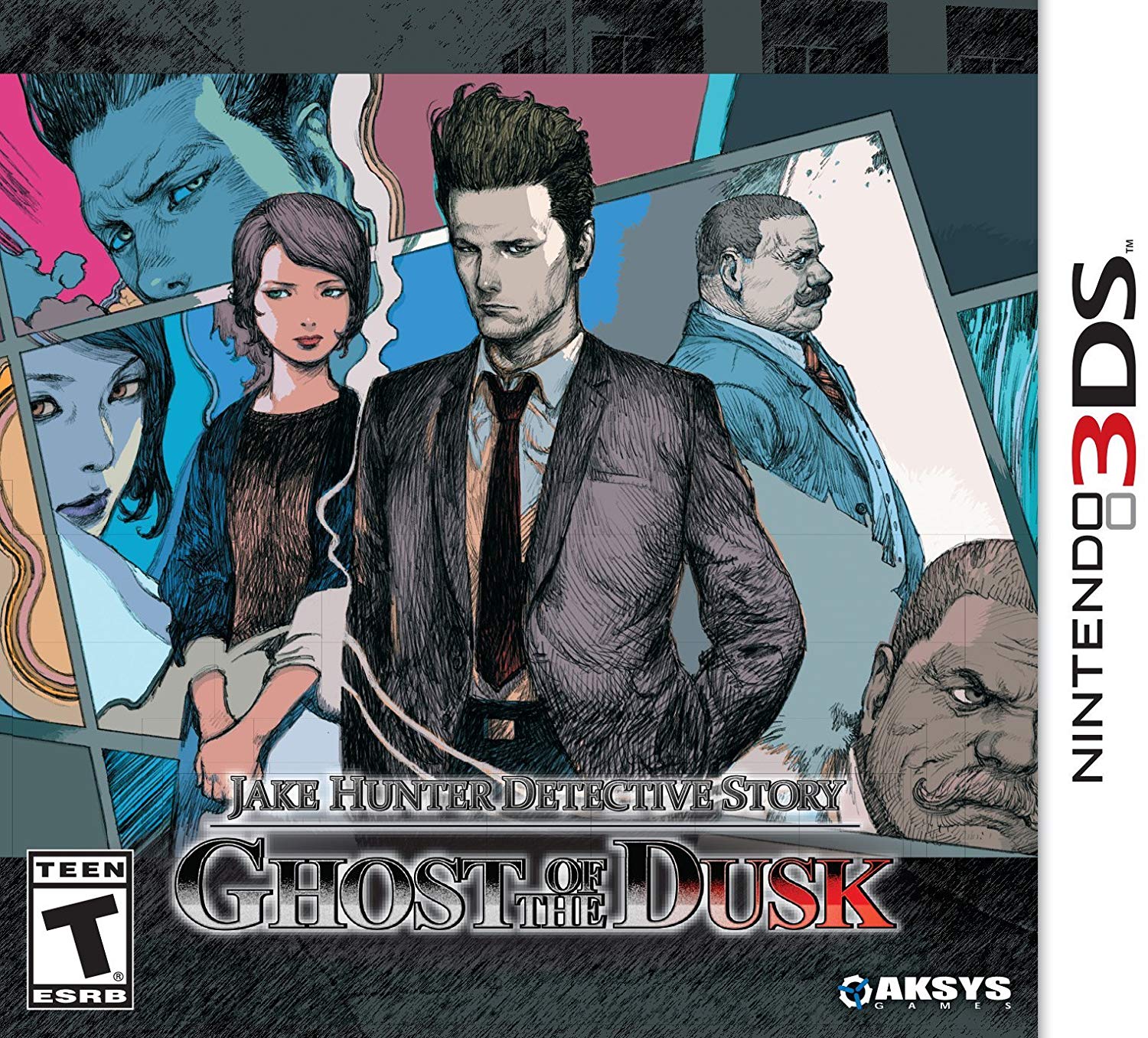 Aksys Games published a new trailer for Jake Hunter Detective Story: Ghost of the Dusk. You can watch it below.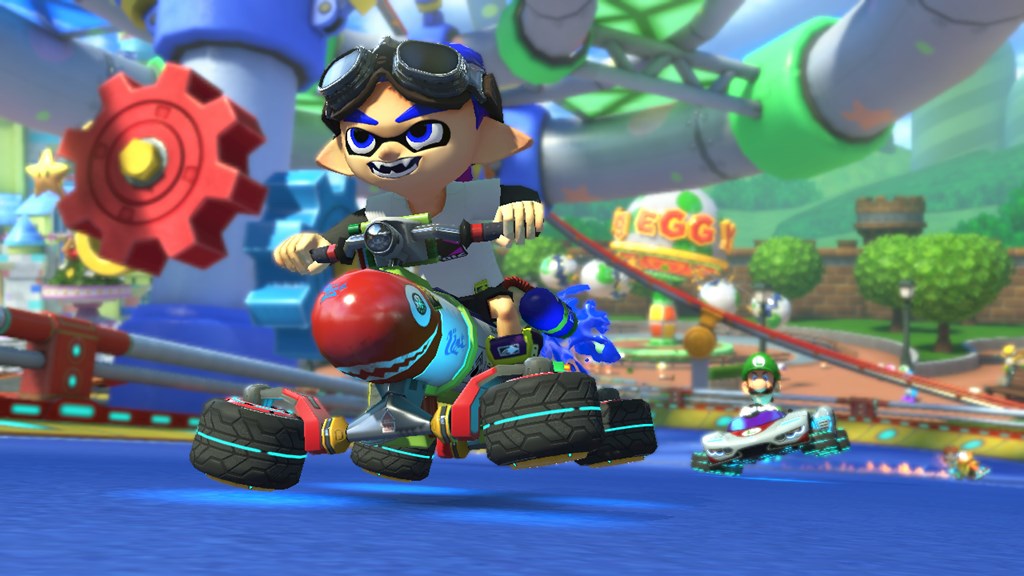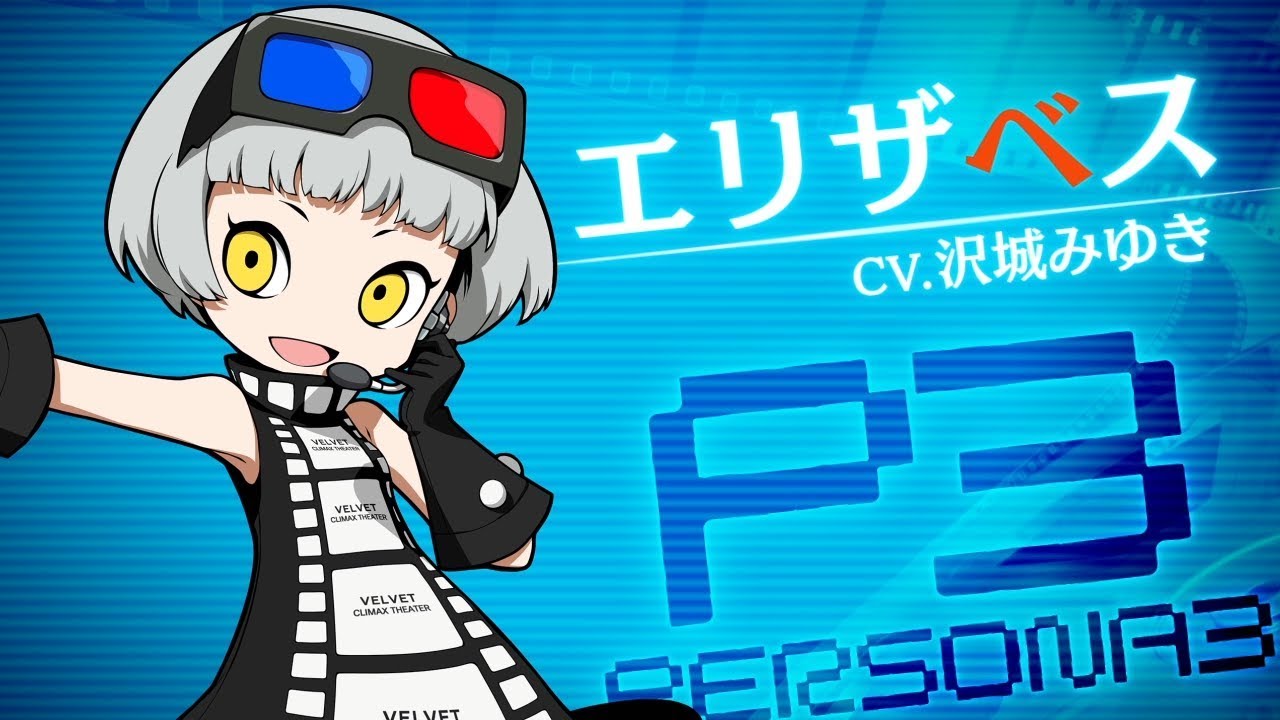 Atlus issued the latest character trailer for Persona Q2, this time focusing on Elizabeth from Persona 3. Have a look at the brief video below.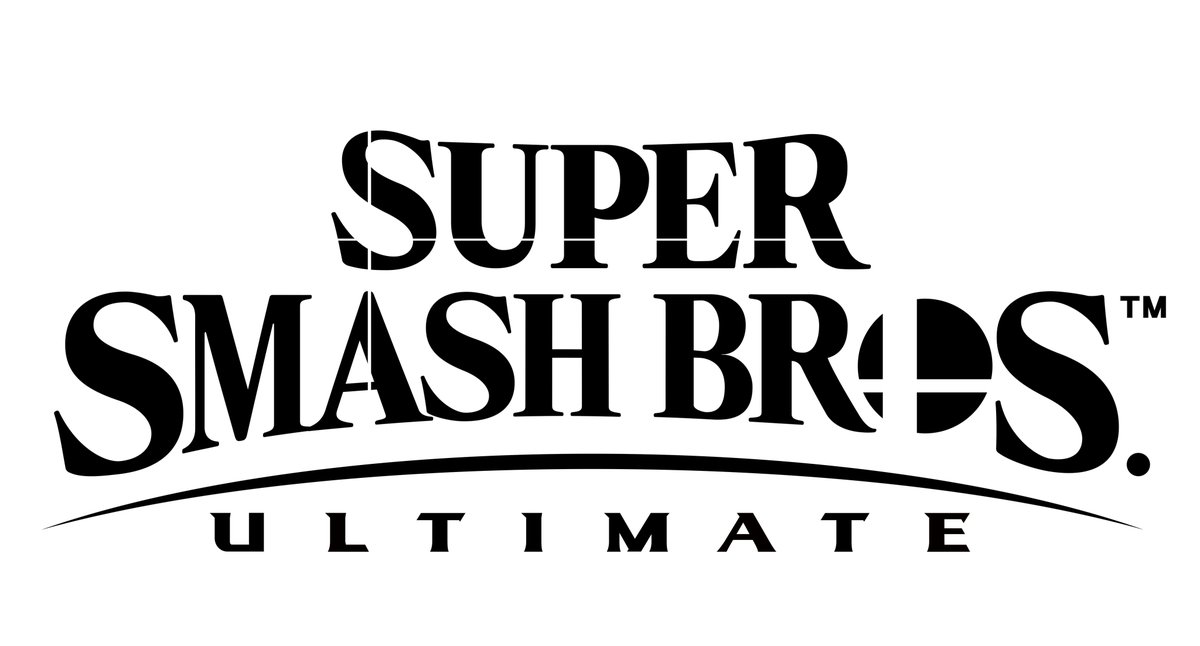 It's time for the latest Famitsu's most wanted games chart. Super Smash Bros. Ultimate and Persona Q2 both hold on strong to their positions from last week.
Head past the break for the full chart. All votes were cast between August 23 and August 29.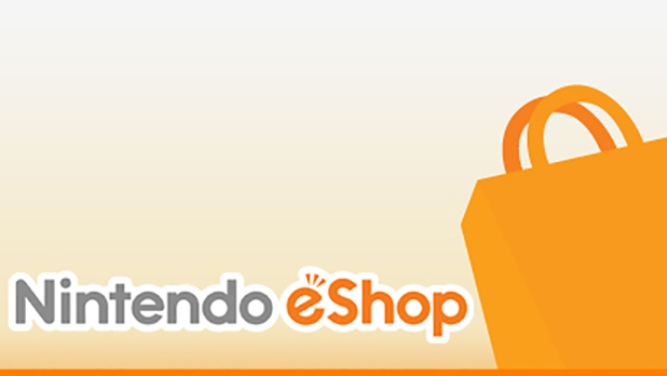 Nintendo has updated its maintenance schedule for this coming week. As of now there will be maintenance for all of the digital stores as well as a few other sessions.
Here's the full schedule: