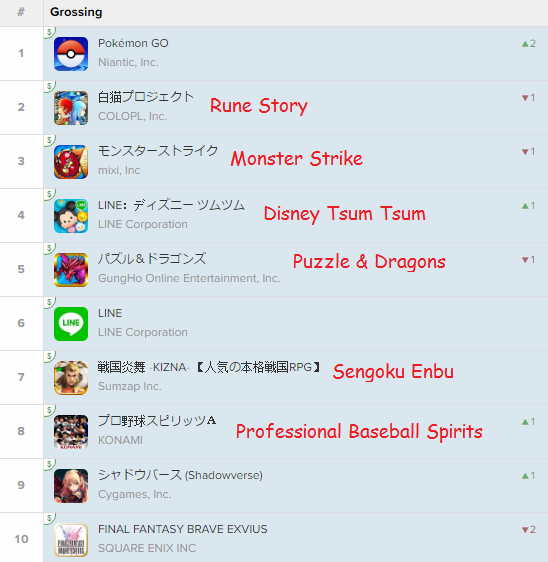 Pokemon GO just released in Japan, and has already managed to skyrocket to the top of the charts. The game is already at the top grossing position on iOS. In Japan, the mobile market can be lucrative, so this is great news for all parties involved.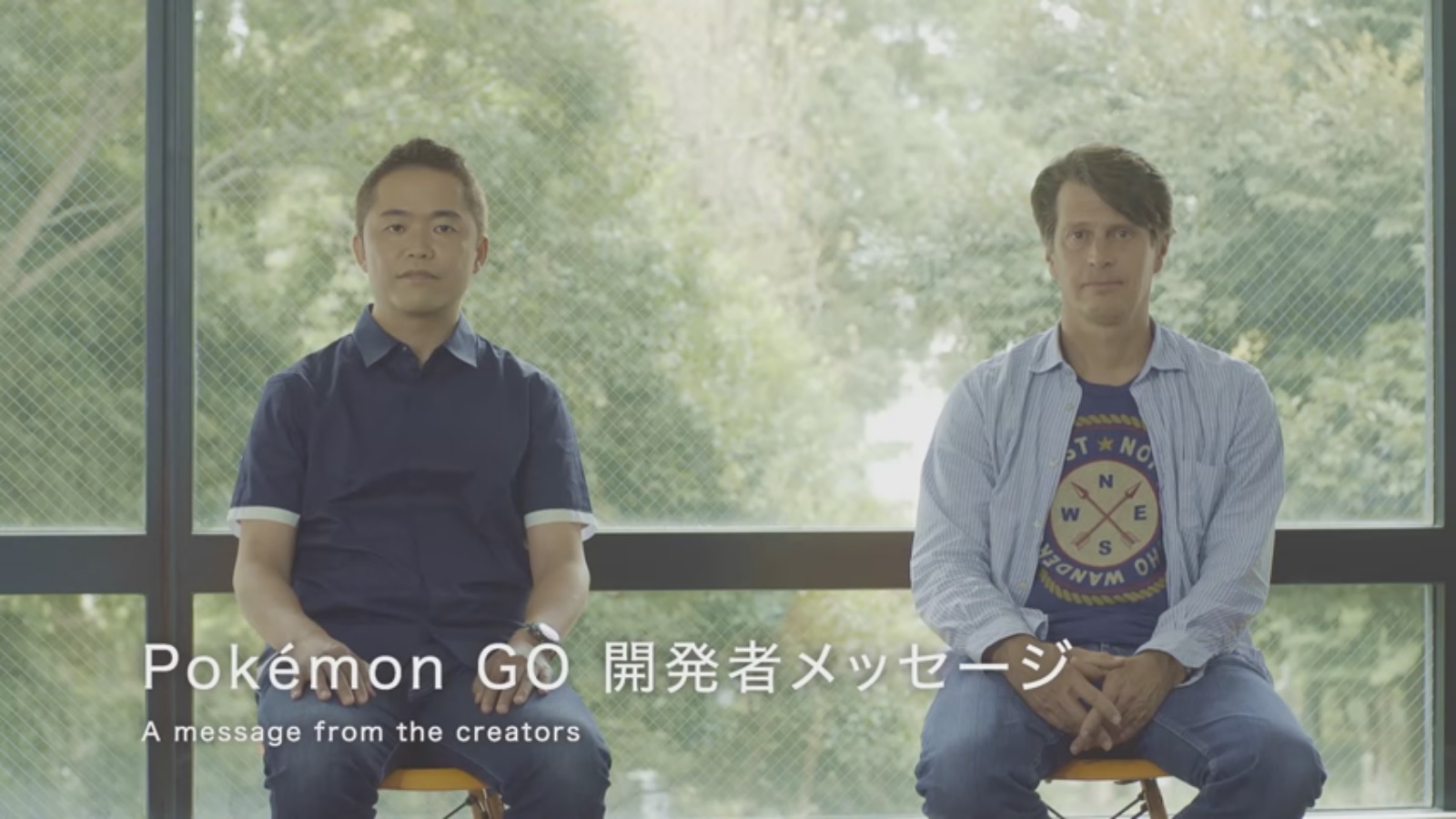 Pokemon GO is now available in Japan. To celebrate, Niantic's John Hanke and Game Freak's Junichi Masuda shared a few words. Most of the message is from Hanke, though Masuda's comments are unfortunately available in Japanese only.
In any case, here's the video:
Aside from the video, Nintendo issued a notice on its investor's website about its forecast in response to Pokemon GO. Essentially, things are staying the same from now. You can read the full message below.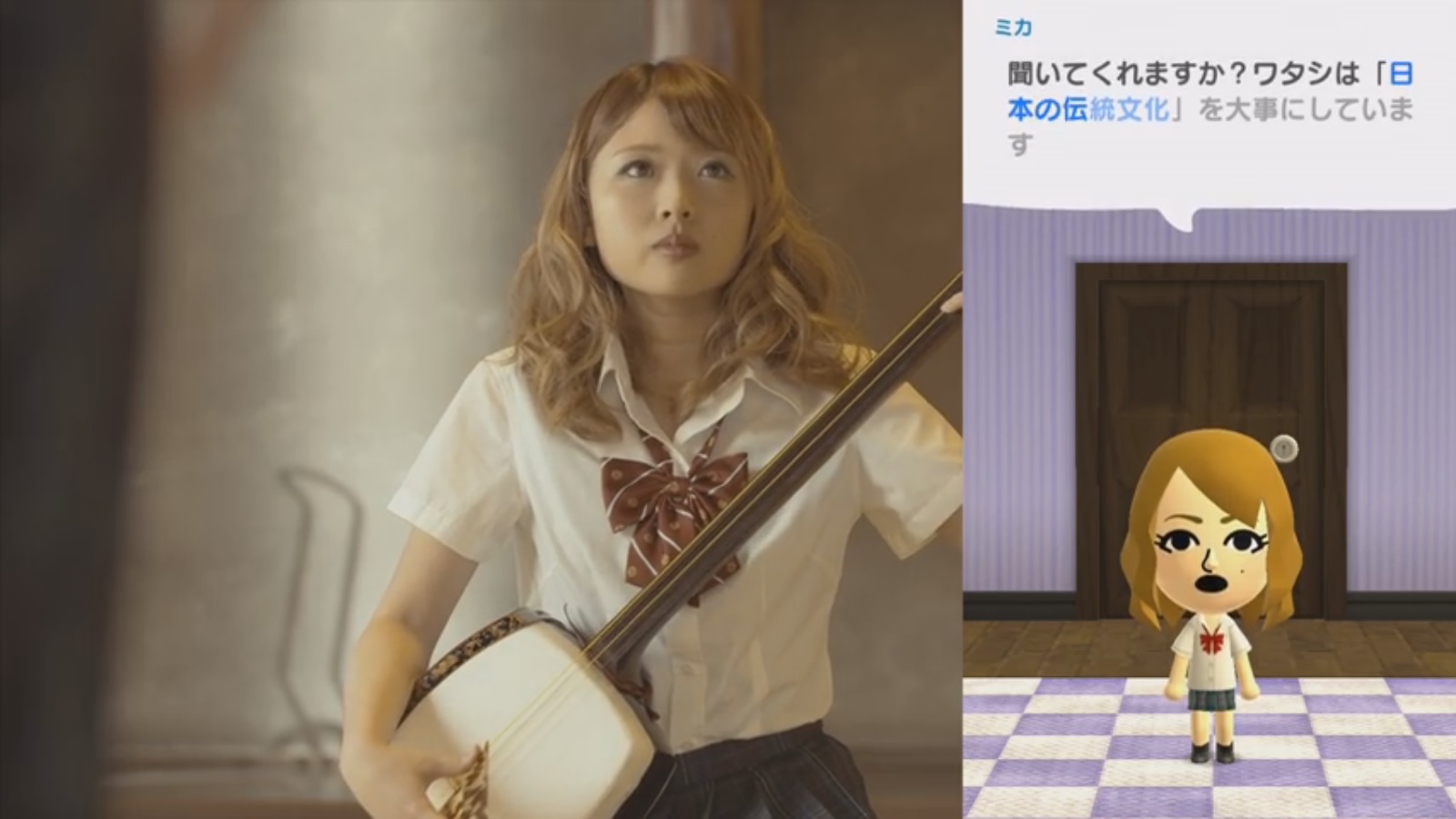 Following last week's video, Nintendo put out another new promo for Miitomo today. View it below.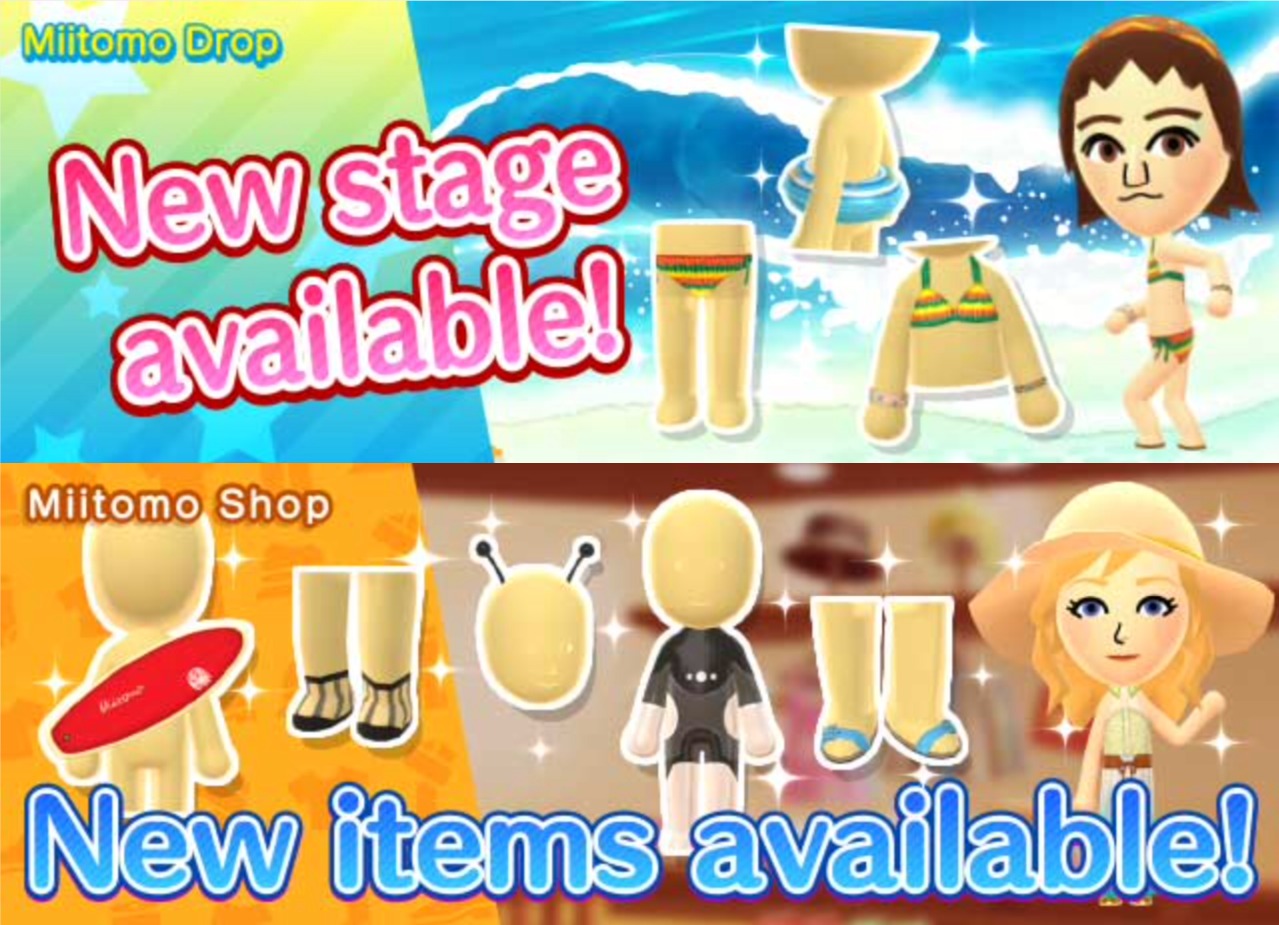 Miitomo has been updated with more content. Users will find a new stage, along with some brand new items.
"Stealing the beach scene! Vacation Vogue #1" is the new stage. It includes the following:
– Knit bikini bandana (set)
– Knit bikini top (set)
– Knit bikini bottom (set)
– Flotation device
And as far as the new items go, you can nab the following:
– Flaring fashionista hat
– Sheer floral shirt
– Summery skirt w/ gradient
– Sheer striped socks
– One-strap beach sandals
– Surfboard
– Far-future headgear (set)
– Far-future suit (set)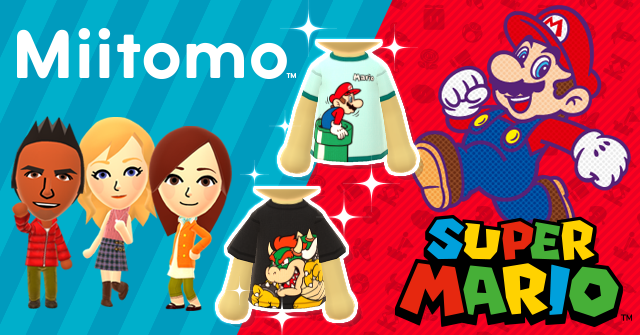 Miitomo's latest collaboration is with none other than Super Mario. There are a lot of activities going on relating to T-shirts, including a Twitter vote and much more.
Here's the full rundown:
Starting 7/22/2016, vote for your favorite design via our Twitter poll, and the winning tee will be available via My Nintendo!

Here are the designs you can vote for: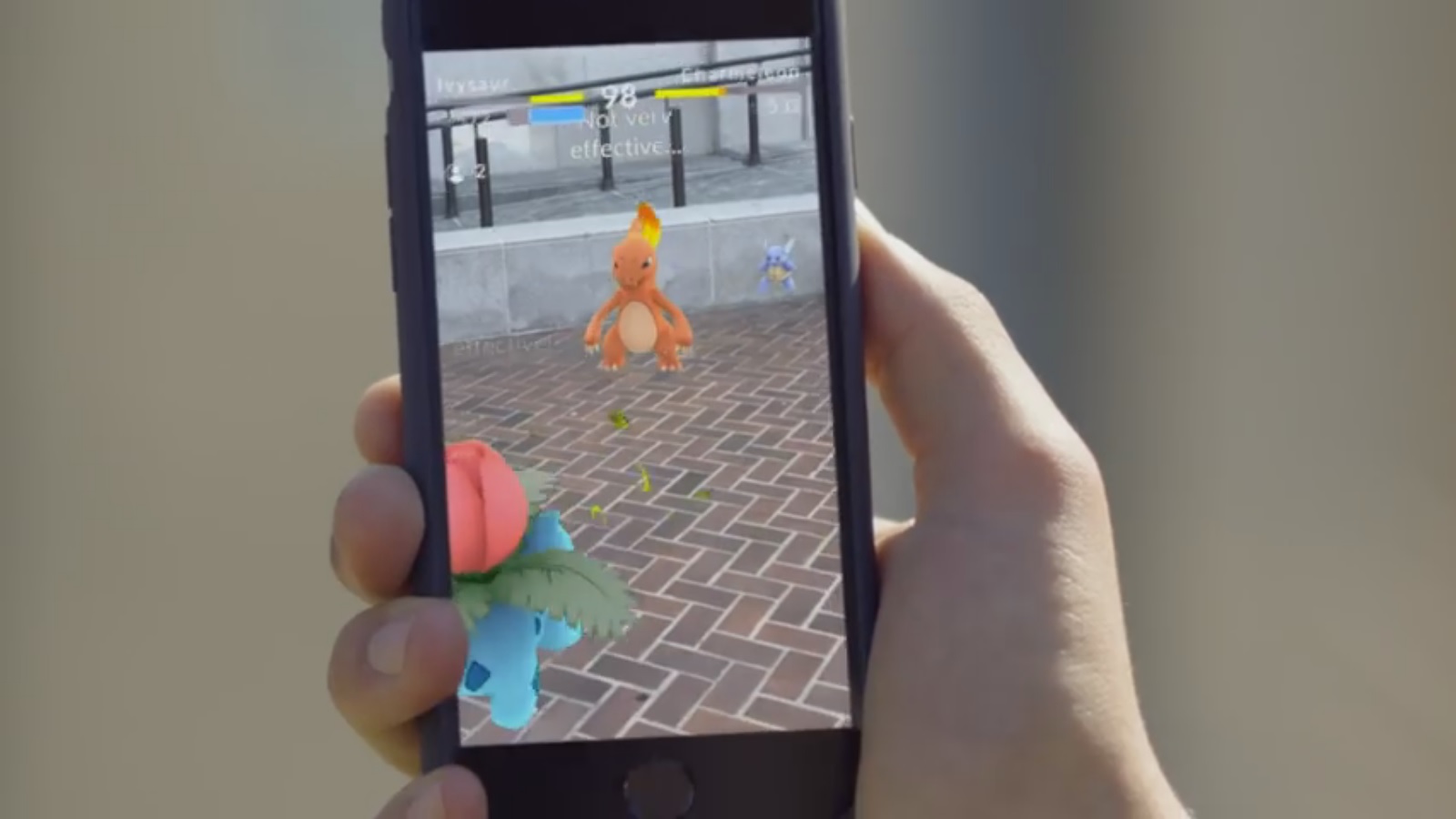 Update: Download links are here: iOS and Android
---
The wait for Pokemon GO in Japan is finally over, for the most part. We're hearing that the game's servers are now live throughout the country. There don't appear to be download links yet, but those who nabbed the game through the likes of APK files have already started to play.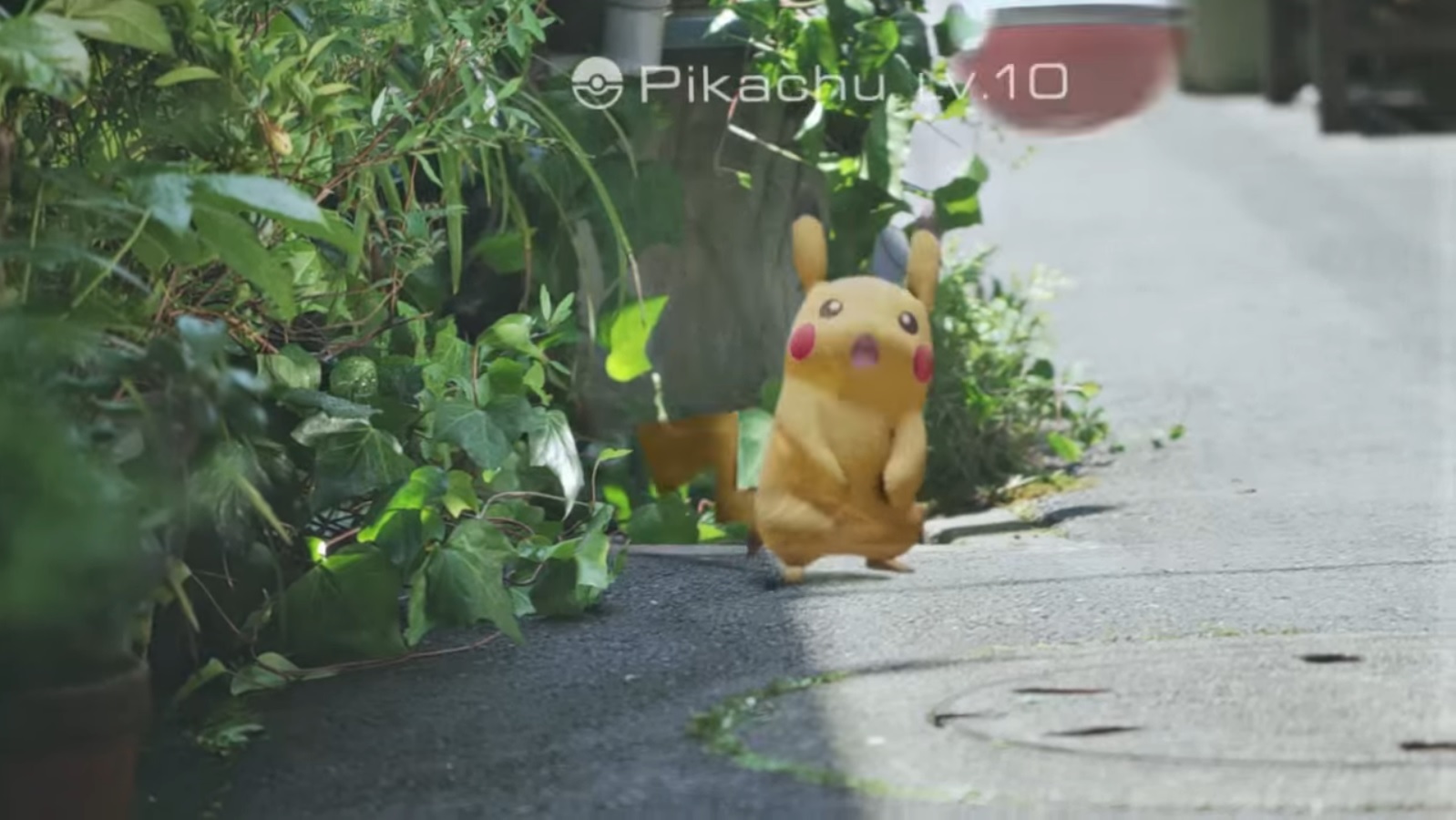 Pokemon GO data miners are up to their usual tricks, and have uncovered some previously-unknown information about the game by peering through its files. The latest information concerns the level cap, tidbits about currently uncatchable Pokemon, and more.
Here's the rundown from Pokemon Fortress: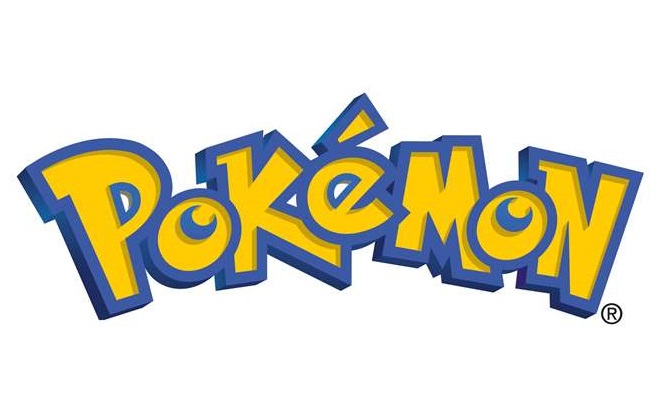 In the UK, Pokemon is getting a huge sales boost on 3DS thanks to Pokemon GO. GfK numbers from last week show a 145 percent increase in combined sales of previous Pokemon titles on Nintendo's handheld.
MCV shares the following data about the Pokemon boost:
Top selling Pokemon games for week ending July 16 (sales increase %)
1. Pokémon Alpha Sapphire – 148%
2. Pokémon Omega Ruby – 148%
3. Pokémon X – 238%
4. Pokémon Y – 188%
5. Pokémon Super Mystery Dungeon – 65%
These five games in total –148%
Pokémon Total – 145%
MCV also heard from licensing sources that Nintendo has raised projections for Sun and Moon. Speaking of those two games, both are among the top ten most pre-ordered games on Amazon.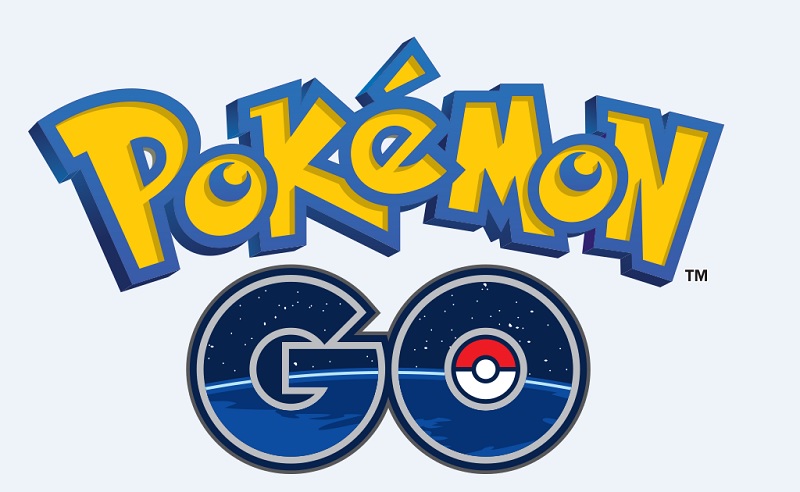 Although Pokemon GO has only been available for a few weeks, someone has already managed to capture all of the available creatures. Reddit user ftb_hodor accomplished the feat after walking 153.2km.
ftb_hodor's Pokedex is at 142. Five cannot be obtained just yet, and three appear to be region-locked. These Pokemon in question include Farfetch'd, Mr. Mime, Kangaskhan (exclusive to Asia, Europe and Australia respectively) the three legendary birds, Ditto and Mewtwo.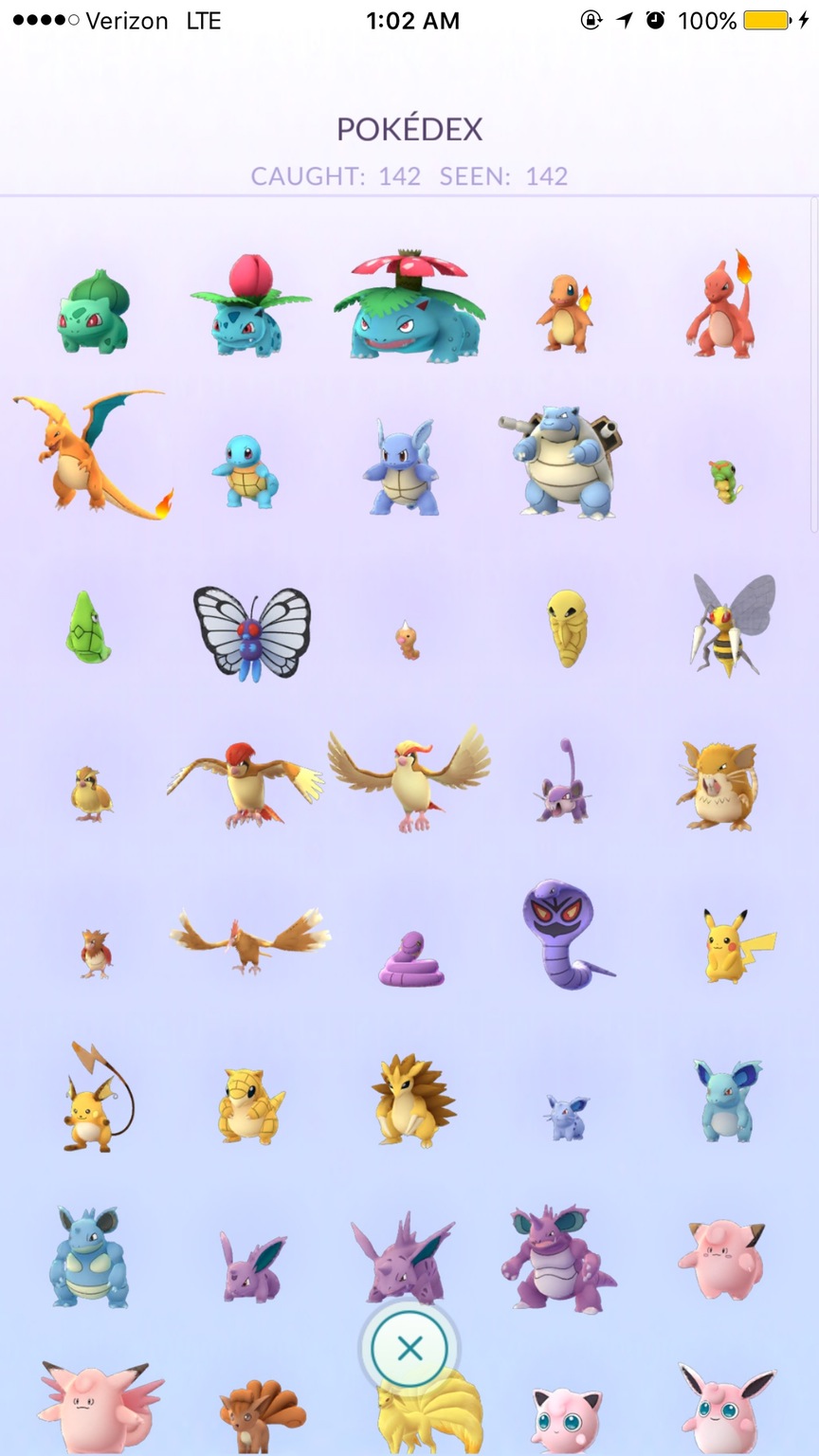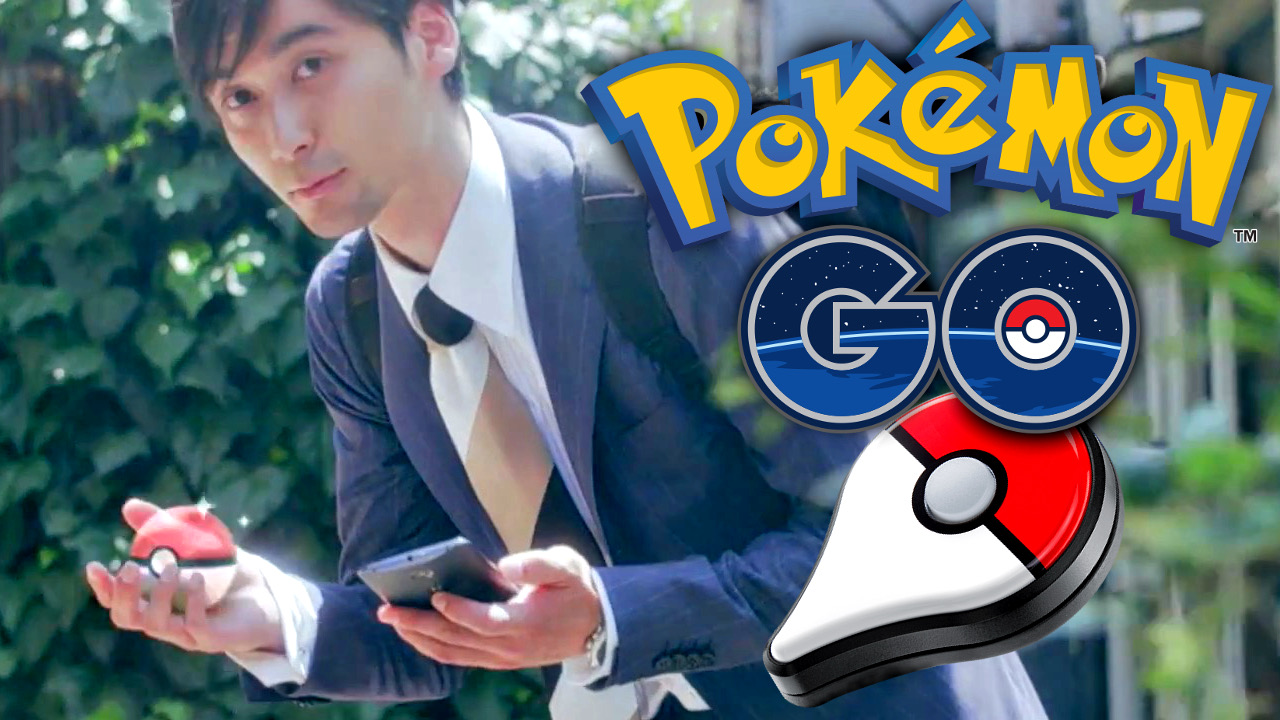 Pokemon GO may have gotten a (small) update today, but it didn't fix one of the game's biggest problems. Many users are unable to connect to the app currently. And when that happens, Pokemon GO is basically dead – there's not much you can do when you can't connect to the servers.
All that can be done is to wait for Niantic to improve the situation. Japan is supposed to be getting Pokemon GO soon, so that may add to the server load. Once things settle down, hopefully Niantic can turn its attention to the servers.