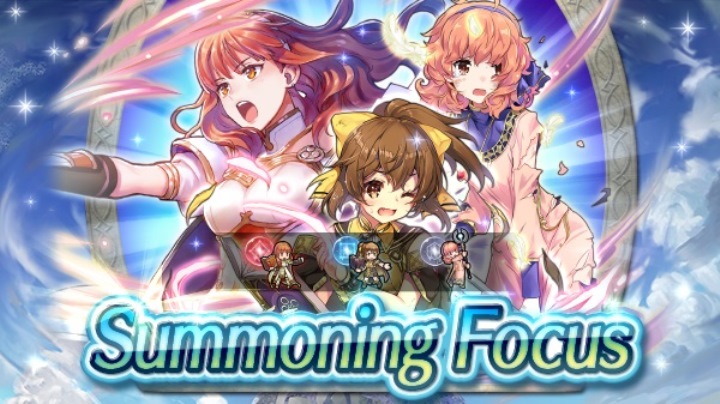 Summoning Focus: Weekly Revival 2 is now live in Fire Emblem Heroes. 5-star Heroes who appeared before the start of Book II appear as focus Heroes. Note that 5-star focus Heroes have an initial appearance rate of 4 percent.
You can partake in Summoning Focus: Weekly Revival 2 until November 10.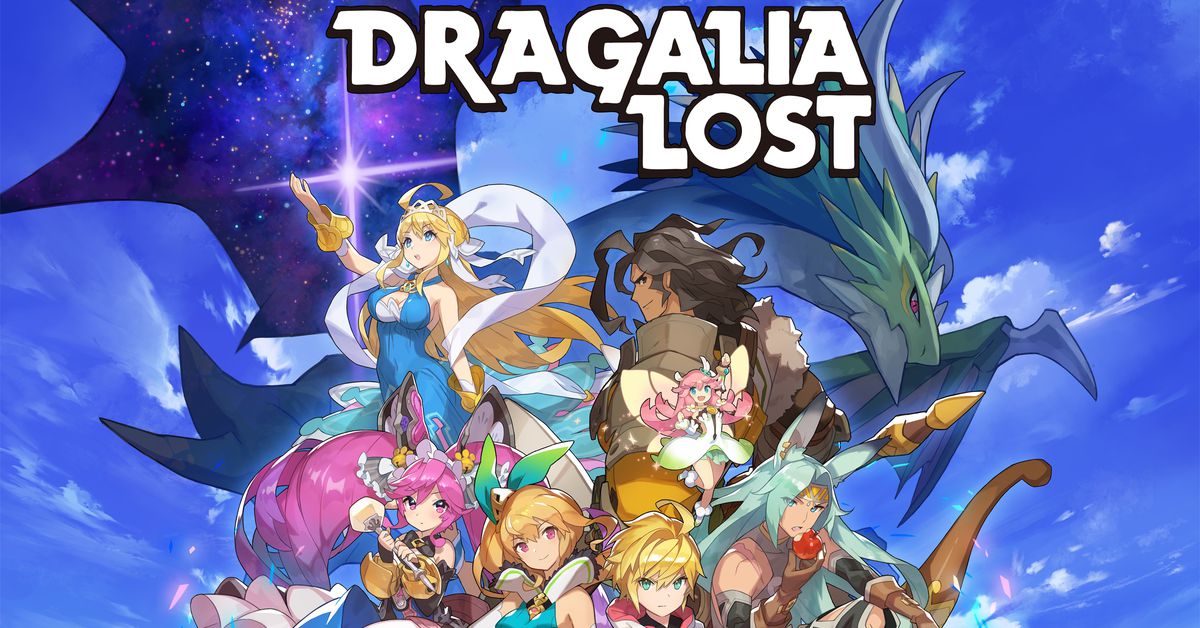 Nintendo and Cygames have put out a new Dragalia Lost trailer to highlight the game's latest Summon Showcase. Give the video a look below.
The next major Mario Kart Tour is starting soon. Players can participate in the Paris tour starting November 5 at 10 PM PT / November 6 at 1 AM ET, Nintendo has announced.
Much of the information surrounding the event hasn't been shared. However, we do know that there will naturally be a Paris-themed course, which is pictured above.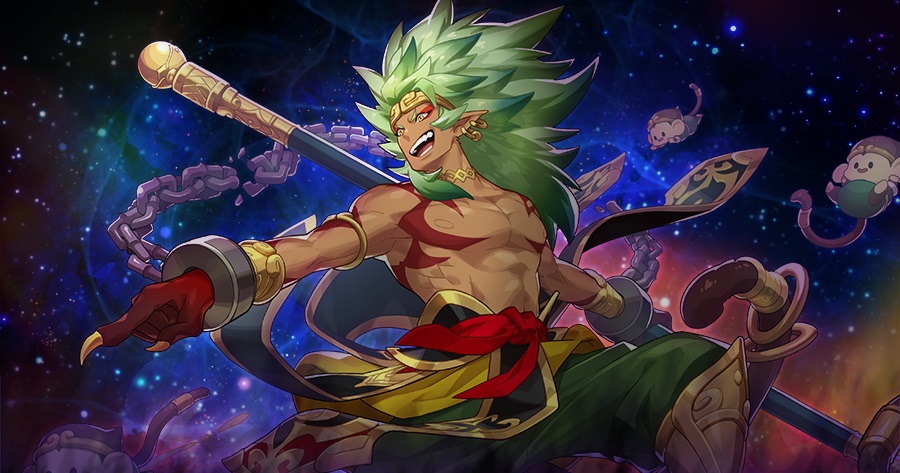 Qitian Dasheng has shown up as the latest boss in Dragalia Lost's Astral Raids. The battle is available in Beginner, Standard, Expert, and Master difficulties. Players can obtain astral shards and trade them for various rewards. Note that astral pieces are needed to challenge Astral Raids quests.
The Astral Raids with Qitian Dasheng will be live until November 4.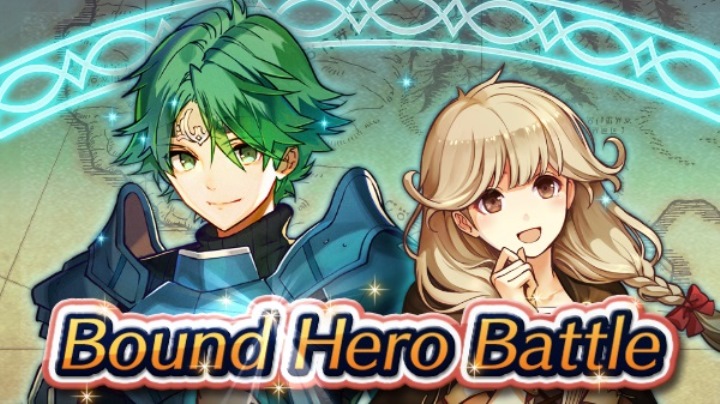 Bound Hero Battle: Alm & Faye has started in Fire Emblem Heroes. The two characters from Fire Emblem Echoes: Shadows of Valentia can be found in Special Maps. Take on Hard through Infernal modes to earn Orbs.
Tying in with the Bound Hero Battle, a 5-star summoning focus. Alm: Hero of Prophecy, Faye: Devoted Heart, and Celica: Warrior Priestess are all featured here.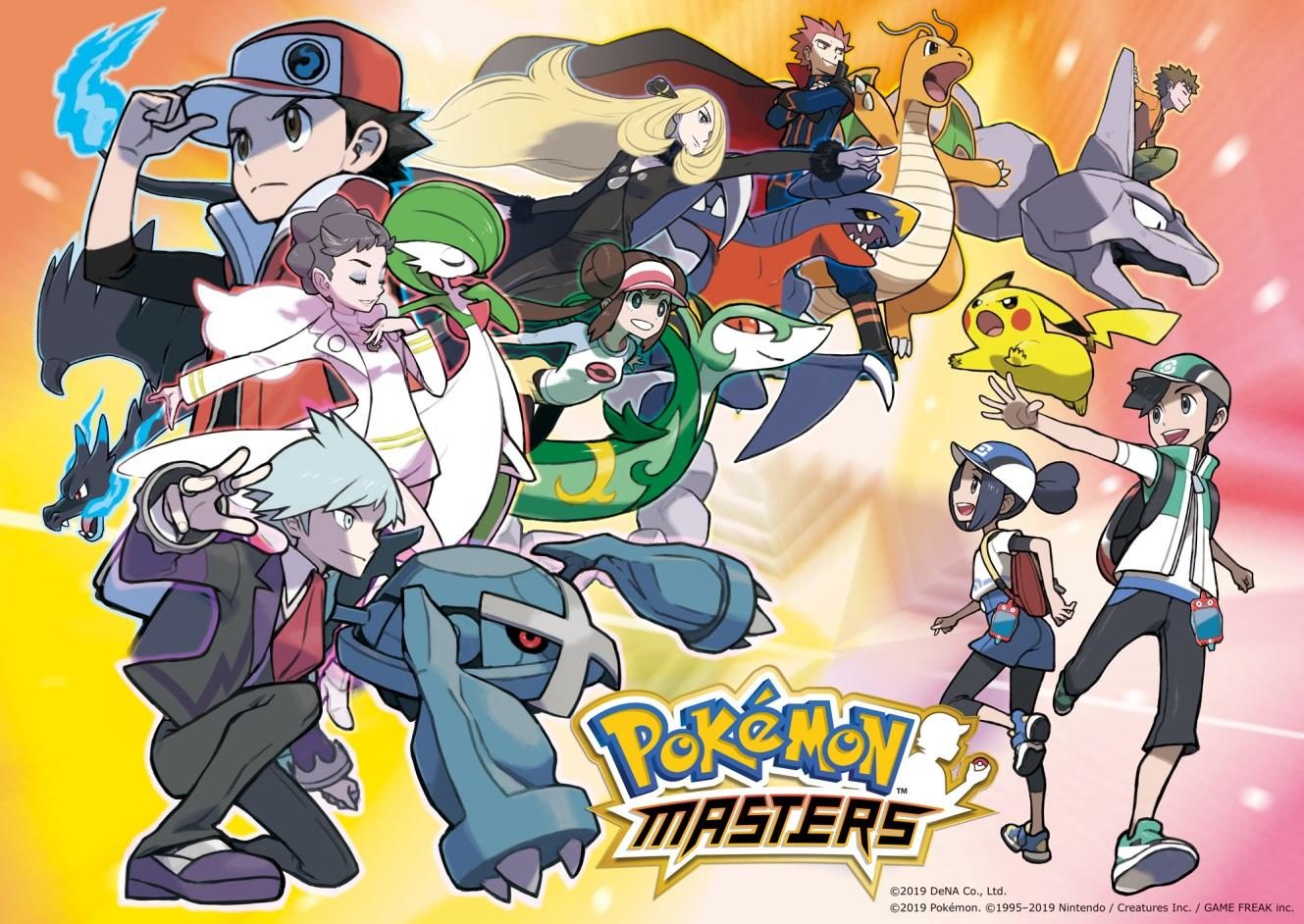 One of the complains players have with Pokemon Masters is that it's too hard to get gems, the premium currency of the game, which developer DeNA has acknowledged. Starting today, a new log-in bonus is live: you can get 300 gems every day for up to 14 days, for a total of 4,200 gems. You have until December 1st to accumulate these log-ins.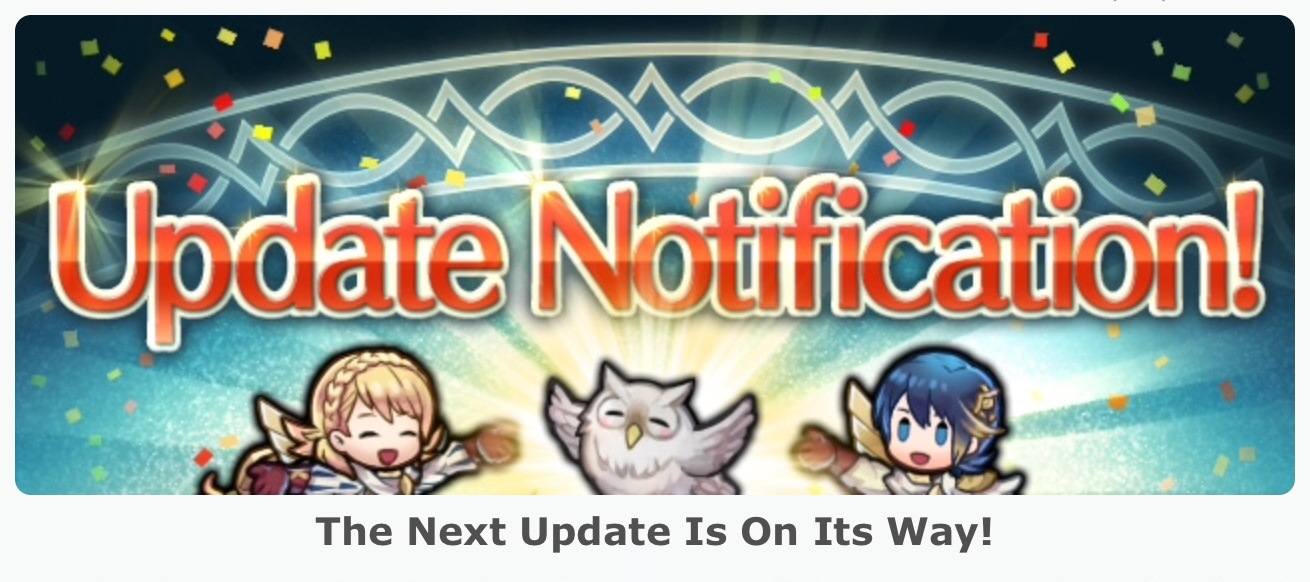 Fire Emblem Heroes has detailed the changes coming in the 3.11.0 update, which is scheduled for "early November" (likely sometime next week). All in all, it's a fairly minor update. Here's what's new:
Aether Raids and Aether Resort are being updated
・ Three new songs are being added to the Concert Hall.
・ Bolt Tower (O/D) structures will have their level cap increased to 5.
・ The maximum number of defensive structures that you can place is being increased from 5 to 6.
The following will temporarily occur in Aether Raids with the release of Ver. 3.11.0:
・ Players using Ver. 3.10.0 cannot be matched with or attack players using Ver. 3.11.0 (with 6 defensive structures placed).
・ Players using Ver. 3.11.0 can attack players using Ver. 3.10.0.
New weapon skills and weapons to refine are being added
Concealed Blade for Athena: Borderland Sword
Golden Naginata for Subaki: Perfect Expert
Renowned Bow for Gordin: Altean Archer
Sun Dragonstone for Kana: Dragon Princess
Additional Heroes via Heroic Grails
The following Heroes will be available to summon using Heroic Grails:
・ Rinea: Reminiscent Belle
・ Astram: Midia's Hero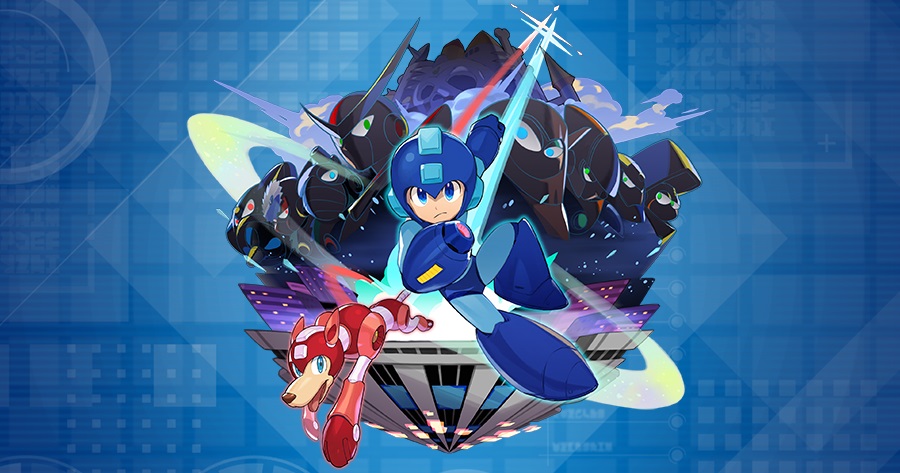 Dragalia Lost director Yuji Okada is back with the newest "This Month in Dragalia Lost" letter. In it, he discusses the Mega Man event as well as future updates for the game and more.
Here's the piece in full: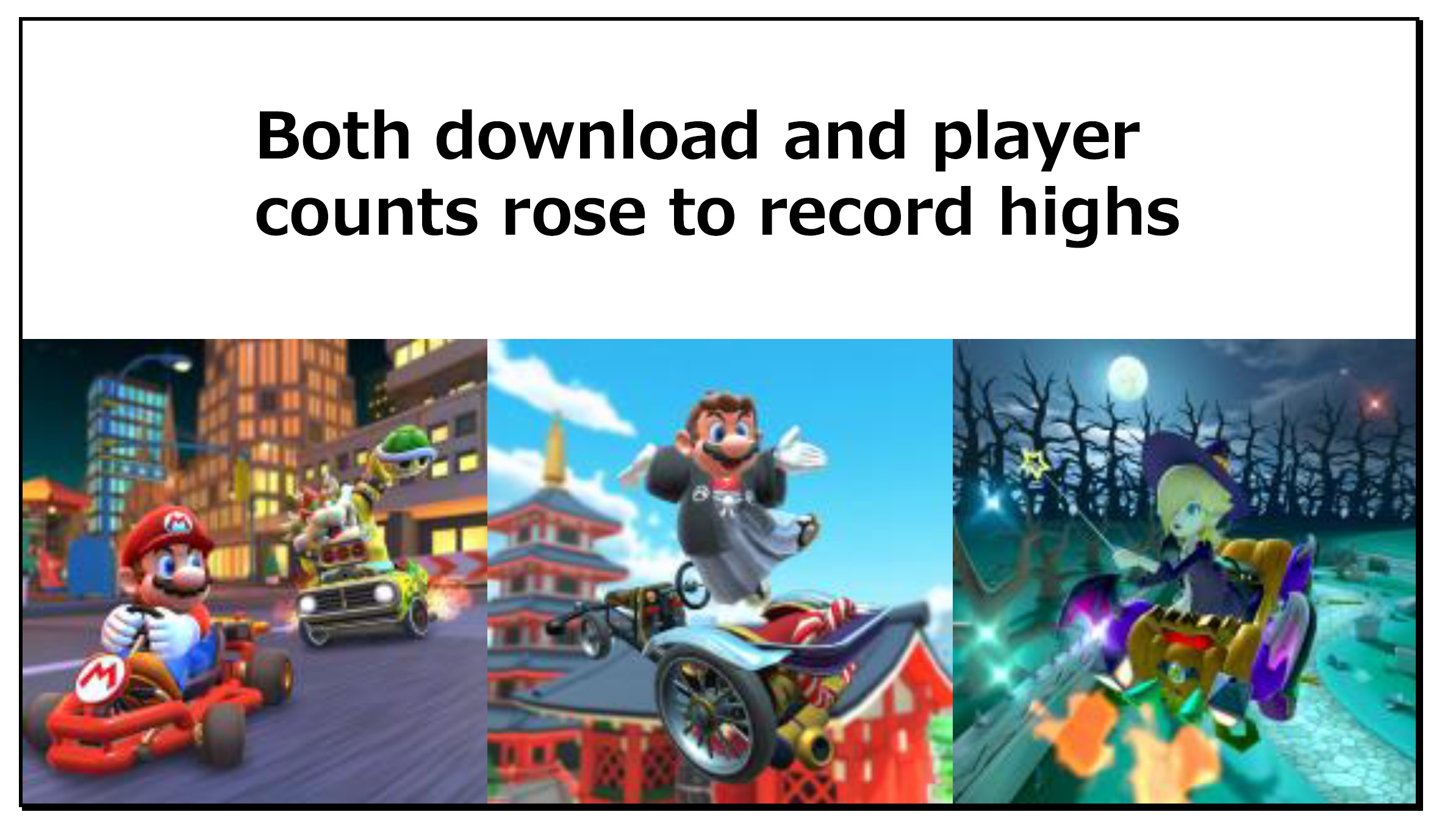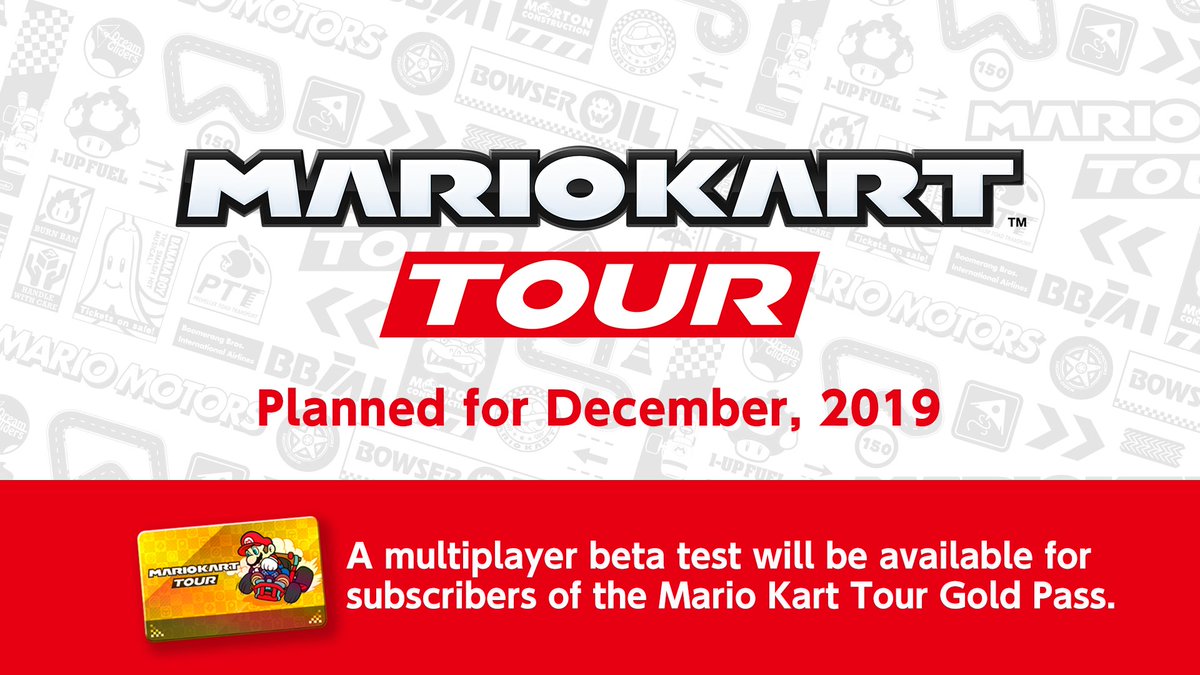 Around the time that Mario Kart Tour launched, we heard that the mobile title would be receiving multiplayer functionality in the future. Although there's still no word on launch timing, we're moving close to its release.
Nintendo just announced that it will hold a real-time multiplayer beta test exclusively for Gold Pass subscribers. Further information will follow "soon."