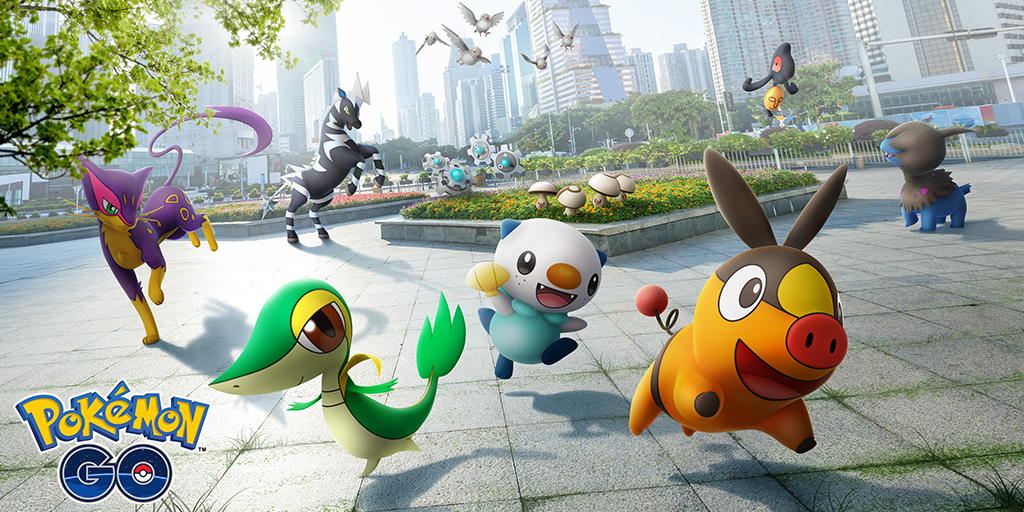 Niantic has announced some new content additions for Pokemon GO, including the latest Pokemon. Players can discover Snivy, Tepig, Oshawott, Patrat, Lillipup, Purrloin, Pidove, Blitzle, and more Pokemon originally discovered in the Unova region.
There are some other updates from Pokemon GO as well. These include Pokemon that can hatch from Eggs, region-exclusive Pokemon, the Unova Stone, and more.
Here's the full announcement from Niantic: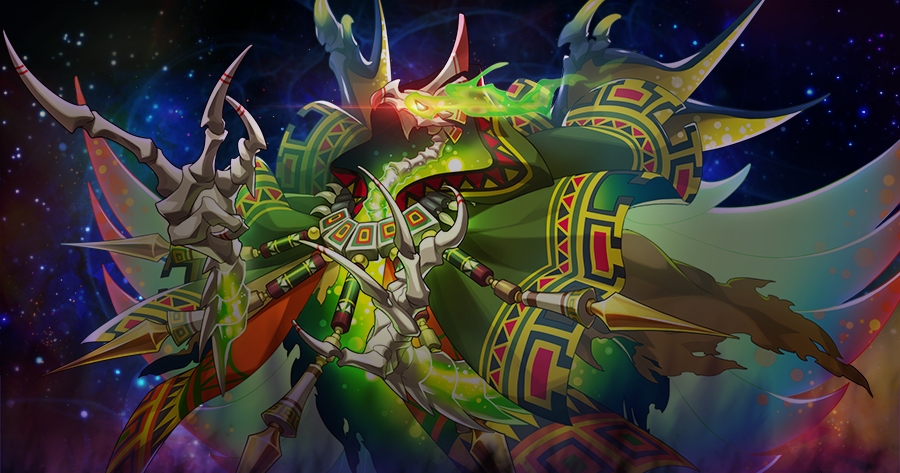 A new type of boss, Hypnos, will start appearing in Dragalia Lost's Astral Raids starting on September 21st.
A breakdown of the new boss can be seen below.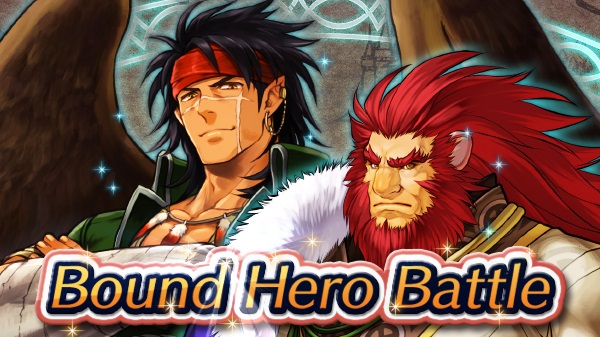 Bound Hero Battle: Tirbarn & Ceineghis has started today in Fire Emblem Heroes. Coming from Radiant Dawn, the two characters are waiting in Special Maps.
In celebration of the event, Tibarn: Lord of the Air, Caineghis: Gallia's Lion King, and Reyson: White Prince are featured as part of a 5-star summoning focus. Summoning Focus: Weekly Revival 15 has also kicked off today, featuring 5-star Heroes who appeared before the start of Book II.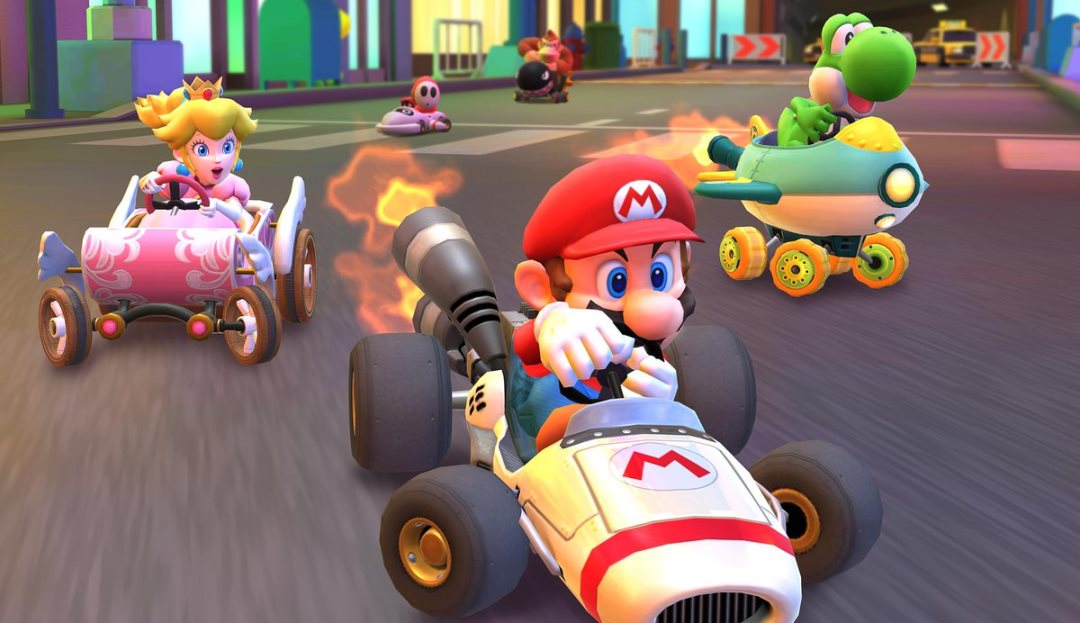 Mario Kart Tour will feature a number of returning karts from the series, Nintendo has confirmed. A new set of screenshots show just a few of the vehicles that are back for this new mobile entry.
Here's the full set:
Mario Kart Tour will be available starting September 25.

Fire Emblem Heroes has kicked off a new Lost Lore event. Players can send Heroes to scout out other worlds and recover lore for the Heroes' Saga, a collection of stories from the Fire Emblem series.
If you perform scouts and strikes, you can restore a saga in the Heroes' Saga collection and see its ending. The goal this time around is to restore the One of True Sight saga from the World of Blades.
Orbs and Dragonflowers can be earned by scouting, striking, or recovering lore.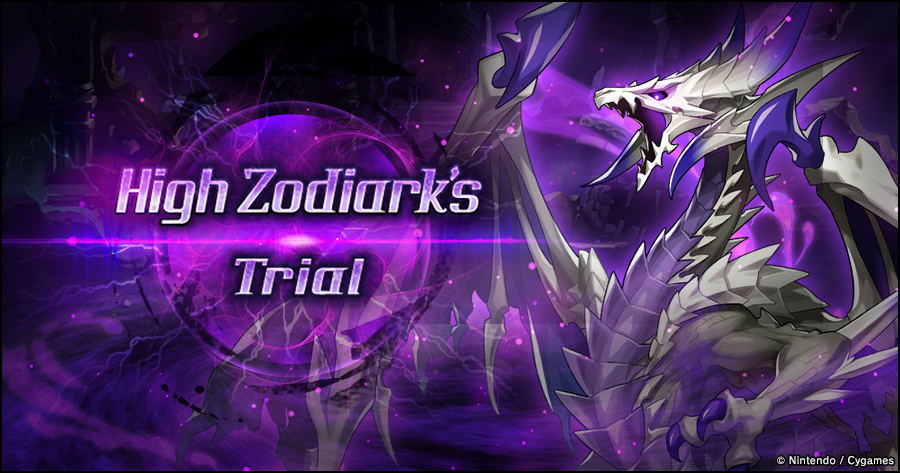 High Zodiark's Trial will be coming to Advanced Dragon Trials in Dragalis Lost beginning on September 19th.
Details on the new Trial can be viewed below.
The Shadowwyrm after releasing his true power. He transforms the spite that consumes him into dark mana, spawning bottomless shadows that engulf any who seek to harm those he cares for.

Notes:

1. In order to challenge High Zodiark's Trial, a player's team must have 13,000 might or higher.

2. Players must have completed Zodiark's Trial: Master to challenge High Zodiark's Trial.

3. Players must have completed up to Chapter 2 / 2-1 (Normal) of the campaign in order to play co-op.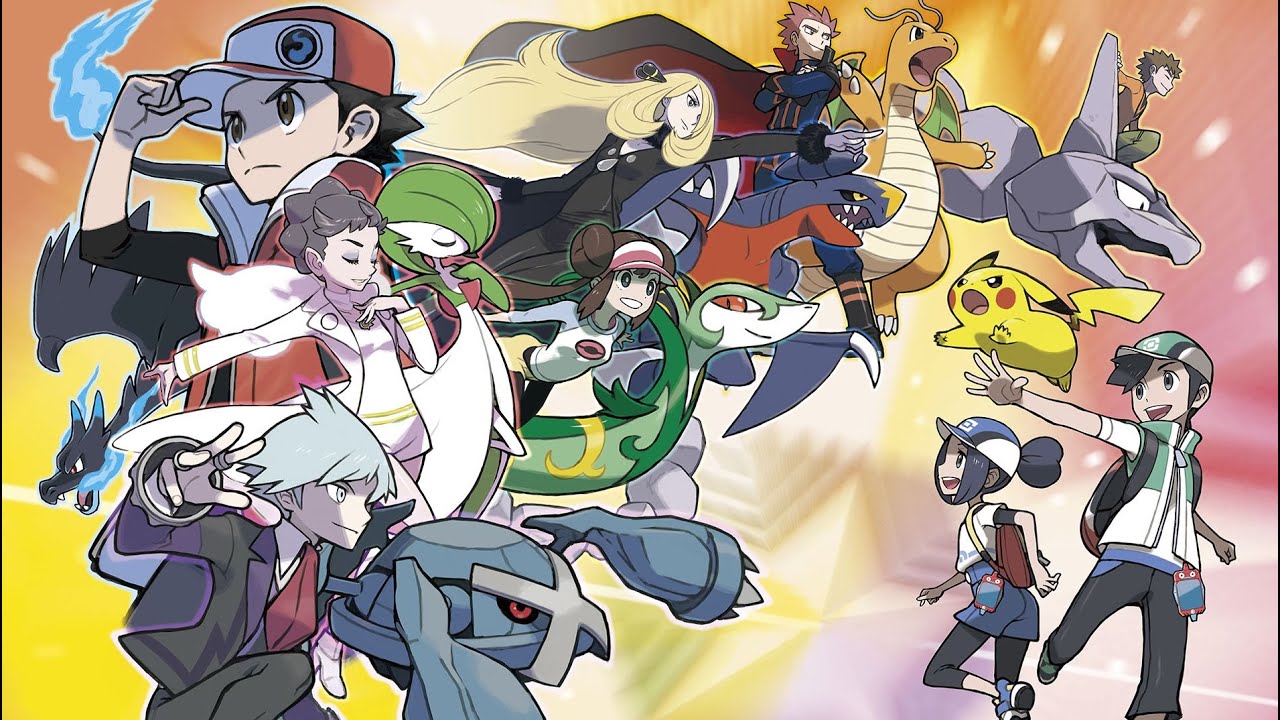 Pokemon Masters is distributing 6,000 free Gems to players as an apology for a bug affecting Dire Hit and Gear Upgrades.
All players who boot up the game will receive the gift. The Gems are set to expire if not used by October 12th.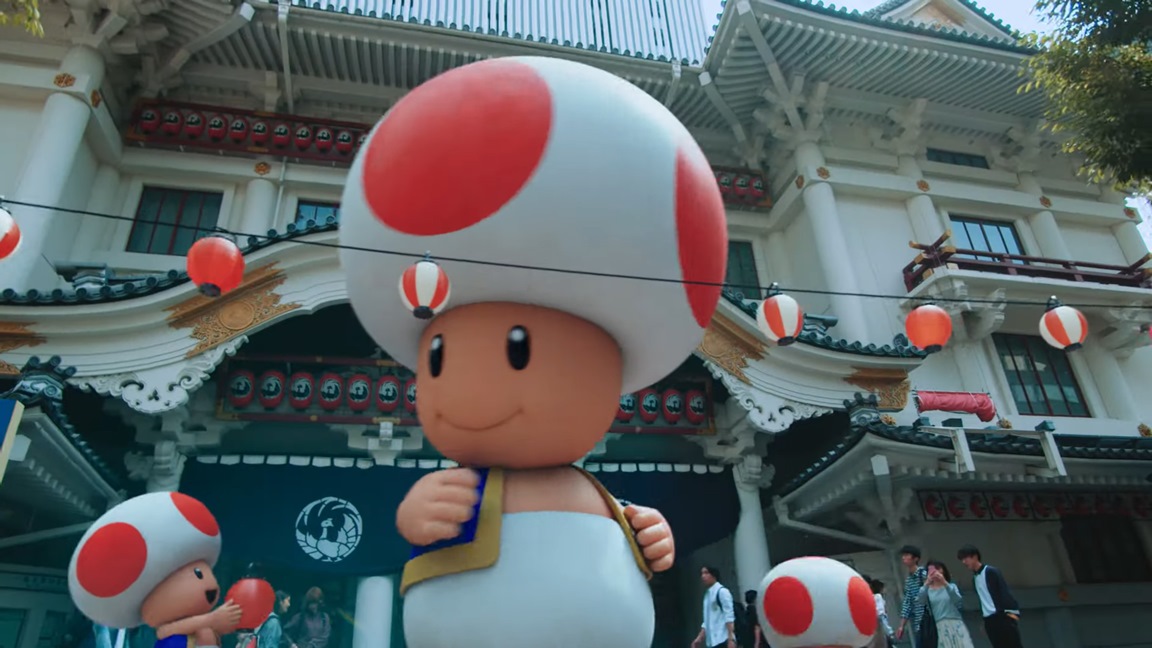 Nintendo has published a short "Tokyo Course Under Construction" video for Mario Kart Tour that mixes real life footage and CG. Check it out below.



It's Thursday, which means that a new map has been added to Tactics Drills in Fire Emblem Heroes. "Long-Haired Swordsmen" can be found in the Grandmaster section; clearing it gets you 300 feathers.
Also, the next Lost Lore event has been announced. It'll start on September 14. No further details have been announced so far, such as which Fire Emblem world will be the focus this time, or if there will be any changes from the first event.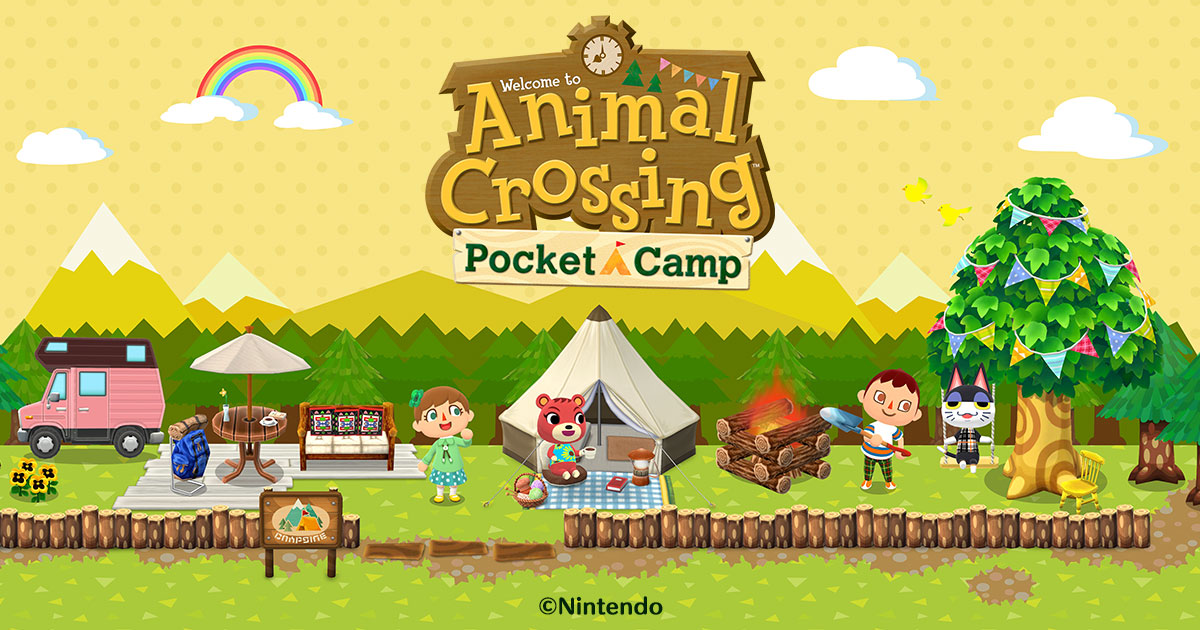 The mobile game Animal Crossing: Pocket Camp has been updated once again. Version 2.6.0 is live, featuring adjustments to Gulliver's Ship, normal classes in Happy Homeroom, updated Market Box functionality, and more.
Below are the full patch notes: