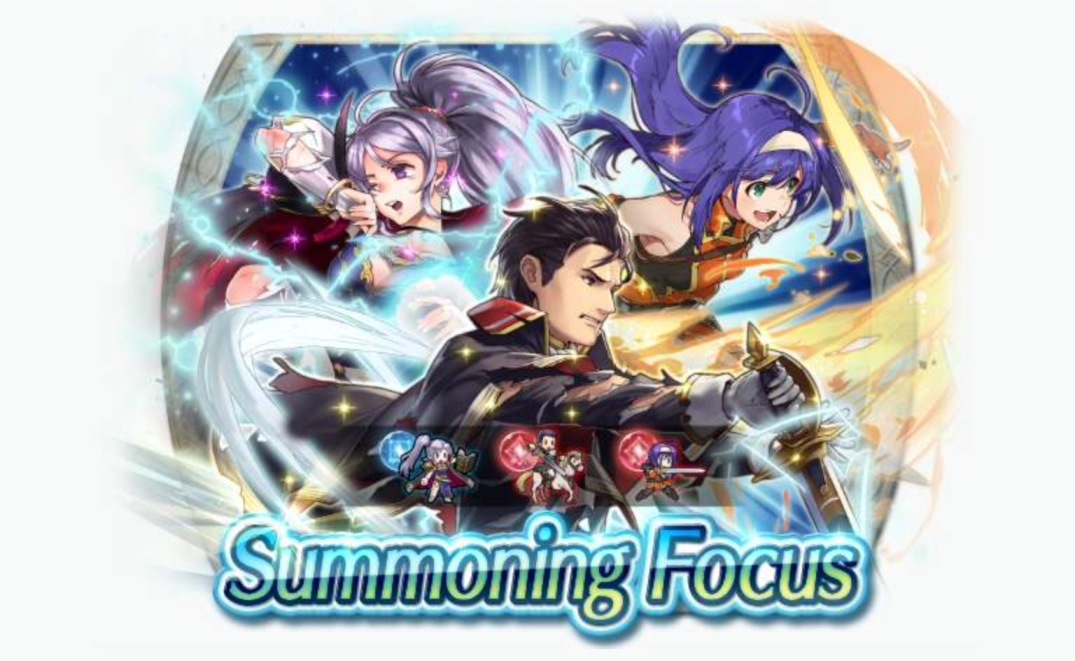 Nintendo and Intelligent Systems have kicked off the next summoning event in Fire Emblem Heroes. Summoning Focus: Heroes with Vantage is now live in the game.
Three Heroes with Vantage are available as part of a Fire Emblem Heroes 5-star summoning focus. Ishtar: Thunder Goddess, Reinhardt: Thunder's Sword, and Mia: Lady of Blades are featured in the event.
Summoning Focus: Heroes with Vantage will be live until December 2.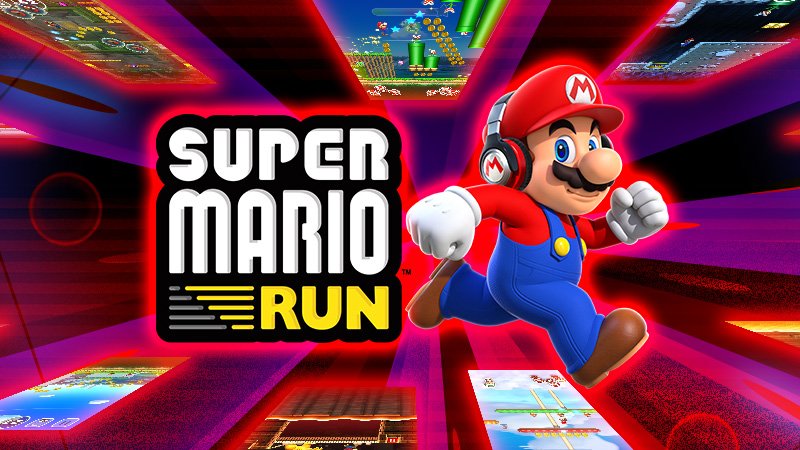 Keeping in line with past tradition, one of Super Mario Run's previous events has returned. For the next couple of weeks, players can participate in Loads of Coins. You'll receive 1.5 times as many coins as usual when you win at Toad Rally while the event is active.
Super Mario Run's Loads of Coins event runs until December 7.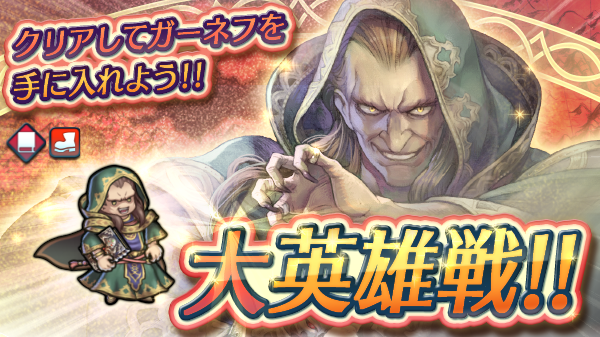 A new Grand Hero Battle is up and running in Fire Emblem Heroes. Gharnef, coming from Mystery of the Emblem, is featured in the event and is waiting in Special Maps.
If you defeat Gharnef, he'll join you as an ally.
Grand Hero Battle: Gharnef will run until December 3.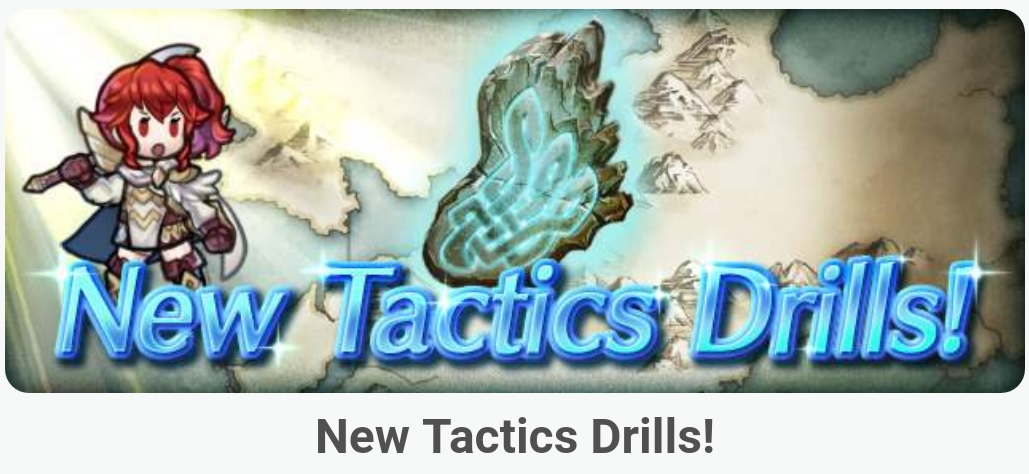 A handful of new content is now live in Fire Emblem Heroes, including two new Tactics Drills maps and quests for the first battle of the latest Grand Conquest event.
While the first battle of Grand Conquest and its quests are only available until November 24th, the new Tactics Drills maps — titled Unbreakable Bond and Break Through! — are now permanently added to the game. Images can be viewed below.

A new Fortune Cookie and set of Stamp Trade rewards are now available within Animal Crossing: Pocket Camp, this time focusing on Hopkins's game cookie.
All materials will be available until November 29th. Interestingly enough, this content includes a ton of items referencing current and previous Nintendo consoles. Images of all of the goodies are included below.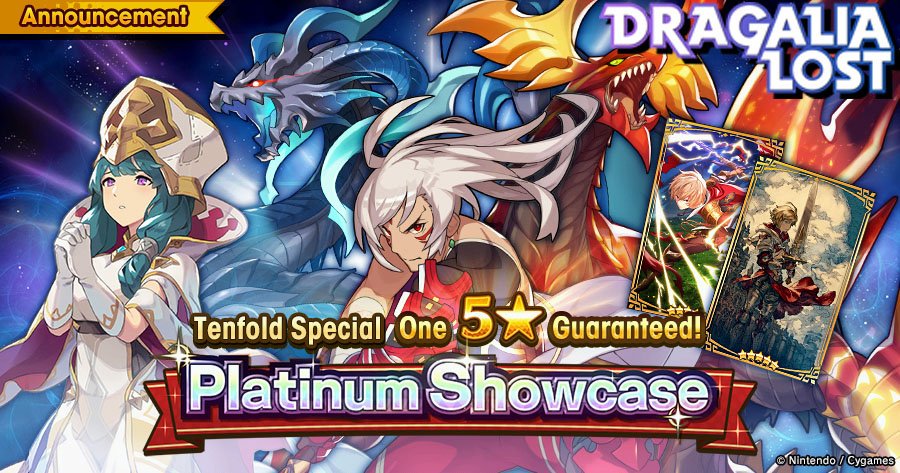 The first ever Platinum Showcase summoning event is now live within Dragalia Lost, guaranteeing players a summon of a five-star adventurer, wyrmprint, or dragon through a tenfold summon.
In addition, it would seem that the Platinum Showcase is going to be divided into periods, with the first one now live and running until November 25th. During this time, players will be ensured a five-star summon of an adventurer. Five-star adventurers available through this period are Mikoto, Lily (Crustalian Princess), Maribelle, Hildegarde, and Nefaria.
With the overall Platinum Showcase set to last until December 1st, players will be allowed one special tenfold summon during each special Platinum Showcase summoning period. These summons will also require Diamantum.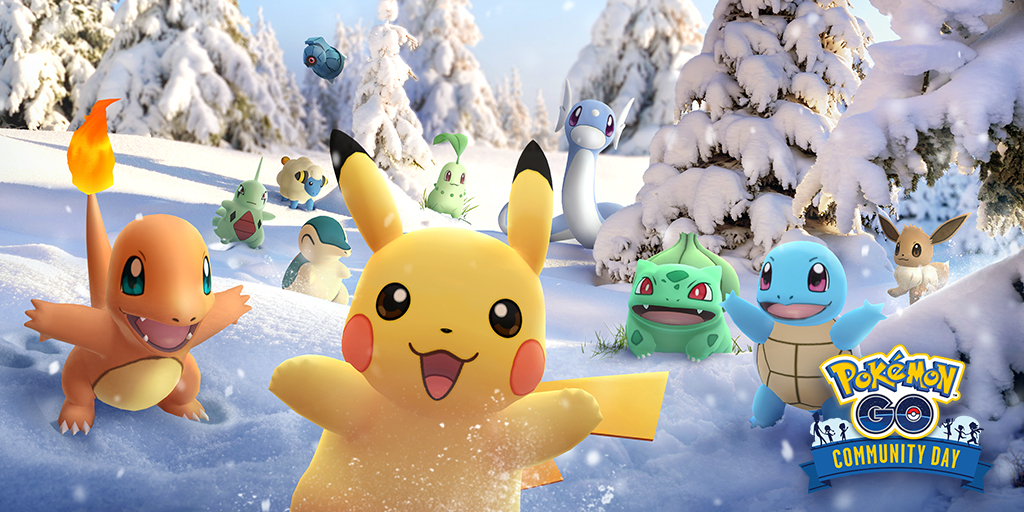 Niantic is celebrating the year that was Community Days in Pokemon GO with a new promotion. Next weekend, every Pokemon species from these events will appear again in the wild along with all of the featured moves. Special bonuses are also planned.
Below are the full details as to what Niantic has in store:

To celebrate the first anniversary of Animal Crossing: Pocket Camp, a number of commemorative items are now available in-game via log-in, unlock, and purchase.
Continuing on the slew of celebratory log-in bonuses that have been offered recently, a first anniversary music box is now available to all players until December 21st. Following along the same theme, a new Scrapbook Memory — titled A Year of Campsite favorites — is now accessible if players fulfill the correct conditions, as well as a new First Anniversary Pack. This exclusive pack can only be purchased once until December 4th, and it includes 525 Leaf Tickets, one sea throw net, one river throw net, one honey, one fertilizer, and one Request Ticket.
Finally, a new set of Stamp Trade rewards are now live under the Wonderland(reissue) theme. Images of all materials can be viewed below.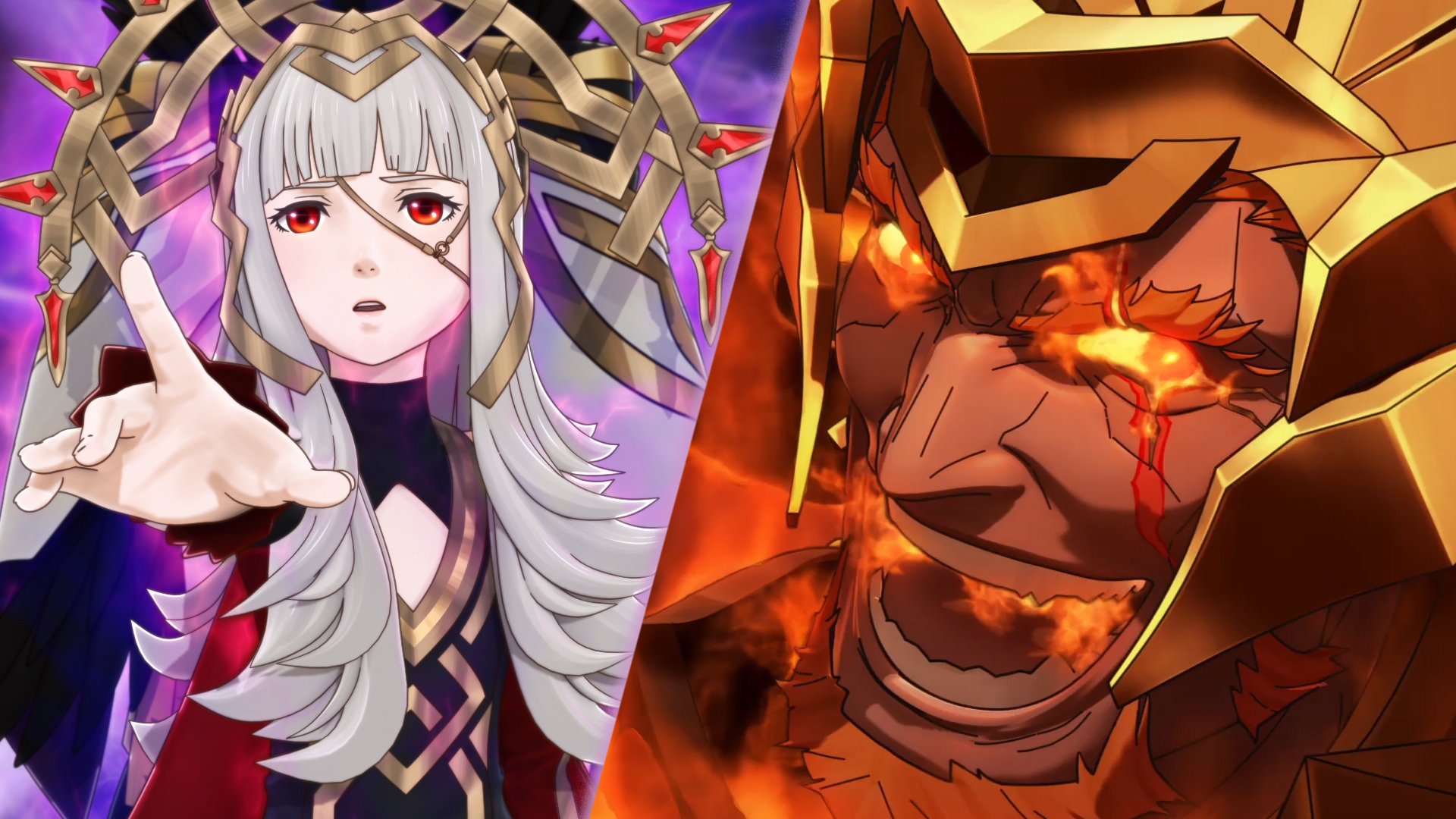 In advance of the launch of Book III in Fire Emblem Heroes sometime in the near future, Nintendo has published a new trailer recapping the events of Books I and II.
The video, which includes narration, sets the table for the events of Book III and even offers a brief glimpse of where the story will go. Be sure to check it out in the footage below.

The latest and eighth Fishing Tourney event is now live in Animal Crossing: Pocket Camp.
Through the event, players are now able to exchange their best catches from Saltwater Shores for in-game trophies and prizes, which include first-anniversary candles. Rewards are gained through Chip, and are based off of the amount of fish caught as well as their sizes.
Expert anglers will have until November 27th to catch and exchange fish. Following this period, trophies can be obtained from the mailbox between November 27th and November 28th.