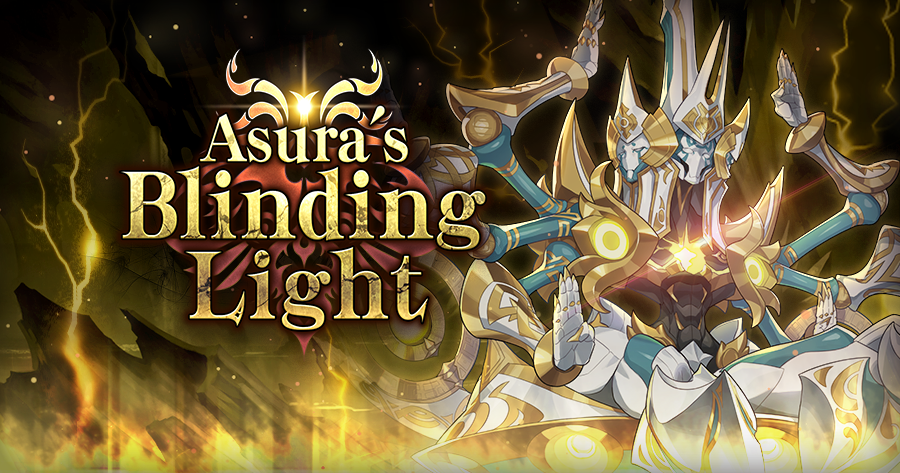 Asura's Blinding Light has been added to the Rise of the Sinister Dominion in Dragalia Lost. Completing this quest rewards players with materials that can be used to unlock sixth and seventh wyrmprint slots for their shadow-attuned Agito weapons. There are also new wyrmprints up for grabs too.
Also live now is the second part of the Toll of the Deep facility event. This event continuation adds on to the story, gives more quests, and awards new treasure trade rewards. This part of the event will be live until July 18, 2021 at 10:59pm PT.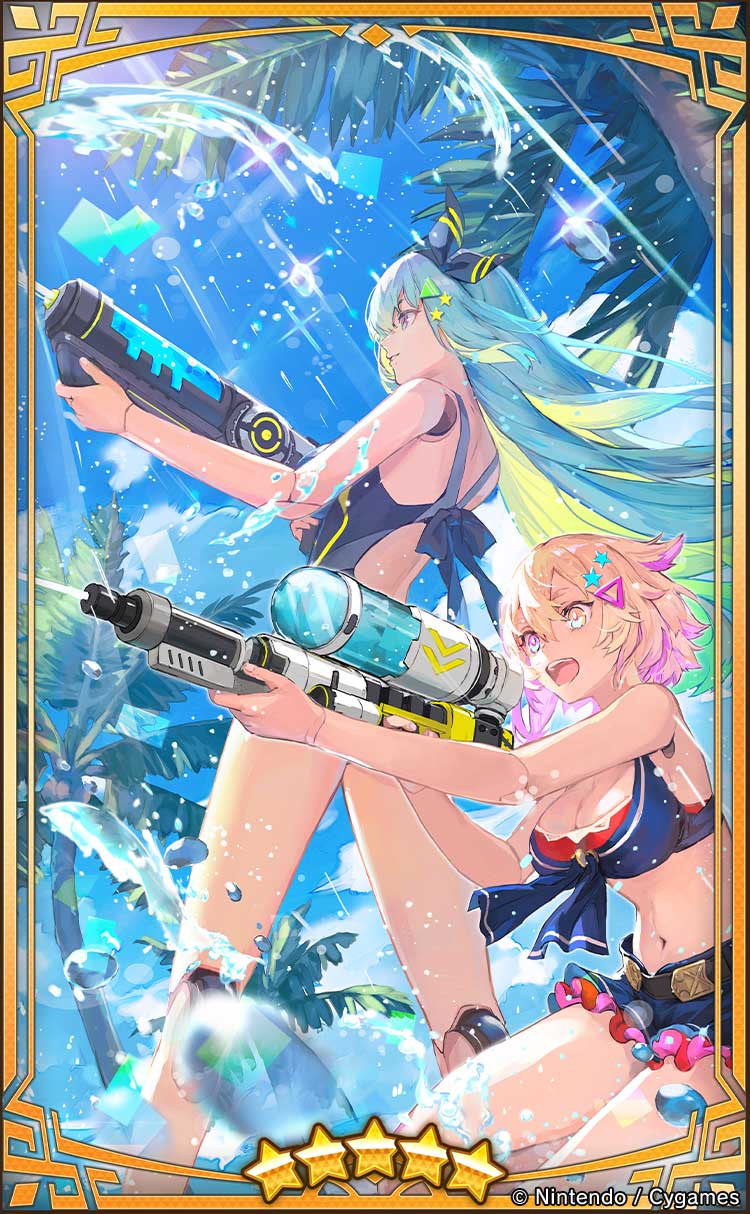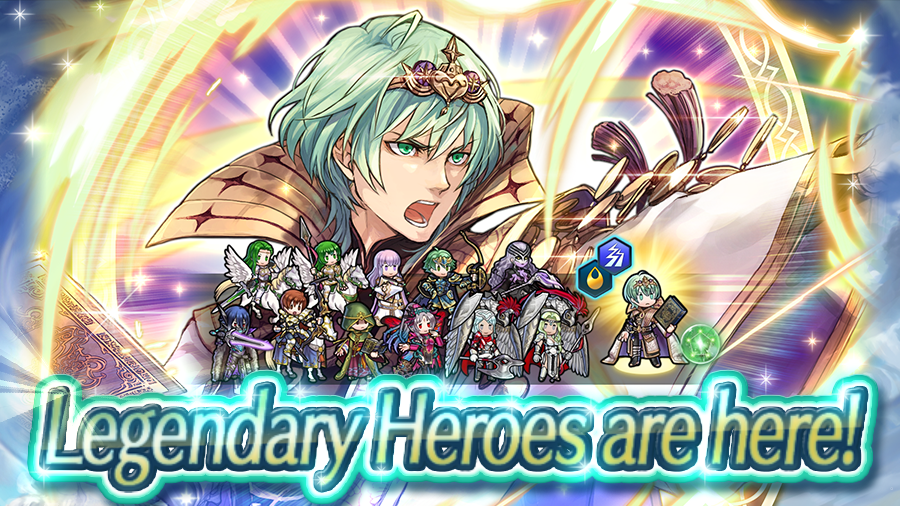 A new Summoning Event and new Special Maps have arrived in Fire Emblem Heroes. Here are the details: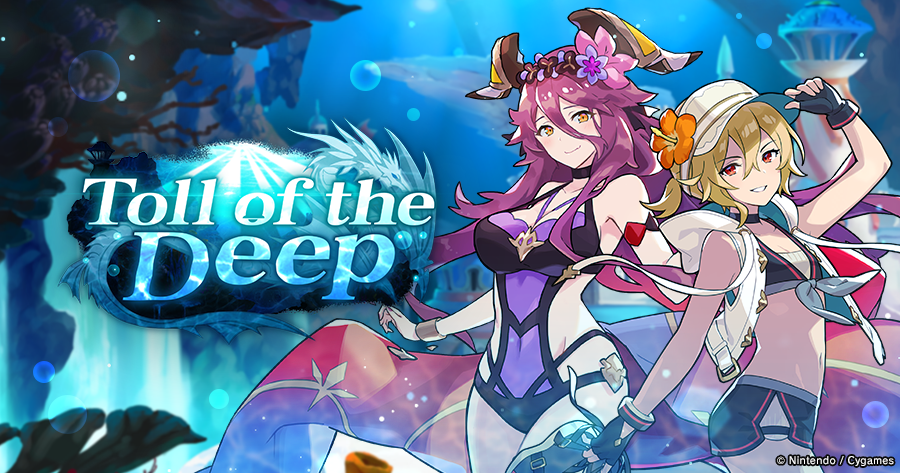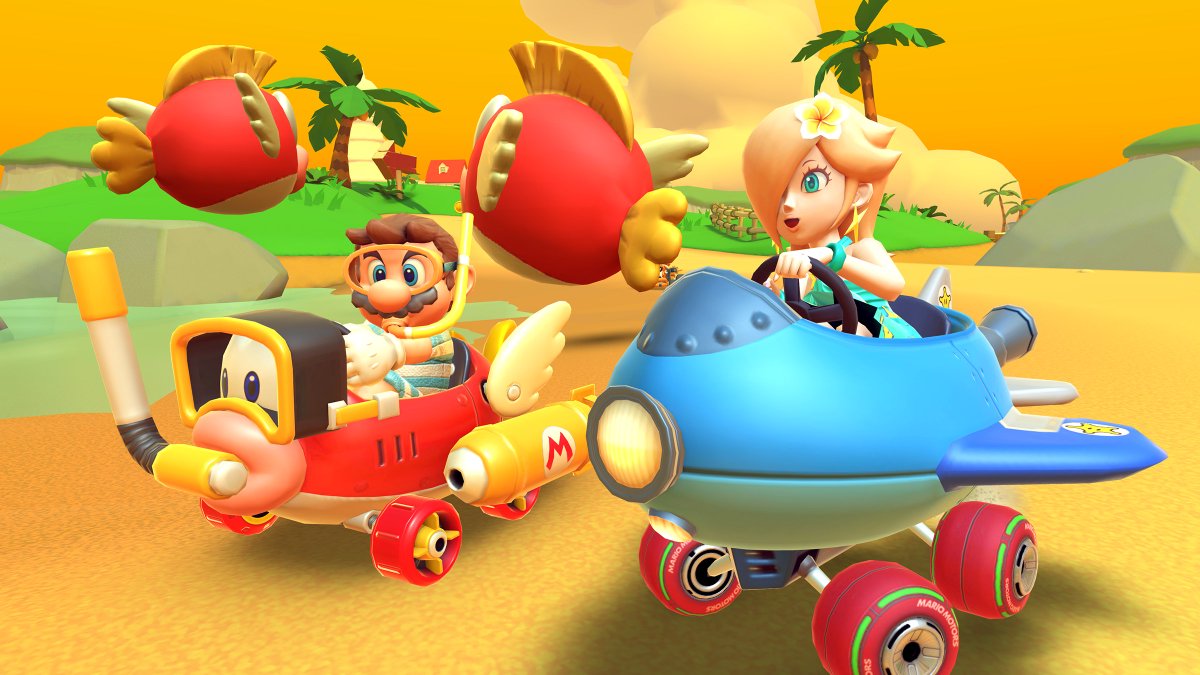 Mario Kart Tour's Summer Tour begins today. Nintendo has released a trailer showing off its features, check it out below.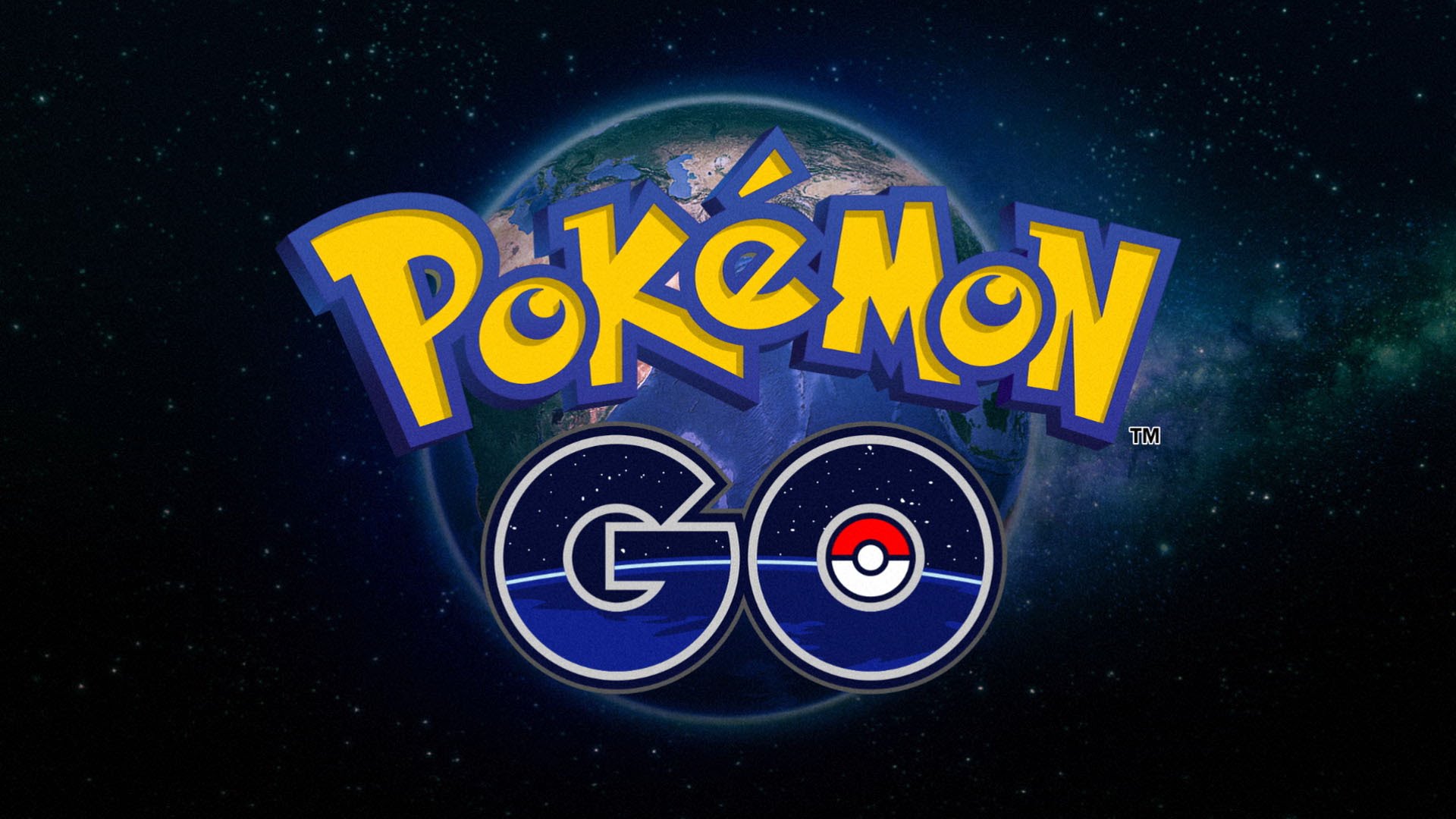 July is just around the corner, and Pokemon GO has some new events in store for the month. Between the game's anniversary celebration and Pokemon GO Fest (plus much more), there's a lot to look forward to in the weeks to come.
Players can expect the following: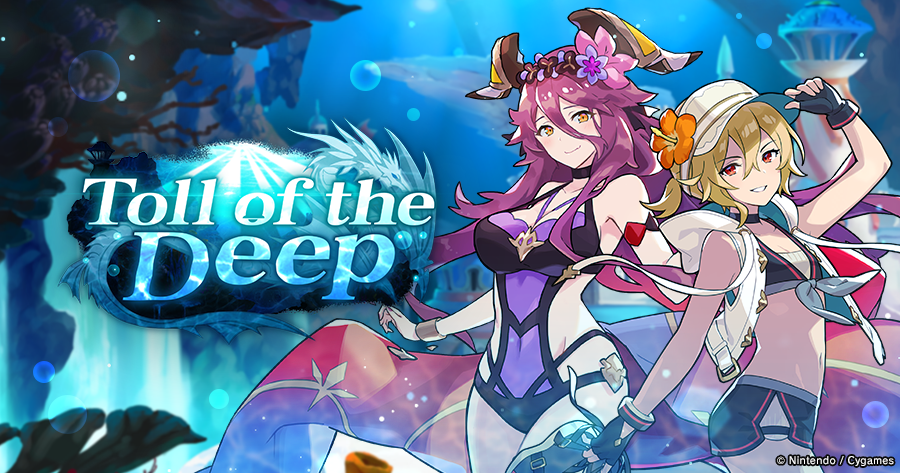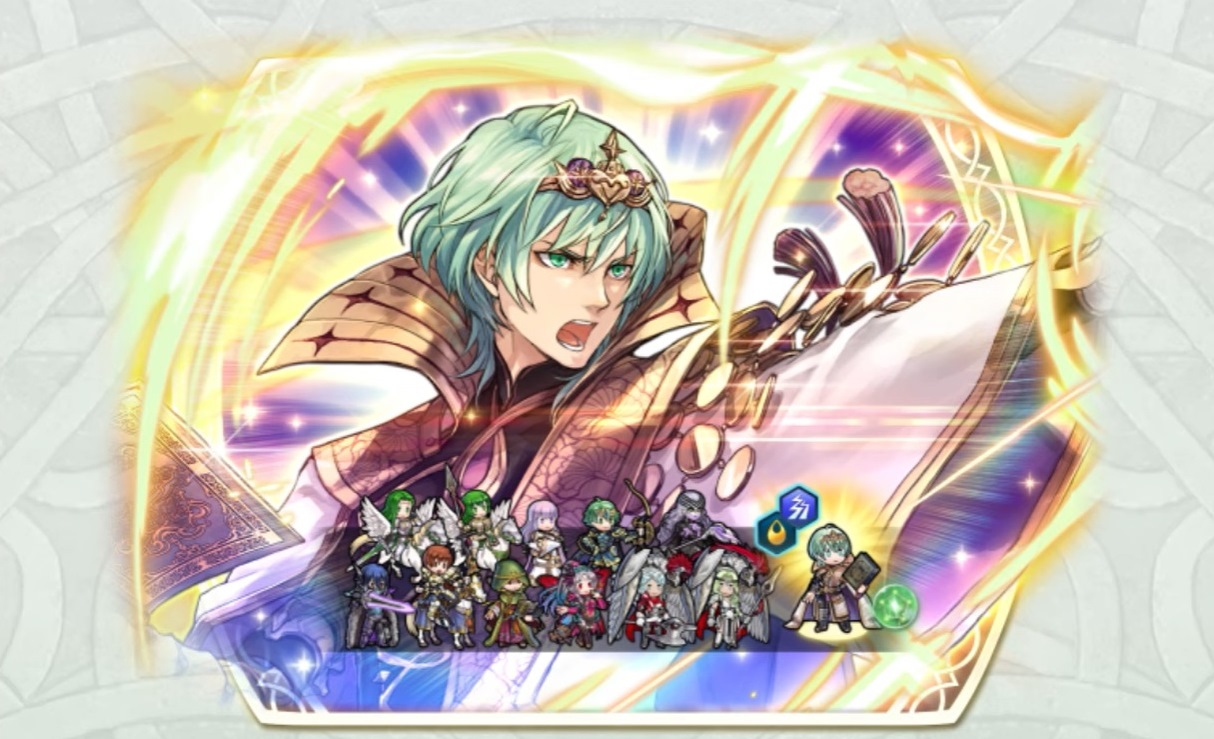 Byleth: The Fódlan Star will soon be appearing in Fire Emblem Heroes as the game's latest Legendary Hero, Nintendo and Intelligent Systems have announced. Other characters will be featured during the same event.
Fire Emblem Heroes is adding Byleth: The Fódlan Star on June 30. We have a new trailer below.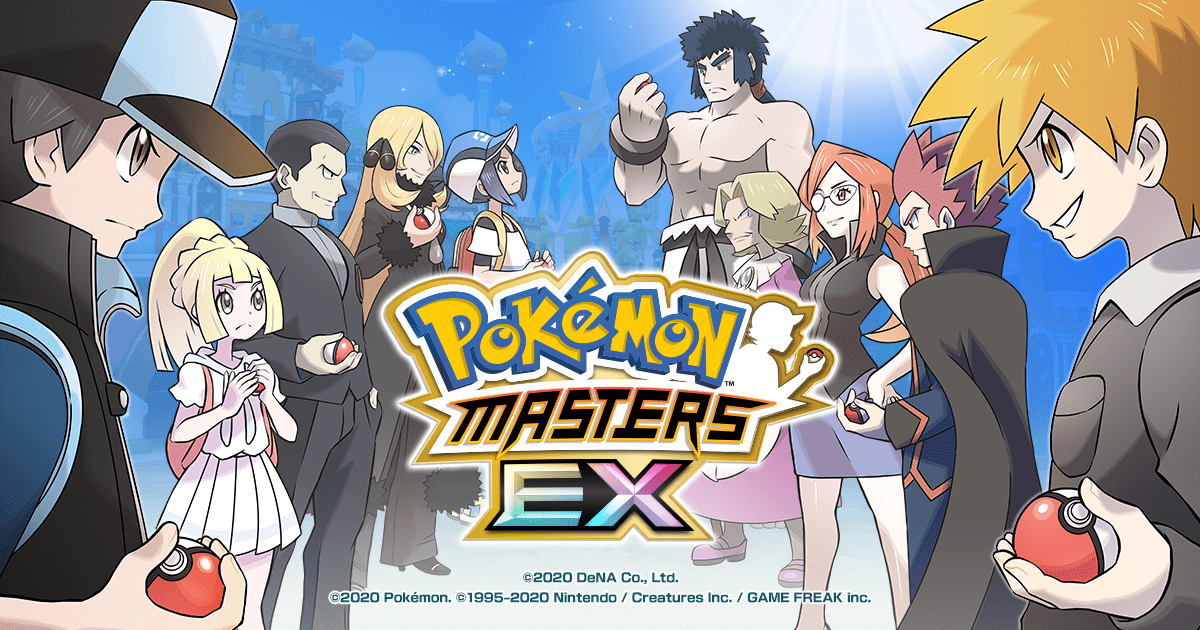 A new update is now available for Pokemon Masters EX, making new changes to the Main Story and preparing for an upcoming event. Here are the patch notes: