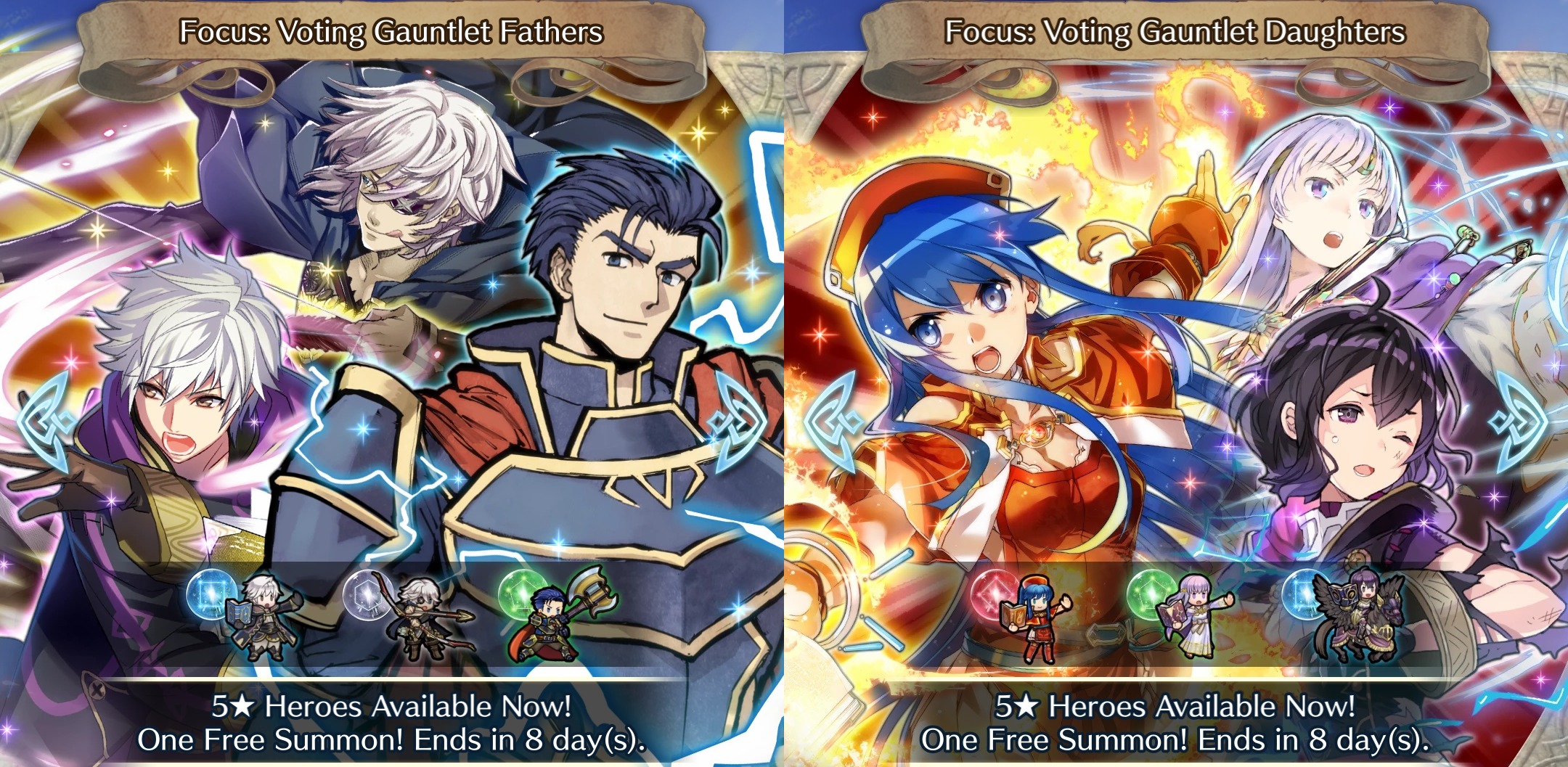 Fire Emblem Heroes has updated and is teasing its next Voting Gauntlet. Called Fathers and Daughters, the following characters will be featured: Arvis, Hector, Robin, Niles, Julia, Lilina, Morgan, and Nina.
The Voting Gauntlet kicks off on October 2 and will be live for six days across three rounds. In the meantime, players can participate in the latest summoning events featuring the fathers and daughters.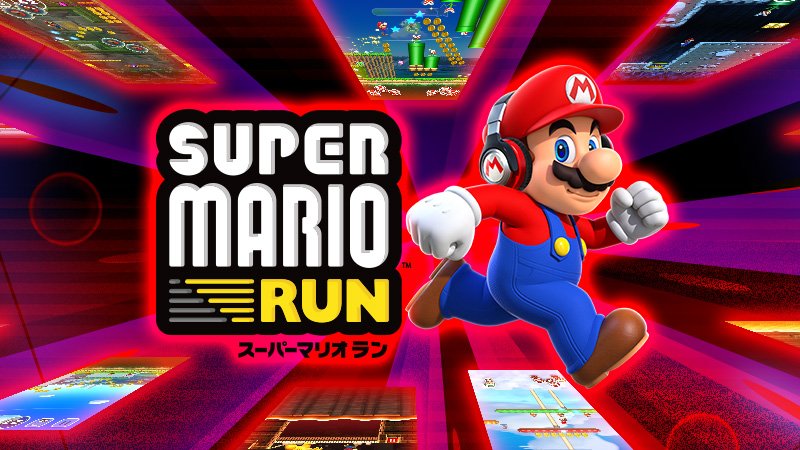 Super Mario Run has brought back one of its regular events. Starting today, players can participate in Loads of Coins.
While live, players will receive 1.5 times as many coins as usual when they win at Toad Rally. It'll be active until October 12.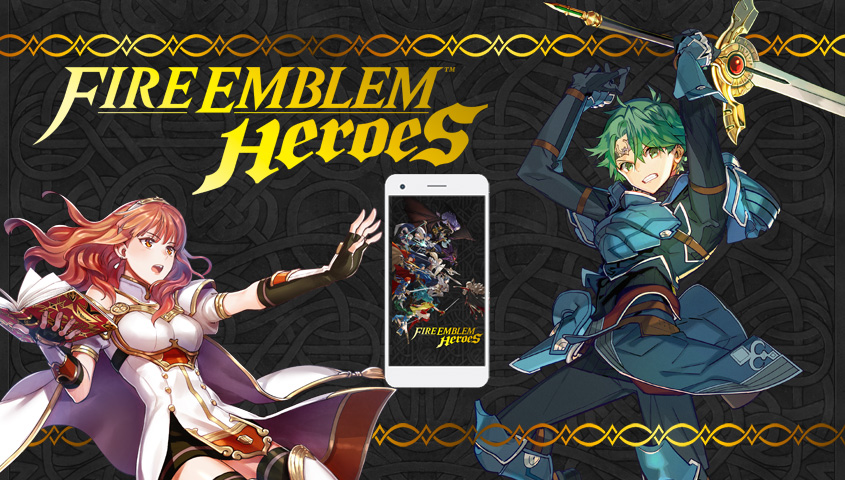 The latest event for the Fire Emblem mobile game is here, involving a Legendary Hero from Fire Emblem: Mystery of the Emblem. During this event, you can summon Tiki: Legendary Dragon. You can find more details on the app.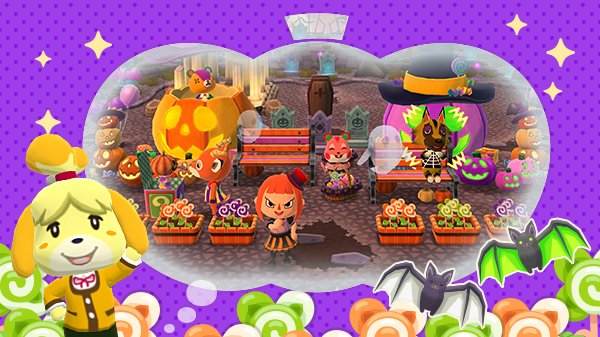 The latest Pocket Camp event is here, and it gives you the chance to find rare bats and win rewards like the new trick-or-treat dress. Here's a nice description of the event courtesy of Perfectly Nintendo.
Here's what the event is all about: Jack has come to your campsite in search of a rare type of creatures: rare bats. To help him, you need to grow flowers that can attract them. Of course, you will be rewarded for doing so: by completing the tasks set by Jack, you can earn some special pieces of furniture and more. You can even view an extra special ending if you complete all the tasks!

There's also a set of hard tasks, that you can tackle once you're done with those from the first and second half. As the name implies, they're harder than regular tasks, but they're totally worth it: they allow you to get recoloured versions of the furniture and clothes you can get from the regular tasks. Unfortunately, they do not unlock a special cutscene when they have all been completed, and the rewards are not displayed in the Catalog.

Don't forget to check the set of Timed Goals that went live alongside the event: you will find details about them on this page! Also, 2 Halloween Packs are now available from the store (they include bonus flower food), and you can find details about them on the same page.
You can find many more details about the event on the Pocket Camp app.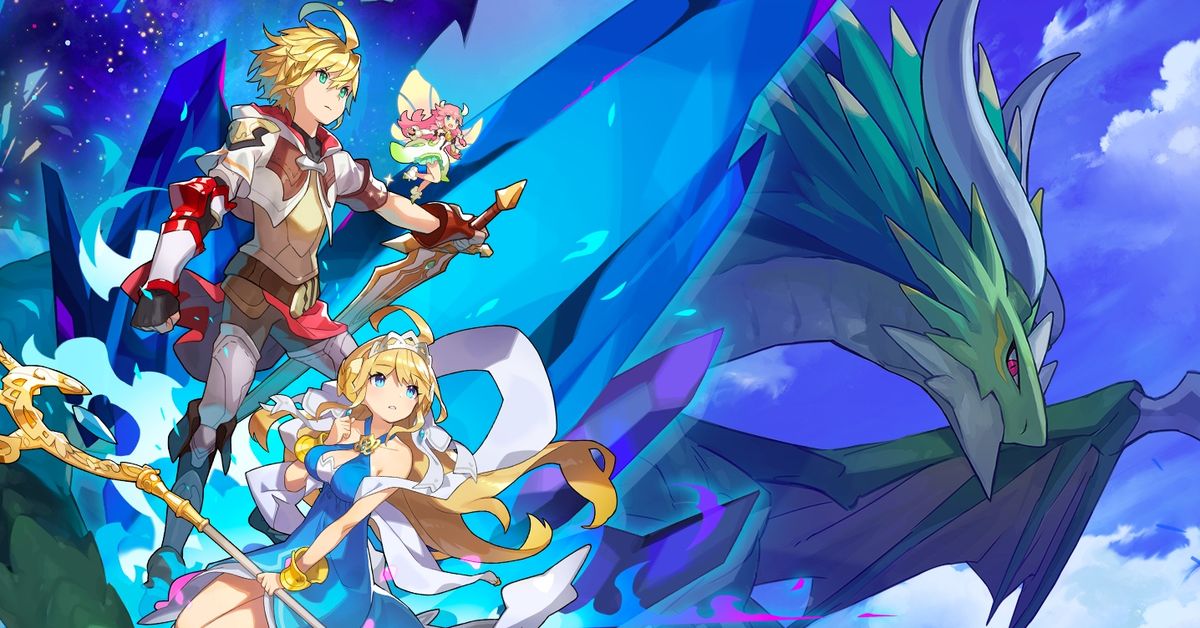 Dragalia Lost has just released a new set of Event Quests, as well as additional chapters to its manga, currently only in Japanese, which you can read here. Check out the details below:
Event Quests: A new set of Event Quests is now available: Lightsunder Ruins. Thhree difficulty levels are available: Beginner, Standard, and Expert (available until September 29th)
Manga: Two new chapters of Dragalia Life are now available: Chapter 9 (Leave it to Cleo) and Chapter 10 (Luca's Tell).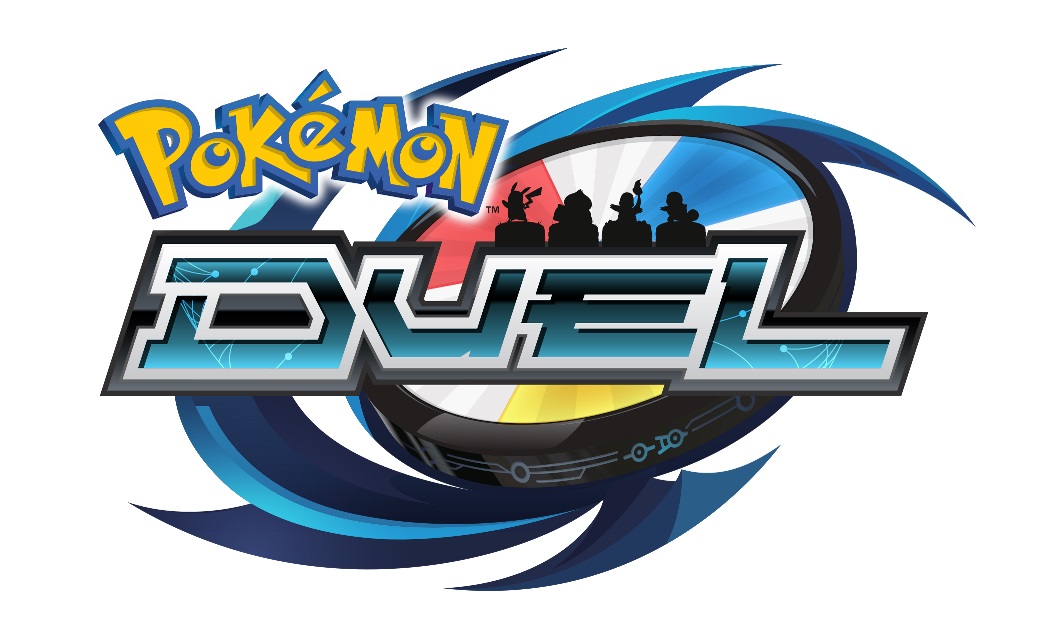 Version 6.2.5 of Pokemon Duel launches Monday, with a number of small changes. Here are the details:
Giratina Altered Form:
Remove Shadow Ability, adding new Distory Ability that moves Giratina one step further than Shadow and allows to move through Pokémon, while allowing Giratina to change form
Increases damage of Shadow Claw from 150 to 160
Increases damage of Hex from 70 to 100
Tapu Lele:
Increases effectiveness of Psyshock from ☆☆ to ☆☆☆
Ralts, Kirlia & Gardevoir
Altered Ghost Sensor ability to block all types of Pokémon rather than just Ghost
Gardevoir
Increases damage of Moonblast from 70 to 140
Ralts
Changed effect of Imprison to make Pokémon with an Imprison marker spin a miss rather than a respin
Delphox:
Increases damage of Fire Blast from 70 to 140
Increases damage of Flamethrower from 50 to 80
Braixen:
Remove Light Screen and replace it with the Flame Kinesis move
Chandelure:
Changed effect of Soul Burner ability to allow you to exclude all Pokémon with Branded markers on if you exclude Chandelure from the duel
Increases damage of Inferno from 110 to 130
Increases wheel size of Branded
Decreases wheel size of Miss
Gourgeist:
Alters the Harvest Festival ability to be activated on KO rather than exclusion from the duel
Gastly:
Increases wheel size of Destiny Bond
Decreased wheel size for Miss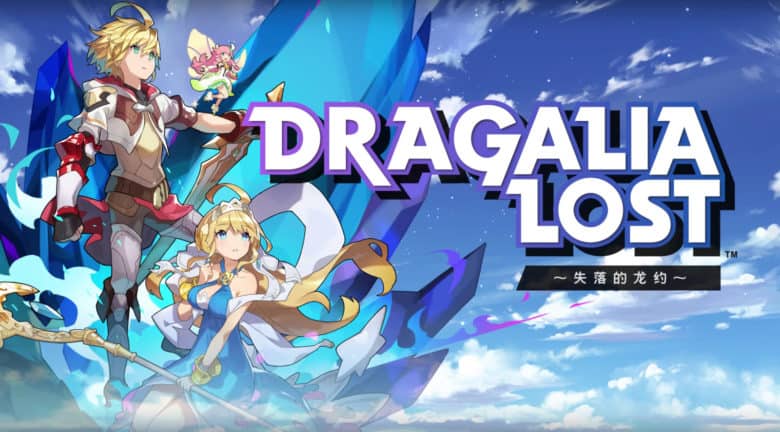 Now that the servers for Dragalia Lost are live, footage is staring to be shared online. Start out with the game's opening story and mission below.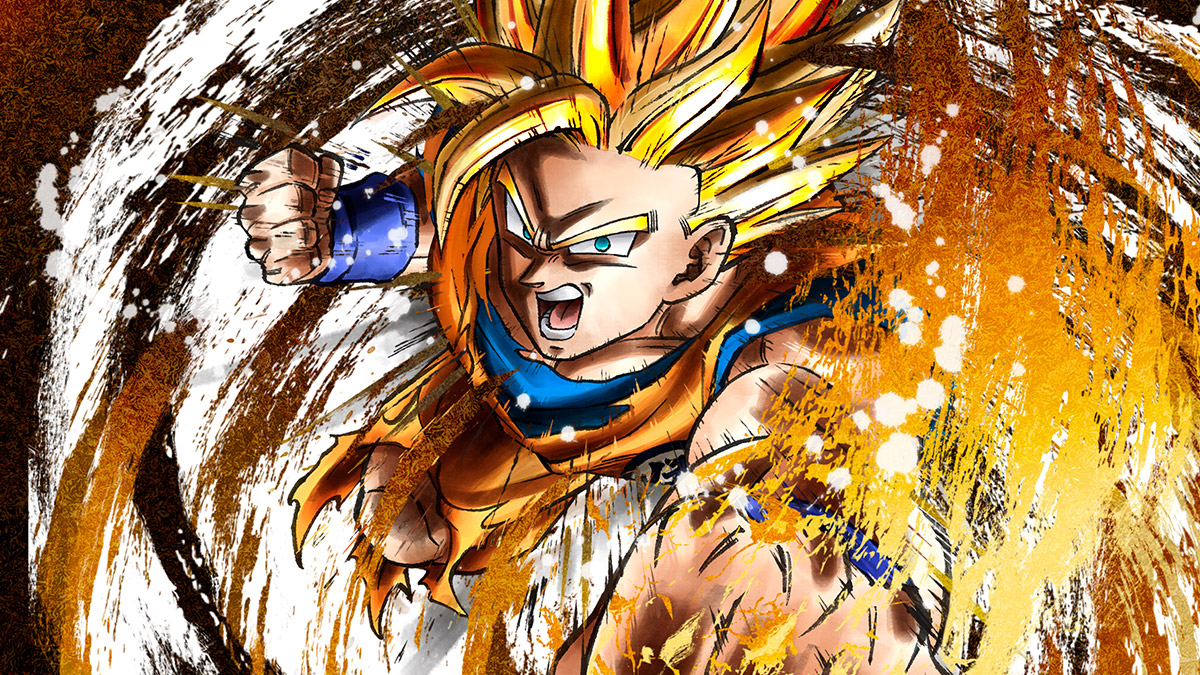 This week's North American Nintendo Downloads are as follows:
Switch Retail
Dragon Ball FighterZ – $59.99 (available September 28)
FIFA 19 – $59.99 (available September 28)
Mega Man 11 – $29.99 (available October 2)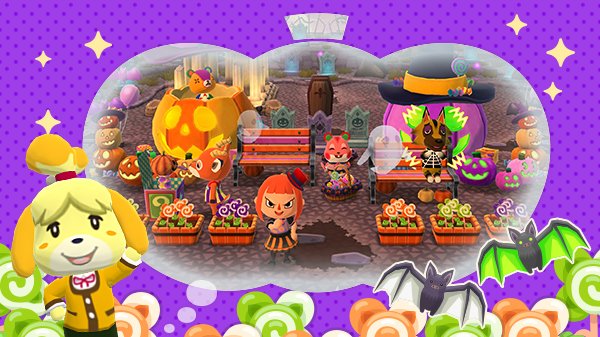 A new Halloween-themed event will be starting tomorrow in Animal Crossing: Pocket Camp. It seems like you'll be able to obtain lots of Halloween-style furniture and clothing.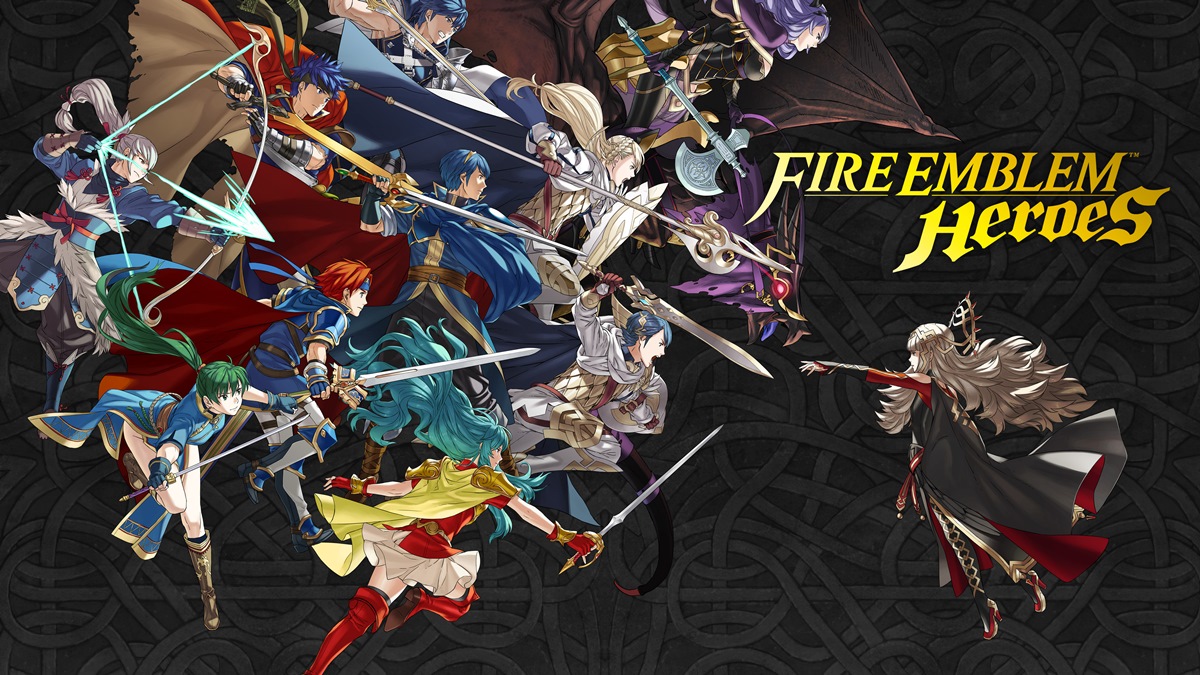 Two pieces of Fire Emblem Heroes news today: first up, it's Thursday, which means that Tactics Drills has been updated. Two new maps have been added: "Laevatein's Travails" under Skill Studies and "Hooray for Extra Actions" in the Grandmaster section.
Finally, the Silas Grand Hero Battle is back for the next seven days. Quests involving the GHB have also been added, which reward you with extra orbs should you clear them.