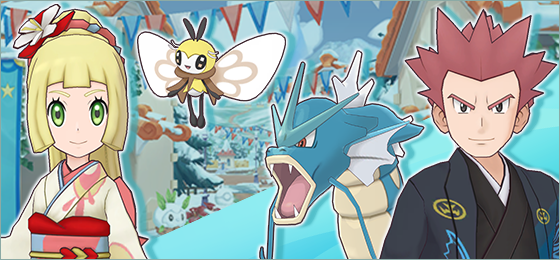 Pokemon Masters EX has added new content today including new Sync Pairs and a new Story Event.
The new Sync Pairs are the 5-star Sync Pairs of Lance & Gyrados, and Lillie & Ribombee. They are available as part of a Seasonal Scout until January 14.
The newest Story Event will follow Lance and Lillie as they try to collect New Years cards to send to friends, and adds new Special Missions. This Story event will be available until January 14.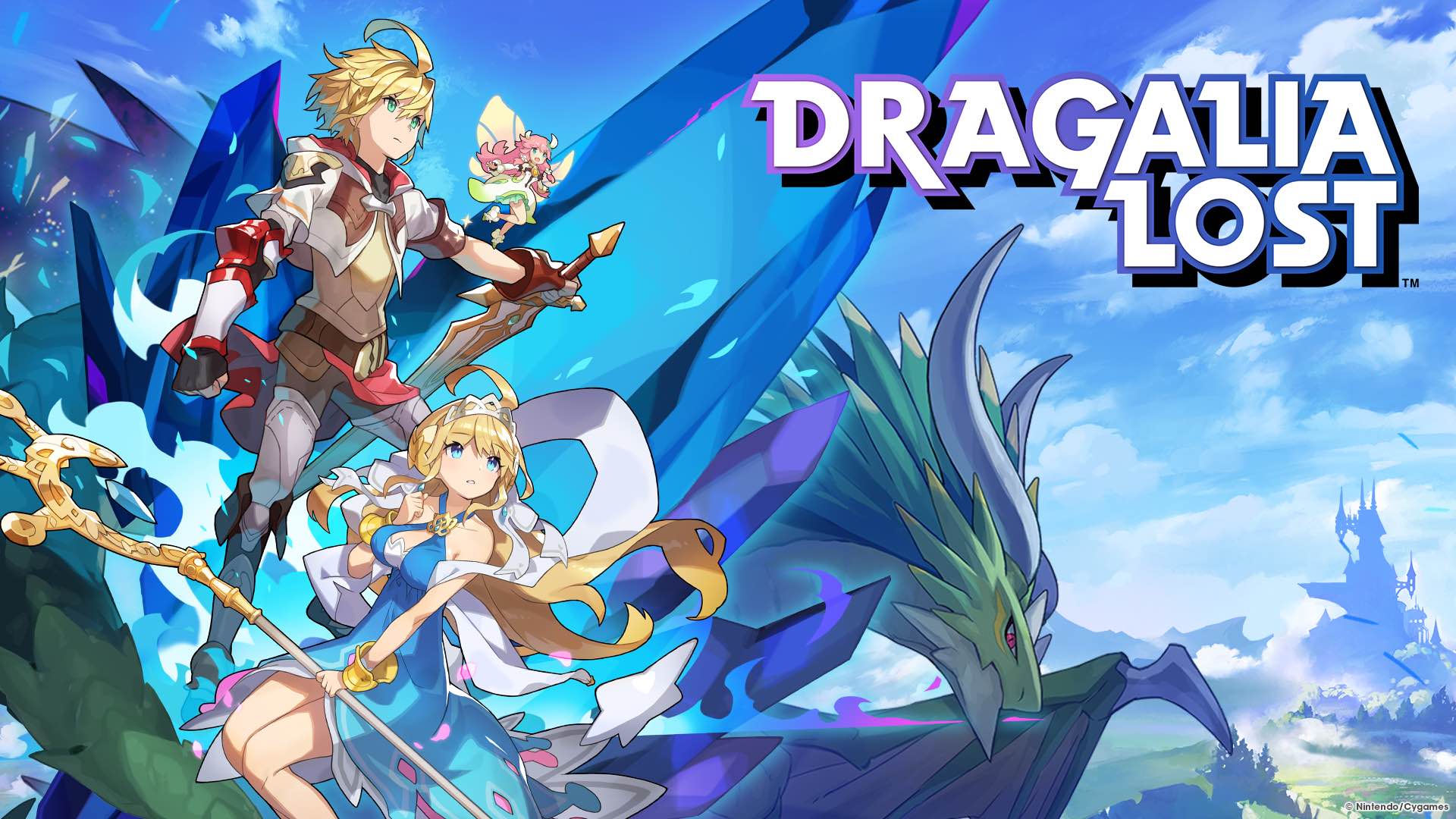 Dragalia Lost director Yuji Okada has delivered his regular monthly letter for January 2021. In his report, Okaka recaps current events, plans for the month, and future updates.
Here's the full rundown: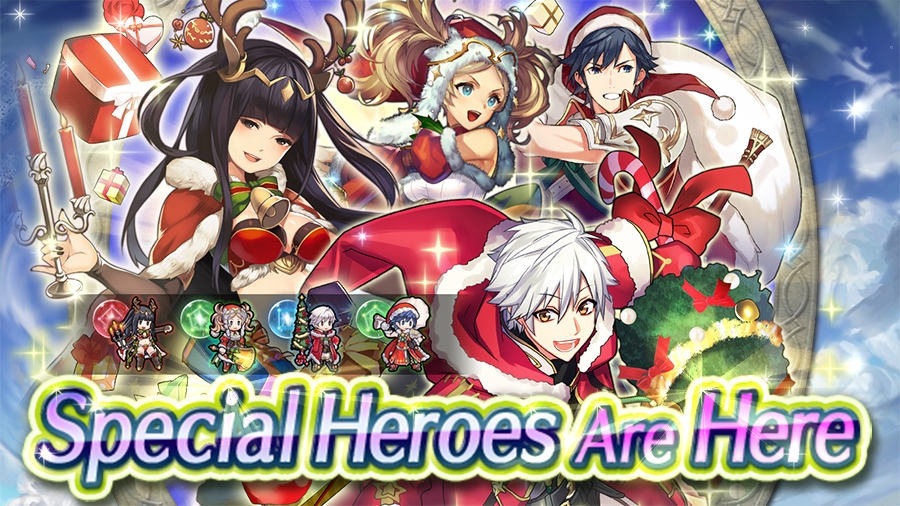 If you missed them before… Tharja, Chrom, Lissa, and Robin have returned in full winter regalia. Take a look at the notification below.
Special Heroes in wintry outfits are back to bring a splash of color to these winter days in a Special Heroes Revival! Your first summon in this event won't cost any Orbs!
Will you be chasing a winter hero from this summon revival?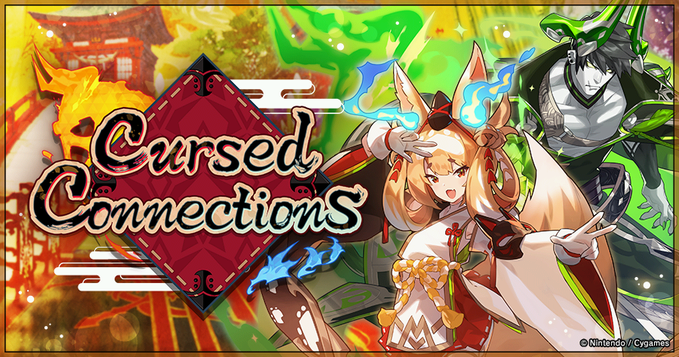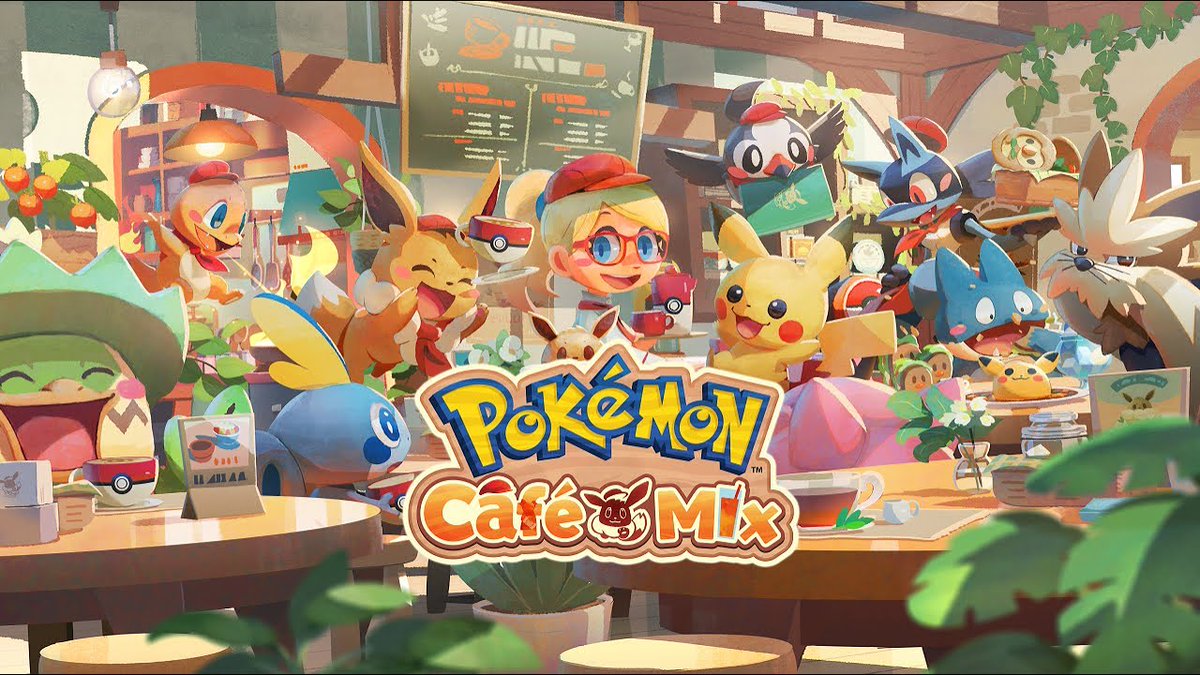 A new update has been released for Pokemon Cafe Mix. This update includes 50 new Regular Order stages, those being Regular Order stages #700-750, along with new gimmicks and offerings.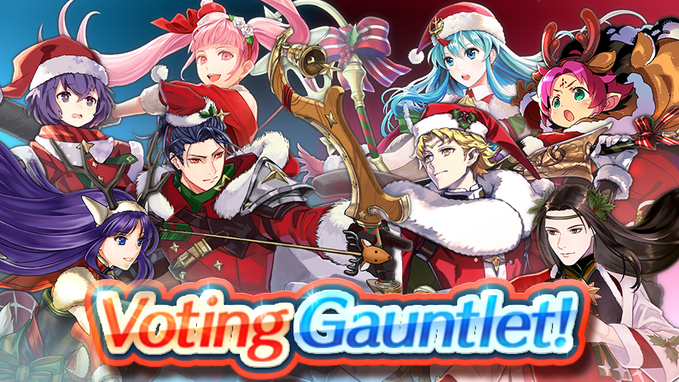 Voting Gauntlet: Winter Flurries is now available. Players can win battles to increase their army's score and complete quests to earn rewards such as Orbs, Divine Codes (Ephemera 12), Sacred Coins, and Refining Stones. Be sure to login to get the most out of the event.

Players can check the status of the voting gauntlet here. Who are you hoping to see as the victor?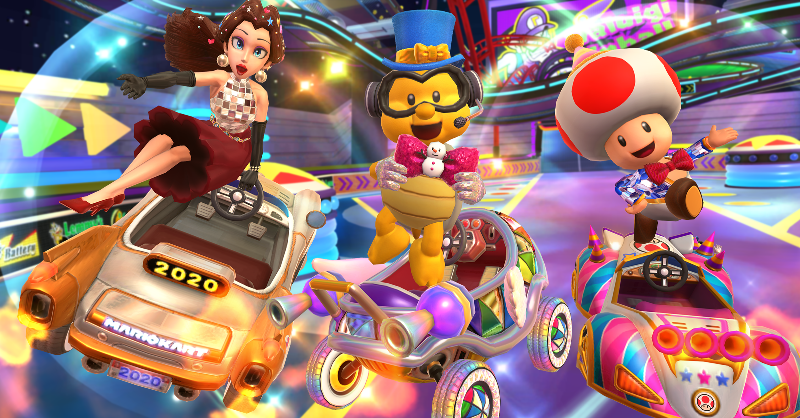 Mario Kart Tour's newest tour has gone live. This is the New Year's Tour and it features the suave Lakitu and Rainbow Road as its centerpiece.
This tour comes with a promotional video showcasing a very dressed-up Lakitu in action on the new Party-Wing kart, so feel free to check it out below.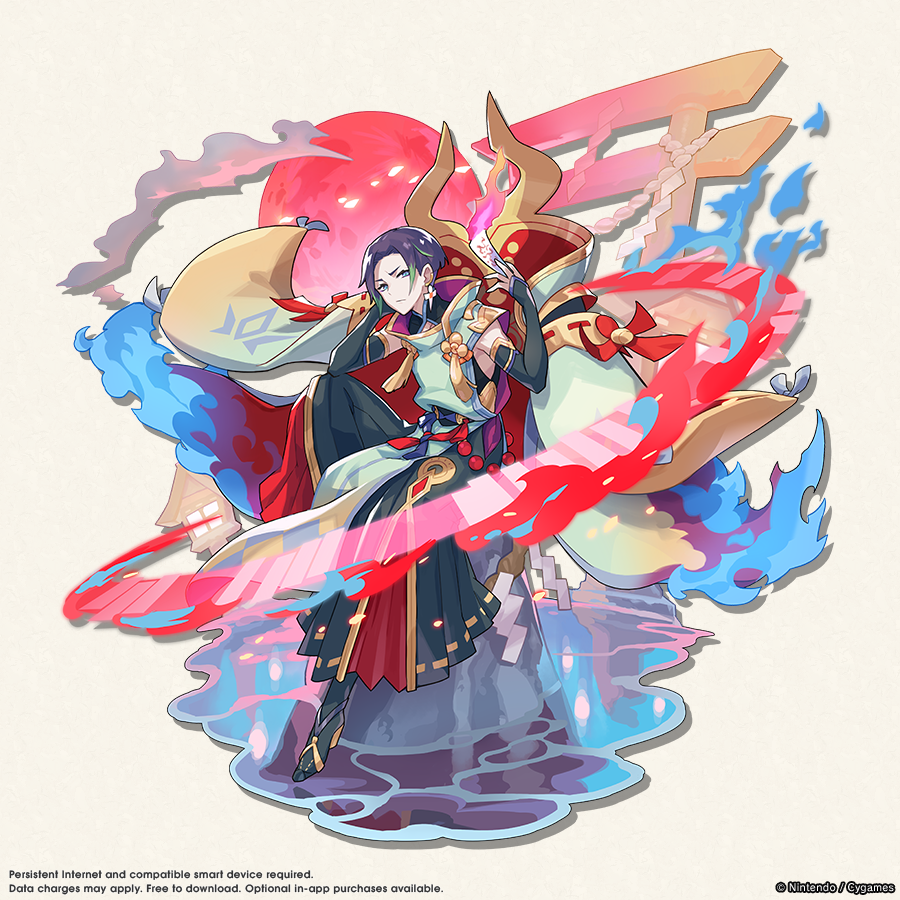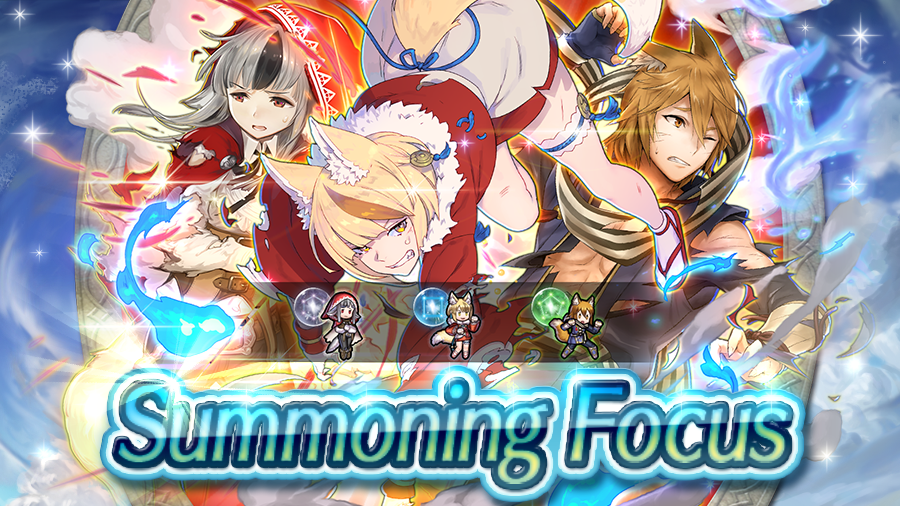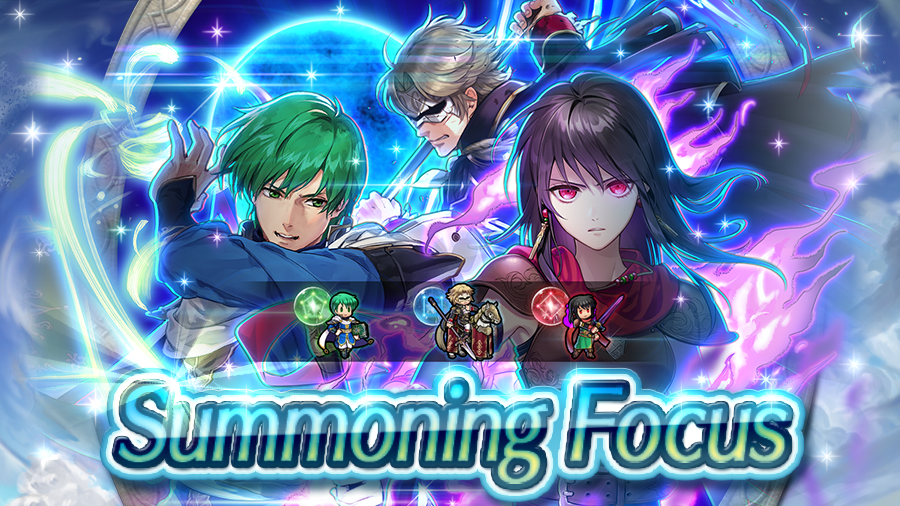 Fire Emblem Heroes has refreshed its content with a couple of new additions. First, Pawns of Loki is live now; an event where players can use Forma to challenge Loki and her game of the gods. The bonus weapons for this event are magic, dragon, and staff, and its first round will last until 10:59pm PT on December 29, 2020.
Also live now is a Summoning Focus for heroes with the skill Luna; which is a skill that halves opponents Def/Res during battle. The five-star variants of the heroes Mareeta (The Blade's Pawn), Sirius (Mysterious Knight), and Ced (Heroes on the Wind) will be featured in this summoning focus. This will run until 10:59pm PT on January 4, 2020.