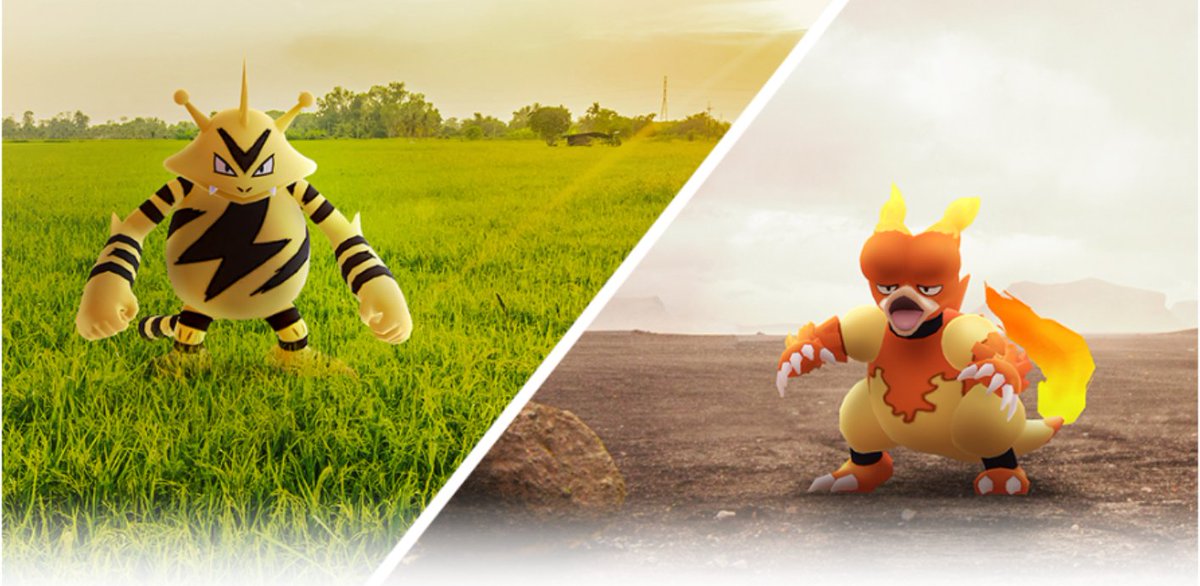 Update: Full details added in below.
---
Original: Pokemon GO has not one, but two Community Days planned for November.
First up is Electabuzz, who will be featured on November 15. Magmar will then have its own event on November 21.
Niantic hasn't provided any additional information about these events currently. Stay tuned for additional information.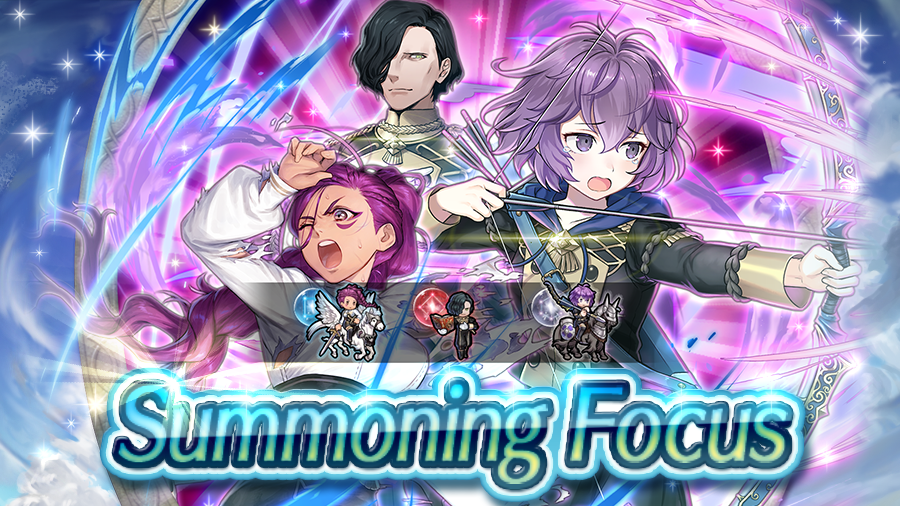 A new Summoning Focus and a new Bound Hero Battle are now live in Fire Emblem Heroes. The Summoning Focus, Hubert and Bernadetta's Battle features the 5-star Heroes Hubert: Sinister Servant, Bernadetta: Eternal Loner, and Petra: Princess of Brigid. This event will be available until November 3.
Coinciding with this Summoning Event, Bound Hero Battle feat. Hubert & Bernadetta is also available from now until November 3.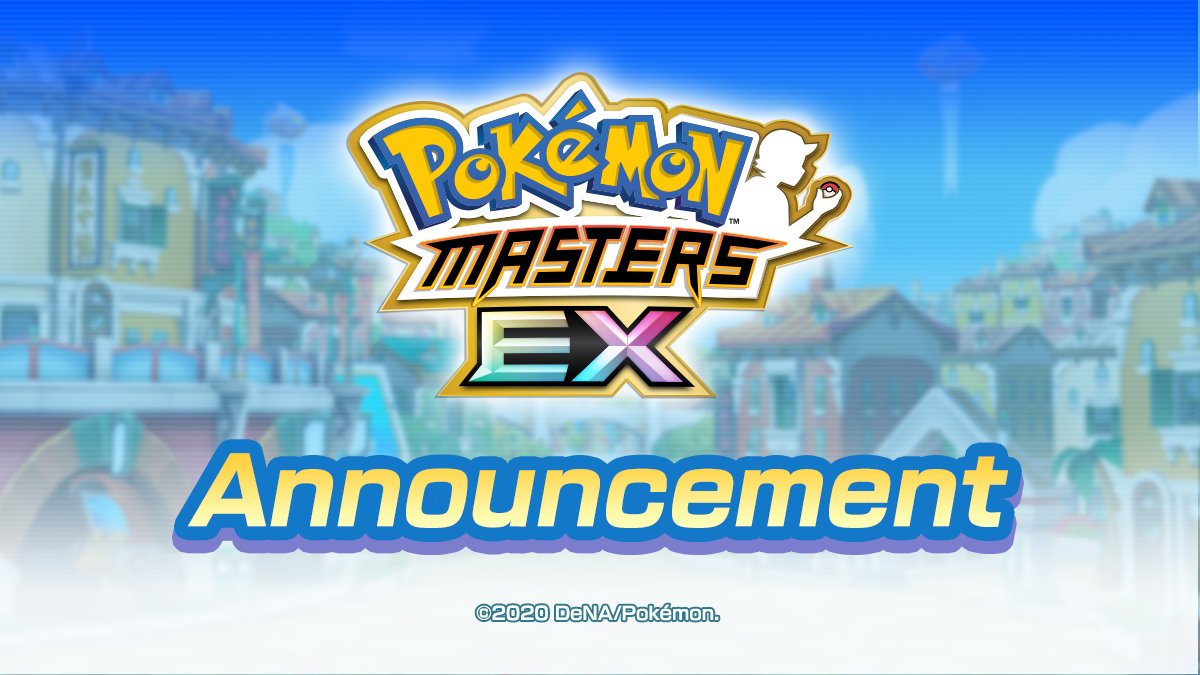 Players of Pokemon Masters EX will be glad to learn that increased rewards are coming soon. Check out the message from the Pokemon Masters EX team regarding the plans for the next couple of months:
We're taking into consideration the recent game balance and reviewing the current rewards. Starting with an event at the end of November, you'll be able to get 5★ Power-Ups, and there'll be more chances to earn 5★ Scout Tickets. We're also excited to share that there'll be more rewards for you to enjoy in December. Details will be provided via an in-game announcement in late November, so please stay tuned.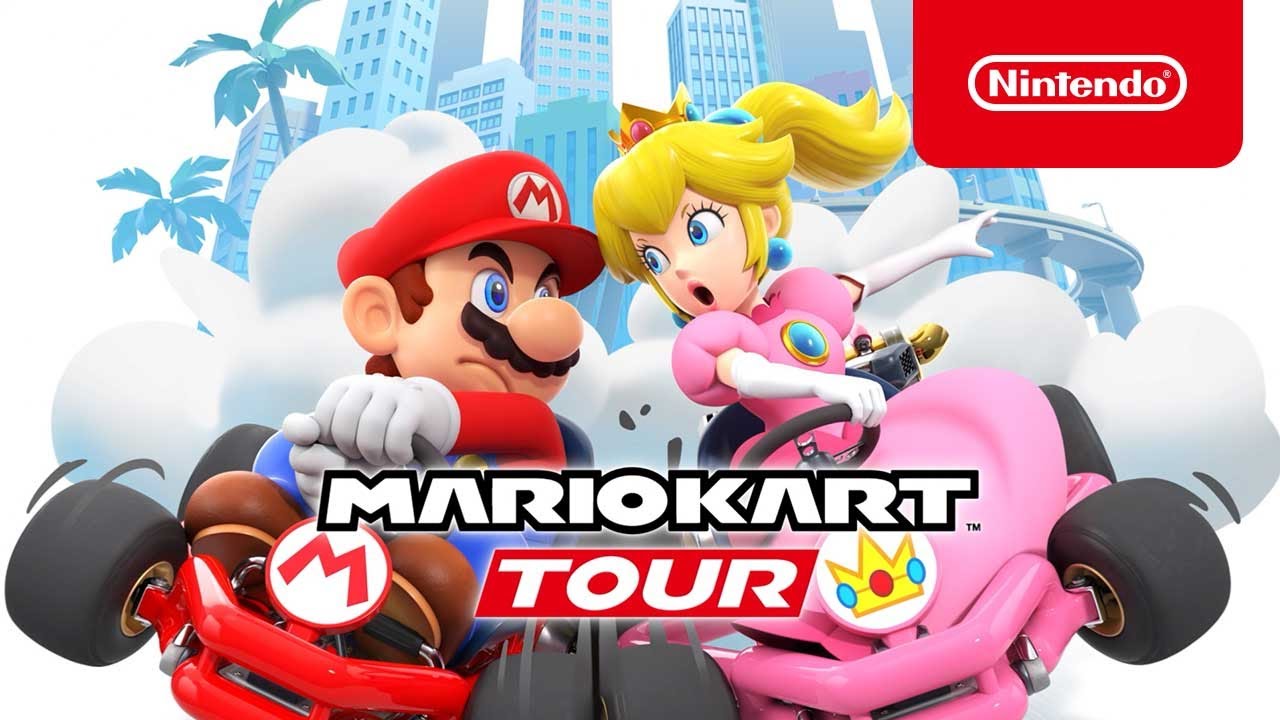 A new update has been released for Mario Kart Tour, bringing the version number up to 2.6.1. Players who may have been affected by the issue in which Gold Pass subscriptions are not reflected in the game even though they have been automatically renewed should find this resolved upon installing the update. Current patch details are as follows:
Mario Kart Tour – Ver. 2.6.1
Release date: October 26th 2020 (North America) / October 27th (Europe, Japan)
File size: 76MB (Android)
Additional download: No
Patch notes:
Additional details: none.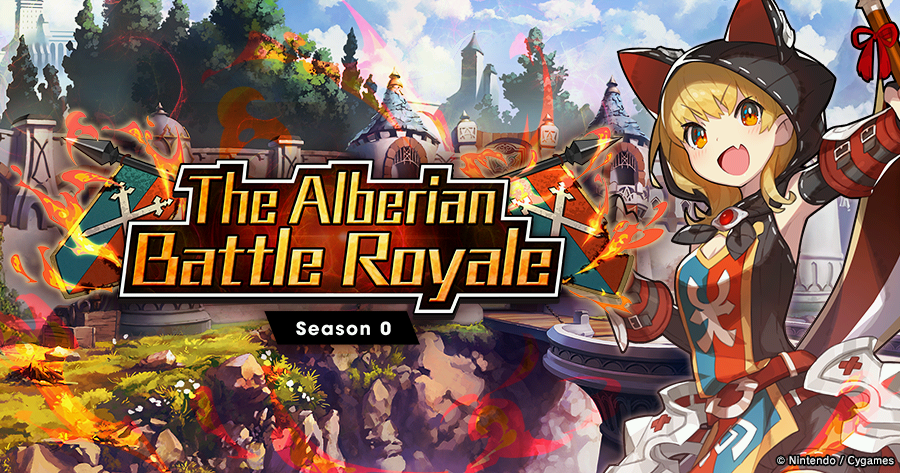 Players can now start participating in The Phantom's Ransom Bonus, whuch began Oct. 26, 11 PM PT. You can get gifts including wyrmite, a champion's testament, and rupies alongside daily login bonuses. Additionally, a facility event will be tied in, so players can take advantage of the unique building's buffs for the duration of the event. Starting in November, the Alberian Battle Royale will be available for players to participate in every Wednesday and Thursday. Plus, players will transform into a dragon other than Midgardsormr to add a bit more strategy to the gameplay.
Are you going to participate in The Phantom's Ransom Bonus? Are you looking forward to another shot at the Alberian Battle Royale? Let us know in the comments below.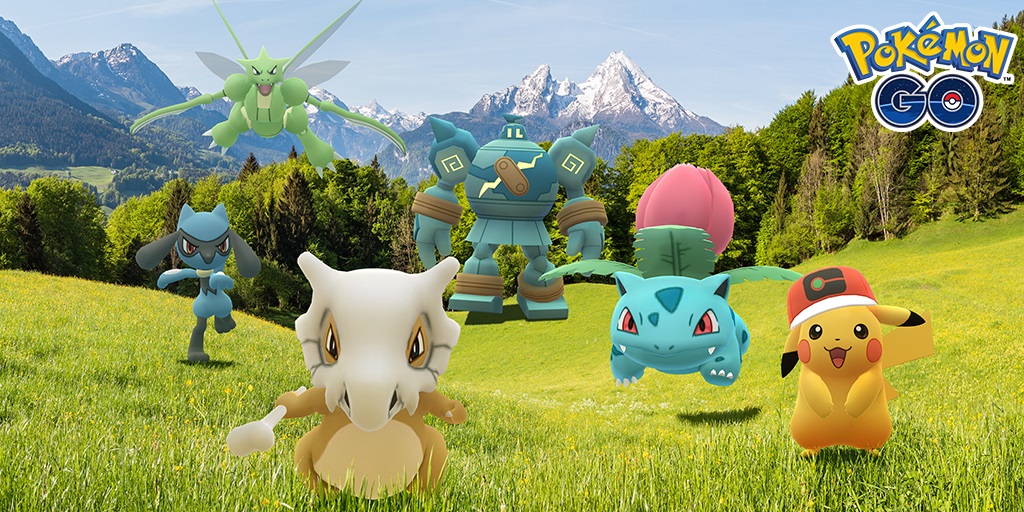 Pokemon GO has a new event on the way based on Pokemon Journeys: The Series. In celebration of the anime, players can look forward to Animation Week 2020.
Below are the full details: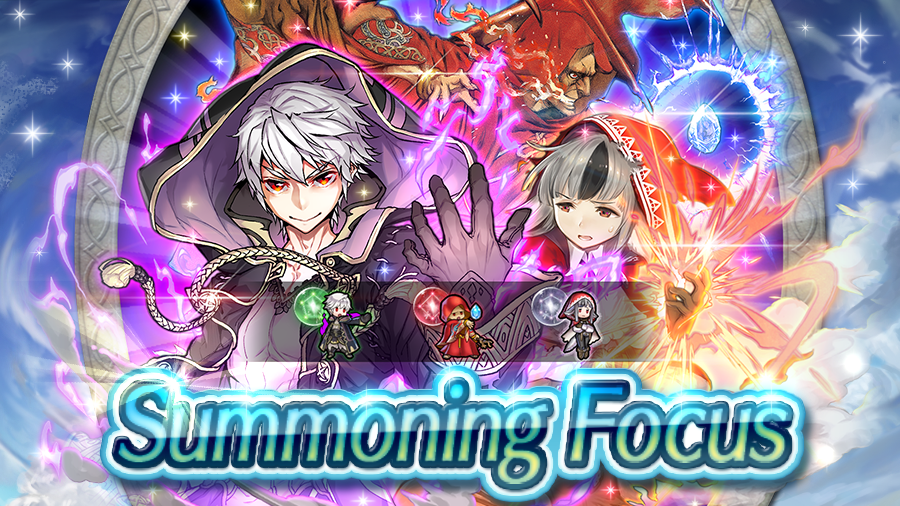 A new event has been announced for Fire Emblem Heroes. The Hood-Up Throwdown Voting Gauntlet will pit hood-wearing Heroes against each other to see which has the best style. This Voting Gauntlet will begin on October 30.
Ahead of this event, a Summoning Focus is now live featuring the Gauntlet's Heroes, Celica: Warrior Priestess, Ephraim: Sacred Twin Lord, and Veronica: Brave Princess. This event will be available until November 1.

A new update has released for Fire Emblem Heroes (version 4.10.1), and the contents of it are a bit vague. Seemingly, the update functioned to fix some issues that game was having (various bugs, glitches, etc.), but no specific issues are listed.
Nevertheless, the update is out now, and the official patch notes are attached below.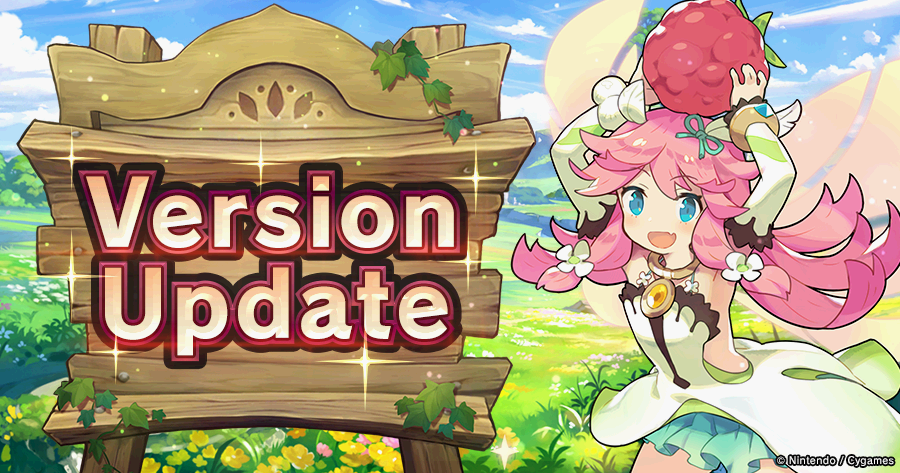 A new update has released for Dragalia Lost (version 2.1.0); this one adjusting a couple of features and addressing quite a few different bugs.
The full information for the update is below in the official patch notes.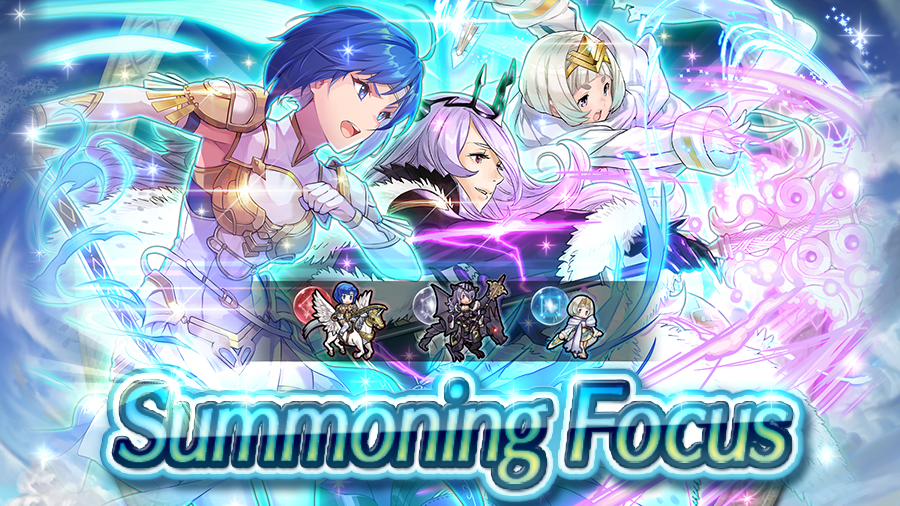 A new Summoning Event is now live in Fire Emblem Heroes, Heroes with Tactic Skill. In this 5-star Summoning Focus, Heroes with Tactic skills grant up to +6 to a certain stat to certain allies within 2 spaces for 1 turn at the start of their turn. The Heroes featured are: Catria: Mild Middle Sister, Ylgr; Fresh Snowfall, and Camilla: Light of Nohr. This event will be active until November 3.