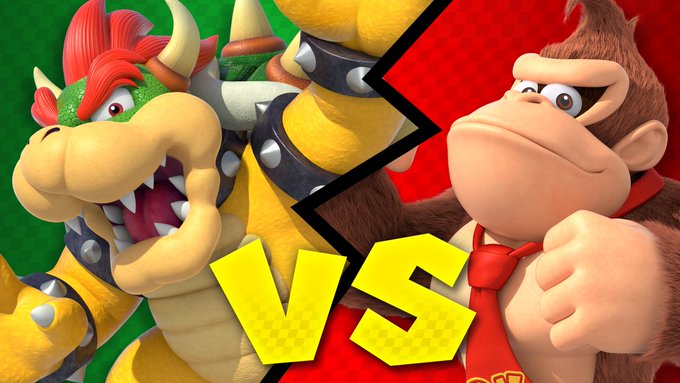 The Bowser vs. DK Tour is now available in Mario Kart Tour. Players can choose to race in honor of either Bowser or DK, earning coins for their team. Teams can only be chosen once, and cannot be swapped out so choose wisely. Check out the trailer below to get a glimpse of the event: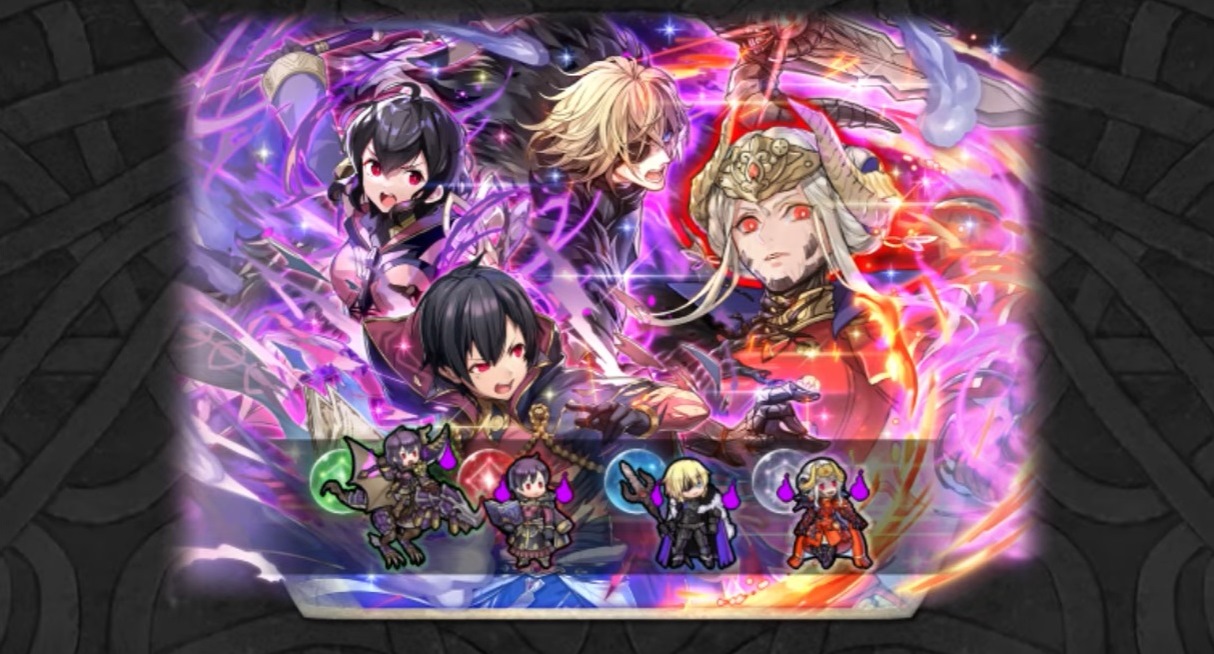 Forces of Will will be the next summoning event in Fire Emblem Heroes, Nintendo and Intelligent Systems have announced. It will feature Dimitri, male/female Morgan, and Edelgard. A new story chapter is also planned.
Fire Emblem Heroes will kick off Forces of Will on May 7. View a trailer below.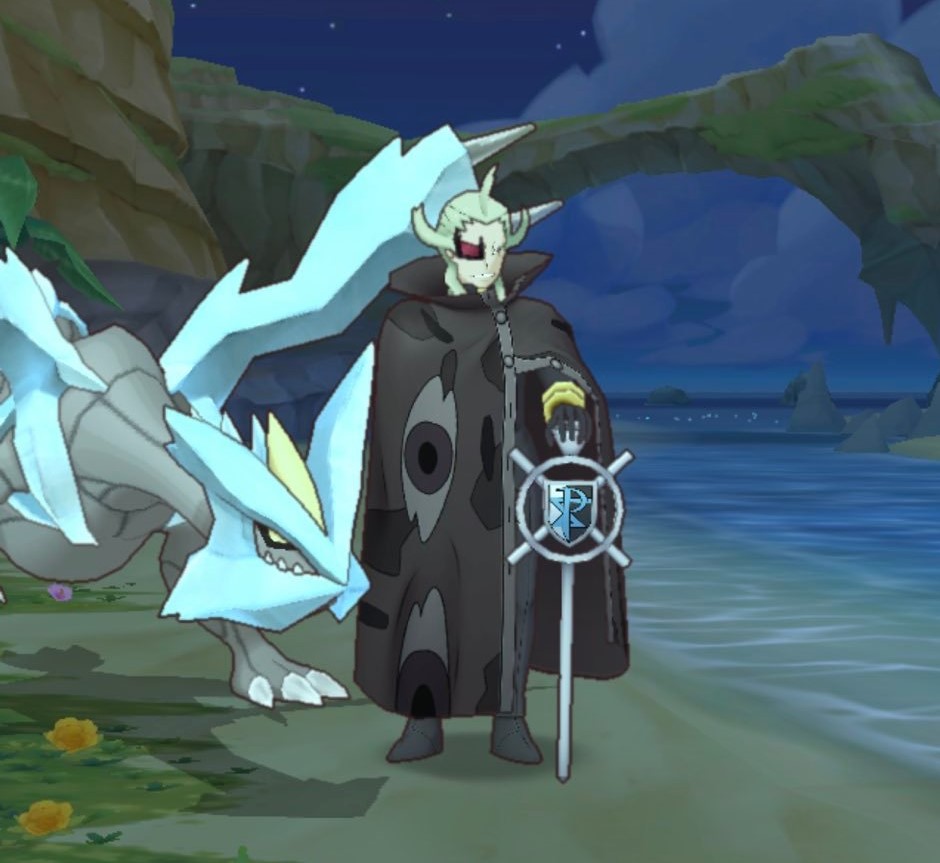 The Father or Foe event has come to Pokemon Masters EX, adding Ghetsis & Kyurem for all players. The event will run until May 20th, 2021 at 06:00 UTC. Additionally, the Alder & Volcarona sync pair is back in the Spotlight, so players can enjoy an increased chance of adding or upgrading the pair on their roster. The Spotlight Scout will run until May 18th, so there is plenty of time to get those pulls in.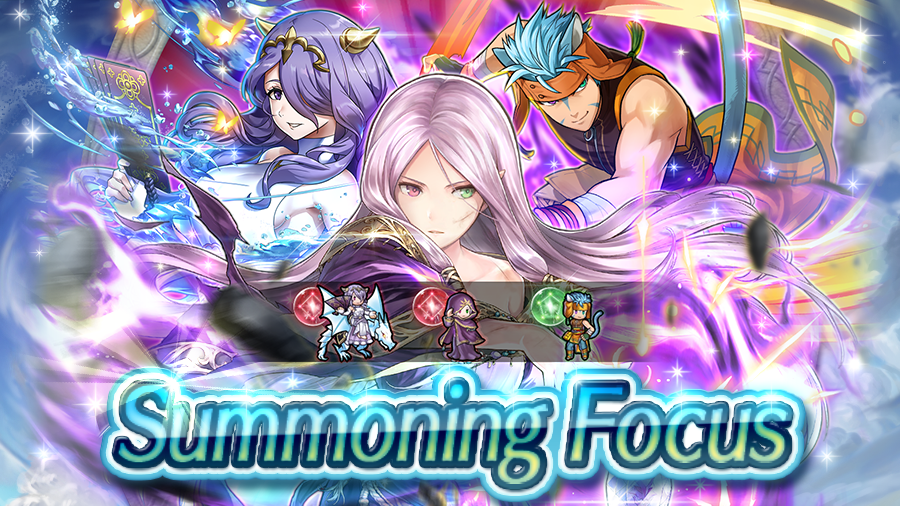 A new Summoning Focus is now live in Fire Emblem Heroes. Here are the details:
Heroes with Goad and Ward skills are featured as part of a 5-star summoning focus! Heroes with Goad and Ward skills grant +4 to the stats of allies of certain types within 2 spaces during combat. Your first summon in this event won't cost any Orbs!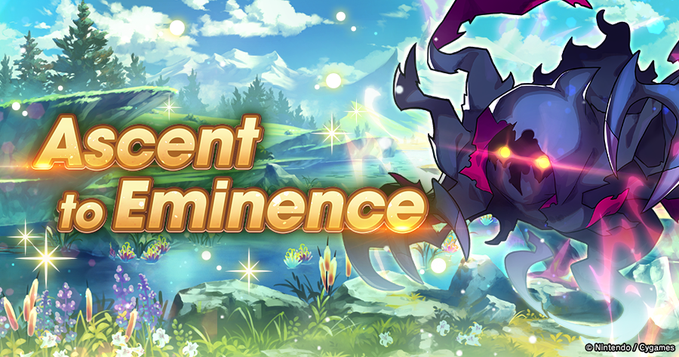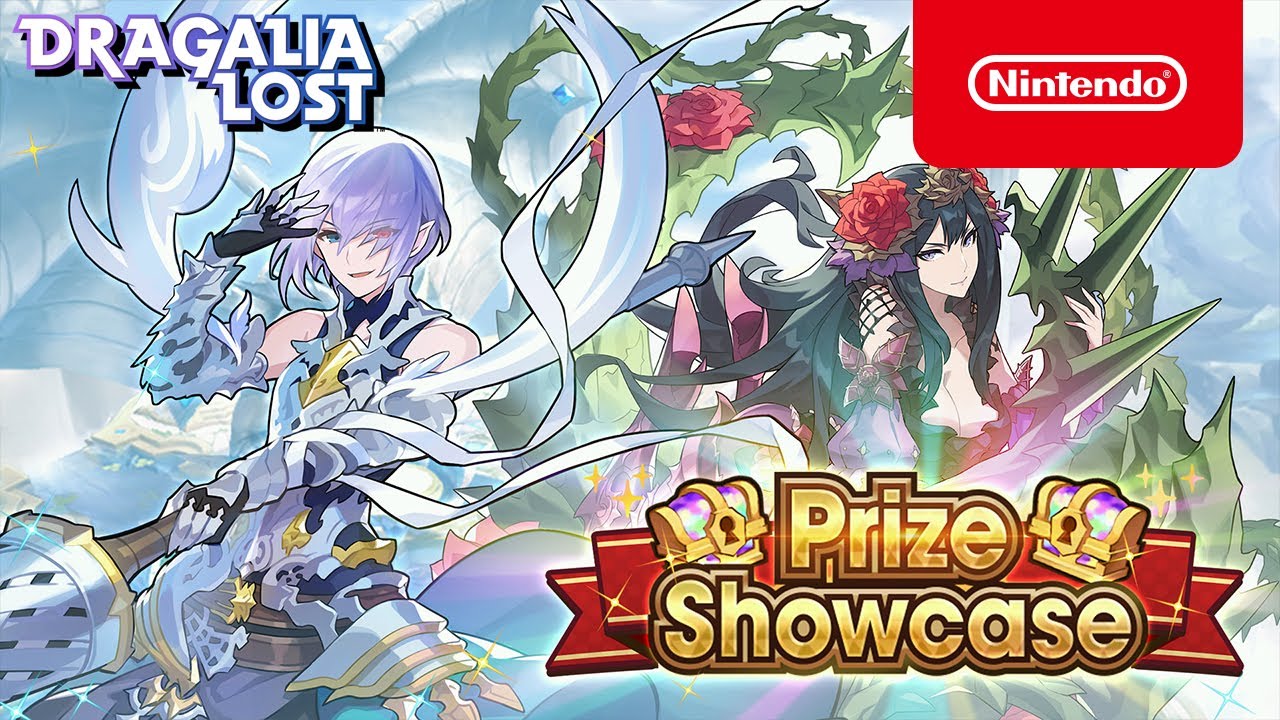 Nintendo and Cygames are gearing up for a new Prize Showcase in Dragalia Lost. The five-star characters Grimnir and Rose Queen are both featured this time around.
Below are the full event details: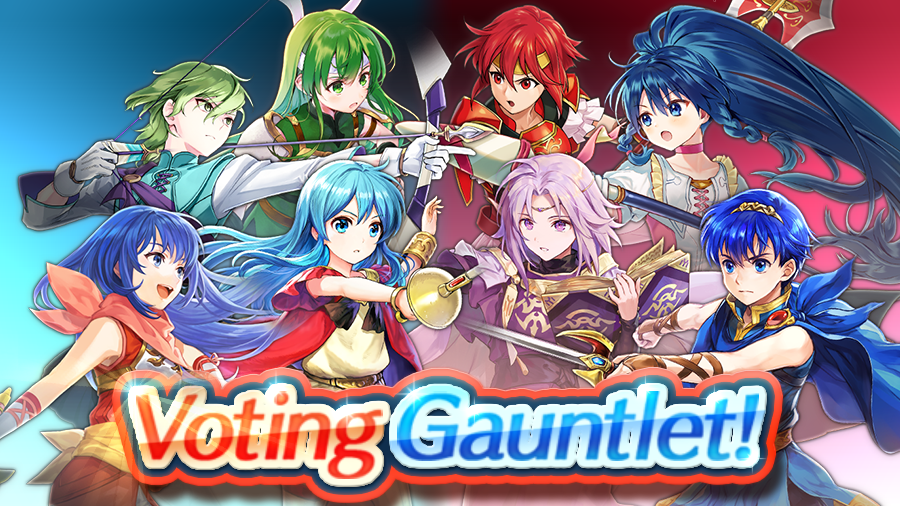 A new Voting Gauntlet is now available in Fire Emblem Heroes: Child Championship. Here are the details: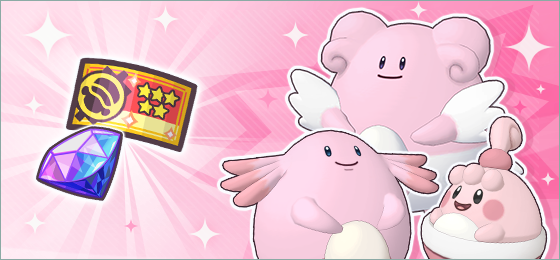 The Blissful Bonanza event is live now in Pokemon Masters EX, bringing new event battles to challenge. These battles can be challenged once a day and give out 3 event tickets at random for winning (Happy, Joy, Bliss tickets).
There are also special battles with Happiny and Chansey happening on May 2 at 11:00pm PT and May 5 at 11:00pm PT. These offer even more tickets as rewards that can be exchanged for useful items. This event will last until May 6, 2021 at 10:59pm PT.
Also, the Battle Villa is open in Pokemon Masters EX until May 13, 2021 at 10:59pm PT. This runs alongside a five star-Select Special Scout that will end the day before on May 12.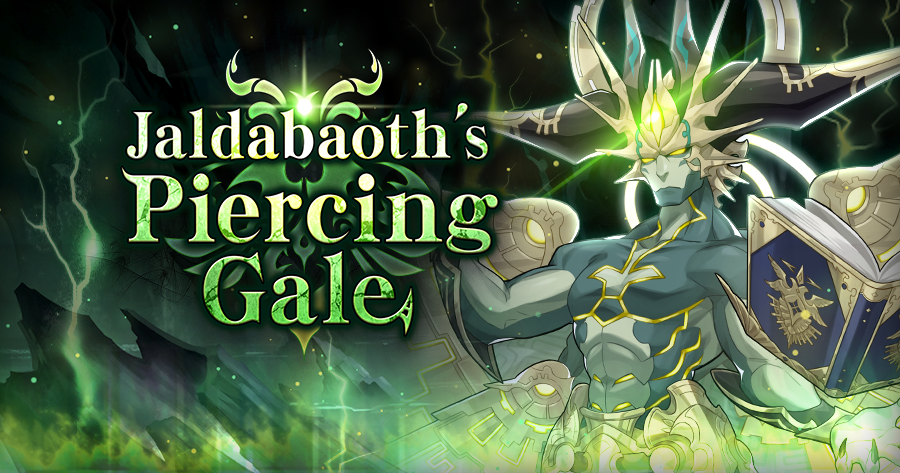 A new Platinum Showcase has gone live in Dragalia Lost. This summoning showcase features the flame-attuned 5 star adventurers Faris and Child Ranzal. They will be available to summon until May 12, 2021 at 10:59pm PT.
Also live now is Jaldabaoth's Piercing Gale Rise of the Sinister Dominion. This can only be accessed after completing Chapter 16 / 4-6 of the main story, and it offers a reward that gives players sixth and seventh wyrmprint slots for their flame-attuned Agito weapons. This battle is not easy though, as it has enemies that can change its elemental attunement mid-battle. Players can prepare two teams for this reason, so they can best repel enemy attacks.
Swablu is the next Pokemon to be featured as part of Pokemon GO Community Day, Niantic has announced. Players can participate in the event on May 15.
Here's some additional information: