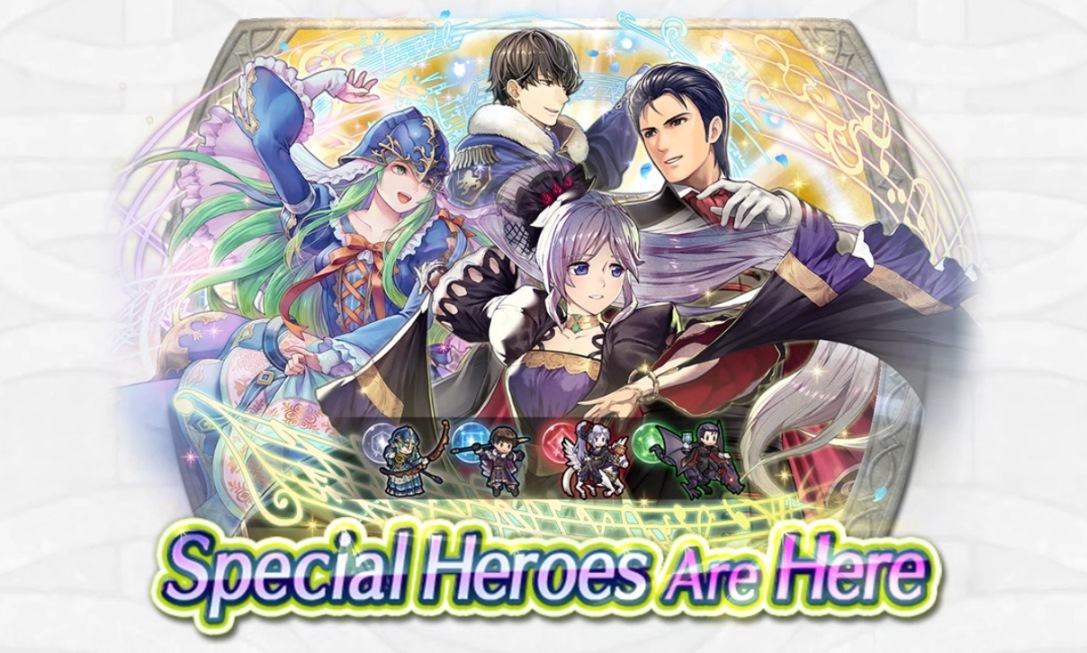 Nintendo and Intelligent Systems have revealed the next summoning event for Fire Emblem Heroes. A Splendid Soiree will feature Ishtar, Berkut, Nepheenee, and Reinhardt. A new paralogue story is also planned.
A Splendid Soiree kicks off on September 6. Watch a trailer for the event below.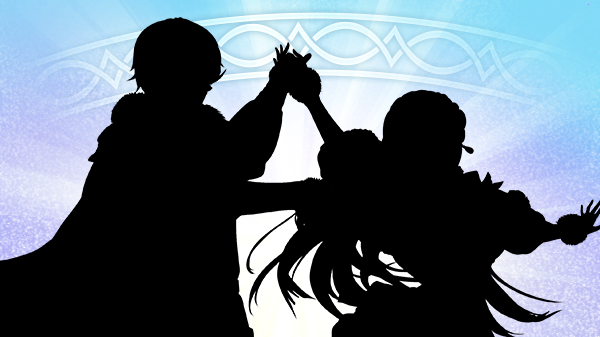 A new Special Heroes Summoning Focus will start in Fire Emblem Heroes on September 6. The theme for these Heroes will be dancing; the two silhouettes you see above were posted as a teaser image. It's not official yet, but most people in the community seem to agree that these two characters are Berkut and Rinea from Fire Emblem Echoes: Shadows of Valentia.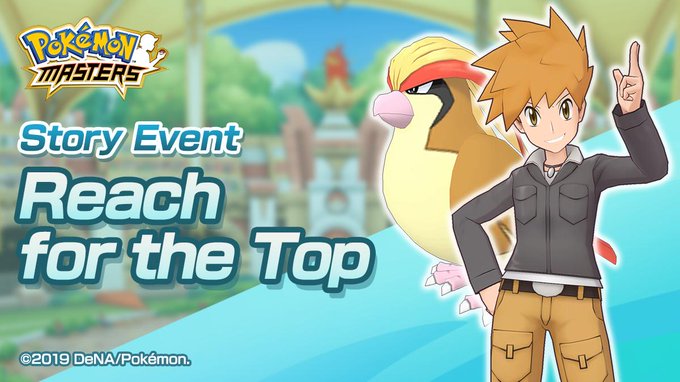 The first Story Event — Reach for the Top — is now live in Pokemon Masters.
The event centers around the Sync Pair of Blue and Pidgeot. The participate, players must have reached Chapter 5 of the main story. The event is set to run until September 29th.
Pokemon Masters has already achieved a notable milestone. In its first four days, the mobile title surpassed 10 million downloads.
Like many other mobile games, Pokemon Masters will be continually updated. DeNA has plans to add new content every month.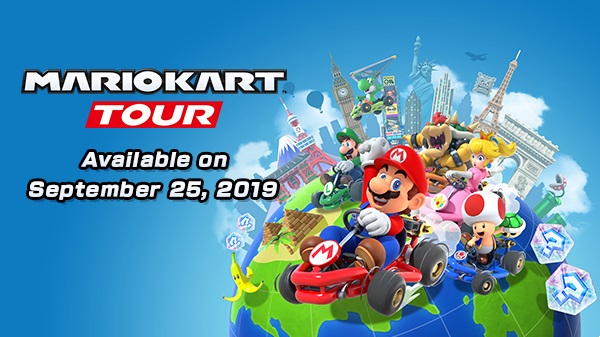 Nintendo has shared a little bit of gameplay from its upcoming mobile title Mario Kart Tour. We have about a minute of footage below.
Mario Kart Tour is due out for iOS and Android devices on September 25.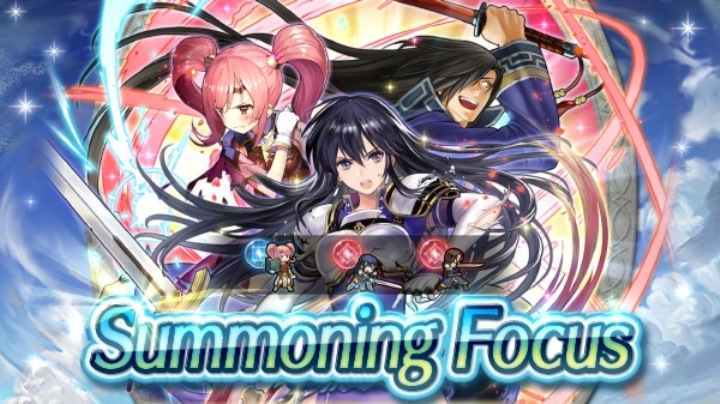 Two more summoning events have started up today in Fire Emblem Heroes.
First up is Summoning Focus: Heroes with Desperation. A trio of Heroes with Desperation skills are available as part of a 5-star summoning focus. Such characters can make a follow-up attack before their foe can counterattack if their HP is under a certain percentage and they initiate combat.
Summoning Focus: Weekly Revival 13 is also live. 5-star Heroes who appeared before the start of Book II are present, and the focus lineup changes each week.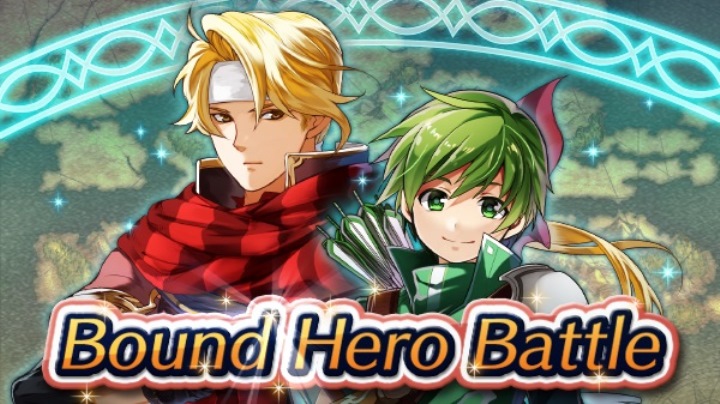 Jeorge: Perfect Shot and Gordin: Altean Archer are being featured in a new Bound Hero Battle for Fire Emblem Heroes. Both are from Fire Emblem: Mystery of the Emblem and can be found in Special Maps. If you take on Hard through Infernal modes, you can earn Orbs.
Also, typing in with the Bound Hero Battle, a new summoning event has started. Jeorge and Gordin are featured here, along with Hardin: Dark Emperor.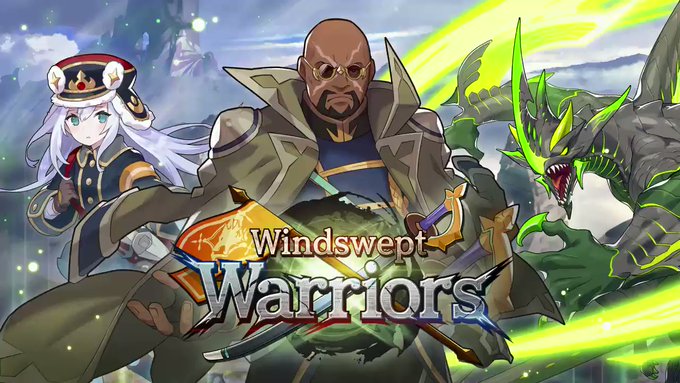 A new Summon Showcase titled Windswept Warriors is coming to Dragalia Lost tomorrow, August 31st.
The set will run until September 12th. More information and a trailer can be viewed below.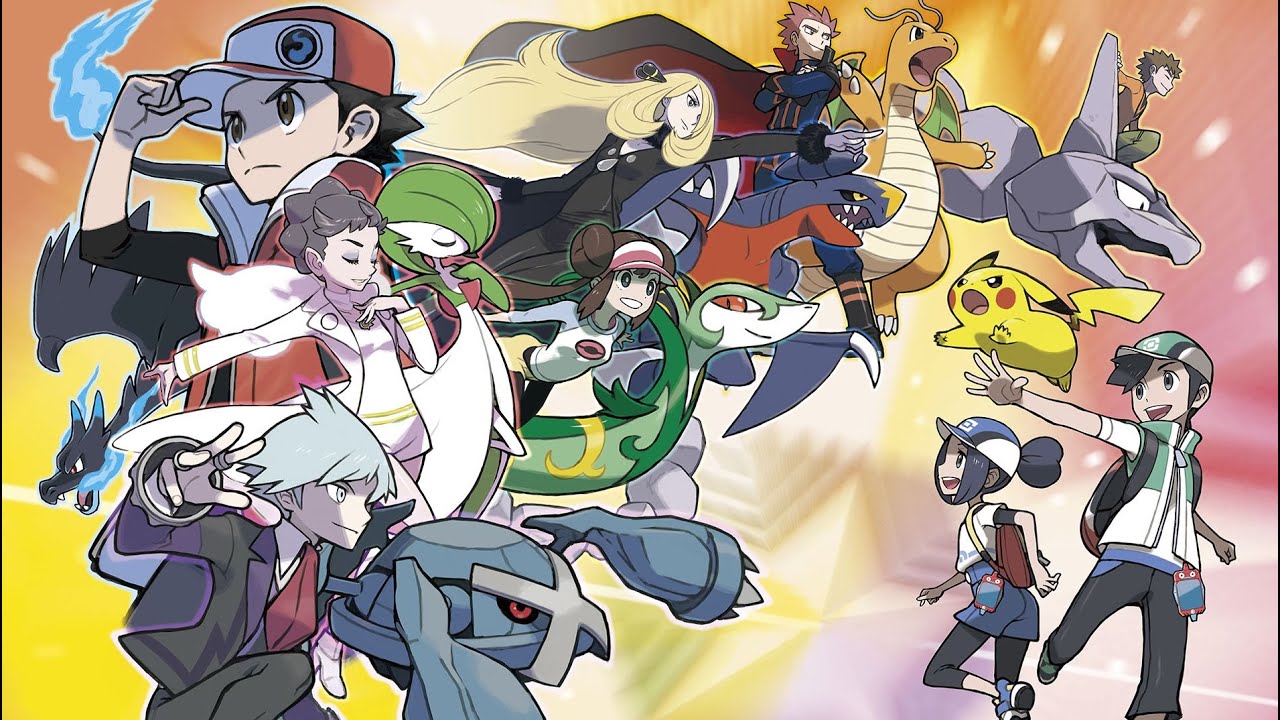 Sensor Tower has provided early data about the performance of Pokemon Masters.
In its first day, the mobile title reached the #1 spot for iPhone downloads in 27 countries. The United States and Japan are a part of that. Pokemon Quest, another mobile game, debuted at #2 when it released.
Pokemon Masters is currently at the top in terms of iPhone revenue in Japan and Hong Kong. In the United States, it's at #12, which is better than the #75 spot Pokemon Quest initially saw.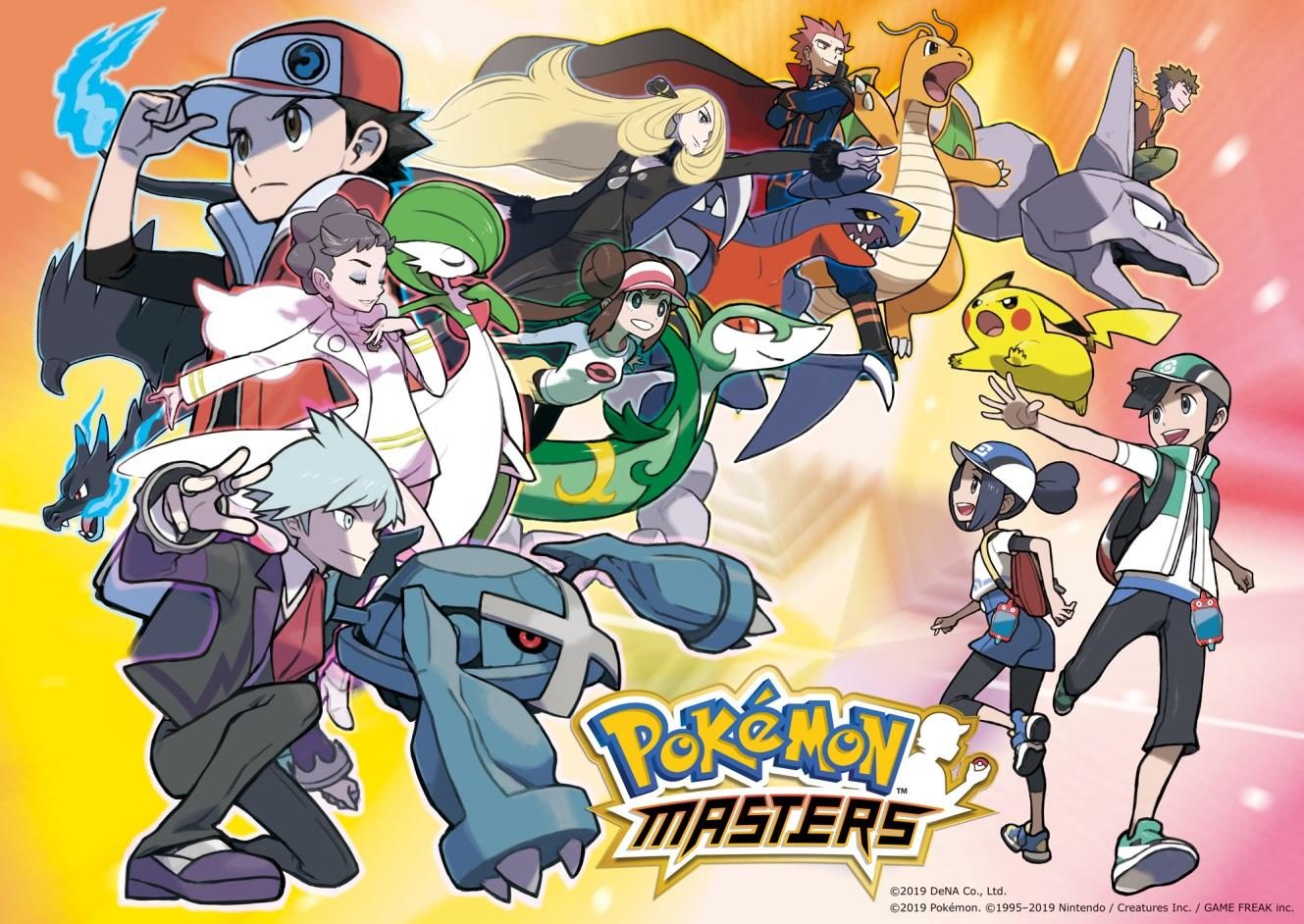 The Pokemon Company has shared a new interview with DeNA producer Yu Sasaki. During the discussion, Sasaki weighed in on topics such as how the team decided which Trainers to include at launch, whether we'll be seeing characters from Pokemon spin-offs or professors, what the schedule looks like for new content, and more.
We've rounded up the notable responses from the interview below. You can read the full discussion here.