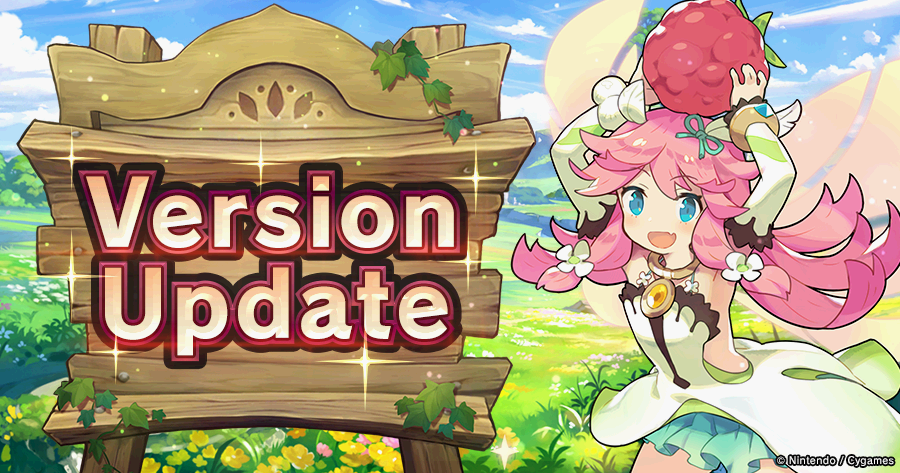 Dragalia Lost's newest update (version 1.20.0) has rolled out and brings with it Shared Skills and The Royal Regimen as the major new content. There are also some smaller additions such as the new event type of onslaught events and a few balance adjustments.
For a complete list of all that is included in this update, please check out the full patch notes below: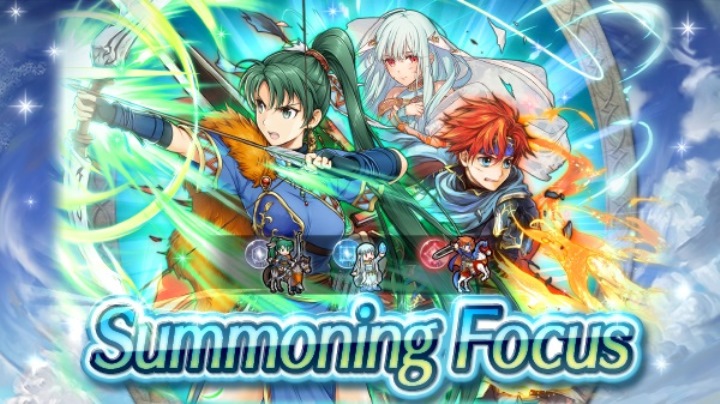 Summoning Focus: Weekly Revival 10 has returned in Fire Emblem Heroes. 5-star Heroes who showed up before the start of Book II appear as focus Heroes, and the focus lineup changes each week.
You'll be able to partake in Summoning Focus: Weekly Revival 11 until May 31.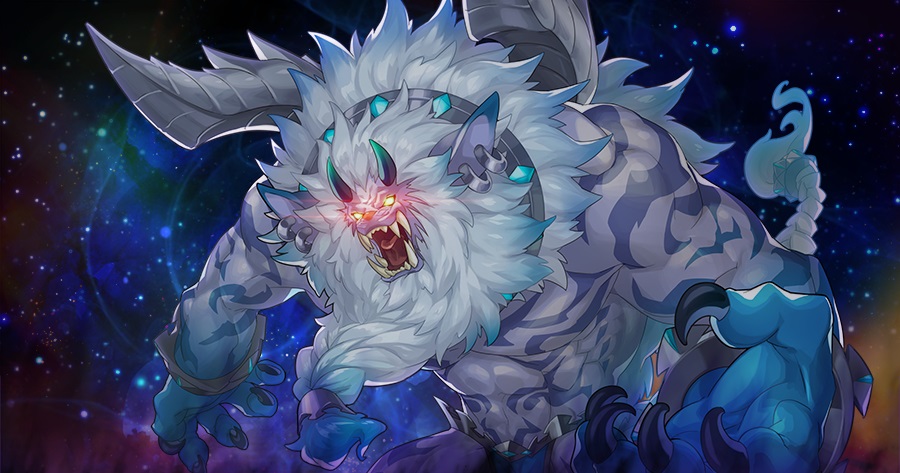 Valfarre has returned up as the latest boss in Dragalia Lost's Astral Raids. The battle is available in Beginner, Standard, Expert, and Master difficulties. Players can obtain astral shards and trade them for various rewards. Note that astral pieces are needed to challenge Astral Raids quests.
The Astral Raids with Valfarre will be live until May 25.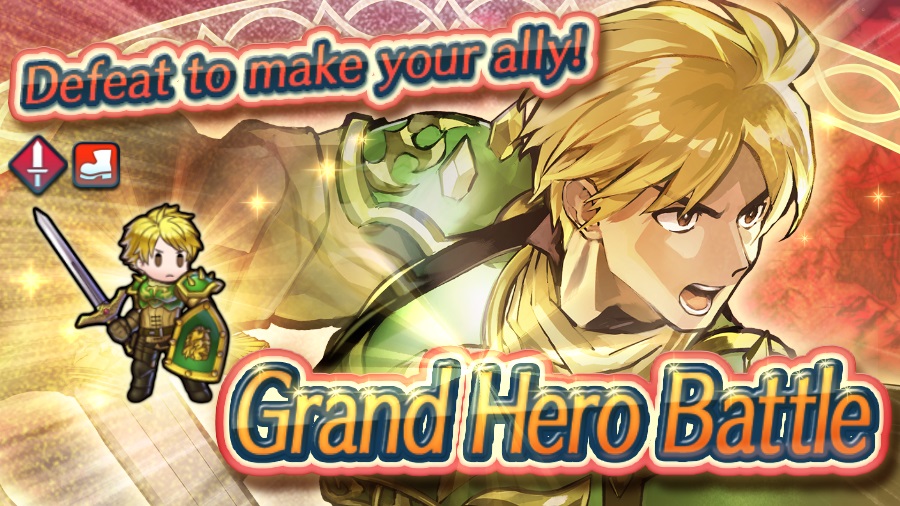 Grand Hero Battle Revival – Astram: Midia's Hero is up and running as the latest event in Fire Emblem Heroes. The Fire Emblem: Mystery of the Emblem character is back in Special Maps. If you defeat him, he'll become your ally.
You can participate in Grand Hero Battle Revival – Astram: Midia's Hero until May 30.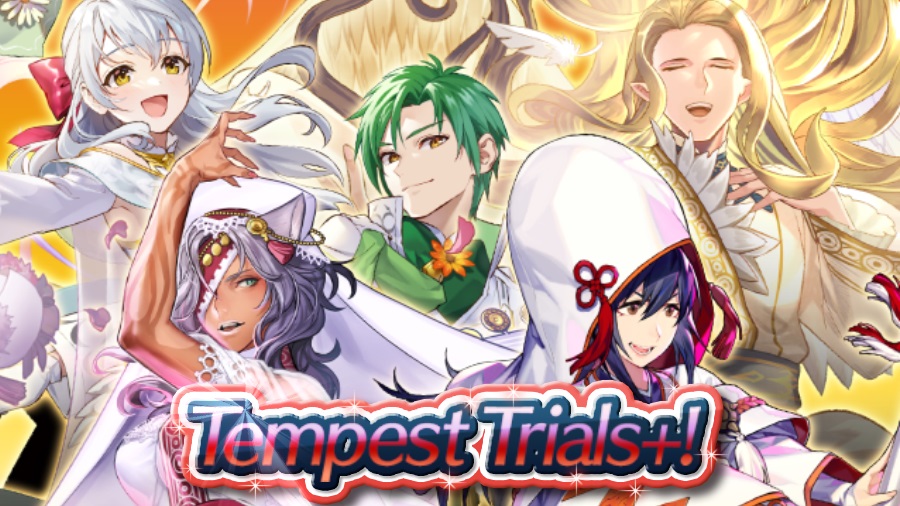 The previously-announced Tempest Trials+: A Waltz Unending event is now live in Fire Emblem Heroes. By clearing maps to raise your score, you can earn rewards. Refining Stones are also up for grabs by completing requests.
Fire Emblem Heroes is also hosting Summoning Focus: Heroes with Lull Skills. Three Heroes with Lull skills are available as part of a 5-star summoning focus.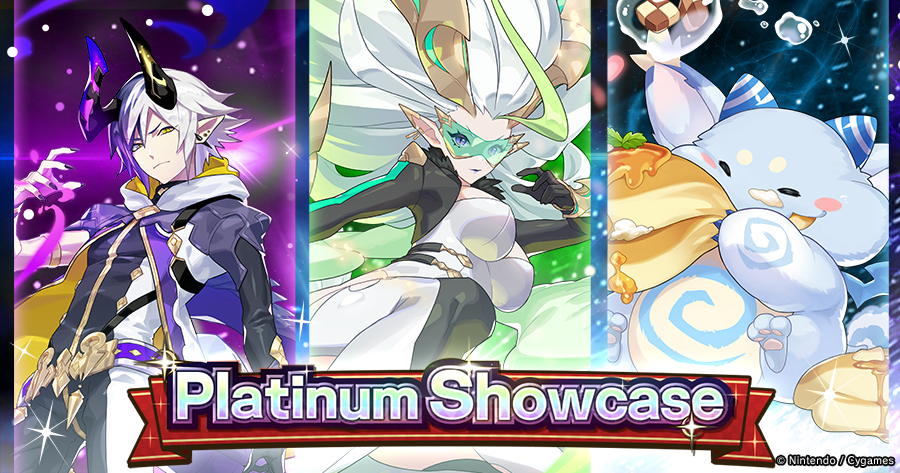 Several new events have dropped in Dragalia Lost, including a limited-time upgrade event (Ascent to Eminence), the Platinum Showcase, the Dragon Special, a Chapter 13 Interlude, and a new void battle.
With this amount of content going live, it can be a bit overwhelming looking through it all. Luckily, we've compiled the events and their information and included them to view below: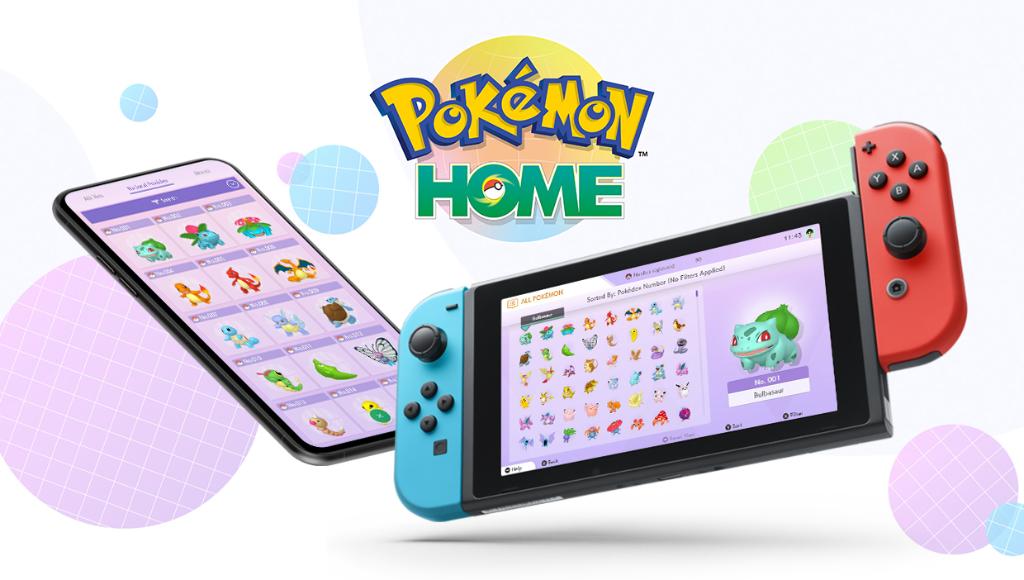 Pokemon Home has received a new update on mobile (iOS and Android). This update is roughly 68mb and adds battle data as well as fixing a few bugs.
The full patch notes are included below: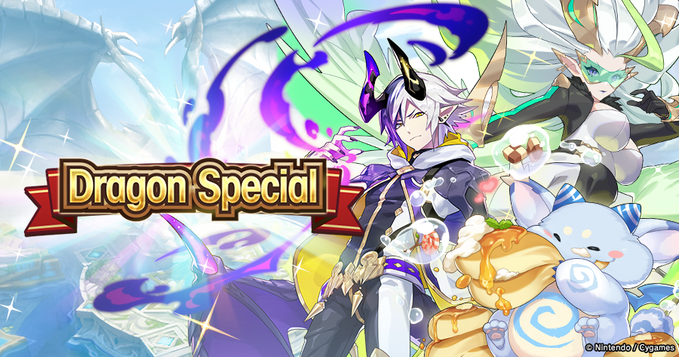 A host of new events will be starting soon in Dragalia Lost. Check out what's arriving here:
The limited-time upgrade event, Ascent to Eminence, starts May 21, 11 PM PT! Play event-specific quests to collect drop rewards!

Summon Showcase: Dragon Special starts May 21, 11 PM PT. Appearance rates will be increased for featured 5★ and 4★ dragons such as 5★ dragons Ariel, Nimis, and Epimetheus!

A Platinum Showcase starts May 21, 11 PM PT! A 5★ dragon is guaranteed to appear as the tenth summon in your tenfold summon. See the following notification for details.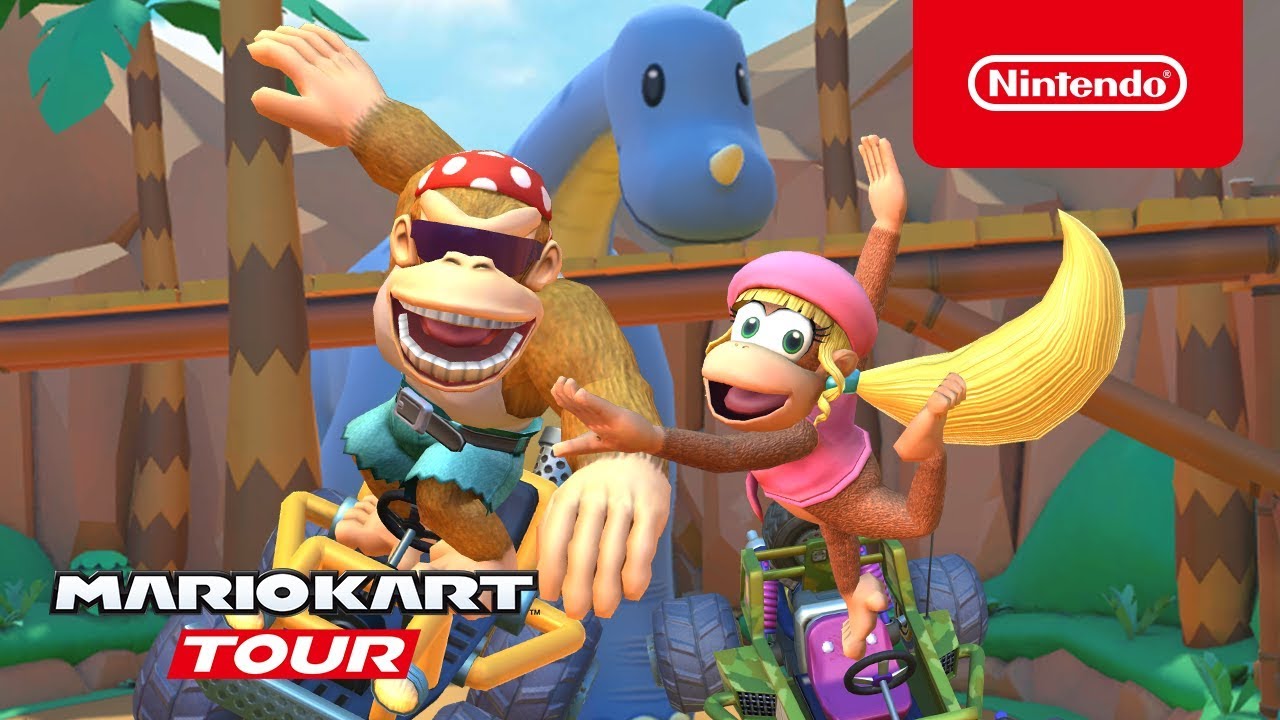 Cut your way through the Jungle Tour now if you're up for the adventure. New additions include Dixie Kong, Funky Kong, and the Rambi Rider kart. You can preview the new content in the trailers listed here: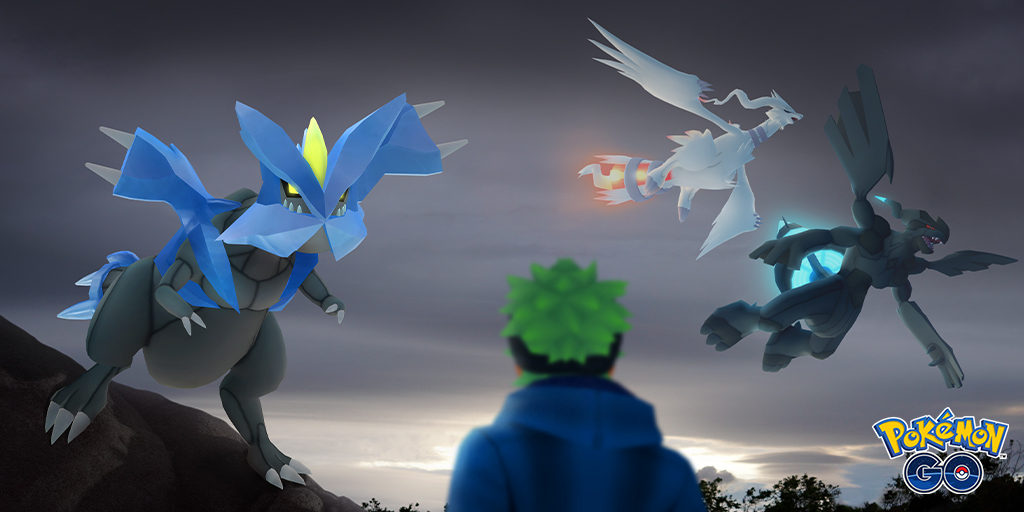 Three Legendary Pokemon that originated from Pokemon Black/White will soon be appearing on Pokemon GO. Reshiram, Zekrom, and Kyurem will all be appearing in five-star raids, Niantic has announced.
Reshiram will be first up on between May 26 and June 16 at 1 PM PT / 4 PM ET. Zekrom and Kyurem will follow later, with their specific dates to be confirmed later.
Below are the full event details: