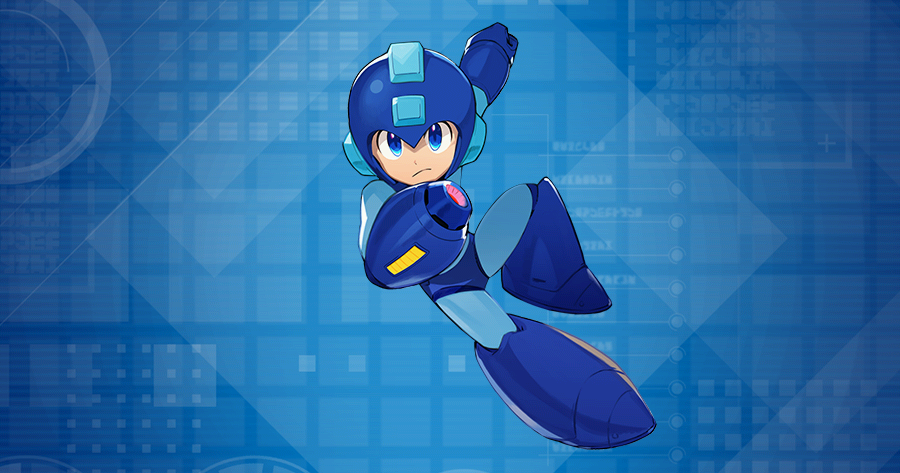 Cygames and Dragalia Lost Director Yuji Okada have come out with written update of what is to come for the game over the next couple months, including a preview of the upcoming Mega Man event.
This is intended to be a running series of posts conducted each month titled This Month in Dragalia Lost. Those interested can view all of the materials and images included in the developer update below.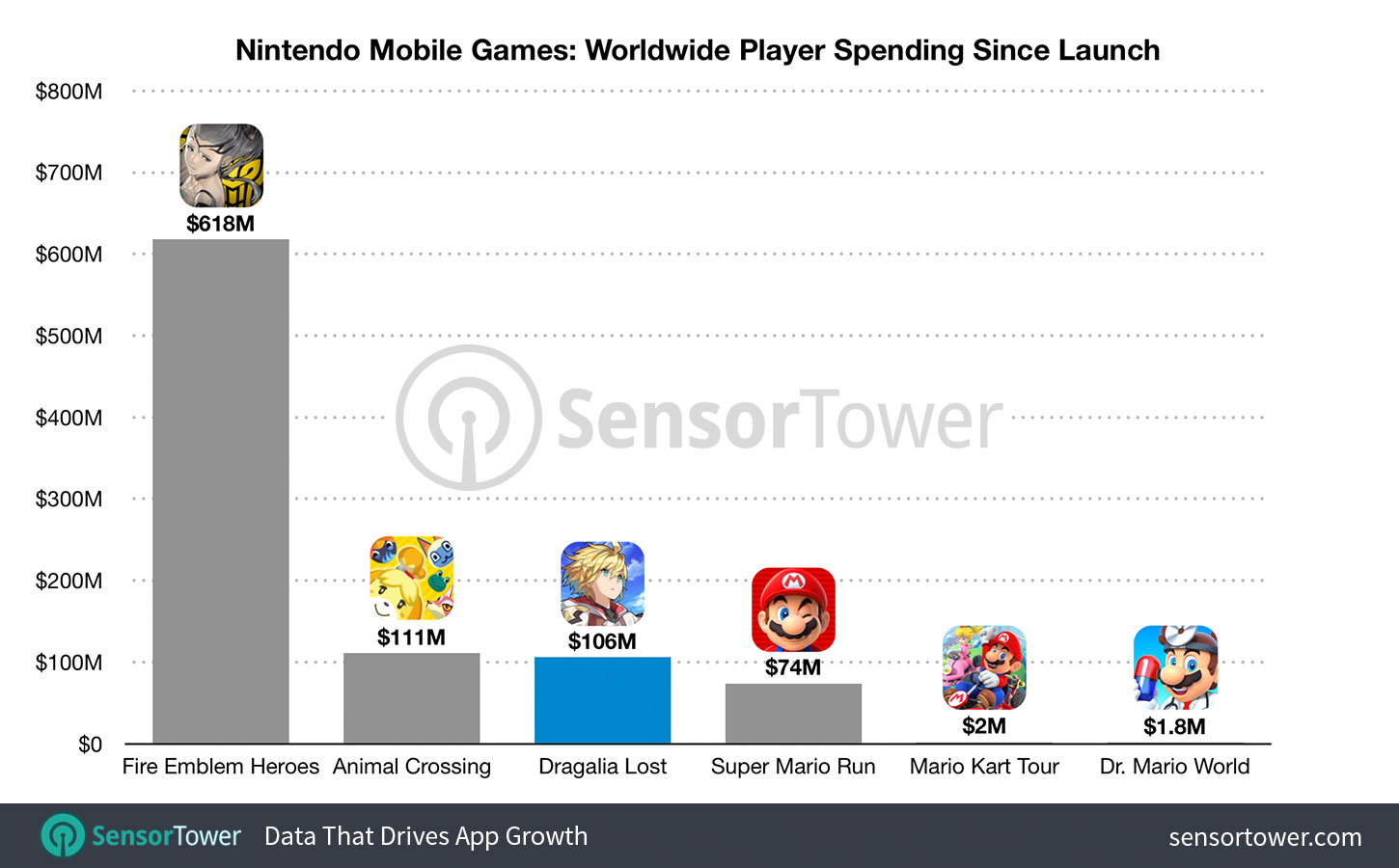 Dragalia Lost just celebrated its first anniversary a few days ago. The game has been pretty successful for Nintendo, as it's the company's third highest grossing mobile game at $106 million in total player spending from 3.2 million downloads. However, August 2019 was its lowest grossing month to date at just over $3 million generated.
Fire Emblem Heroes is Nintendo's biggest revenue earner on mobile at $618 million. Animal Crossing: Pocket Camp follows next at $111 million.
Nintendo has made a new update available for Dr. Mario World. Version 1.1.0 features a more detailed character screen, a reward can be obtained after linking your Nintendo Account and social media accounts, and a number of adjustments have been implemented.
Below are the full patch notes: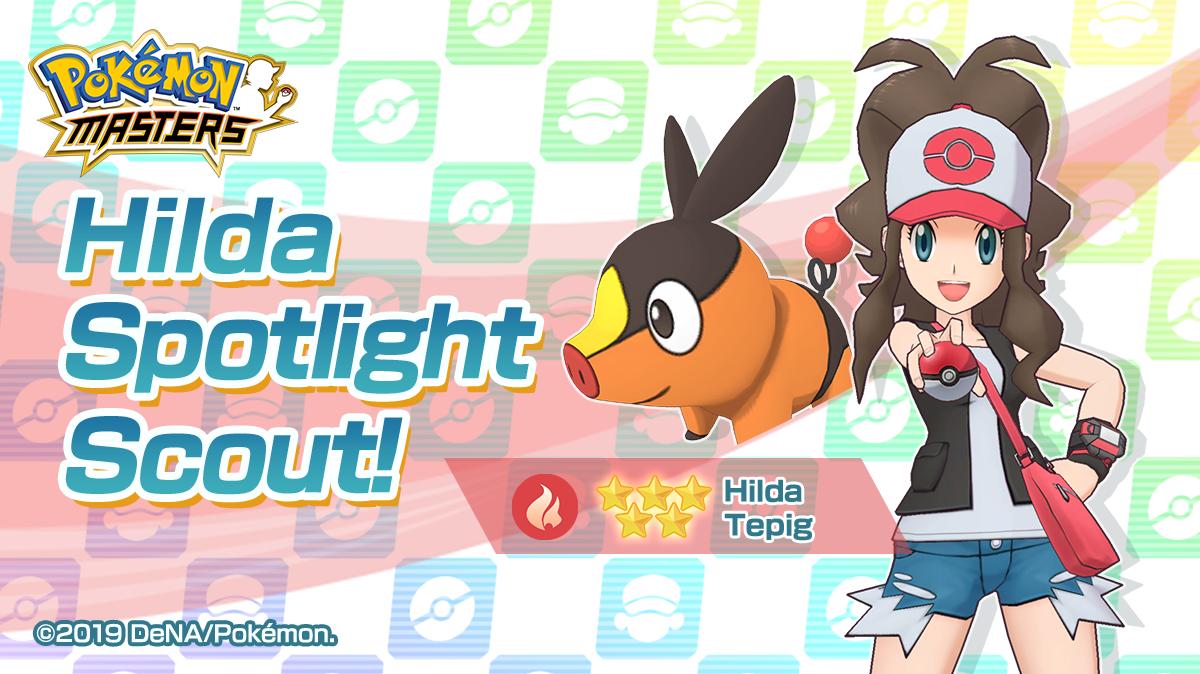 The previously announced Hilda Spotlight Scout is now available in Pokemon Masters. Until October 17, you have a higher chance of getting Hilda & Tepig in this specific scout. For the same period, Hilda's story event, The Girl in Black and White, is also available.
Finally, Korrinna has been added to the training area as an opponent. Beat her EX Challenge battle to earn rewards like Fire Cloths and Upgrade Threads. To access this EX Challenge, you must have beaten the co-op battle Challenge Cheren & Hilbert & Hilda (Hard).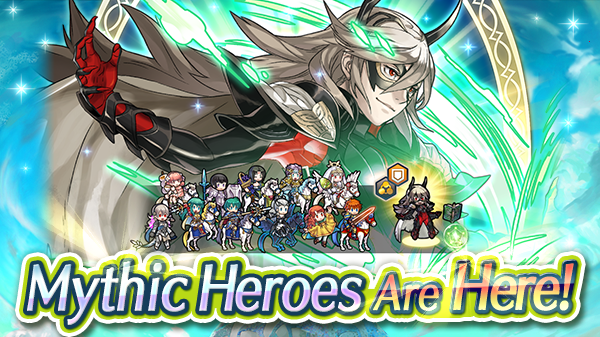 The latest Mythic Hero Summoning Event is now live in Fire Emblem Heroes. The new addition is Thrasir: Omnicidal Witch. In addition to her, the following Heroes are the 5-star focus units for this Summoning Focus: Yune: Chaos Goddess, Veronica: Spring Princess, Eir: Merciful Death, Genny: Dressed with Care, Corrin: Wailing Soul, Hríd: Icy Blade, Eliwood: Blazing Knight, Eirika: Graceful Resolve, Ephraim: Legendary Lord, Soren: Addled Strategist and Kjelle: Fair Fighter. The Summoning Focus will be available until October 8.
Additionally, a new Mythic Hero Battle featuring Thrasir is now available. Legendary Hero Battles for Eirika, Hríd and Eliwood and the Mythic Hero Battle for Yune are also back; all of them will be available until October 8.
Outside the game, Meet Some of the Heroes has been updated. You can now learn more about Sigurd, Quan, Ethlyn, Eldigan and Lachesis.
Finally, the price of orbs will soon increase in Japan. This is due to the increase of the Japanese sales tax from 8% to 10% starting tomorrow. The exact date and the amount the orb prices will increase have not yet been announced.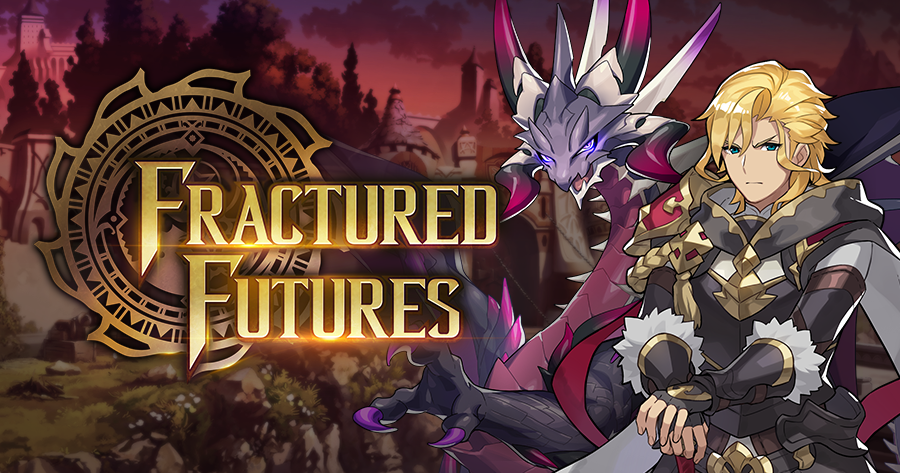 The latest Raid Event — Fractured Futures — is now live within Dragalia Lost.
While only a trailer was shared previously, full details on the event can be viewed below.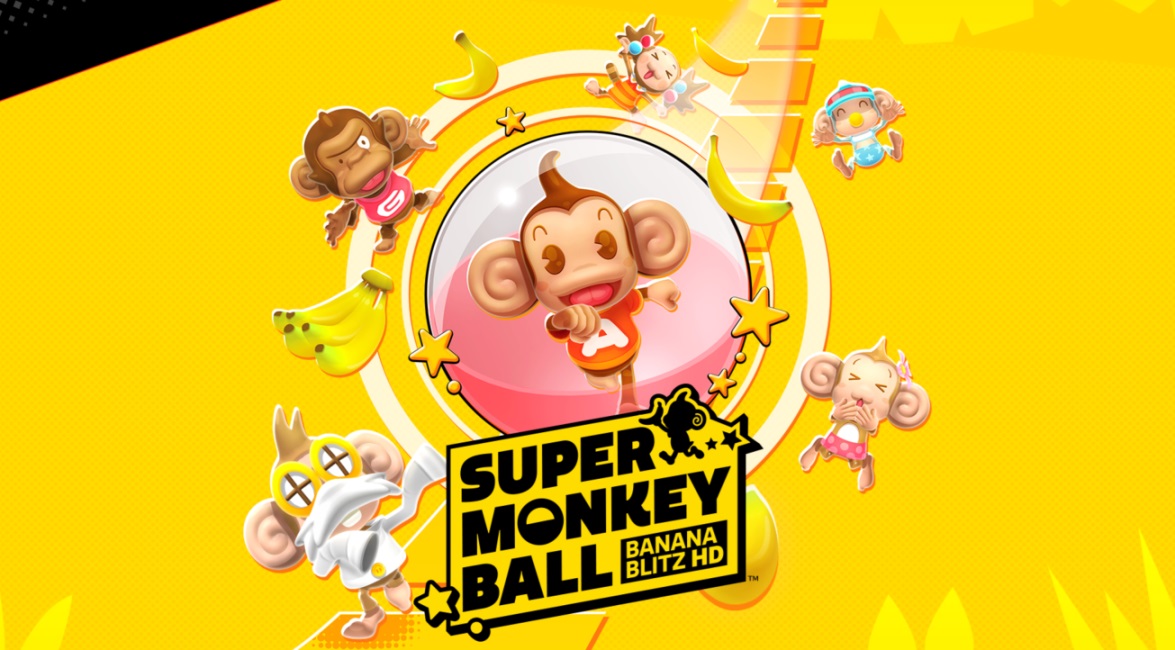 SEGA has released an official English version of the gameplay trailer that they released for Super Monkey Ball: Banana Blitz HD last month.
Previously, the trailer had only been in Japanese, but now Western audiences can follow along as well. Those interested can view the footage below.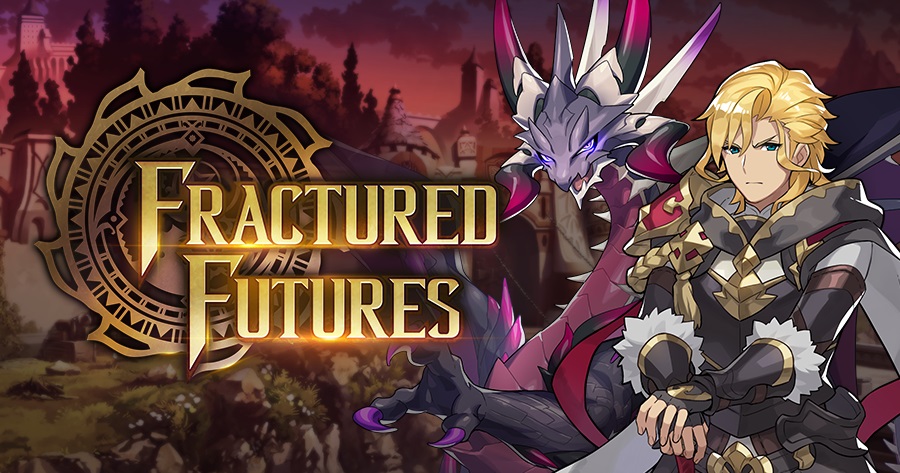 Nintendo and Cygames have issued a new Dragalia Lost trailer for Fractured Futures, a raid event that will be starting in-game tomorrow. While active, you can use co-op play to fight against the light-attuned raid boss.
Here's a brief introduction, along with a trailer: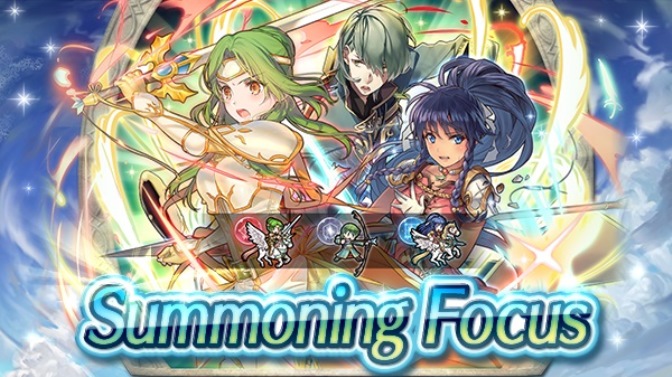 Summoning Focus: Weekly Revival 17 is now live in Fire Emblem Heroes. 5-star Heroes who appeared before the start of Book II appear as focus Heroes, and the focus lineup changes each week. 5-star focus Heroes have an initial appearance rate of 4%.
Fire Emblem Heroes will be hosting Summoning Focus: Weekly Revival 17 until October 6.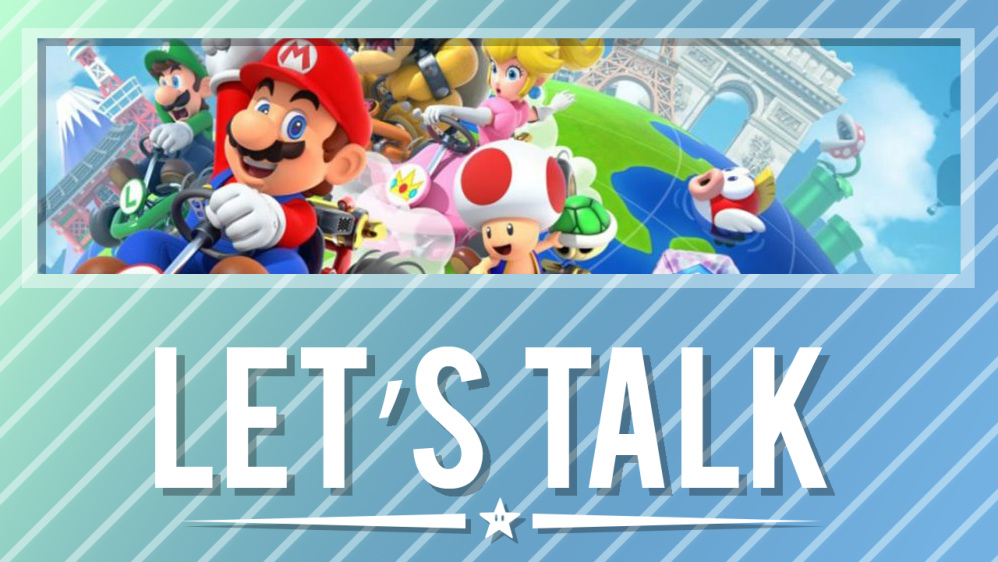 Long after it was announced, Nintendo released Mario Kart Tour on iOS and Android this week. The mobile game was originally revealed back in January 2018, and was at first expected by March of this year.
Now that Mario Kart Tour has been out for a few days, we imagine that at least some of you have given it a shot. What are your impressions thus far? What do you think about the series' transition to mobile? Do you have any thoughts about how the game is monetized? Let us know in the comments below.