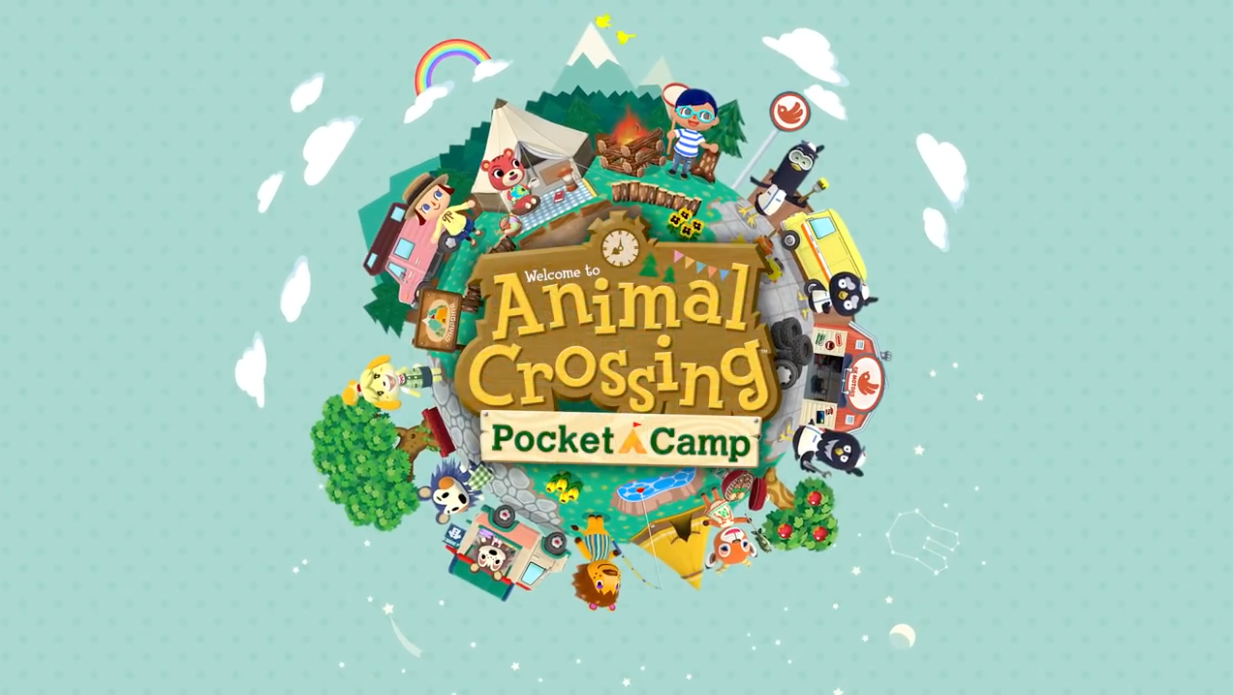 The second question in Pocket Camp's celebratory quiz campaign has been posted on the app's Twitter account. For every answer you get right you'll receive a new gift. You can view the second question below and click on it to go to Twitter and respond.
Incoming! It's time for the second Pocket Camp Stats Quiz question. We're moving on from fishy business to things that "bug" you. I bet you know where I'm going with this…

Our second quiz question is: Which bug did everyone catch the most of during the past year?

— Isabelle (@animalcrossing) November 16, 2018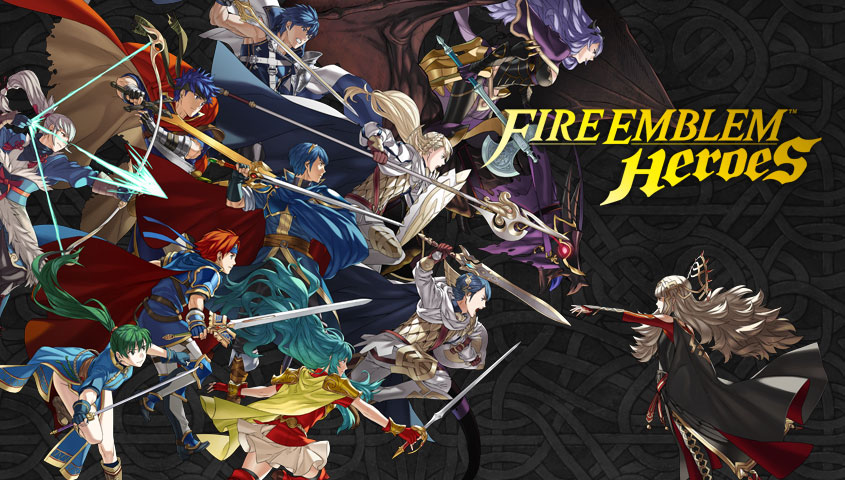 A small update is now available for Fire Emblem Heroes. Nintendo and Intelligent Systems have started distribution of version 2.11.1
Below are the full patch notes: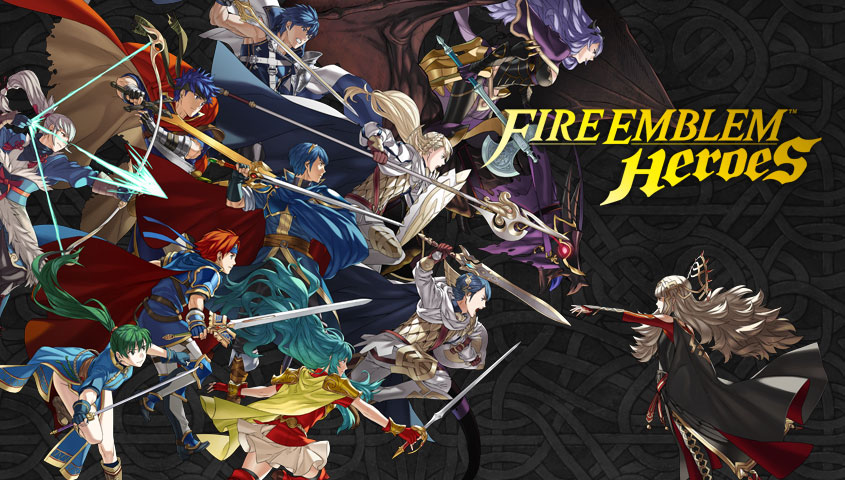 A small update was applied to Fire Emblem Heroes today. You should get a download prompt for it when you start the game. It fixes the following issues:
Adjusted the Rank Rewards received at the end of a season in Aether Raids
Fixed an error in the description for the Healing Tower (O) structure
Fixed and issue where the wrong background music played on the final map of Tempest Trials+: Before We Met…
Additionally, the game will be updated to version 2.11.1 tomorrow, which will include the following changes:
Changed the equation for calculating the amount of Aether consumed when going into battle in Aether Raids
Fixed an issue that prevented replaying the full defense battle replay in Aether Raids
Also, new Arena Quests have gone live today. They will be available until November 29th. As per usual, these come in three difficulty settings, and you need to clear all quests on one difficulty to access the quests on the harder difficulty. Clearing the quests gets you a variety of rewards, including orbs, feathers and dueling crests.
Finally, it's Thursday, which means that Tactics Drills got updated. The new map "Overprotective Corrin" can be found in the Skill Studies section.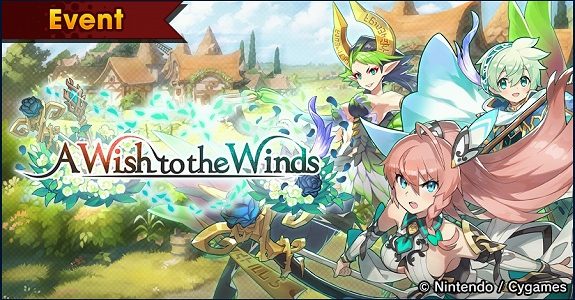 The Facility event A Wish to the Winds is now playable in Dragalia Lost, pitting you against water element bosses. Participants of the event automatically get event-exclusive facility Wind Shrine, and playing more lets you level it up. Here's a thorough description courtesy of Perfectly Nintendo:
Today, a brand new event for Dragalia Lost was announced: A Wish to the Winds. Just like Trick or Treasure, this one is a "Facility Event". It will run from November 15th (this Thursday) to November 26th, though rewards are available until December 3rd. It pits your adventurers against bosses from the water element.

Thanks to this event, you can get an event-exclusive facility: Wind Shrine. You get it automatically, and in fact, you cannot do much if you don't build it right away in the Halidom. This building has special effects:

it boosts the stats of wind-element adventurers, though only during the A Wish to the Winds event;
it boosts the damage all adventurers deal to enemies during the A Wish to the Winds quests.

As you progress through the event's story, you can level up the Wind Shrine, and boost the very effects we just mentioned. To upgrade it, you need something called windwhistle grass, that you can get from event quests: just like in previous events, you can actually earn more of them by having adventurers equip event-specific Wyrmprints. Said Wyrmprints also have other effects.

The event features the following battles:

Boss Battles: clearing those allow you to earn various rewards;
Extra Boss Battles: those are even tougher, but you can earn even more generous rewards! They're not available all the time, though: they unlock at a fixed percentage when you clear the expert version of a boss battle, and disappear once you've cleared them once. You can retry as many times as you want if you happen to fail, but once you've cleared them, it's over! They're only playable in Single Player;
Daily Battles: special quests that can only be cleared once a day (you can try them as many times as you want, if you fail). They're unlocked after first clearing the boss battle, and clearing them allows you to earn various rewards. They're only playable in Single Player;
Challenge Battles: high-level battles, unlocked after clearing the boss on Expert. You have to face several waves of enemies, and if you get a Game Over, you still get some rewards based on the number of waves you cleared. They're only playable in Single Player.

Finally, there's several types of rewards to earn:

Divine gale rewards: clearing quests allows you to earn points. Once you get enough of them, various rewards are unlocked;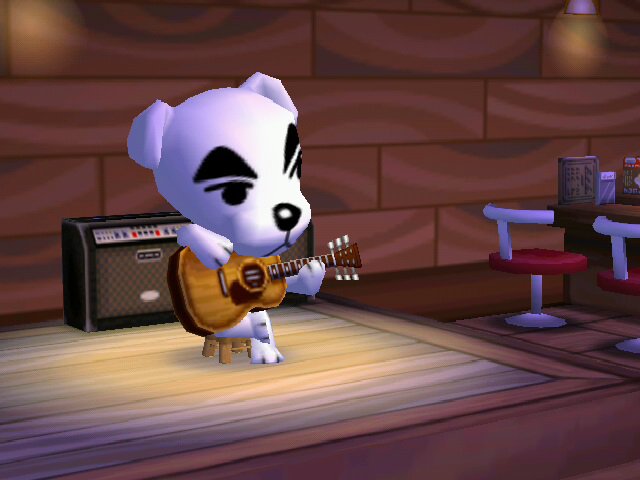 As part of the celebrations for the 1st year anniversary of Animal Crossing: Pocket Camp, all players have been gifted K.K. Slider's signature guitar. It's available in your mailbox from now through December 14. Here's the message from the update:
For the third round of gifts celebrating the first anniversary of the Animal Crossing: Pocket Camp game, we're giving everyone K.K. Slider's prize guitar!

If you place K.K. Slider's prize guitar in your campsite, party-style K.K. will pop up from time to time!

With party-style K.K. invited, the party is really going to be hopping!
There's also a special Pocket Camp Report Quiz on Twitter. They'll put out five questions over five days you can answer on the social media platform.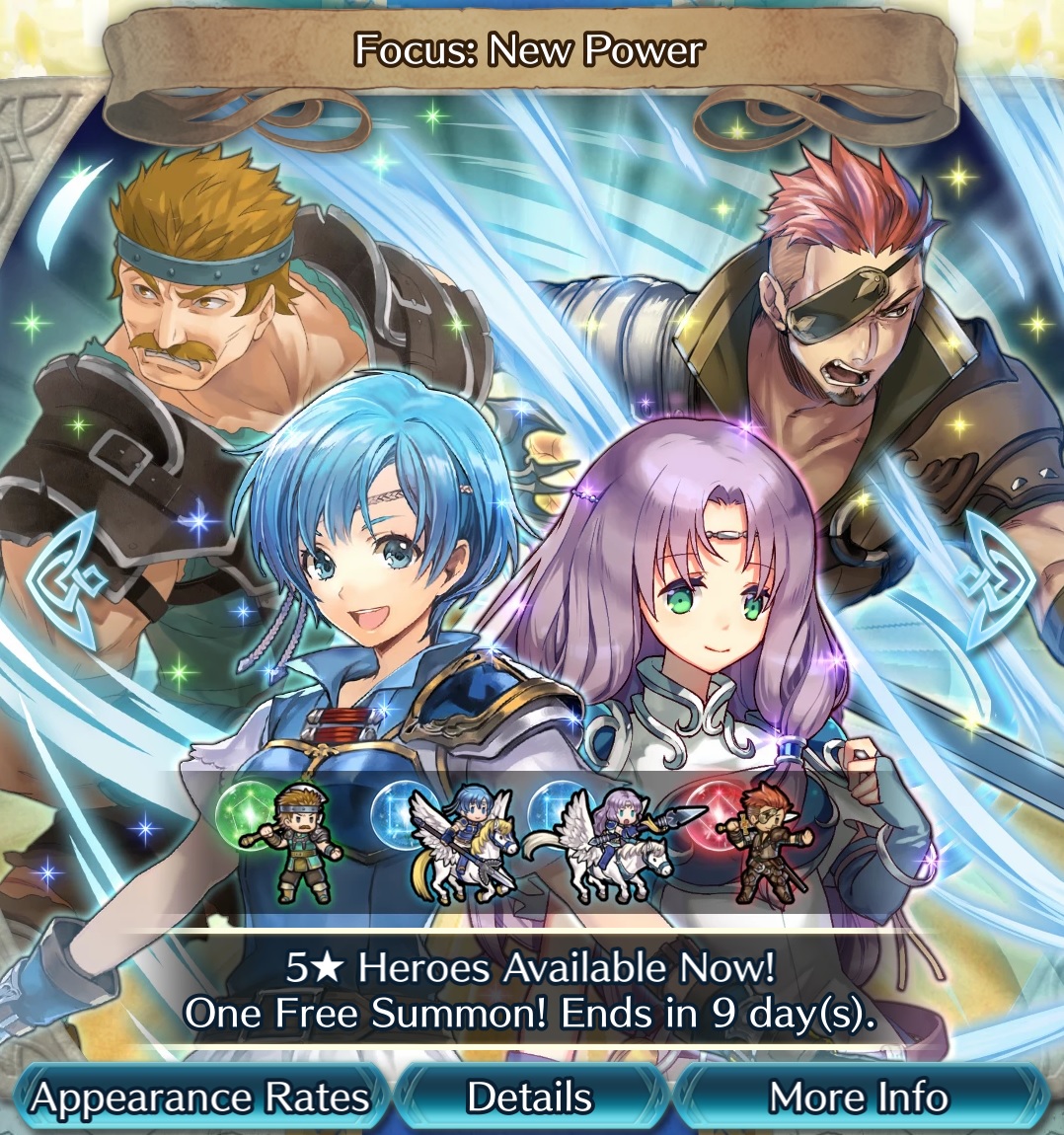 A new Summoning Focus has gone live in Fire Emblem Heroes, this time with a theme of New Power.
Fittingly, the characters featured in this new banner have all received new weapons as part of the game's latest refinery update. These characters include Saber (Driven Mercenary), Shanna (Sprightly Flier), Florina (Lovely Flier), and Bartre (Fearless Warrior).

With tonight's content update for Animal Crossing: Pocket Camp, a couple of new materials have been made available to players.
A new Fortune Cookie and relevant Stamp Trade rewards, fitting the theme of the dazzling duo cookie, has been added to the game. In addition, a new Scrapbook Memory is now live, which focuses on the A Rivalry to Remember story between characters Chrissy and Francine.
Some images of the new content can be viewed below.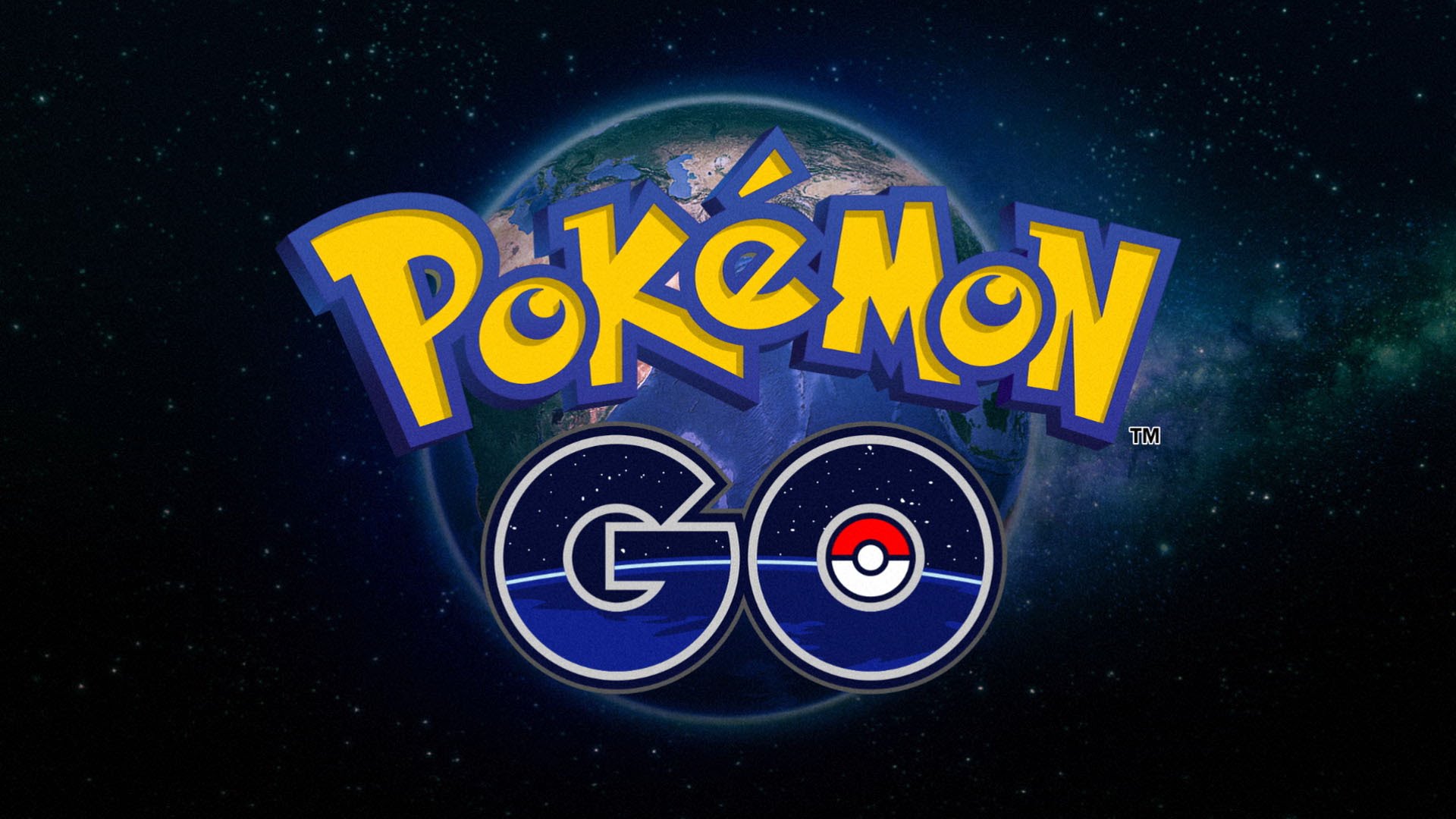 Developer Niantic has confirmed that the anticipated stat and CP rebalance that had previously been announced last month will be integrated into Pokemon GO later today at 4 PM ET.
It is expected that these changes will alter the CP of a given Pokemon through the buffing of both their Hit Points as well as Defense stats. This change has already been implemented with the Generation 4 Pokemon that have been added to the game, so the rebalance should only effect Pokemon from Generations 1 through 3.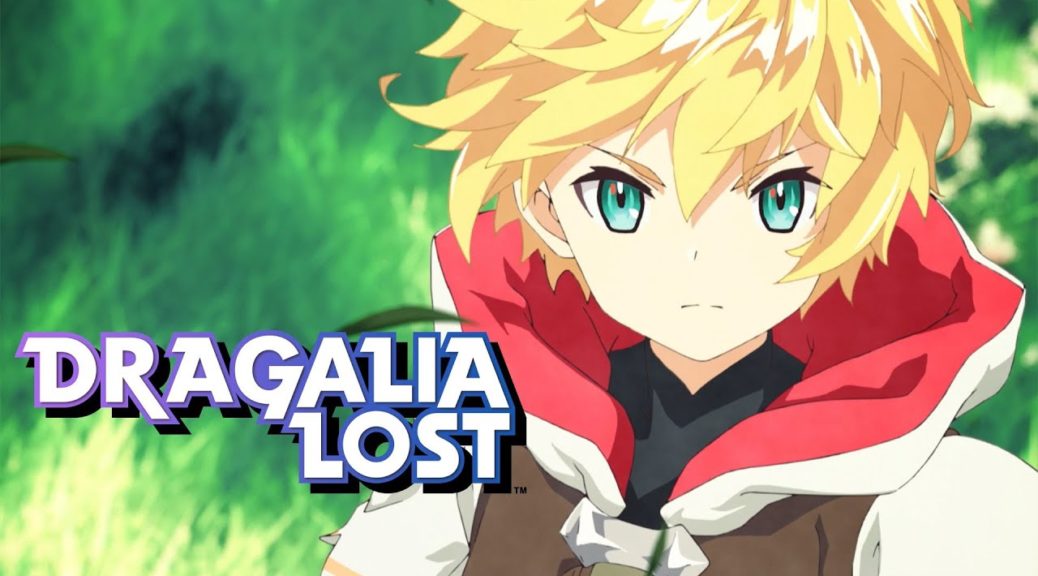 Dragalia Lost has received a huge update – especially in size. Version 1.1.5 is now live, which clocks in at 2.6GB.
Today's update includes new features and improvements as well as various fixes. Find the full details below.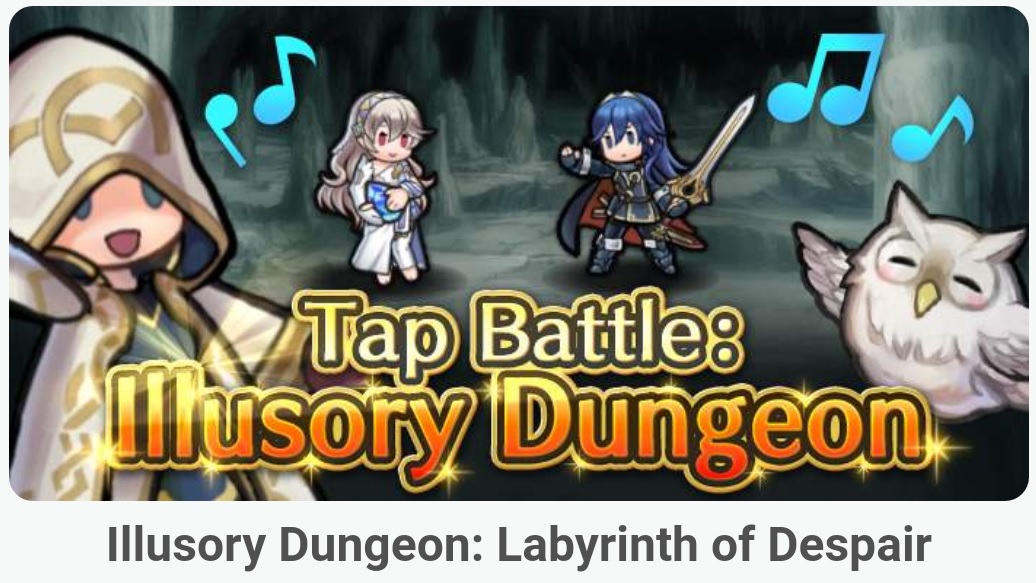 A number of new materials are now live in Fire Emblem Heroes, including Tap Battle stages, season Elements, and a new set of Bonus Heroes in the Arena.
To be precise, four additional stages for the latest Illusory Dungeon event can now be completed in Tap Battle. Additionally, Water and Wind have been set as the new Elements for this season of play, while the Arena will now offer bonuses for the use of the following characters: Eirika (Graceful Resolve), Corrin (Dream Prince), Corrin (Dream Princess), Camilla (Flower of Fantasy), Mikoto (Caring Mother), Azura (Young Songstress), Julius (Scion of Darkness), Robin (Mystery Tactician), Gwendolyn (Adorable Knight), and Anna (Commander).