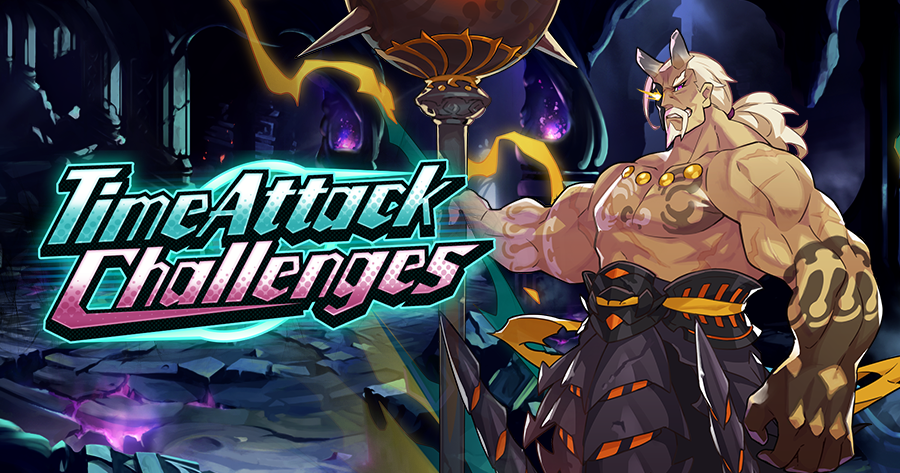 Dragalia Lost has started a new Time Attack Challenges event. This event is a competition between players to see who can complete certain quests the quickest.
It is divided into several different difficulties: Beginner (solo), Standard (solo), Expert (solo), and Master (solo and co-op). Rewards will be given based on how quickly a quest is completed and there is even a leaderboard to see how fast other players are completing the quests.
The leaderboard can be found here, and the results of the highest scores will be announced on February 26.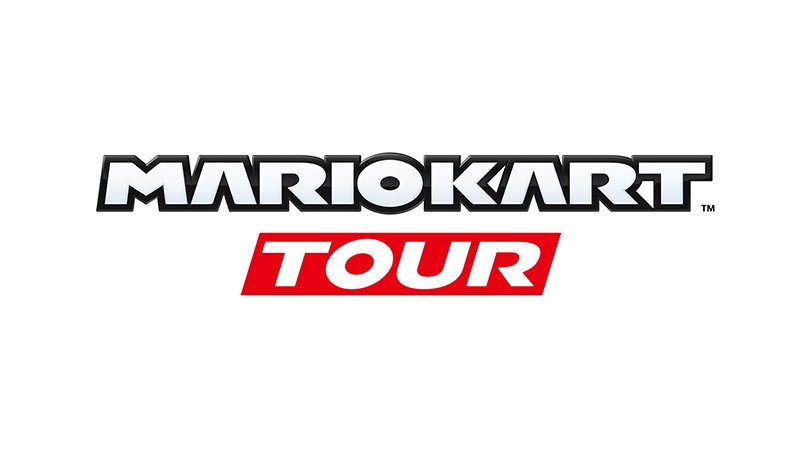 Nintendo has delivered a new update for Mario Kart Tour. Players on both iOS and Android can download version 2.8.0.
Below are the full patch notes: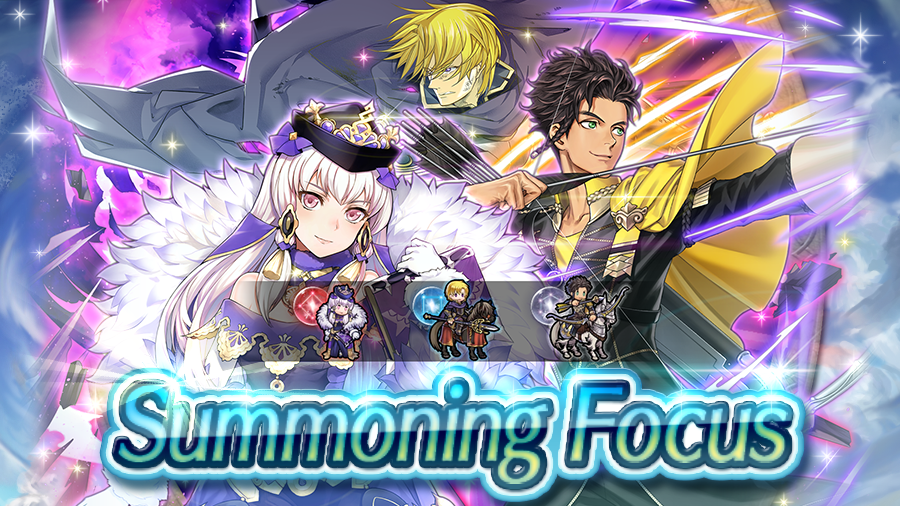 Fire Emblem Heroes has added a new summoning focus and tactics drills map. The summoning focus is for heroes with the lull skill, a skill that reduces their foe's stats and neutralizes their bonuses. The three focused heroes in this summoning showcase are Lysithea: Earnest Seeker, Claude: The Schemer, and Perceval: Knightly Ideal. This summoning focus will be live until February 28, 2021.
Also live now is a new map in Tactics Drills. This map is entitled "Grannvale Nobility" and its layout is included below.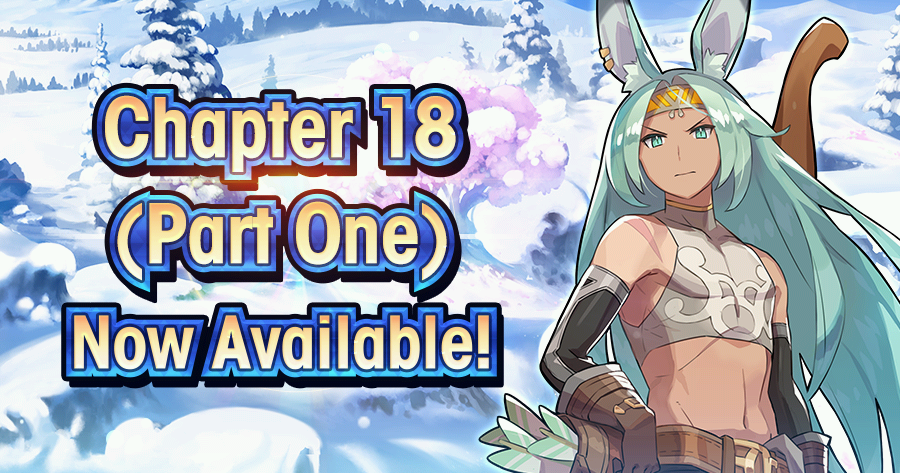 Dragalia Lost has added a new story chapter. This is chapter 18: The Forest of the Faeries, and it has players teaming up with a proud sylvan warrior to defeat a longtime foe. This is part one in an ongoing series and it also allows for more dragons to be unbound using Draconic essences.
There is also a new update coming on February 24. This will be adding several new features including Shapeshifting in Auto-Play, equipment sets, team copy, and more. The full details of this upcoming update can be found here.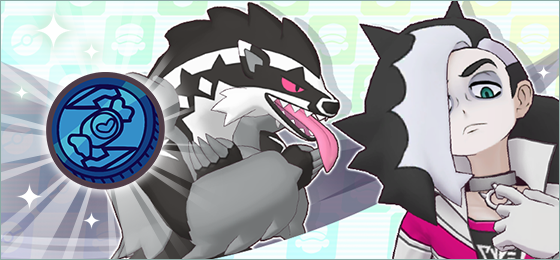 The Spotlight Scout for the sync pair of Piers and Obstagoon has gone live in Pokemon Masters EX. This Scout will make Piers available until its end on March 10, 2021.
Also live now is a new battle area, the Legendary Arena: Cresselia. This arena allows players to form multiple teams and take on challenges using a set number of sync pairs. Exclusive medals can be obtained as rewards. This event lasts until March 3, 2021.
Finally, there has been a new story chapter added in the main story. This is Interlude 7 which is unlocked after completing Chapter 27 of the story. This has been added alongside a new egg update that allows more Pokemon to appear in them.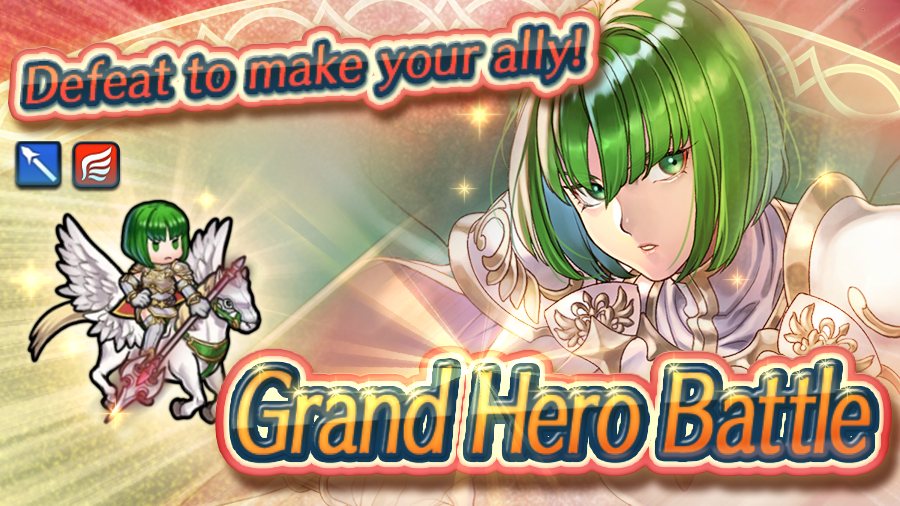 From the Fire Emblem: Genealogy of the Holy War game, a new Grand Hero, Díthorba: Cutting Knight, is waiting in Special Maps. Defeat this powerful Heavenly Knight of Silesse to make her your ally!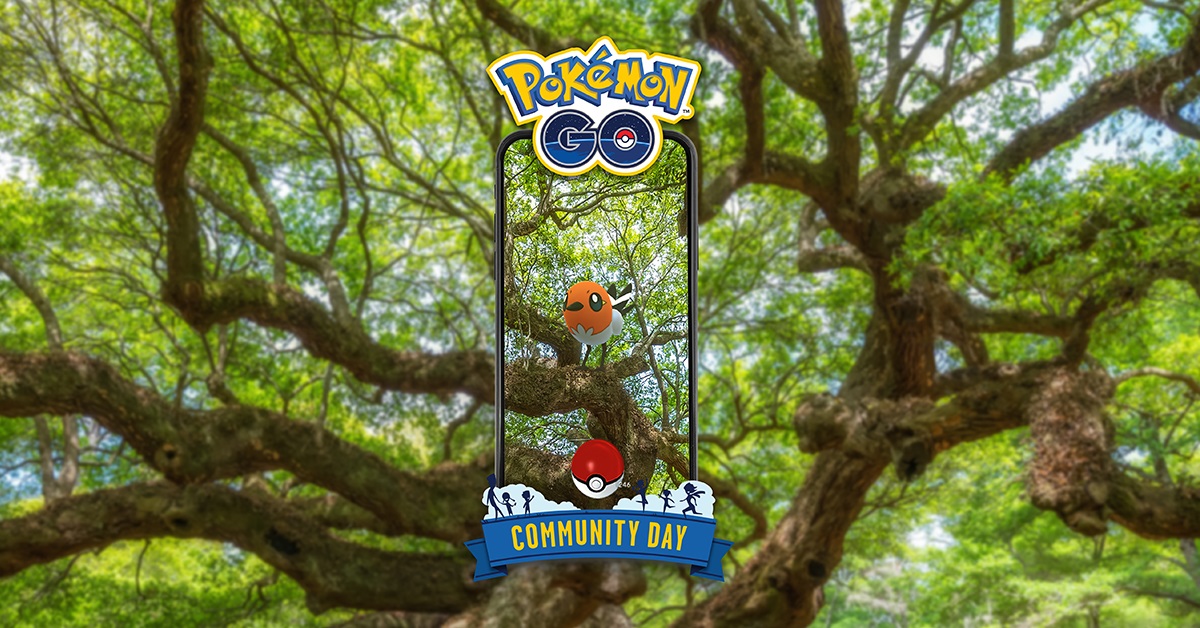 Today, Niantic announced that Fletchling will be featured as the next Pokemon for Pokemon GO Community Day. Look for the event to be held on March 6.
Here's some additional information: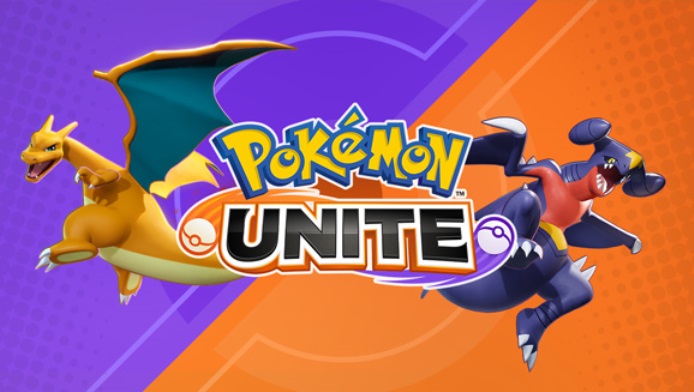 In just a few weeks, Pokemon Unite will be hosting a beta in Canada. The event is planned for March on Android devices.
Below are the full beta details: