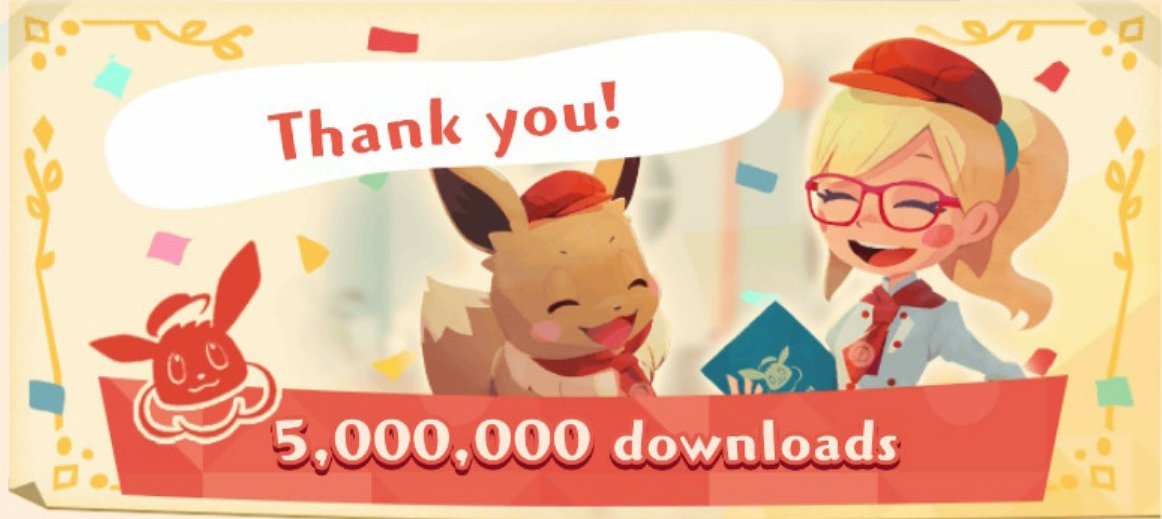 Pokemon Cafe Mix has been downloaded over 5 million times and to celebrate, a special gift of 5,000 Golden Acorns, 3 Vertical Whistles and 3 Horizontal Whistles will be given to all players.
This gift distribution will last until August 30th at 06:00 UTC.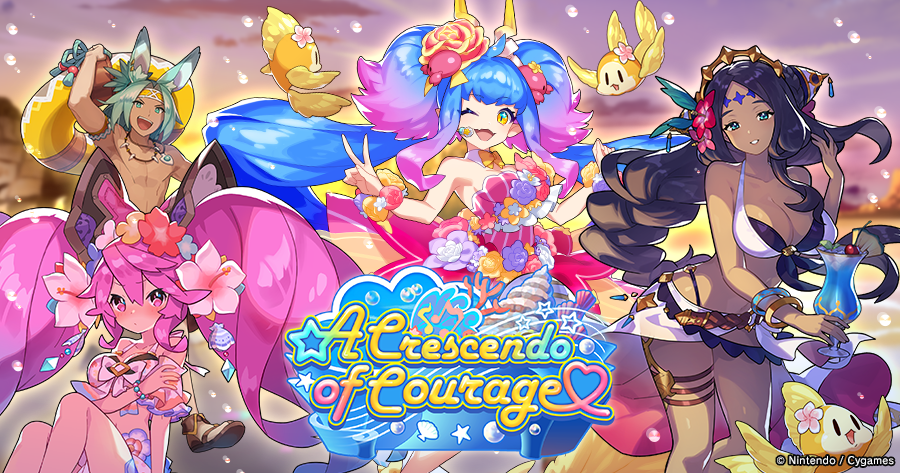 Dragalia Lost's Platinum Showcase is live now and it will last until August 28 at 10:59pm PT. This event guarantees a five star dragon as the tenth summon in a tenfold summon session and features the dragons Shinobi, Nimis, and Tie Shan Gongzhu.
Also coming soon to Dragalia Lost is the revival of the A Crescendo of Courage event. This will be bringing back the facility event as well as the summoning showcase featuring Cleo, Verica, and Siren. This will go live on August 17 at 11pm PT.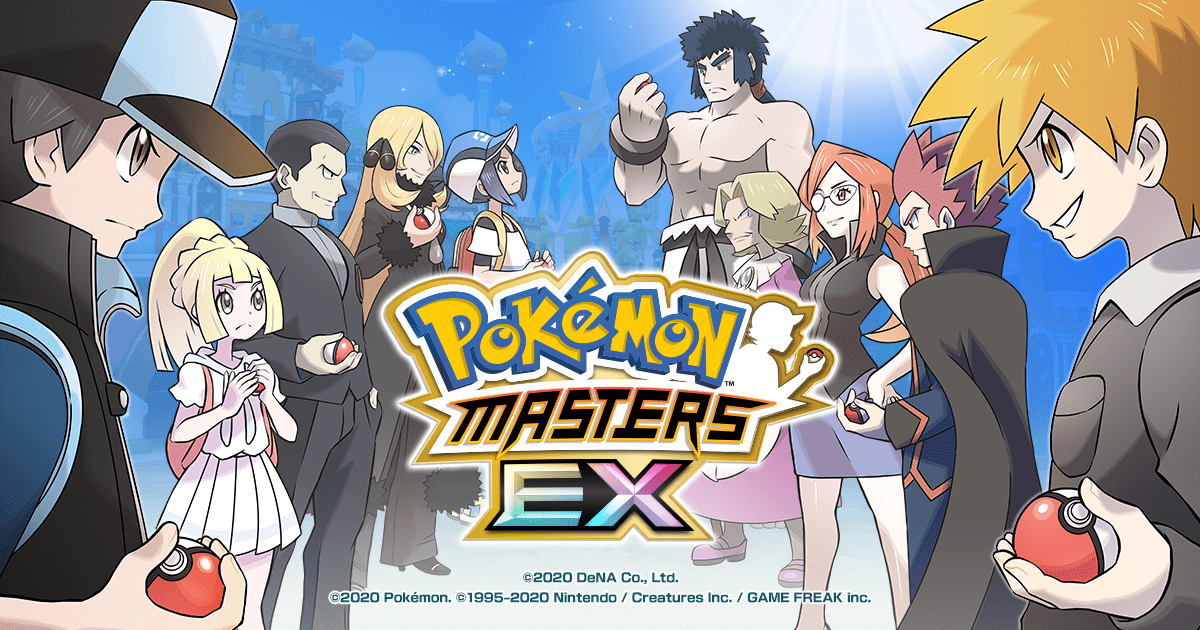 Pokemon Masters has released new content, starting its New World Dilemma Legendary event and the limited time Poke Fair Scout for Sygna Suit Cynthia and Kommo-o. Both of these events will run until September 2, 2020 at 10:59pm PT.
The Pokemon Masters team has also dropped details for the upcoming one-year anniversary update, going into detail on all of the new content that will be added. This will included a Pokemon Center makeover, new log-in bonus, mission bingo, gem special, champion stadium, and more.
Make sure to check out the video below for all the details of the event.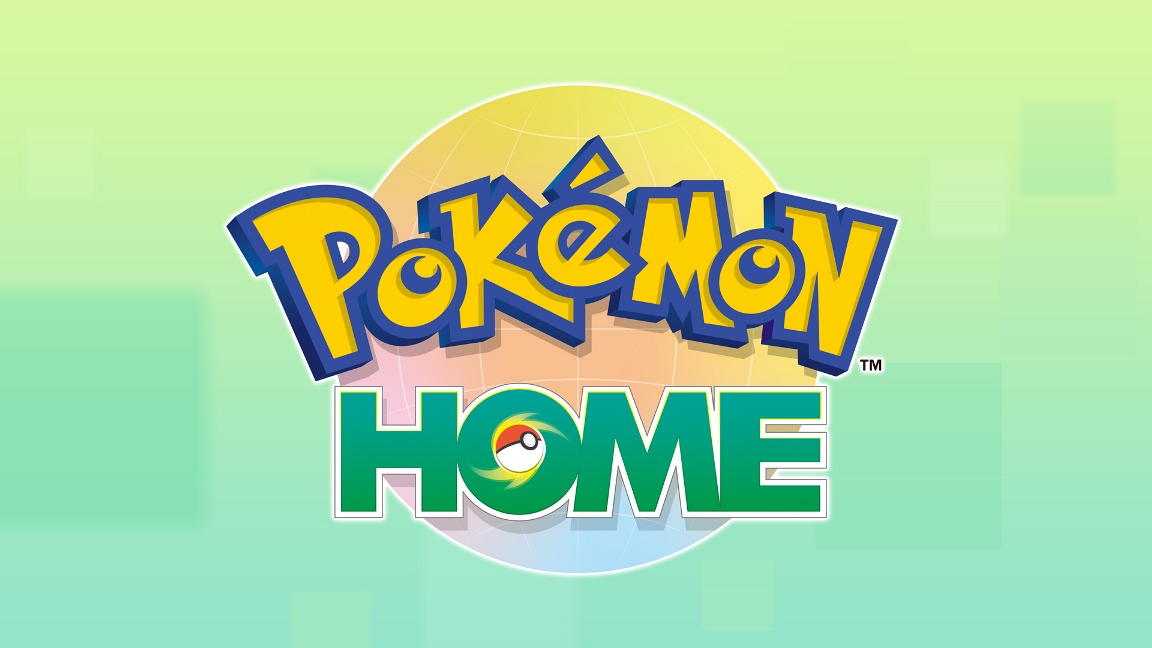 Pokemon Home has updated its mobile version to 1.2.1, bringing some new accessibility changes and bug fixes.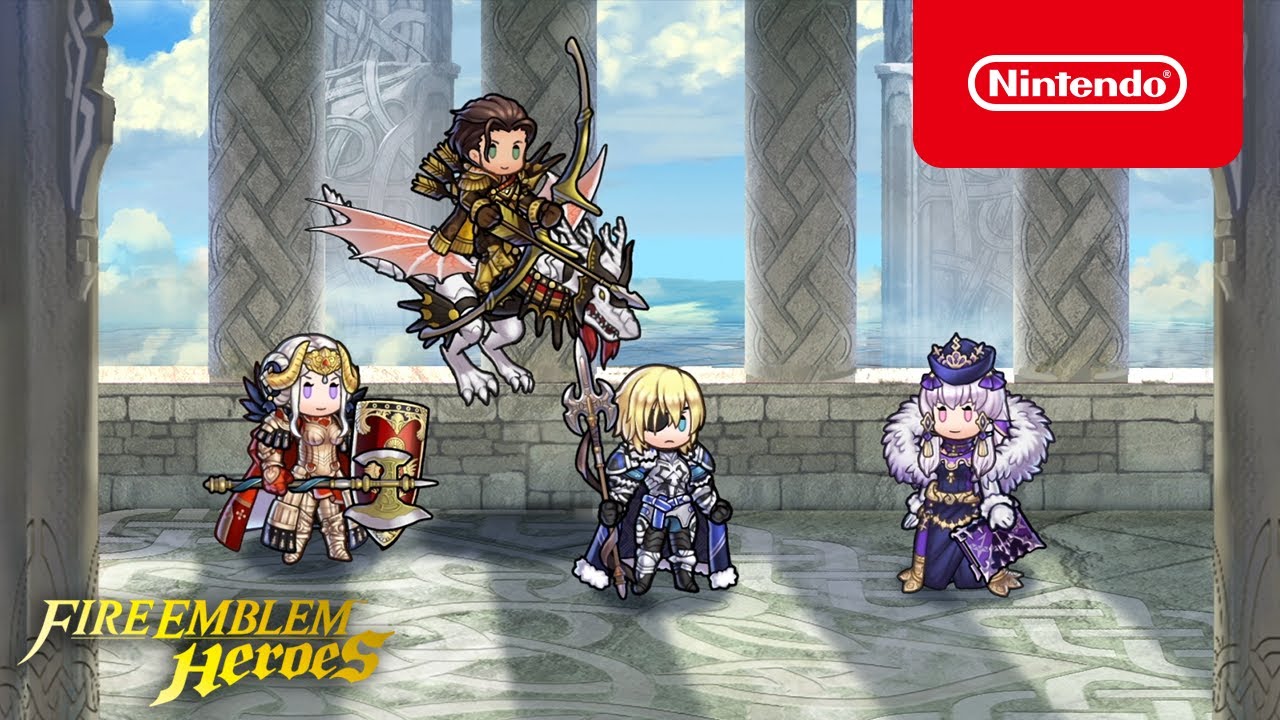 If you were looking for some extra Fire Emblem: Three Houses lore, Fire Emblem Heroes has you covered with this new video featuring the characters from Three Houses.
In this four minute video, Claude, Edelgard, Dmitri, and Lysithea converse about the happenings of Askr and then pitch their houses to the players of Fire Emblem: Heroes. The voice actors from Three Houses even voice their parts for this short feature.
Check out the full video below.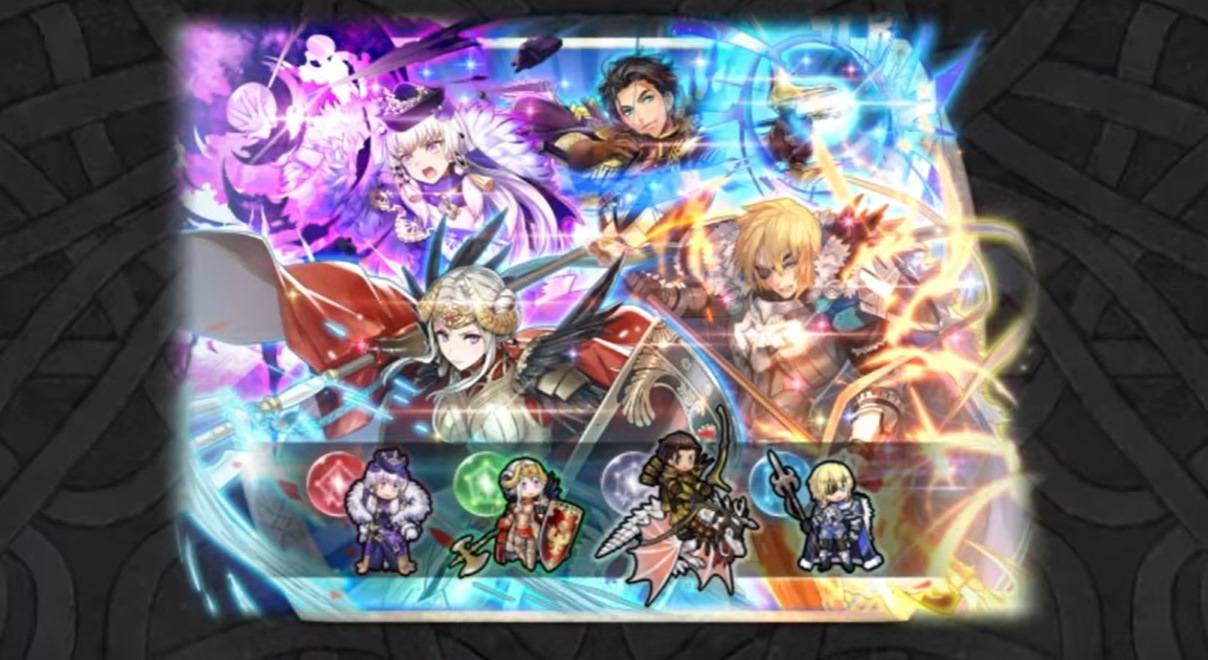 Nintendo and Intelligent Systems have prepared a trailer for the latest summoning event in Fire Emblem Heroes known as A New Future. We have it below.
A New Future features Dimitri, Claude, Lysithea, and Edelgard from Fire Emblem: Three Houses. A new story chapter is also planned.
Fire Emblem Heroes is currently hosting multiple events.
First, another single-day Bound Hero Battle featuring Innes & Eirika is now live. Paired with this is a single-day 5-star Summoning Focus featuring Innes: Regal Strategician, Eirika: Restoration Lady, and Ephraim: Sacred Twin Lord. Make sure not to miss it!
Additionally, the latest Røkkr Sieges event is now being hosted:
The first set of battles and new stages are live now from August 14 to August 16.
Battle 2 and its corresponding stages are live from August 16 to August 18.
And Battle 3 is live from August 18 to August 20.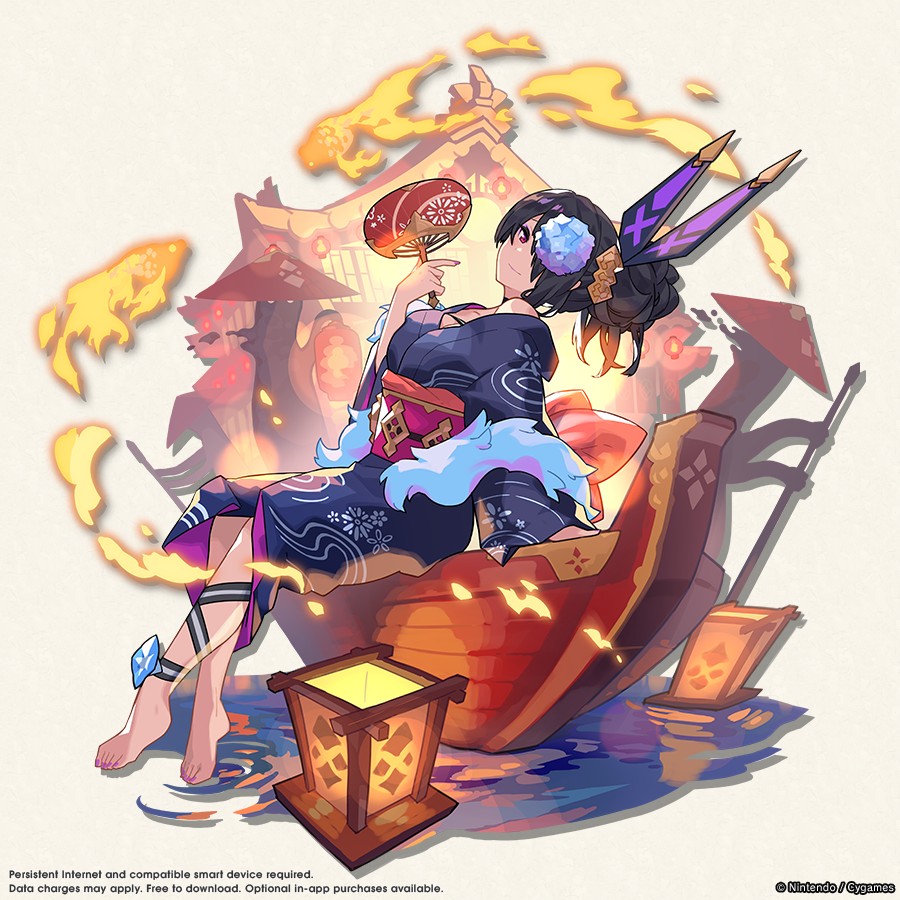 New content will be arriving soon in Dragalia Lost. See the details below for Chapter 15's arrival and a reminder about the Gala Dragalia Remix:
Chapter 15 of the main campaign, Light and Shadow, will be added Aug. 17, 11 PM PT! We've also released a trailer in advance of the chapter's release. Enjoy! https://t.co/WpOtUr2cx5#DragaliaLost pic.twitter.com/tydFBj7RMM

— Dragalia Lost (@DragaliaLostApp) August 14, 2020
A Gala Dragalia Remix started on Aug. 13, 11 PM PT! Adventurers such as 5★ Yukata Cassandra and Yukata Curran are featured in the summon showcase!

5★ adventurer Yukata Cassandra strengthens teammates with buffs!

5★ adventurer Yukata Curran fights using Maskable Faith Mode!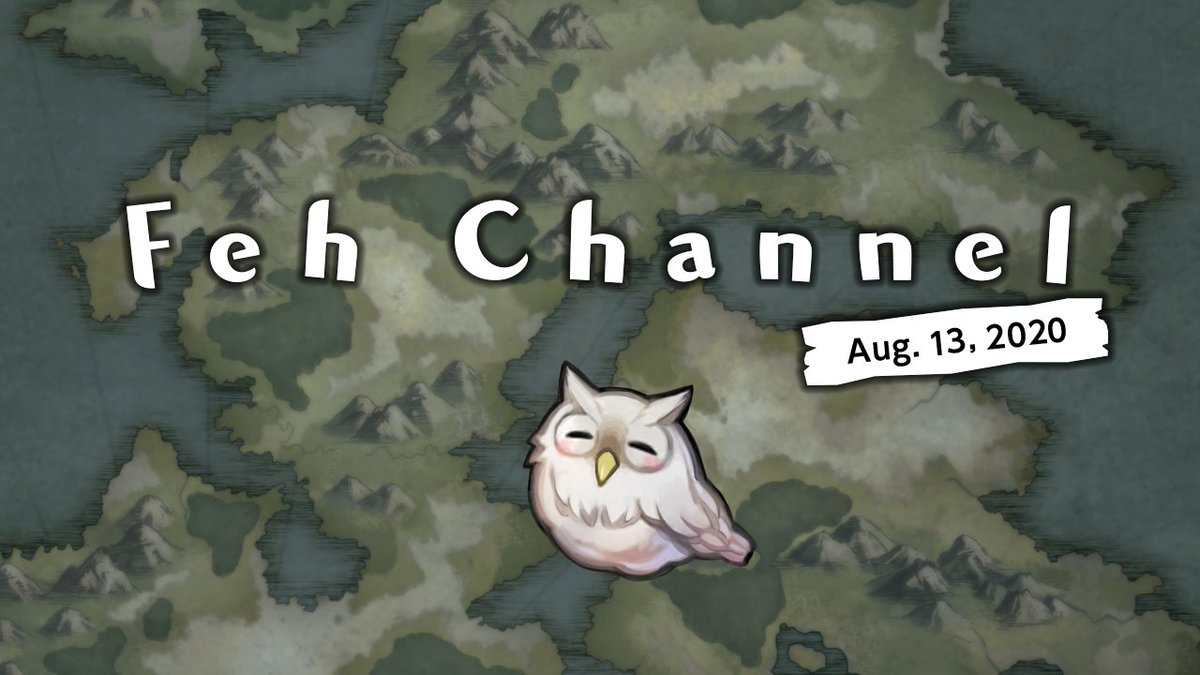 Nintendo and Intelligent Systems have returned with a second Feh Channel presentation of the month for Fire Emblem Heroes. Today's video introduces results from Choose Your Legends Round 4, a new Frontline Phalanx event for the September update, and more.
Fire Emblem Heroes is currently available for mobile on iOS and Android.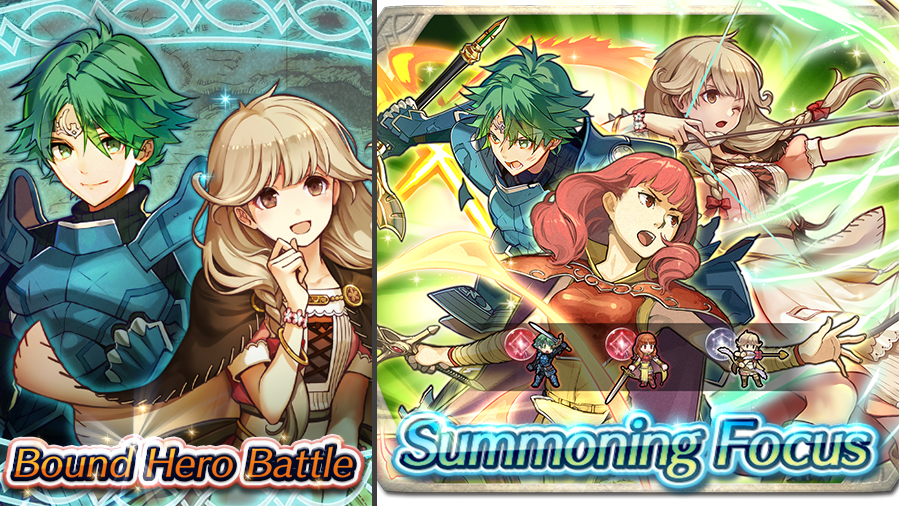 Fire Emblem Heroes is once again hosting a single-day Bound Hero Battle paired with a matching Summoning Focus. Today's Bound Hero Battle features Alm and Faye, and the 5-star Summoning Focus features Alm: Hero of Prophecy, Faye: Devoted Heart, and Celica: Warrior Priestess. These will only be available for one day only, so be sure to take part!
Additionally, a new Tactics Drills map is available: Pirate Royalty (Skill Studies, Hard)