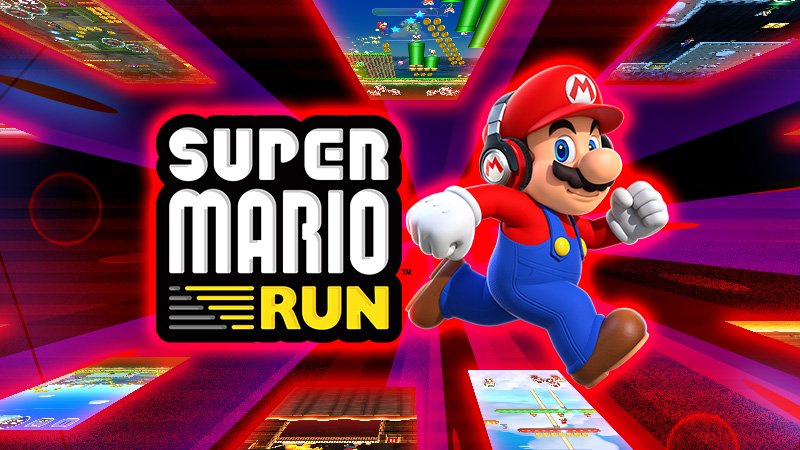 The latest update for Super Mario Run is now available. On both iOS and Android, version 3.0.15 is out now.
Not too much to note this time, however, as the official patch notes only mention "Implemented bug fixes" in regards to the update.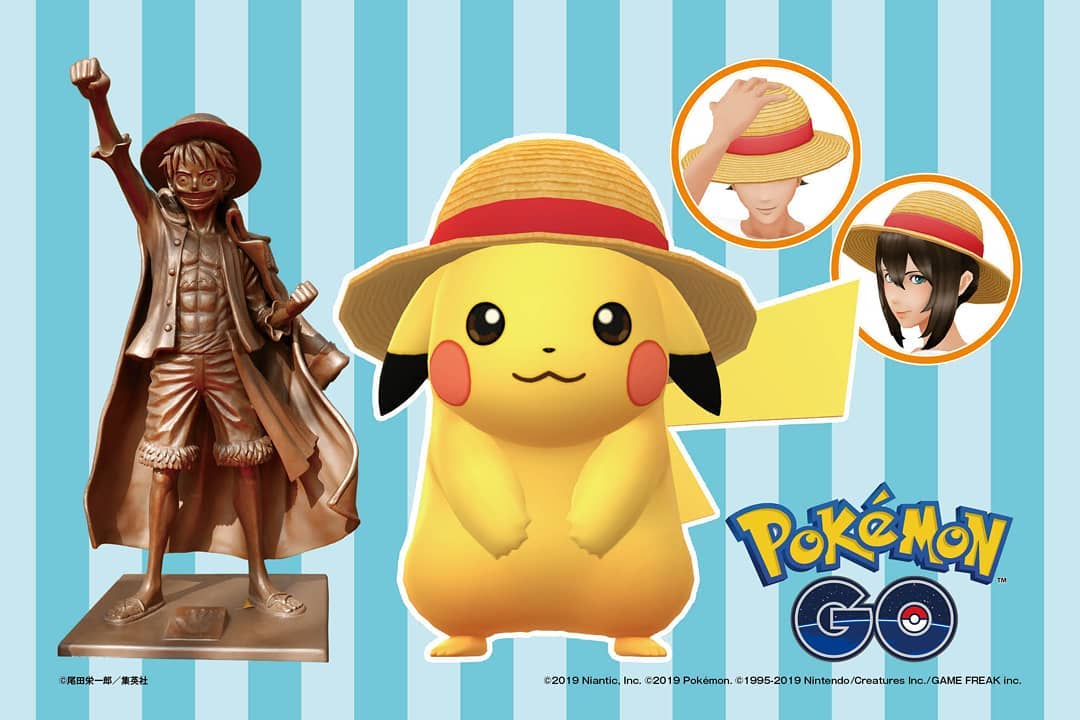 Pokemon GO has announced a special collaboration with the manga and anime One Piece. Between July 22 and July 29, a special Straw Hat Pikachu will appear in-game. Players will also be able to access a straw hat outfit.
Japan is taking the collaboration a bit further. A One Piece statue will be placed in Kumamoto with special PokeStop featuring art from series creator Eiichiro Oda. This is being held to help support the Kumamoto prefecture in Japan rebuild following last year's earthquake.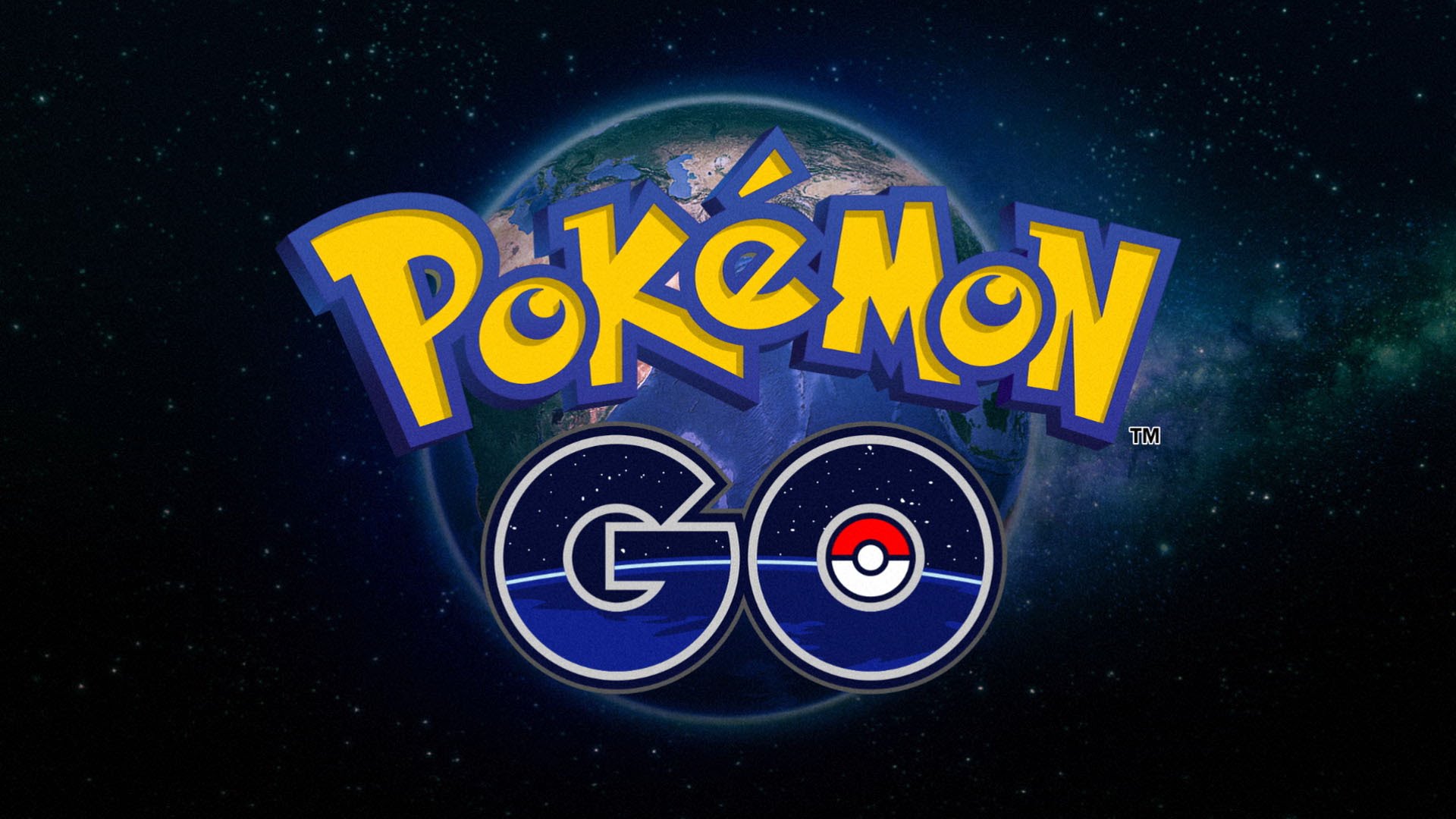 Pokemon GO has received a new update. Android users can now access version 0.149.0, and iOS players should be seeing the patch soon.
The main highlight of the update – at least in terms of what's immediately available – involves changes to the appraisal system. Here's the rundown: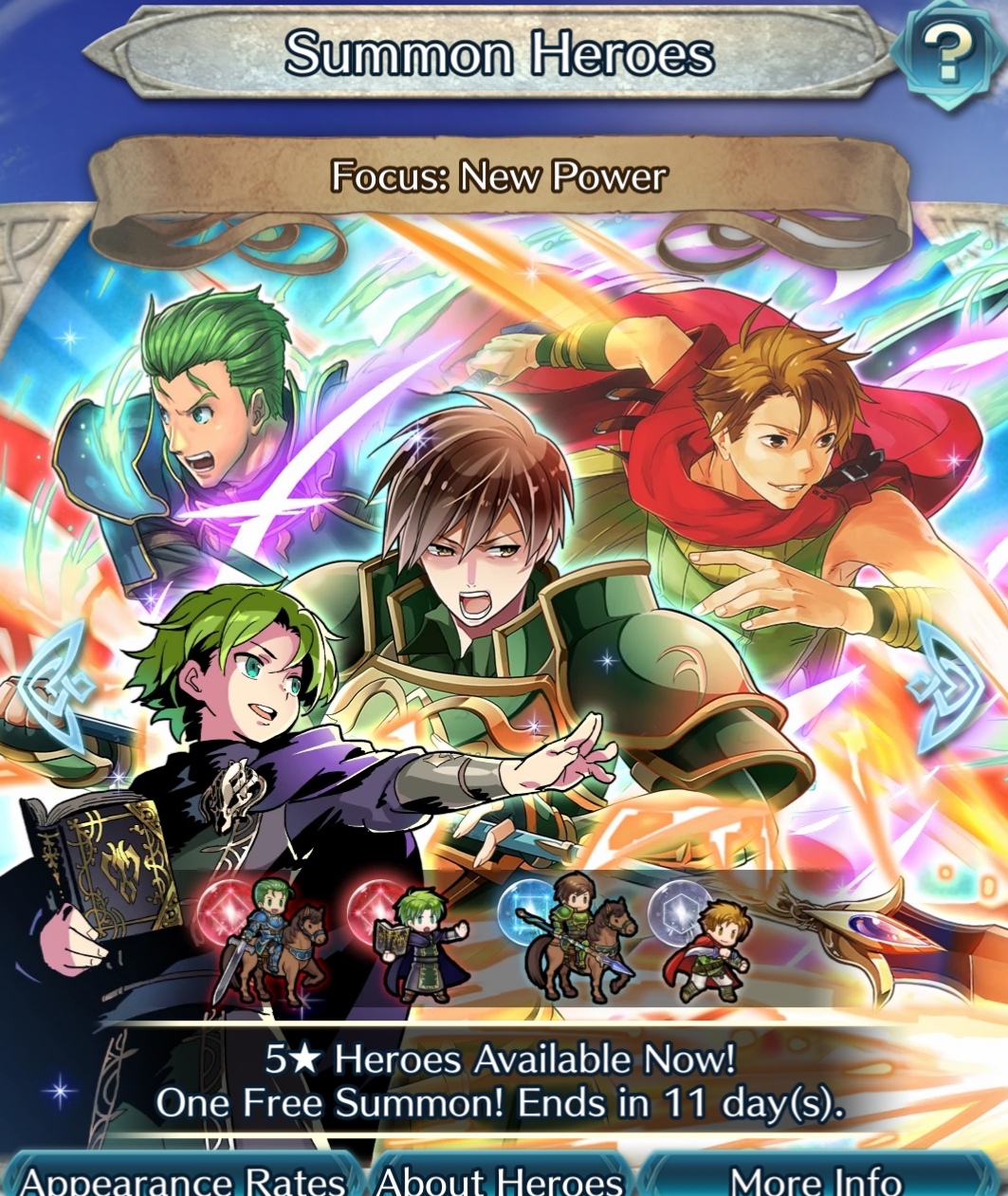 Another "New Power" Summoning Focus is now live in Fire Emblem Heroes. Once again, the 5-star focus units are those who recently received a new weapon skill. They are Matthew: Faithful Spy, Raigh: Dark Child, Roderick: Steady Squire and Luke: Rowdy Squire. This Summoning Focus will be available until July 27.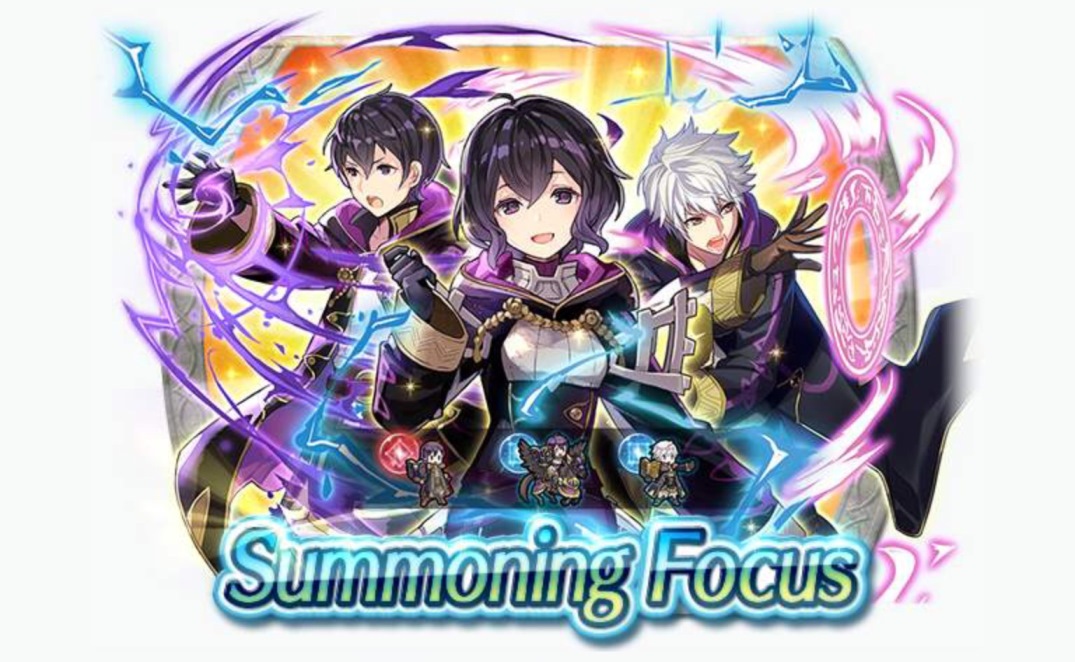 A few different events are now up and running in Fire Emblem Heroes.
First, Bound Hero Battle: Morgan & Morgan is live. Morgan: Lad from Afar and Morgan: Lass from Afar, both from Fire Emblem Awakening, are waiting in Special Maps. And to celebrate the event, a new summoning event is live.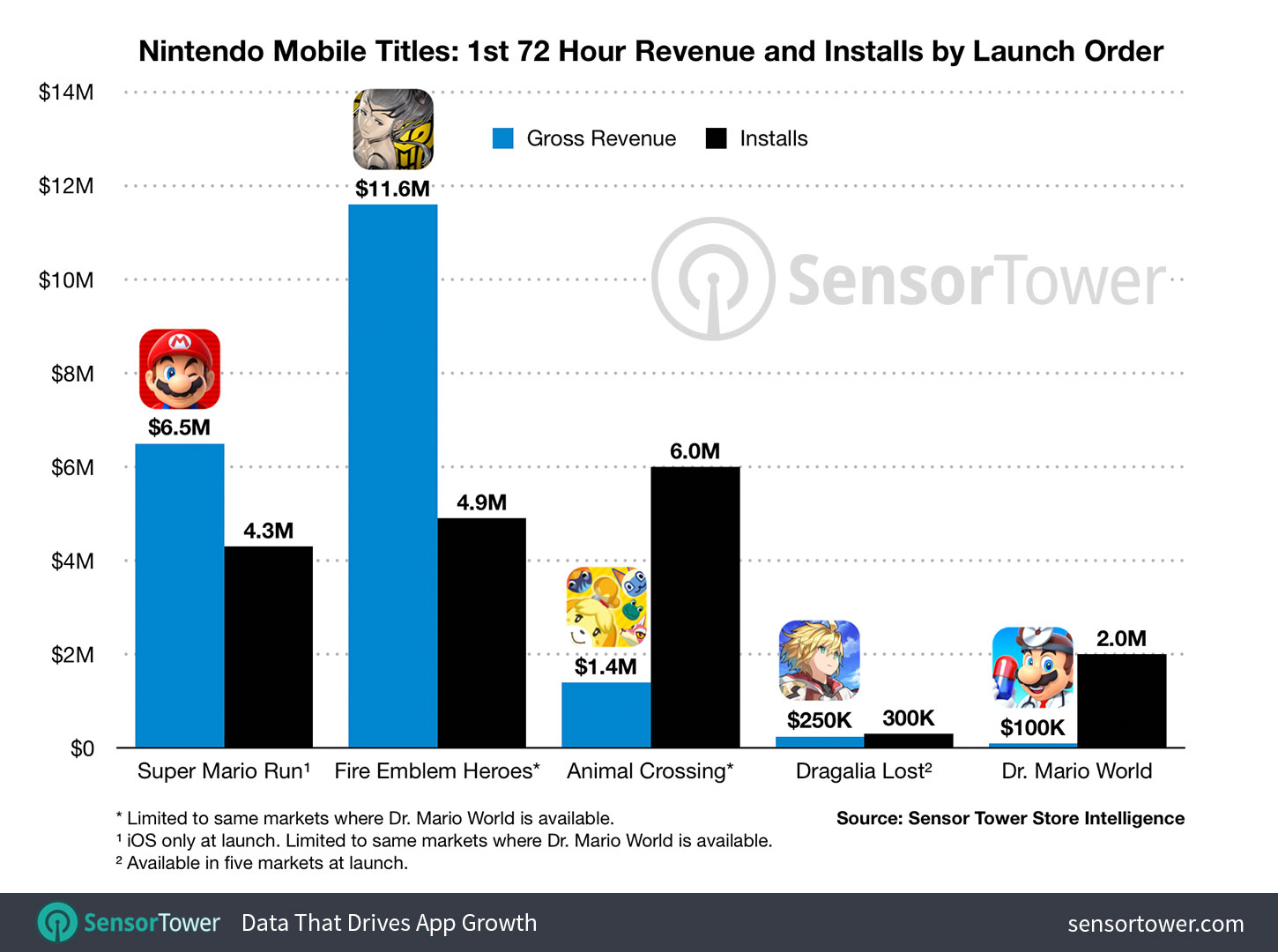 According to Sensor Tower, Dr. Mario World has seen two million installs in its first three days. Players have also spent over $100,000 on in-app purchases so far. It's Nintendo's lowest grossing mobile title at this point in its launch window, but Sensor Tower points out that the monetization methods are different and are most comparable to the broader puzzle genre.
A comparison chart of Nintendo's mobile titles can be found above. Dr. Mario World's downloads during its first three days are at about half of Super Mario Run's 4.3 million, Fire Emblem Heroes' 4.9 million, and Animal Crossing: Pocket Camp's six million. While there have been seven times as many installs as Dragalia Lost, Cygames' title only released in five markets to start.
Dr. Mario World is the top free iPhone app in Japan at present. As for the United States, it sits at #6.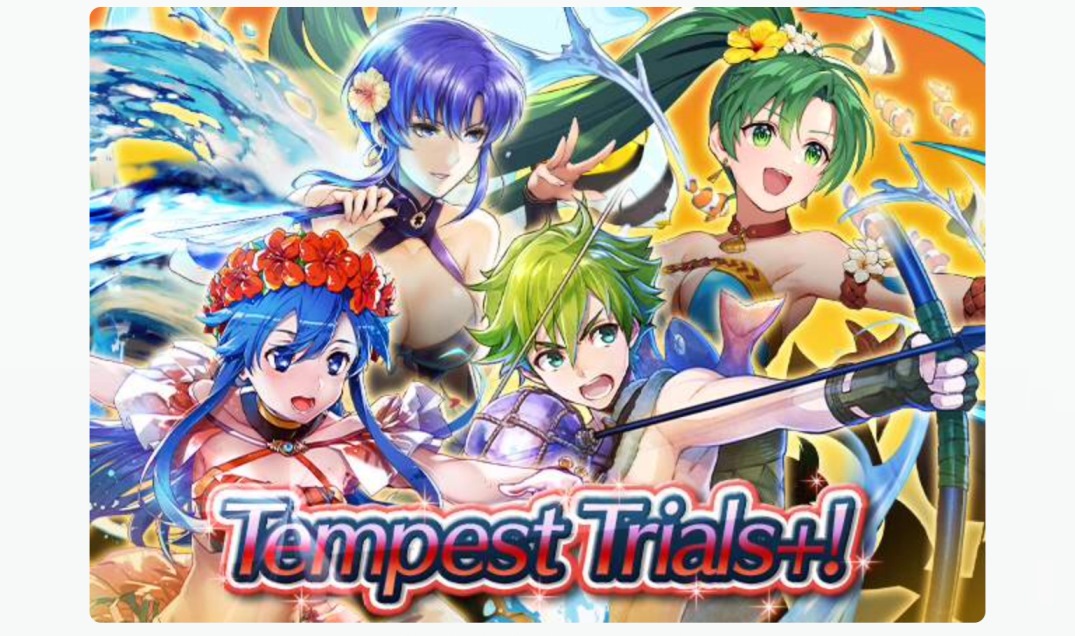 Tempest Trials+: Lessons Learned has started in Fire Emblem Heroes. Players can earn the 5-star Special Hero Fiora: Defrosted Illian and three Sacred Seals: Attack/Res 1, Steady Stance 1, and Chill Spd 1.
By clearing maps, you can raise your score and earn rewards. Refining Stones can also be obtained by completing daily quests.
Tempest Trials+: Lessons Learned will be live until July 22.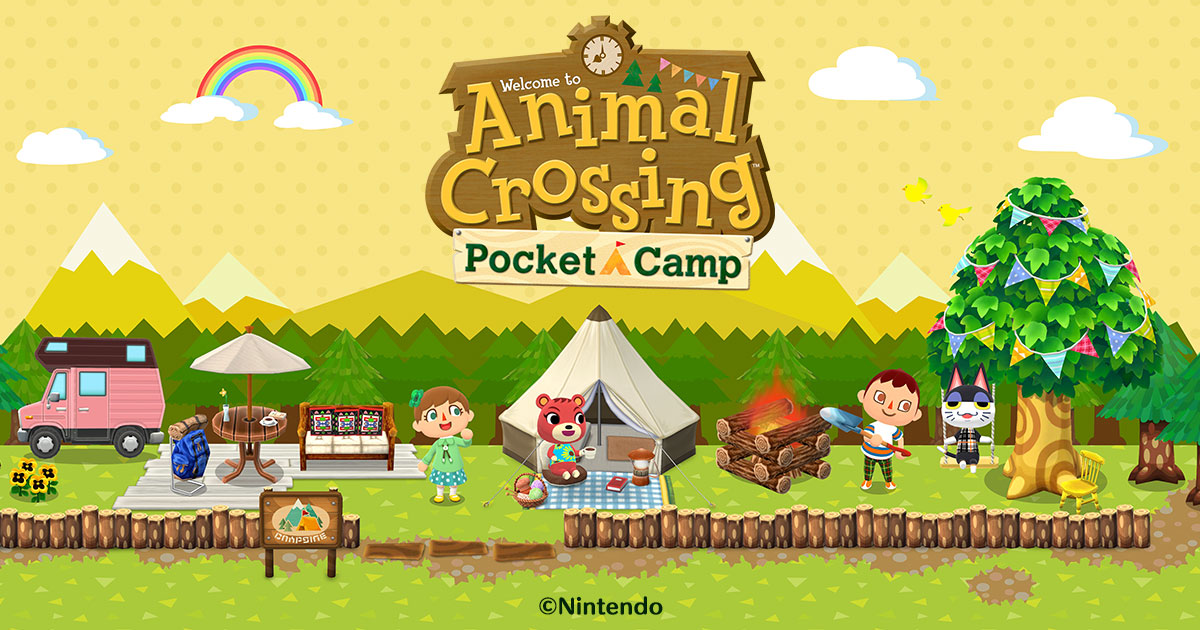 Nintendo has prepared the latest update for Animal Crossing: Pocket Camp, bringing the game up to version 2.5.1. Bug fixes are mentioned in today's patch notes.
As for what Nintendo addressed, one possibility pertains to a known issue that could occur when giving multiple snacks to an animal at once. If you gave a bundle of snacks to an animal, and the animal levels up past Friendship Level 10 or 15, the special request that normally displays at those levels wouldn't trigger. Nintendo said yesterday that it was investigation the situation, so we assume it has now been fixed.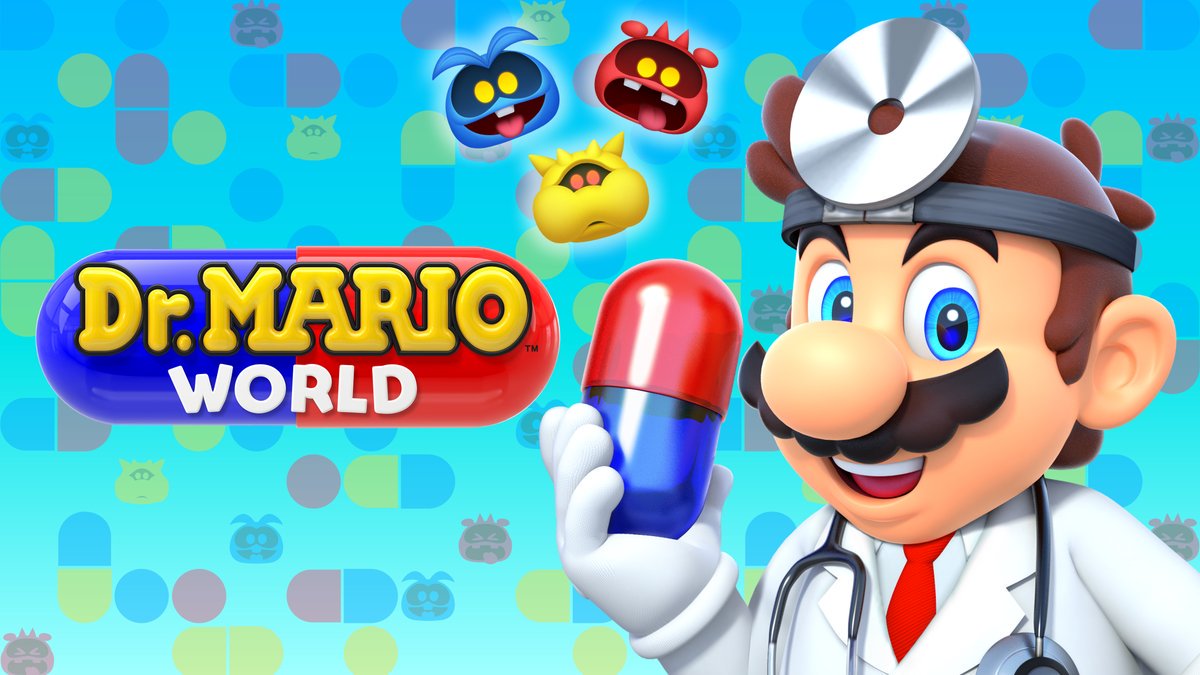 To celebrate the new release of Dr. Mario World on mobile, Nintendo has prepared a new launch trailer. You can see it below.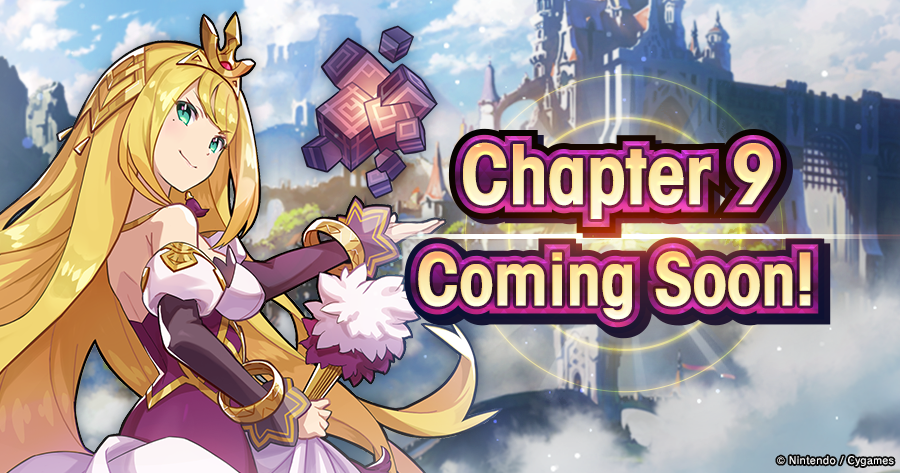 Cygames has confirmed that they will be adding to the main campaign of Dragalia Lost on July 15th, introducing Chapter 9 — titled "The Princess's Party".
In addition, the developer has revealed that players will unlock a new game element called Augments upon completion of the new main campaign chapter. These are used for upgrading adventurers, weapons, dragons, and wyrmprints.
An official description can be found below.