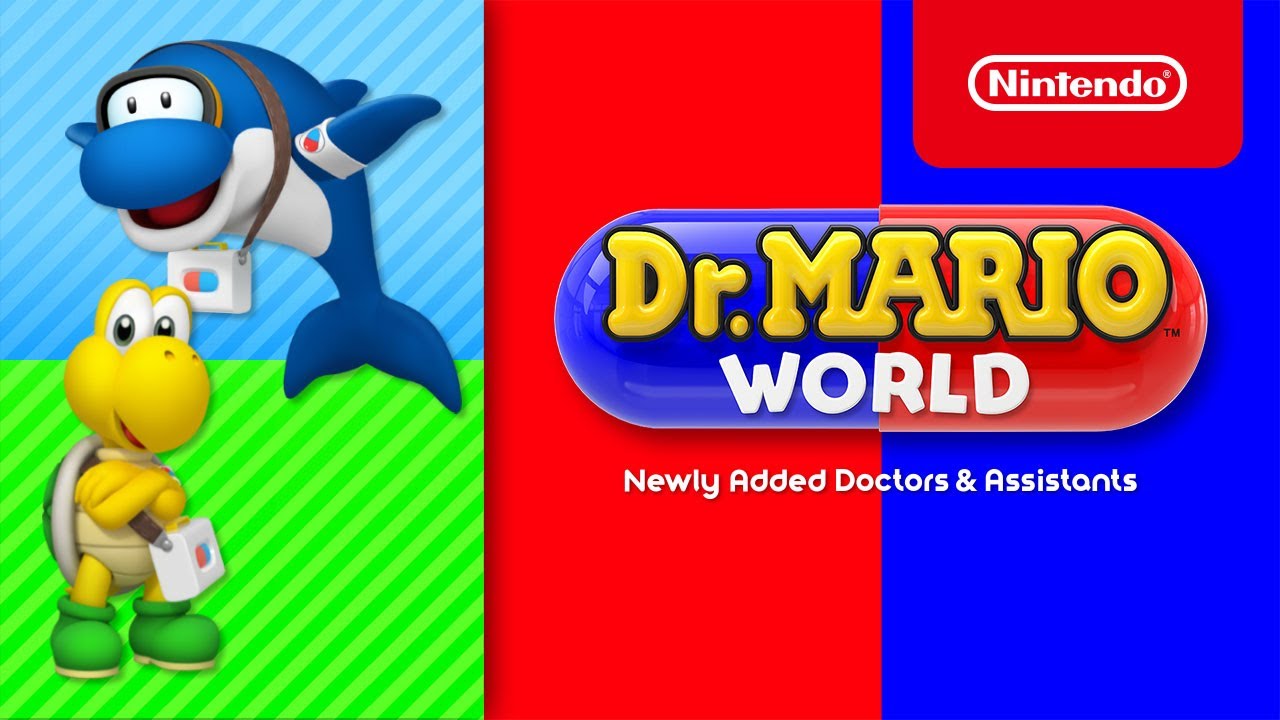 Nintendo has prepared a new trailer for Dr. Mario World that highlights the game's latest characters. As previously announced, Dr. Koopa Troopa and Dr. Dolphin are being added. Urchin is also stopping by as an assistant.
Here's the video: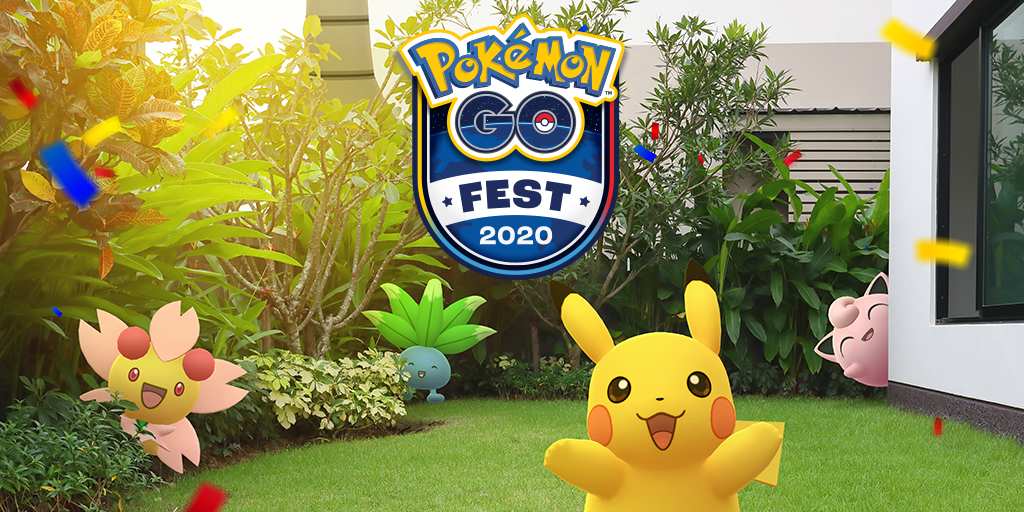 Pokemon GO Fest is returning this year, but not with an in-person event. Due to the coronavirus pandemic, it will "will take place as an entirely global event in a virtual format, which will allow Trainers worldwide to participate from wherever they play."
Pokemon GO Fest 2020 will feature a weekend of bonuses, Pokemon encounters, and Special Researchers. Niantic is also teasing "exciting ways to connect with other Trainers and experience other fun surprises throughout the entire summer."
Pokemon GO Fest 2020 will take place on July 25 and July 26. All ticket holders will be able to attend both days.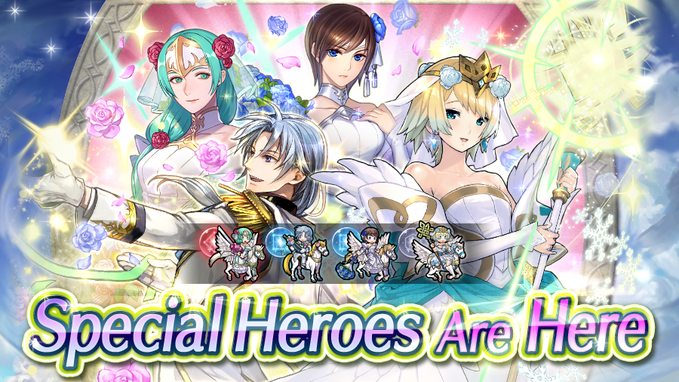 Fire Emblem Heroes has brought back it's bridal heroes in a summoning showcase. Your first summon won't cost orbs and the heroes included are in the picture above.
Next up, there are new weapons being added to the weapon refinery, including: Stalwart Sword (Draug: Gentle Giant), Hewn Lance (Donnel: Village Hero), Sniper's Bow (Clarisse: Sniper in the Dark), and Great Flame (Myrrh: Great Dragon). These are coming soon and are not yet available.
Also, a new update is in the works (version 4.6.0) and it will be distributed on June 5, 2020. More information to come on that later.
Finally, a few features will be receiving slight updates such as the lineup of the Limited-Time Combat Manuals and new mechanics in Mjölnir's Strike. The details of these changes are included below:

A new raid event has come to Dragalia Lost, featuring the adventurer Wu Kong. This character can be added to your roster and together, you can fight against a shadow-attuned boss during the raid's running time.
Next, the light-attuned adventurer upgrade event is live and The Lightsunder Ruins quest is open until this event comes to a close. All drop rewards will be doubled.
Finally, all the upcoming minor events have been detailed and are included below, as well as the new raid details.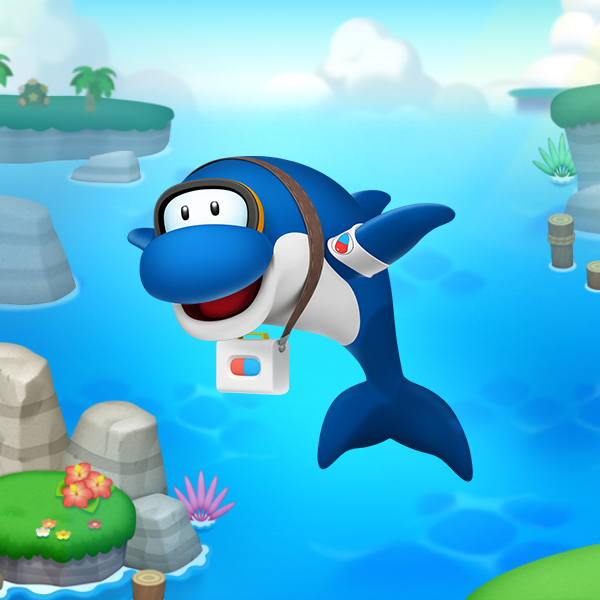 Dr. Koopa Troopa isn't the only new character coming to Dr. Mario World this week. Dr. Dolphin will also be appearing in the mobile game, according to Nintendo.
Both characters will be going live on May 28 at 2 AM PT / 5 AM ET. New stages will be added in as well, as previously mentioned.
Note that maintenance will be carried out before the latest content is added to Dr. Mario World.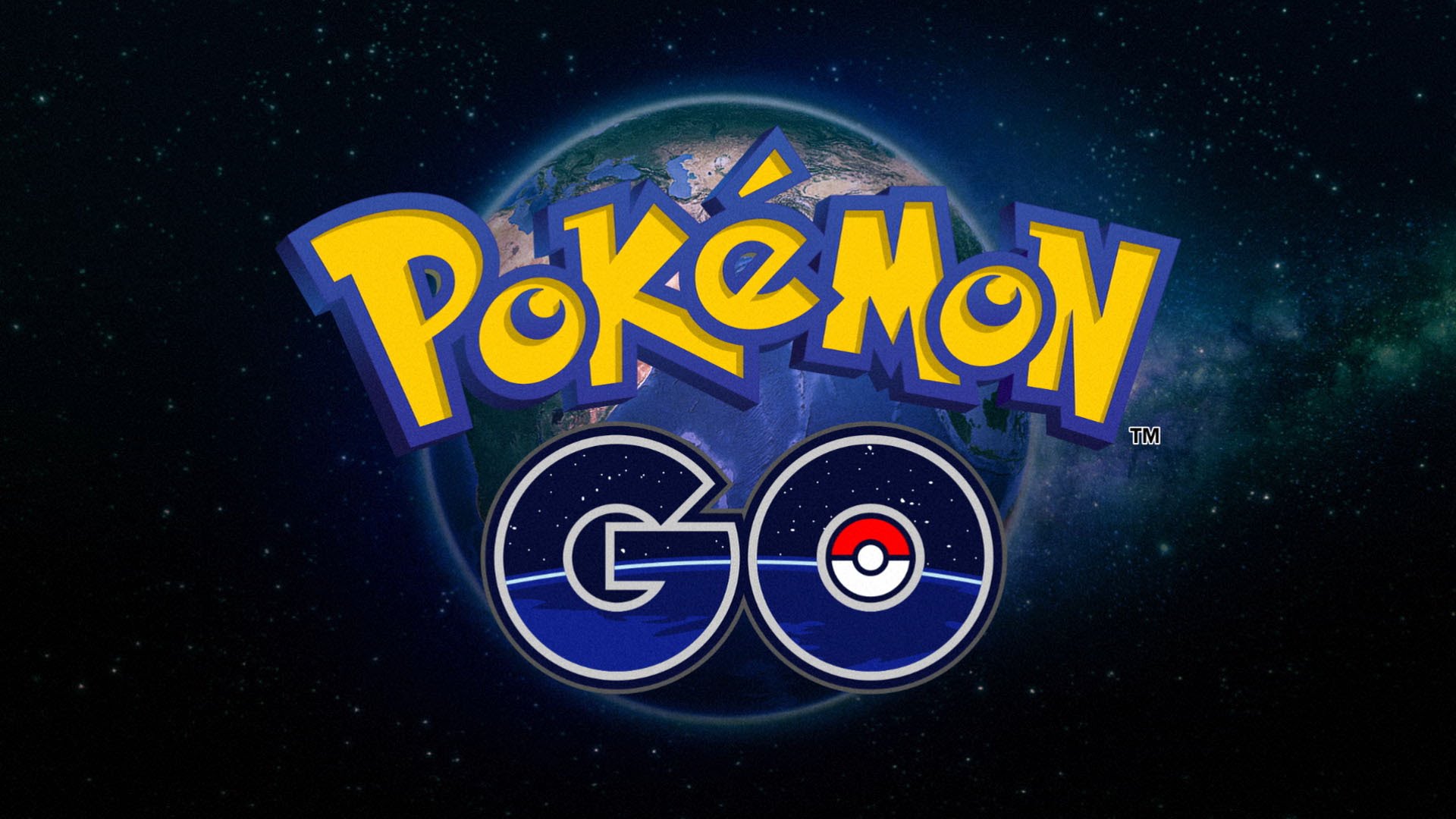 Niantic has unveiled a couple of new features for Pokemon GO as it looks to expand upon the mobile game's AR functionality. Reality Blending and PokeStop scanning were both announced in a blog post today.
The full overview from Niantic is below: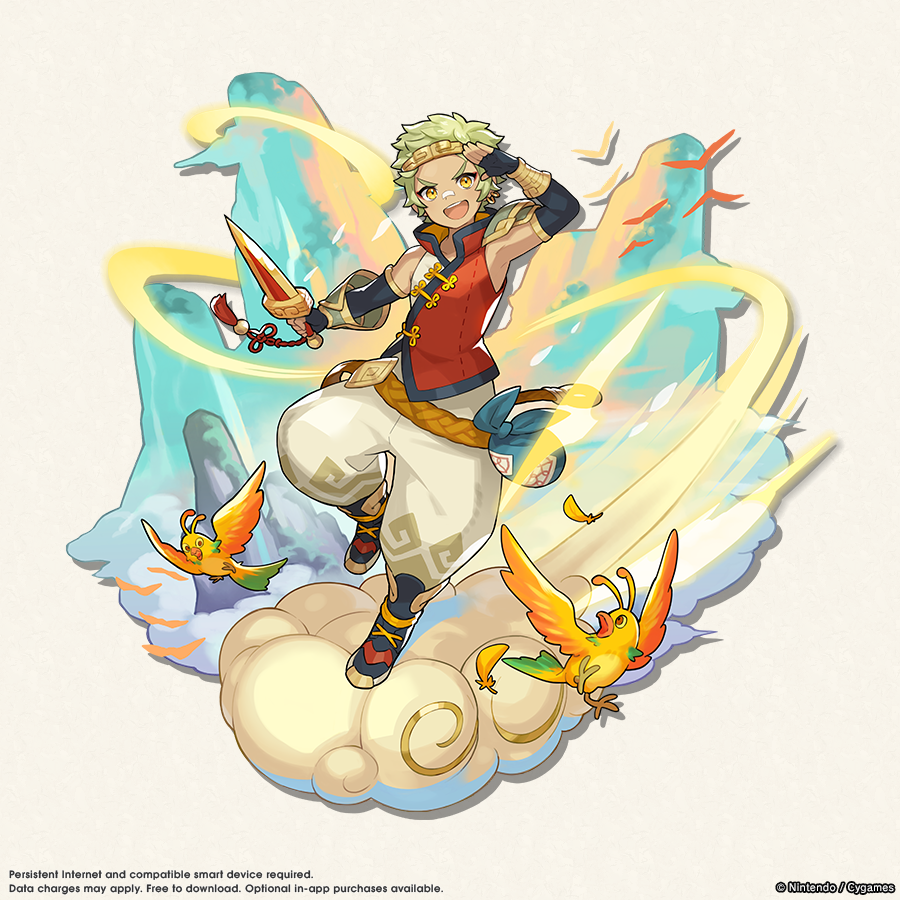 Today's art from the Dragalia Lost team features upcoming character Wu Kong, who appears in the Timeworn Torment event. Wu Kong appears to be based on the popular legend of The Monkey King. Check out the latest events arriving soon:
The automatic update to version 1.20.0 of

#DragaliaLost

was applied around May 25, 8 PM PT. We've also sent all players a Tenfold Summon Voucher to celebrate the update!
"Aaaah ha ha ha! It's about time they all realized how great I am!" – Wu Kong.
The Timeworn Torment raid event starts May 26, 11 PM PT! Here's an illustration for the event from the #DragaliaLost art team!https://t.co/IwnULLINoH pic.twitter.com/GJKvwrj7b8

— Dragalia Lost (@DragaliaLostApp) May 26, 2020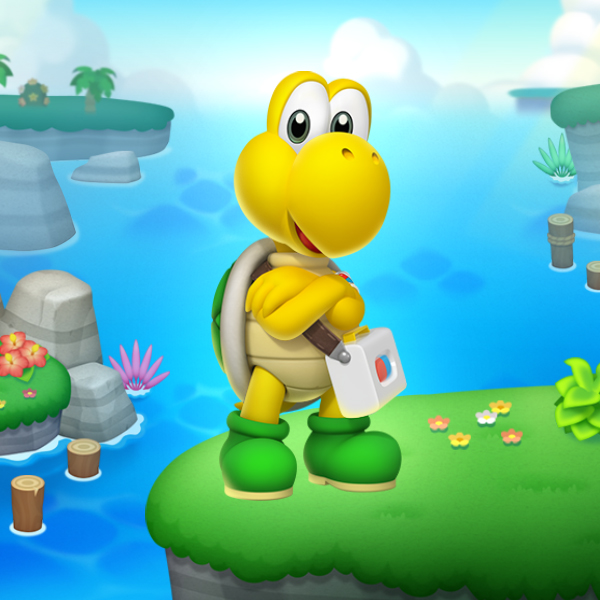 Nintendo is continuing to add new characters to Dr. Mario World. This week, Dr. Koopa Troopa will be joining the mobile game.
As part of the latest content update, new stages are also planned. You can get a layout of the upcoming levels below.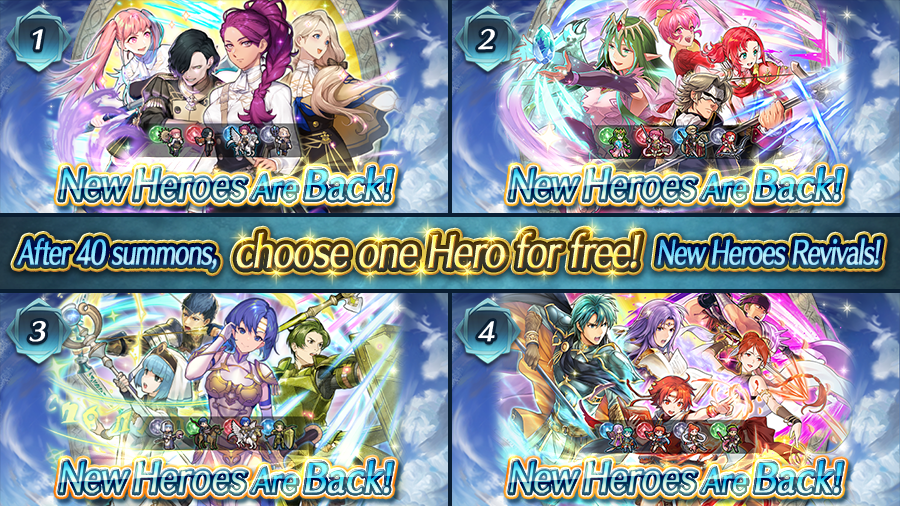 Fire Emblem Heroes is getting a new Voting Gauntlet on May 29, 12am PT and it will be called "Shrouded Skirmish." This gauntlet will feature heroes that conceal their identity and players can gain up to 13 orbs as a log-in bonus.
Next up, Resplendent Hero Sanaki: Begnion's Apostle is now available to Feh Pass subscribers. Limited time quests come along with this addition and will be available until June 9, 11:59 PM PT.
Also, Byleth and the three house leaders from Fire Emblem: Three Houses are coming back for a summoning event. And in this New Heroes Revival event, you can get a free five star hero after summoning 40 times. A twitter poll has been launched to decide the new heroes after this event and you can cast a vote below.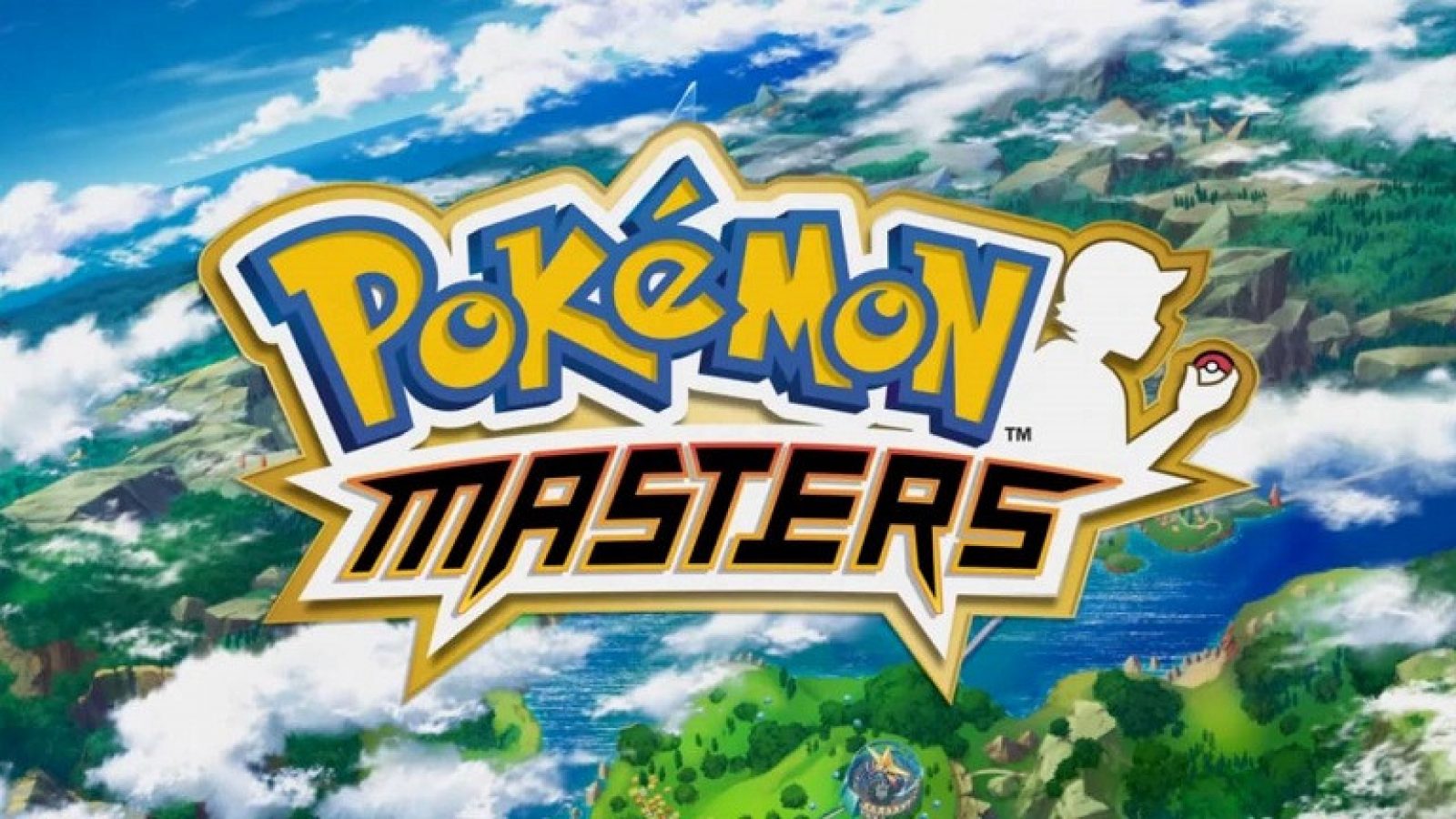 A new update for Pokemon Masters has been released (version 1.10.0) and is about 36.5MB to download. This update brings minor fixes to bugs found in the previous build as well as adding a small feature where you can go directly to Events or the Sync Pair Scout from the News page.
The full patch notes are included below: