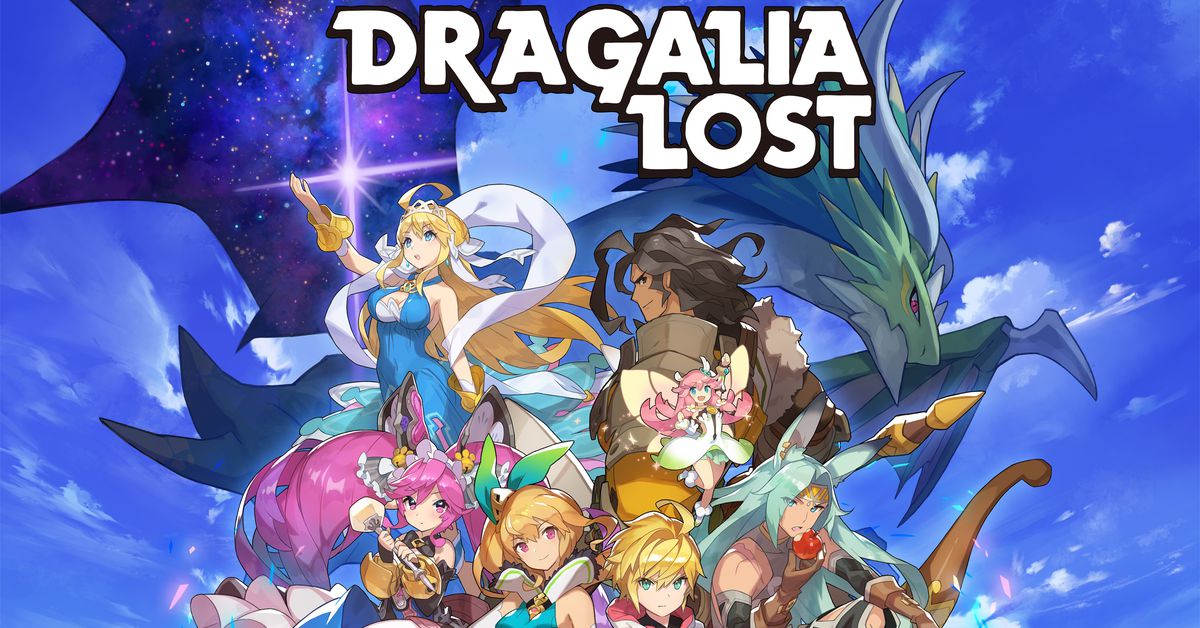 An issue has been reported within Dragalia Lost that is impacting the purchase of some in-app items.
A cause is unknown at this time, but the issue is effecting all playable devices. Cygames has confirmed that they are currently working with platform holders to resolve the issue.

Following up on tonight's FEH Channel broadcast, a new software update is now available to download for Fire Emblem Heroes.
This update is set to bring the mobile title up to version 2.11.0 and introduce the new Aether Raids mode, the Heroic Grails summoning system, new weapon skills, and other various changes.
A full rundown of the contents within the update has been provided below.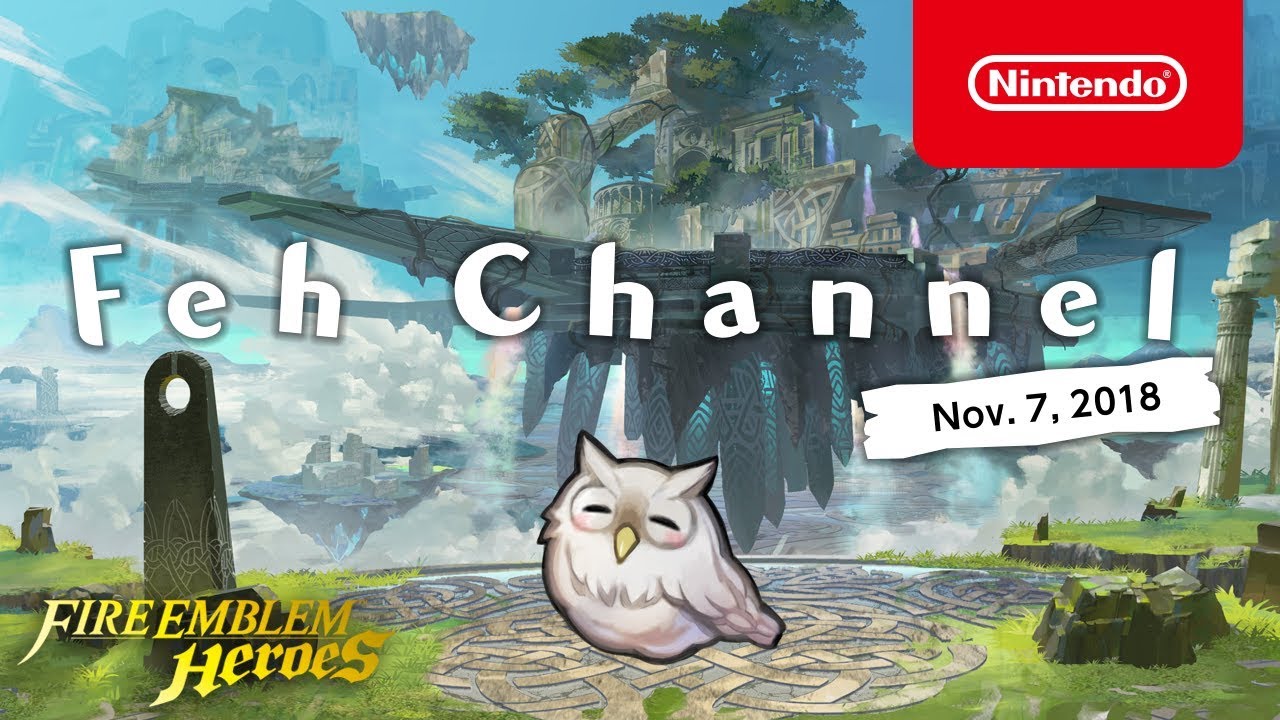 Nintendo issued the full presentation for the Fire Emblem Heroes Feh Channel broadcast that just aired a short while ago. Watch the full recording below.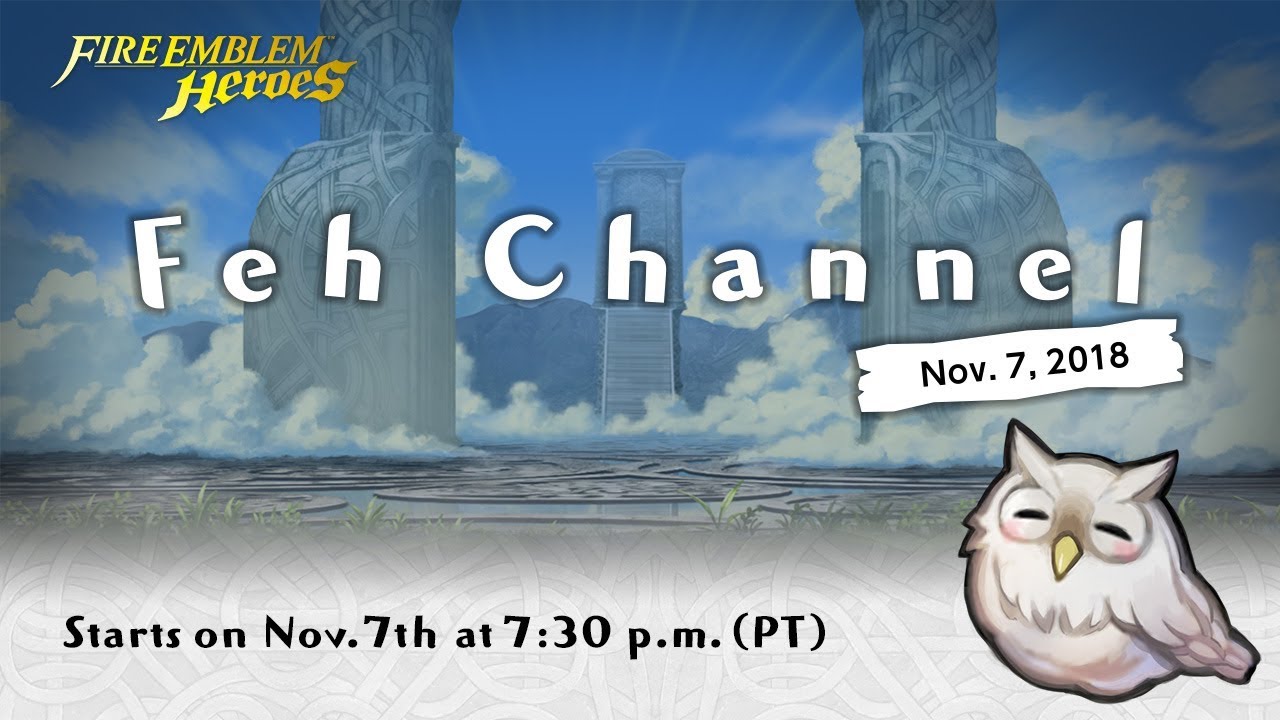 Today's Fire Emblem Heroes – Feh Channel broadcast will be kicking off shortly. The broadcast is going live at 7:30 PM PT / 10:30 PM ET / 3:30 AM in the UK / 4:30 AM in Europe. You can watch the presentation as it happens below.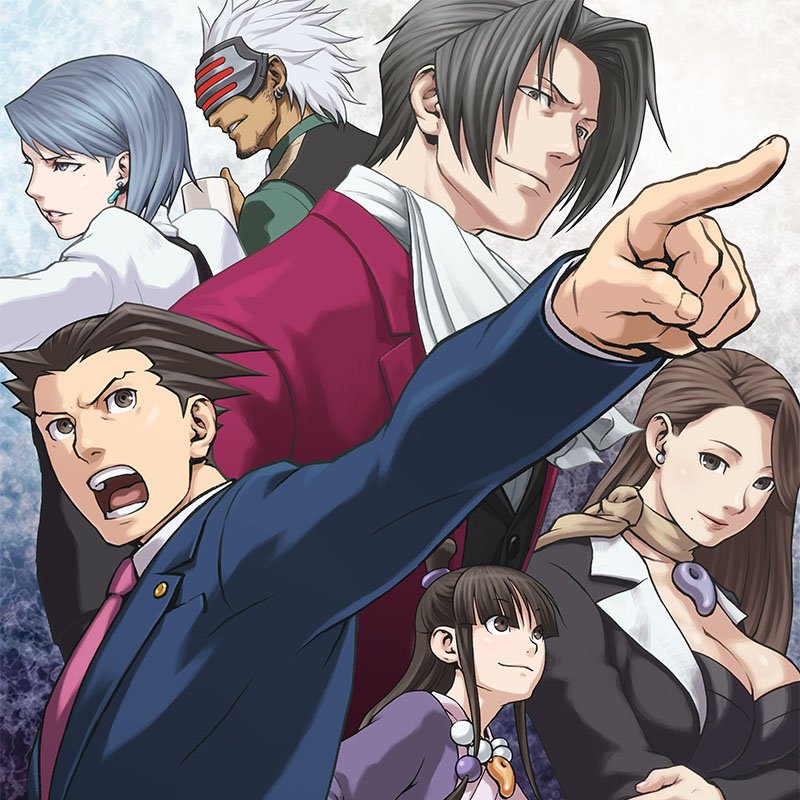 This week's Famitsu scans are now available. Highlights include Dragalia Lost (mainly adverts and promo images), Super Smash Bros. Ultimate, Phoenix Wright: Ace Attorney Trilogy, and Atelier Lulua. Scans of all games can be found below.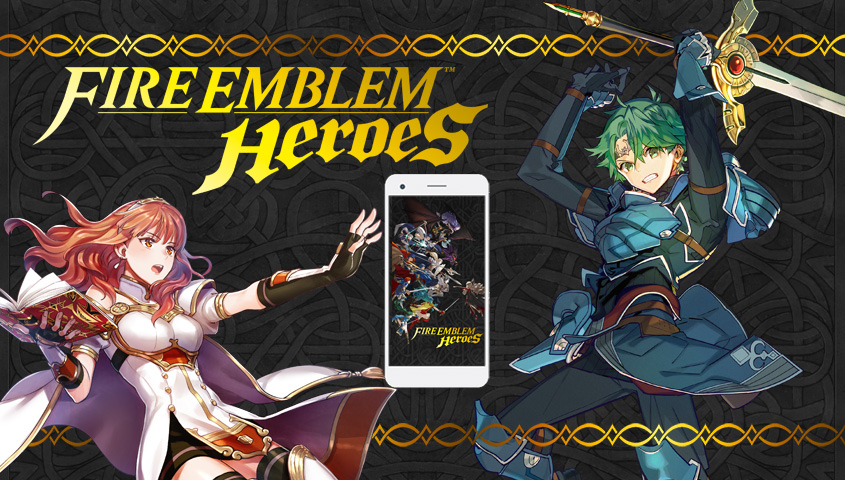 With the final round of the latest Clashing Thunderers Voting Gauntlet now drawn to a close, Thunder's Fist Reinhardt has been named the victor over Light Mage Linde.
In addition, it has been confirmed that players will be able to obtain both four star and five star variants of Young Songstress Azura during the next Tempest Trials+ event. However, the start date of this event has not yet been confirmed.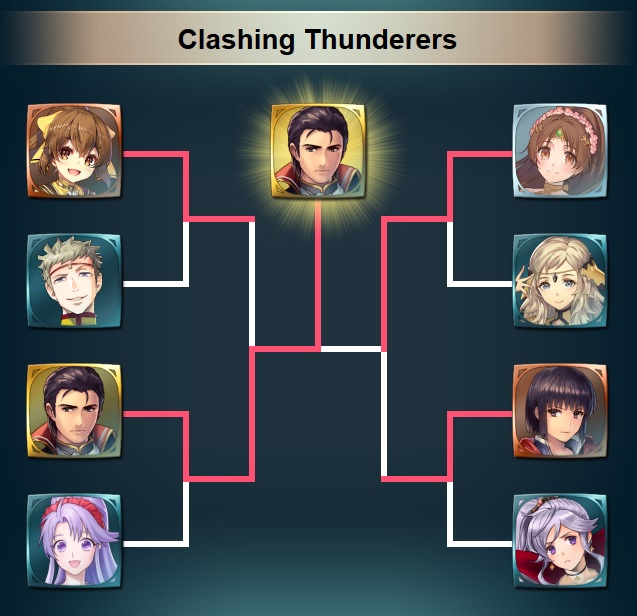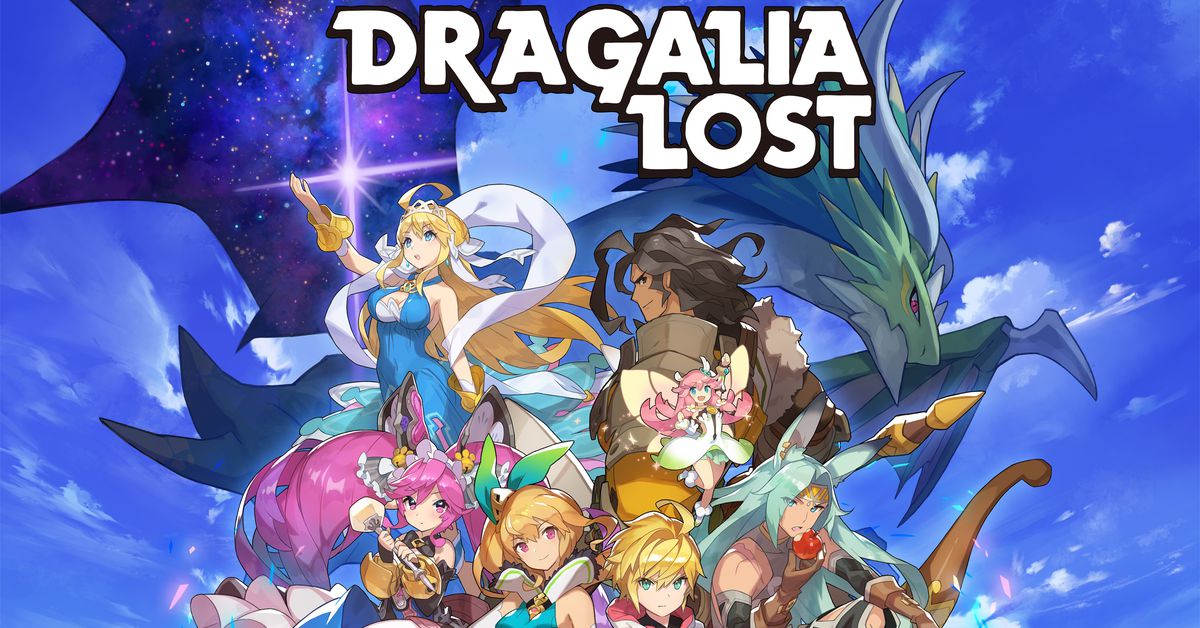 Last night, we reported on a confirmed issue within Dragalia Lost that was voiding out the function of the Wyrmprint Better Together's ability, Hypno's Bane.
In response to the problems, Cygames has put out a new data update that introduces a fix to the issue, granting the ability its proper use.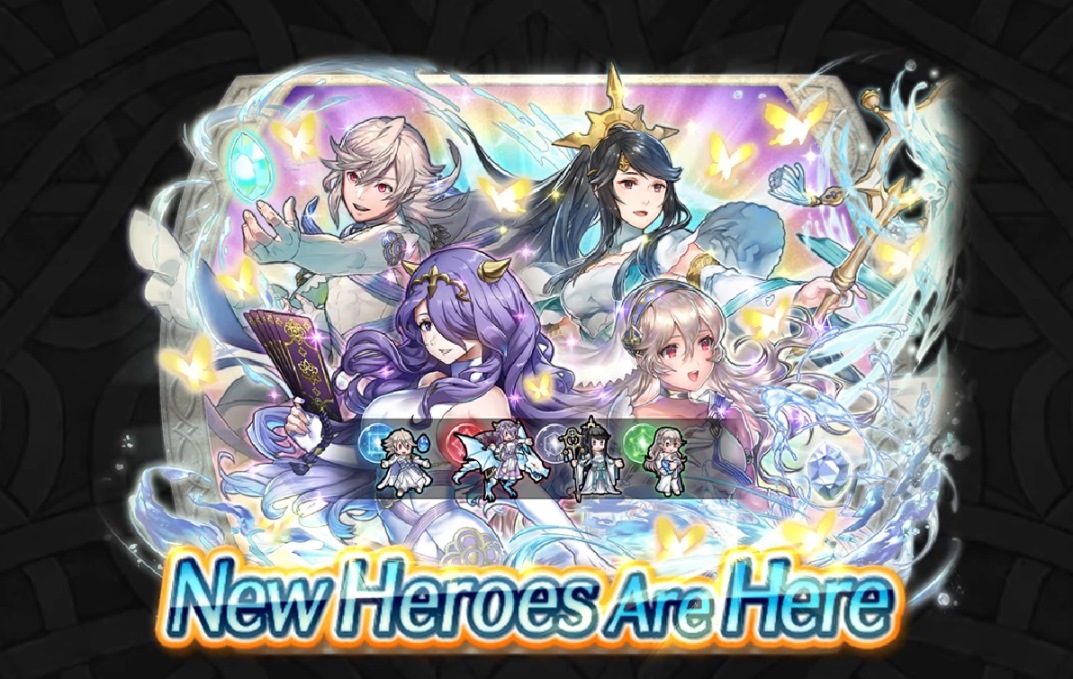 Nintendo and Intelligent Systems are cooking up the next summoning event for Fire Emblem Heroes. On November 8, the mobile game will be hosting Adrift.
Corrin (male and female versions), Mikoto, and Camilla will be featured here. A new Paralogue Story is planned as well.
Here's a trailer for the Adrift event: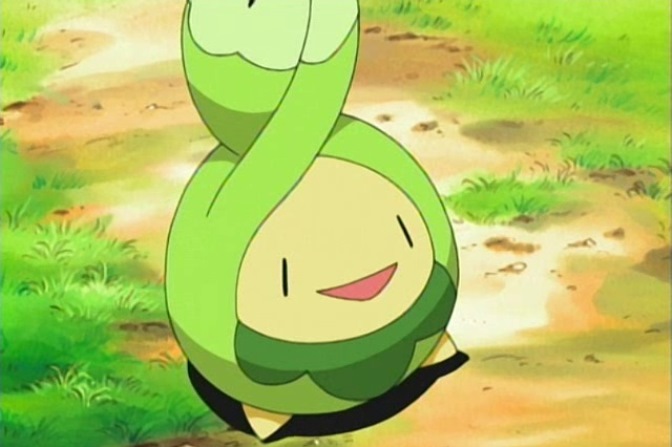 Pokemon GO is continuing to perform strongly. Sensor Tower reports that in October, the game earned roughly $73 million in gross revenue worldwide across the App Store and Google Play.
Just how good was that? Well, Pokemon GO "only" earned $43.6 million last October, meaning there was a 67% increase. Pokemon GO also sat at the #8 spot for revenue among all apps on both stores worldwide as well as #7 among mobile games.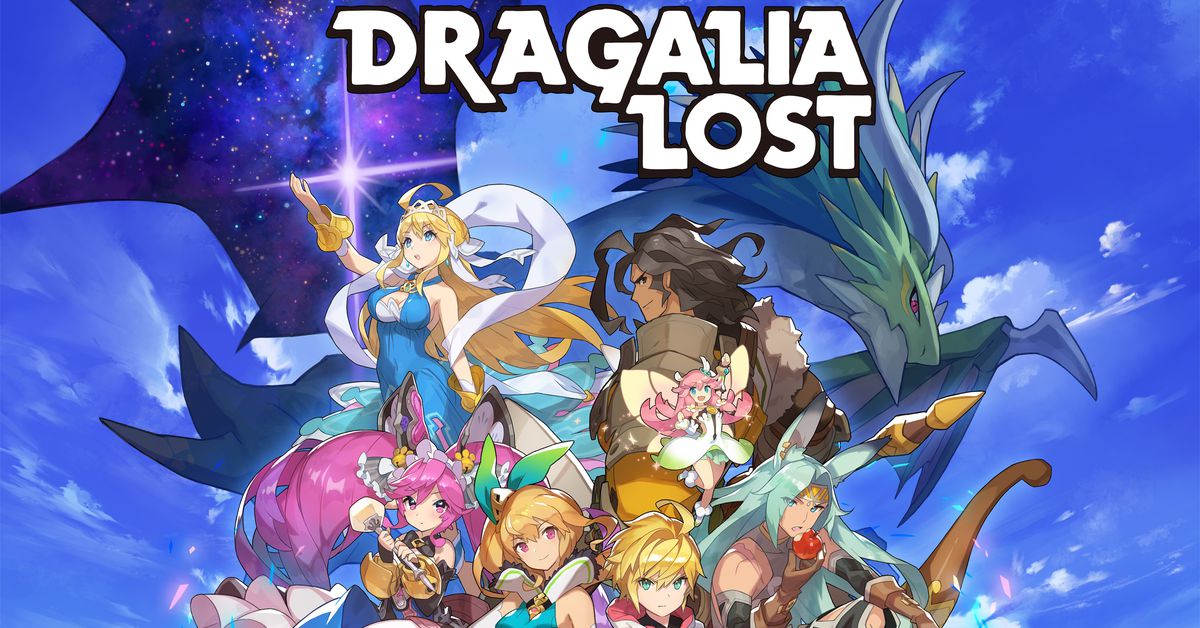 Following user reports, Cygames has officially acknowledged that there is a current in-game issue involving the Hypno's Bane ability in Dragalia Lost.
This ability is attached to the Better Together Wyrmprint and is supposed to effect Hypno's right claw in the Hypnos Showdown. However, this is not the case as the ability seemingly has no effect at all, as reported by players and Cygames themselves.
It is confirmed that the developers are currently investigating the issue and will provide further details at a later date.