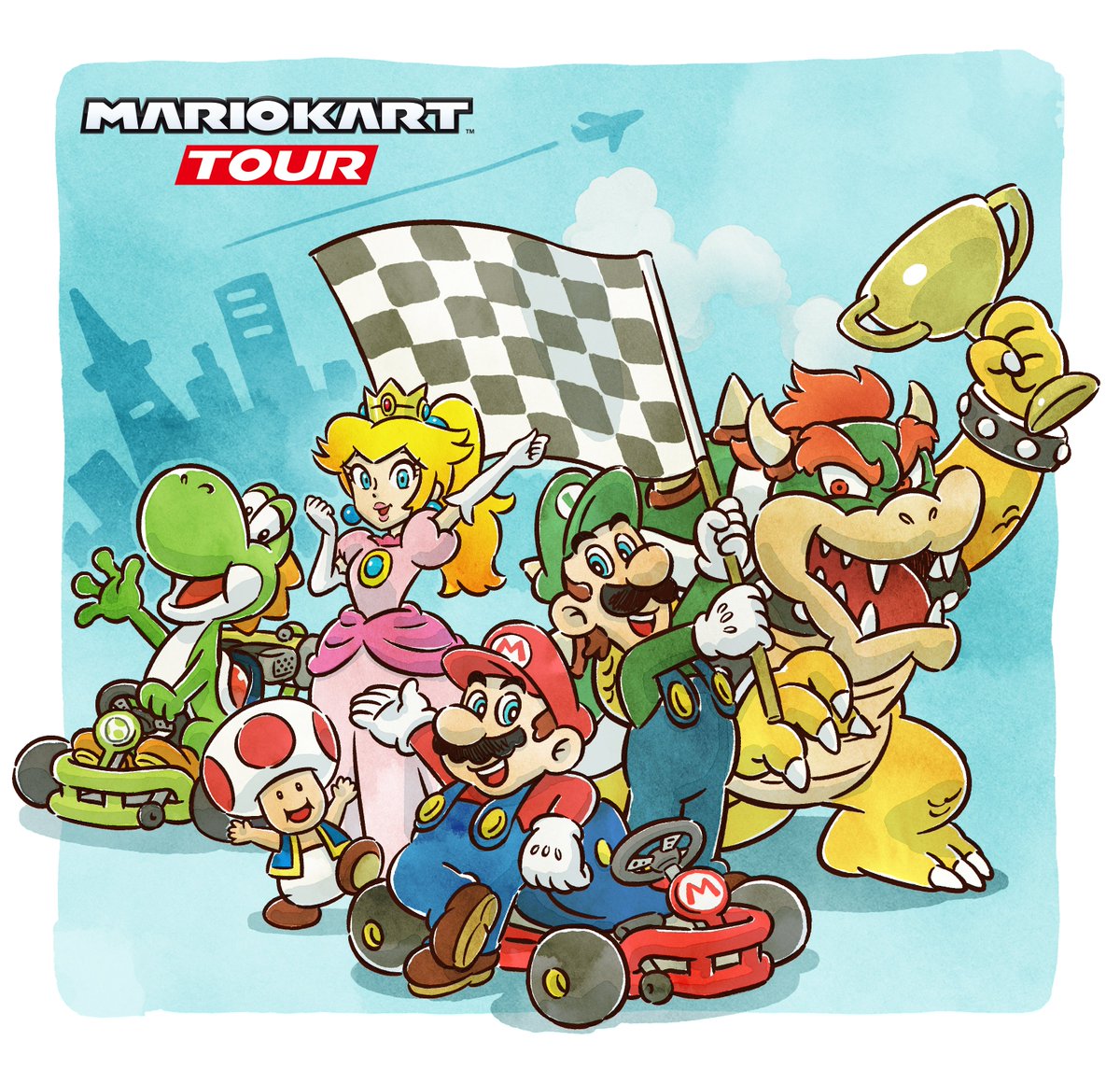 Sensor Tower is reporting that Mario Kart Tour had the third-most downloads of any mobile game in Q3 2019. The title launched late in the quarter on September 25, yet amassed 86 million downloads. However, it did not appear in the top 100 grossing games rankings.
It's also worth noting that Pokemon GO was the fastest-growing game by revenue quarter-over-quarter. The game was up 63 percent to $308 million.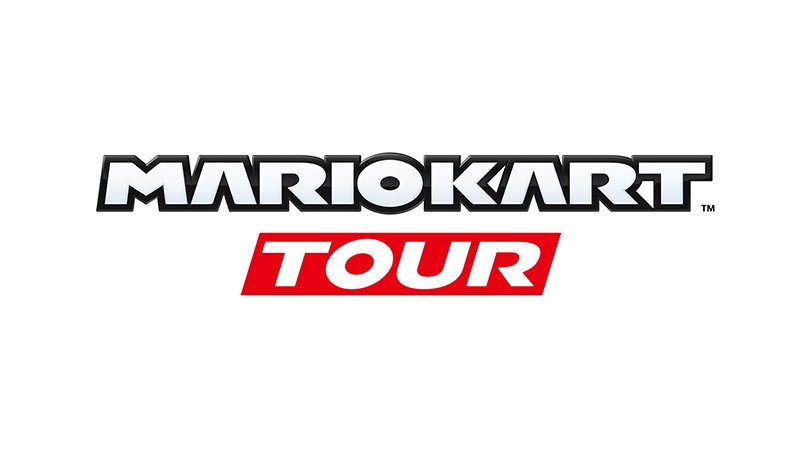 Version 1.1.0 of Mario Kart Tour is now available. Here's the full list of changes:
A badge list has been added. You can now view a list of badges you have acquired, and choose to display badges from this list. To view your badge list, tap Menu and select Badges.
A feature for checkpoints has been added. You can now check the number of points required to get a Grand Star, the number of Grand Stars you have, and your current best score on the screen for each course/bonus challenge. Press and hold the image for courses/challenges you've already played to check it out.
A pop-up will now notify you of newly opened cups and tour gifts.
The way that log-in bonuses display has been simplified.
Fixed minor issues.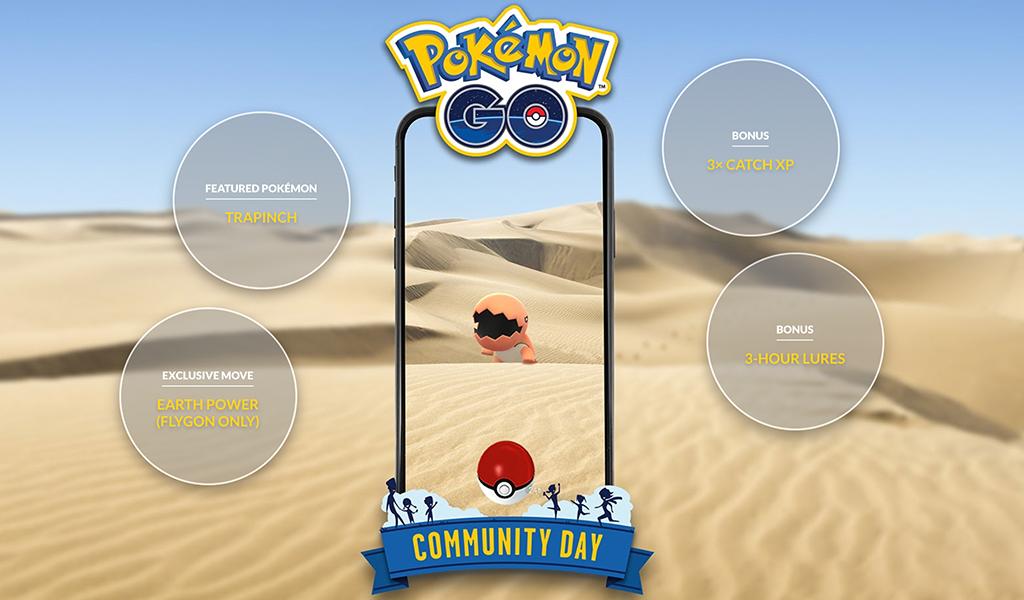 The Trapinch Community Day in Pokemon GO took place last weekend all over the world – except in Japan, where the it was postponed due to the severe typhoon that hit the country. Niantic have now announced a new date for the Community Day: it'll take place next week, on October 26, between 11 AM and 2 PM JST.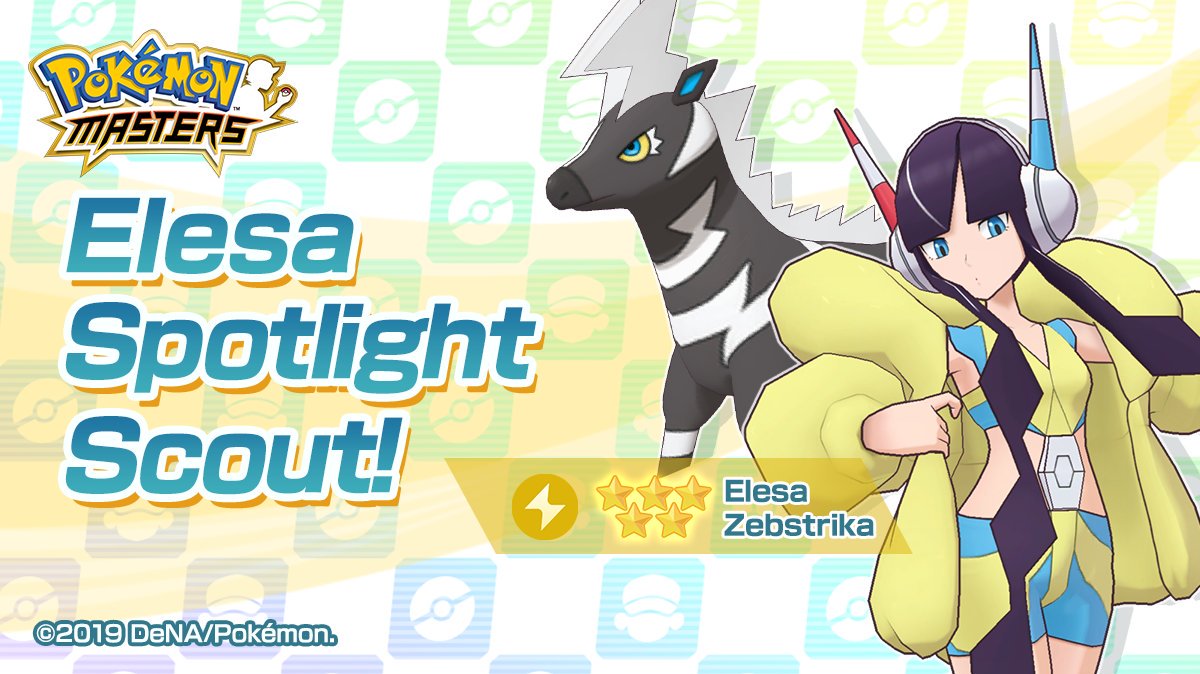 The previously announced Spotlight Scout featuring Elesa & Zebstrika is now live. You have a higher chance of getting this new sync pair in this scout. The scout will be available until October 31.
A new training event is now available. The Electric-type training event will run until October 31; the boss is Siebold. Clearing this event gets you various rewards that are used to strengthen your sync pairs.
The Evolution Rally event has also gone live. It consists of three parts: the Evolution Material Mining special event, an additional log-in bonus featuring rewards such as gems and special missions. The Evolution Rally will last until November 28.
Finally, a new EX Challenge has been added. Defeat Pryce to earn rewards like Electric Pins.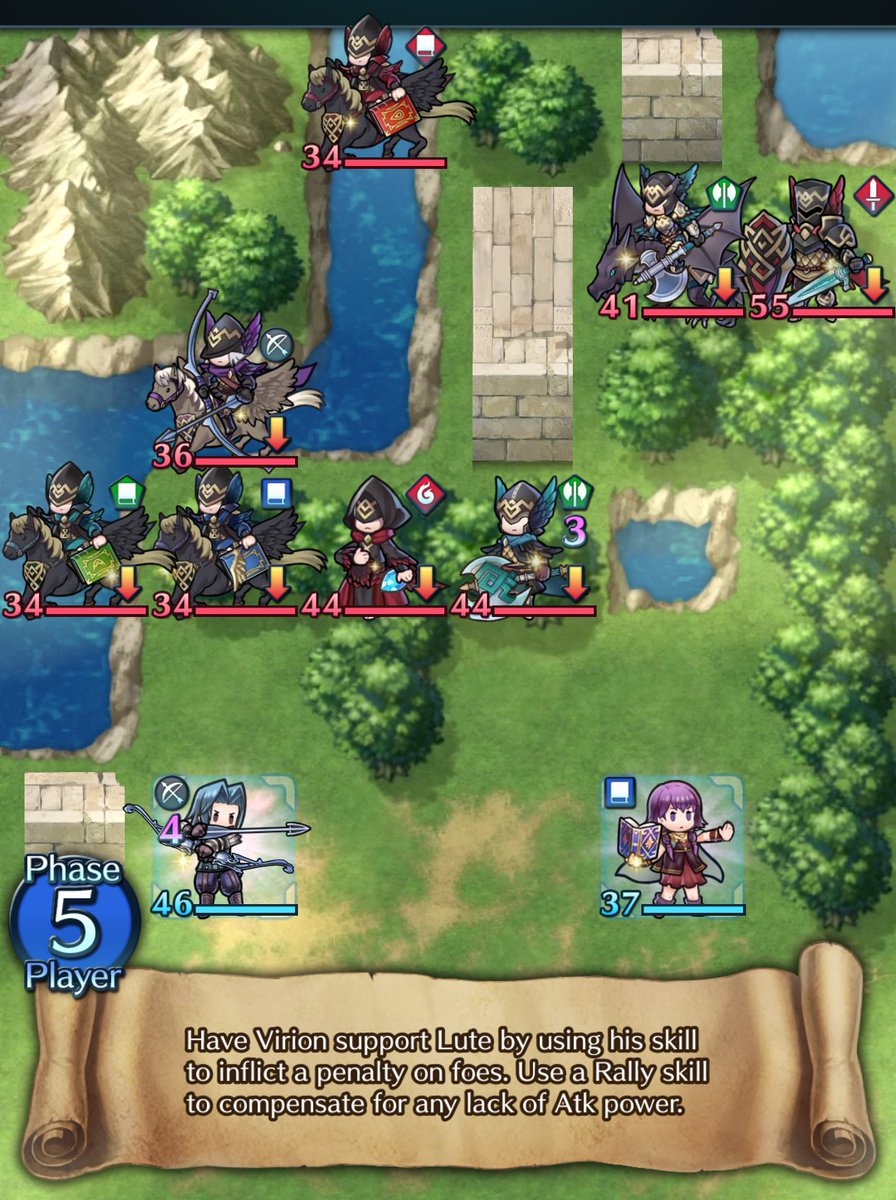 A new map has been added to Tactics Drills in Fire Emblem Heroes. "Refined Above All" can be found in the Skill Studies section; clearing it gets you 300 feathers.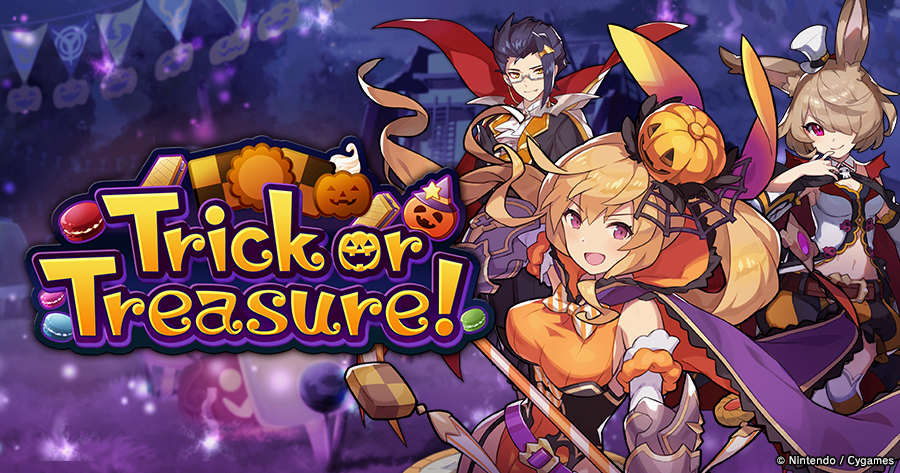 Cygames has confirmed that a new Summon Showcase called Halloween Fantasia 2 will begin tomorrow, October 18th in Dragalia Lost — along with a Facility Event Revival for Trick or Treasure!.
Both events will run until October 31st. A description for the Summon Showcase can be viewed below.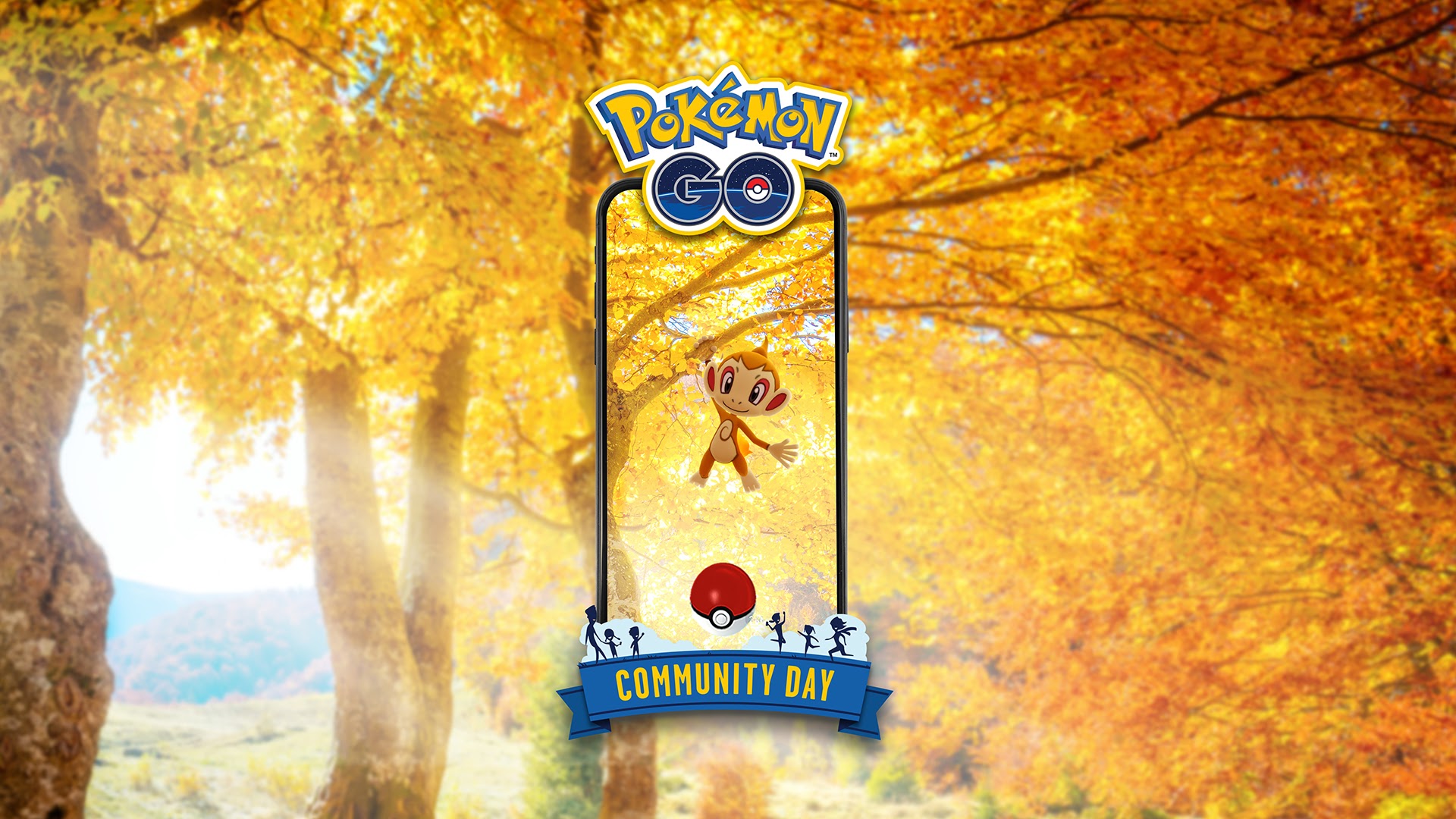 Niantic has announced that Chimchar will be the next Pokemon featured for the latest Pokemon GO Community Day. The event itself will be held on November 16.
Just like with previous events, Chimchar will have an unspecified exclusive move. Other bonuses include 1/4 Egg hatch distance and 3-hour Lures.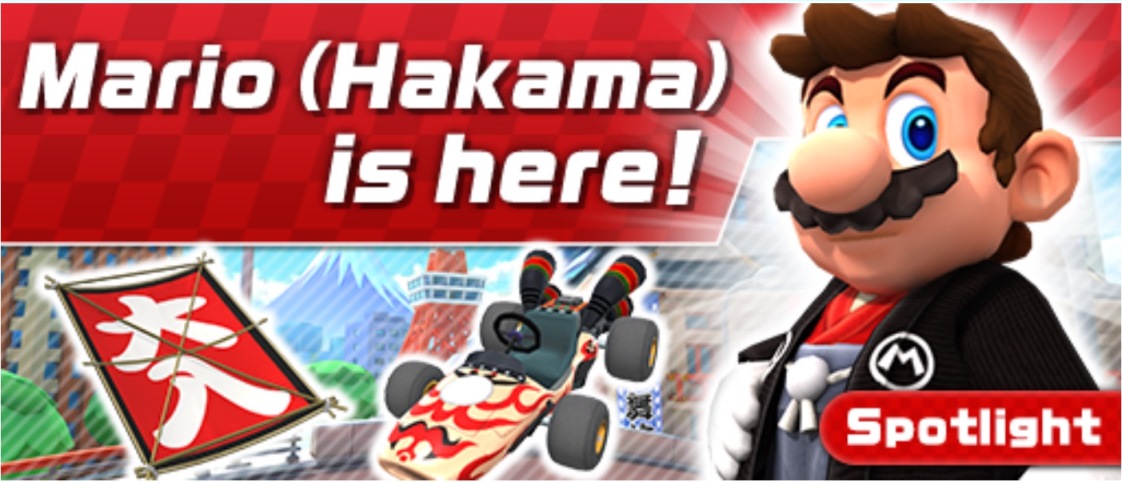 Mario Kart Tour has updated, and the second half of Tokyo Tour has started. As part of this, Peach is the featured tour gift and those who subscribe to the Gold Pass have a chance to obtain Dry Bowser as a tour gift.
Another highlight is that Mario (Hakama), featuring the special skill Coin Box, is appearing as the spotlight content for this pipe. The Kabuki Dasher is also included which increases the Dash time of Dash Panels and the bonus points earned for using one. Last but not least, the Full Flight glider can be obtained and increases your chance of getting the Mega Mushroom item from Item Boxes.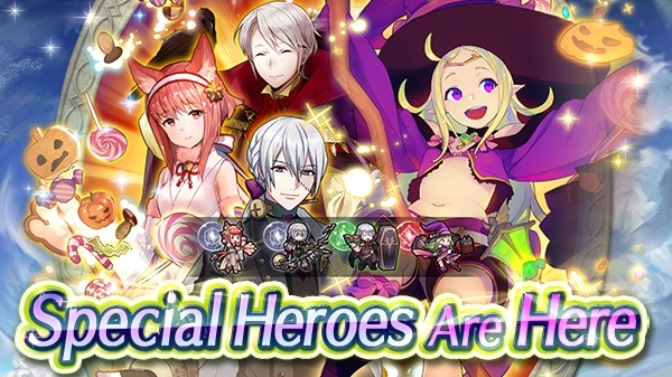 As we approach Halloween, Fire Emblem Heroes has brought back a previous themed event. Special Heroes Revival: Trick or Defeat is now live, featuring candy-hungry characters that are ready to rock the Harvest Festival. They can be found once again as part of the 5-star summoning focus.
Special Heroes Revival: Trick or Defeat will be live in Fire Emblem Heroes until November 15.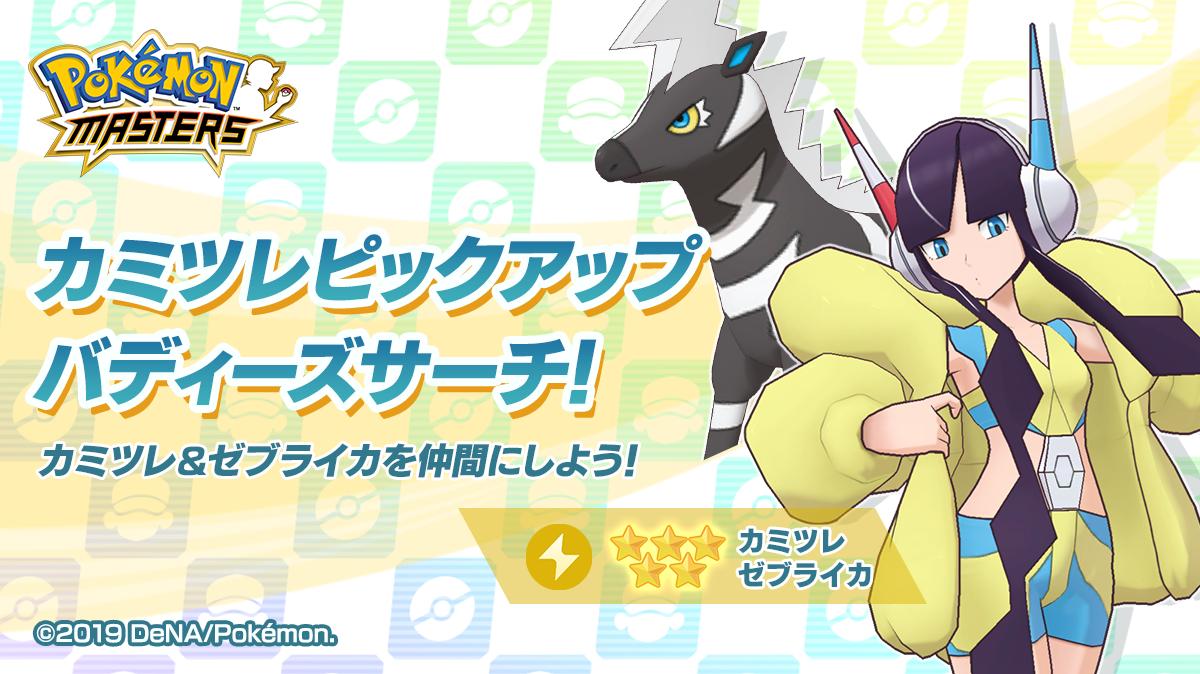 The next Sync Pair coming to Pokemon Masters has been announced. Elesa & Zebstrika will be available in a Spotlight Scout soon; the exact date for the Scout hasn't been announced yet. Additionally, an Electric type training event will also take place soon; we don't know the dates for that one either at the moment.