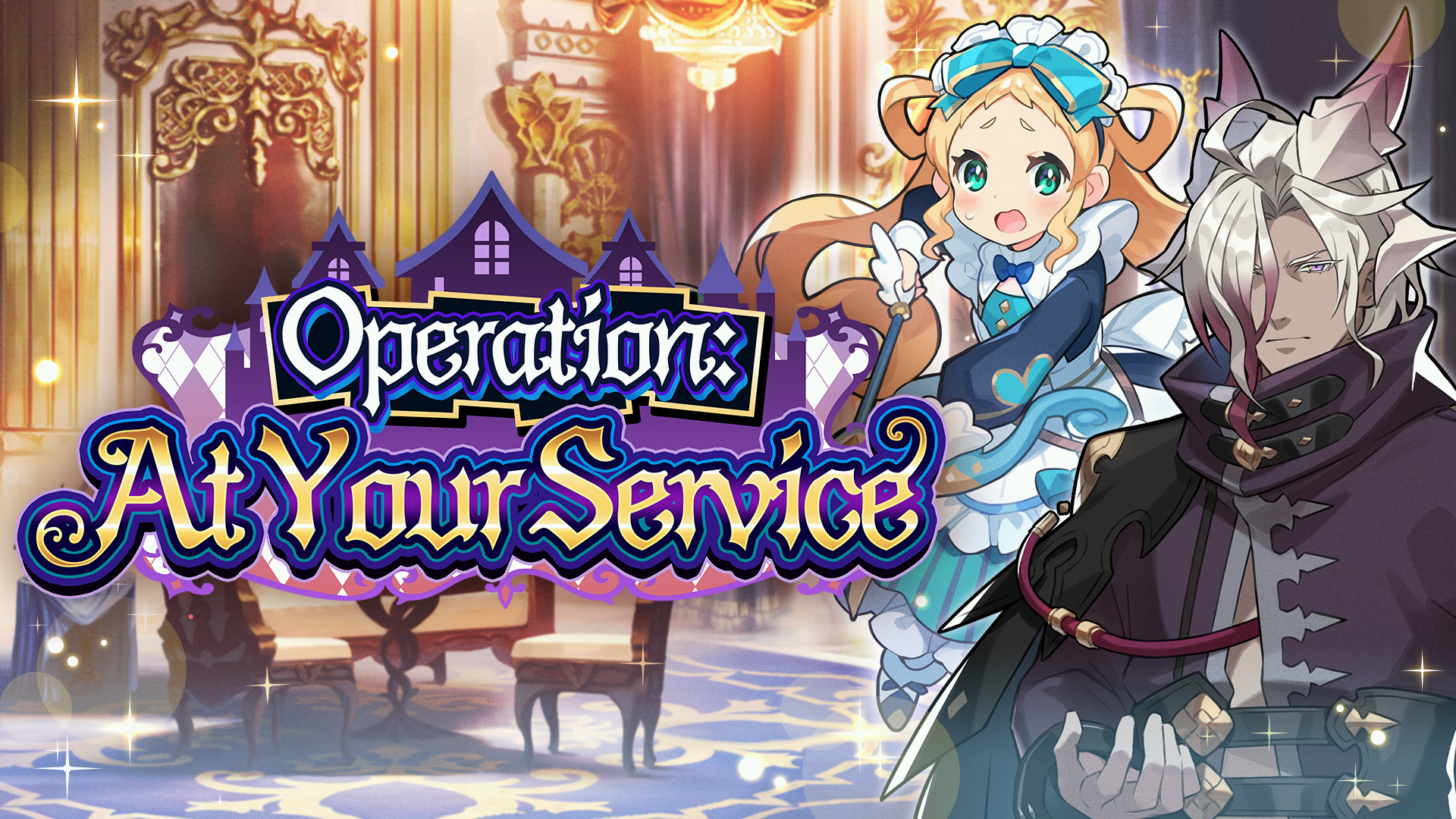 Some new content has landed for Dragalia Lost, including a new Invasion Event and a Gala Dragalia. Check out the full details below: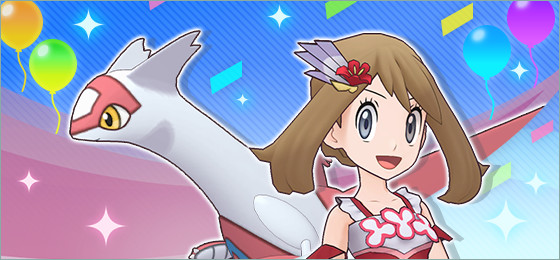 Pokemon Masters EX is celebrating its 2.5 year anniversary today, and a whole bunch of events have gone live for the game, including:
Pokémon Day Gems Rally with extra gems for all players (February 27 – March 27)
Story Event Pasio Friendiversary where players can unlock special stories for certain characters (February 27 – March 16)
Extreme Battle Event Friendiversary Face-Off where you can take on certain Champions (February 27 – March 16)
May Poké Fair Scout where you can team up with May & Latias (February 27 – March 30)
Battle Rewind Throwback Challenge where you can challenge yourself against strong opponents (February 27 – March 30)
In addition to these, a few more events are planned to go live soon to celebrate the anniversary, including Sync Pair Scout events and new Sync Pairs for Skyla and Raihan. For now, here are some additional details on the events now live in Pokemon Masters EX: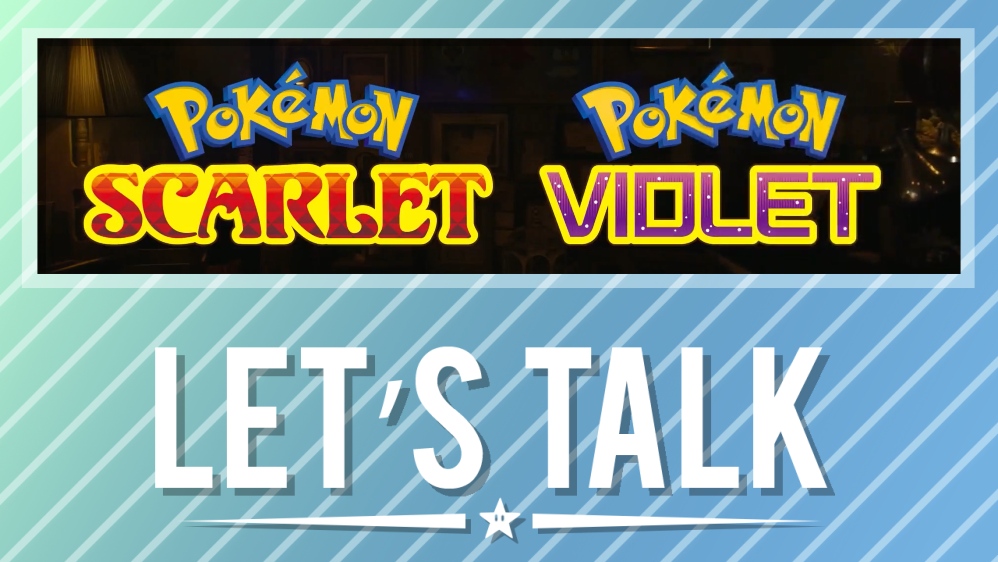 Despite it being a weekend, a pretty big Nintendo-related presentation took place today. Pokemon Presents is something we've seen previously, but it made a return again for Pokemon Day.
It goes without saying that Pokemon Scarlet / Violet was the biggest announcement of the show, closing out the presentation. Gen 9 is here, and it's bringing along an open-world with it. We also got a new update for Pokemon Legends: Arceus, Shaymin's appearance in Pokemon Brilliant Diamond / Shining Pearl, Alola Pokemon for Pokemon GO, and more. You can catch up on all of the news here.
What are your thoughts on the Pokemon Presents video that aired earlier today? How do you feel about Pokemon Scarlet and Pokemon Violet thus far? Let us know in the comments below.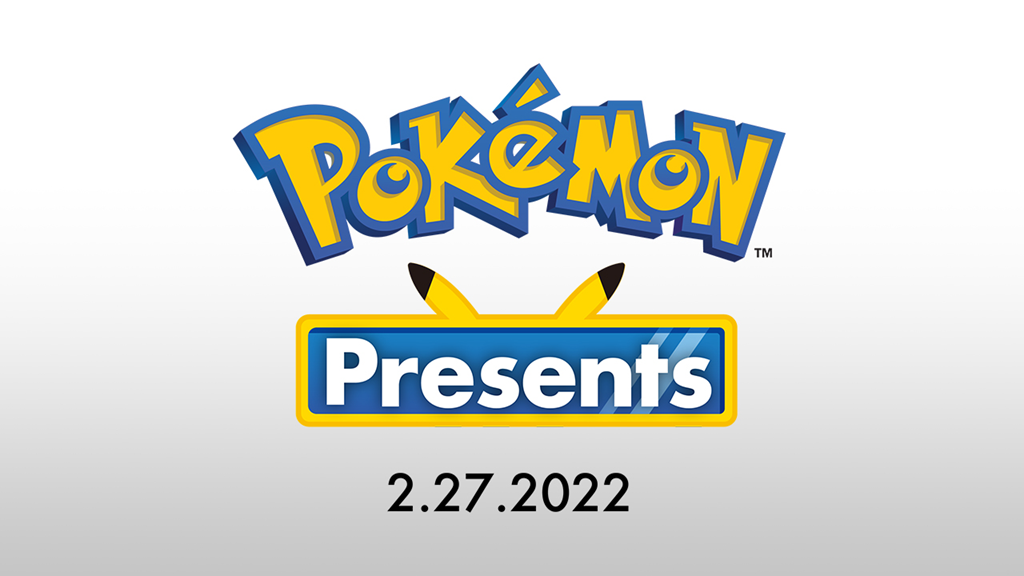 The February 2022 Pokemon Presents event had plenty of news to share, including the reveal of Pokemon Scarlet and Pokemon Violet. The Pokemon Company has now shared an official announcement recapping all of the big news.
Here's the full rundown: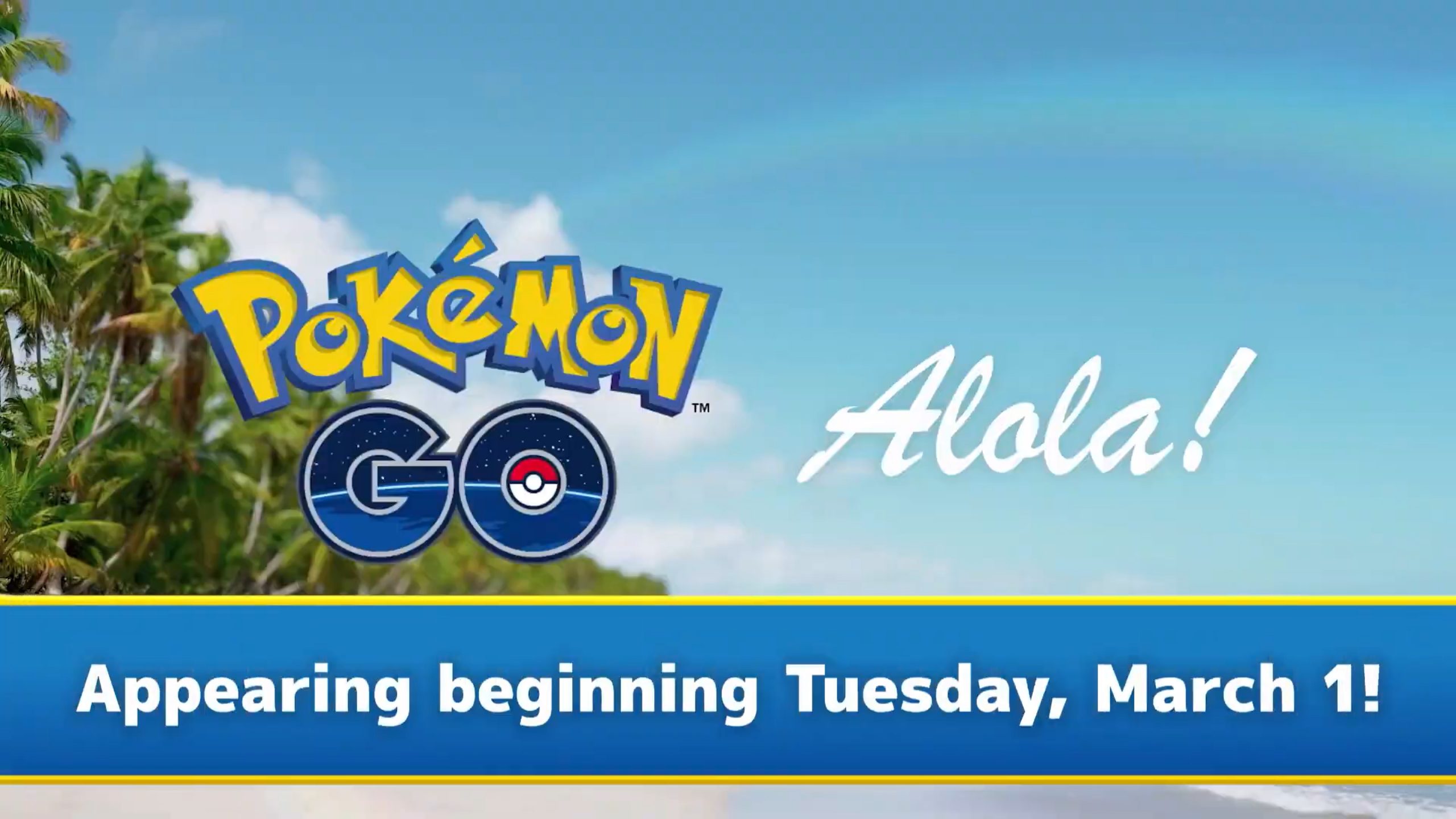 Alola Pokemon are joining Pokemon GO on March 1, 2022, The Pokemon Company announced today.
Alola marks the seventh generation of Pokemon. This region was featured in Pokemon Sun, Moon, Ultra Sun, and Ultra Moon.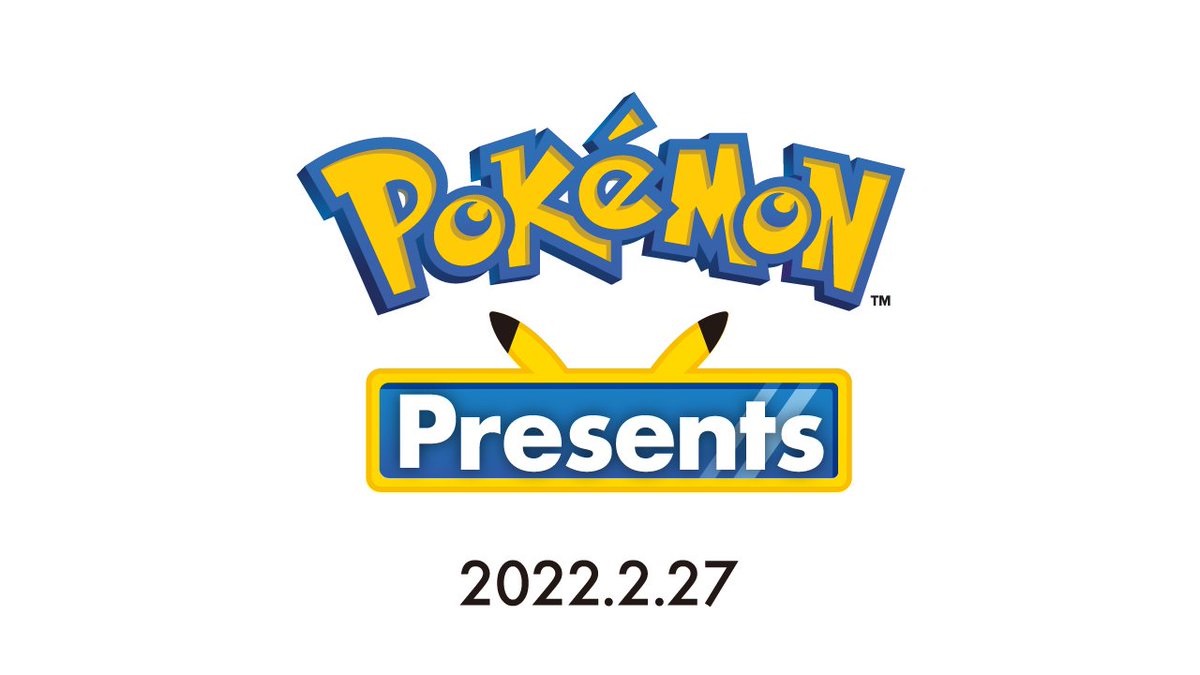 It's officially Pokemon Day, and The Pokemon Company is celebrating with a special February 2022 live stream known as Pokemon Presents. Today's 14-minute presentation will deliver the latest news about the franchise. As a reminder, it will go live at 6 AM PT / 9 AM ET / 2 PM in the UK / 3 PM in Europe.
We've included today's live stream for the February 2022 Pokemon Presents below. Any notable news and announcements will be posted on the site as they're made known. We'll have coverage during the event and a bit after as well.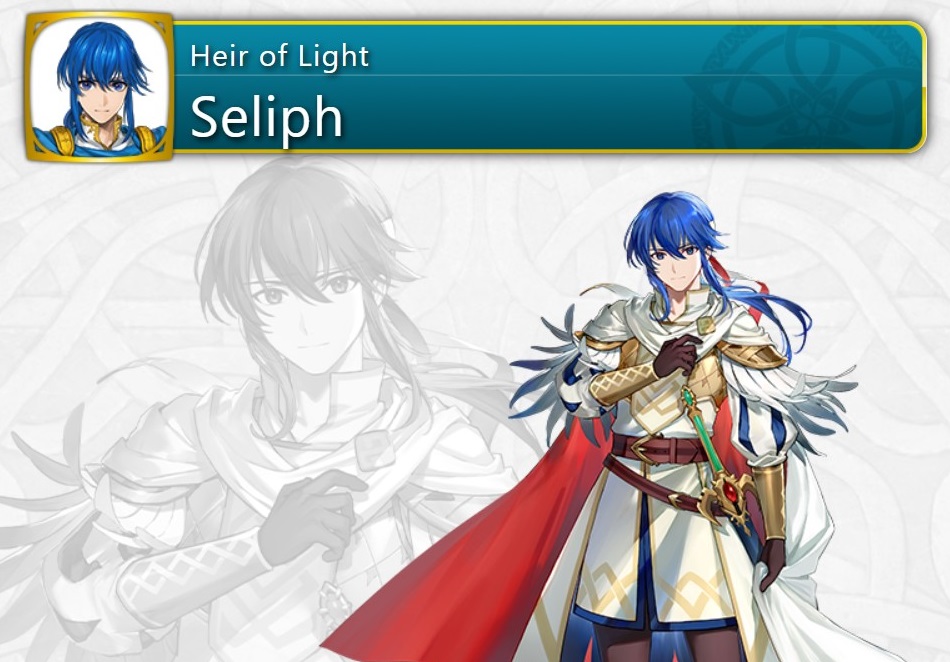 Resplendent Hero Lukas: Sharp Soldier is live now in Fire Emblem Heroes for Feh Pass subscribers. The 50th set of Feh Pass quest has also been made available and will be live along with Lukas until March 9 at 10:59 PM PT.
Immediately following that deadline, the next Resplendent Hero, Seliph: Heir of Light, will be made available to players starting March 9 at 11:00 PM PT.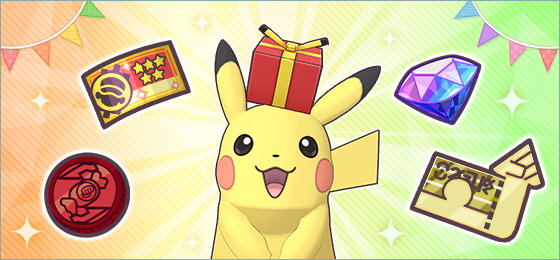 The Pokemon Masters Day event has gone live in Pokemon Masters EX. This event brings two discounted scouts and special Pikachu-themed experiences that reward players with all kinds of goodies.
Pika-Presents for Everyone! is a battle event that gives out Gems, 5-star Power-Ups, Strike Move Candy Coins, 5-star Guaranteed Scout Tickets, and others. There is also a special co-op battle called Special Pika-Challenge! This can be completed to earn Pikachu Stickers. And, finally, there will be Pikachus that award players for logging in (with 500 gems).
The Pokemon Masters Day event will end tomorrow on Febuary 25, 2022 at 10pm PT. So, make sure to take advantage of these events while they are running!
For more specific information on the scouts and Pikachu events, check out the full details below.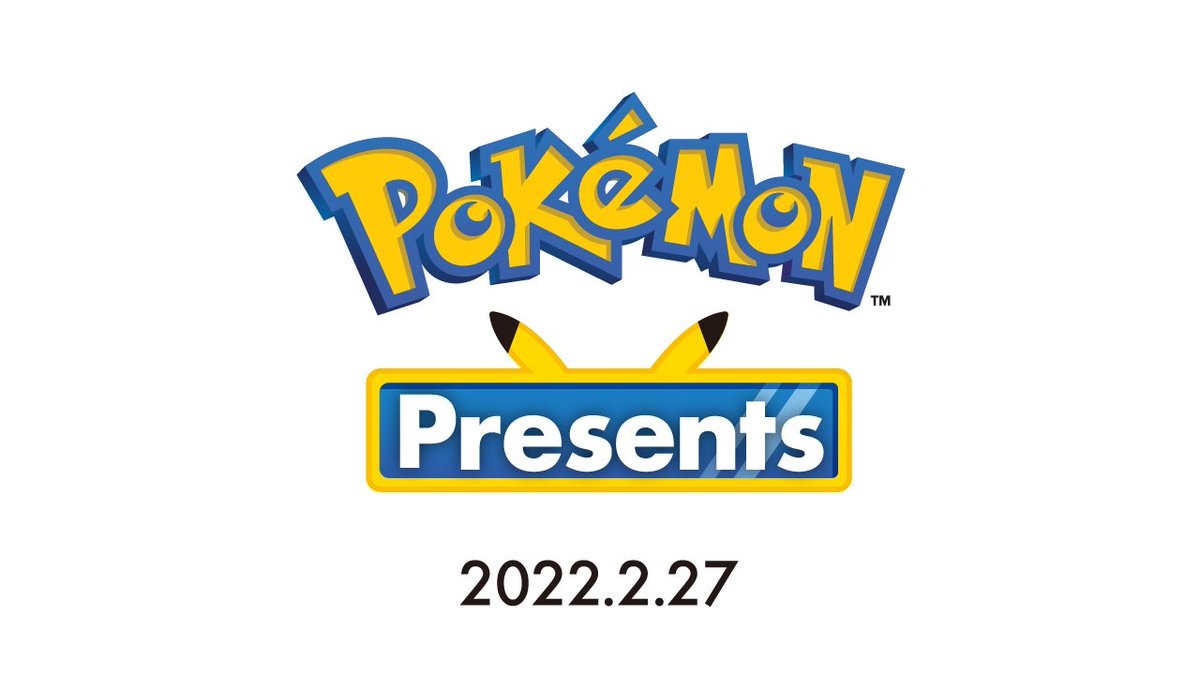 A new Pokemon Presents presentation will air on February 27, 2022, it's been announced. The video should last about 14 minutes.
The presentation will air at the following times: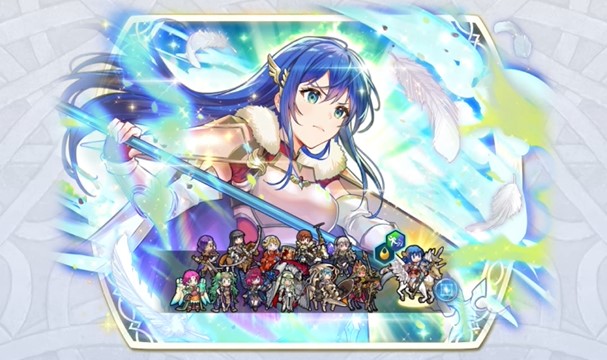 Nintendo and Intelligent Systems have announced Caeda: Beloved Queen as the newest Legendary Hero to be joining Fire Emblem Heroes. She'll be joining the game in just a few days.
Caeda: Beloved Queen, who originates from Fire Emblem: Mystery of the Emblem, is voiced by Cherami Leigh and has art by ichikawa Halu. She comes with the skills Wing-Lifted Spear, Moonbow, Distant Storm, Faithful Loyalty and Atk/Def Rein 3.