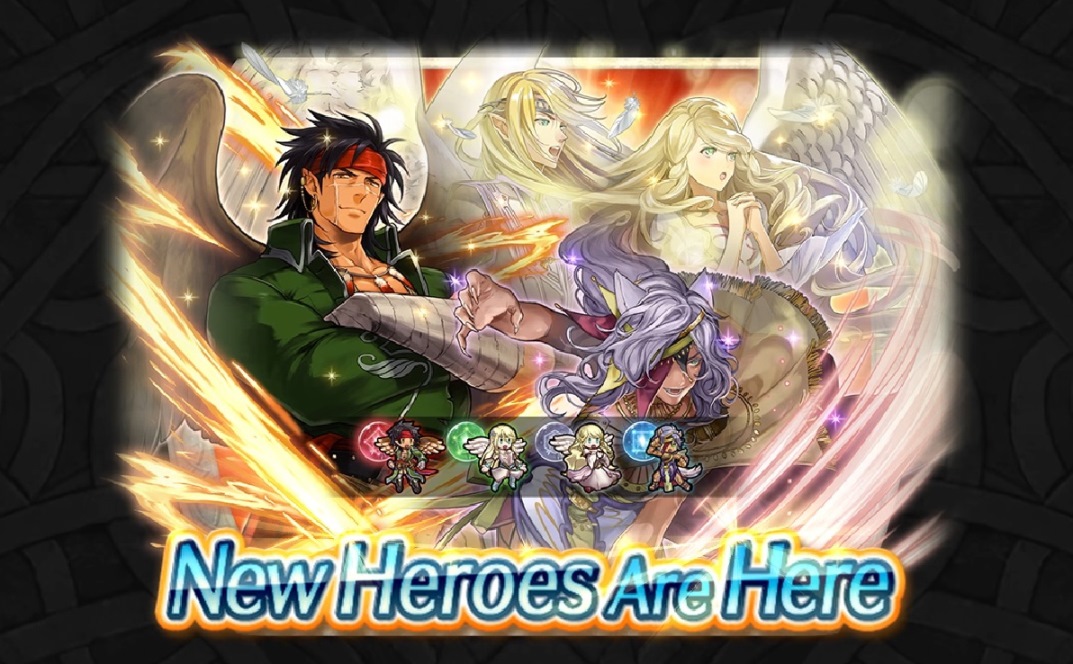 The 6th and latest Forging Bonds event — titled "Hearts as One" — is set to go live in Fire Emblem Heroes this Friday.
The event will last from January 11th until January 25th. During the period, the focus of the mode will be to win battles in order to grow closer to four heroes featured in the upcoming Rulers of the Laguz Summoning Focus. This includes Tibarn, Leanne, Reyson, and Nailah.
A list of accessories that can be used during the event are also shown off below.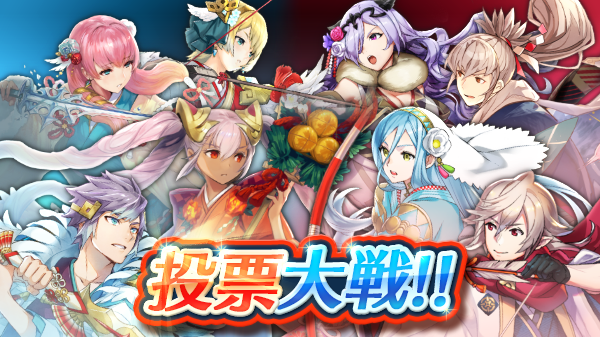 The 19th and latest Voting Gauntlet has officially concluded in Fire Emblem Heroes, with Azura: Celebratory Spirit being crowned the victor.
A glimpse of the final bracket results can be viewed below.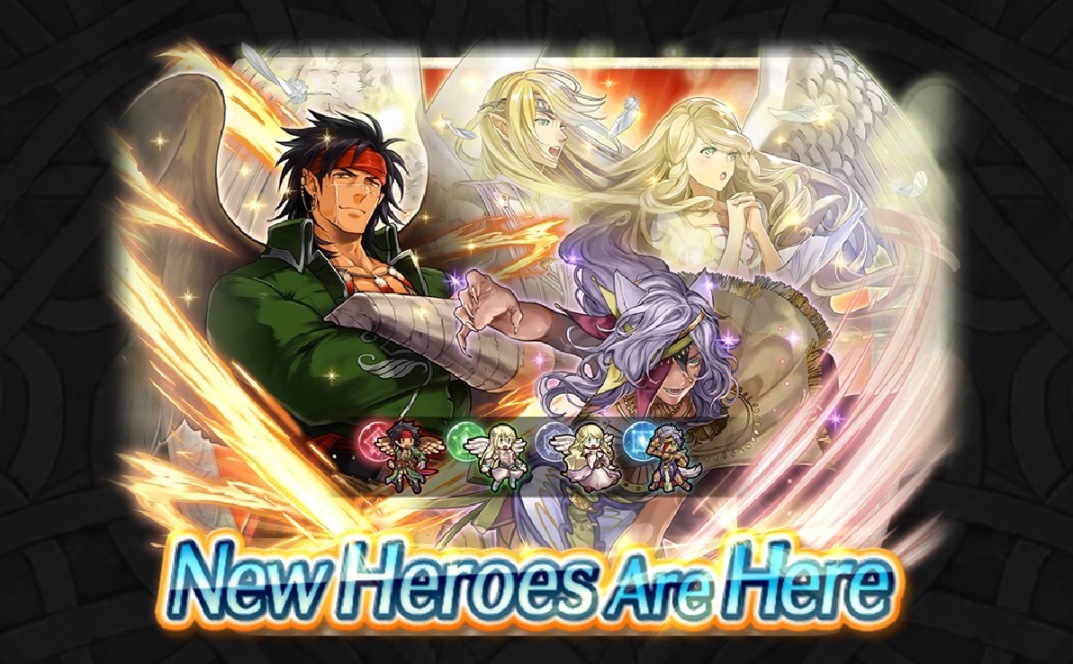 Nintendo and Intelligent Systems have unveiled Rulers of the Laguz as the next summoning event in Fire Emblem Heroes. Tibarn, Leanne, Reyson, and Nailah will be featured. They all originate from Fire Emblem: Radiant Dawn.
We have a trailer for the new summoning event below. It begins January 11 (January 10 at 11 PM for those on the west coast).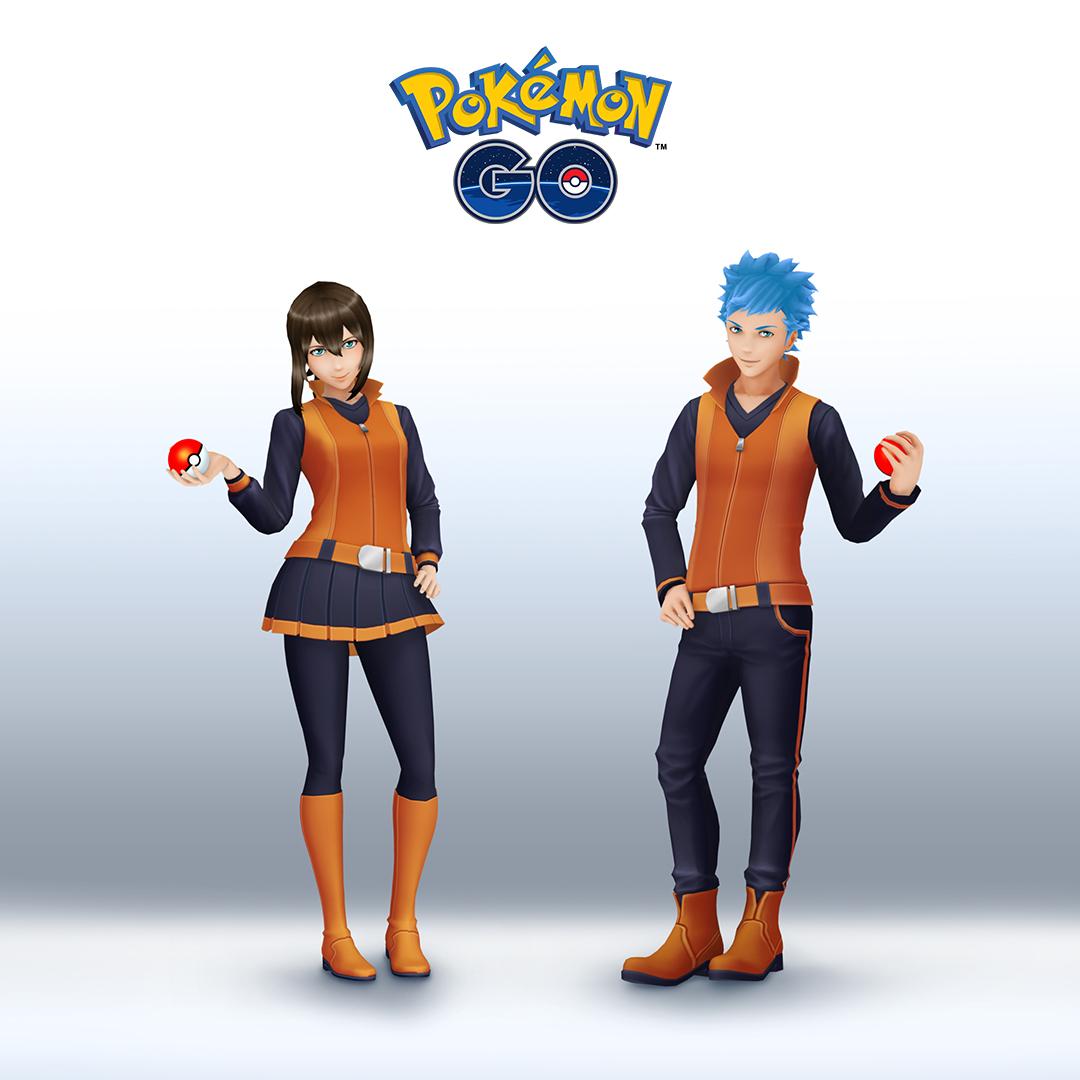 Pokemon GO has updated with some new content featuring avatar items. First up are the styles of Ace Trainers from the Unova and Alola regions. The same goes for Veterans from the Kalos region.
We have images showing off the latest avatar items above and below.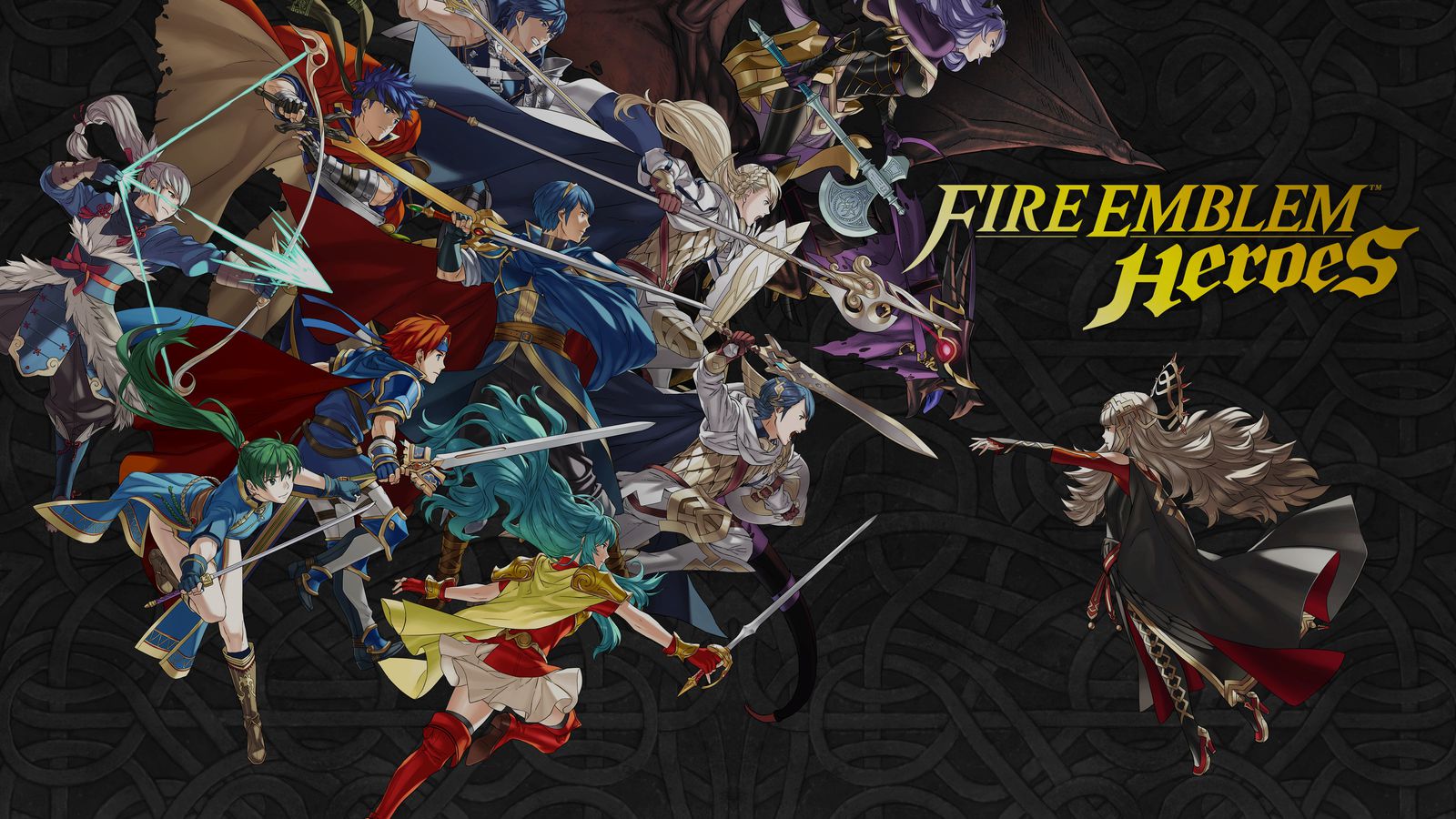 A new set of quests is now available in Fire Emblem Heroes: Light blessing quests. To clear them, you have to defeat a variety of enemies using Heroes that have the recently added Light blessing conferred on them, as well as win offensive Aether Raids battles with a Hero who has the Light blessing. The quests will be available for the next two weeks.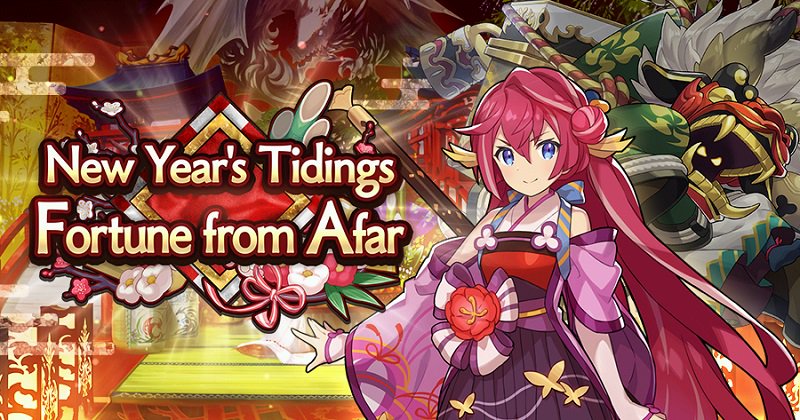 During the New Year's Tidings: Fortune from Afar raid event period in Dragalia Lost, an issue has been reported that omits a reward drop during one of the boss fights.
As reported by users, the bug occurs during the fight against Shishimai. Upon destroying one of its limbs, a reward is supposed to be dropped. However, if the enemy goes into a Break or Overdrive state at the same time, no reward is dropped.
Since this report, Cygames has acknowledged that they will not be able to fix the issue by the time the event is over. As such, they will be offering a log-in bonus to players who participate in the event.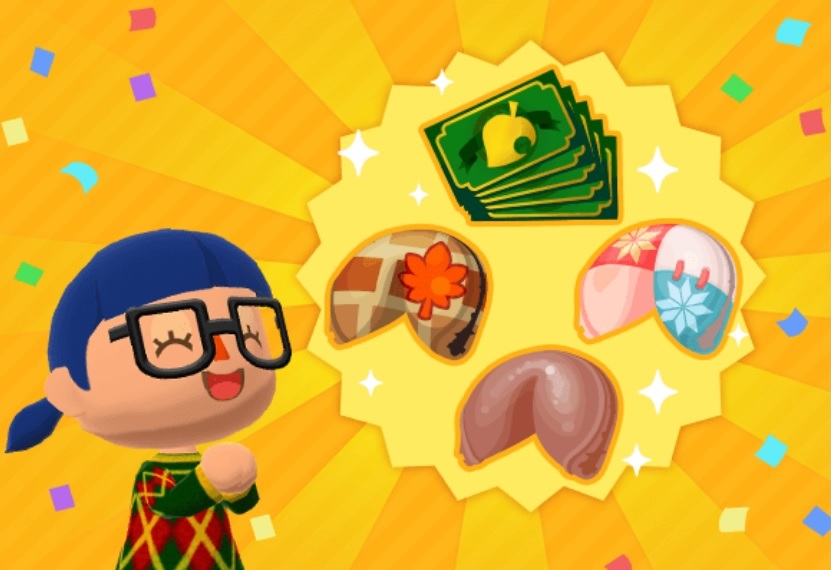 A new set of goals are now live in Animal Crossing: Pocket Camp that pertain to capturing specific butterflies for prizes.
Until January 11th, players will be able to catch monarch butterflies, tiger butterflies, and emperor butterflies and earn Fortune Cookies and Leaf Tickets for doing so.
Goals are listed in the image below.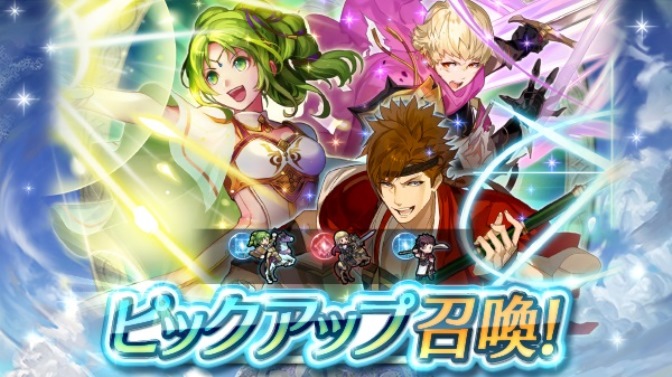 Fire Emblem Heroes' latest event is now live. The new 5-star summoning focus features three Heroes with Tactic skills, which grant a stat boost to certain allies when they are within two spaces.
Summoning Focus: Heroes with Tactic Skills lasts until January 13.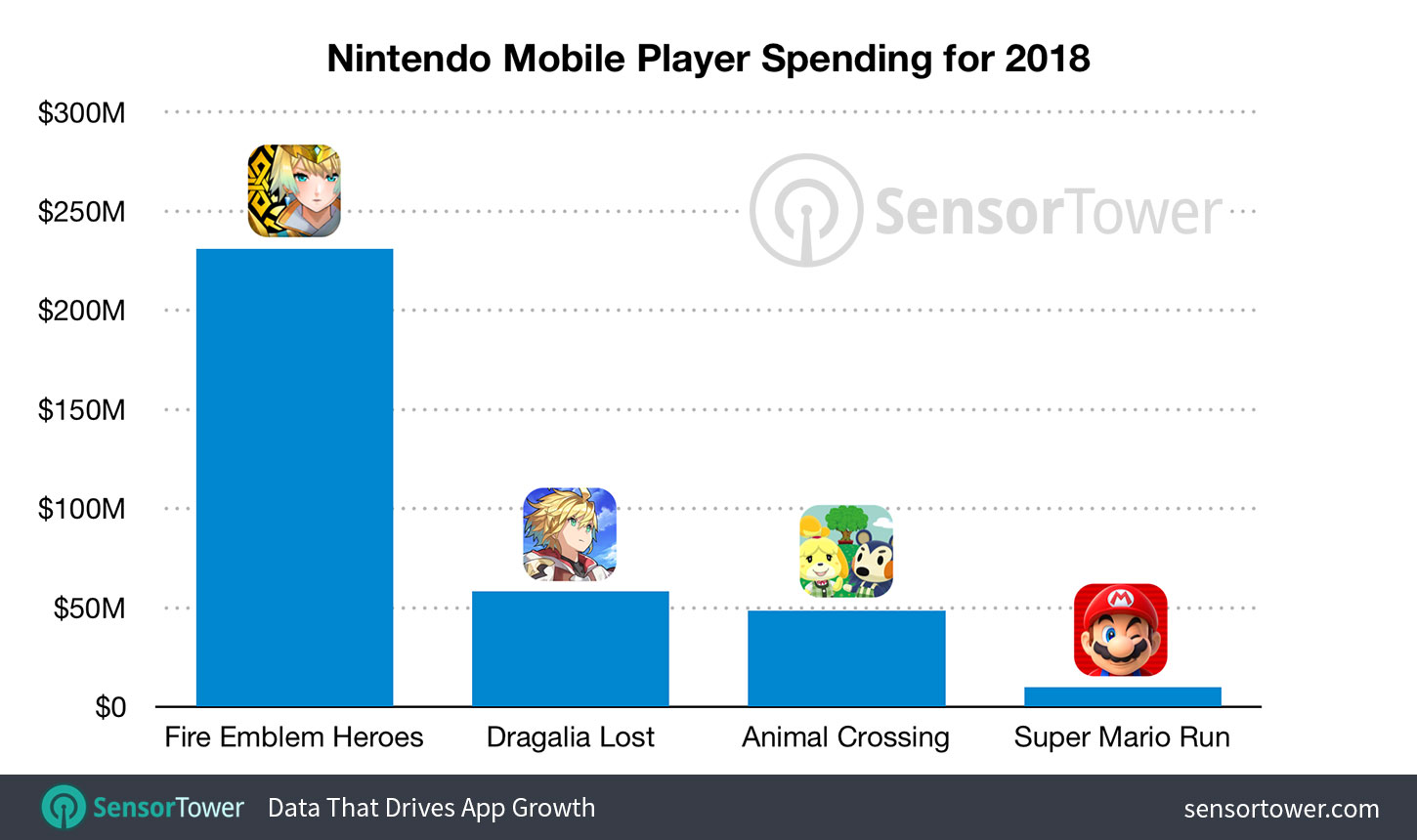 Nintendo now has a few different mobiles games available. How did they do in 2018? Sensor Tower provides a closer look in its analysis today.
According to Sensor Tower, Nintendo's mobile offerings generated almost $117 million worldwide in Q4 2018. That's a 47% rise compared to the same period the year prior. On the whole, Nintendo collected $348 million in 2018, which is an increase of 15% year-over-year.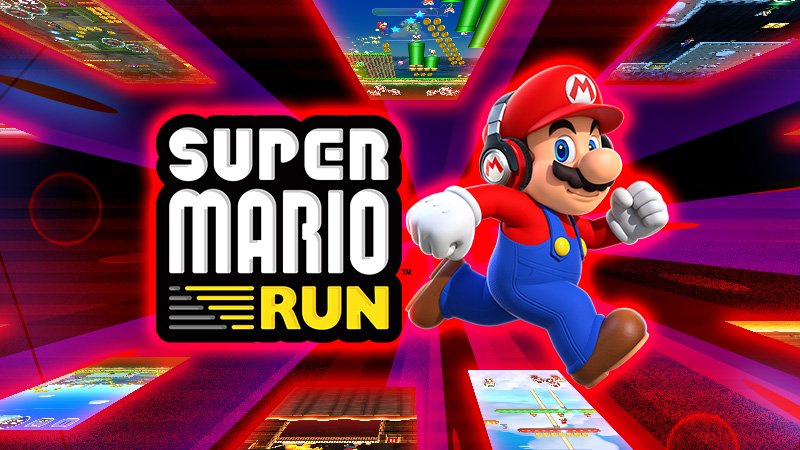 Following up on a couple of recent events, the appearance rates of five-star items are now increased in Super Mario Run's Remix 10 Bonus Game.
Players can look to take advantage of the increased drop rates until January 12th.