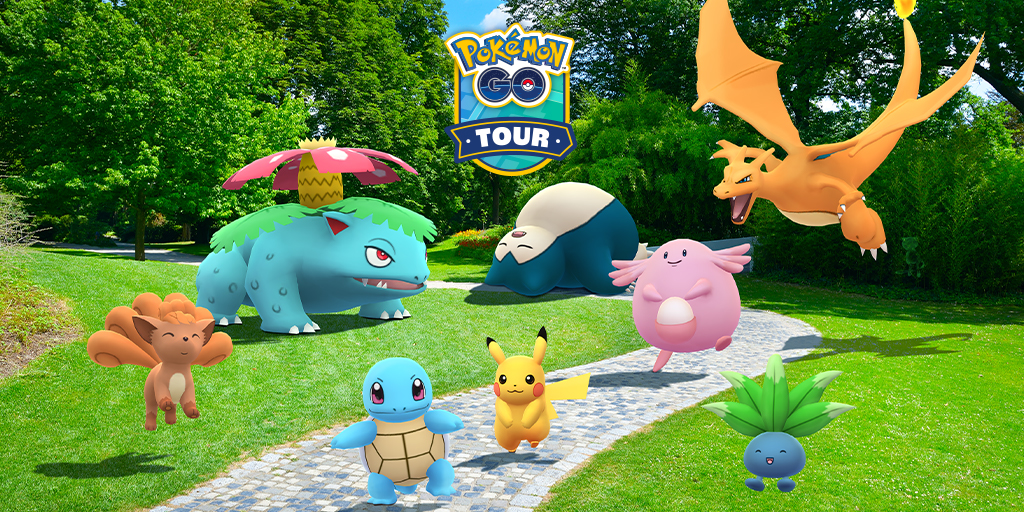 2021 is a big year for Pokemon. Not only is the franchise itself turning five years old, but Pokemon GO is celebrating its fifth anniversary. A new event is on the way to celebrate, which will take place on February 20, 2021.
Pokemon GO: Kanto will have paid and non-paid versions to choose from. If you pay for the event, you'll be able to choose between Red and Green versions with exclusive Pokemon, encounter all Pokemon originally discovered in Kanto, access a Special Research story, and more. Even if you don't pay, all players can access some Pokemon originally discovered in Kanto in the wild and Raids, a few Legendary Pokemon will be returning to Legendary raids, event-exclusive Timed Research will be available, and trade range will be increased to 40 km.
Below are the full event details:

Book V has arrived in Fire Emblem Heroes. Check out what's happening below, along with how to get your hands on free orbs for summons:
Today's server maintenance concluded at approximately 11 PM PT. In other news, there are special quests, a castle design, and a Log-In Bonus to celebrate the start of Book V! See the in-game notification for more information.

Forging Bonds: Driven by Vision is here! For up to seven days during the event, you can earn 2 Orbs the first time you clear a map (once per day). You can receive rewards such as accessories, First Summon Tickets, and Divine Codes (Ephemera 12)!

Mythic Hero Reginn: Bearing Hope from Book V, as well as three New Heroes from the

Fire Emblem

: The Sacred Stones game, are here! There are also new story maps that start off Book V, along with limited-time quests, and a Log-In Bonus where you can get up to 13 Orbs.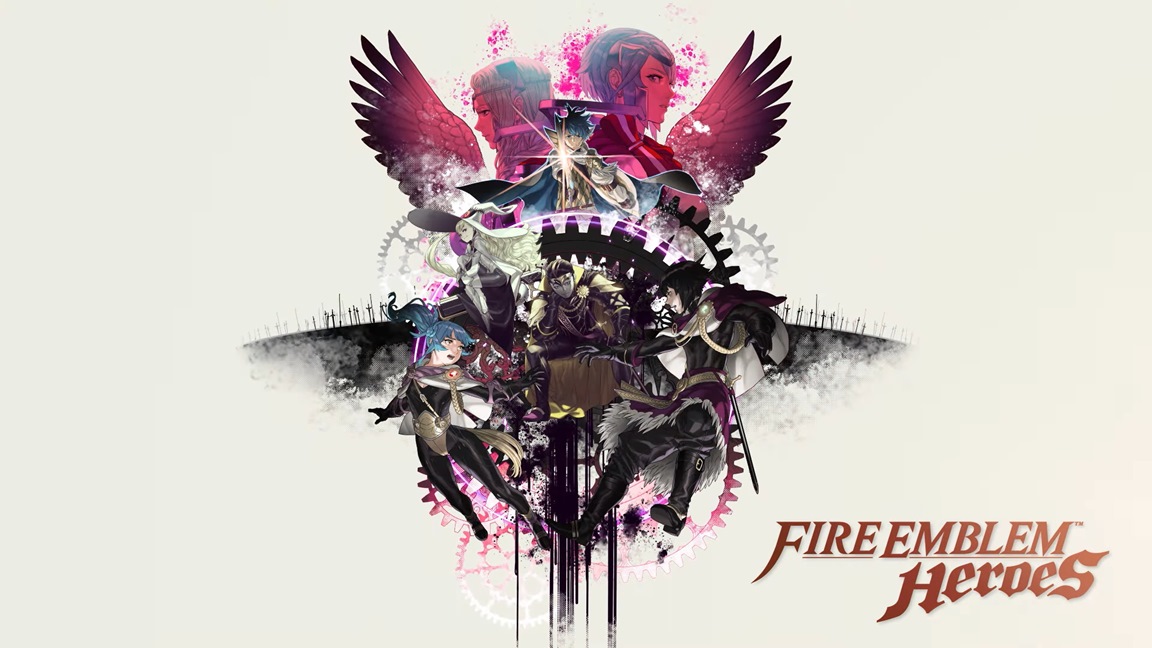 Nintendo and Intelligent Systems just published a new Feh Channel Broadcast for Fire Emblem Heroes. Book V is the main highlight this time around.
Here's a rundown of what players can expect: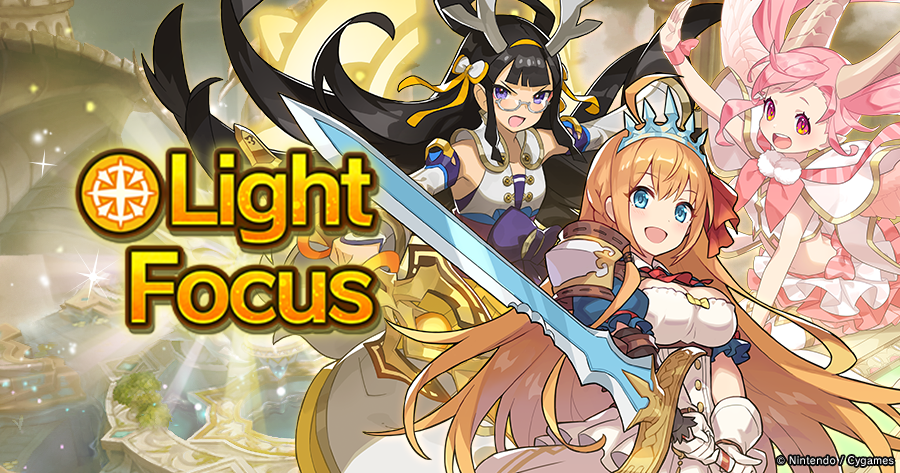 A light focus Summon Showcase has gone live in Dragalia Lost. This showcase gives players a better chance to draw the five star versions of the adventurers: Pecorine, Xuan Zang, and Lumiere Pandora. This will last until 9:59pm PT on December 14, 2020.
Also live now is a double drops and half-stamina event for certain main campaign quests. This will also run until December 14, 2020.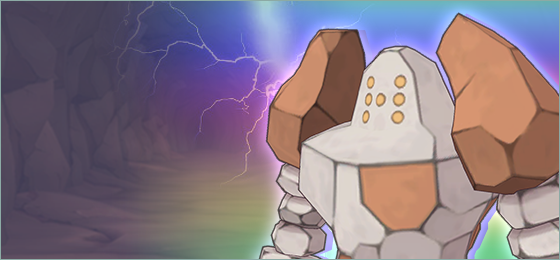 Pokemon Masters EX has launched its newest events, bringing a couple of Legendary events and a new Spotlight Scout.
The Legendary Arena: Regirock has players fighting against Regirock with multiple teams and a set amount of sync pairs. Exclusive medals can be earned for winning this special battle. This event lasts until 9:59pm PT on December 20, 2020.
Also live now is the The Beast That Devours The Sun legendary event. This event has players team up with Solgaleo, and they can collect Legendary Prizes Coins B from progressing through battles. This event will run until 9:59pm PT on January 3, 2021.
Finally, a Spotlight Scout is available for the trainers Dawn and Brendan. This spotlight gives players a chance to scout the five star sync pairs Dawn & Turtwig and Brendan & Treecko. This will be live until 9:59pm PT on December 20, 2020.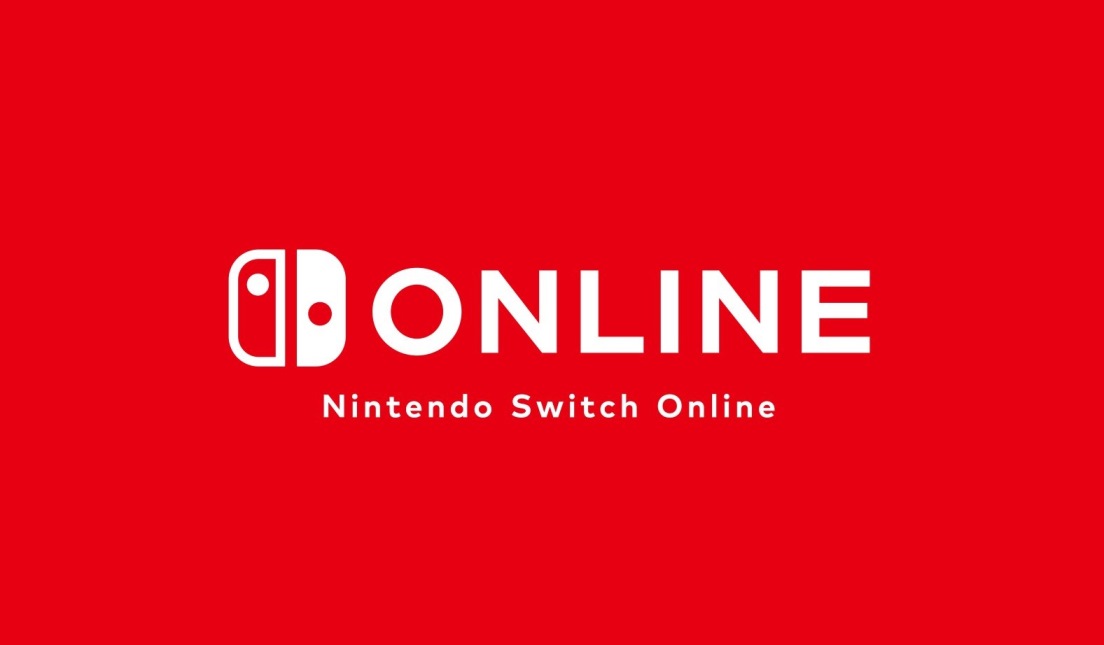 The newest update for the Nintendo Switch Online mobile app is out now (version 1.10.0) on iOS and Android devices. This ~50MB update seemingly fixes a few bugs that were reported, but the bugs are not specified.
The official patch notes are below:
Version 1.10.0 – December 7, 2020
Bug fixes implemented.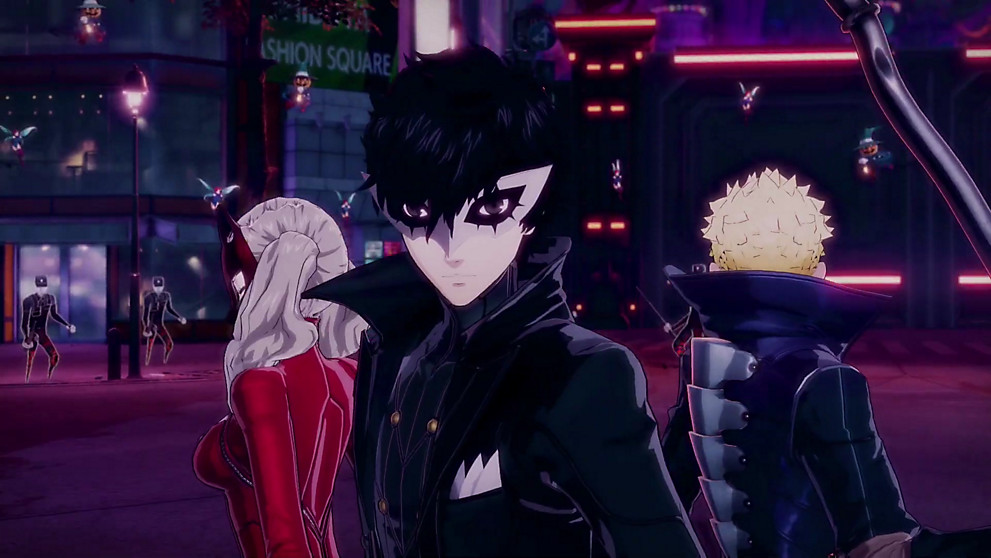 Dragalia Lost has had a few crossovers, ranging from Fire Emblem to Monster Hunter. Persona may be next – specifically Persona 5 Strikers.
One of the latest Dragalia Lost updates was datamined this week. After picking apart the latest files, fans then came across content for Persona 5 Strikers characters. The lineup includes: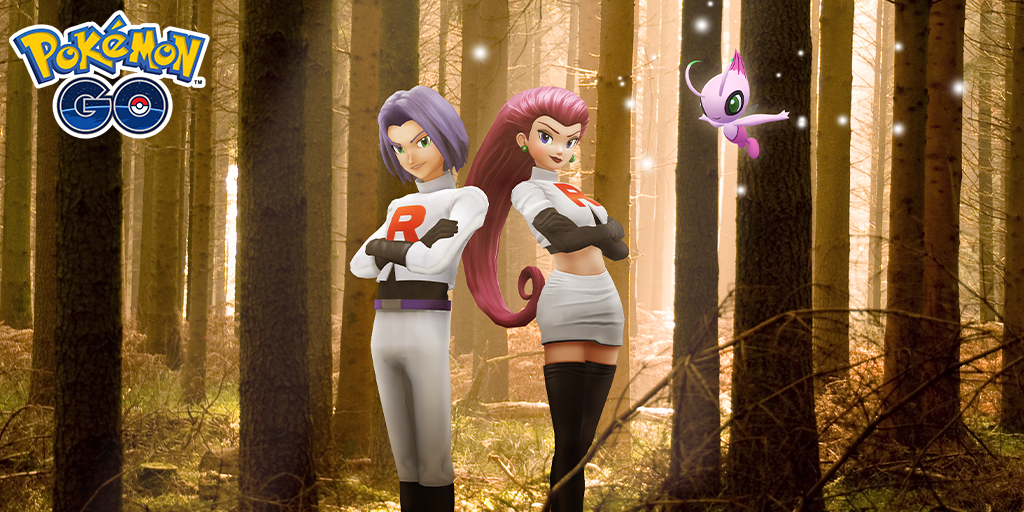 In celebration of Pokemon the Movie: Secrets of the Jungle, Pokemon GO has a few things in store. Jessie and James will be returning to the game, and players can encounter Shiny Celebi by completing limited-time research. Explorer Pikachu will show up in the wild and in raids while Pokemon connected to the movie will appear more frequently.
Here's the full rundown of activities: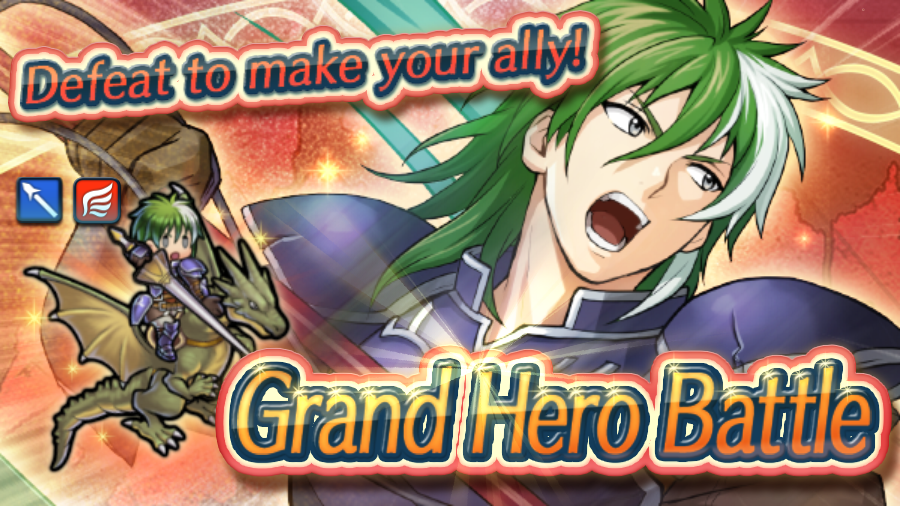 Here are the latest events in Fire Emblem Heroes:
Heath: Wandering Knight is back in Special Maps for a Grand Hero Battle. There are also some limited-time quests to complete too, even if you've cleared it before!

Protect the Kingdom of Askr from Thórr's advancing army in Mjölnir's Strike! This time, the enemy army will be led by Jorge. It's time for the Brace phase! Build structures and place allies on the map! For details, please see the in-game notification.

A new map, Sweets in Moderation, is now available in Tactics Drills: Grandmaster! Check it out in Story Maps to test your skills! (You must complete Book I, Chapter 13 of the main story to take on Grandmaster maps.)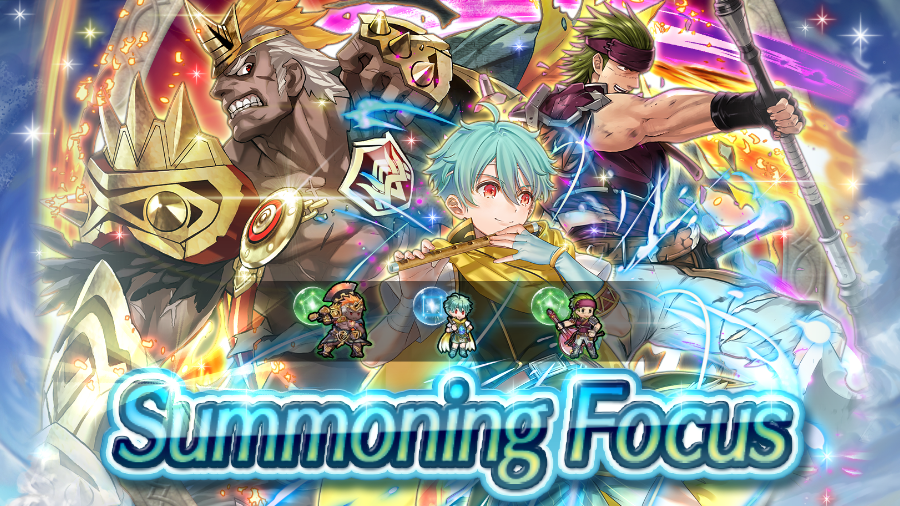 Heroes with the Infantry Pulse skill are featured as part of a 5★ summoning focus At the start of turn 1, a Hero with Infantry Pulse grants Special cooldown count-1 to all infantry allies on their team whose HP is less than theirs. This is useful for stacking up cooldown points for using major abilities and can turn the tide of battle. As always, your first summon on a new banner won't cost any orbs, so be sure to log in to take advantage of a free unit.