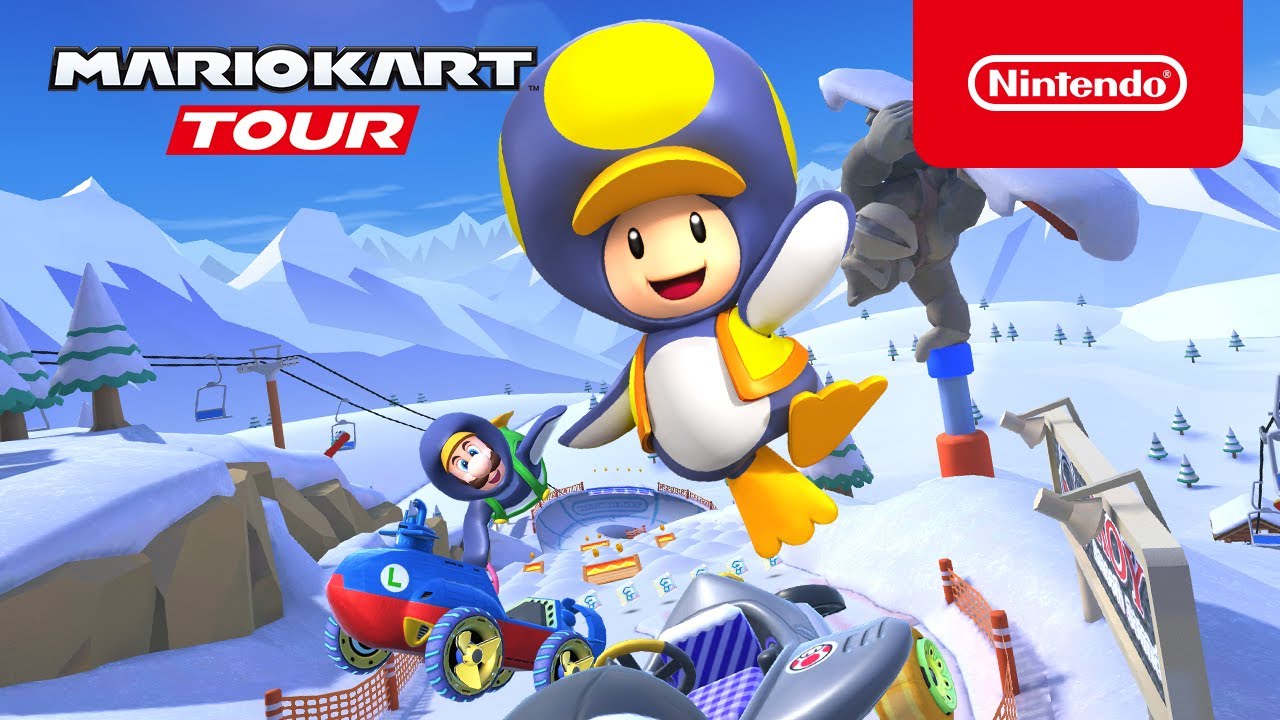 Nintendo has released a trailer for the new Snow Tour event in Mario Kart Tour. Get a look at the video below.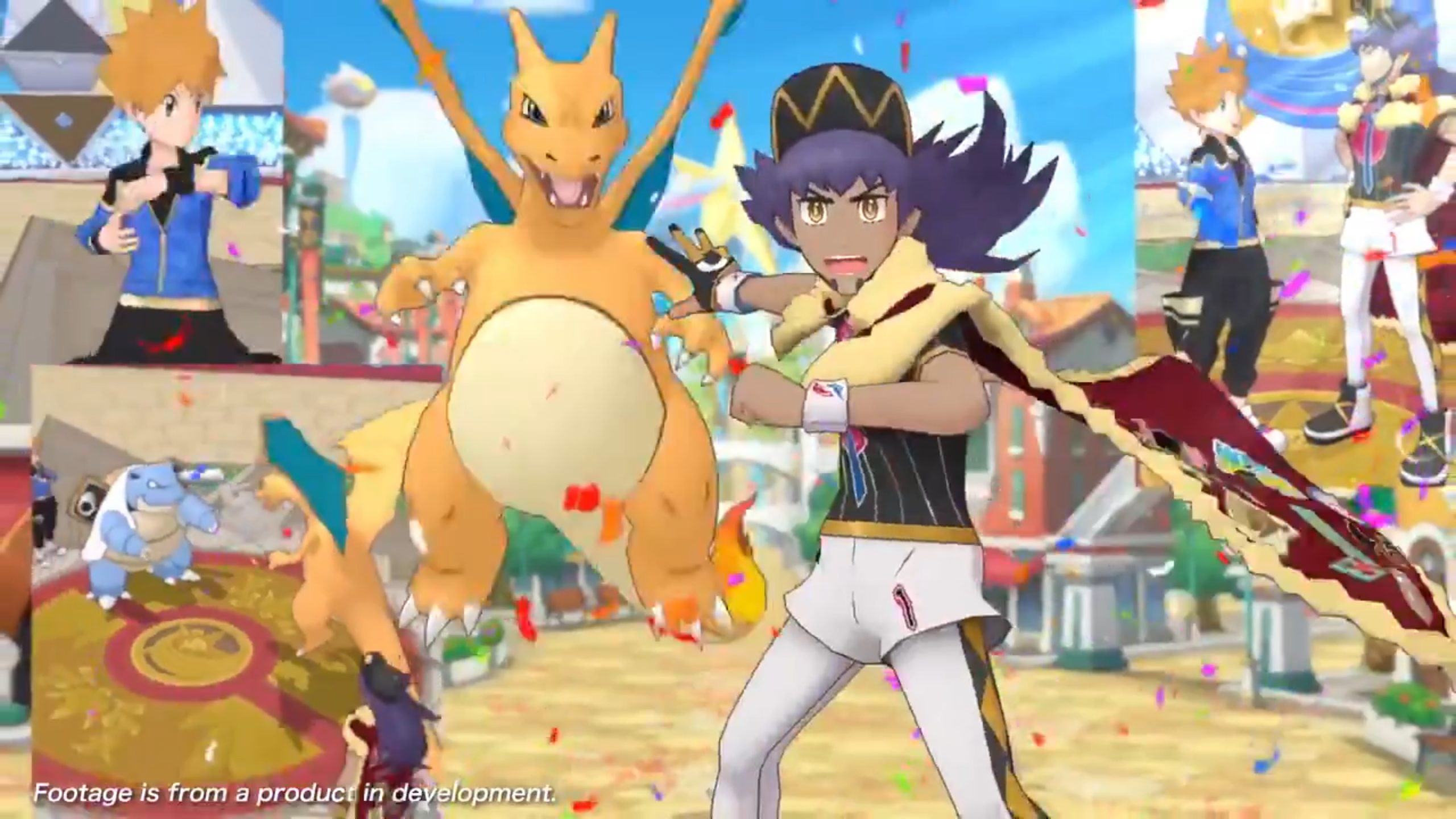 It's been announced that Leon and Charizard are being added to Pokemon Masters EX in the sync pair scout later this week. The duo will be going live on February 25 at 10 PM PT / February 26 at 1 AM ET.
Here's a trailer:

What's new in Fire Emblem Heroes?
Voting Gauntlet: AHR 2021 Finals starts Feb. 26, 11 PM PT! The winning Hero will become your ally on a later date. There's also a Voting Gauntlet Log-In Bonus from which you can receive up to 13 Orbs!

Bonus titles for the next Resonant Battles season starting Mar. 1, 11 PM PT, are Fire Emblem Heroes and Fire Emblem: Three Houses. Use this time to prepare your best team!

In this week's Coliseum, take on Resonant and Allegiance Battles to earn rewards including Divine Codes (Part 1), Dragonflowers (I), an Earth Blessing, and Trait Fruit!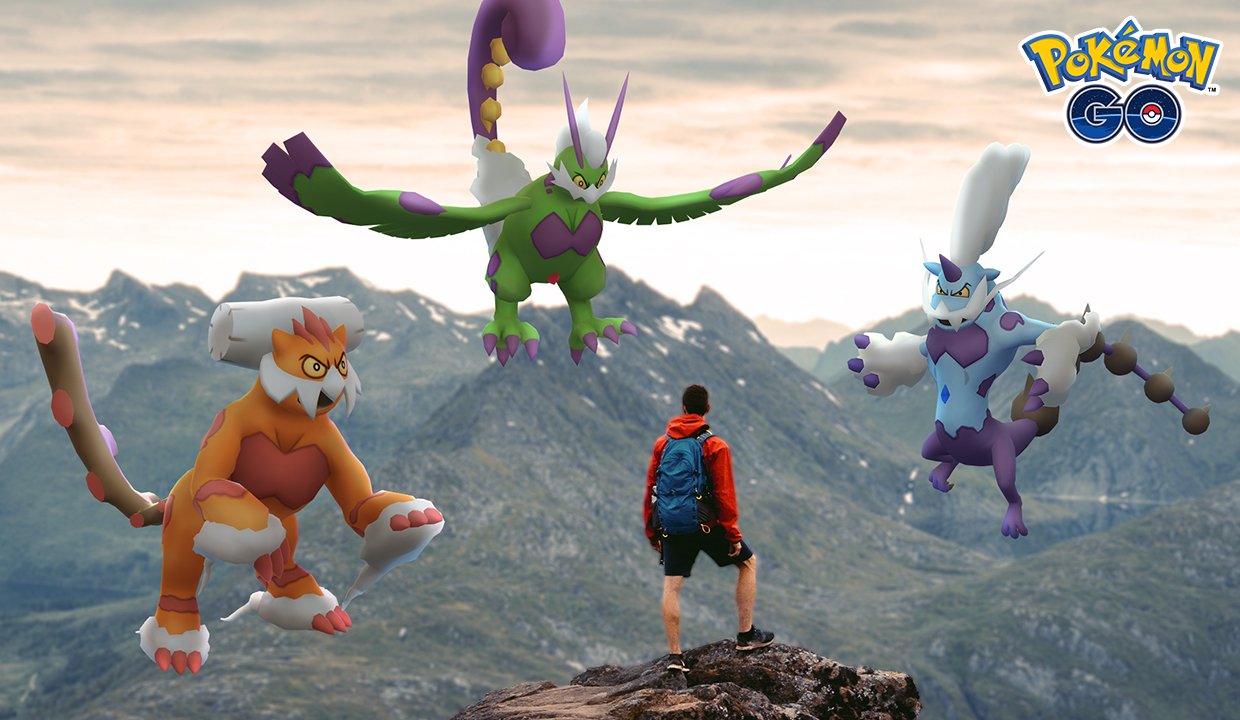 Niantic has revealed a new Season of Legends event for Pokemon GO. It will be highlighted by the debuts of Therian Forme Tornadus, Therian Forme Thundurus, and Therian Forme Landorus. Niantic is also teasing other Legendary Pokemon as well.
Here's a full rundown of Season of Legends: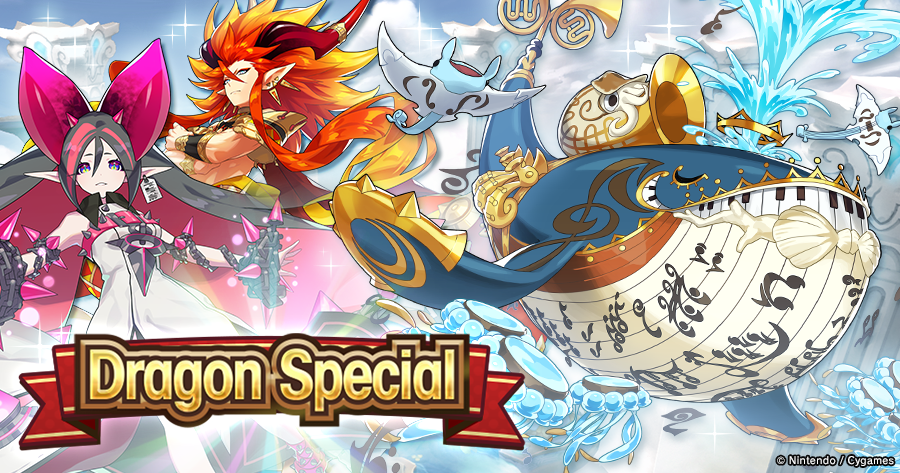 A new Summon Showcase has kicked off in Dragalia Lost. The Dragon Special Showcase features the Dragons Giovanni, Apollo, Andromeda, Phoenix, Ifrit, and Juggernaut who all will have an increased appearance rate, and will be active until February 26.
Additionally, the Raid Event, A Waltz With Fate, now has Omega Difficulty.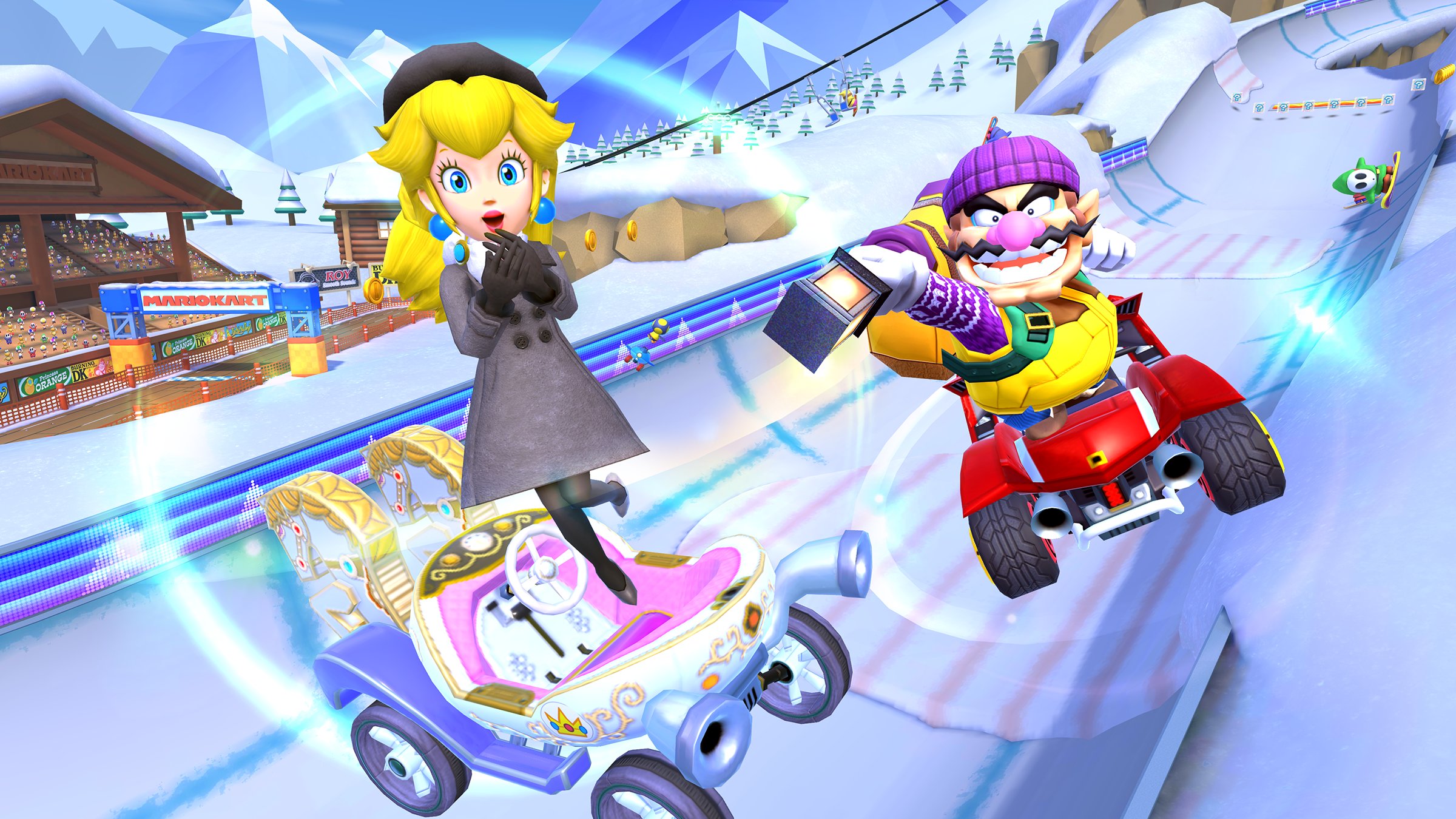 A new Tour has been announced for Mario Kart Tour. The Snow Tour is scheduled to launch on February 23, and will feature the newly added Wii DK Summit course.
Currently, Mario Kart Tour is hosting the Peach vs. Daisy Tour, where the two face off in-game, and the leading team wins exclusive rewards.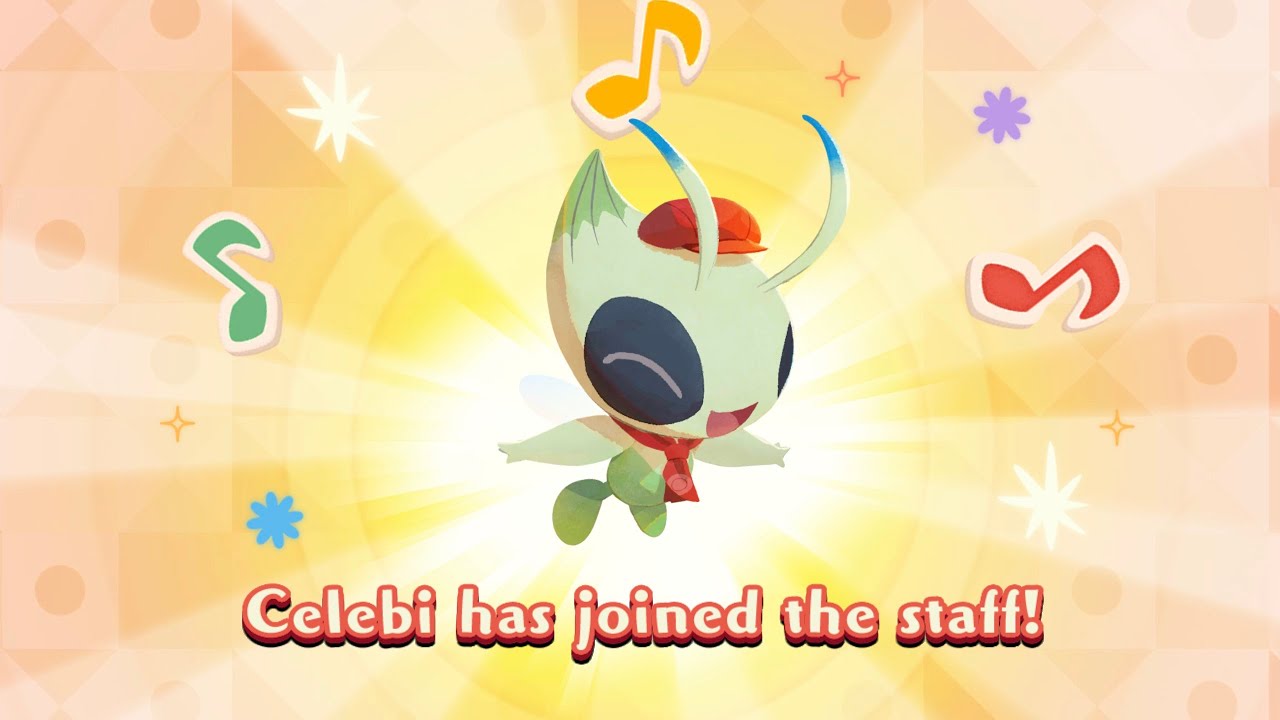 Pokemon Cafe Mix is celebrating Pokemon Day with a special gift to its players. 2500 Acorns will be distributed to all players that log into the game between February 26 and March 1.
Also, Celebi is coming back as a Special Customer on February 24. Players will have a chance to add Celebi to their roster until March 10.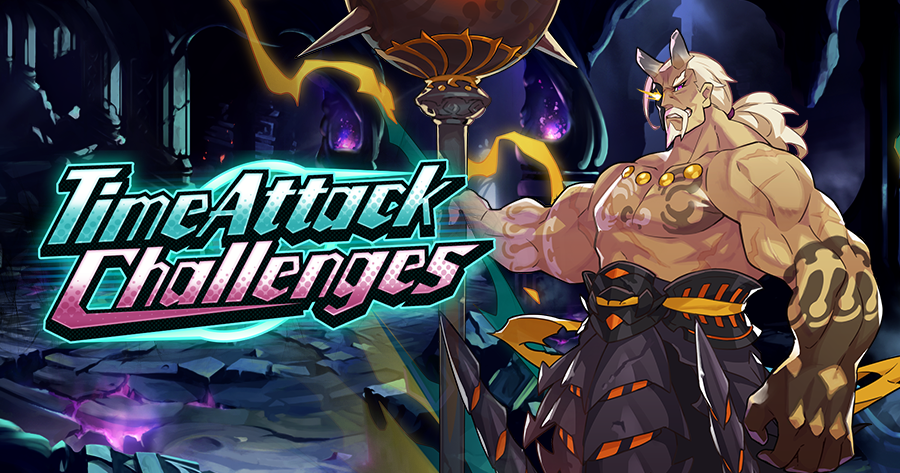 Dragalia Lost has started a new Time Attack Challenges event. This event is a competition between players to see who can complete certain quests the quickest.
It is divided into several different difficulties: Beginner (solo), Standard (solo), Expert (solo), and Master (solo and co-op). Rewards will be given based on how quickly a quest is completed and there is even a leaderboard to see how fast other players are completing the quests.
The leaderboard can be found here, and the results of the highest scores will be announced on February 26.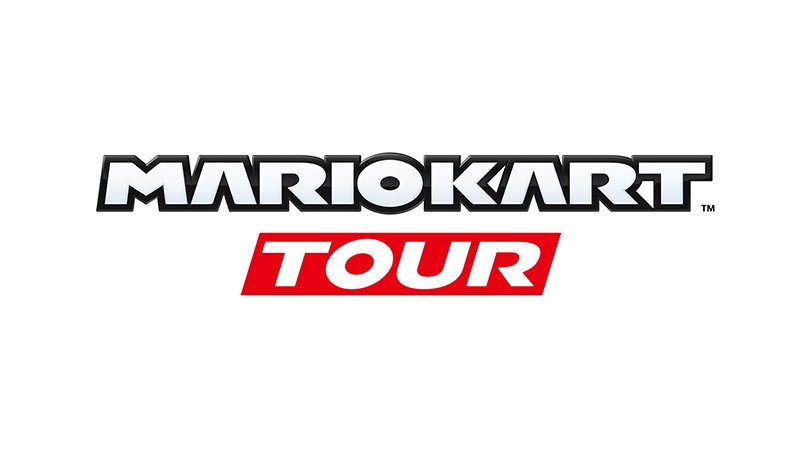 Nintendo has delivered a new update for Mario Kart Tour. Players on both iOS and Android can download version 2.8.0.
Below are the full patch notes: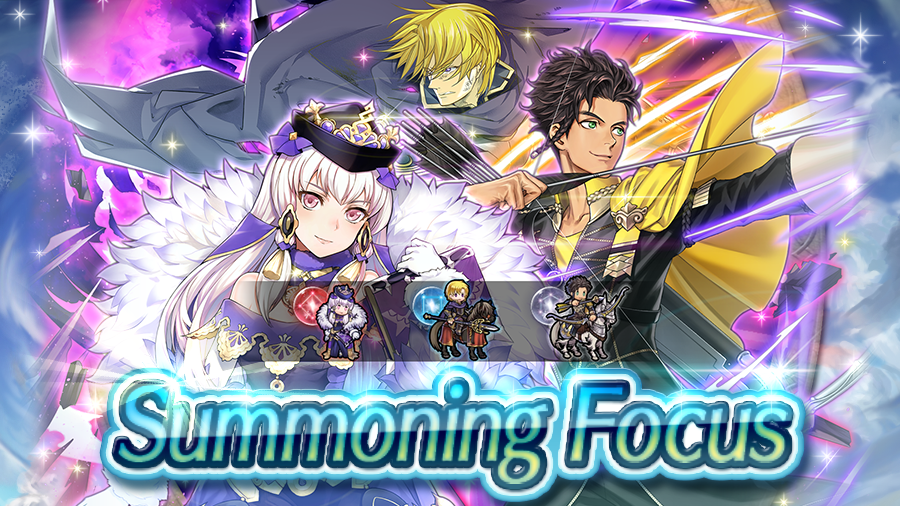 Fire Emblem Heroes has added a new summoning focus and tactics drills map. The summoning focus is for heroes with the lull skill, a skill that reduces their foe's stats and neutralizes their bonuses. The three focused heroes in this summoning showcase are Lysithea: Earnest Seeker, Claude: The Schemer, and Perceval: Knightly Ideal. This summoning focus will be live until February 28, 2021.
Also live now is a new map in Tactics Drills. This map is entitled "Grannvale Nobility" and its layout is included below.