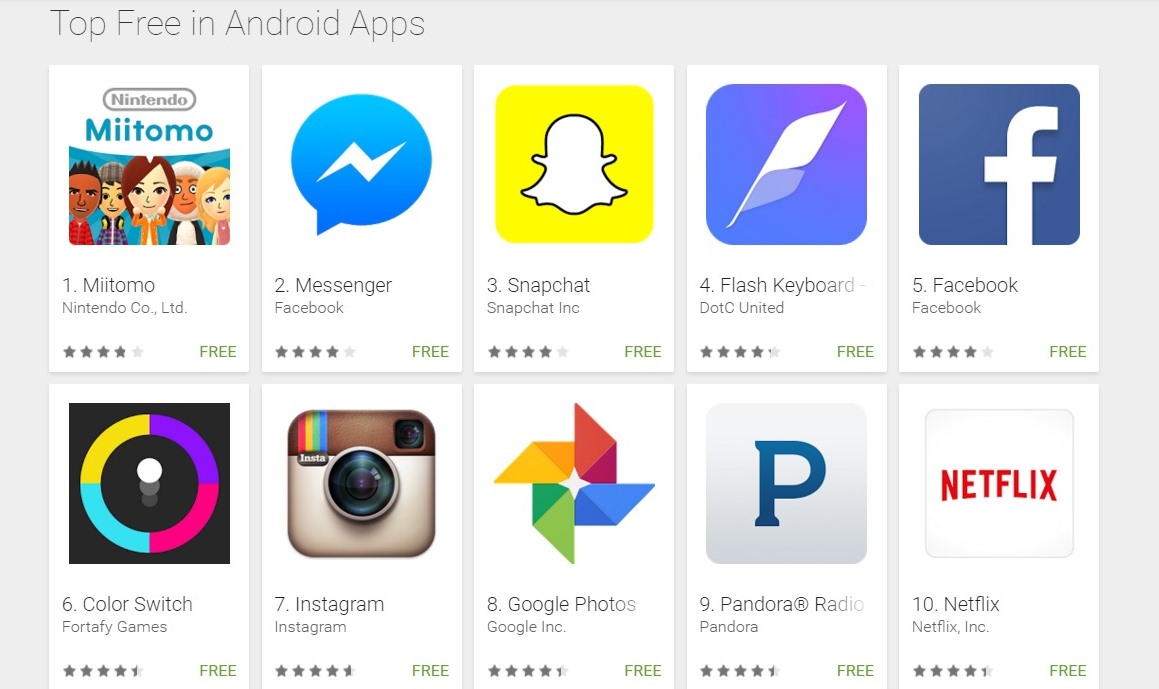 As of today, Miitomo is officially sitting at the top of the Google Play charts. Nintendo's mobile app has been climbing steadily since launching last week. You can see on Google site that it's currently the number one free app on Android devices.
Nintendo announced on Friday that Miitomo had reached three million users worldwide. That number has surely only increased over the past few days.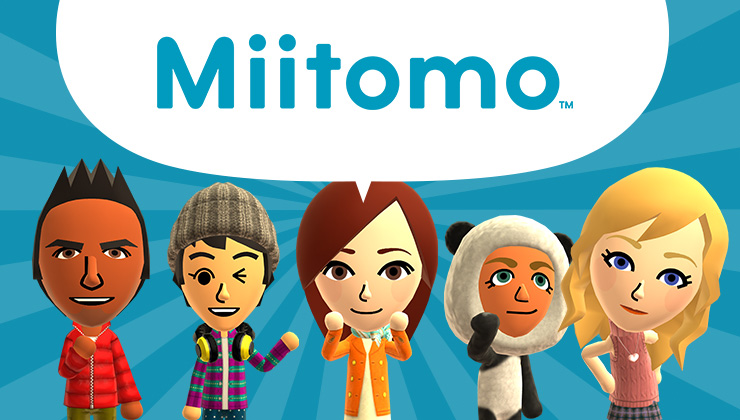 The Google Play store has indicated that Miitomo, Nintendo's first mobile app, has reached one million downloads on Android devices. It's currently sitting somewhere between one million and five million, the download's official page confirms.
Miitomo is doing very well on Google Play's charts thus far. The web version of the service has it placed at the third spot in "Top Free Android Apps". Additionally, some devices has it as number one on the "Top New Free" and "Top Trending" charts, and number three for the overall "Top Free" chart.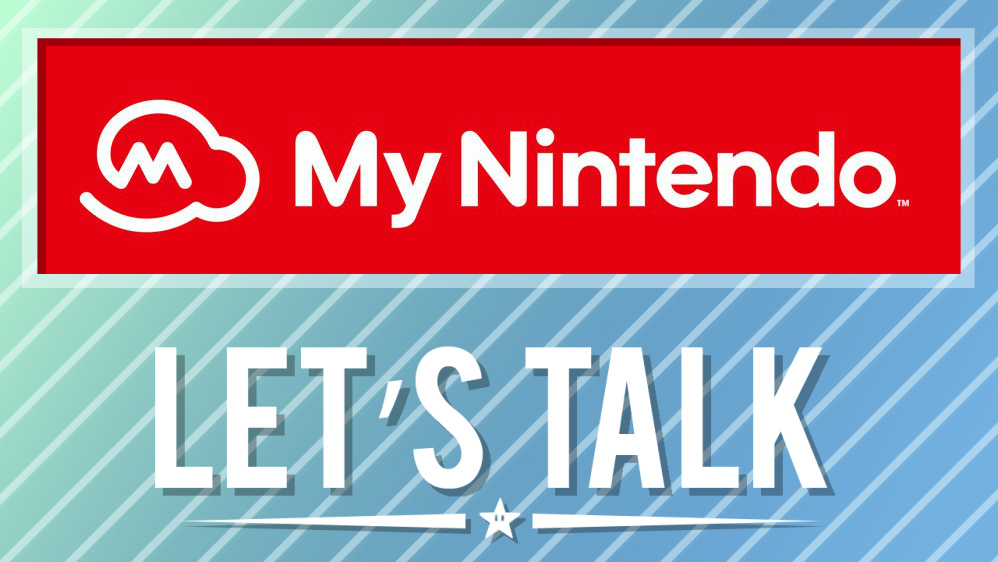 Let's Talk #44: Early Miitomo and My Nintendo thoughts
Nintendo launched two important things outside of Japan this week: Miitomo and My Nintendo. For the uninitiated, Miitomo is Nintendo's very first mobile app while My Nintendo is the company's brand new rewards service.
Both of these have been out for a few days now. Have you had a chance to try either of them out? If so, what are your thoughts thus far? No matter how you feel, let us know in the comments below!
Highlights from last week's topic: What do you think of Pokemon GO?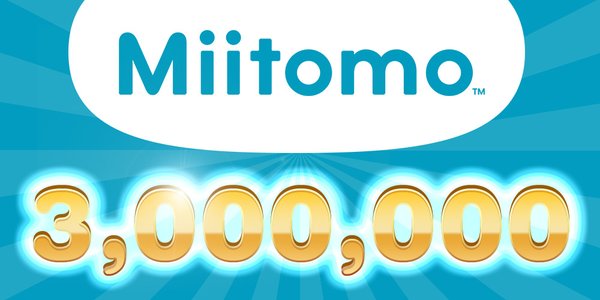 Following its release in Europe and North America, Miitomo has now been downloaded by 3 million users worldwide.
#Miitomo has reached 3 million users worldwide! We hope you are enjoying the app with your friends!

— Nintendo of America (@NintendoAmerica) April 1, 2016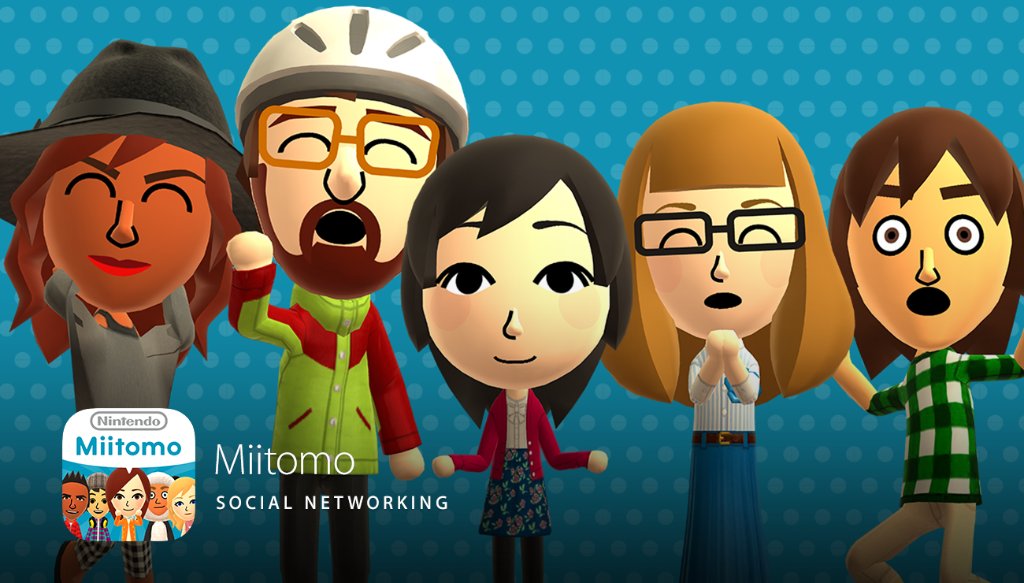 Based on a report from market-tracking firm Sensor Tower (as relayed by GamesBeat), Miitomo is currently the most-downloaded game for iPhone and iPad in the United States. Even though it's a free download, it's an impressive feat for a title that only just launched today.
With its initial success, Sensor Tower believes that Miitomo could surpass 200,000 downloads on the iPhone alone after 24 hours given averages for past apps that have topped the charts. Another 20,000 downloads would likely stem from the iPad. Of course, this doesn't account for how Miitomo has done on Android.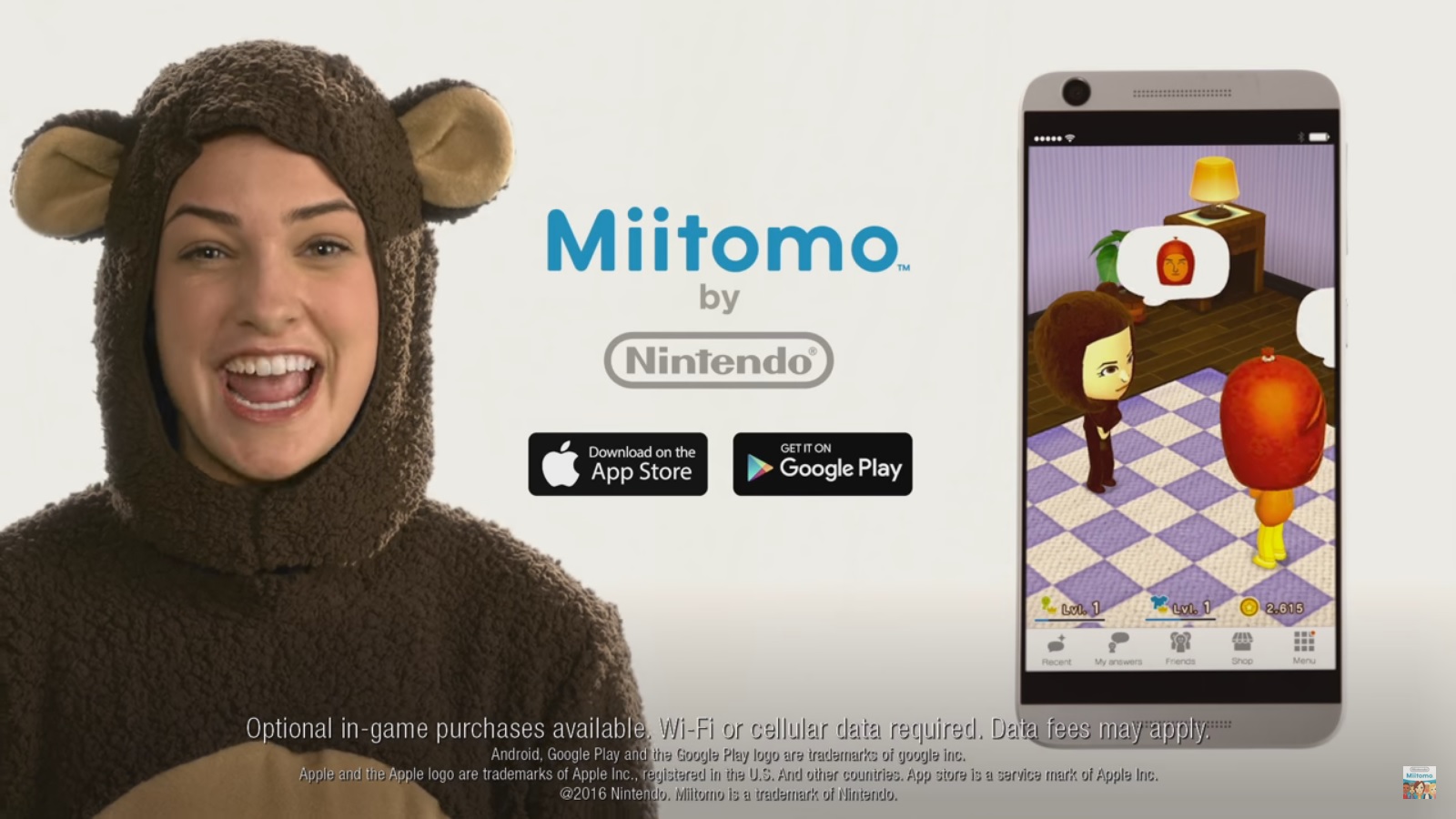 With Miitomo launching in territories outside of Japan today, Nintendo has prepared a new video for its debut mobile app. View it below.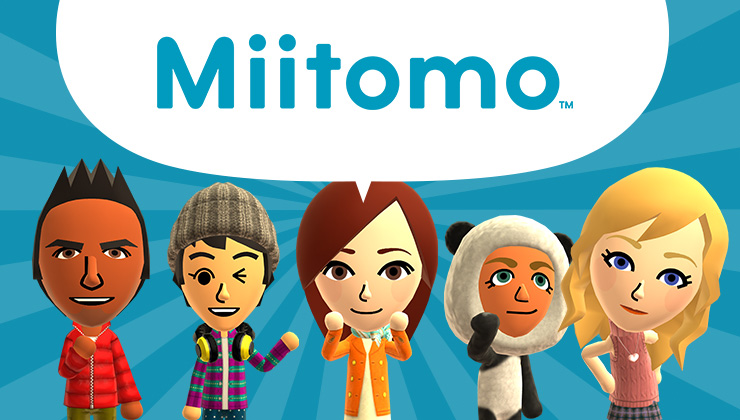 Miitomo is now available to download in both North America and Europe. You should be able to grab the app for both iOS and Android.
On iOS, you can access Miitomo through this link. The Android version is located here. Of course, Miitomo is free to download.
Miitomo is version 1.1.0 around the world. That means it should include the features that were added to the Japanese version yesterday.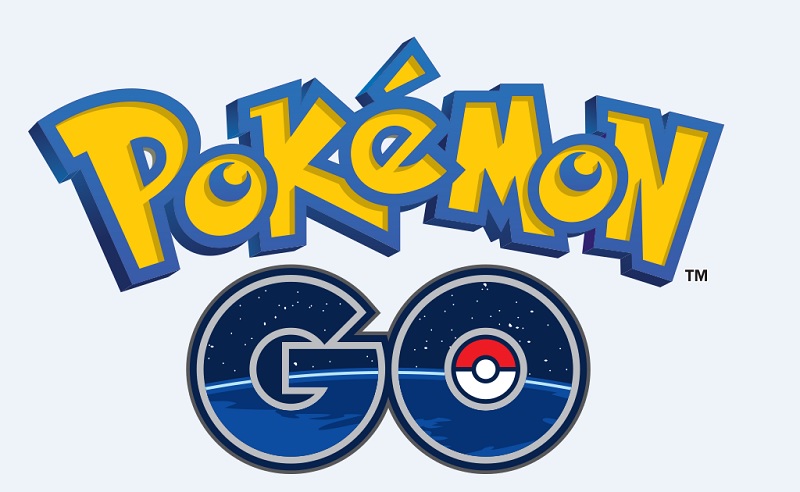 The Pokemon GO beta test has recently started in Japan and as such, a select group of people is currently testing the game. However, while the app doesn't work if you're outside Japan and not part of the beta, someone was able to rip some of the game's music and upload it to Youtube. Give the following playlist a listen – it includes remixes of some very familiar Pokemon themes.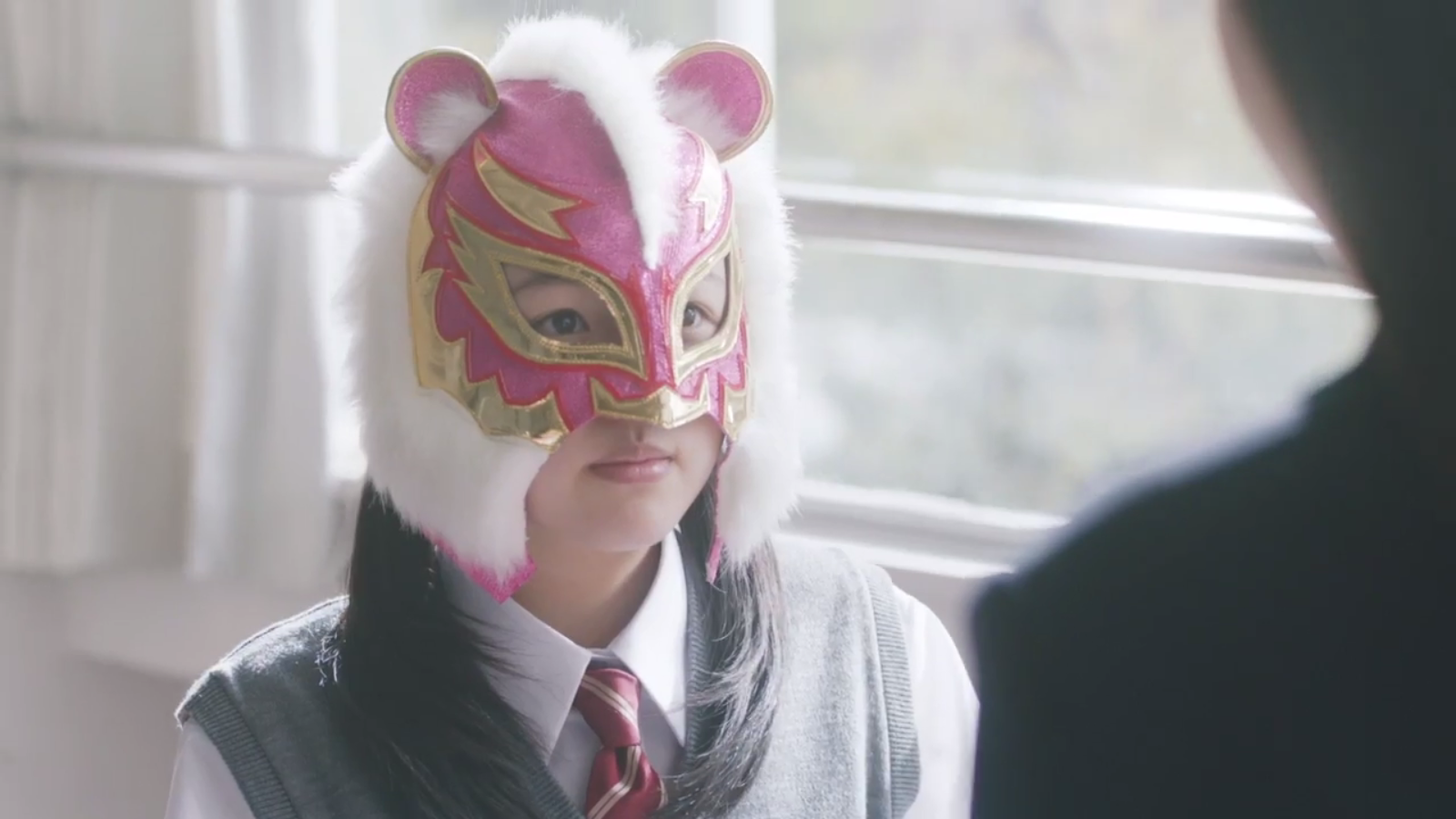 Happy Miitomo launch day, everyone! While the game will be released in the West at some point today, it's been available in Japan for a couple of weeks now. Today, Nintendo released a new TV commercial for Miitomo, which I think captures the spirit of it pretty well. Check it out below: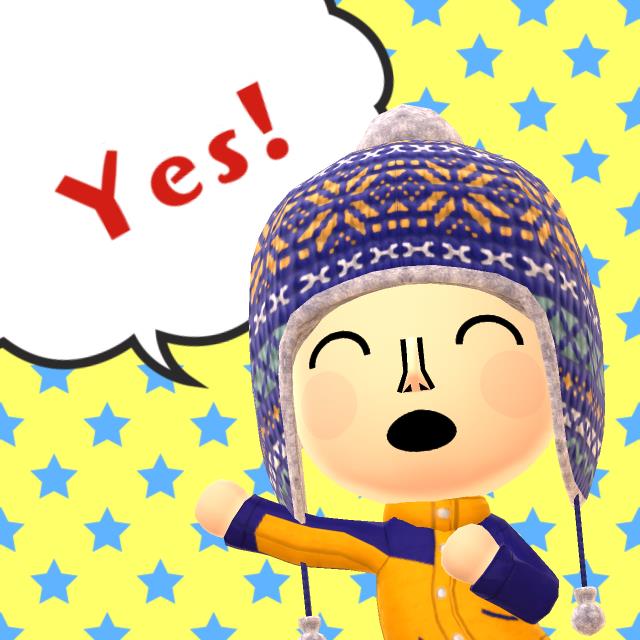 Update: We're also hearing that with today's update, it's possible to use a Nintendo Account and sign in with it from territories outside Japan.
---
Nintendo has brought out a new version of Miitomo in Japan. Version 1.1.0 should be live on iOS and Android.
As we mentioned before, this update introduces a number of new features. To recap, they are as follows:
– Added feature for making friends with friends of your friends
– Mutual friends will now appear in the list of suggested friends
– Added the "View online answers" button to the All Answers screen
– Changed hashtag and image for sharing an answer to the event version
– Fixed other issues
Miitomo is launching tomorrow outside of Japan.