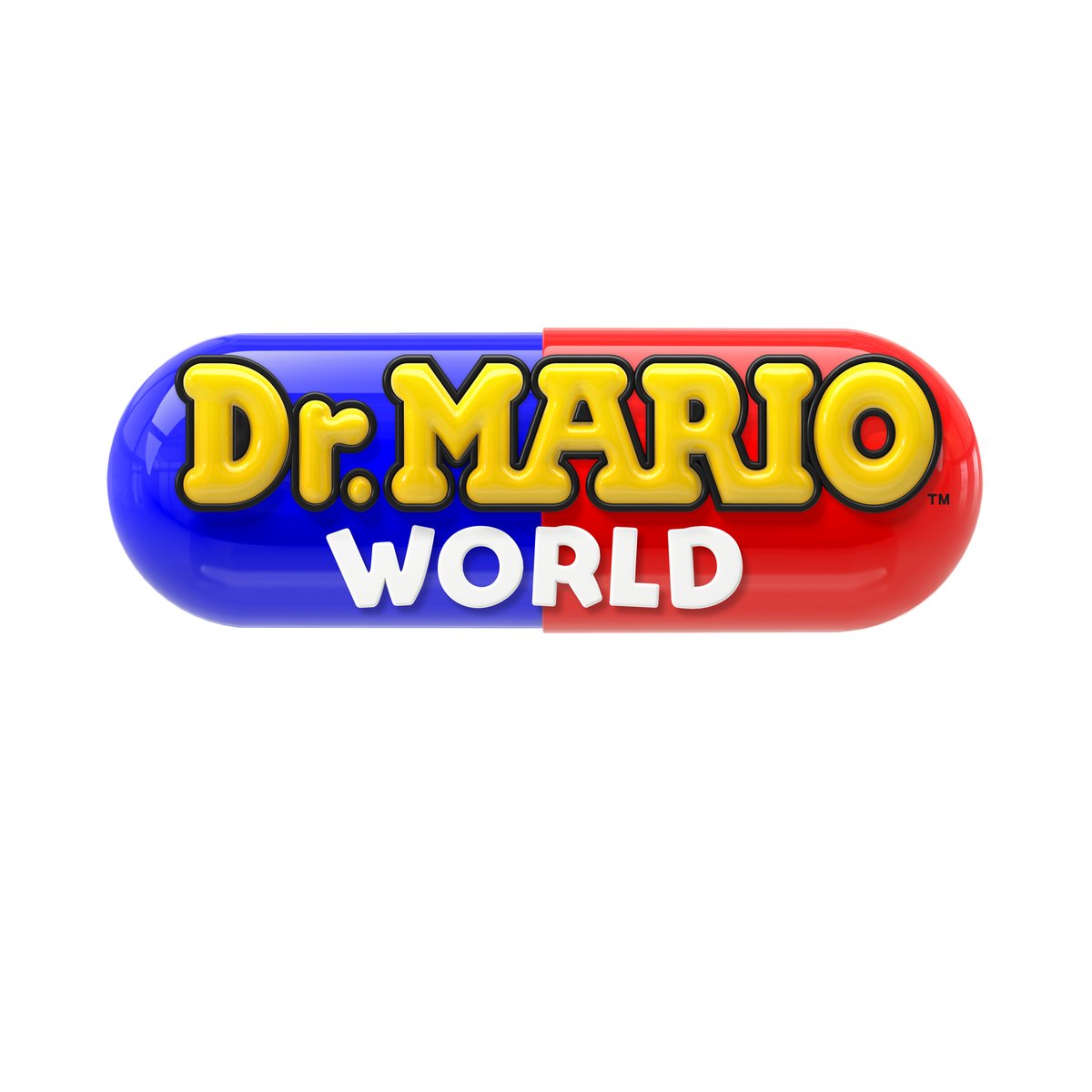 The puzzle game Dr. Mario World is coming to mobile devices, Nintendo has just announced. It's targeted for release this summer.
Rather than DeNA, Nintendo is partnering with LINE on the app. The two sides "will co-develop and jointly operate" Dr. Mario World.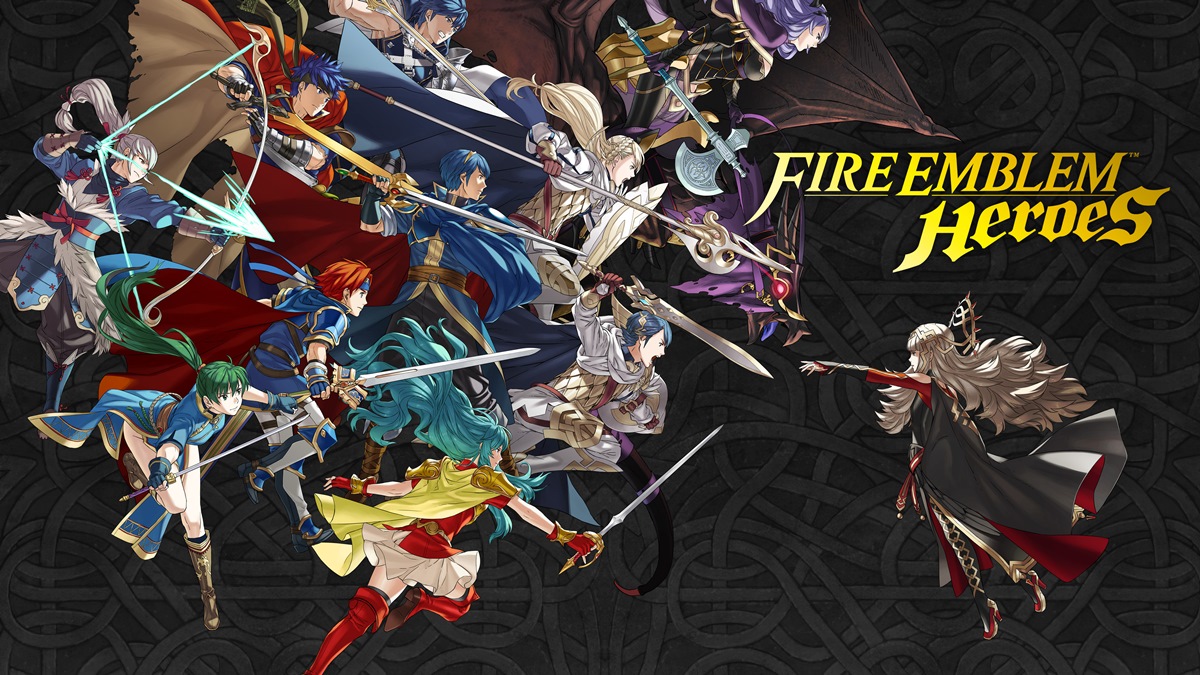 The Mothers and Sons Voting Gauntlet has gone live in Fire Emblem Heroes. As expected, the first round matchups are the mothers versus their respective sons – Ethlyn vs Leif, Lissa vs Owain, Cherche vs Gerome and Mikoto vs Corrin.
Also, it's Thursday, which means that a new map has been added to Tactics Drills. "On the Run" can be found in the Grandmaster section.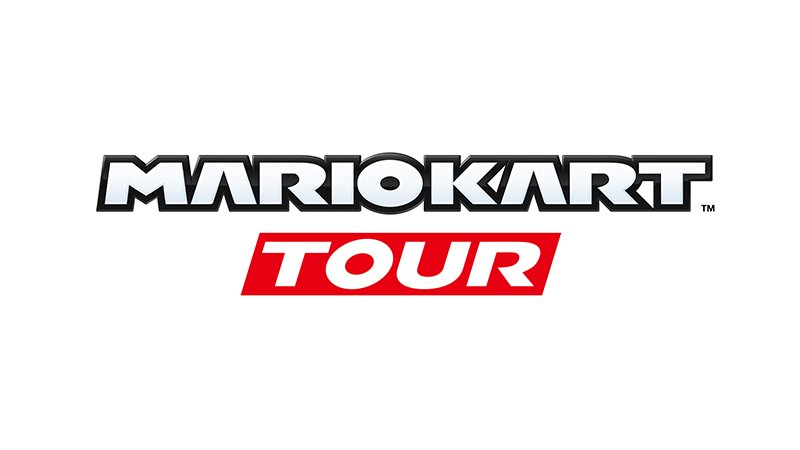 Mario Kart Tour will not hit its original release window. The mobile game will now launch sometime this summer, Nintendo just announced.
Mario Kart Tour was originally planned for this fiscal year. Explaining the delay in its financial report, Nintendo said: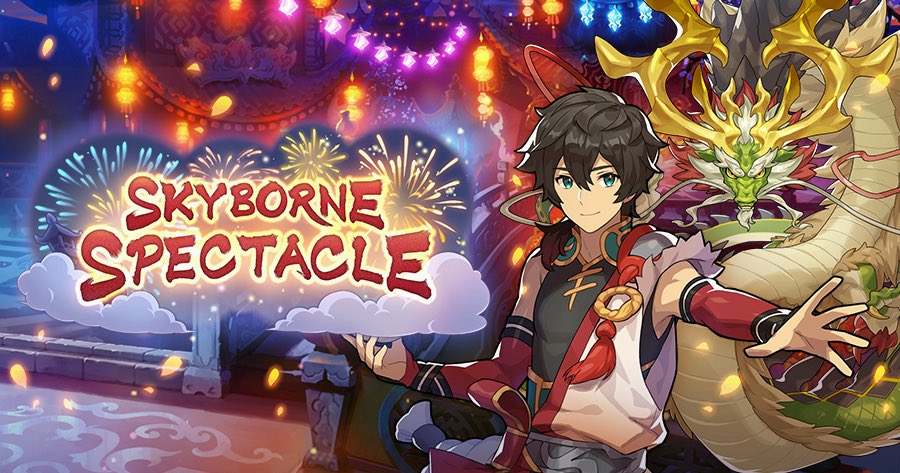 The latest two big events for Dragalia Lost — both the Springtime Spree Summon Showcase and Skyborne Spectacle Raid Event — are now live.
While we focused on the details of these events previously, the official Dragalia Lost Twitter account has provided a new video for the Summon Showcase.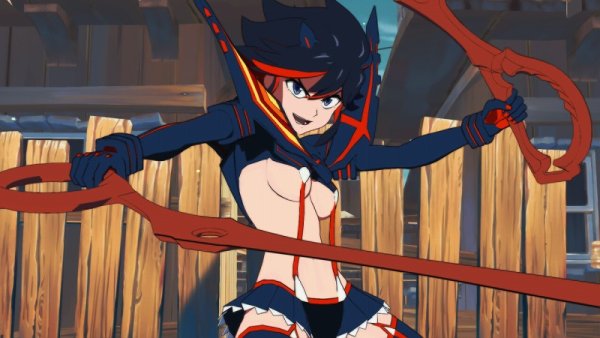 Arc System Works has shared some new details about the upcoming Kill la Kill the Game: IF, revealing two new playable variations of the main characters as well as a new design for Satsuki Kiryuin.
While the game-original "Junketsu Shinzui" design for Satsuki was previously teased, the two new confirmed playable variations of Ryuko Matoi and Satsuki allow them to dual-wield their weapons.
More information, plus screenshots, can be seen in the translation from Gematsu below.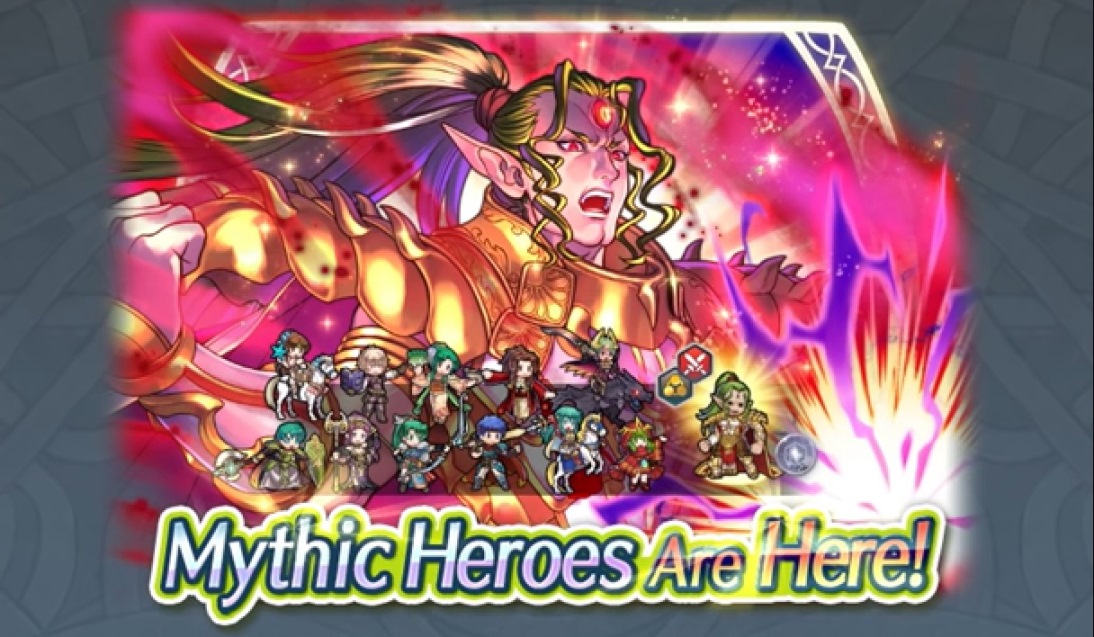 The Duma: God of Strength Mythic Hero Summoning Event that was initially revealed yesterday is now live in Fire Emblem Heroes.
This now makes Duma the second Mythic Hero added to the game since the Version 3.0.0 update. The focus is set to last until February 6th.
The five-star heroes that are featured in this event — garnering an increased 8% drop rate — are listed below.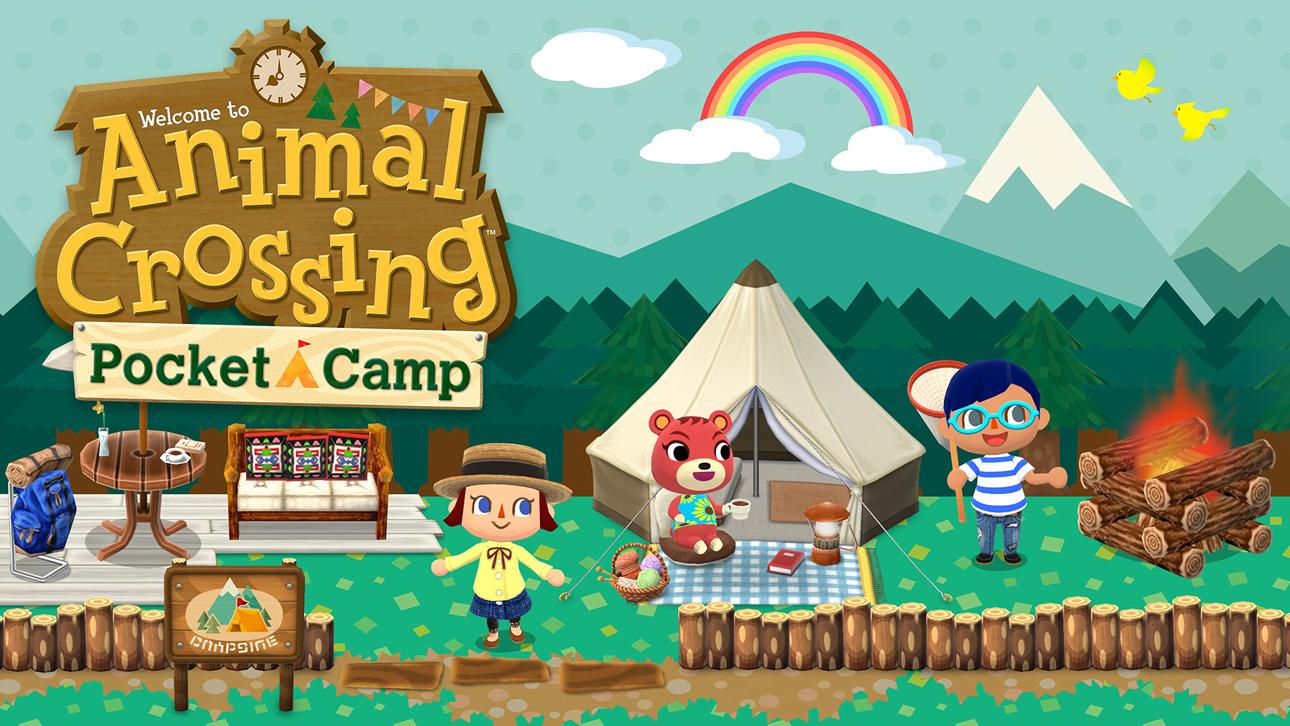 A new software update is now available for Animal Crossing: Pocket Camp that brings the game up to Version 2.1.0.
This patch brings with it new features, quality of life improvements, new items, and more. The full patch notes can be viewed below.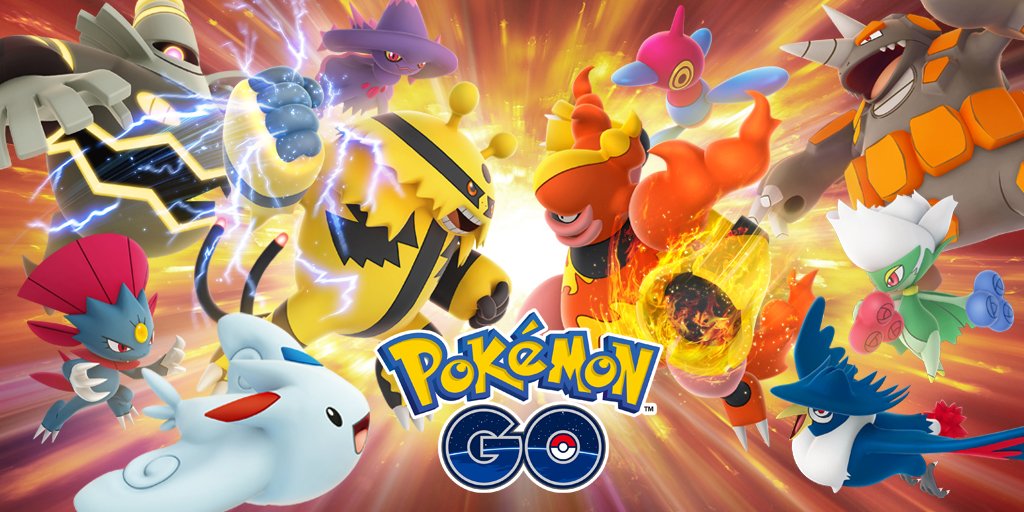 A new patch is now live in Pokemon GO that brings the game up to Version 1.101 while introducing various quality of life changes.
According to Serebii.net, stats of moves in Trainer Battles can now be seen on the Pokemon's screen. In addition, the portraits for the various Team Leaders has been updated for when a player gets an appraisal on their Pokemon.
Finally, 12 more Spinda variants and some new moves have been added.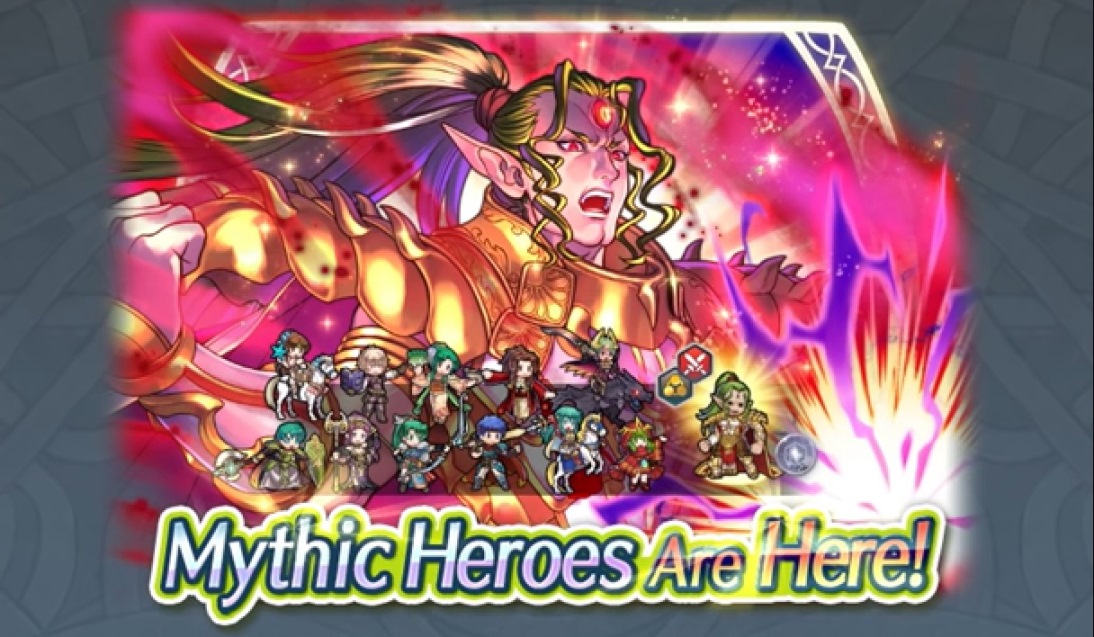 Nintendo and Intelligent Systems have revealed a new Mythic Hero for Fire Emblem Heroes. This week, Hero Duma: God of Strength will be added to the game.
The character is slated to arrive on January 29 / January 30, depending on your region. View a trailer for the event below.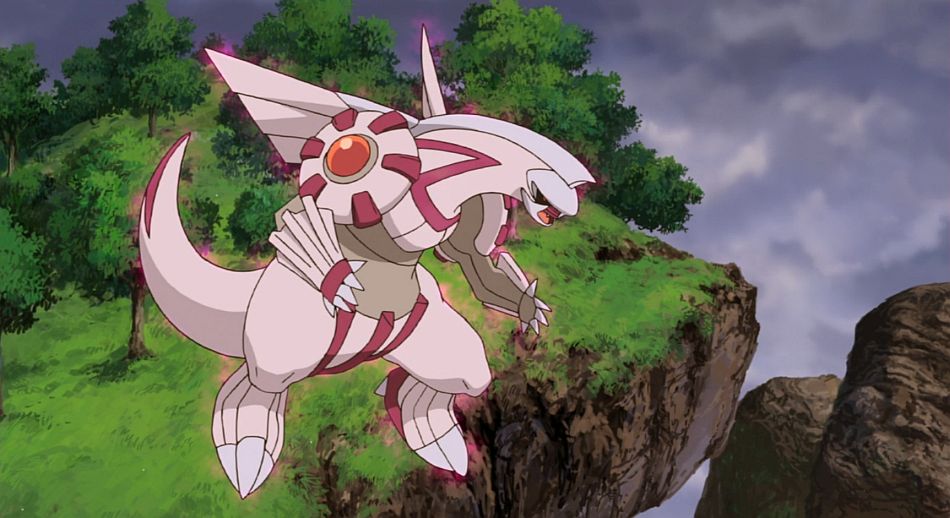 A new Legendary Pokemon will soon be joining Pokemon GO. Niantic has announced that Palkia will be appearing in Raid Battles starting tomorrow, lasting throughout the month of February.
Players can see Palkia starting at 1 PM PT / 4 PM ET. It'll be available until the same time on February 28.