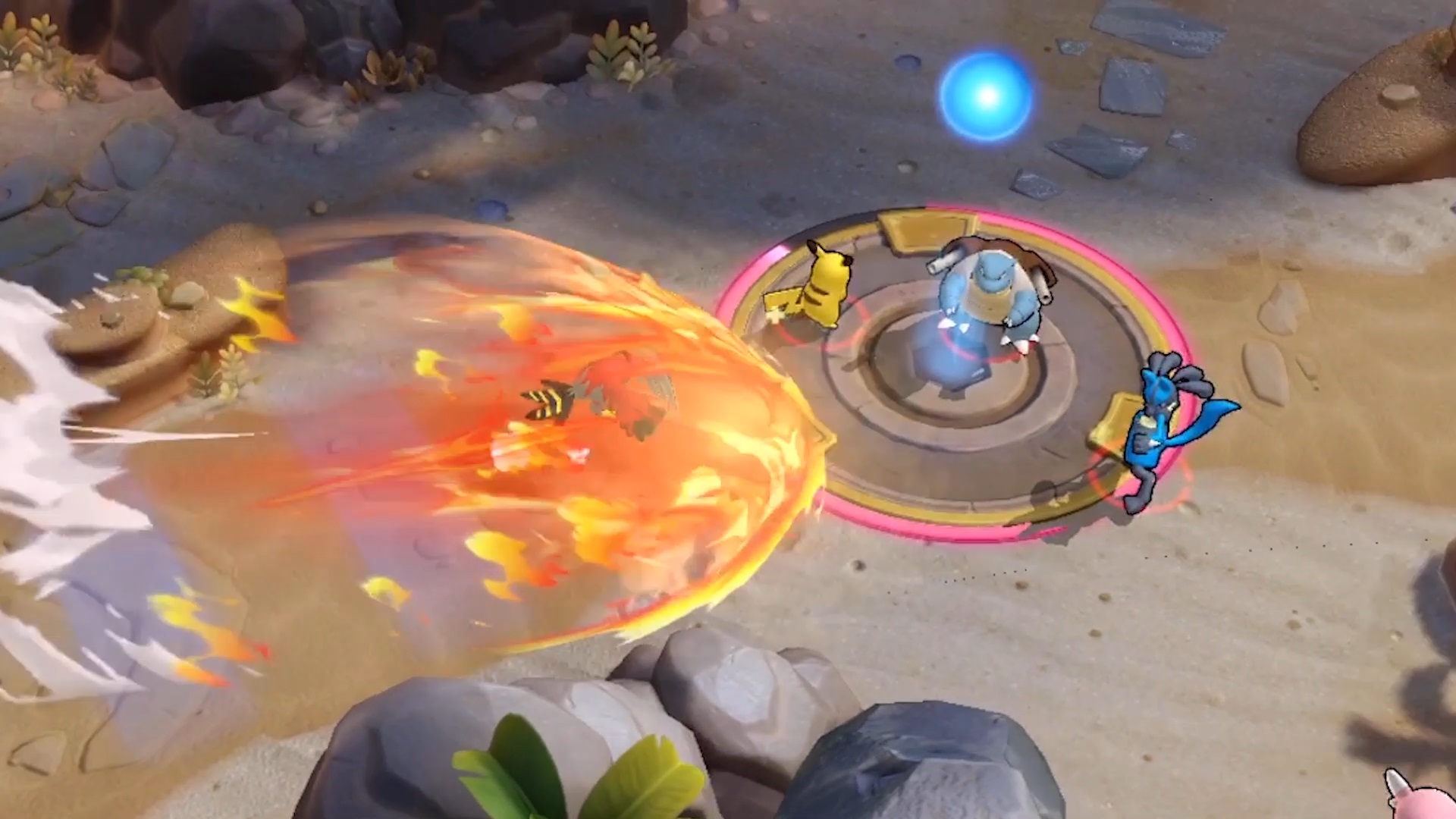 The Pokemon Company has issued an official announcement for the just-announced Pokemon Unite, the new strategic battle game. It will be available for Switch and mobile as previously mentioned.
Here's the full press release: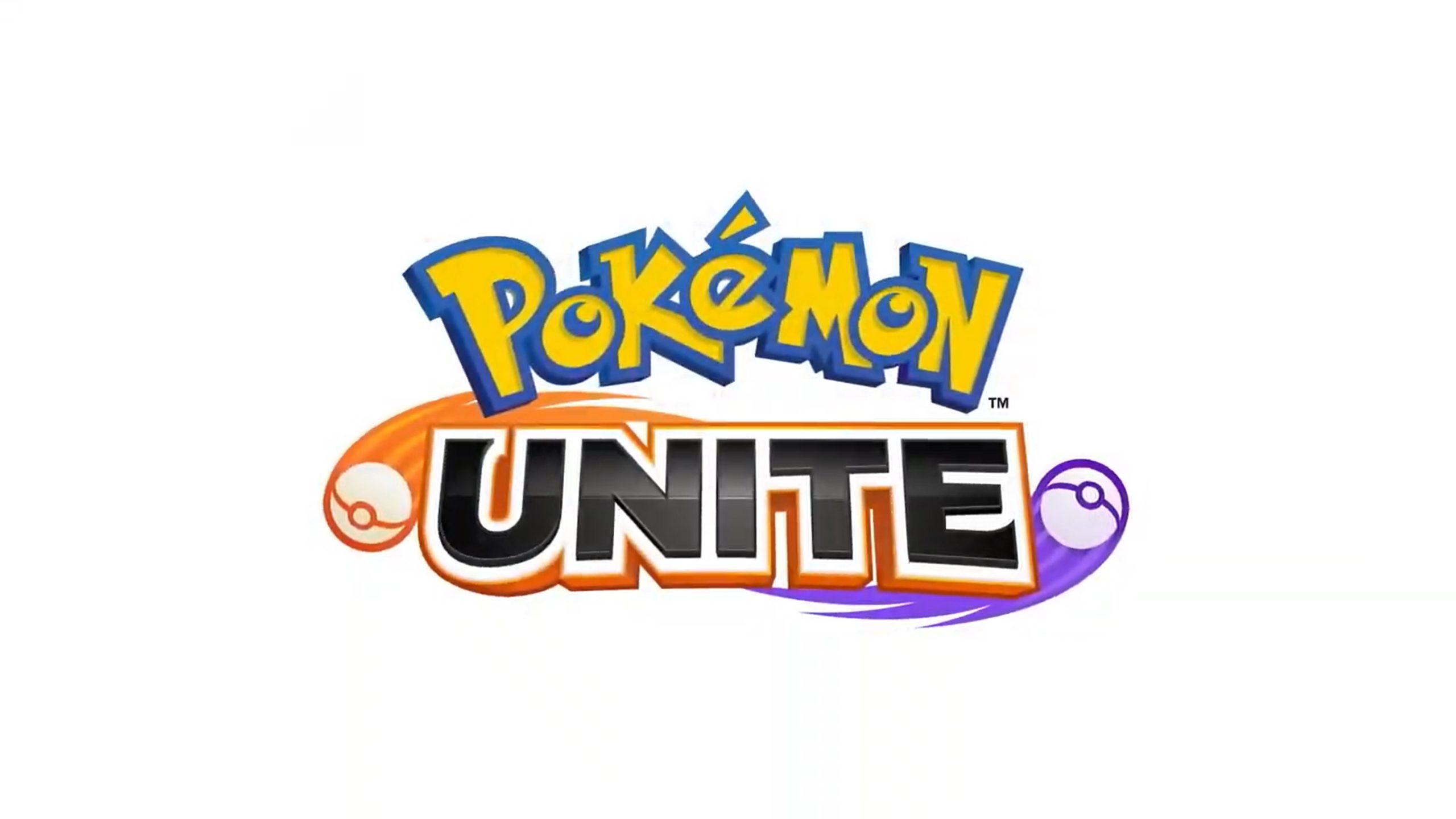 During today's Pokemon Presents presentation, team-based strategic battle game. Tencent and Timi Studios are working on the project.
Pokemon Unite will be released on Switch in addition to mobile. We have the first details below.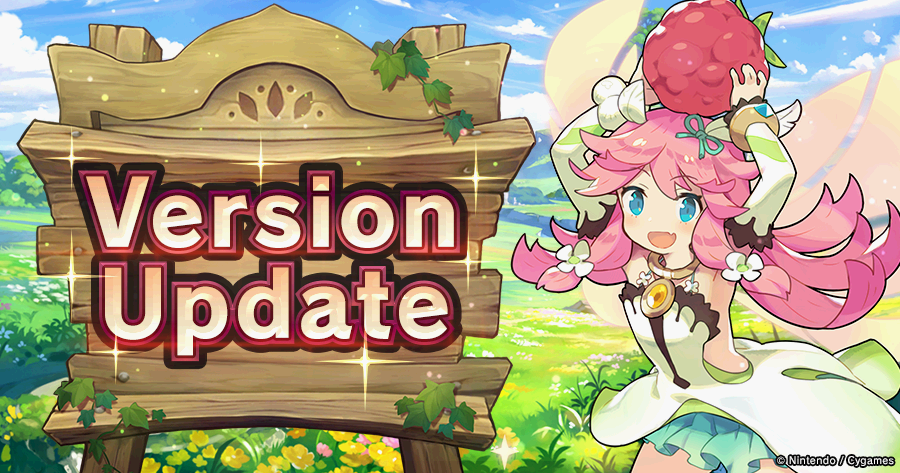 The latest update to Dragalia Lost, version 1.21.0 is now available. You can download it right now, or wait for the automatic update that will occur around June 24, 8 PM PT. The update brings plenty of quality-of-life changes to the game, and you can take a look at our previous coverage, including the full patch notes here.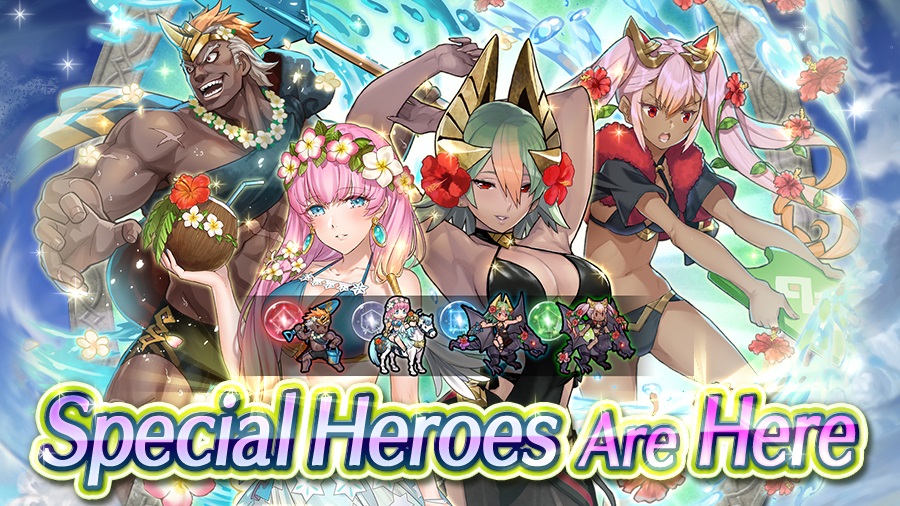 Nintendo and Intelligent Systems have announced that the Hall of Forms event will start on June 25 in Fire Emblem Heroes, lasting until July 9. Players will be tasked with devising a strategy to guide special units made in the image of Heroes called Forma safely through the Hall of Forms. It'll feature Eirika: Gentle as Snow, Ephraim: Sparking Gallantly, Tana: Noble and Nimble, and Innes: Flawless Form as this event's Forma.
Also announced today, Special Heroes Revival: Summer Returns is now live. Four Heroes trying to keep their cool under a scortching summer sun are back to battle as part of the 5-star summoning focus.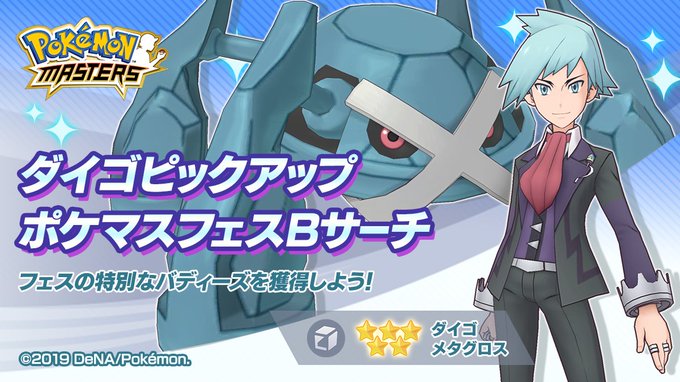 Pokemon Masters is currently hosting a Steel-type training event. Make sure to take advantage of the event to raise the levels and power of your sync pairs. Additionally, Hoenn region's famous Steven Stone is now the focus of a Poke Fair scout event. Players have the chance of adding Steven and his partner Metagross to their sync pairs. Will you be chasing after this sync pair? If not, which sync pairs will you be leveling in the training event?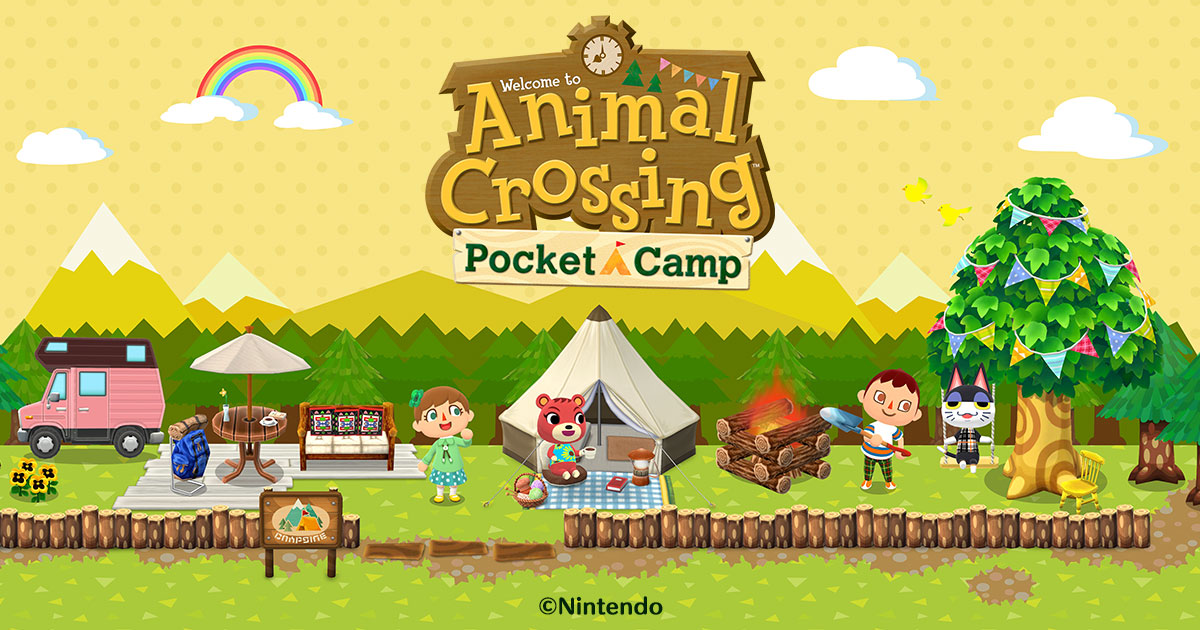 Animal Crossing: Pocket Camp has been updated on iOS and Android, bringing the game to version 3.3.0. Some new features and adjustments are included.
Below are the full patch notes: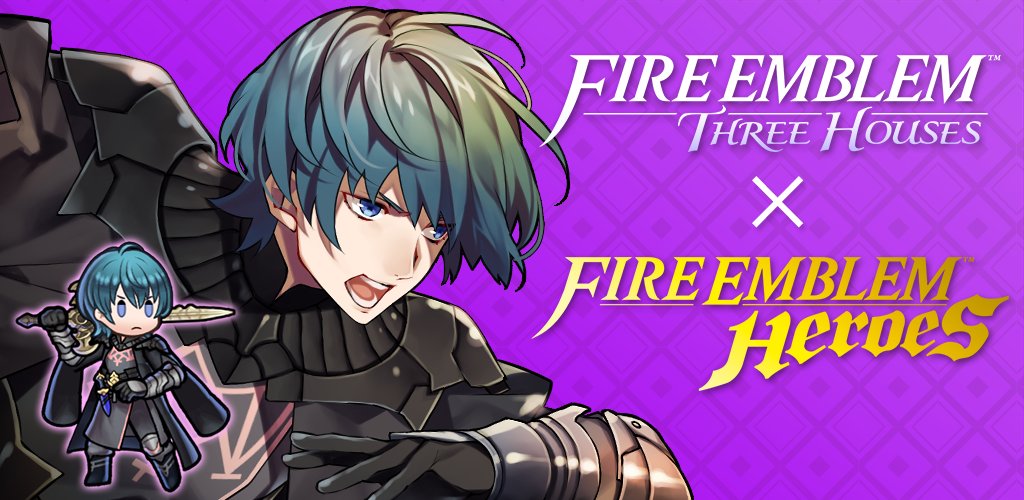 Fire Emblem Heroes has announced an exclusive promotion for Fire Emblem: Three House owners where they can get a 5 star version of Byleth.
To obtain this gift, players that have both Fire Emblem: Three Houses and Fire Emblem Heroes must make sure that the Nintendo account they have registered to their Switch is also registered on their Heroes app (tutorial here, if needed).
Then for those that own physical copies of the game, they must use their Switch to navigate to the Three Houses software page and hit "Earn Gold Points." Once they have done this, Byleth will show up in their presents list in the Heroes app (they have until July 29, 2020 to do this). If players have already done this previously, Byleth should automatically show up in the presents list without having to hit the button again.
If players have purchased a digital version of Three Houses, then Byleth should automatically appear in the presents list in Heroes as well. There is a detailed list of steps here if there are any issues with following this guide.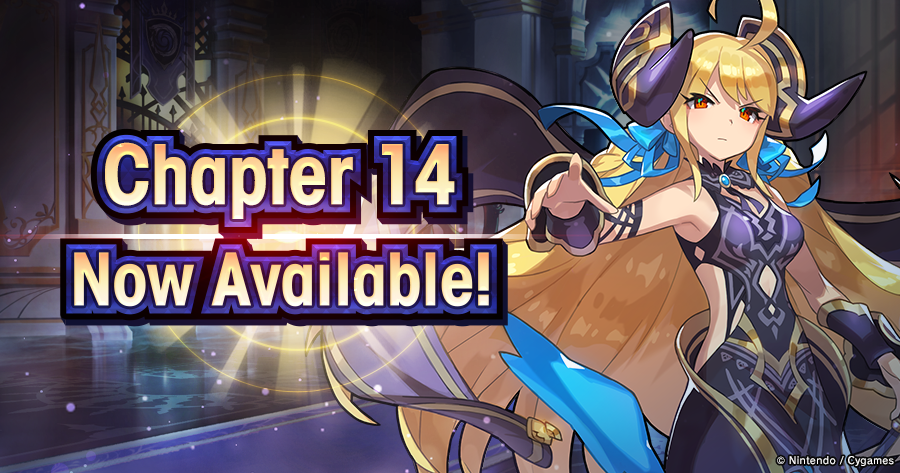 Dragalia Lost has added the newest story segment into the game – Chapter 14: Chaos in the Capital. In this chapter, the Alberian Army encounters Dyrenell's forces led by Harle and the prince must face down Morsayati in the capital palace.
Next, a few summoning events have gone live, including the Platinum Showcase and the Dragon Special. Both offer exclusive summoning offers, such as the Platinum Showcase guaranteeing a 5 star dragon after a tenfold summon is complete.
Finally, Ayaha & Otoha's Wrath is set to come to The Agito Uprising on June 25, 2020 at 11:00pm PT and the water-attuned Tidal Chimera is now included in Void Battles. The full schedule for the Void Battles is available here.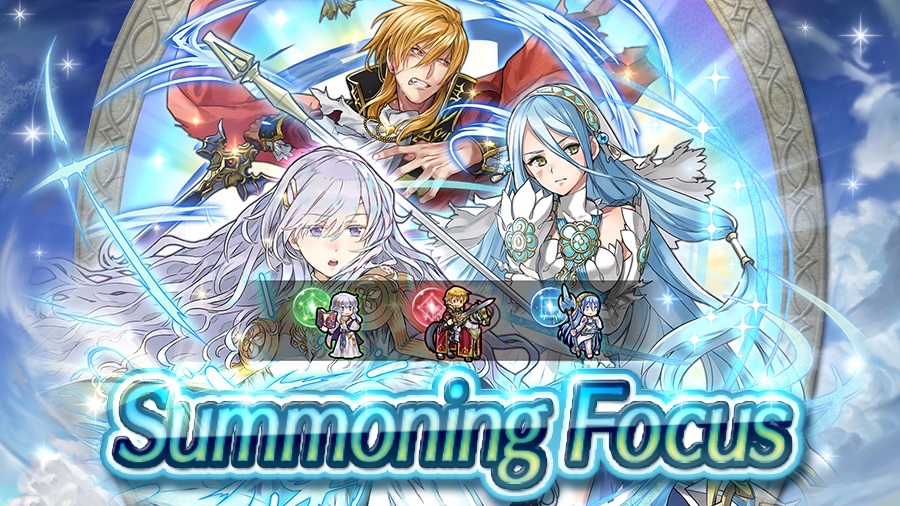 Summoning Focus: Weekly Revival 15 has returned in Fire Emblem Heroes. 5-star Heroes who showed up before the start of Book II appear as focus Heroes, and the focus lineup changes each week.
You'll be able to partake in Summoning Focus: Weekly Revival 15 until June 28.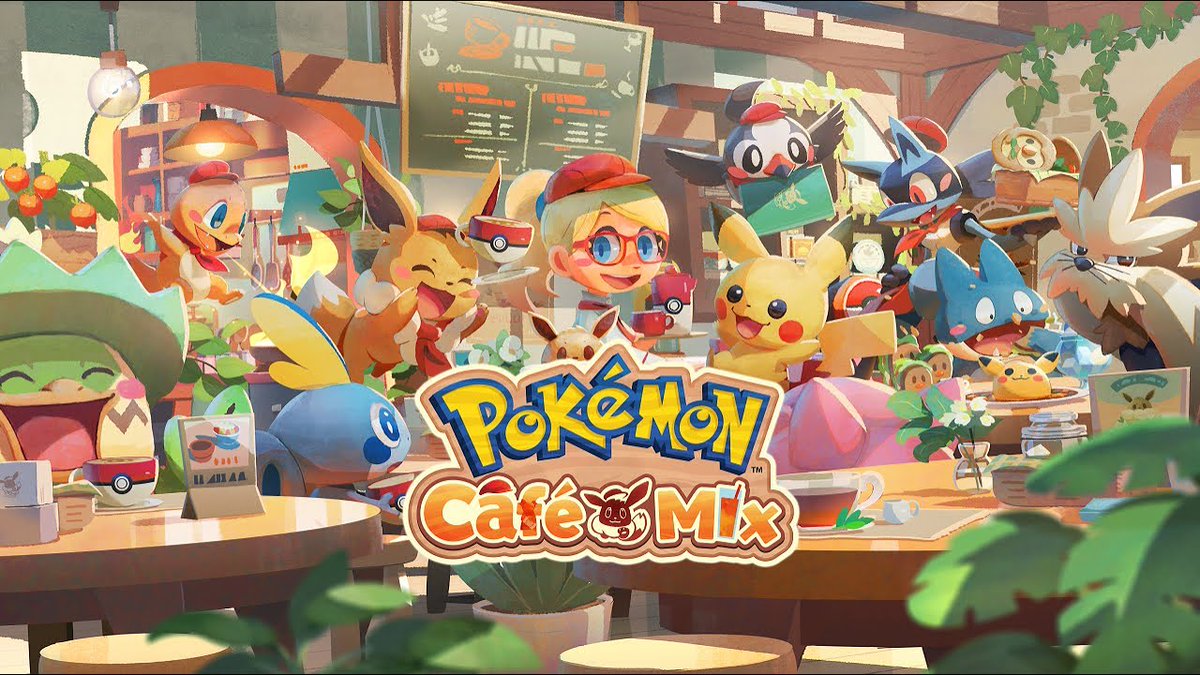 Pokemon Cafe Mix, one of this week's numerous Pokemon announcements, has received a new batch of screenshots and art. We have the full set below.
Pokemon Cafe Mix will be on both Switch and mobile starting June 23.