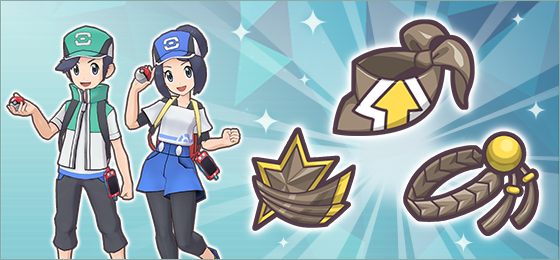 The Rock-Type Gear event has gone live in Pokemon Masters EX. This event is exclusive to co-op battles and allows players to get Rock-Type gear from event battle rewards. Equipping teams with this gear will make sync pairs stronger, and the following three star gear has been added:
Rock Banadana
Rock Bracelet
Rock Pin
This event will be live until July 14, 2021 at 10:59pm PT.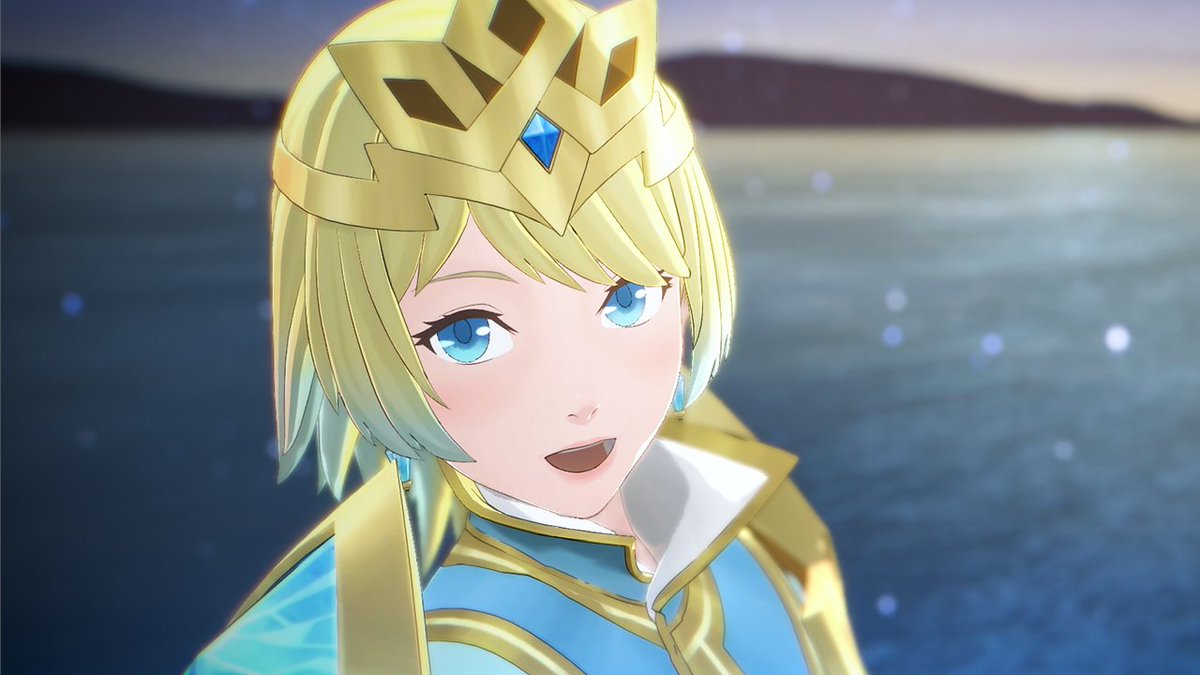 Nintendo and Intelligent Systems have shared a new video for Fire Emblem Heroes. In it, Fjorm sings about her resolve to fight her fate in the song Flower of Ice.
The song was performed by Cristina Vee Valenzuela. The original Japanese lyrics are from Saori Kodama, with English lyrics from Christian Nutt. Composition comes from Intelligent Systems' Hiroki Morishita.
Here's the video: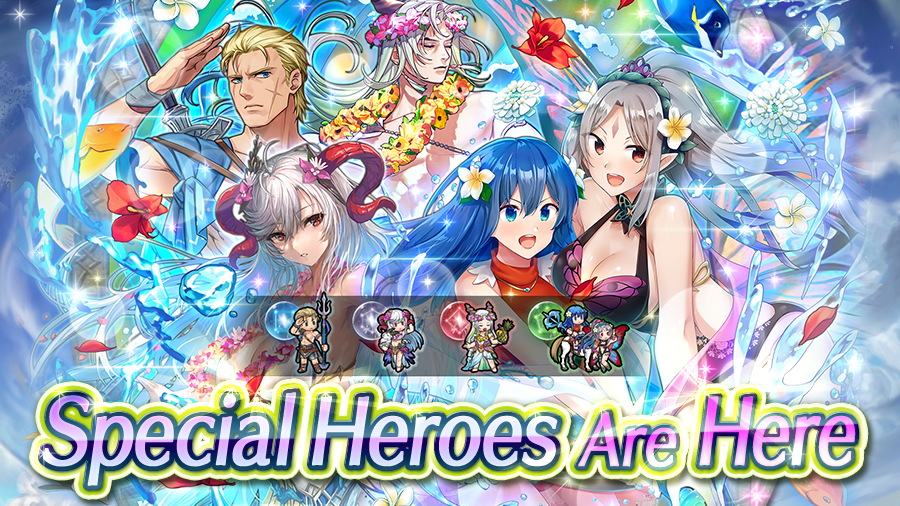 Fire Emblem Heroes' Summer Dreams event is entering full swing today, and with it comes some new content. Here are the full details: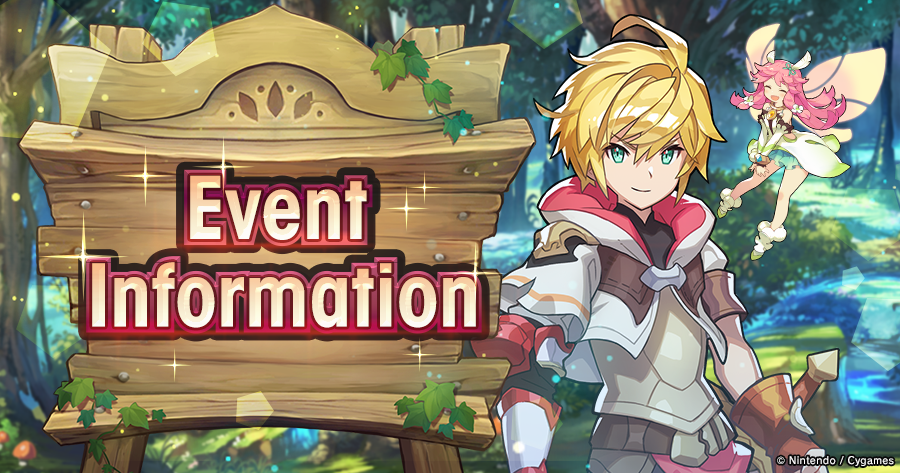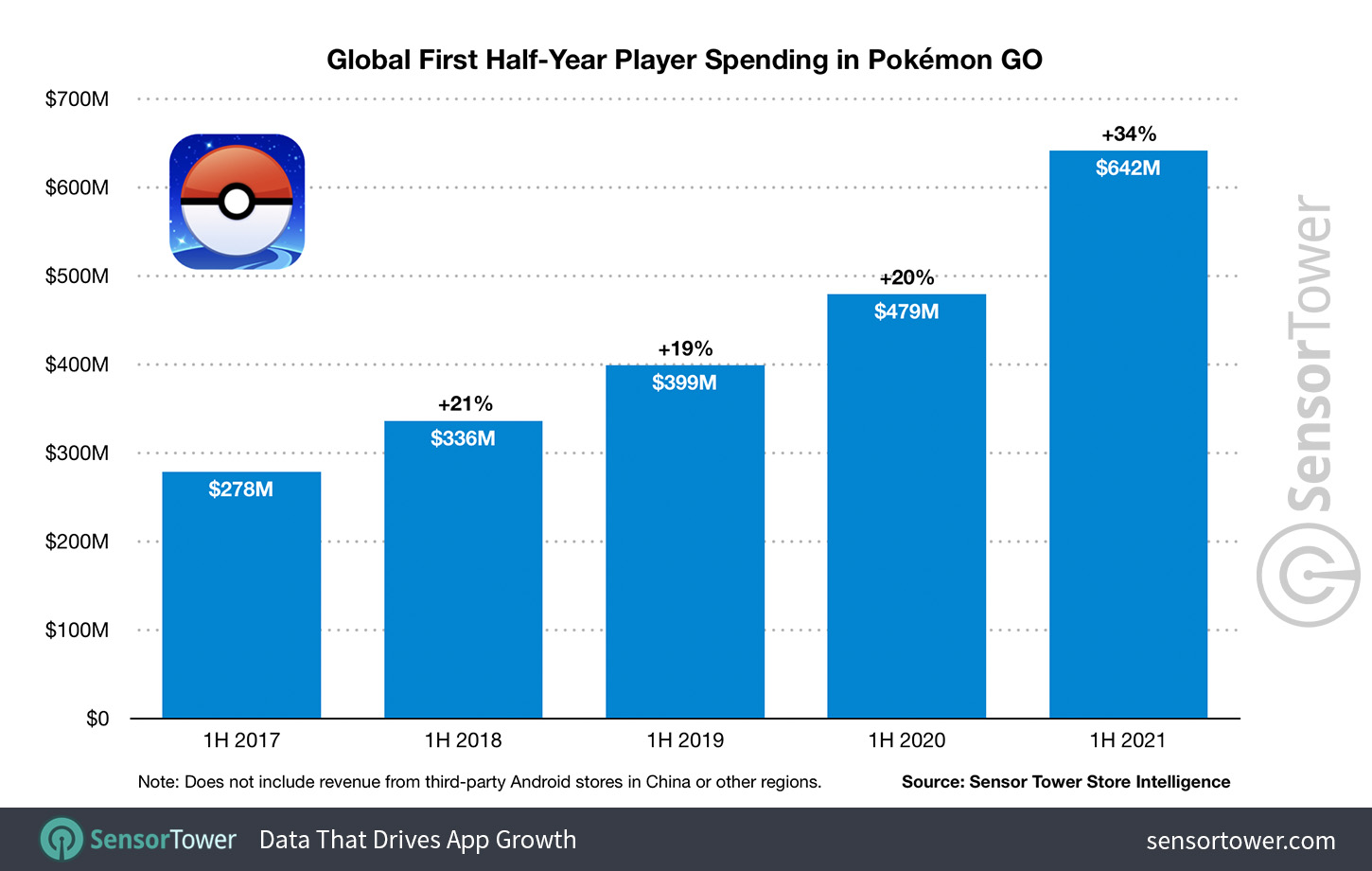 Pokemon GO doesn't appear to be slowing down anytime soon. As the game celebrates its fifth anniversary, global spending has surpassed $5 billion.
Sensor Tower also provides the following information: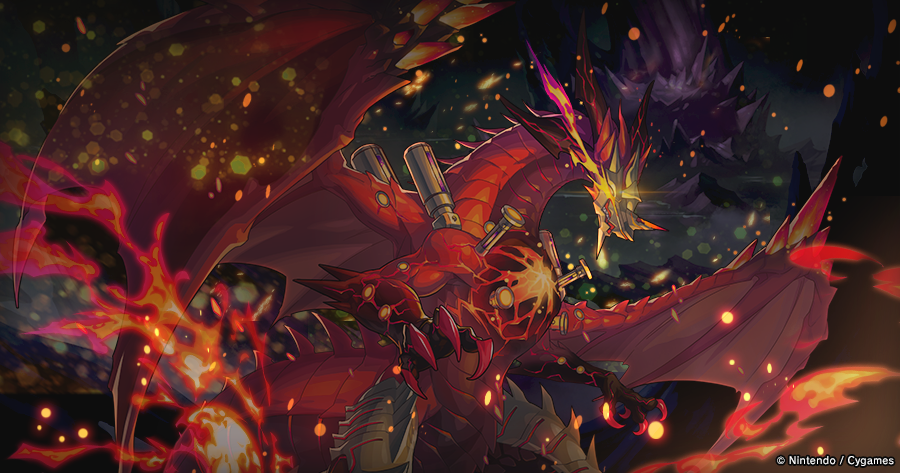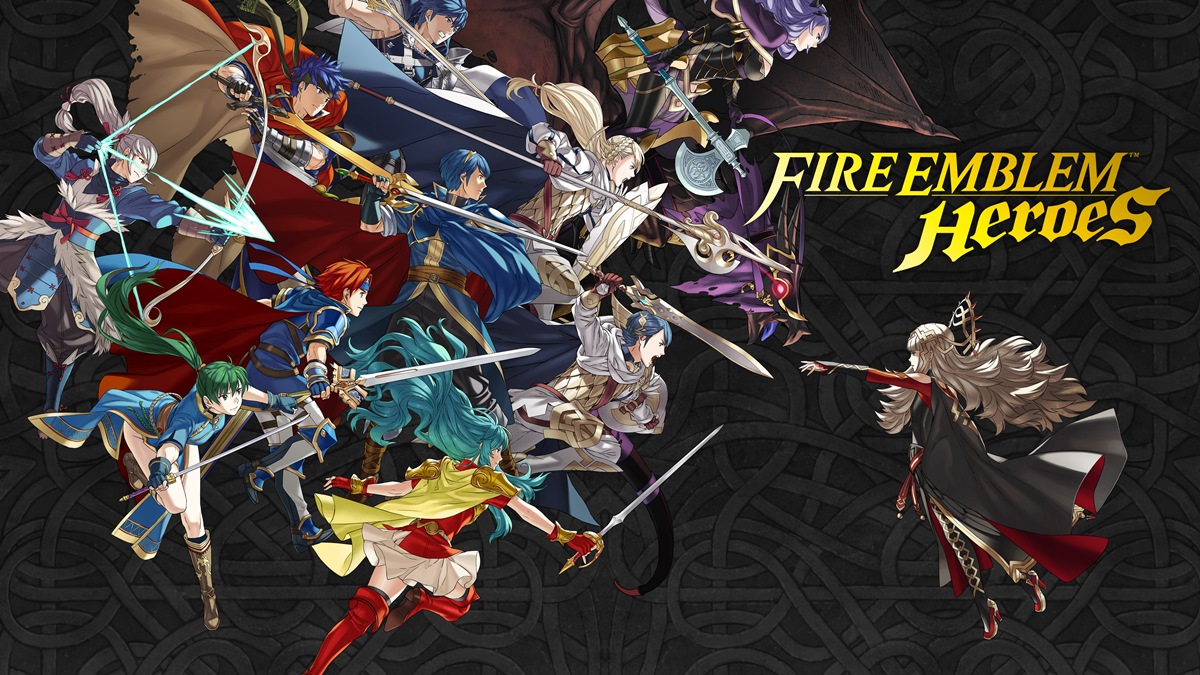 Fire Emblem Heroes has been updated on both iOS and Android. Version 5.7.0 is now available.
Highlights of the update include a team skill lock feature, new skills for some Legendary Heroes, updated lineup of Limited-Time Combat Manuals, and new weapon skills/weapons to refine. We have the full patch notes below.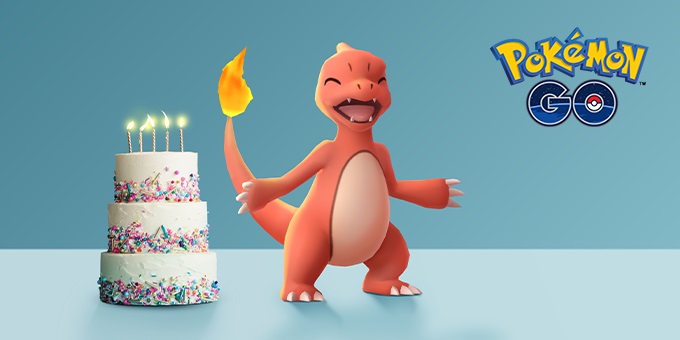 Pokemon GO is turning five years old, and to celebrate, the mobile game is holding a special event. It begins tomorrow, July 6.
There's a lot that's new here such as a new Flying Pikachu and Shiny Darumaka, not to mention Shiny Meltan making a comeback. You can find the full event details below.