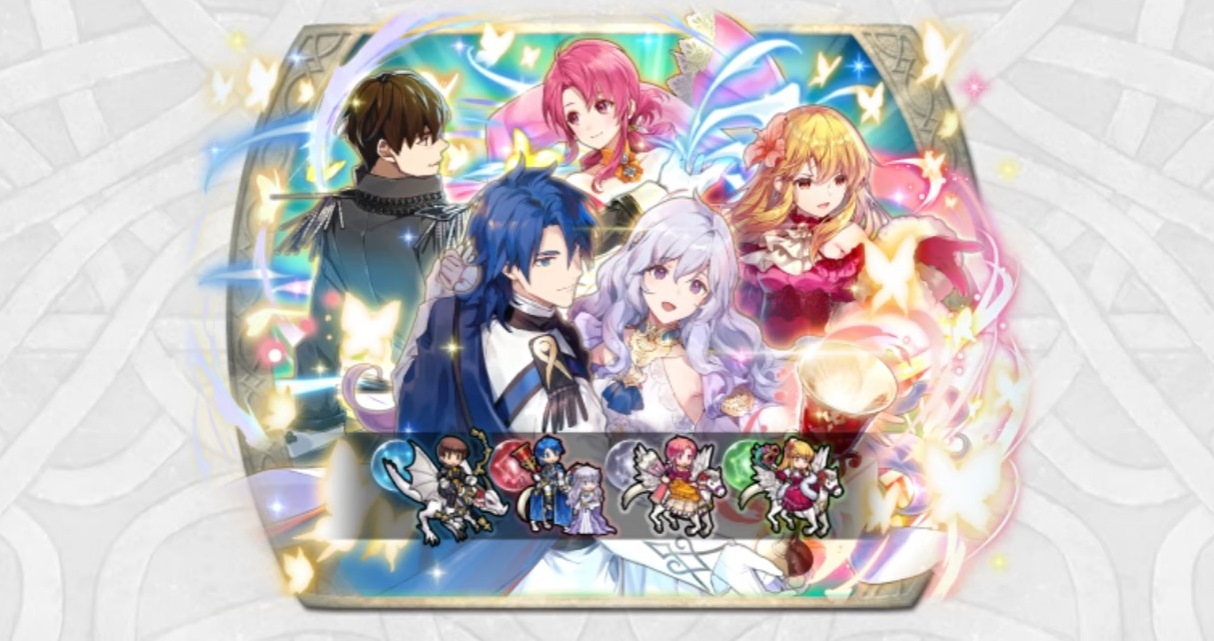 Fire Emblem Heroes is gearing up for its next summoning event. To Stay Dreaming will feature Special Heroes dressed in elegant dancewear, including Lachesis, Ethlyn, Quan, and Sigurd. A new Paralogue Story is also planned.
To Stay Dreaming kicks off in Fire Emblem Heroes on September 8. View a trailer for the event below.
Sensor Tower is reporting that Pokemon Masters EX managed to bring in $75 million from player spending in its first year. With that amount, it's the second highest grossing Pokemon title on mobile – only behind Pokemon GO.
Here's a further breakdown on the game's first year: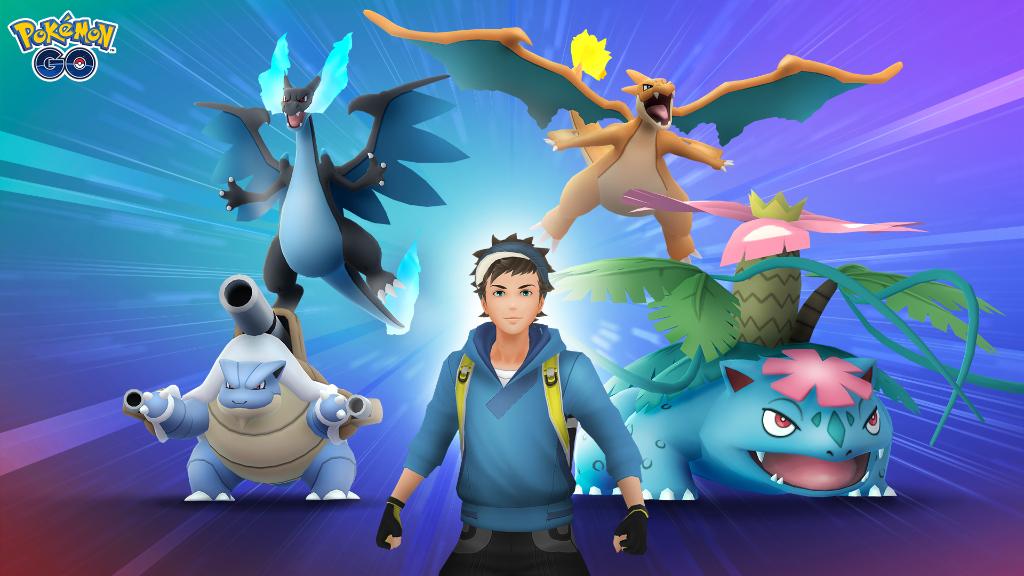 Pokemon GO recently implemented Mega Evolution, but some players were happy with its functionality. In response, Niantic has already updated the game with some changes. Other adjustments are in the pipeline as well.
Here's the full rundown: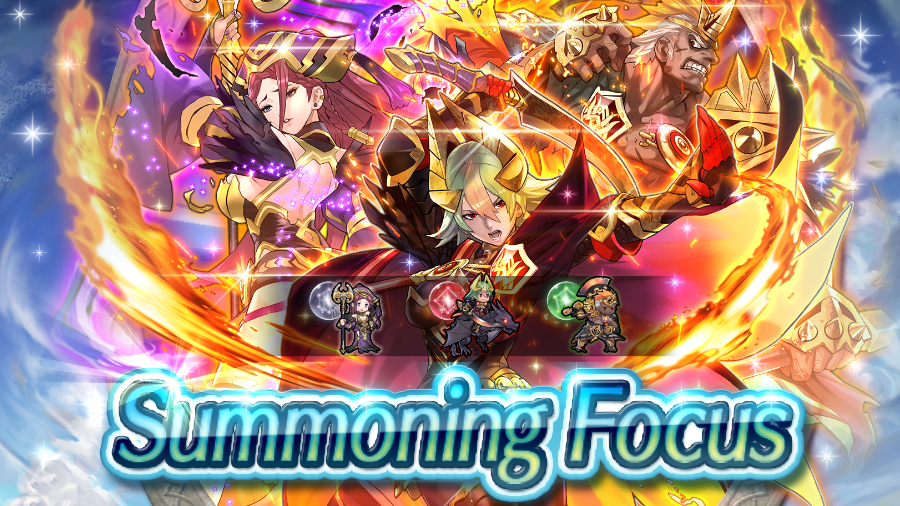 A new 5-star Summoning Focus is now being hosted in Fire Emblem Heroes. This latest event, Heroes with Duel Skills, have these Heroes' stats treated as if they are 170 if they are 5-star Heroes, level 40, and have stats that are less than 170. The 5-star Heroes that can be summoned are Laegjarn: Sheathed Steel, Helbindi: Savage Scourge, and Loki: The Trickster. This event is active until September 11.
Additionally, a new Tactics Drills map is now available: Entwined Fates (Skill Studies, Hard).
Lastly, the latest Voting Gauntlet, Brave Reprisals, has entered Round 2, featuring Dimitri vs Claude and Edelgard vs Tiki. You can check out more details here. Round 2 will last until September 5.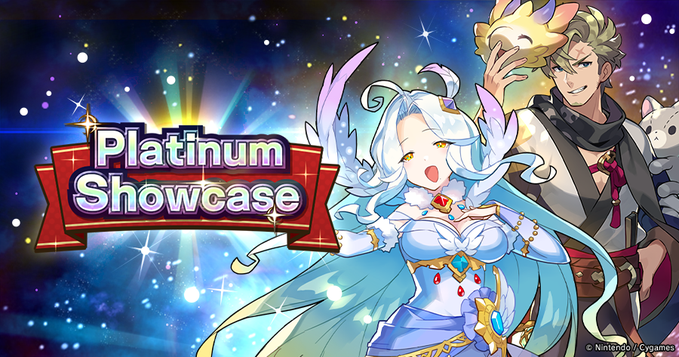 The Platinum Showcase is now live in Dragalia Lost, bringing a guaranteed chance to get a light-attuned 5★ adventurer after the tenth summon. The light-attuned adventurers being featured in this event are Lucretia and Curran.
Similarly, a Light focused summon showcase has also started that will give a better chance to pull light-attuned adventurers. This is featuring the same two adventurers already mentioned as well as Tie Shan Gongzhu.
Both of these events run until September 6, 2020 at 10:59pm PT.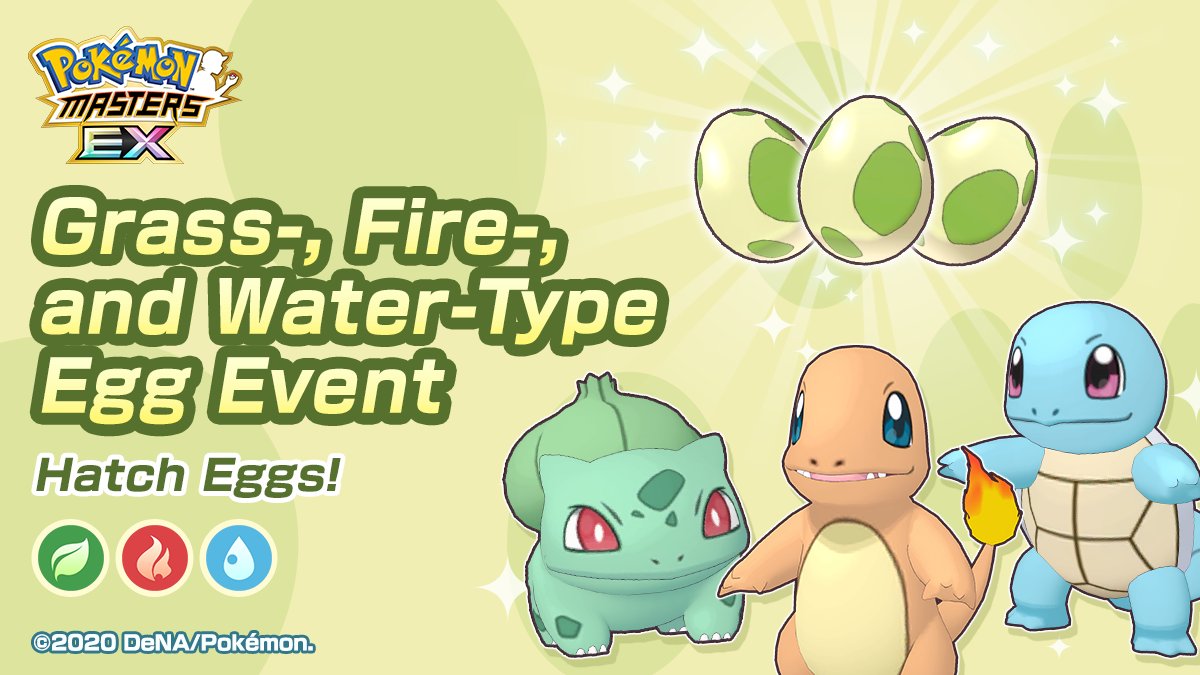 Pokemon Masters has started a new egg event featuring Grass, Fire, and Water type Pokemon. In this event, you can receive eggs that will hatch into one of these three types and they have the chance of being one of six new Pokemon.
The six hatchable Pokemon in this event are:
Bulbasaur* (♂ only)
Squirtle* (♂ only)
Charmander* (♂ only)
Bellsprout (♀ only)
Goldeen (♀ only)
Growlithe (♂ only)
Once hatched, these Pokemon can be made into sync pairs with the main character. This hatching event will last until September 16, 2020 at 10:59pm PT.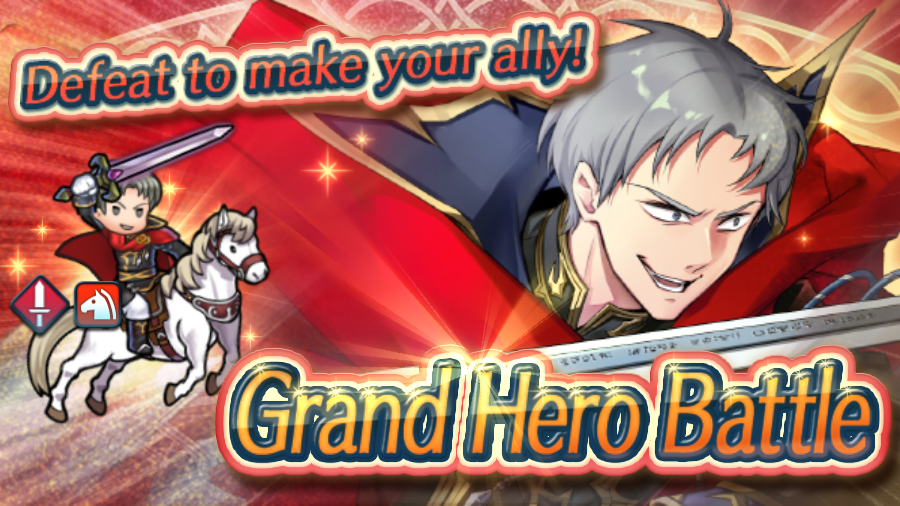 Fire Emblem Heroes is currently hosting a handful of new events.
First, a new set of Quests, Grand Hero Battles, is available. These coincide with the Grand Hero Battle Feat. Kempf: Conniving General, and will allow players to receive the 3-star version of this Hero. These quests will be available until September 9.
Next, the third Lost Lore Spoils is now live until September 12. This event will allow players to send scouts out for rewards.
Finally, the latest Mjölnir's Strike is now in its Brace Phase. This one is lead by Death Knight. The Brace Phase lasts until September 4, Shield Phase from September 4 to September 5, and the Counter Phase from September 5 to September 6.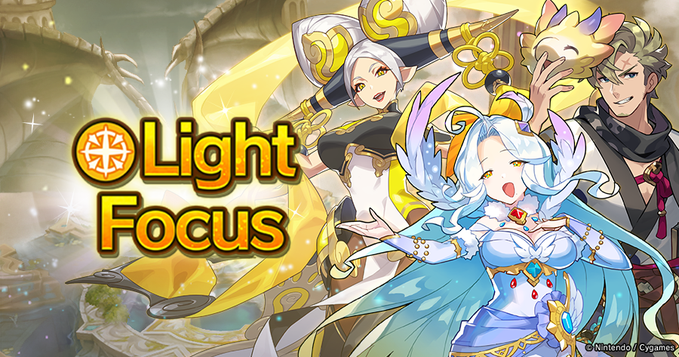 Players on the lookout for light-elemented adventurers and dragons will pleased to know that as of Sept. 2, 11 PM PT, two banners will go live in Dragalia Lost that can help fill in the gaps of any roster. The Light Focus summon showcase will allow players to use their hard-earned Wyrmite to pull for the featured units. The Platinum Showcase, as always will require the use of the purchased currency Diamantium, but will guarantee that any tenfold summon will feature a light-attuned 5★ adventurer. The official announcements are here:
The Light Focus summon showcase starts Sept. 2, 11 PM PT! Only light-attuned adventurers and dragons will appear in this summon showcase! More details here.

A Platinum Showcase starts Sept. 2, 11 PM PT! A light-attuned 5★ adventurer is guaranteed to appear as the tenth summon in your tenfold summon. More details here.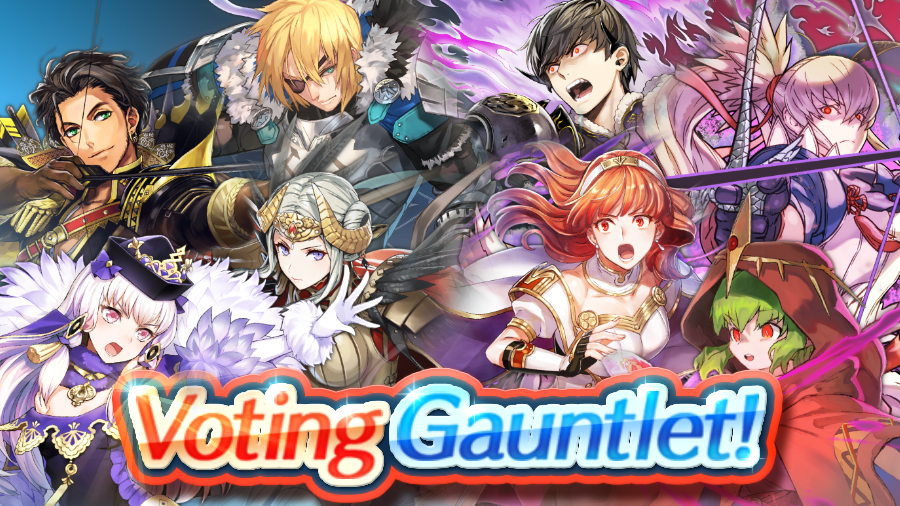 Fire Emblem Heroes is currently hosting the first part of a new Voting Gauntlet: Brave Reprisals. This Voting Gauntlet features Dimitri vs Berkut, Claude vs Takumi, Edelgard vs Celica, and Lysithea vs Tiki. Paired with this are a new series of quests with each round, the first lasting from September 1 to September 3, then one from September 3 to September 5, and the last one from September 5 to September 7.
Additionally, a new update has been announced for Fire Emblem Heroes, 4.9.0. This update will add the new Frontline Phalanx event, a Hero Trait rework, new weapons, and more. Check out the full patch notes below.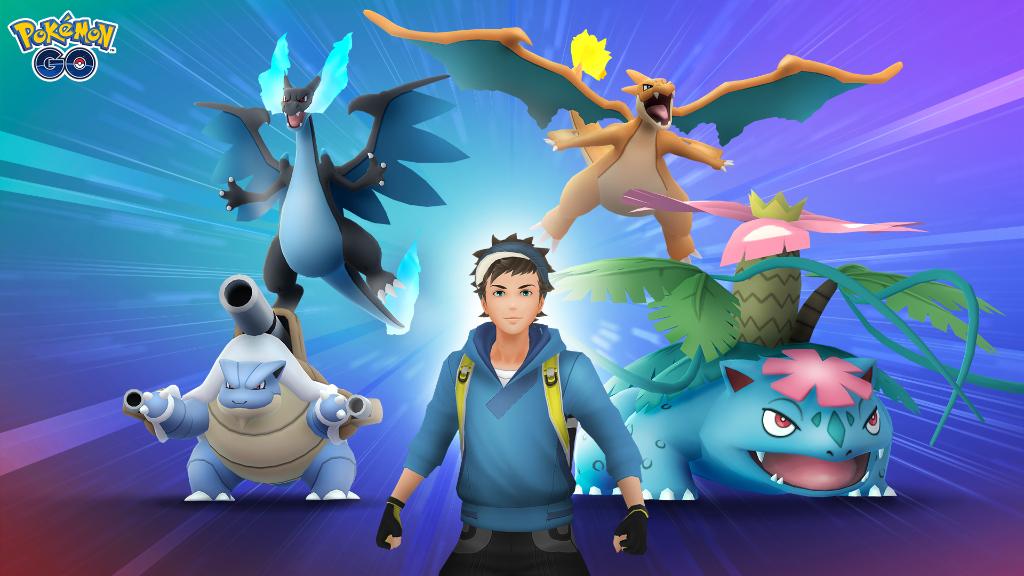 Pokemon GO just introduced Mega Evolution, and the feature is being celebrated with a slew of events. Over the next three weeks, players can look forward to unlocking Mega Pidgeot and Mega Houndoom, participating in Timed Research, Special Research, and avatar items.
Here's the full rundown: