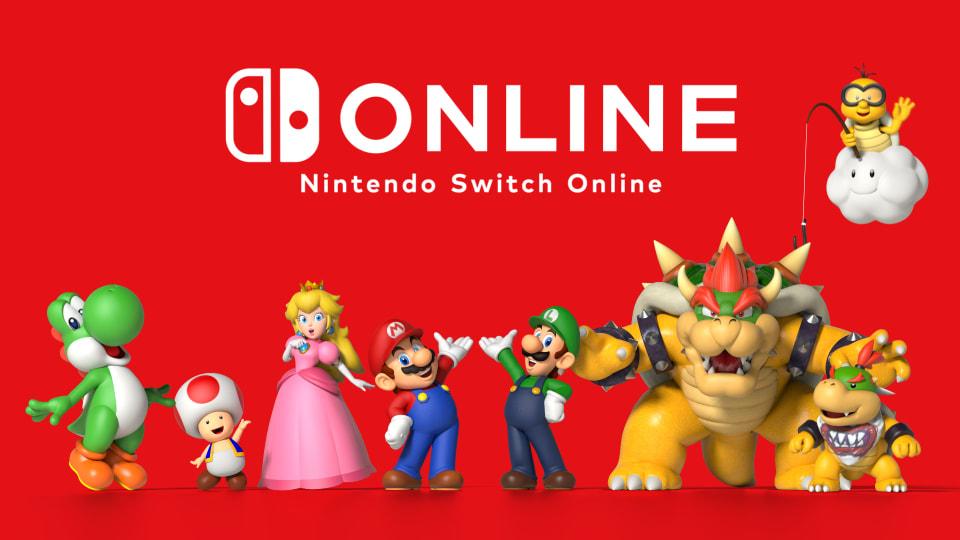 A new update for Nintendo Switch online has arrived, and while there are no stunning additions aside from our regular serving of bug mashing, you can check out the patch notes below as rounded up by Perfectly Nintendo: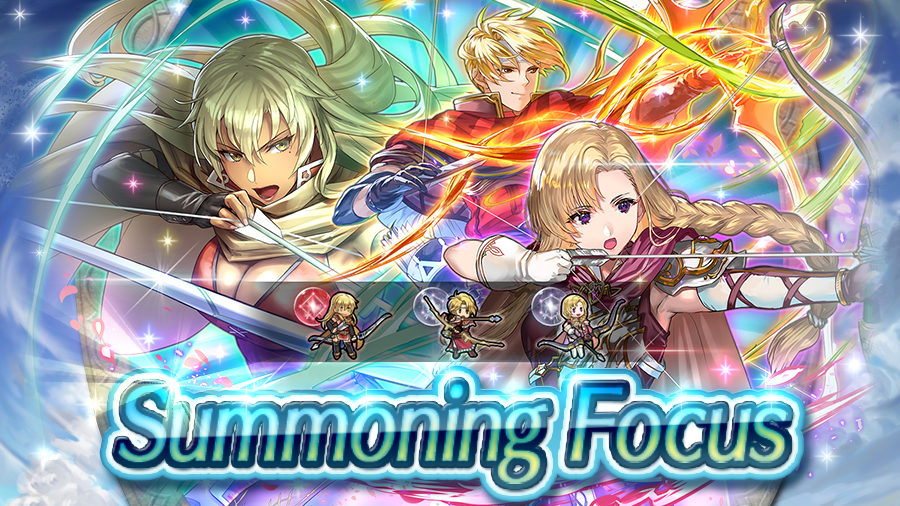 Multiple new events are now live or are incoming to Fire Emblem Heroes, including a new Summoning Focus. Check out what's being added below the break.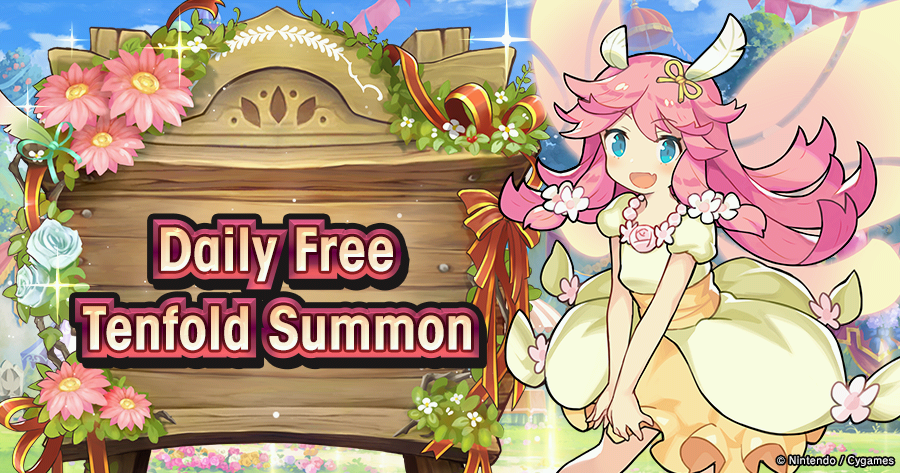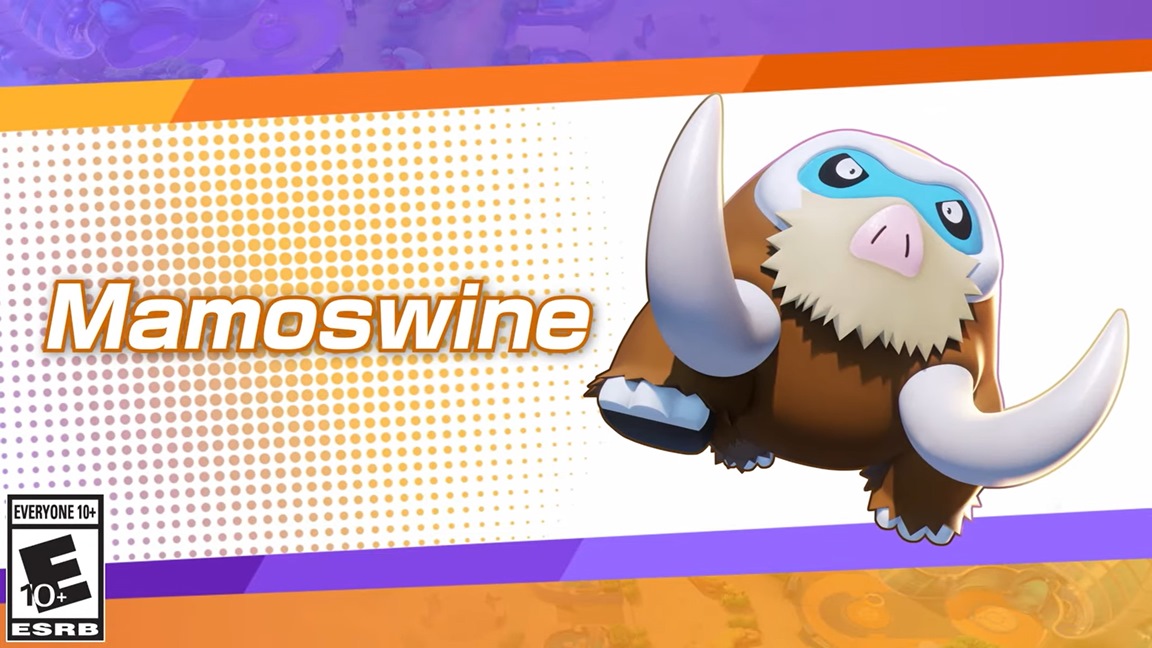 Mamoswine now has a release date in Pokemon Unite, as The Pokemon Company and TiMi Studio Group just confirmed that the character will be available on September 29.
Mamoswine can freeze opponents in their tracks. Take a look at the character in the new trailer below.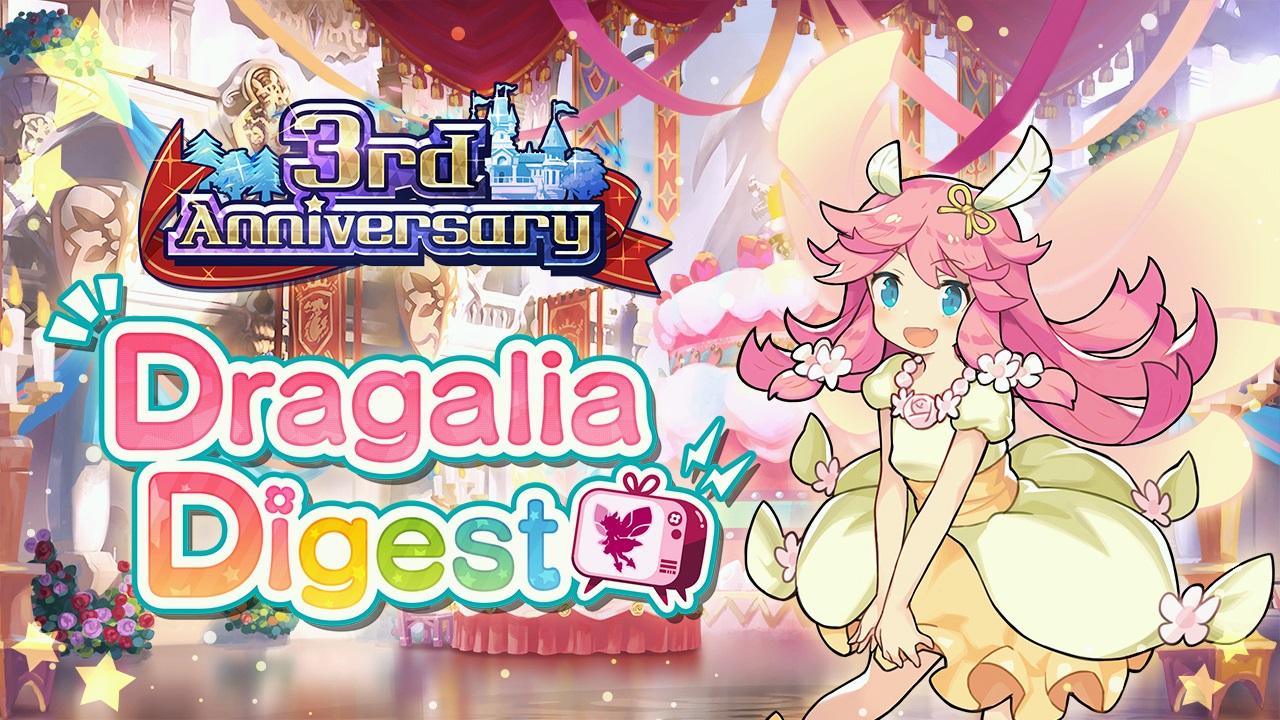 A new Dragalia Digest video for Dragalia Lost has just aired. It covers the many events and upcoming promotions planned, which are largely tied to the mobile game's third anniversary.
Below is the full video: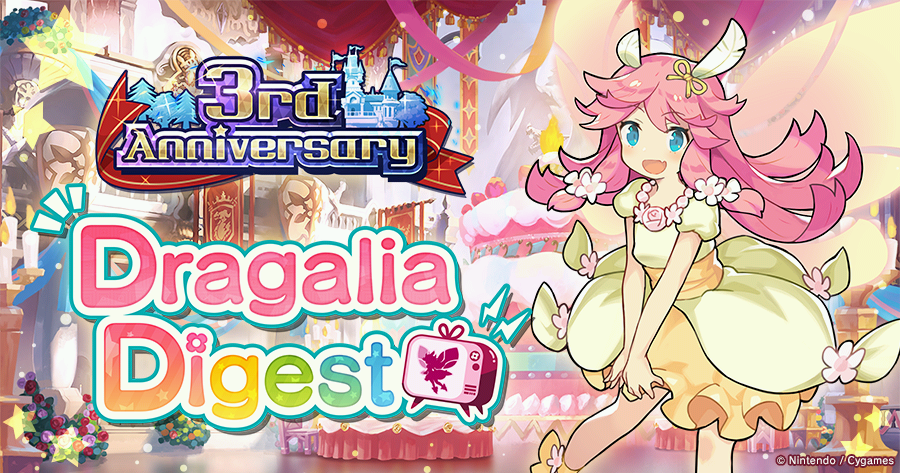 Here are the current happenings in Dragalia Lost:
Here's the link for the Dragalia Digest video that will air around Sept. 23, 8 PM PT, featuring information on some of the events and new features that are coming to the game as part of the 3rd Anniversary update! Be there or be square!

A double-drops and half-stamina event for certain main campaign quests started Sept. 21, 11 PM PT! It's your chance to get orbs for water-attuned adventurer mana spirals and certain draconic essences!

Just four more days until the 3rd anniversary of

Dragalia Lost

! Here's today's countdown illustration from the Dragalia Lost art team featuring Laxi and Mascula.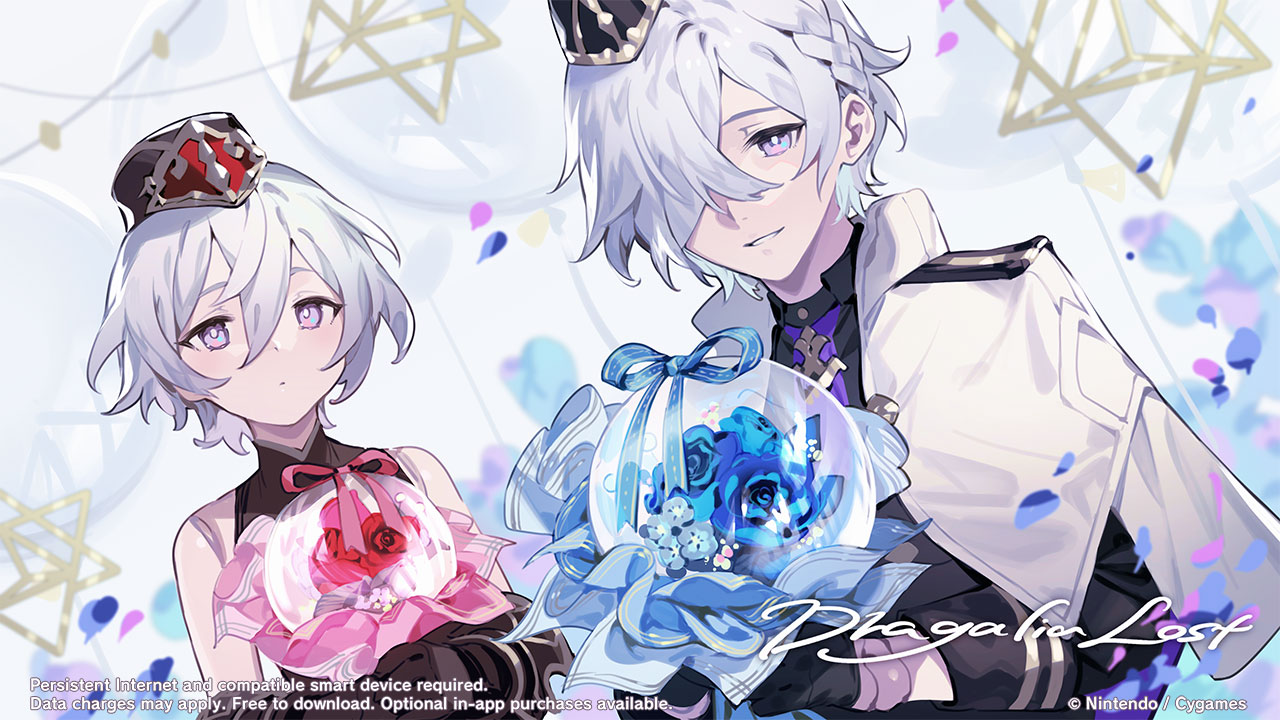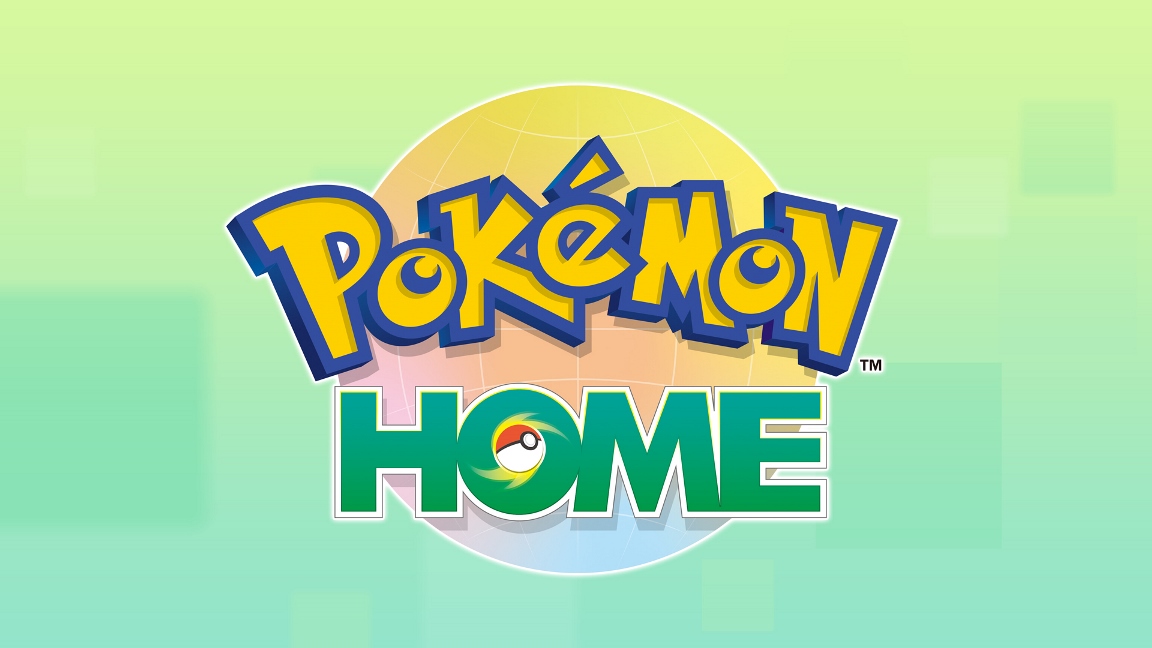 The mobile version of Pokemon Home gained a new 1.5.0 update today. On both iOS and Android, the patch can now be downloaded.
The app is introducing a Trainer Info feature, the ability to search for Pokemon that other people are asking for in the GTS, and more. The full patch notes for Pokemon Home update version 1.5.0 can be found below.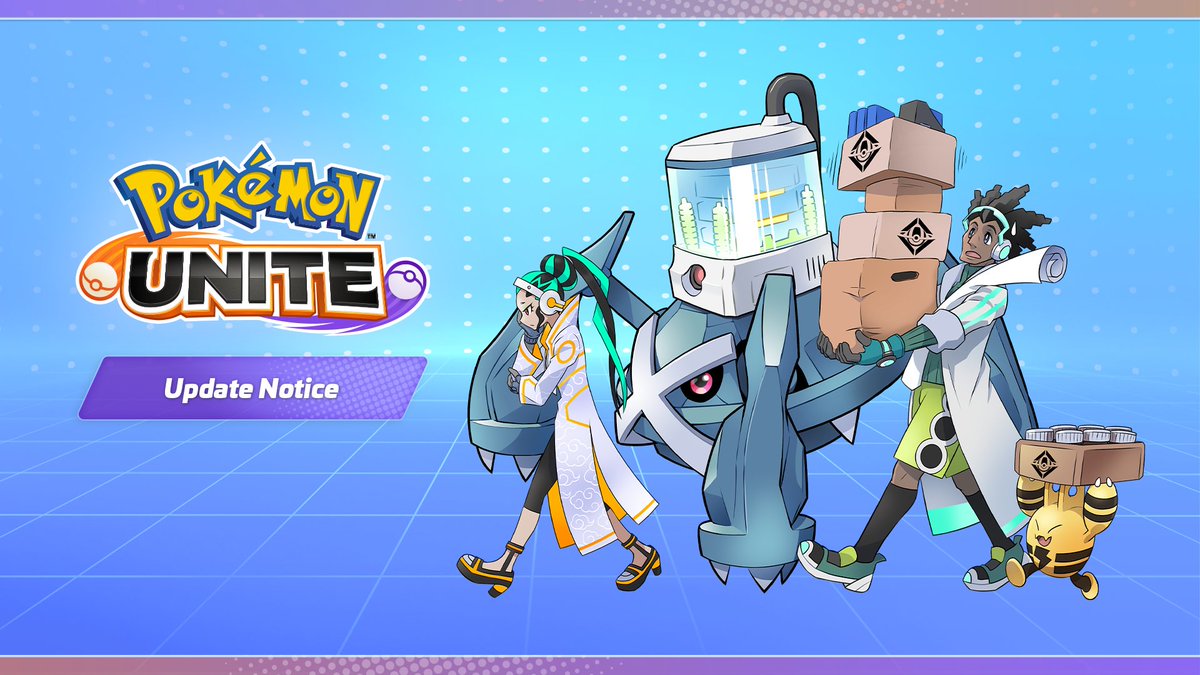 A new update has been released for both the mobile and Switch versions of Pokemon Unite, bringing the game up to version 1.2.1.3 on both platforms.
Today's patch includes support for the new Galactic Ghost 094 Battle Pass, Unique Squads, balance changes, and more.
Here's what new and changed as part of the Pokemon Unite 1.2.1.3 update, according to the official patch notes: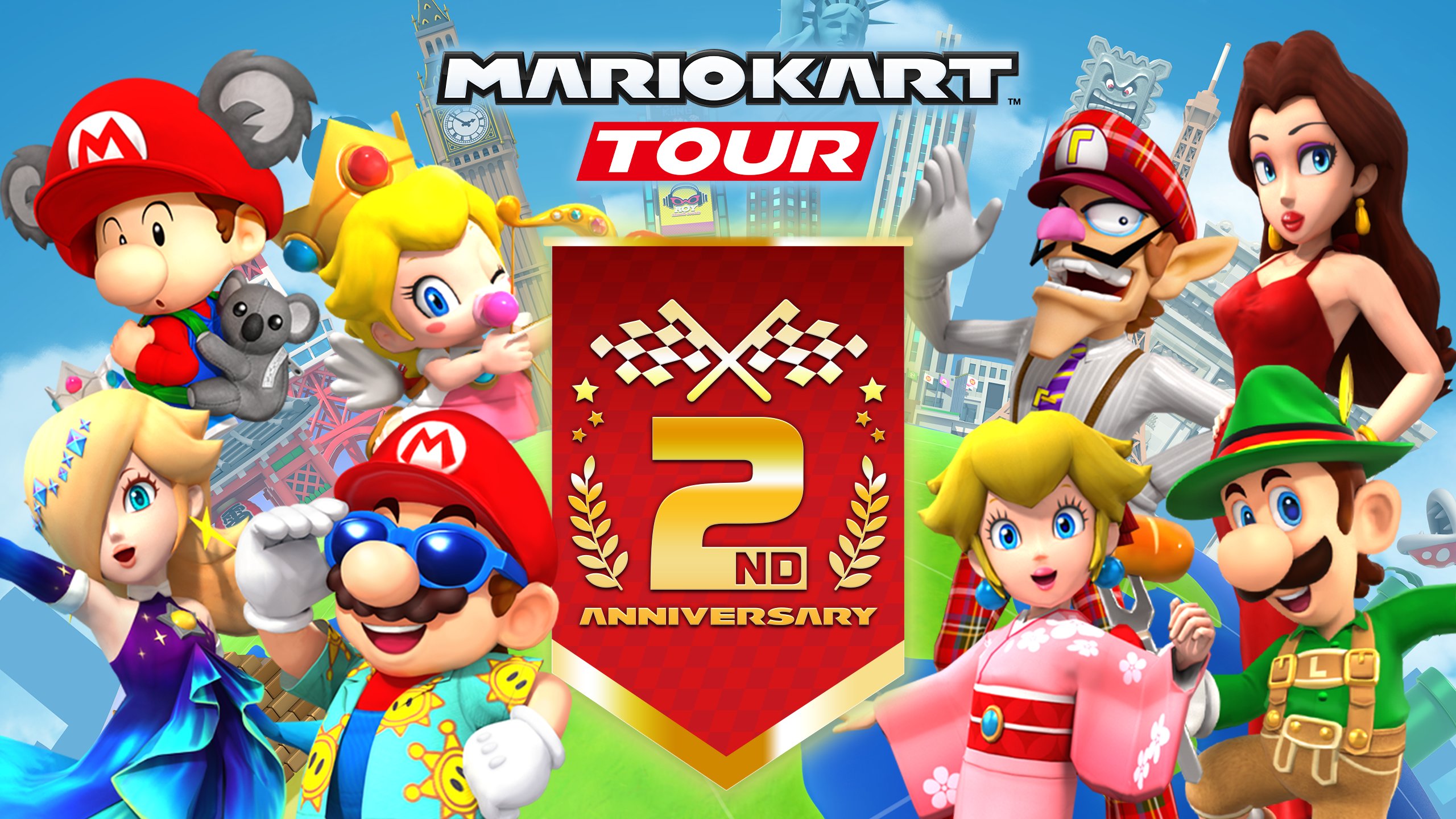 With the Sydney Tour wrapping up, racers can look forward to the 2nd Anniversary Tour arriving today. This Tour will have players racing through 8 cities to celebrate the 2 years since Mario Kart Tour's release. Additionally, Twitter users can take advantage of the Retweet campaign on social media, which is offering coins corresponding to the number of retweets on this post multiplied by 2. Players will also receive 20 coins for each photo shared via auto mode, up to a maximum of 22,222 coins. Check out the trailer for the Tour here: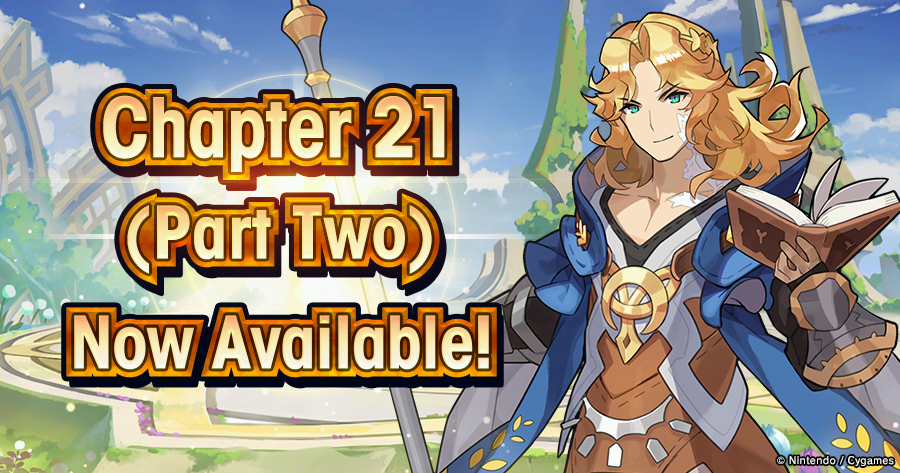 New story content and more awaits players of Dragalia Lost. Check out the full list of current events after the break: