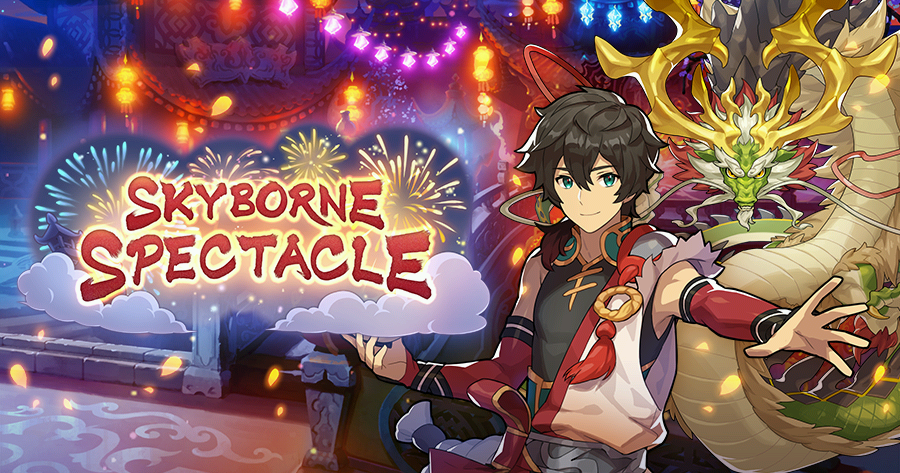 A new Raid Event Revival has been confirmed to be coming to Dragalia Lost on August 31st, and the title is "Skyborne Spectacle".
Although no end date has been confirmed quite yet, the event will feature a new difficulty level. A short description can be read below.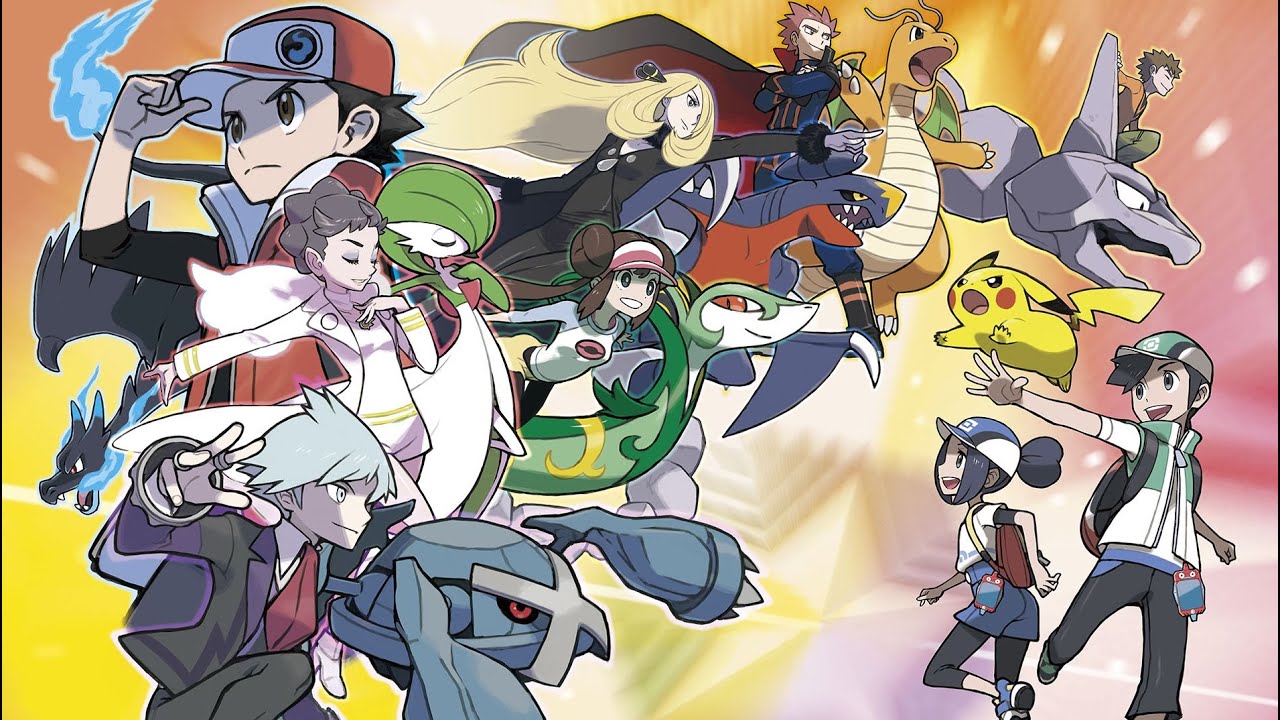 Update: Pokemon Masters is now rolling out on iOS as well.
---
Original: Pokemon Masters is officially here. The mobile game has started to launch, and has been spotted as being live on Android. We'll keep an eye on things for iOS users.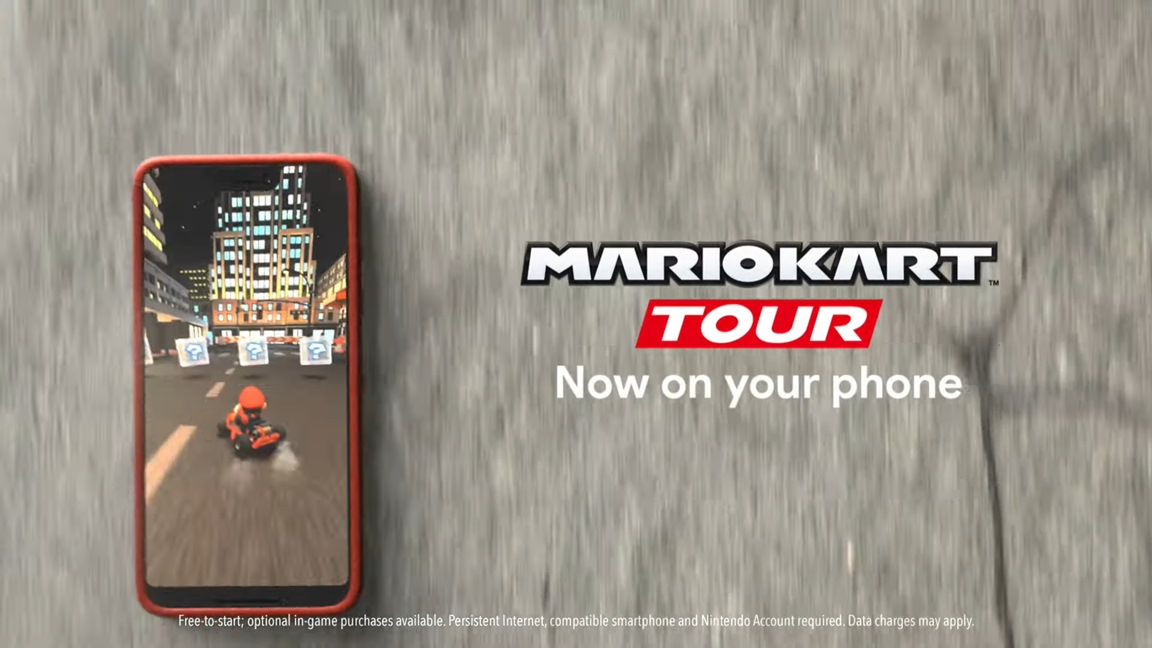 Google Play has shared a new promo video / commercial for Nintendo's upcoming mobile game Mario Kart Tour. Get a look at it below.

Fire Emblem Heroes' next update is on its way – it'll be available in early September. Today, Intelligent Systems outlined the major changes coming with this update:
New feature: Heroes's Path. A series of tutorial quests intended to teach new players the in-depth mechanics of Fire Emblem Heroes. Completing these quests is well worth it for experienced players too though, as you can earn 5-star versions of popular characters: complete Rank 1 quests to get Reinhard: Thunder's Fist, complete Rank 5 quests to get Ninian: Oracle of Destiny, complete Rank 10 quests to get Eirika: Anamnesis Lady and complete Rank 15 quests to get Ike: Brave Mercenary.
Possible to spend twice the Aether to earn twice the Lift when attacking.
○ Increased level caps:
・ Healing Tower (O/D): level 5
・ Escape Ladder (O): level 4
○ Aether Resort updates
・ Up to 11 Heroes may be invited
・ 3 additional Concert Hall songs: Far from Arcadia (Fire Emblem: The Binding Blade), Sweet Victory (Fire Emblem: Shadow Dragon), As Swift as Wind (Fire Emblem: Three Houses)
Weapon Refinery update – the following weapons can be refined and gain further effects:
Blazing Durandal (Roy: Brave Lion and Eliwood: Knight of Lycia)
Geirskögul (Lucina: Brave Princess)
Urvan (Ike: Brave Mercenary)
Mulagir (Lyn: Brave Lady)
Two additional Heroes will be available via Heroic Grails – Flora: Defrosted Illian and Kronya: Gleaming Blade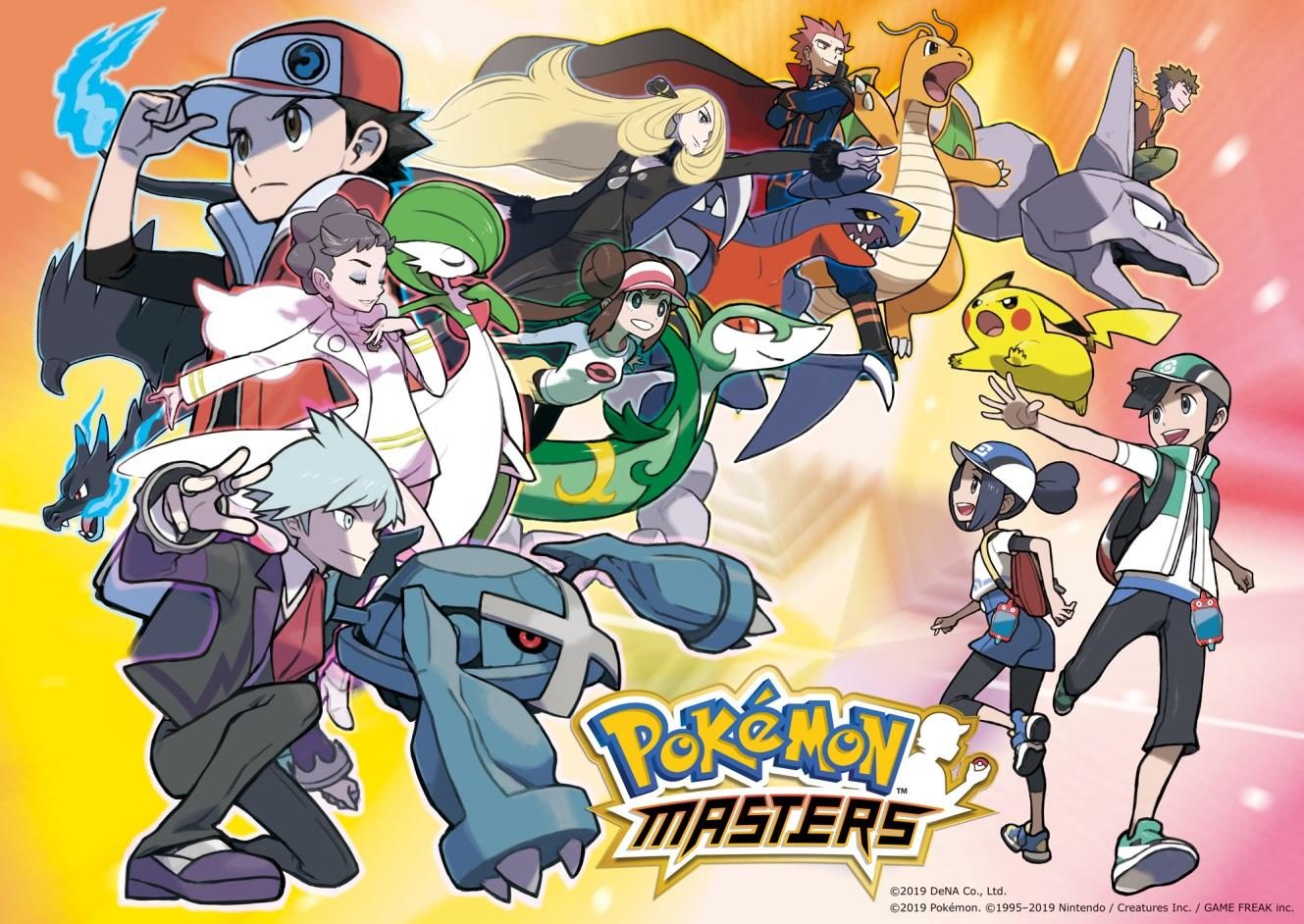 The Official Pokemon Masters Channel on YouTube has published the first news video that focuses on upcoming events for Pokemon Master.
Included in this session are details on the game's launch celebration, as well as the first in-game event. Those interested can view the footage below.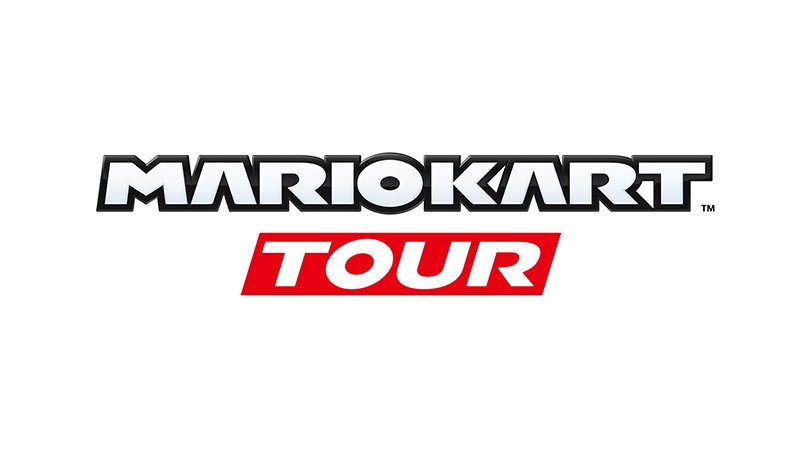 A Japanese commercial for Mario Kart Tour has been published by Nintendo, showing off even more of the game.
The footage shows off gameplay, but with actual control methods displayed as well. Those interested can view the video below.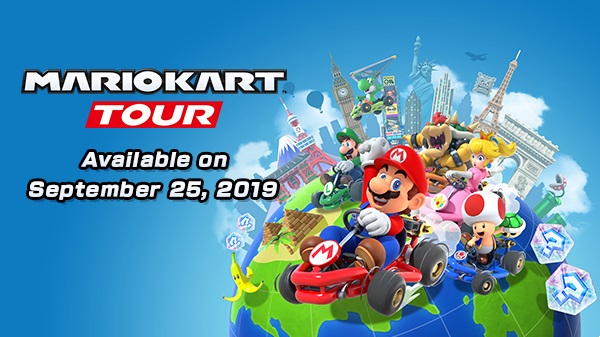 Following confirmation that Mario Kart Tour will be seeing a full launch on September 25th, the first official gameplay trailer has been published by Nintendo.
Those interested can view the two minutes of footage below.

A very quick Fire Emblem Heroes news update today: a new set of Allegiance Battle quests is now available, giving players a chance to earn extra orbs. They require you to win several Allegiance Battles at various difficulties. The quests will be available until September 7th.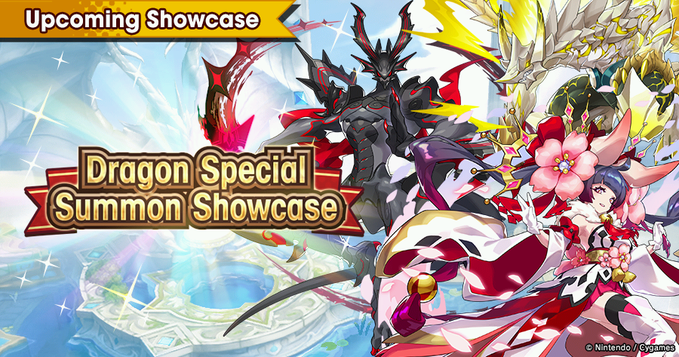 Another Dragon Special Summon Showcase is on the way for Dragalia Lost and it will begin tomorrow, August 27th.
The event will run until August 31st. Those interested can view the expanded notes below.
Julia: Crusader of Light is next up as the latest Legendary Hero in Fire Emblem Heroes. She'll be added to the game on August 28, Nintendo and Intelligent Systems have confirmed.
Here's a trailer for the upcoming event: