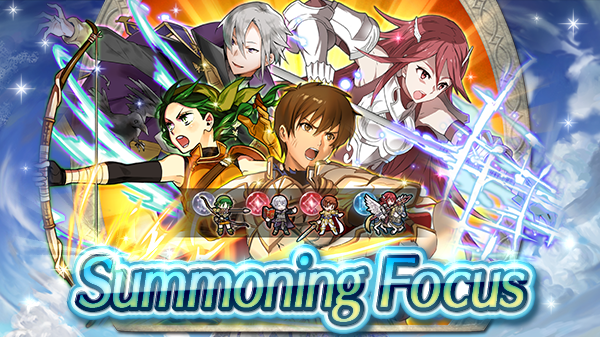 Heroes who have gained new skills are featured as part of a 5★ summoning focus. New weapon skills Cordelia's Lance, Rebecca's Bow, and Corvus Tome, and new weapon to refine Light Brand are here. As always, your first summon in this event won't cost any Orbs.
Additionally, a three-army battle between Quan, Sigurd, and Eldigan is about to unfold — Grand Conquests starts Jan. 15, 3 AM PT. The battlefield is Jugdral from Fire Emblem: Genealogy of the Holy War. Tap Events and then Grand Conquests to pre-register.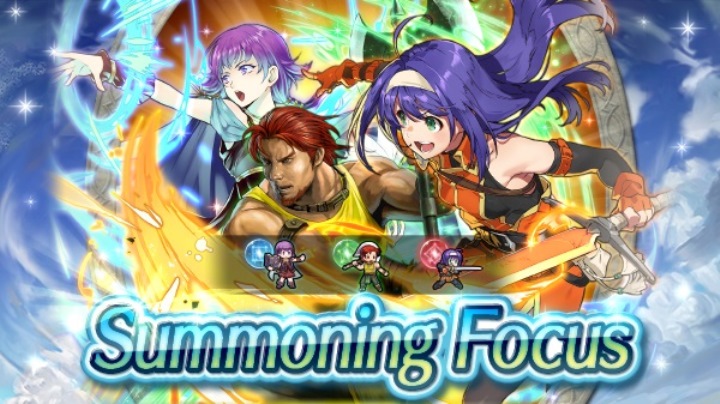 Summoning Focus: Weekly Revival 12 is up and running as the latest event in Fire Emblem Heroes. 5-star Heroes who showed up before the start of Book II appear as focus Heroes in this week's summoning focus revival.
You'll be able to partake in Summoning Focus: Weekly Revival 12 until January 19.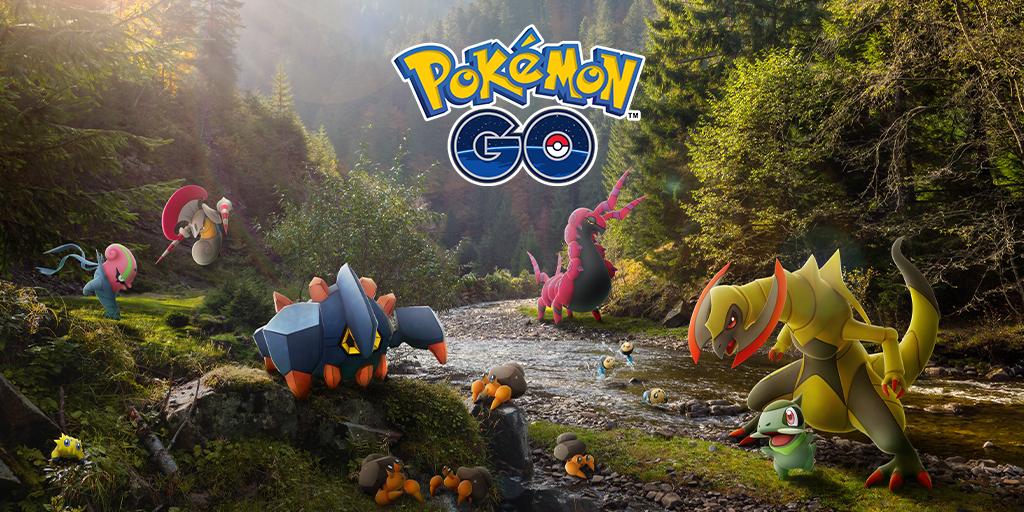 Pokemon GO has updated with some new content. Trading Evolution is here, meaning trading certain Pokemon will result in no Candy cost to evolve them. Players can also encounter more Pokemon from the Unova region in the mobile game.
Below are the full details on today's additions: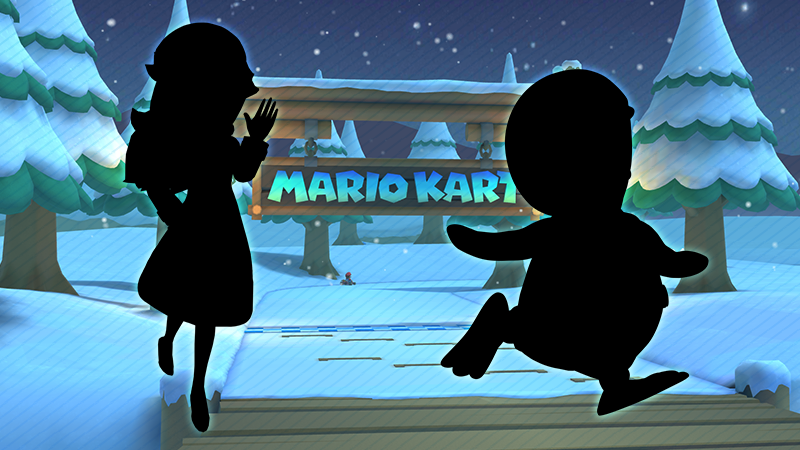 Nintendo has announced that a new Ice Tour is kicking off in Mario Kart Tour next week – specifically January 14 at 10 PM PT / January 15 at 1 AM ET.
Thus far, Nintendo has only shared one teaser for the event. We have a teaser image showing the new drivers that will be added above.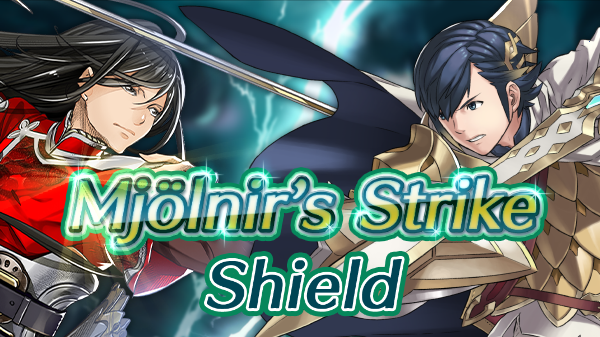 Mjölnir's Strike: Shield phase is now active. Weather the enemy's onslaught for seven turns to claim victory. Achieve a high score and raise your Tier to earn rewards like Divine Codes, Midgard Gems, and Dragonflowers. Do your part to protect the Kingdom of Askr.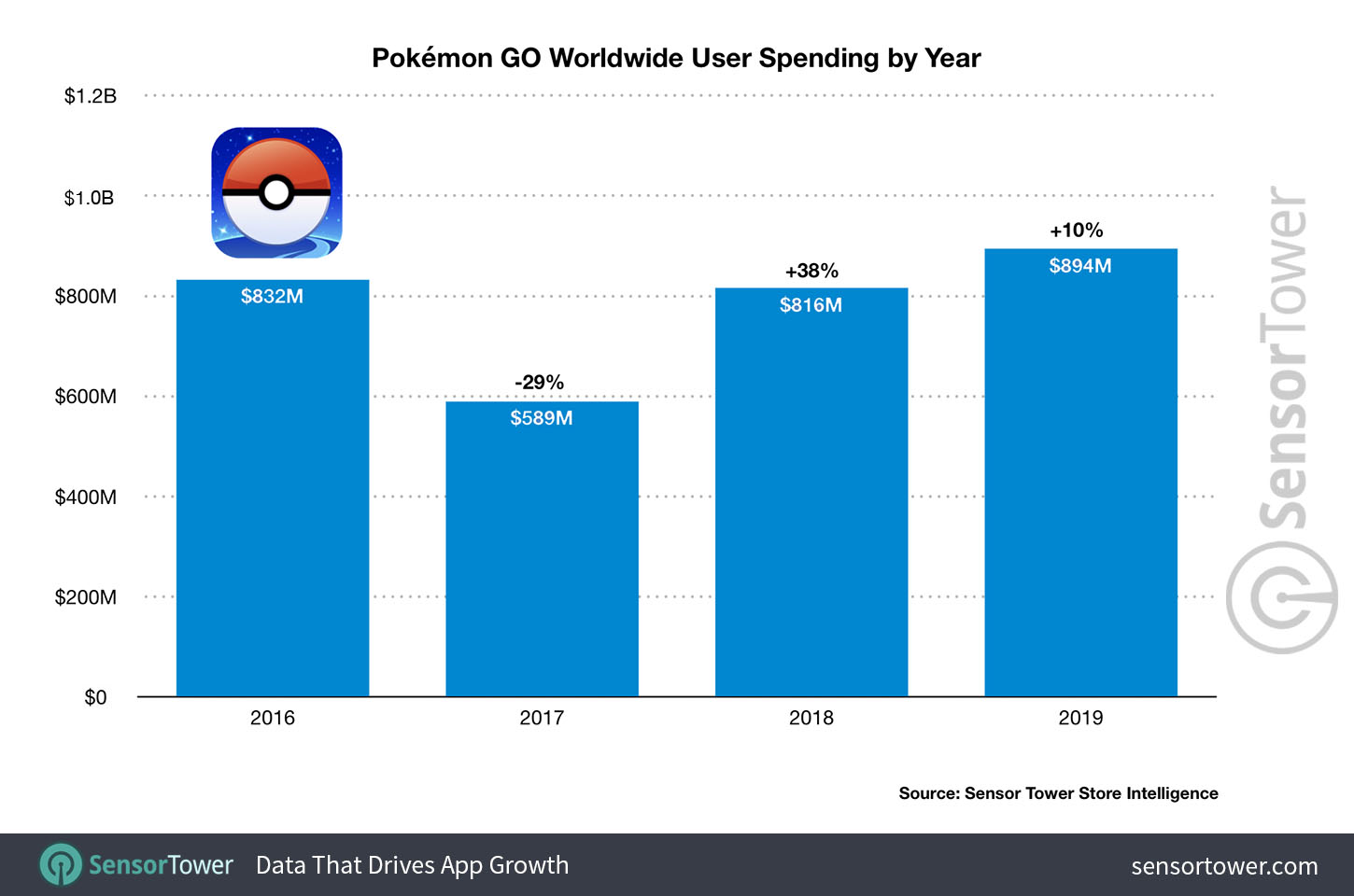 Pokemon GO has been around since 2016, but it turns out that 2019 was the mobile game's best year yet. It earned $894 million in gross player spending, which is more than the $832 million made during the launch year.
Below are some additional details from Sensor Tower: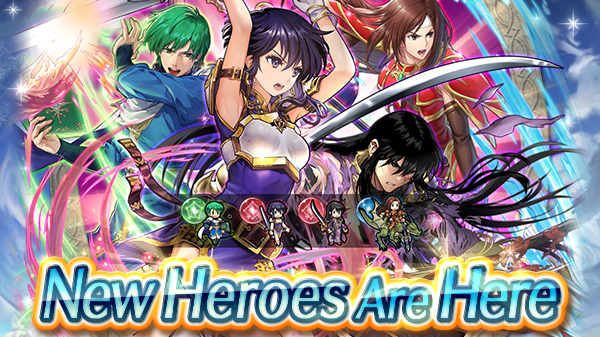 Larcei, Shannan, Ced, and Altena from Fire Emblem
: Genealogy of the Holy War have appeared as New Heroes available for summon. There are also new story maps in Book IV, Chapter 3: Gullinkambi, limited-time quests, and a Log-In Bonus where you can get up to 13 Orbs. Always, your first summon on a new banner won't cost any orbs, so be sure to take advantage of it.

Forging Bonds: Beyond Blood has arrived. Grow close to the event Heroes to get accessories, First Summon Tickets, and a conversation featuring Larcei, Shannan, and more. You can also earn 2 Orbs once per day for up to 7 days.
Additionally, a new map—Heroes, Astra and Wind—is now available in Tactics Drills: Skill Studies. Check it out in Story Maps to test your skills. You can preview the map here: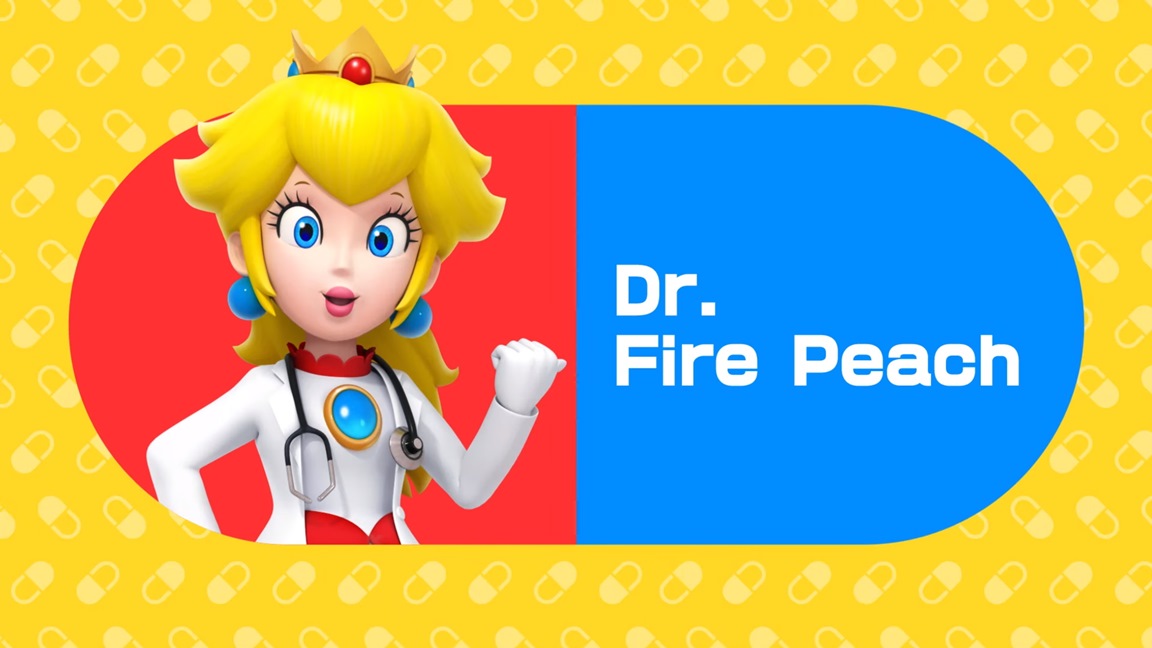 As previously announced, Dr. Mario World is bringing in new content including Dr. Fire Mario and Dr. Fire Peach as the latest characters. We have a trailer showing off the additions below.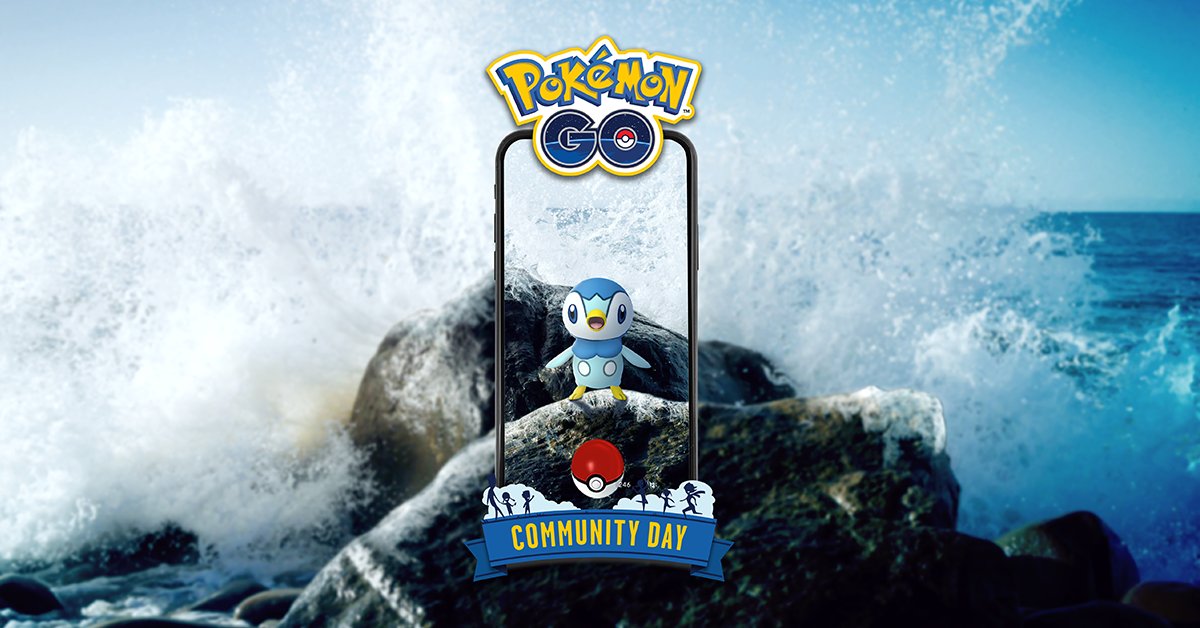 Niantic has announced that Piplup will be the next Pokemon featured for the latest Pokemon GO Community Day. The event itself will be held on January 19.
Just like with previous events, Piplup will have an unspecified exclusive move. Other bonuses include 1/4 Egg hatch distance and 3-hour Lures.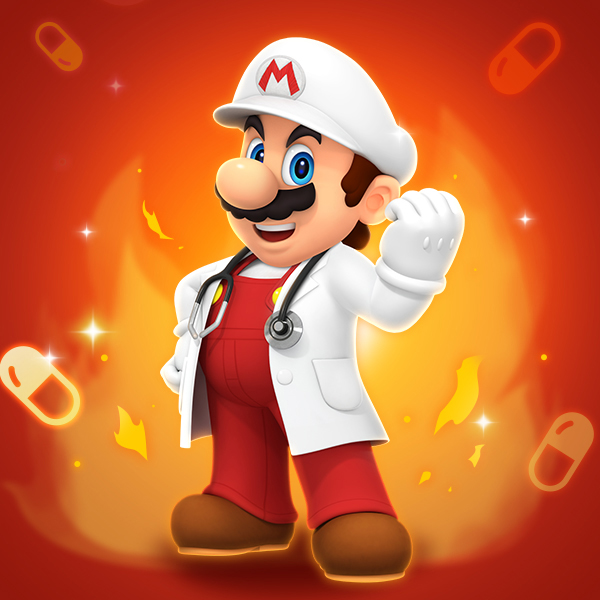 Update: Fire Peach will also be added at the same time: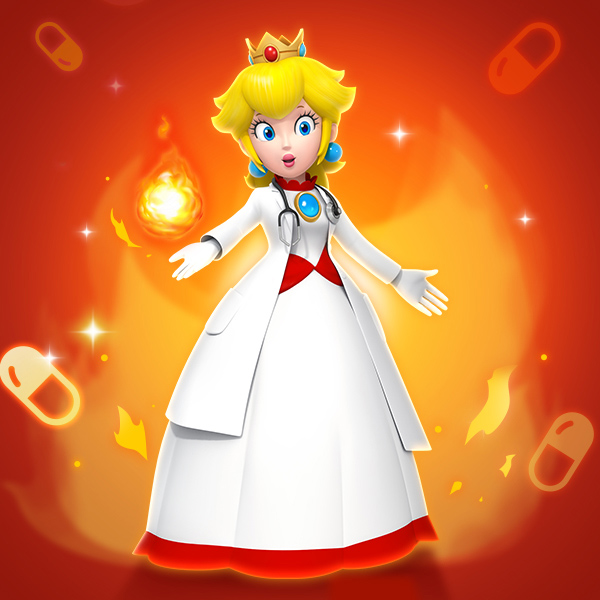 ---
Original: Yet another character will be appearing in Dr. Mario World this week. Fire Mario will be going live on January 9 at 2 AM PT / 5 AM ET, Nintendo has announced. We have his official piece of art above.
Per usual, Fire Mario will be accompanied by the latest set of stages. You can get a look at what's coming in the iage below.