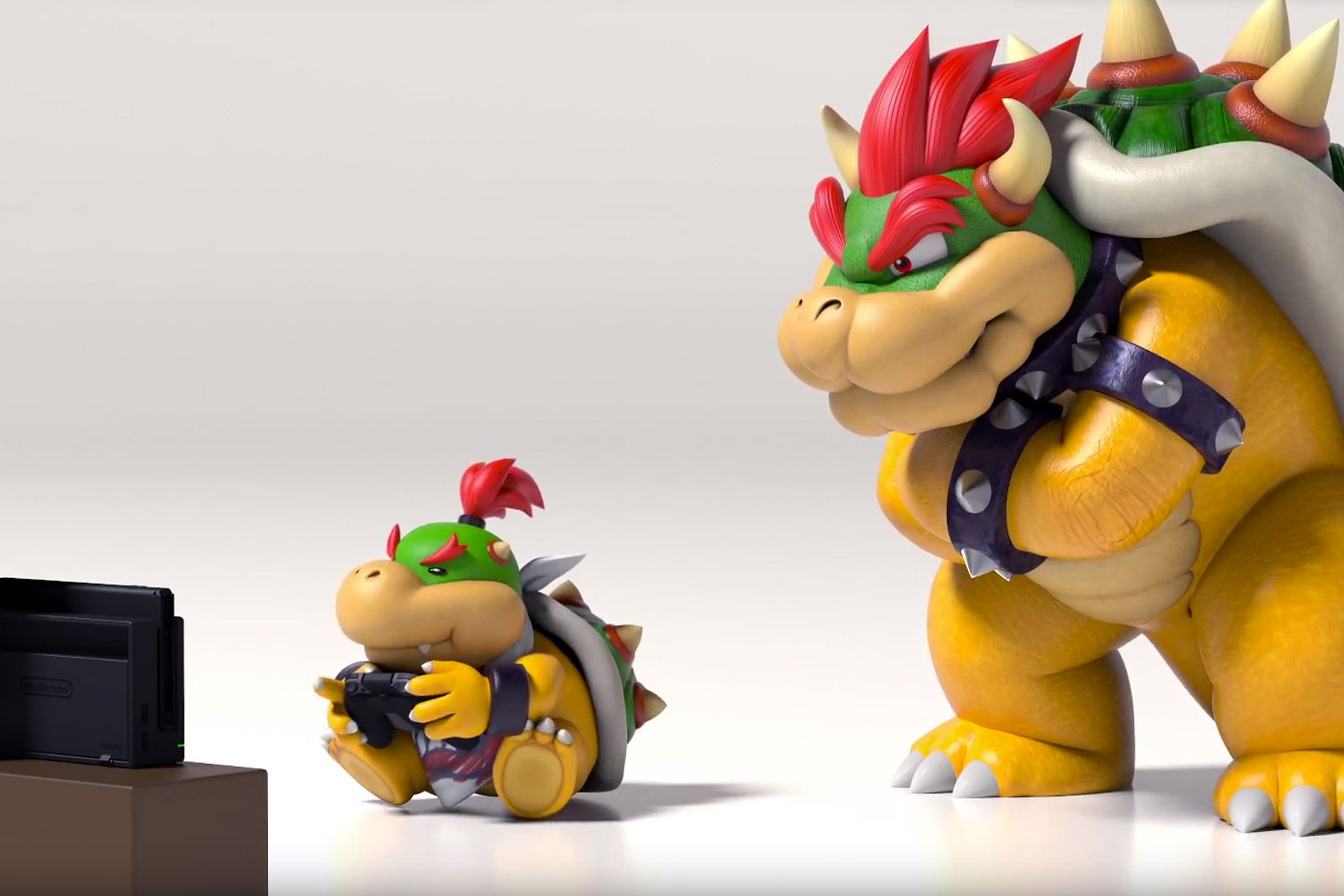 A new update for the Switch Parental Controls app is now available, bringing it to version 1.7.2. As you might be able to guess from this small jump in versions, this is only a minor update; the official patch notes merely say that a few bugs have been fixed.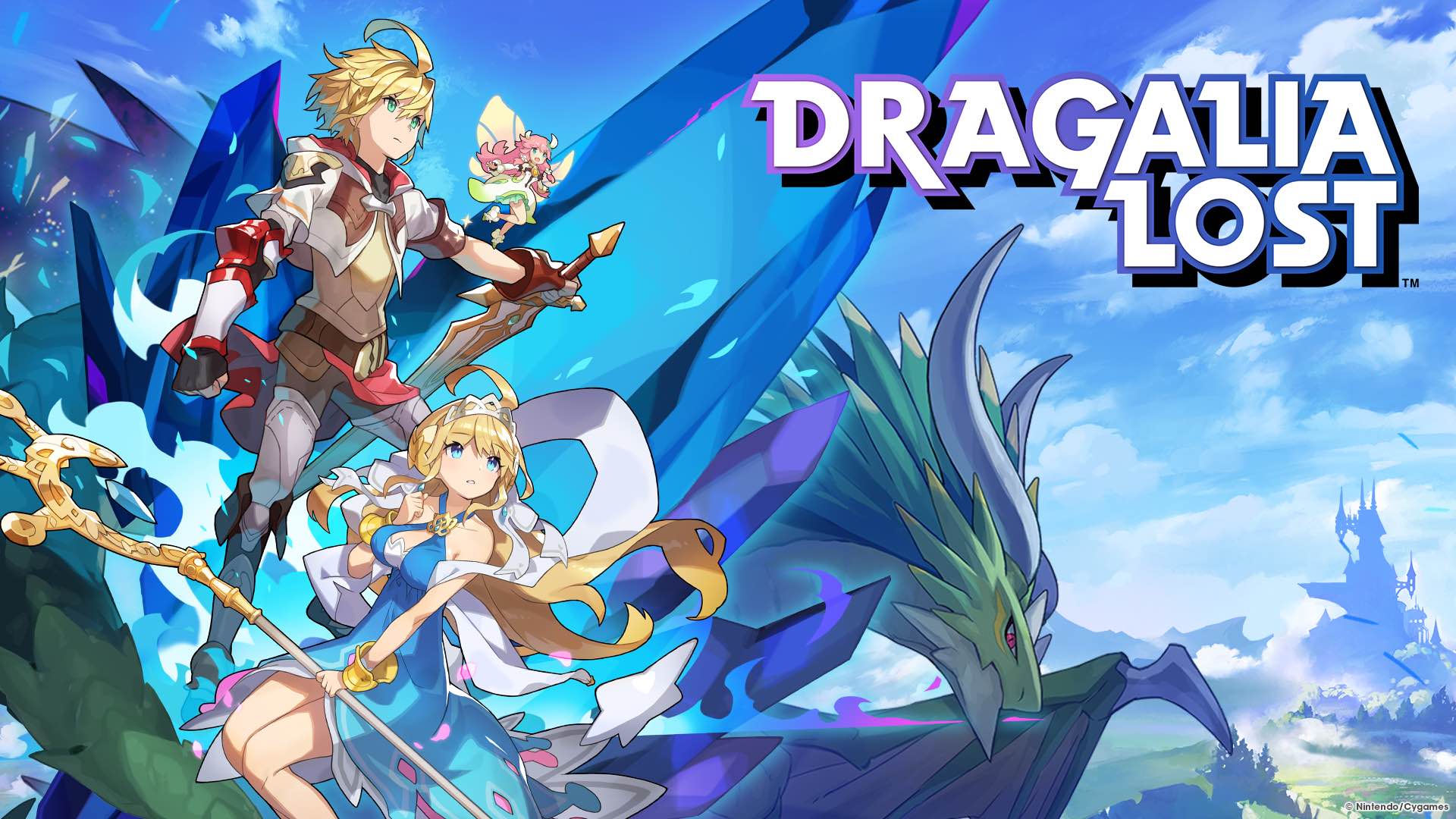 A new update has gone live for Nintendo and Cygames' mobile title Dragalia Lost. Version 1.2.0 is out now.
Below are the full patch notes: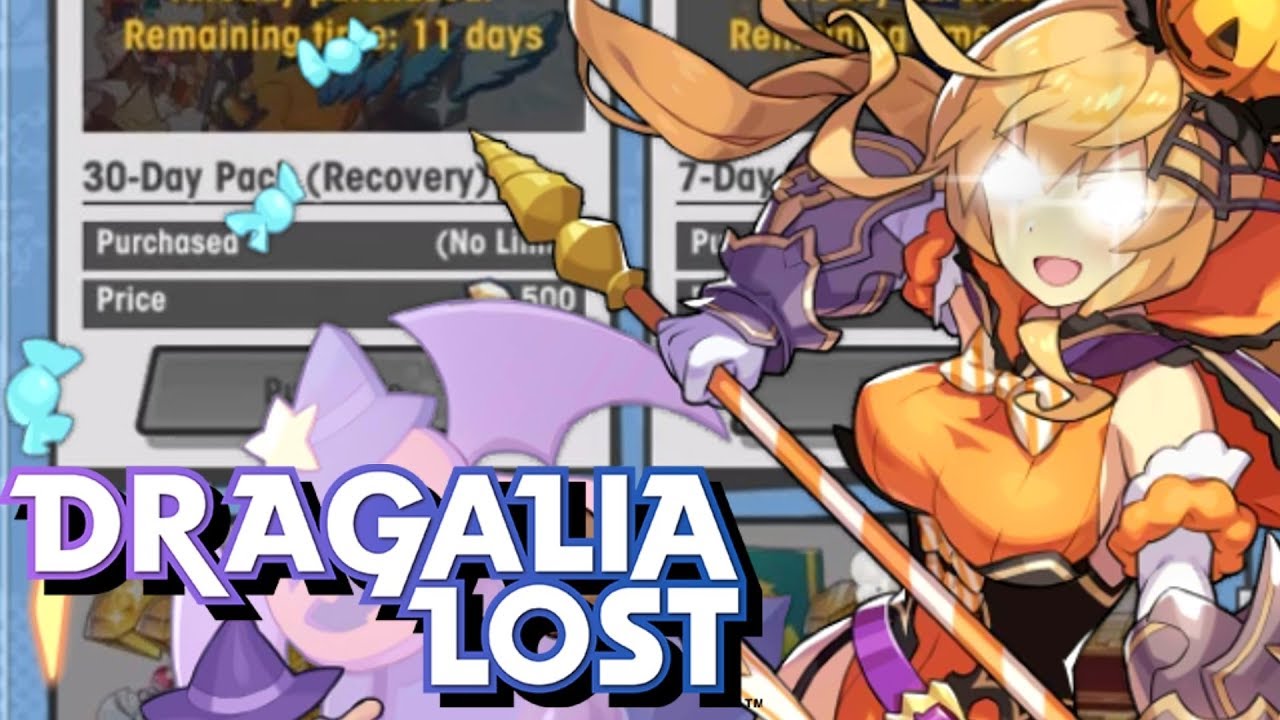 We received details about Dragalia Lost's latest raid event, titled Resplendent Refrain. Characters featured in the event include popular singers in the world of the game including Lucretia, Elias, and the dragon Maritimus. Resplendent Refrain begins on November 30.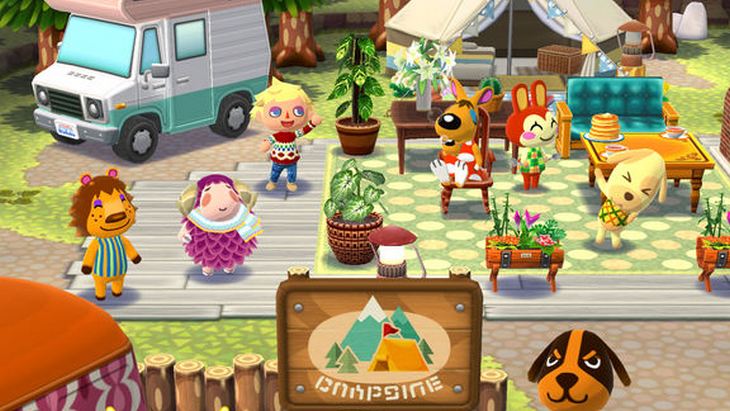 A new notice in the Animal Crossing: Pocket Camp shared that in order to implement the latest update maintenance will take place starting at 11/27 at 11 PM EST and ending four hours later on 11/28 at 2:00 EST. Not a particularly long time the game will be unavailable, but something to keep in mind if you play Pocket Camp in the late evening.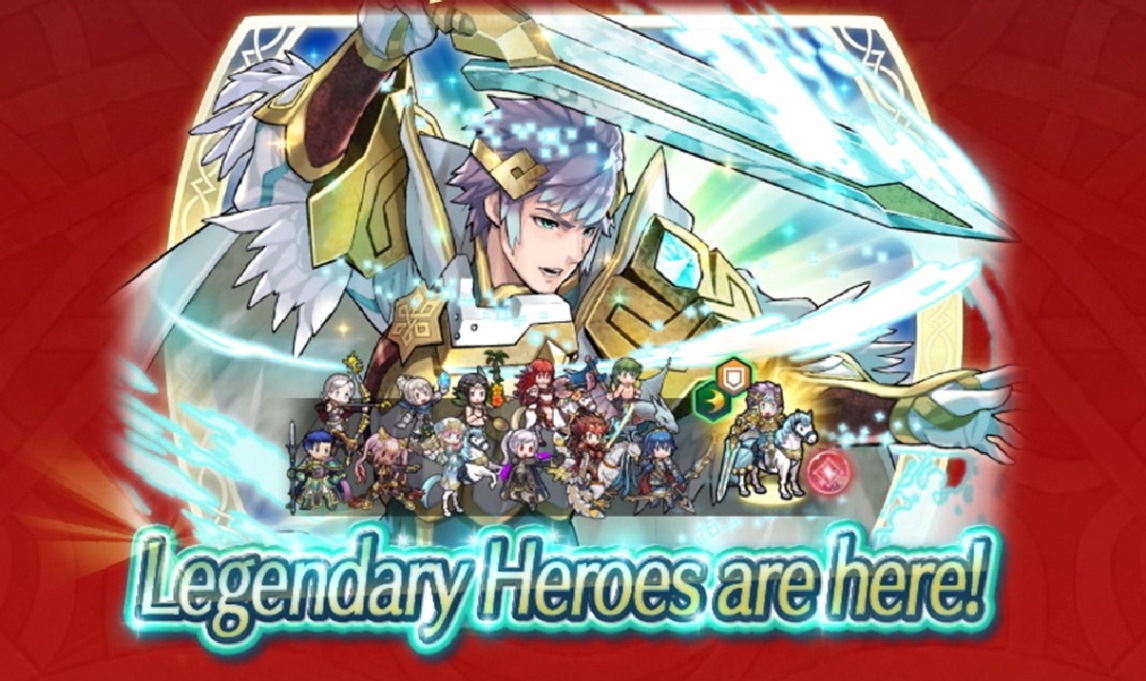 Fire Emblem Heroes will soon be hosting another summoning event. This coming week, Hríd: Icy Blade will be available in the mobile game.
Here's a trailer:
Hríd: Icy Blade goes live in Fire Emblem Heroes on November 28.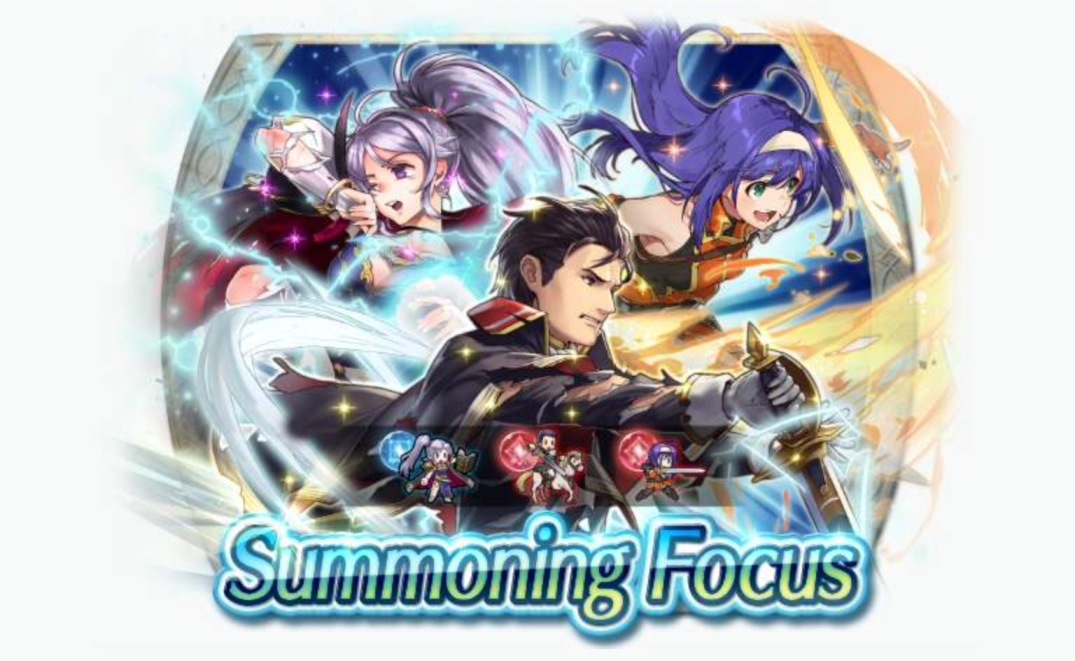 Nintendo and Intelligent Systems have kicked off the next summoning event in Fire Emblem Heroes. Summoning Focus: Heroes with Vantage is now live in the game.
Three Heroes with Vantage are available as part of a Fire Emblem Heroes 5-star summoning focus. Ishtar: Thunder Goddess, Reinhardt: Thunder's Sword, and Mia: Lady of Blades are featured in the event.
Summoning Focus: Heroes with Vantage will be live until December 2.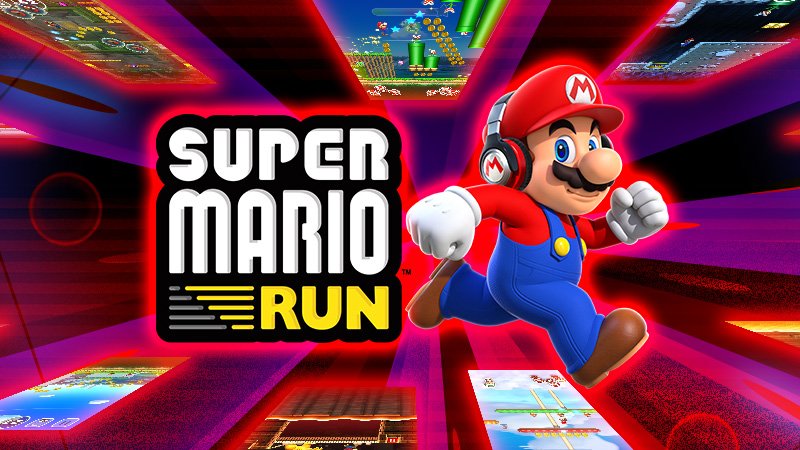 Keeping in line with past tradition, one of Super Mario Run's previous events has returned. For the next couple of weeks, players can participate in Loads of Coins. You'll receive 1.5 times as many coins as usual when you win at Toad Rally while the event is active.
Super Mario Run's Loads of Coins event runs until December 7.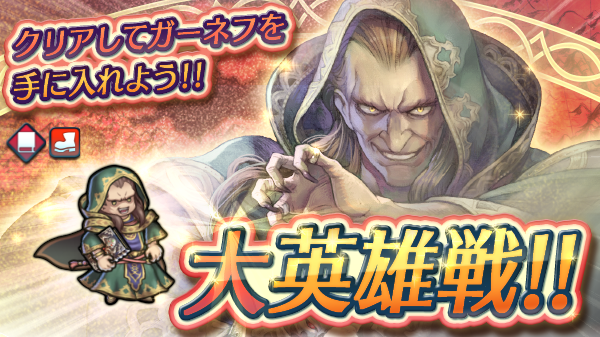 A new Grand Hero Battle is up and running in Fire Emblem Heroes. Gharnef, coming from Mystery of the Emblem, is featured in the event and is waiting in Special Maps.
If you defeat Gharnef, he'll join you as an ally.
Grand Hero Battle: Gharnef will run until December 3.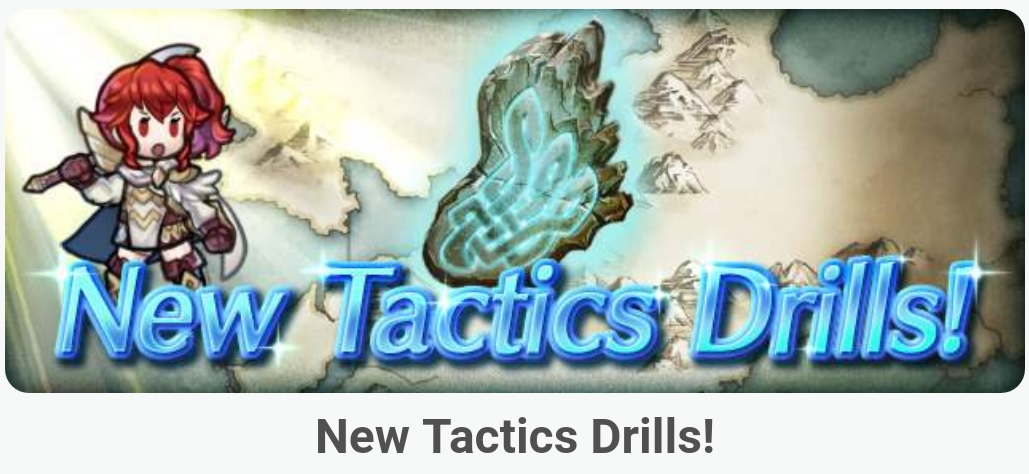 A handful of new content is now live in Fire Emblem Heroes, including two new Tactics Drills maps and quests for the first battle of the latest Grand Conquest event.
While the first battle of Grand Conquest and its quests are only available until November 24th, the new Tactics Drills maps — titled Unbreakable Bond and Break Through! — are now permanently added to the game. Images can be viewed below.

A new Fortune Cookie and set of Stamp Trade rewards are now available within Animal Crossing: Pocket Camp, this time focusing on Hopkins's game cookie.
All materials will be available until November 29th. Interestingly enough, this content includes a ton of items referencing current and previous Nintendo consoles. Images of all of the goodies are included below.