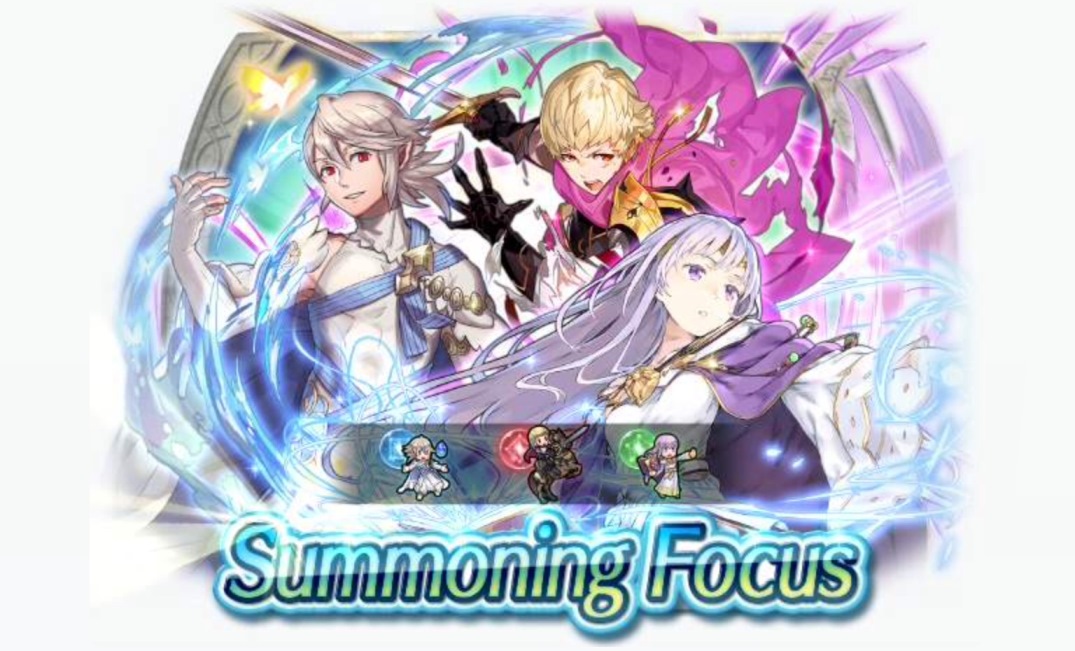 Another summoning event is live in Fire Emblem Heroes. This time around, three Heroes with the Dragon Fang skill are available in the 5-star summoning focus. This skill boosts damage by 50% of their Atk.
You can participate in Summoning Focus: Heroes with Dragon Fang until June 6.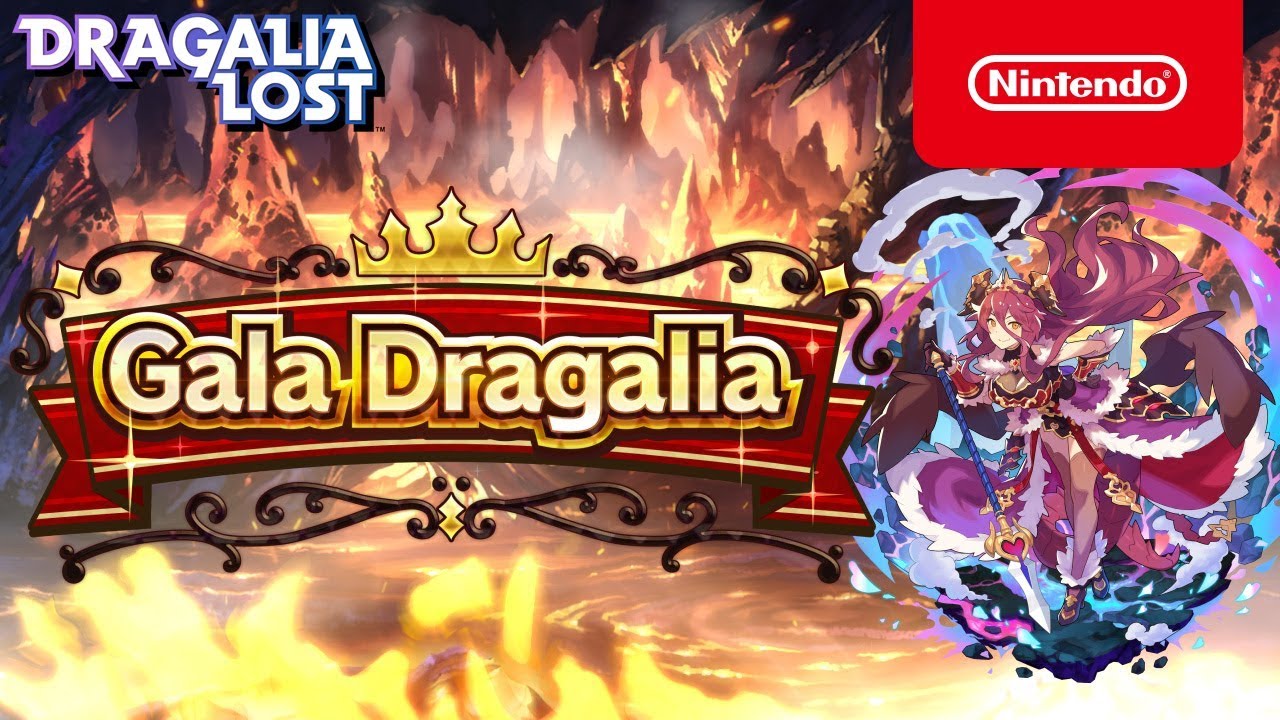 Nintendo and Cygames have announced a new Gala Dragalia event for Dragalia Lost, which kicks off tomorrow.
As part of the festivities, the human form of Mym will be featured here. Additionally, the initial appearance rate for 5-star adventurers and dragons will be boosted to 6%, up from the standard 4%. Nintendo says that if you get a 5-star summon or 5-star featured summon, the appearance rate will return to the initial 6%.
Here's a trailer: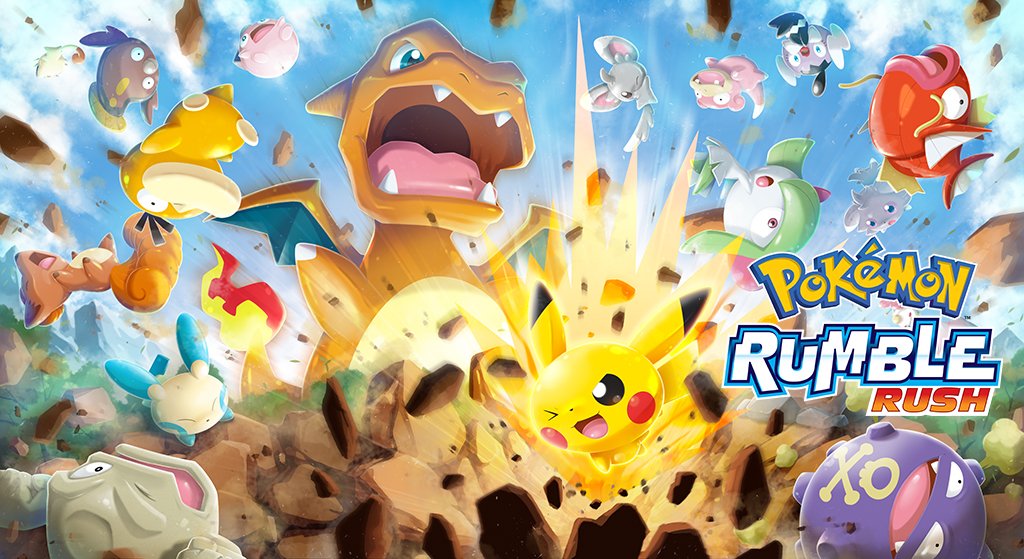 My Nintendo members have a new way to spend their points. With the recent release of Pokemon Rumble Rush on mobile, a new set of rewards is now available.
Here's the full set: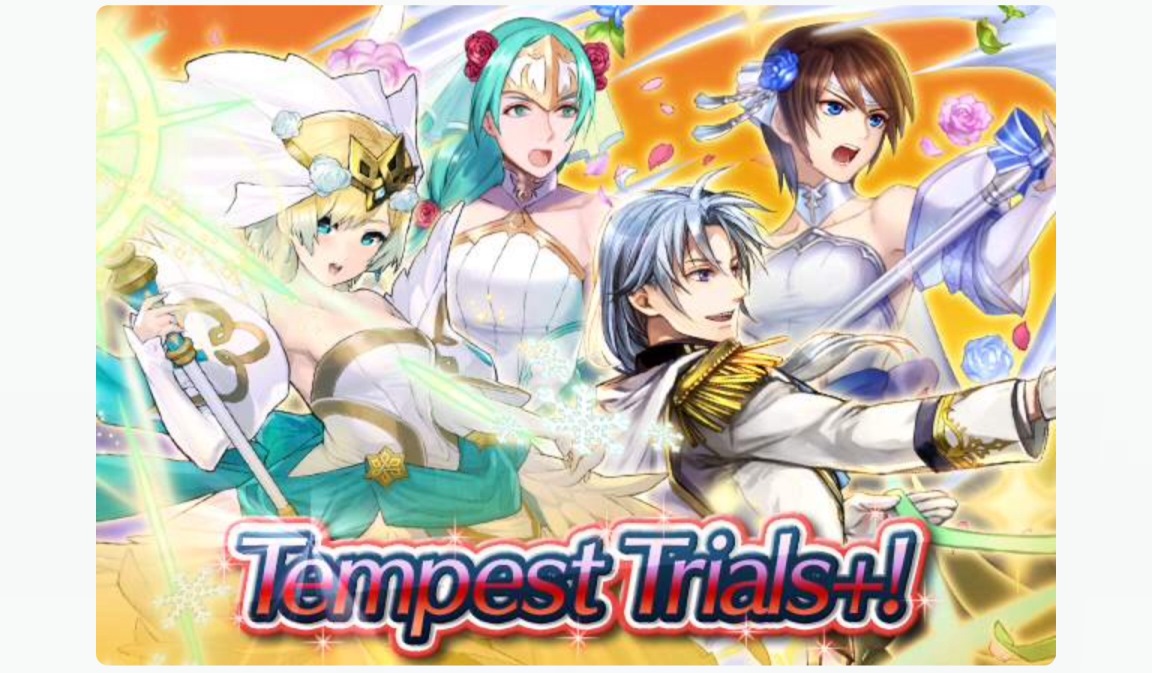 Tempest Trials+: The Holy Guard has started in Fire Emblem Heroes. This time around, players can obtain the 5-star Special Hero Louise: Eternal Devotion and two Sacred Seals, Spd/Res 1 and Brazen Atk/Spd 1 as rewards.
Clear maps to raise your score and earn rewards. If you finish daily quests, you can receive Refining Stones as well.
Tempest Trials+: The Holy Guard will be live until June 4.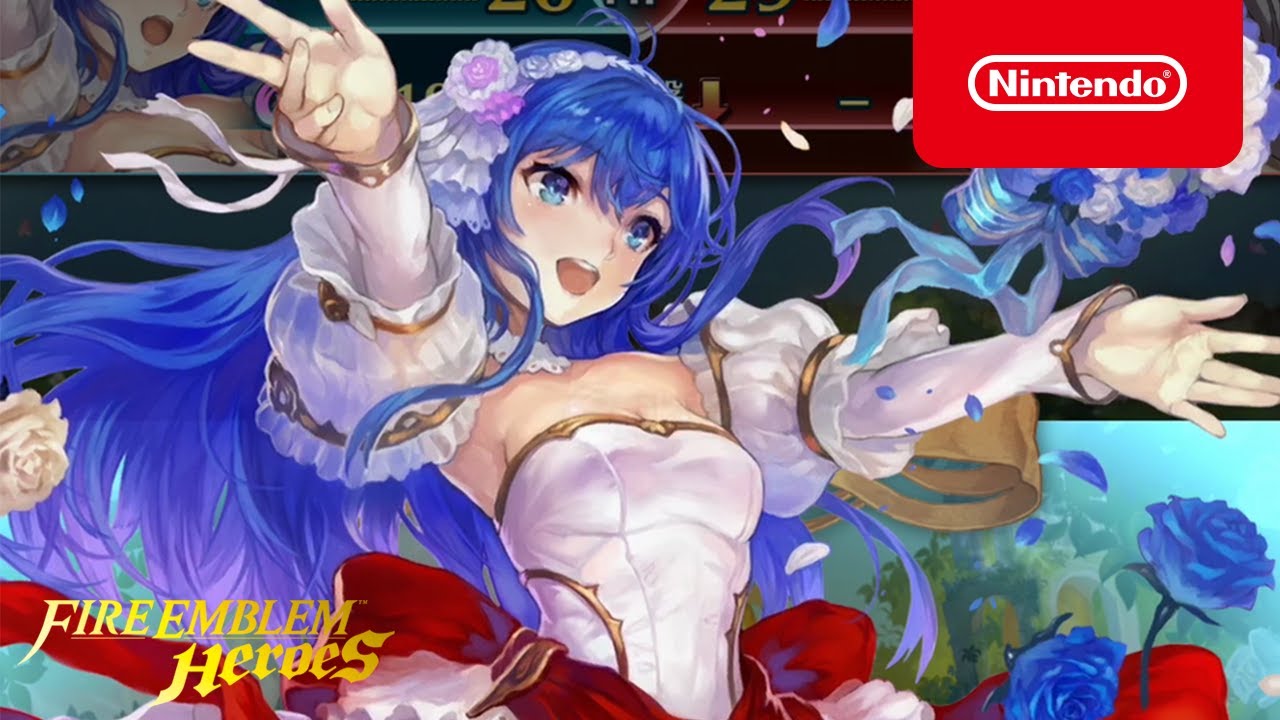 The very first wedding-themed Summoning Focus is back in Fire Emblem Heroes. Bridal Blessings will be available until June 24, allowing you to summon special versions of Lyn, Caeda, Cordelia and Charlotte.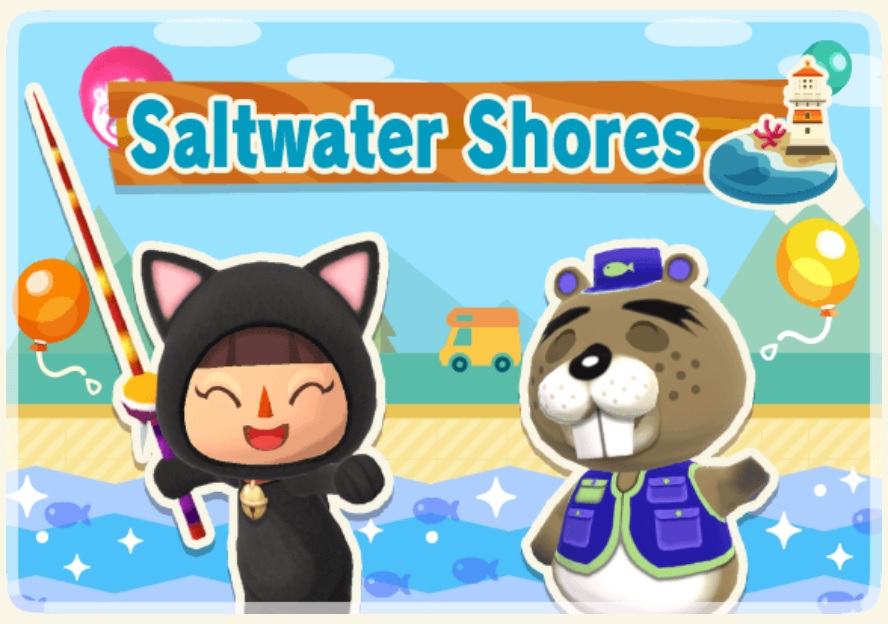 The 14th and latest Fishing Tourney is now live in Animal Crossing: Pocket Camp.
The event is set to run until May 29th, with players having until May 30th to pick up any rewards that they may earn. This time around, the festivities are set to occur at Salt Water Shores.
Images of the event and rewards can be viewed below.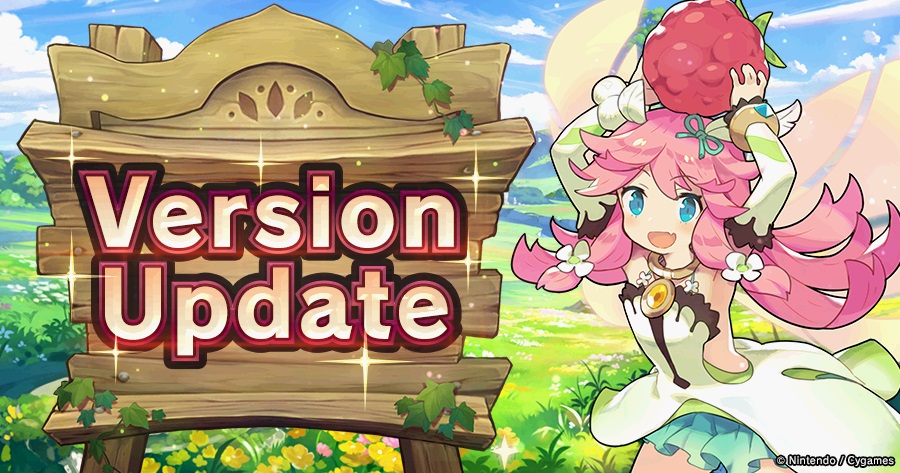 Nintendo and Cygames have prepared a new update for Dragalia Lost. Version 1.8.0 is here, featuring co-op with nearby people, adventurer AI adjustments, crafting and Treasure Trade improvements, bug fixes, and more.
Below are the full details: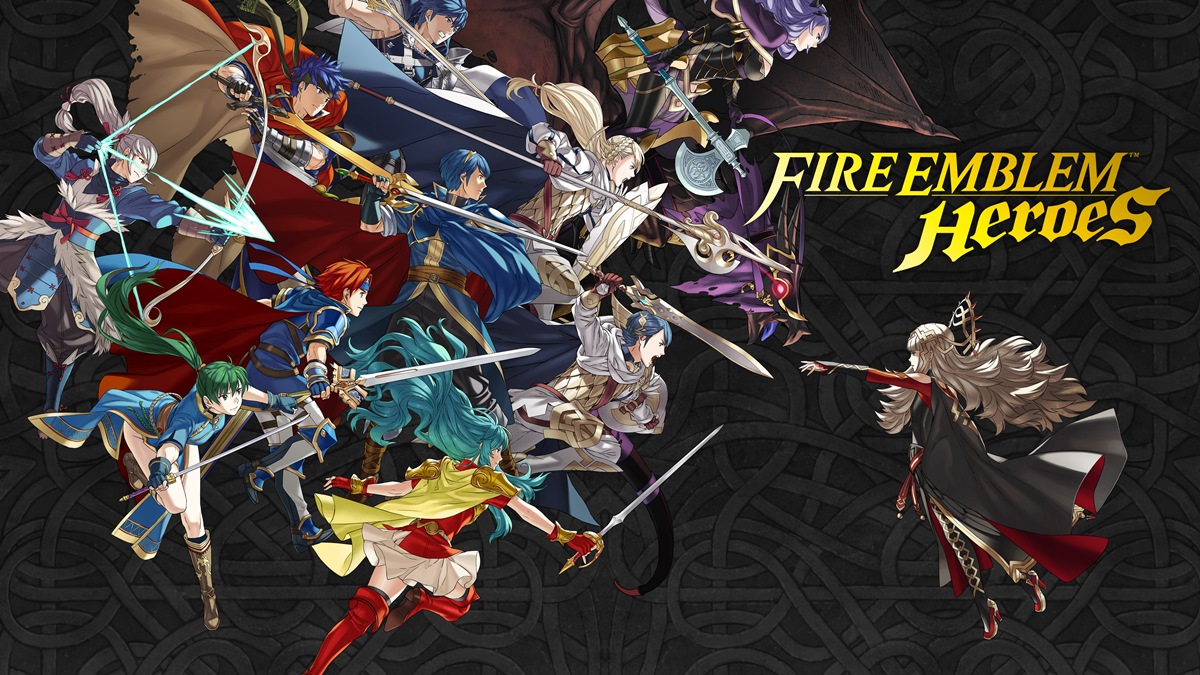 Today, another Tap Battle is making its return to Fire Emblem Heroes. Illusory Dungeon – Shadowed Memories will be available again until June 13, allowing you to get its rewards if you missed it the first time around. There's also a set of Tap Battle quests available that reward you with accessories from the Rejecting Destiny Forging Bonds event (if you already own the accessories, you'll get 300 feathers instead). Finally, there will also be daily Tap Battle quests until May 30.
Also, since it's Thursday, a new map has been added to Tactics Drills. "Laguz Lords Converge" can be found in the Grandmaster section; clearing it gets you 300 feathers.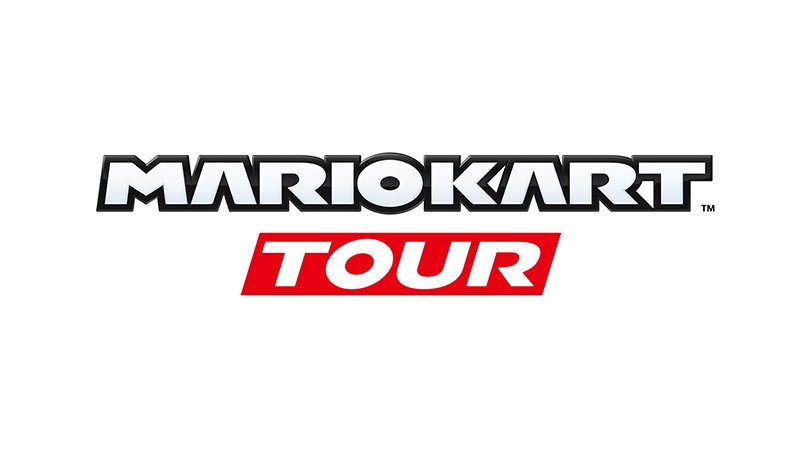 The first footage of Mario Kart Tour has been recorded from the closed beta test that kicked off today. Check out a ton of footage below.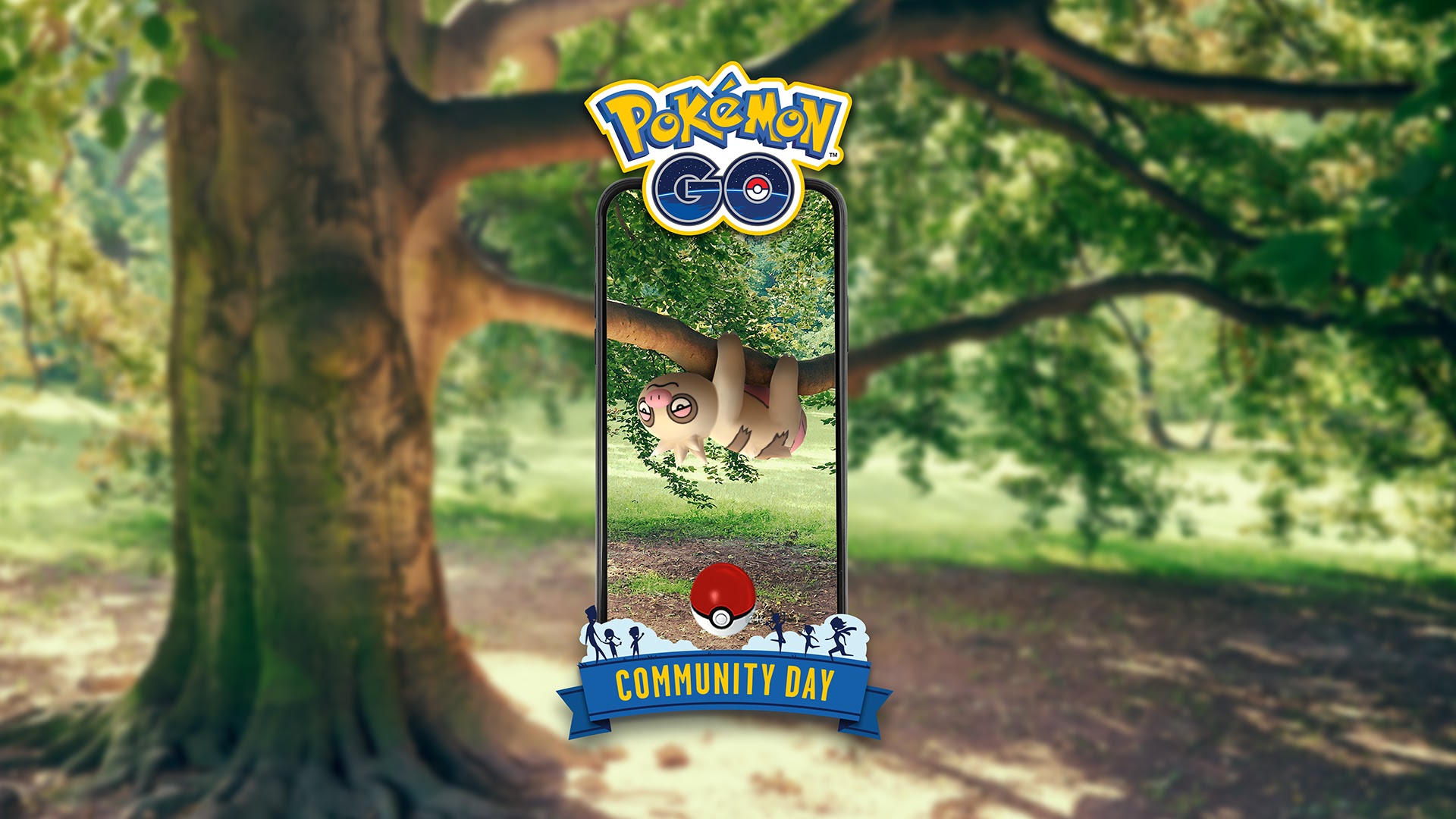 Niantic has announced that Slakoth will be the next Pokemon featured for the latest Pokemon GO Community Day. The event itself will be held on June 8.
Just like with previous events, Slakoth will have an unspecified exclusive move. Other bonuses include 1/4 Egg hatch distances and 3-hour Lures.