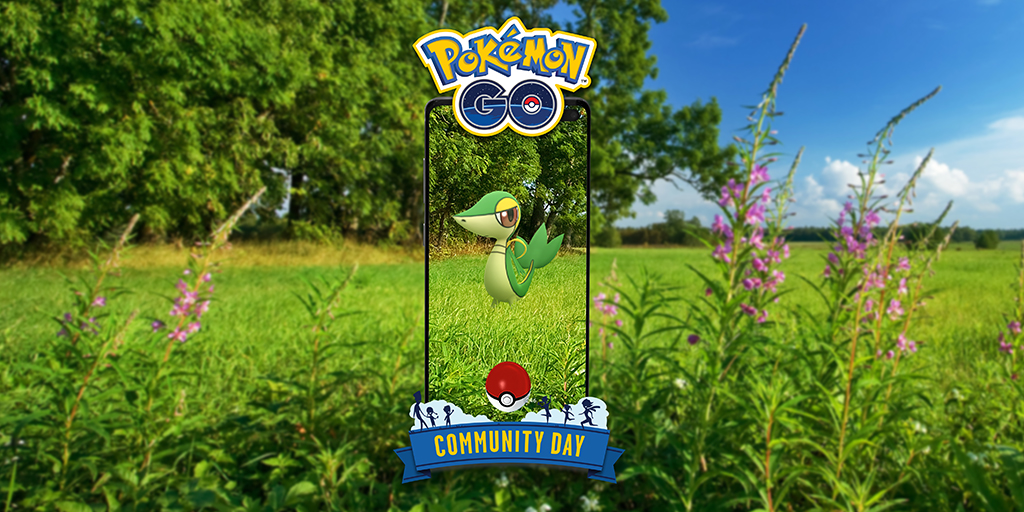 Snivy will be featured as the next Pokemon for Pokemon GO Community Day in April, Niantic has announced. The event will be held on April 11.
Here's some additional information: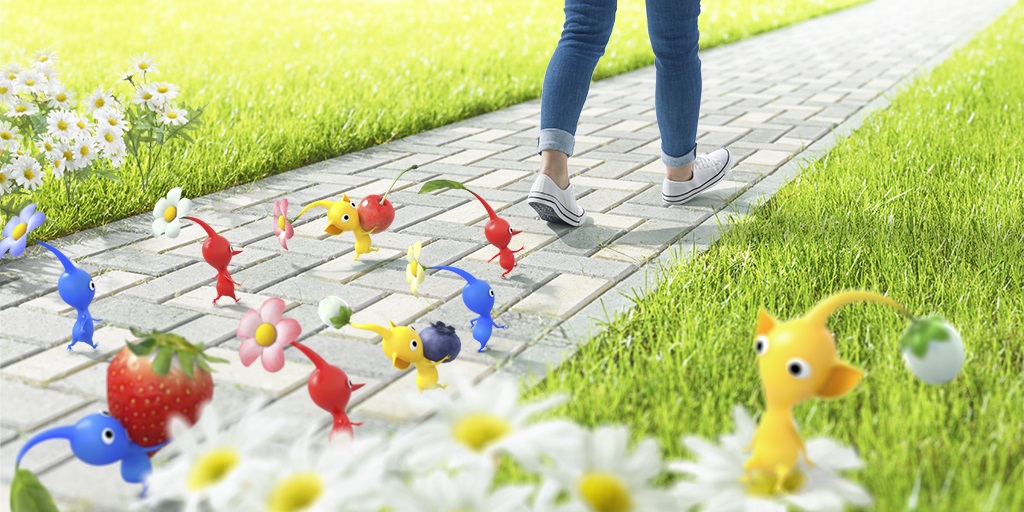 Nintendo and Niantic – the developer of Pokemon GO – have just announced the establishment of a new partnership. The two companies are collaborating "to jointly develop apps that combine Niantic's real-world AR technology with Nintendo's beloved characters," according to today's press release.
First up on the docket is a new app based on Pikmin, "with gameplay activities designed to encourage walking and make the activity more enjoyable." It is being made by Niantic Tokyo Studio.
The new Pikmin app will launch later in 2021. A pre-registration website can be found here.
Here's the full announcement: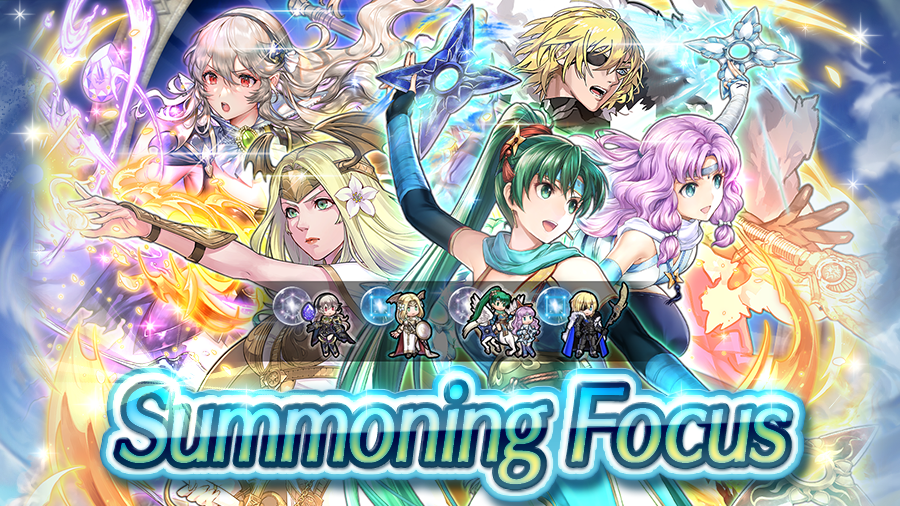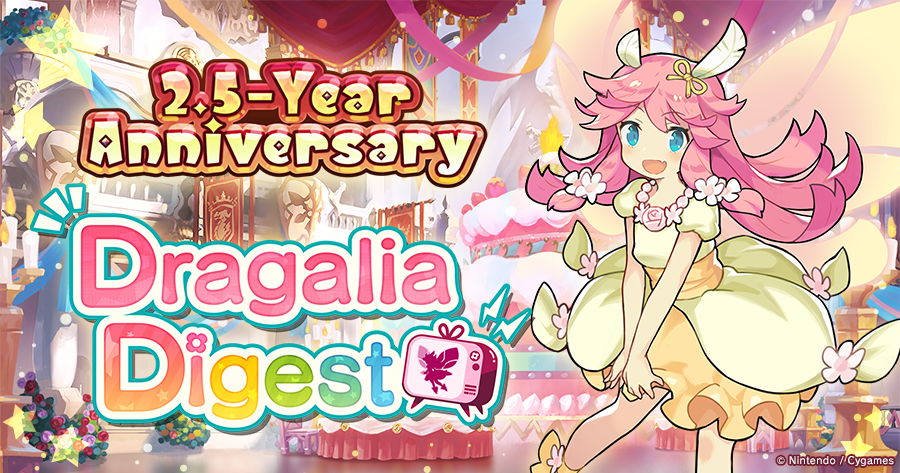 Check out the latest events in Dragalia Lost:
A new Dragalia Digest video will air around Mar. 24, 8 PM PT, featuring information on some of the events and new features that are coming to the game as part of the 2.5-Year Anniversary update!

Part two of chapter 18 of the main campaign, The Forest of the Faeries, was added Mar. 21, 11 PM PT! The group defeat Kai Yan, but before they can celebrate, another shocking change befalls Notte and an unexpected foe appears on the scene!

The Light Focus summon showcase started Mar. 21, 11 PM PT! Only light-attuned adventurers and dragons will appear in this summon showcase!

An increased drops event for Void Battles quests started Mar. 21, 11 PM PT. Drops for eligible quests are tripled on a rotating daily basis!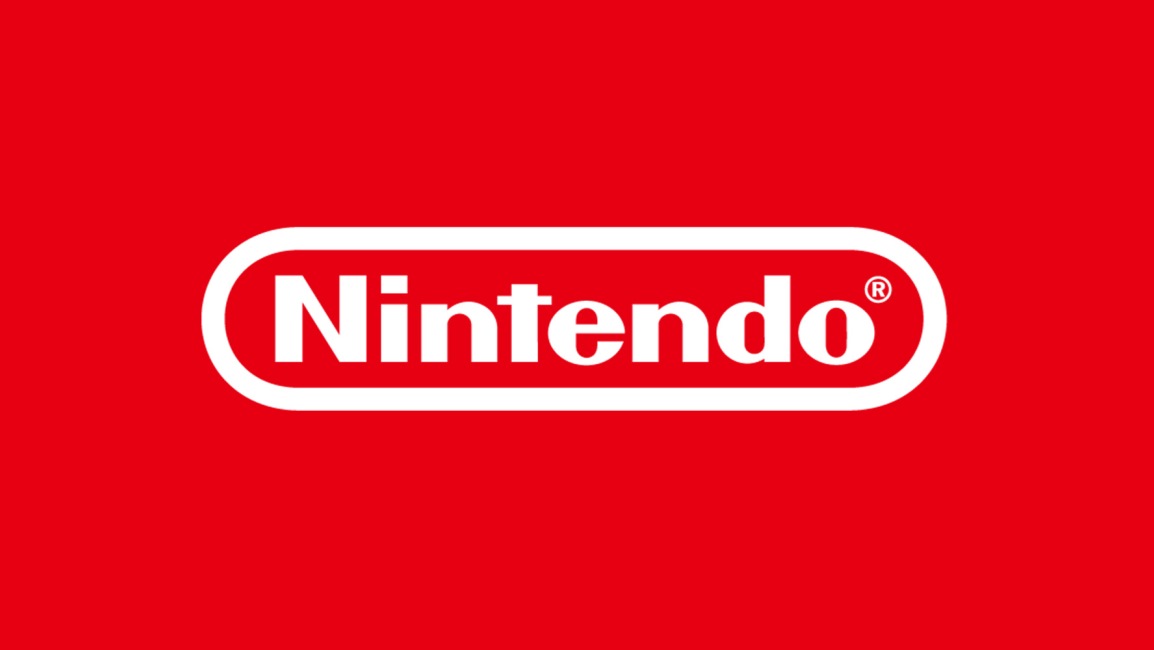 Nintendo has updated its upcoming maintenance schedule, and two sessions are planned. Nintendo Switch Parental Controls will be impacted during the early part of this coming week while all of the eShops will be affected to kick off April.
Here's the current schedule in full: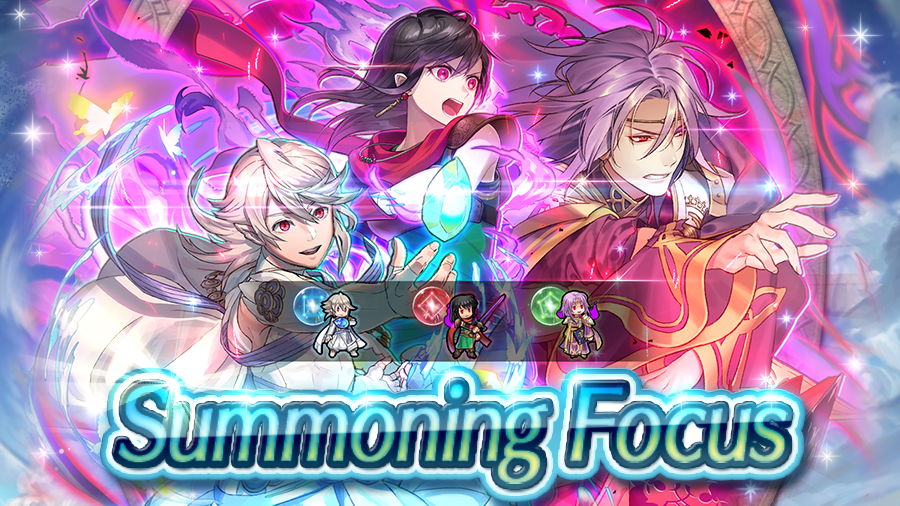 In Fire Emblem Heroes, Heroes with Null skills are featured as part of a 5-star summoning focus! These Null skills neutralize effects that guarantee foe's follow-up attacks and effects that prevent unit's follow-up attacks during combat. Your first summon in this event won't cost any Orbs!
This event features the Heroes Mareeta: The Blade's Pawn, Corrin: Dream Prince, and Lyon: Demon King, and will be available until March 25.
Additionally, the Legendary Hero Battle featuring Roy: Blazing Lion is now live until March 22.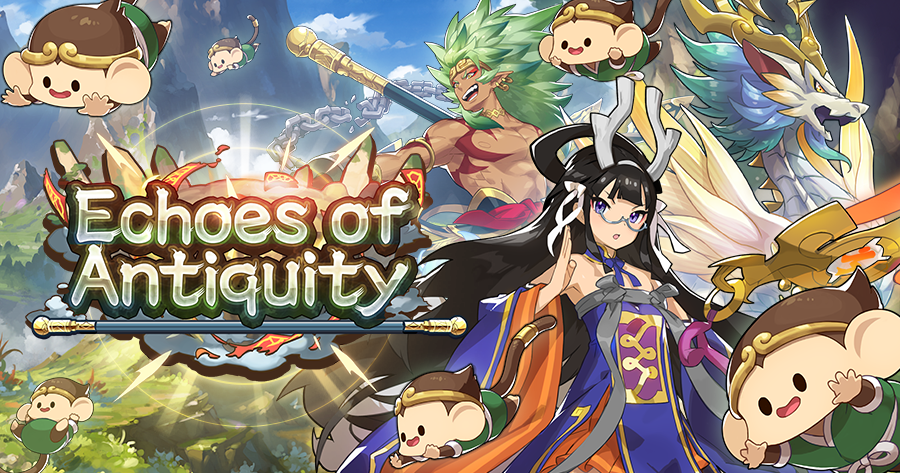 The Echoes of Antiquity raid revival event is live now in Dragalia Lost. This event features Xuan Zang as an ally, and players can fight alongside her to increase their friendship with her and add her to their roster. There are also exclusive blazons and emblems that can be unlocked to get the dragon Yulong.
Also live now is the newest Platinum Showcase. This showcase will guarantee a five star light-attuned adventurer with a tenfold summon. The adventurers featured in this event are Ryszarda and Ilia.
Both of these events will be live until March 27, 2021.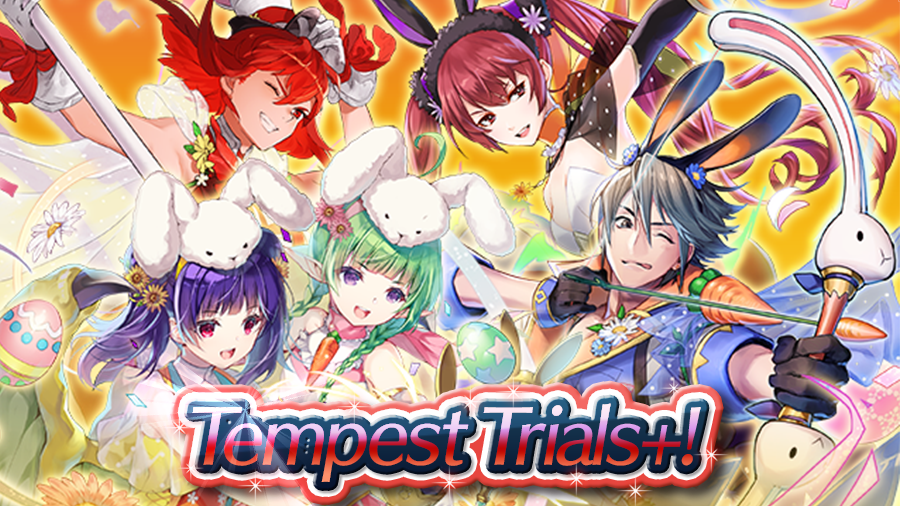 Fire Emblem Heroes is currently hosting the latest Tempest Trials+ event: Familiar Stranger. Here are the reward details along with other current events: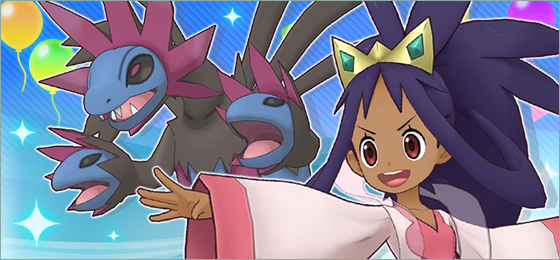 Shining Heart of Dragons is live in Pokemon Masters EX, and it brings Iris, Lance, and Diantha to the story mode. Prize Coins can be earned by completing this event and used to pull exclusive rewards (items for training, new area info, etc.) from the Prize Box.
Also live now is the Poke Fair Scout for the sync pair Iris & Hydreigon. Five star versions of this sync pair will have a 10% of appearing, and they can now be upgraded to six star EX versions.
Both of these events will run until April 1, 2021 at 10:59pm PT and a trailer for them has been included below.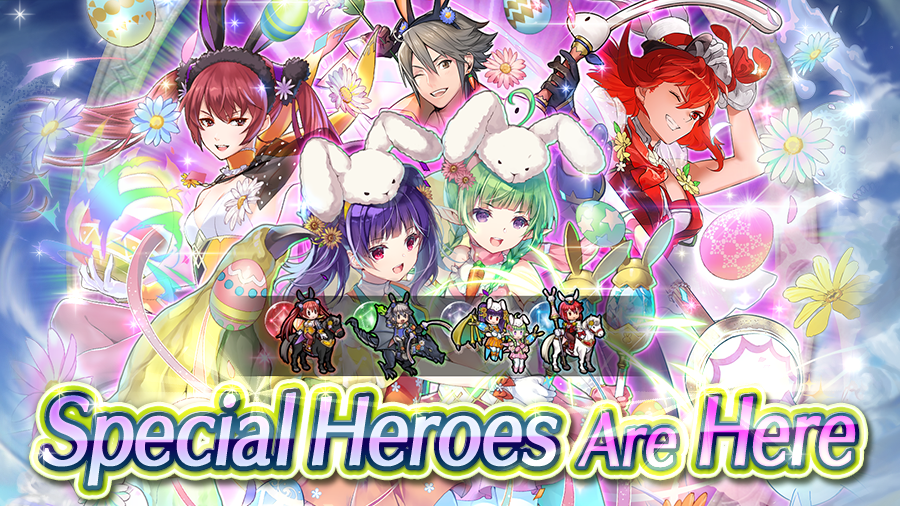 A new Summoning Focus is currently live in Fire Emblem Heroes. The Willful Rabbits Summoning Focus will be active until April 17, and you can check out our initial coverage and a trailer here. Several other events are now live, check them out here:
A Grand Hero Battle featuring Corna: Aloof Lanceman is now live until March 22.
A new Paralogue Story is now available to go with the Willful Rabbits event, including new Story Maps.
New quests are also available for the Willful Rabbits event until April 17