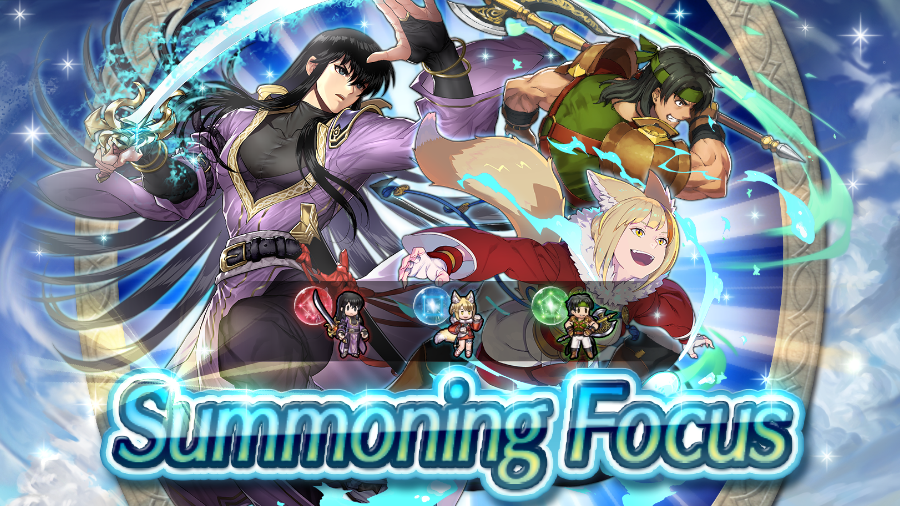 Fire Emblem Heroes has a new summoning event for heroes with Even Wave skills. These are the heroes that get certain stat boosts for one turn at the start of even-numbered turns. They will be featured as five star variants and the first summon in this focus won't cost any orbs.
Also, new weapons and weapon's skills are available to refine in the weapon refinery. These weapons include: Inveterate Axe, Candied Dagger, Blue-Crow Tome, and Gleipnir.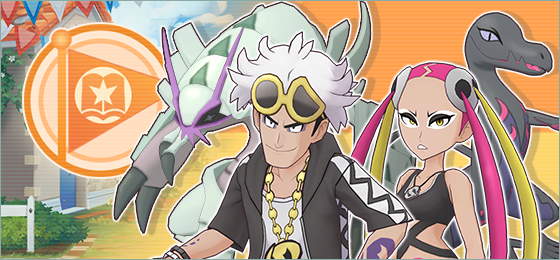 The Team Skull Crash Course event in Pokemon Masters has just been released, bringing with it the new Sync Pairs of Guzma & Golisopod and Plumeria & Salazzle.
This story event focuses on these Sync Pairs as well as expanding on the new feature of using Travel Tokens to traverse on the Event Map. Each player can also expect 150 Gems to be rewarded to them when they log in for the new event.
Feel free to check out the full list of content added in this update from the first source below.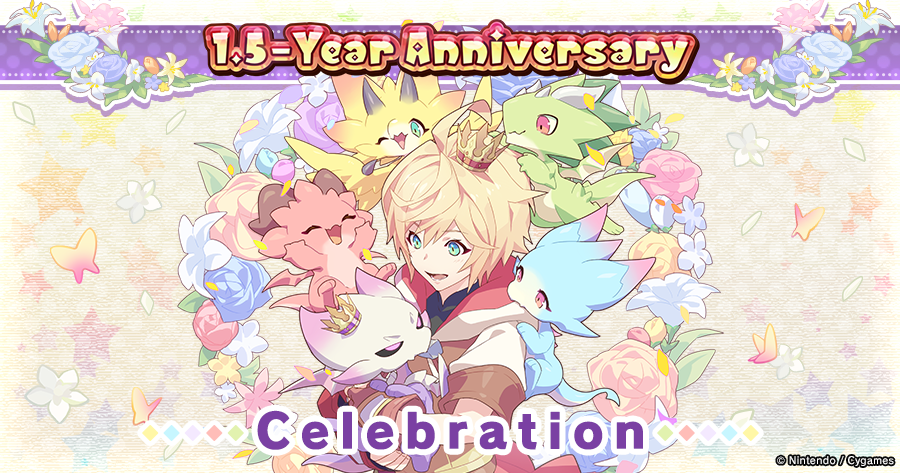 Dragalia Lost launched its 1.5-year anniversary celebration today and there is a lot of new content coming with it. Several summoning events are live simultaneously as well as new log-in bonuses, campaigns, and stickers.
All of the new content is listed below and feel free to check out the source for more details and the dates of their availability.

The latest Lost Lore event has now started in Fire Emblem Heroes. This time, the event tells the story of Fire Emblem: Path of Radiance. Accordingly, the bonus heroes this time are those from the World of Radiance. The event will run until April 16.
Also, since it's Thursday, a new map has been added to Tactics Drills. "Guardian Herons" can be found in the Grandmaster section; clearing it gets you 300 feathers.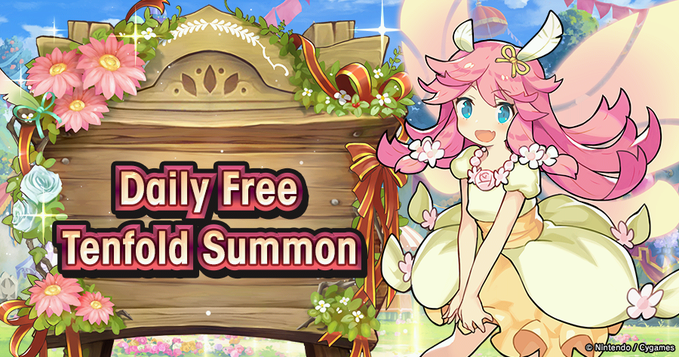 Here's the latest news for Dragalia Lost:
A daily free tenfold summon event, which will allow you to perform a tenfold summon on the applicable summon showcases for free once per day, starts Mar. 26, 11 PM PT!

Platinum Showcase 1 will start on Mar. 26, 11 PM PT! When you perform a tenfold summon, one of these 5★ Gala Dragalia adventurers is guaranteed to appear: Luca, Cleo, Ranzal, or Sarisse!

Platinum Showcase 2 will also start on Mar. 26, 11 PM PT! When you perform a tenfold summon, one of these 5★ Gala Dragalia adventurers is guaranteed to appear: Elisanne, the Prince, or Mym!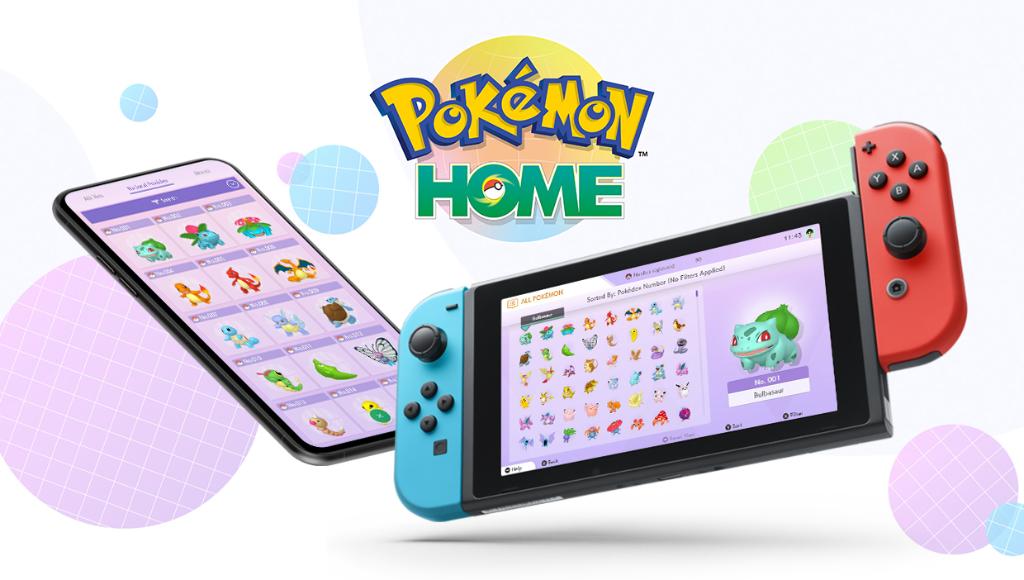 Pokemon's cloud-based monster keeper has seen a new update arrive on mobile platforms. Players can now update via their respective mobile device's app deployment service. Today's 25MB update brings us this single, lonely patch note once again:
Bug fixes,
Have you enjoyed Pokemon Home?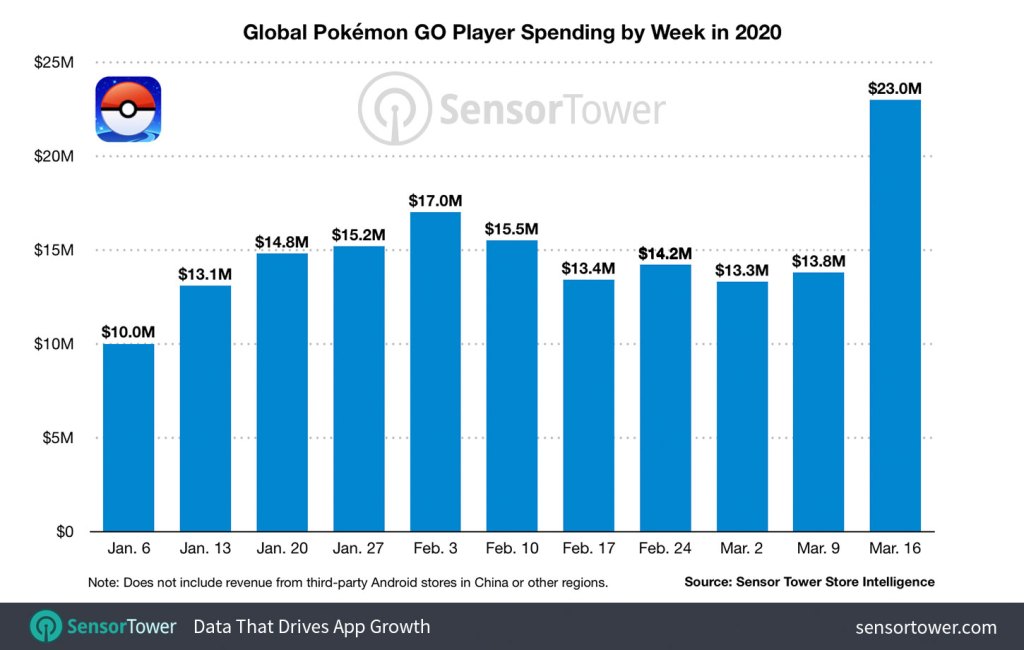 Many people are electing to stay home more now than they ever have before due to the coronavirus pandemic. Pokemon GO, a game known for its popularity based on real world activity and socializing, hasn't actually been affected despite that.
According to Sensor Tower, Pokemon GO generated $23 million in player spending during the week of March 16. It's a 66.7 percent increase week-over-week. Players in the United States account for 34 percent of the total. During the week, they spent $7.8 million on the mobile title.
Pokemon GO has implemented many changes as of late knowing that its users have been staying indoors. The approach has thus far proven successful.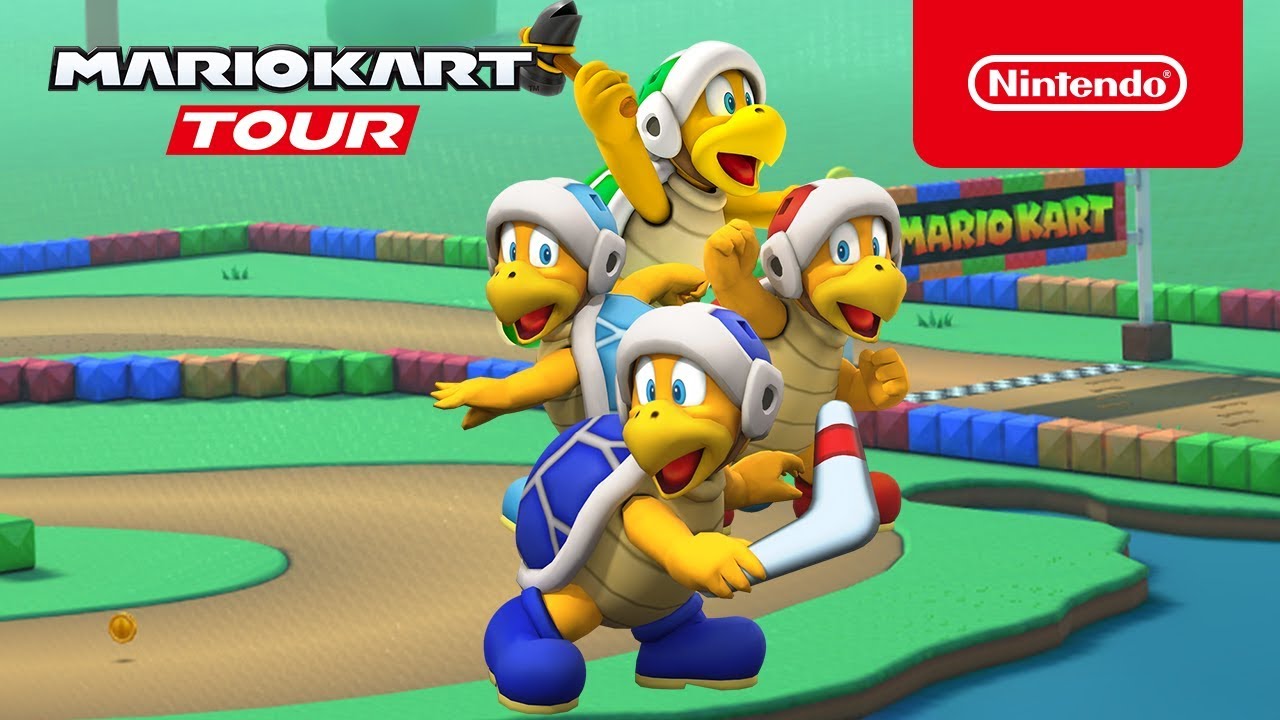 Nintendo has sent out a trailer for the new Hammer Bro Tour in Mario Kart Tour. Get a look at the video below.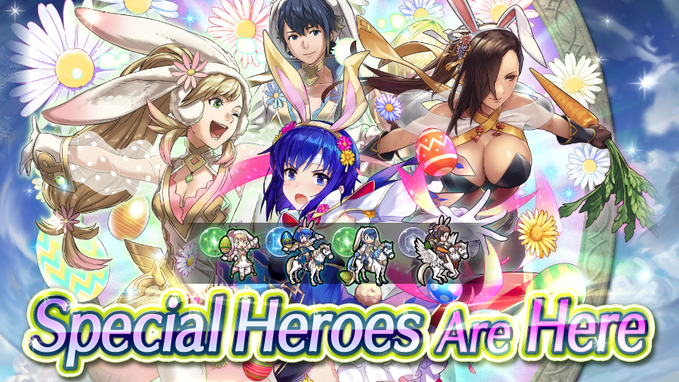 Here's what's happening in Fire Emblem Heroes:
Mjölnir's Strike: Counter phase is now active. Use your Counter Arrows wisely! Save them for the latter half, or use the Weaker Bonus to triple your power! Players who didn't participate in the Shield phase can still join in.

Special Heroes are back to celebrate the spring festival in the Hares at the Fair summoning event! Your first summon in this event won't cost any Orbs!

Resplendent Hero Sophia: Nabata Prophet is now available to Feh Pass subscribers. In addition, Feh Pass Quests have been updated. These quests are available until Apr. 9, 11:59 PM PT. For further information, please see the Feh Pass website.

The next Resplendent Hero, Azura: Lady of the Lake, is scheduled to become available Apr. 10, 12:00 AM PT.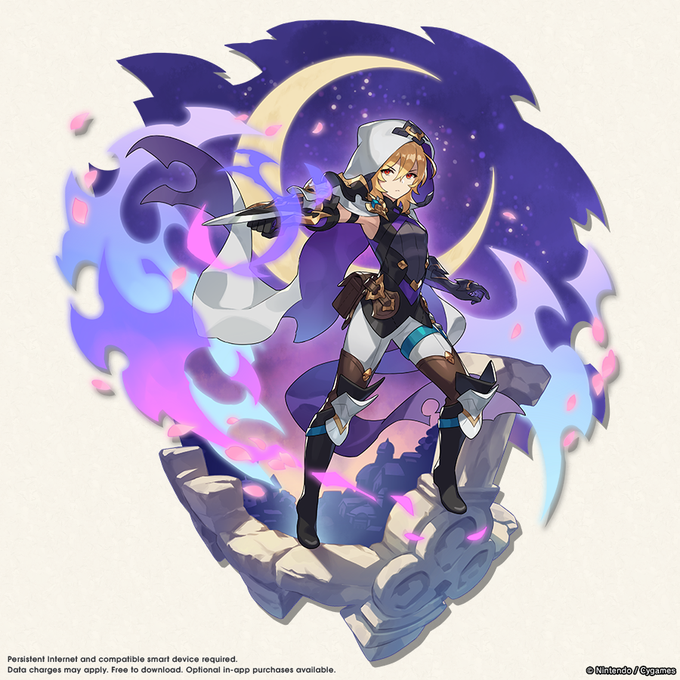 Gala Alex will be arriving in the next Gala Dragalia. As was posted in the Dragalia Digest a few hours ago, the next Gala Dragalia event starts on Mar. 26, 11 PM PT. In the meantime, don't forget to update to version 1.18.0 and claim your 100,000 eldwater from Notte.
"Whatever happens, I will keep Elisanne safe!" – Gala Alex