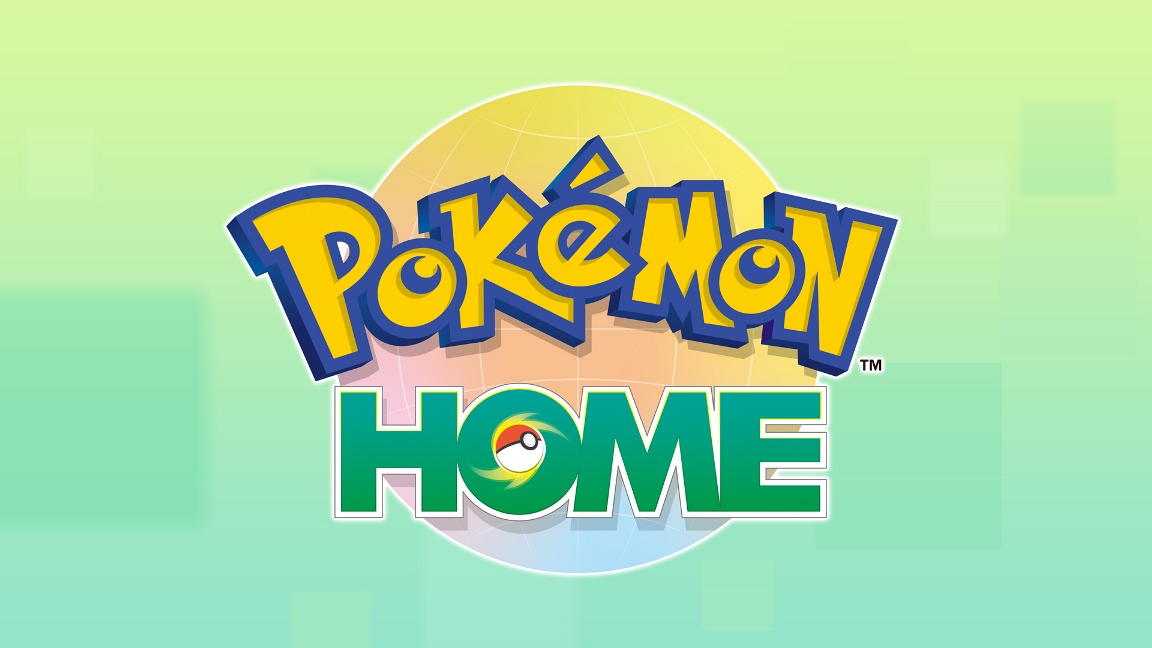 Pokemon Home has received a new update on Android devices (and seemingly it will come soon to iOS as well). This update functions to fix a small bug where players were not automatically rerouted to the app after linking a Nintendo account.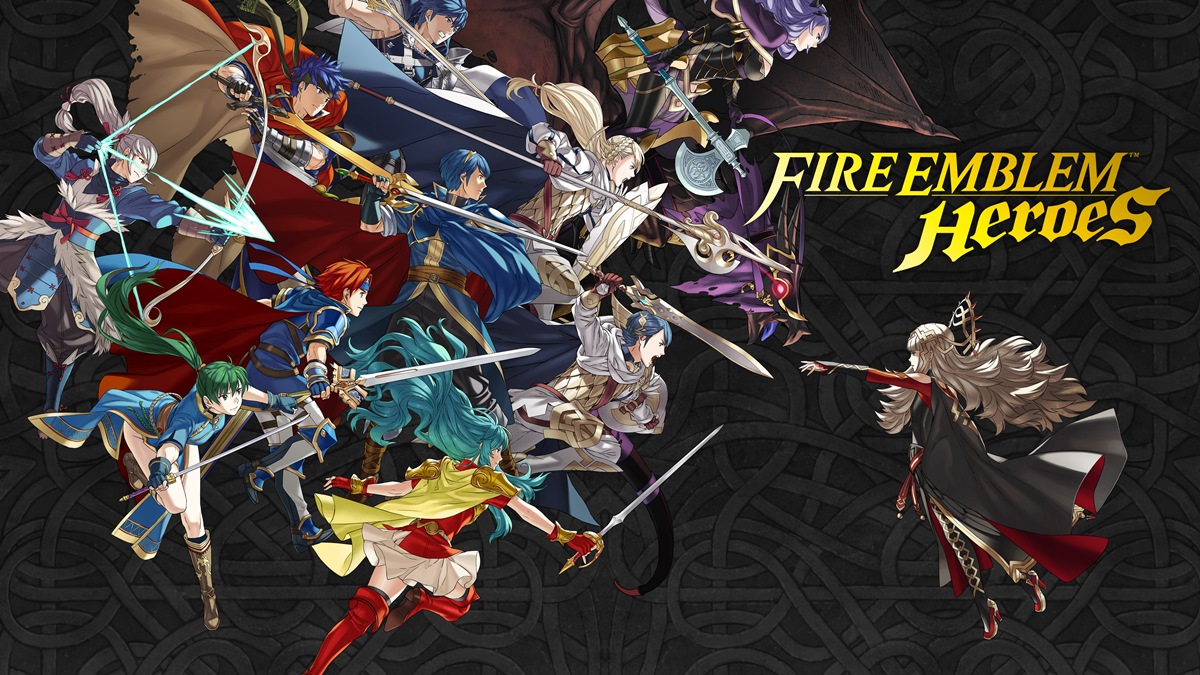 Nintendo and Intelligent Systems have announced a new 5.4.0 update for Fire Emblem Heroes, which should be going live around April 4. It'll include the Celestial Stone item, new weapon skills and weapons to refine, and changes for various parts of the game.
Here's the full roundup of details: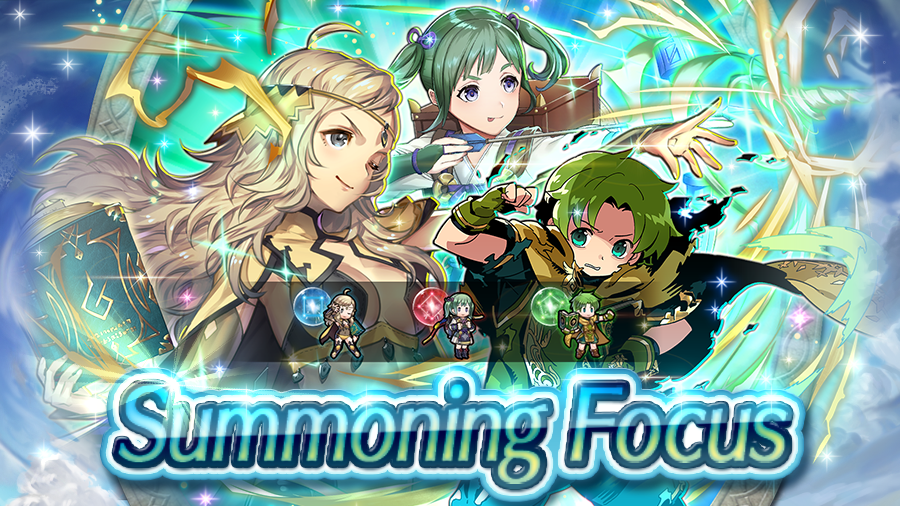 A new Summoning Focus, Heroes With Rally+, is now available in Fire Emblem Heroes, along with a new map. Here are the details: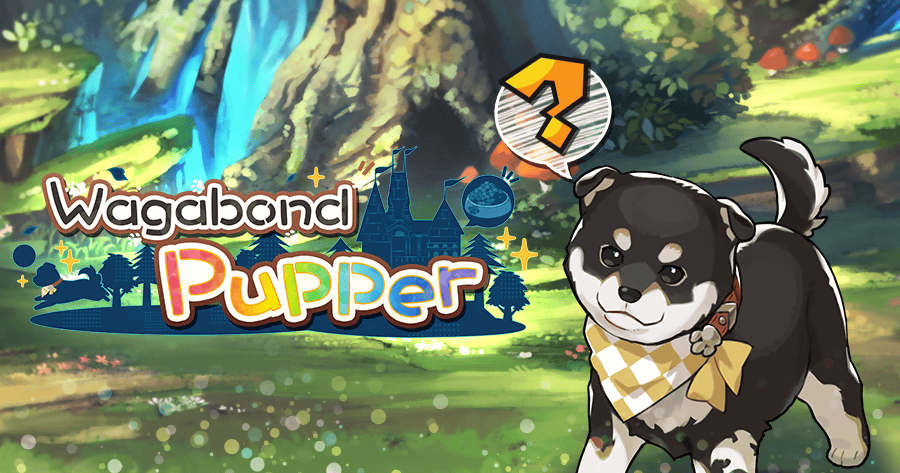 The adorable Wagabond Pupper event has brought dogs to Dragalia Lost. These furry friends can be played with on a special Walkies quest and in the Dragon's Roost. There has also been a photo mode added to the game that can be used to snap pictures of the dogs at many different angles.
The Wagabond Pupper event was added to Dragalia Lost for only a day last year but now it seemingly has no expiration.
There is also a Prize Showcase coming soon on April 1 at 10pm PT. This Prize Showcase has received a trailer showing off the adventurer Alberius (shadow/sword) and the Dragon High Chthonius (shadow). Feel free to check it out below.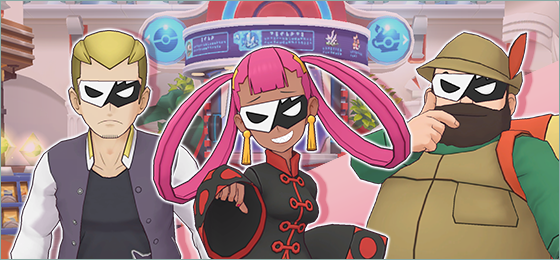 A special event is live now in Pokemon Masters EX, and it's only running for 24 hours. This event is the Happy Team Break Day and it has to do with mysterious mischief makers showing up in various Poke Centers. Investigate these newcomers and battle their sync pairs that have abilities that are unobtainable in the main game.
Make sure to do this quickly, as the event ends on April 1, 2021 at 10:00pm PT.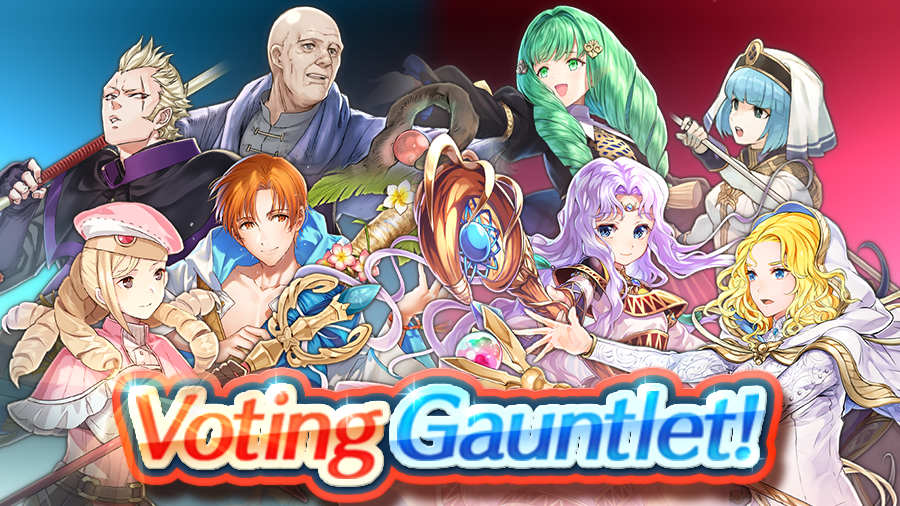 The latest Voting Gauntlet: Healer Royale, has arrived in Fire Emblem Heroes. Here are the details:
Voting Gauntlet: Healer Royale! is live! Win battles to increase your army's score and complete quests to earn in-game rewards like Orbs, Divine Codes (Ephemera 3), Sacred Coins, and Refining Stones!

See Voting Gauntlet progress here
New quests are now available while the Voting Gauntlet is active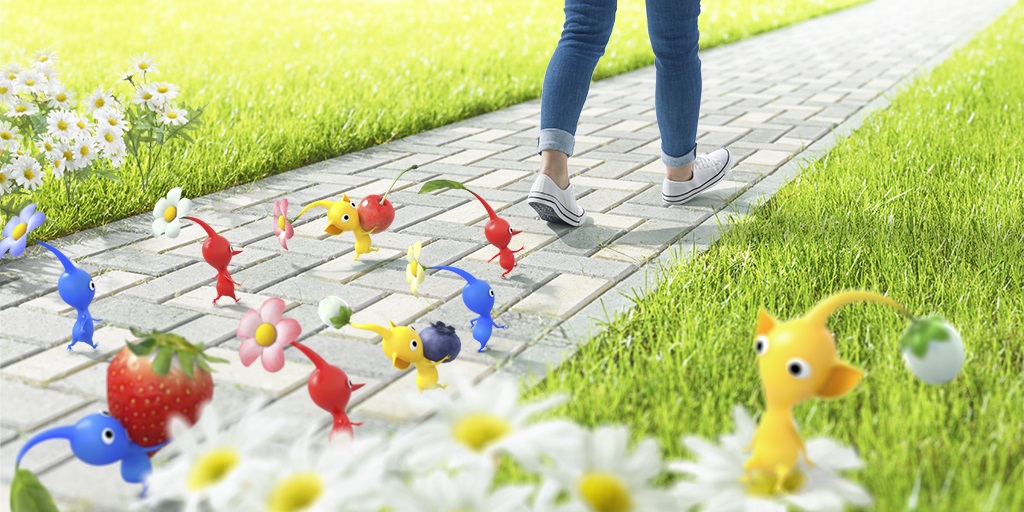 Last week, Nintendo and Niantic announced a brand new app centered around Pikmin. First details have since emerged thanks to a beta being held in Singapore.
Below are the relevant details, courtesy of VGC: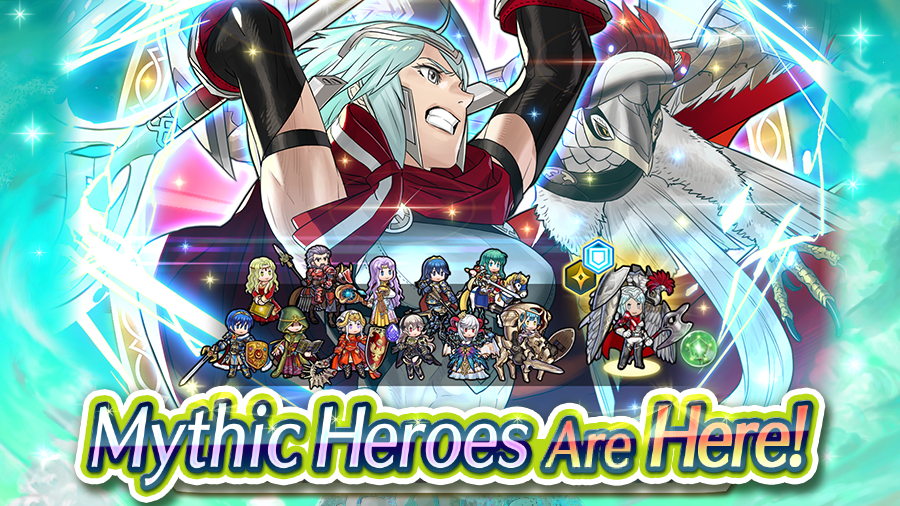 Along with a new Mythic Hero being added (which you can learn more about here), here are the latest events for Fire Emblem Heroes: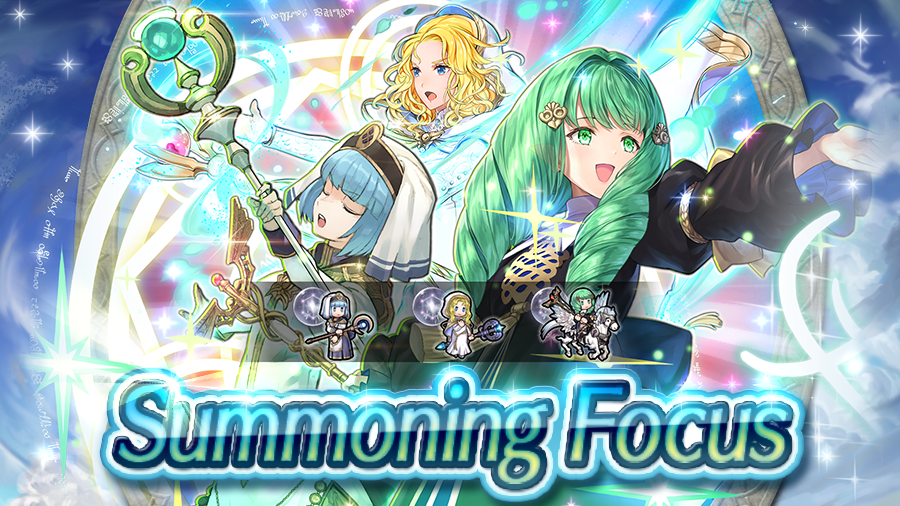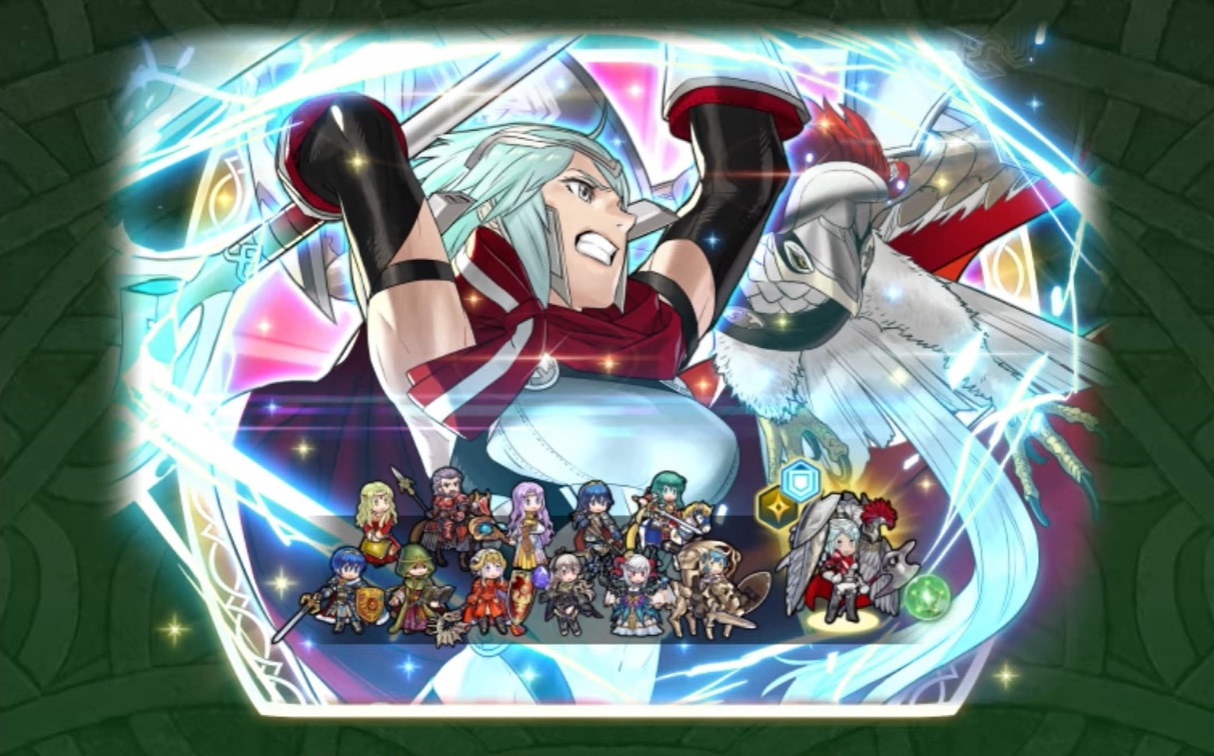 Dagr: Sun's Radiance has been announced as a new Mythic Hero for Fire Emblem Heroes. Other Heroes will also be appearing during the same event.
Players can expect Dagr: Sun's Radiance to go live on March 30. Watch a trailer for the event below.