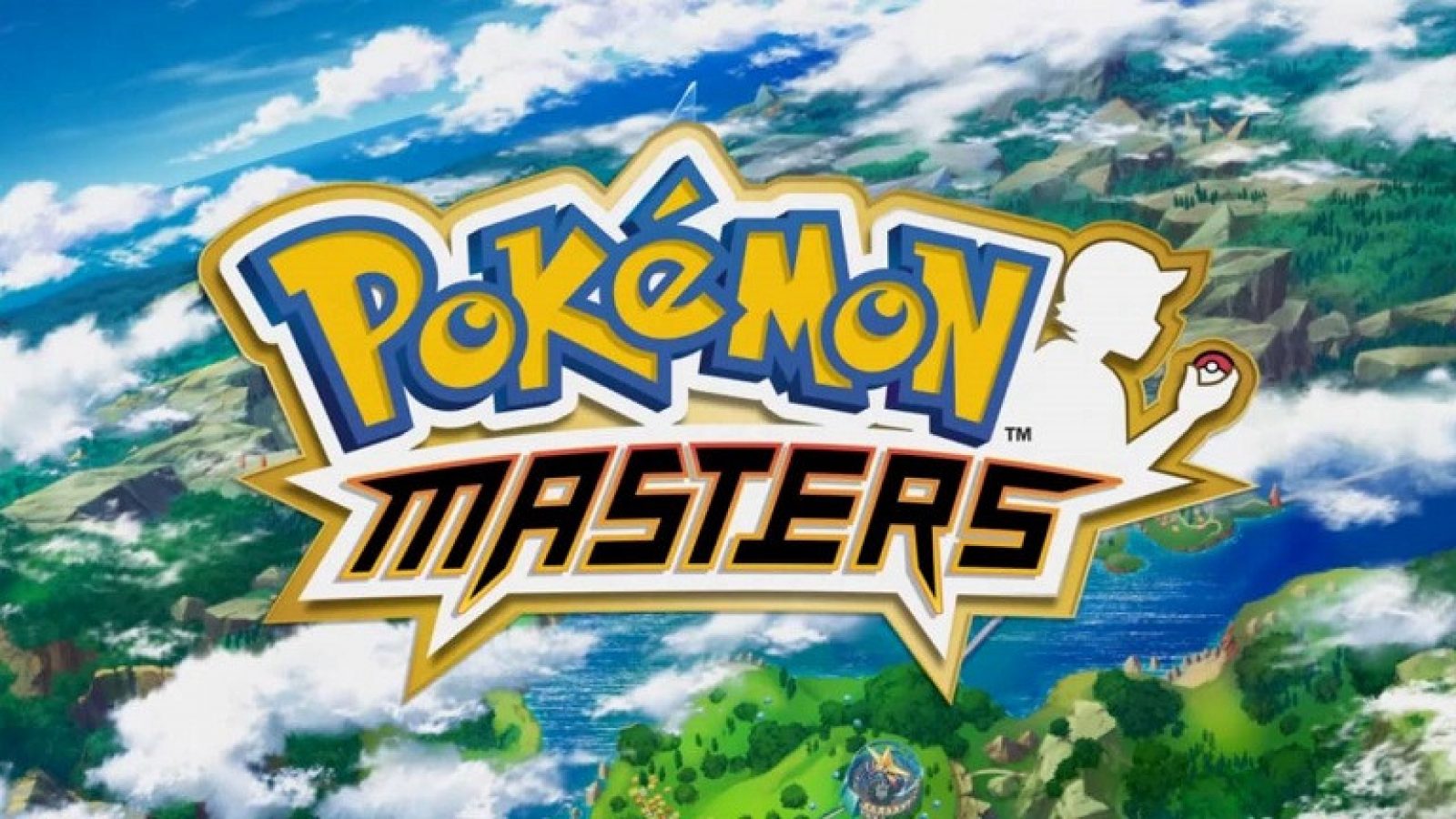 If you've been playing pretty much any kind of mobile game on an Android device lately, you will likely have received several warnings about updating to Android 10 as compatibility of games with this new OS update could not be guaranteed. Pokemon Masters at least seems to have resolved this issue – a new update for the game is now available, which fixes any compatibility issues with Android 10.

Fire Emblem Heroes has been updated to version 3.9.0, and the in-game notice provides some details on what exactly has changed with this patch. Here's our summary:
New feature: Heroes's Path. A series of tutorial quests intended to teach new players the in-depth mechanics of Fire Emblem Heroes. Completing these quests is well worth it for experienced players too though, as you can earn 5-star versions of popular characters: complete Rank 1 quests to get Reinhard: Thunder's Fist, complete Rank 5 quests to get Ninian: Oracle of Destiny, complete Rank 10 quests to get Eirika: Anamnesis Lady and complete Rank 15 quests to get Ike: Brave Mercenary.
Possible to spend twice the Aether to earn twice the Lift when attacking.
○ Increased level caps:
・ Healing Tower (O/D): level 5
・ Escape Ladder (O): level 4
○ Aether Resort updates
・ Up to 11 Heroes may be invited
・ 3 additional Concert Hall songs: Far from Arcadia (Fire Emblem: The Binding Blade), Sweet Victory (Fire Emblem: Shadow Dragon), As Swift as Wind (Fire Emblem: Three Houses)
Weapon Refinery update – the following weapons can be refined and gain further effects:
Blazing Durandal (Roy: Brave Lion and Eliwood: Knight of Lycia)
Geirskögul (Lucina: Brave Princess)
Urvan (Ike: Brave Mercenary)
Mulagir (Lyn: Brave Lady)

Two additional Heroes will be available via Heroic Grails – Flora: Defrosted Illian and Kronya: Gleaming Blade
Additionally. Tactics Drills has been updated. The new map "Brave Eliwood and Camilla" can be found in the Skill Studies section; clearing it gets you 300 feathers.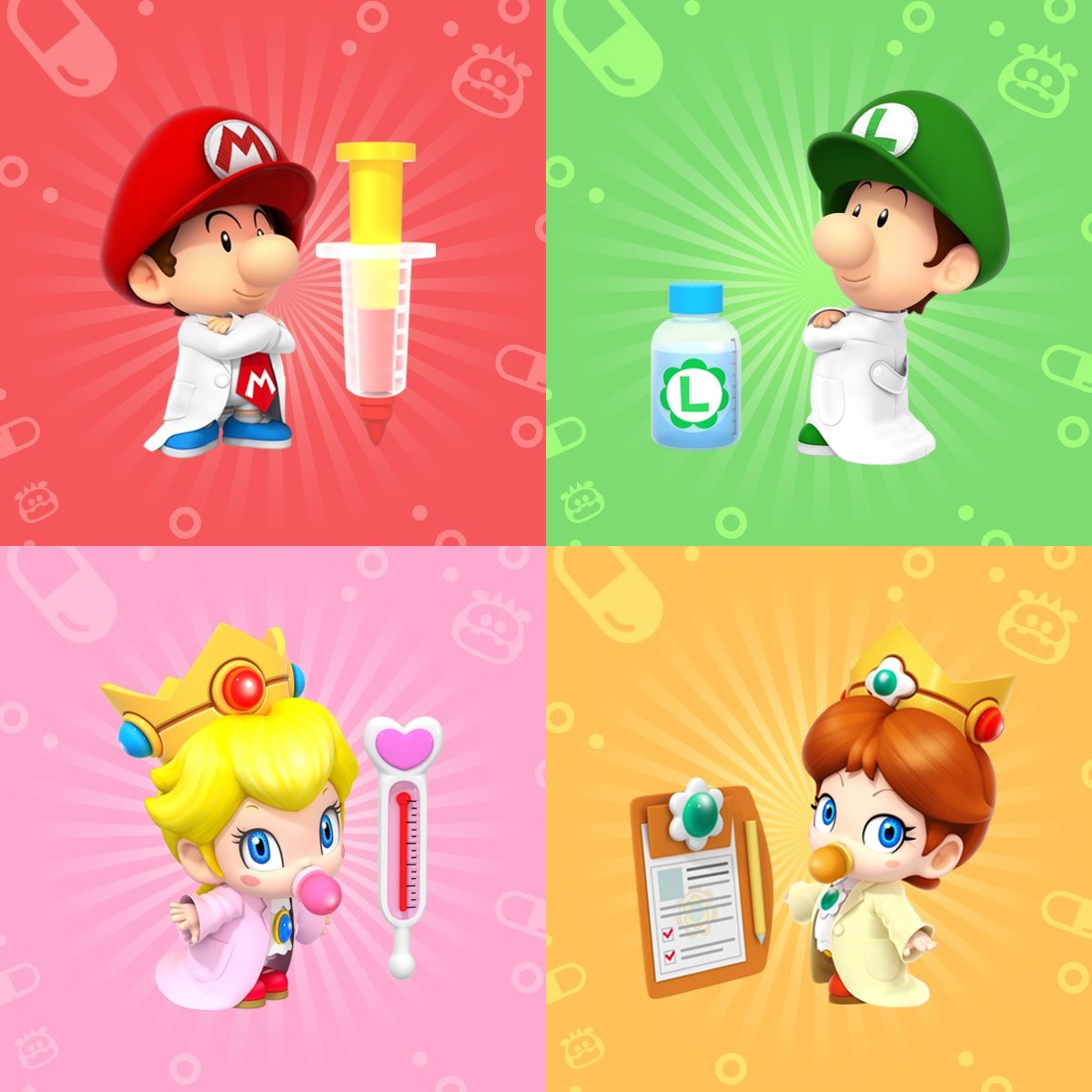 Dr. Mario World has updated with its latest content. Four new doctors are available, along with a new world.
Baby Mario, Baby Luigi, Baby Peach, and Baby Daisy are the new characters. Boomerang Bro, Chain Chomp, Fly Guy, and Dolphin are also in as assistants.
Finally, World 7 is here, meaning players can access stages 241 through 260. Shy Guy can be obtained as an area clear reward.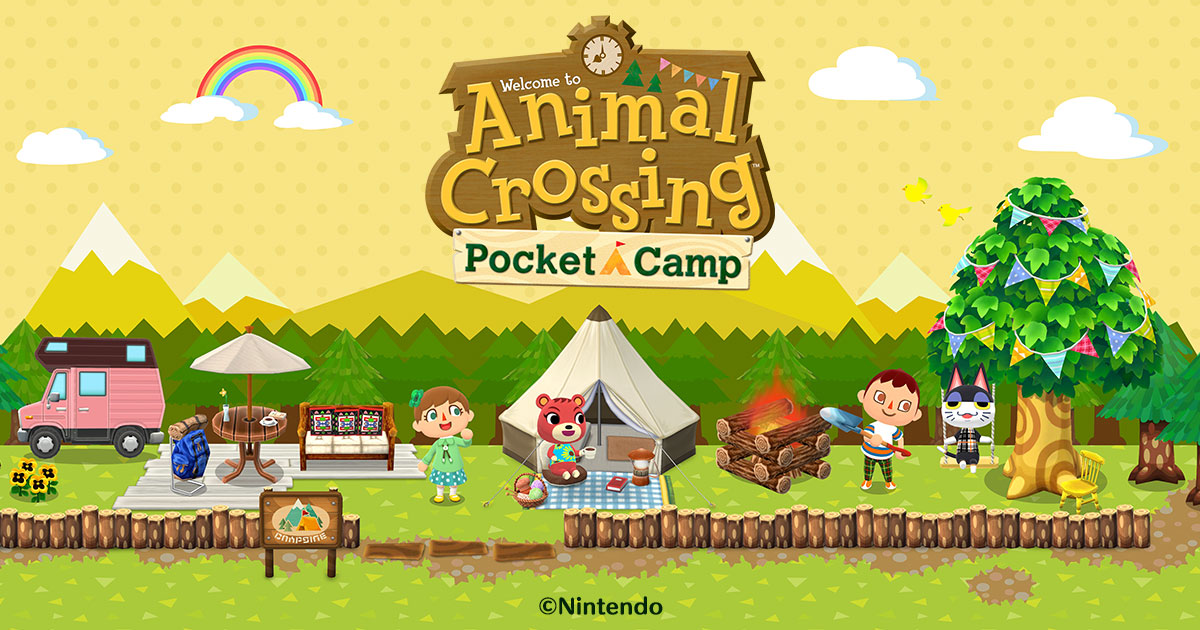 Nintendo has announced a new update for Animal Crossing: Pocket Camp. Around September 11, Gulliver's Ship will be changed. There will also be a modification for snacks.
Below are the full details: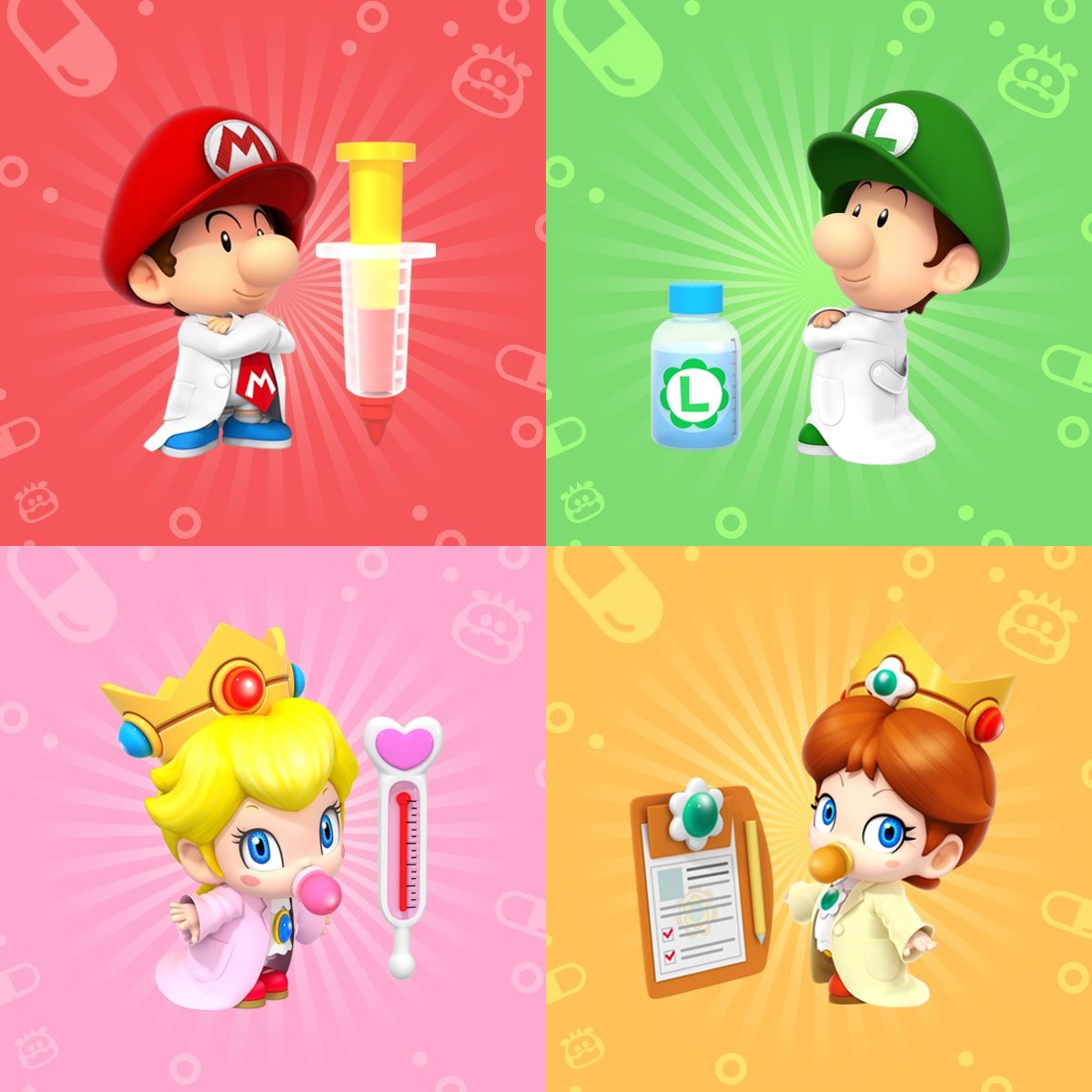 Nintendo has uploaded a couple of new videos for Dr. Mario World that cover each of the new characters and their abilities.
The videos go over the most recent characters added this month, as well as those added last month. Feel freec to check out the videos below.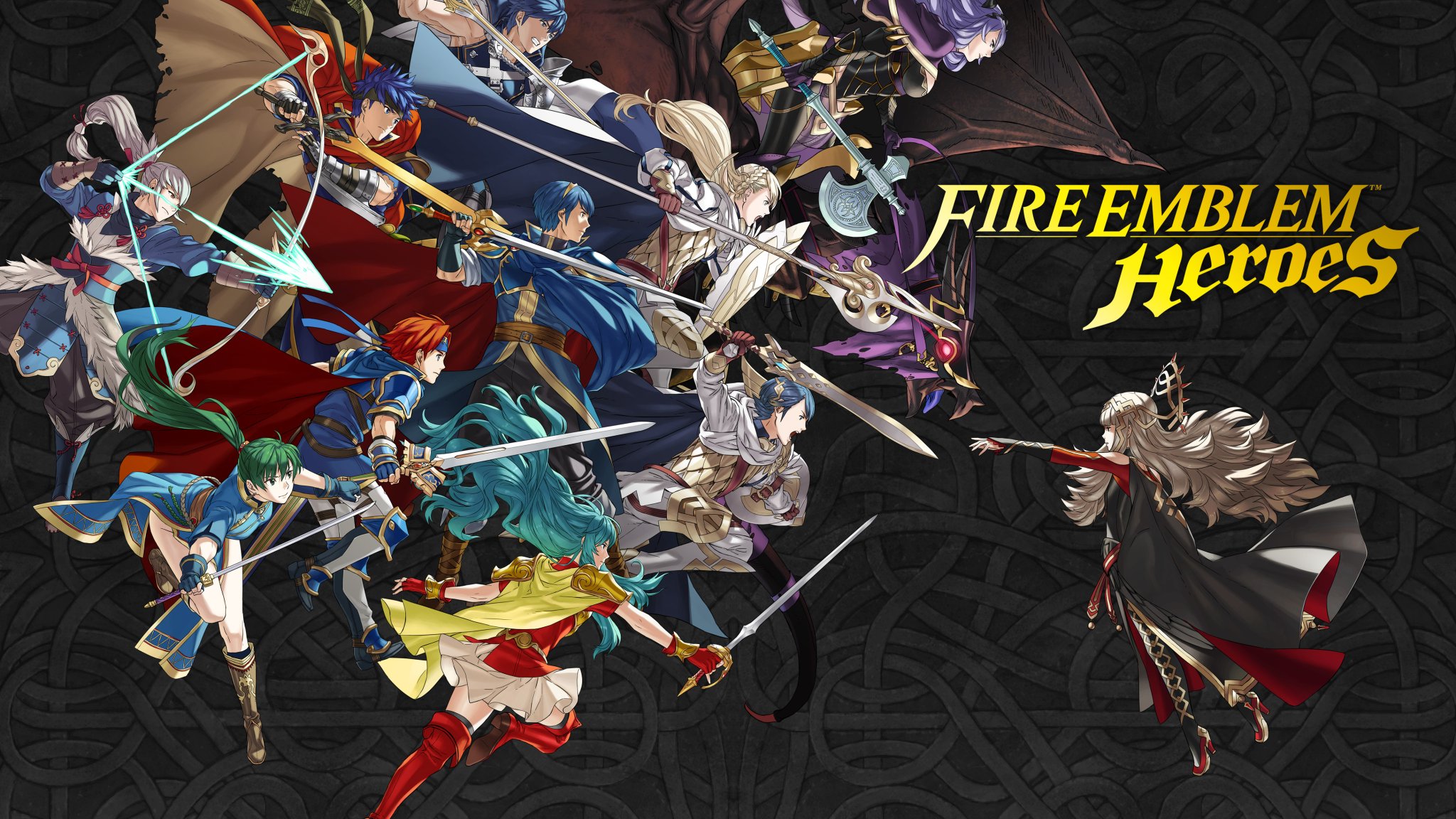 A new update for Fire Emblem Heroes is now available. Nintendo and Intelligent Systems are now offering version 3.9.0.
As part of today's update, Heroes' Path has been added. Aether Raids have also been updated.
Below are the patch notes: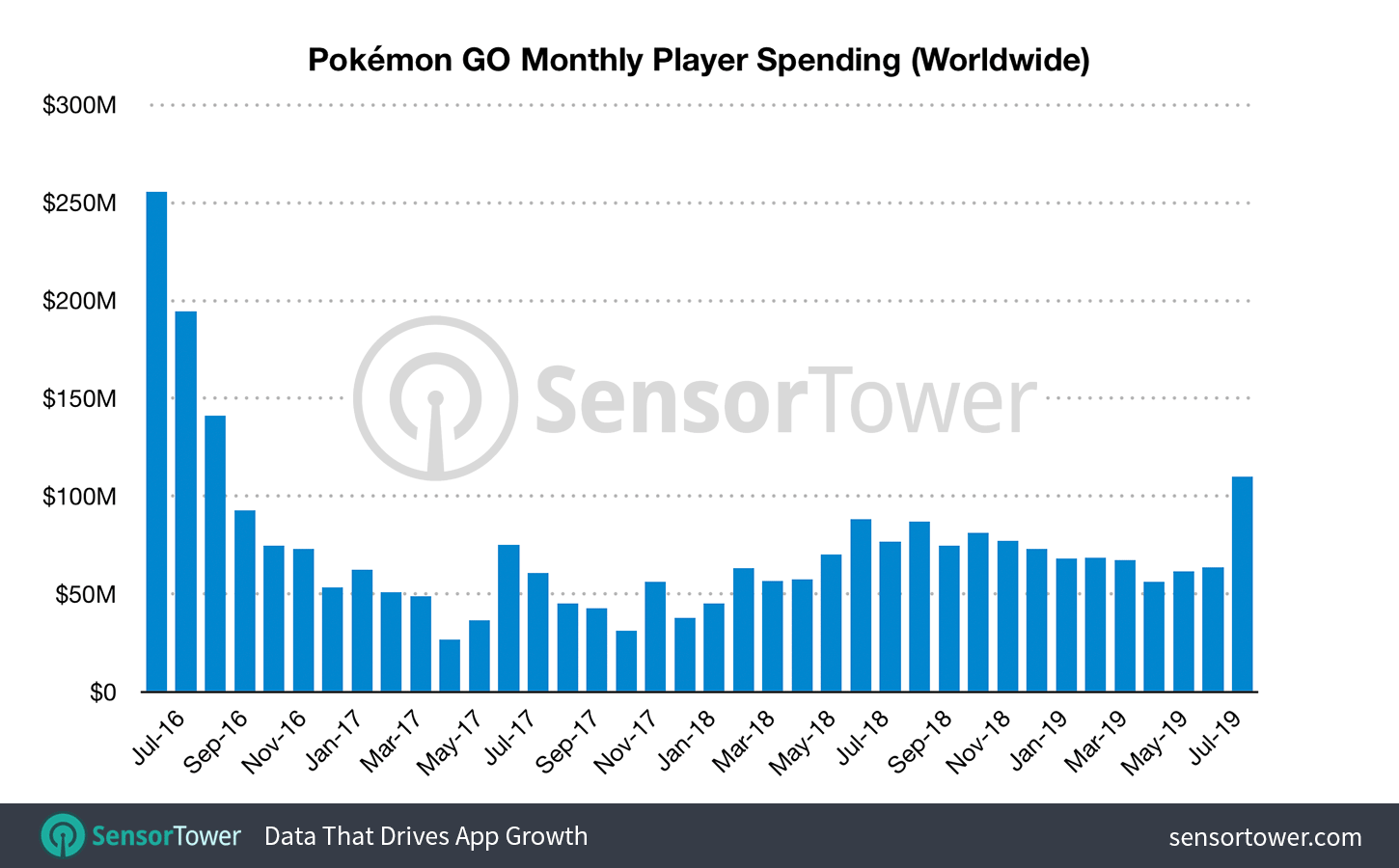 Sensor Tower has a new report on Pokemon GO's strong performance in August. According to the site, the arrival of Team Rocket and more led to total revenue of $110 million. That's the best month for Pokemon GO in three years.
Here are some other highlights from the report: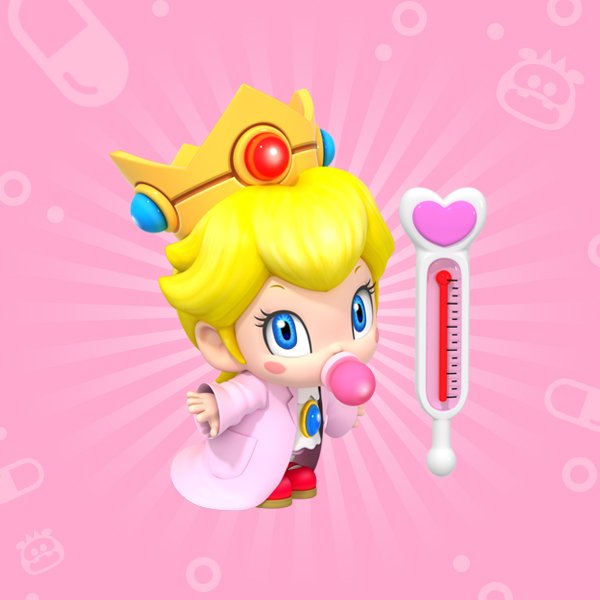 Dr. Baby Peach has been confirmed for Dr. Mario World and will be added to the game on September 5th.
The infant version of the princess will be added alongside previously revealed Dr. Baby Mario and Dr. Baby Luigi.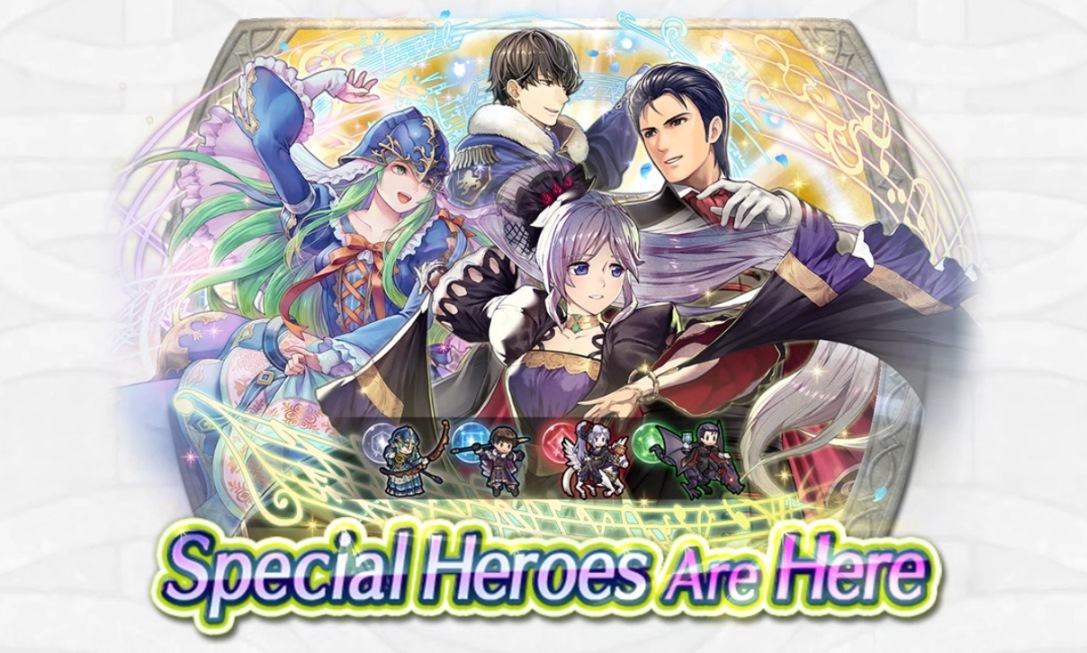 Nintendo and Intelligent Systems have revealed the next summoning event for Fire Emblem Heroes. A Splendid Soiree will feature Ishtar, Berkut, Nepheenee, and Reinhardt. A new paralogue story is also planned.
A Splendid Soiree kicks off on September 6. Watch a trailer for the event below.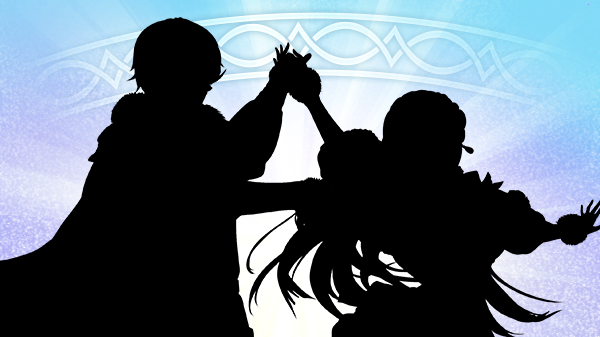 A new Special Heroes Summoning Focus will start in Fire Emblem Heroes on September 6. The theme for these Heroes will be dancing; the two silhouettes you see above were posted as a teaser image. It's not official yet, but most people in the community seem to agree that these two characters are Berkut and Rinea from Fire Emblem Echoes: Shadows of Valentia.