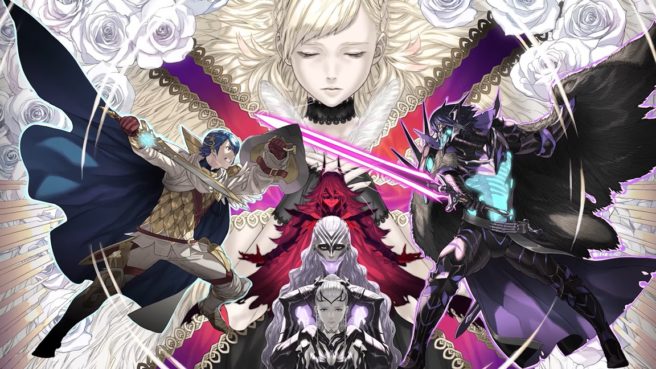 A new update is now live for Fire Emblem Heroes, bringing the game up to Version 3.6.0.
Thanks to the patch notes from the game's IOS page, some quality of life updates have been made, as well as a new Concert Hall facility. Those interested can check out the full list below.
 The Concert Hall has been added, where you can listen to nostalgic tunes anytime.

・ The ability to save Aether Raids map setups has been added.

・ The limit on Hero Merit has been raised to 6,000.

・ Weekly Revival summoning events have been added.

・ A new mode, Røkkr Sieges, will become available on June 17!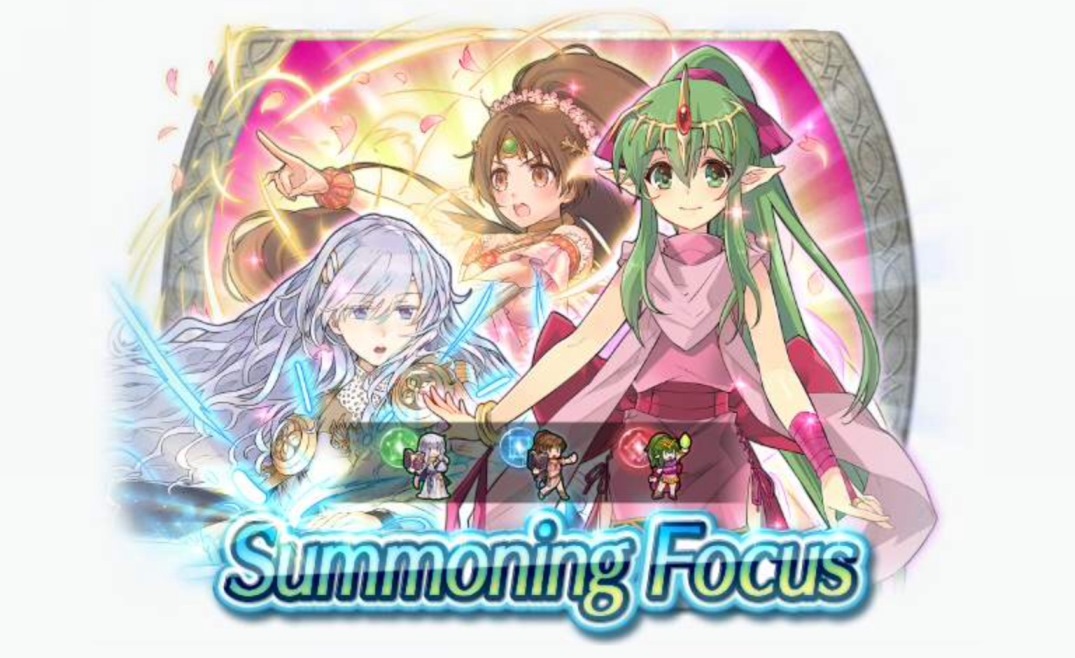 During the last Feh Channel broadcast for Fire Emblem Heroes, it was announced that there would be twenty Weekly Revival summoning event variations. The first of these has now started. 5-star Heroes who appeared before the start of Book II are appearing as focus Heroes. Focus Heroes have an initial appearance of 4% and 2% for regular 5-star Heroes.
In other news, Forging Bonds: Spanning Time will soon be kicking off in Fire Emblem Heroes. Here's an official description of the event: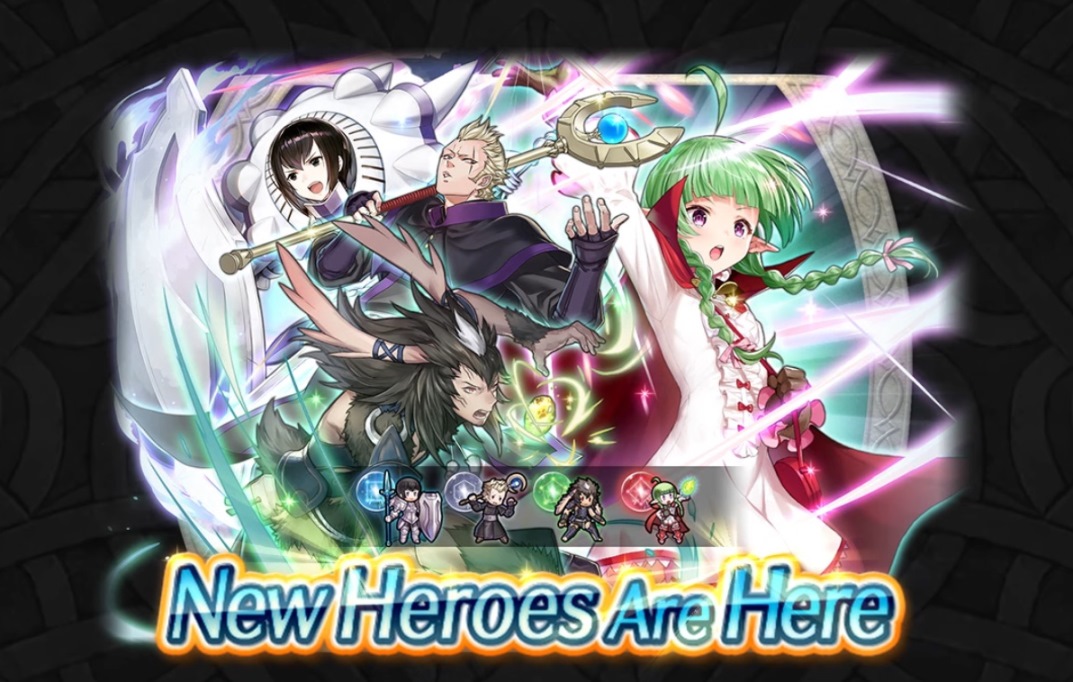 Nintendo and Intelligent Systems have pulled back the curtain on the next summoning event in Fire Emblem Heroes. In just a few days, the game will be hosting "From a Future Past". It will feature Yarne, Kjelle, Brady, and Nah.
From a Future Past goes live in Fire Emblem Heroes on June 11. View a trailer for the event below.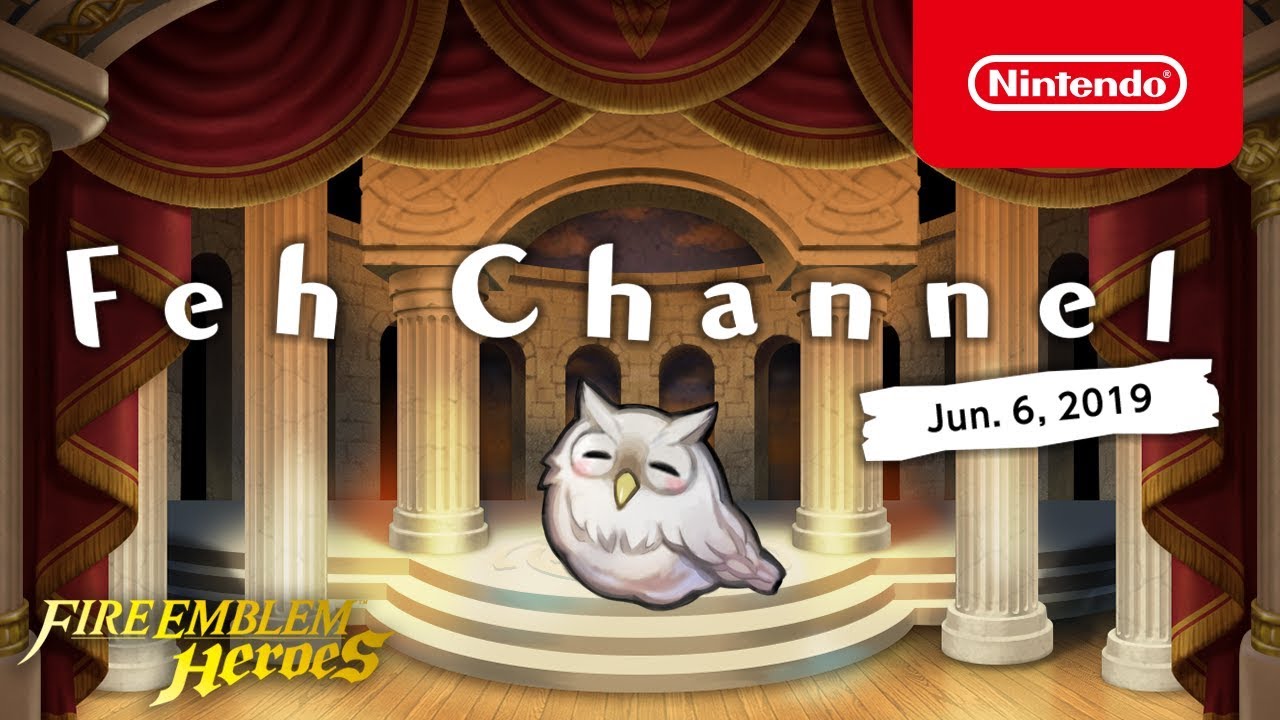 Nintendo just released a brand new Feh Channel presentation for Fire Emblem Heroes. You can watch the full video below.
The first element shown is the Concert Hall in Aether Resort, which allows players to listen to songs from across the Fire Emblem series. Songs can be set for the Concert Hall, home screen, Aether Raids, and Aether Resort.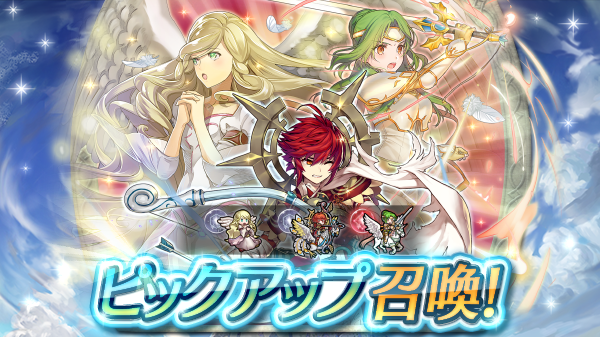 A new skill-based Summoning Focus is now live in Fire Emblem Heroes. This time, featured skill is Flier Formation. The 5-star focus units are Elincia: Lost Princess, Hinoka: Blue Sky Warrior and Leanne: Forest's Song. The Summoning Focus will be available until June 16.
Also, since it's Thursday, Tactics Drills has received an update. The new map "As Archers Advance" can be found in the Grandmaster section.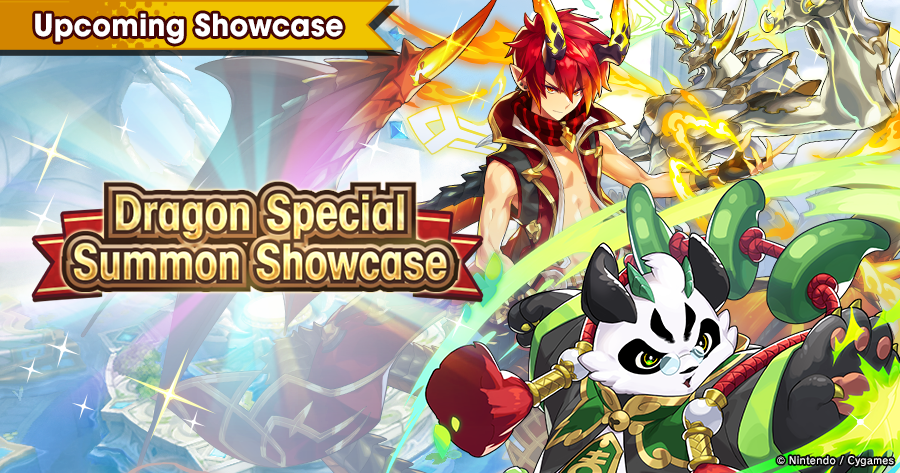 A new Dragon Special Summon Showcase is set to go live in Dragalia Lost this Saturday, June 8th.
The Showcase will run until June 20th. Details on the included summons can be viewed below.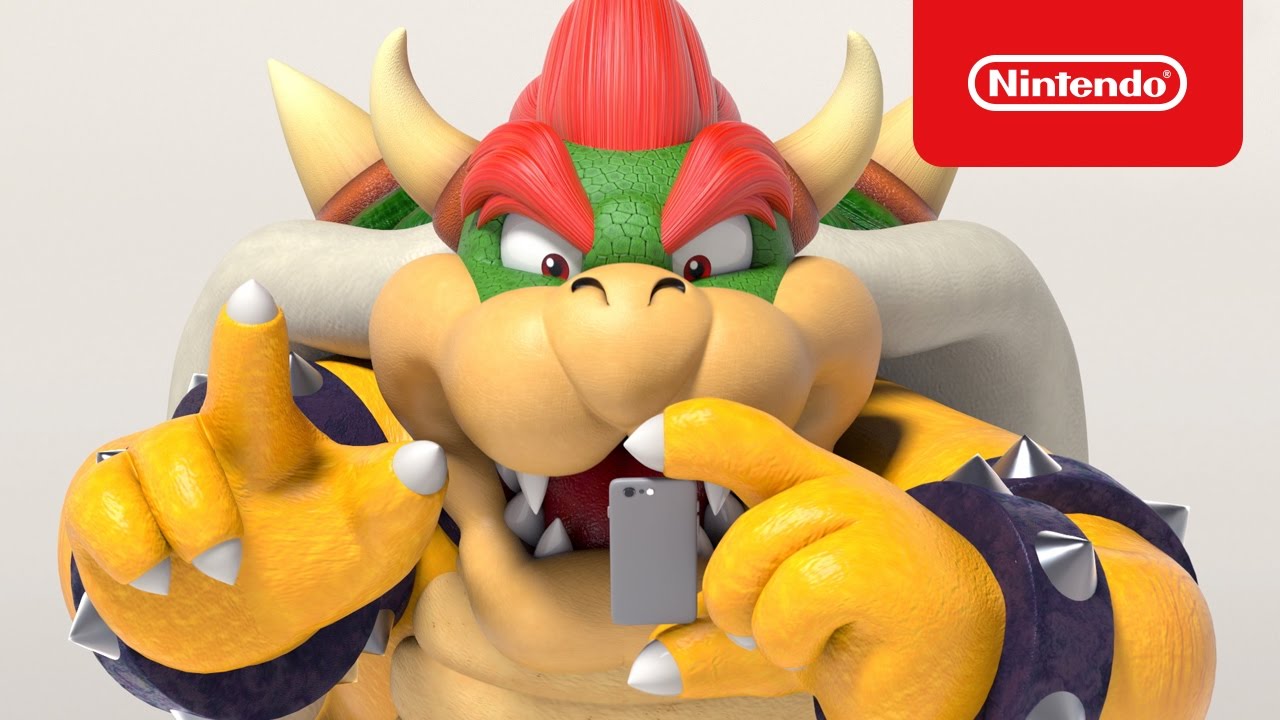 The Nintendo Switch Parental Controls app has received a new update. On both iOS and Android, version 1.9.0 is live.
Nintendo says that it has added a VR Mode (3D Visuals) restriction setting. Additionally, bug fixes have been implemented. Nothing else appears to have been added beyond that.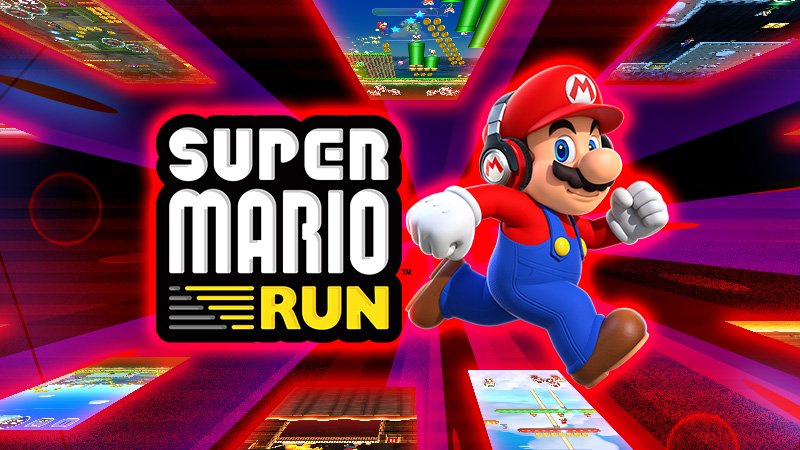 Nintendo has announced that Super Mario Run will be updated to version 3.0.14. When it goes live, the lineup of supported devices will change on Android. The game will only be compatible with operating system 4.4 and later.
Super Mario Run is expected to be updated on June 10. When the patch is distributed, you may be unable to play the game if your Android device isn't on the minimum operating system requirement.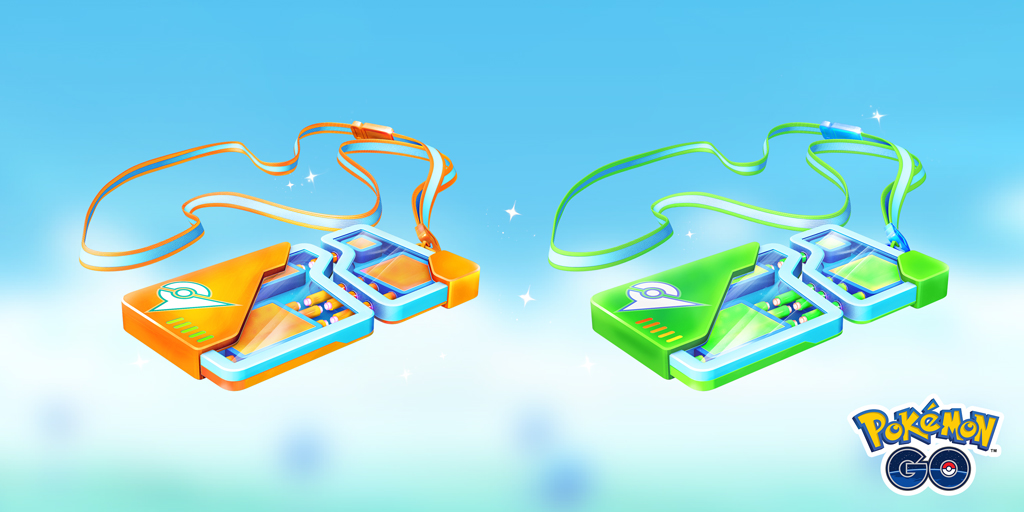 Niantic has announced plans to host more Legendary Raid Hours in Pokemon GO throughout June. Events are scheduled once every Wednesday, lasting an hour long.
Below are the full details: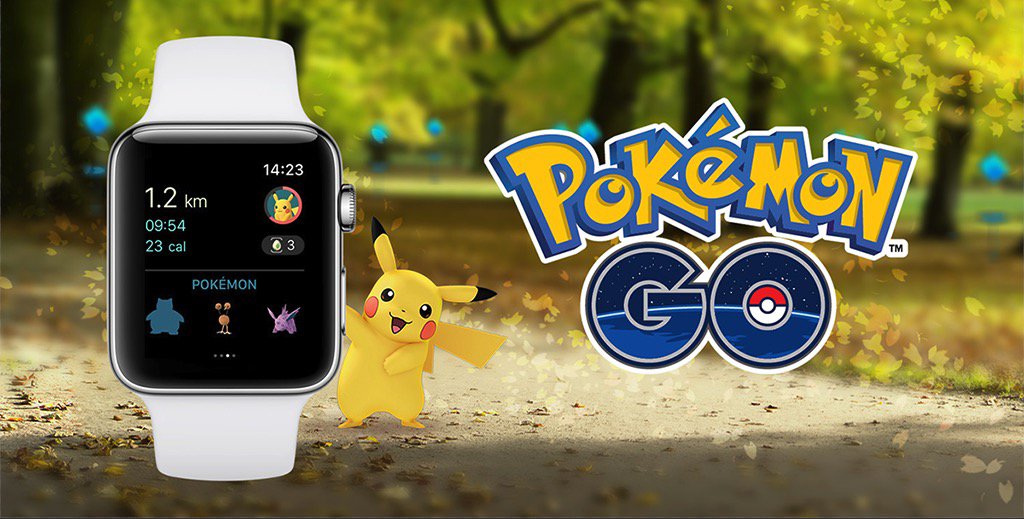 Niantic announced today that, starting on July 1st, Pokemon GO will no longer be compatible with Apple Watch devices. The reason, as listed by Niantic, is that the recently added Adventure Sync feature already allows users to track steps, earn candy and hatch eggs via fitness apps on their phone, so they'll be focusing on building on that feature, instead of spreading it out over two separate devices.