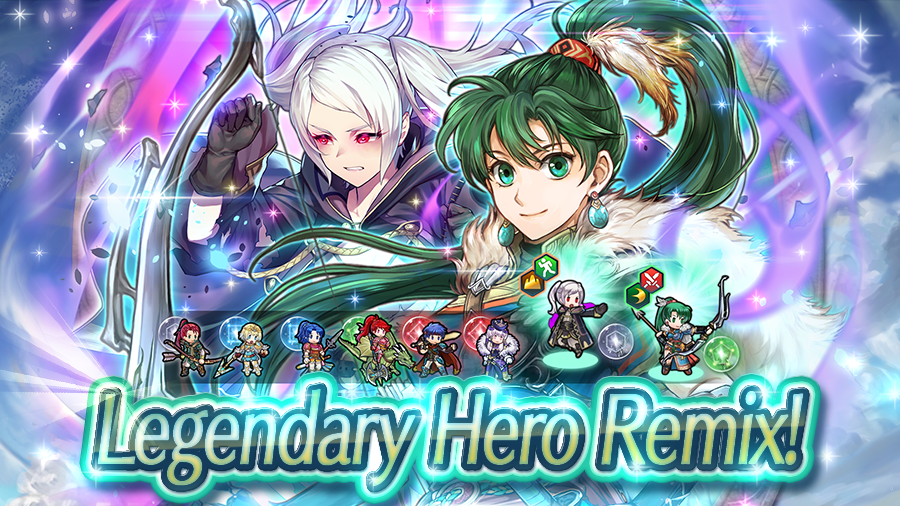 A new Summoning Event is now live in Fire Emblem Heroes, Legendary Hero Remix. Additionally, a new Tactics Drills map is available. Here are the details:
Robin: Fell Vessel and Lyn: Lady of the Wind are back with new skills in Legendary Hero Remix! Eight Legendary Heroes and other Heroes are a part of a 5-star focus with an initial appearance rate of 6%. There are two Legendary Hero Battle revivals too!

A new map, Ice and Rulebreaker, is now available in Tactics Drills: Skill Studies! Check it out in Story Maps to test your skills!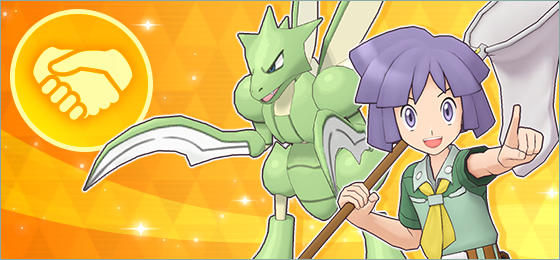 The Bugsy & Scyther Sync Pair-Up event has gone live in Pokemon Masters EX. This event lets players team up with Bugsy & Scyther and use the "Exchange Items" menu to gain rewards that can upgrade their move level.
This event will be live until August 4, 2021 at 10:59pm PT.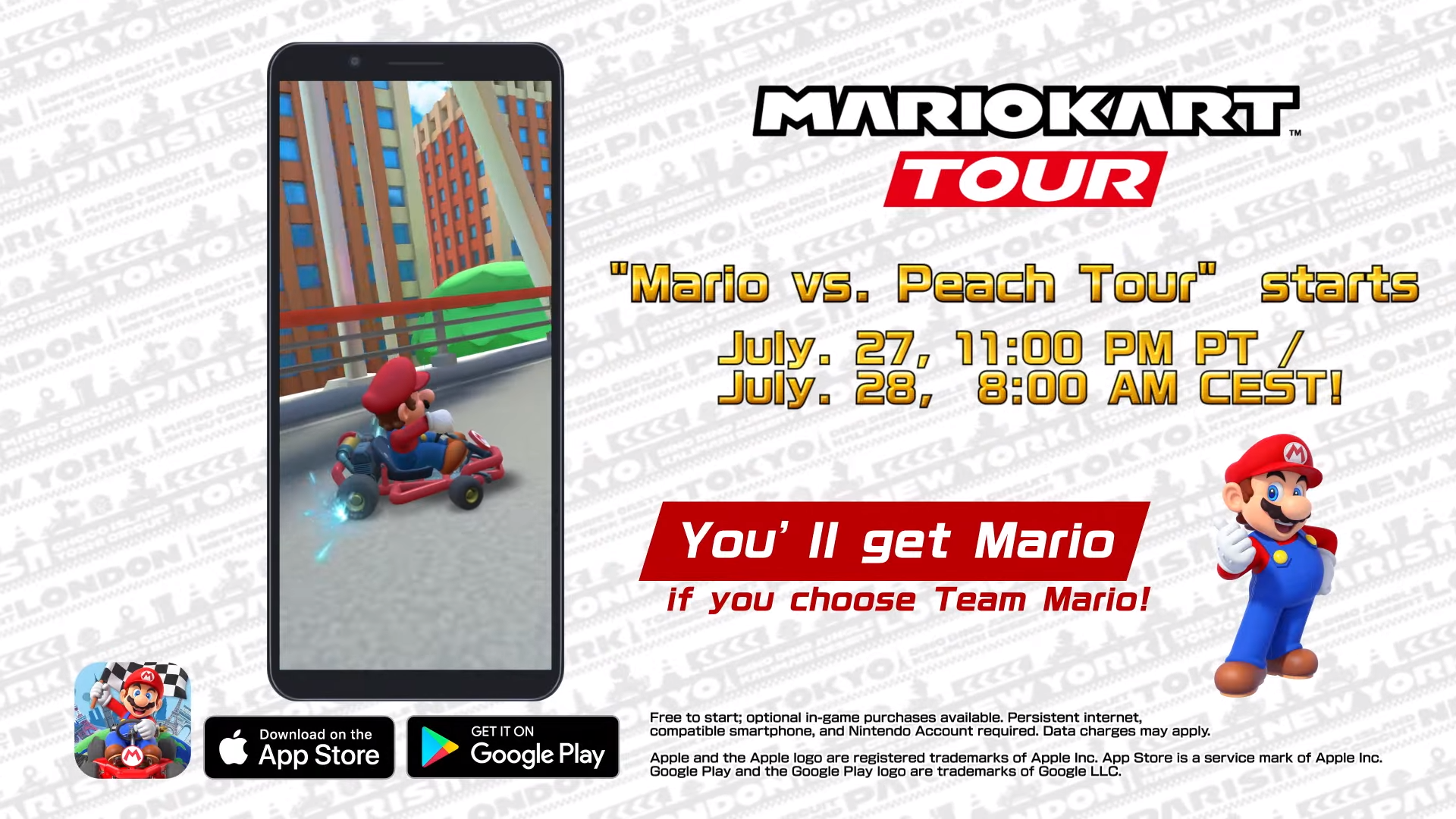 Nintendo has released a couple of trailers for the upcoming Mario vs. Peach Tour in Mario Kart Tour. These two trailers show off the members of both teams as well as some gameplay from the event.
Check out both trailers below.
The Mario vs. Peach Tour starts July 27, 2021 at 11:00pm PT.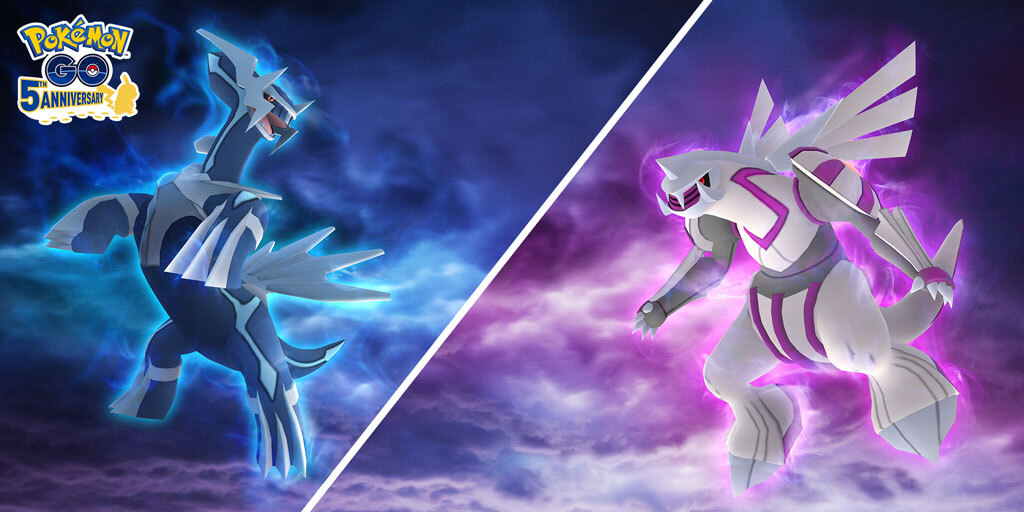 During Pokemon GO Fest 2021, players completed all 24 challenges in the Global Challenge Arena. That means Ultra Unlock bonuses are in store.
Below are the full details: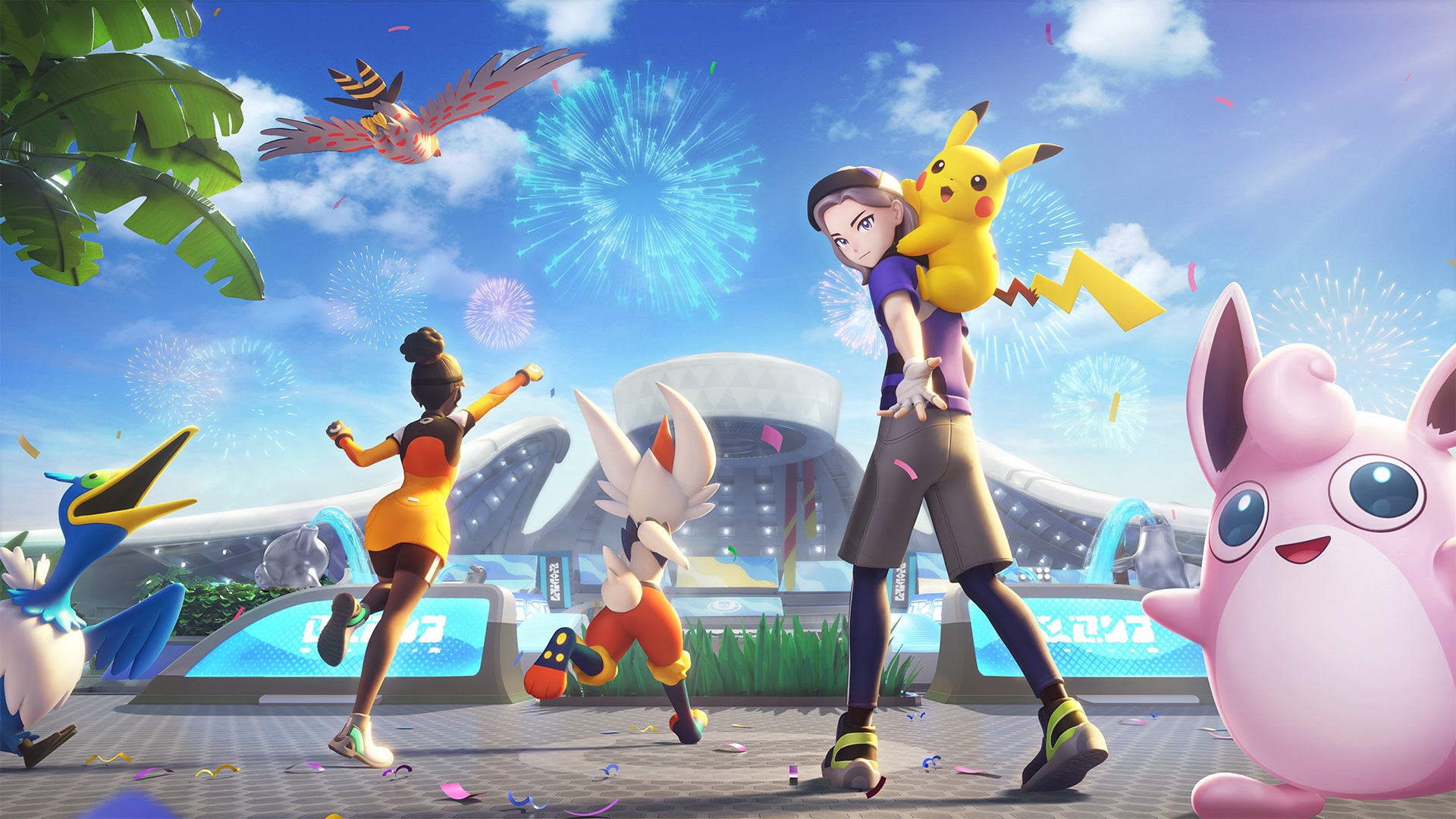 To celebrate Pokemon Unite's initial debut on Switch today, the game has received a new launch trailer. Get a look at the video below.
Pokemon Unite is live on the Switch eShop as a free-to-play game. The mobile version will follow in September.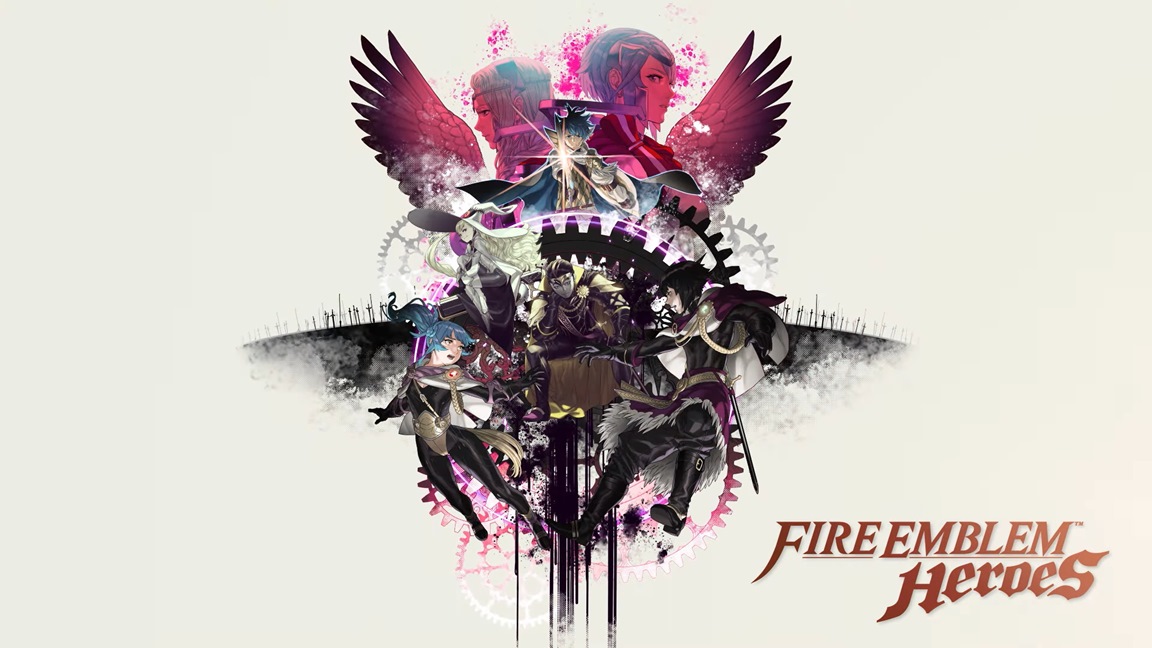 Intelligent Systems has announced that a new update is coming to Fire Emblem Heroes on August 3 in North America and August 4 in Europe and Japan. Here's what's new: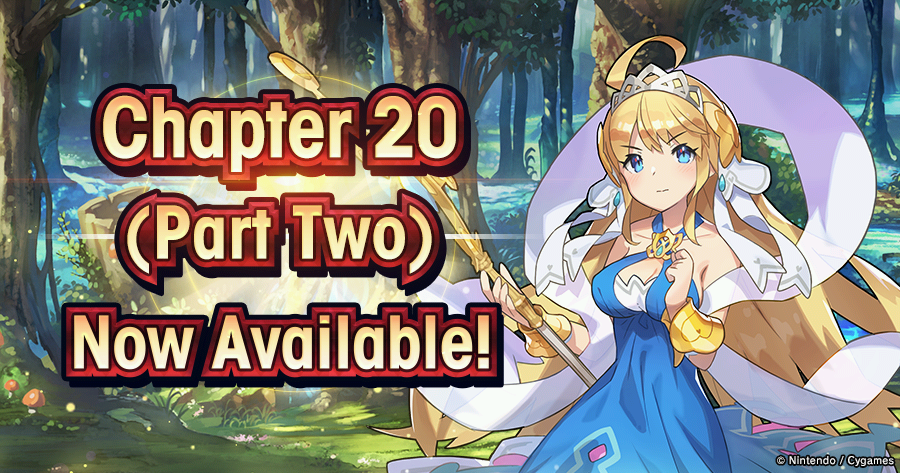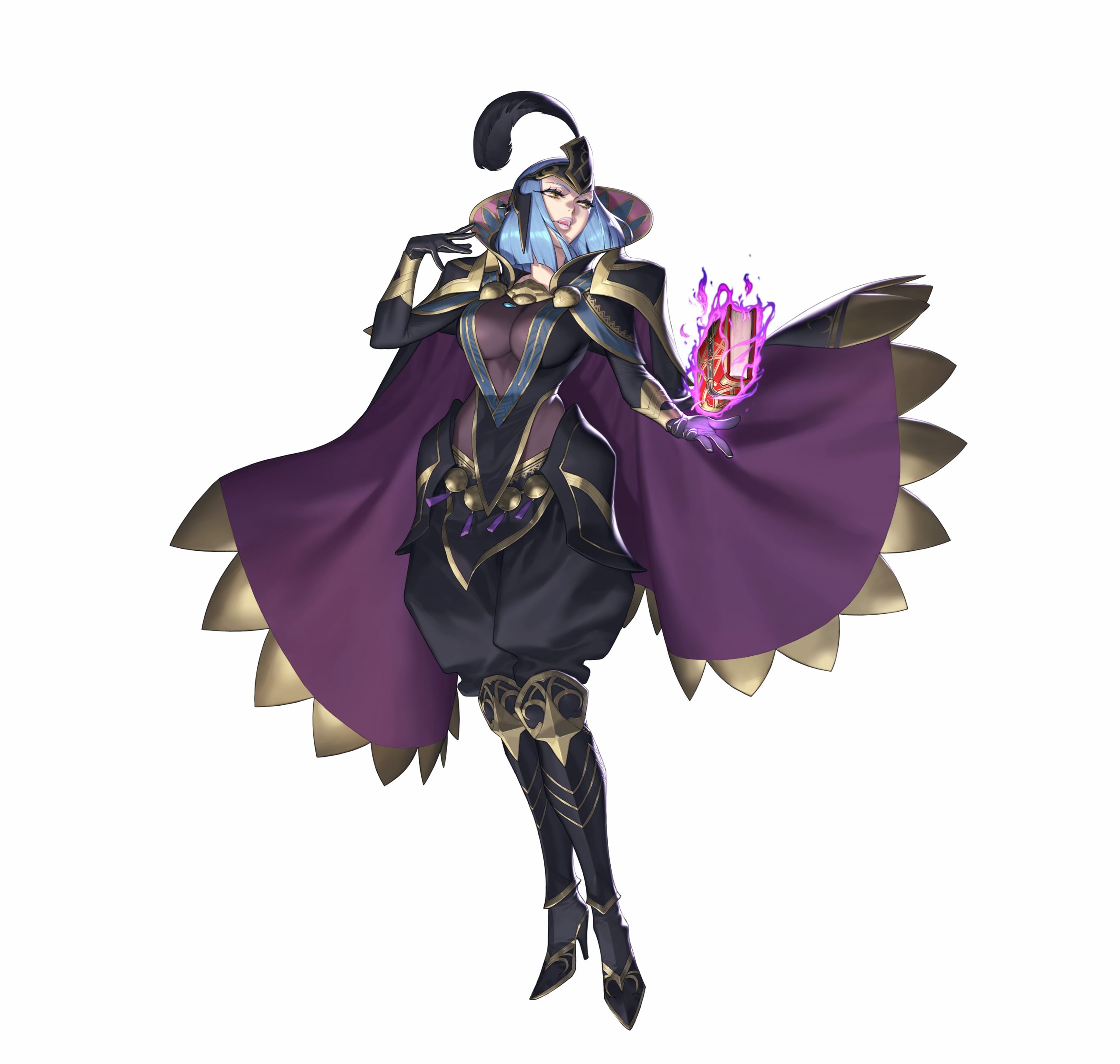 A new Grand Hero is now available in Fire Emblem Heroes through Grand Hero Battles. Here are the details:
From the Fire Emblem

Fates games, a new Grand Hero, Arete: Requiem's Beauty, is waiting in Special Maps. Defeat the queen of Nohr who was manipulated by the king of Valla to make her your ally!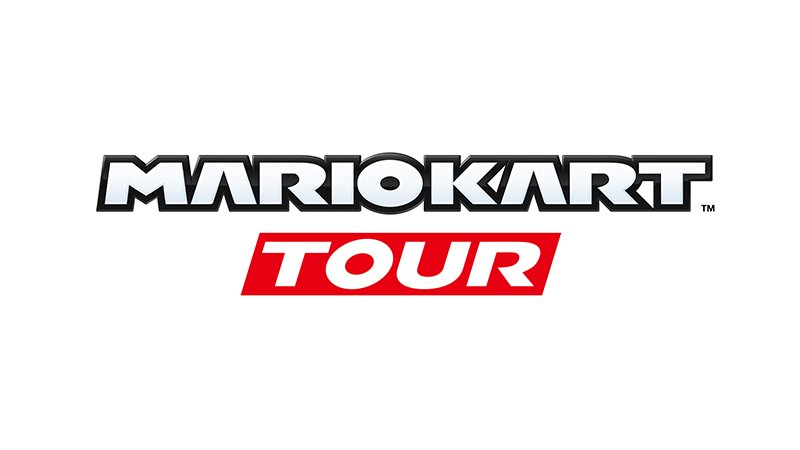 Mario Kart Tour will host Mario vs. Peach Tour as its next major event, Nintendo has announced. The company says that the scores in this Team Rally will be based on points, and the losing team will receive a Support Bonus to their points.
Mario Kart Tour is currently hosting its Los Angeles tour. Once that's wrapped up, the Mario vs. Peach Tour should begin.