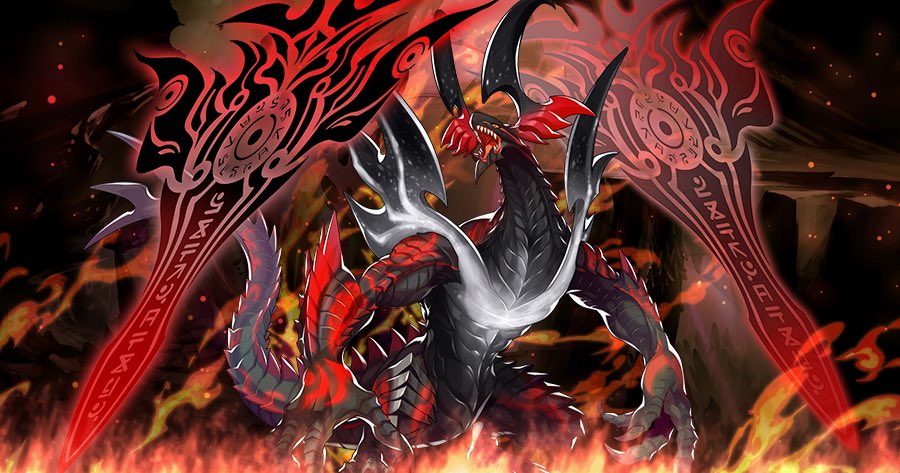 Cygames has confirmed that a new enemy will be coming to Void battles in Dragalia Lost in the form of Void Agni starting on April 12th.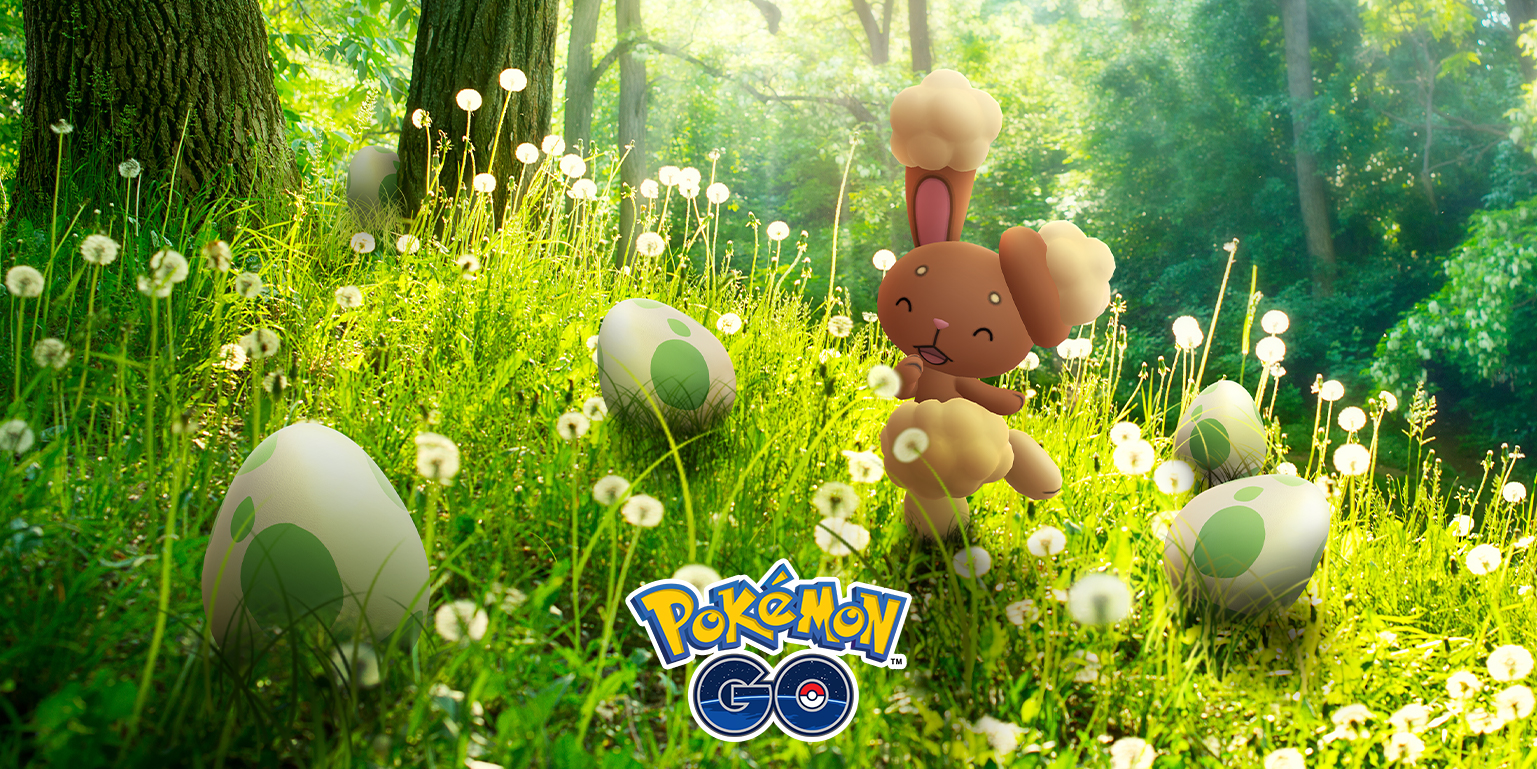 Niantic is bringing back its Eggstravaganza for another year. Beginning on April 16, Pokemon such as Pichu, Smoochum, and Magby will be available in 2 km Eggs. Other activities include Egg-focused Field Research and more.
Here's the full rundown of the event: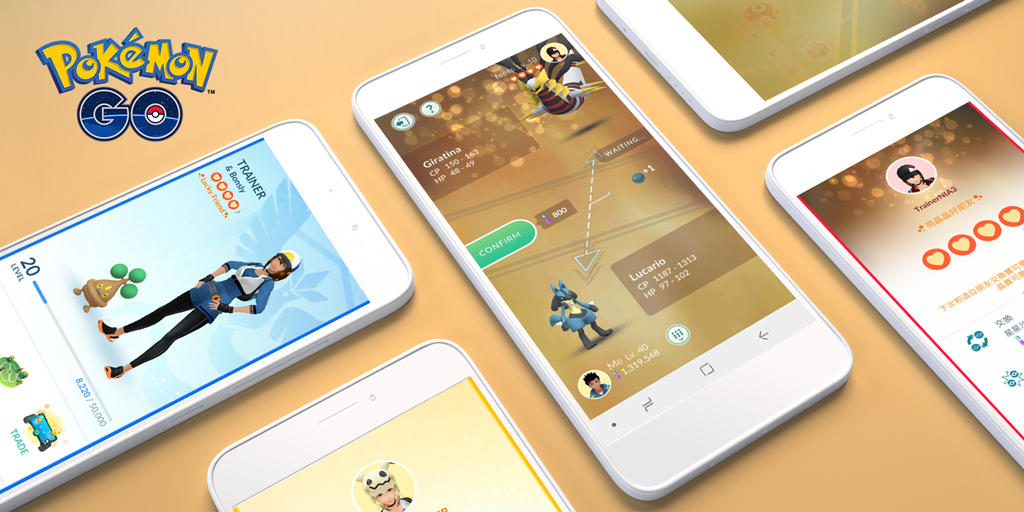 Niantic has announced two new features for Pokemon GO. The first is Lucky Friends, which ultimately gives players an opportunity to have Lucky Pokemon after trading with another player. Avatar poses are also on the way for more customization.
Here's the full rundown: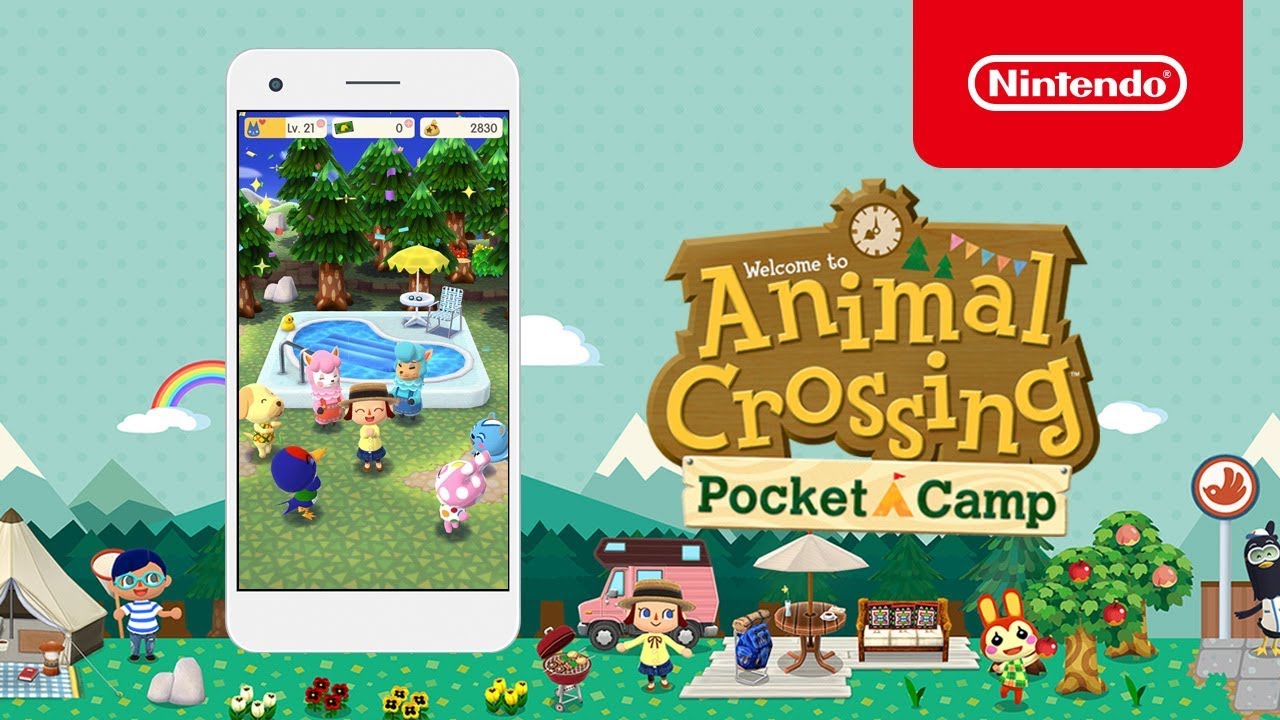 Fire Emblem Heroes isn't the only Nintendo mobile app to have received an update. Animal Crossing: Pocket Camp's latest version has gone live, too.
Version 2.3.0 has a few new features. Animal Crossing: Pocket Camp has added the Reissue Crafting functionality and "Let's go!" button to notifications. There's also an increase in the max capacity for collected items, on-screen display has been adjusted, and bug fixes have been implemented.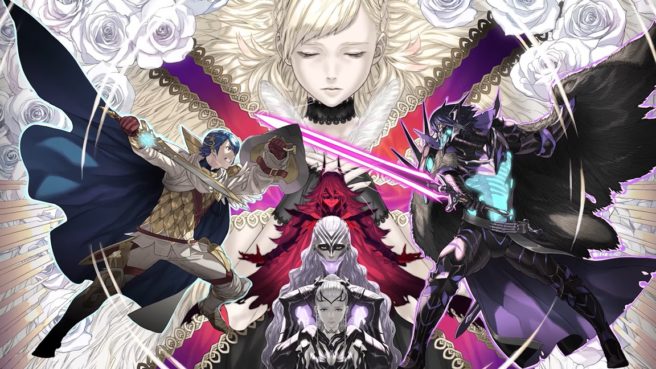 Just a short while ago, Fire Emblem Heroes received its big 3.4.0 update. Nintendo and Intelligent Systems have now gone in-depth explaining what's new.
Here's the full post: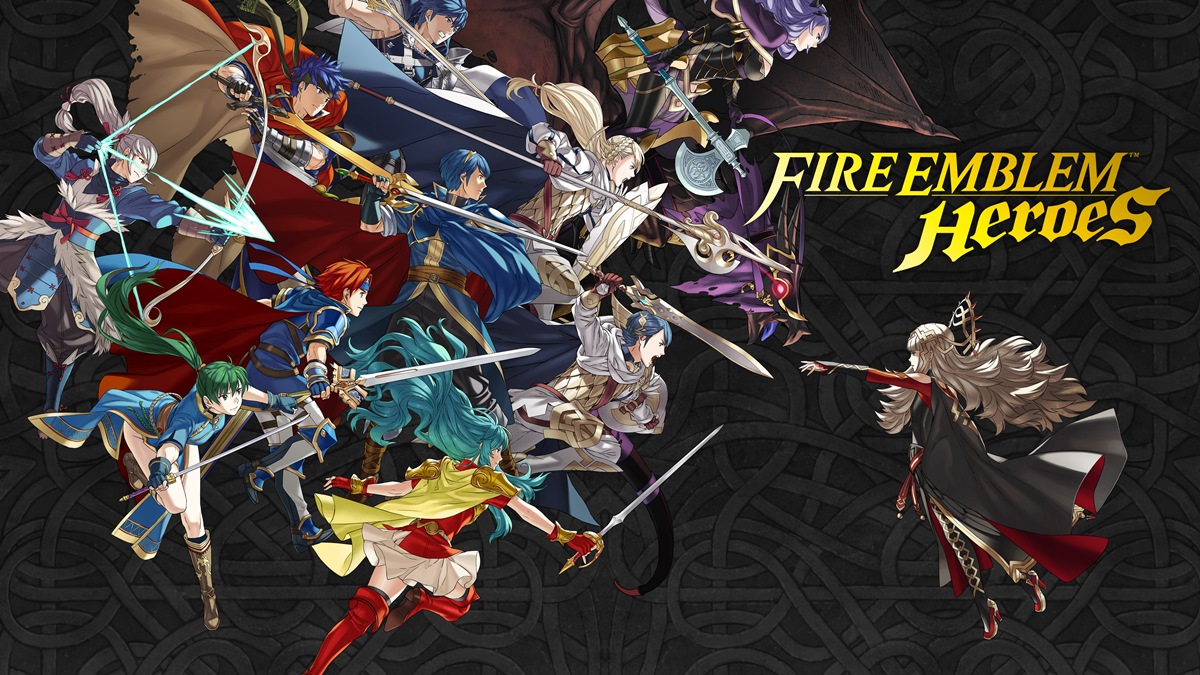 The latest update for Fire Emblem Heroes is now available. Version 3.4.0 is a big one, adding in a few new features.
One of the main new attractions is Aether Resort mode, which allows players to interact with Heroes in new ways. Pair Up function has also been added that allows certain Legendary Heroes to deploy paired with another Hero. The latest update adjusts Heroes who can appear at 5-star rarity for summoning events as well.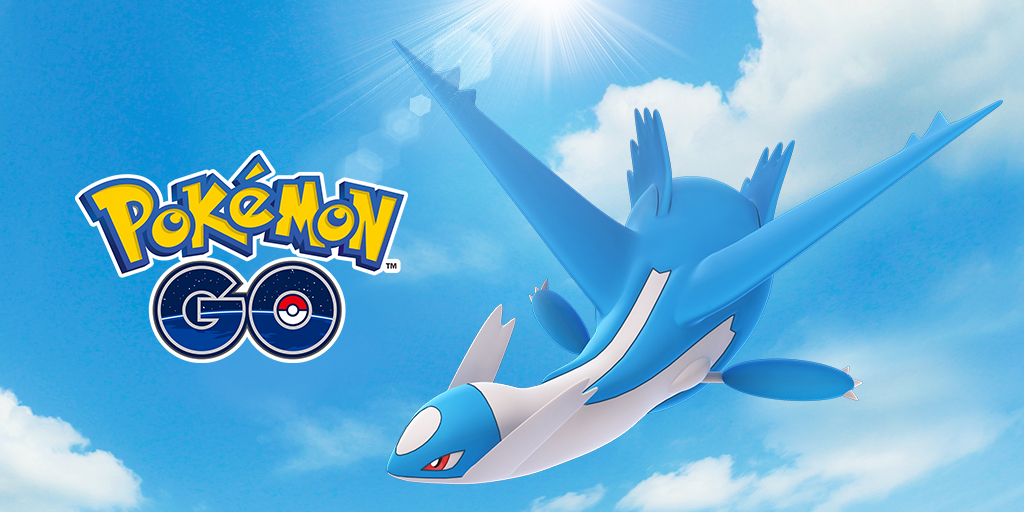 A Special Raid Week is coming to Pokemon GO, Niantic has announced. Starting April 15, Latios will be appearing in Raid Battles. Those who are particularly lucky may encounter Shiny Latios.
The Special Raid Week in Pokemon GO will conclude on April 22.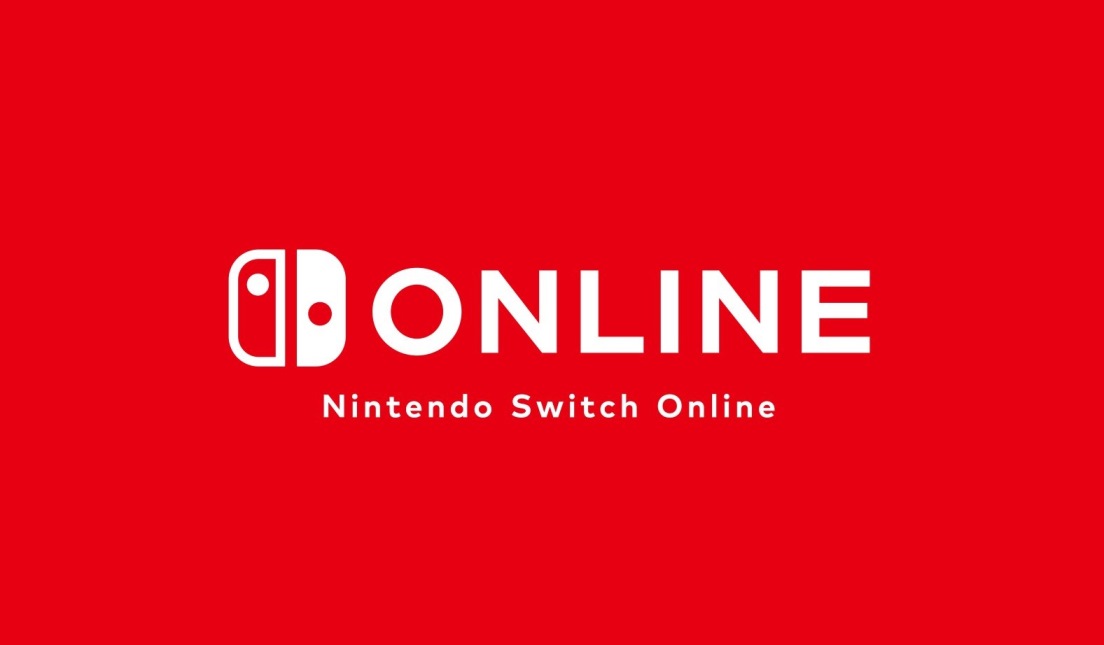 The Nintendo Switch Online mobile app has been updated. On both iOS and Android, version 1.5.0 has gone live.
Nintendo says it has implemented "various performance and usability" such as "changing the button display position." The patch also includes bug fixes.
To use the Nintendo Switch Online app, you'll now need to have iOS 10.0 or later. Android users will need to be on version 5.0 or higher going forward.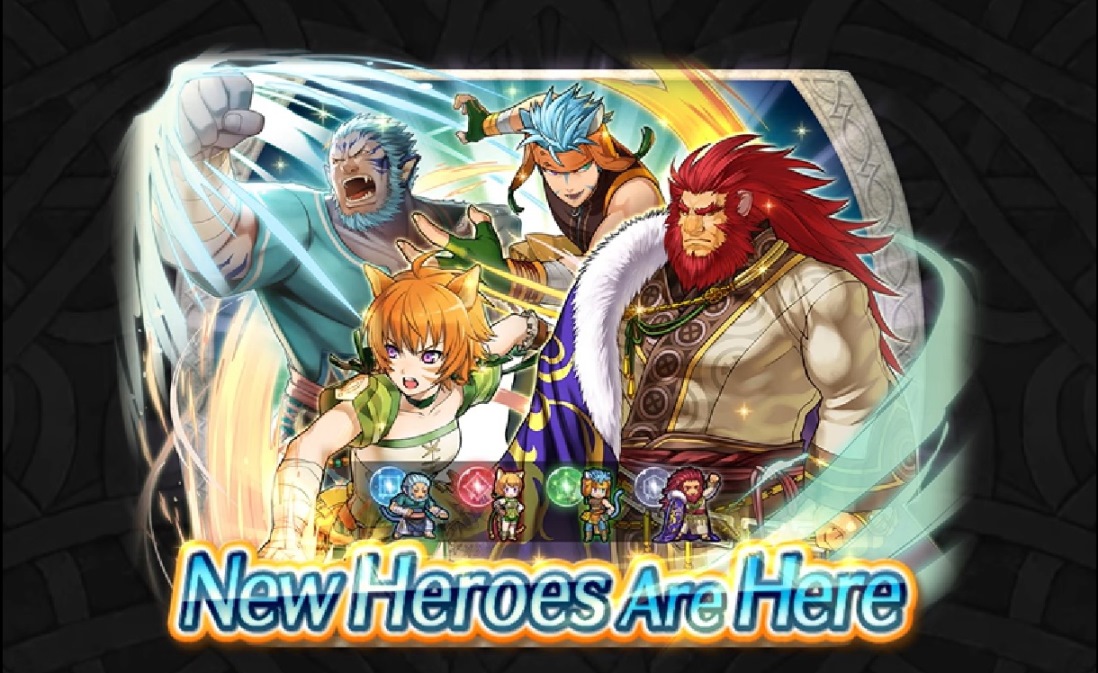 Nintendo and Intelligent Systems have unveiled the next Fire Emblem Heroes summoning event. Ranulf, Lethe, Mordecai, and Caneghis will all be featured. A new story chapter is also planned.
Fire Emblem Heroes – Out of Gallia starts on April 10. View a trailer for the event below.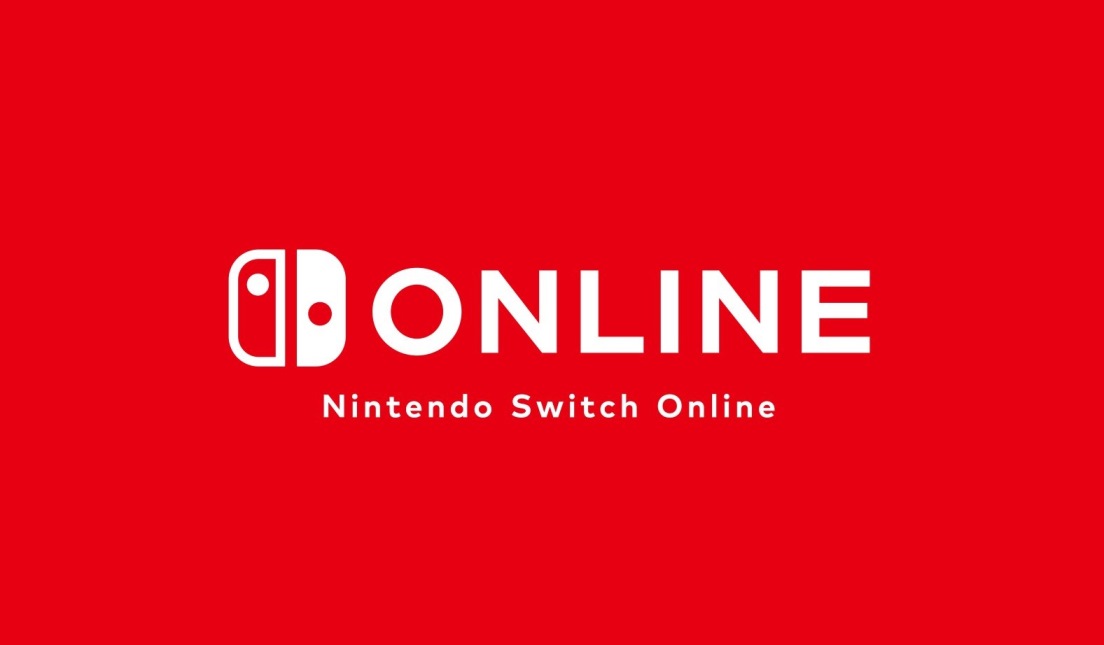 Nintendo will be picking up with its plans for maintenance in the days ahead. Sessions will start tonight, continuing throughout the week. Various platforms and services will be affected.
Here's the maintenance schedule as of now: