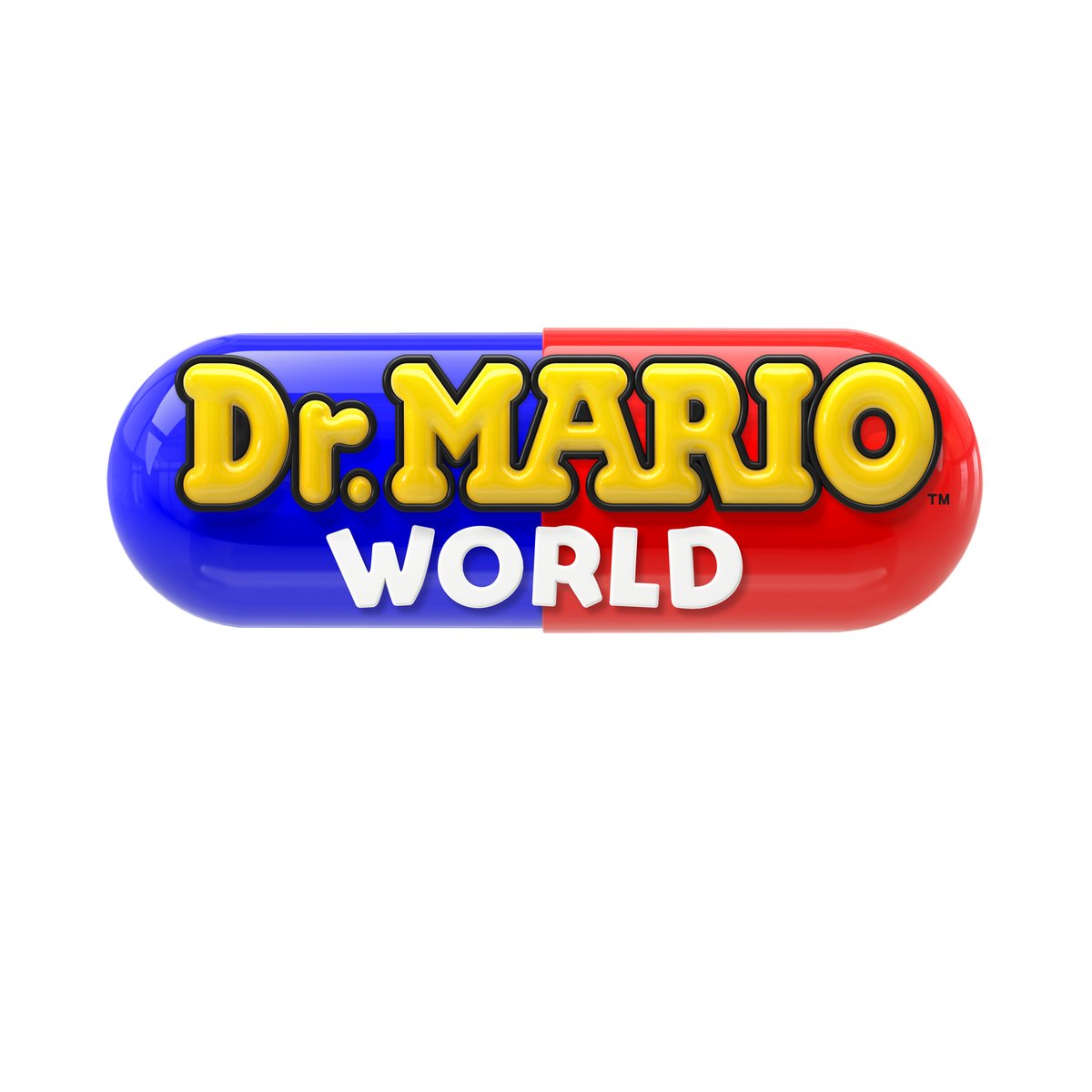 This information comes from the Q&A portion of Nintendo's latest financial results briefing…
What are you hoping for going forward from the collaboration with LINE Corporation, beyond Dr. Mario World? By collaborating with LINE, are you signaling a particular interest in developing games for younger segments of the population, such as teens?

Furukawa: I believe everyone is familiar with LINE, which is virtually synonymous with "messaging application" in Japan. We believe that the real-life social graph (connections between friends via the Internet) cultivated by LINE, as well as the technologies supporting it, will be a very strong platform for consumers to enjoy our game applications, which is why we have formed this collaboration. And Dr. Mario World is a puzzle game, so we hope many people will enjoy it, regardless of gender or age.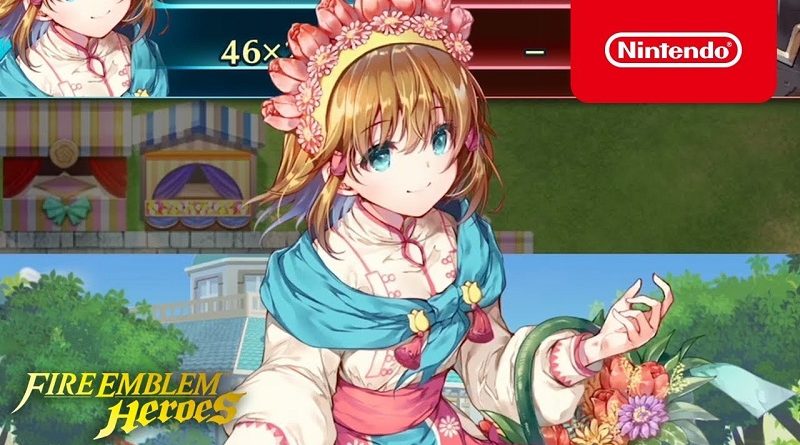 The Special Heroes: Greil's Devoted Summoning Focus is now live in Fire Emblem Heroes. Until March 3rd, you have the chance to get Ike, Mist, Soren and Greil in their special Day of Devotion outfits. As always, since these are considered Special Heroes, they won't be added to the regular summoning pool once this Summoning Focus ends. There's also a new Paralogue story featuring these Heroes, as well as some time-limited quests.
As part of the game's second anniversary celebration, another Summoning Focus is available only today – Ephraim & Myrrh's Bound Hero Battle. The 5-star focus units are Myrrh: Great Dragon, Ephraim: Restoration Lord and Eirika: Anamnesis Lady.
Finally, the Special Orb Promo for February is now available. You can purchase 21 orbs and get 60 Sacred Coins as an additional gift.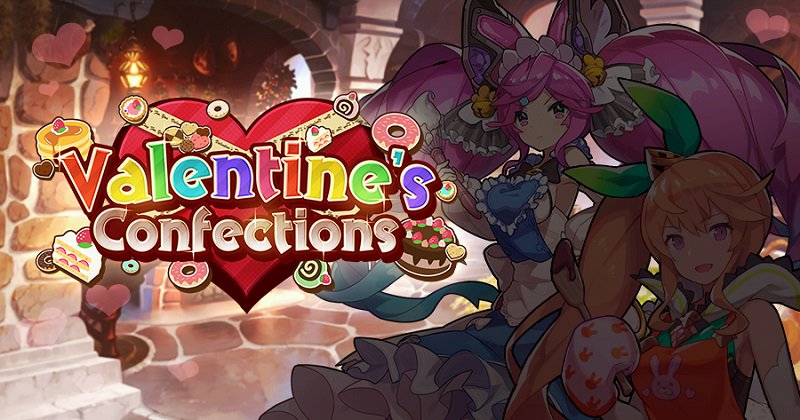 Just in time for Valentine's Day, Dragalia Lost is set to host its first story event — titled Valentine's Confections.
From February 14th until February 22nd, players will earn exclusive event items from main story quests and event-related quests that can be used to unlock limited-time stories for certain characters.
Not many other details on the event are known at this time, aside from the quote below, provided by the official Dragalia Lost website.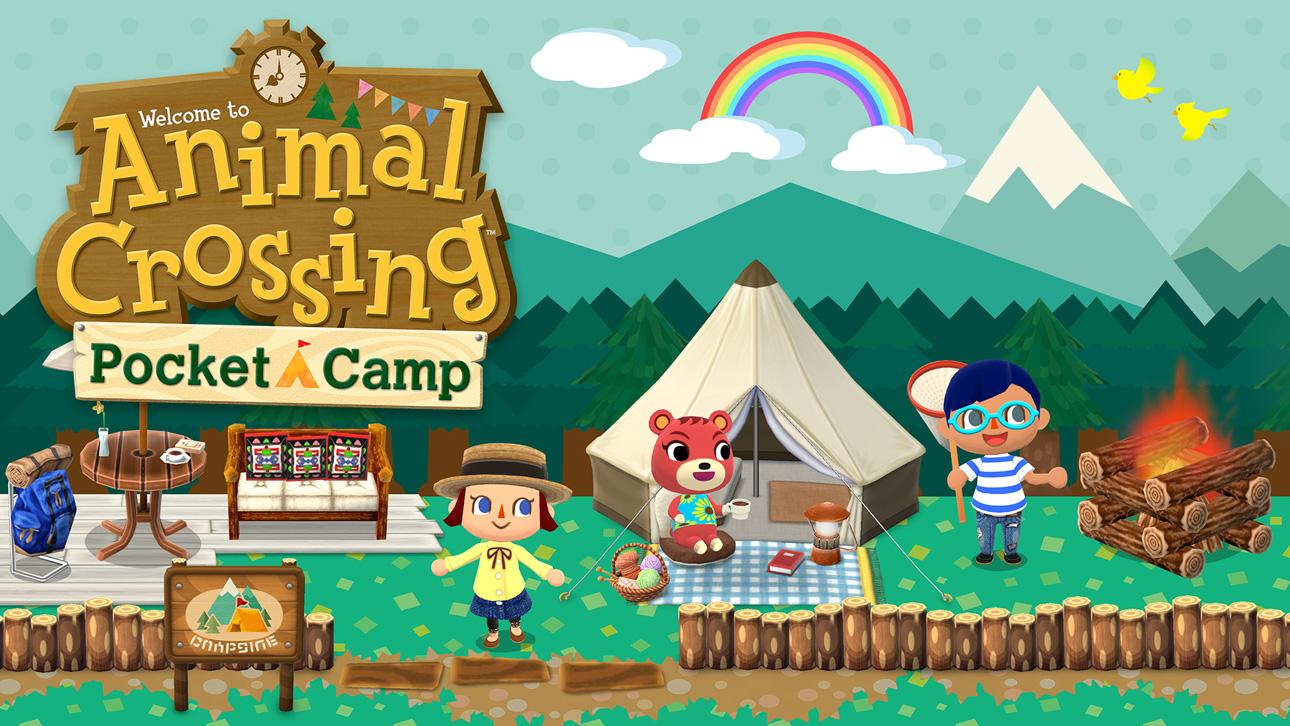 The eighth and latest Gyroidite Scavenger Hunt is now live within Animal Crossing: Pocket Camp — fittingly themed for Valentine's Day.
Titled "Valentine's Jam Session", players will once again be tasked with searching and finding numerous Gyroidites. However, this time they will have the opportunity to trade these in for Valentine's Day themed instruments.
The event is set to last until February 15th. A list of craft-able items can be viewed below.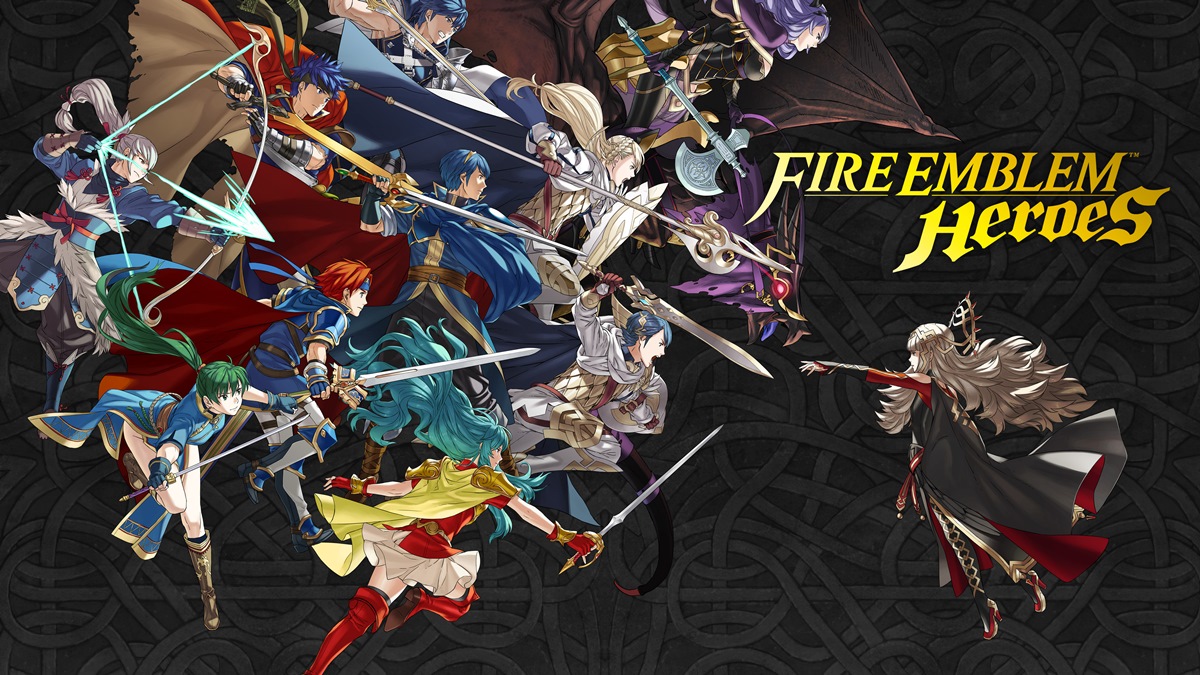 Version 3.2.0 of Fire Emblem Heroes is now available, and alongside a host of other changes, the new Heroic Ordeals mode can now be played. There's a unique map for every single character, and clearing that map gets you Dragonflowers, a new item which lets you increase the stats of Heroes.
As part of the 2nd anniversary celebration, the Hector & Matthew's Battle Summoning Focus is available only today. The focus units are Hector: General of Ostia, Matthew: Faithful Spy and Serra: Outspoken Cleric.
Finally, as is the case every Thursday, Tactics Drills got updated with a new map. "Naga Powered Up" can be found in the Skill Studies section.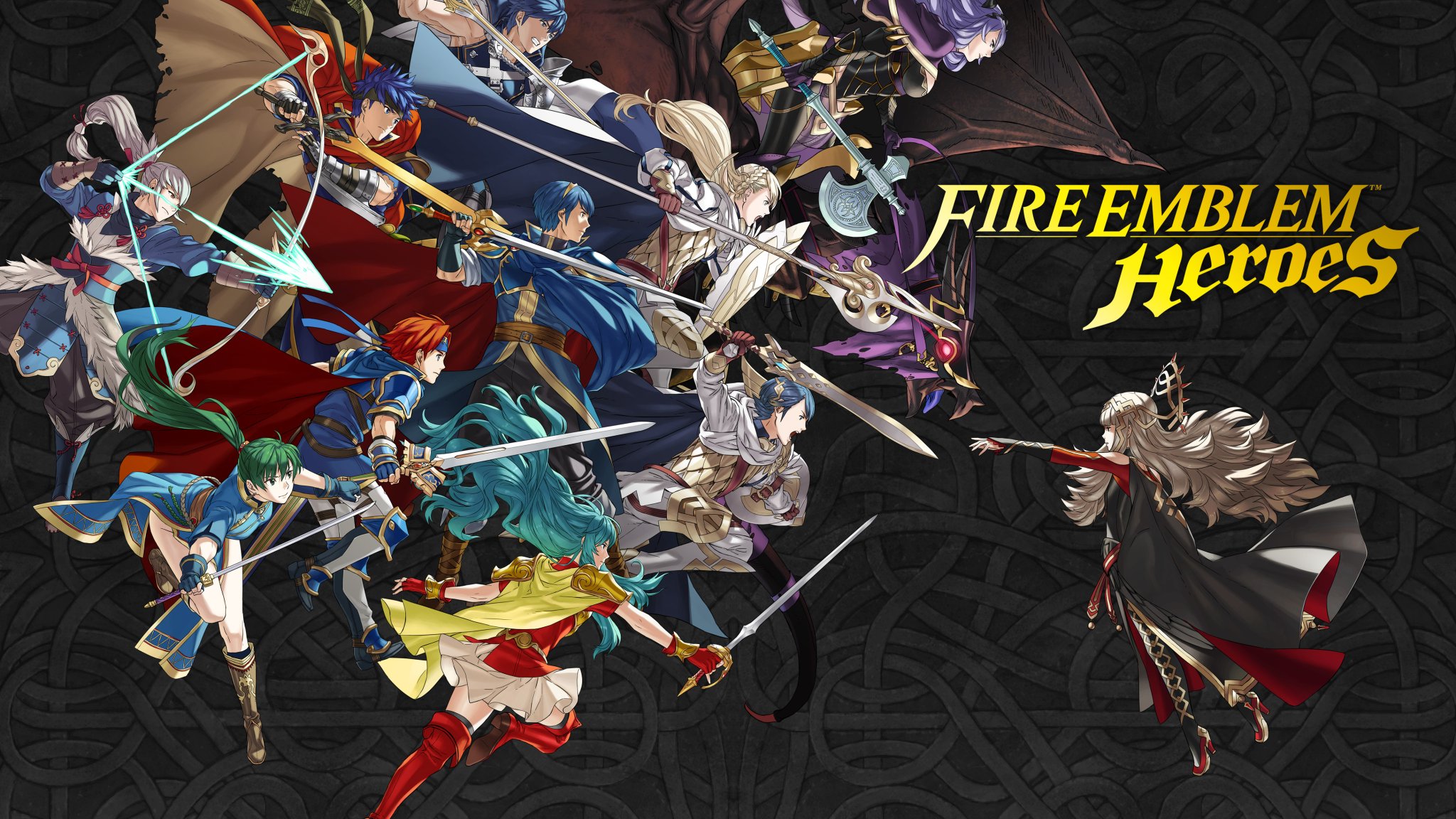 A new update is now available for Fire Emblem Heroes. Nintendo and Intelligent Systems are now offering version 3.2.0.
As detailed in the last Feh Channel broadcast, today's update refreshes the app icon, adds the Dragonflower icon, and more. We have the official notice about version 3.2.0 below.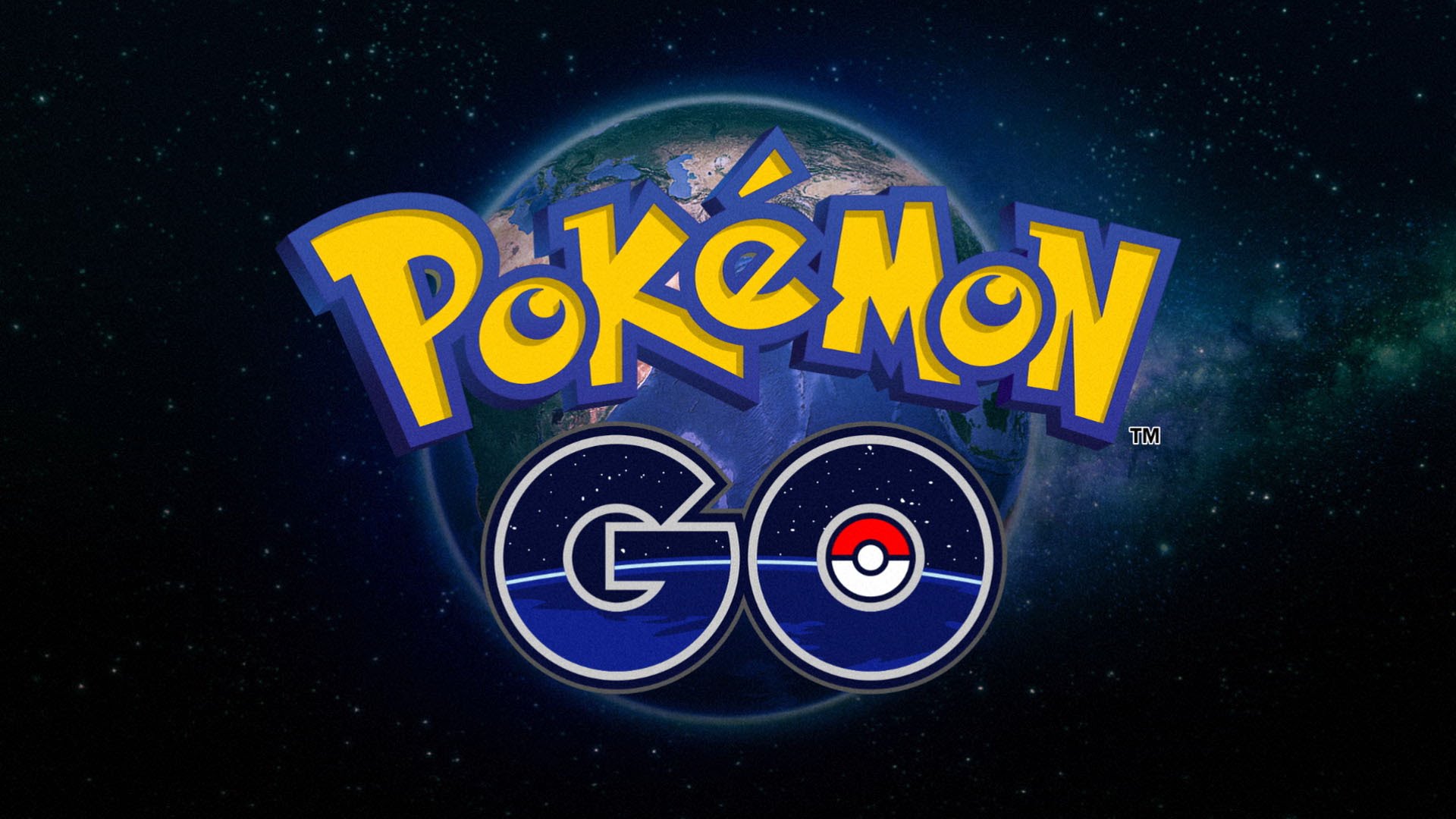 Pokemon GO had another great month in January. Between revenue on iOS and Android, the game recorded $68.1 million. That's an 84% increase year-over-year from last January's amount of $37 million.
Japanese players spent roughly $23.8 million on Pokemon GO last month, or 35%. The United States followed with $19.7 million at 29%.
In January, Pokemon GO ranked tenth as the highest-grossing mobile app and eight as the highest-earning game. The title sat at #19 and #17 respectively last year. Overall, Pokemon GO has generated over $2.3 billion since launch.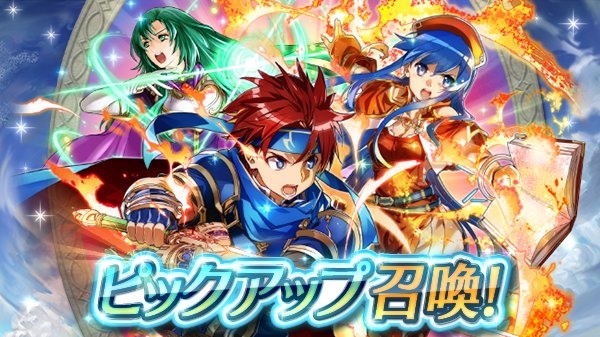 Following the trend of the last few days, a new Summoning Focus is now live in Fire Emblem Heroes that is centered around Cecilia and Lilina's Battle.
This is yet another Focus that is only set to last 24 hours. As expected, it will feature characters Cecilia, Lilina, and Roy.
In addition, the latest Voting Gauntlet — Mothers and Sons — has now concluded, with Owain being crowned the victor over Corrin. The final bracket can be viewed below.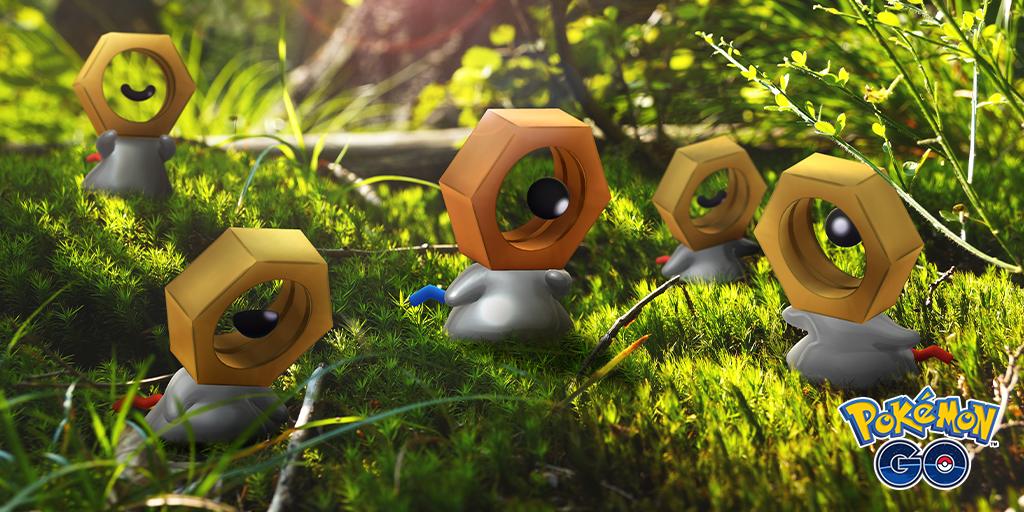 The Pokemon Company, Niantic, and Nintendo have announced that a Shiny version of the Mythical Pokemon Meltan is appearing in Pokemon GO for a limited time. The creature can be transferred to Pokemon: Let's Go, Pikachu / Eevee once captured.
Here's a bit of additional information about the event: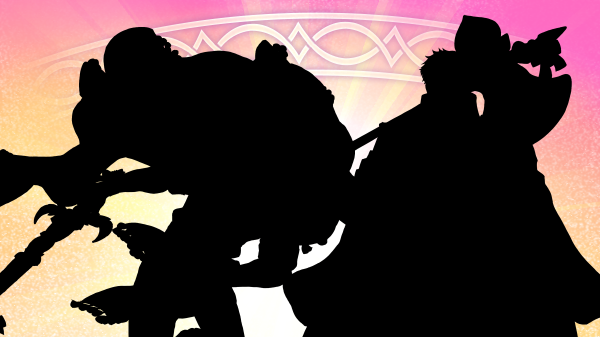 A new Valentine's Day-themed Summoning Focus is set to drop into Fire Emblem Heroes this Friday, bringing with it some more Special Hero variations.
The special set is slated to last a full month, until March 8th. While the heroes are unknown at this time, the typical teaser image has been left behind to get fans guessing.
The image can be viewed above. In addition, a new Ishtar and Reinhardt's Battle Summoning Focus is now live for the next 24 hours. The featured heroes can be viewed below.