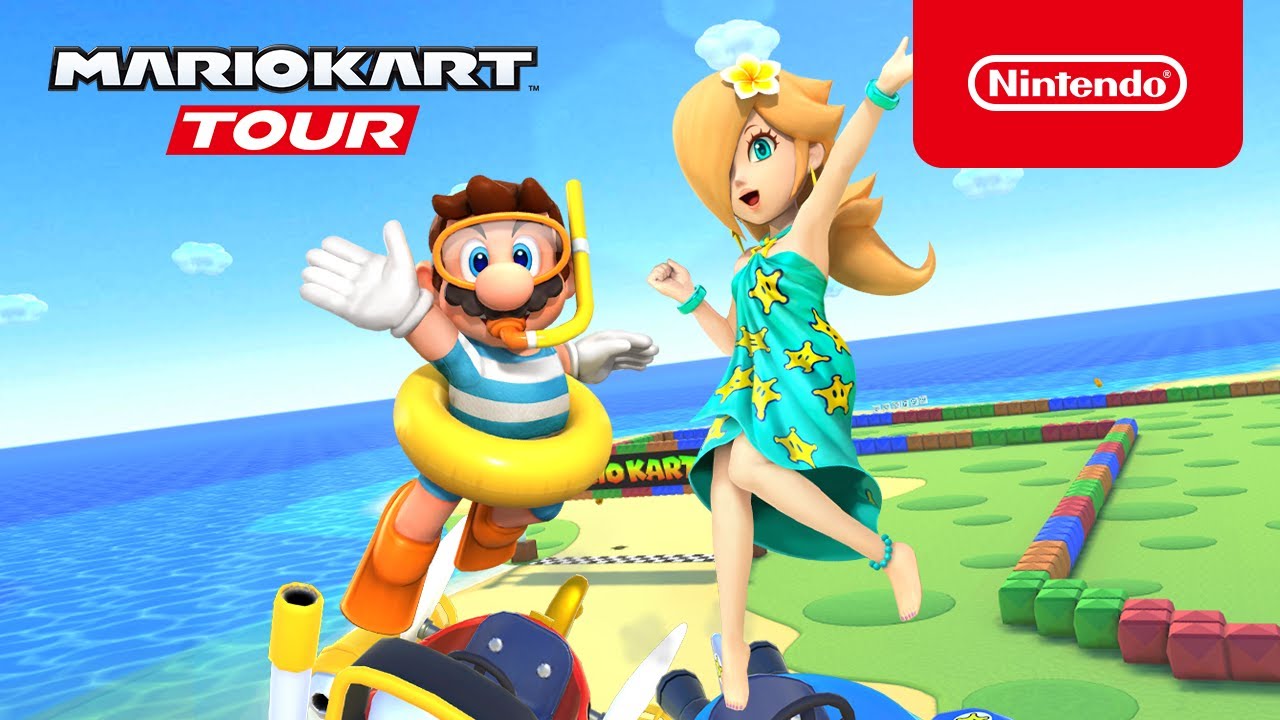 Nintendo has shared a new trailer for the Marine Tour in Mario Kart Tour, with the event kicking off in the mobile game today. Check it out below.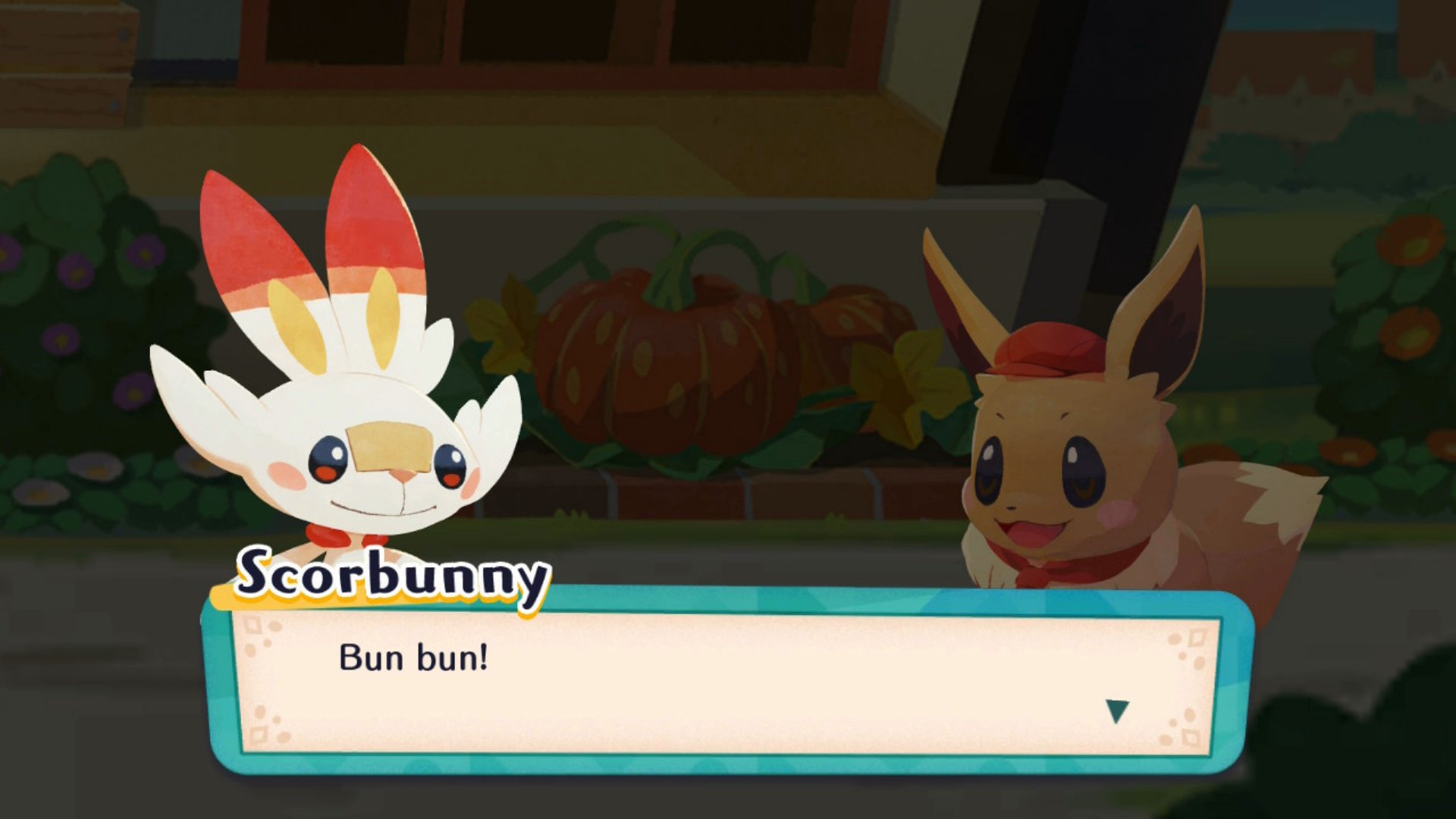 The first Special Customer event has arrived in Pokemon Cafe Mix. From now until July 15th, Scorbunny can appear in the café as a customer. If you complete orders for it, you'll be able to recruit it to be a staff member. If you start building friendship before the event ends, you'll be able to invite it to a Party to still be able to recruit it.
Additionally, 20 new stages have been added to the game. Are you enjoying Pokemon Cafe Mix? Leave a comment below about your experience so far.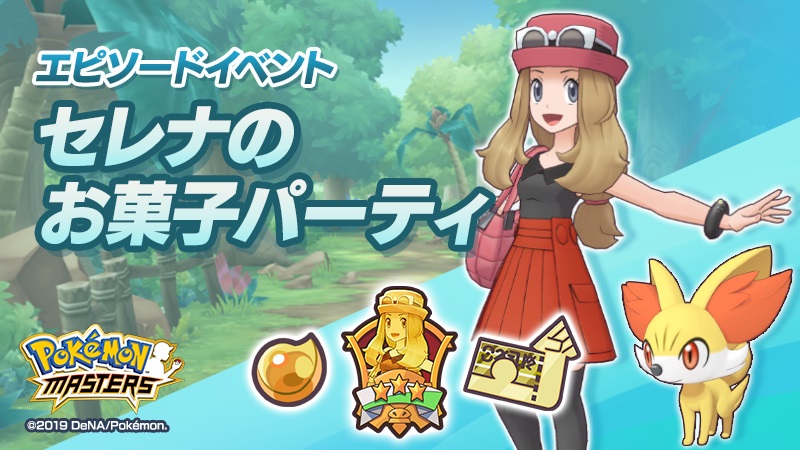 A pair of Pokemon Masters activities have kicked off today in Pokemon Masters. Along with the new release of the Spotlight Scout that adds Serena and Fennekin, players can experience a story event and training event.
For Serena's Dessert Party, there's a story with Serena as she enters Pasio. It concludes with a big new Arena style battle where you take on against opponents using up to 9 Sync Pairs.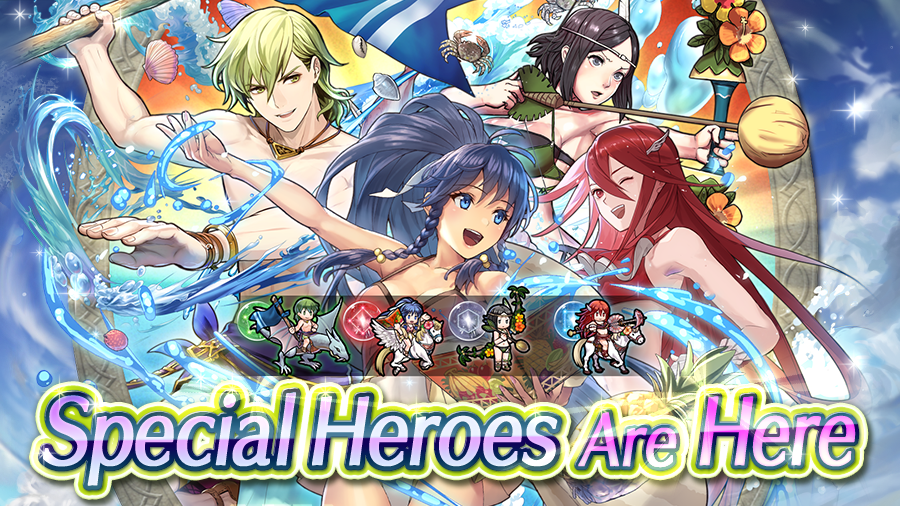 Nintendo and Intelligent Systems have unveiled the Special Heroes Revival: Summer's Arrival for Fire Emblem Heroes. Four Special Heroes in swimsuits have returned as part of a 5-star Summoning Focus, including Tana: Noble and Nimble, Cordelia: Knight Paradise, Innes: Flawless Form, and Noire: Shade Seeker.
This event is available now and will last until July 13.

Fire Emblem Heroes is distributing its version 4.7.0 update on July 5th, 2020. With it comes a lot of new content in the game, which we have compiled below.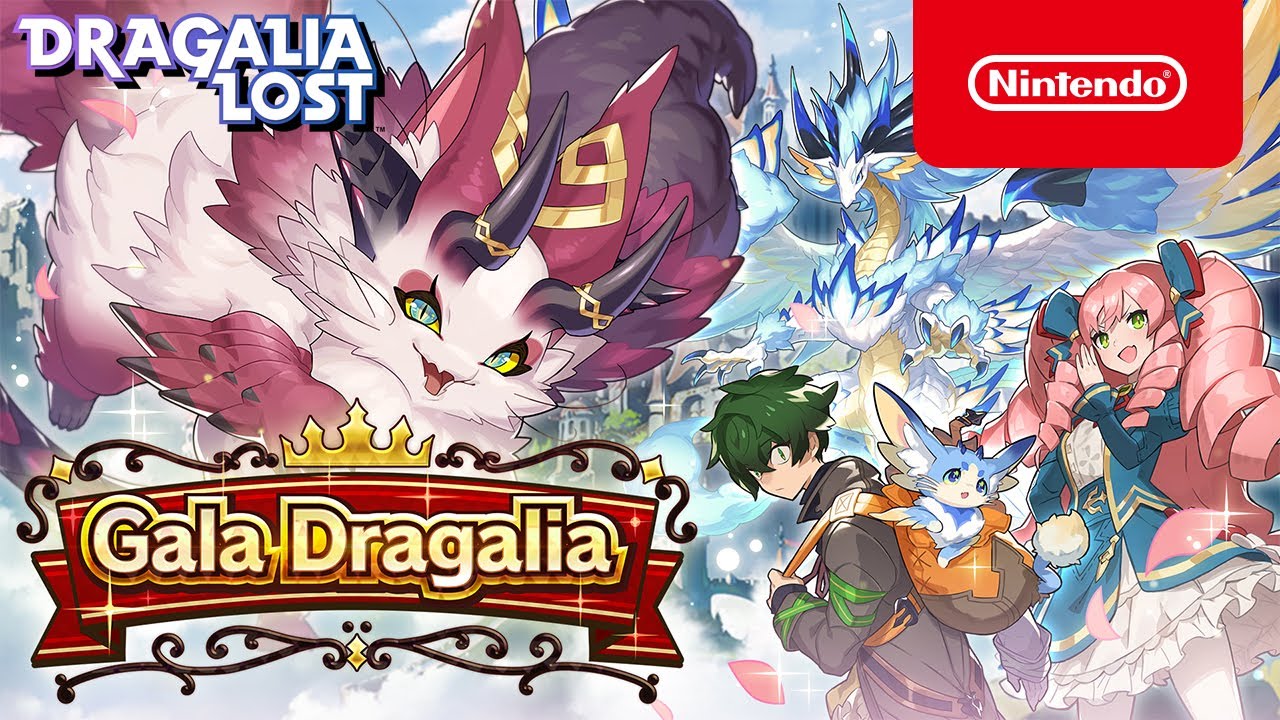 The Gala Dragalia summoning event is now live in Dragalia Lost, bringing with it some new adventurers to summon. The event will last until 10:59pm PT, July 2, 2020 and it includes the five star versions of Eugene and Catherine as well as the dragons Styx and Cat Sìth.
Gameplay features for Eugene and Catherine have been included below if you'd like to see how the newcomers play.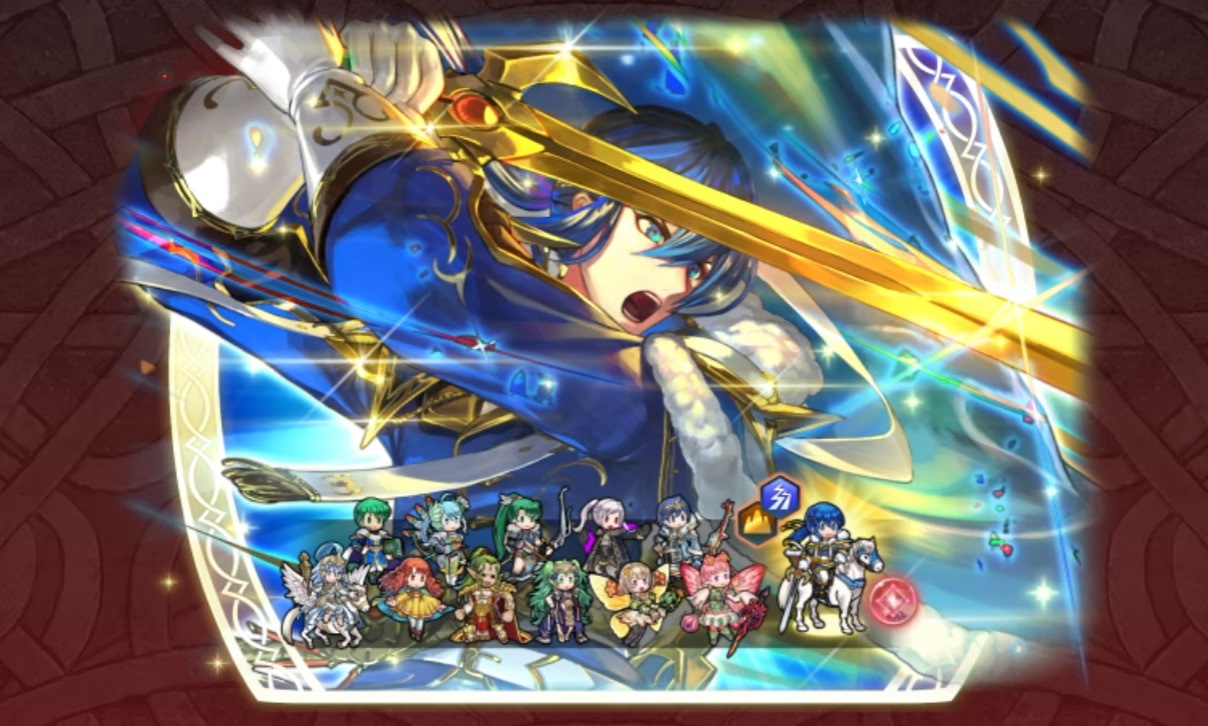 Legendary Hero Seliph: Scion of Light is joining Fire Emblem Heroes, Nintendo and Intelligent Systems have announced. Other characters will also appear during the summoning event.
Players can get their hands on Legendary Hero Seliph: Scion of Light starting June 30. View a trailer for the event below.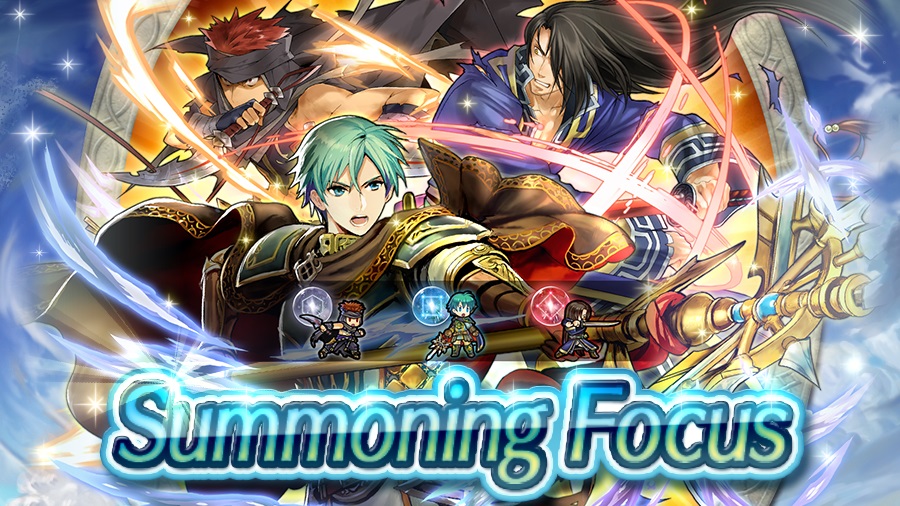 Summoning Focus: Weekly Revival 16 has returned in Fire Emblem Heroes. 5-star Heroes who showed up before the start of Book II appear as focus Heroes, and the focus lineup changes each week.
You'll be able to partake in Summoning Focus: Weekly Revival 16 until July 5.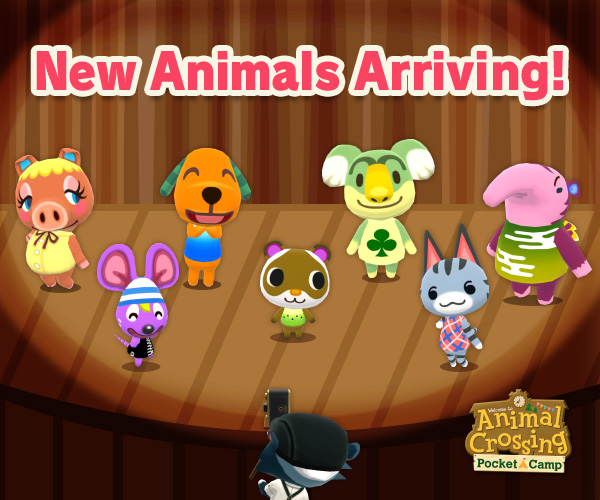 A new batch of animals have been added to Animal Crossing: Pocket Camp. The lineup includes Lolly, Rod, Sylvana, Biskit, Pancetti, Lyman, and Snooty.
As noted in-game, players can receive animal maps via souvenirs from exporting to specific islands in Gulliver's Ship. Animals can also be met by exploring and completing animal maps in Blathers's Treasure Trek.
Animal Crossing: Pocket Camp is available on both iOS and Android.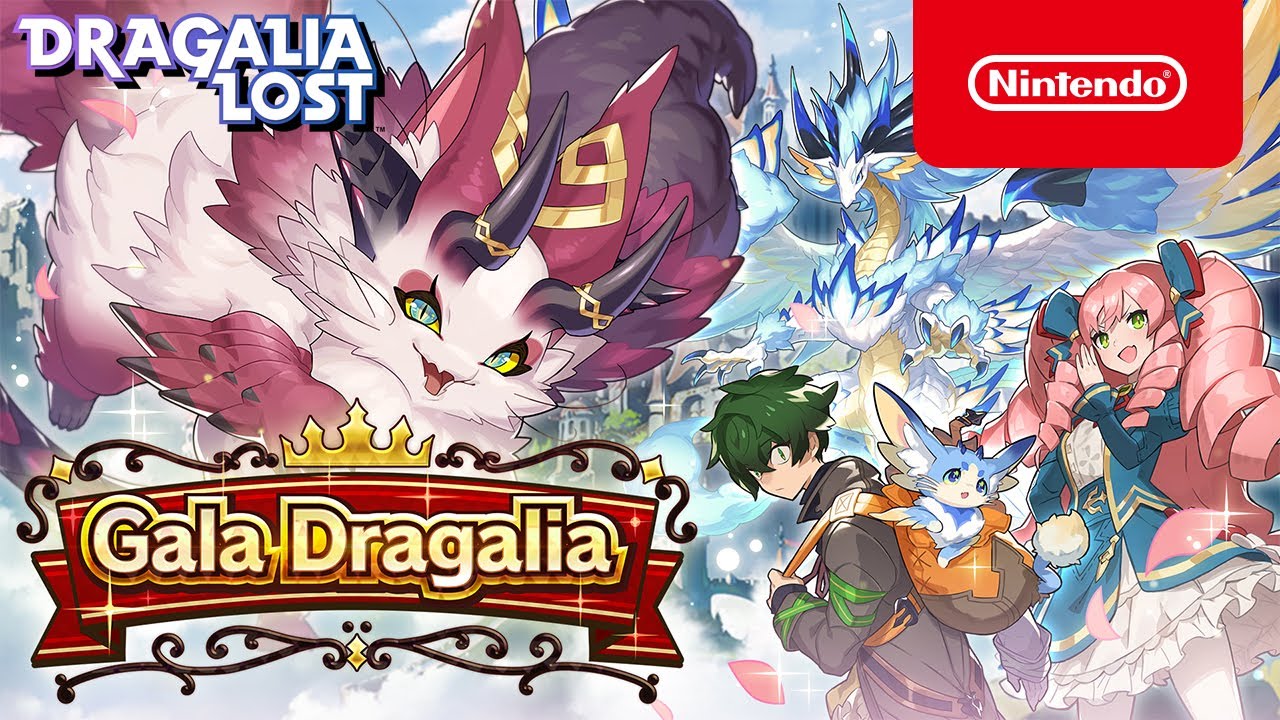 Nintendo and Cygames have announced a new Gala Dragalia for Dragalia Lost. The summon showcase features Cat Sith, Styx, Eugene, and Catherine. Additional information is located here.
The new Gala Dragalia goes live on June 29, lasting until July 3. View a trailer for the event below.