After the 1.5-year anniversary of Dragalia Lost, lots of content has been reveled for updates of the game this month. Game director Yuji Okada discusses some of this content in a long column on the Dragalia Lost official news forum.
The discussion delves into the game's difficulty, the returning Fire Emblem: Lost Heroes event, and in-game mechanics such as crafting, chain-co-abilities, and new skills. He also talks some more about the characters included in the Scars of the Syndicate raid event and showcases Grace, a shadow-attuned staff adventurer, that will be added to the event soon (picture below).
He wraps it up with thanking the fans for their continued support and mentions he will be back soon with more content to share. He also says that players can receive 100 Fafnir Medals & 100 Fortifying Crystals for logging in this month.
For new art shared in his discussion, check out the gallery below, and for all of the director's comments, click on the source below.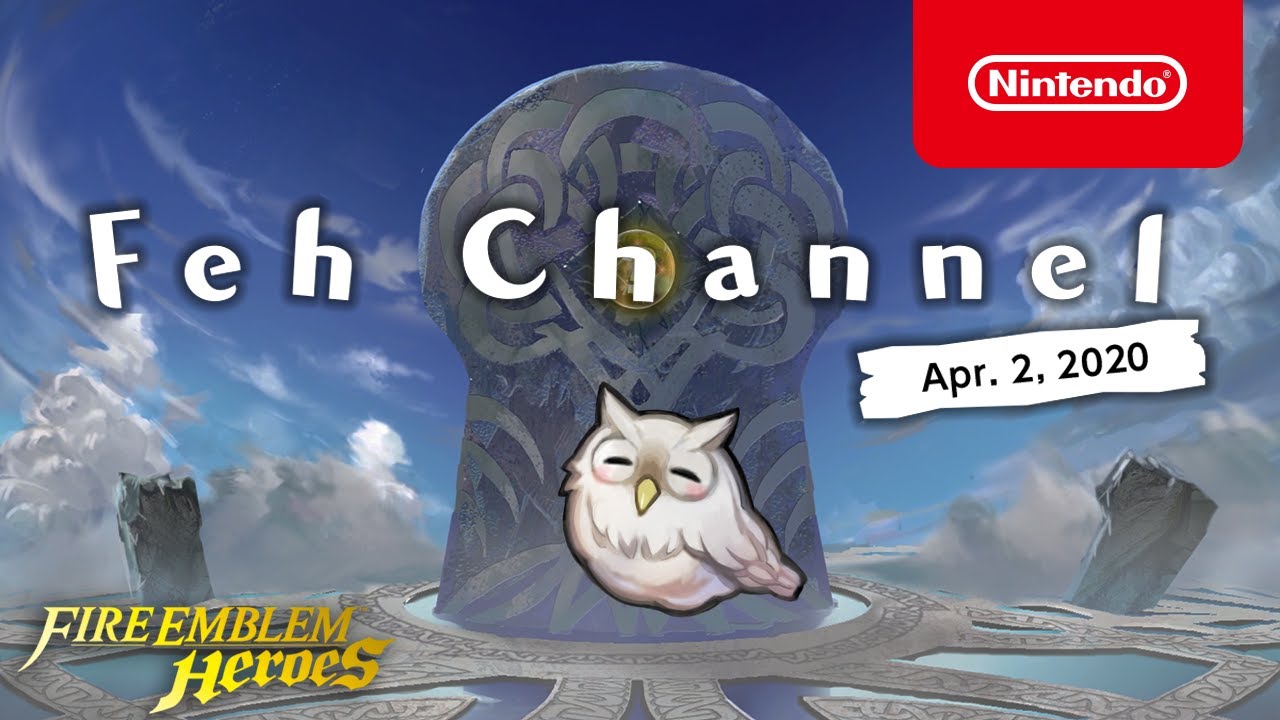 After coming out with a new Feh Channel presentation for Fire Emblem Heroes earlier this week, Nintendo and Intelligent Systems have already readied a new broadcast. We have it below.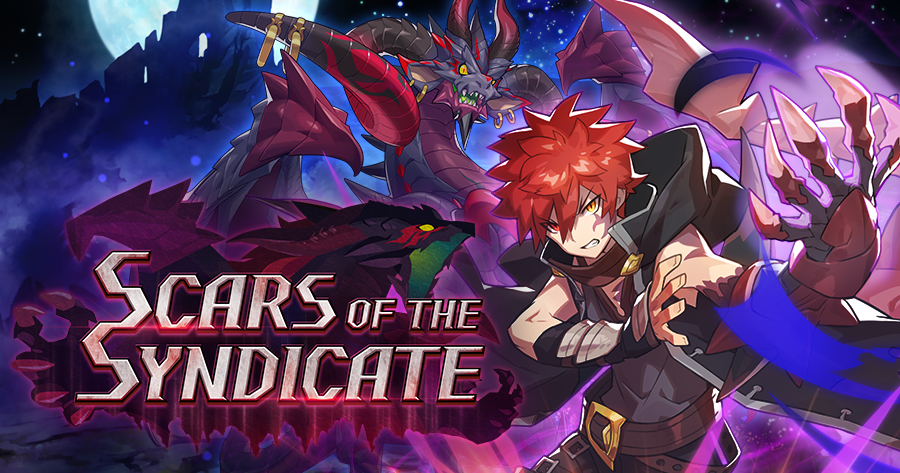 The Scars of the Syndicate (Part One) summon showcase has finally arrived, bringing with it 5★ adventurer Bellina and 5★ dragon Andromeda. Take a look below at the trailers for this event:

The Scars of the Syndicate (Part One) summon showcase started Apr. 1, 11 PM PT! The showcase features adventurers and dragons such as 5★ adventurer Bellina and 5★ dragon Andromeda! https://t.co/cBuB5GAlEu#DragaliaLost pic.twitter.com/zbIhcsbYqy

— Dragalia Lost (@DragaliaLostApp) April 2, 2020
Use 5★ adventurer Bellina's dragondrive to fight in #DragaliaLost!
・Dragondrive is a variation on shapeshifting!
・Her normal attacks, skills, and more change during dragondrive!https://t.co/cBuB5GiKfU pic.twitter.com/KEOZ7gnRDV

— Dragalia Lost (@DragaliaLostApp) April 2, 2020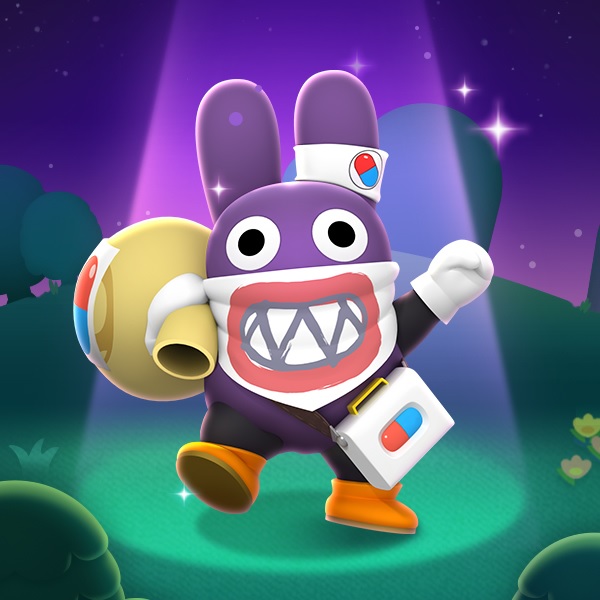 Nintendo released a new trailer for Dr. Mario World showcasing the game's latest characters. As previously announced, Dr. Nabbit is in as a new doctor while Stingby is appearing as an assistant.
Here's the video:
Blue: "My video explains Dr. Nabbit and Stingby, who will come tomorrow at 1 AM PT. Nabbit's skill boosts your score by 3,000 points. Seems useful for getting stars. Stingby's skill grants an 8% chance of 8 more seconds in timed stages. That's a ton of vitamin bee!" #DrMarioWorld pic.twitter.com/1pRIz8Pu2O

— Dr. Mario World (@Drmarioworld_EN) April 2, 2020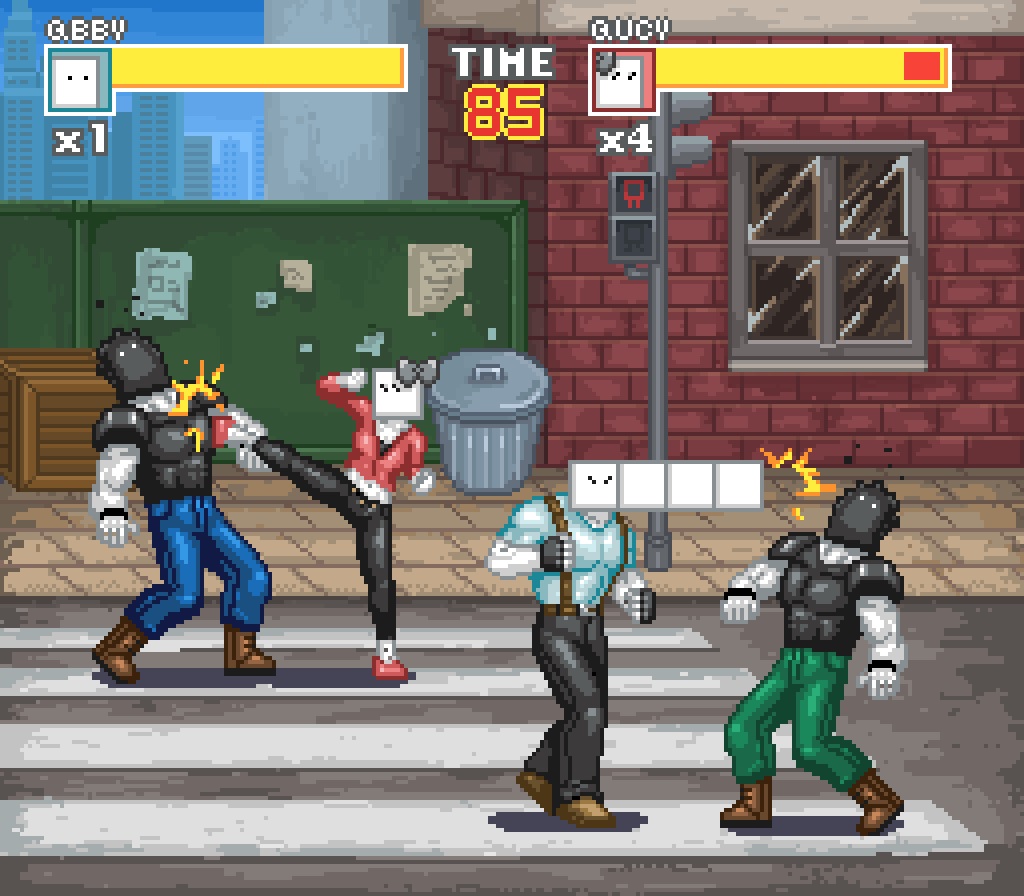 Update: Bumped to the top with the addition of DuckTales QuackShots.
---
April Fools' Day 2020 is in full swing, and as usual, companies are getting into the spirit with fake news stories, announcements, jokes, and more to celebrate the day.
We'll be rounding up some of the highlights over the next day or so. You can find a collection of notable Nintendo-related April Fools' Day happenings below.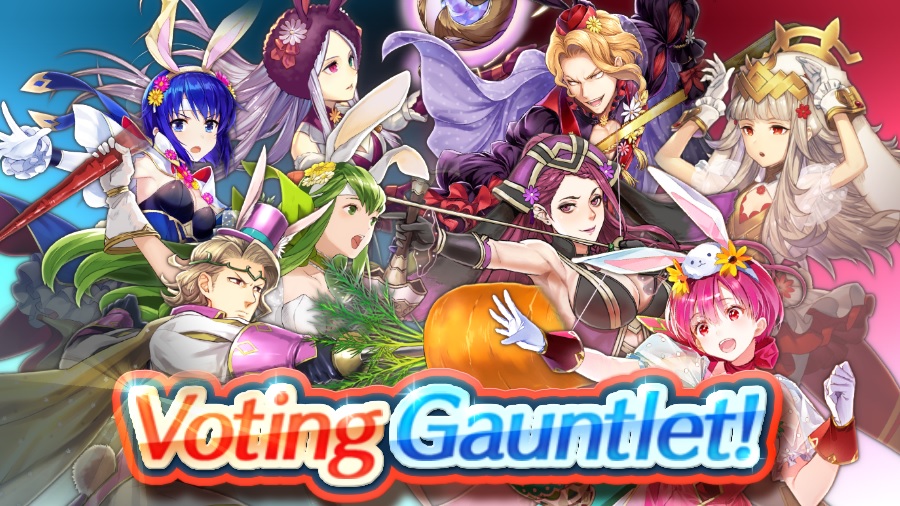 Voting Gauntlet: Springtime Skirmish has kicked off in Fire Emblem Heroes. By winning battles, you can increase your army's score. Complete quests to earn in-game rewards such as Orbs, Divine Codes (Ephemera 3) and more.
Special Maps have also been updated. By clearing these, you can earn 8-bit accessories of the Courageous Heroes Alfonse, Sharena, and Anna. Accessories of Feh and Chief Fehnix are available as log-in bonuses as well.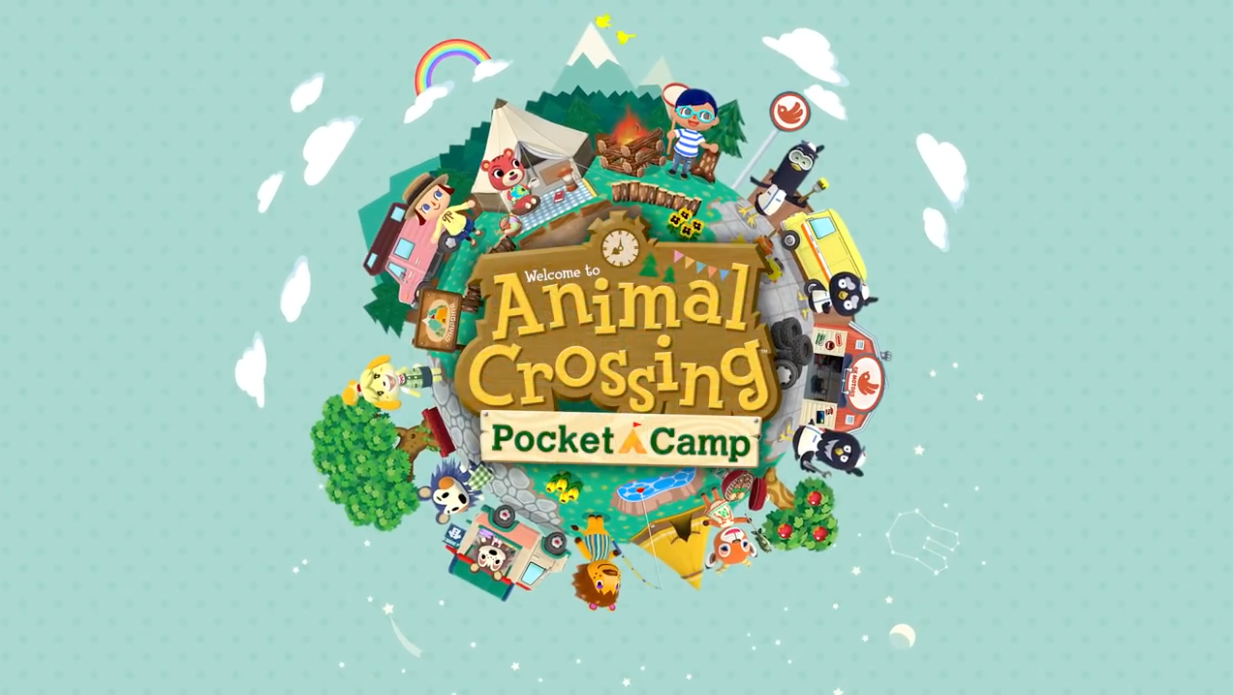 Nintendo has announced a new 3.2.0 update for Animal Crossing: Pocket Camp. On both iOS and Android, it's targeted for the middle of the month.
One of the main highlights of the update will allow players to preview furniture and clothing before crafting. The Cookie & Depot Plan is also receiving an upgrade, as you'll be able to save up to five layouts and the plan name will be getting a makeover. Finally, in Blathers's Treasure Trek, you'll soon be able to spend Bells or materials to have Blathers auto-trek through the course.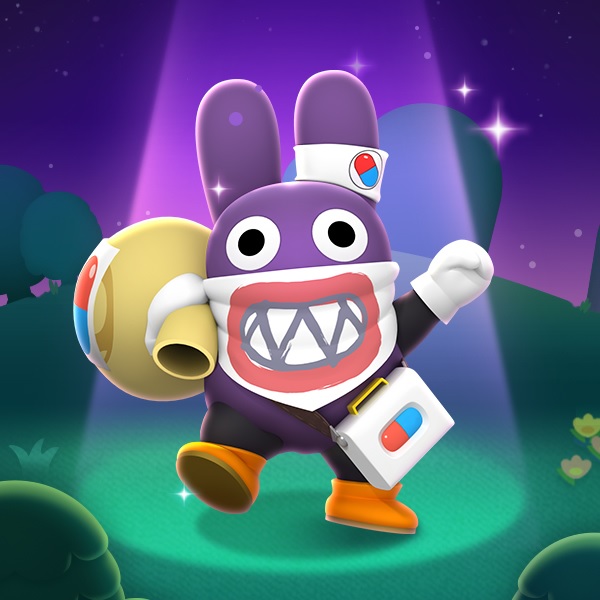 Dr. Mario World is about to add its latest character. Dr. Nabbit will be joining the game this week, Nintendo has announced.
Nabbit will be appearing as of April 2 at 1 AM PT / 4 AM ET. New stages will be added to the game at the same time.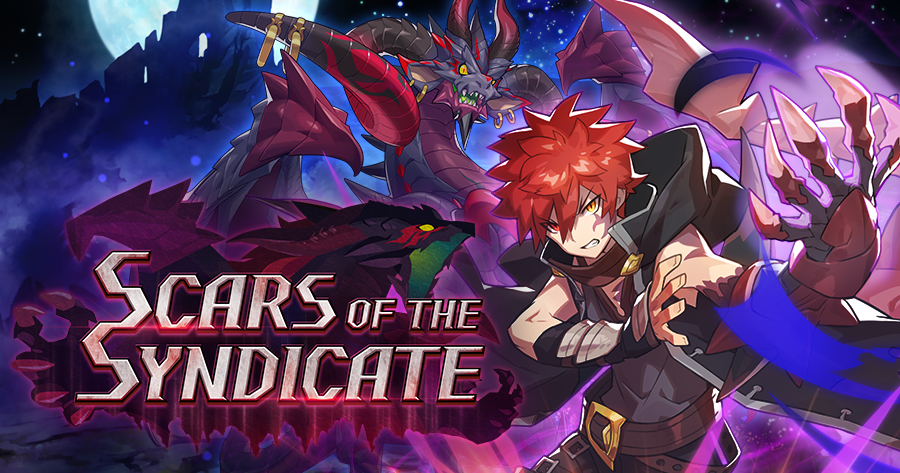 Keep up to date on the latest events in Dragalia Lost, and see the video for the latest summon showcase:
Dragalia Lost

was updated to version 1.18.2 today! To celebrate the update, we've sent everyone a Tenfold Summon Voucher!

The Scars of the Syndicate (Part One) summon showcase starts Apr. 1, 11 PM PT! The showcase will feature adventurers and dragons such as 5★ adventurer Bellina and 5★ dragon Andromeda!

The Dragalia Lost Shop's purchase count for items that can only be bought a set number of times a month and the exchange limits for rewards in the Astral Raids and Void Battles Treasure Trades were refreshed on Mar. 31, 11 PM PT!

https://twitter.com/i/status/1245230161080905728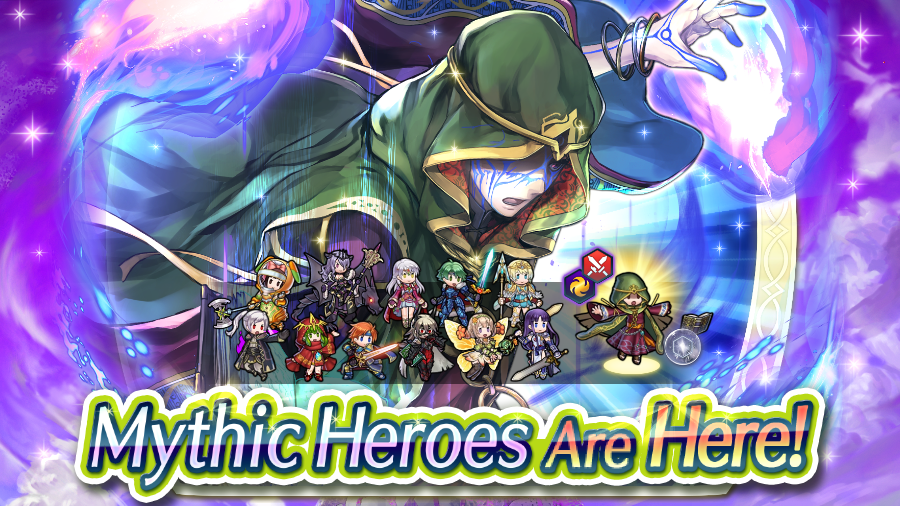 The previously announced Summoning Focus for the new Mythic Hero, Bramimond: The Enigma is now live. It'll be available till April 10. Other than Bramimond, these Heroes are the 5-star focus units: Robin: Fell Vessel, Camilla: Light of Nohr, Altina: Dawn's Trueblade, Alm: Imperial Ascent, Roy: Blazing Lion, Peony: Sweet Dream, Tiki: Legendary Dragon, Fjorm: Princess of Ice, Thrasir: Omnicidal Witch, Micaiah: Queen of Dawn and Mamori: Microwavin' Idol.
Also until April 10, a Mythic Hero Battle featuring Bramimond will be available. Additionally, the Legendary Hero Battles for Roy, Tiki and Robin as well as the Mythic Hero Battles for Altina and Thrasir are also back for a limited time. Clear these battles to get blessings, orbs and accessories.