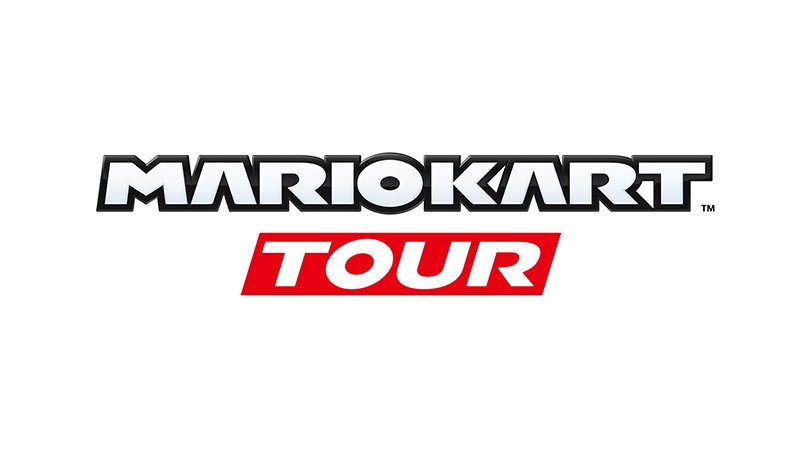 Mario Kart Tour will host a second multiplayer test, Nintendo has announced. This time around, it will be open to all players. The original test required a Gold Pass.
Nintendo says that further information including specific dates will be shared "in the near future."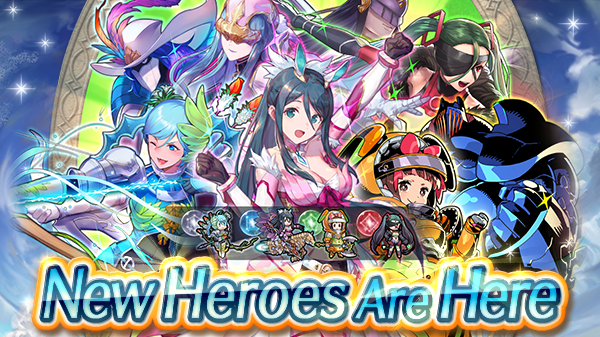 New Heroes Tsubasa, Mamori, Kiria, and Eleonora from Tokyo Mirage Sessions: FE Encore have arrived. here's a new Paralogue story, A Star is Born, and even a Log-In Bonus where you can get up to 13 Orbs. You can take a look after the break for some character art and descriptions.
Mjölnir's Strike has moved back into the Brace phase. Protect the Kingdom of Askr from Thórr's advancing army — This time, the enemy army will be led by Zephiel. Playes can build structures and place their units to deter the enemy onslaught.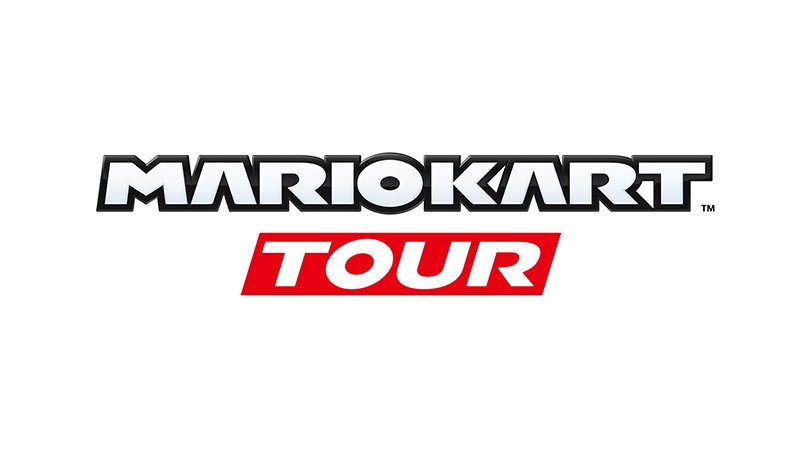 The latest version update has arrived for Mario Kart Tour, with the download bringing the version number up to 1.6.0. The file sizes for platforms are 76MB (Android) / 195.7MB (iOS) with an additional 1MB download when launching after the update. The singular patch note is as follows:
The update can be skipped for now, but will be mandatory to continue playing as of January 22nd.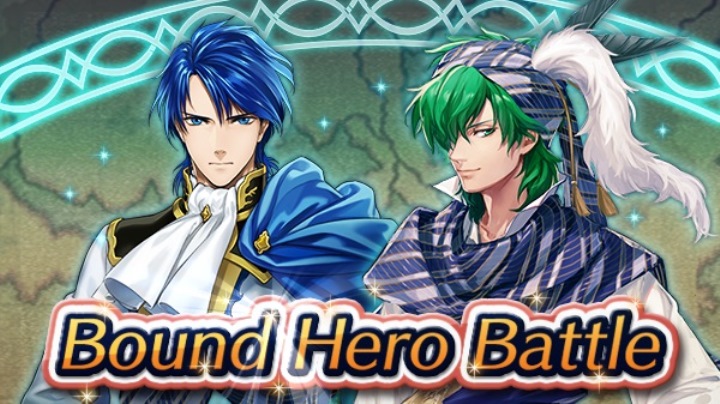 Sigurd: Holy Knight and Lewyn: Guiding Breeze are being featured in the latest Bound Hero Battle in Fire Emblem Heroes. The two characters are waiting in Special Maps. Typing in with that, Sigurd, Lewyn, and Silvia have been featured in a new summoning event.
On a similar note, Summoning Focus: Weekly Revival 13 is now live. 5-star Heroes who appeared before the start of Book II appear as focus Heroes, and the focus lineup changes each week.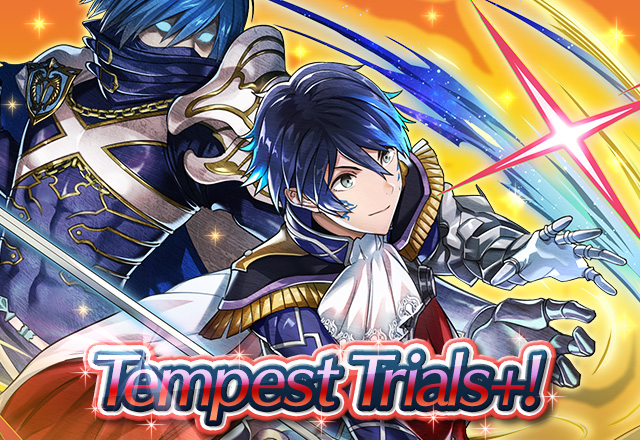 Tempest Trials+: Mirage Vortex is coming soon to Fire Emblem Heroes. The 5-star Hero Itsuki: Finding a Path and three Sacred Seals (Defiant Def 1, Mirror Stance 1, and Chill Res 1) are the big rewards this time around. Clear event maps to raise your score and earn rewards.
The Tempest Trials+ event begins on January 21, but there's a summoning focus event has already started for the bonus allies. These include Chrom: Exalted Prince, Caeda: Talys's Heart, and Virion: Elite Archer.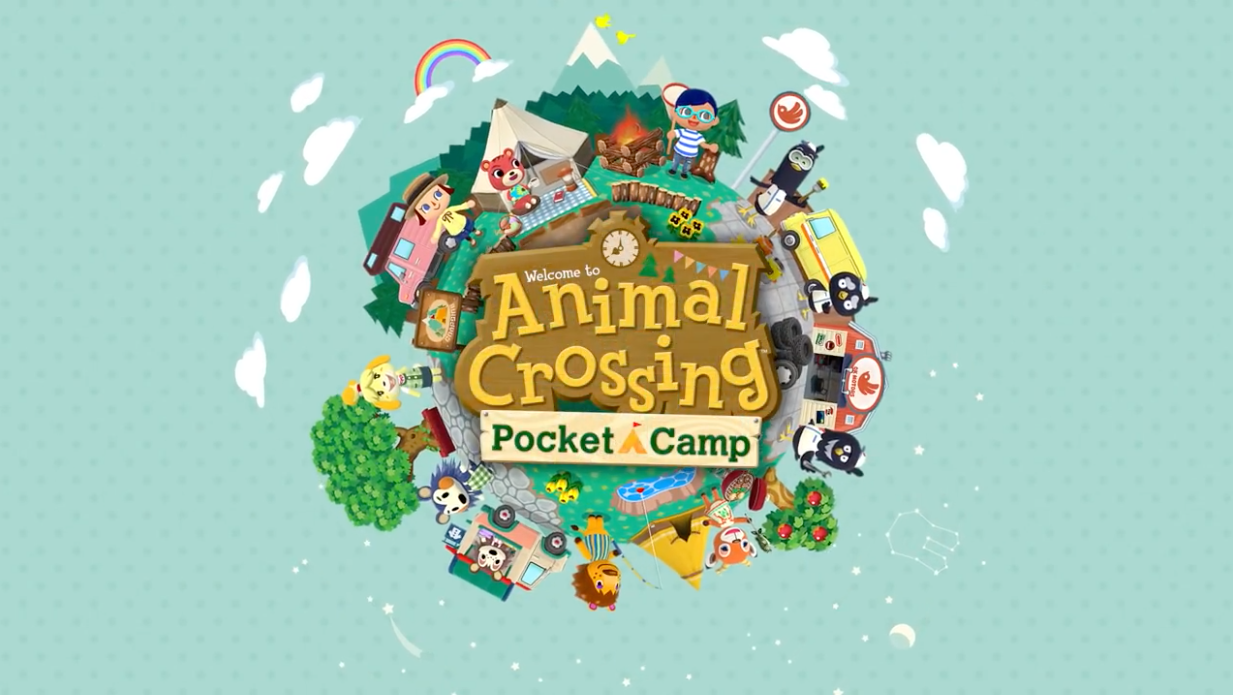 A new update has rolled out for Animal Crossing: Pocket Camp. The following changes have been made, per patch notes:
New Classes: We've added new classes to Happy Homeroom!
Increased Maximum Friendship: We've increased the maximum Friendship Level you can achieve with your animals!
Expanded Inventory Space: The maximum number of items like bugs, fish, and fruits you can hold has been increased!

Max Inventory Space from Leveling Up: 350 items > 410 items
Max Inventory Space from Spending Leaf Tickets: 800 items > 1 000 items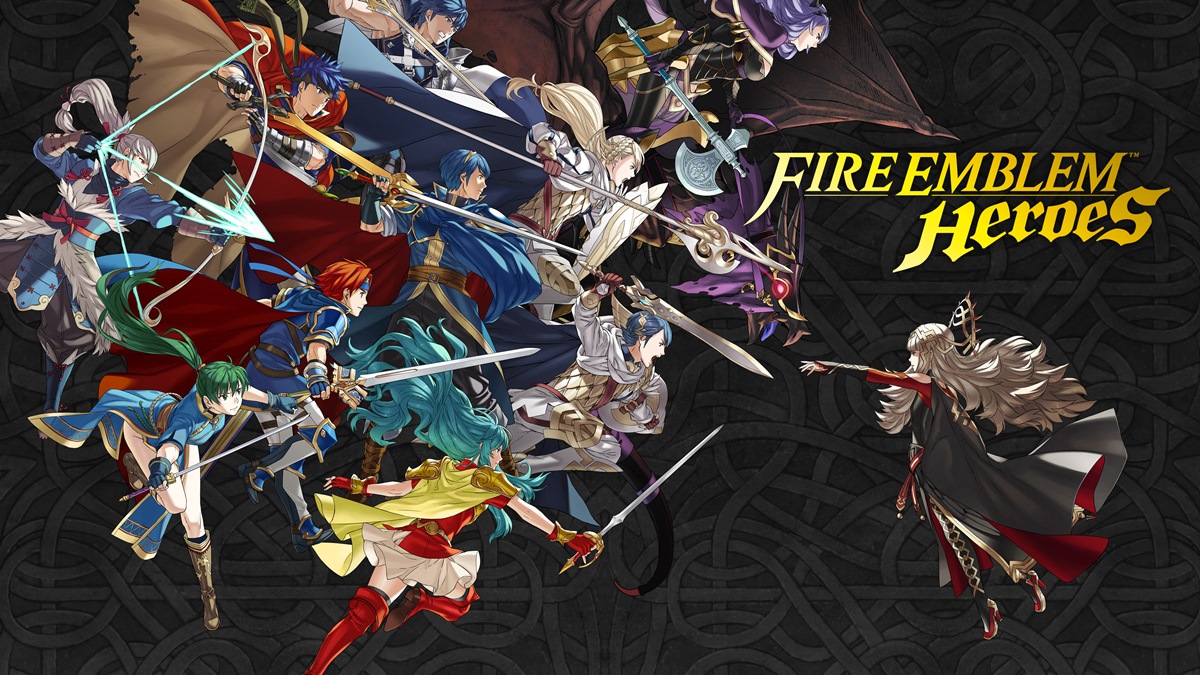 A host of events are happening in Fire Emblem Heroes, with several in celebration of today's release of Tokyo Mirage Sessions: FE Encore. You can take a look at an overview of all the goings-on in game:
Tap Battle: Illusory Dungeon: Wings Carry Me has begun. There will be Tap Battle quests where you can earn Orbs and accessories, and daily quests that will net you different rewards each day until Jan. 23, 10:59 PM PT. Clear quests to earn rewards.

In the Tempest Trials+: Mirage Vortex event starting on Jan. 20, 11 PM PT, you can earn 5★ New Hero Itsuki: Finding a Path.

To celebrate the release of the

Tokyo Mirage Sessions: FE

Encore game for the Nintendo Switch system on Jan. 17, there will be a special Log-In Bonus from which you can receive 5 Orbs once from Jan. 16, 11 PM PT, to Jan. 30, 10:59 PM PT.

Starting Jan. 19, 11 PM PT, these Heroes from the

Tokyo Mirage Sessions: FE

Encore game will be available in the New Heroes: A Star Is Born summoning event — Tsubasa: Madcap Idol Mamori: Microwavin' Idol Kiria: Cool Façade Eleonora: Shooting Starlet.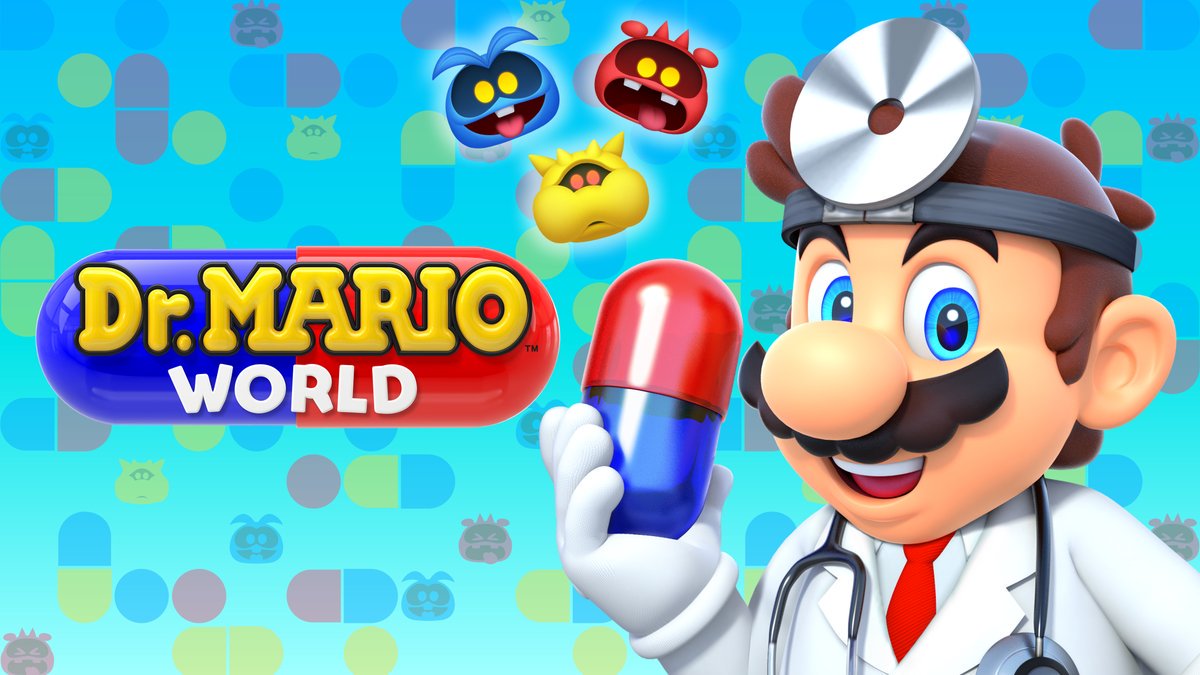 The developers have confirmed that the latest Clinic Event has been suspended due to an issue with the stages. As compensation, all players can now claim the following as special Log-in Bonus: Staff Ticket, Heart x5 (available until January 30th) Be sure to login to claim the compensation before the specified time.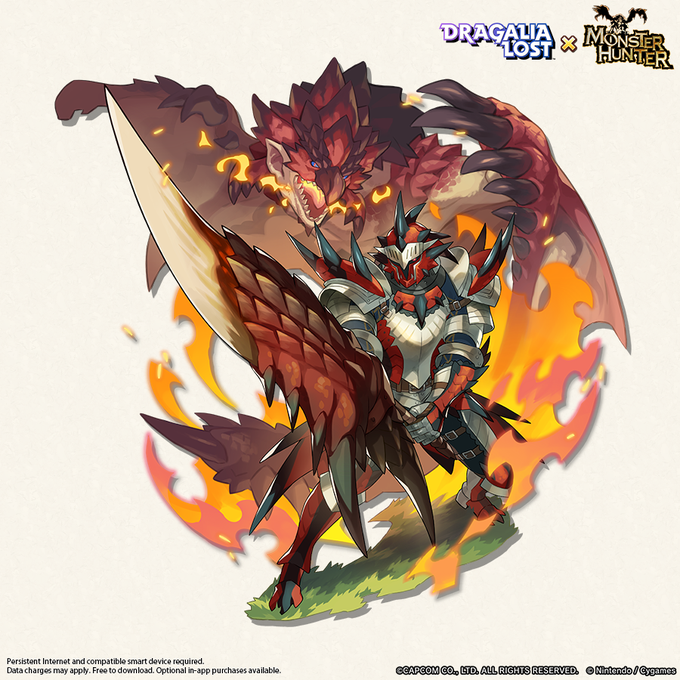 As previously reported, Dragalia Lost will be having a collaboration event with Monster Hunter. During this event, you'll be able to add limited-time adventurers to your team. Here's an illustration of Hunter Berserker, one of the adventurers you can expect to meet. As befits him, he fights in a full body armor made from Rathalos parts. Rathalos is already confirmed to be a dragon that players can make a pact with.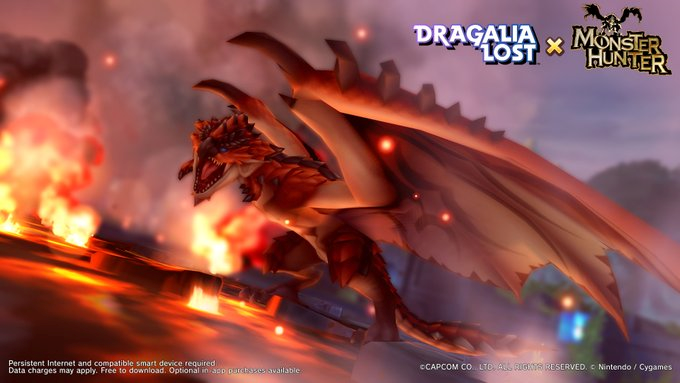 Rathalos is coming to the world of Dragalia Lost. The Dragalia Lost team has shared a 3D image of the destructive creature, with whom brave players can form a dragon pact with during the event. The team has more information to come and asks that players keep an eye out and look forward to the new content. Are you excited to add the mighty Rathalos to your dragon hoard?