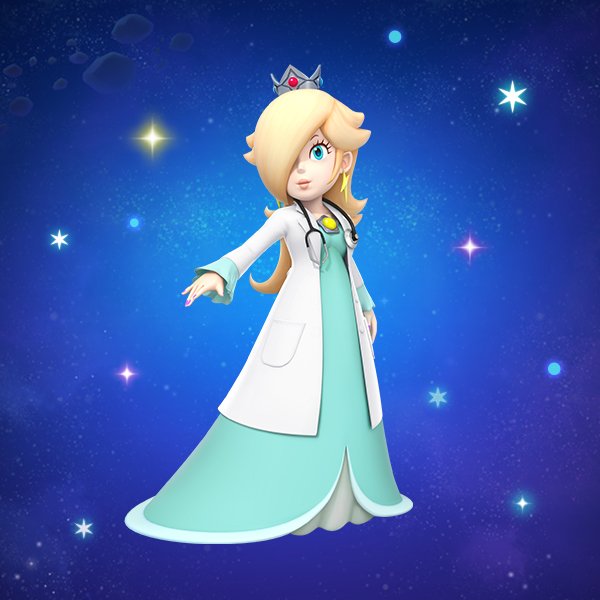 Nintendo has published a new trailer that officially goes over new doctors within Dr. Mario World, as well as some assistants.
Those included are Dr. Rosalina and Dr. Luma. Those interested can view the footage below.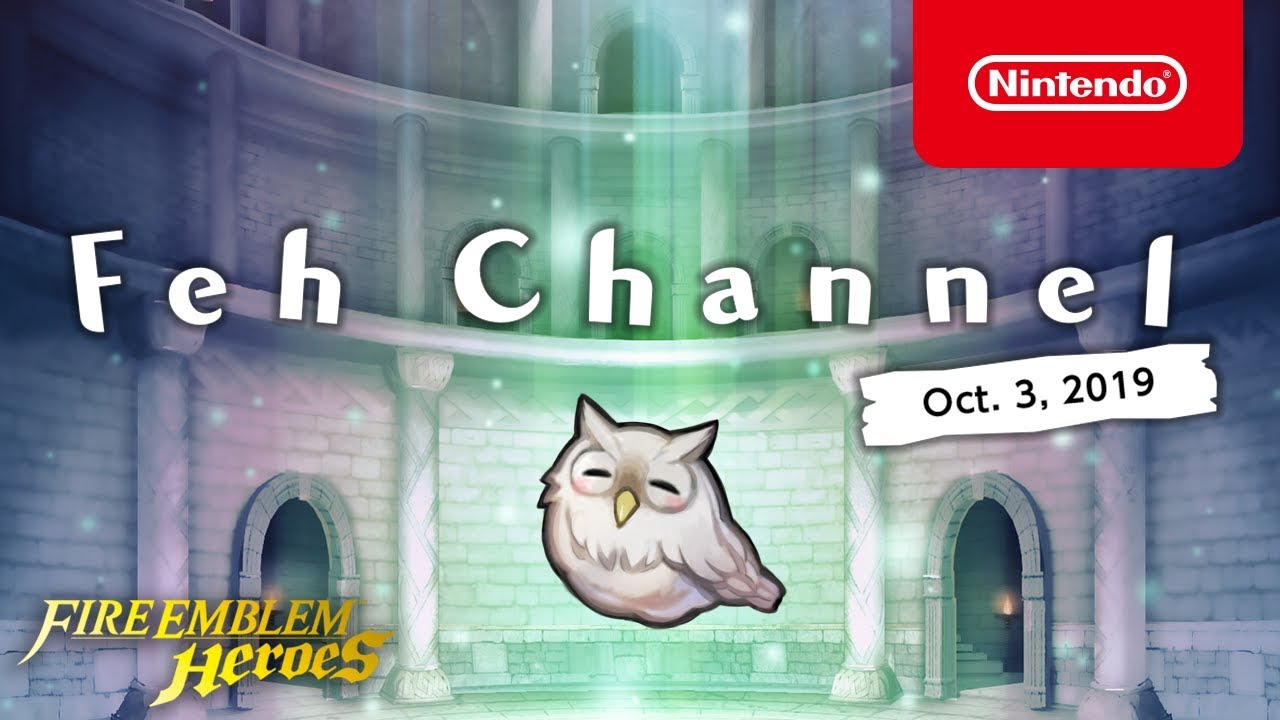 Nintendo and Intelligent Systems have shared a new Feh Channel presentation for Fire Emblem Heroes. In the video below, fans can get the latest look as to what's in store for the mobile game.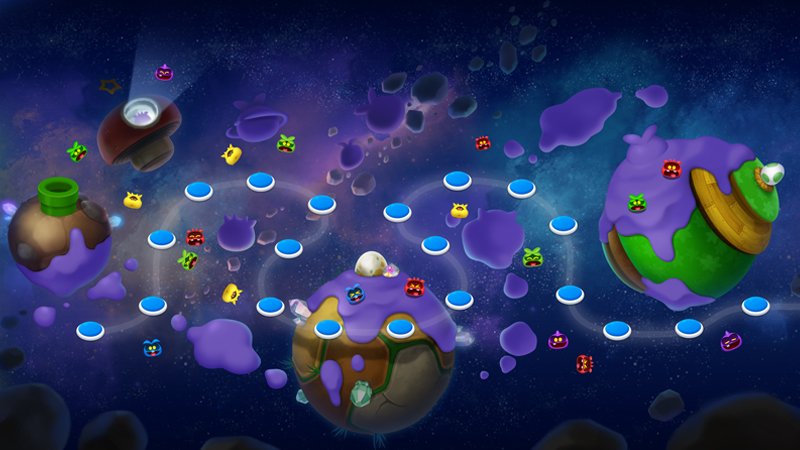 Update: The new doctor being added has now been confirmed as Rosalina.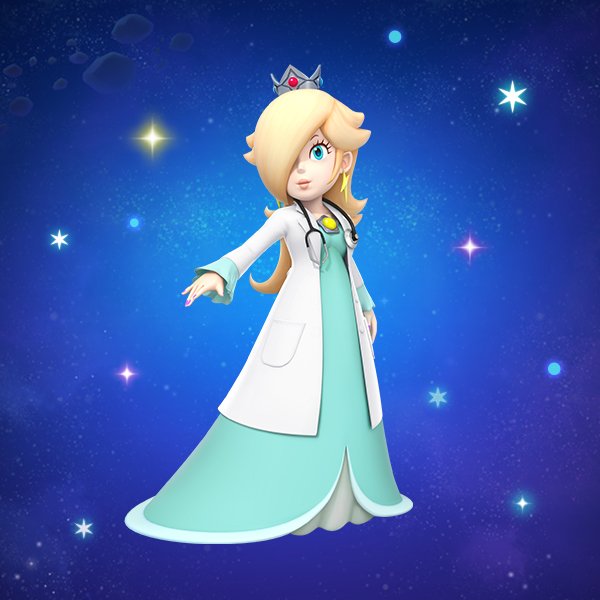 Following a maintenance from 10 PM on October 3 to 1 AM on October 4 PT, new stages, characters and assistants will be added to Dr. Mario World. While we don't know exactly which characters will be added, the game's official Twitter account posted the image above of the new world being added, meaning that the new characters will likely be related to Super Mario Galaxy.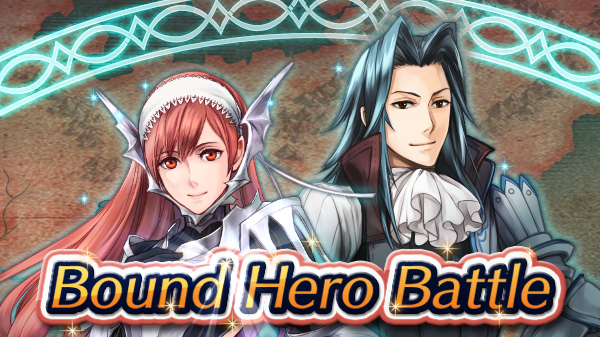 The Cherche & Virion Grand Hero Battle is back for a limited time in Fire Emblem Heroes. You have until October 12 to beat the battle at various difficulties to earn a variety of rewards.
A new map was added to Tactics Drills today. "One Face, Two Fates" can be found in the Skill Studies section; clearing it gets you 300 feathers.
Finally, the Dance Competition Voting Gauntlet has entered its second round. The semi-final matchups are Reinhardt vs Inigo and Rinea vs Olivia.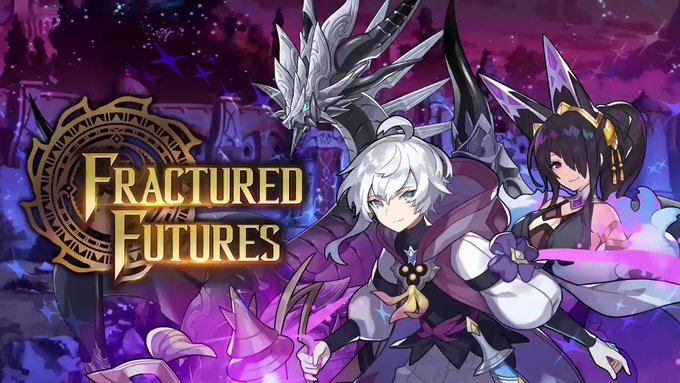 Cygames has revealed a new Summon Showcase coming to Dragalia Lost tomorrow that will fit with the current Fractured Futures event.
The Showcase will run until October 18th. Those interested can view all the details on the set below.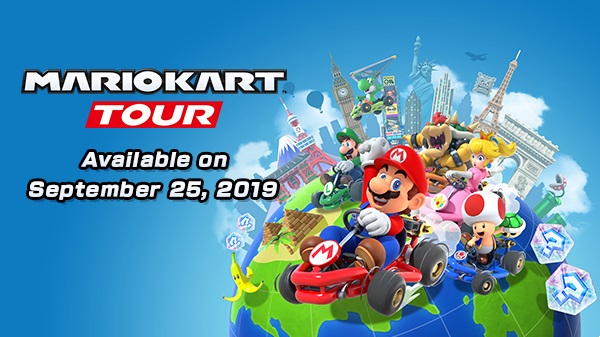 Nintendo has started distribution of a new update for Mario Kart Tour. After applying version 1.0.2, a number of issues will be addressed.
Nintendo outlined the following as problems it intended to fix with today's patch: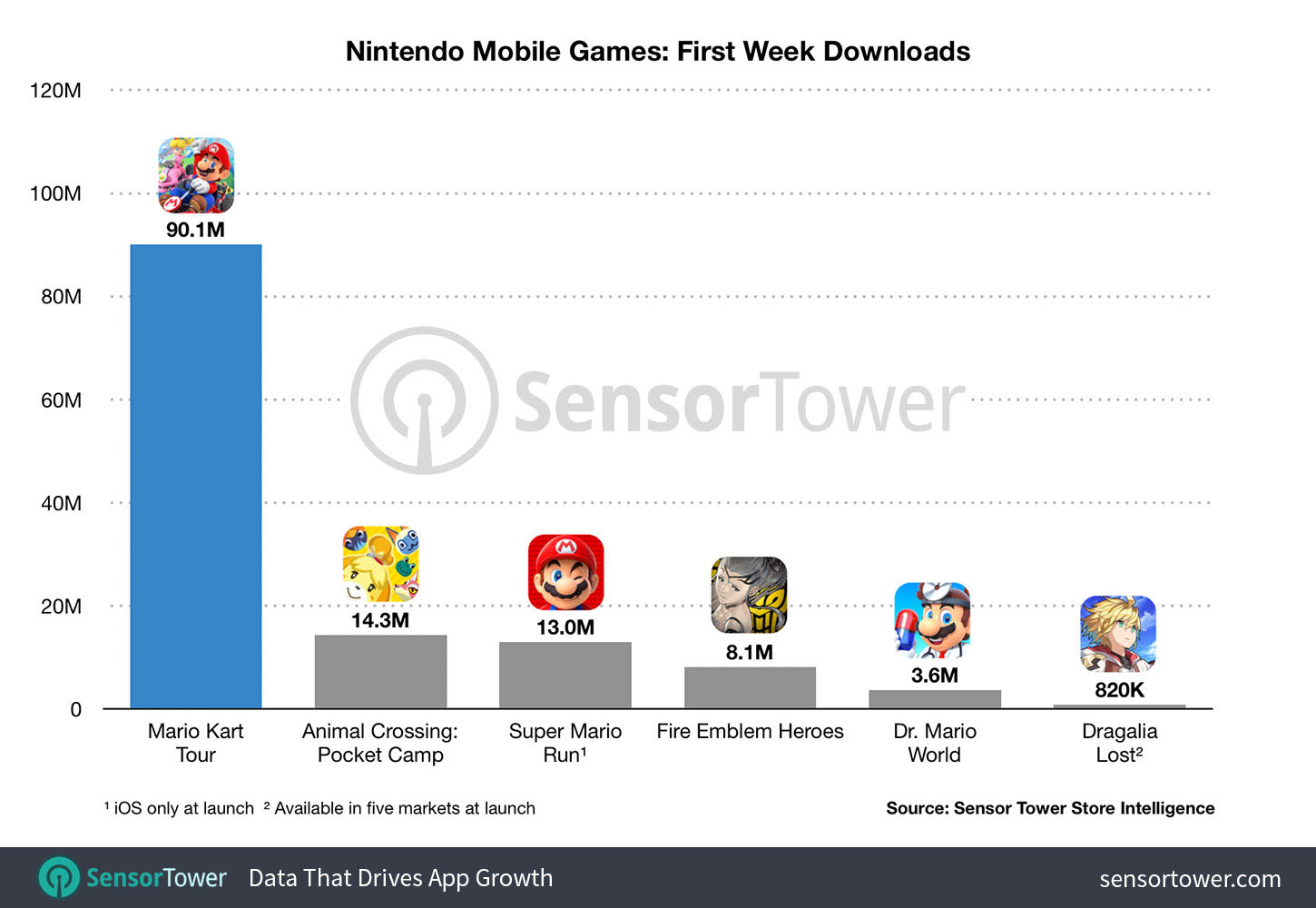 Sensor Tower has another report on Mario Kart Tour's performance. One of the main highlights: the mobile game has seen 90 million unique downloads in its first week, and it's by far Nintendo's fastest mobile game launch in its history.
The next closest game is Animal Crossing: Pocket Camp, which saw 14.3 million downloads in its first week. Super Mario Run also had 13 million downloads when it initially came out.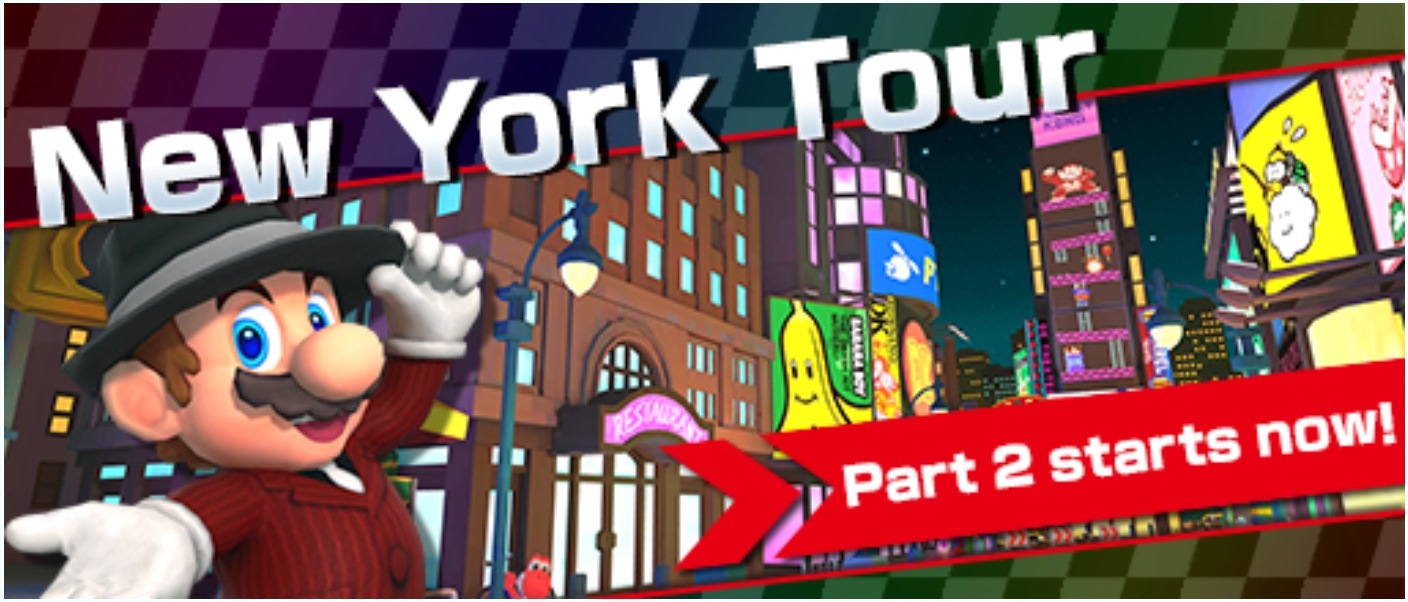 Mario Kart Tour has kicked off Part 2 of the New York Tour. Players will find that ranking-eligible cups have changed and new Challenges have been added. Yoshi has been included as the featured tour gift, though you can also obtain Metal Mario through the Gold Pass.
In other Mario Kart Tour news, the Second Pipe is now live as well. Mario (Musician) is featured, whose special skill is Double Bob-ombs. The Blue Badwagon kart, which increases points earned for Mini-Turbos and the Bullet Bill Parachute, which increases your chances of getting the Bullet Bill item from Item Boxes are available.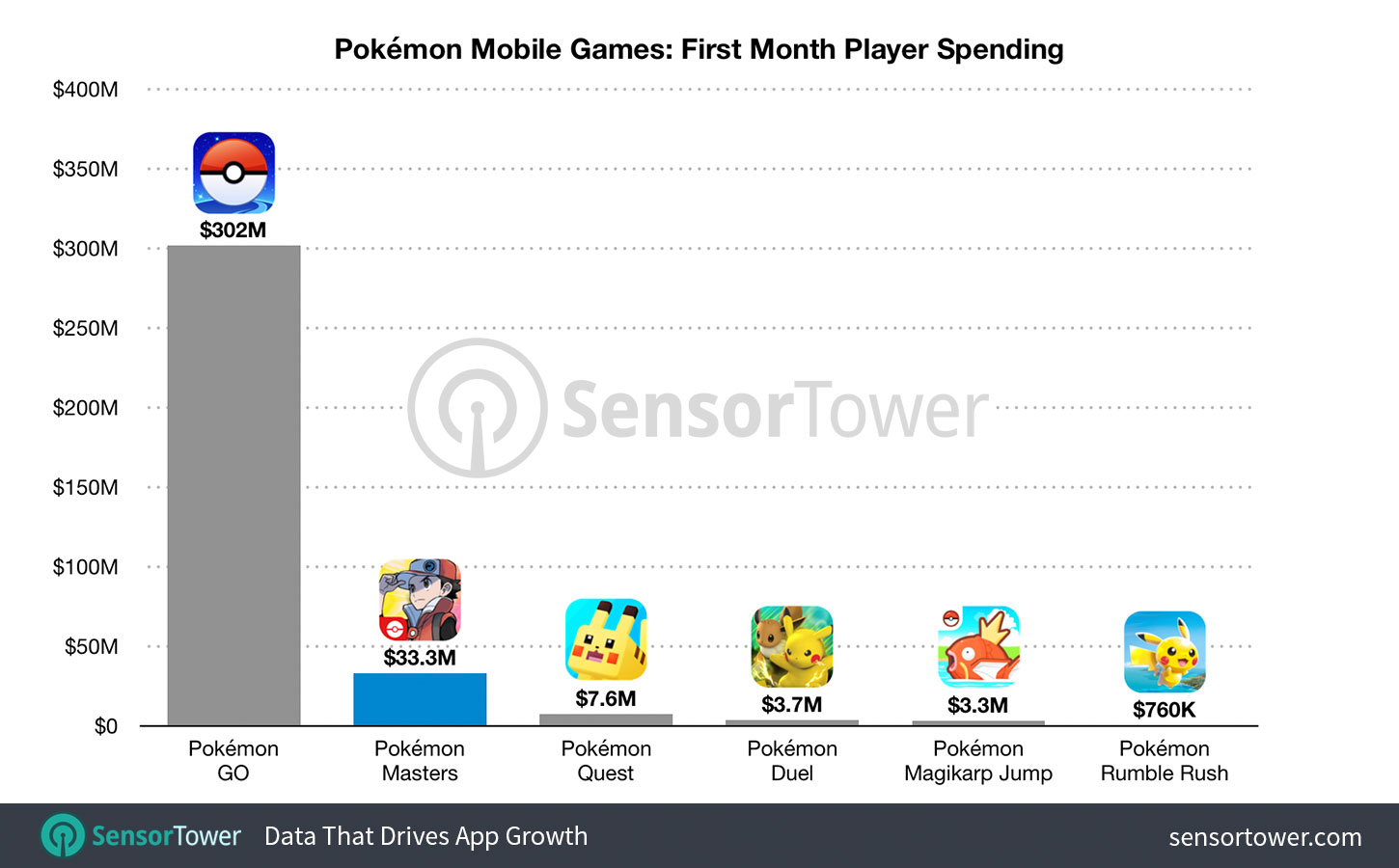 Mobile market researchers SensorTower provided an update on Pokemon Masters and its performance during its first month on the market. Between August 29 and September 29, the game generated an estimated $33.3 million in player spending. Most of that money came from Japan, with Japanese players spending a total of $19.3 million. In second place is the US, with $6.3 million spent on the game. The estimated install base of Pokemon Masters is about 12 million players.
While this is certainly a good result, it doesn't compare to Pokemon GO, which earned $302 million in its first month. Nonetheless, Pokemon Masters outperformed all other Pokemon mobile games in their first month, such as Pokemon Quest, Pokemon Duel or Magikarp Jump. You can see the full results on SensorTower here.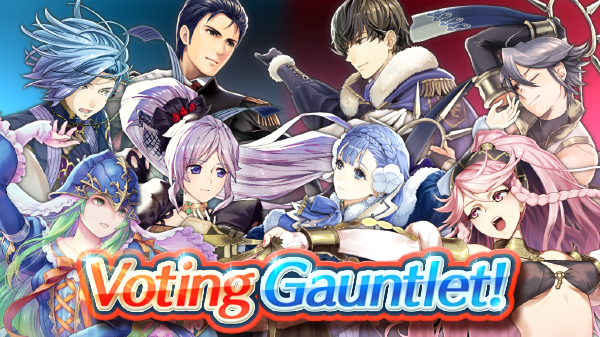 The Dance Competition Voting Gauntlet has now started in Fire Emblem Heroes. As always, it'll run for a total of six days, with three rounds lasting 48 hours each. The first-round matchups are Reinhardt vs Berkut, Shigure vs Inigo, Ishtar vs Rinea and Nephenee vs Olivia.
Also, since it's the start of a new month, the monthly quests have been updated. You have one month to complete the Oct Quests and Oct Training quests.