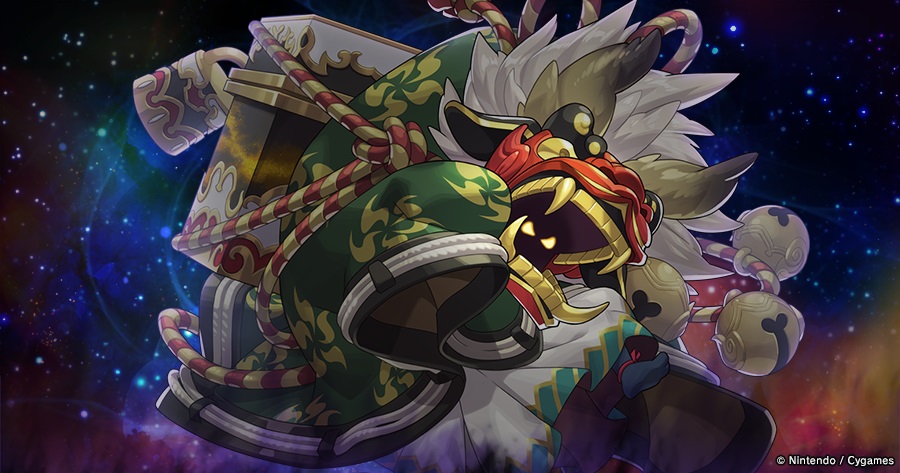 Dragalia Lost players can again encounter Shishimai as a boss in Astral Raids. The battle is available in Beginner, Standard, Expert, and Master difficulties. Players can obtain astral shards and trade them for various rewards. Note that astral pieces are needed to challenge Astral Raids quests.
The Astral Raids with Shishimai will be live until June 29.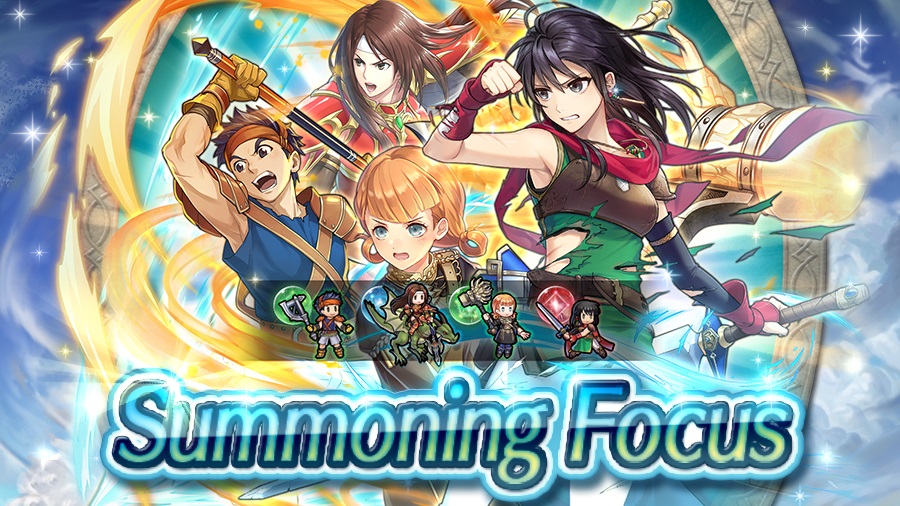 Fire Emblem Heroes is gearing up for Voting Gauntlet: Father-Complex Fray on July 1. Ahead of that event, a summoning focus is now in place. Heroes who are part of the Voting Gauntlet are available as part of the 5-start summoning focus.
Summoning Focus: Voting Gauntlet: Father-Complex Fray will be live until July 7.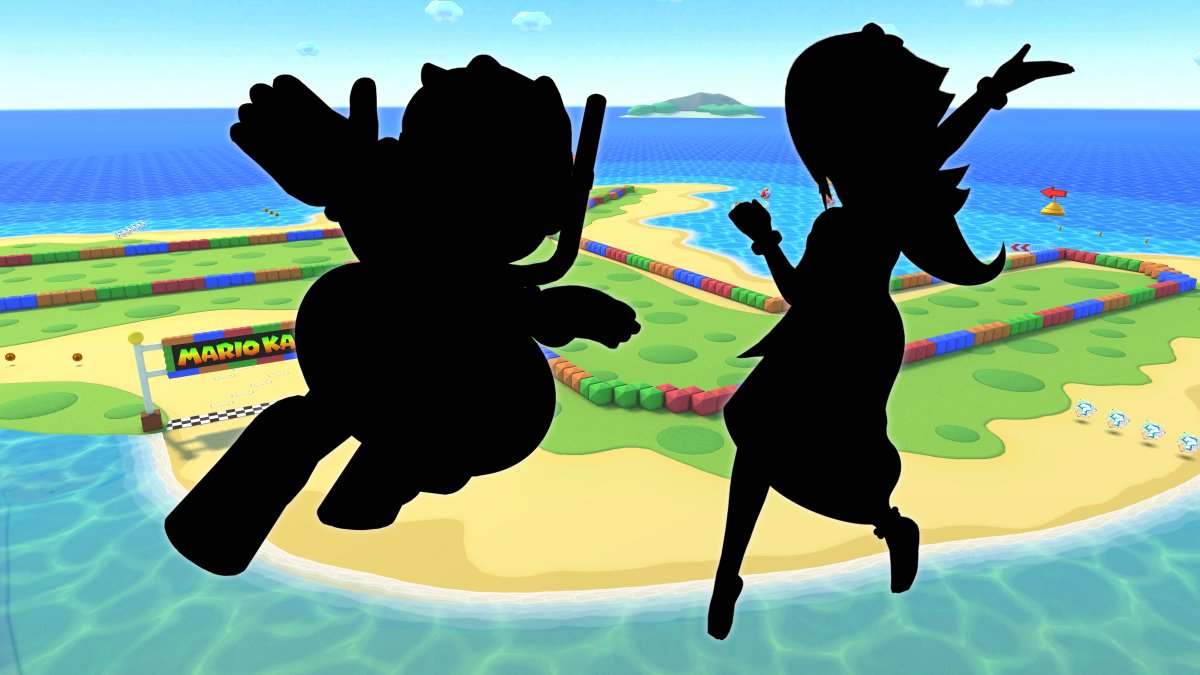 Nintendo is gearing up for the next major event in Mario Kart Tour. The Marine Tour kicks off next week, and will feature a pair of swimmers – who you can probably make out from the silhouettes.
The Marine Tour begins on June 30 at 11 PM PT / July 1 at 2 AM ET.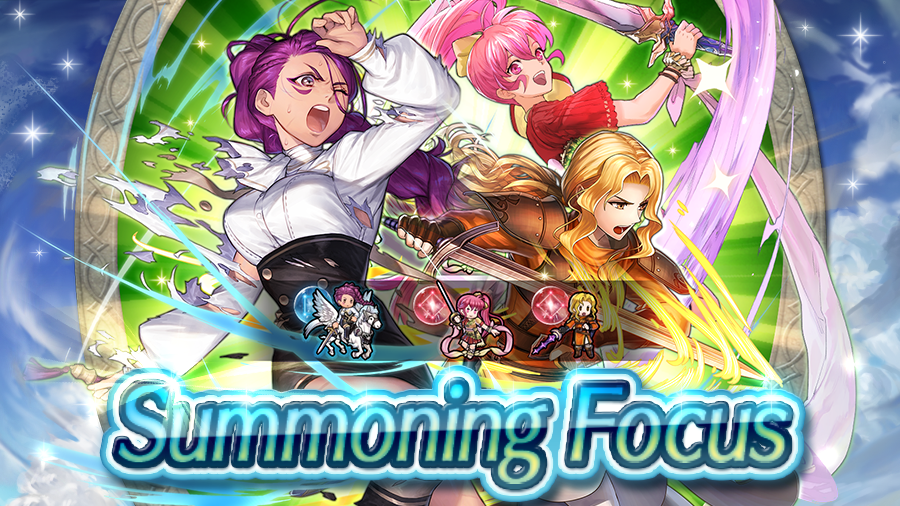 Fire Emblem Heroes is now hosting Summoning Focus: Heroes with Form Skills. Three Heroes with Form skills are available as part of the 5★ summoning event. Heroes with Form skills are granted up to +X to certain stats during combat, where X = 2 × the number of allies within 2 spaces, + 1. (Max of up to 7.)
You'll be able to participate in Summoning Focus: Heroes with Form Skills until July 3.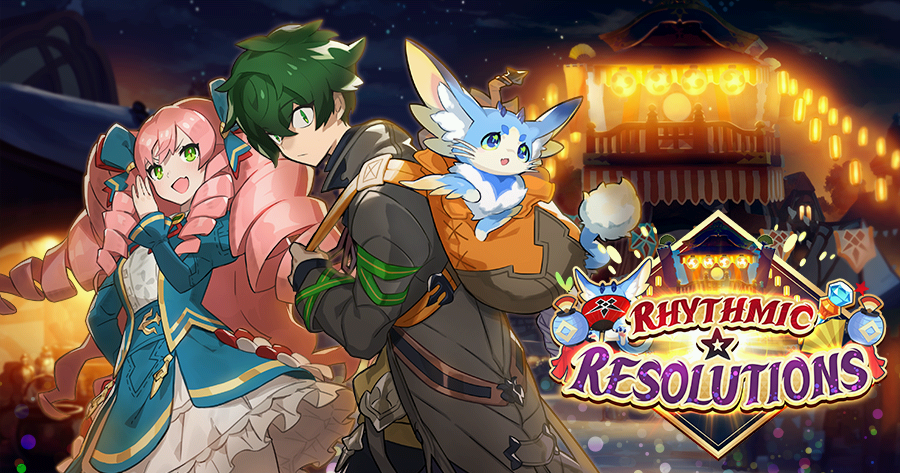 Dragalia Lost has added some new content in the form of the facility event Rhythmic Resolution and the quest Ayaha & Otoha's Wrath.
The Rhythmic Resolution gives players the opportunity to acquire an event-exclusive facility called the Festival Stage which can be constructed on a player's Castle Grounds. This facility boosts the stats of adventurers that wield swords and lances as well as increasing the damage adventurers do to enemies in event quests. There will also be Challenge battles running that offer specific rewards to upgrade the Festival Stage. The Rhythmic Resolution will last until 10:59pm, Jul 12, 2020.
Also live now is Ayaha & Otoha's Wrath in the Agito Uprising. This high-difficulty quest makes it possible to craft 6 star weapons if cleared. More information about these two updates are available in the sources below.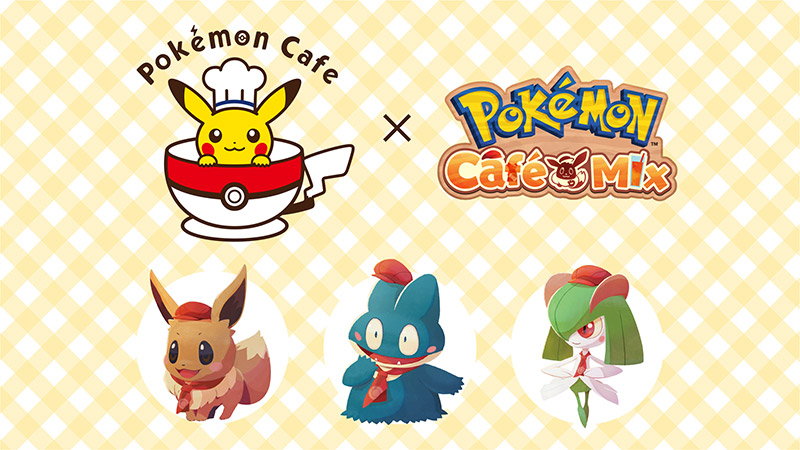 The Pokemon Cafe in Japan is planning on introducing special dishes in its two locations (Osaka and Tokyo) based off of the food that appears in Pokemon Cafe Mix. This promotion will be run for a limited time in August 2020 and it is unsure how long it will last.
The announcement for this collaboration also mentions a "special experience" that can happen at the Pokemon Cafe for those that have the Pokemon Cafe Mix app downloaded on their phone. Apparently, this experience will be revealed at a later date on the Pokemon Cafe Mix website.
Included below is a short promotional video for Pokemon Cafe Mix that was released leading up to this announcement.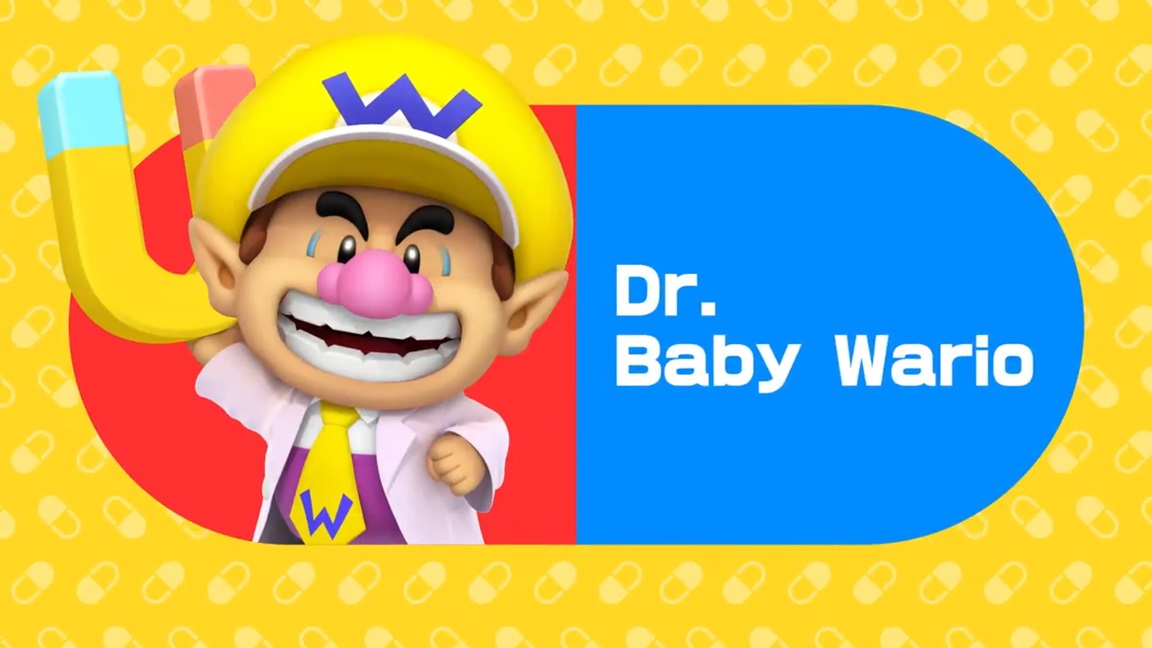 Nintendo has prepared a new trailer for Dr. Mario World that highlights the game's latest characters. Dr. Baby Wario, who was announced this week, is the major new addition. Yellow Shy Guy is also showing up as an assistant.
Here's the video: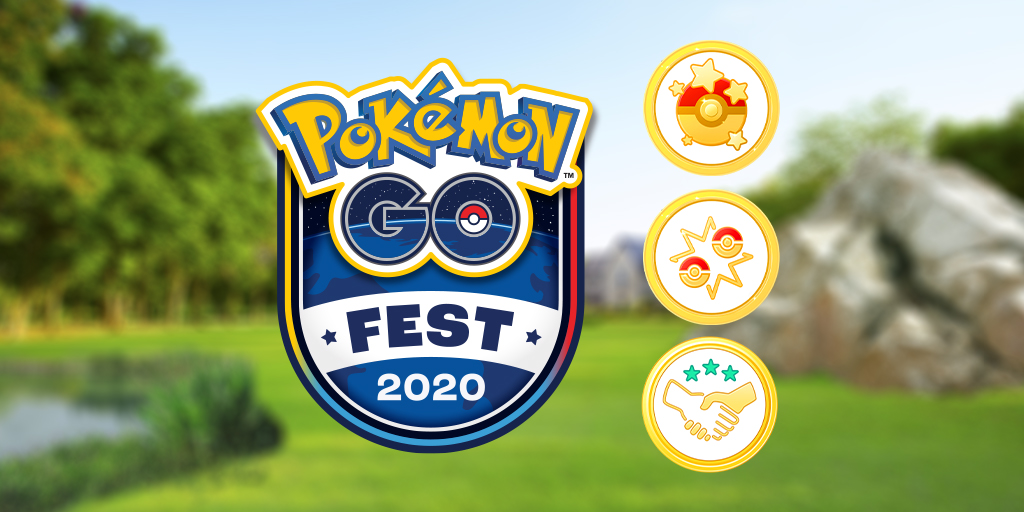 Niantic has shared a ton of details regarding its upcoming plans for Pokemon GO. Players will be able to partake in various activities during the summer and in celebration of the game's fourth anniversary, leading up to Pokemon GO Fest 2020.
Three weekly challenges are planned with Timed Research lines. When completed, players can unlock additional species of Pokemon that will appear during Pokemon GO Fest 2020.
Here's what's in store for the mobile title: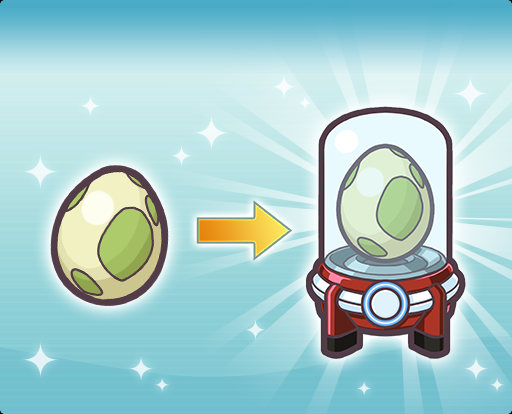 The latest update for Pokemon Masters is now live, bringing the version number to 1.11.0. Players can now enjoy raising Pokemon by hatching eggs, among other things. Check out the full patch notes with details on all the new features and fixes below: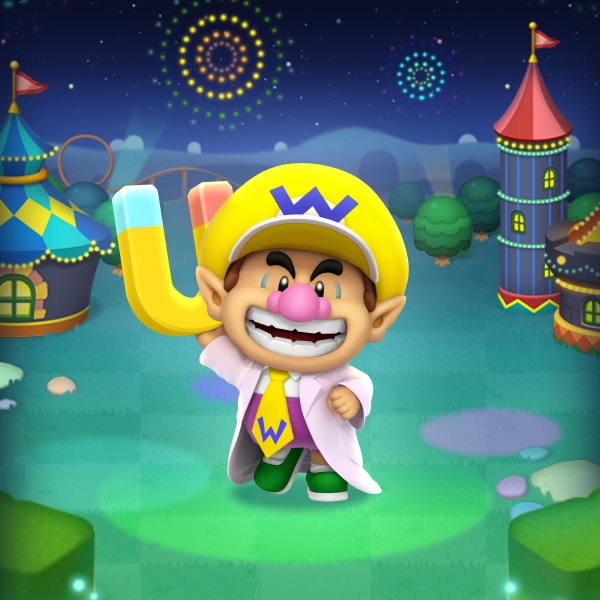 Nintendo has revealed the latest character for Dr. Mario World. Later this week, Dr. Baby Wario will be joining the game. New stages will also be added at the same time.
Dr. Baby Wario goes live in Dr. Mario World on June 26 at 3 AM PT / 6 AM ET.