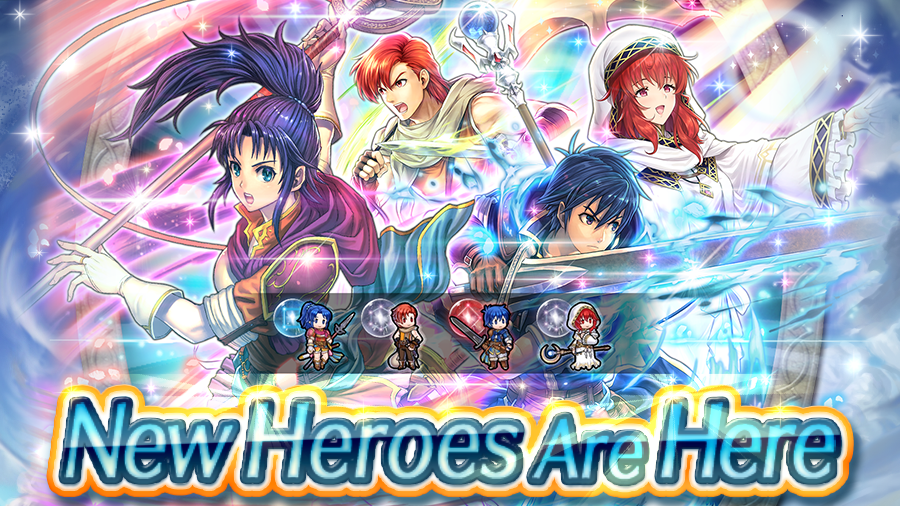 Fire Emblem Heroes' Twitter account has opened up a new poll for users to decide what the next New Heroes and Forging Bond events to return are, and some other events are active today. Check out the details below.
Which of these New Heroes (and accompanying Forging Bonds) events do you want to see return in May? The choice with the most combined votes across the official EN and JP Twitter accounts will win! Voting is open for five days and closes Mar. 31, 12 AM PT. #FEHeroes

— Fire Emblem Heroes (@FE_Heroes_EN) March 26, 2021
N

ew Heroes summoning events and their corresponding Forging Bonds events are returning together as event revivals! This time it's "Heroes, Light and Shadow." You can choose one 5-star focus Hero to summon for free after summoning a total of 40 times in this event.

Forging Bonds Revival: Shape of a Spirit is here! Play the event to earn 10 Divine Codes (Part 2) the first time you clear a map (once per day, up to 7 days). Earn rewards like First Summon Tickets to be used in the "Heroes, Light and Shadow" summoning event!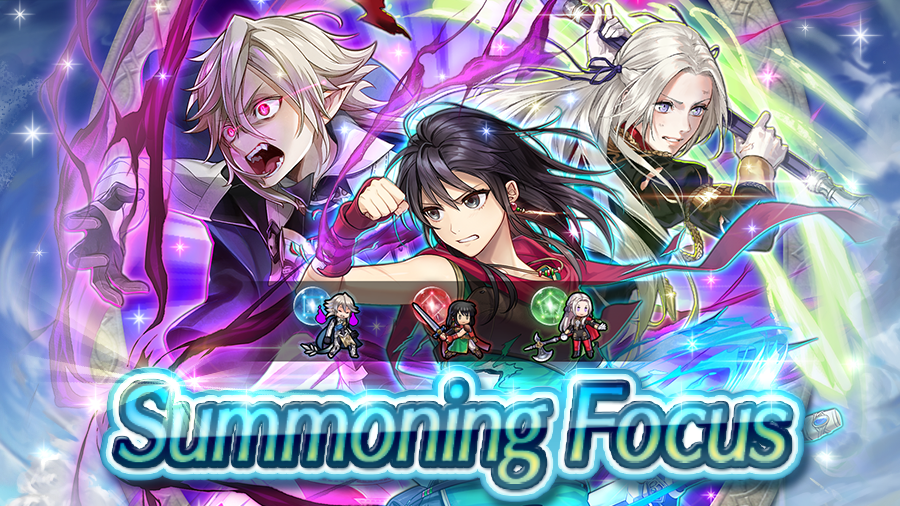 A new summoning focus is now live, along with some other current events. Check them out here:
Heroes with Rouse skills are featured as part of a 5-star summoning focus! Heroes with Rouse skills receive up to +6 to certain stats at the start of their turn if they don't have any allies adjacent to them. Your first summon in this event won't cost any Orbs!

Resplendent Hero Reinhardt: Thunder's Fist is now available to Feh Pass subscribers. In addition, the Feh Pass Quests have been updated. These quests are available until Apr. 9, 11:59 PM PT. For further info, please see the Feh Pass website.

A new map, Sister and Princess, is now available in Tactics Drills: Grandmaster! Check it out in Story Maps to test your skills! (You must complete Book I, Chapter 13 of the main story to take on Grandmaster maps.

)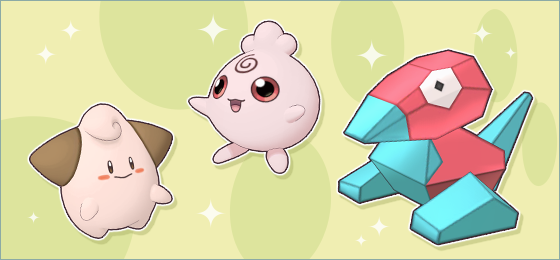 An egg event for Fairy and Normal type Pokemon is live now in Pokemon Masters EX. During this event, players can receive eggs from Professor Bellis that hatch into either Fairy or Normal type Pokemon. The Pokemon that may show up in these eggs are:
Cleffa (Shiny possible)
Igglybuff (Shiny possible)
Porygon (Shiny possible)
Meowth (No Shiny possible)
A limited time incubator will be added to Bellis's Lab during this event, and this event will be live until April 7, 2021.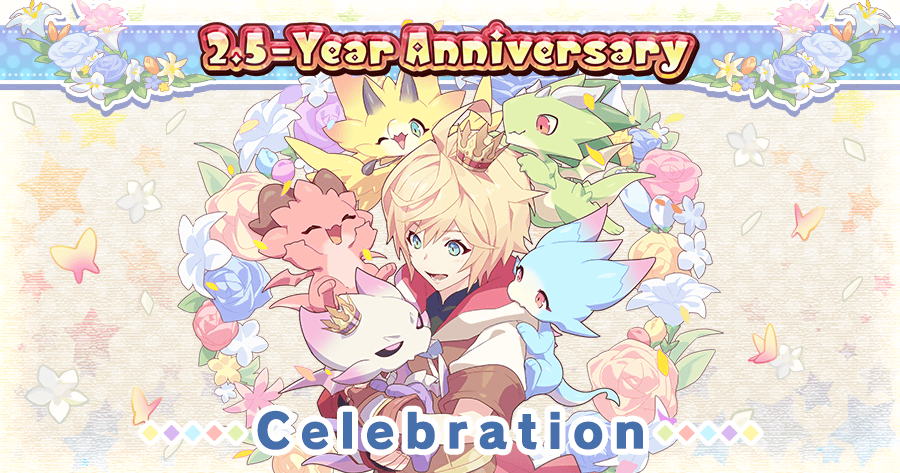 Dragalia Lost just concluded its 2.5-year anniversary Dragalia Digest video presentation, bringing a ton of announcements for upcoming events in the game. The highlights include a new raid event called Dawn of Dragalia, a Gala Dragalia featuring the adventurer Gala Notte, and a Platinum Showcase ensuring a five star Gala Dragalia adventurer. All of these events go live on March 26, 2021 and more information will be included at that time.
Below is a trailer for the Dawn of Dragalia raid event as well as a short clip showcasing Gala Notte. These videos will give a good idea of what to expect in these upcoming events.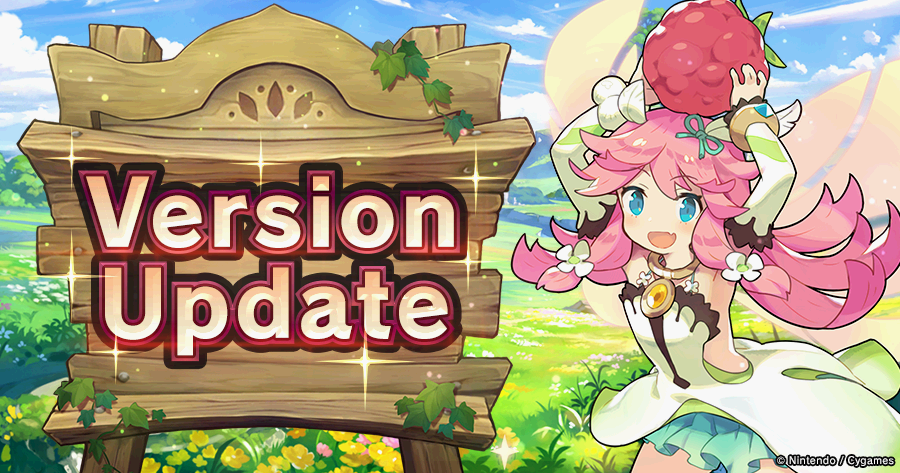 Dragalia Lost's newest update is out now (version 2.6.0), and it has added Notte's Notes to the game. Notte's Notes are a series of informational resources (such as a game Encyclopedia, Battle Records, etc.) that players can use to track game statistics.
There are also various fixes and bugs in this update that can be seen below in the official patch notes.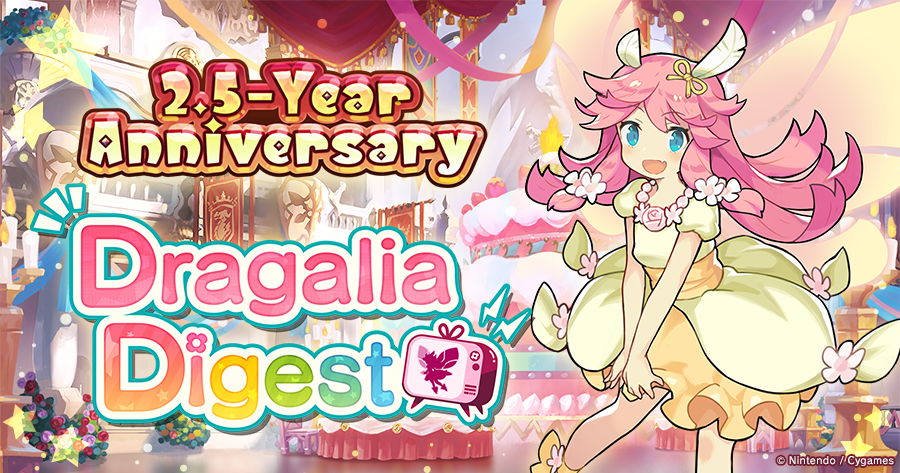 Nintendo and Cygames just aired a 20-minute presentation for Dragalia Lost that covers upcoming news and announcements for the mobile game. Watch it in full below.
Dragalia Lost is currently available on iOS and Android devices.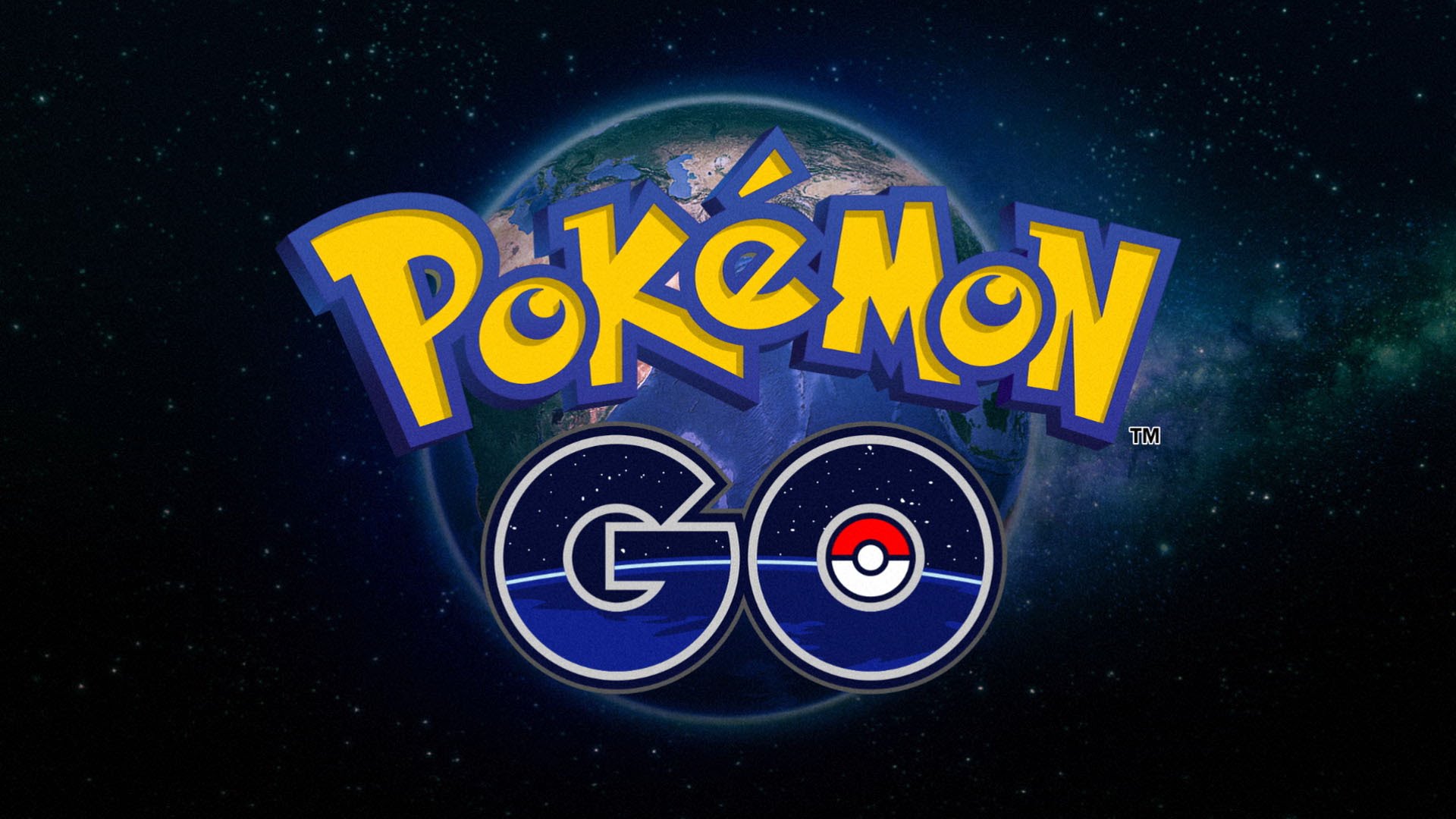 Niantic has outlined the various events planned for Pokemon GO throughout April. Players can look forward to Spring into Spring, Rivals' Week, Sustainability Week, and Friendship Day. That's on top of other regulars like Community Day.
Here's the full rundown: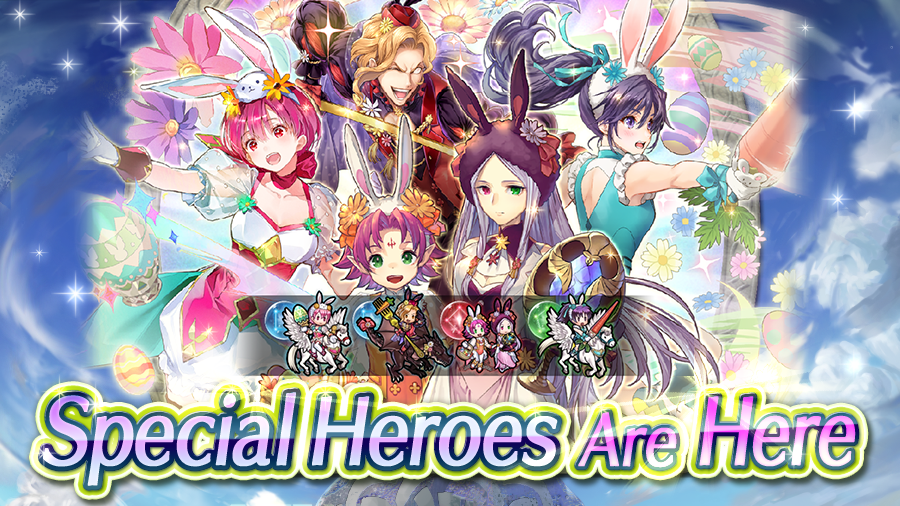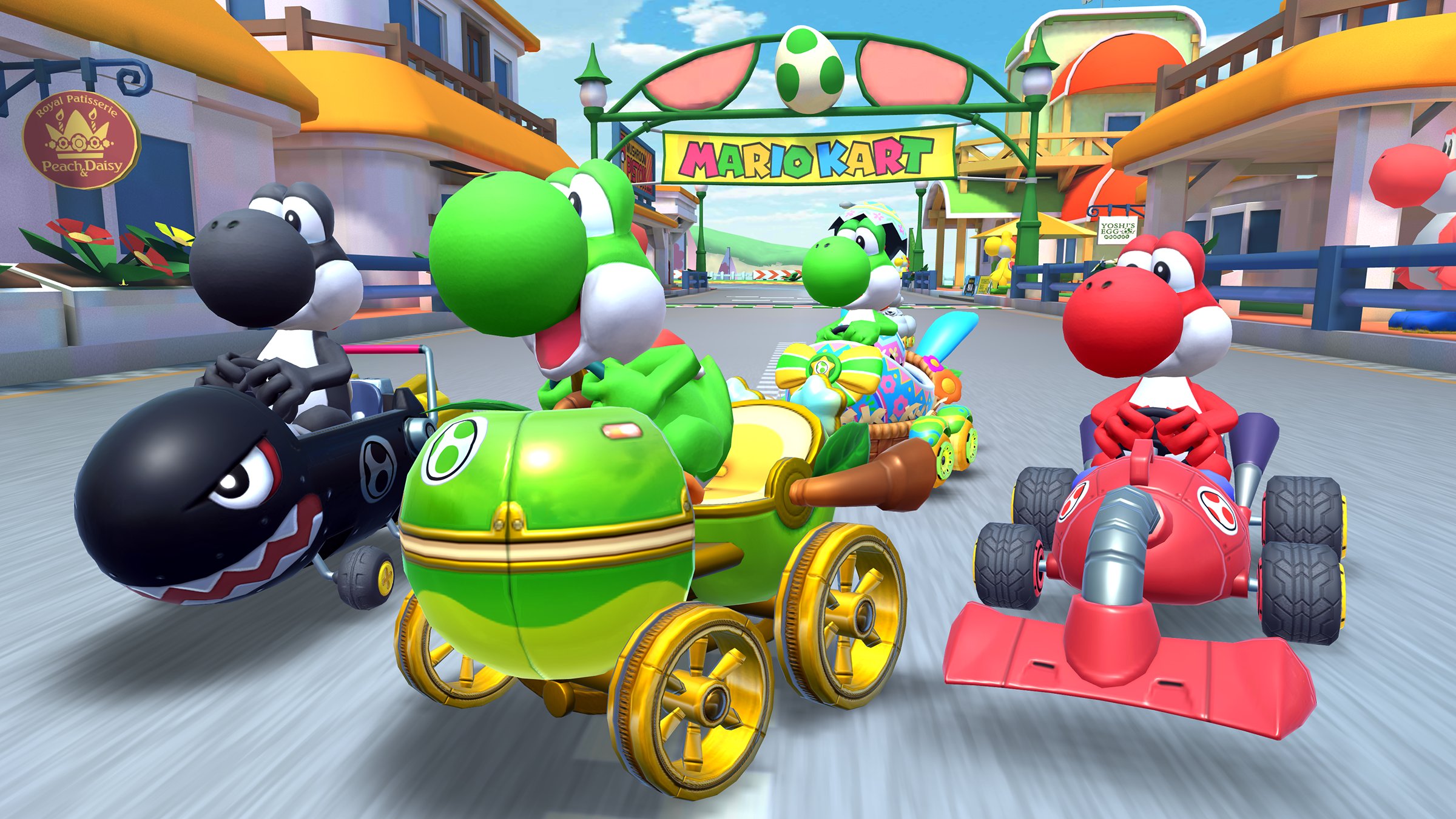 The Yoshi Tour will be kicking off in Mario Kart Tour. Check out the latest trailer showing off a white Yoshi and a never-bef0re-seen black Birdo — both of which look incredibly dapper for a spring season Tour. You can catch the trailer here: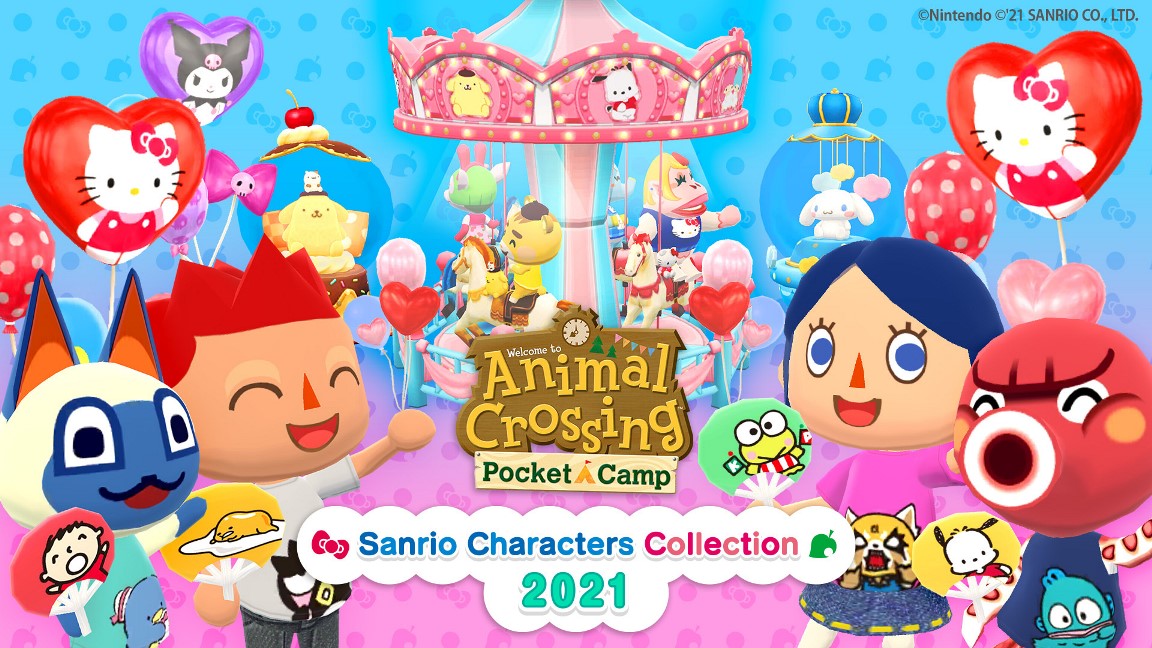 Much like Animal Crossing: New Horizons, the mobile game Animal Crossing: Pocket Camp is planning its latest collaboration with Sanrio. Later this week, characters like Hello Kitty, Aggretsuko, and Keroppi will be featured with character-themed items. Rewards from the first Sanrio Characters Collection in-game event in 2019 will also be returning.
Below are the full event details: