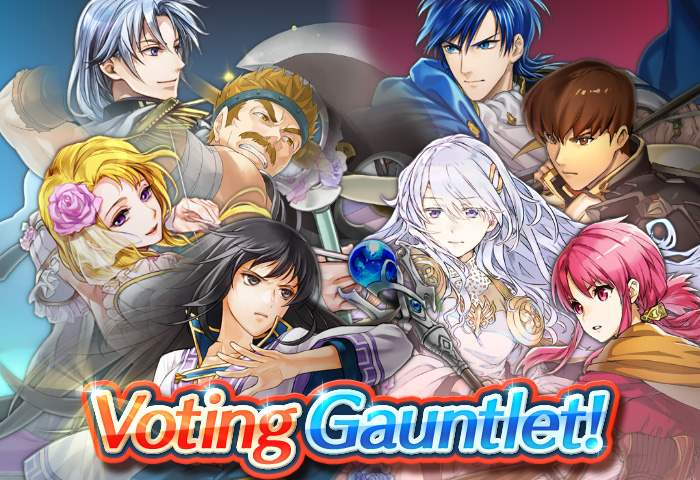 The Marital Bonds Voting Gauntlet is now live in Fire Emblem Heroes. As always, the Voting Gauntlet lasts for six days, separated into three 48-hour rounds. The first-round matchups are Pent vs Sigurd, Bartre vs Quan, Louise vs Deirdre and Karla vs Ethlyn.
Additionally, Intelligent Systems has revealed that in a update coming to the game sometime this June, the Weapon Refinery will be updated, adding the following new weapon skills:
Loyal Greatlance for Oscar: Agile Horseman
Saizo's Star for Saizo: Angry Ninja
Kagero's Dart for Kagero: Honorable Ninja
Also, the weapon of Elincia: Lost Princess, Amiti, will be able to be upgraded and gain additional effects by using Arena Medals and Divine Dew.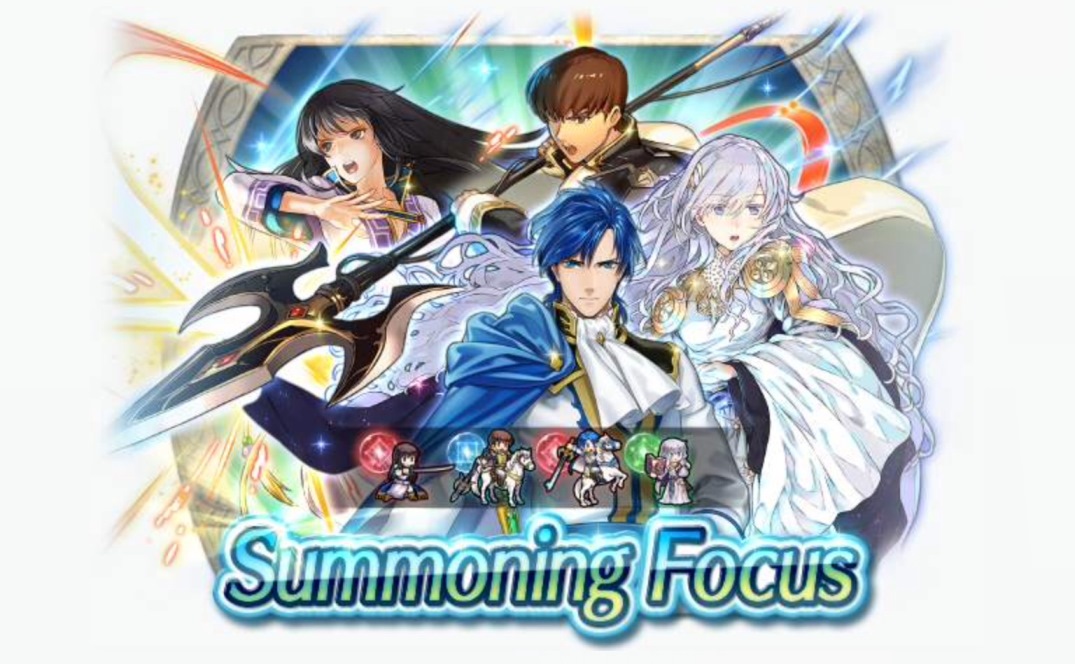 Fire Emblem Heroes is gearing up for its next Voting Gauntlet. Martial Bonds starts on June 3, featuring four pairs of couples competing for first place. Players are advised to train up the Hero they wish to support and get ready for the event.
Ahead of the new Voting Gauntlet, a new summoning event has gone live. Four Heroes fighting to protect love ones are available as part of a 5-start summoning focus.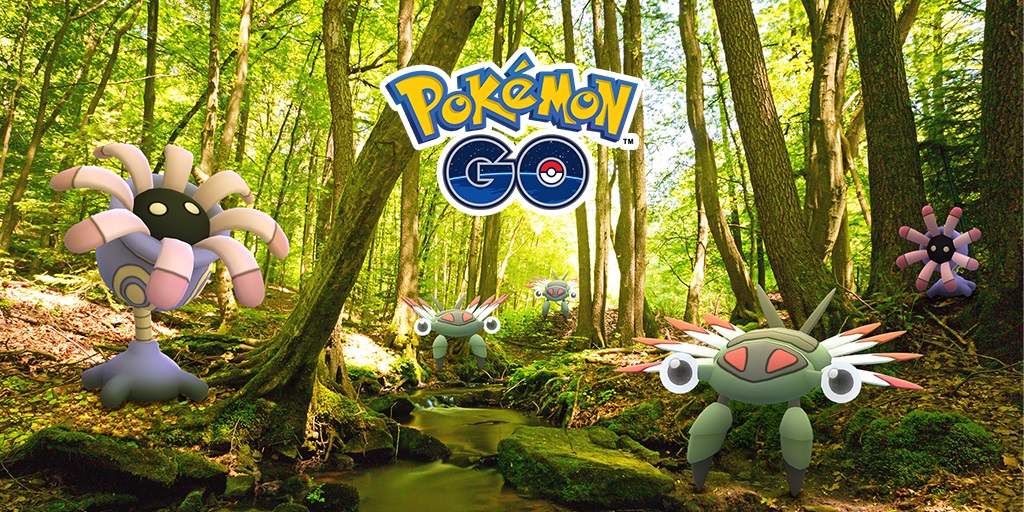 Niantic has announced the return of Adventure Week for Pokemon GO. Starting June 4, players will be able to encounter new Shiny Pokemon, limited-time Field Research, and rewards for exploring new areas with Buddy Pokemon.
Below are the full details: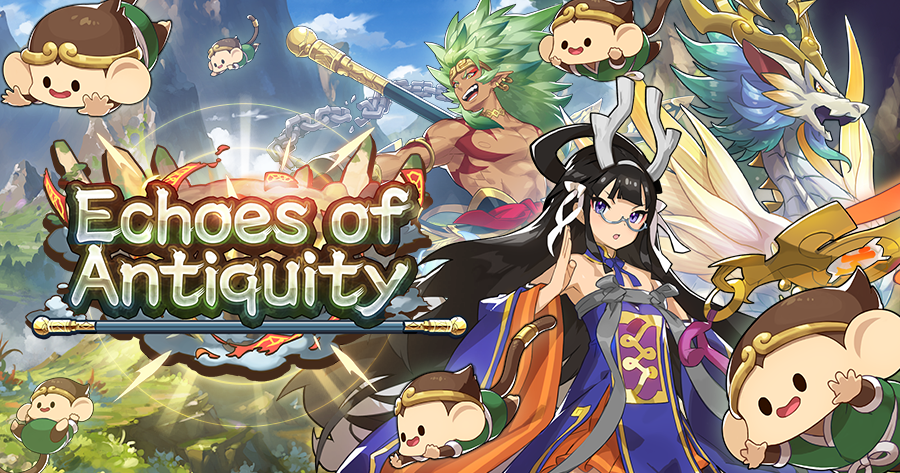 Cygames has confirmed that a new Summon Showcase as well as a new Raid event are debuting in Dragalia Lost tomorrow.
The Summon Showcase — titled Ambitions in Bloom — will run until June 12th. In addition, the Raid Event is titled Echoes of Antiquity. Details on both can be viewed below.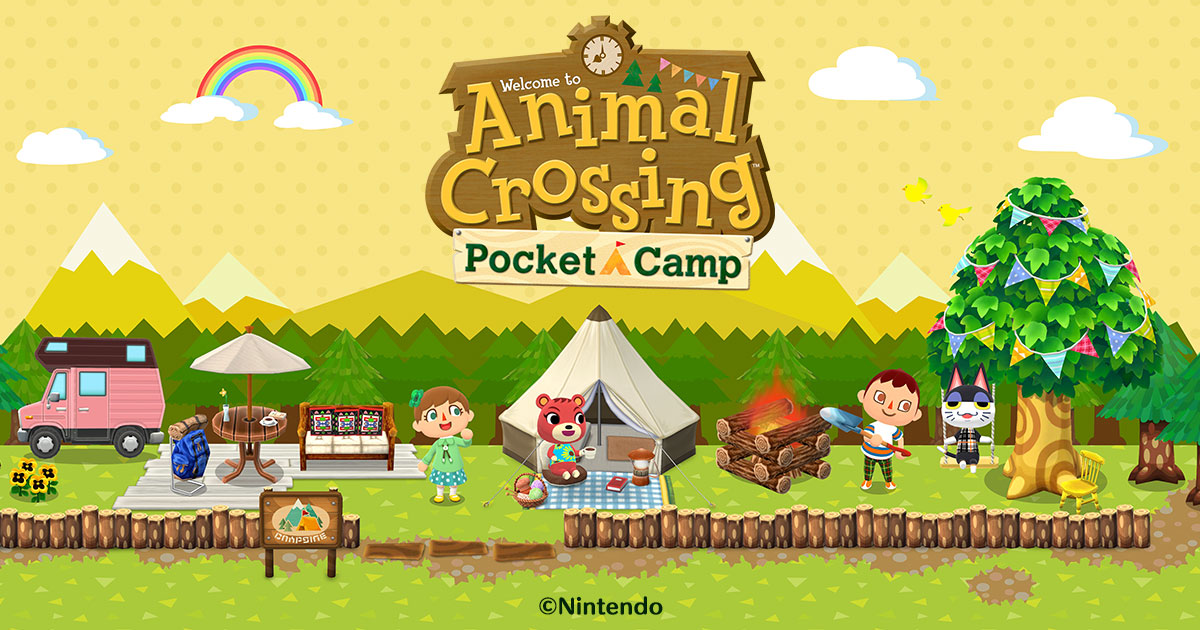 Nintendo has made the latest update for Animal Crossing: Pocket Camp available. Version 2.4.0 is live, featuring new normal Happy Homeroom classes and more.
Below are the patch notes: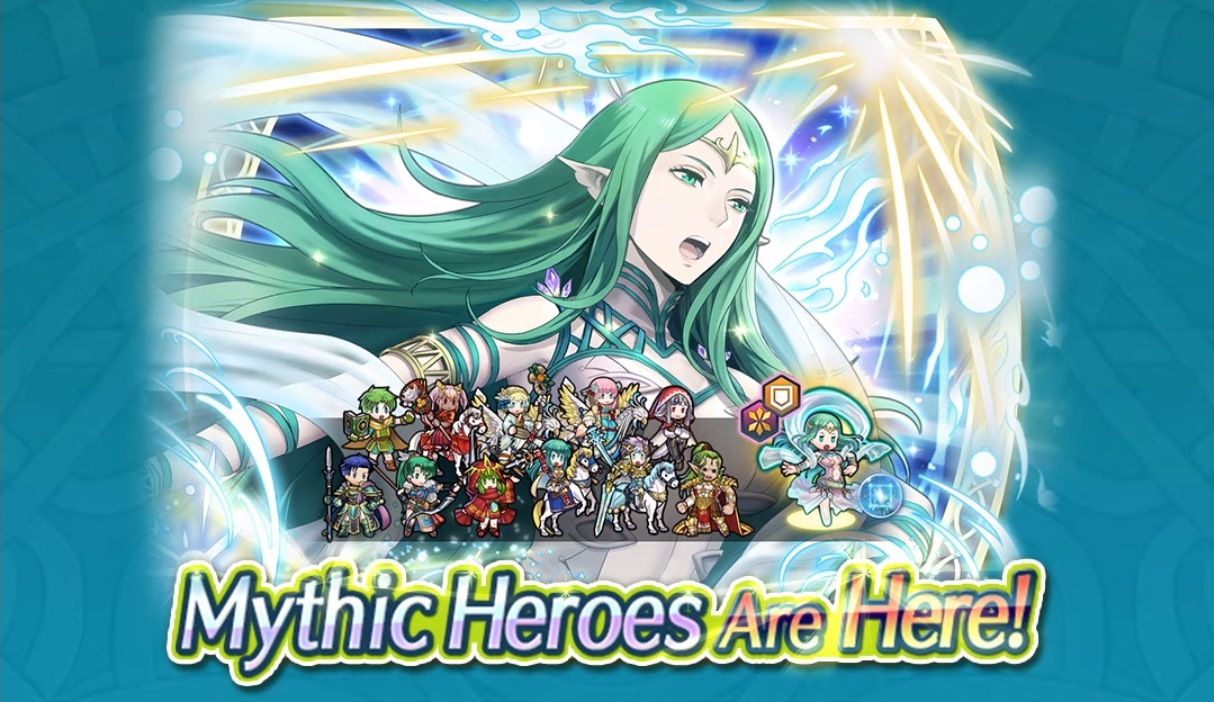 Nintendo and Intelligent Systems have announced a new event for Fire Emblem Heroes featuring Mythic Hero Naga: Dragon Divinity. Other characters will be appearing as well.
This latest event kicks off on May 30. View a trailer for what's to come below.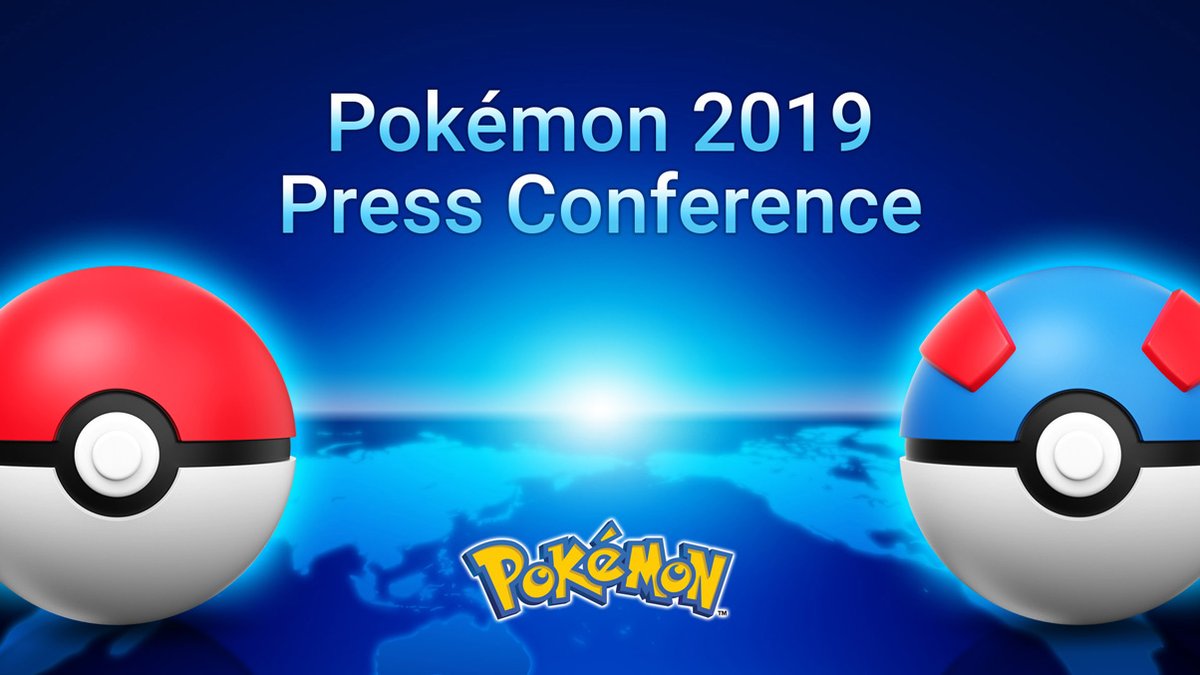 The Pokemon Company has passed along an official announcement recapping all of the news from the Pokemon Press Conference 2019. It covers news about Pokemon Home, Pokemon Sleep, Pokemon Masters, the new Detective Pikachu title for Switch, and more.
Here's the full press release: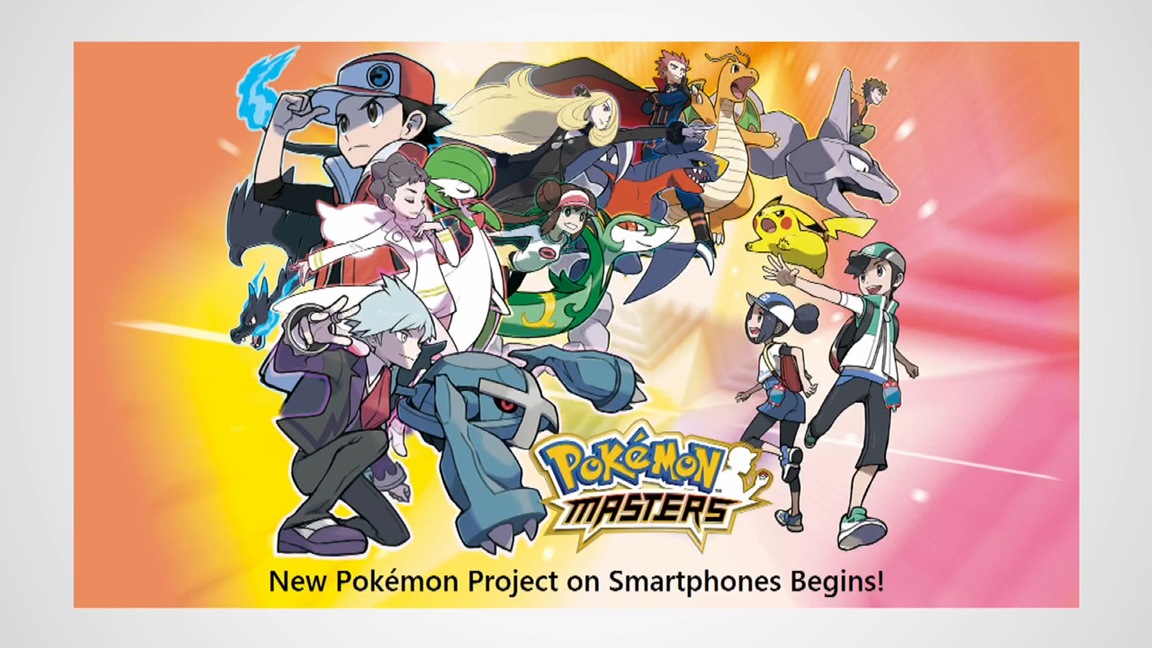 The Pokemon Company has revealed Pokemon Masters, its new mobile game in partnership with DeNA. Trainers from the main series RPGs will appear. Interestingly, it started out with a suggestion from Ken Sugimori, who wanted to create a title featuring all past and present Pokemon Trainers from the video games.
Here's a brief look at gameplay:
Pokemon Masters is due out later this year on iOS and Android. More information will follow in June.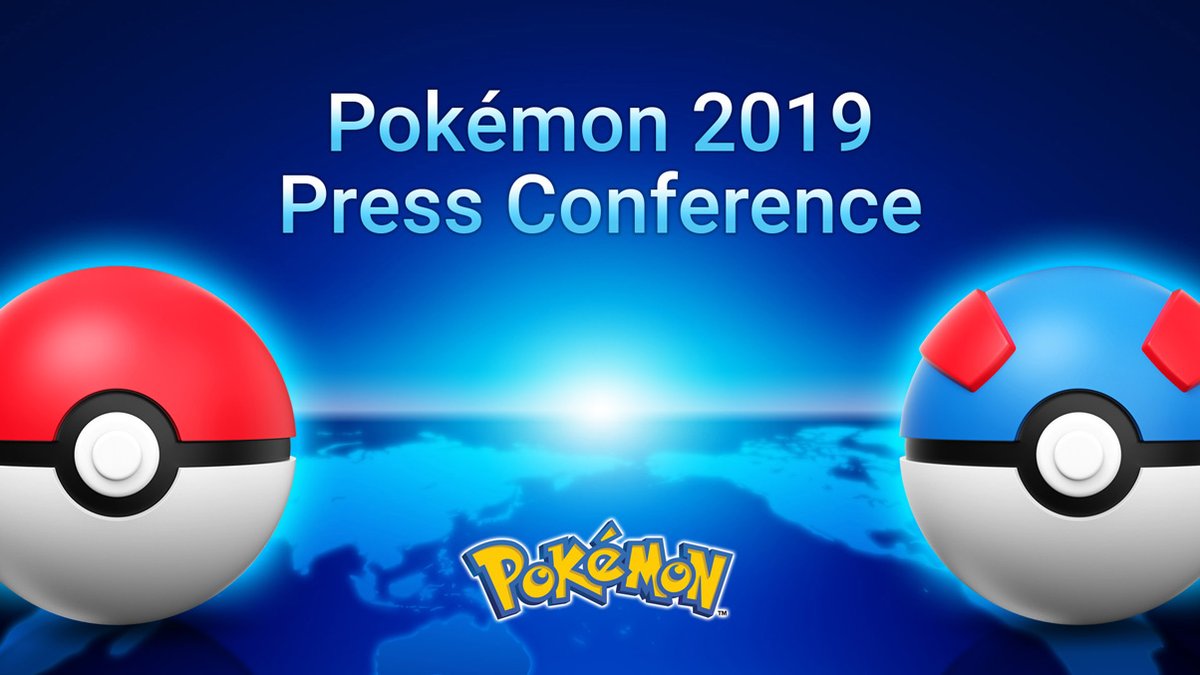 Today's Pokemon 2019 Press Conference will be kicking off not too long from now. The festivities begin at 6 PM PT / 9 PM ET / 2 AM in the UK / 3 AM in Europe.
It's unclear what exactly will be discussed during the conference. Other than the fact that it will feature "a number of topics of interest to Pokémon fans", nothing else is known at this time. Regardless, you can keep track of the event with the live stream and our live blog below.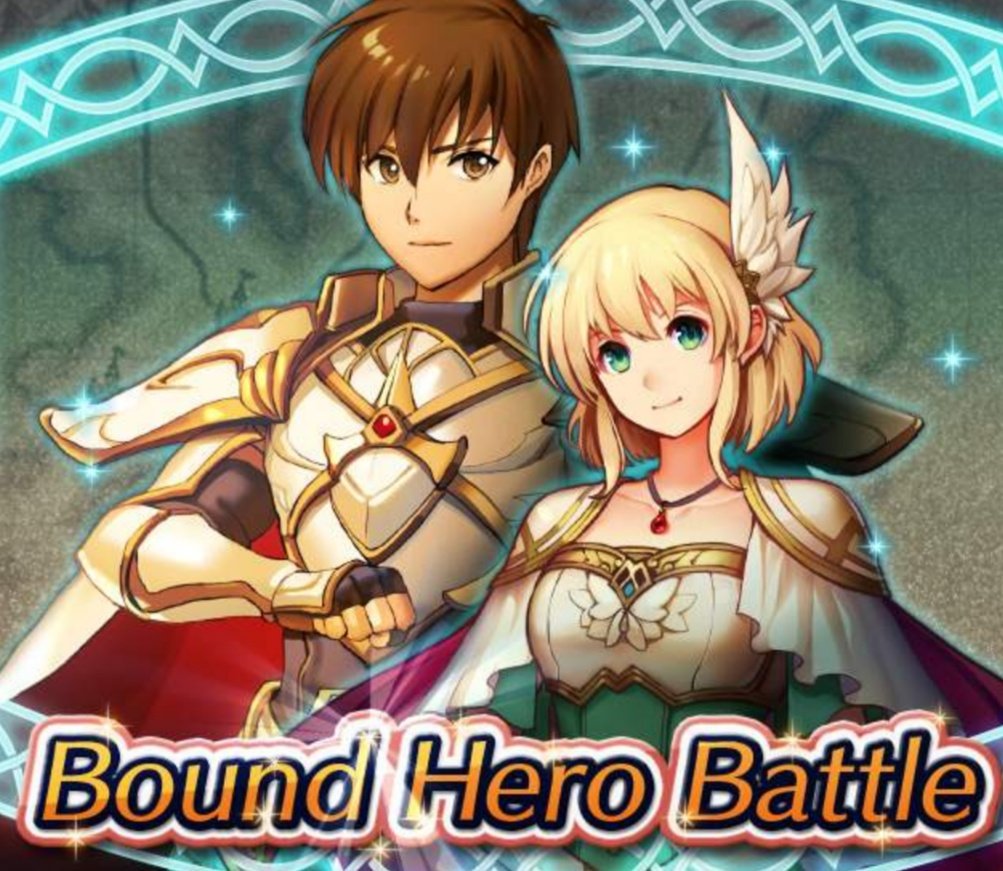 A new Bound Hero Battle is now available in Fire Emblem Heroes. It features Leif & Nanna from Thracia 776. It'll be available until June 5th. A Summoning Focus themed around the BHB battle is also available for the same time. The 5-star focus units are Leif: Prince of Leonster, Nanna: Nordion Princess and Lachesis: Lionheart's Sister.
Also, the Deep Bonds event is now live. This is actually several events centered around bonds to celebrate the currently available wedding-themed Summoning Foci; most of them will last until June 10. The events are as follows:
Deep Bonds Log-in Bonus: a log-in bonus of two orbs each day until June 10
Aether Raids Event: get SP Aether Stones by completing quests and use them to build special structures
AR Mock Battle Quests: get 10 Aether Stones once a day by winning an AR Mock Battle
Pair Down Quests: a set of quest requiring you to use two or fewer allies
the BHB mentioned above
Voting Gauntlet: Marital Bonds, which will run from June 3 to June 9
Double EXP & SP until June 10