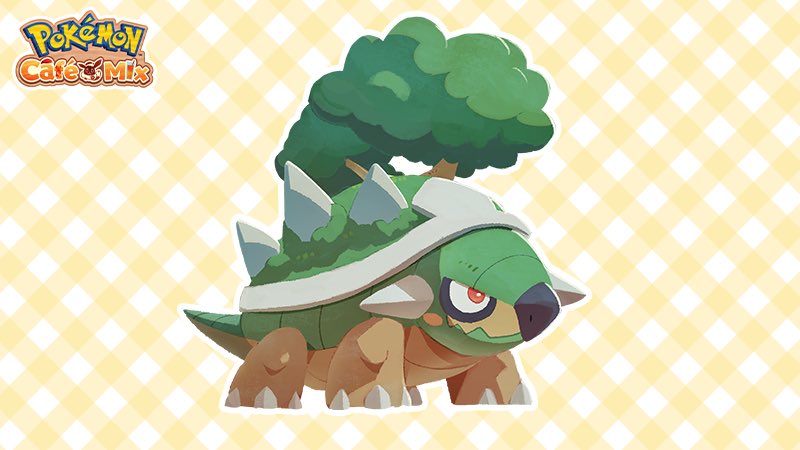 The next Special Customer event has begun in Pokémon Café Mix. Players will be able to encounter Torterra until September 23rd 2020. To recruit it, you need to encounter it at least once during the event period and then continue to invite it until recruited. The 6th Special Café Challenge Card, featuring Torterra, will be available from September 16th to the 23rd, as well.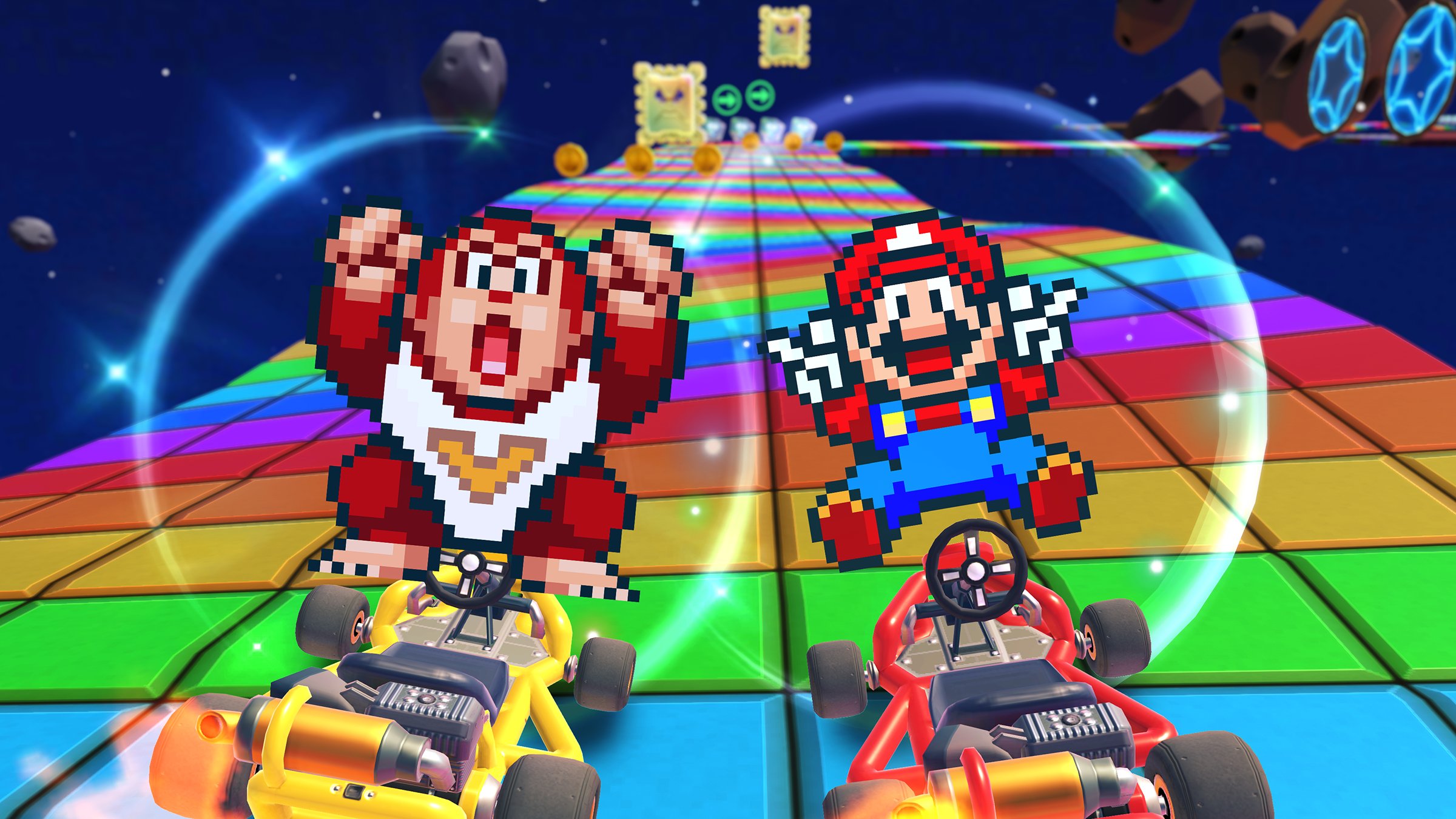 Starting Sep 8, 11 PM PT, get ready for some nostalgia with Mario (SNES) and Donkey Kong Jr. (SNES) in the Super Mario Kart Tour. Players can enjoy the past with these special 16-bit style racers that pay homage to the very first Mario Kart title on SNES. Check out the trailer below to see them in action: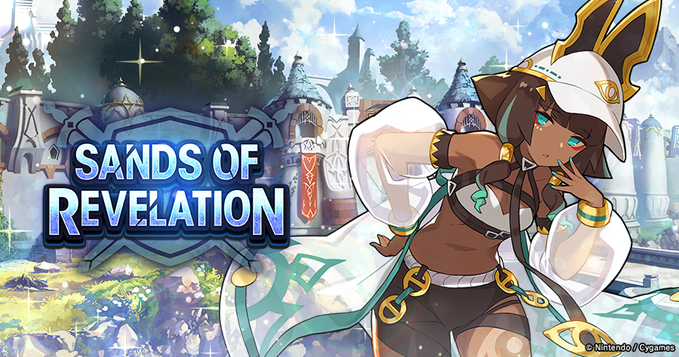 Dragalia Lost will be seeing a limited event as of 2:00 AM PST, Sep 11, 2020. Check out the details from the Dragalia Lost Team here: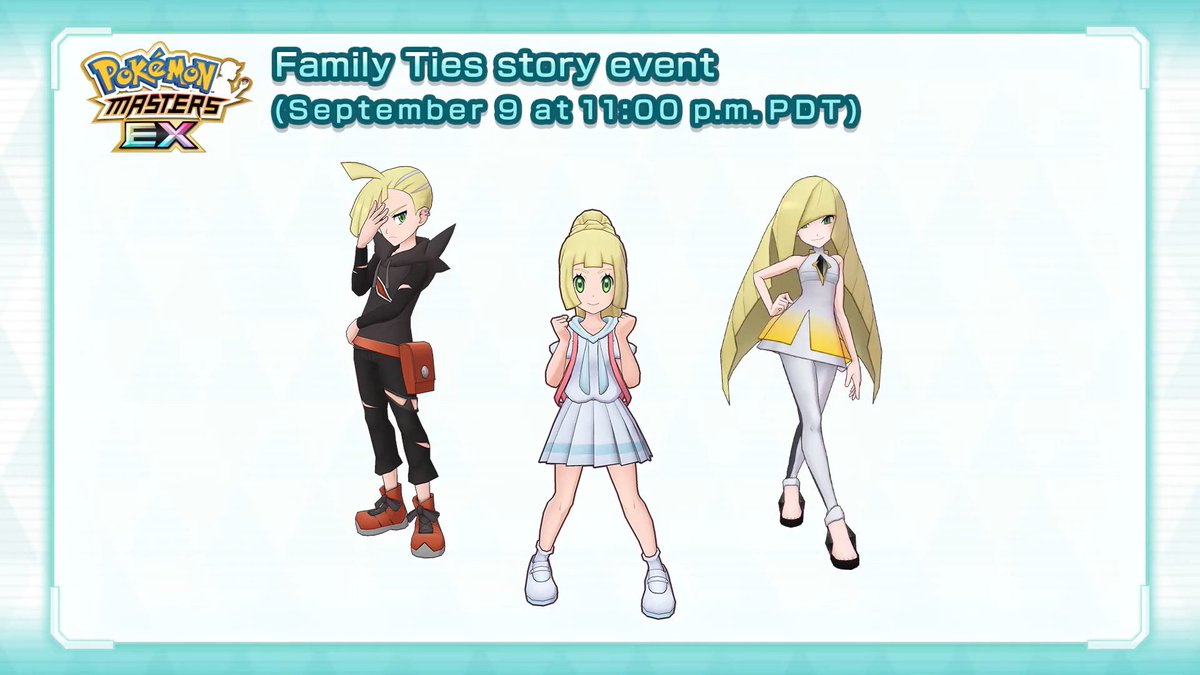 New story content details have been revealed for Pokemon Masters EX. The new story content, titled Family Ties, was announced a few weeks ago and starts on September 9. New details have been revealed, and it will feature Sync Pairs of Lillie, Gladeon, and Lusamine. Not a lot of information has been given yet, but we'll likely see more details as the event itself rolls around.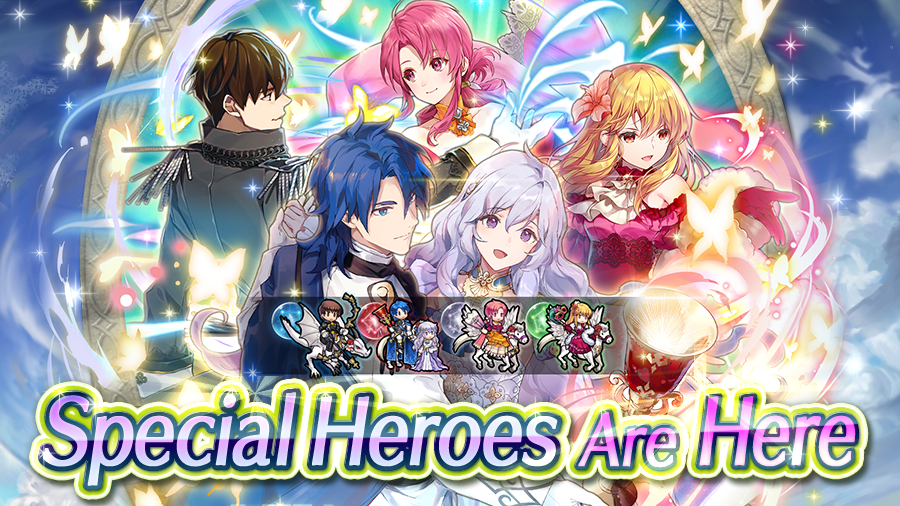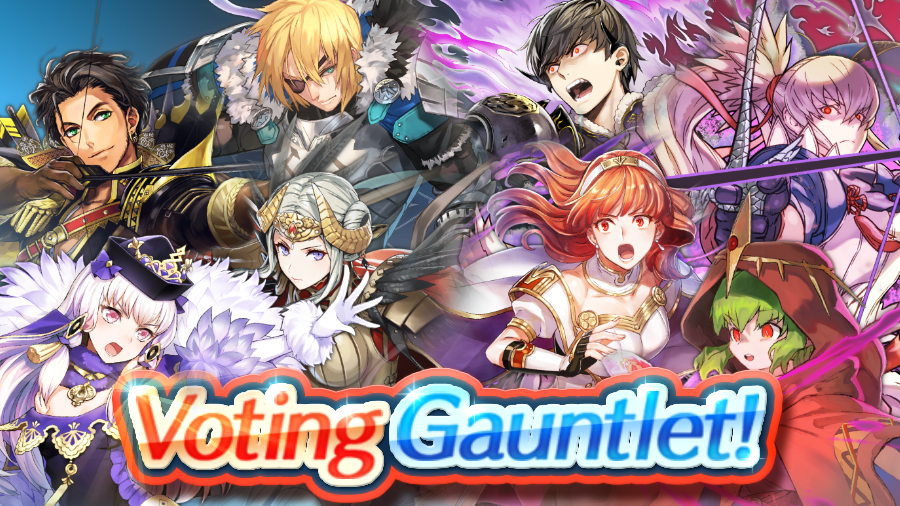 Fire Emblem Heroes has a few new pieces of content being made available today.
First, 37th Assault, a new Squad Assault map, has been released. This is a permanent addition to the game with no end date.
A new set of Quests has been released as well, these Special Quests being Coliseum and Ordeals Quests. Players will have the chance to earn Orbs and Hero Feathers from clearing conditions. Coliseum and Ordeals Quests will be available until September 21.
Lastly, the latest Voting Gauntlet has ended, and the winner was Dimitri. You can find more information on the latest Voting Gauntlet here.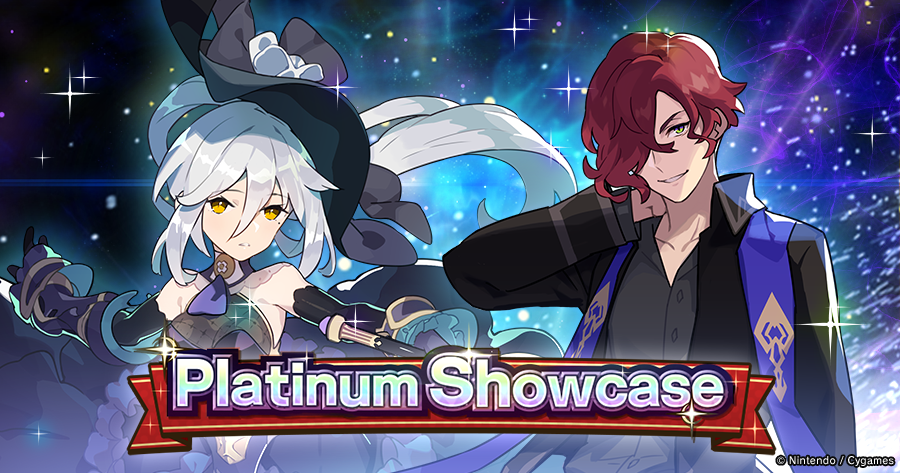 A Platinum Showcase and a Summon Showcase, both featuring Shadow-focused adventurers, have gone live in Dragalia Lost. The shadow-attuned adventurers included in the Platinum Showcase are Nevin and Grace, and the adventurers in the Summon Showcase are Nevin, Grace, and Ramiel.
Both of these events will run until September 11, 2020 at 10:59pm PT.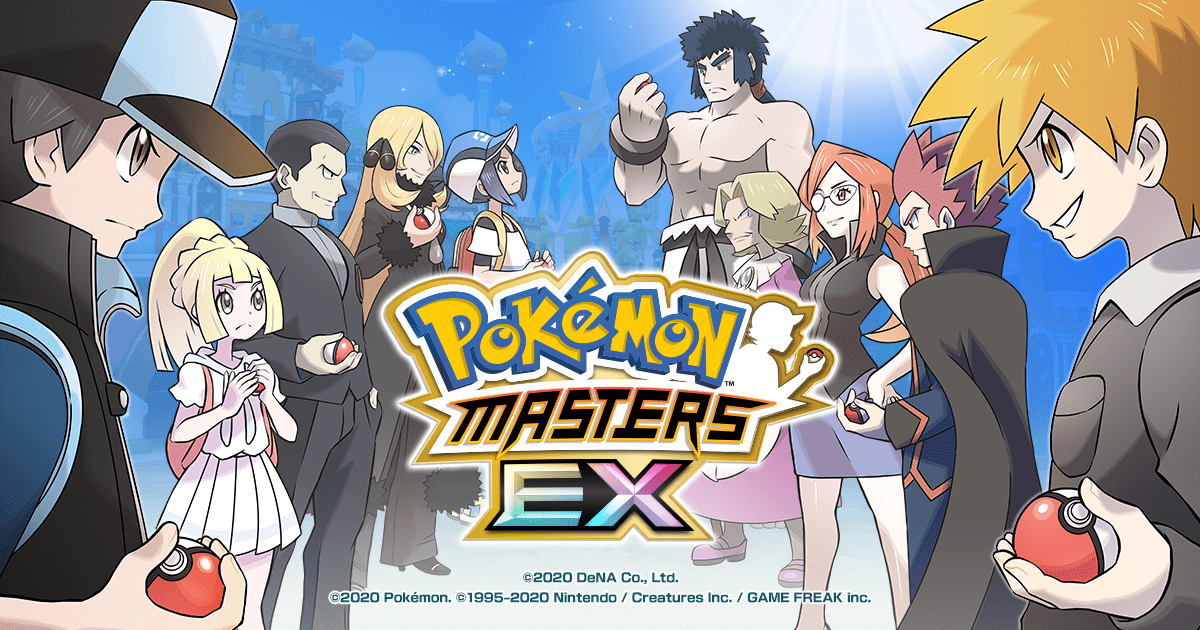 Pokemon Masters has received a new update (version 2.0.5) which seems to bring minor bug fixes and a small amount of content in-game. The official patch notes do not get more specific than that, but there should be more information provided in-game about any new content.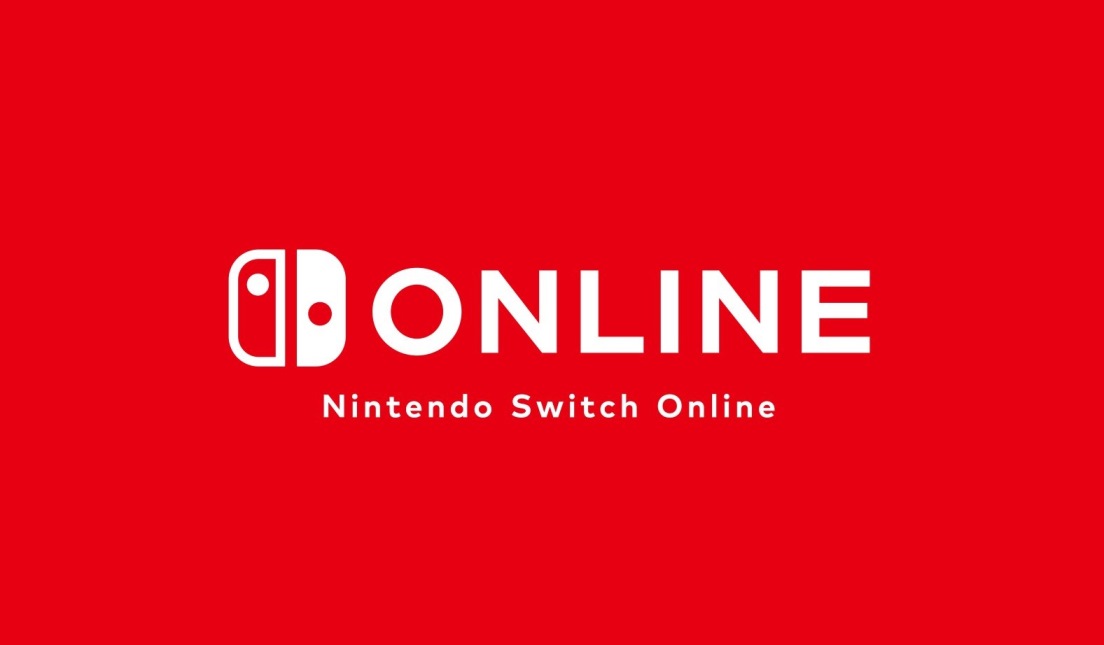 The newest update for the Nintendo Switch Online mobile app is out now (version 1.9.0). This new update basically just fixes a few bugs that were reported, and the bugs are not specified.
The official patch notes are below:
Version 1.9.0 Sep 7, 2020
Bug fixes implemented.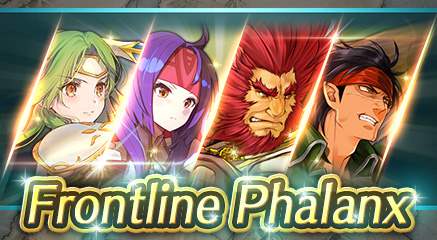 Fire Emblem Heroes' newest update is out now (version 4.9.0), setting up an event called Frontline Phalanx and bringing a feature to change Hero traits. Frontline Phalanx is not live quite yet but this update will add the event area and players will be able to access it when it goes live on September 15, 2020 at 12:00 p.m. PT.
A feature that has been added for immediate use is the ability to change a Hero's asset or flaw using items called Trait Fruit. The specifics of this feature are listed below for more information, as well as the full patch notes.