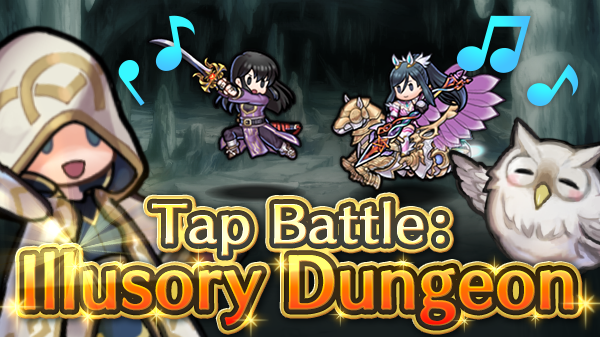 Tap Battle: Illusory Dungeon: Wings Carry Me starts Jan. 16, 11 PM PT. During the active period, there will be Tap Battle quests where you can earn Orbs and accessories, and daily quests that will net you various rewards each day until Jan. 23, 10:59 PM PT.
Second off, Sharena added more Hero intros to "Meet Some of the Heroes!" This time, Tsubasa: Madcap Idol, Mamori: Microwavin' Idol, Kiria: Cool Façade, Eleonora: Shooting Starlet, and Itsuki: Finding a Path have been added.
And lastly… A new map, Support from Afar, is now available in Tactics Drills: Grandmaster. Check it out in Story Maps to test your skills. (You must complete Book I, Chapter 13 of the main story to take on Grandmaster maps.) You can take a look at a preview of the map after the break: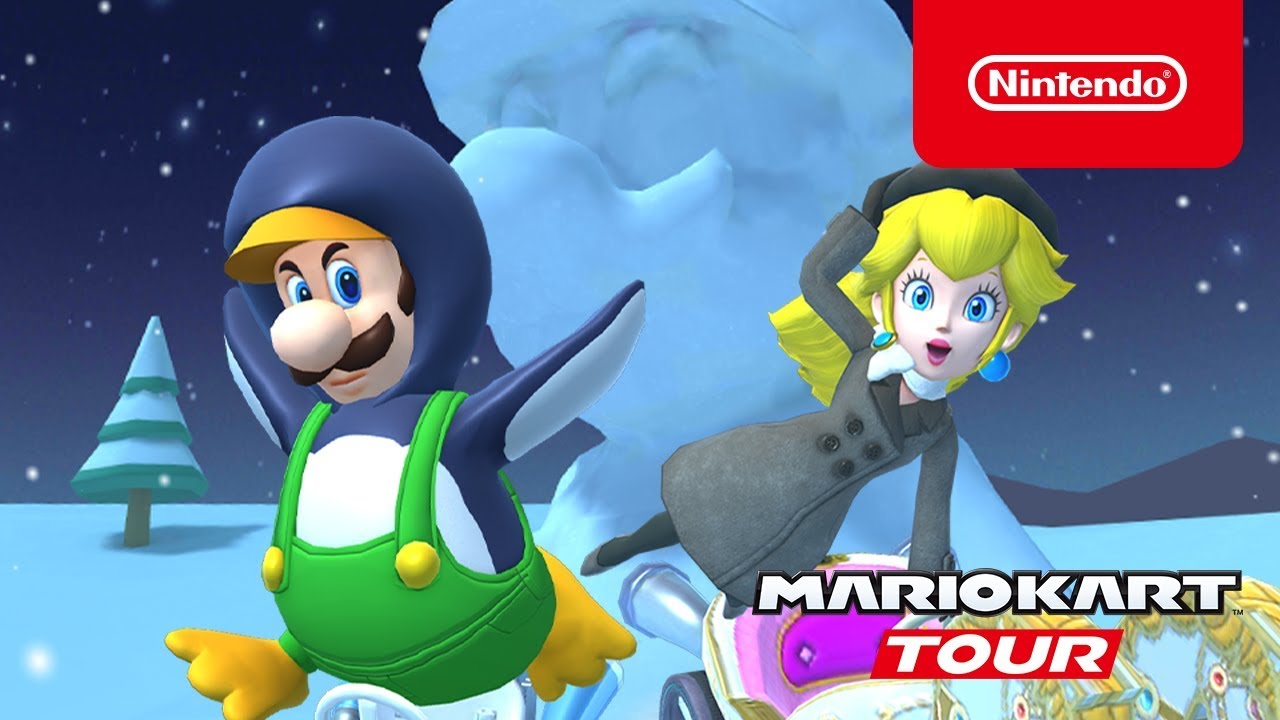 Nintendo is celebrating the new Ice Tour in Mario Kart Tour with a brand new trailer. View a video for the event below.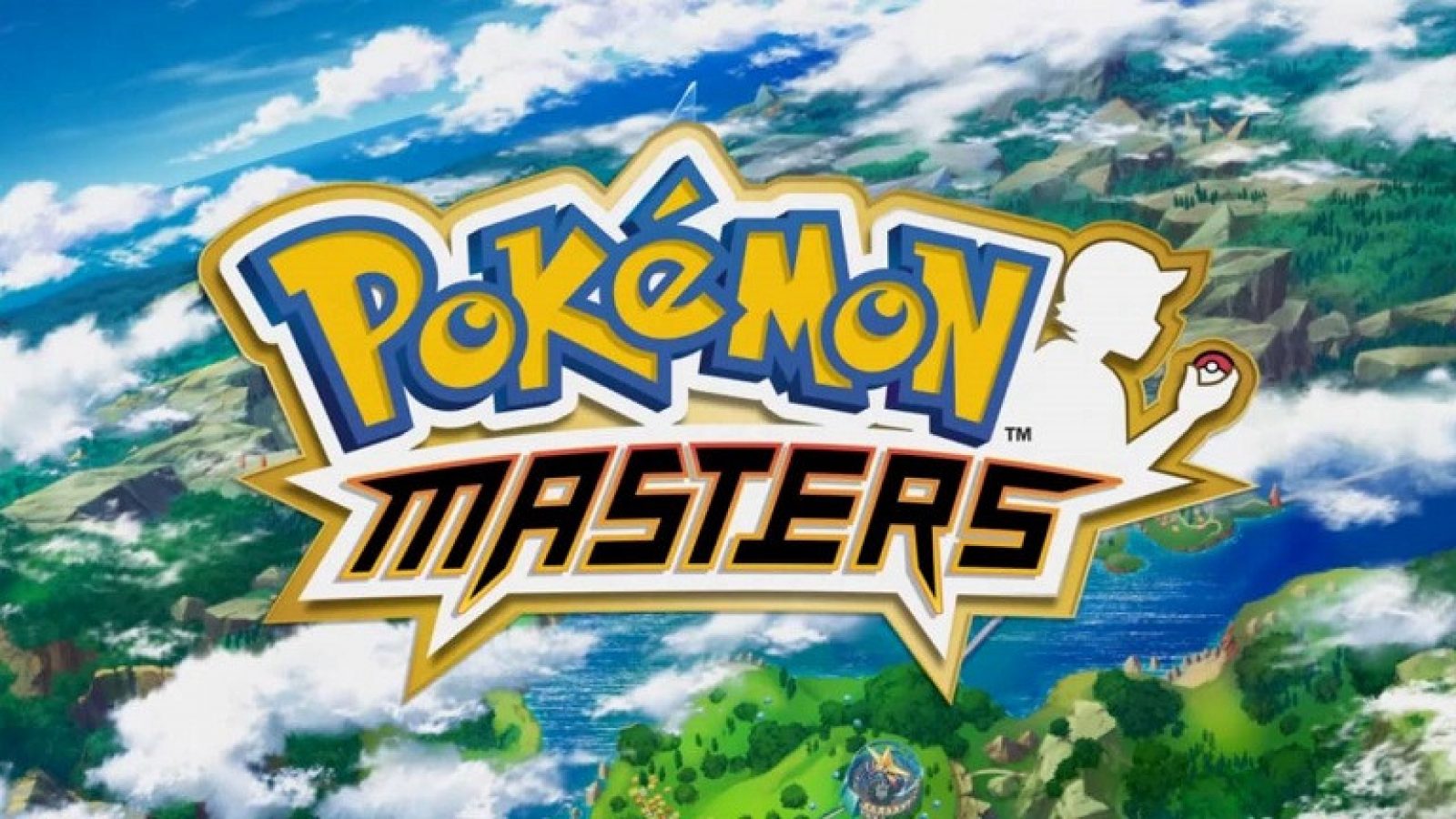 An update for Pokemon Masters is arriving for all platforms. While there are no large additions of note, you can see the single patch note below:
Bug fixes and improvements implemented.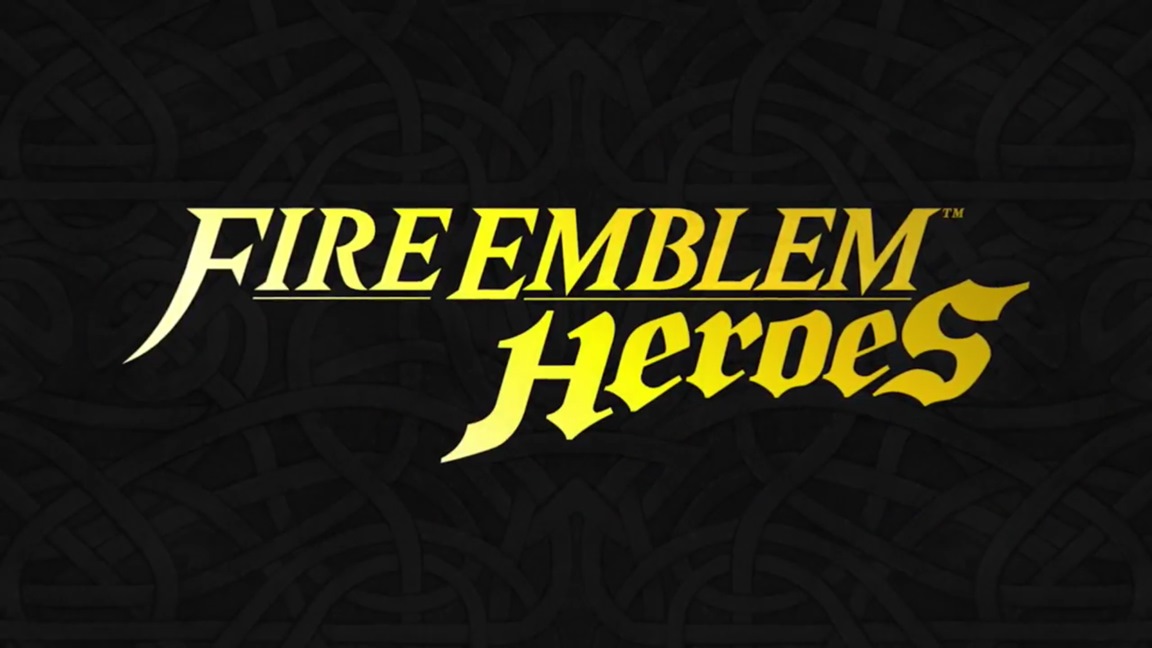 A new update is rolling out across all devices for Fire Emblem Heroes. This update, while bringing nothing major of note, does bring a slew of bug fixes to the game, including a bug that stifled game progression for some players, detailed below:
Fixes an issue with Mordecai: Kindhearted Tiger's weapon skill, Sabertooth Fang, which causes Grandmaster 44 Tactics Drills to be unclearable.
Here are the latest happenings in Dragalia Lost:
New wyrmprints have been added to the lineup in the Treasure Trade for wyrmprints on Jan. 13, 10 PM PT

.

Flame- and wind-attuned adventurer upgrade events started Jan. 13, 10 PM PT. During these events, drop rewards earned from flame and wind Elemental Ruins and Dragon Trials quests, as well as The Imperial Onslaught (Wind), will be doubled.

A new summon showcase, Windswept Harbingers, began Jan. 13, 10 PM PT. The showcase will feature adventurers and dragons such as 5★ adventurer Kirsty and 5★ dragon AC-011 Garland, a mighty wind-attuned dragon for which you can see a gameplay trailer for below:

We've released a gameplay video for AC-011 Garland, a 5★ dragon from the Windswept Harbingers summon showcase!#DragaliaLost pic.twitter.com/nBs4rXR3k4

— Dragalia Lost (@DragaliaLostApp) January 15, 2020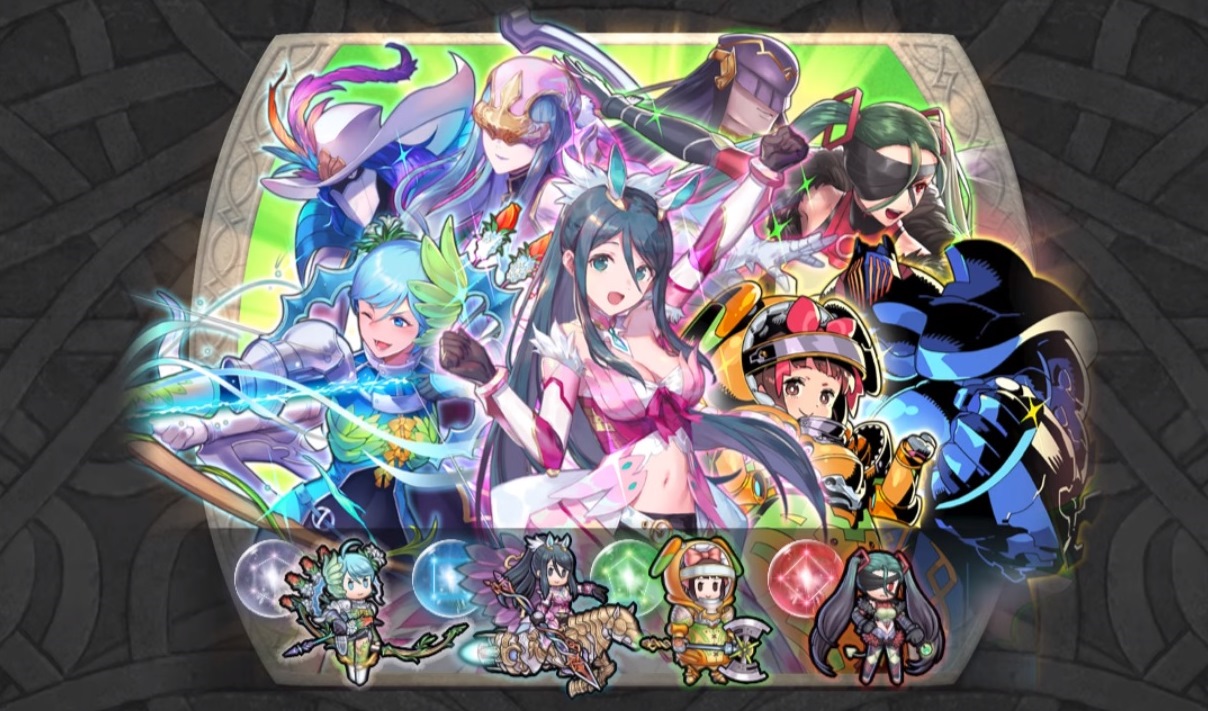 Fire Emblem Heroes has revealed its next summoning event, which is dedicated to Tokyo Mirage Sessions #FE Encore. Eleonora, Kiria, Mamori, and Tsubasa will be appearing from the Switch game.
Fire Emblem Heroes will host its A Star Is Born summoning event starting on January 19 / January 20. View a trailer for what's to come below.

Ljósálfar & Heroes Quests have arrived in Fire Emblem Heroes. Take on these quests with Peony: Sweet Dream, Alfonse: Prince of Askr, Sharena: Princess of Askr, and Anna: Commander and fulfill the clear conditions to get rewards such as Orbs and Hero Feathers.
Did you know that Peony: Sweet Dream will join you as a 5★ Hero after you clear Book IV, Chapter 1? If you haven't yet, take on Normal difficulty of this map by tapping Battle, Story Maps, Main Story, and Book IV to welcome this powerful Hero to your team. You can take a look at the character art for Peony here: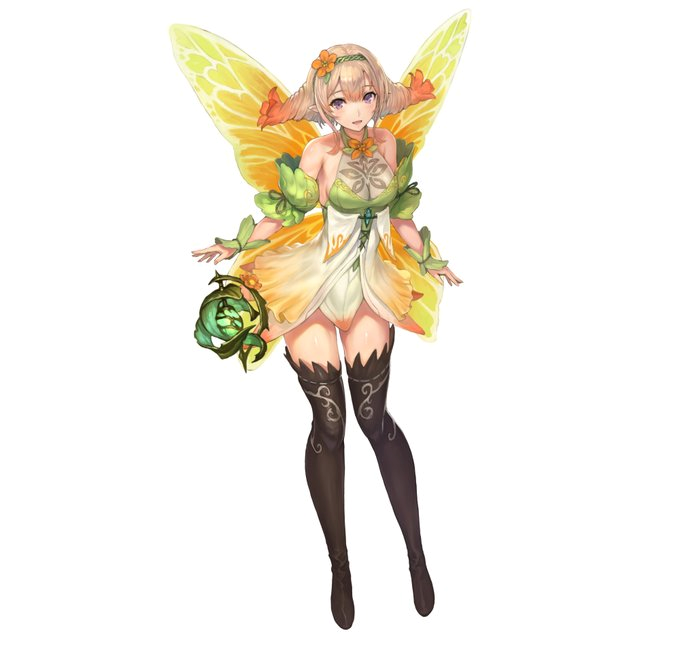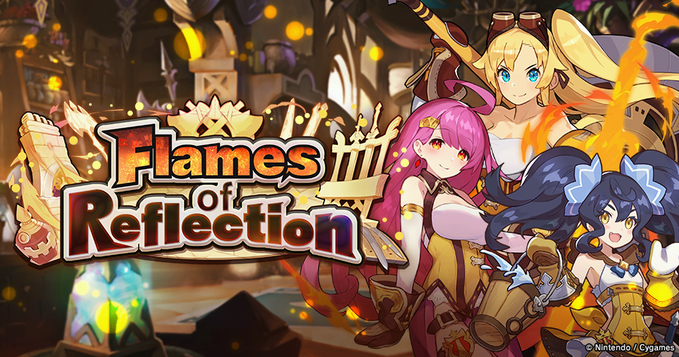 The facility event revival, Flames of Reflection, has begun as of Jan. 13, 10 PM PT. Build the limited-time Arctos monument facility in your Castle Grounds to boost the stats of flame-attuned adventurers.
The Windswept Harbingers summon showcase has also begun — Appearance rates are increased for featured adventurers and dragons, such as the 5★ adventurer Kirsty and 5★ dragon AC-011 Garland. Players can take advantage of a daily free summon event, which will allow you to perform a summon on the applicable summon showcases for free once per day.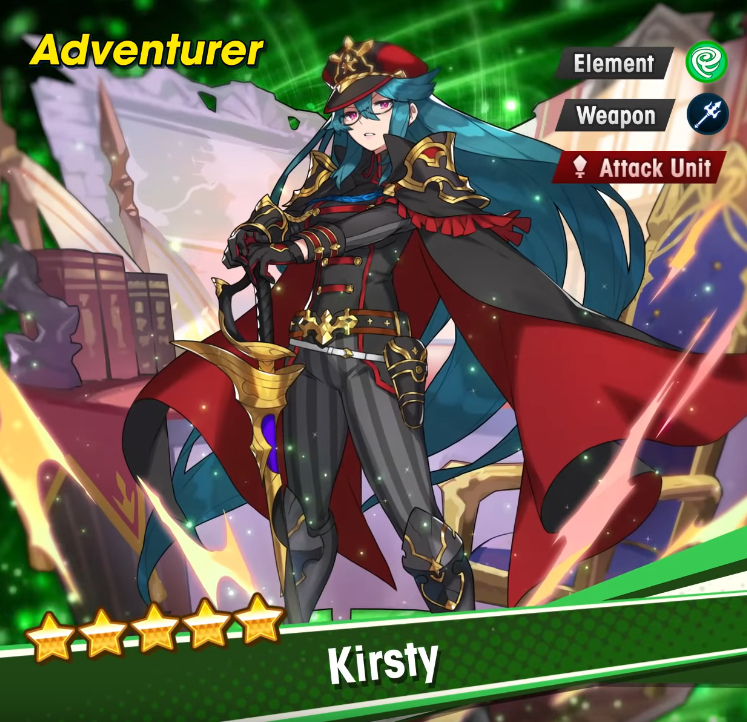 The next Summon Showcase, Windswept Harbingers, will begin in Dragalia Lost tomorrow. It'll feature Kirsty and AC-011 Garland. Here's a preview video:
The next Spotlight Scout for Pokemon Masters has been announced. It'll feature the brand-new sync pair of Ethan & Cyndaquil. Cyndaquil will be able to evolve into Typhlosion. We don't have an exact starting date for the Spotlight Scout yet, but it'll likely be sometime this week.