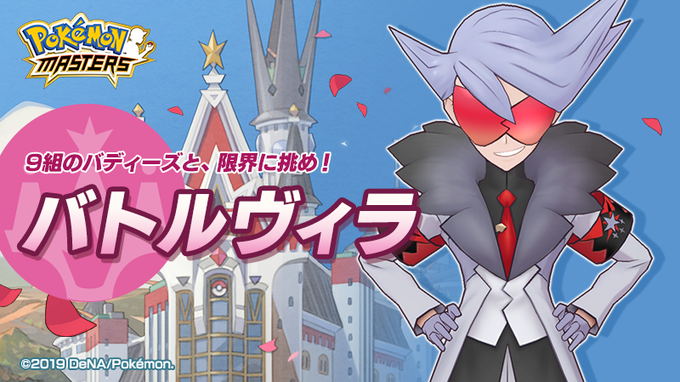 The Battle Villa has been reset as of today. With this rotation, new battles can be won with different opposing teams. Rewards from the previous rotation can be claimed by entering the Battle Villa, so be sure to check it out if you participated before. This rotation should be set until April 15th. If you haven't participated in Battle Villa before, be mindful that you must clear the main story's Chapter 7 beforehand.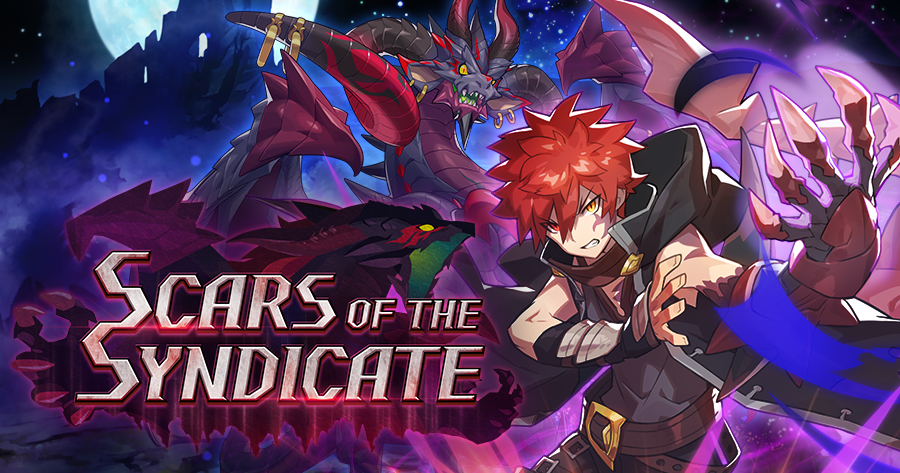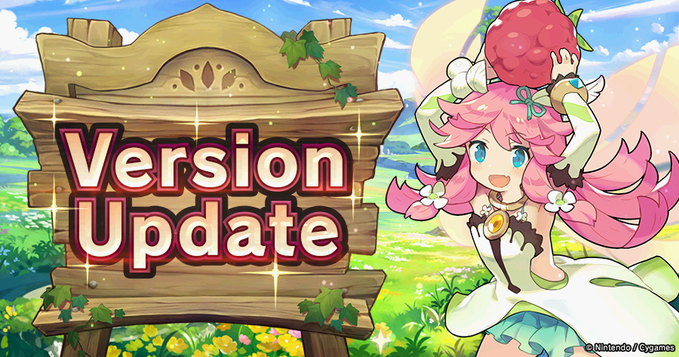 A new update is now live for Dragalia Lost, bringing the version number to 1.18.2. While there aren't a lot of patch notes, there is a message from Dragalia Lost's website here:
Update 1.18.2, which fixes certain issues, will be available for download around

11:00 PM, Mar 30, 2020

.

You may install it when it becomes available; otherwise, an automatic update will occur at approximately

11:00 PM, Mar 31, 2020

.

■Notes:

It may take time for the store to reflect the updated information. Players may not be able to perform updates due to their device's data cache being full. If you are unable to perform the update, restart your device, and then try downloading it from the store.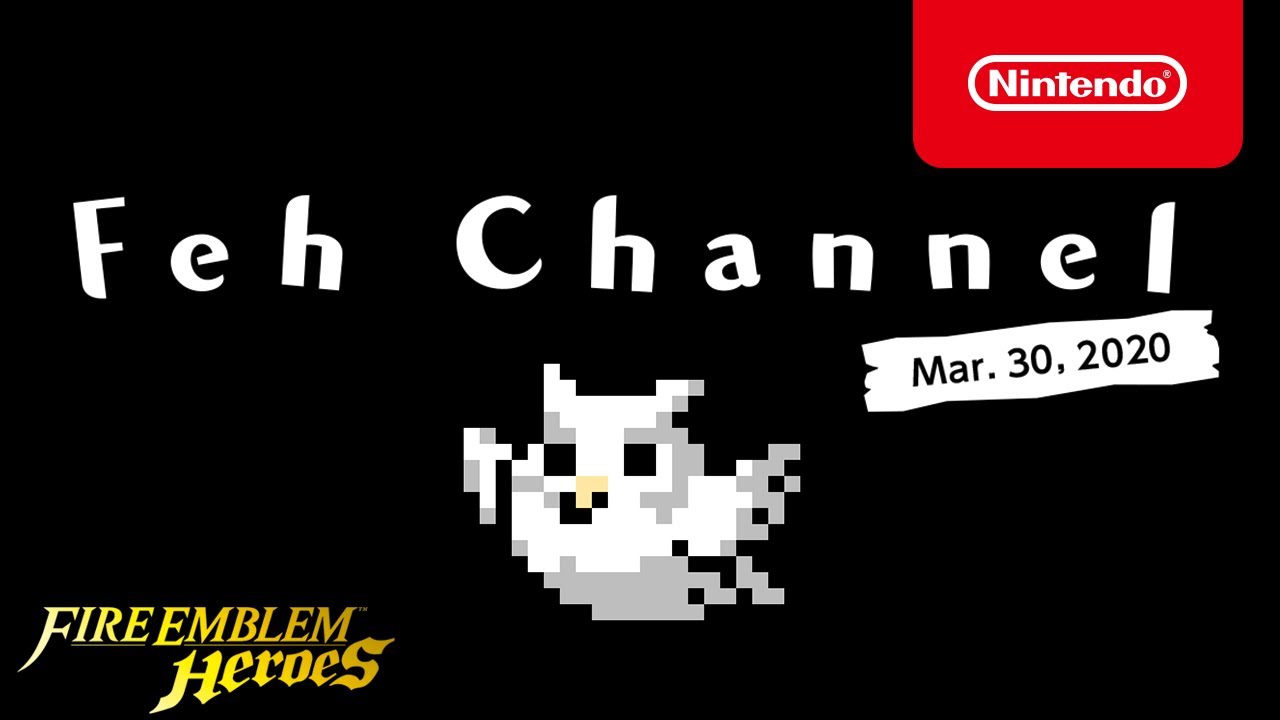 Nintendo and Intelligent Systems are back with a new Feh Channel presentation for Fire Emblem Heroes. It's a bit of an atypical one, as it's primarily a means of introducing some new additions for Special Maps.
Here's the full video: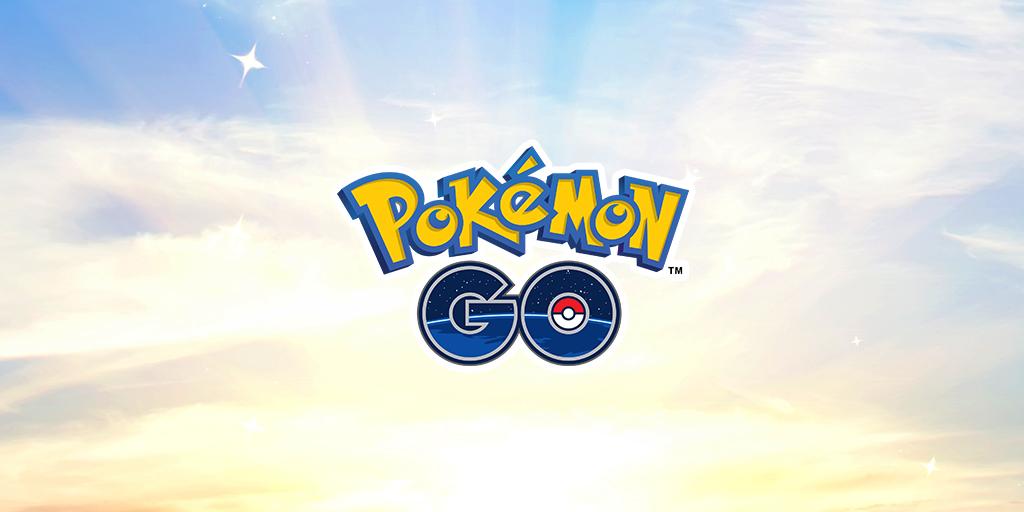 Pokemon GO has been implementing changes over the past couple of weeks so that players can more easily experience the mobile game at home. Developer Niantic is continuing its efforts, and today outlined more plans that will be implemented "in the coming days and weeks".
One of the major changes on the way involves Raid Battles. In the future, you'll be able to participate straight from home. Niantic also says that Pokemon GO Fest will be reworked for in-house play, Adventure Sync will be improved "so it works even better with indoor movement and activities," and you'll be able to virtually visit your favorite real-world places.
Here's the full message from Niantic CEO John Hanke: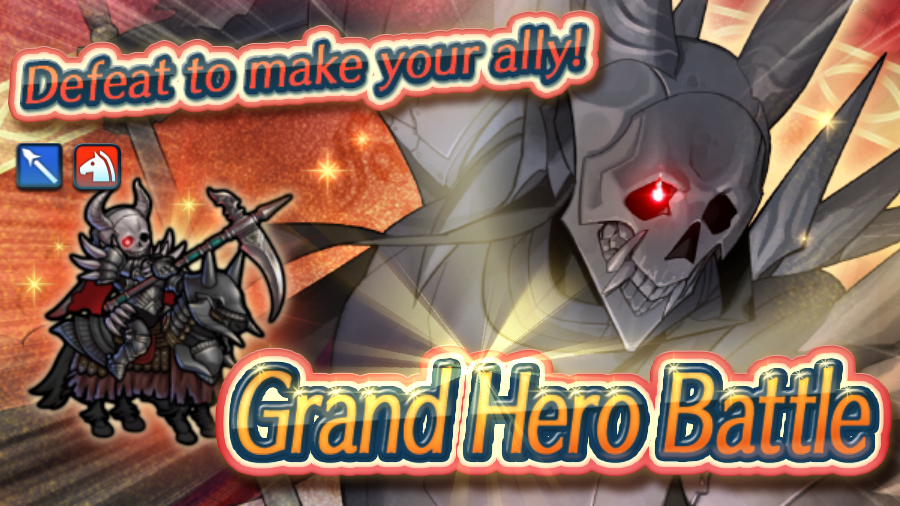 Fire Emblem Heroes has updated its content with a few new experiences for players.
First, there have been additional hero intros added into the "Meet Some of the Heroes" page, including- Bramimond, Sothe, Tibarn, Reyson, Leanne, and Naesala.
Next, heroes dressed as bunnies are back in a new summoning event, including Xander, Chrom, Lucina, and Camilla. The first summon in this focus will not cost any orbs.
And finally, Death Knight returns in some special maps for the Grand Hero Battle and there are even limited-timed quests to check out if you've completed a map before.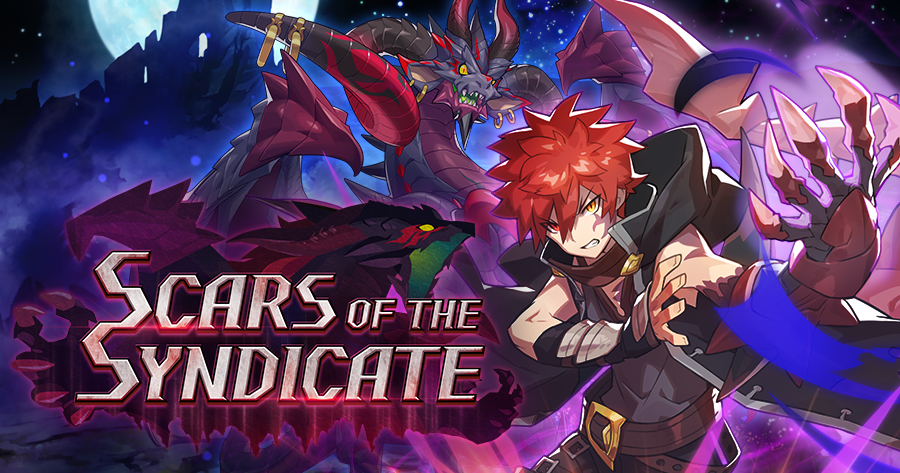 Dragalia Lost's new raid event, The Scars of the Syndicate, will begin on March 30, 11PM PT and it comes with a lot of new content for players to enjoy.
First off, Dragalia Lost is rewarding players with the gift of 10 Blessed Ethon Ashes & 100 Amplifying Crystals, simply for logging in now.
Then, once the raid begins, a sixth mana circle (named the mana spiral) will be added for certain characters. These characters are three star variants of Althemia, Vice, and Erik.
Finally, this raid event brings a new character to the story- a revenge-filled newcomer named Aldred.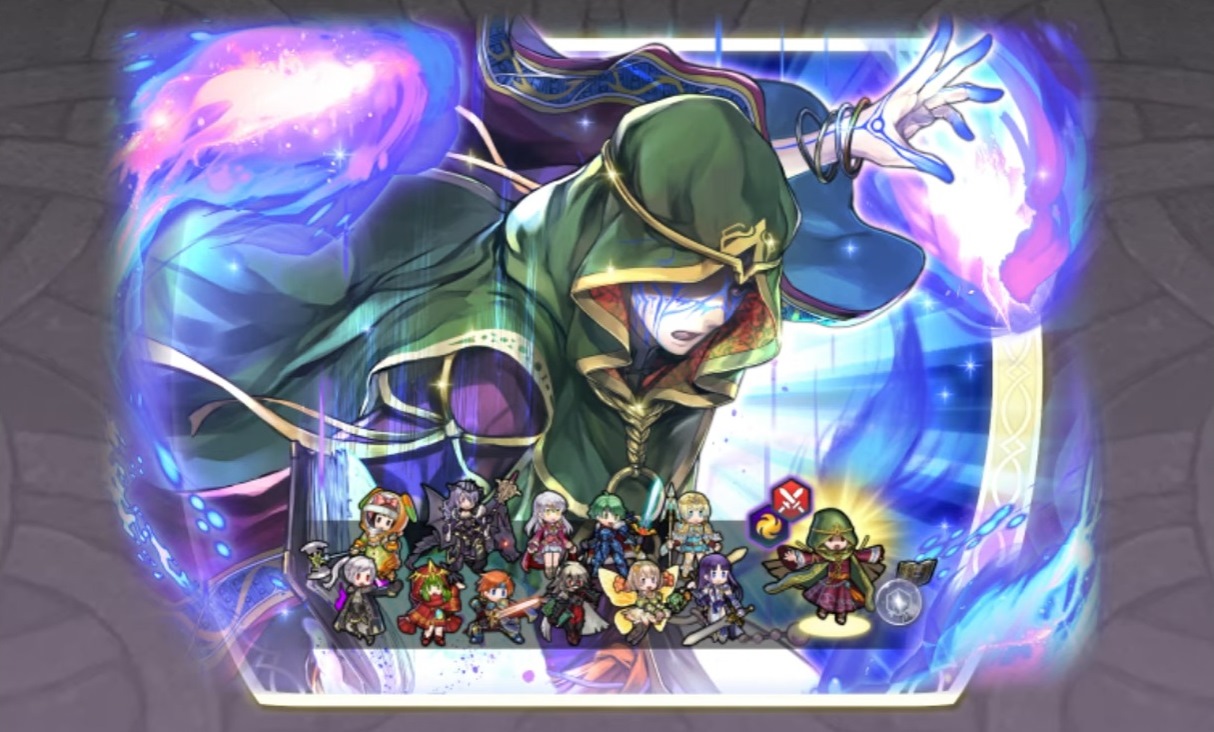 Bramimond: The Enigma is joining Fire Emblem Heroes as the latest Mythic Hero, Nintendo and Intelligent Systems have announced. Other Heroes will also appear during the event.
Players can obtain Bramimond: The Enigma starting on March 31. View a trailer for the event below.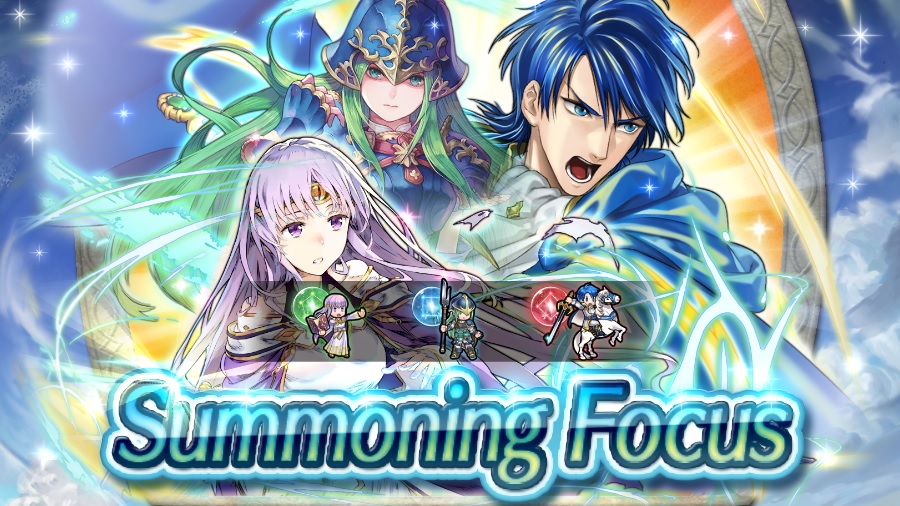 Summoning Focus: Weekly Revival 3 has returned in Fire Emblem Heroes. 5-star Heroes who showed up before the start of Book II appear as focus Heroes, and the focus lineup changes each week.
You'll be able to partake in Summoning Focus: Weekly Revival 3 until April 5.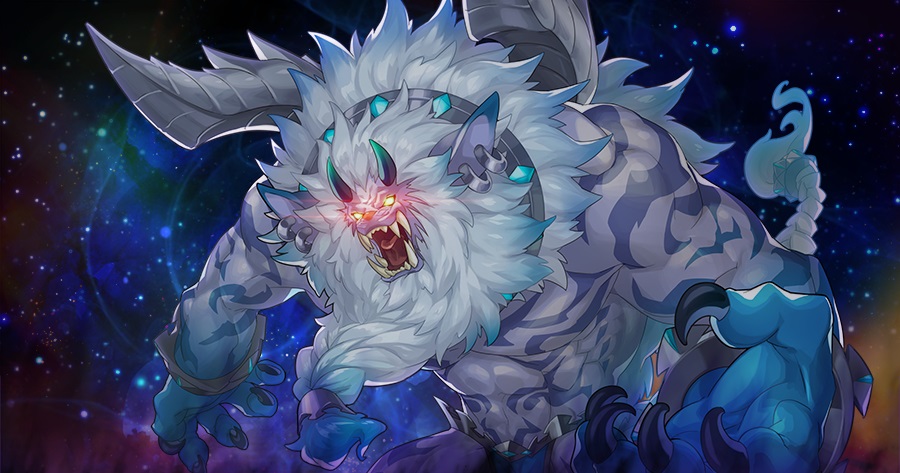 Valfarre has shown up as the latest boss in Dragalia Lost's Astral Raids. The battle is available in Beginner, Standard, Expert, and Master difficulties. Players can obtain astral shards and trade them for various rewards. Note that astral pieces are needed to challenge Astral Raids quests.
The Astral Raids with Valfarre will be live until March 30.