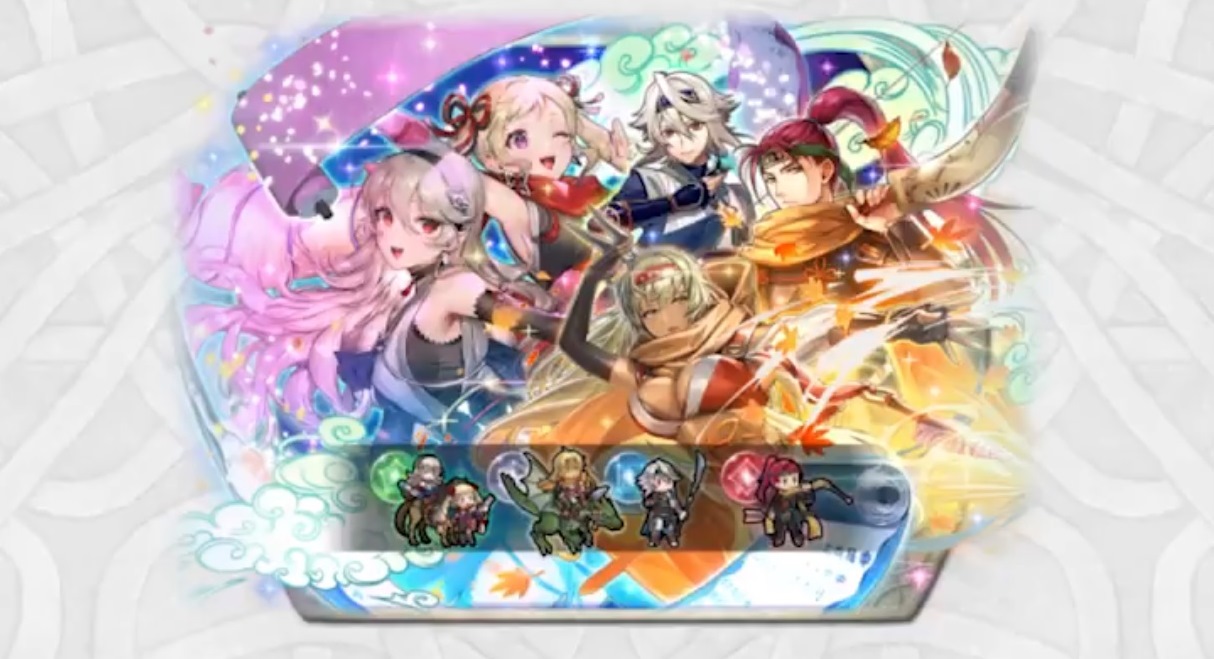 Ninja Training has been announced as the next summoning event for Fire Emblem Heroes. It will feature characters who have donned ninja garb and will be going live later this week.
Igrene: Ninja of Nabata (voiced by Krizia Bajos, art by cuboon), Shinon: Sharptongue Ninja (voiced by Brendan McKian, art by Wada Sachiko), male Corrin: Daylight Ninja Act (voiced by Cam Clarke, art by Hanamura Mai), and female Corrin: Nightfall Ninja Act as a duo (voiced by Marcella Lentz-Pope + Liv Strandere, art by Sencha).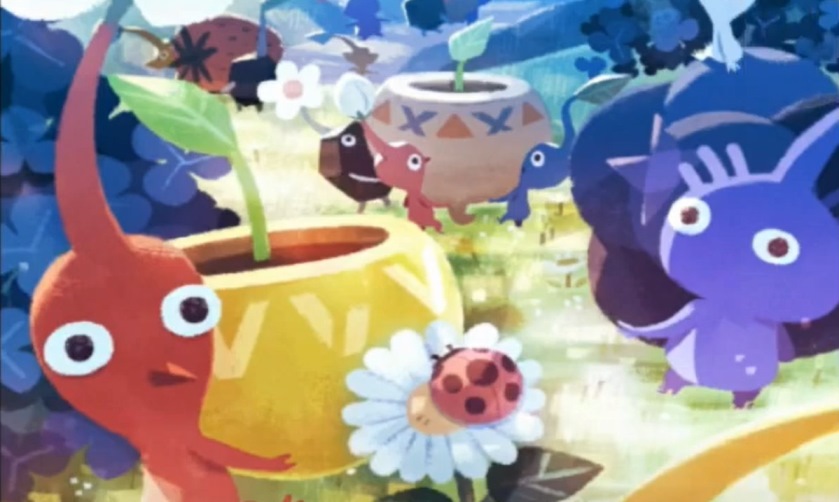 A first update for Pikmin Bloom has gone live, as Niantic has brought the game up to version 33.4. There's nothing new in terms of functionality, but the developer has made a few improvements and implemented bug fixes worth mentioning.
Below are the full patch notes for Pikmin Bloom version 33.4: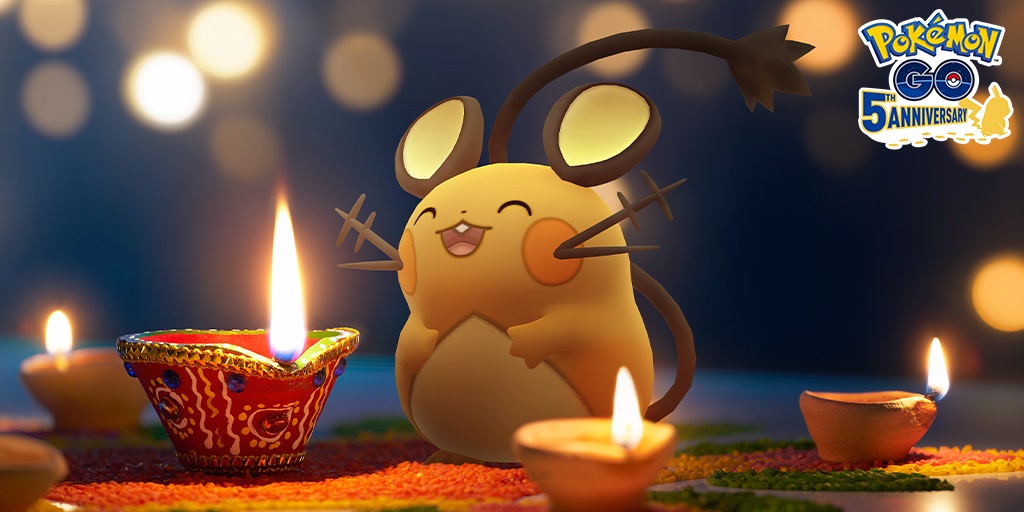 Dedenne is about to make its debut in Pokemon GO, Niantic has announced. This comes as part of a new Festival of Lights event for the game.
Dedenne is the Antenna Pokemon that was originally found in the Kalos region. Its type is Electric and Fairy.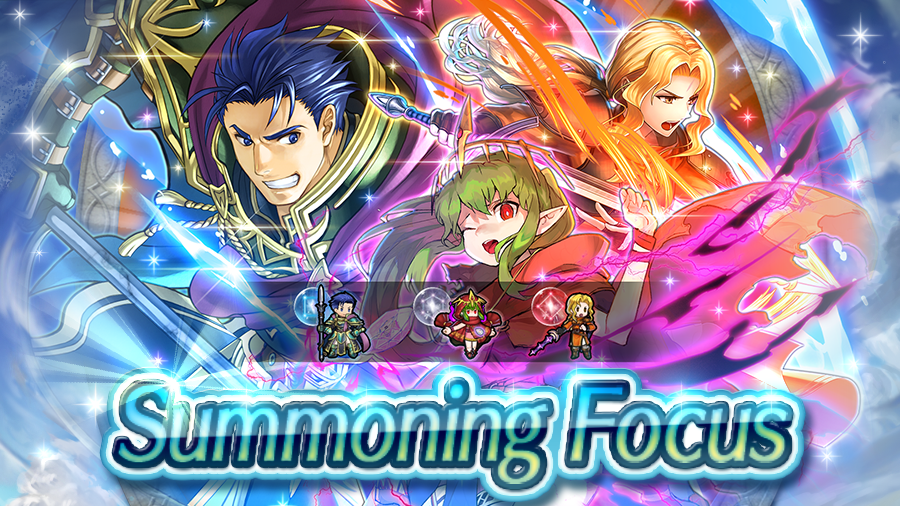 Intelligent Systems has rolled out a new Summoning Event for Fire Emblem Heroes, featuring some of the game's Heroes that have the Ignis skill. Here are the details on this Summoning Focus, along with everything else that is new today: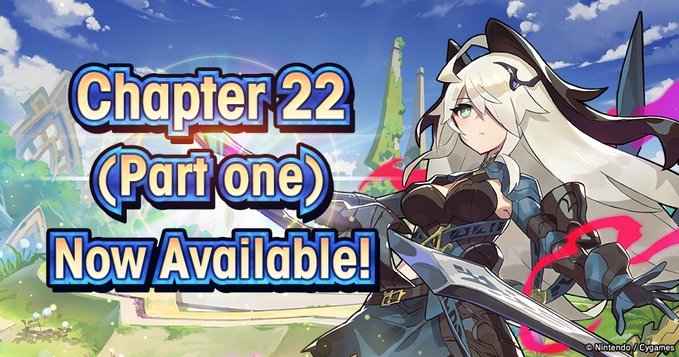 New content has arrived in Dragalia Lost, along with the monthly update from Yuji Okada. Check out the details here:
Part one of chapter 22 of the main campaign, Twice Sworn, was added Oct. 31, 11 PM PT! The final battle with Nedrick is nigh. As the prince and his friends battle against Bahamut, he gains a look into Nedrick's past…

Dragalia Lost director Yuji Okada shares the latest on future updates and more in the newest installment of This Month in

Dragalia Lost

! With its release, we're also giving players a gift of one omnicite!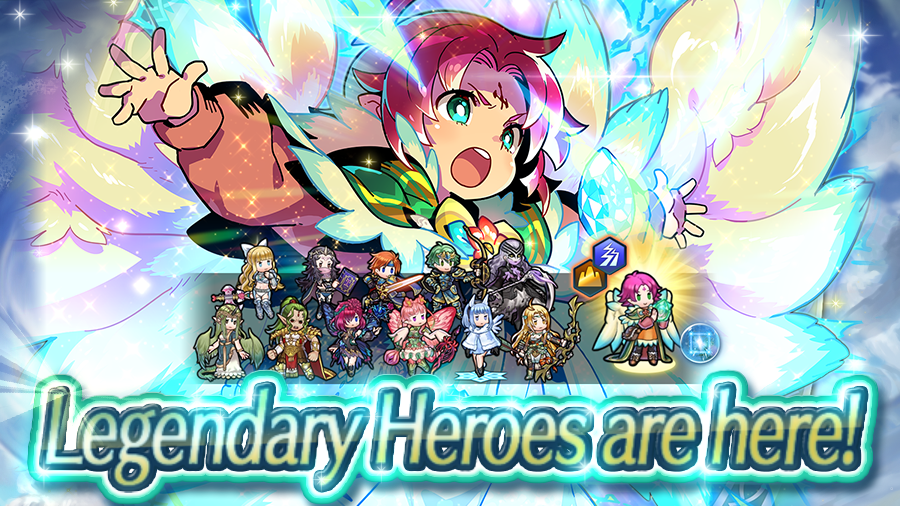 New content has arrived for Fire Emblem Heroes, including a new hero, new Summoning Event, and new maps. Here are the full details on what content is getting added today: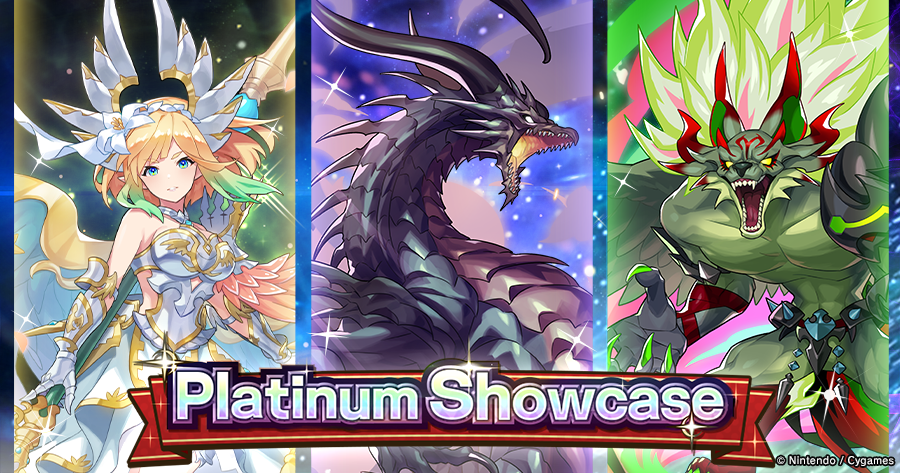 A special Platinum Showcase is live now in Dragalia Lost – this one guaranteeing a Gala Dragalia Dragon from summoning. The dragons possible of being pulled are 5 star Gala Bahamut, 5 star Gala Beast Volk, and 5 star Gala Reborn Jeanne. One of these will be guaranteed for the player, but this roster does not include the featured adventurers/dragons that are running in the Gala Dragalia. This Platinum Showcase will run until November 15, 2021.
The Gala Dragalia is running at the same time as this Platinum Showcase, but it only lasts until November 4, 2021. This event will include some new adventurers that can be summoned at an initial appearance rate of 6%. These newly included adventurers include 5 star Halloween Laxi (light/rapid-fire manacaster), 5 star Halloween Sylas (shadow/bow), and the dragon 5 star Gala Chronos Nyx (light).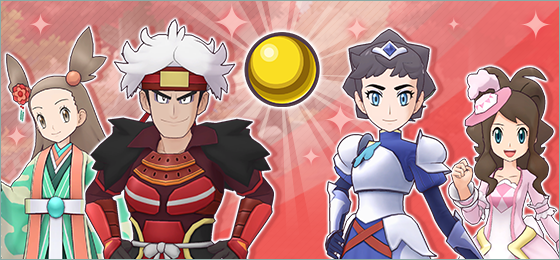 Pokemon Masters EX has dropped its Halloween event Poke War Games. This is a costume event that sees some of the characters dressed up for the occasion.
A main storyline contains all these characters as well as a few individual sub-stories that feature Sync Pairs. All the parts of these stories can be unlocked with Story Keys which are rewarded for playing through the main storyline.
Here is a list of all the main and sub-stories that are included in the event: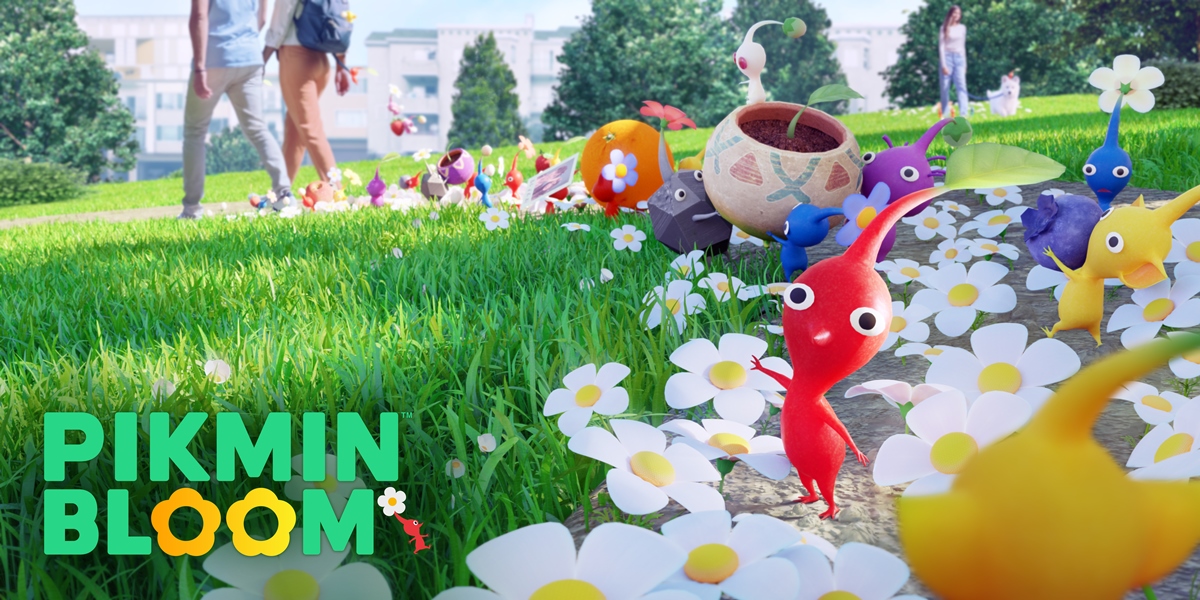 The launch of Pikmin Bloom has expanded, as the mobile app has now started to roll out in the US, Canada, and the rest of the Americas. For iOS users, it can be downloaded here. If you have an Android device, you can grab it from here.
Niantic made the surprise launch for Pikmin Bloom this week after the app was first revealed back in March. Initially, it could only be downloaded in Australia and New Zealand. Now, however, you can download Pikmin Bloom if you're in American regions like the US or Canada.
Here's some information about Pikmin Bloom: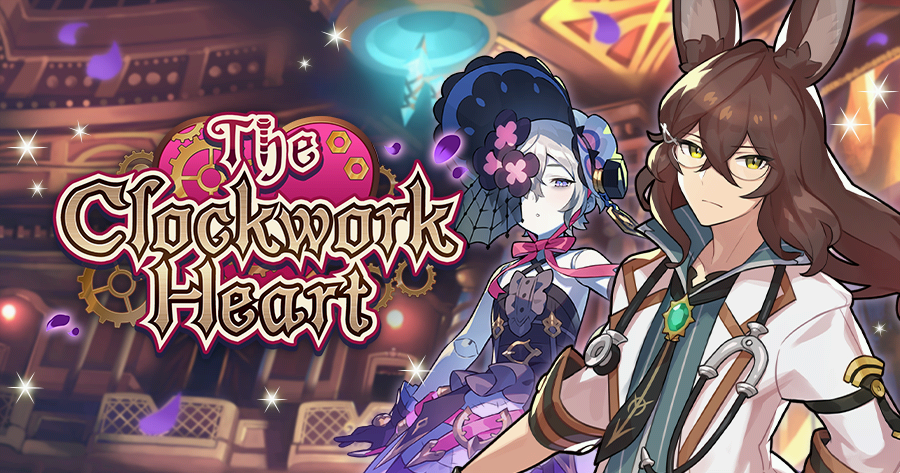 A new facility event has come to Dragalia Lost – The Clockwork Heart. This event brings with it the exclusive facility Dr. Schmidt's lab.
Dr. Schmidt's lab increases the stats of adventurers who are equipped with blades or staffs. It also boosts the damage done to enemies in event quests.
Dr. Schmidt's lab can be upgraded with conductive bolts that are earned by equipping the event-specific wyrmprint A Halloween Spectacular! The wyrmprint Adventure in the Past can also be equipped for more acclaim when clearing quests.
Finally, the Halloween Bonus is live alongside this event, giving out special rewards for players logging in. These exact rewards are listed below: